Boligdetaljer
"IL CHIANTI"
| | | |
| --- | --- | --- |
| COD. 4360 | Tuscany - Gaiole in Chianti (Siena) | € EUR 2,950,000 |
| | | |
| --- | --- | --- |
| TYPE: Hotels and B&B | BOLIG AREAL: 2153.25 kvm | TOMTE AREAL: 61.40 ha |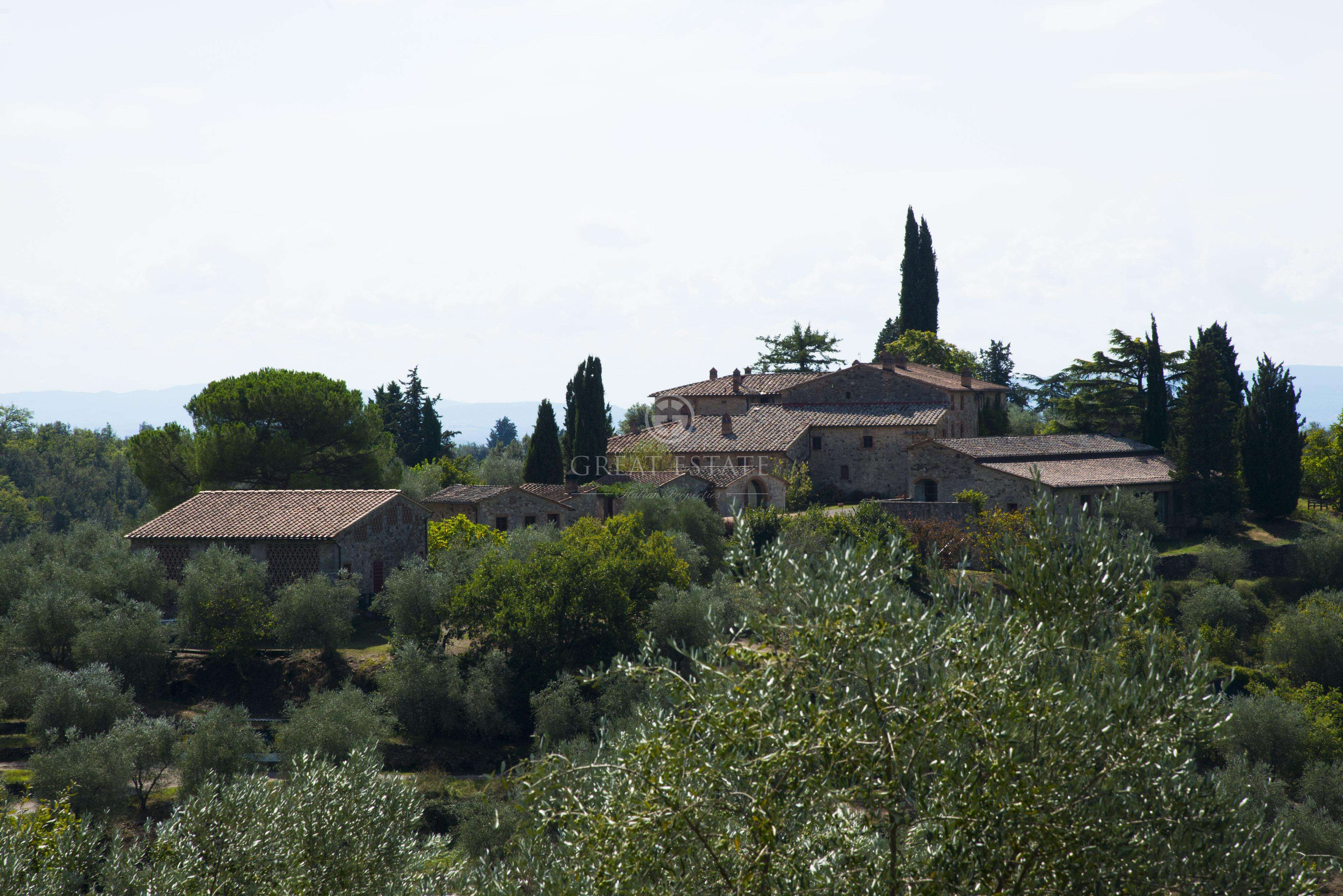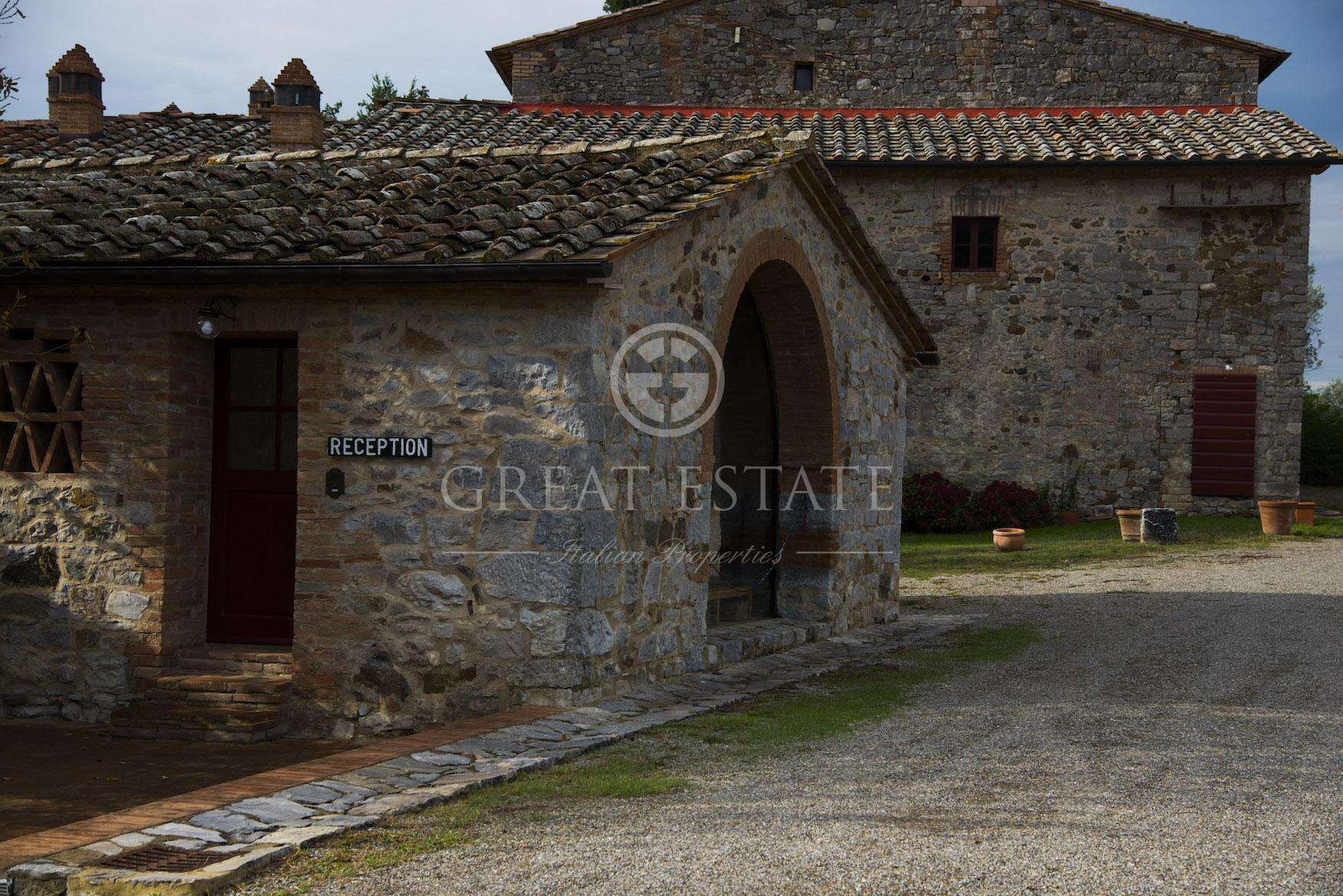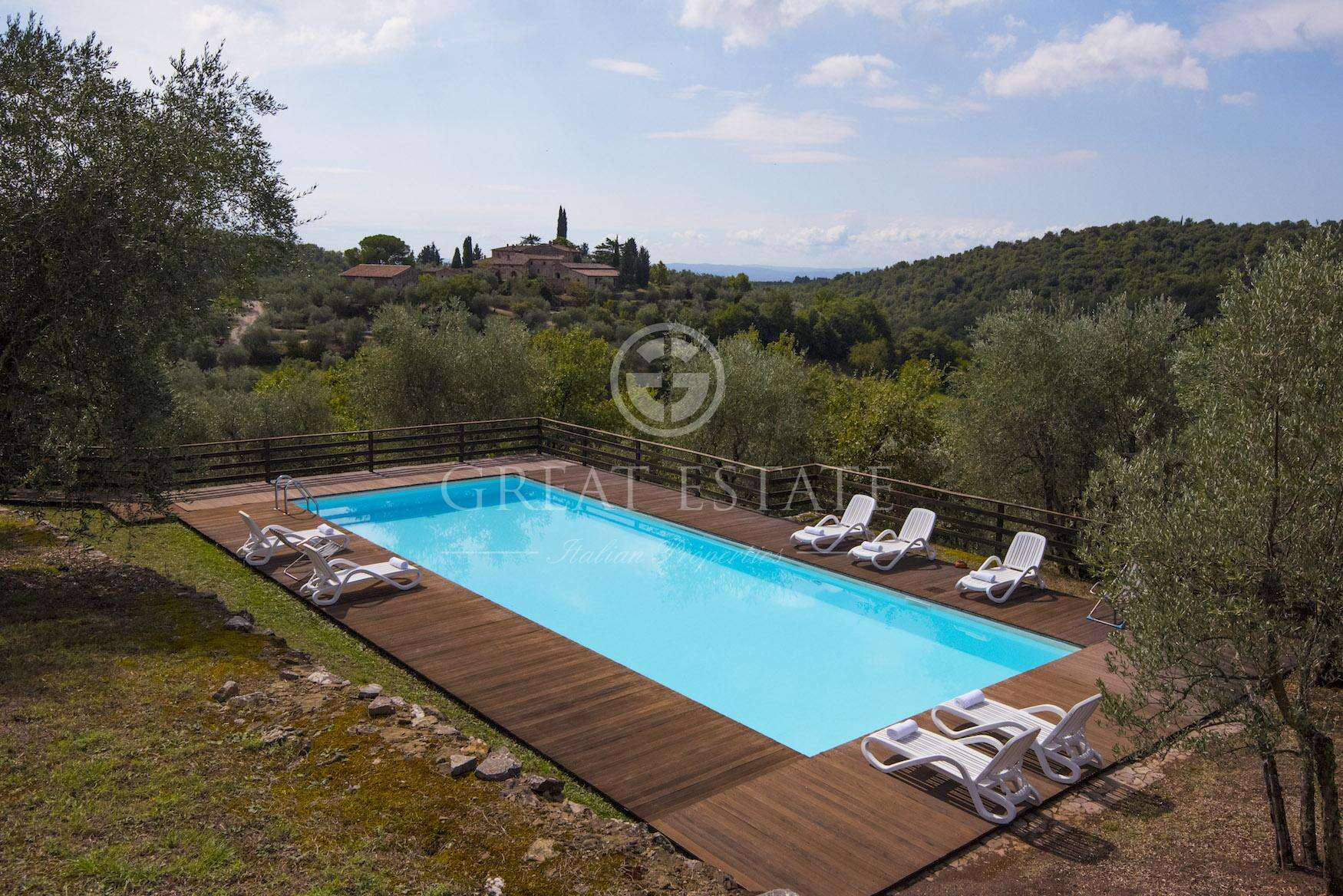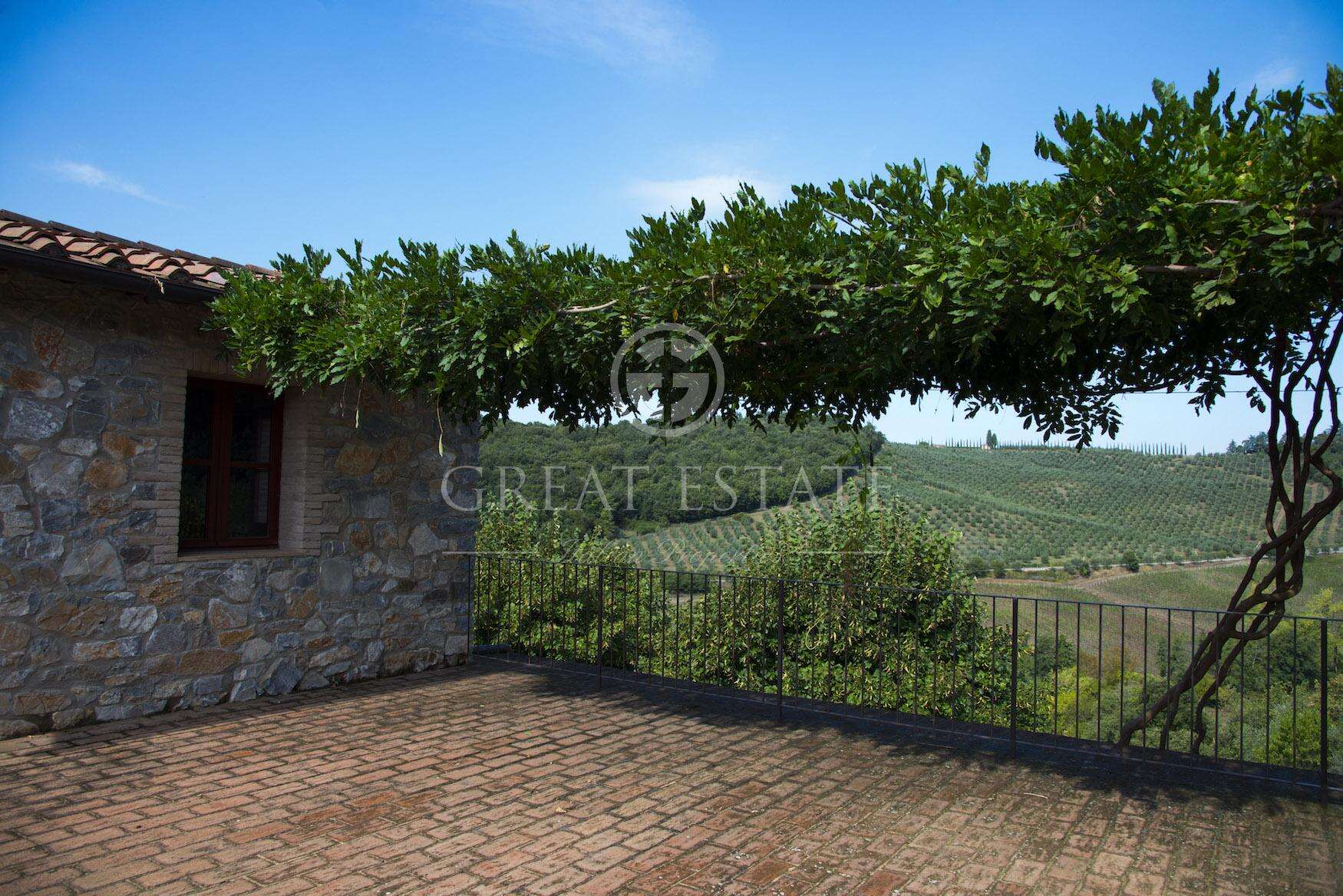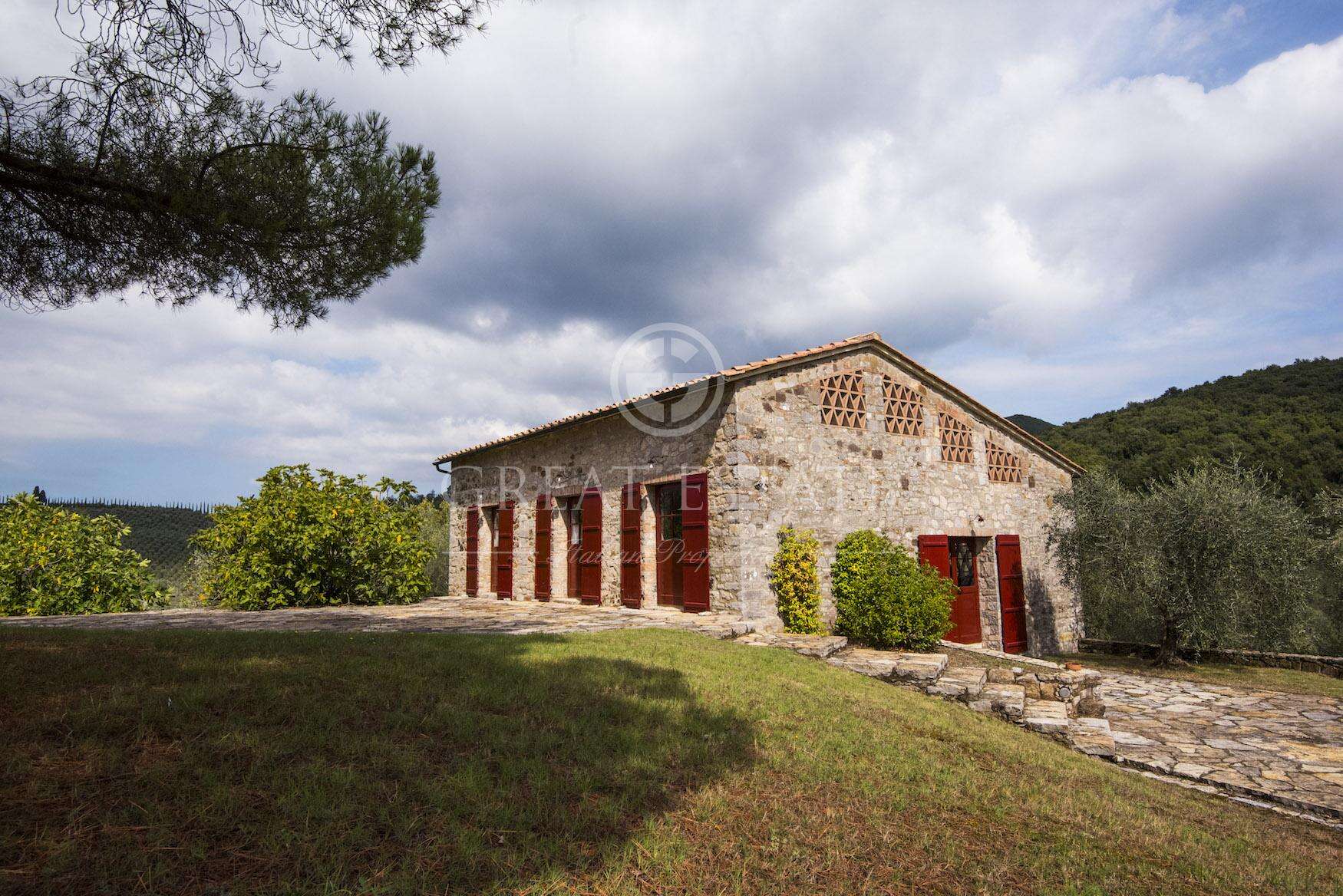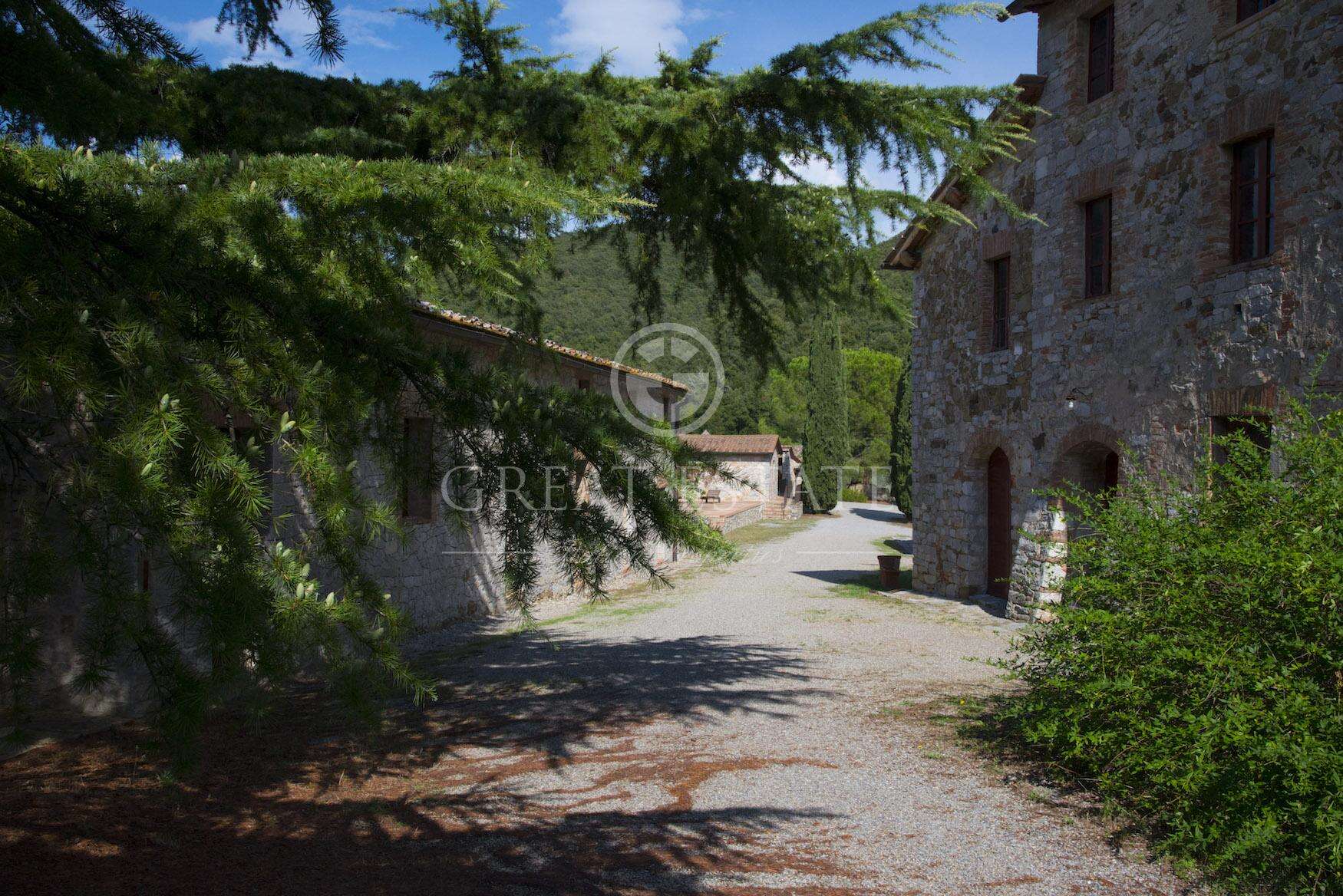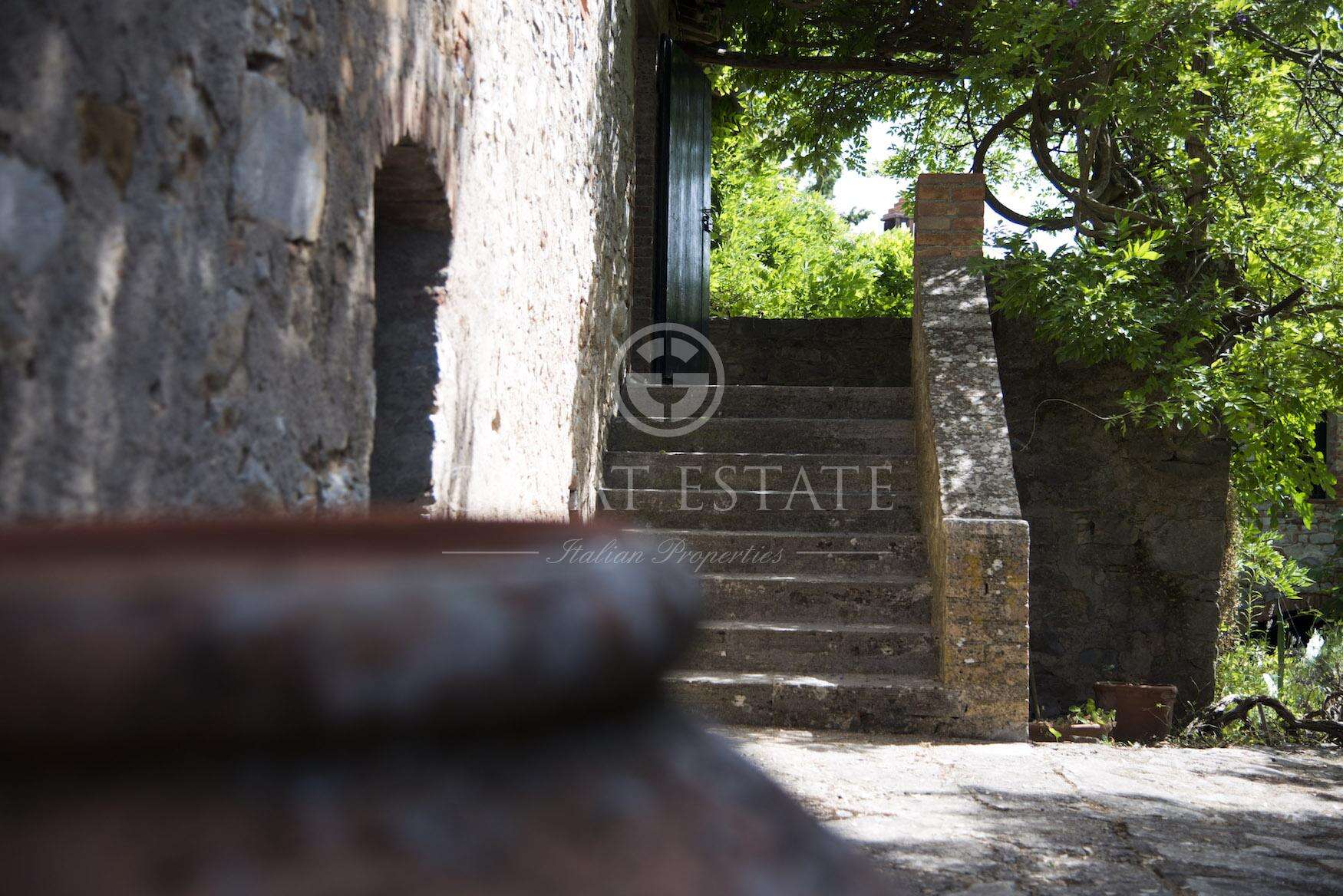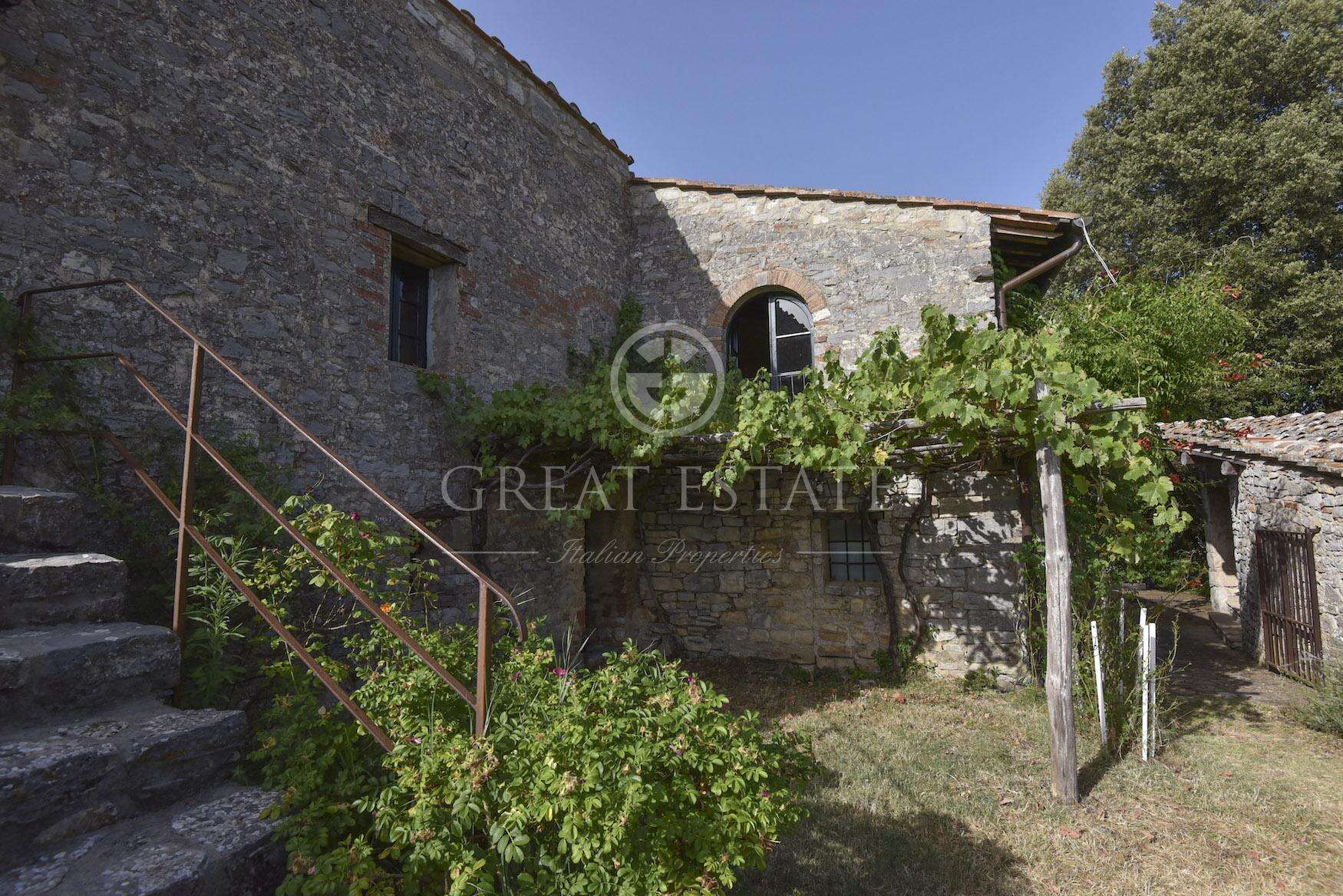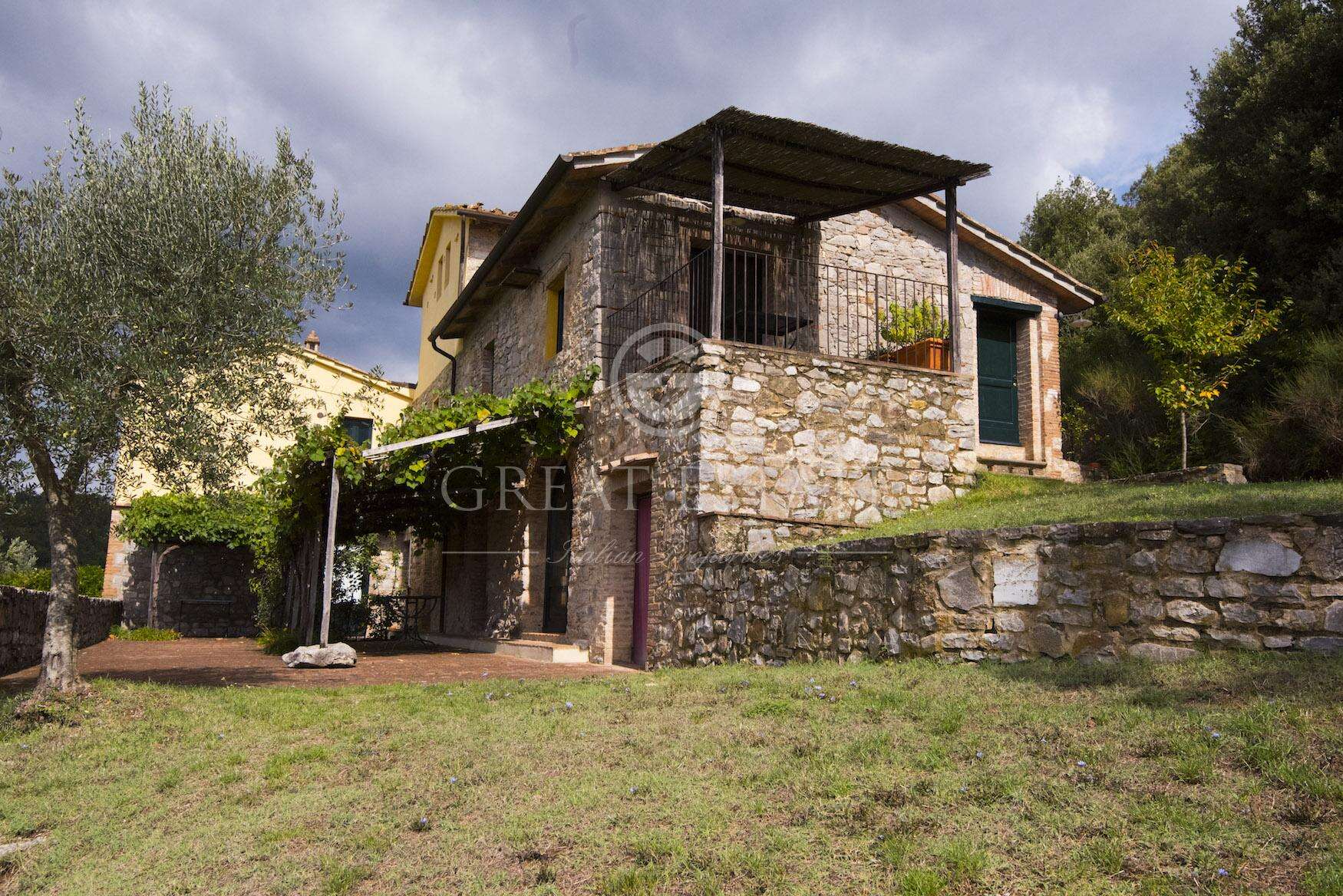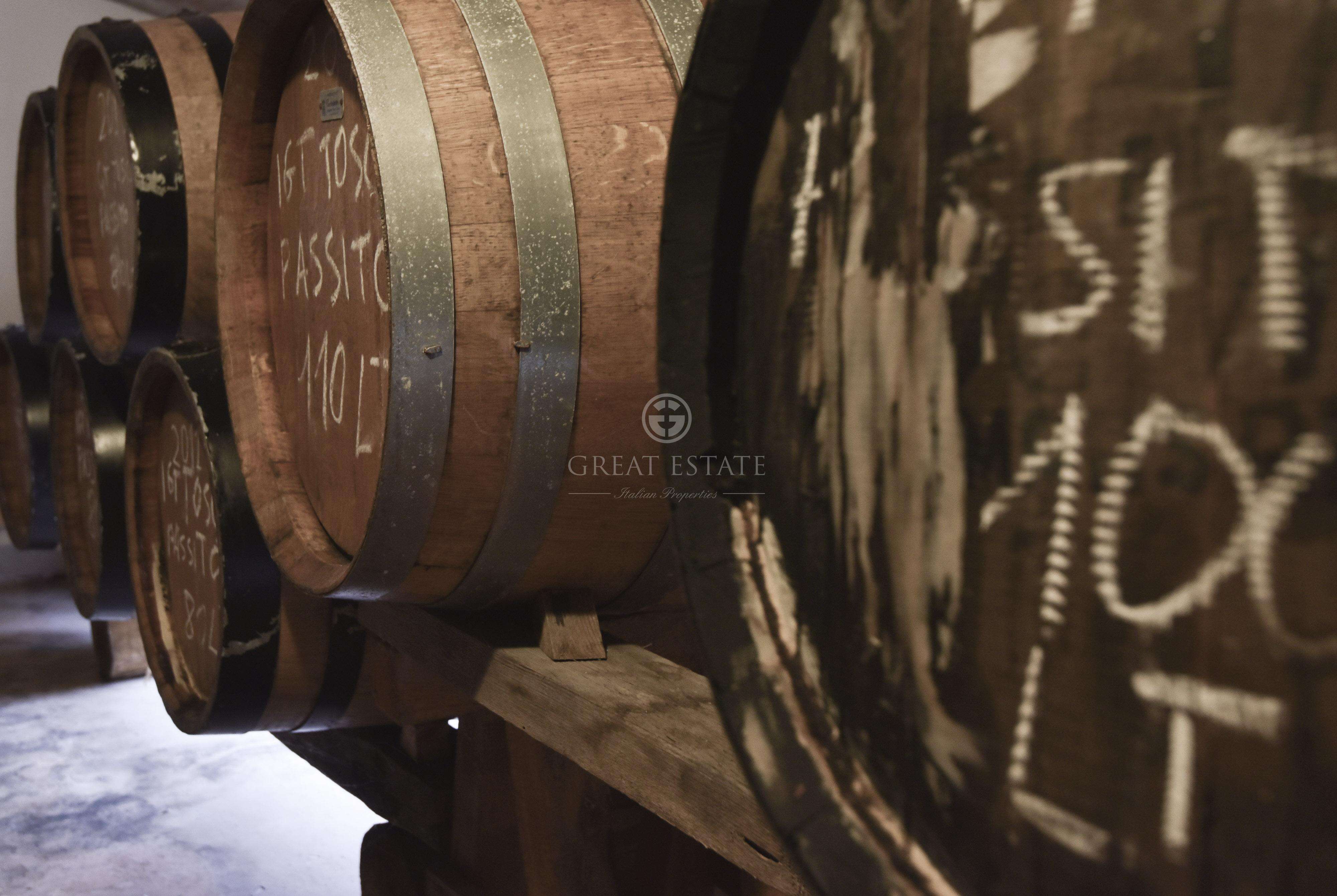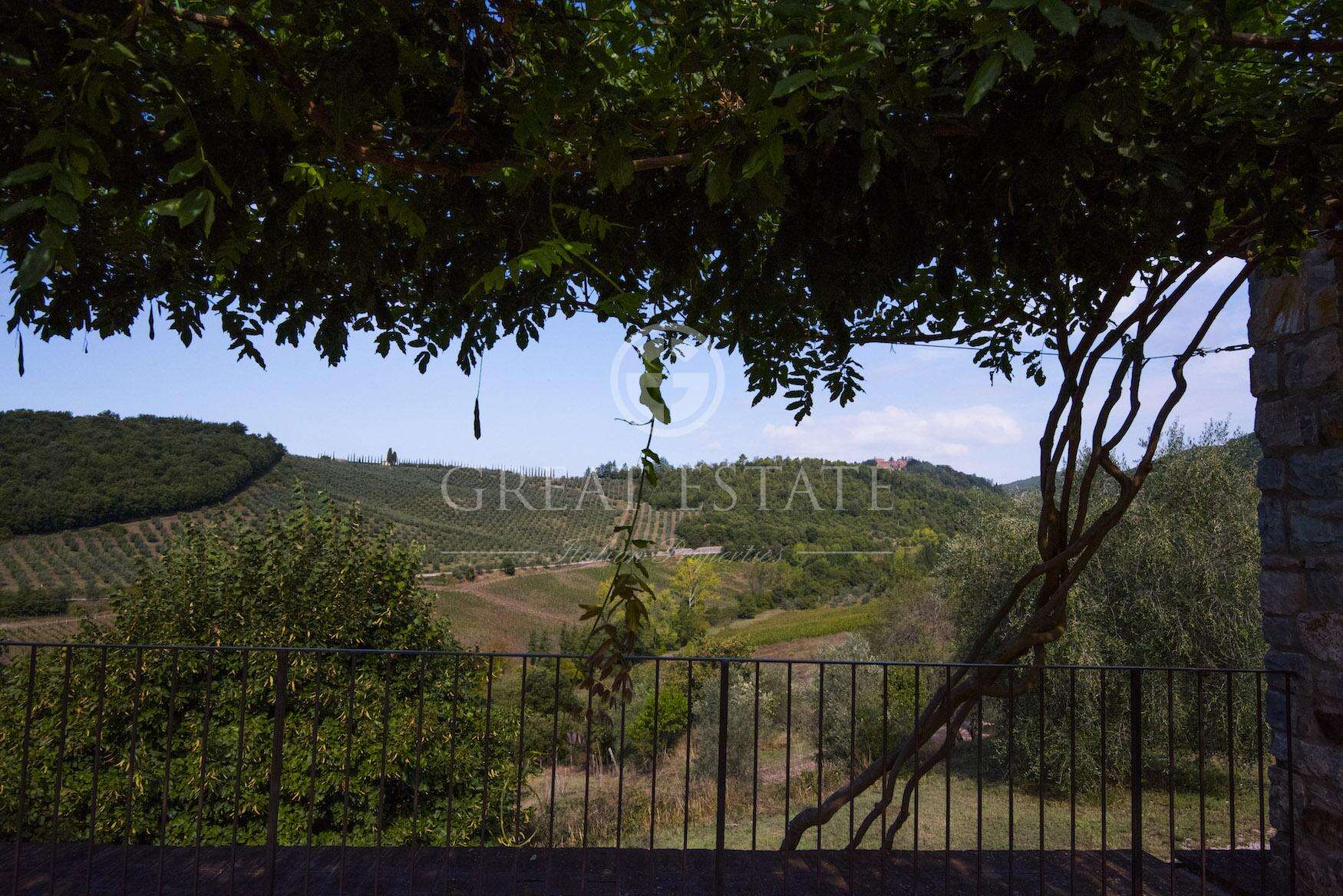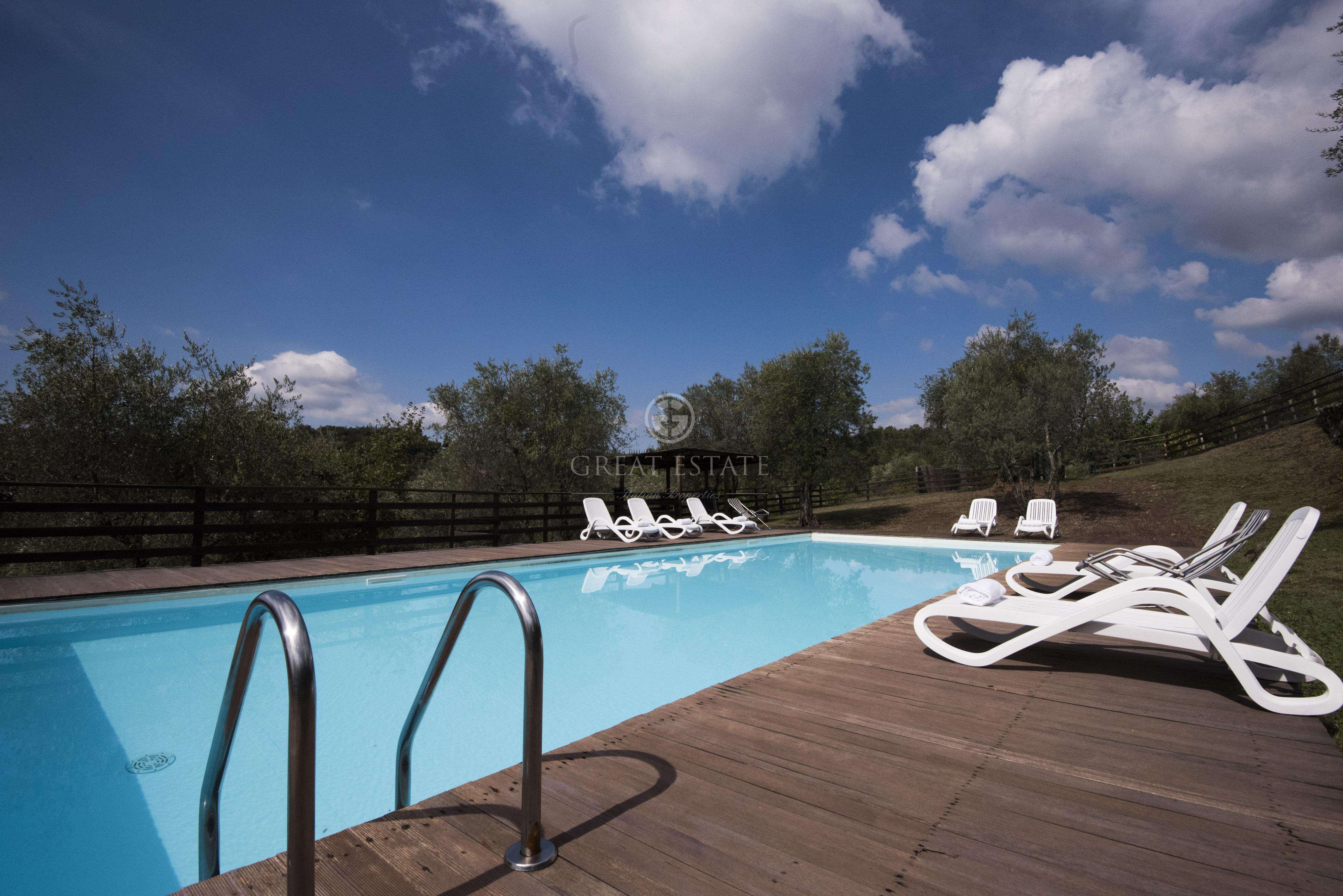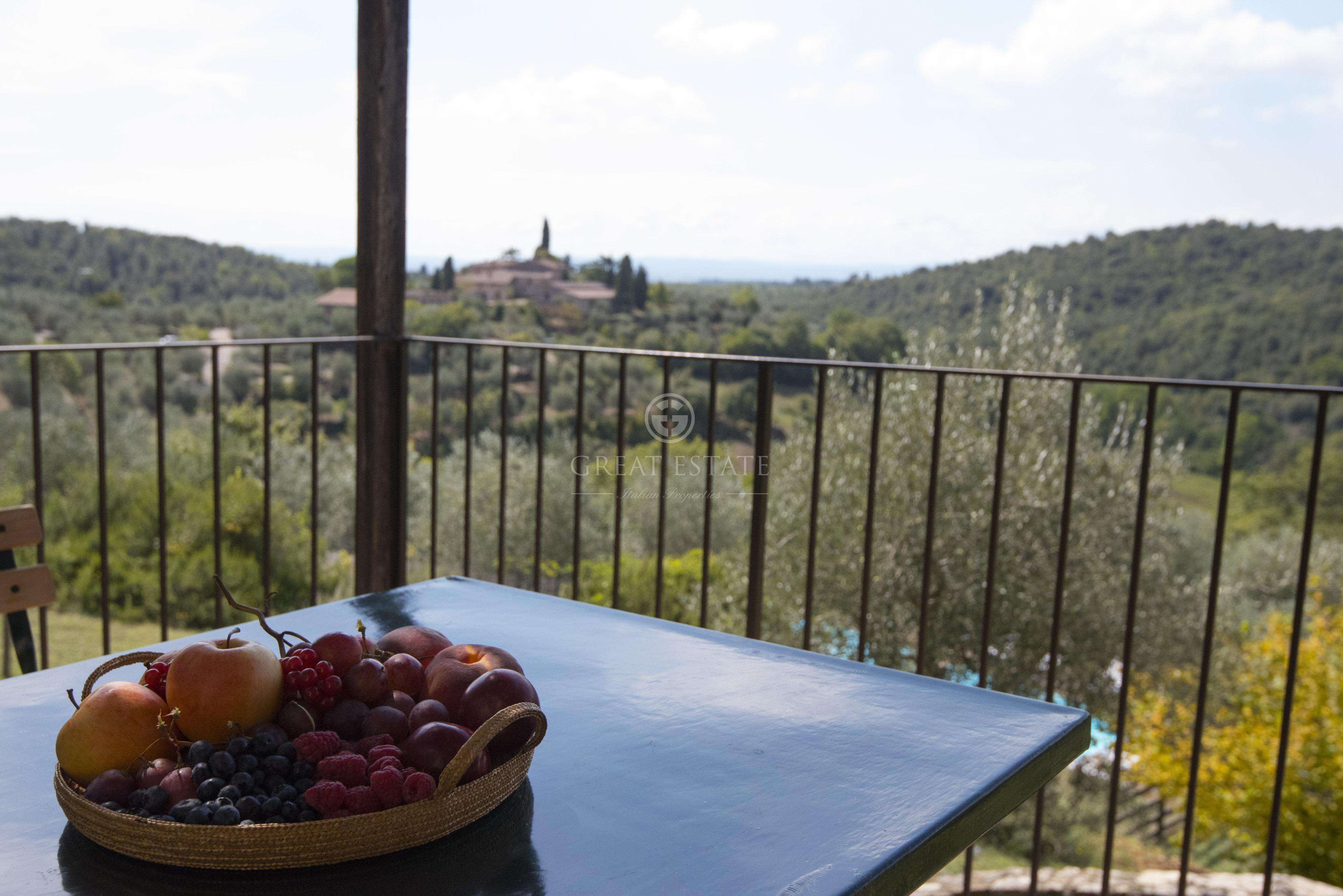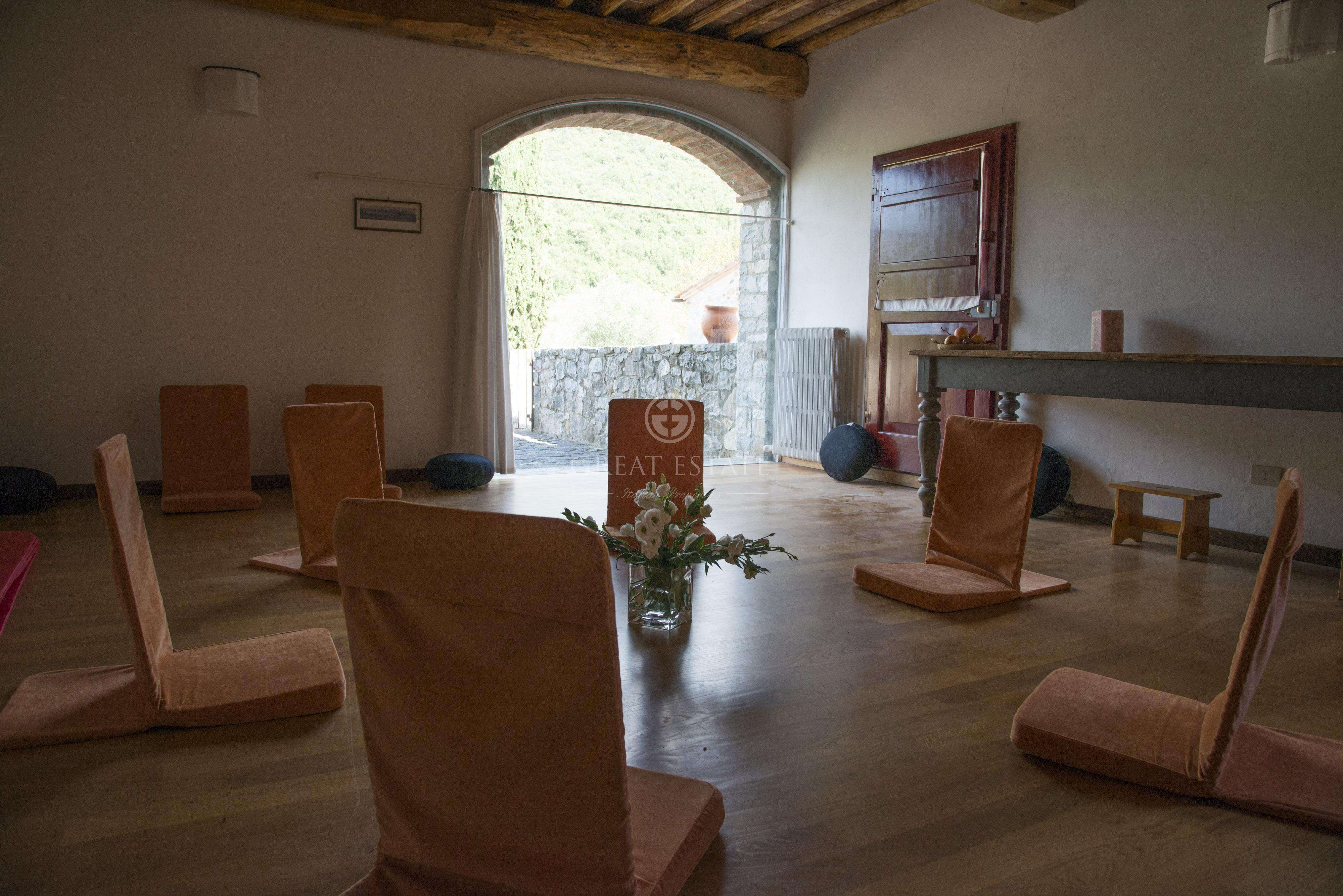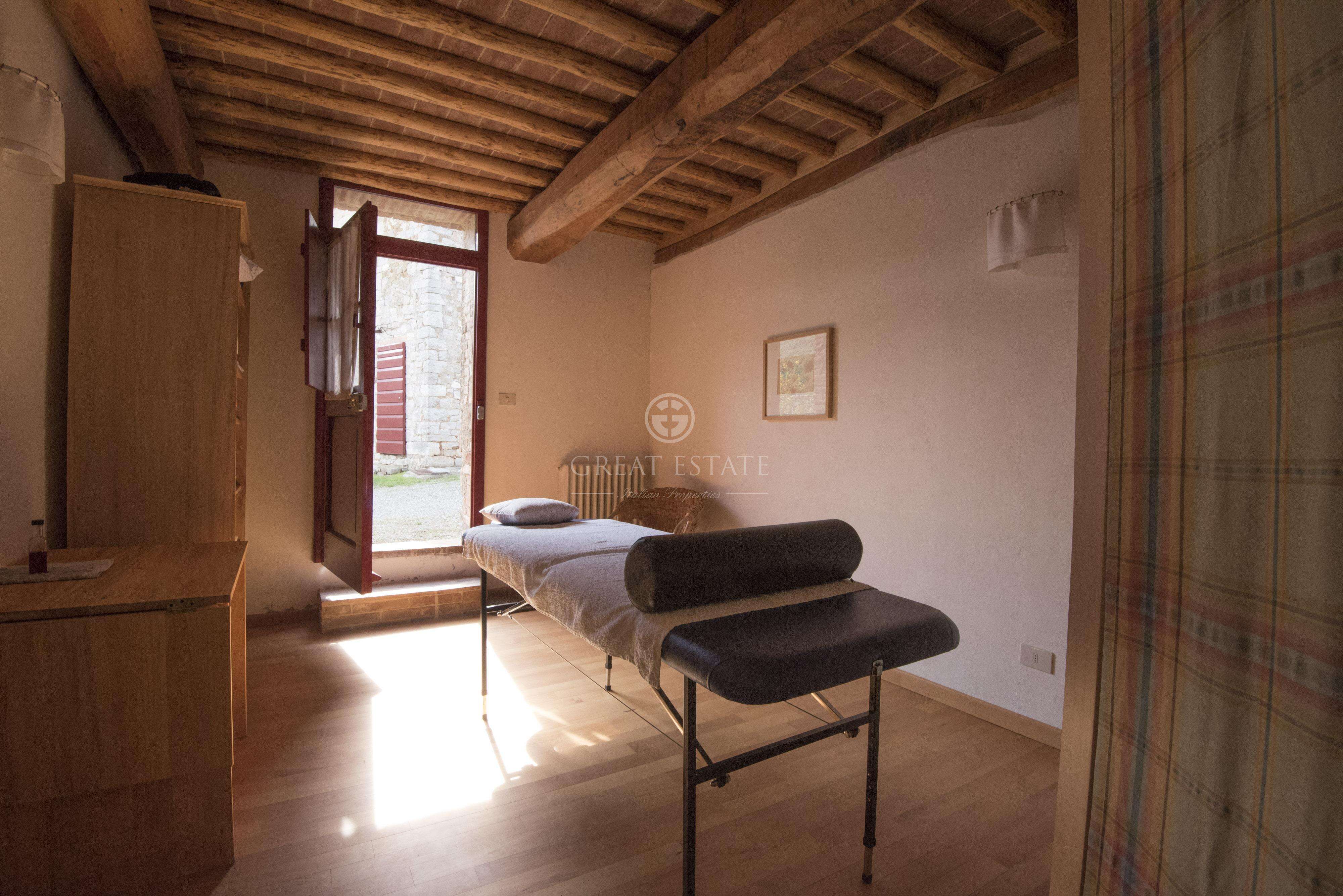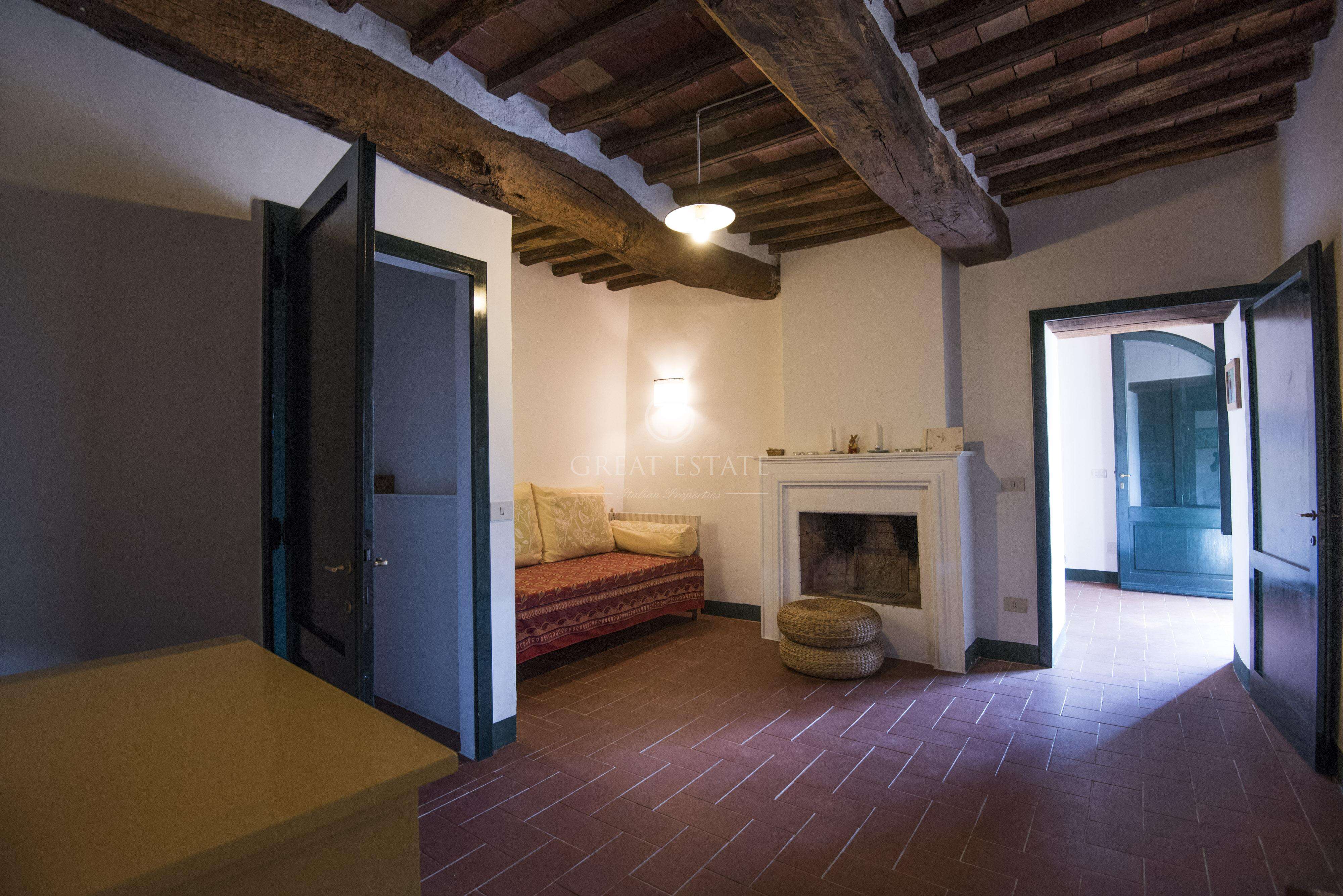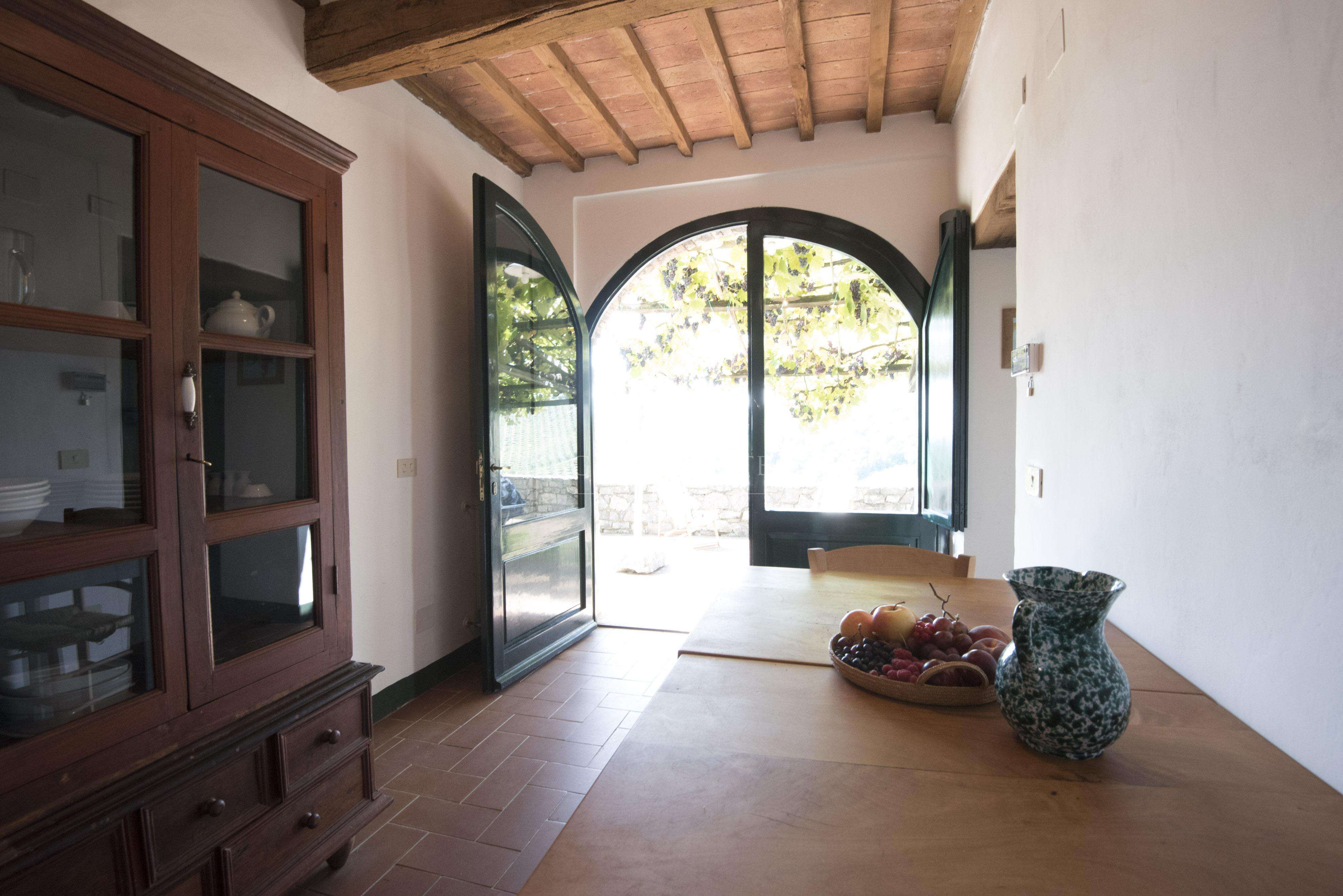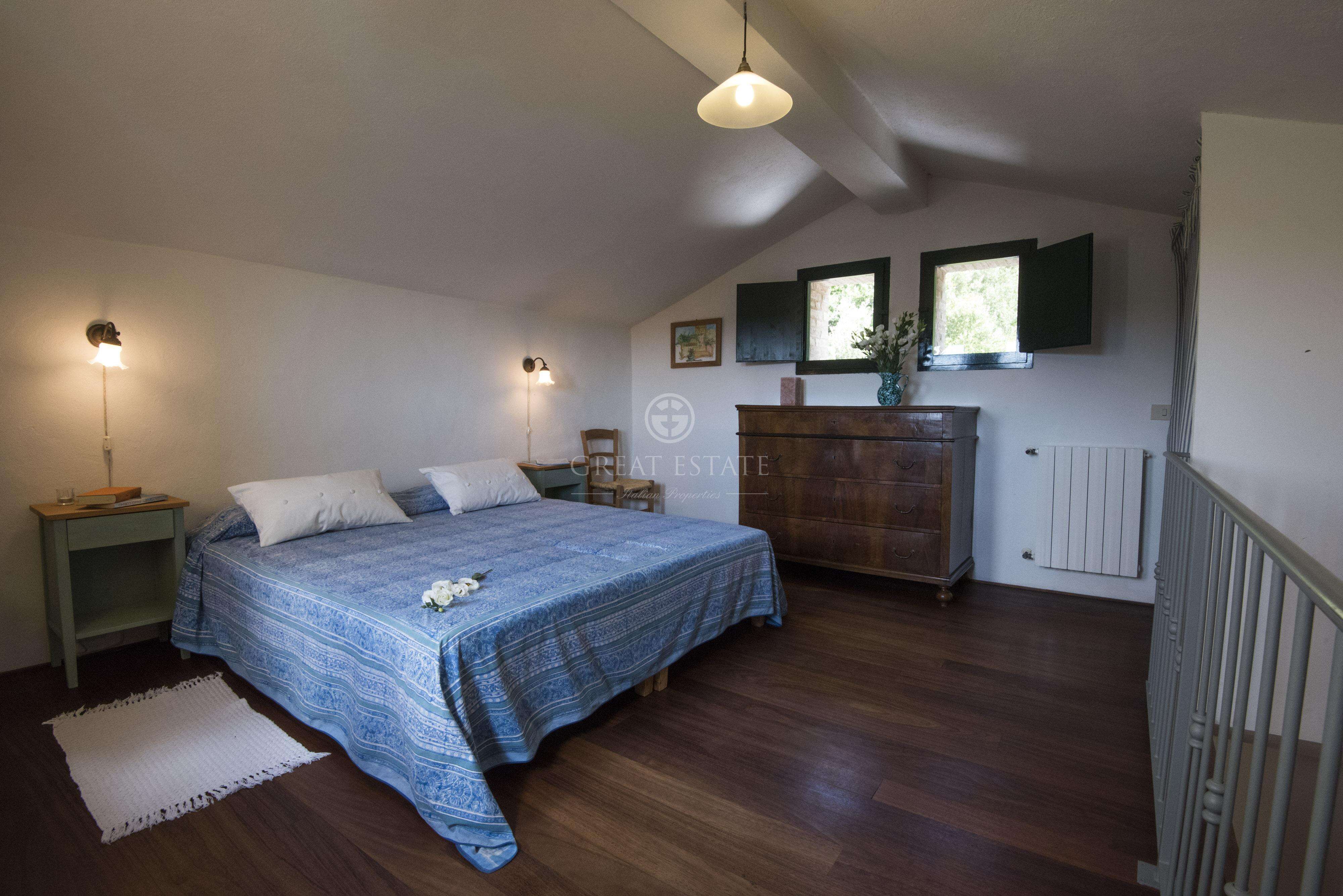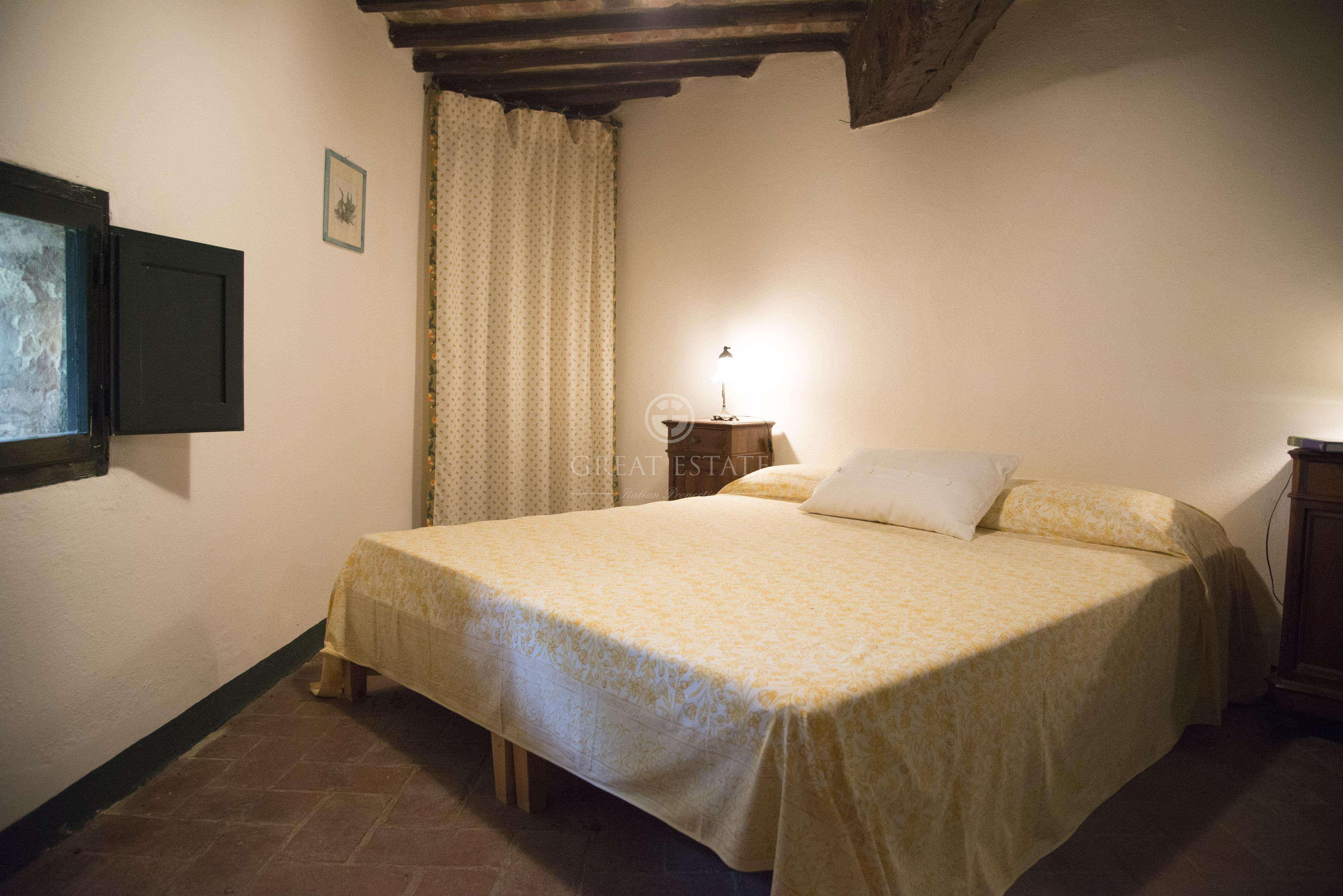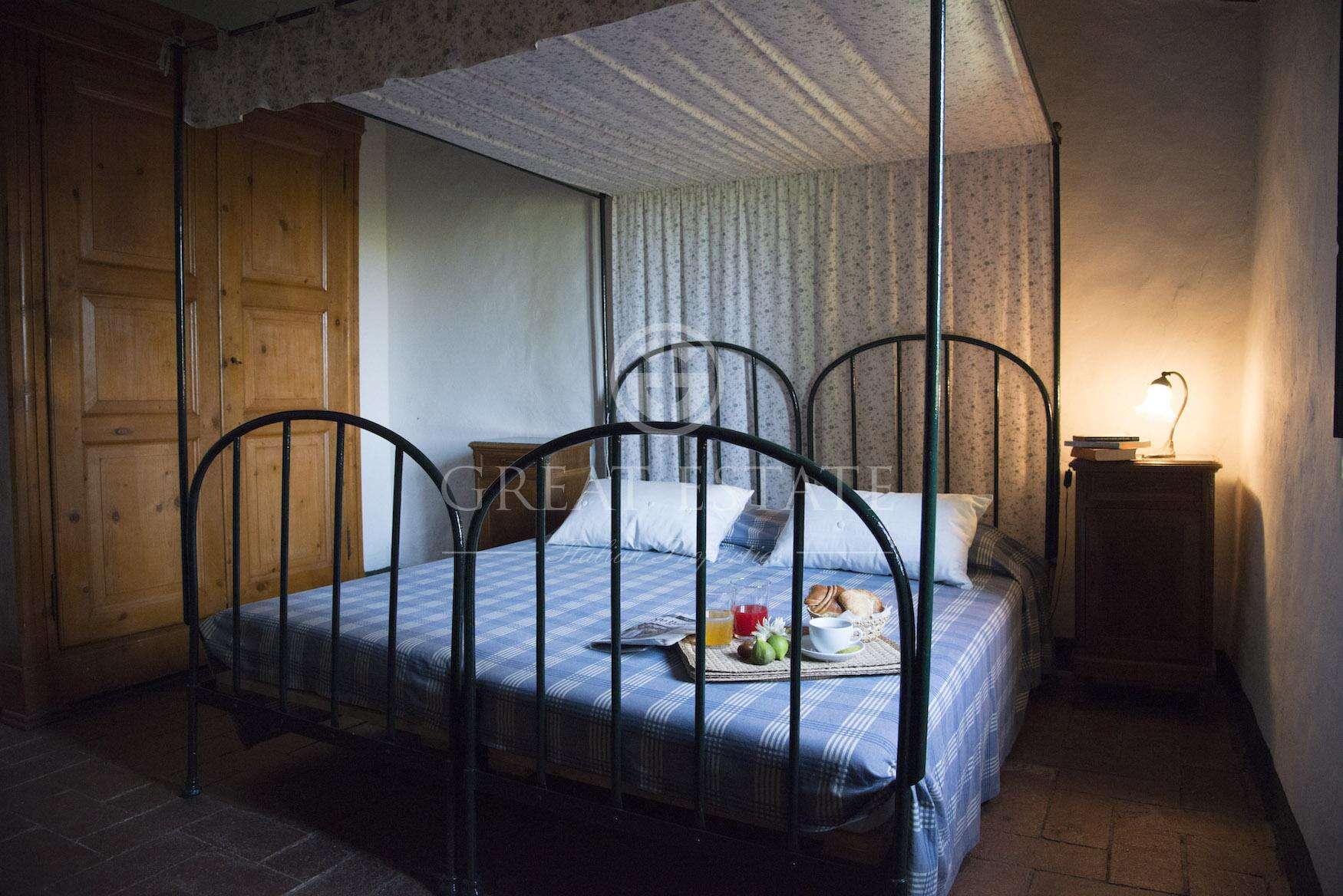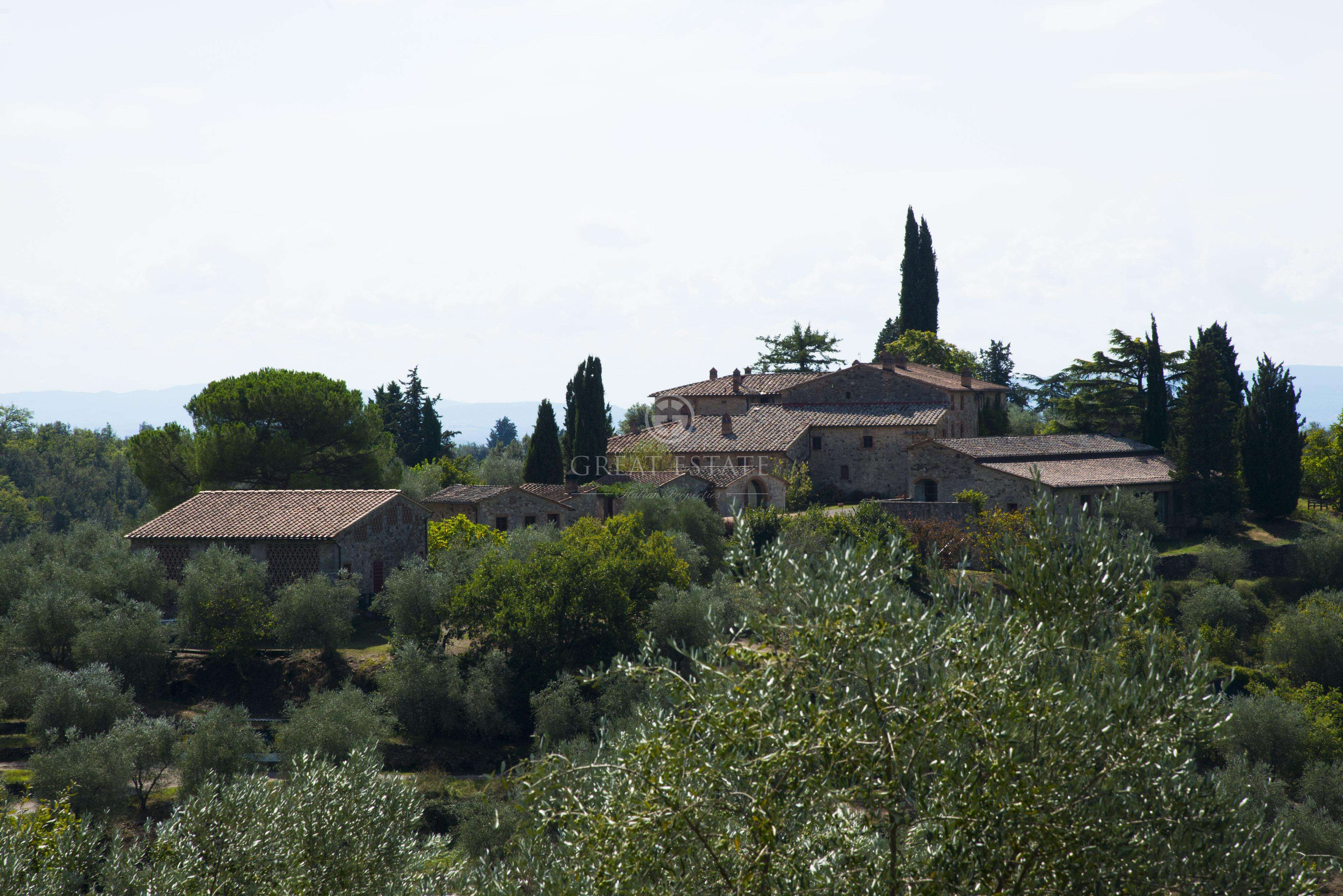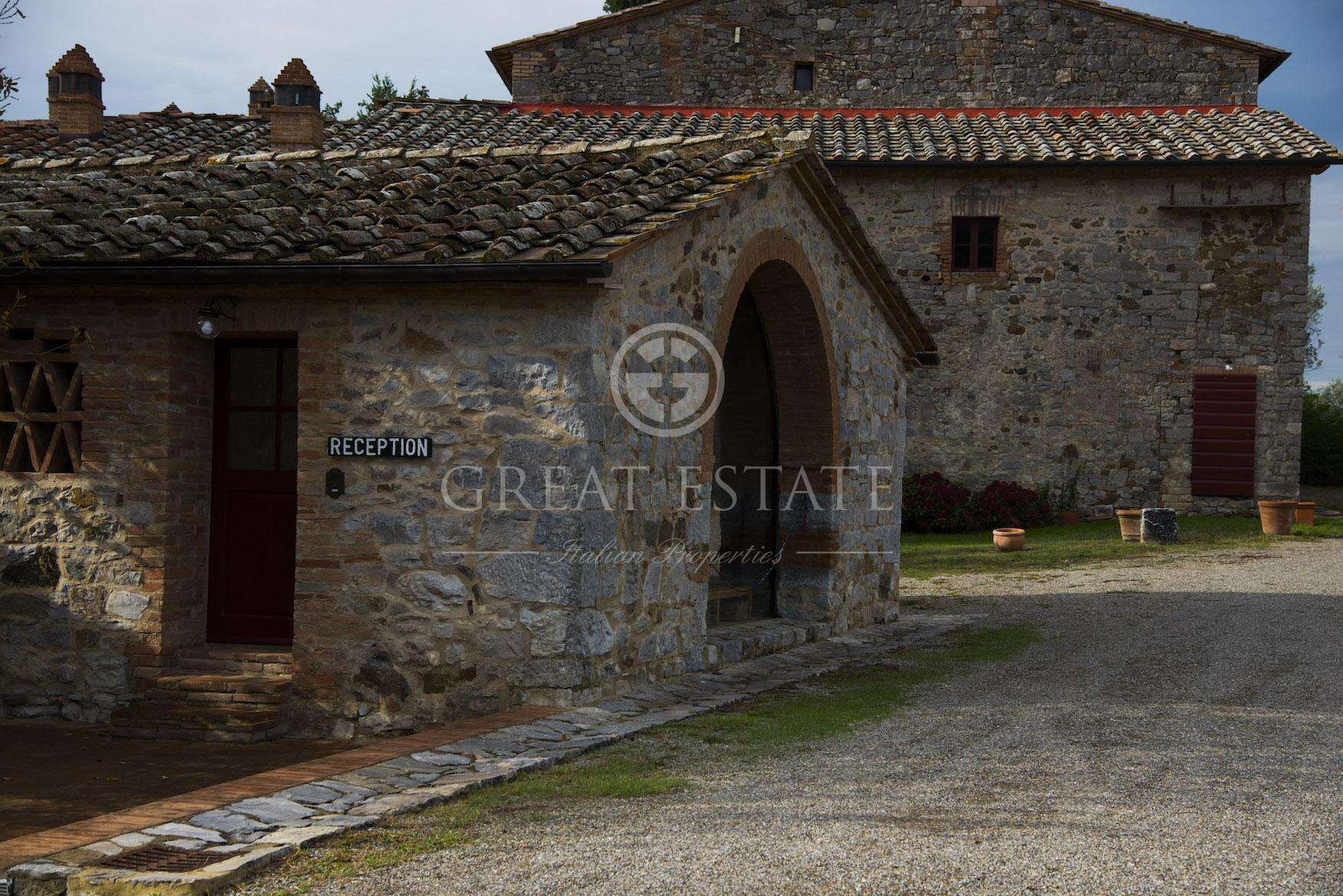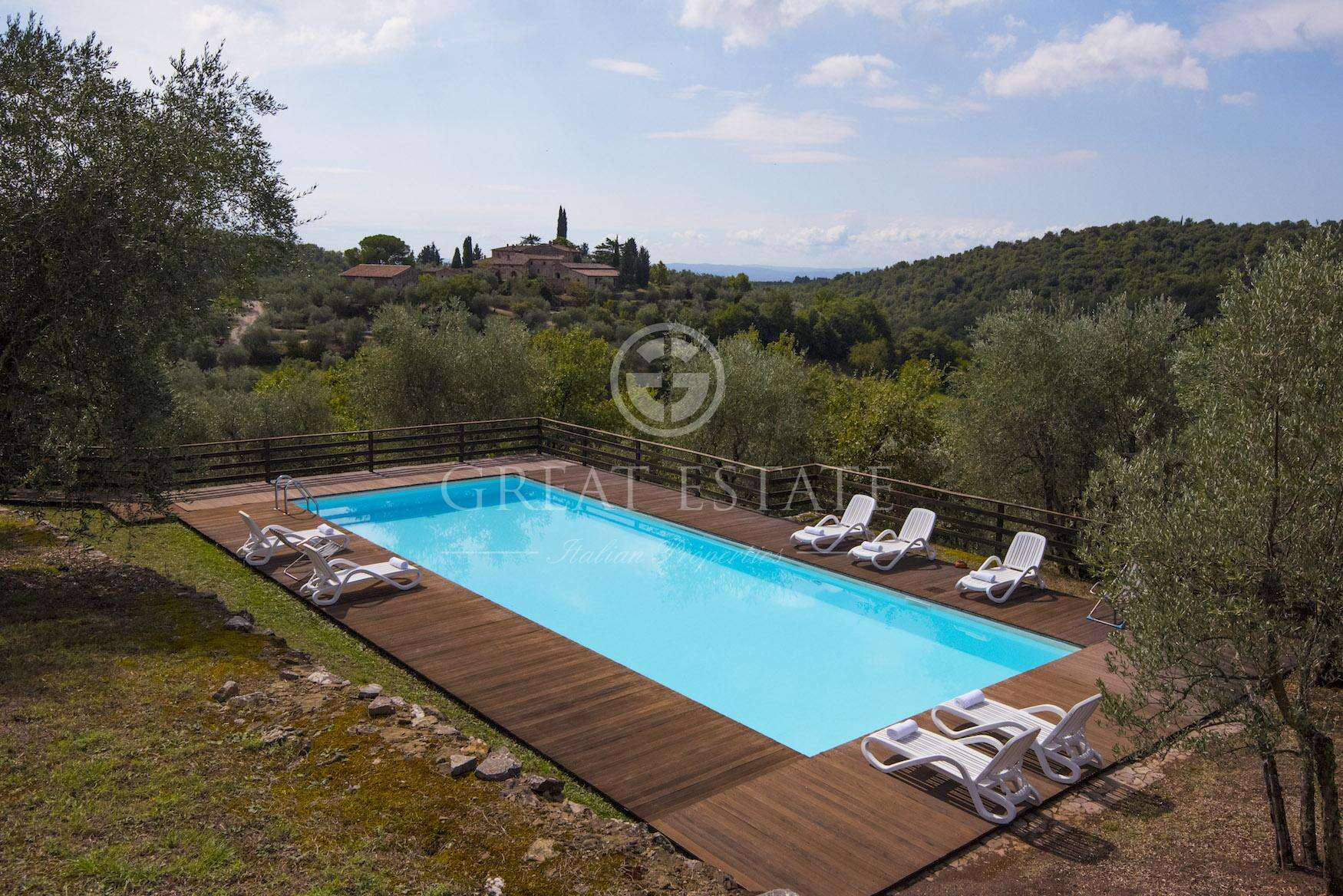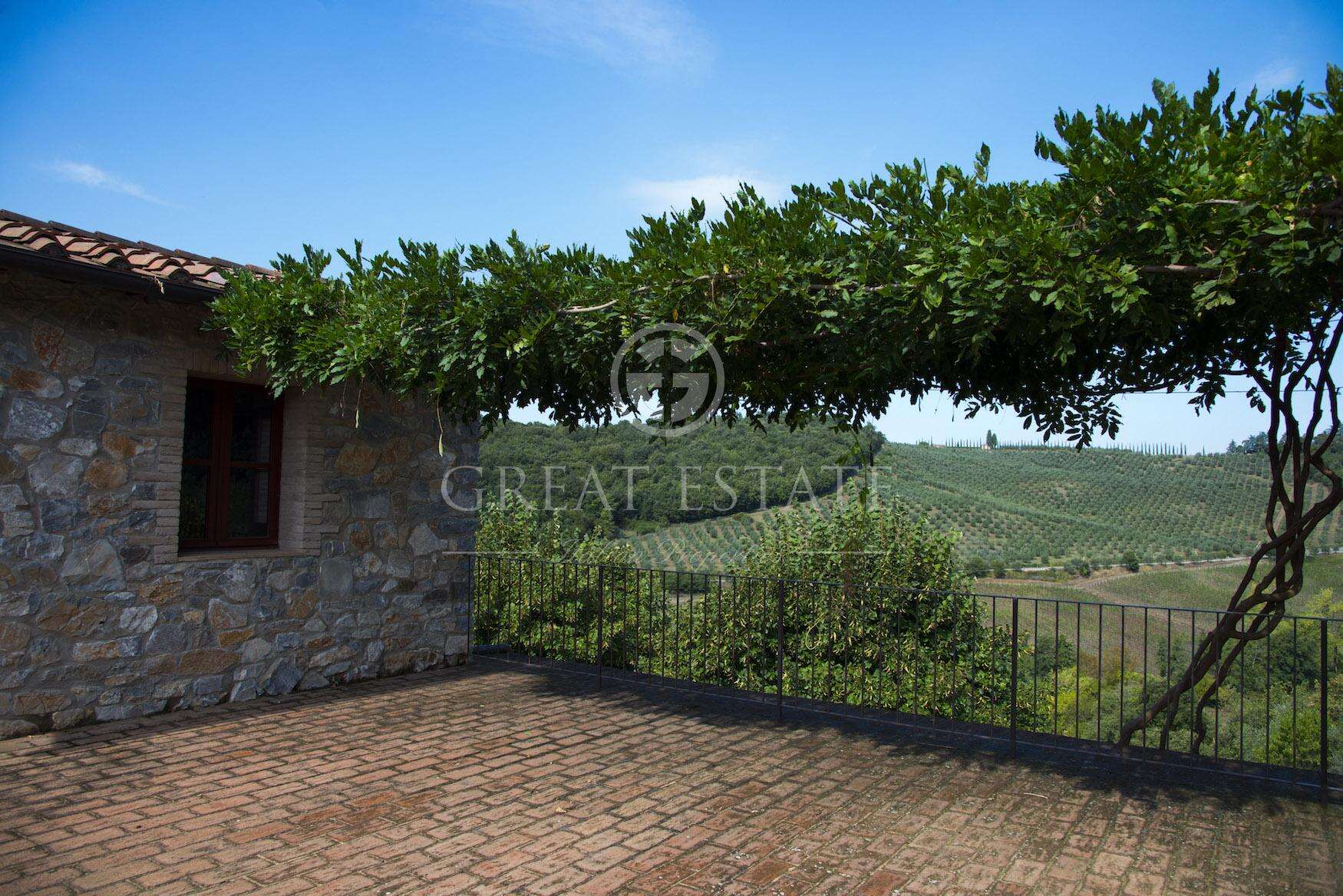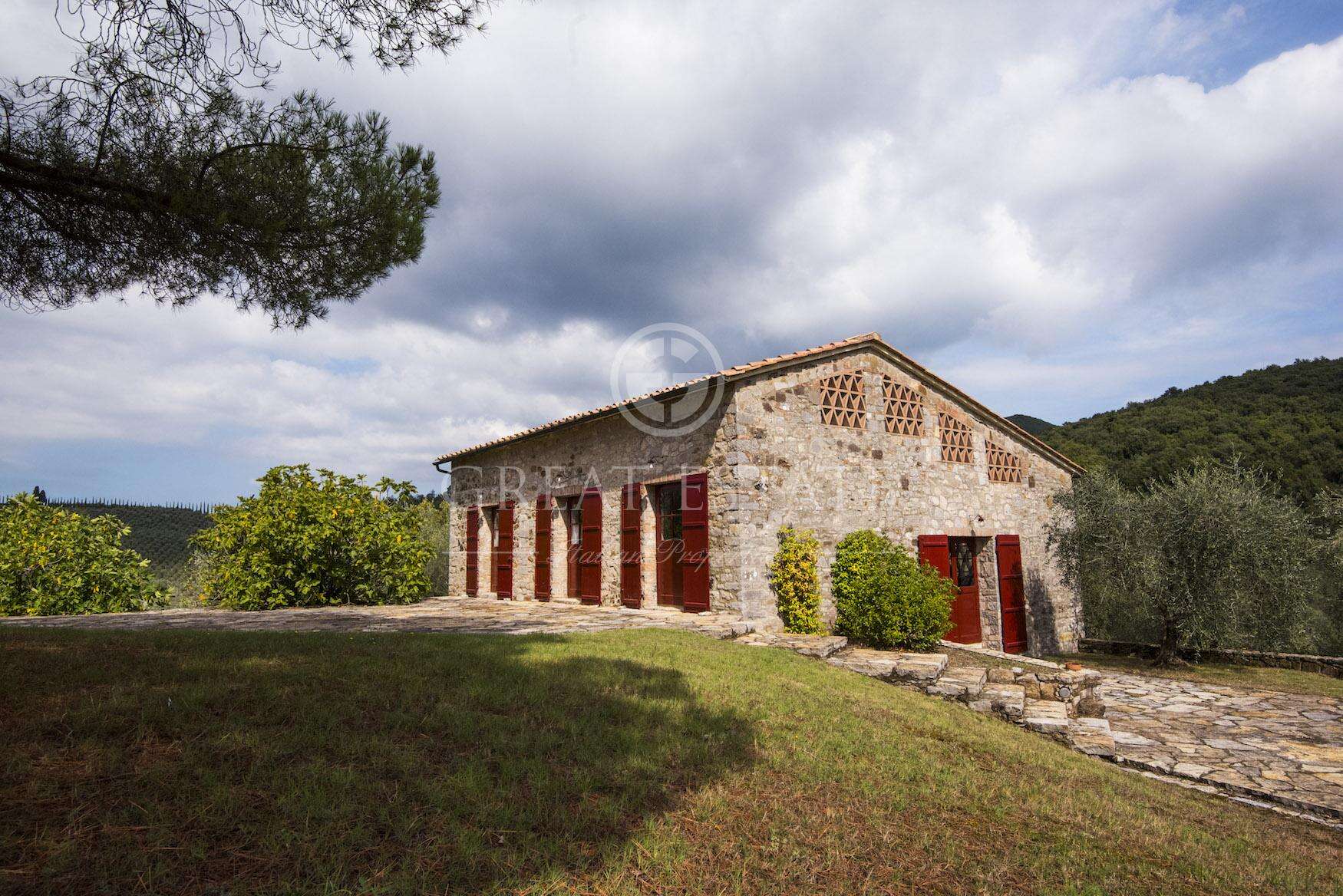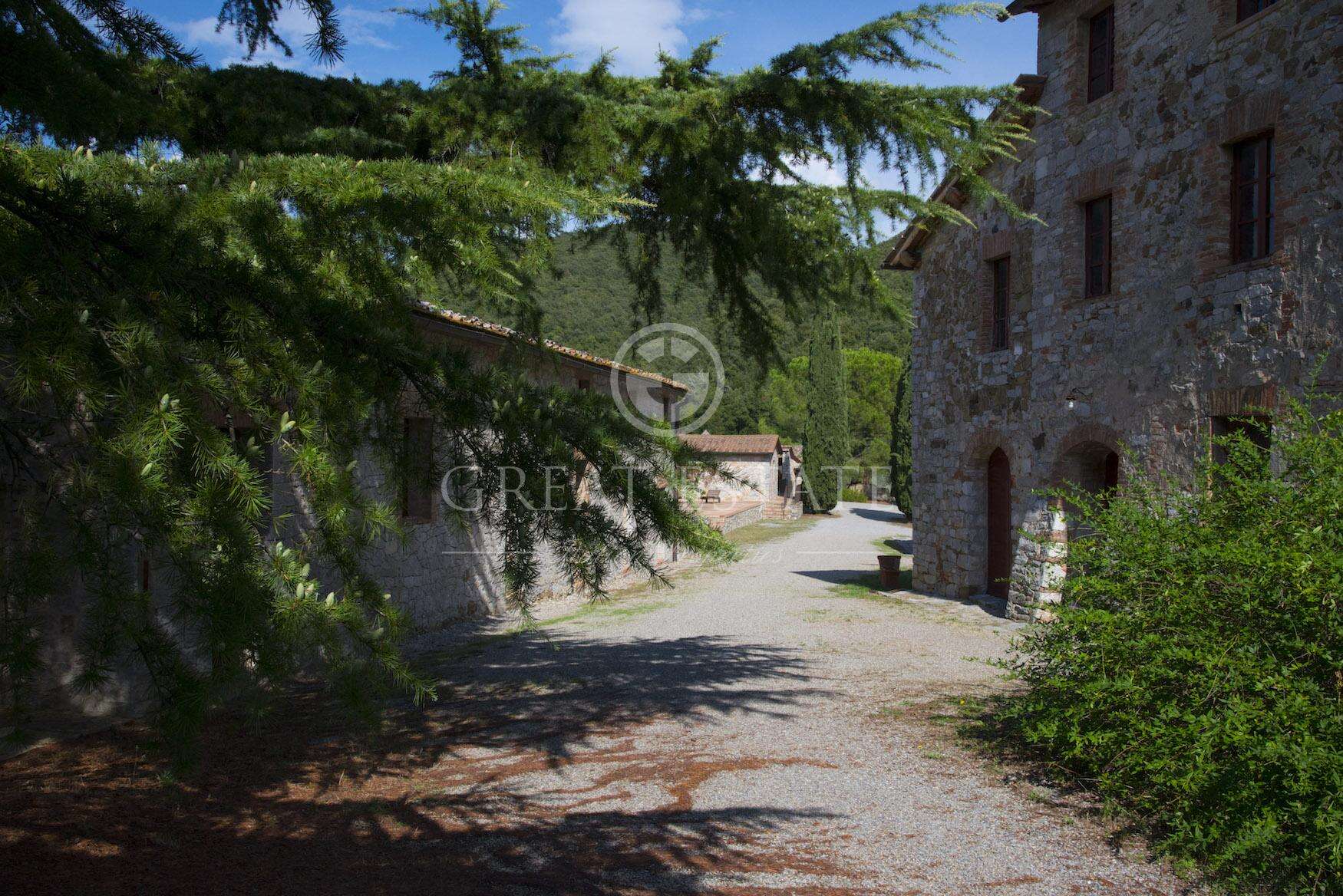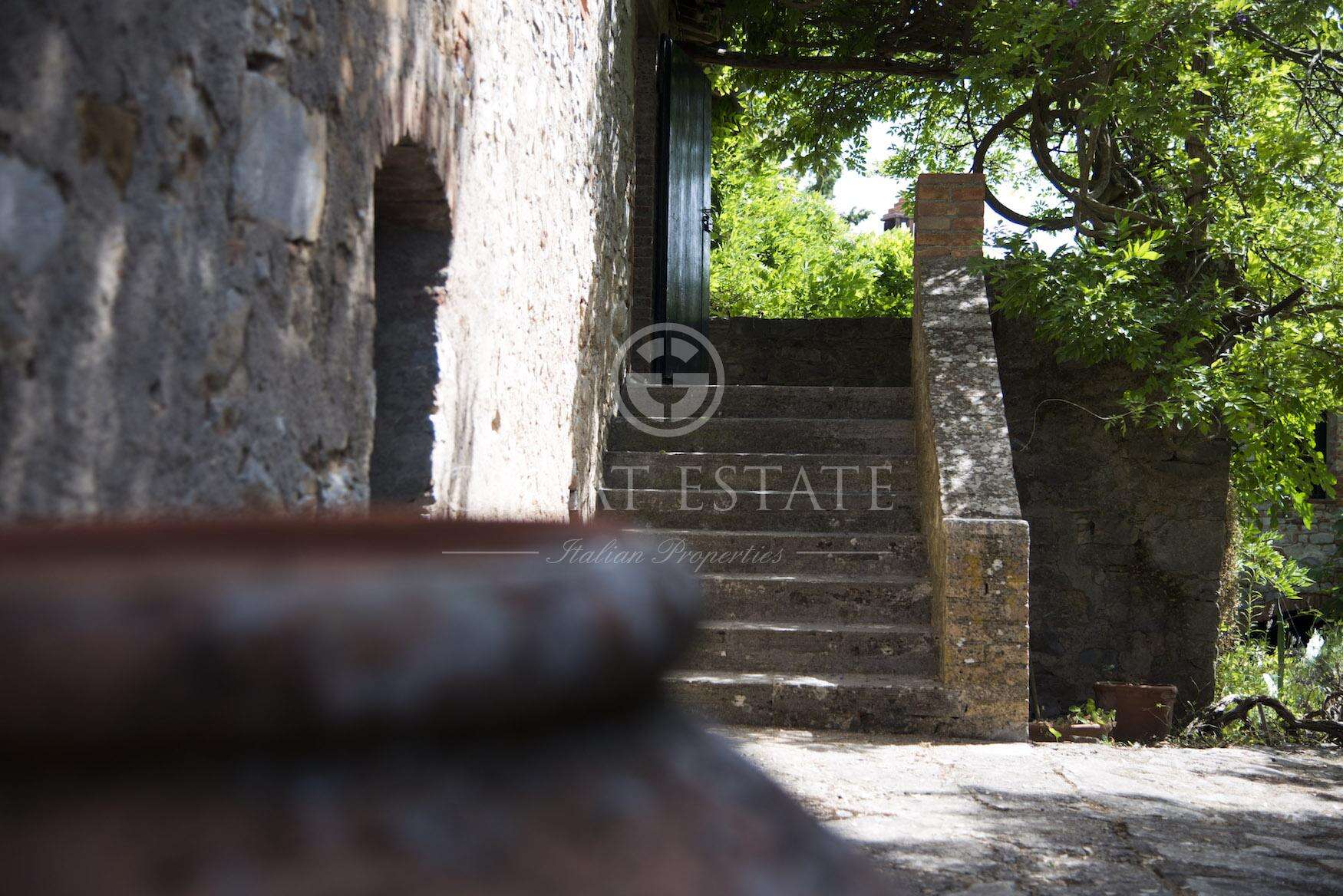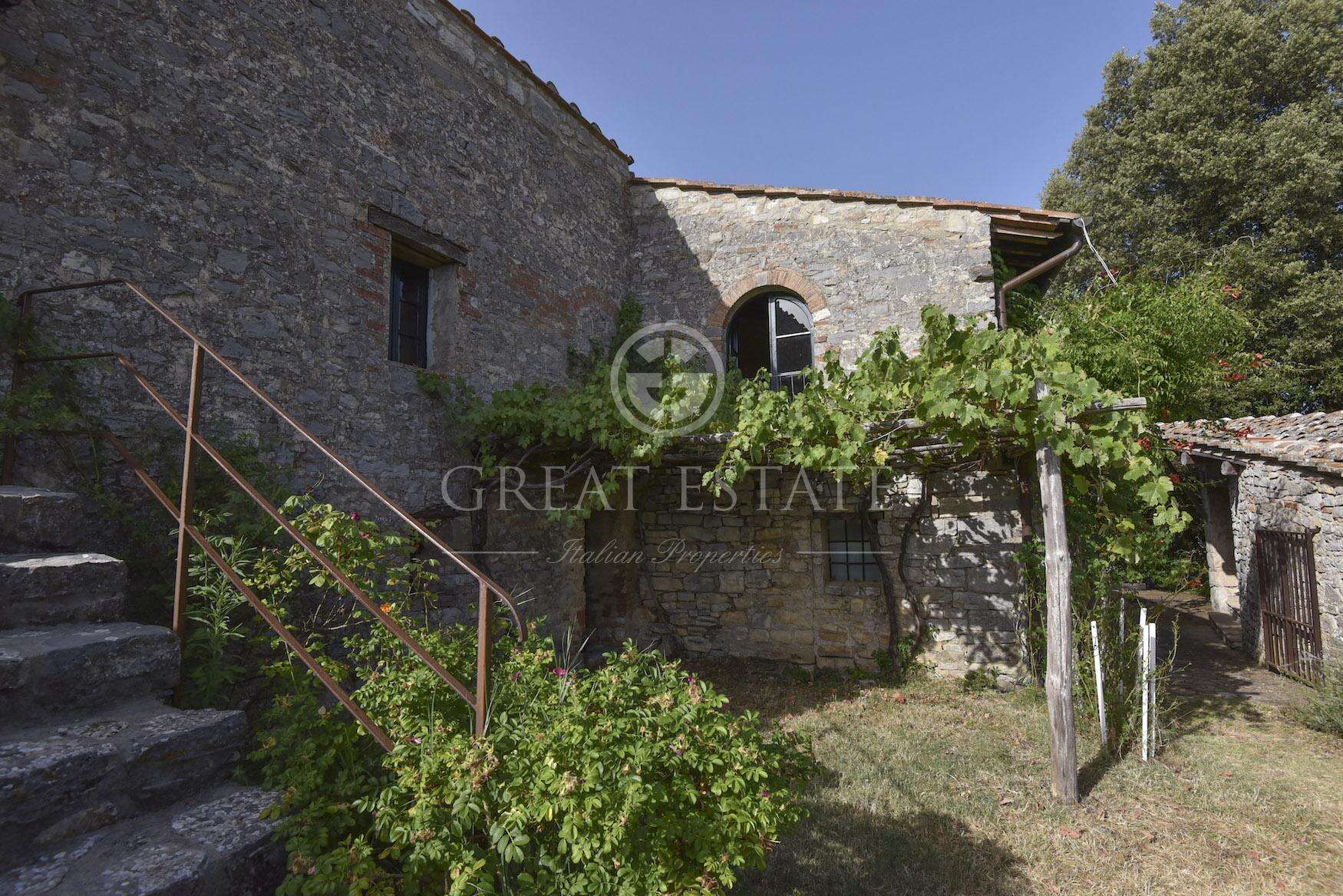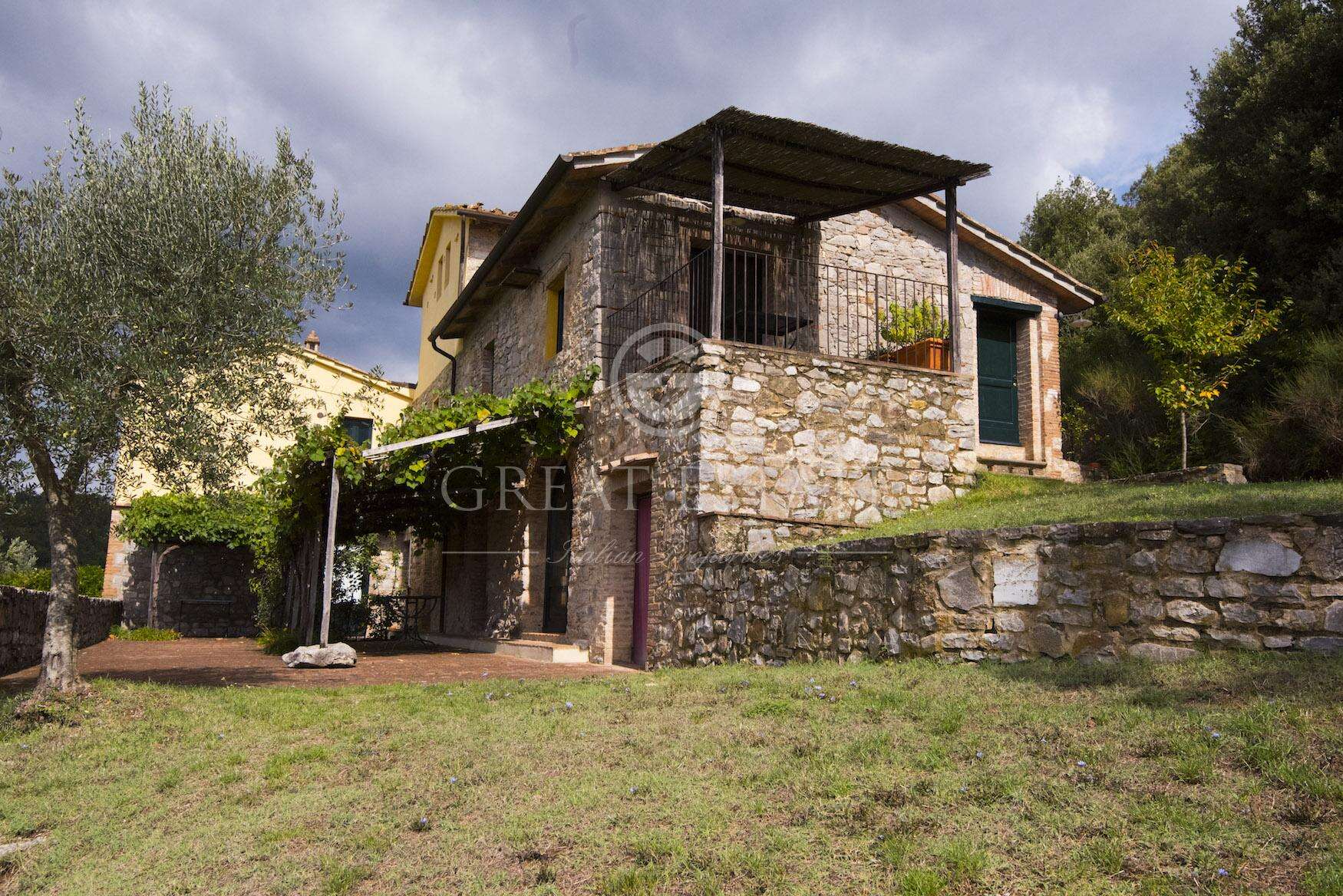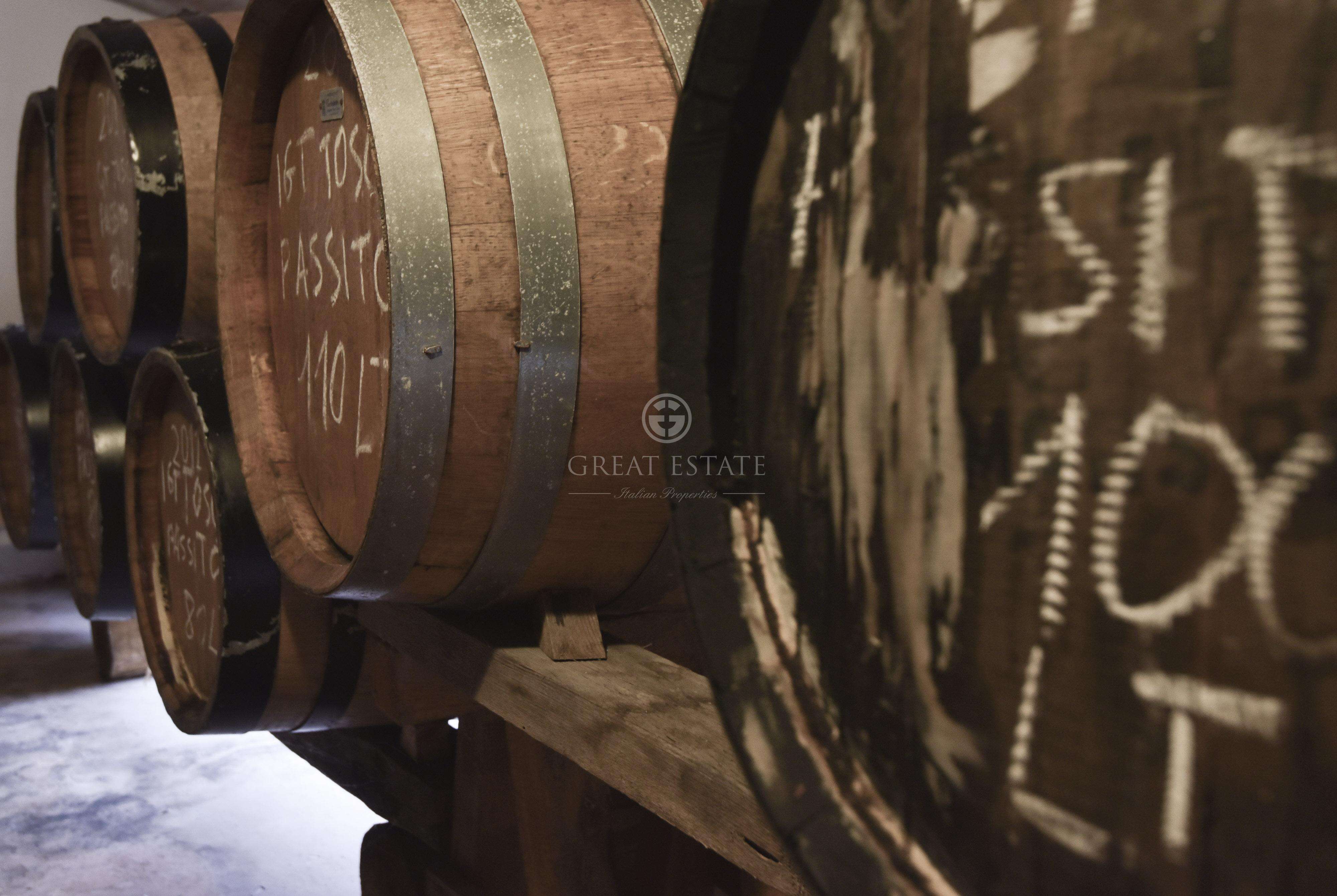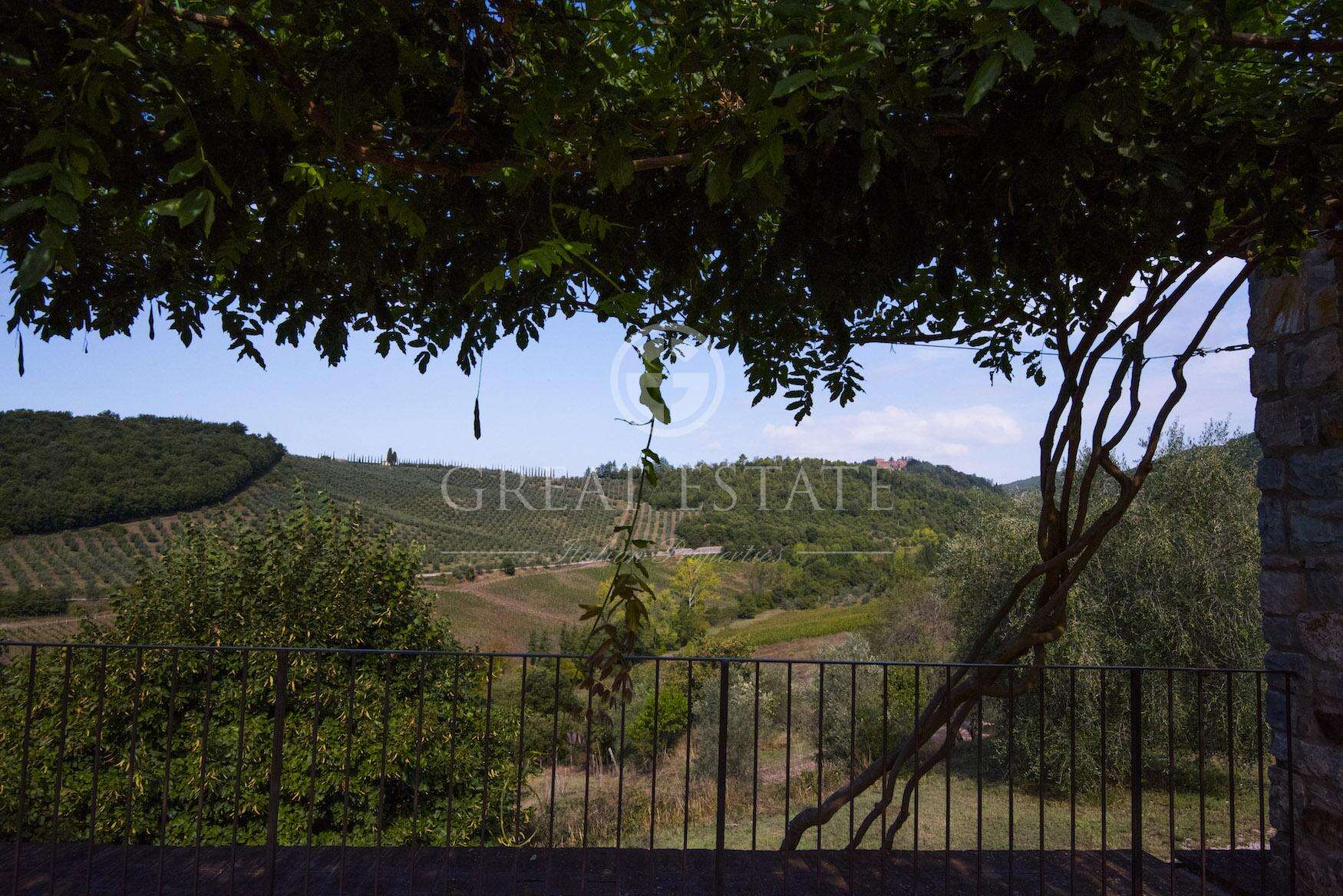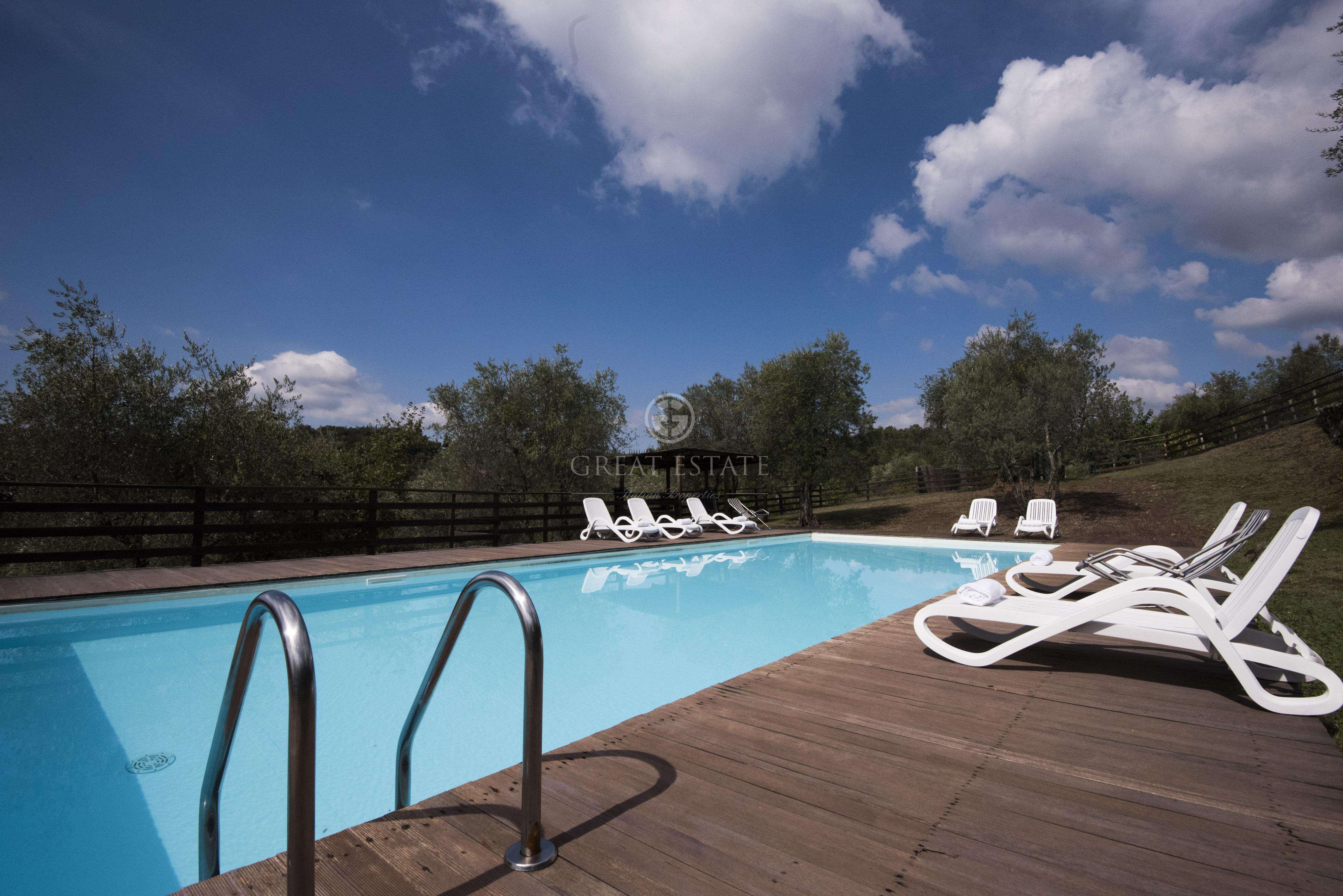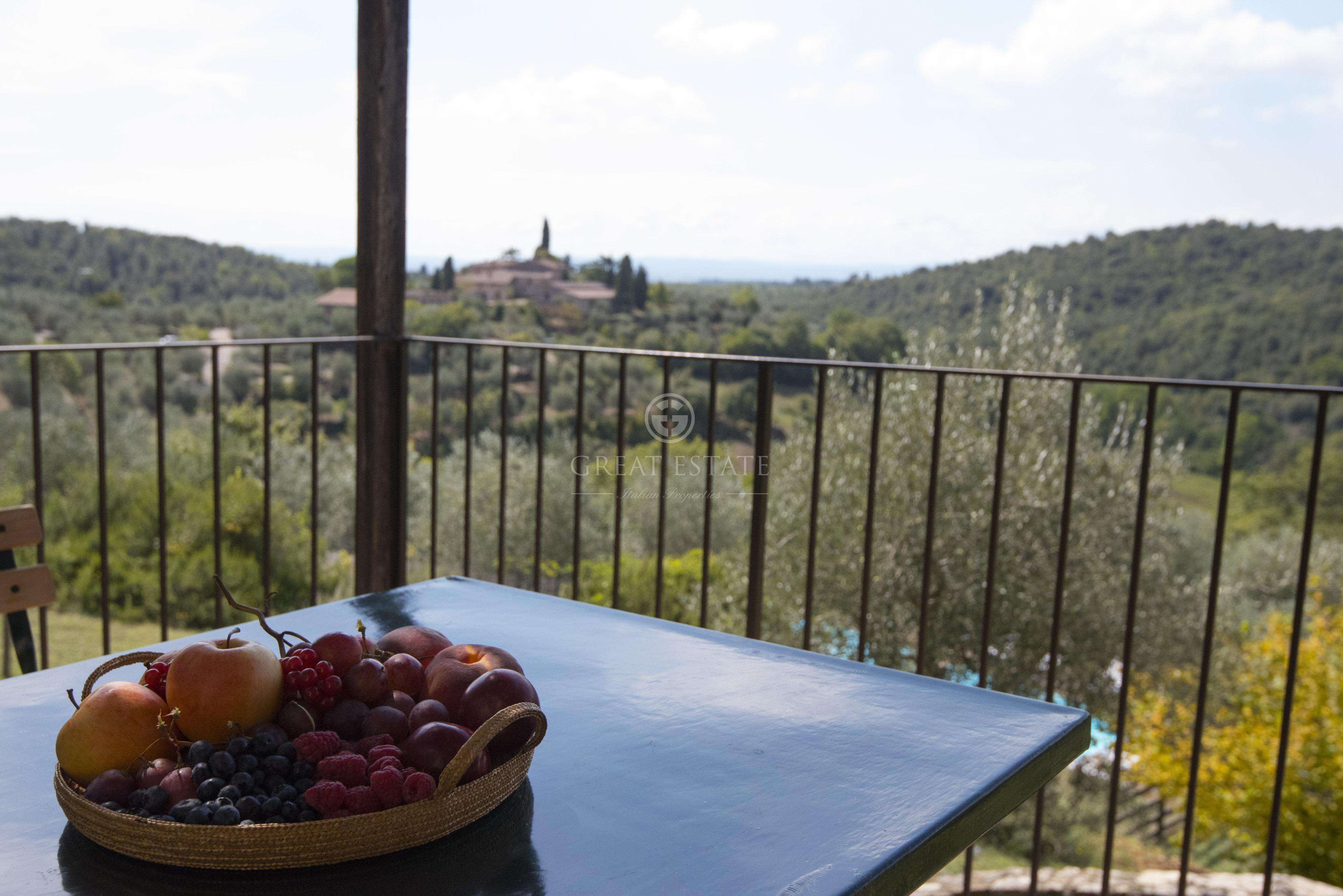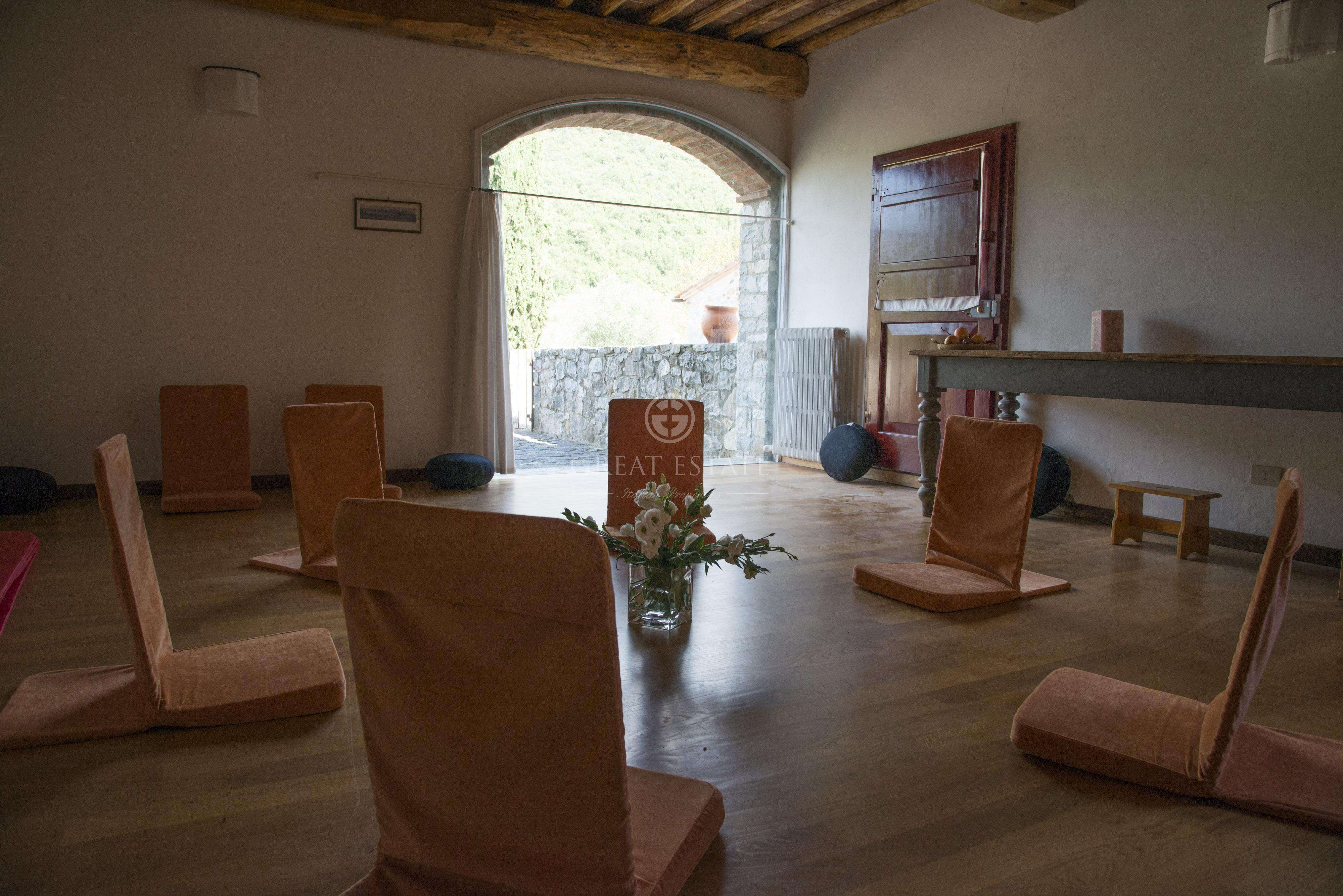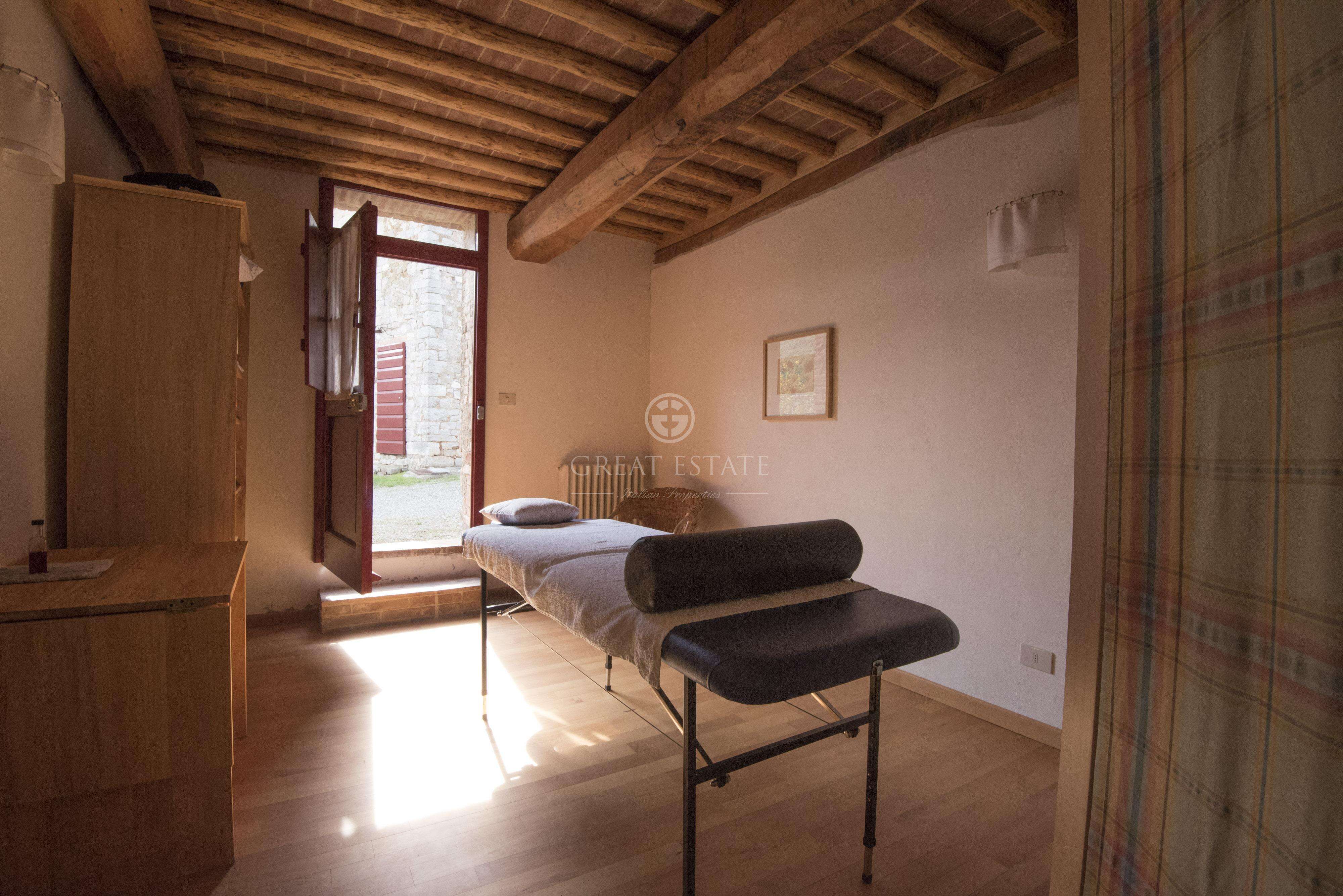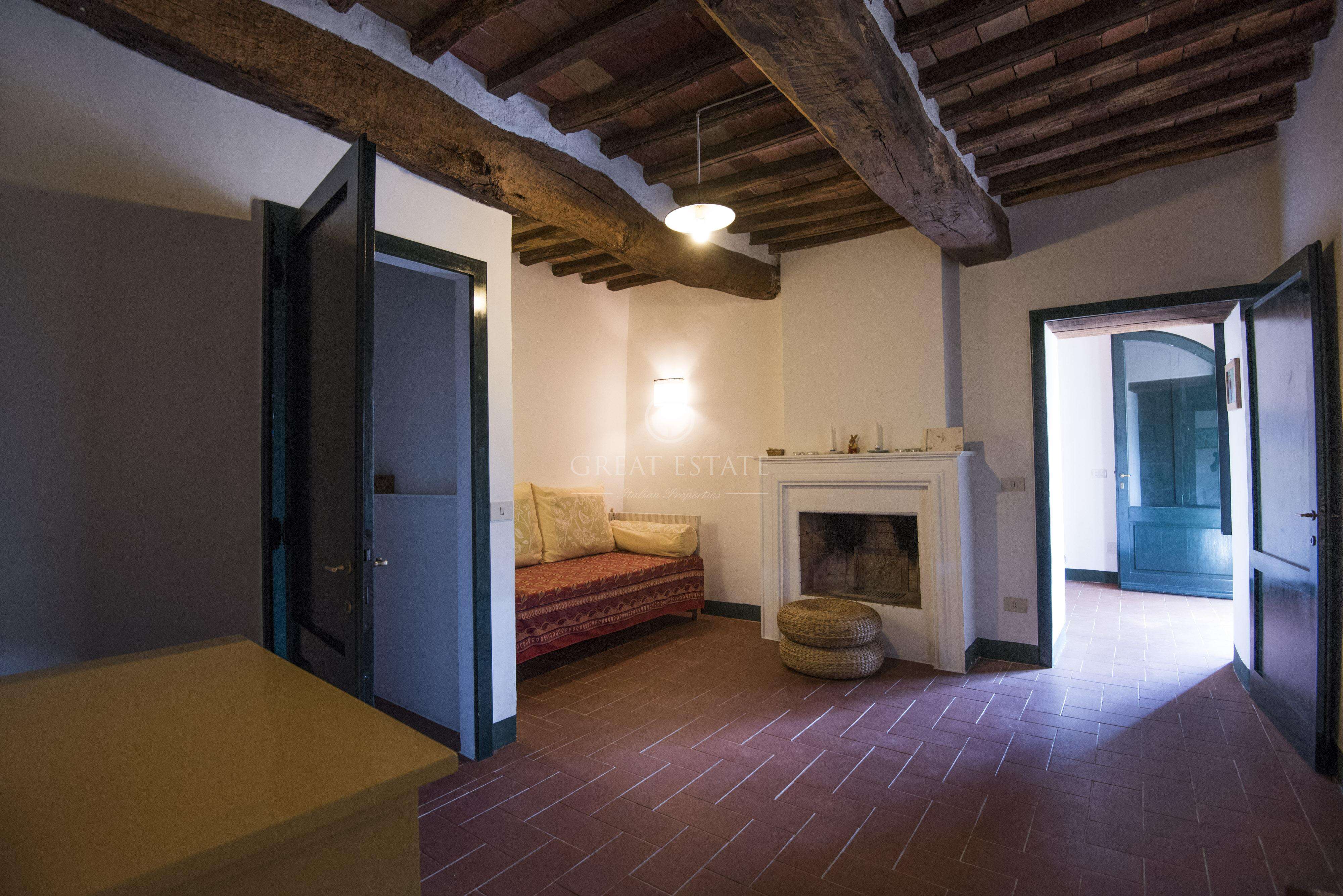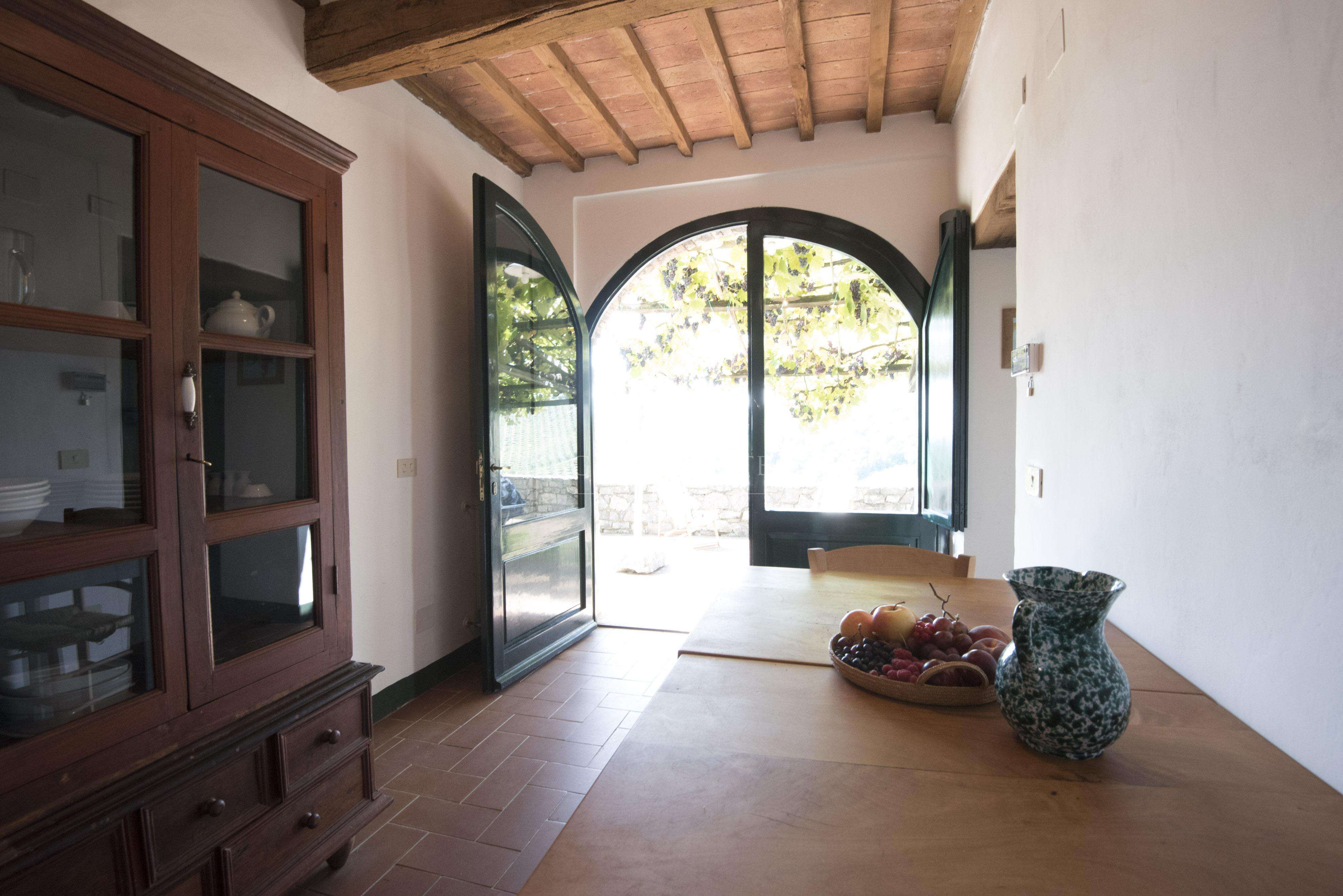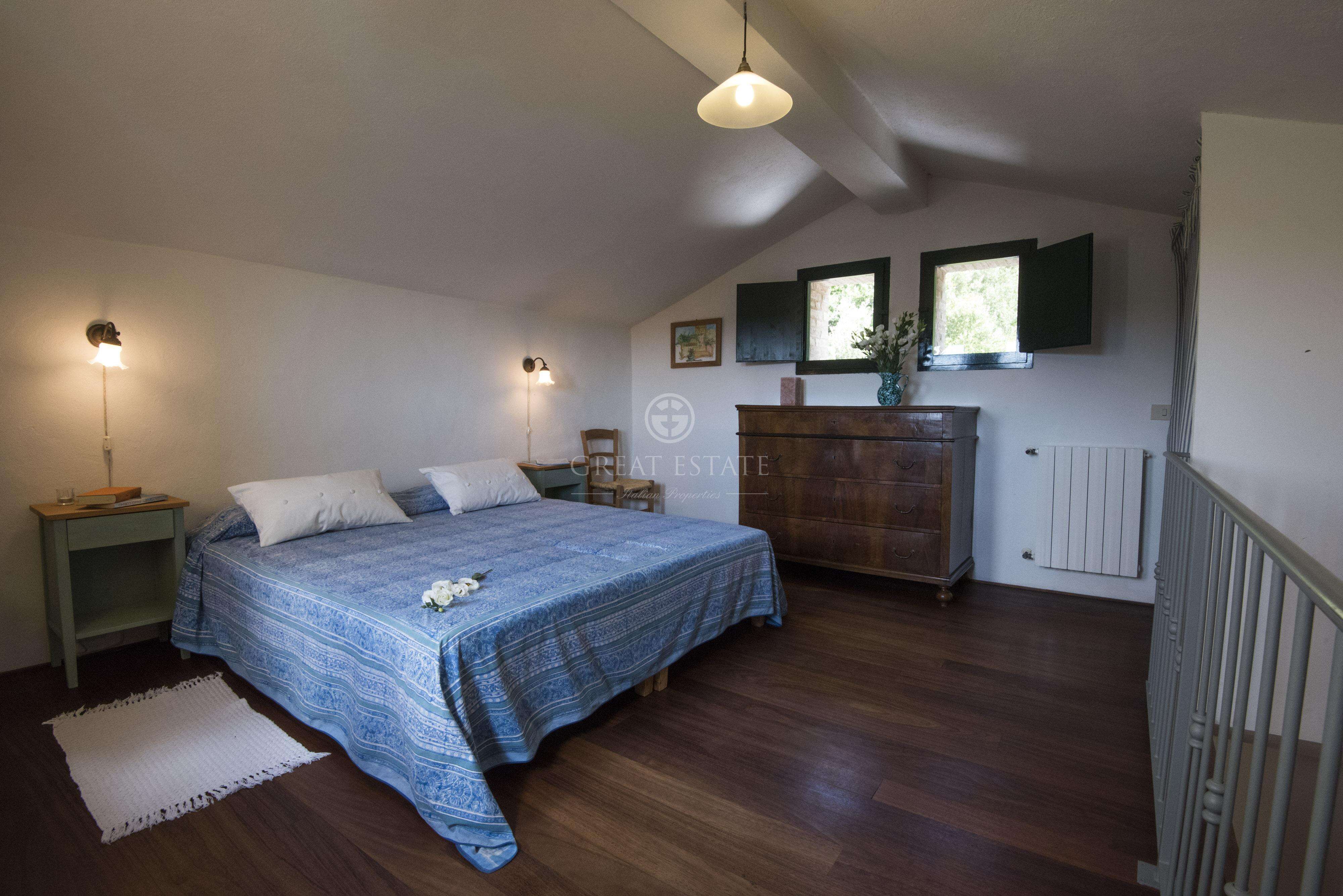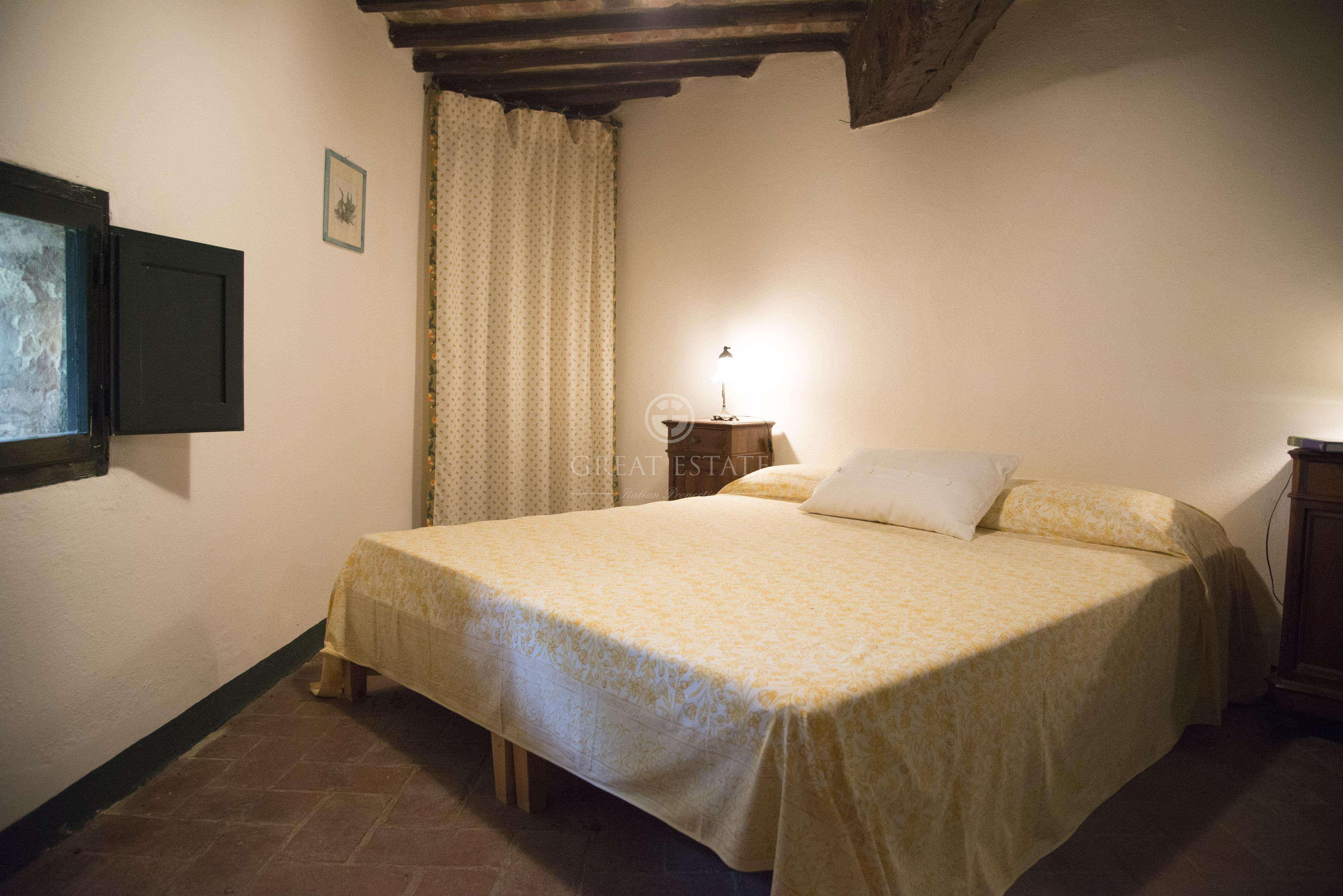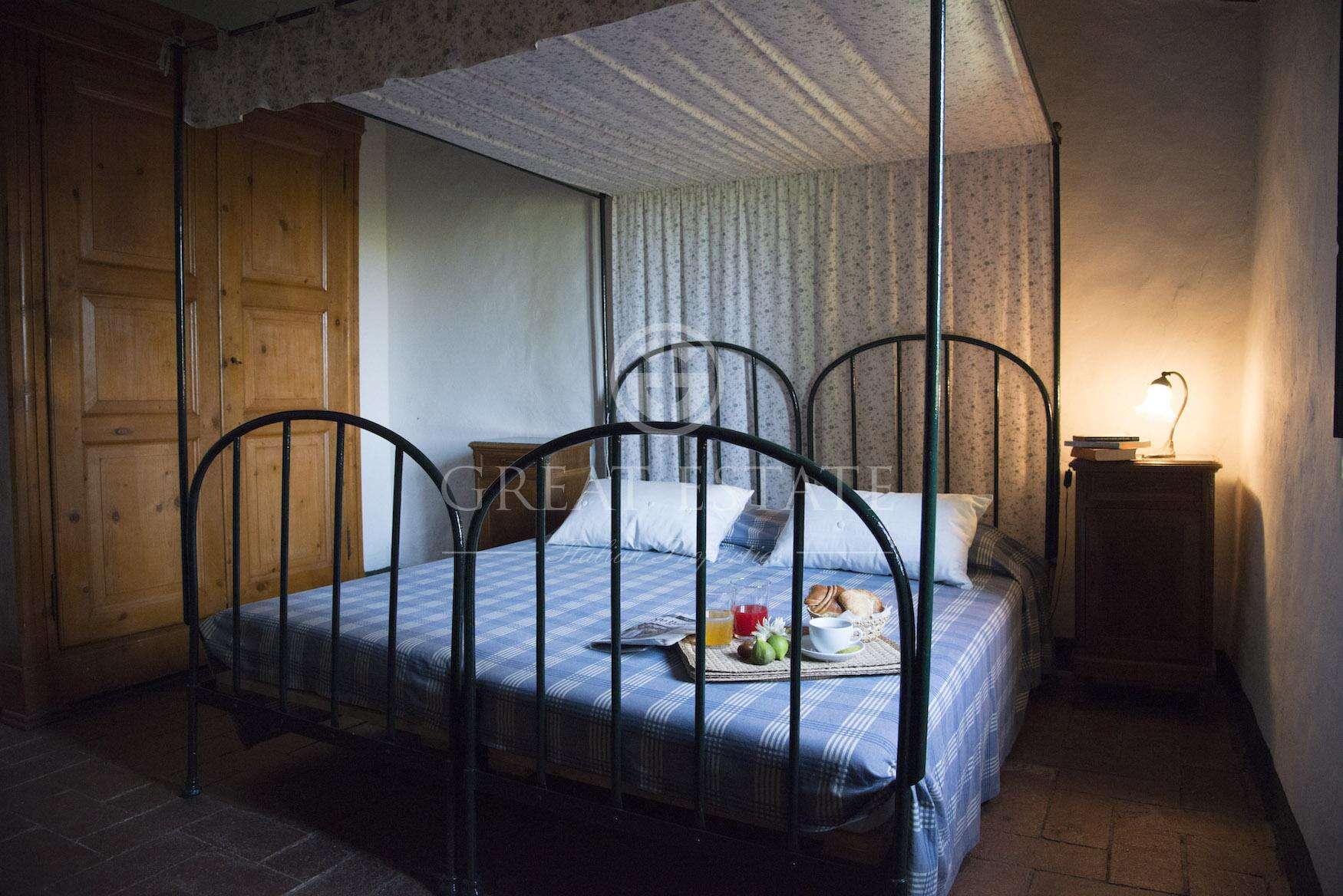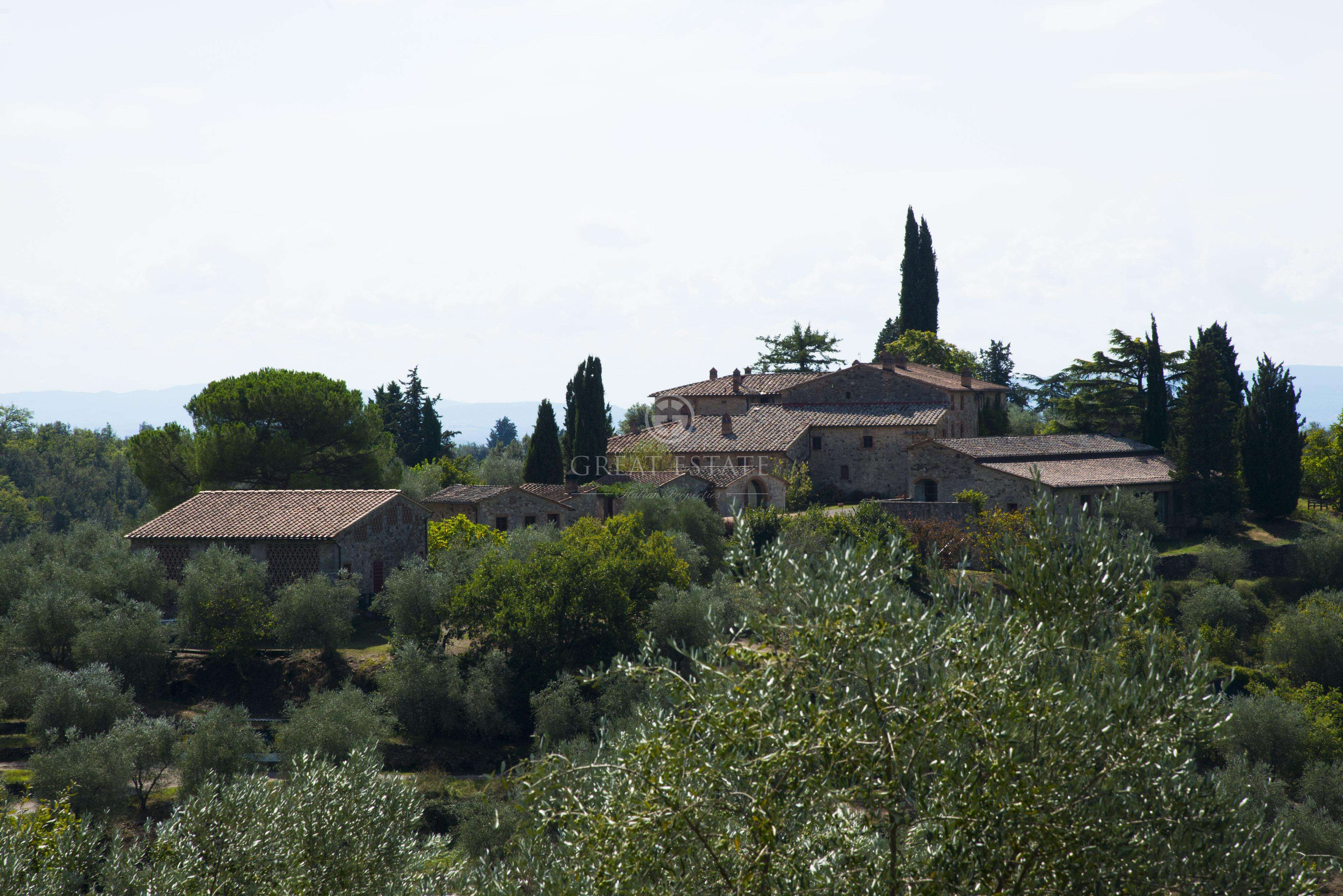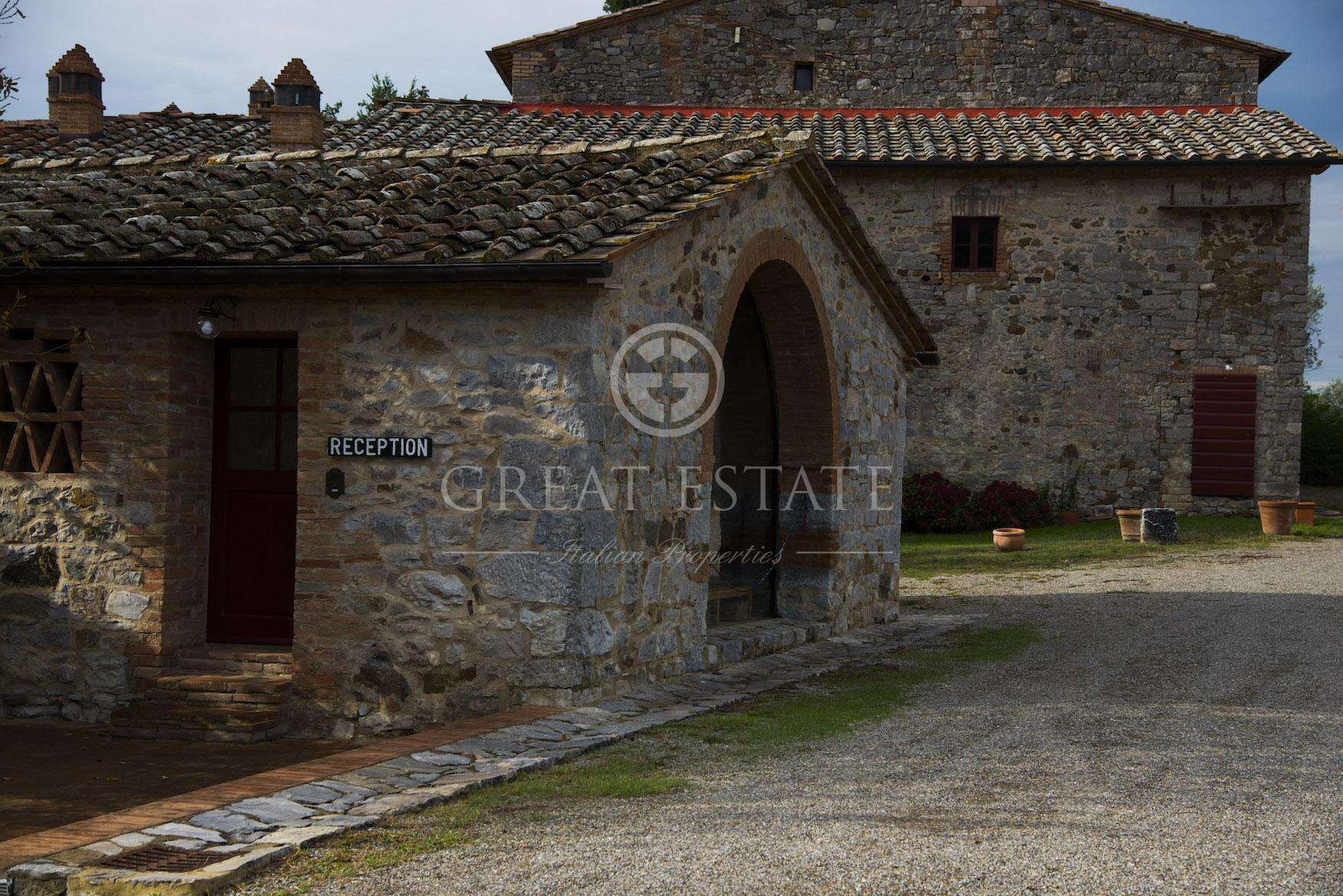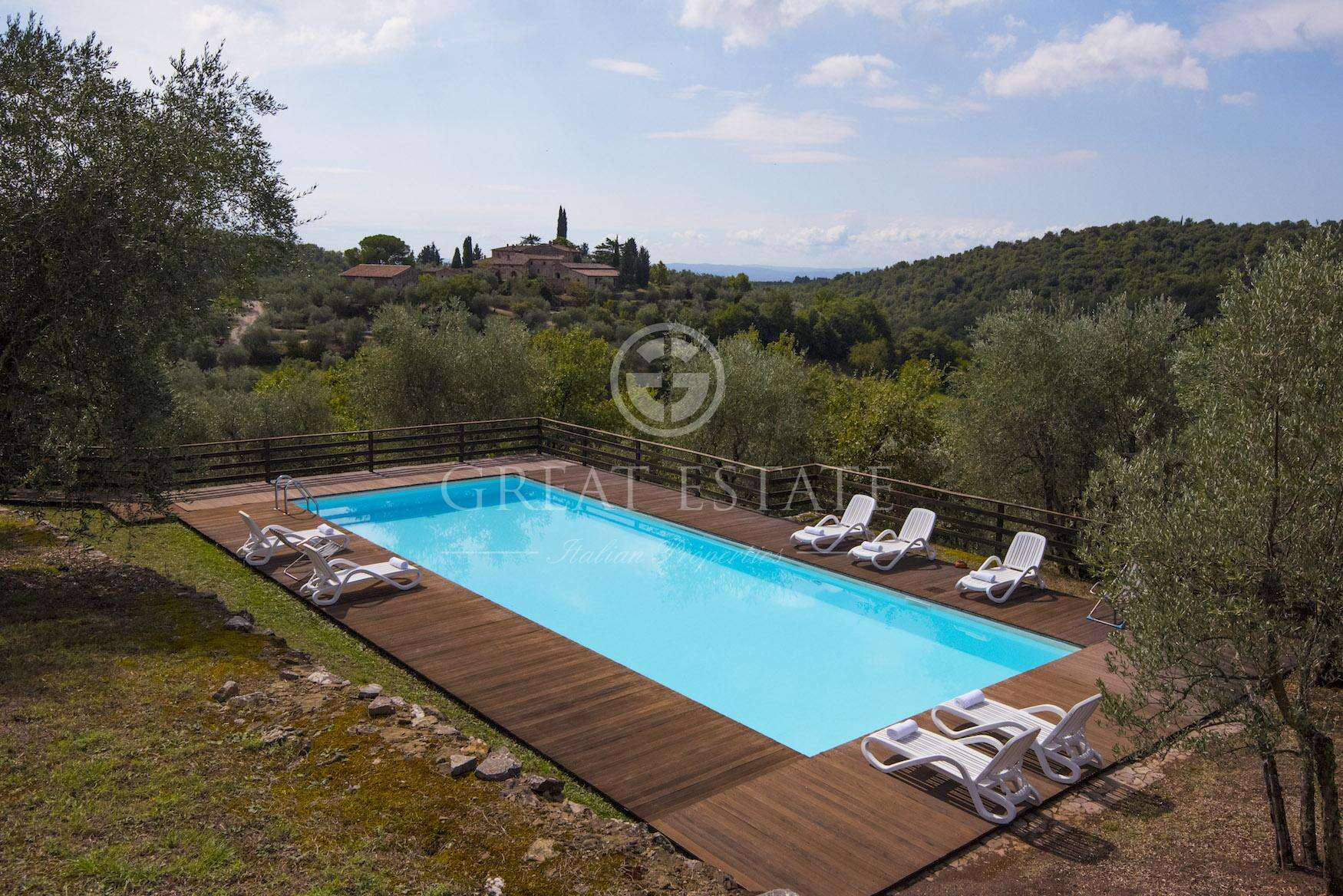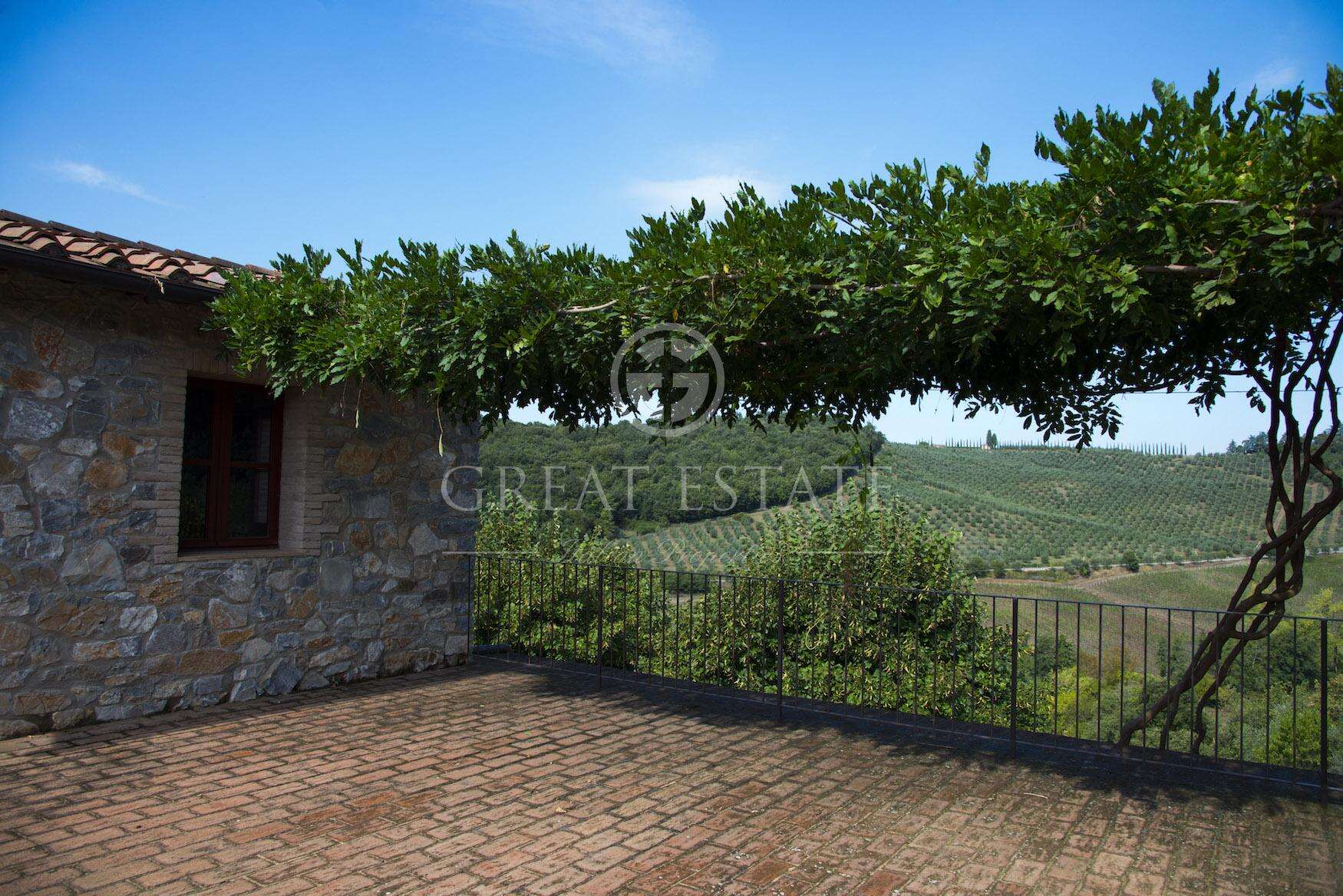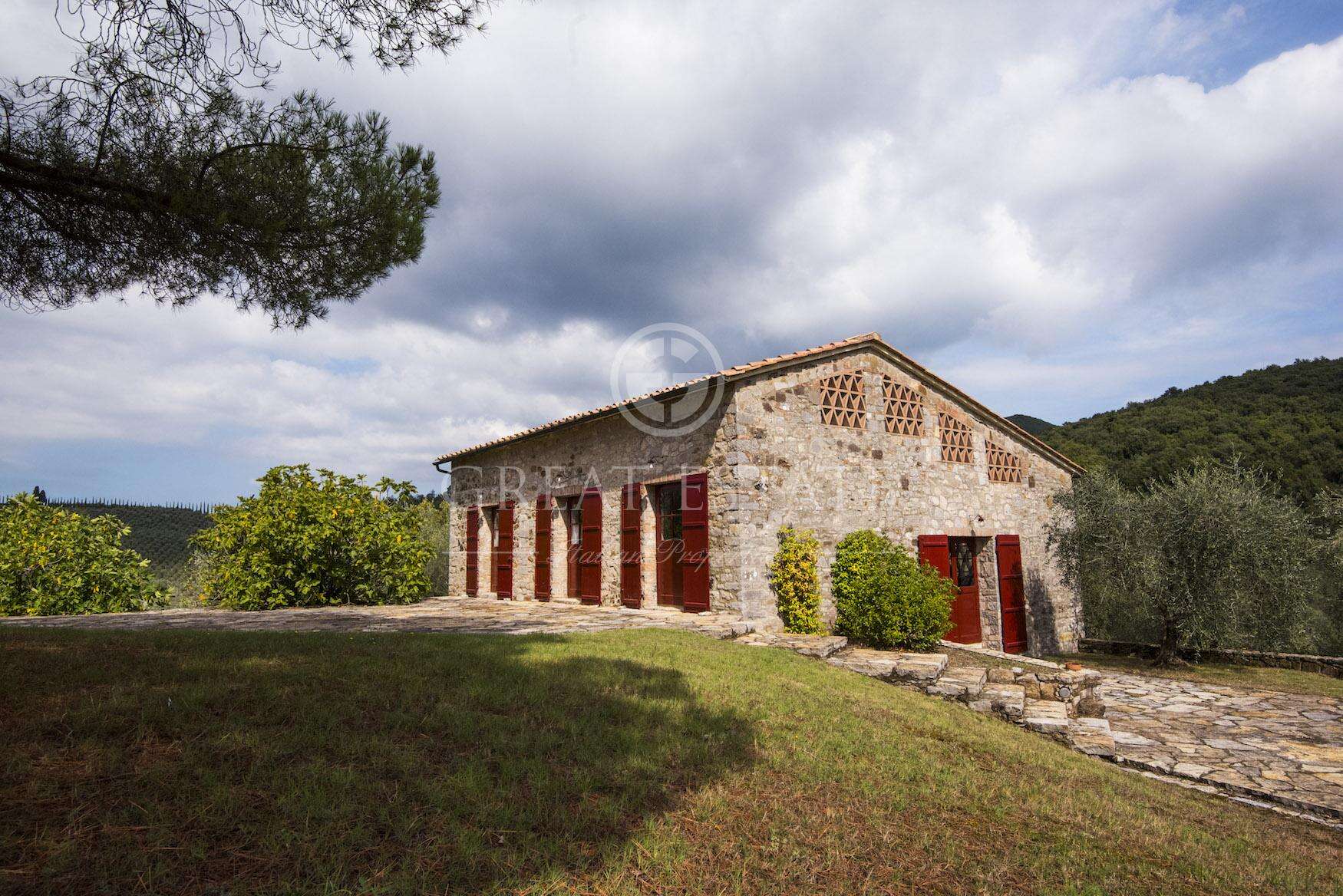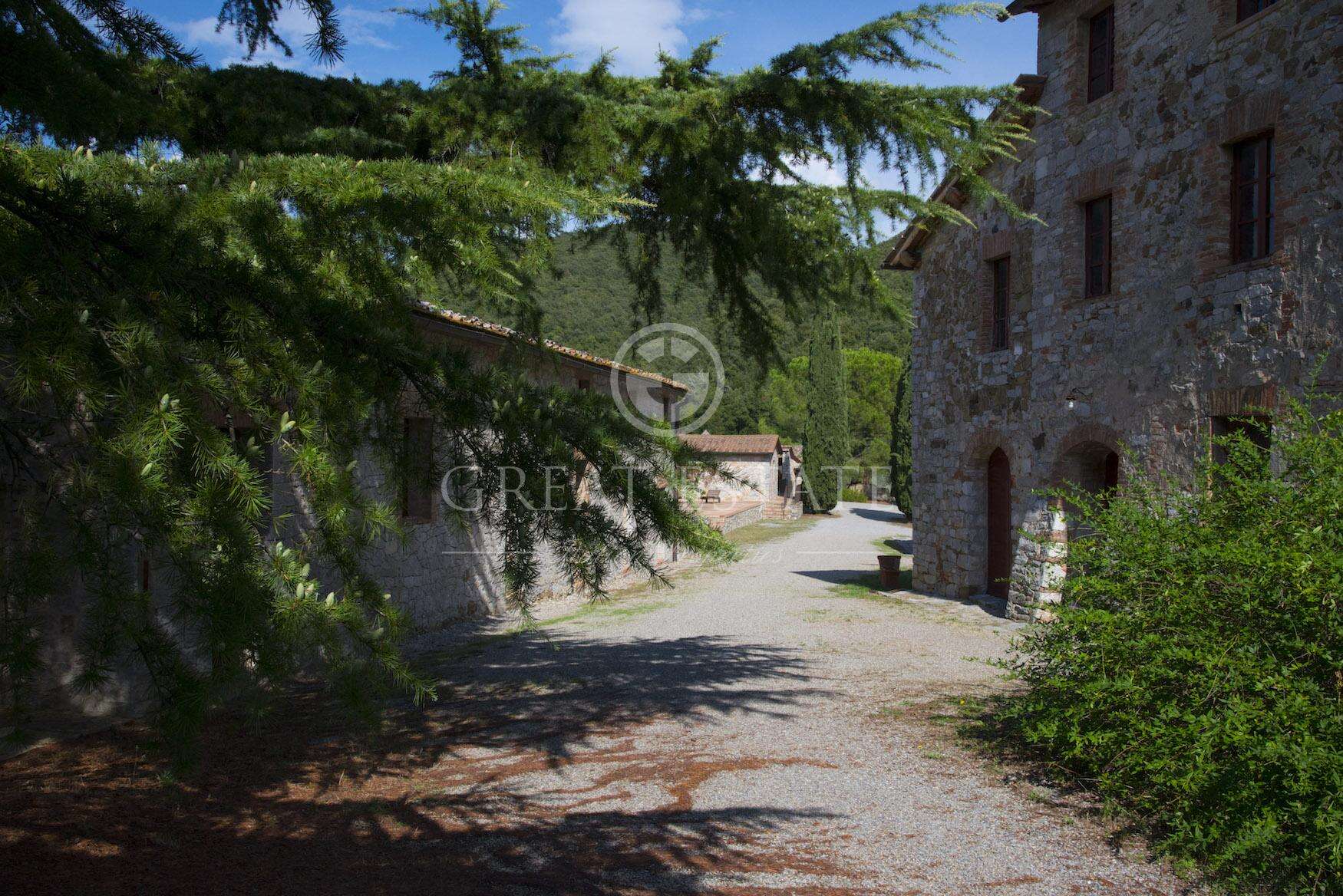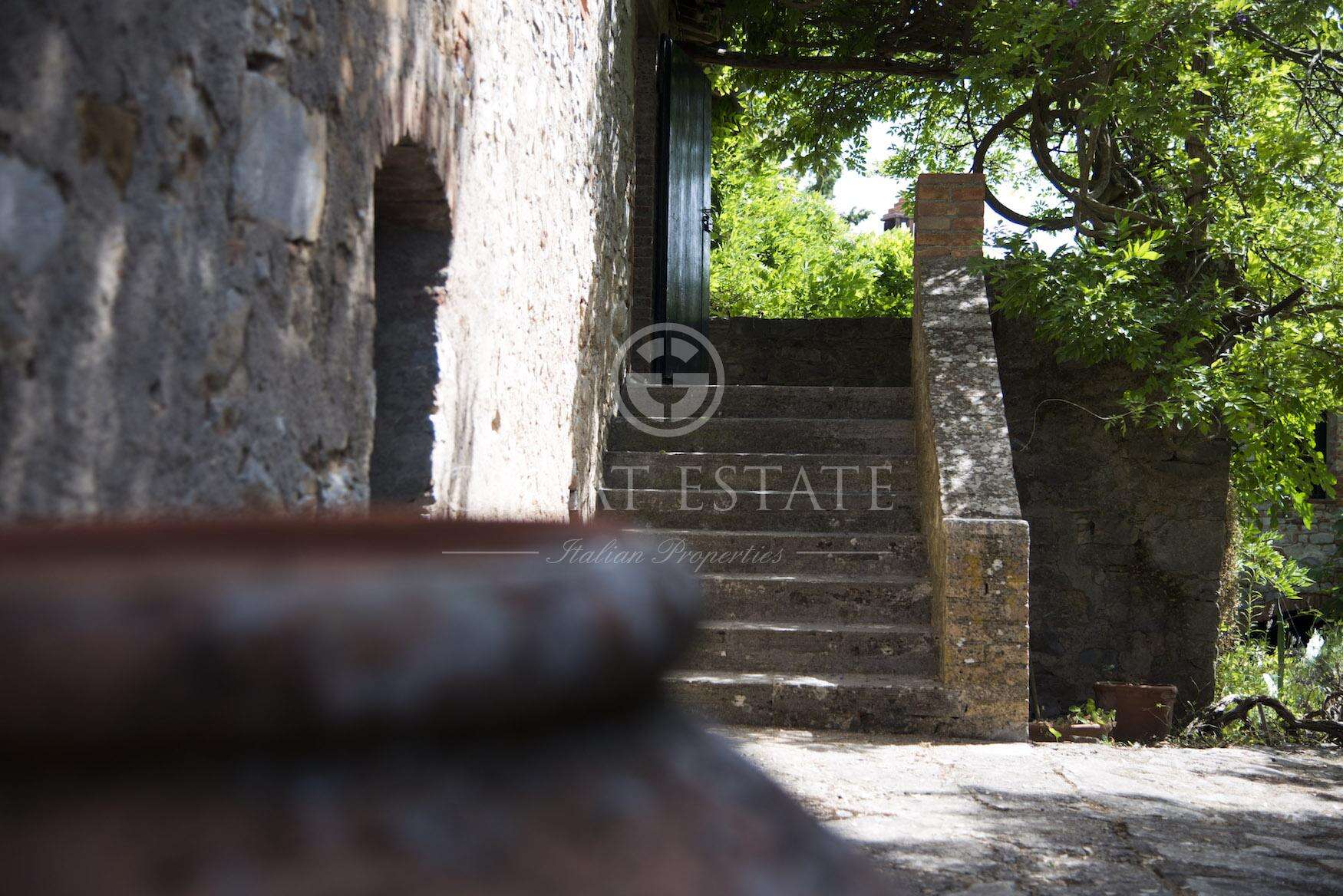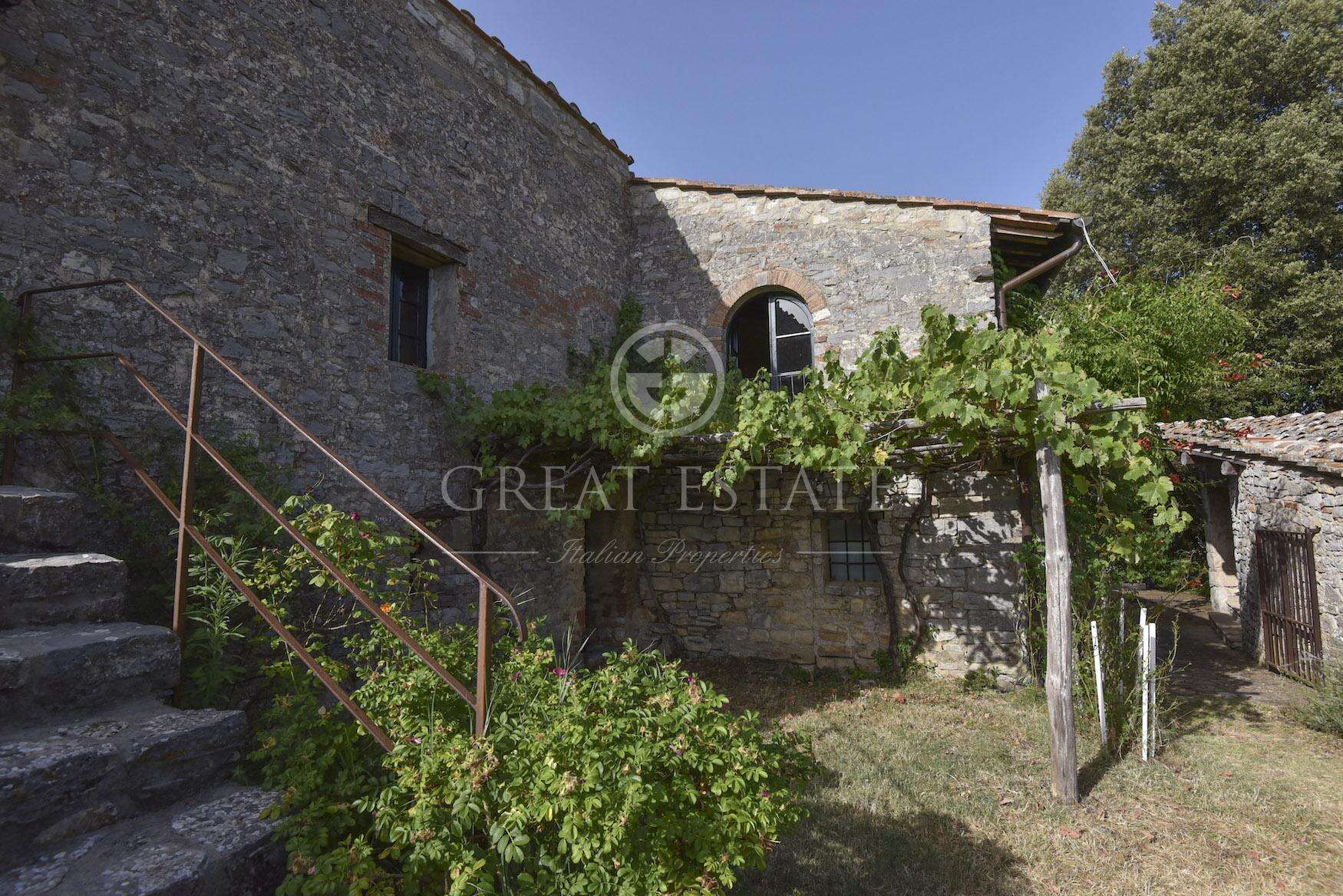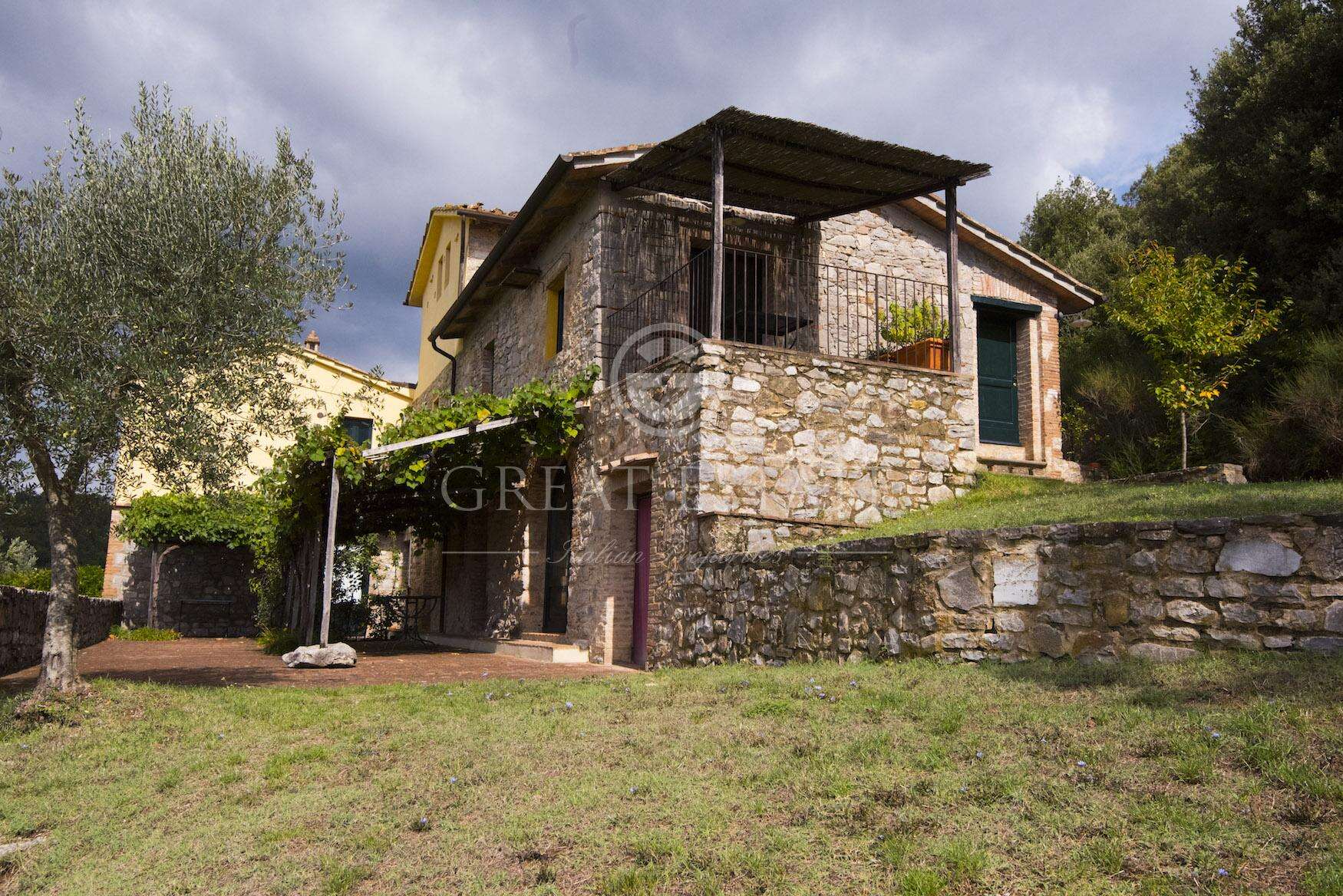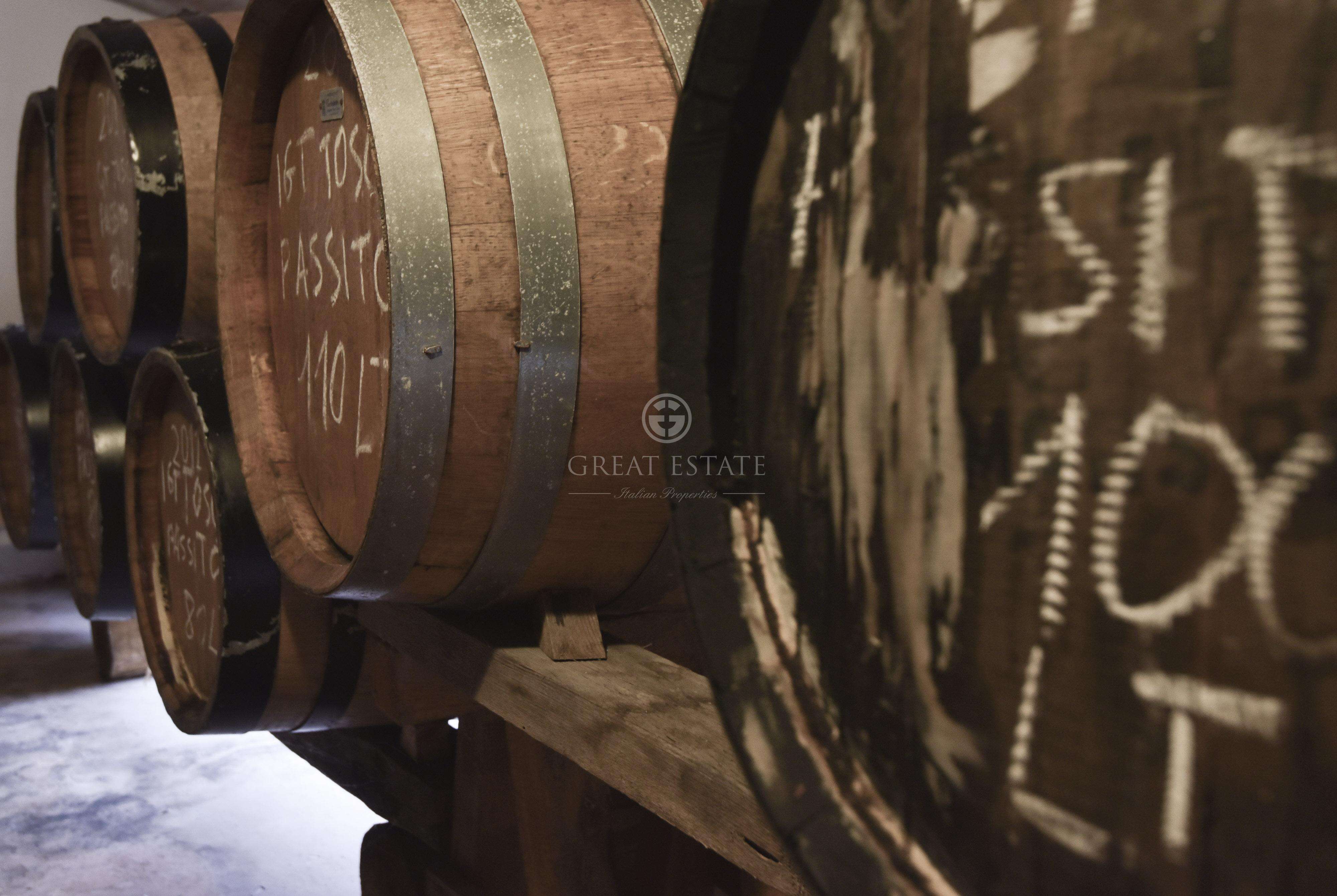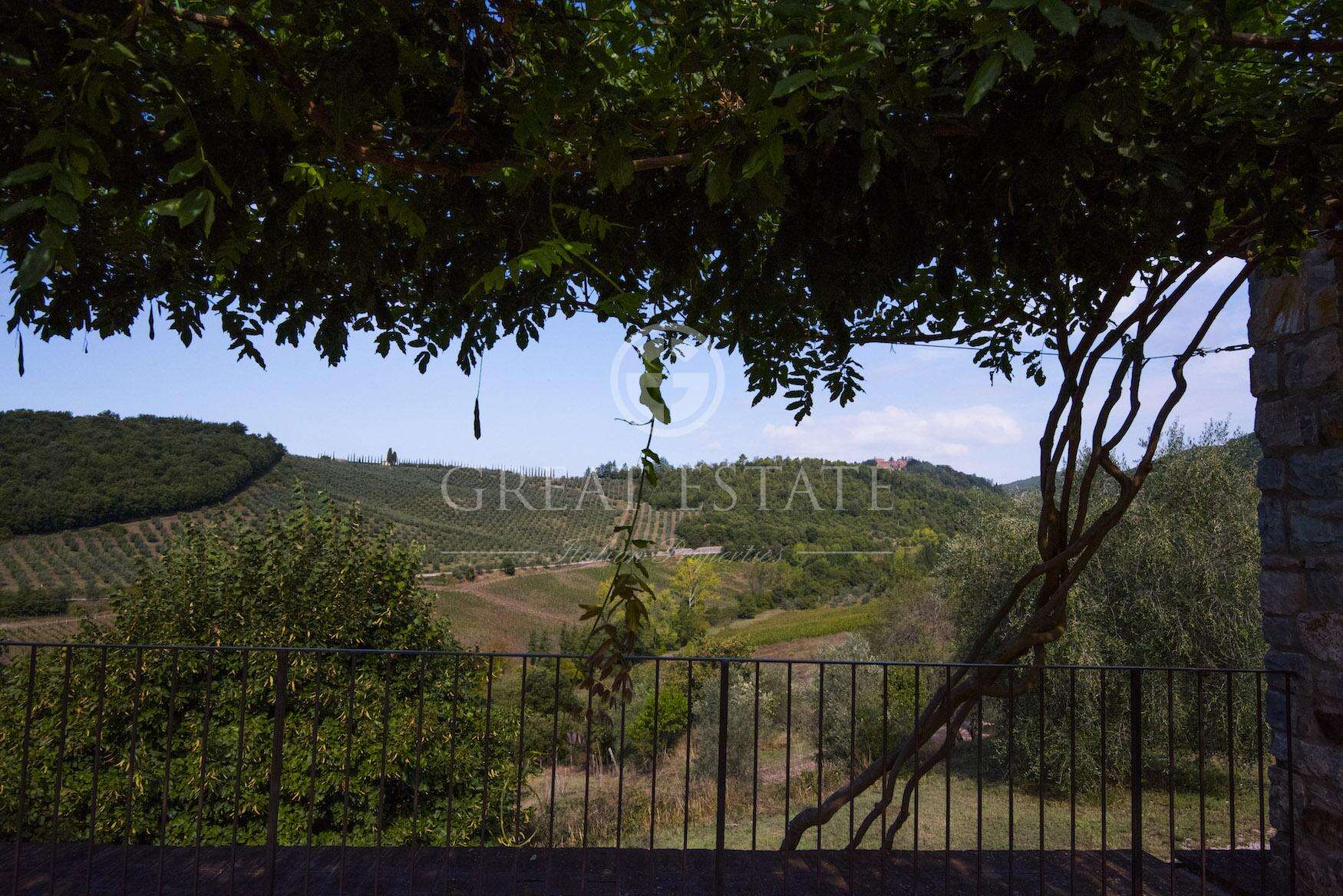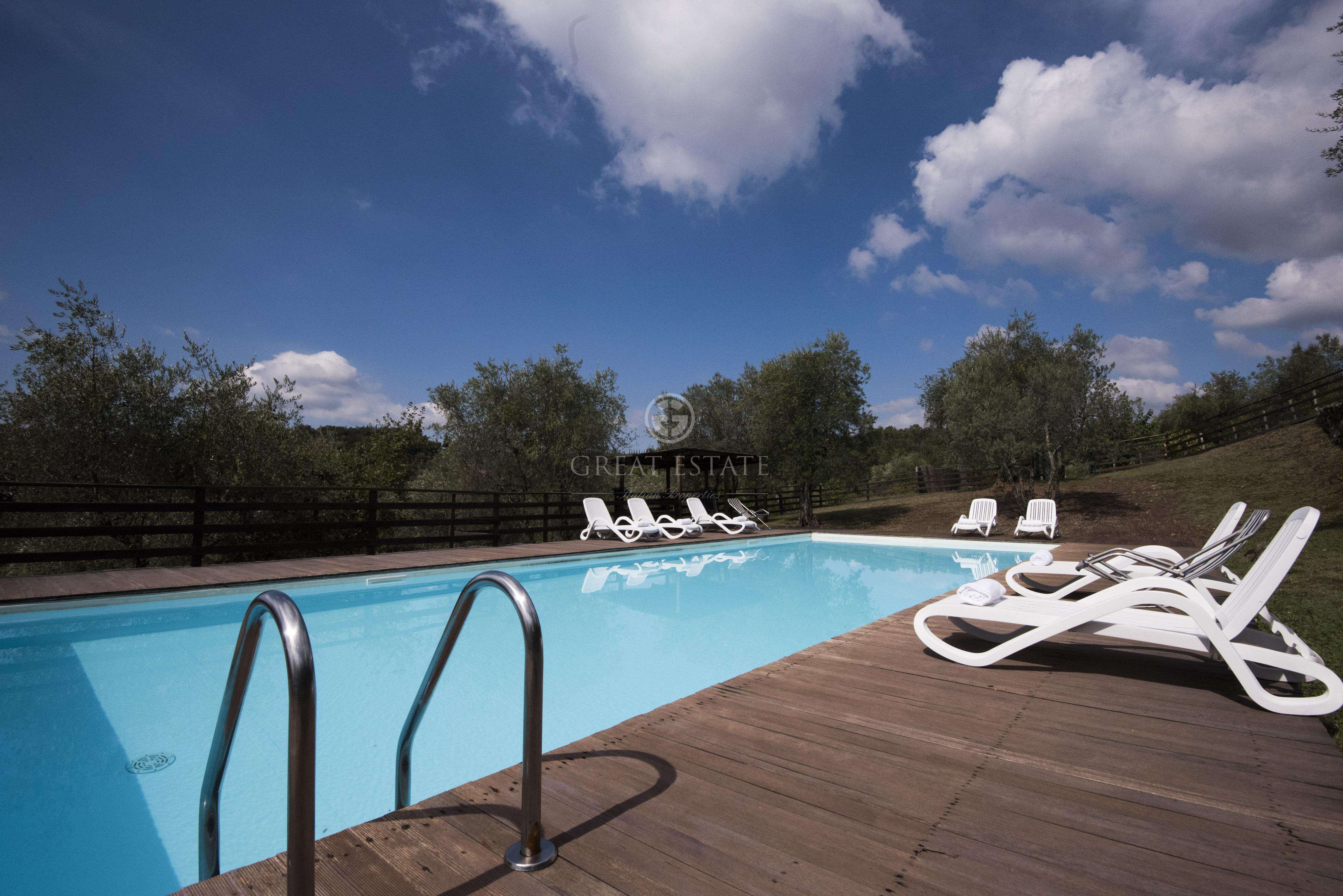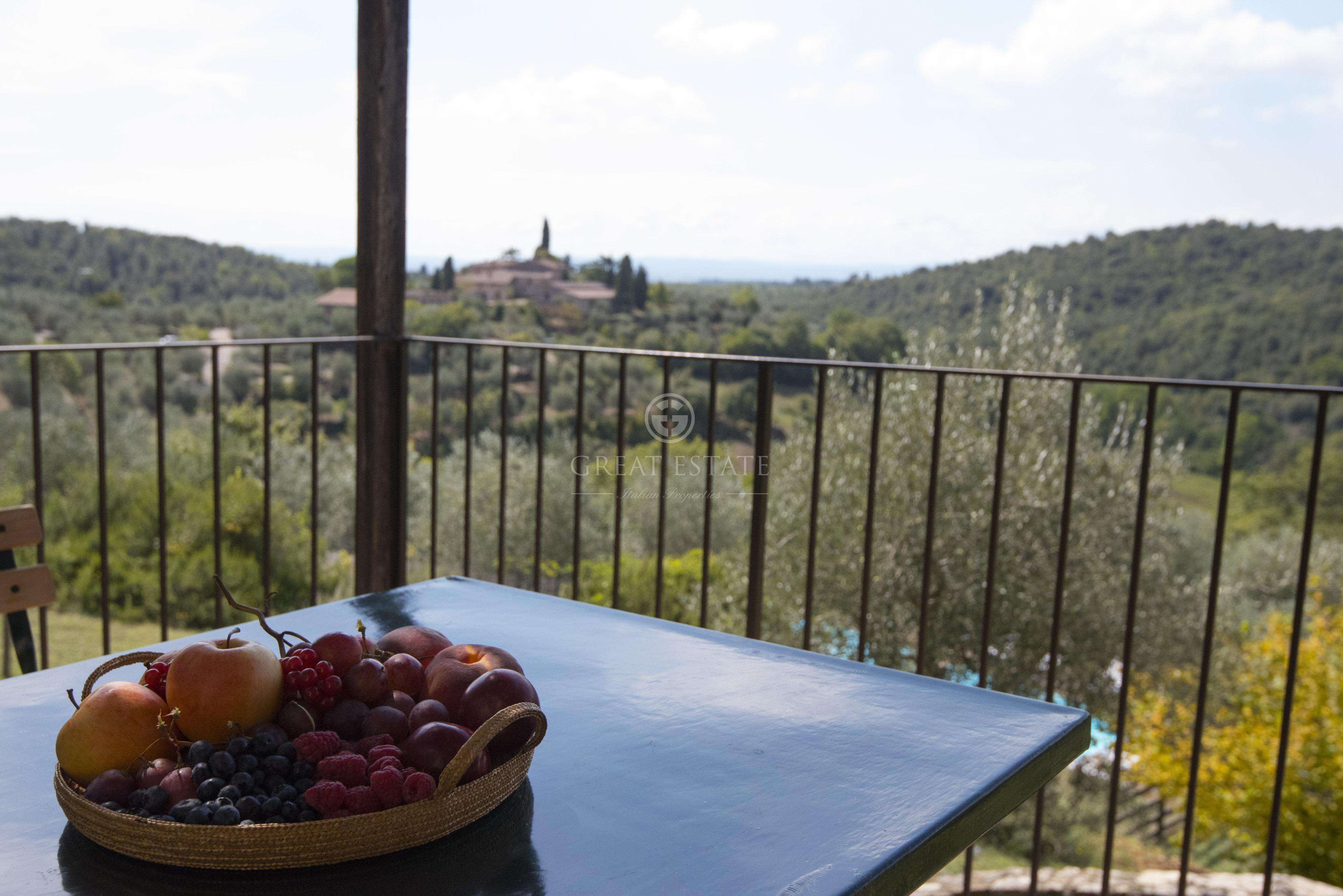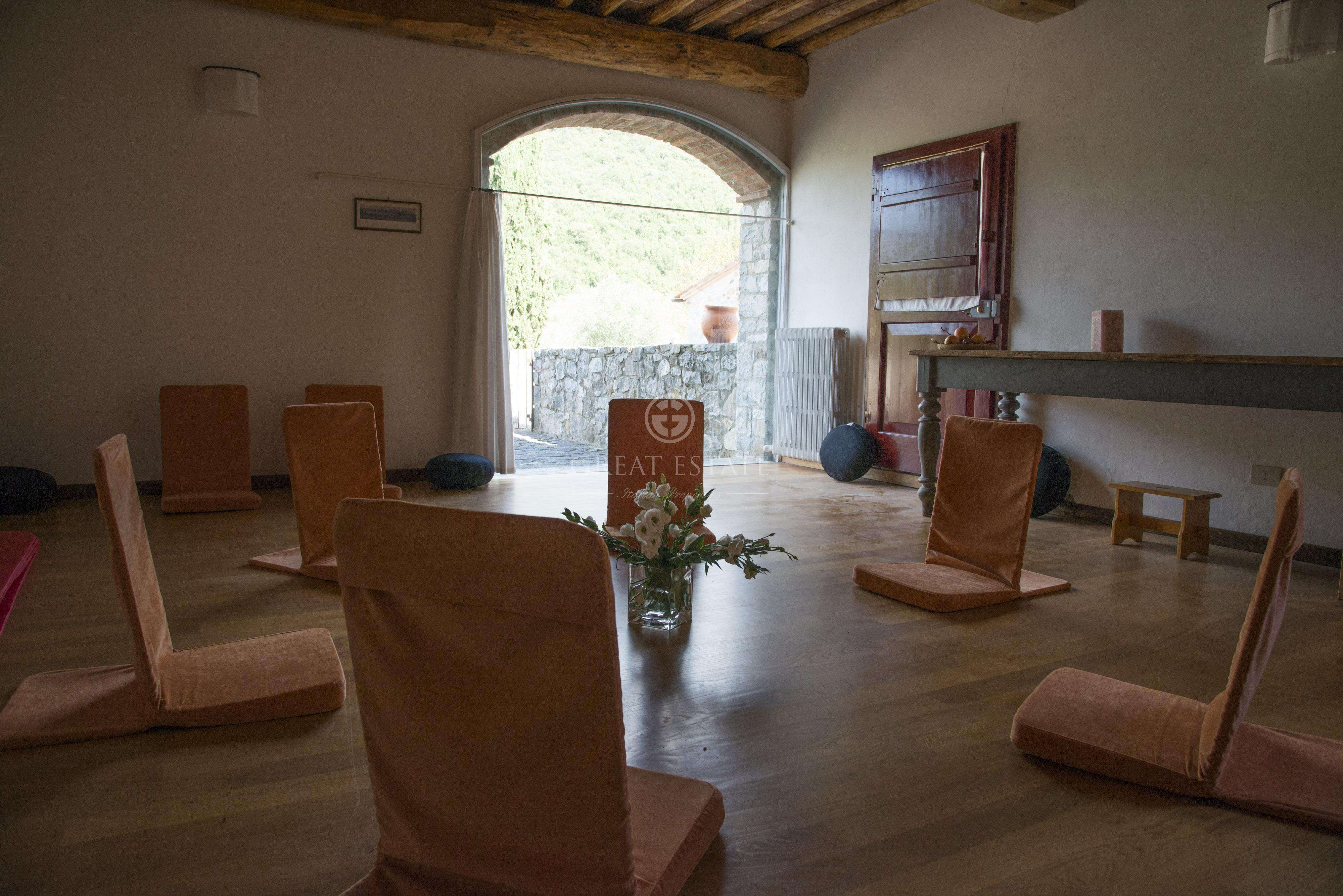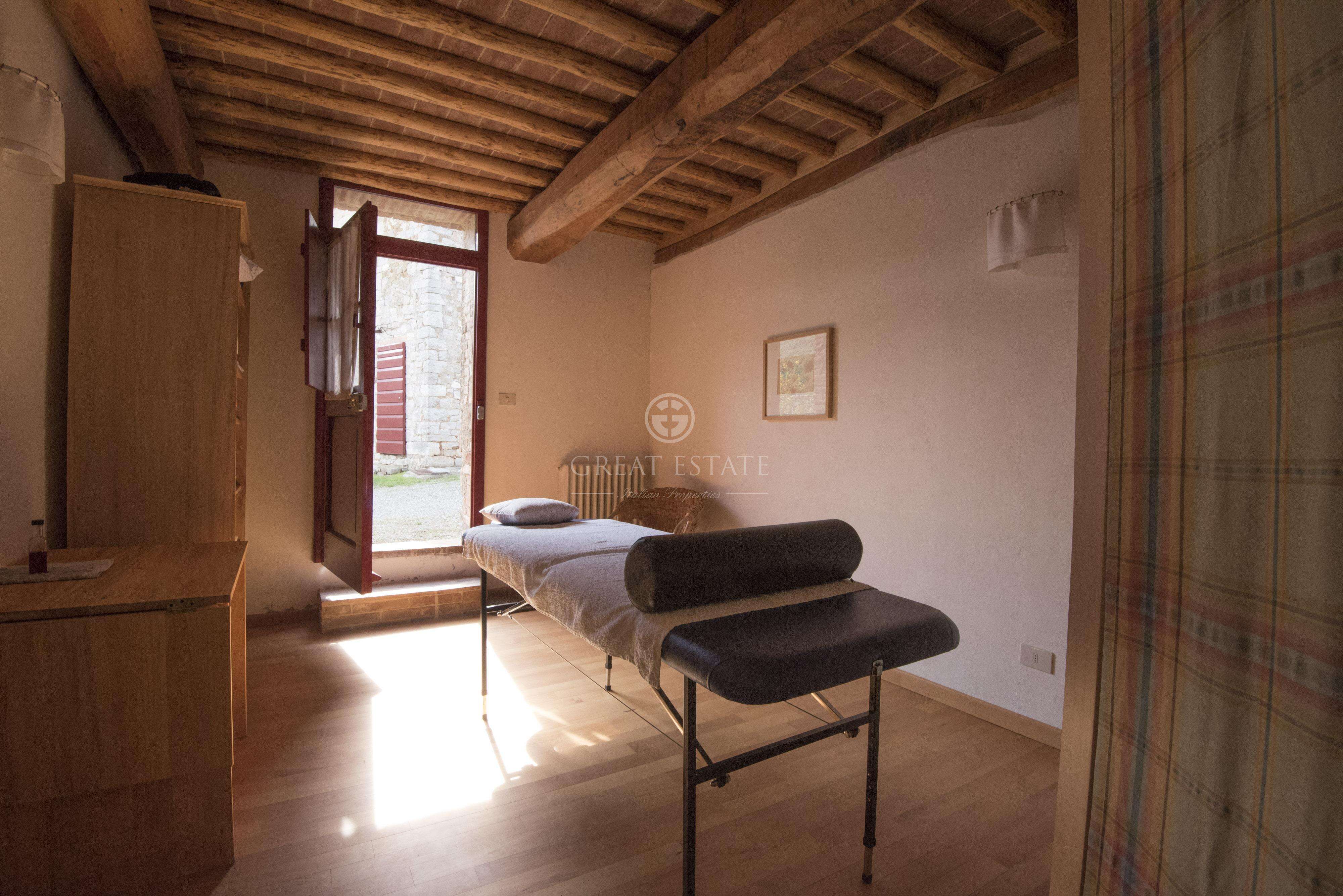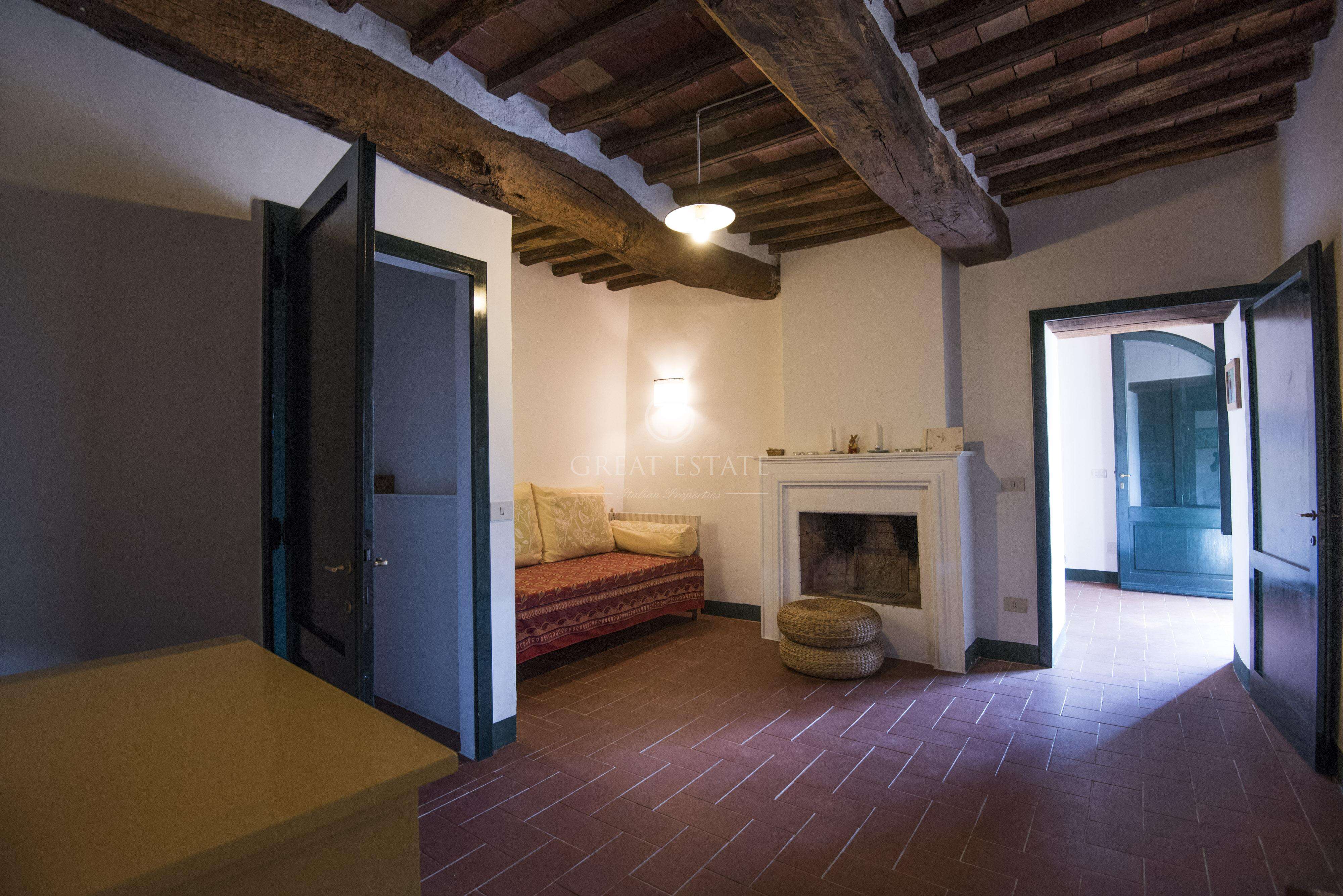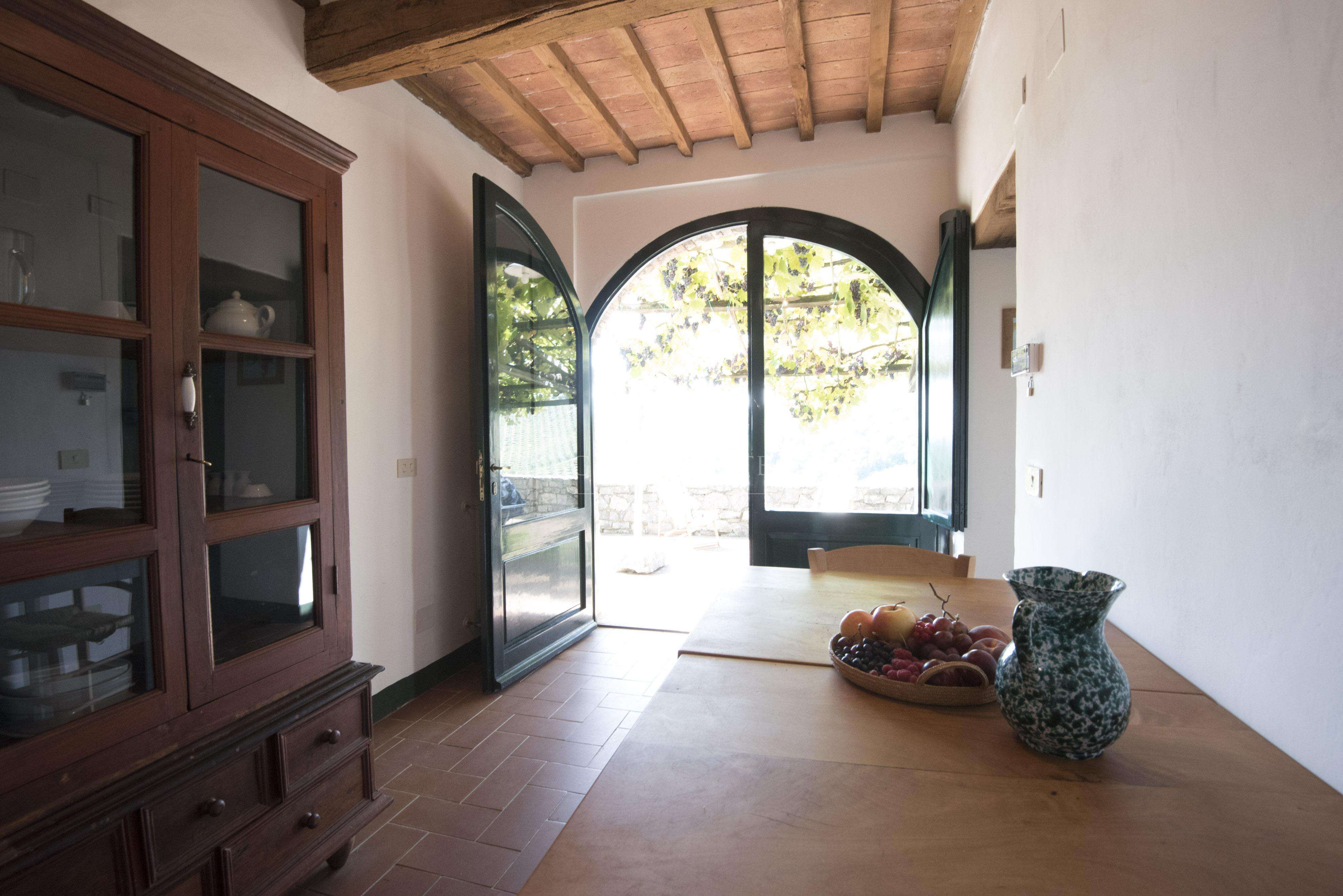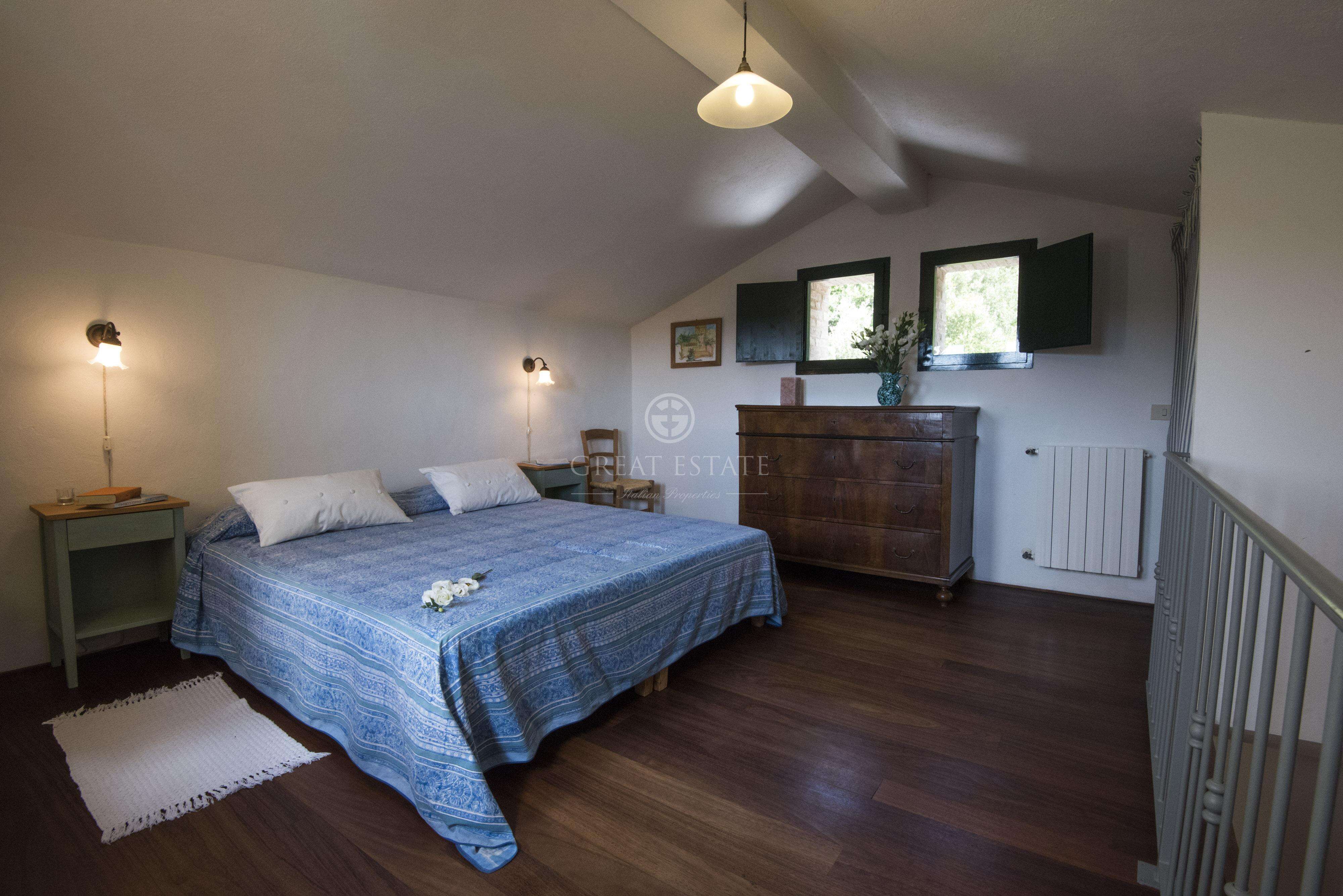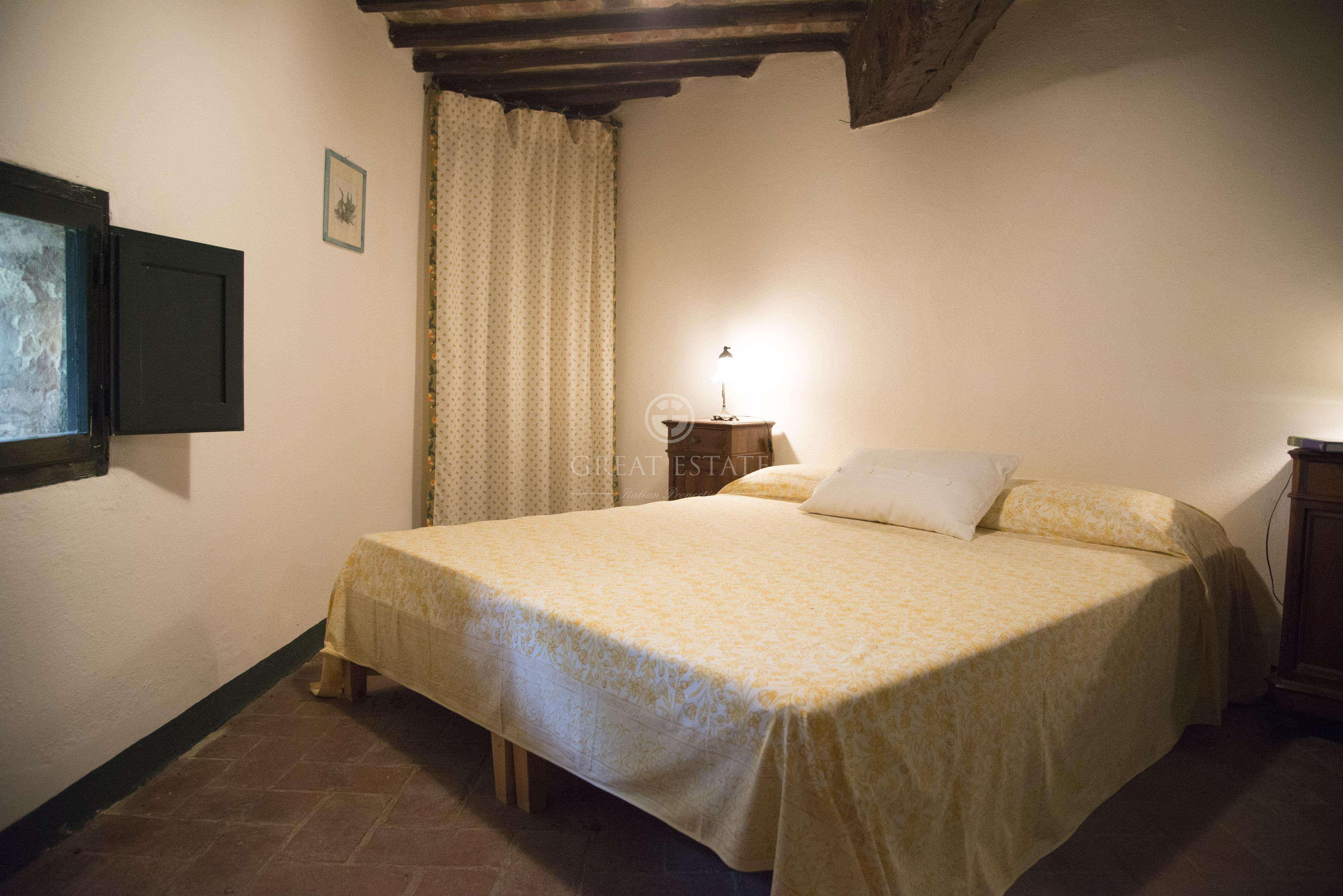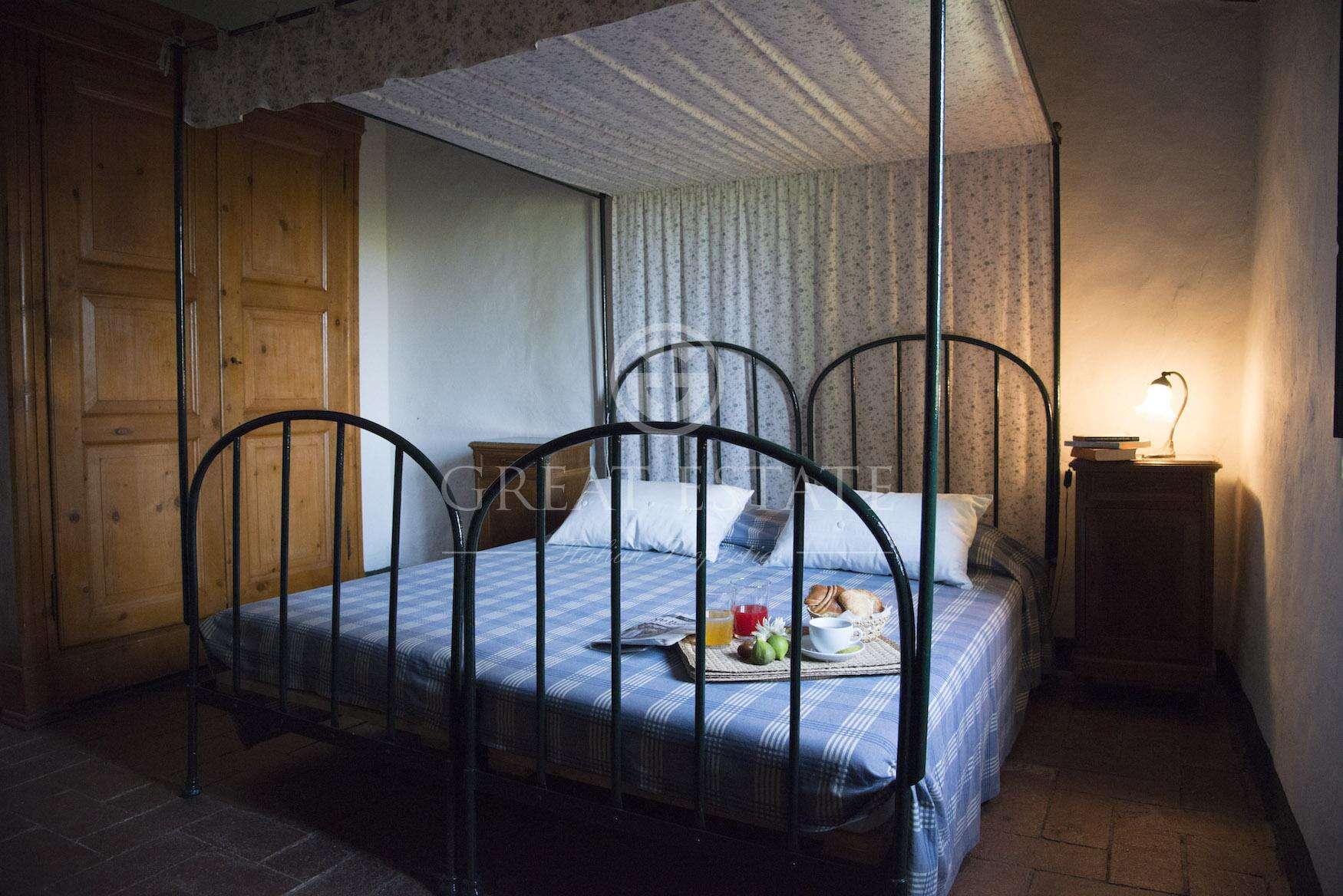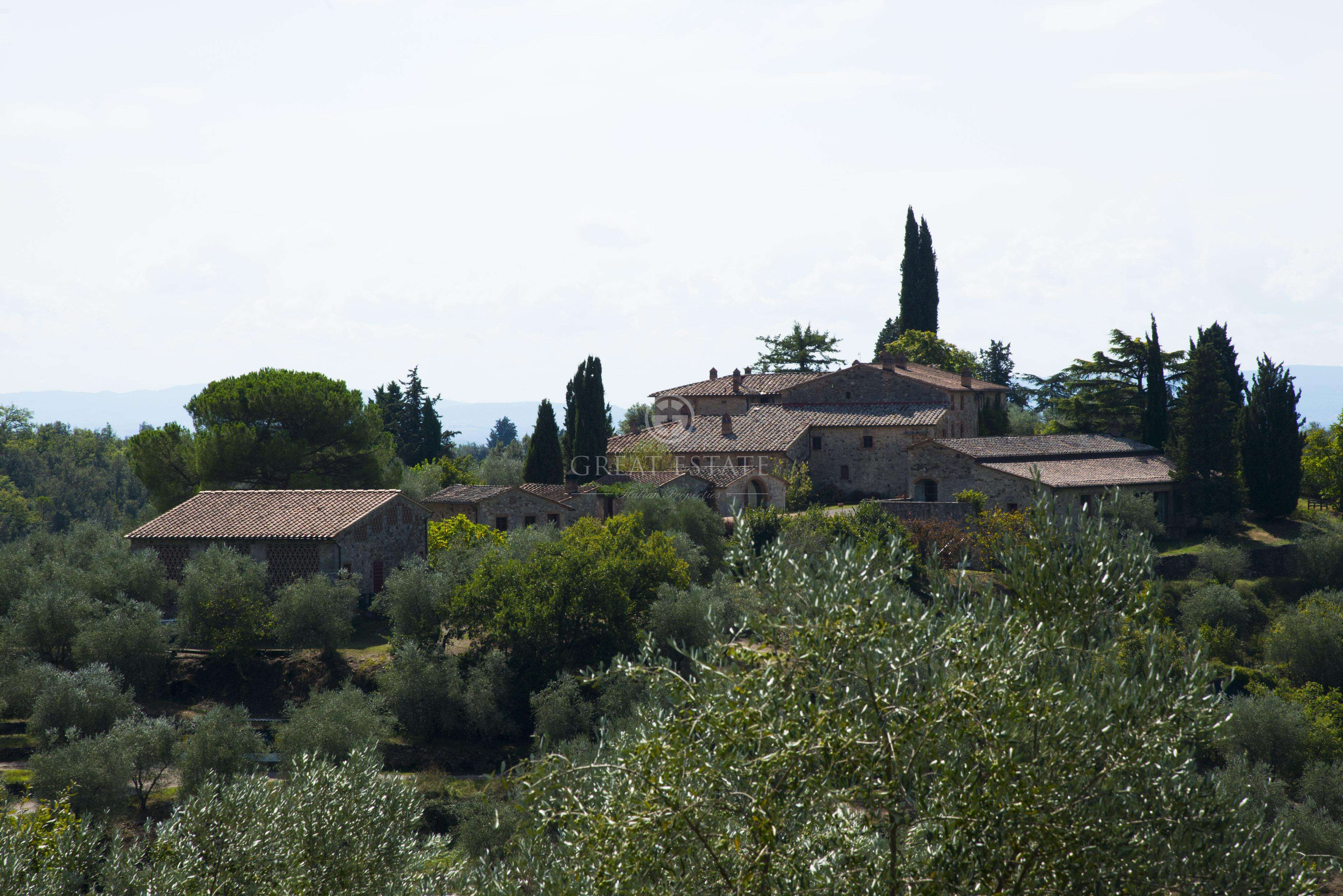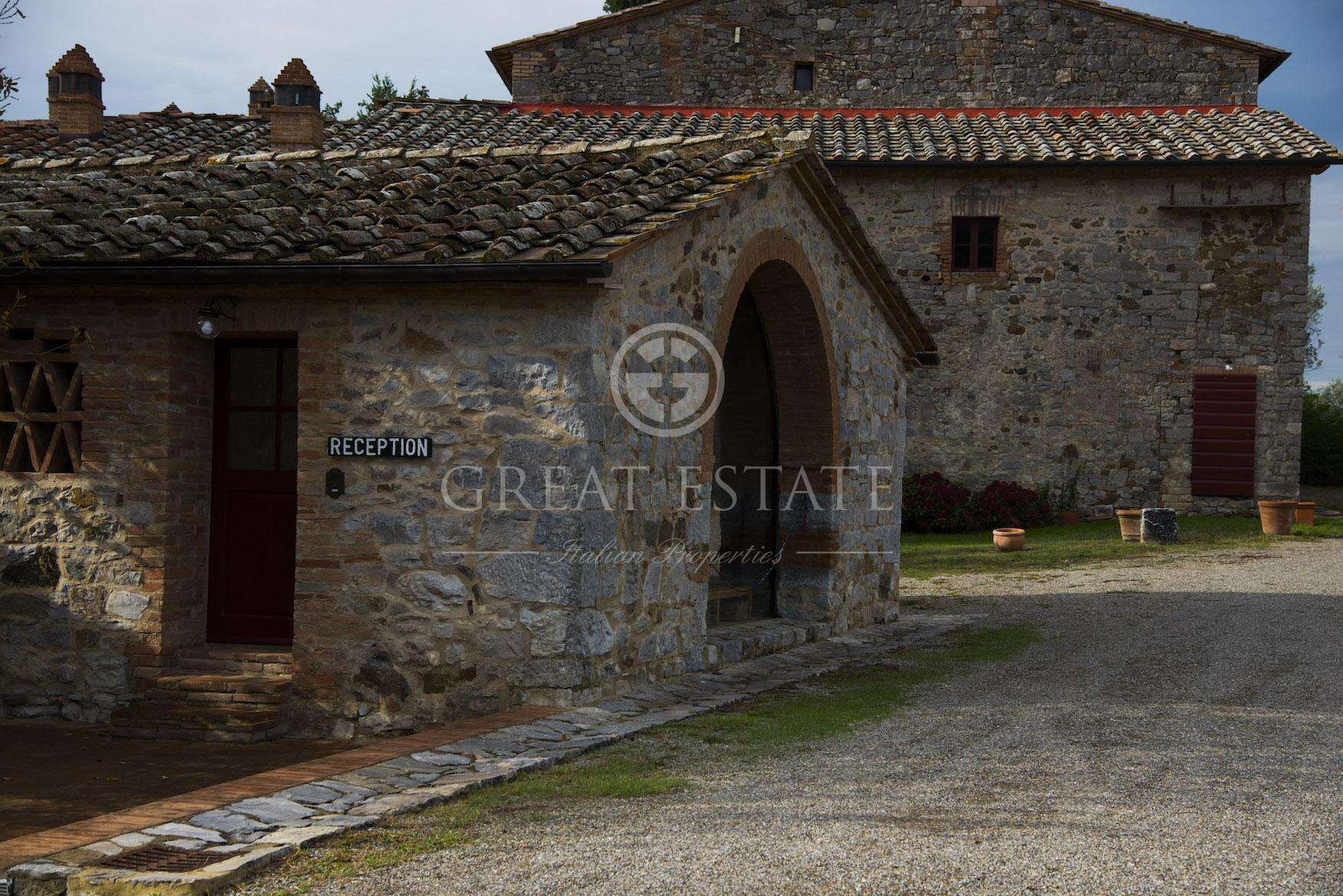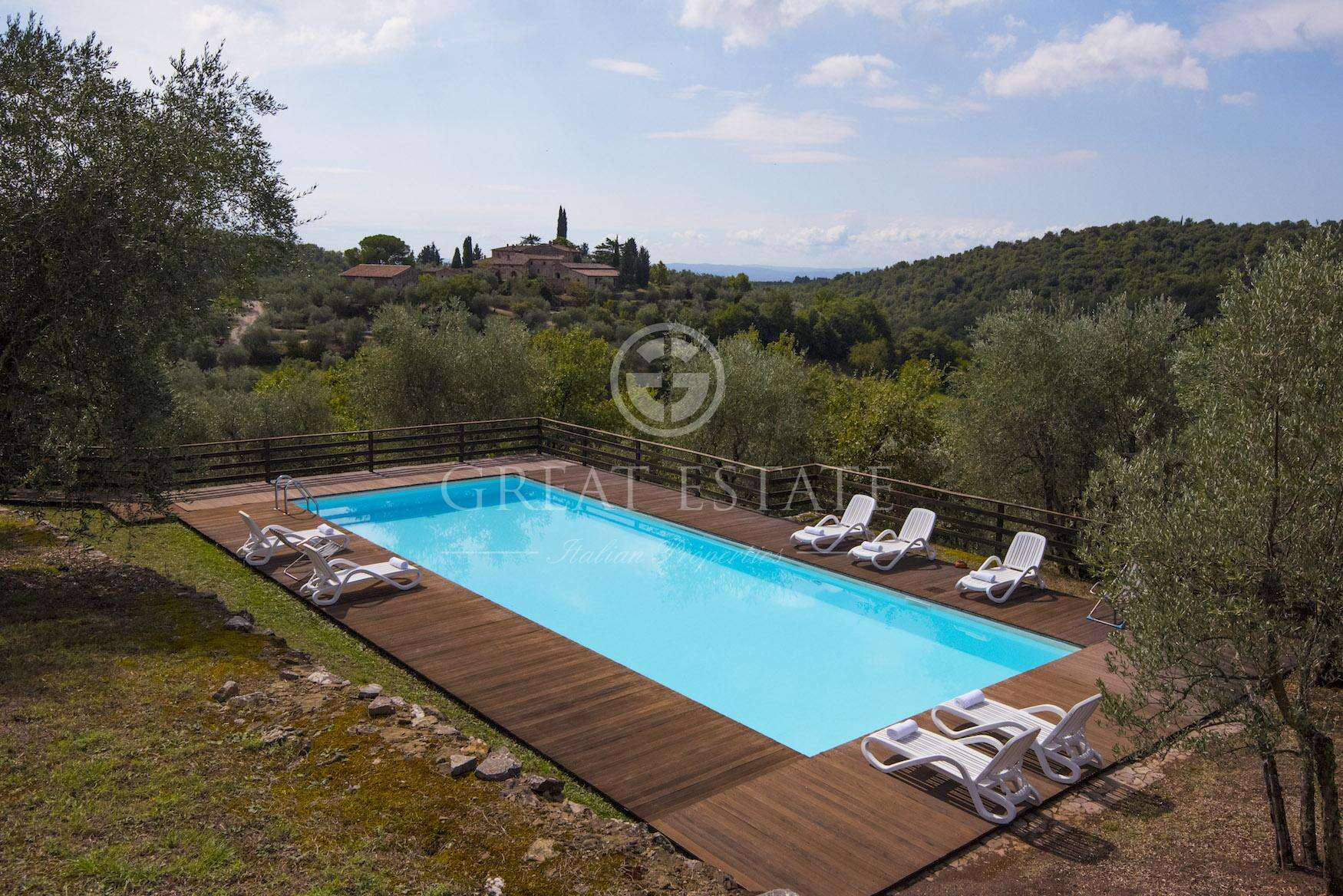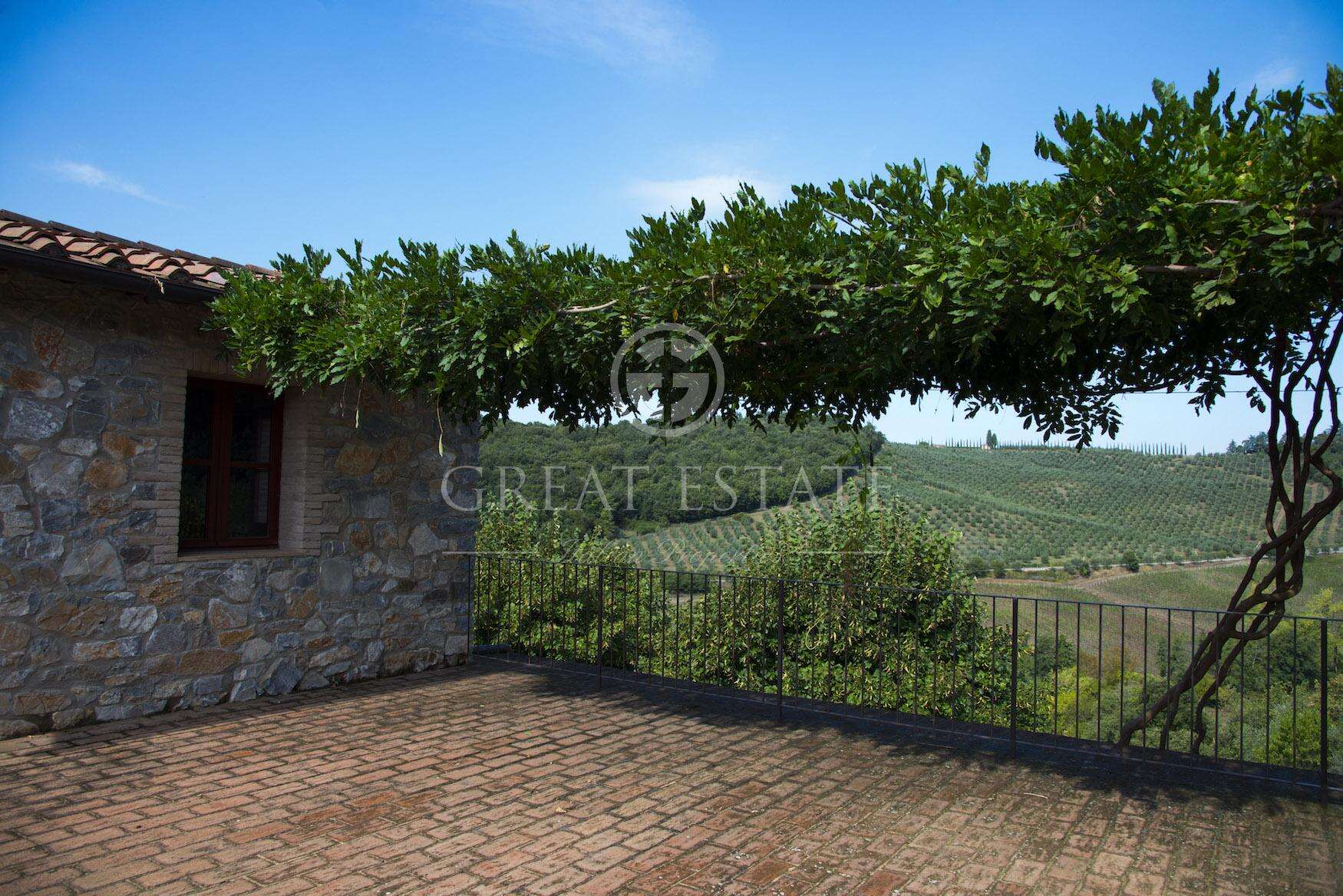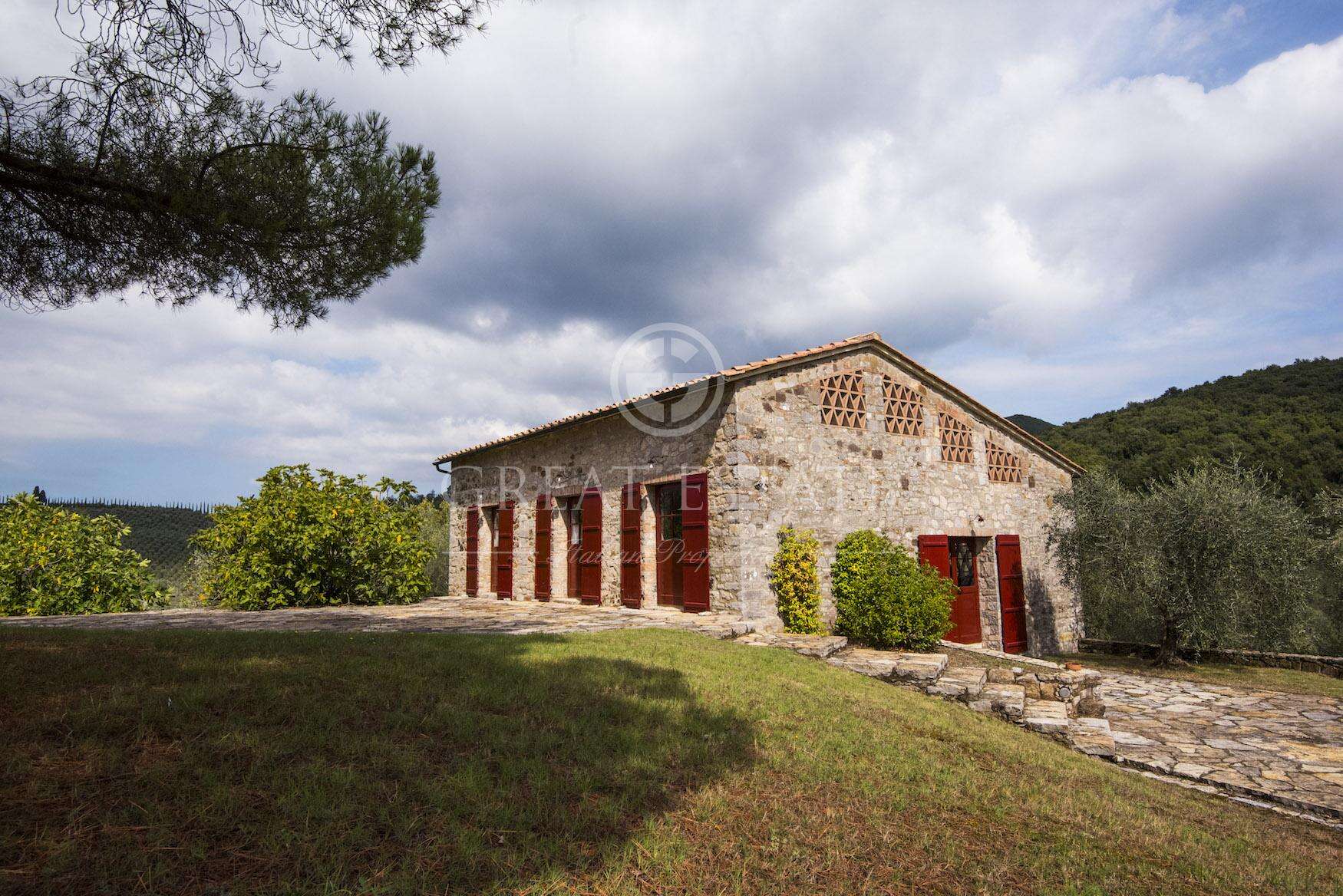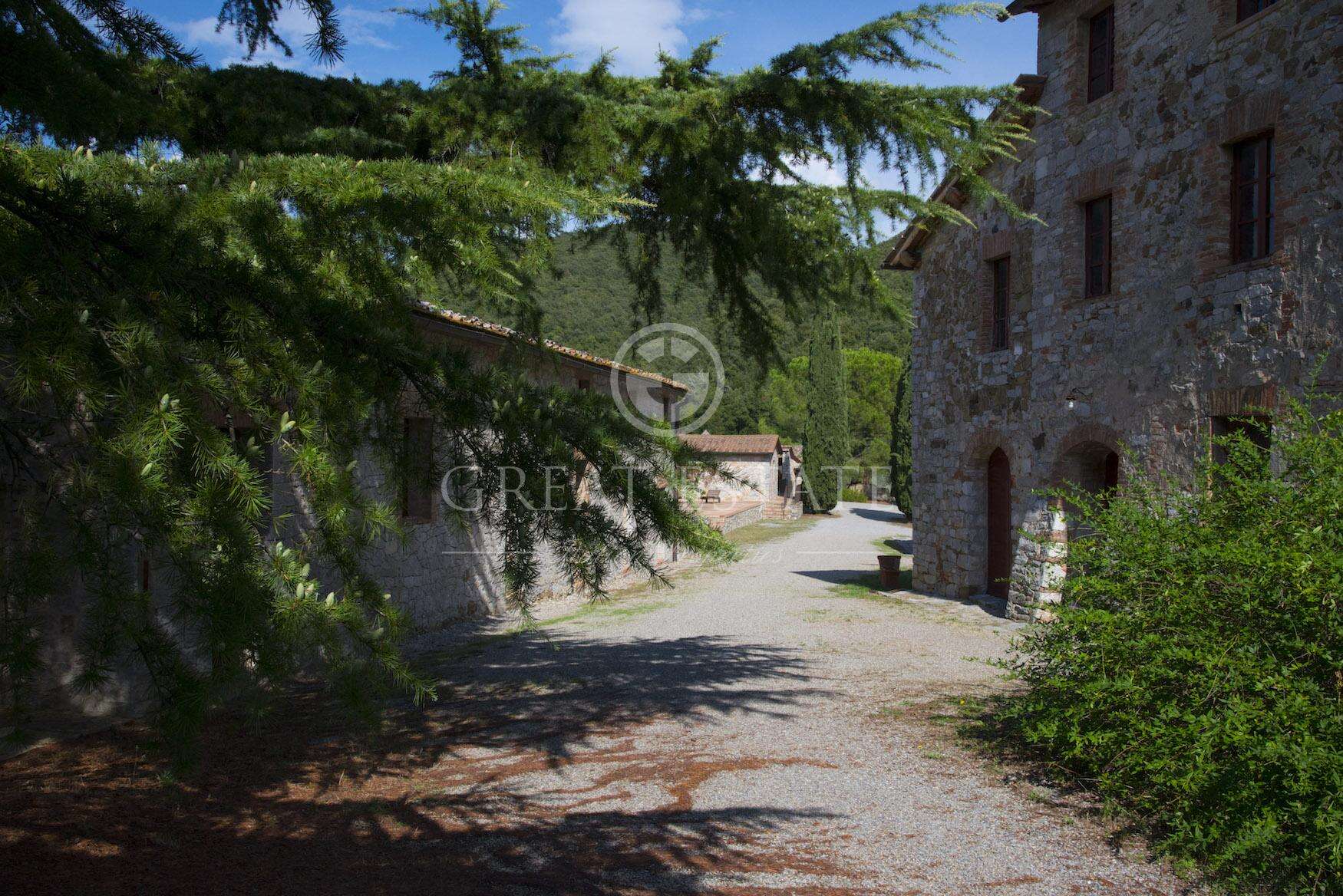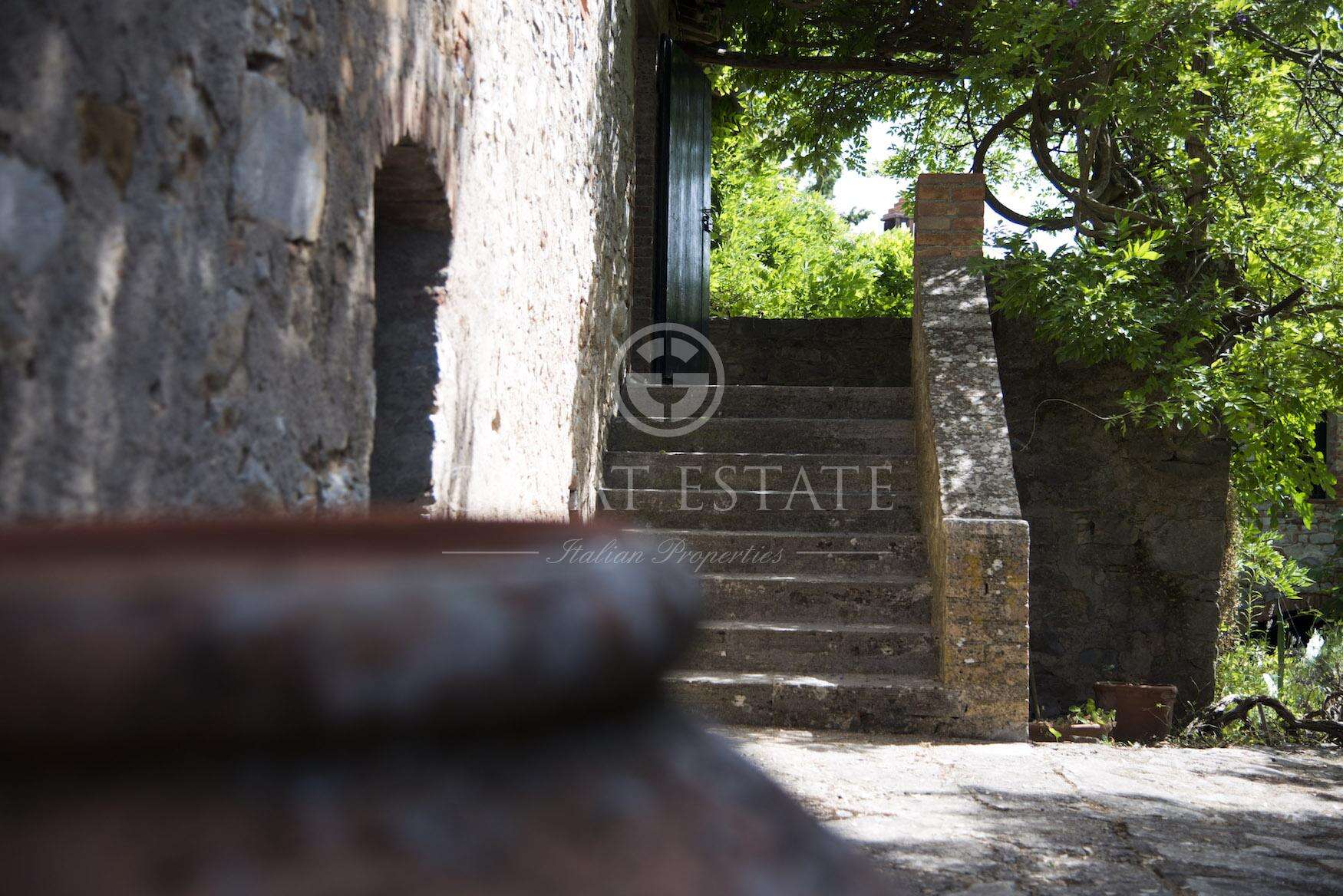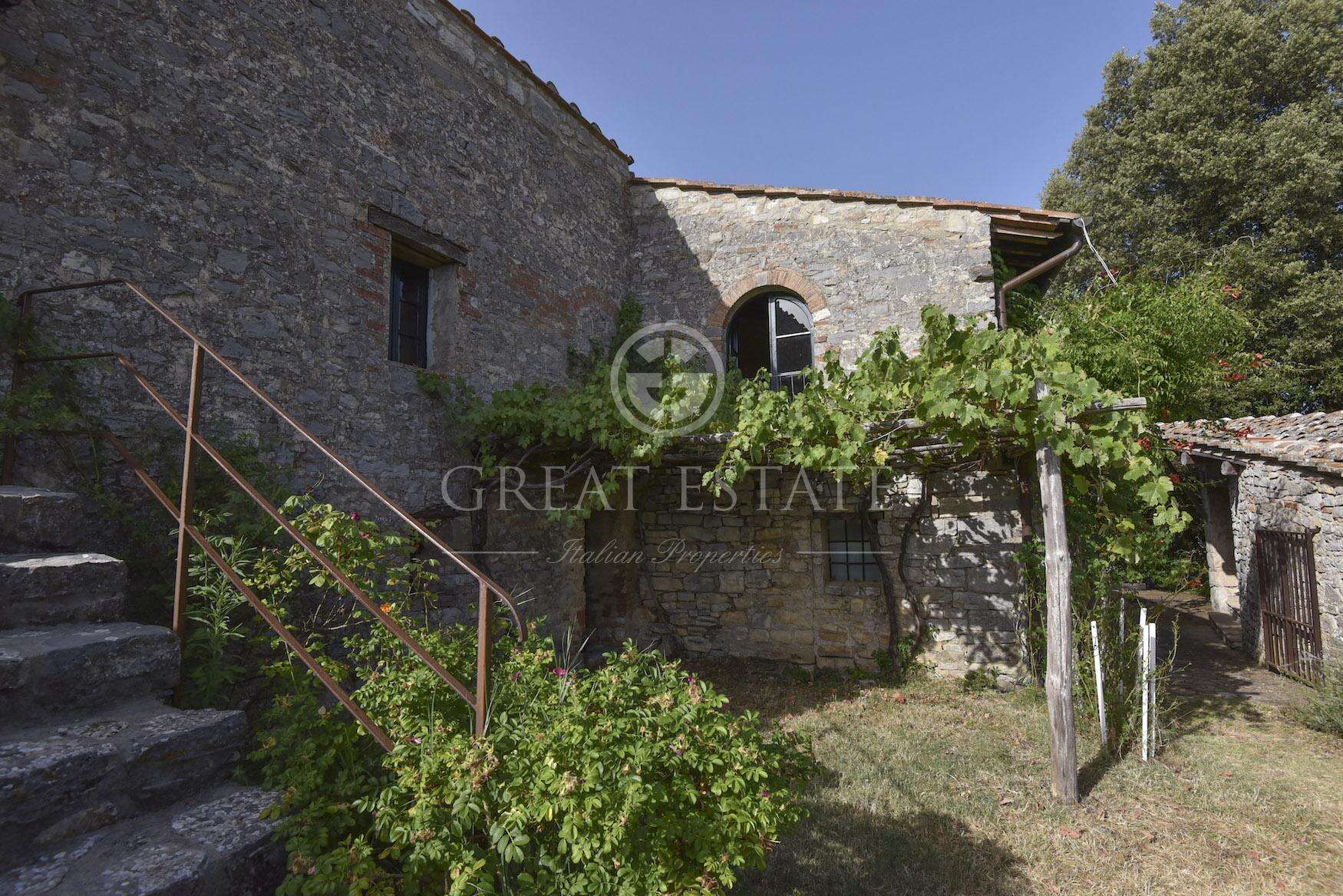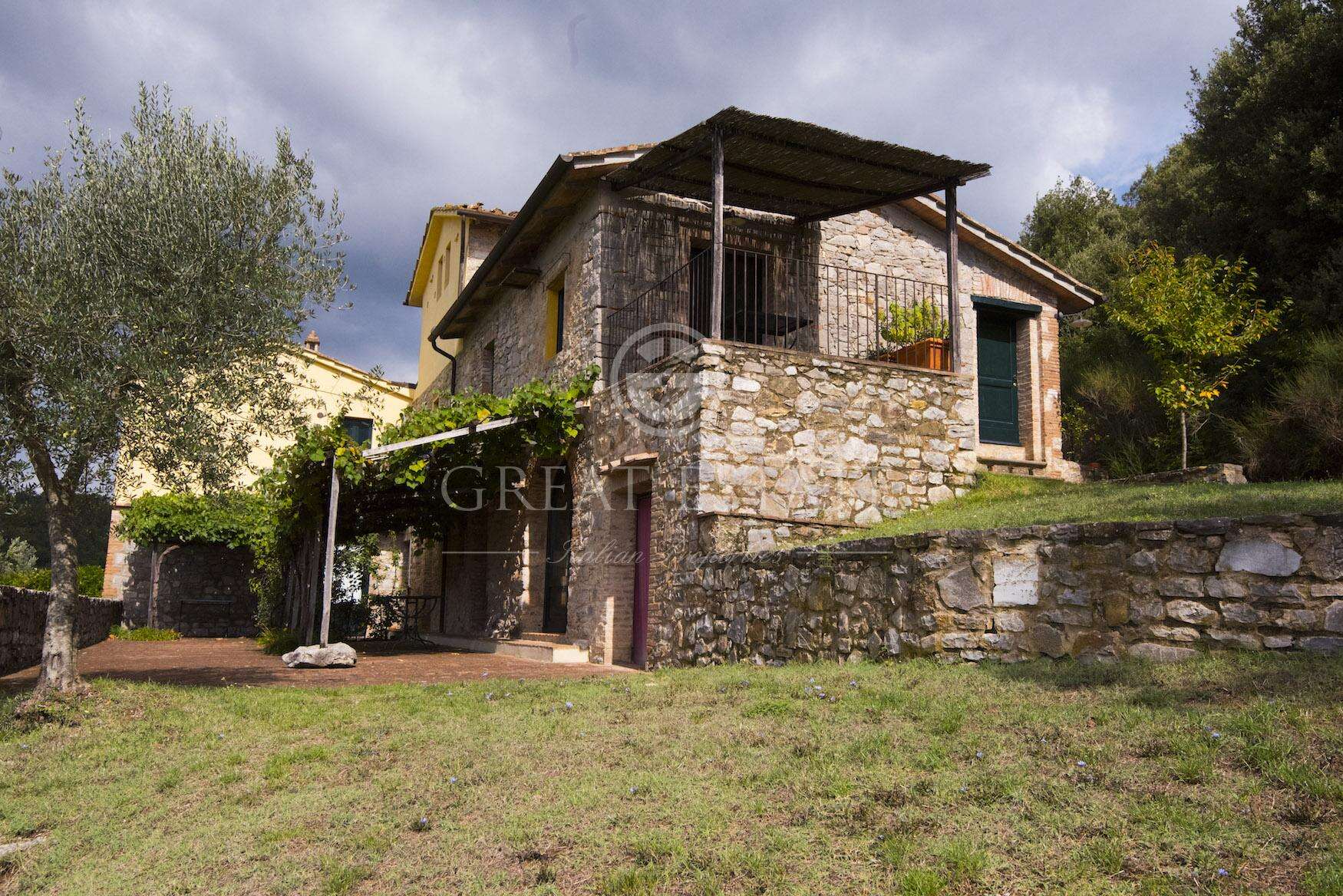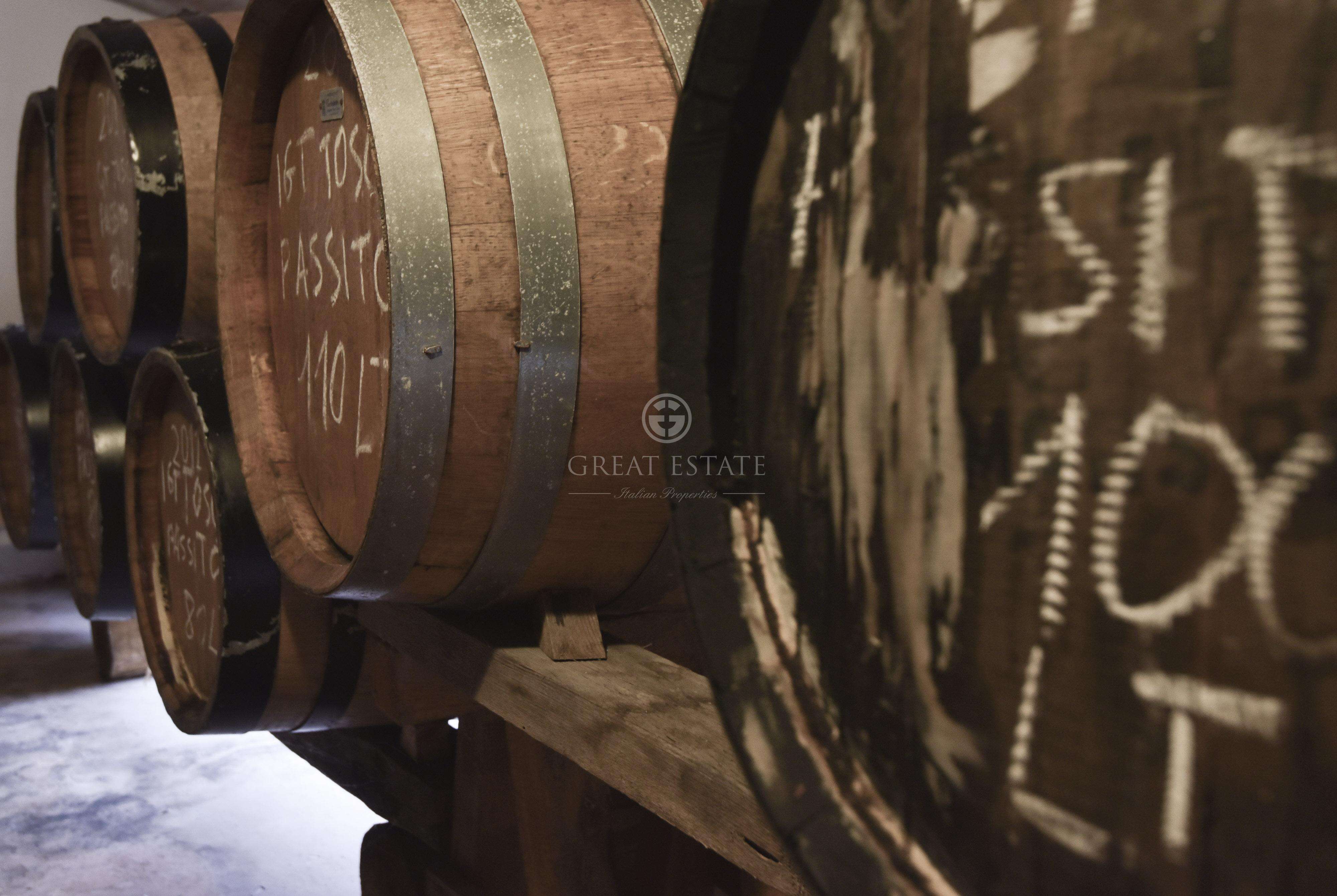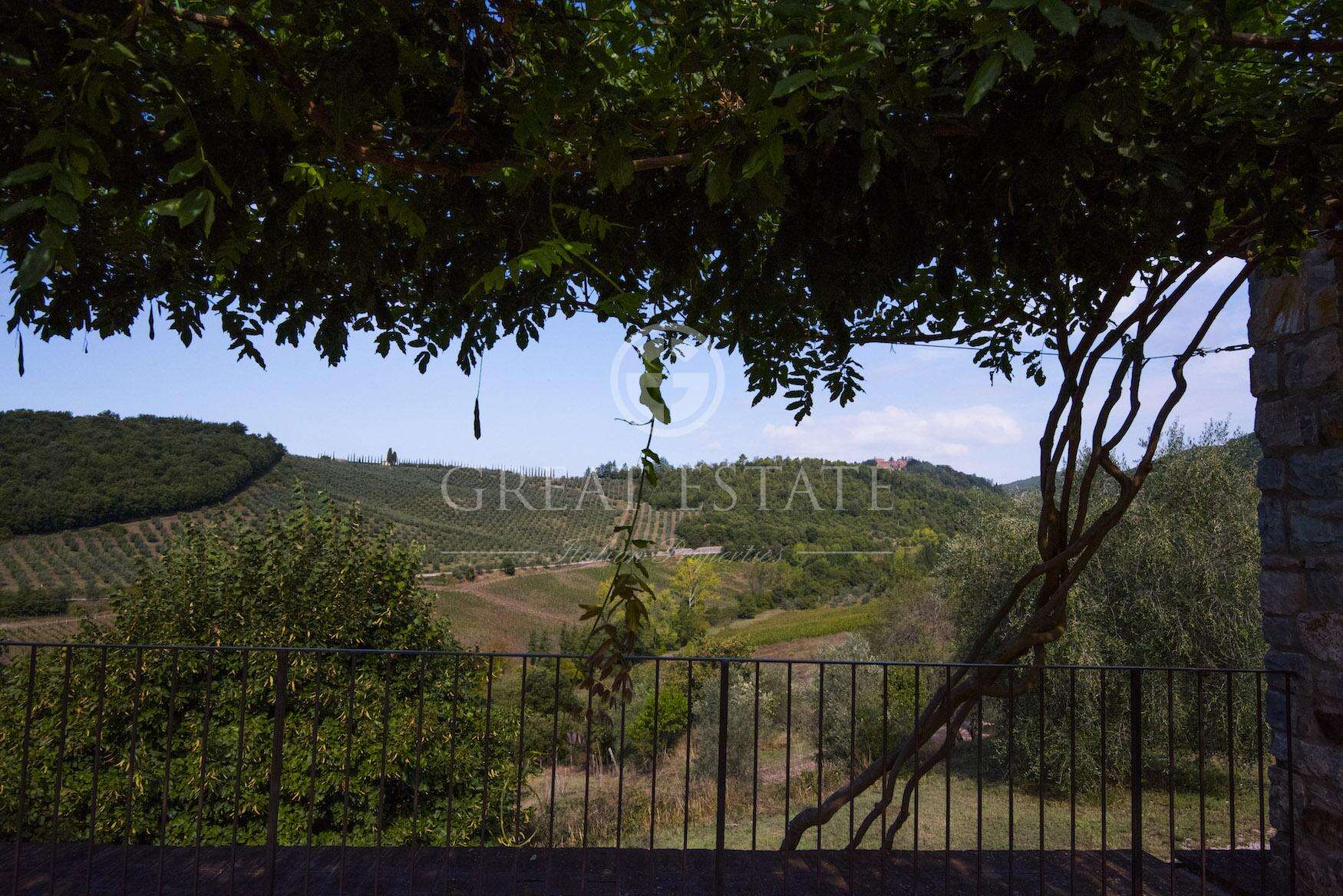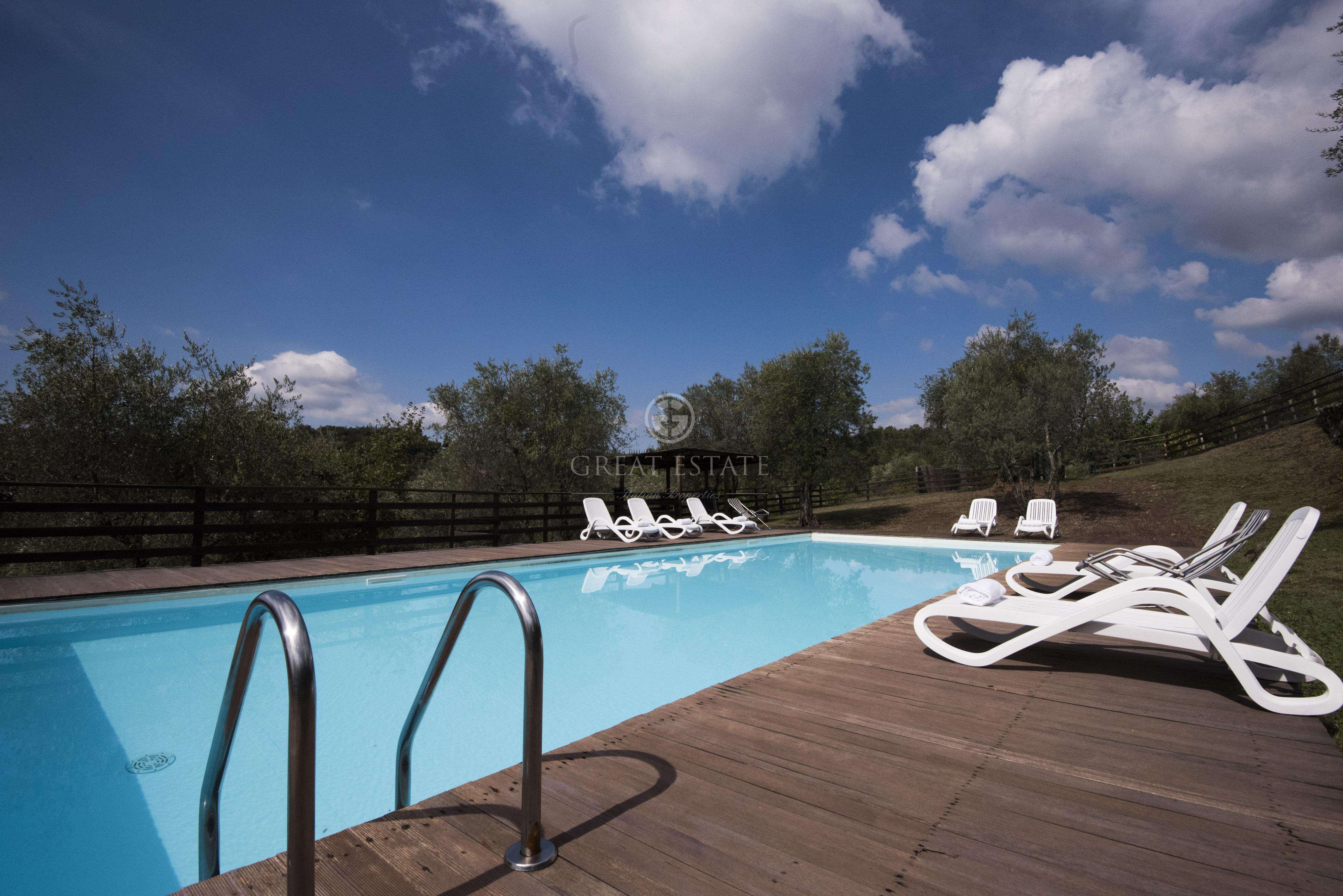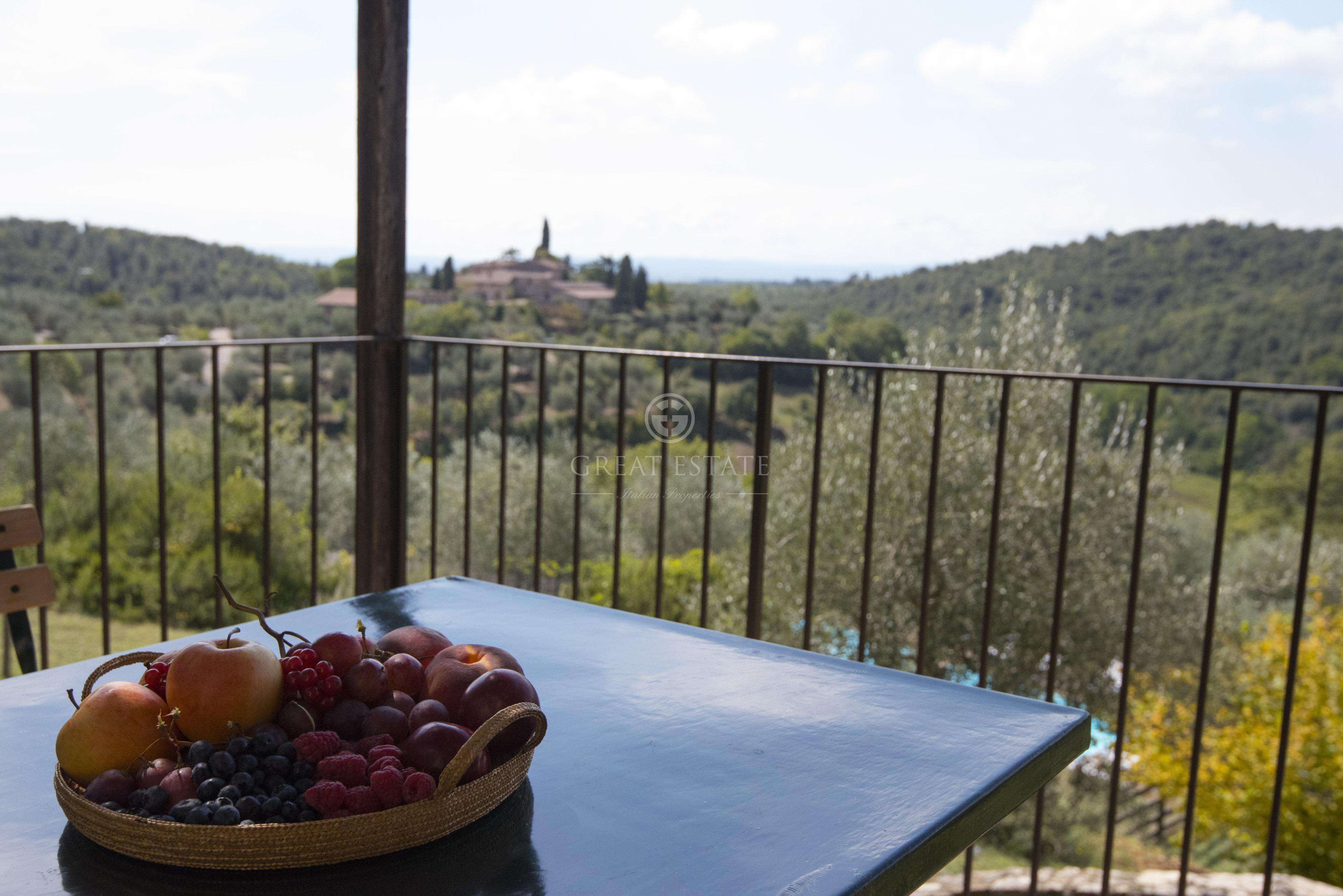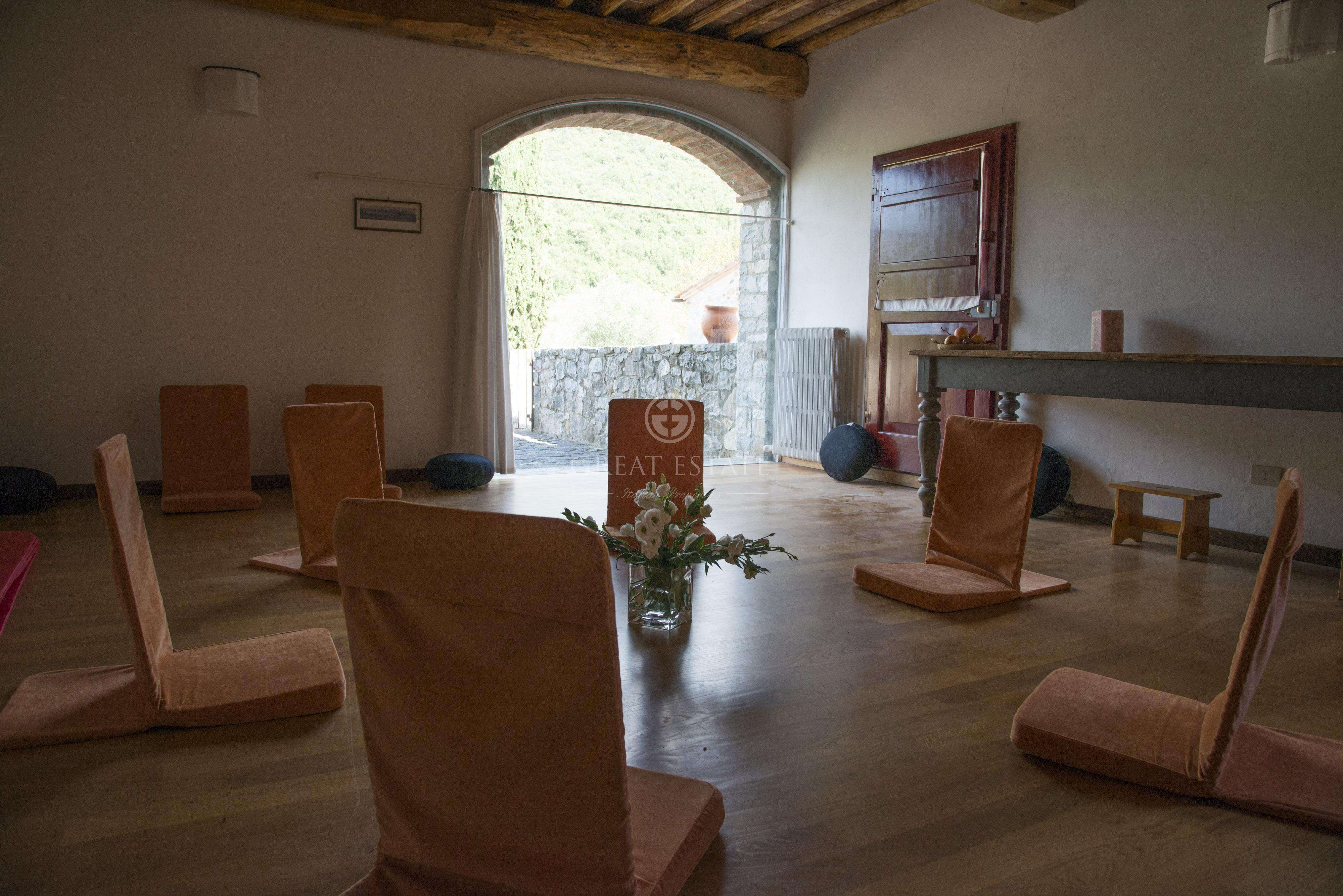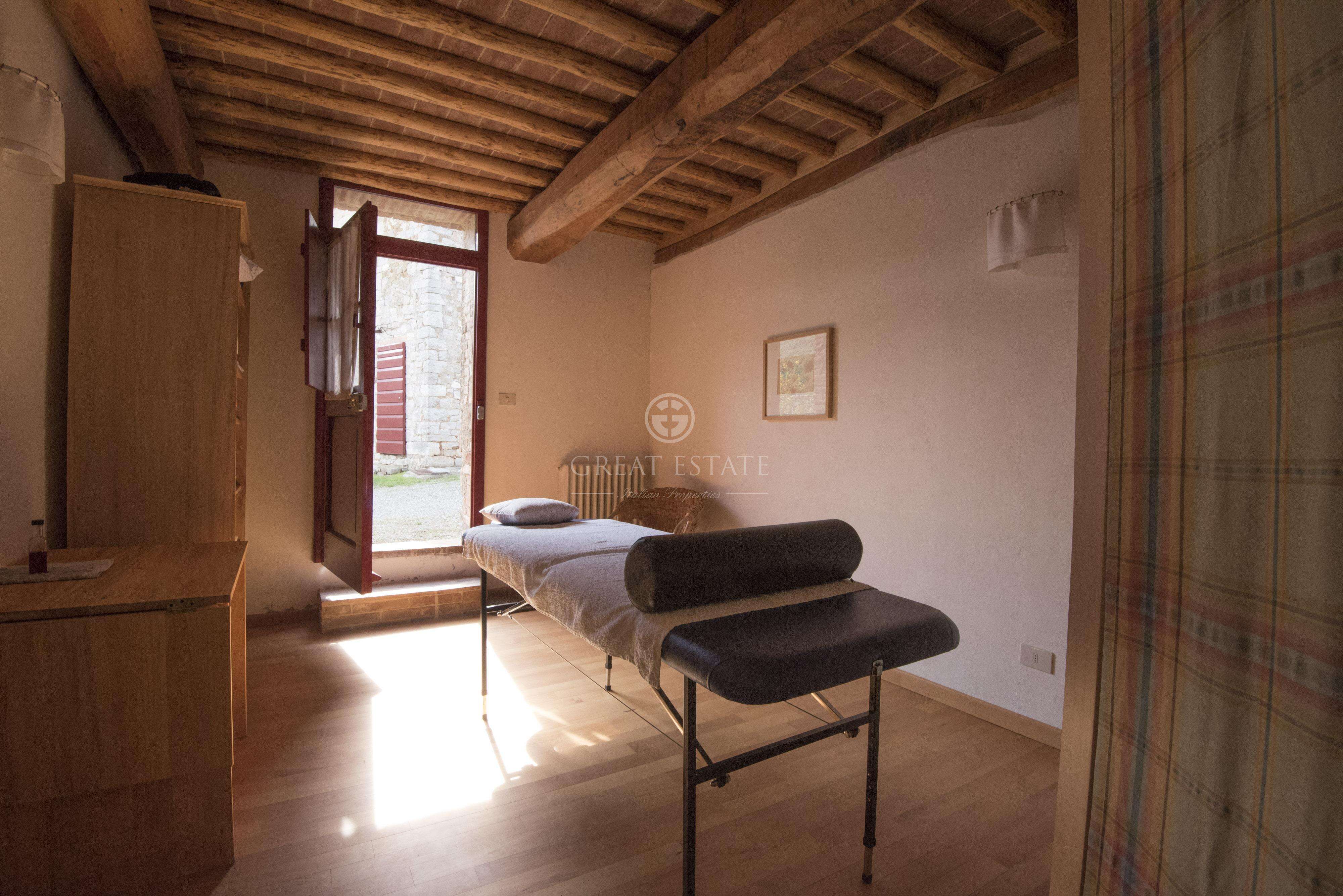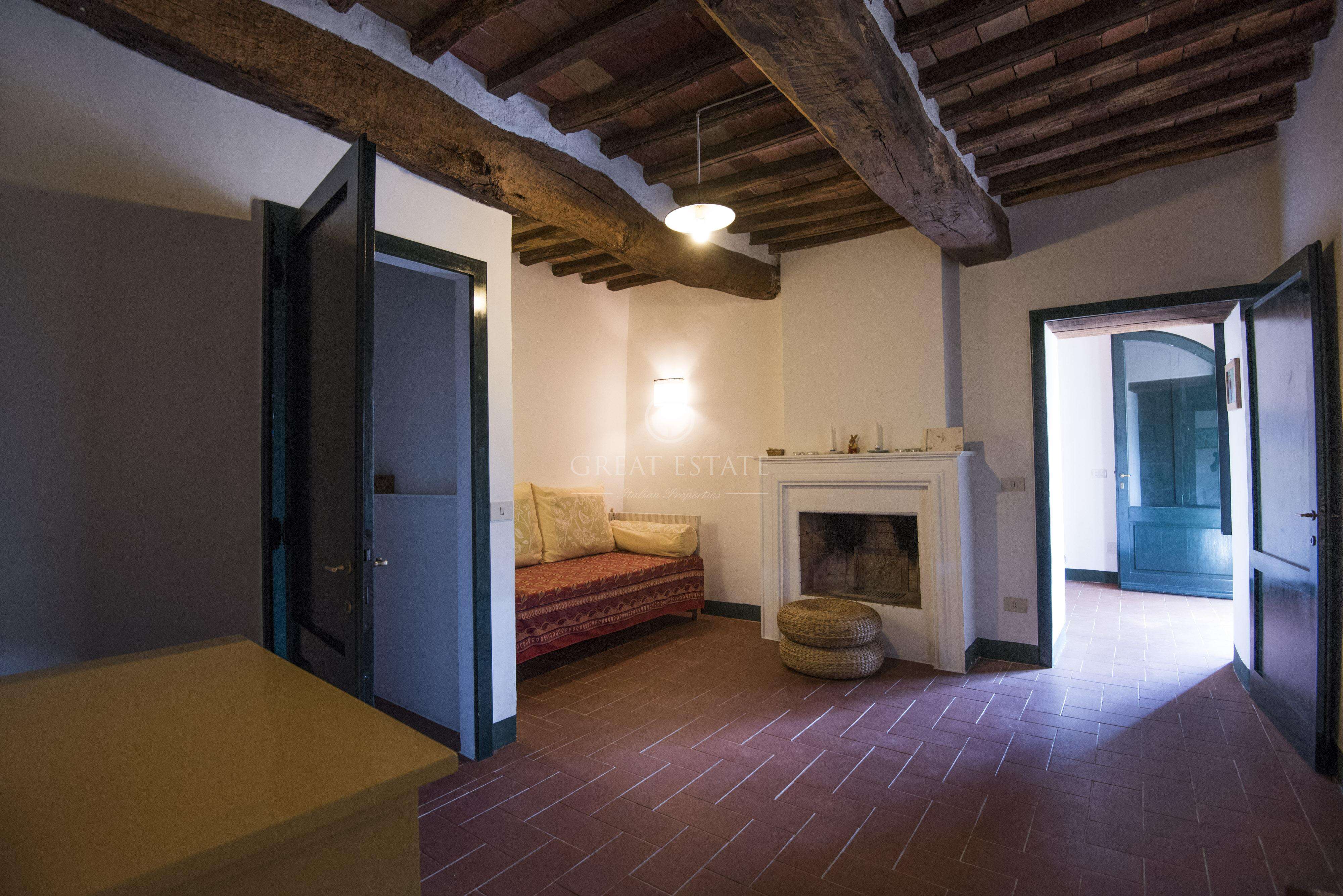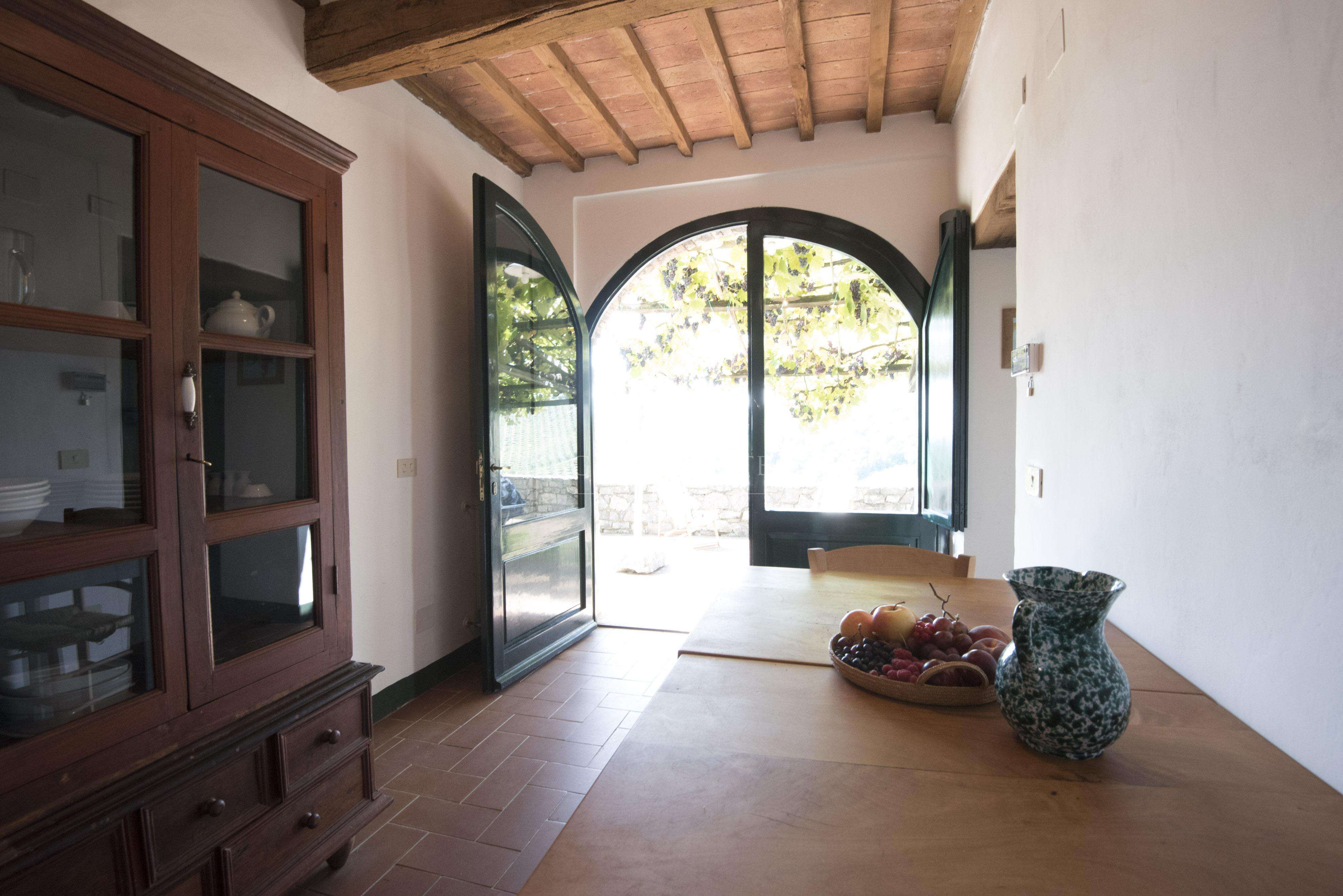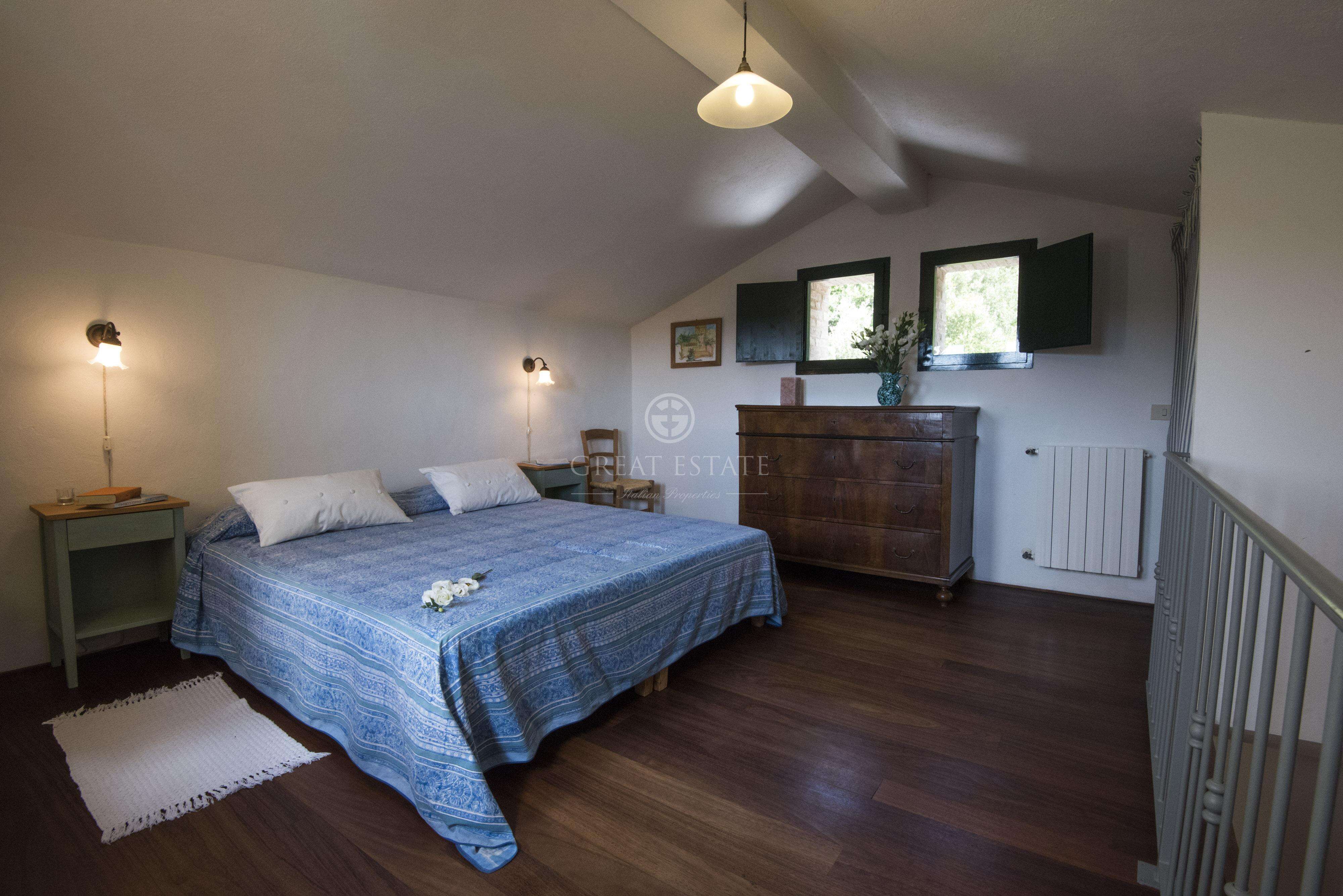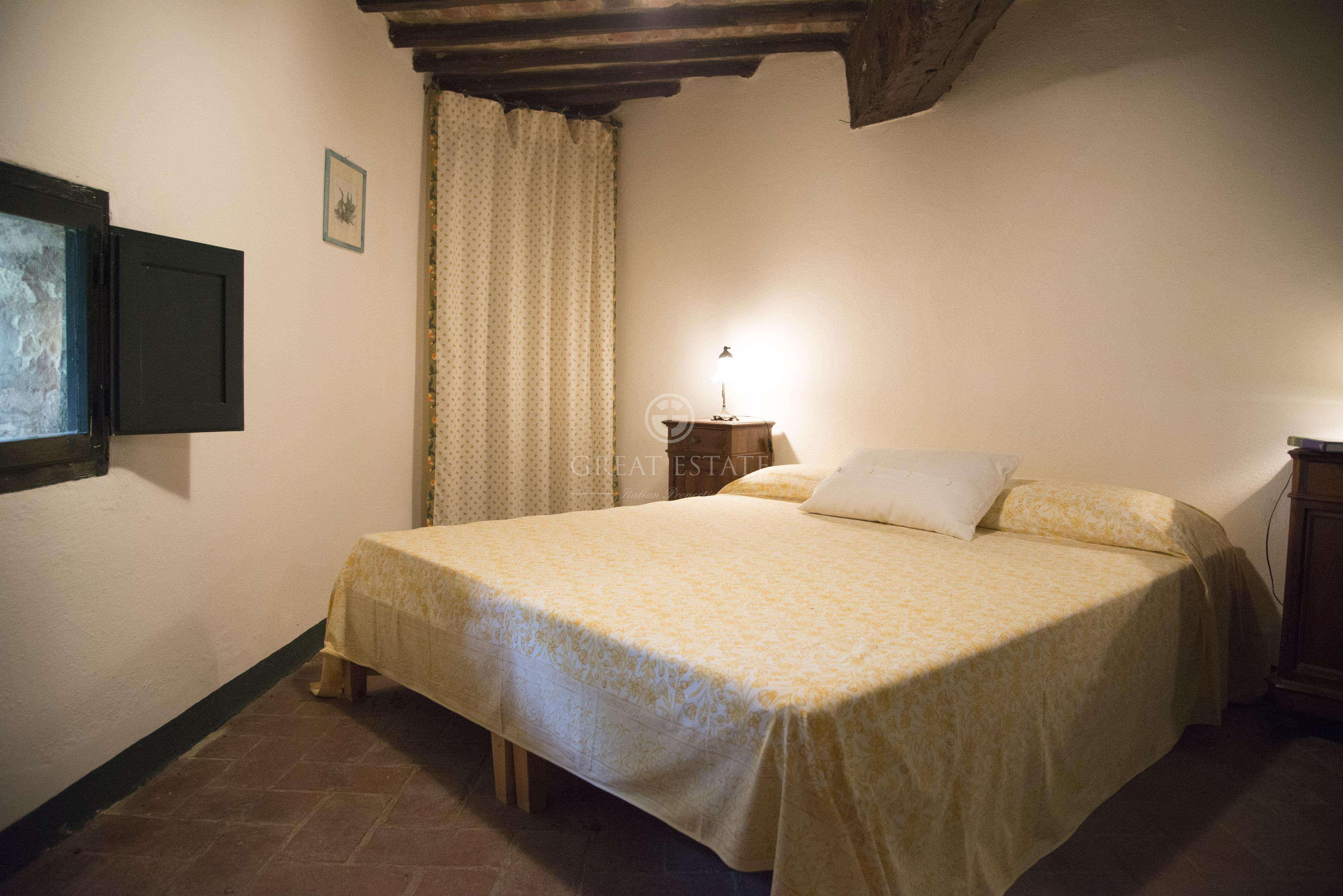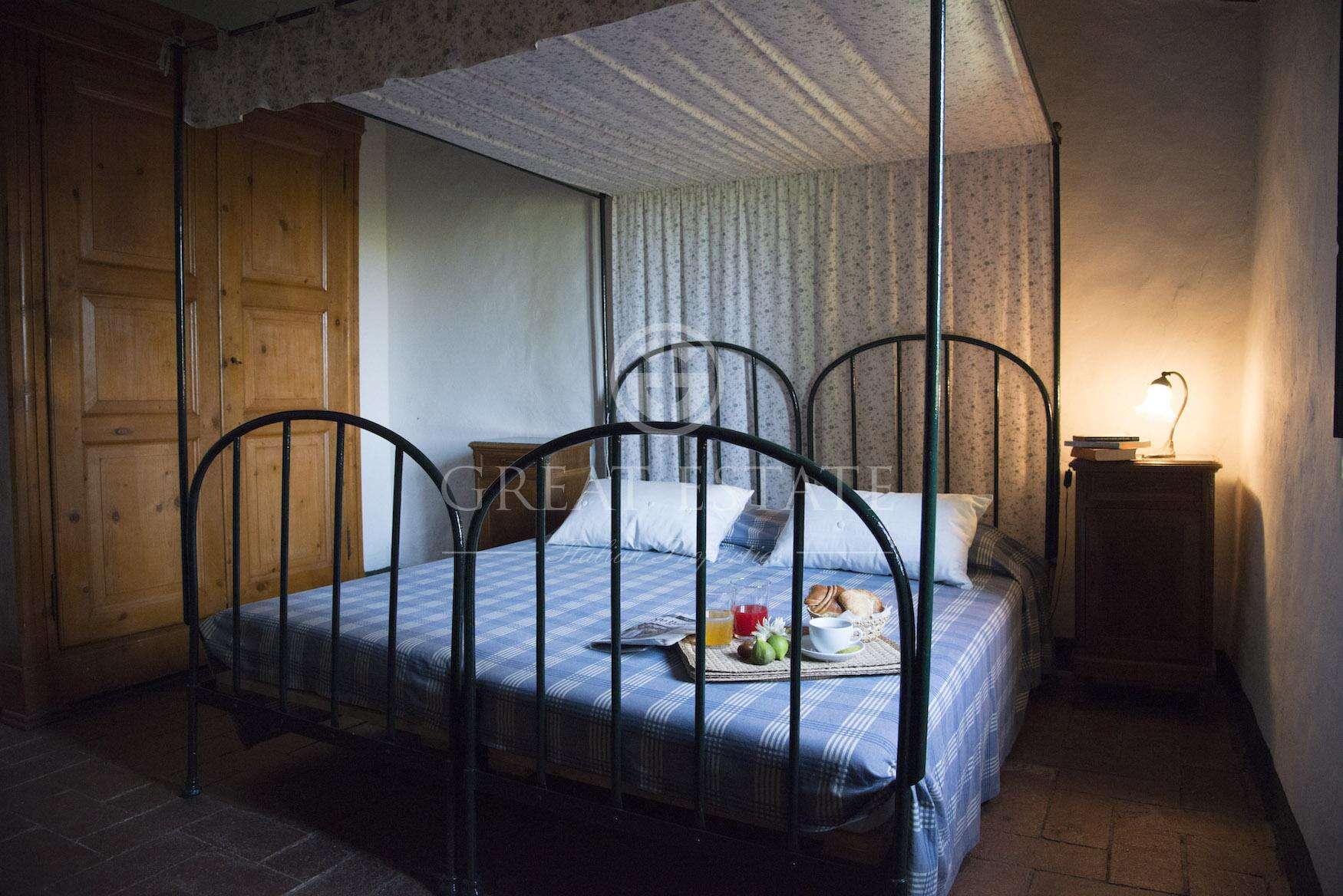 Sted
The property is located in the municipality of Castelnuovo Berardenga.
Beskrivelse
Just a few kilometres away from the town of Siena, we find this beautiful agricultural and wine business, with a master villa, a farm and a multi-purpose hall with several rooms for relaxing, sports, meeting. Close to the main building, there are the offices, a cafeteria, an old wood burning oven and the central heating plant. The property includes a reception with sale point, a splendid terrace, which is above a cellar for wine-making and ageing process, a restaurant, a warehouse and an agricultural storage. Located just a few hundred meters away, we find a perfectly restored agritourism with swimming pool. The property includes a land of about 67ha, divided into 1,7ha of vineyard, 5,5ha of replanting rights (3,5ha of Chianti Classico variety), 11ha of olive grove, 7.000sqm of plum trees, 10ha of wasteland and 38ha of wood, and a beautiful lake with spring.
Boligens tilstand
Restored
Faciliteter
The property is provided with all the necessary utilities. The heating system is independent and fuelled by woodchips. The electricity is granted by the national electricity service.
Skødedetaljer
Il gruppo Great Estate su ogni immobile acquisito effettua, tramite il tecnico del cliente venditore, una due diligence tecnica che ci permette di conoscere dettagliatamente la situazione urbanistica e catastale di ogni proprietà. Tale due diligence potrà essere richiesta dal cliente al momento di un reale interesse sulla proprietà.
Ejerdetaljer/Kontraktsmæssige forhold
L'immobile è intestato a una società (vedi vendita da società)
Mulig arealudnyttelse
Le sale polivalenti, il ristorante e l'agriturismo forniscono alla struttura immense potenzialità di sviluppo aziendale.
Kontakt os vedr. denne ejendom: