Boligdetaljer
"La capanna di Zio Gen"
| | | |
| --- | --- | --- |
| COD. 2418 | Umbria - Ficulle (Terni) | € EUR 120,000 |
| | | |
| --- | --- | --- |
| TYPE: Farms and Wine-producing farms | BOLIG AREAL: 182.00 kvm | TOMTE AREAL: 0.00 ha |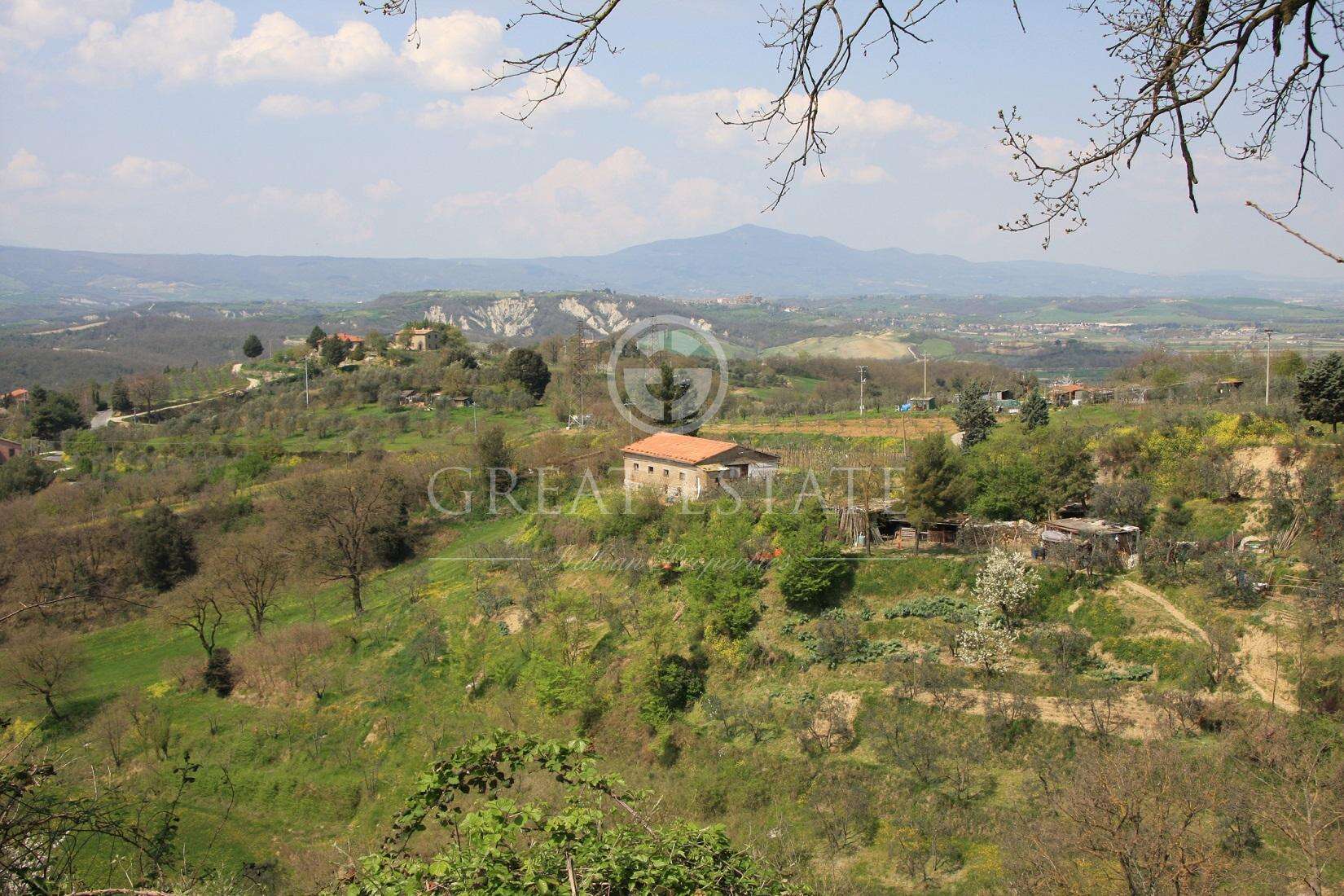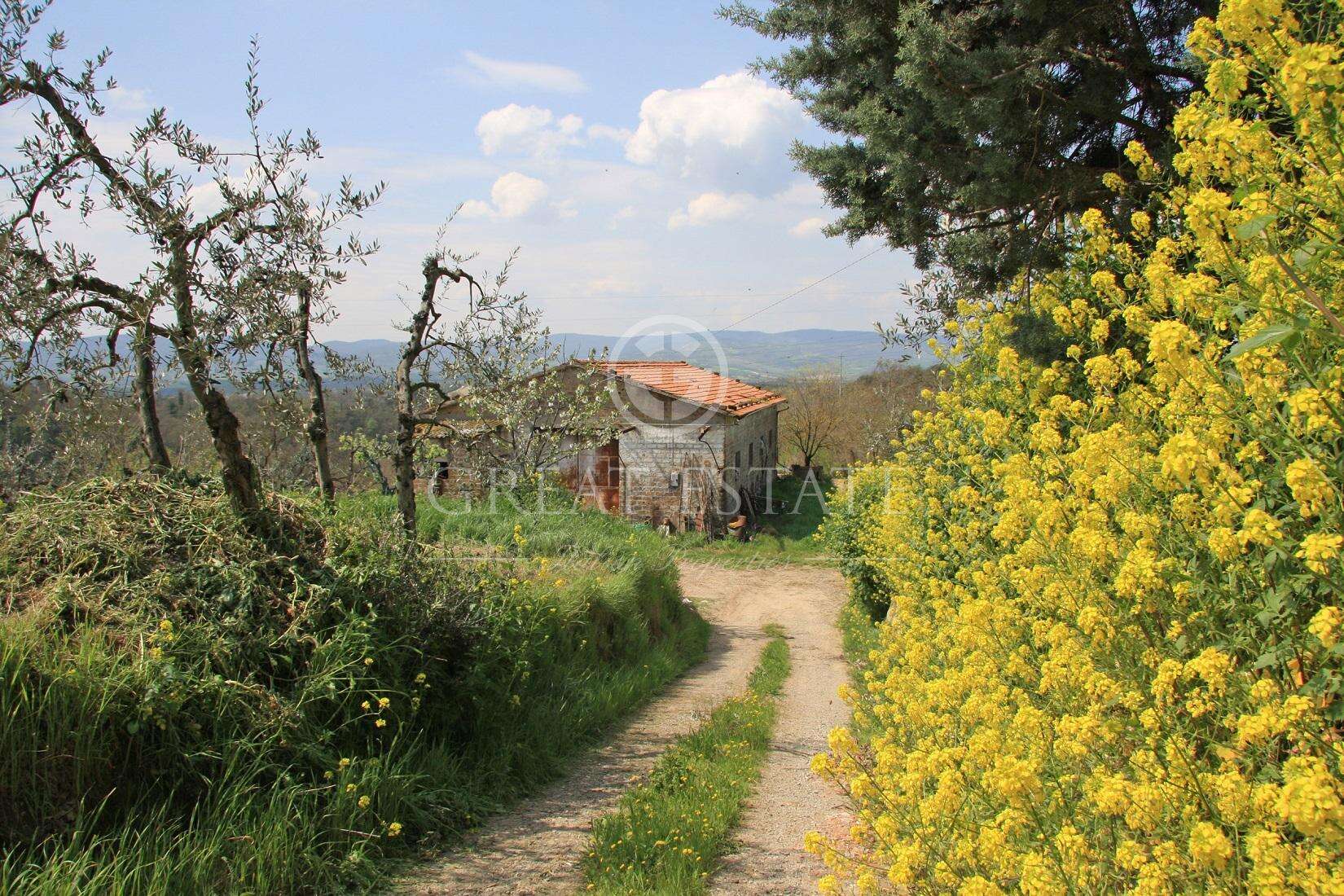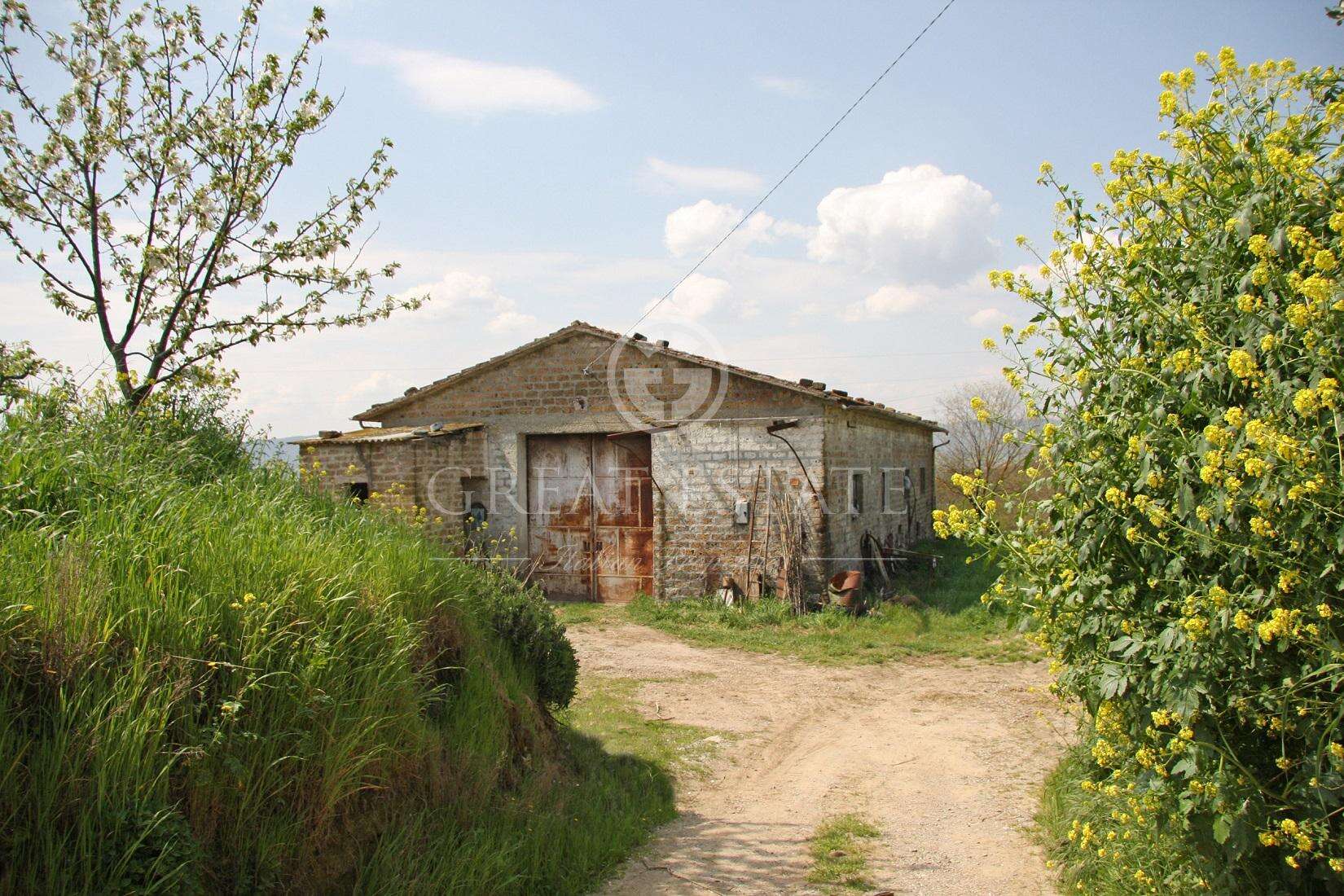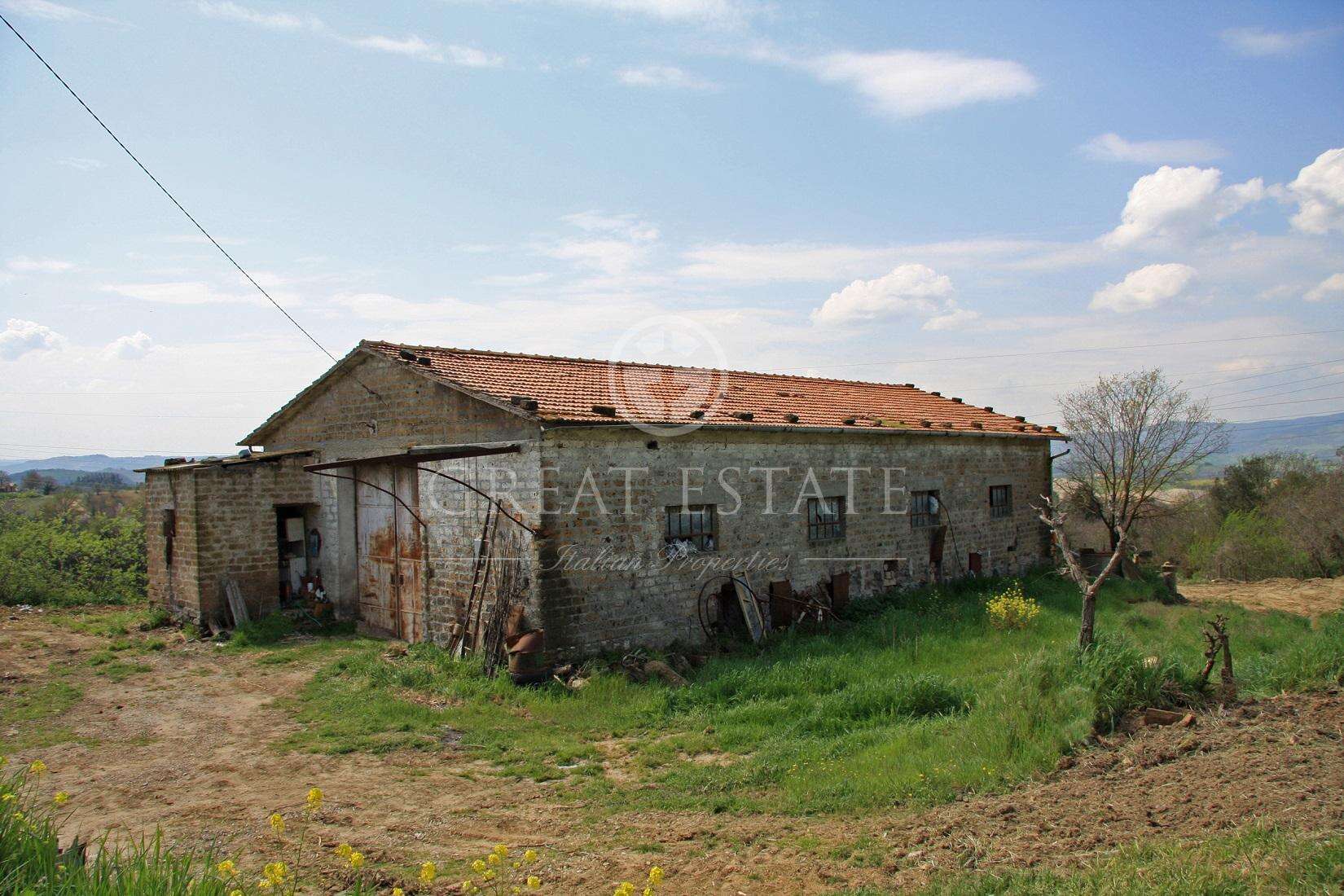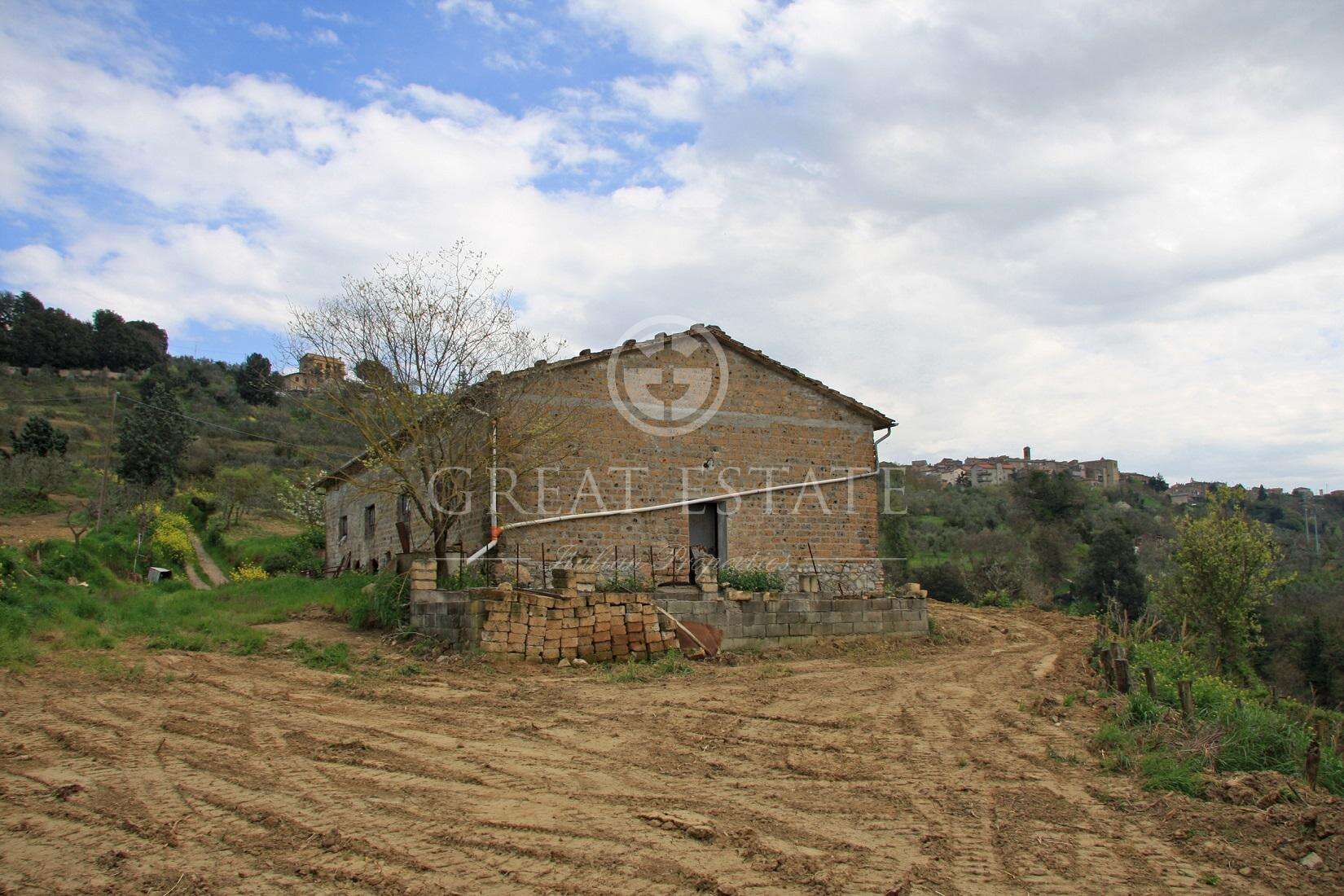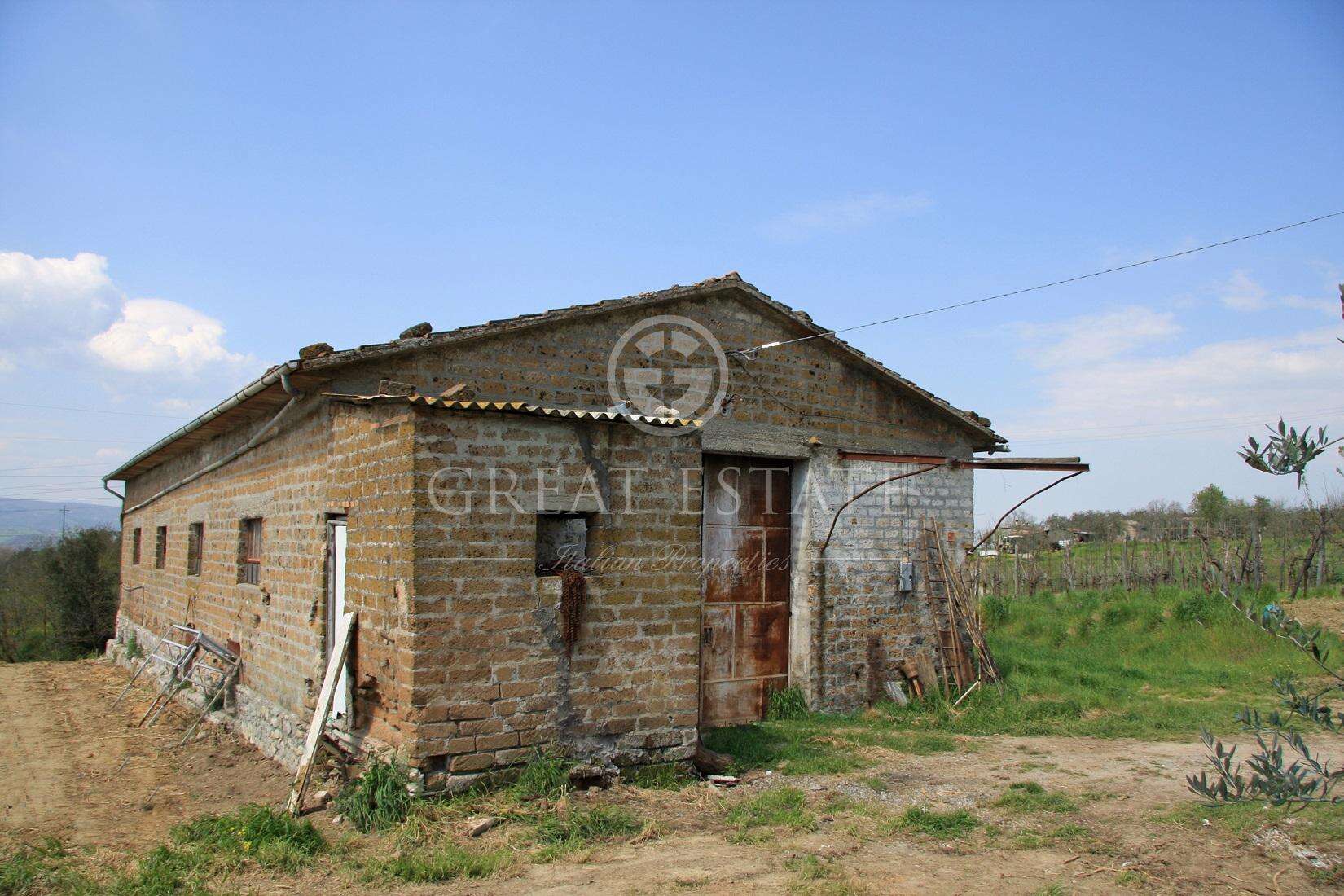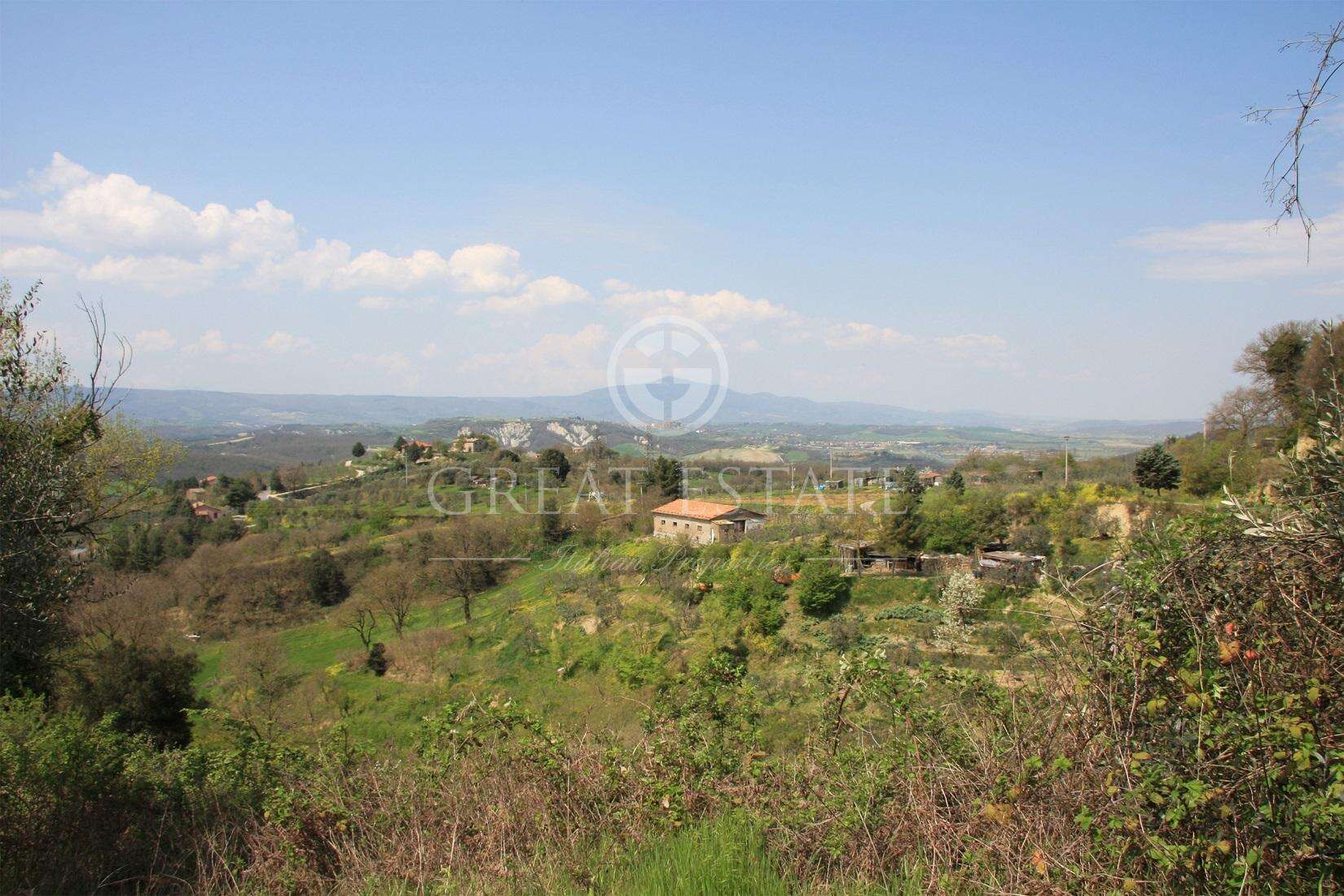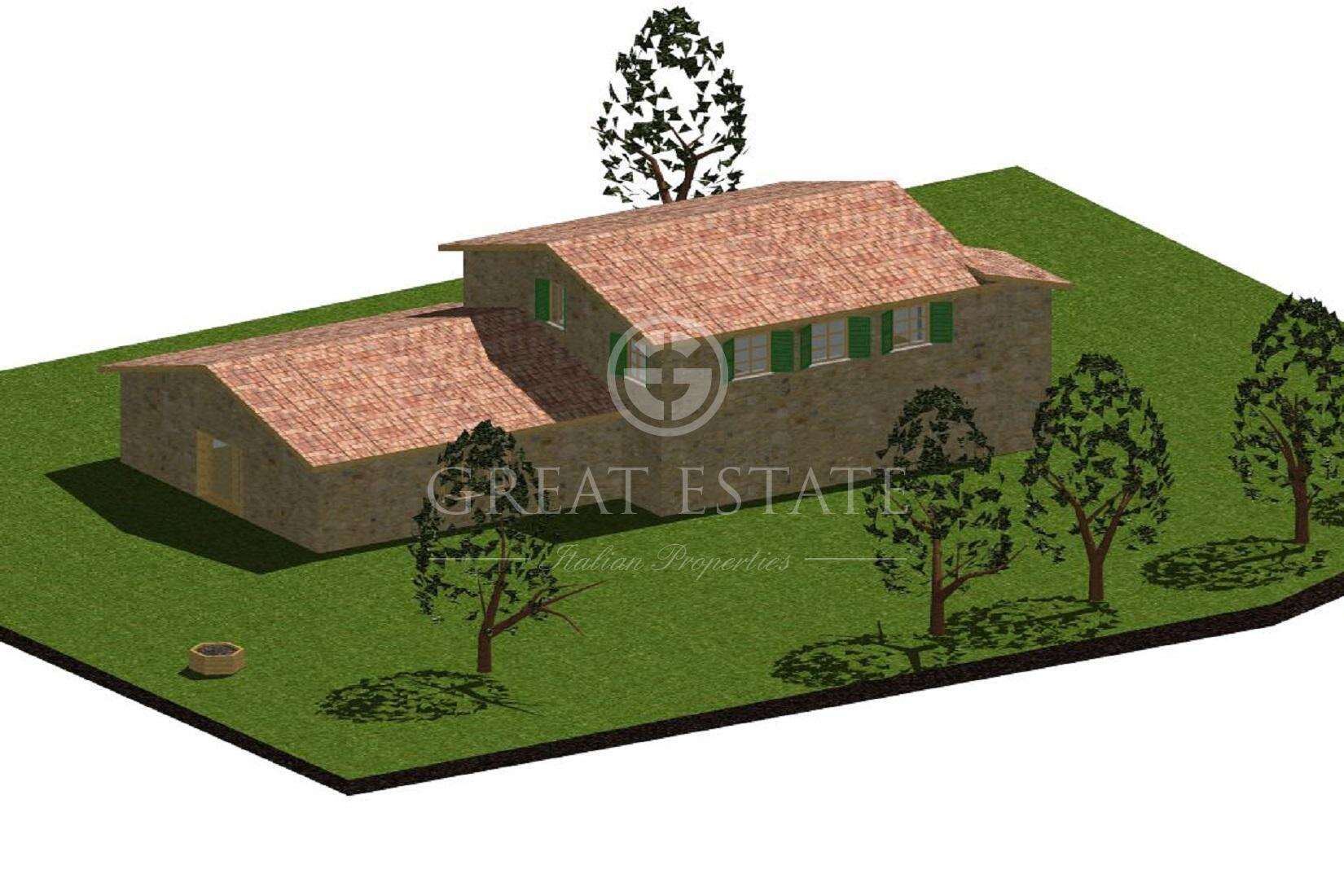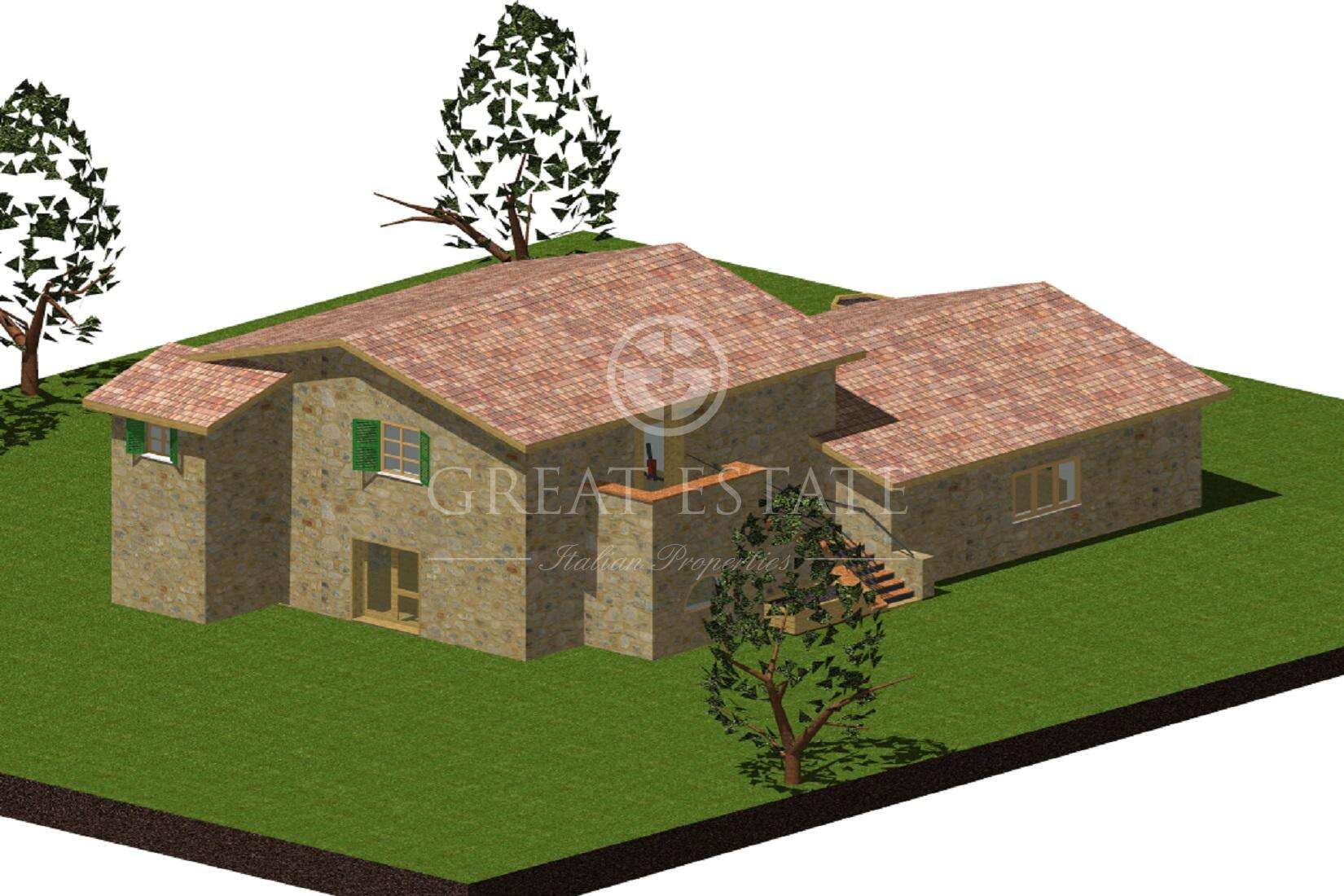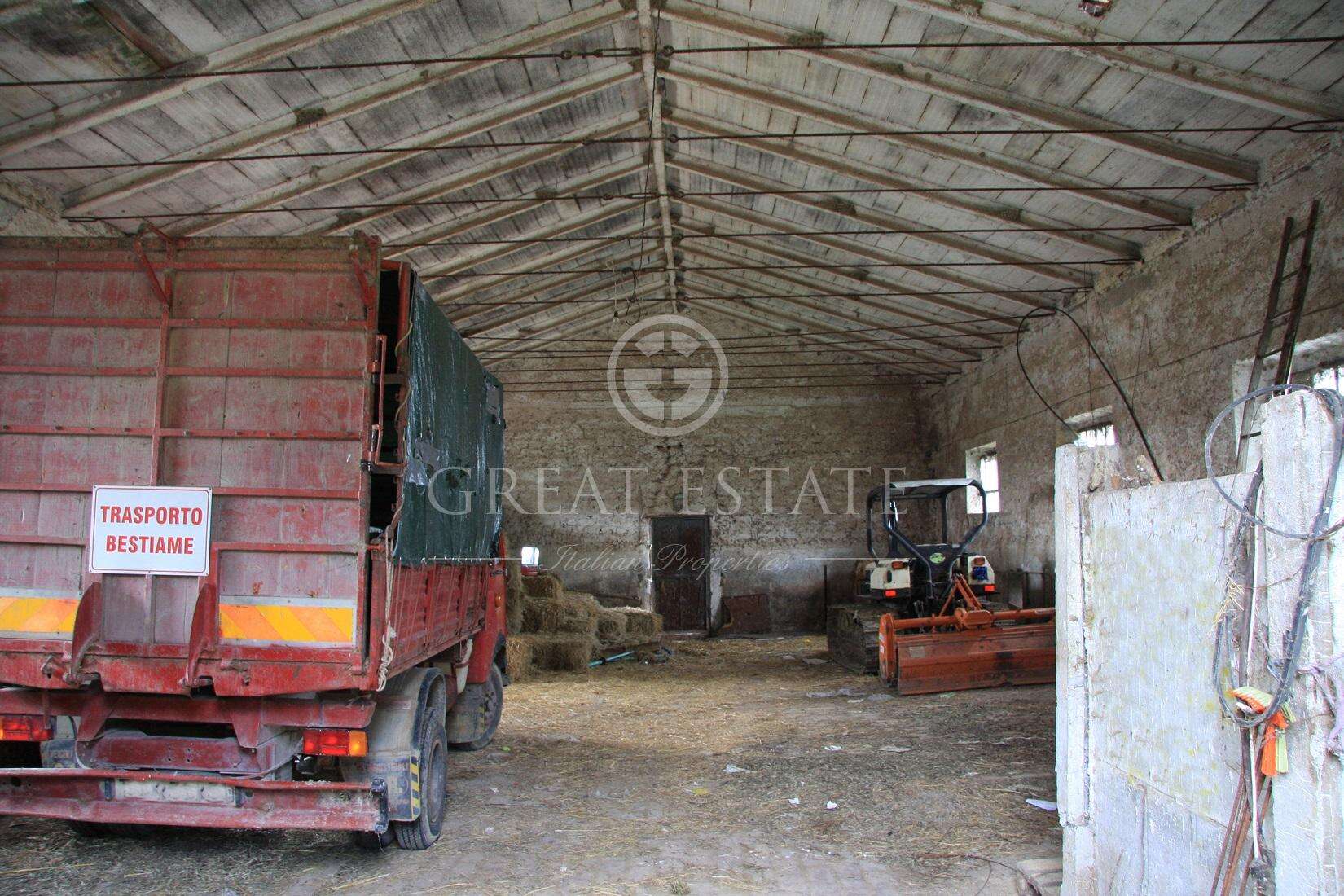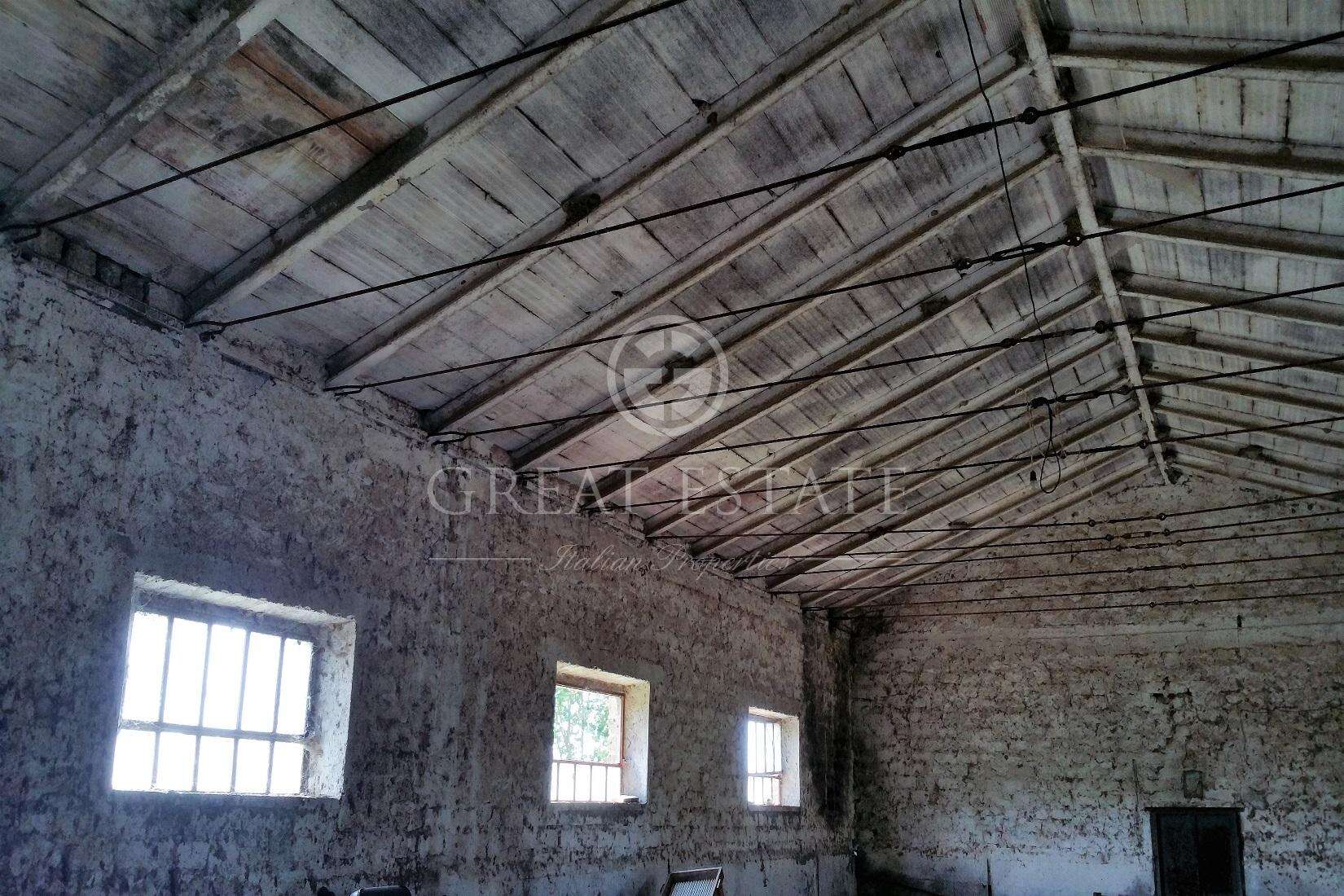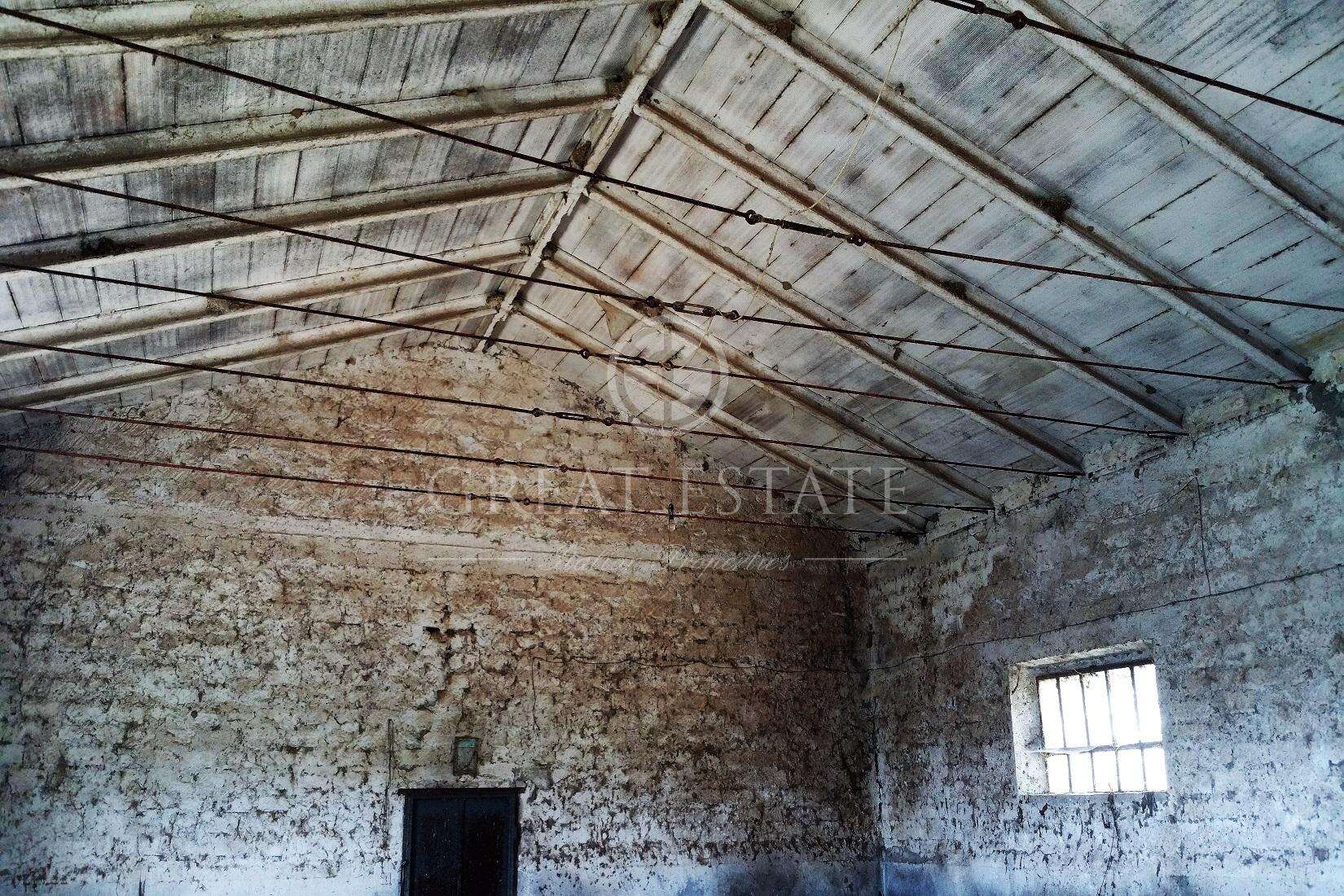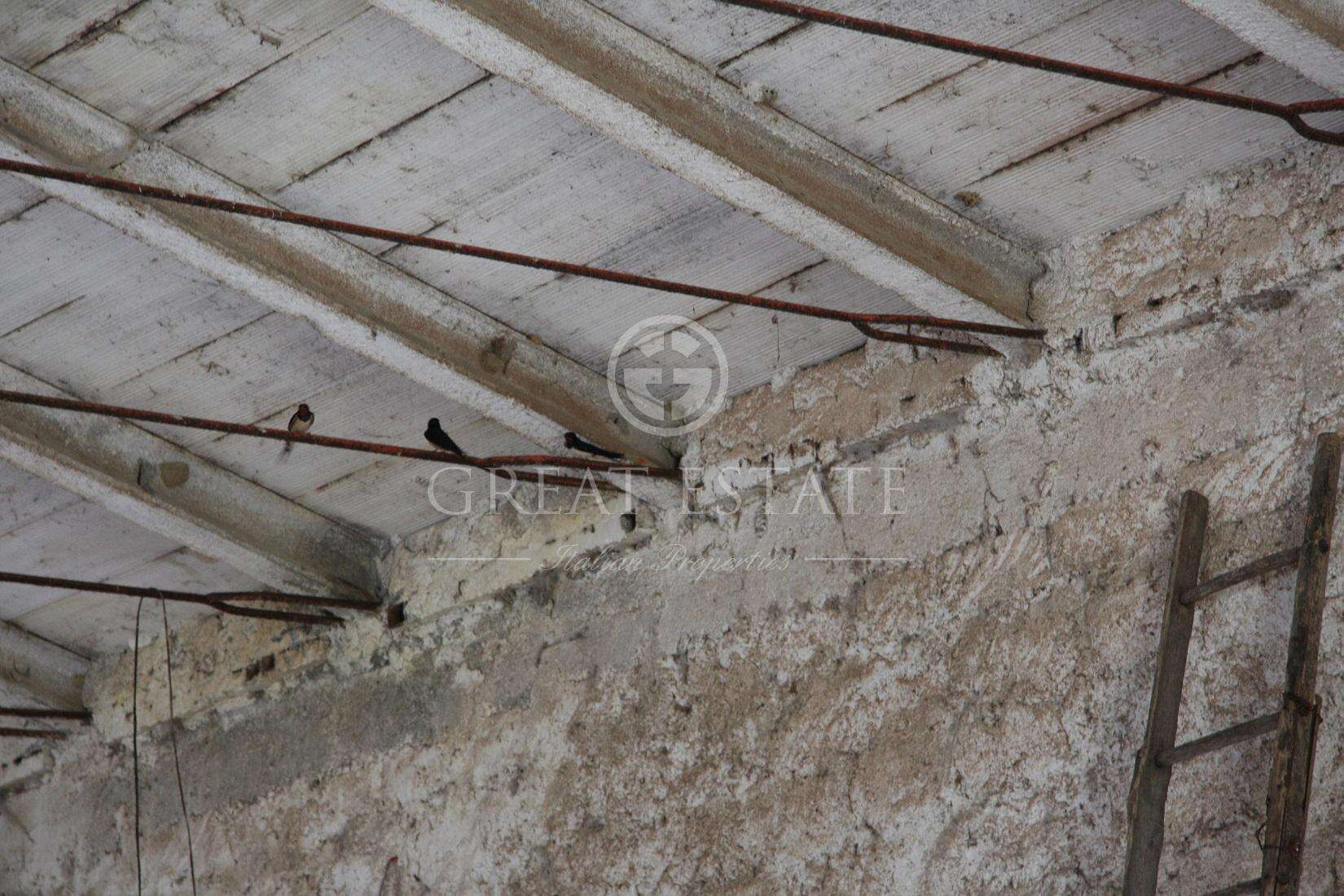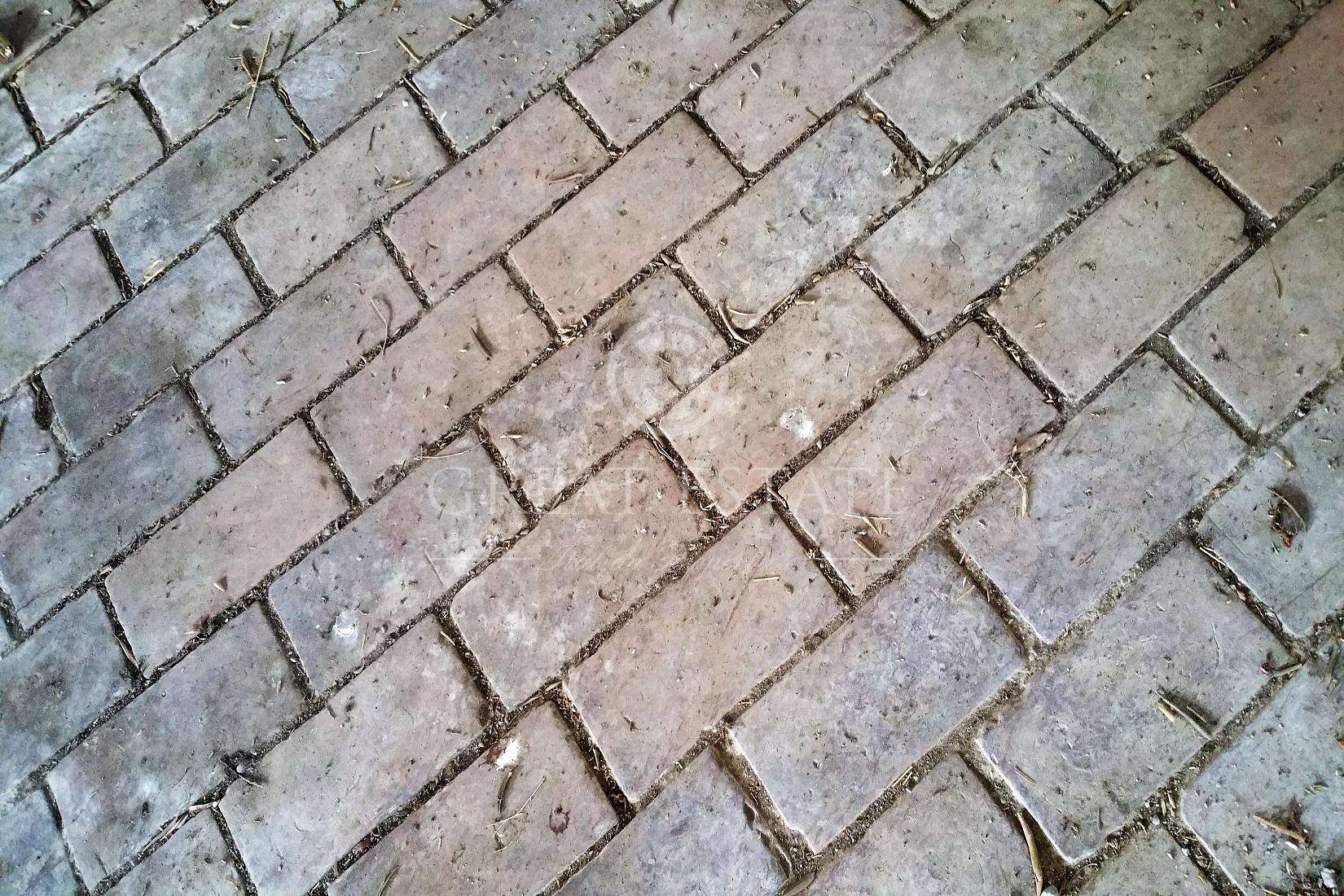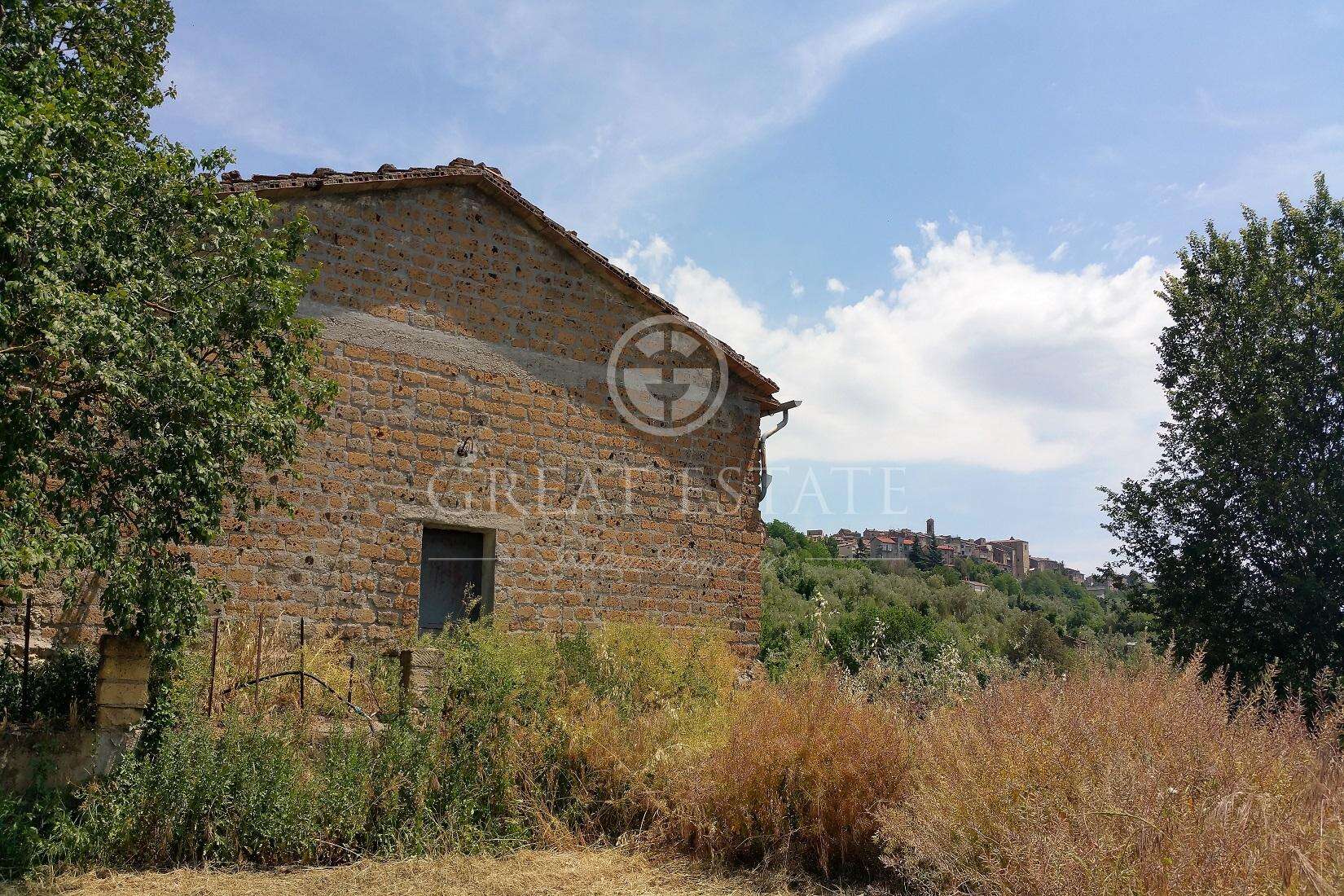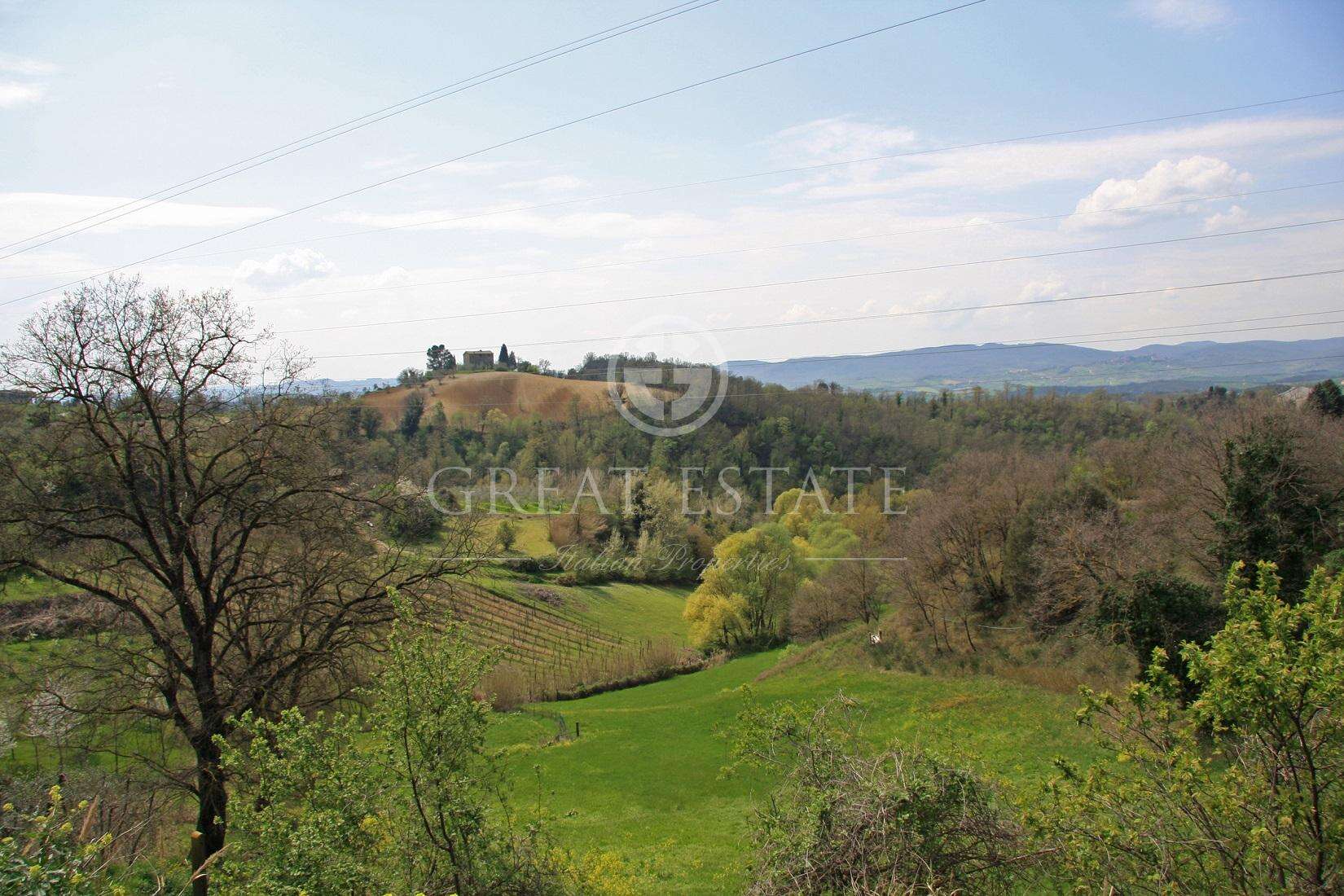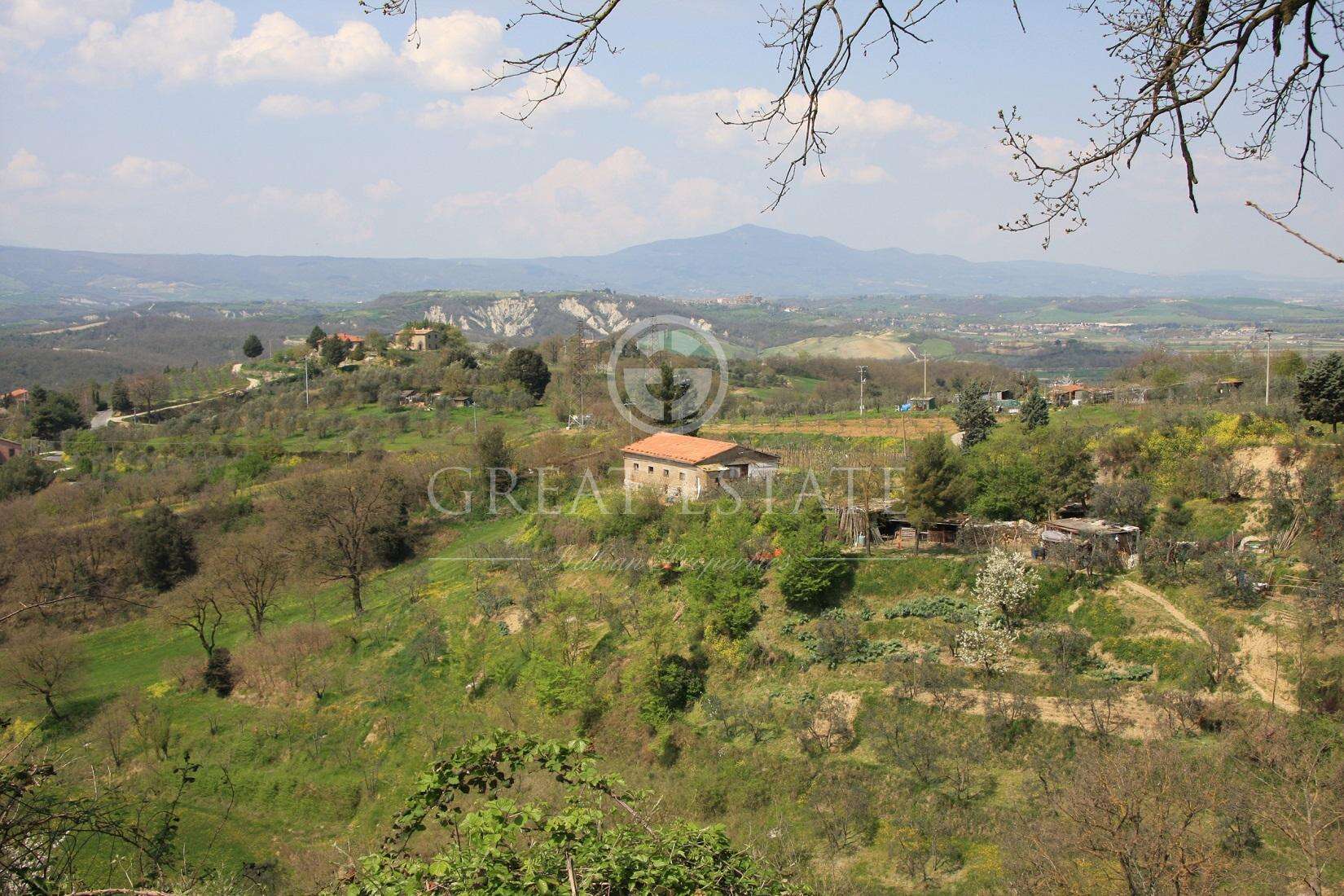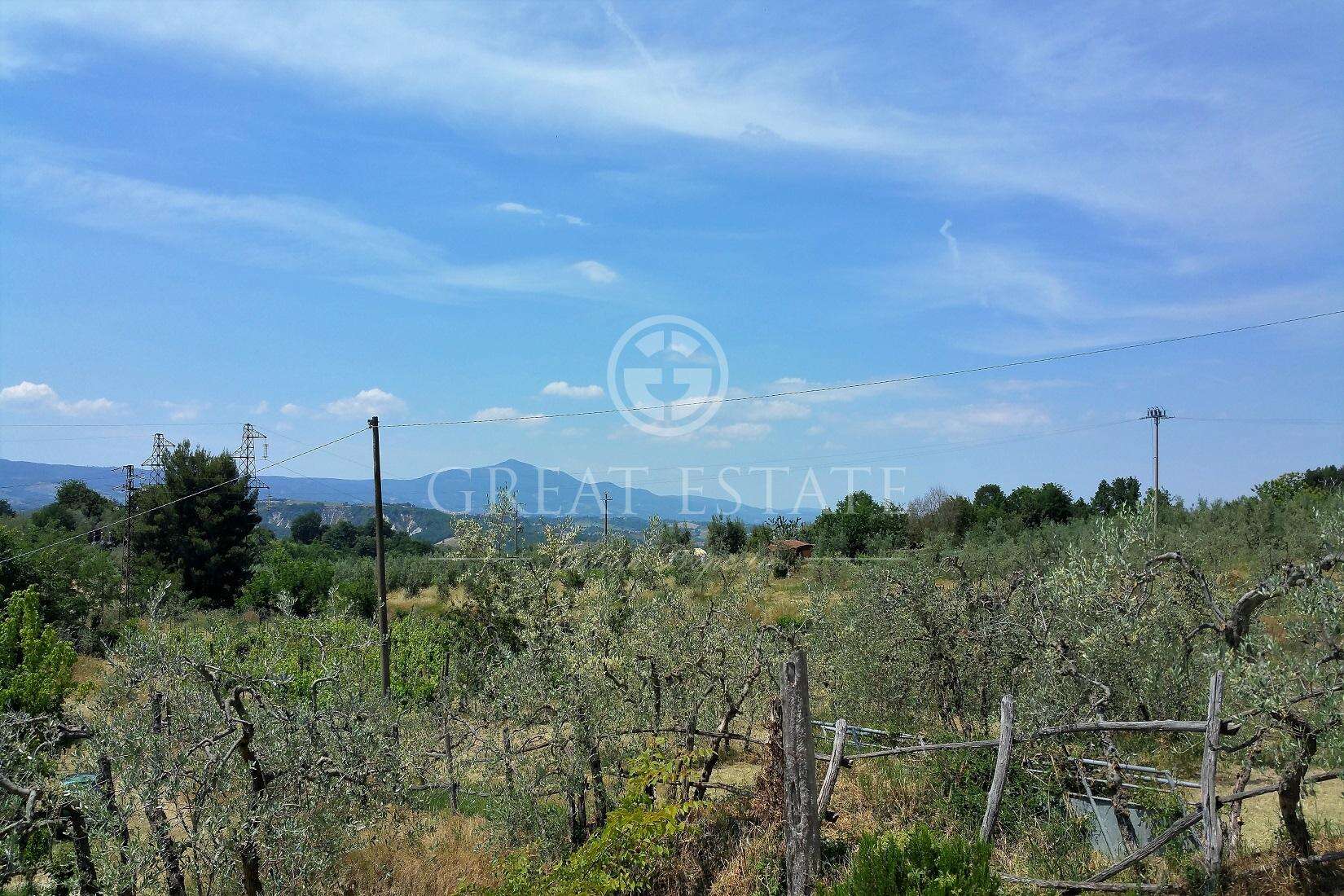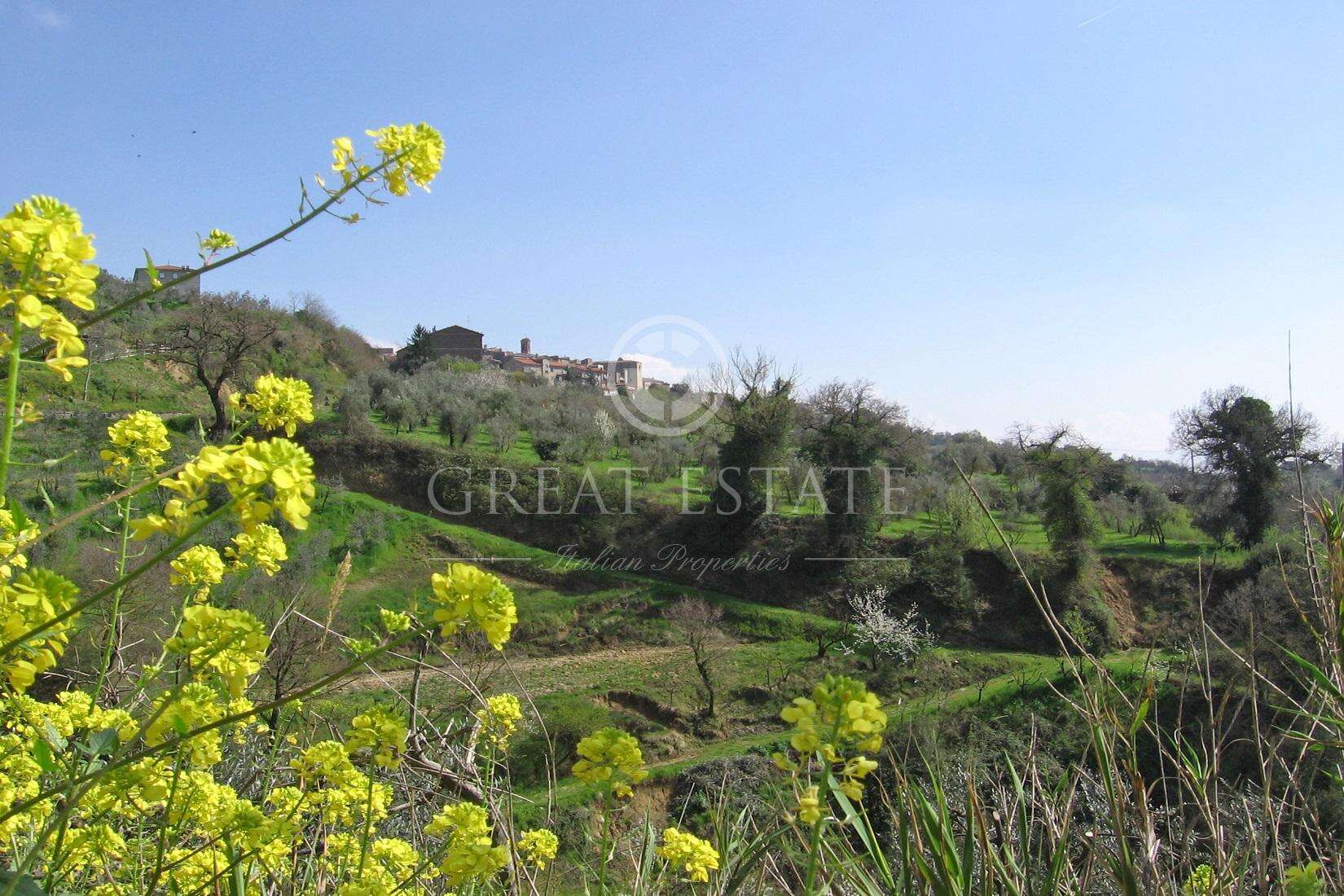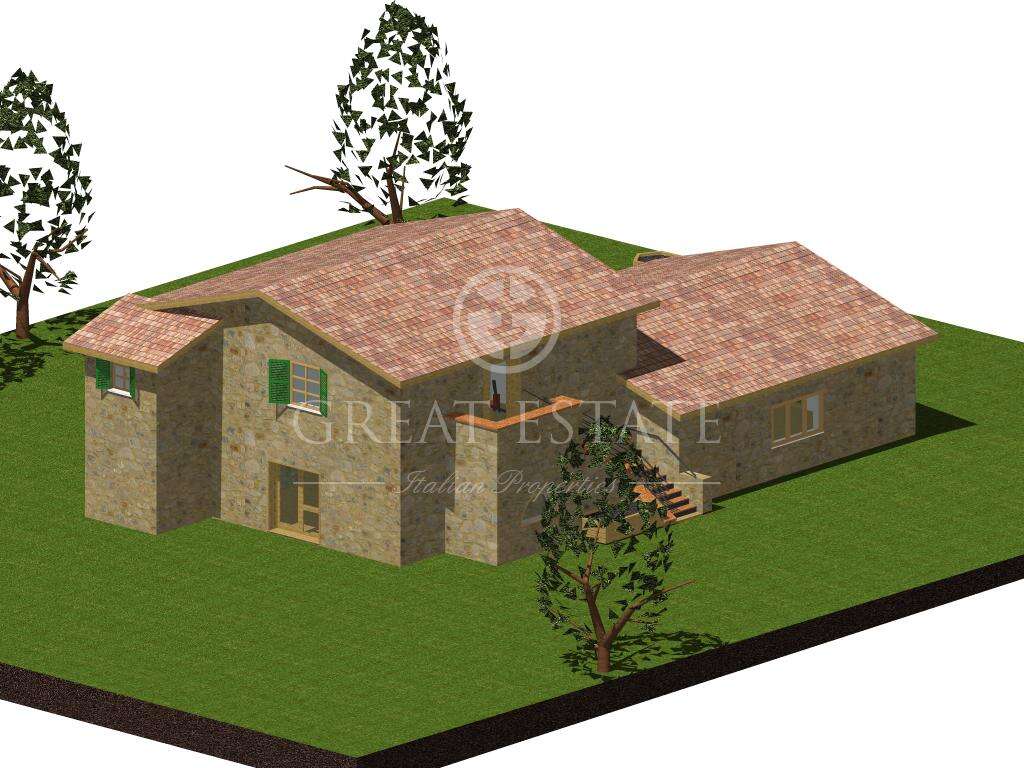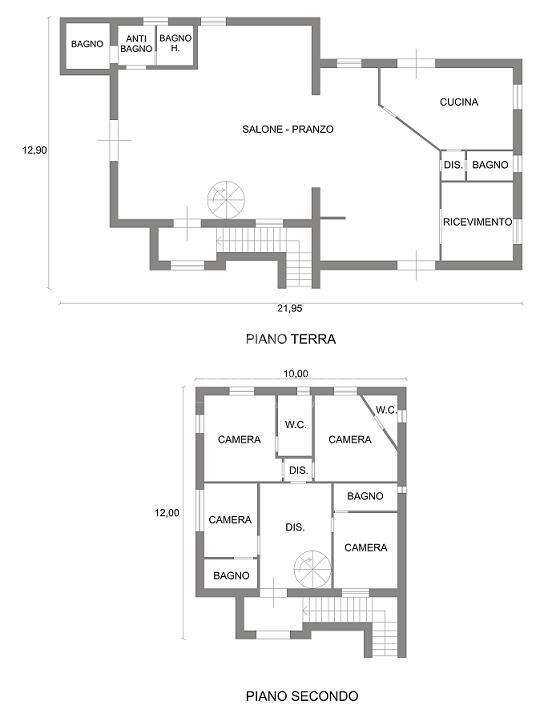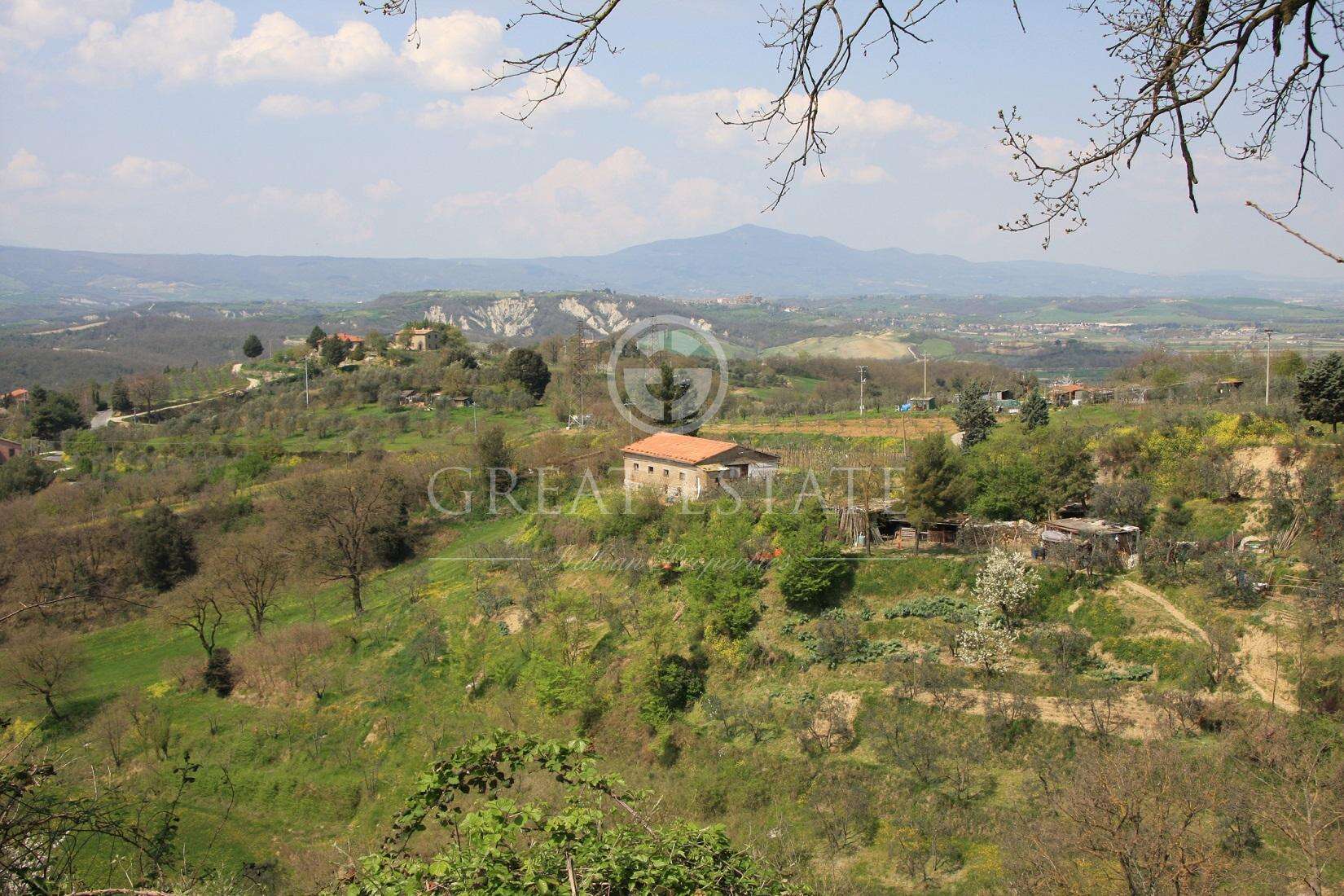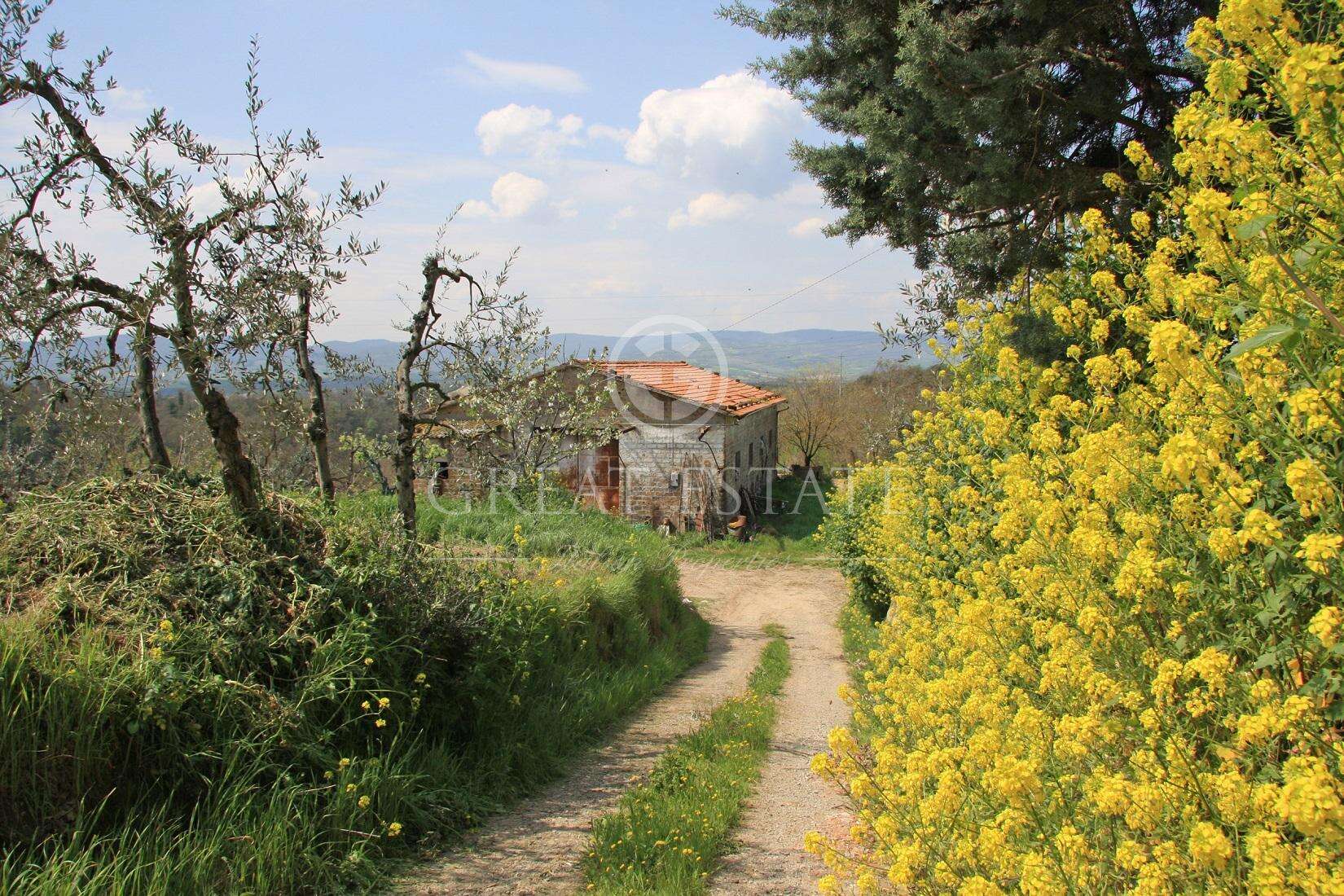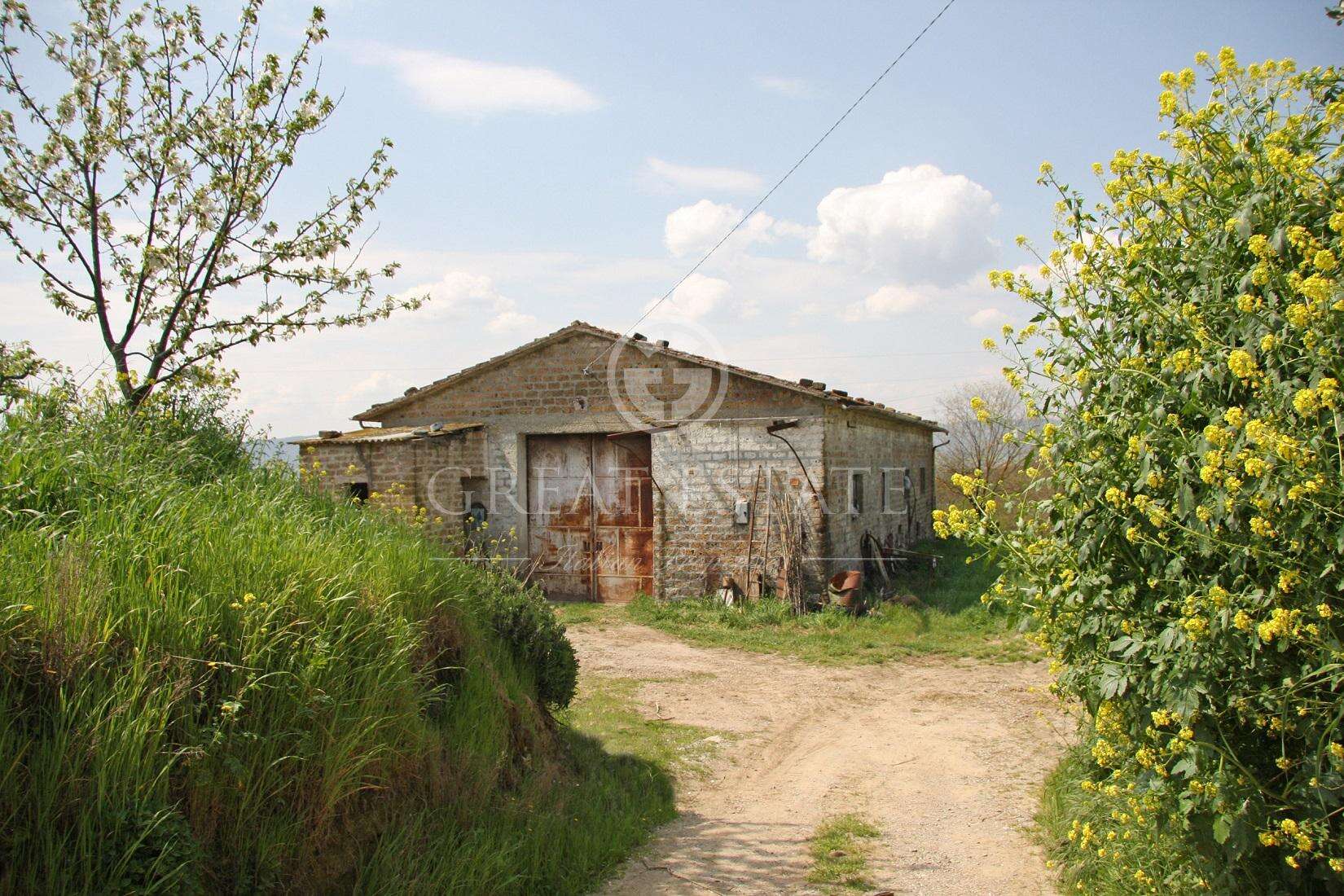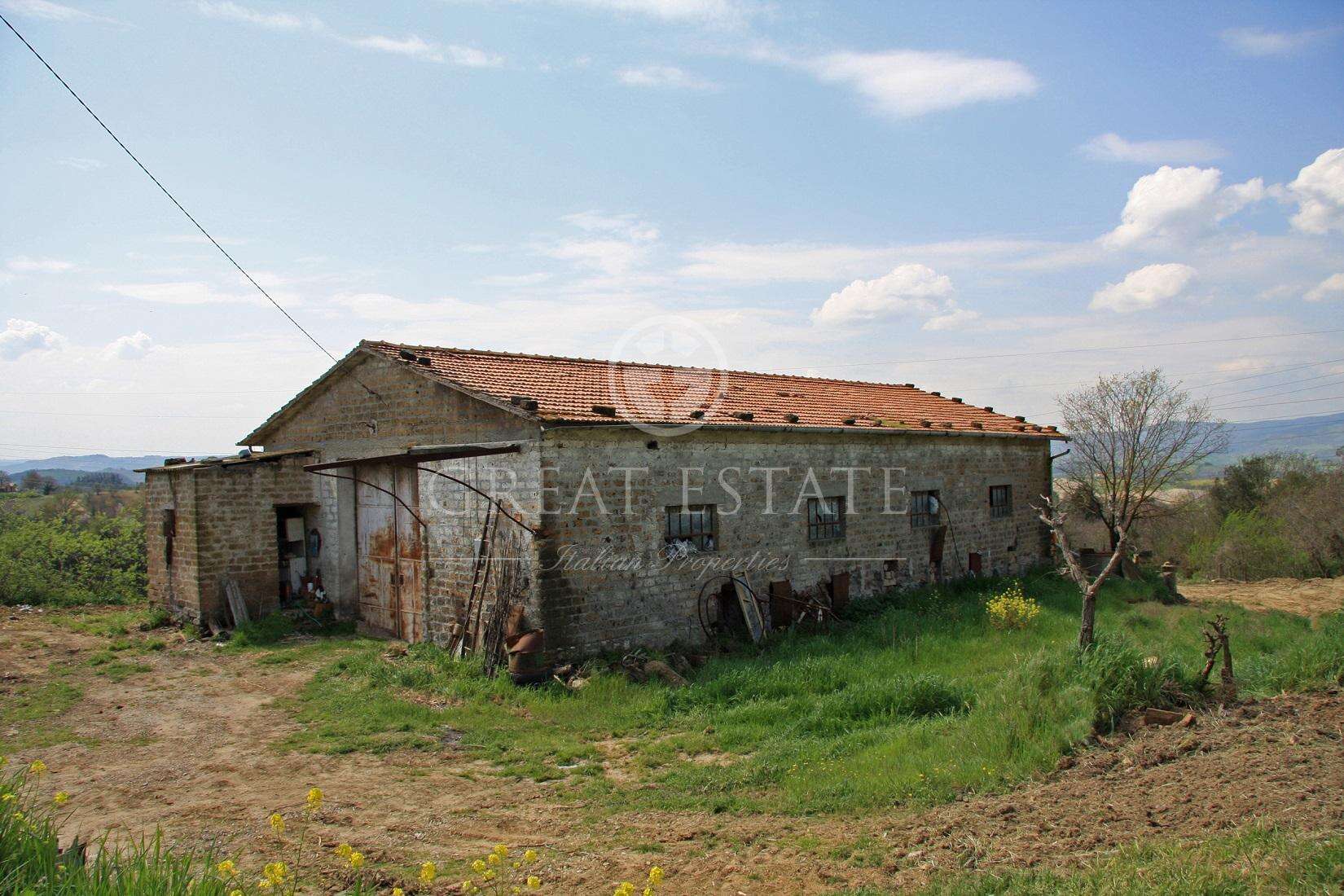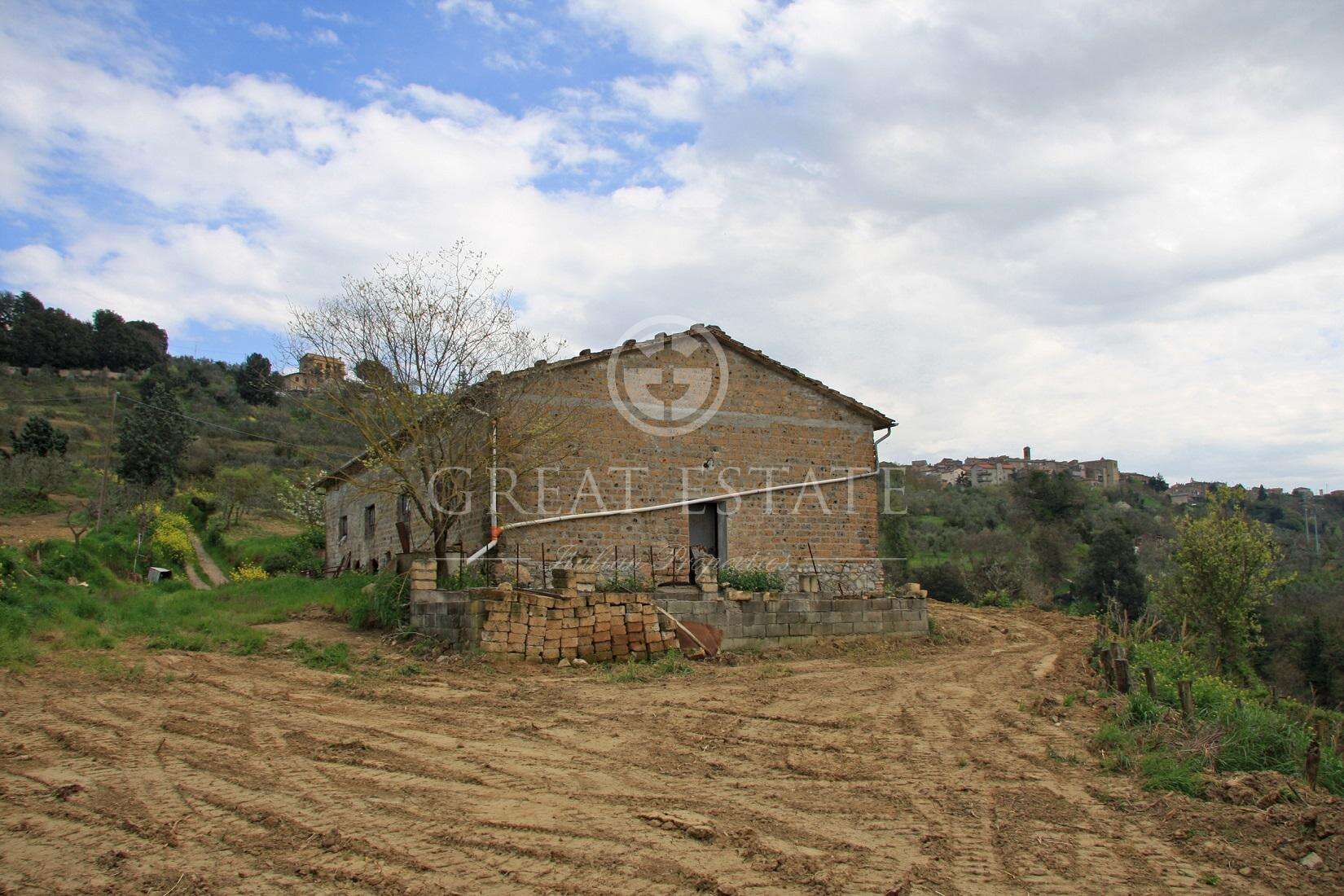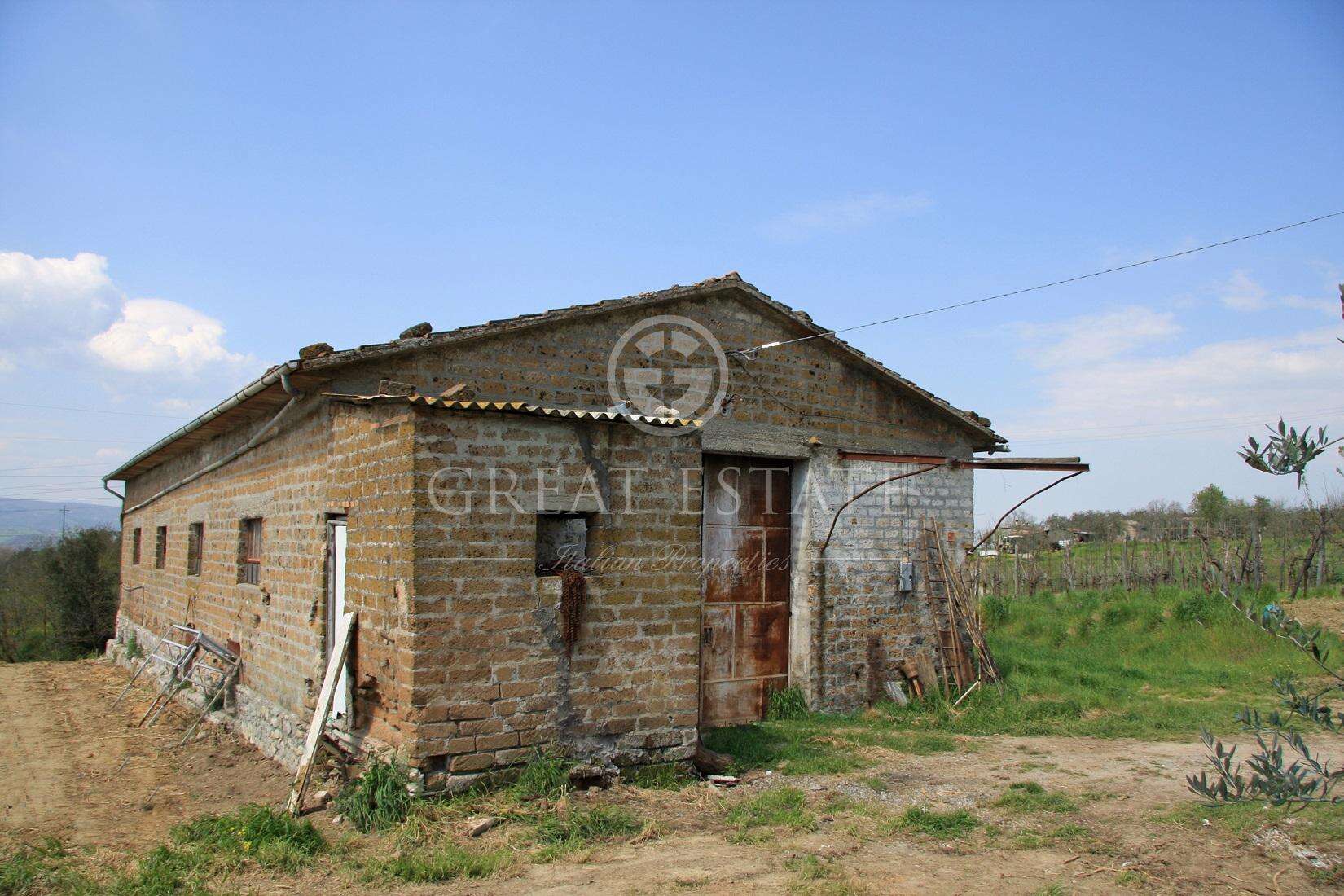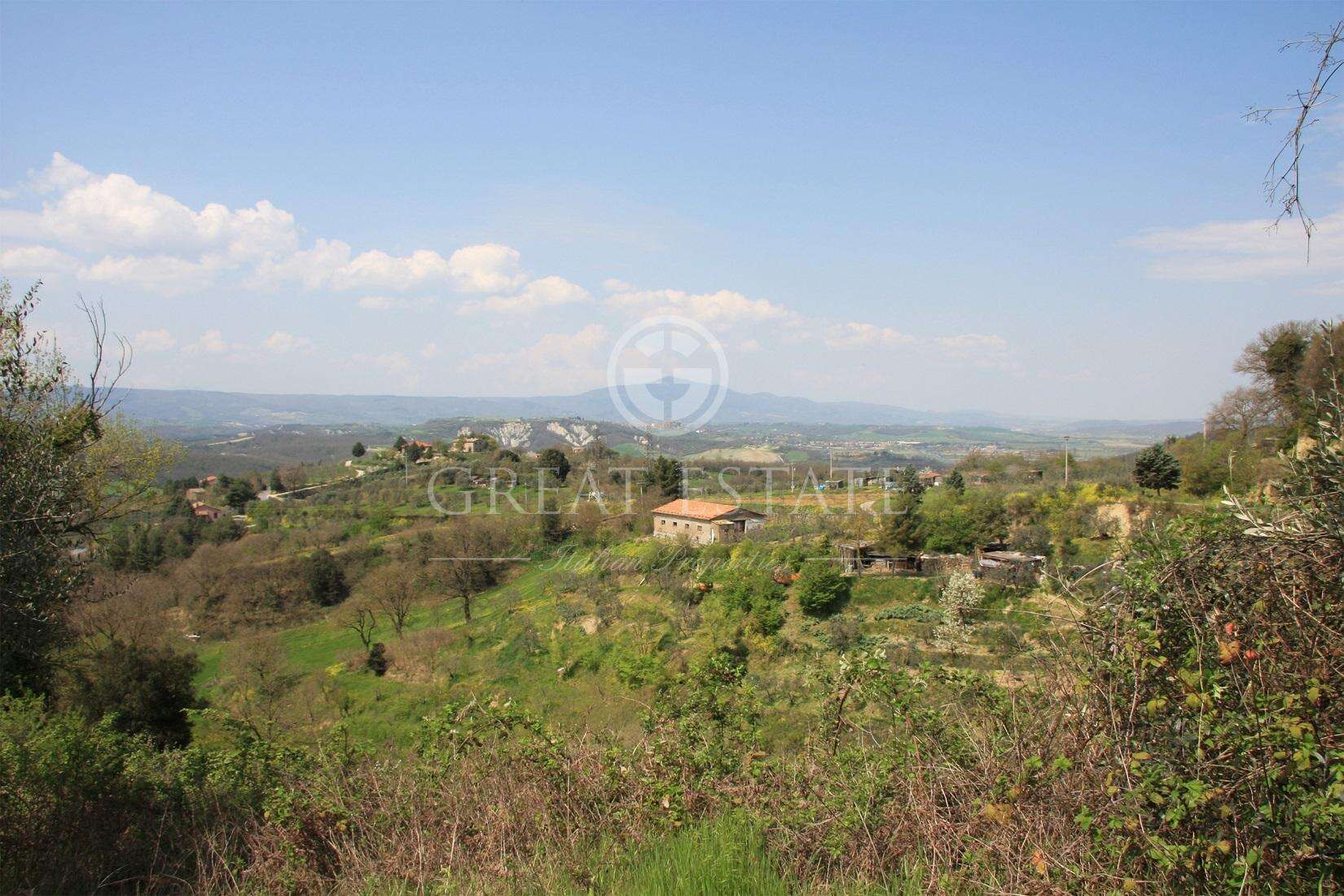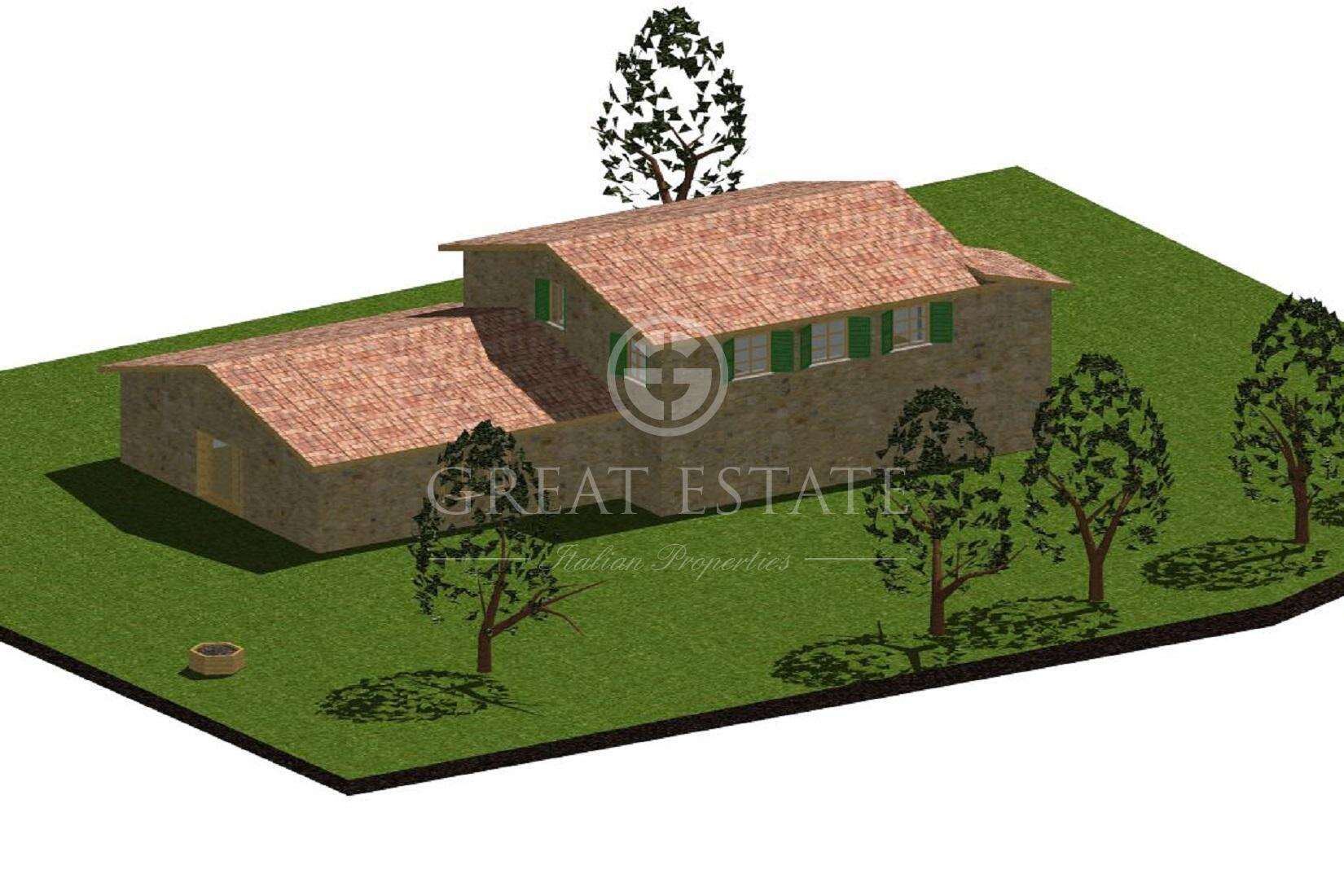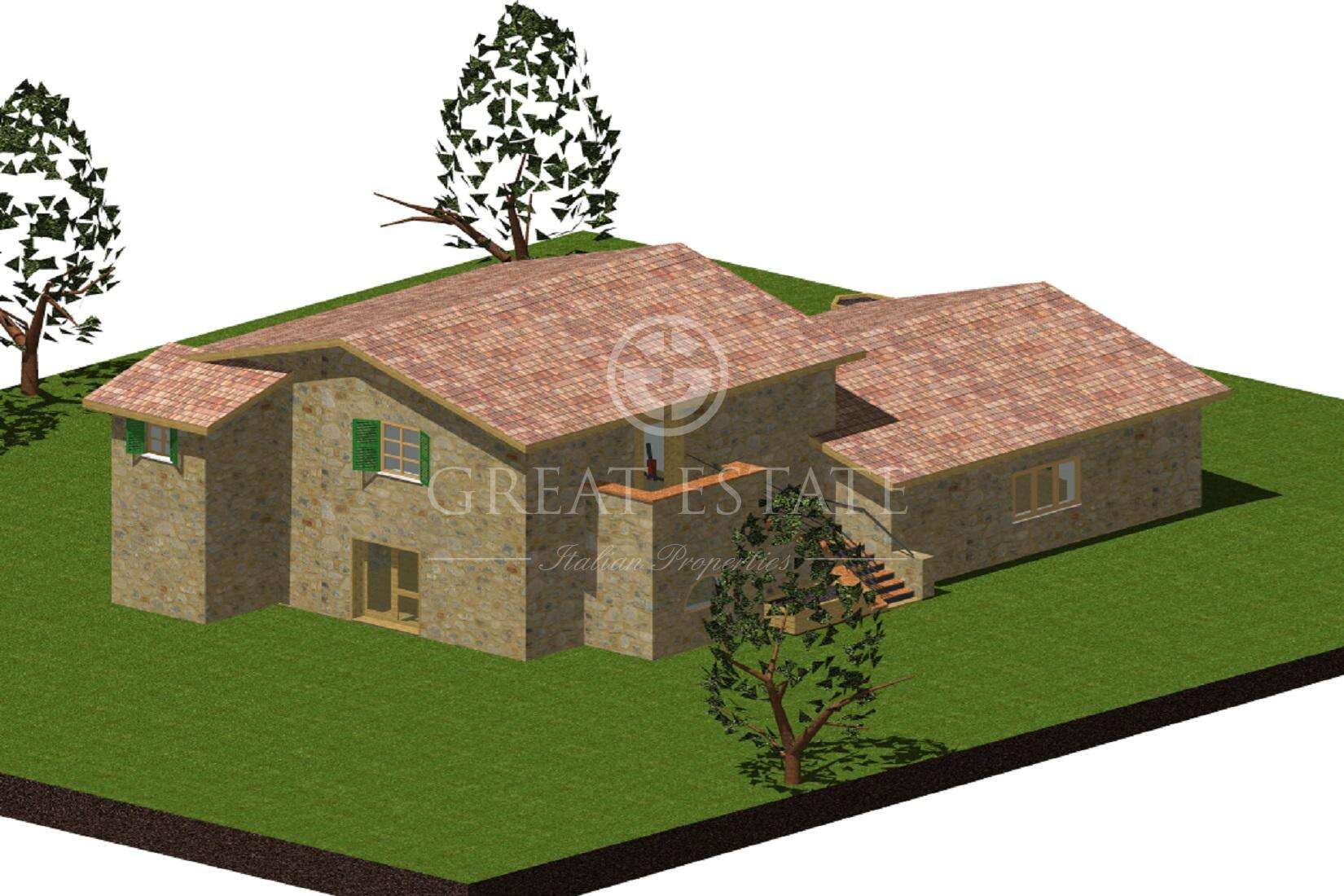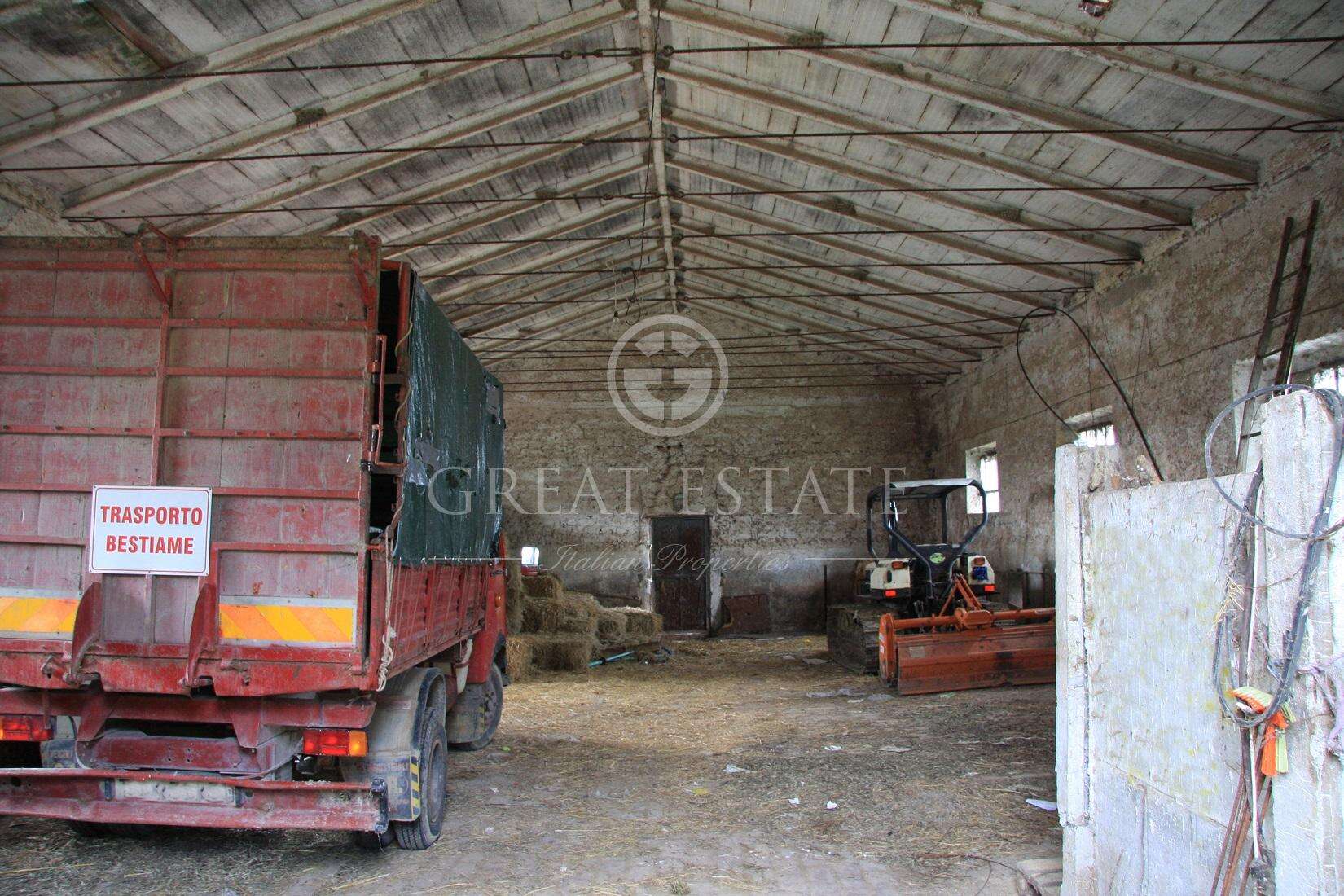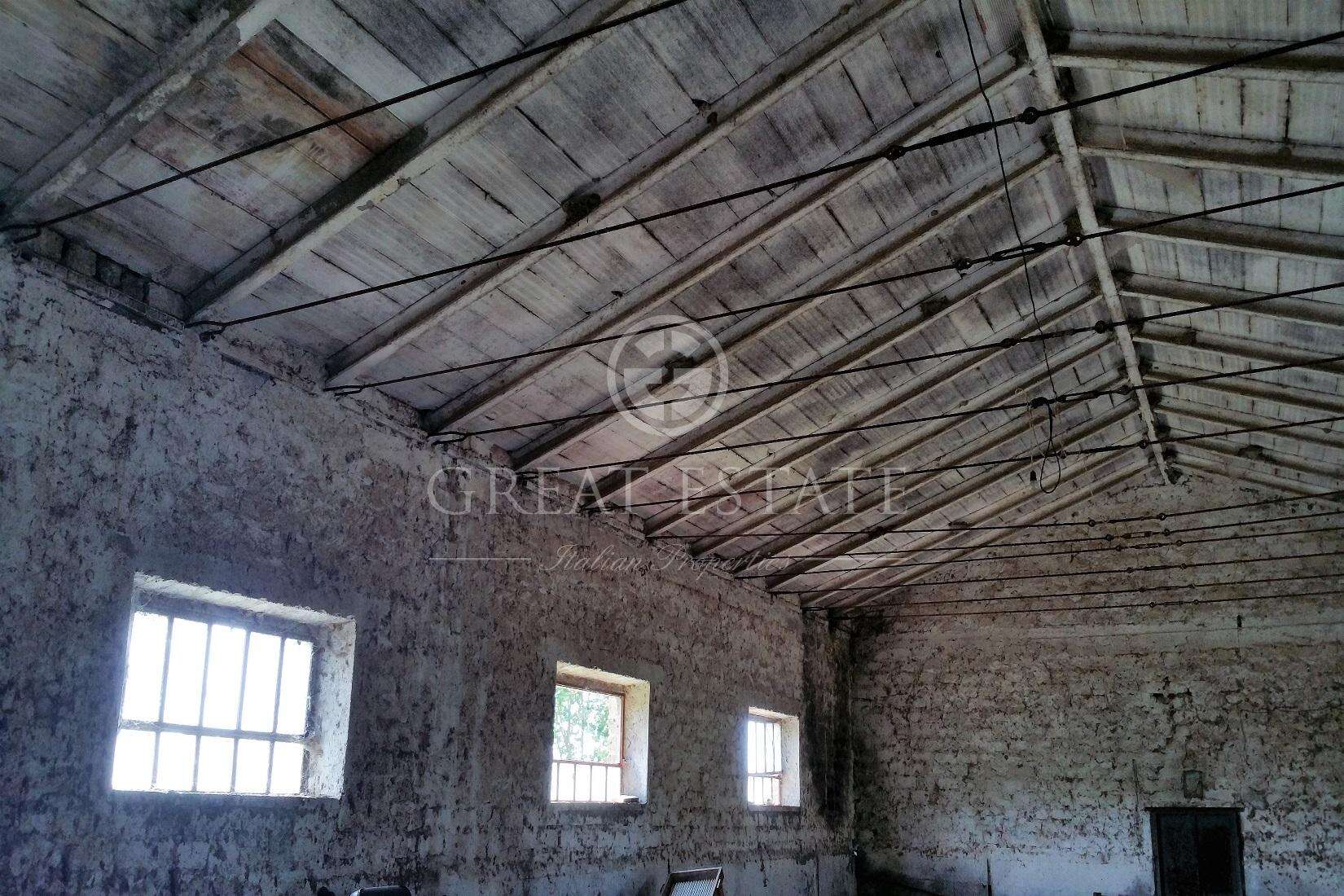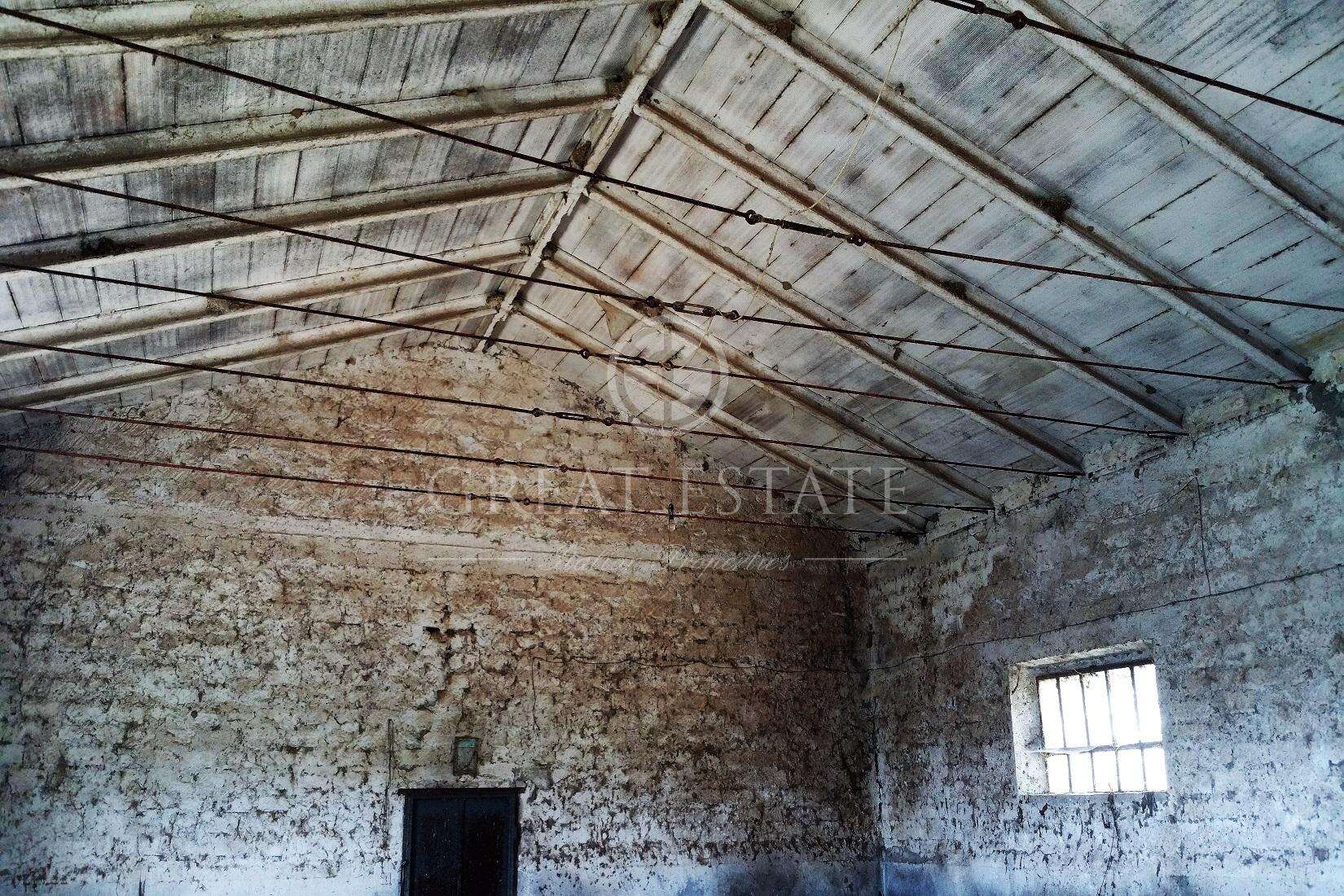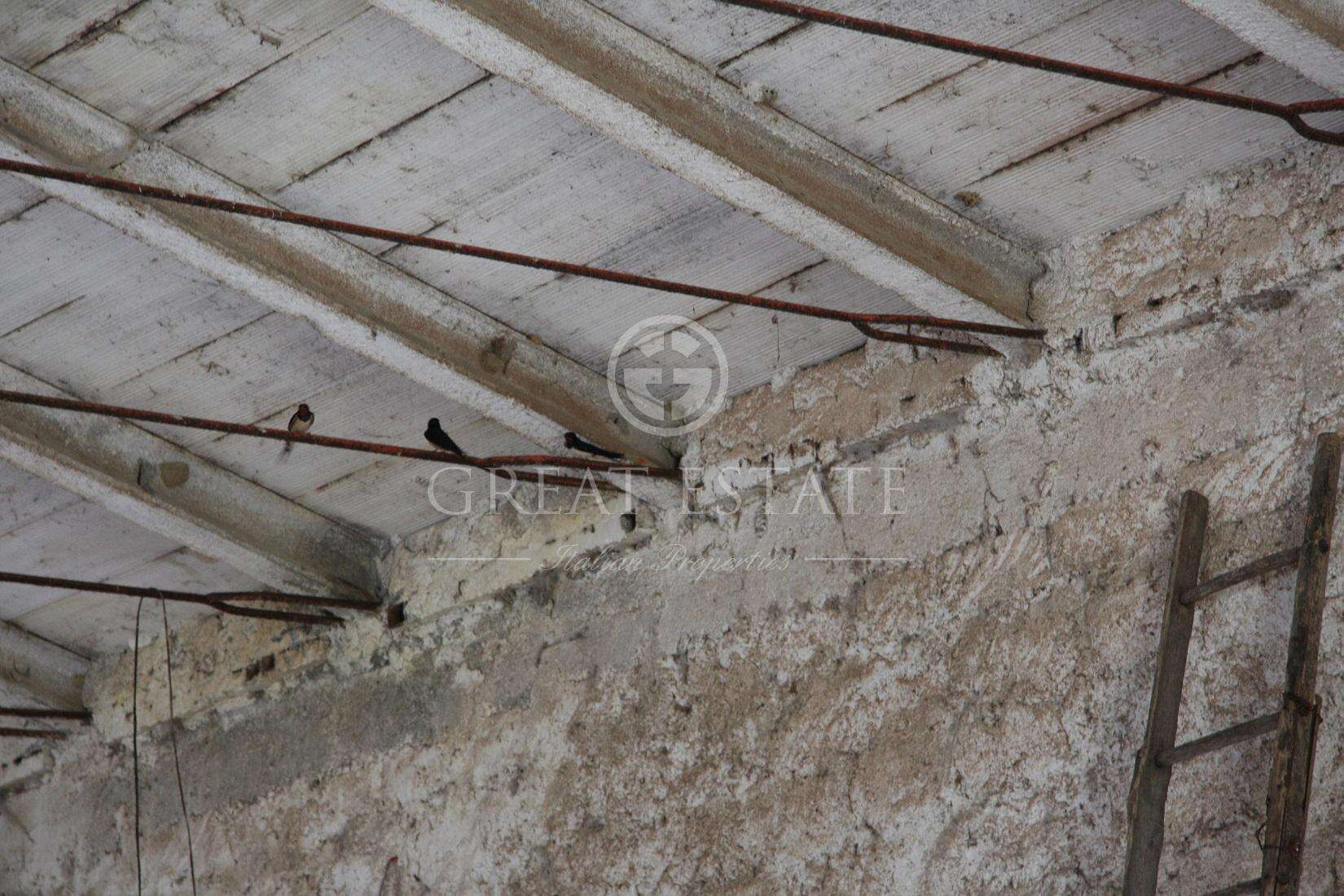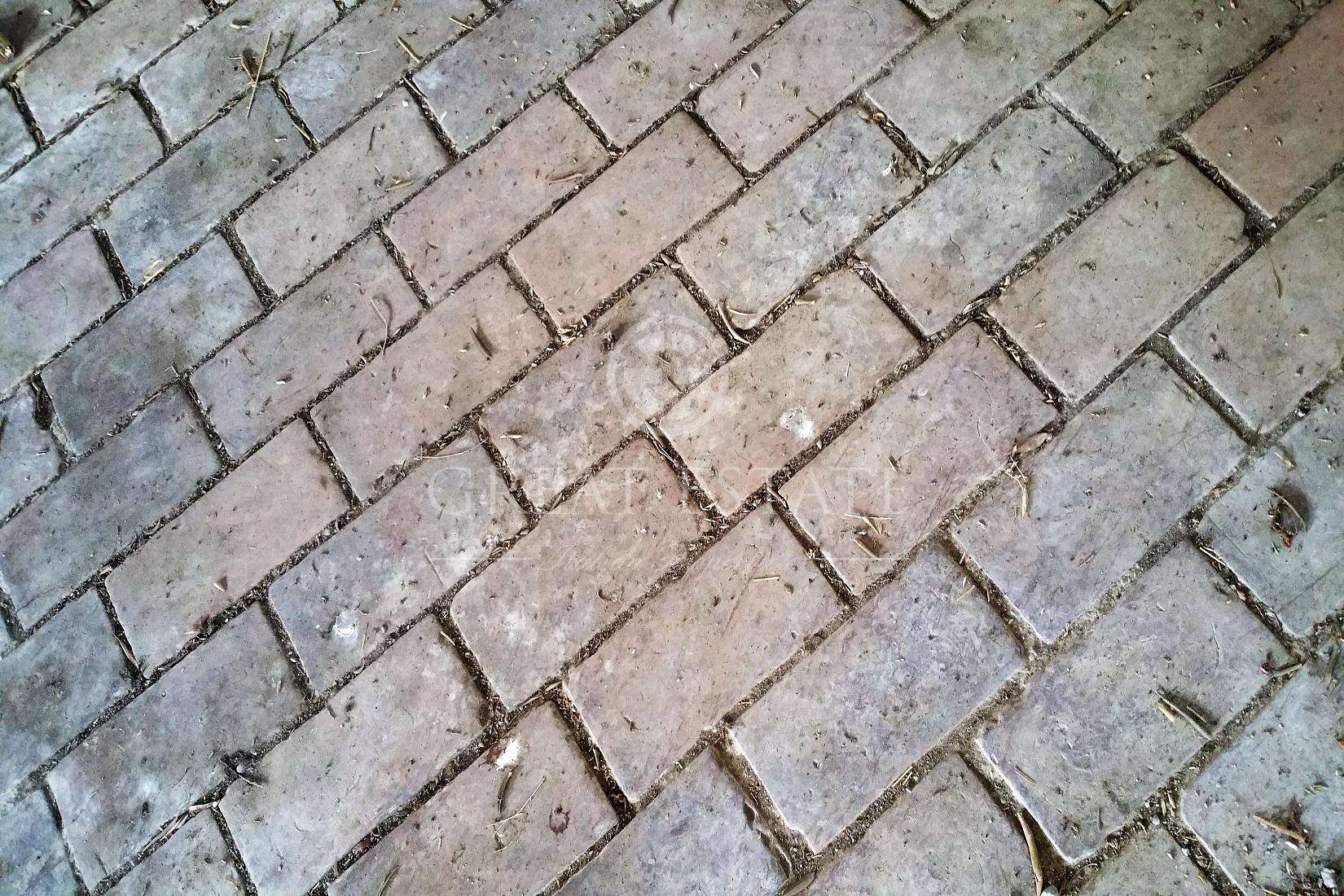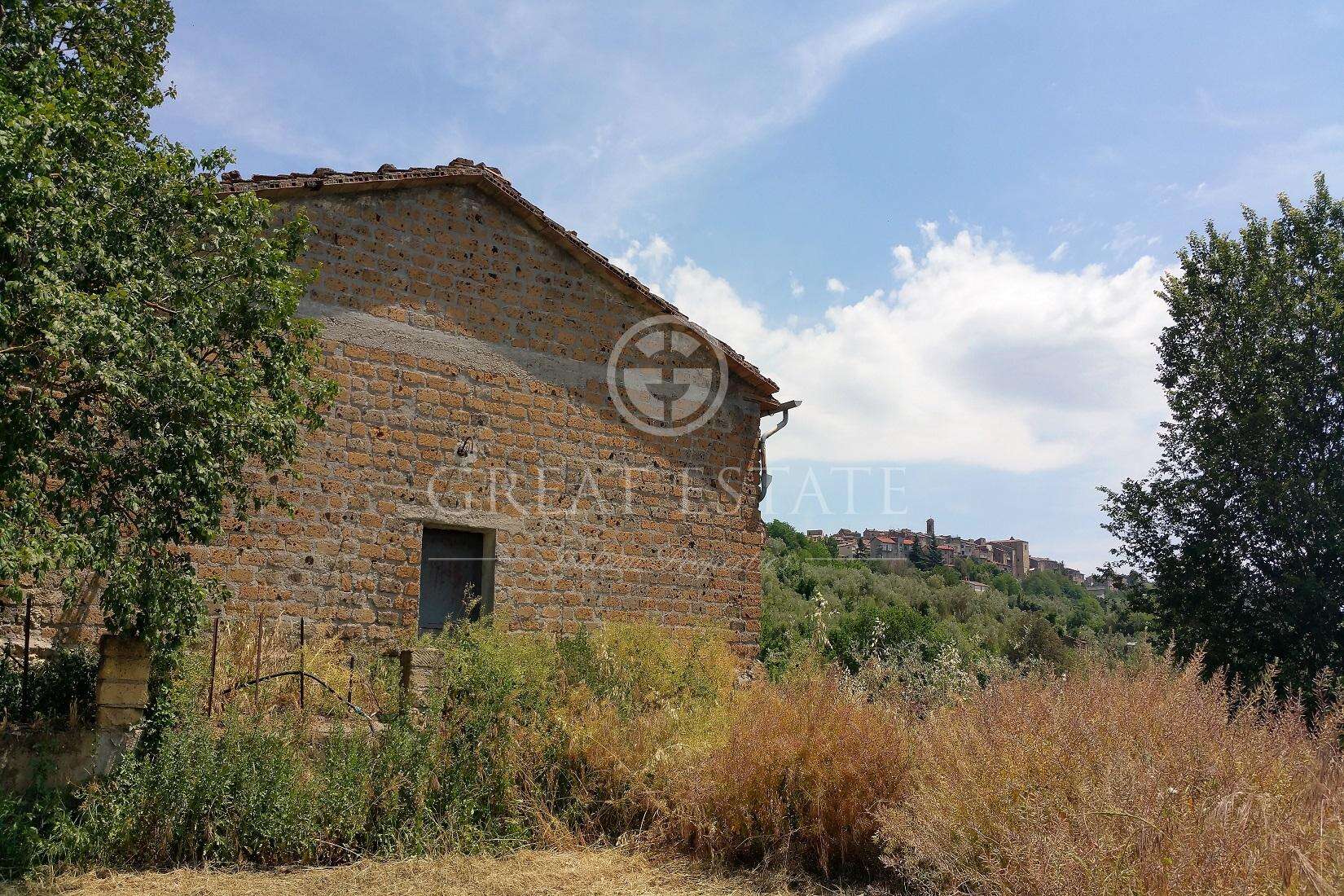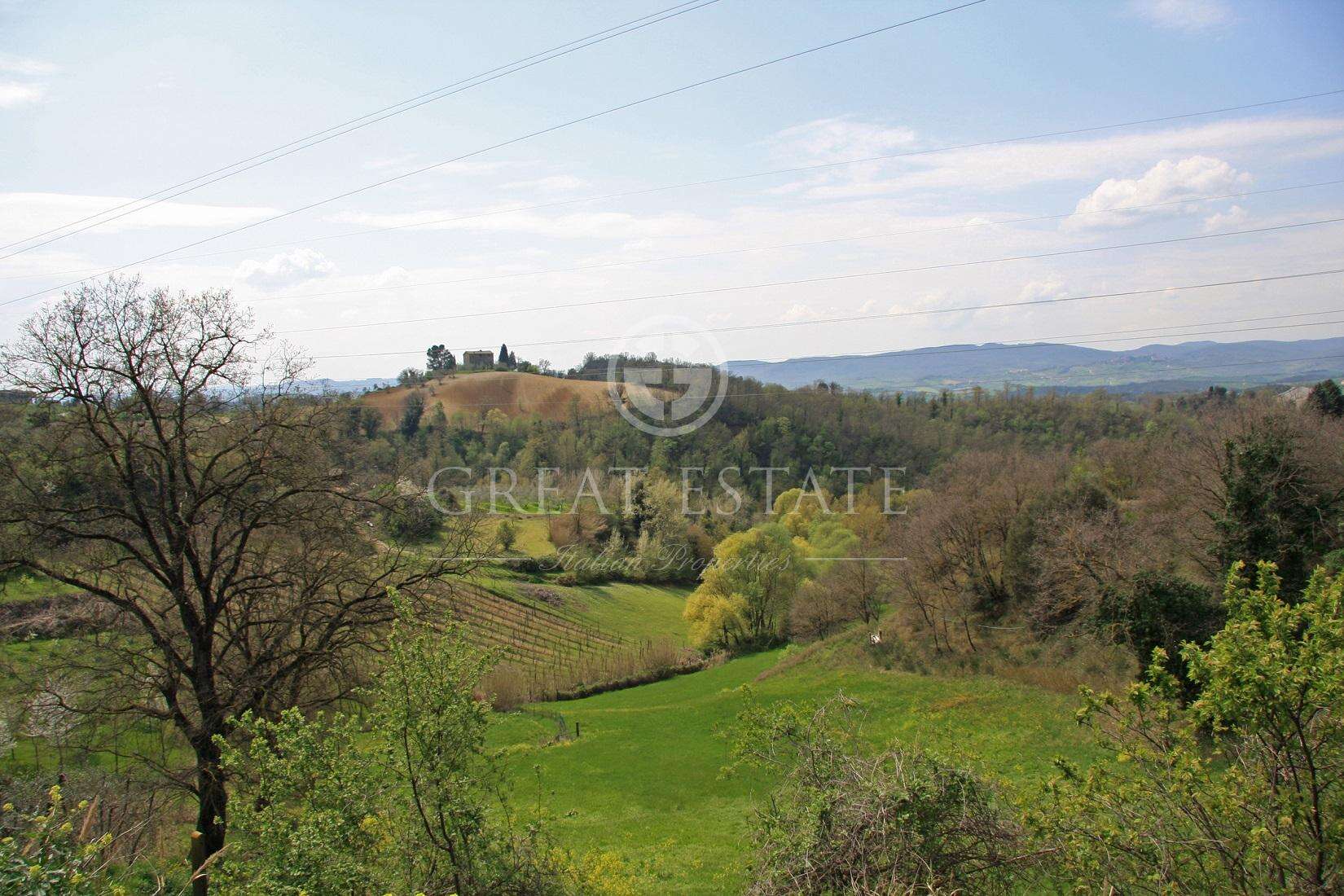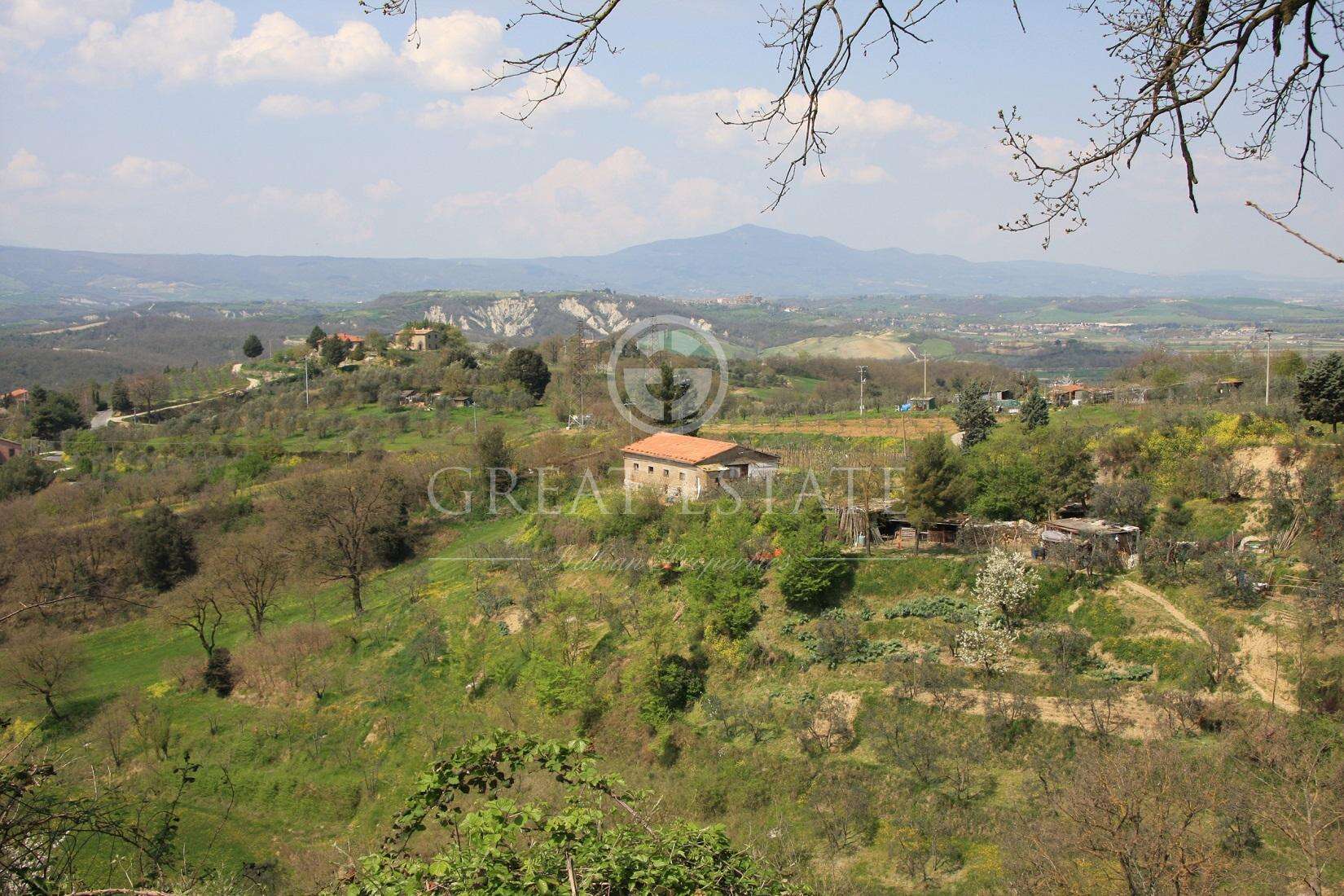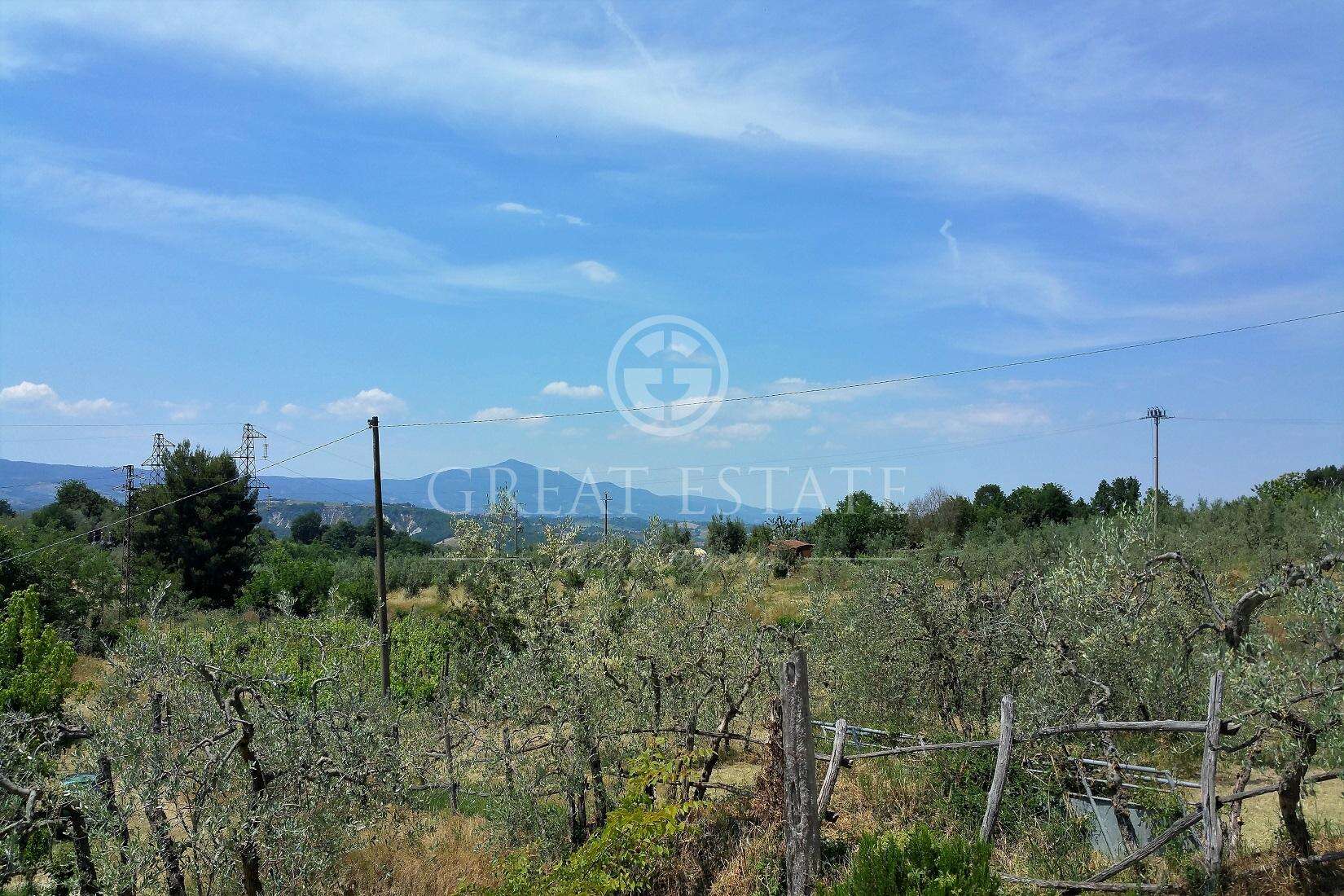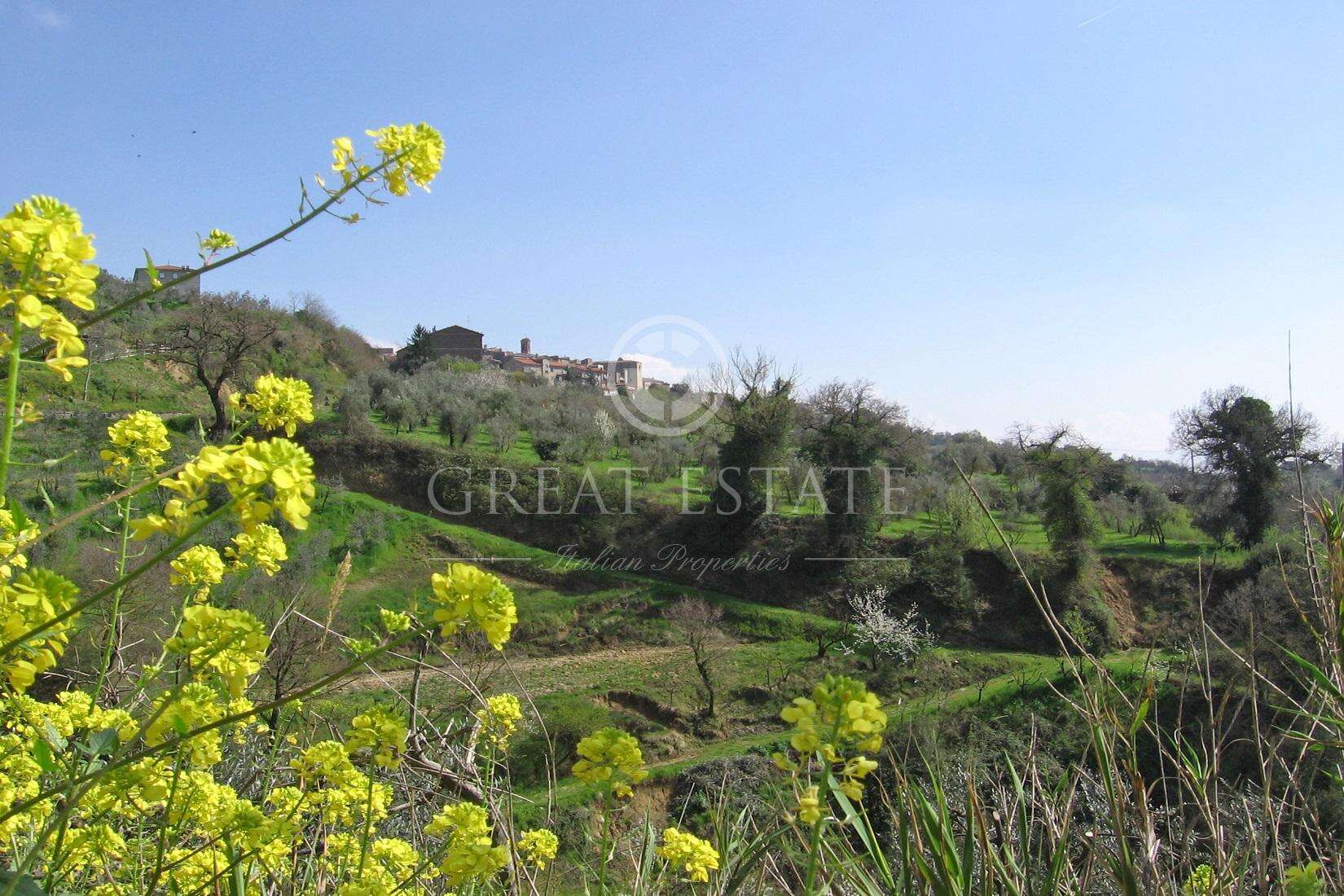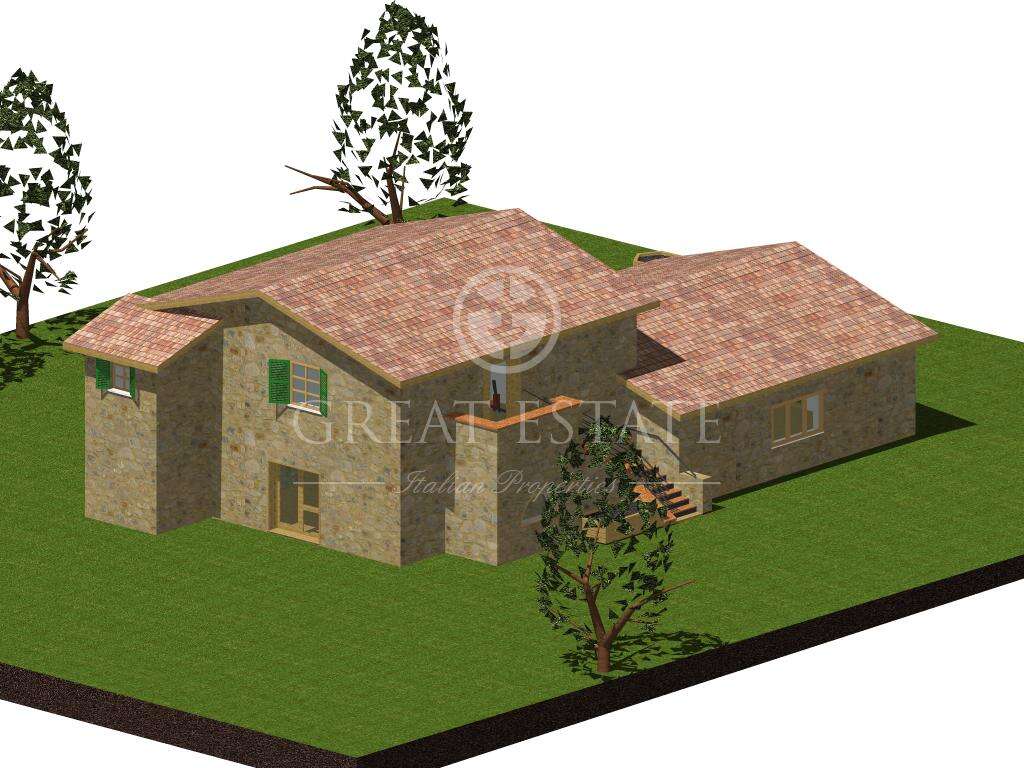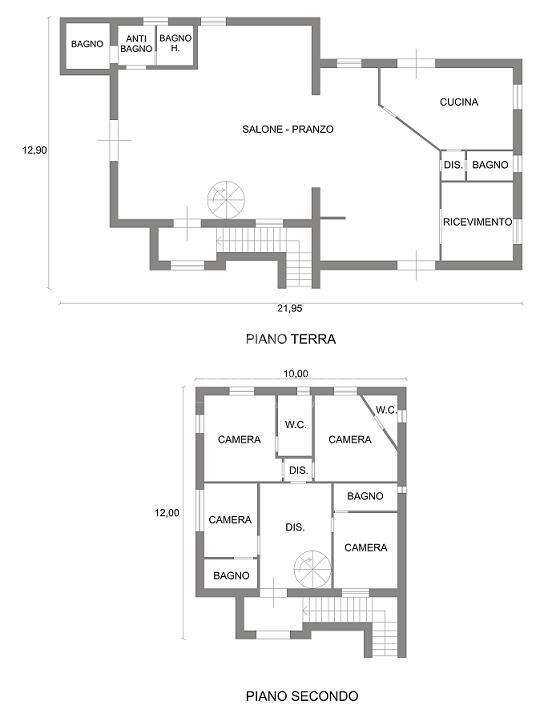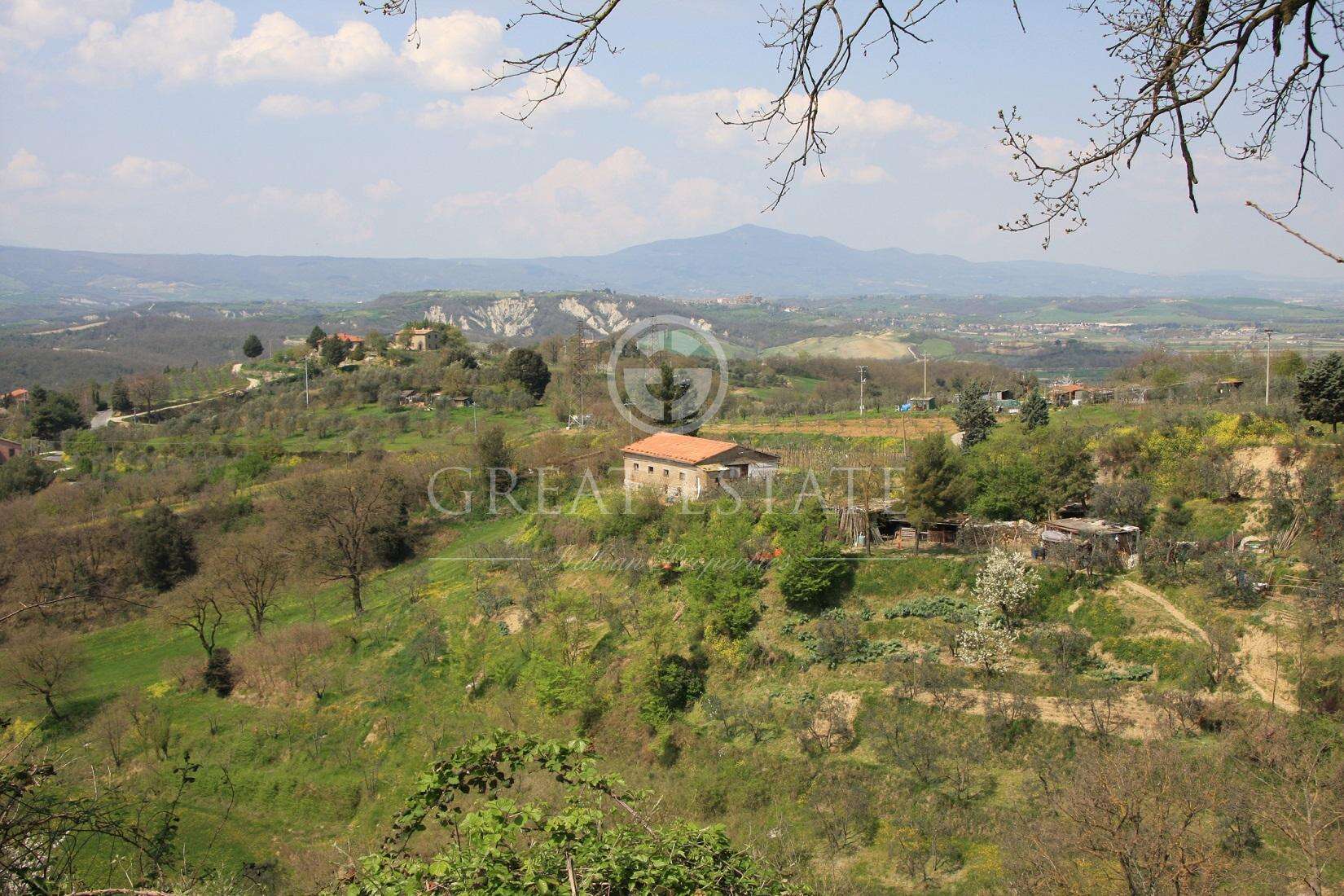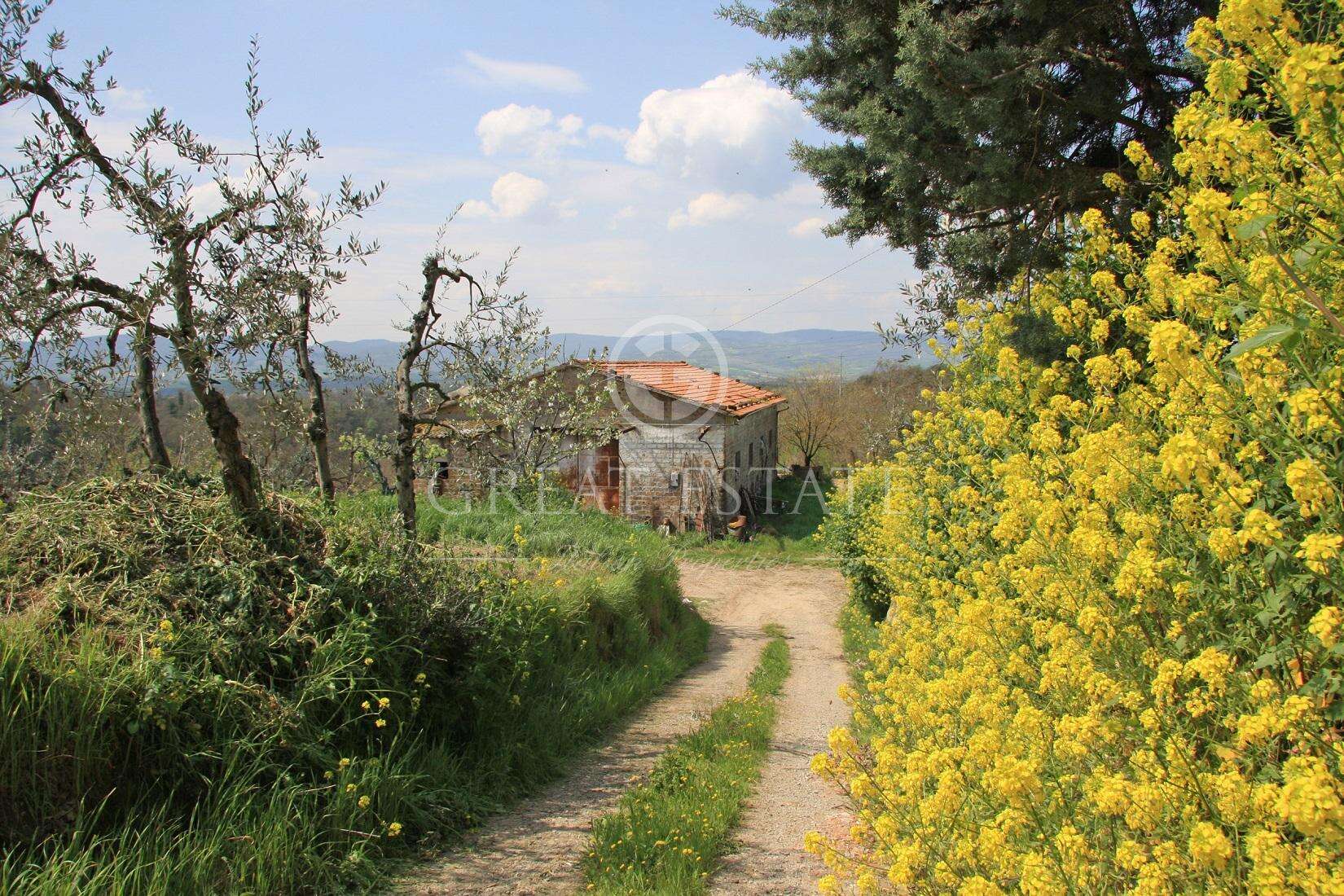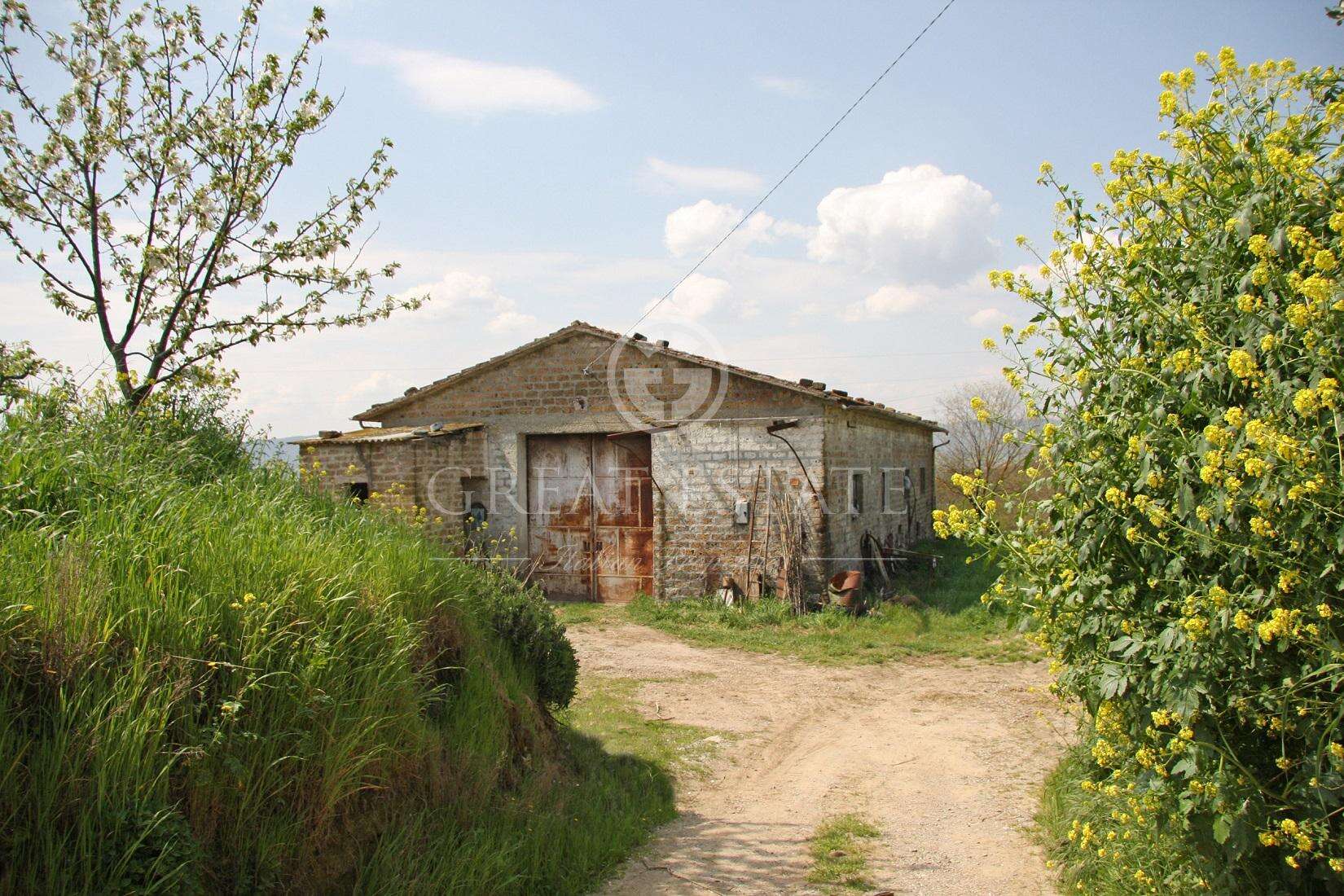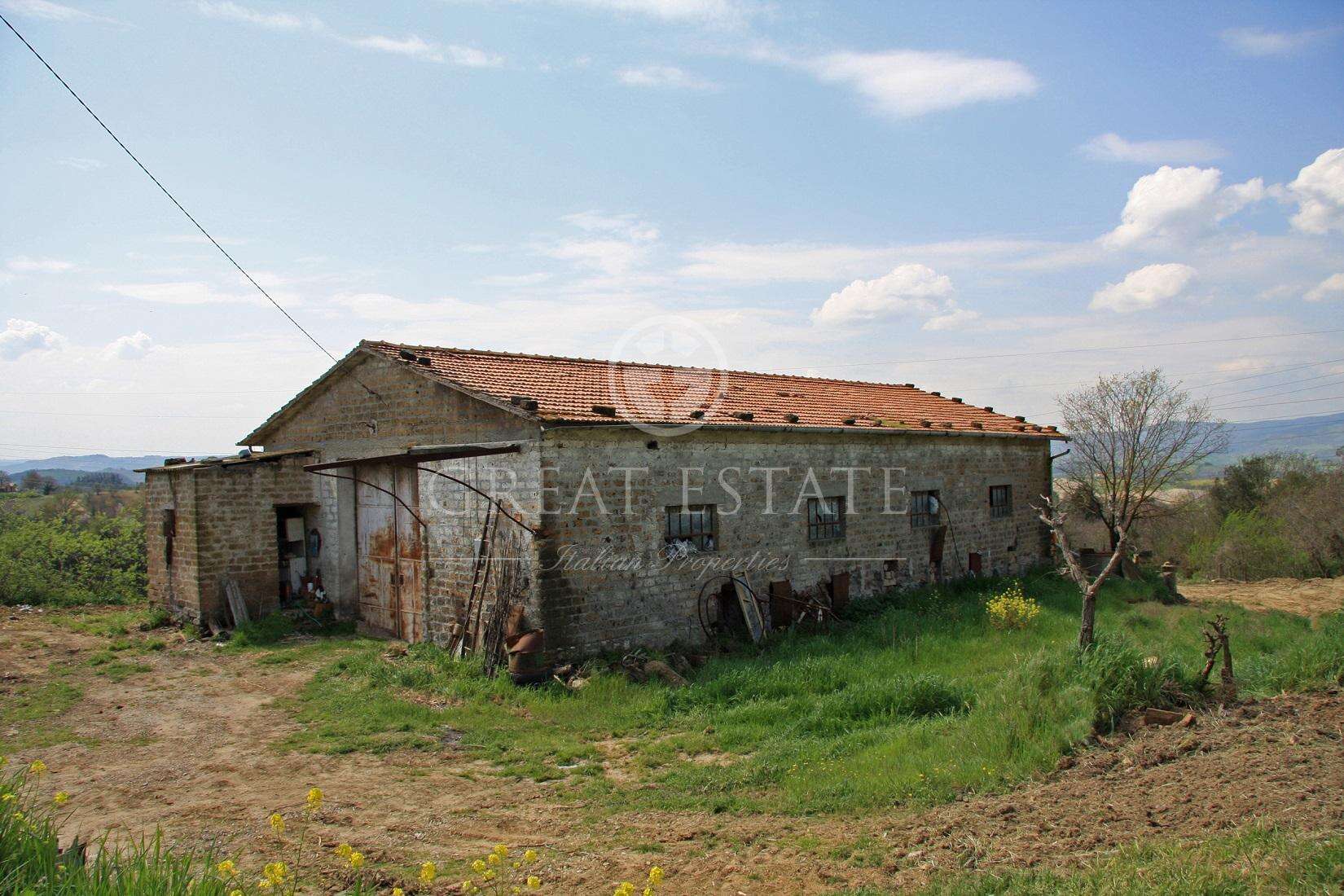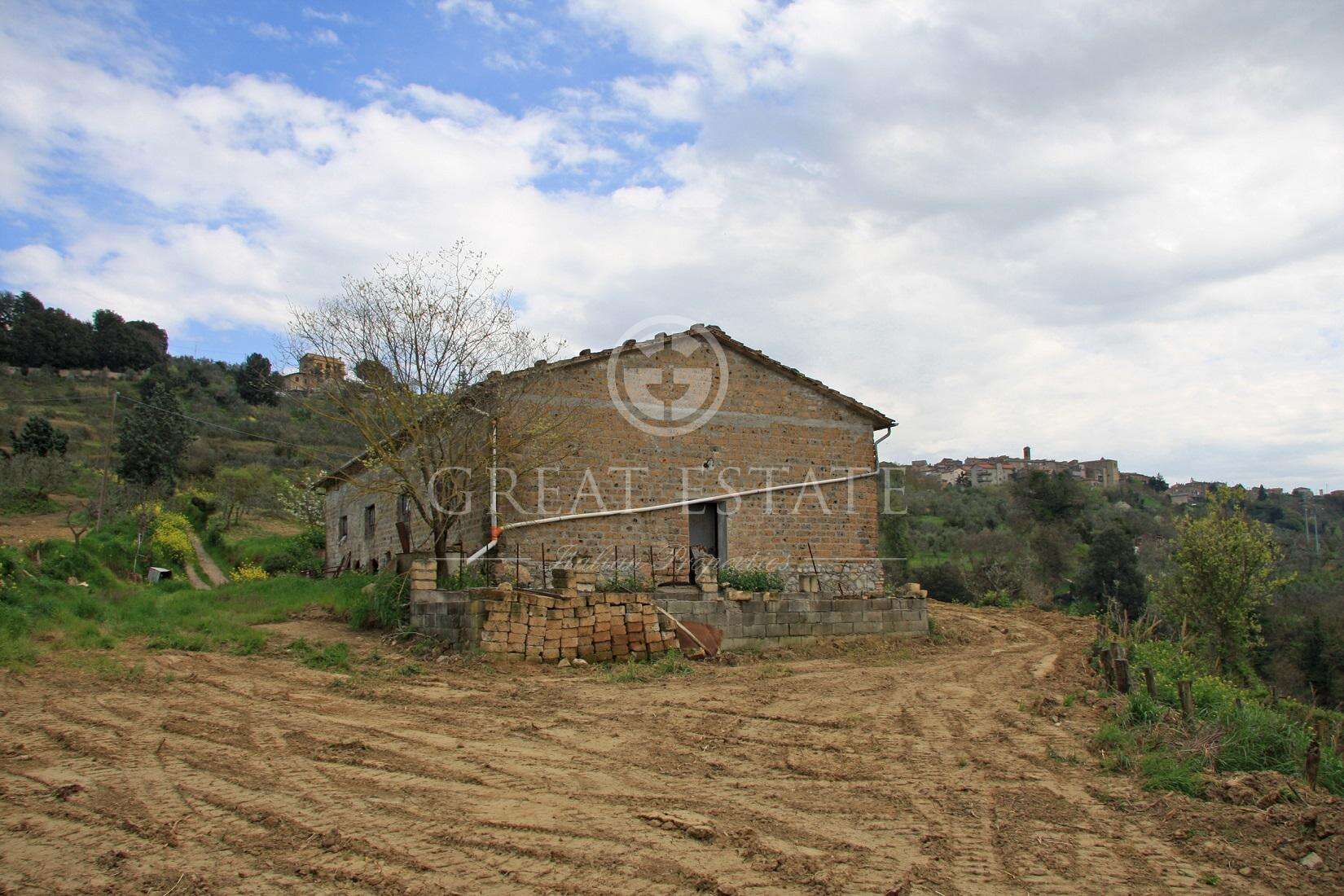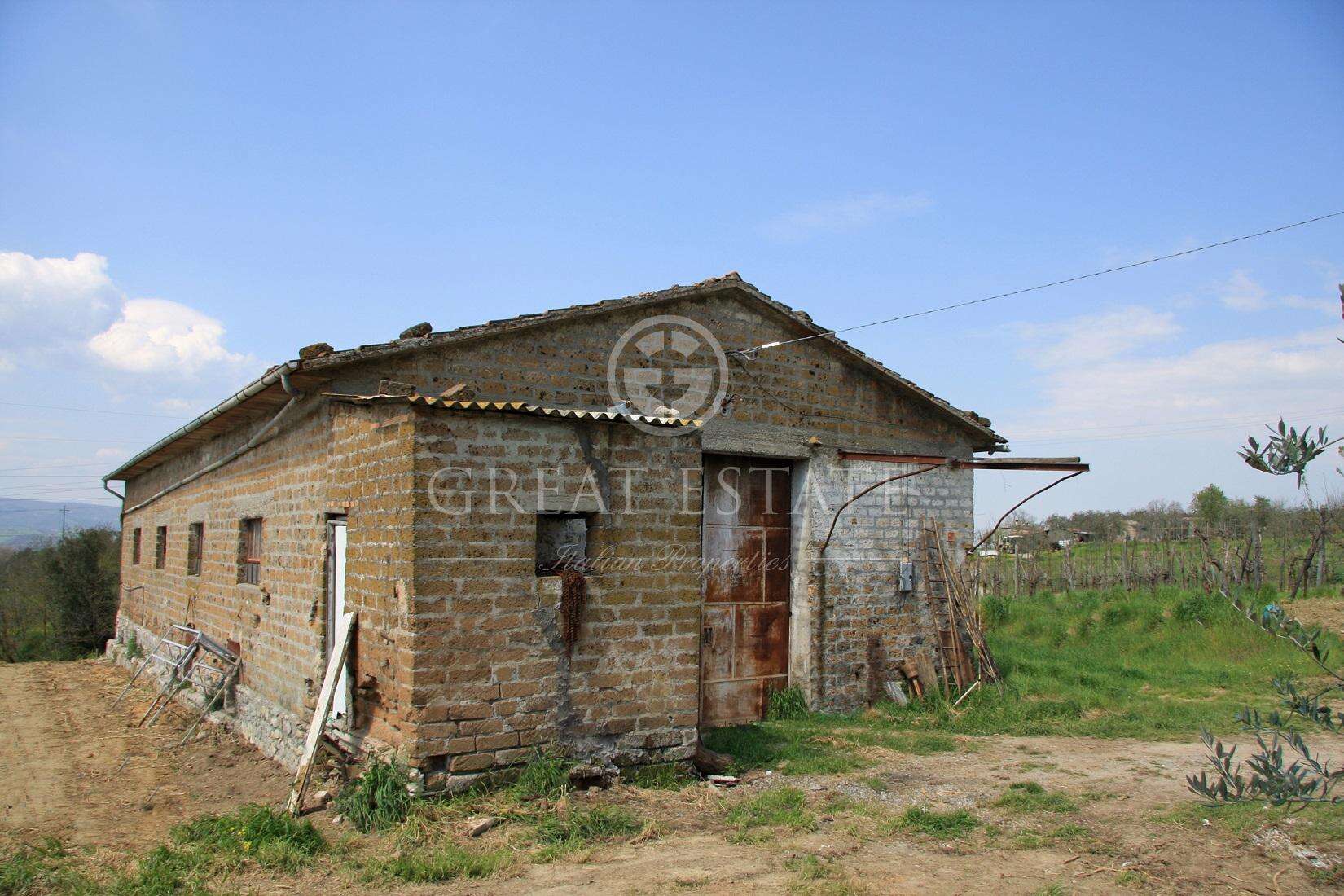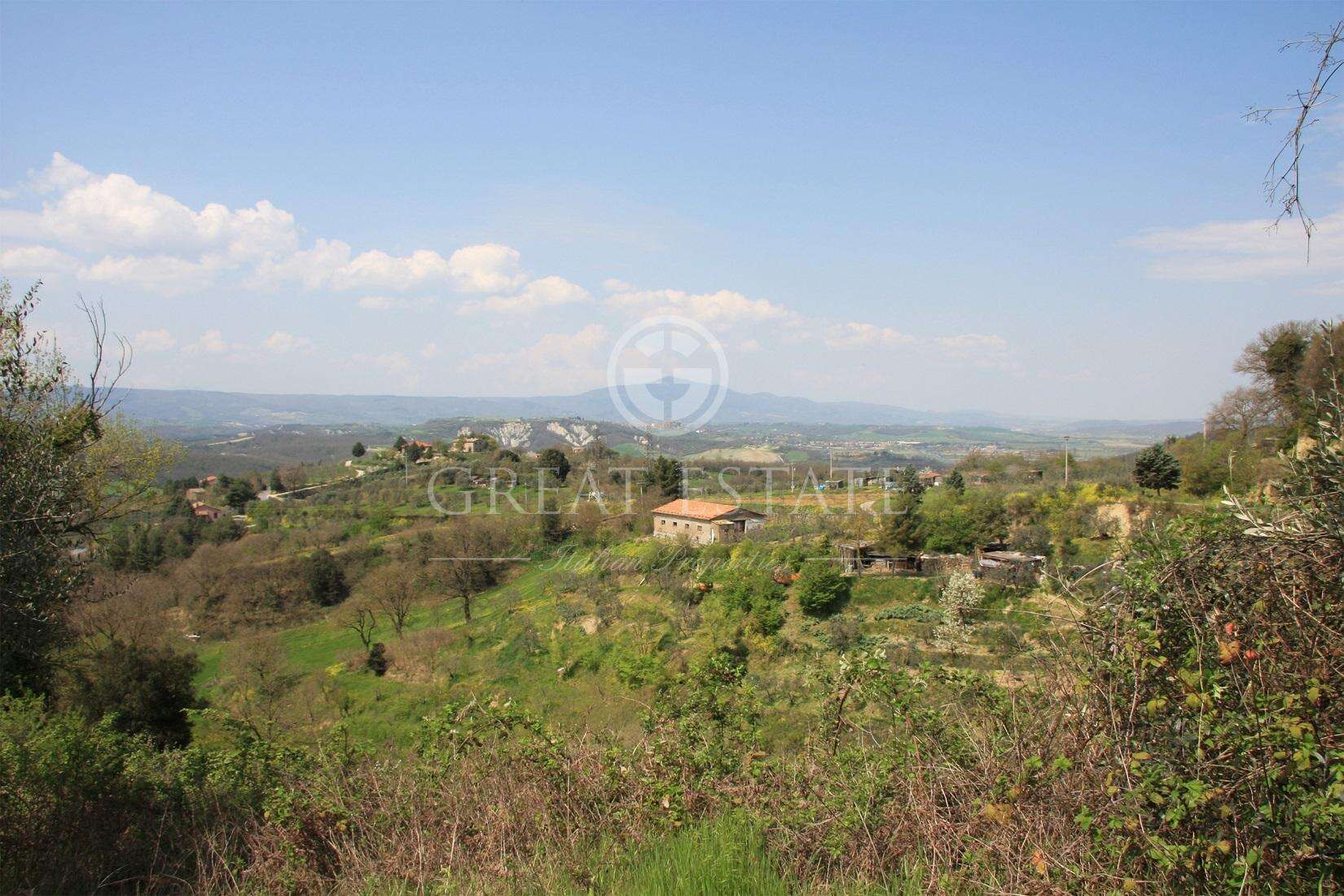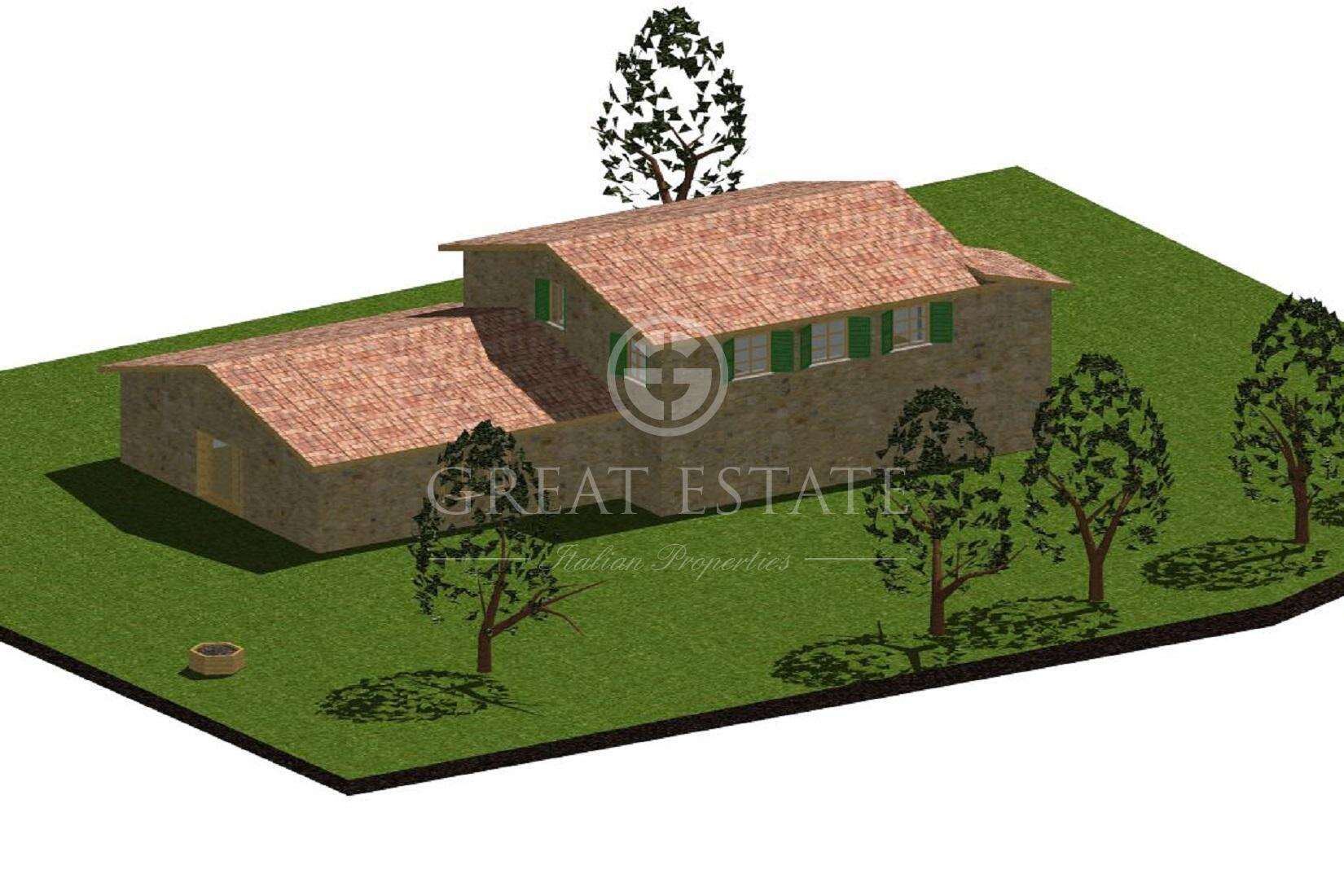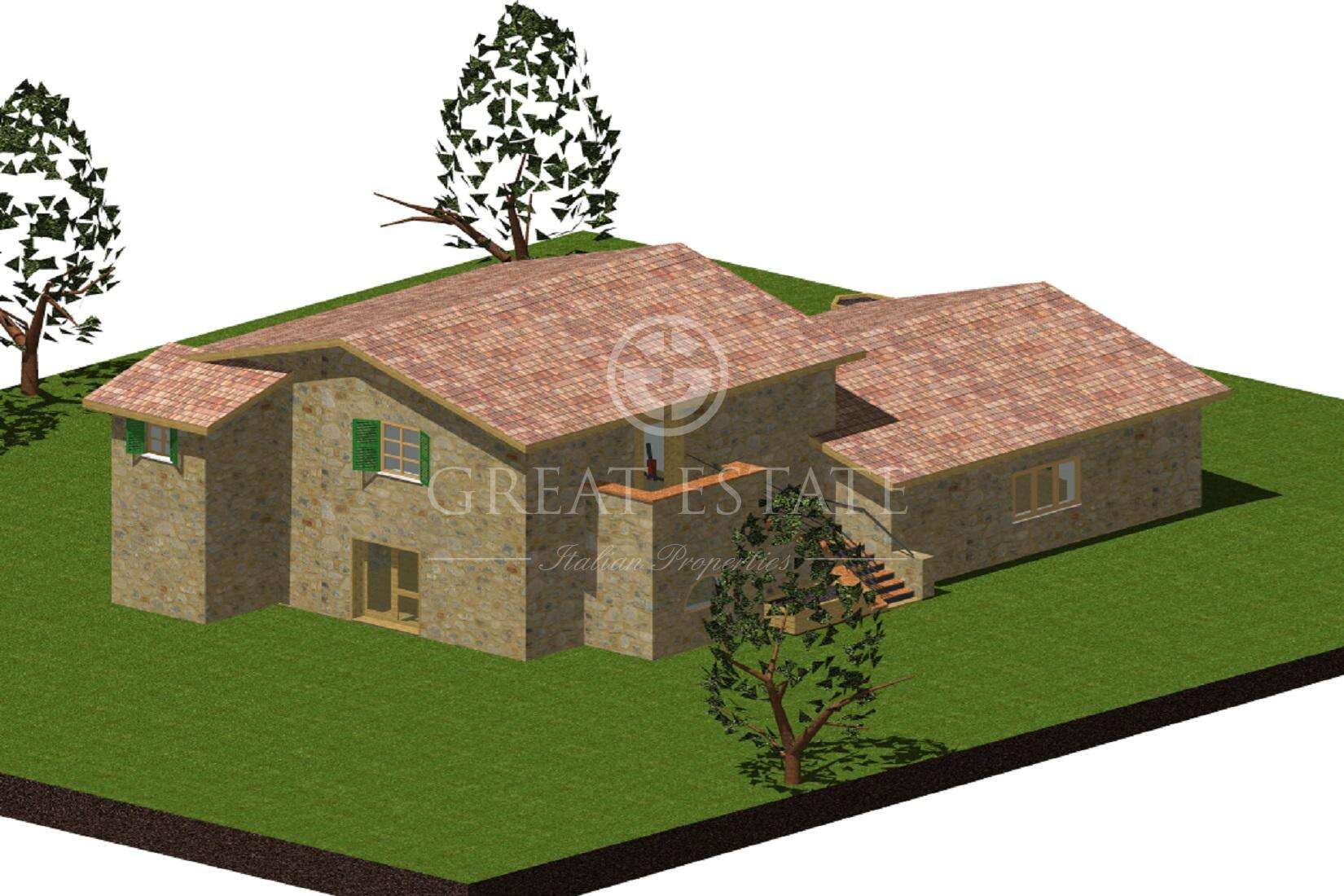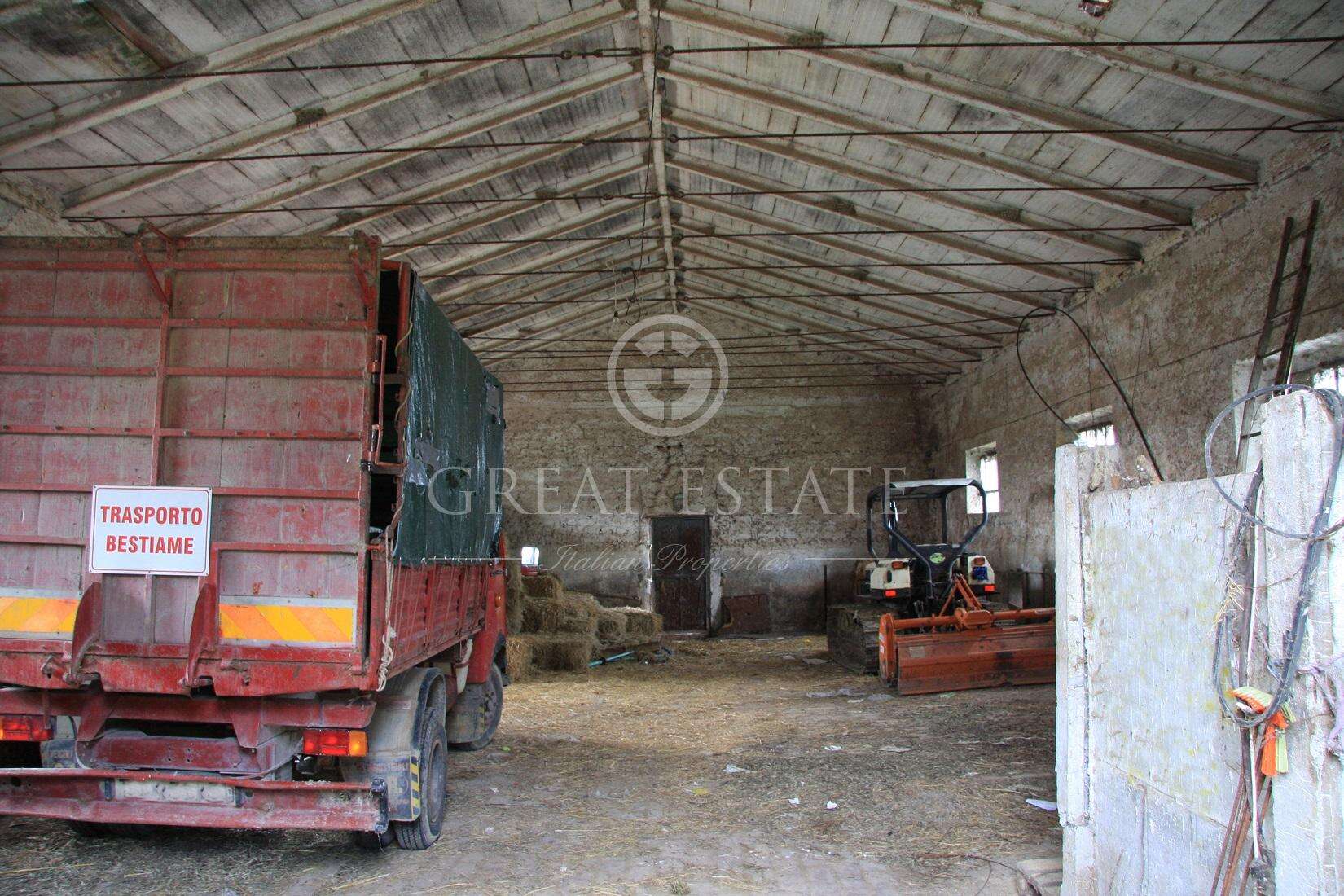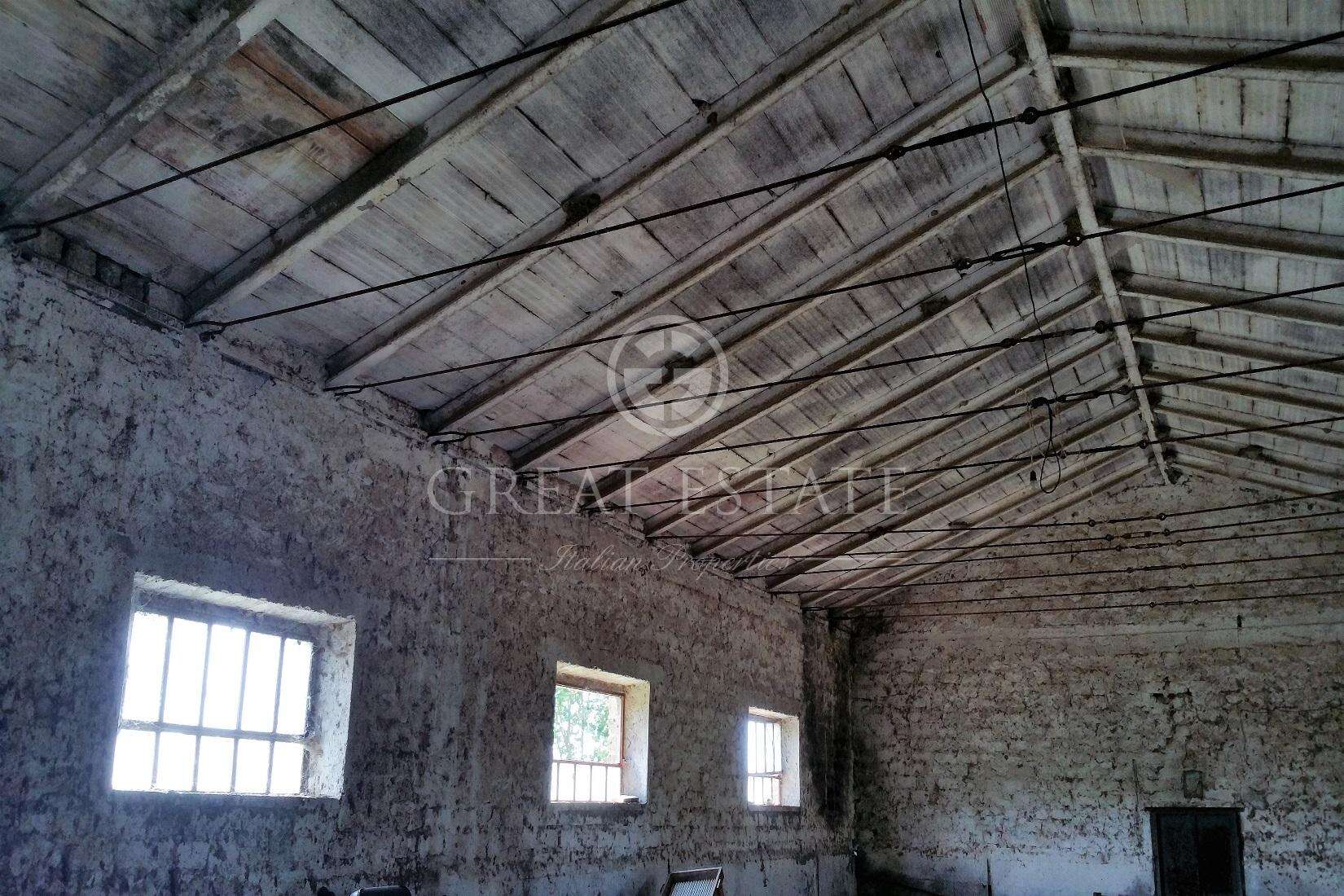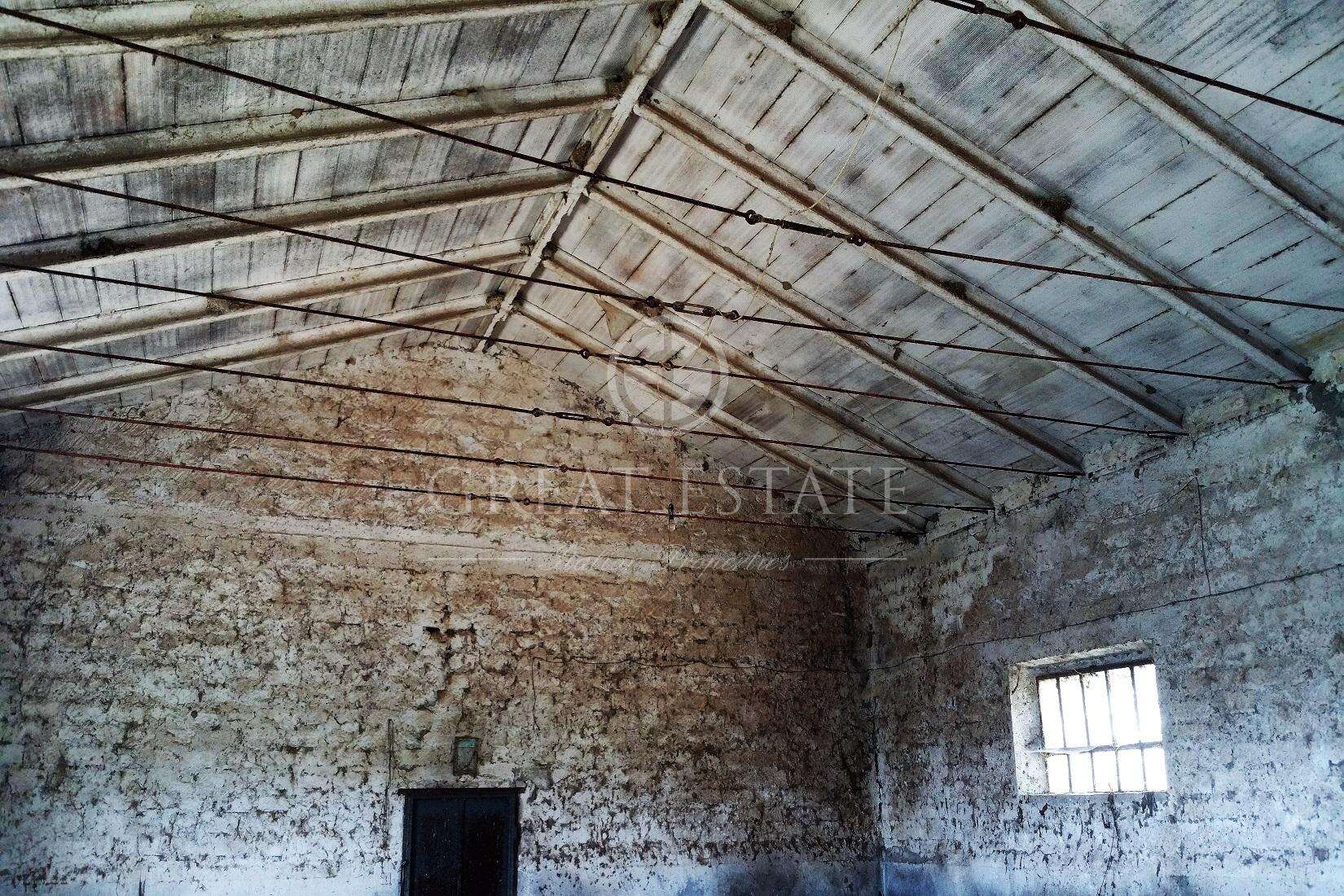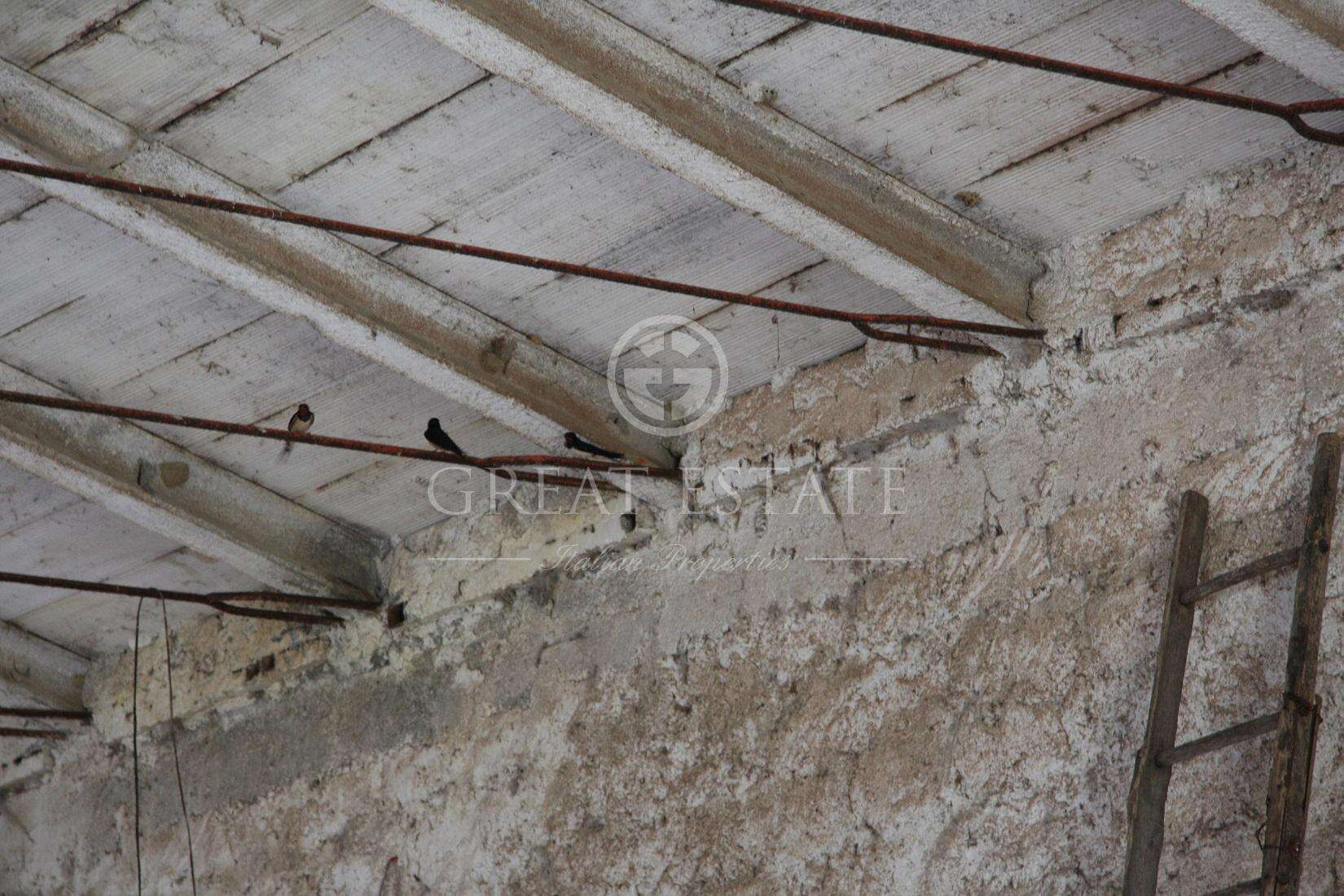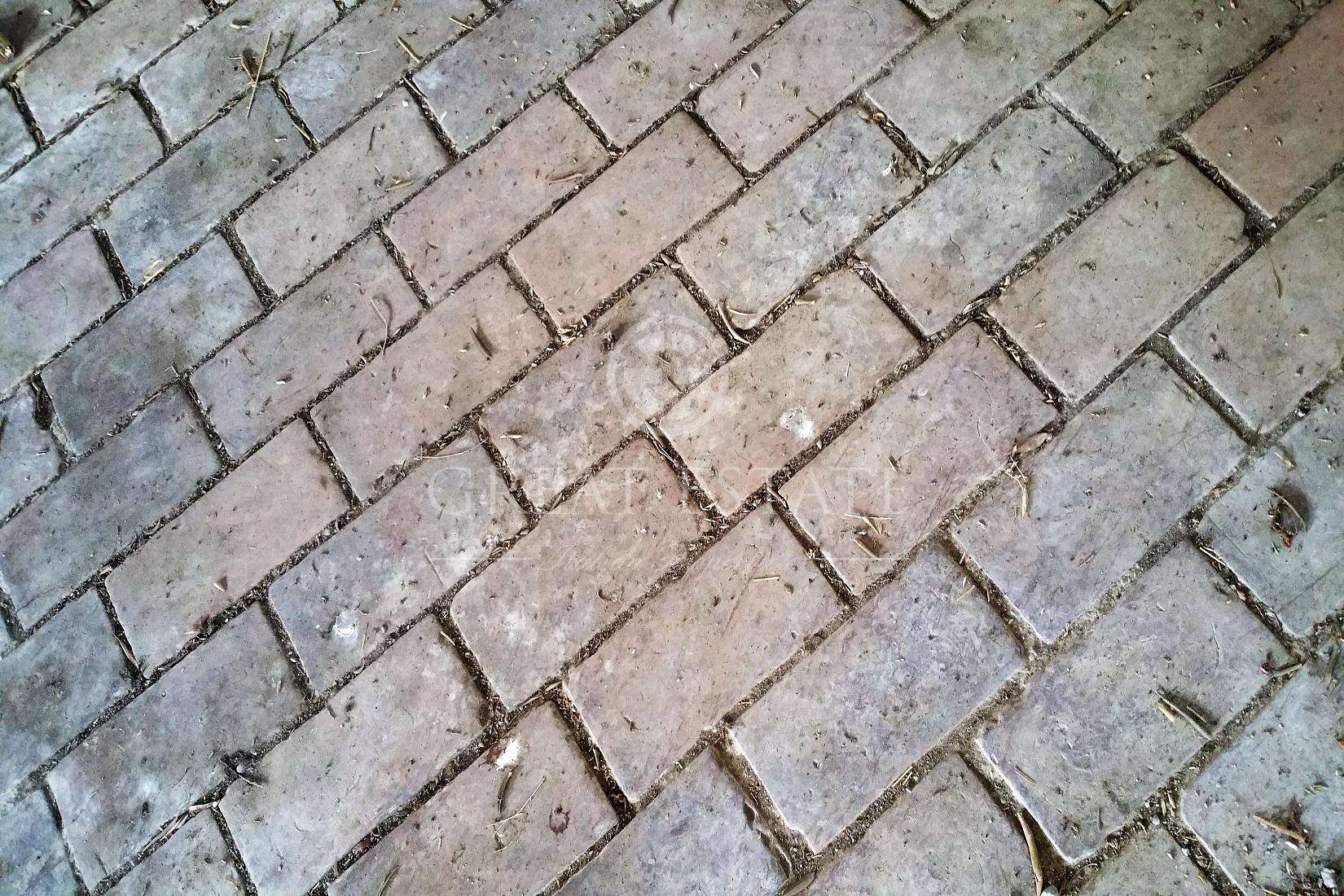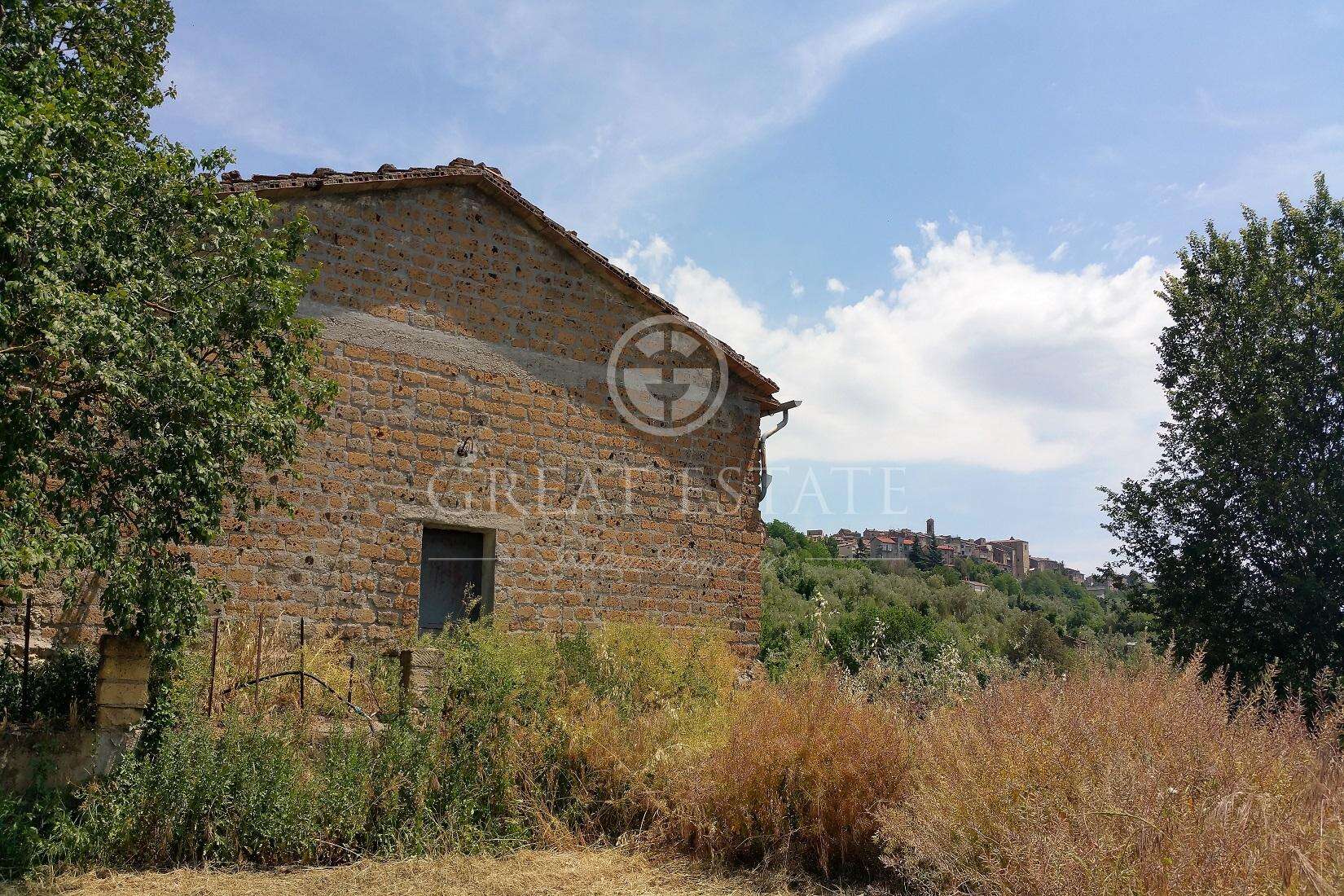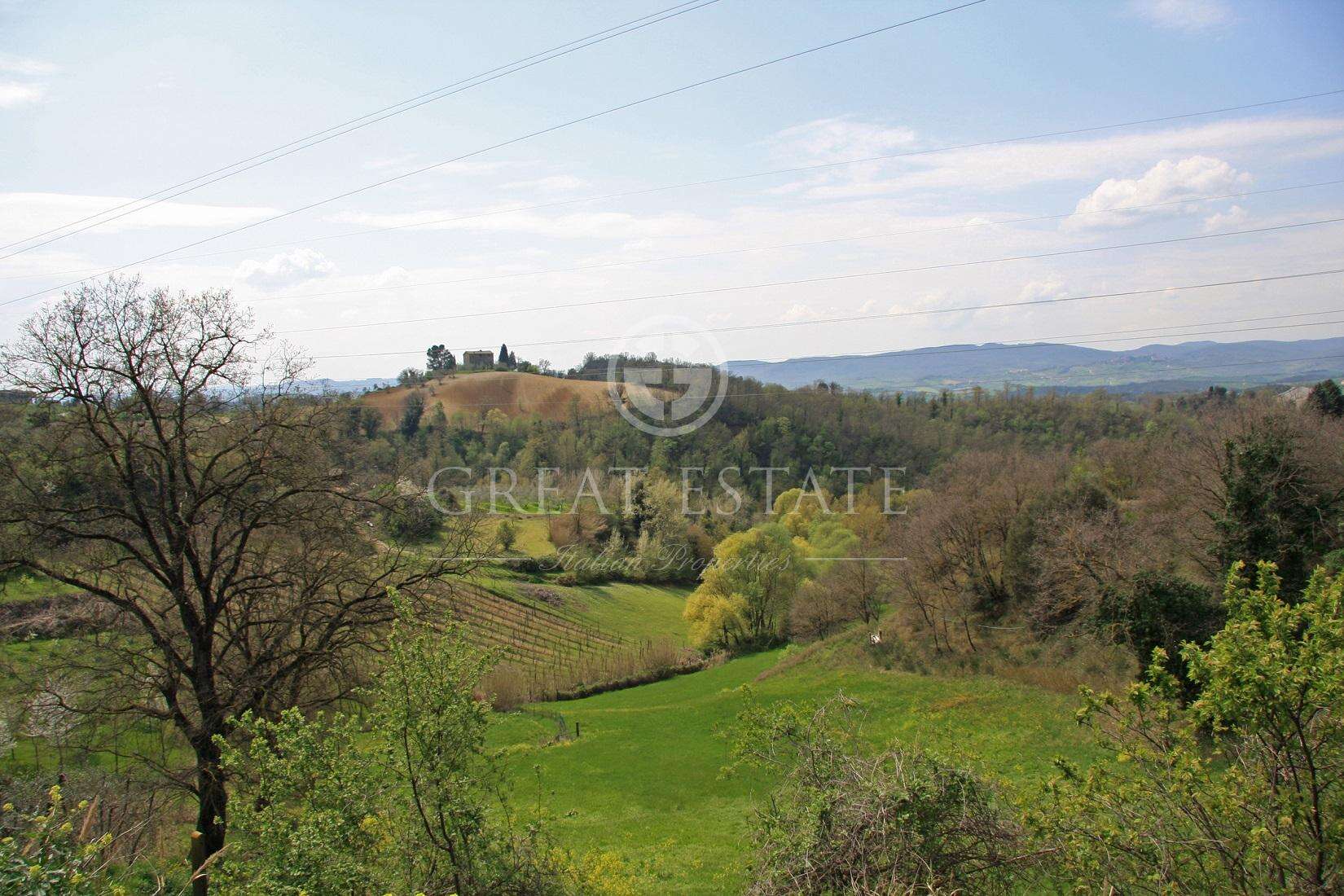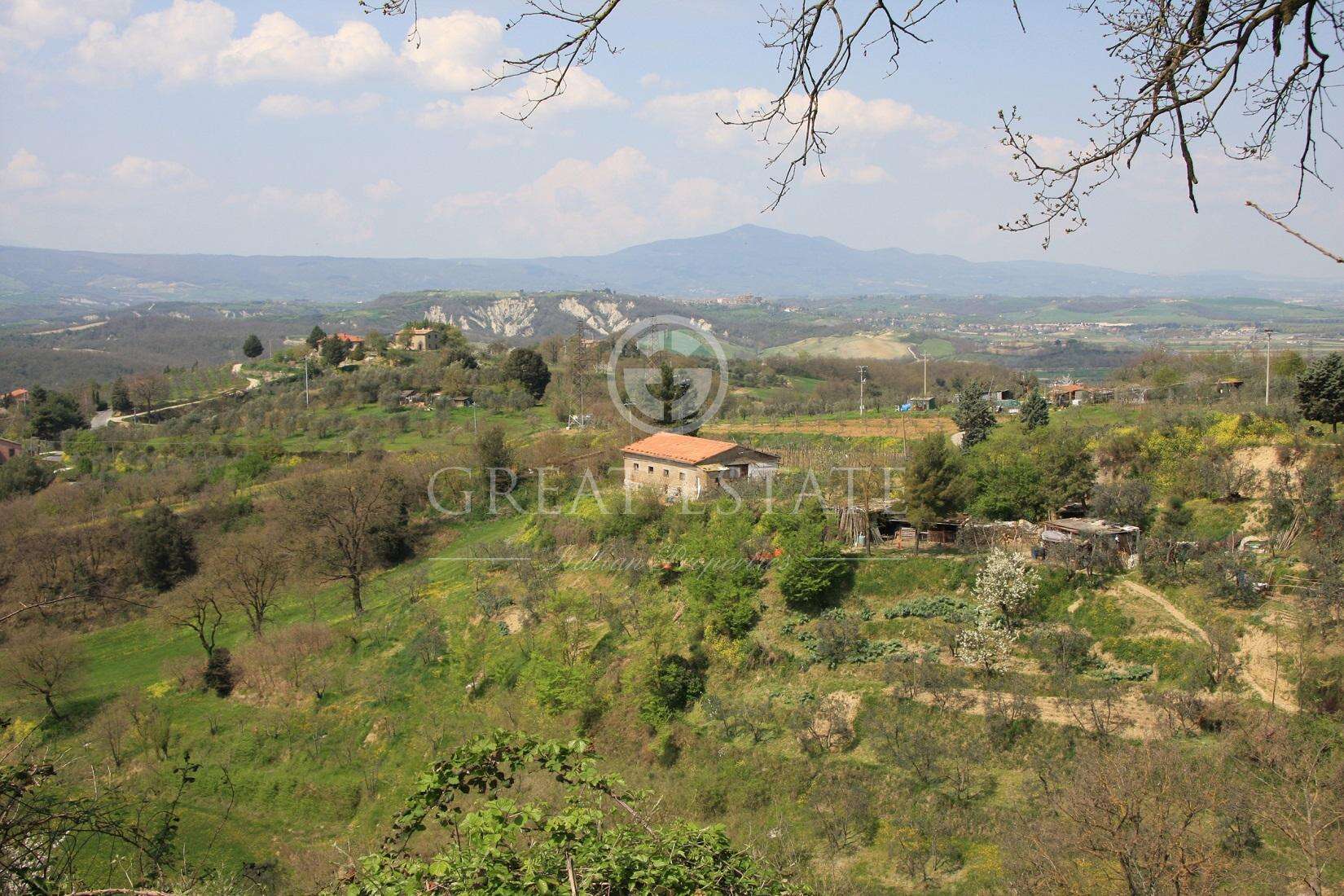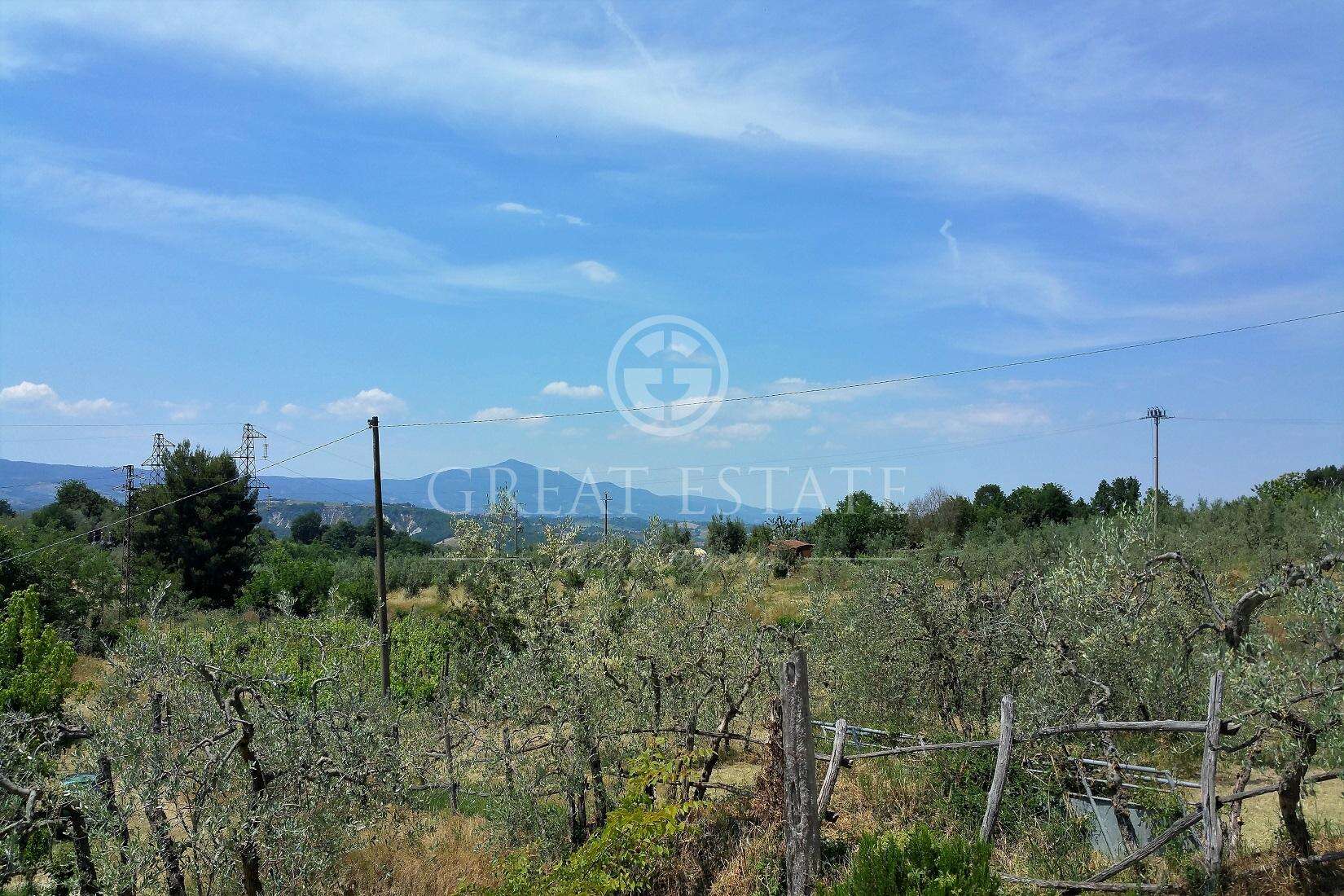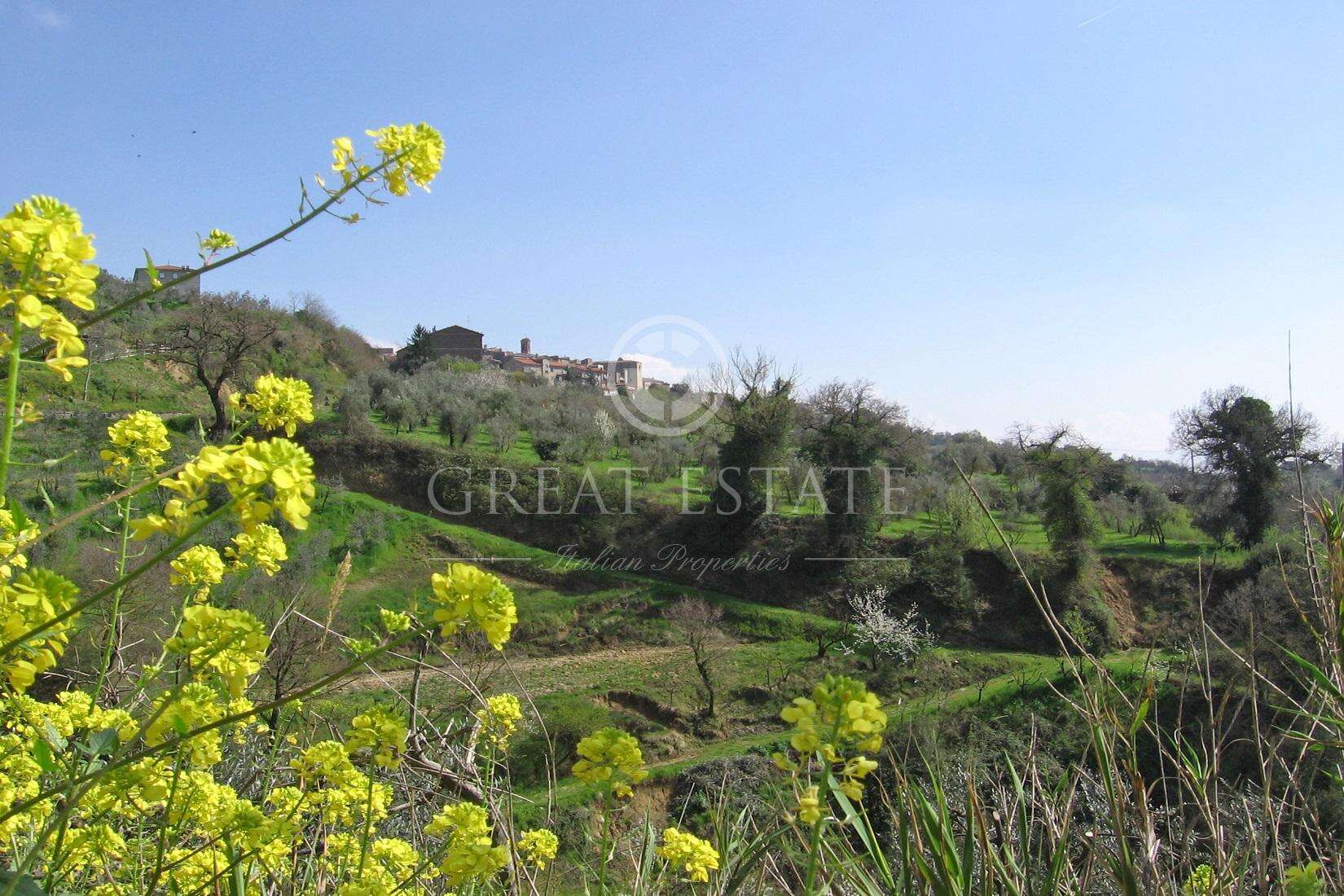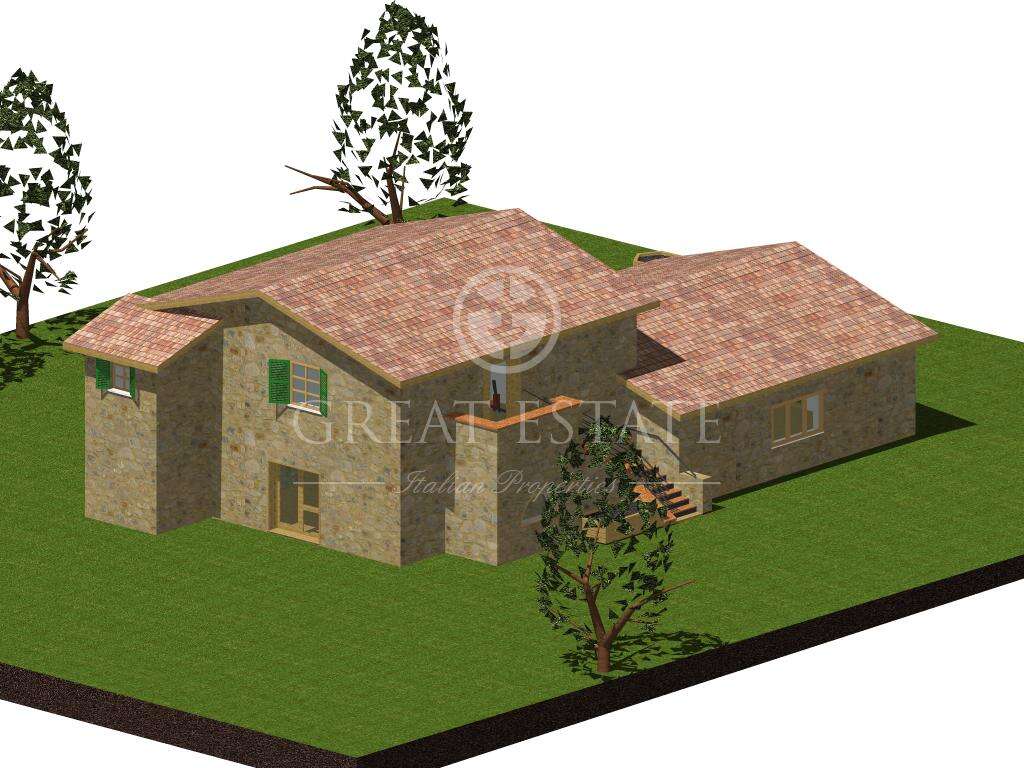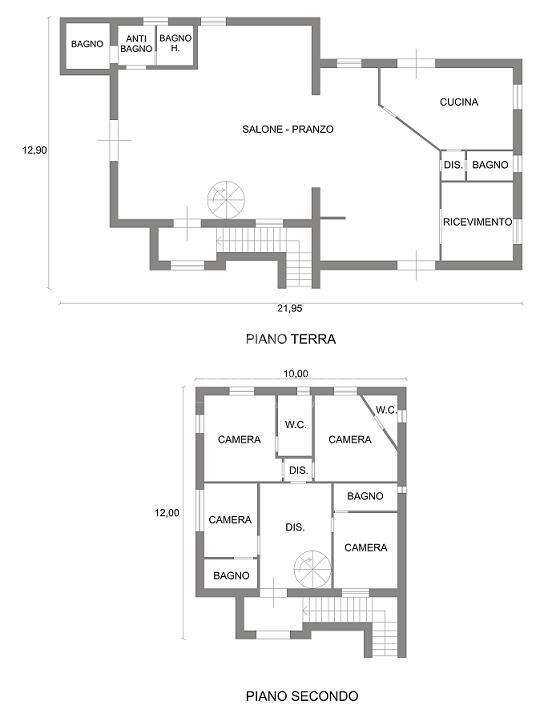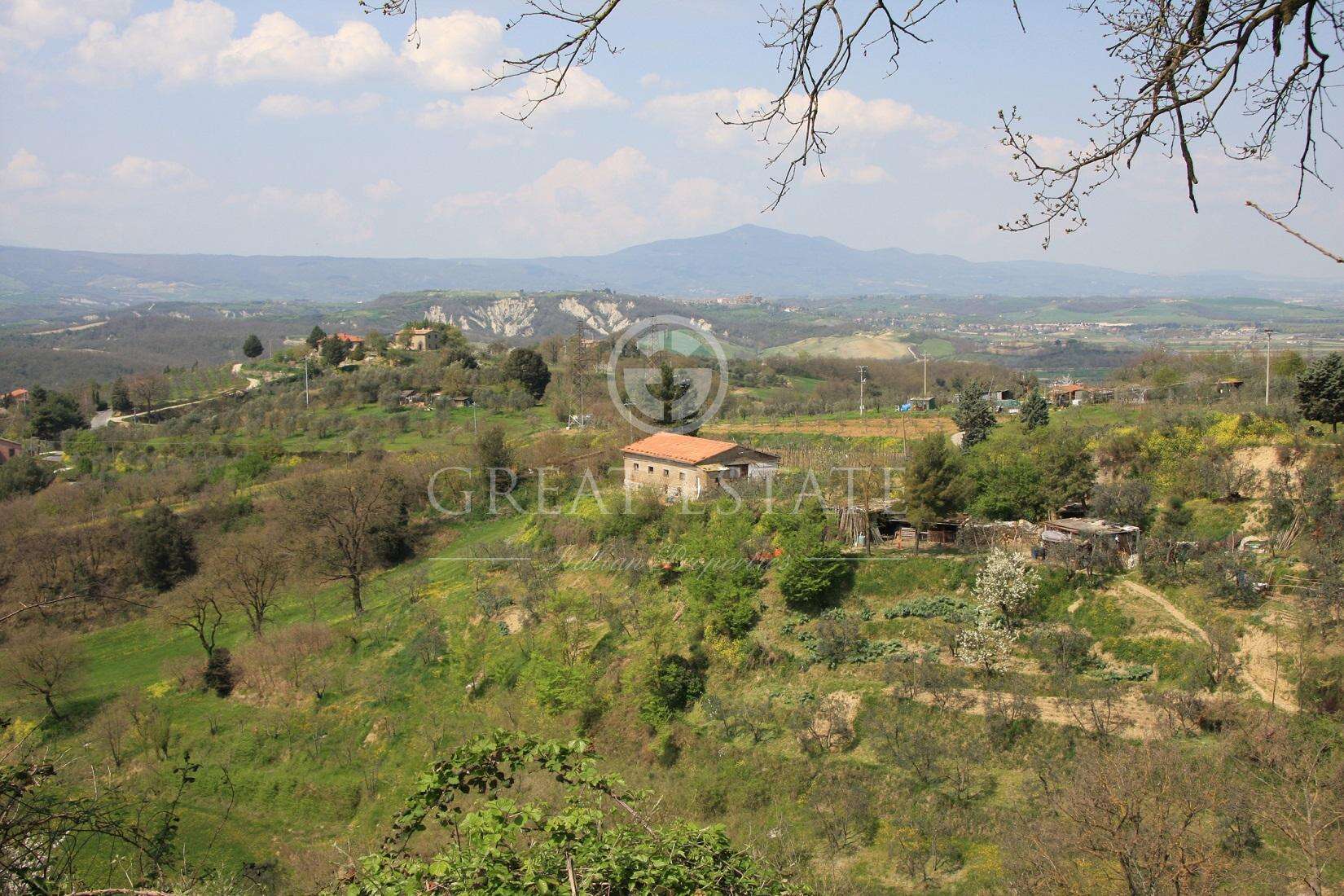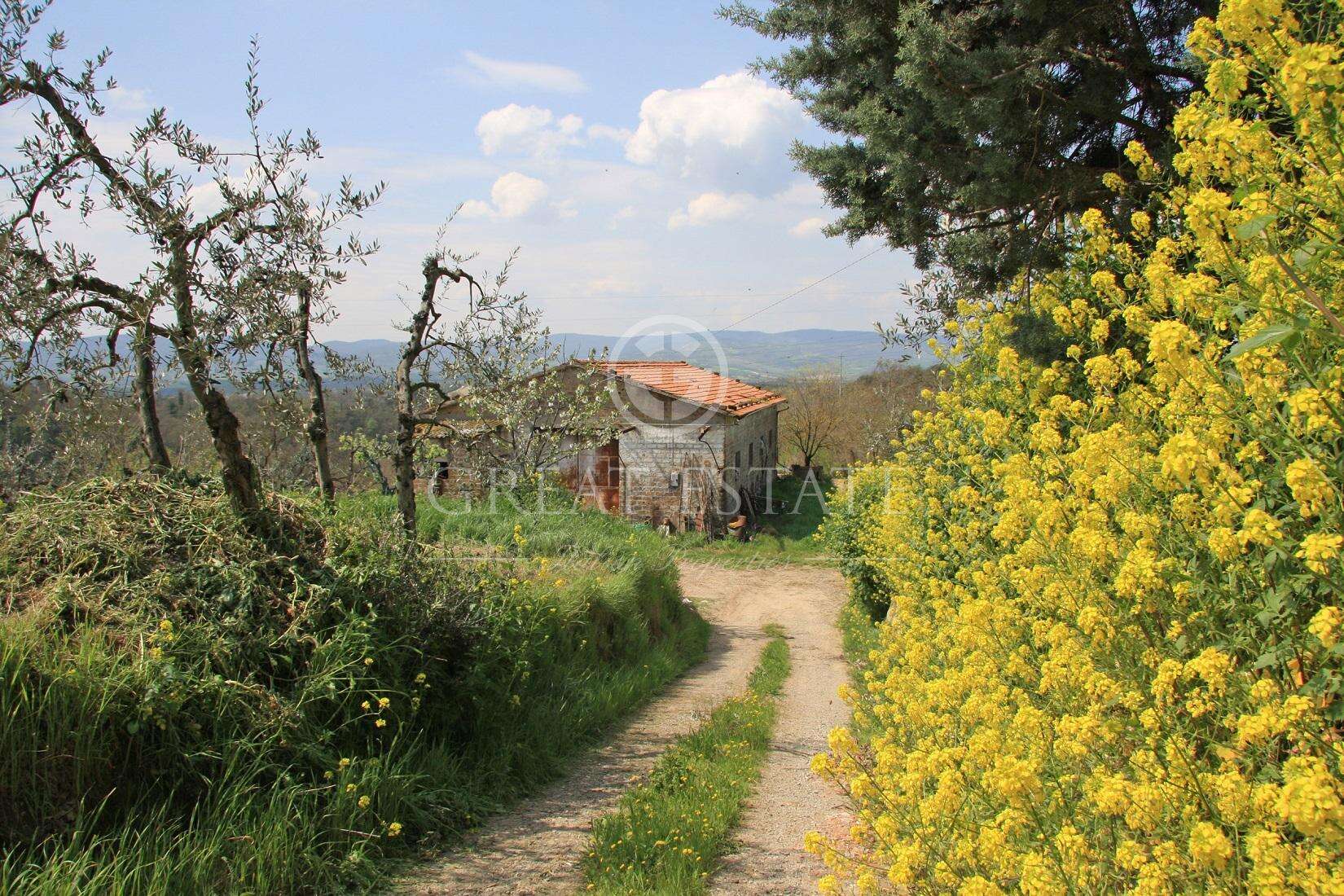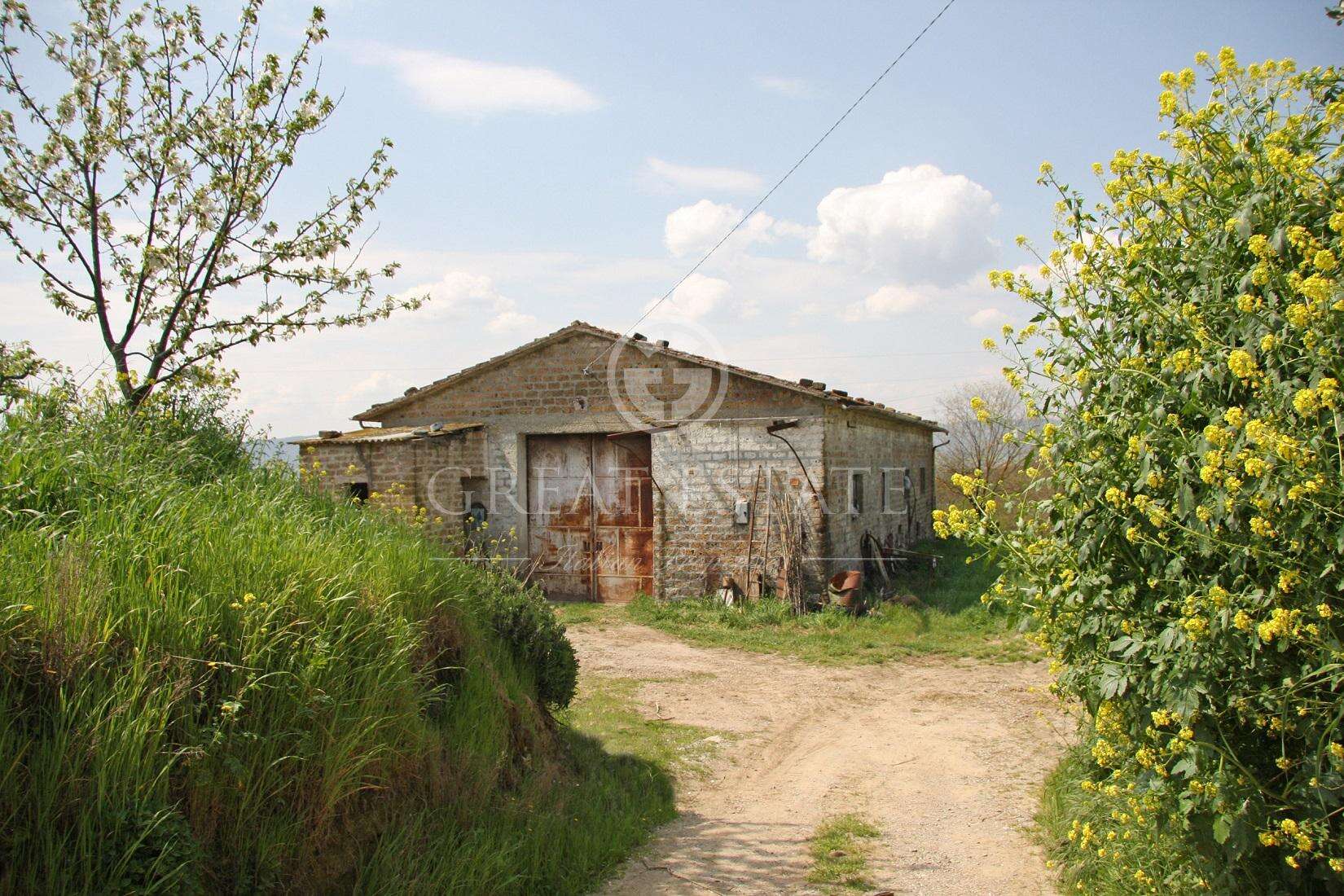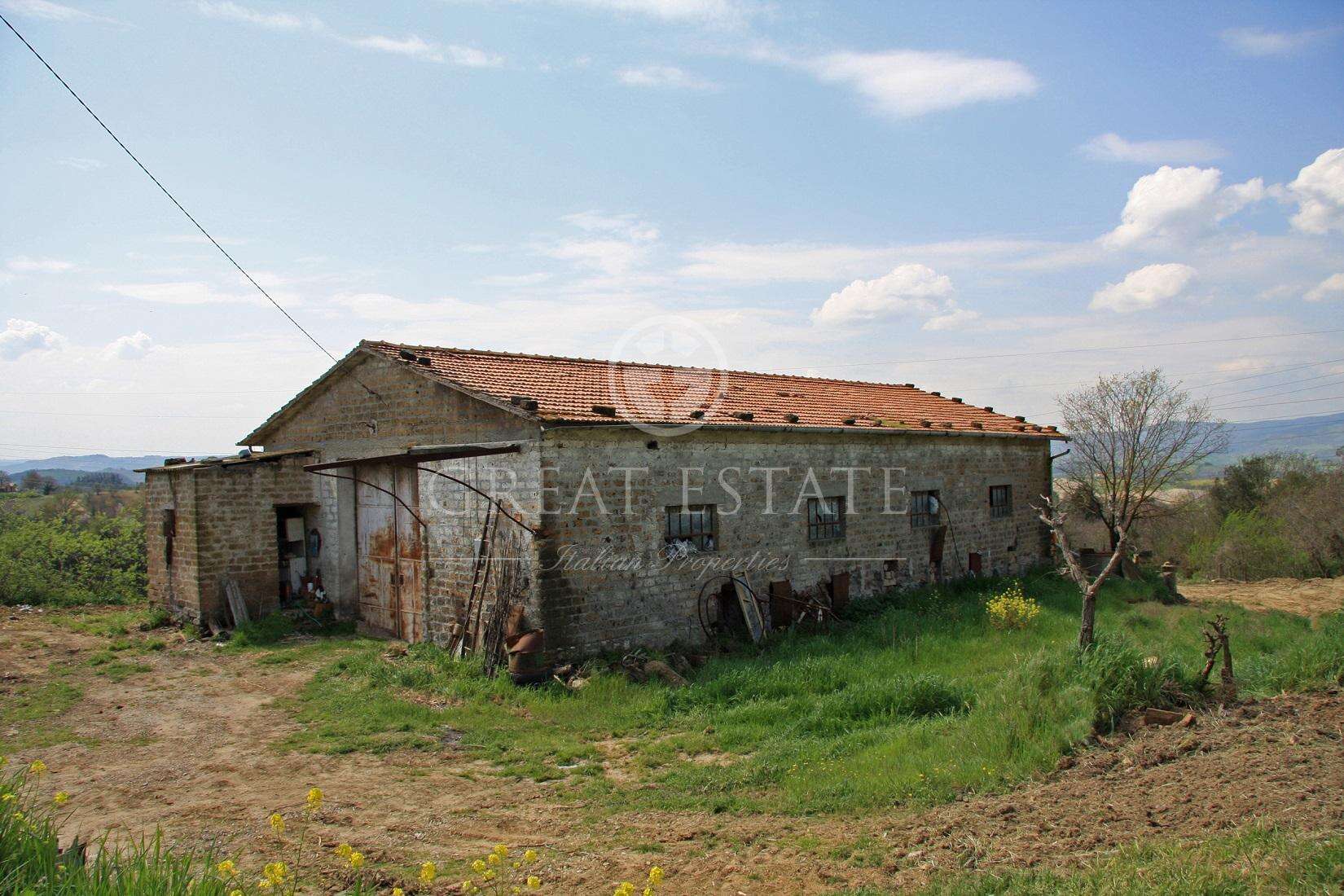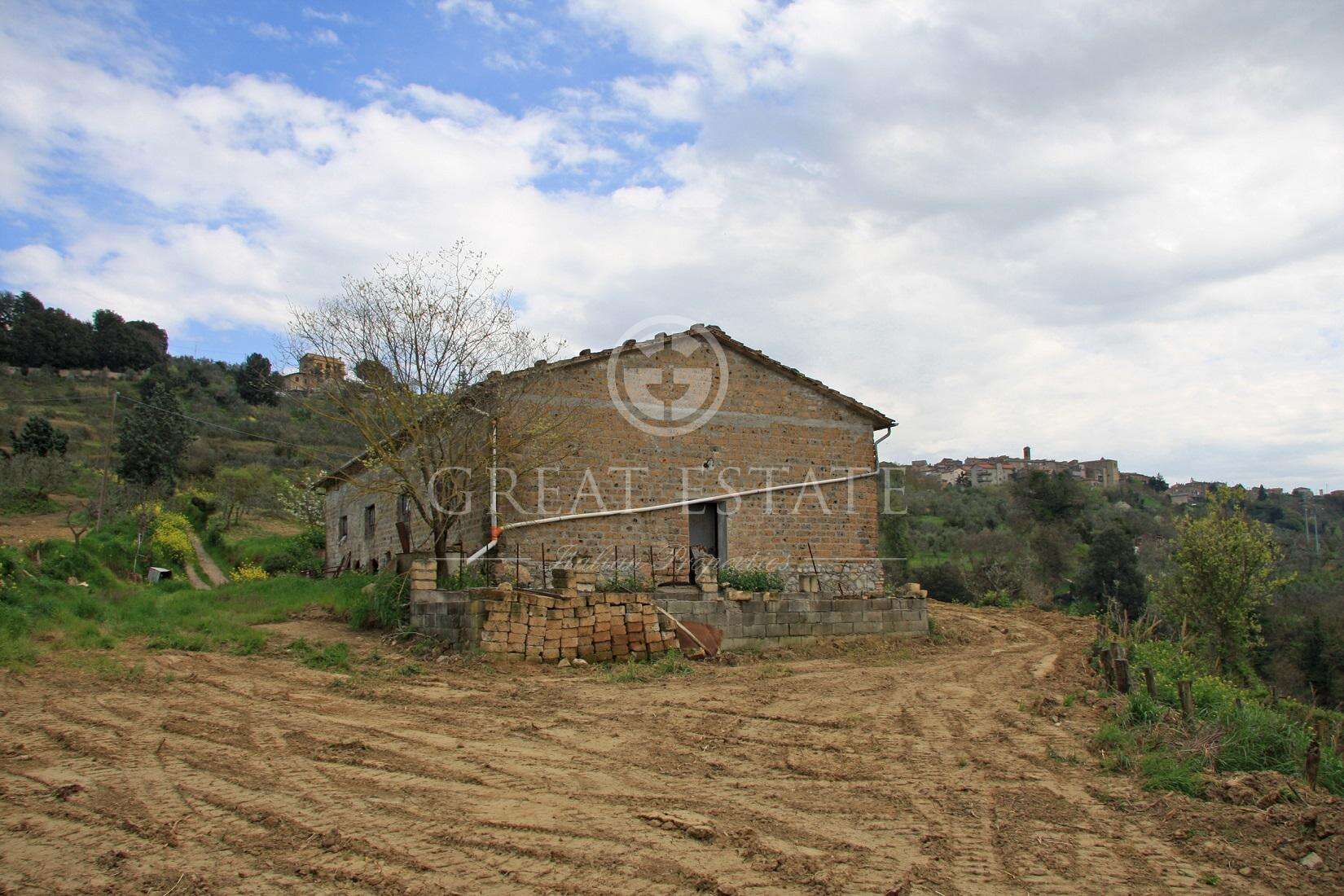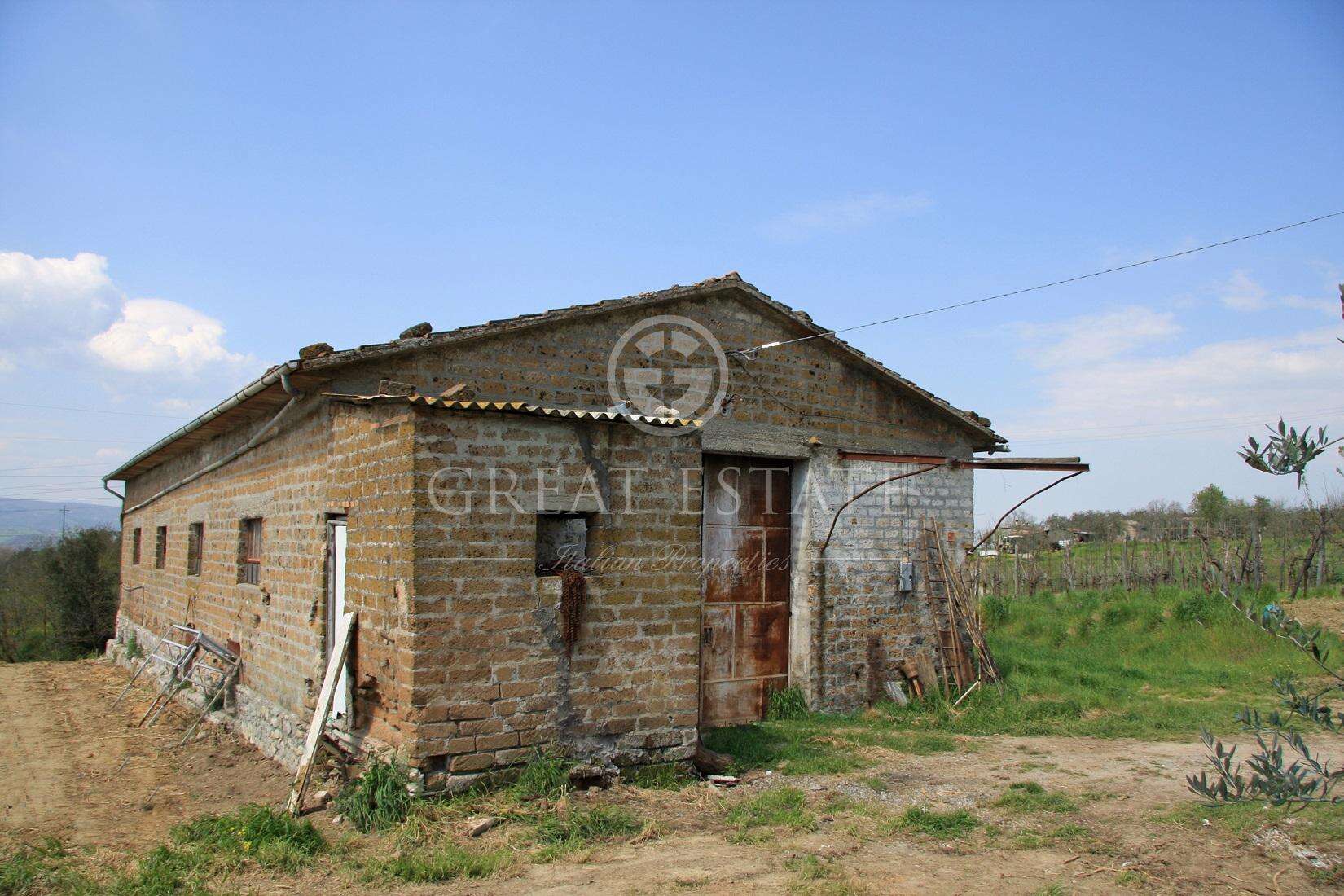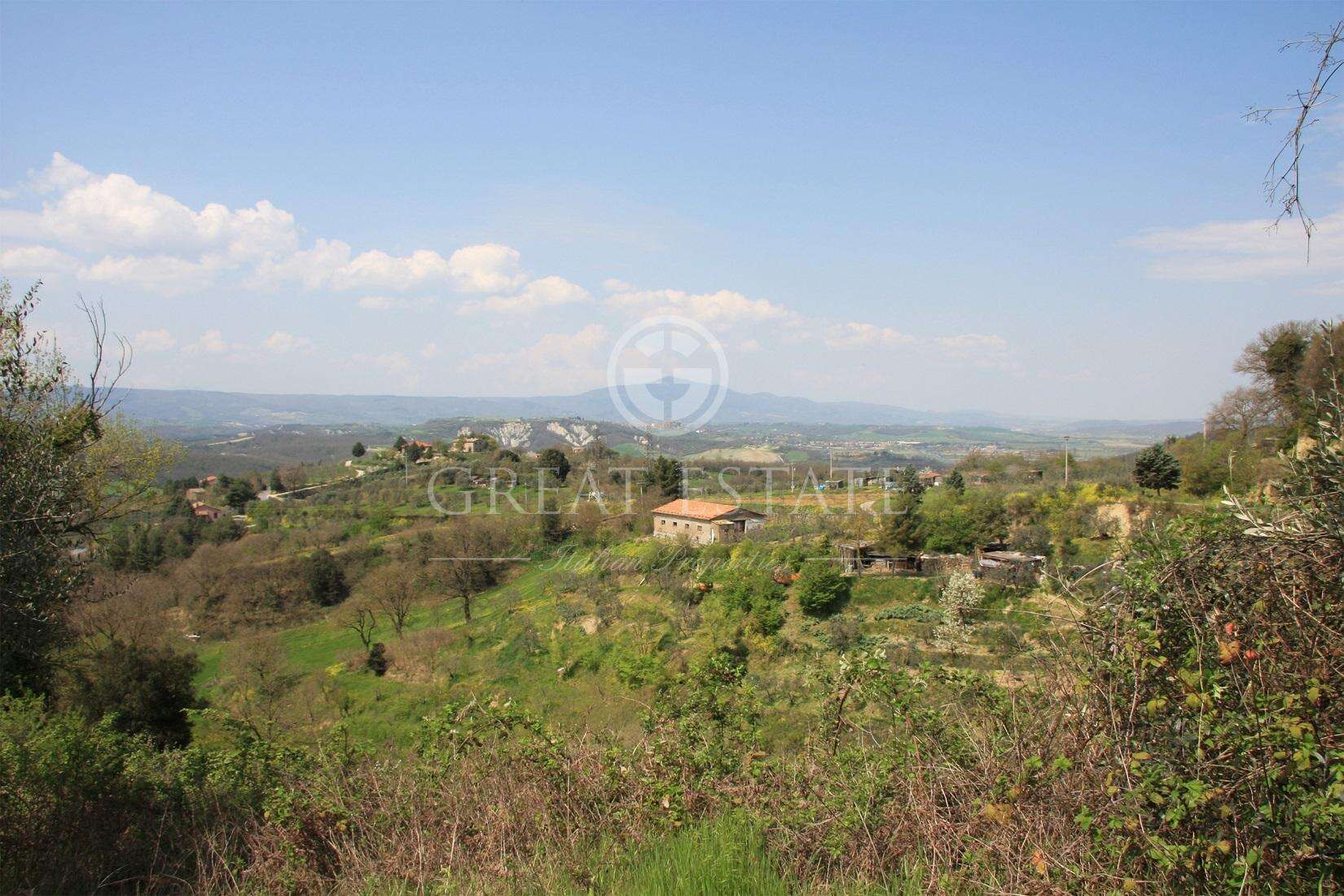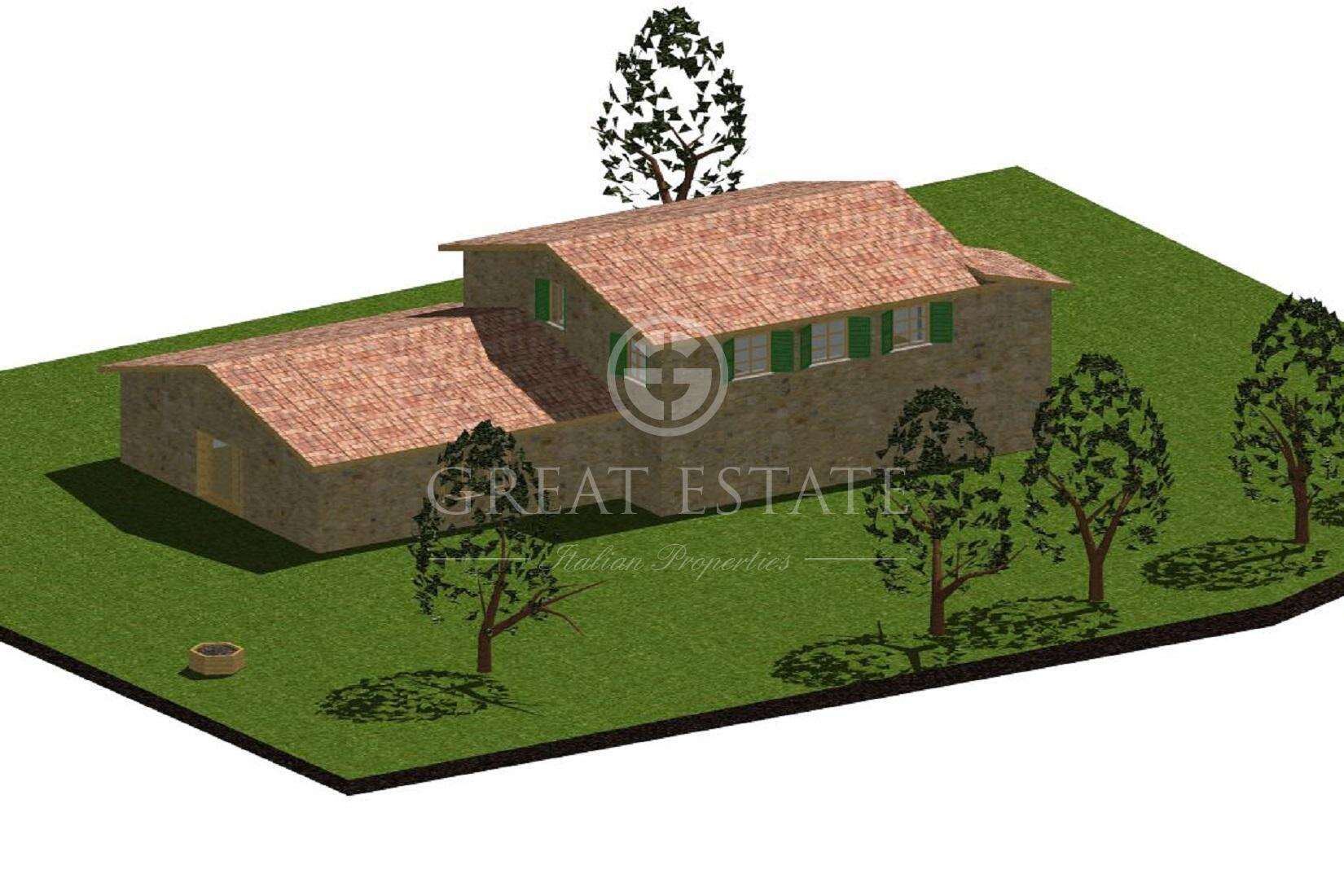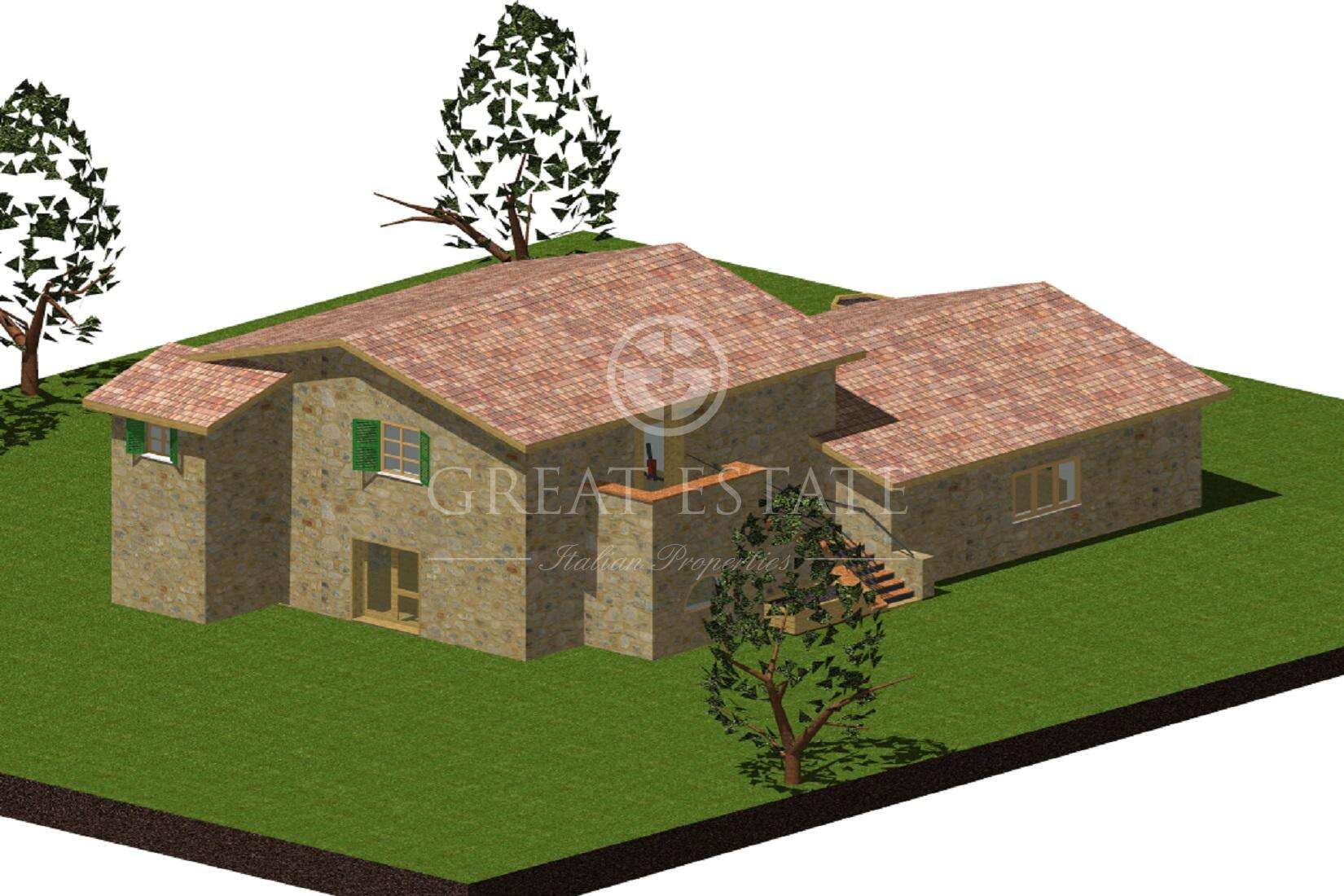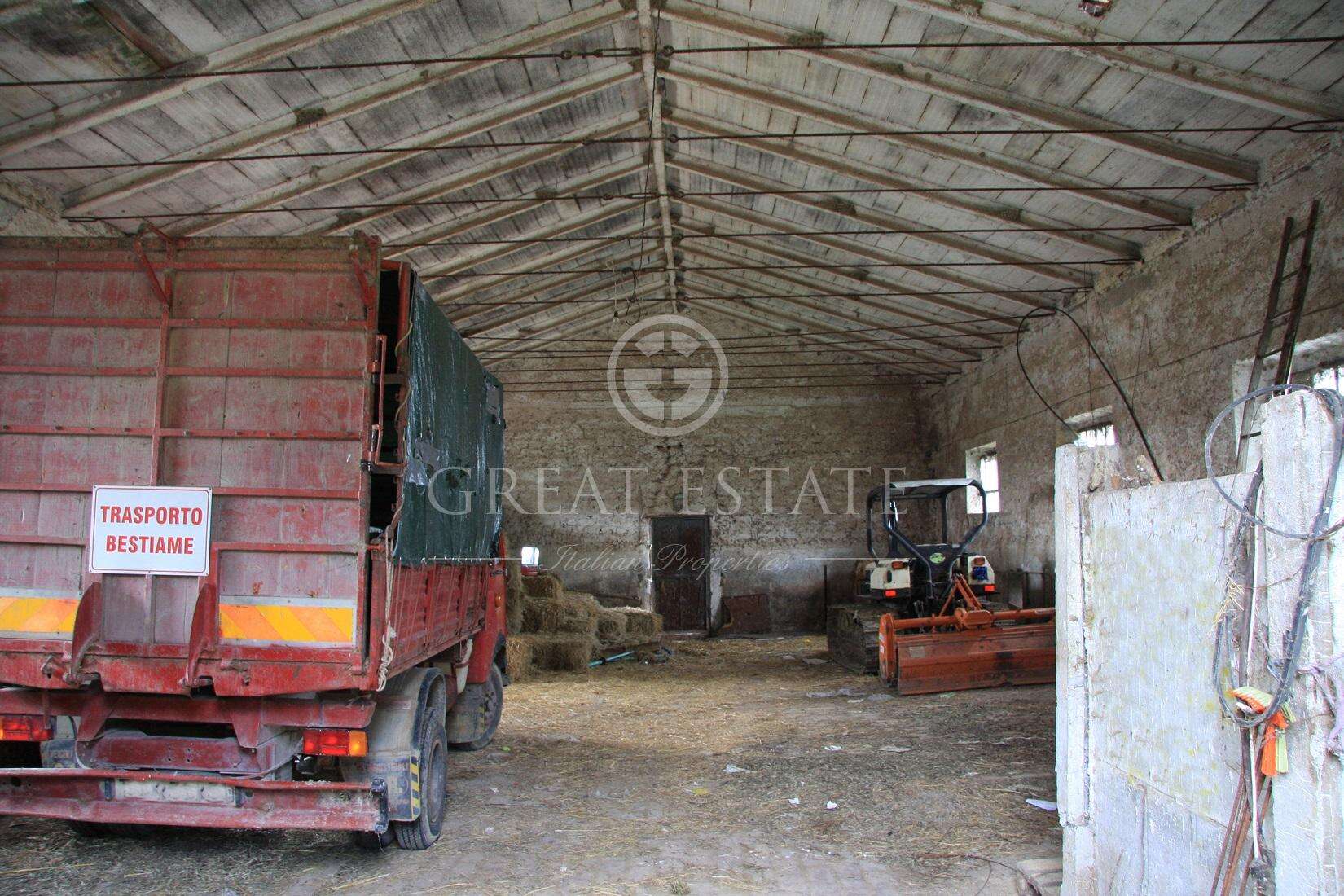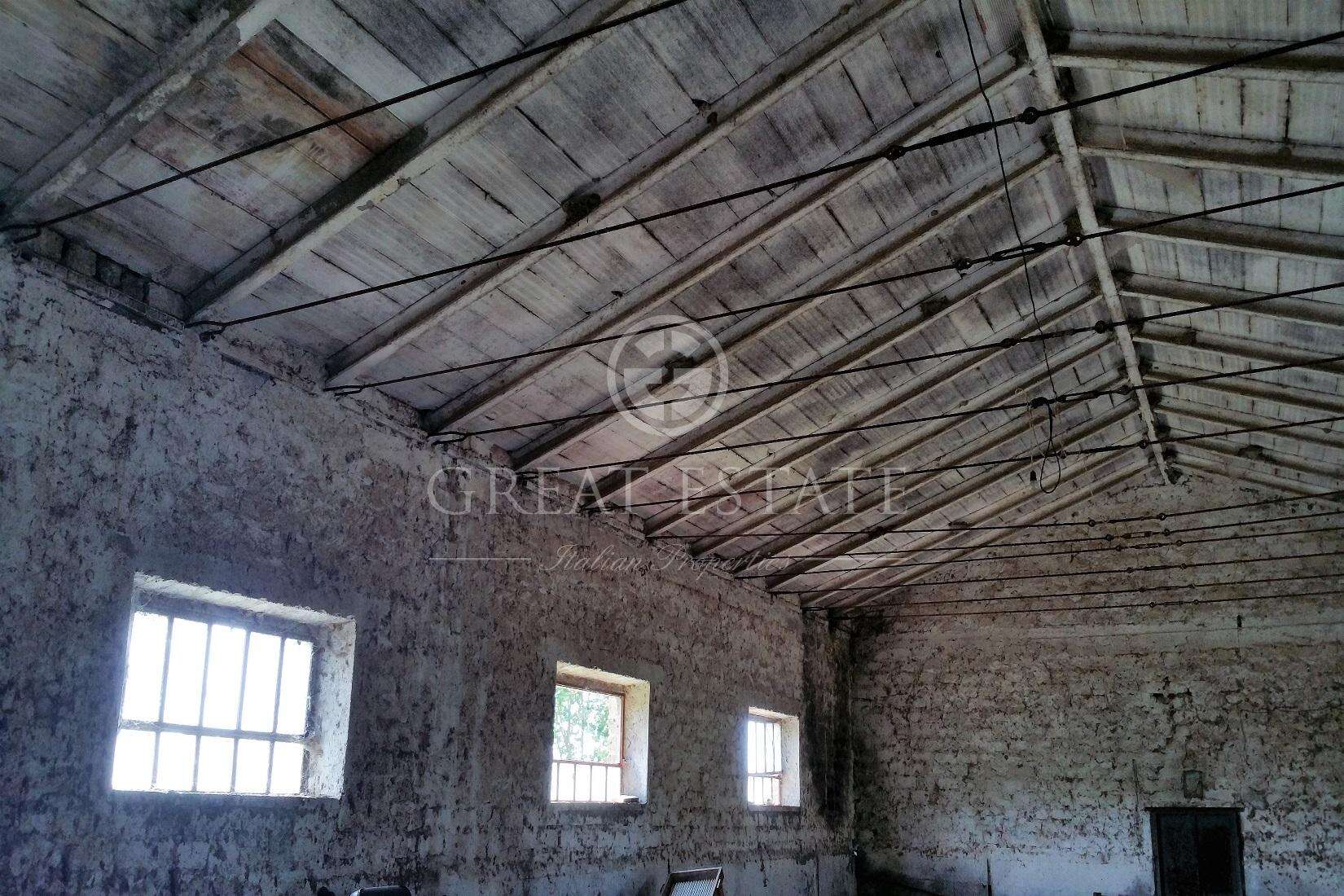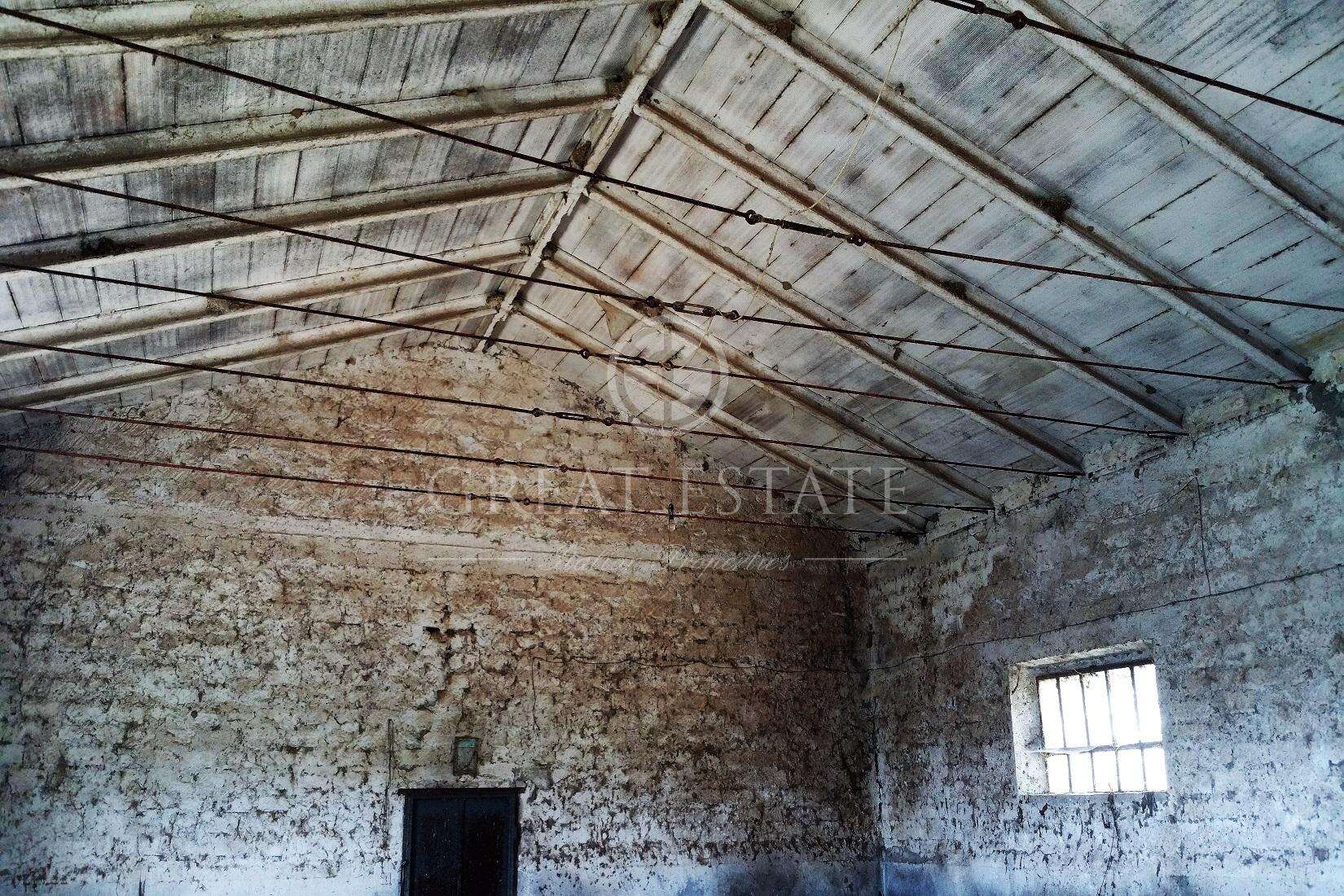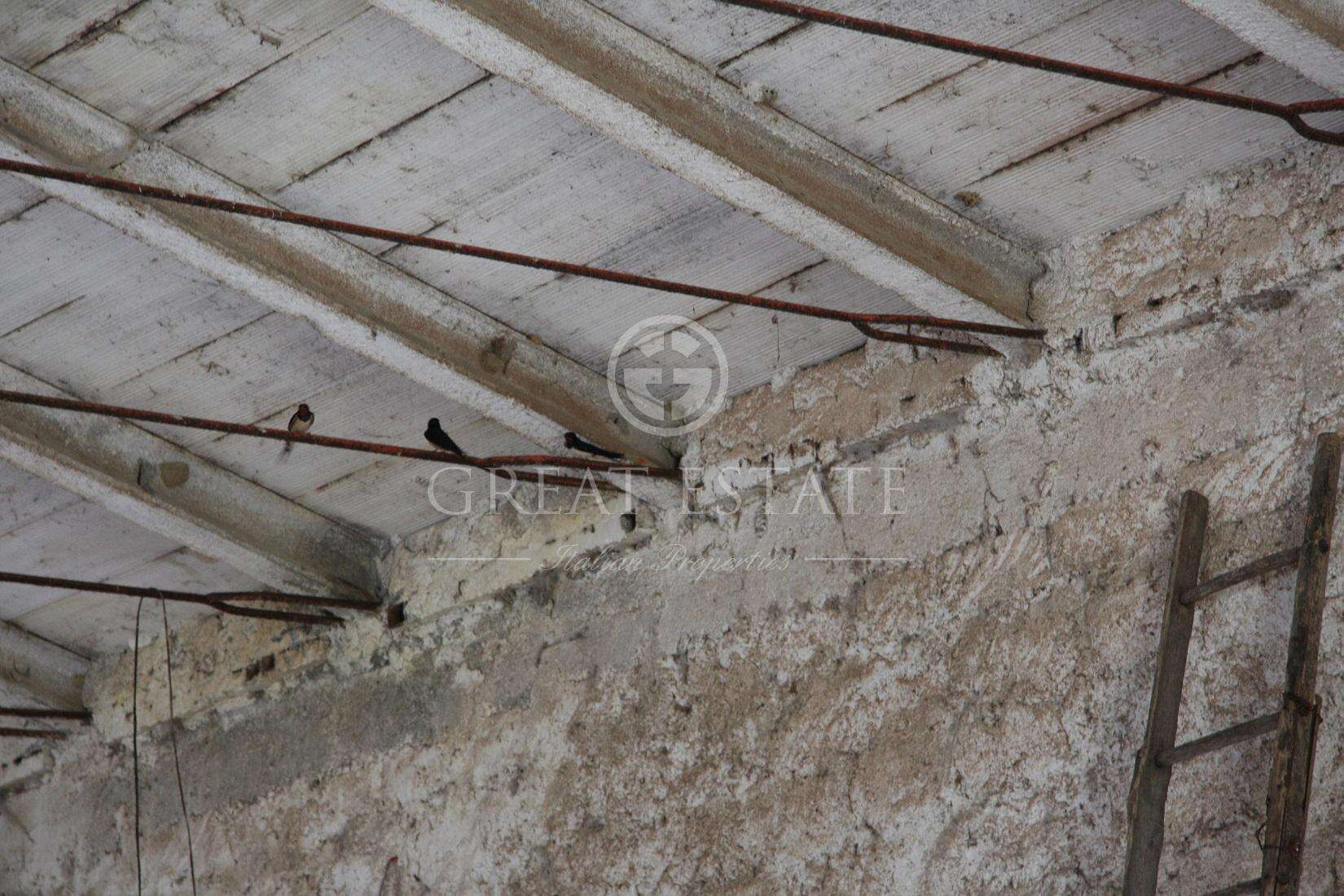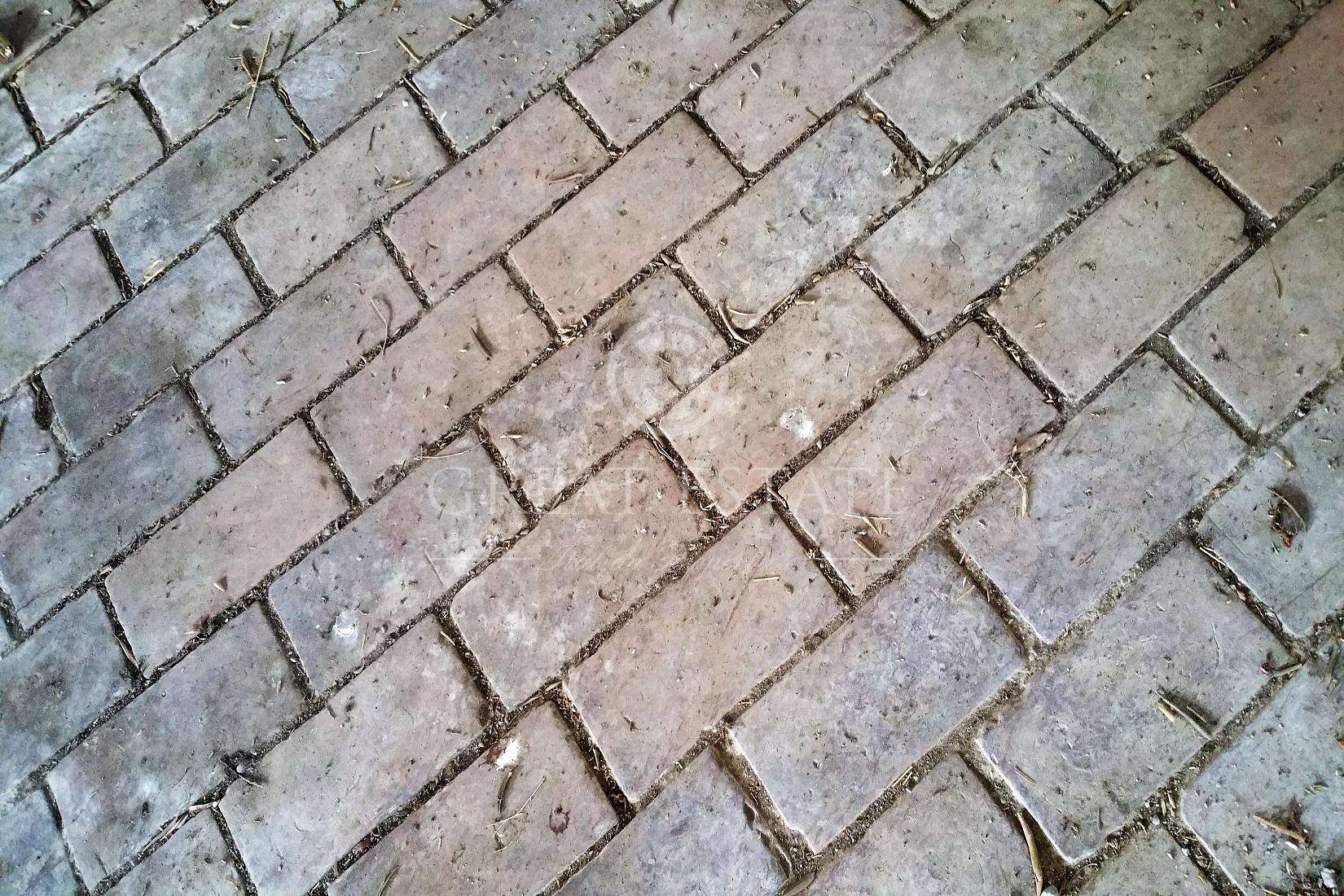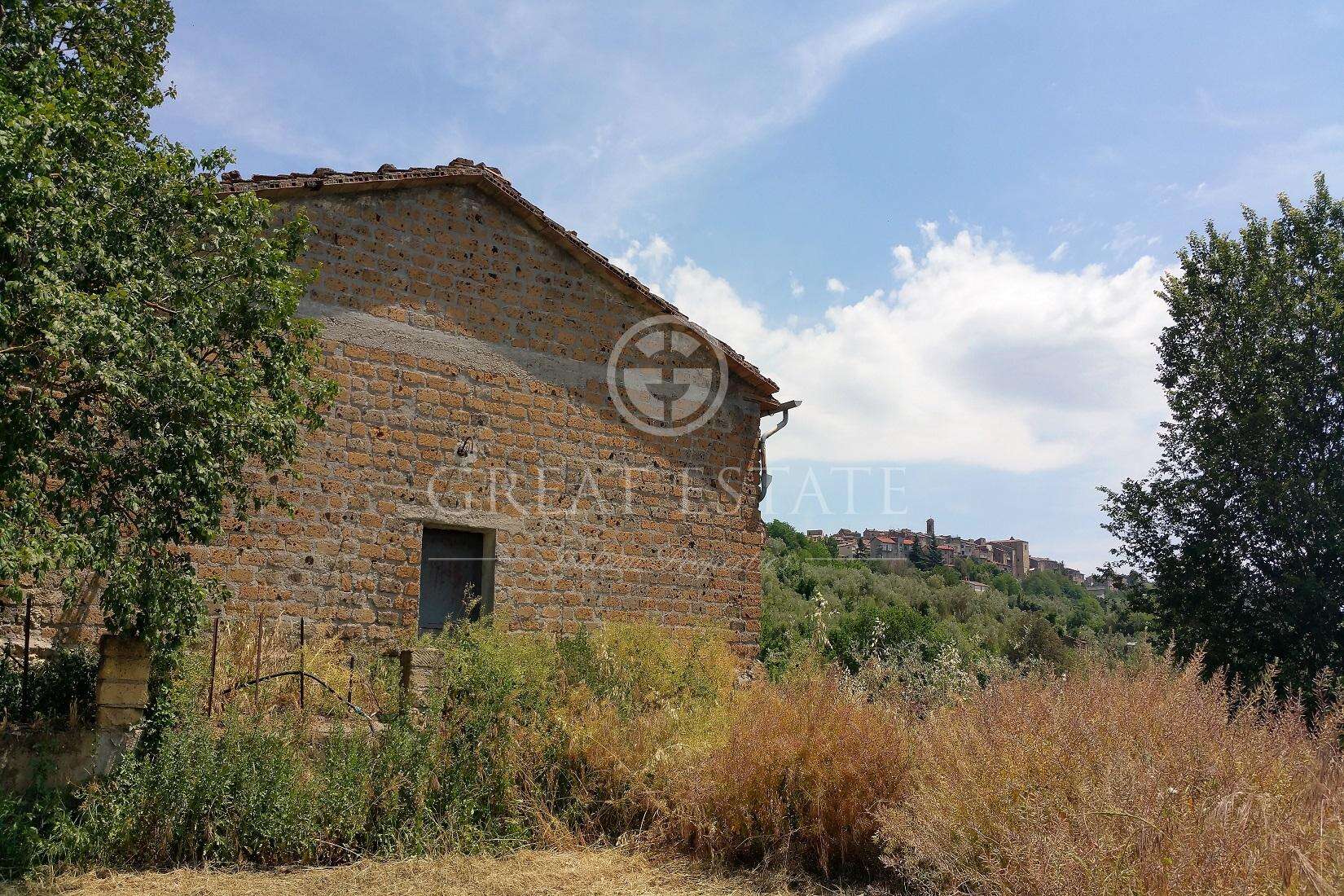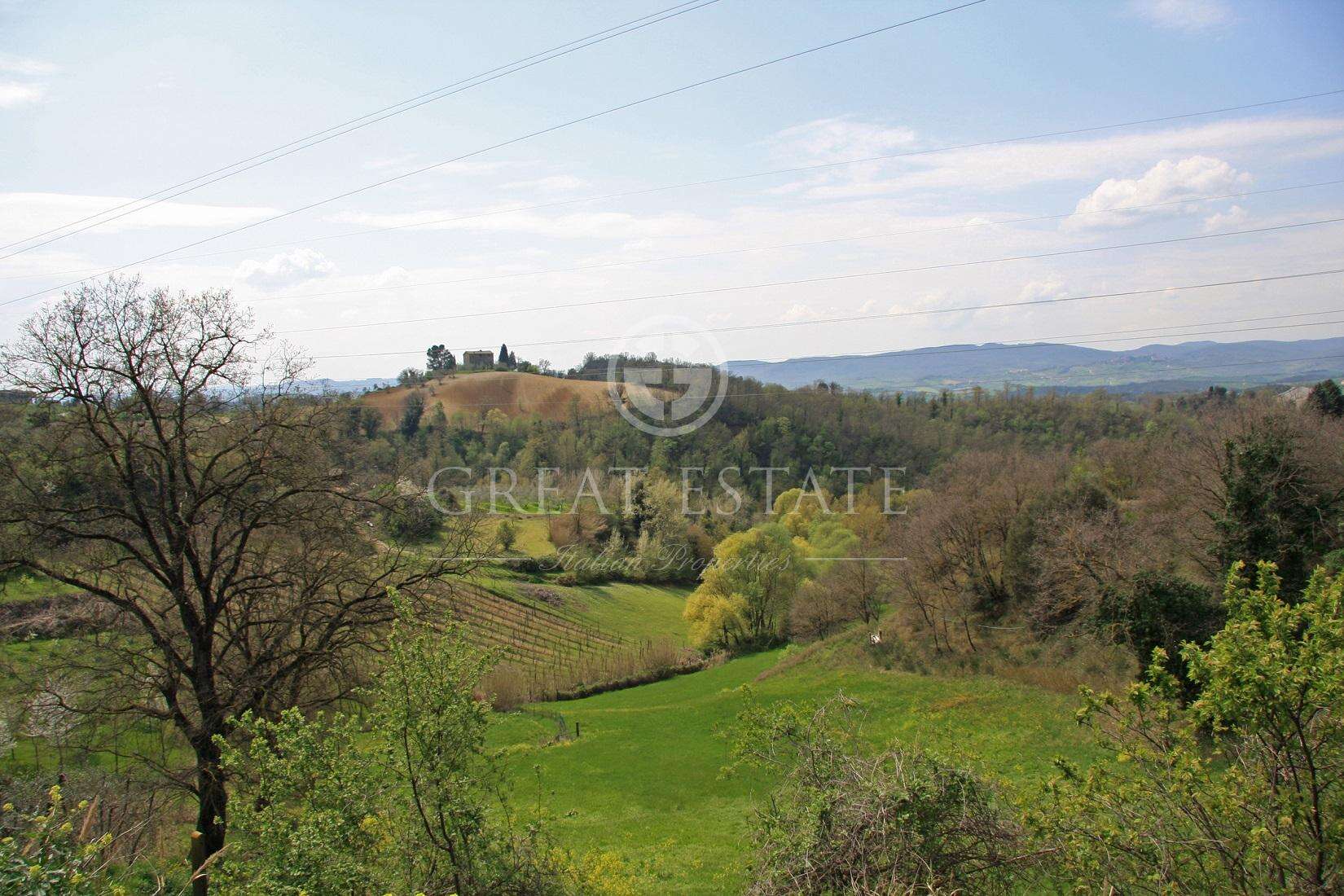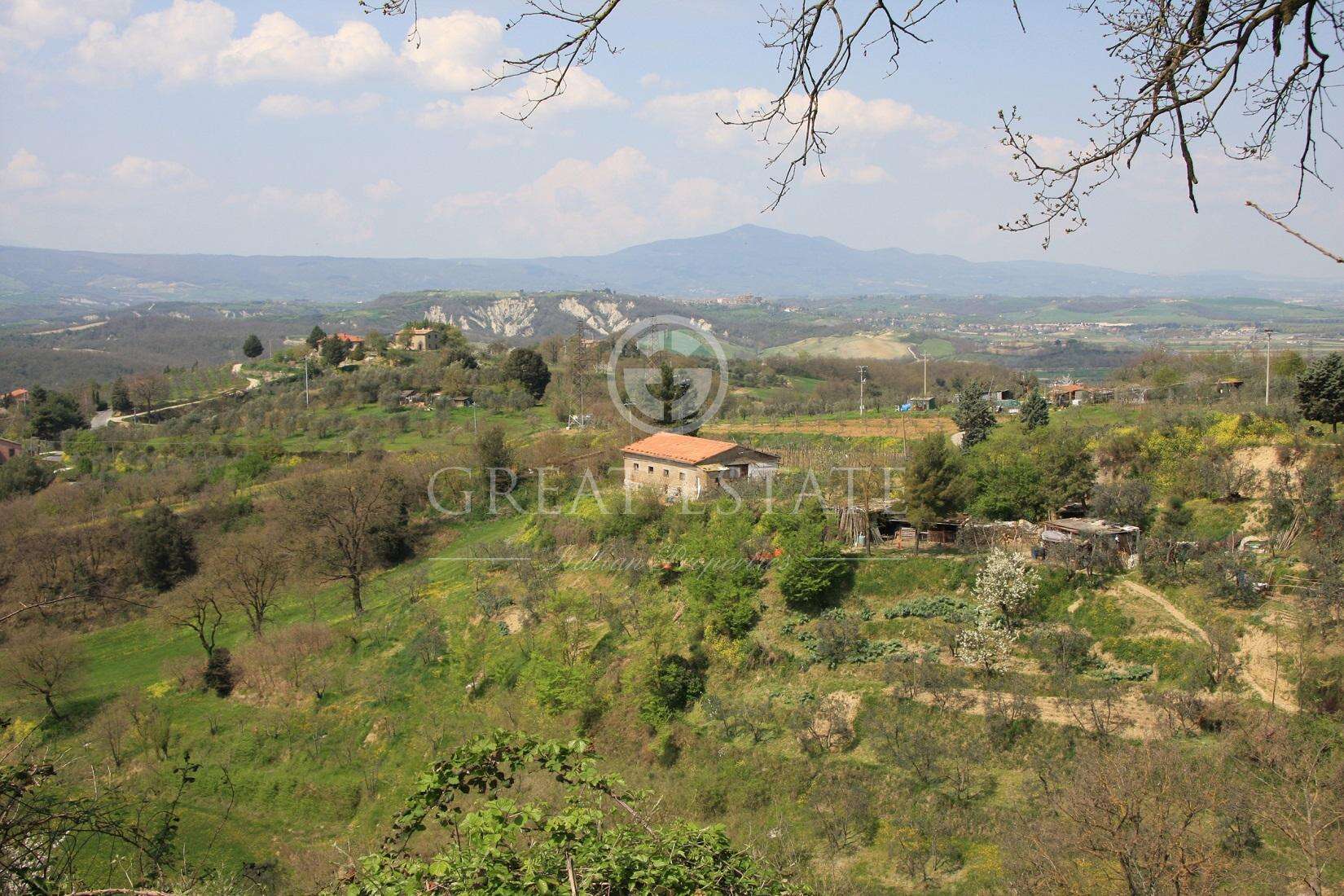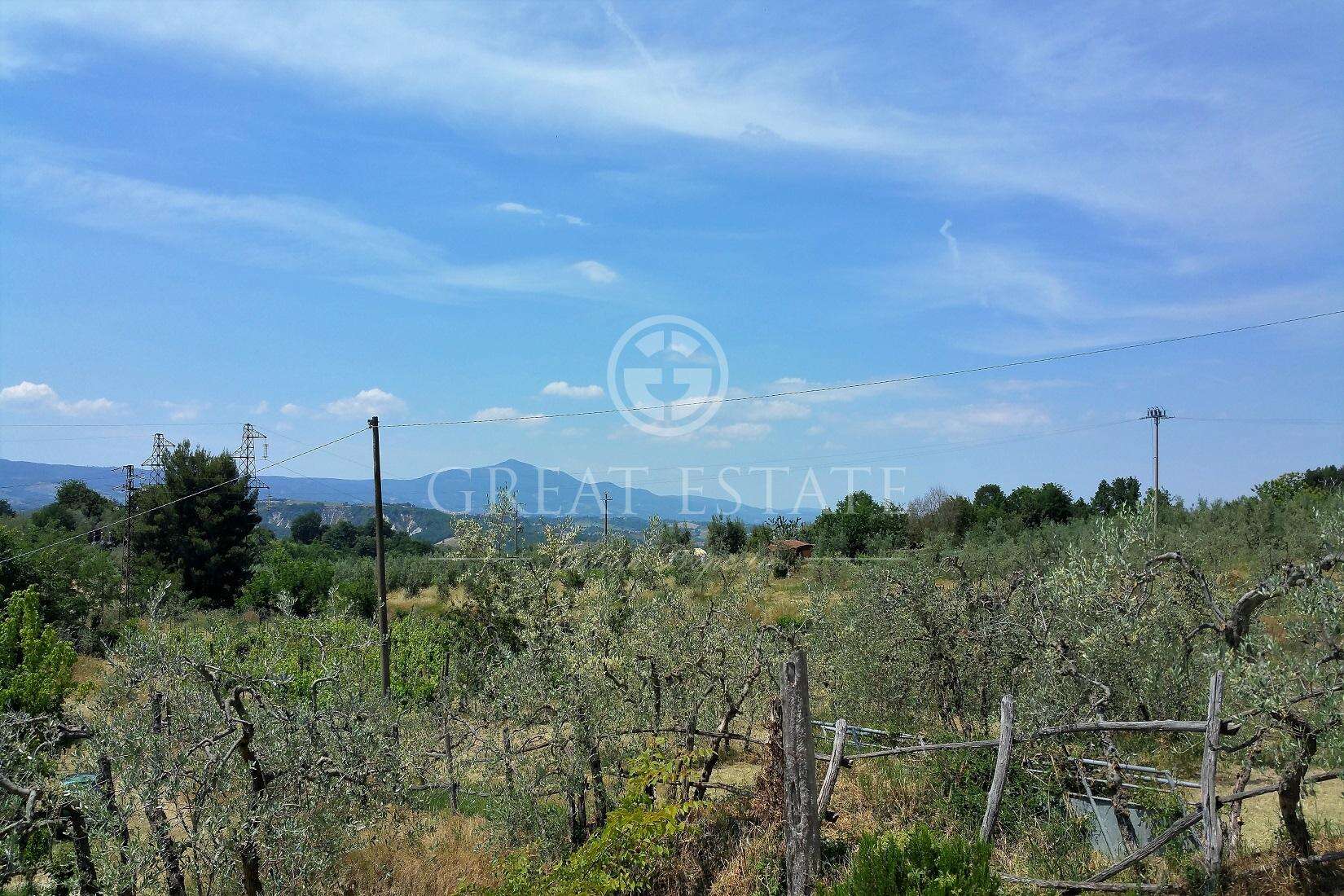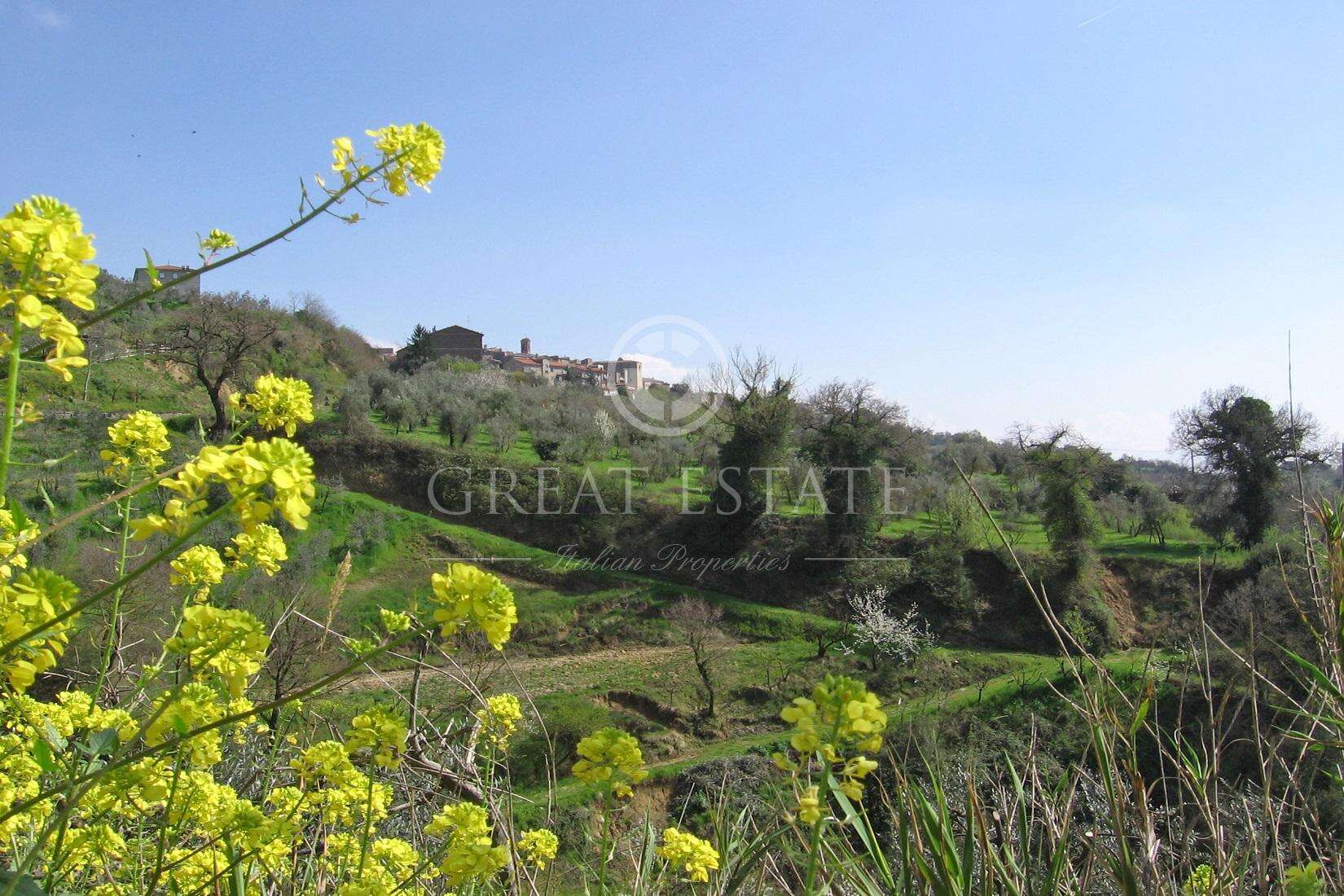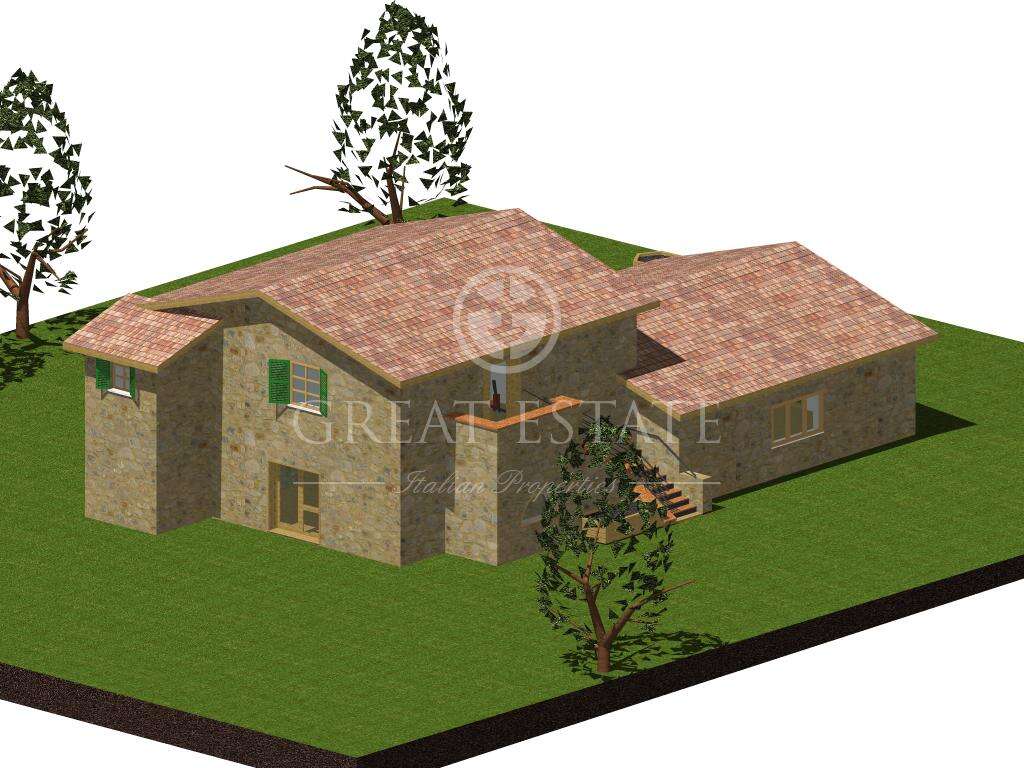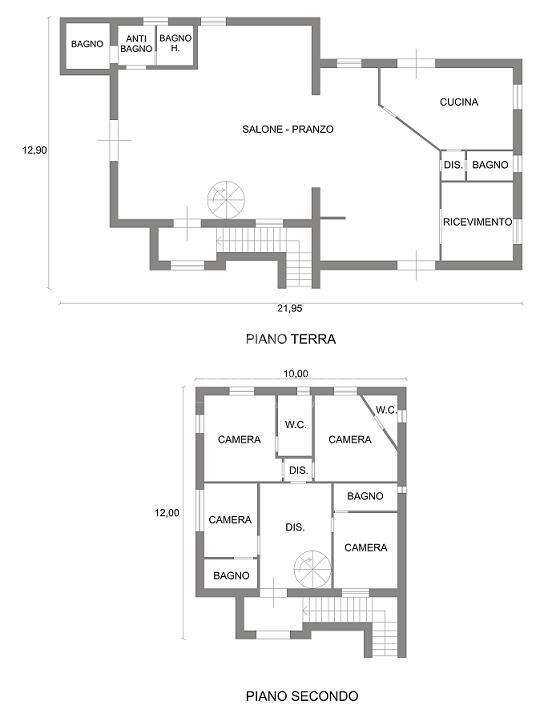 Sted
Umbria. The property is located in the comune of Ficulle, in the Monte Orvientano area, in a splendid position within totally unspoilt open countryside and with wonderful views of the surrounding area. It is only a few minutes from the historical village of Ficulle. To reach the property there is an asphalt road, only the last 100 metres of which are currently a white road. Only 10 kms away at Fabro are both the mainline railway station and the A1 motorway junction, and within a 25 – 35 kms radius from the property you can easilly reach all the main centres of both Umbria and Tuscany such as Assisi, Gubbio, Orvieto, S. Casciano, Pienza and Siena.
Beskrivelse
Farm building registered as an agricultural outbuilding, part of a family run agricultural business . Can potentially be converted into a laboratory, tourist rental or private residence. An extension of up to 100 sqm can be added on to the existing building. The property is located in a secluded setting between the villages of Fabro and Ficulle. The land extends to approx. 8000 sqm comprising an olive grove, vineyard and arable land. It is possible to purchase more land. The structure is in good condition however restoration is required particulary the interiors. Energy Class: Currently unrecognised due to the fact that the property requires renovation or completion of works.
Boligens tilstand
Not restored
Faciliteter
L'immobile è servito dalle principali utenze che raggiungono il paese, quindi allacciato all'acquedotto comunale e alla cabina Enel per la fornitura di energia elettrica. Vi è anche un vecchio pozzo, con abbondante acqua sorgiva, da ripristinare. IL servizio telefonico è presente e anche la copertura A.D.S.L.
Skødedetaljer
Ok The property is an historical building, information about it's exact origins have been lost but it is known to have been built before 1st September 1967 and it has not been changed or improved since that time. It is registered at the NCT in the comune of Ficulle for the land and in the NCEU with regards the building.
Ejerdetaljer/Kontraktsmæssige forhold
The owner is a private individual. A purchase tax is payable on the cadastral value of the property levied at 10% The land is subject to an 18% purchase tax. This is to be finalised in more detail .
Mulig arealudnyttelse
This ruin located in a beautiful position could make a stunning main home or holiday retreat from which to discover all the main attractions of Umbria and Tuscany.
Kontakt os vedr. denne ejendom: