Property Details
"Villa Borghese"
| | | |
| --- | --- | --- |
| COD. 5034 | Tuscany - Lucca (Lucca) | € EUR 4,900,000 |
TYPE: Luxury Villas

BUILDING SIZE: 1919.00 sqm
PLOT SIZE

: 0.20 ha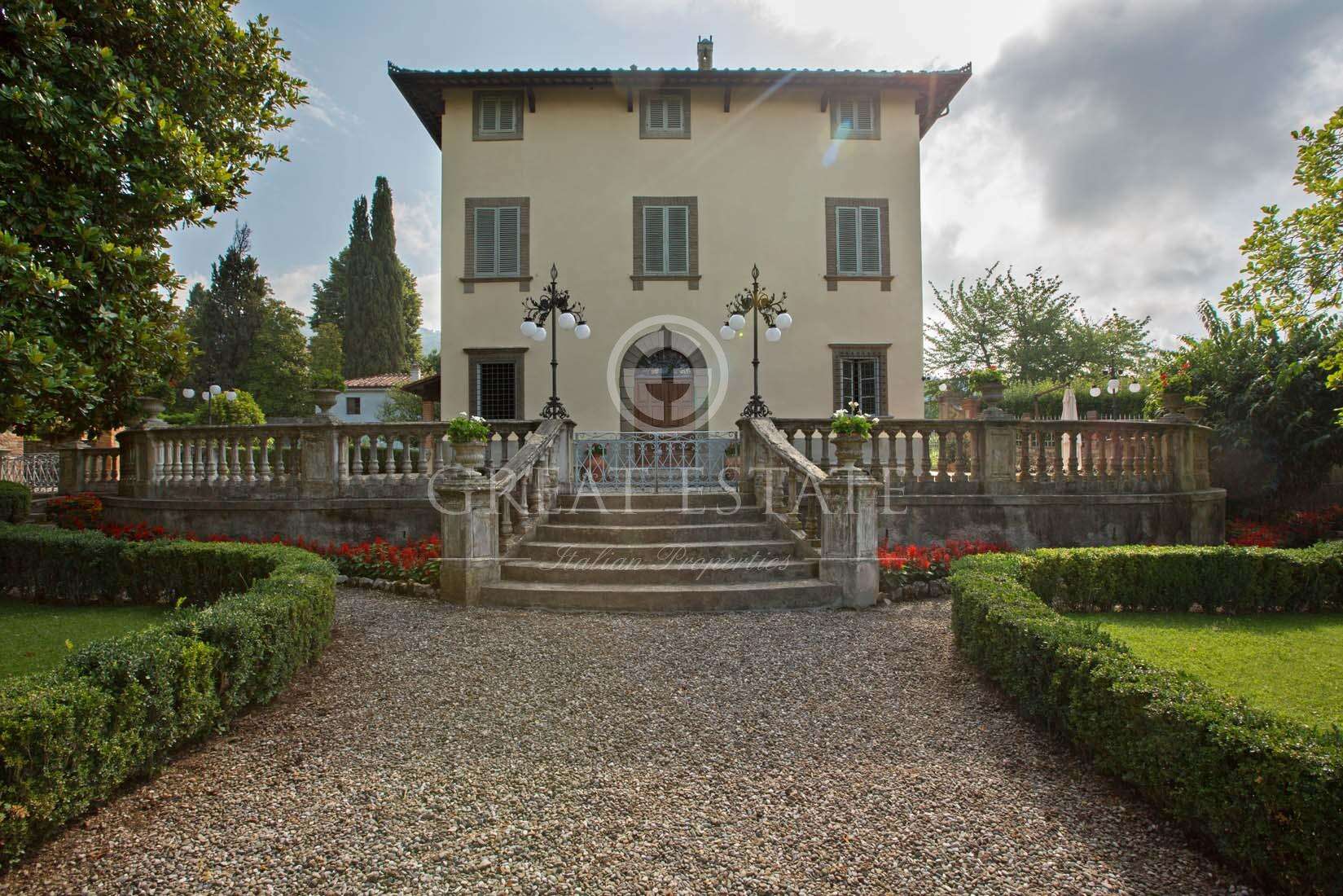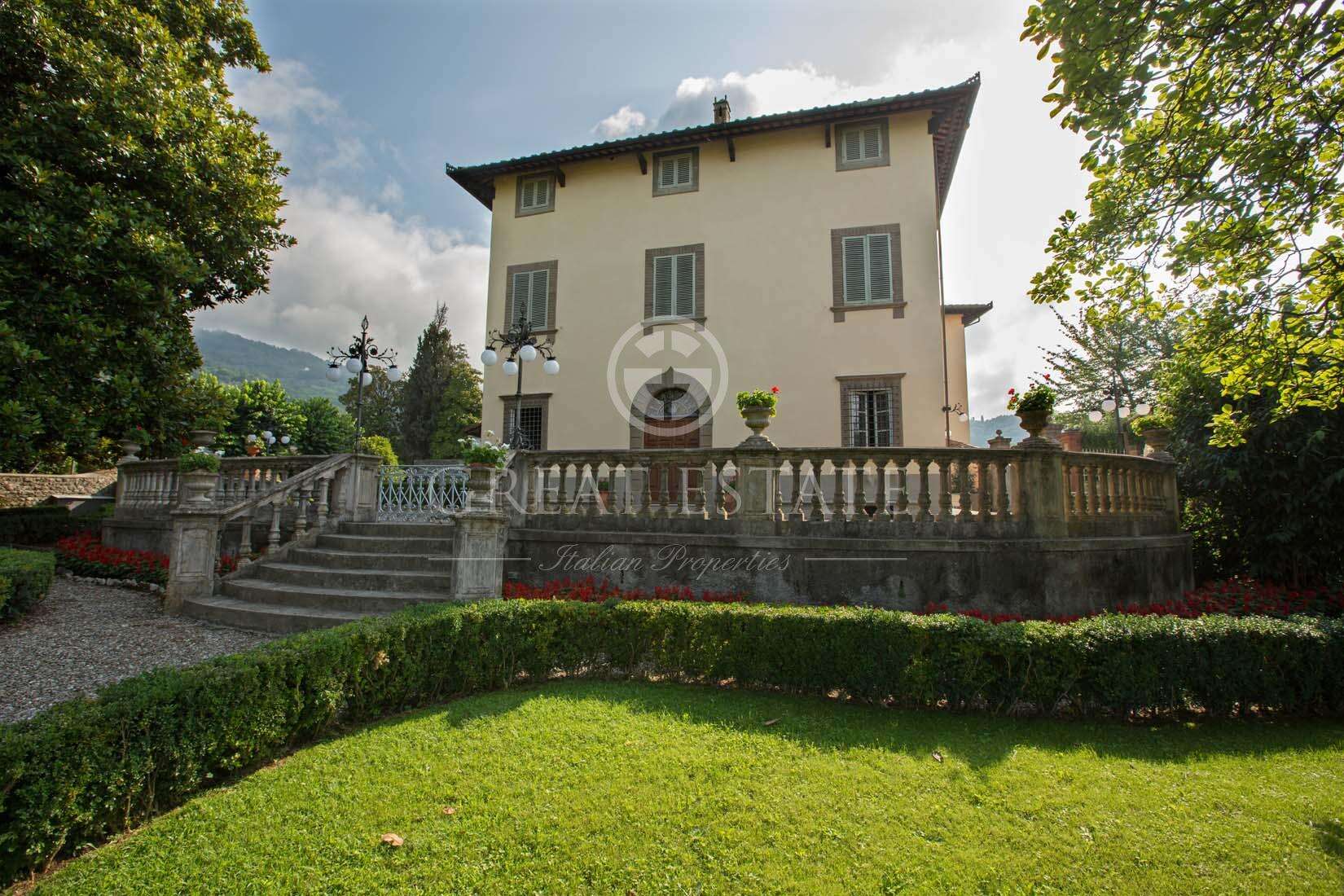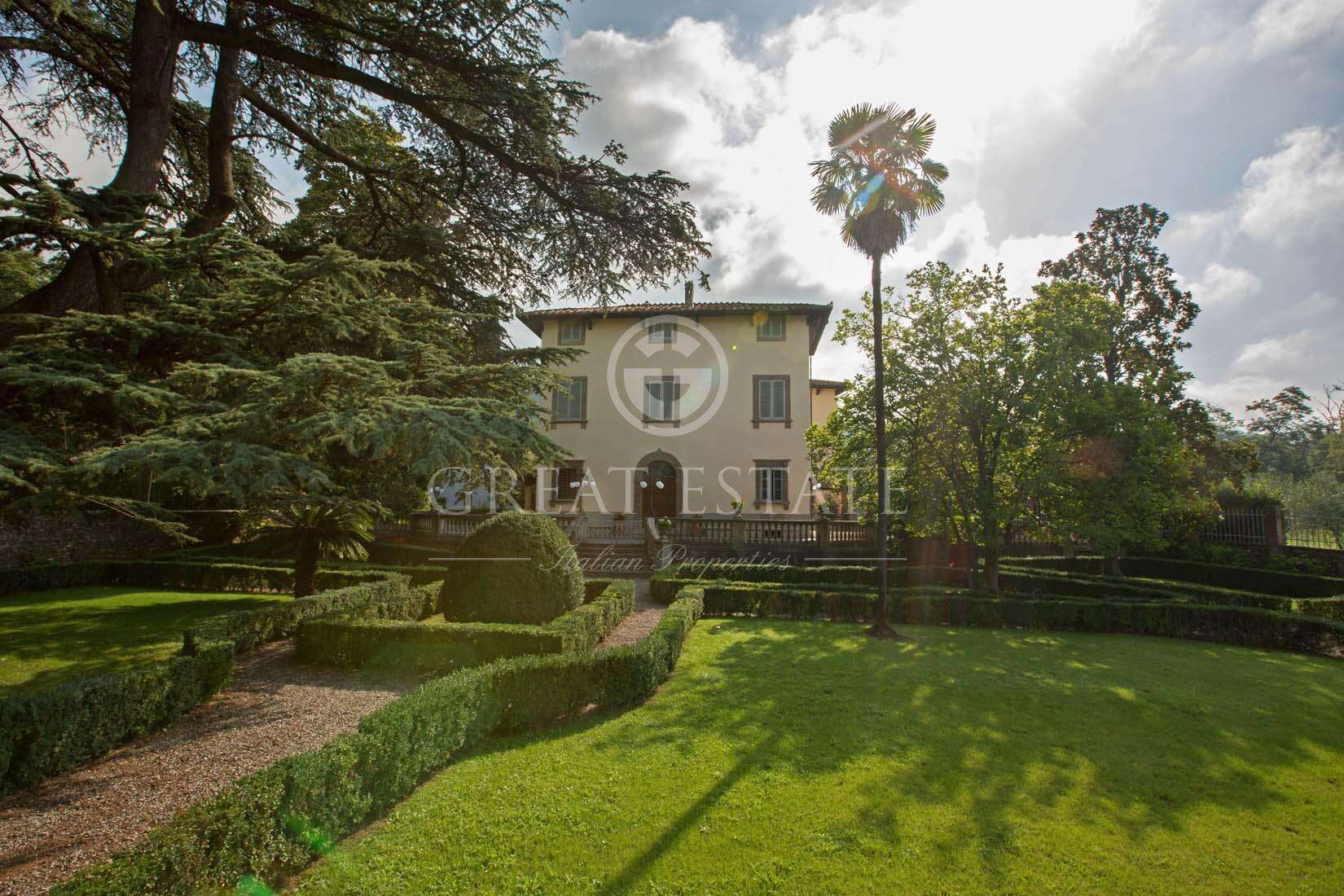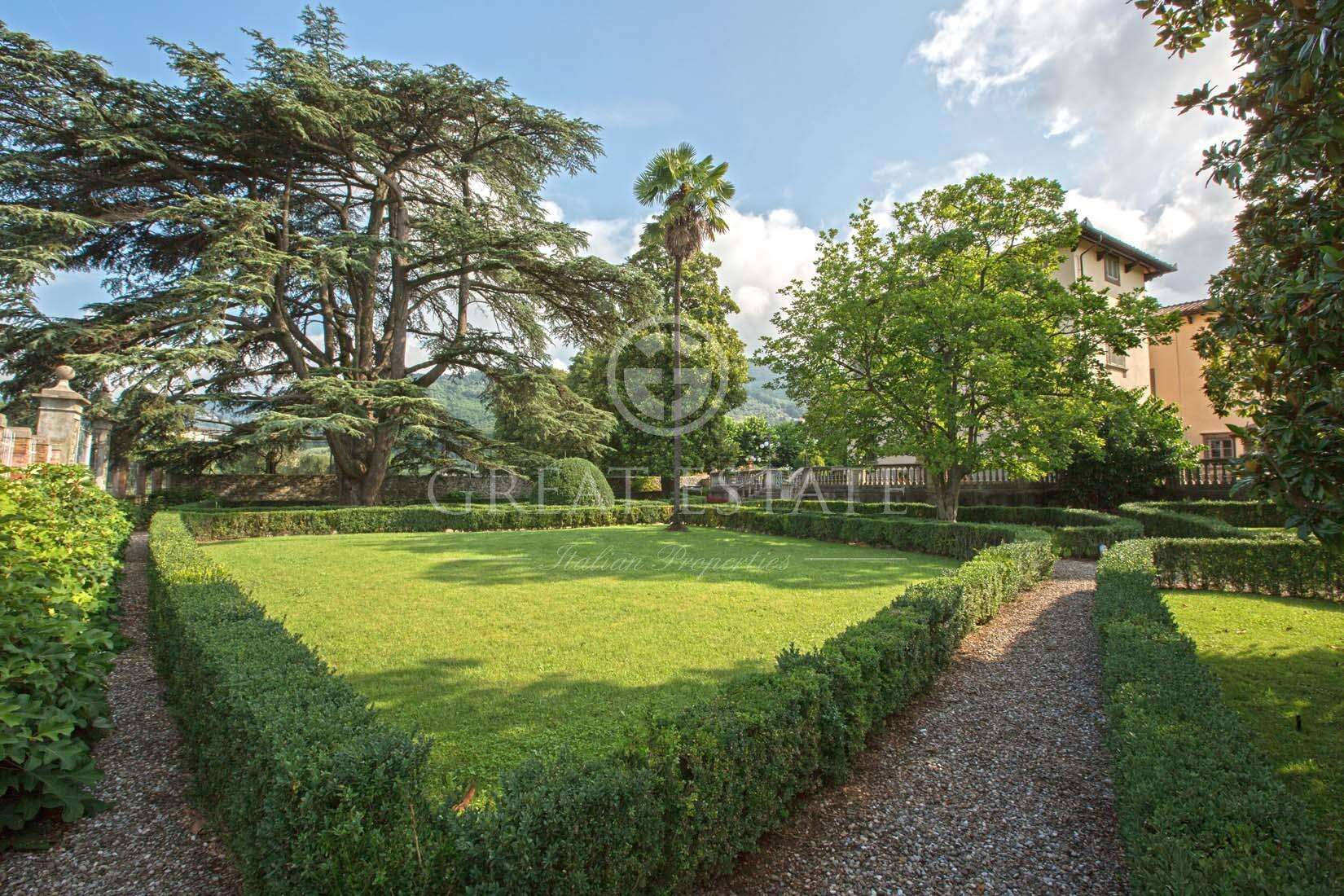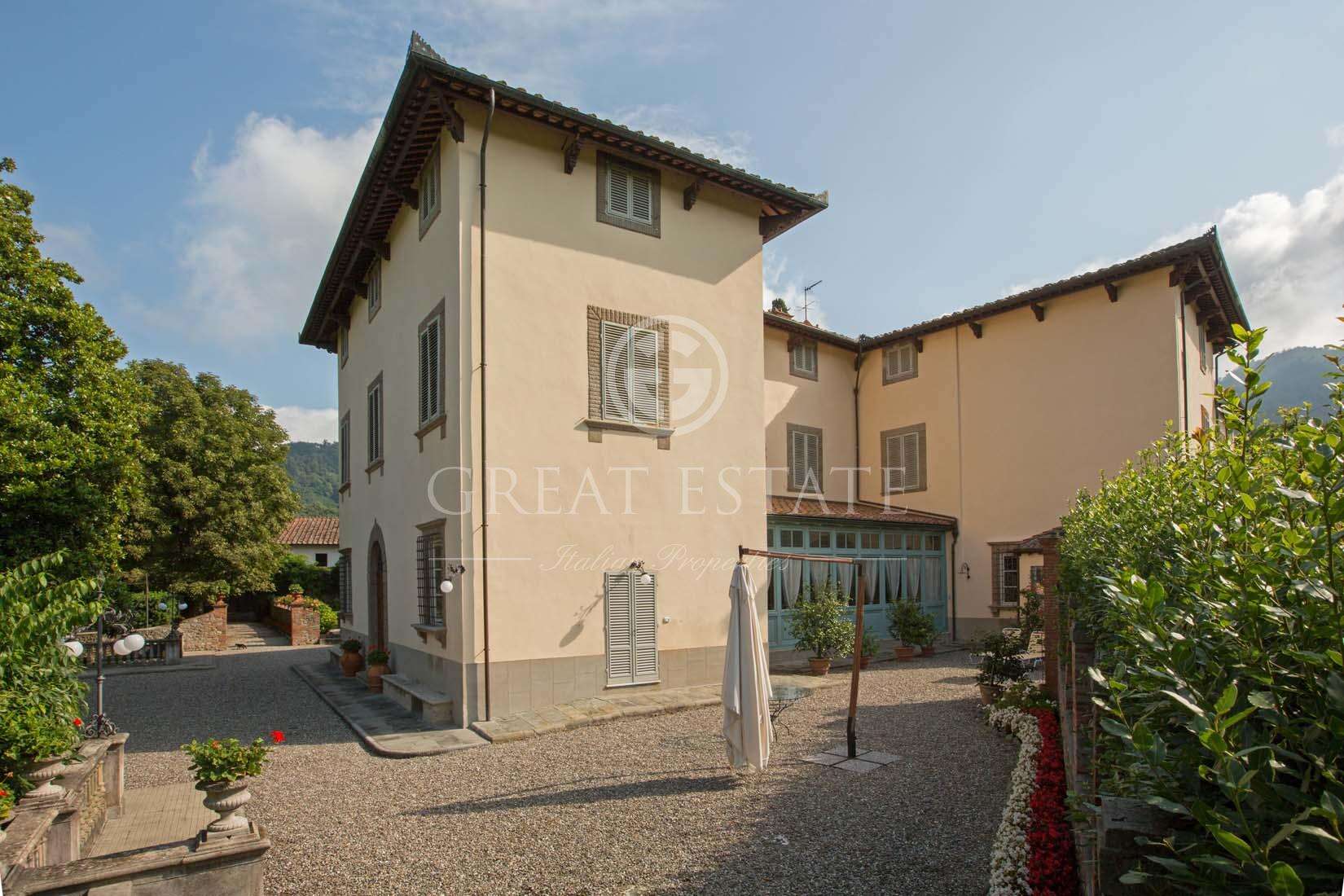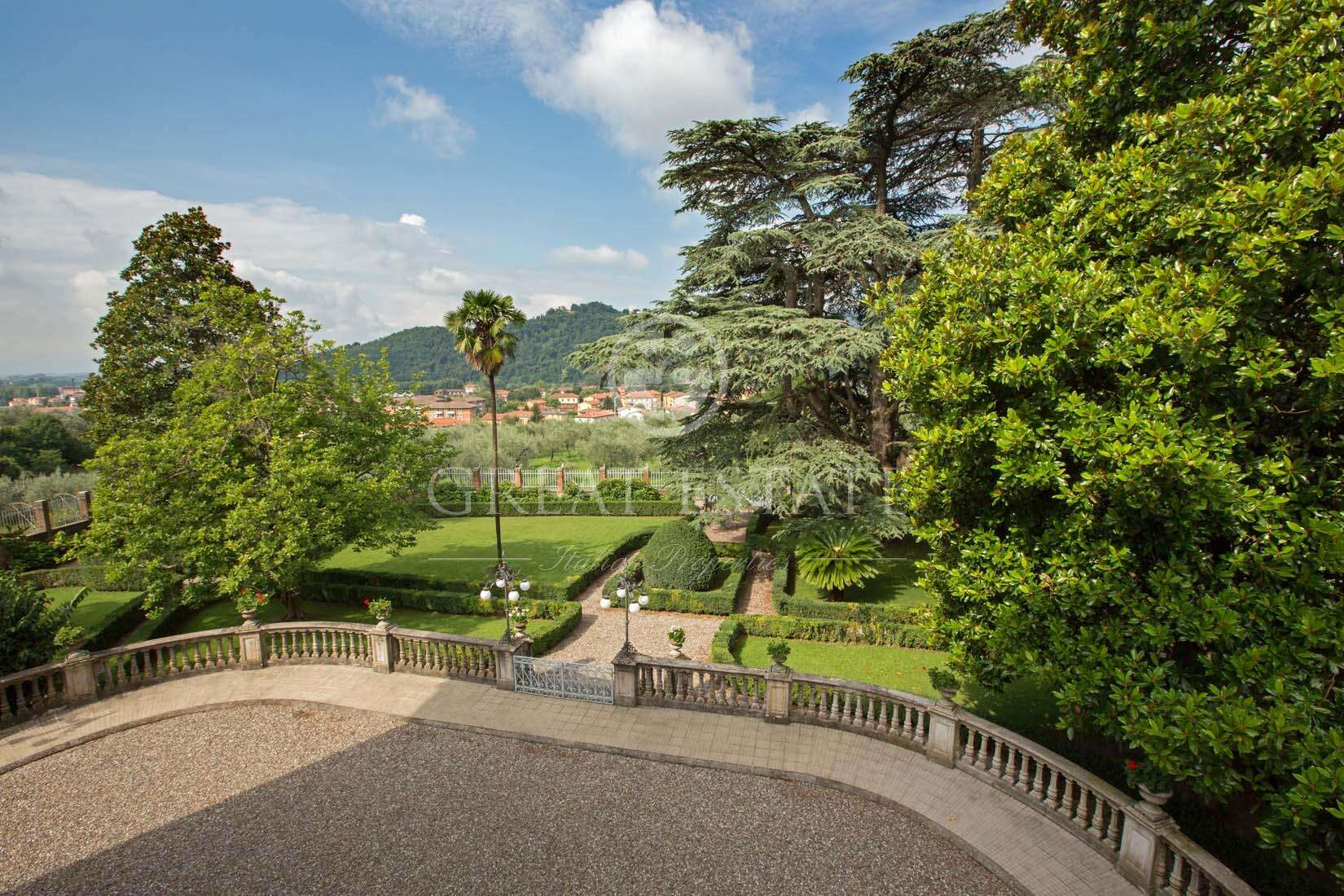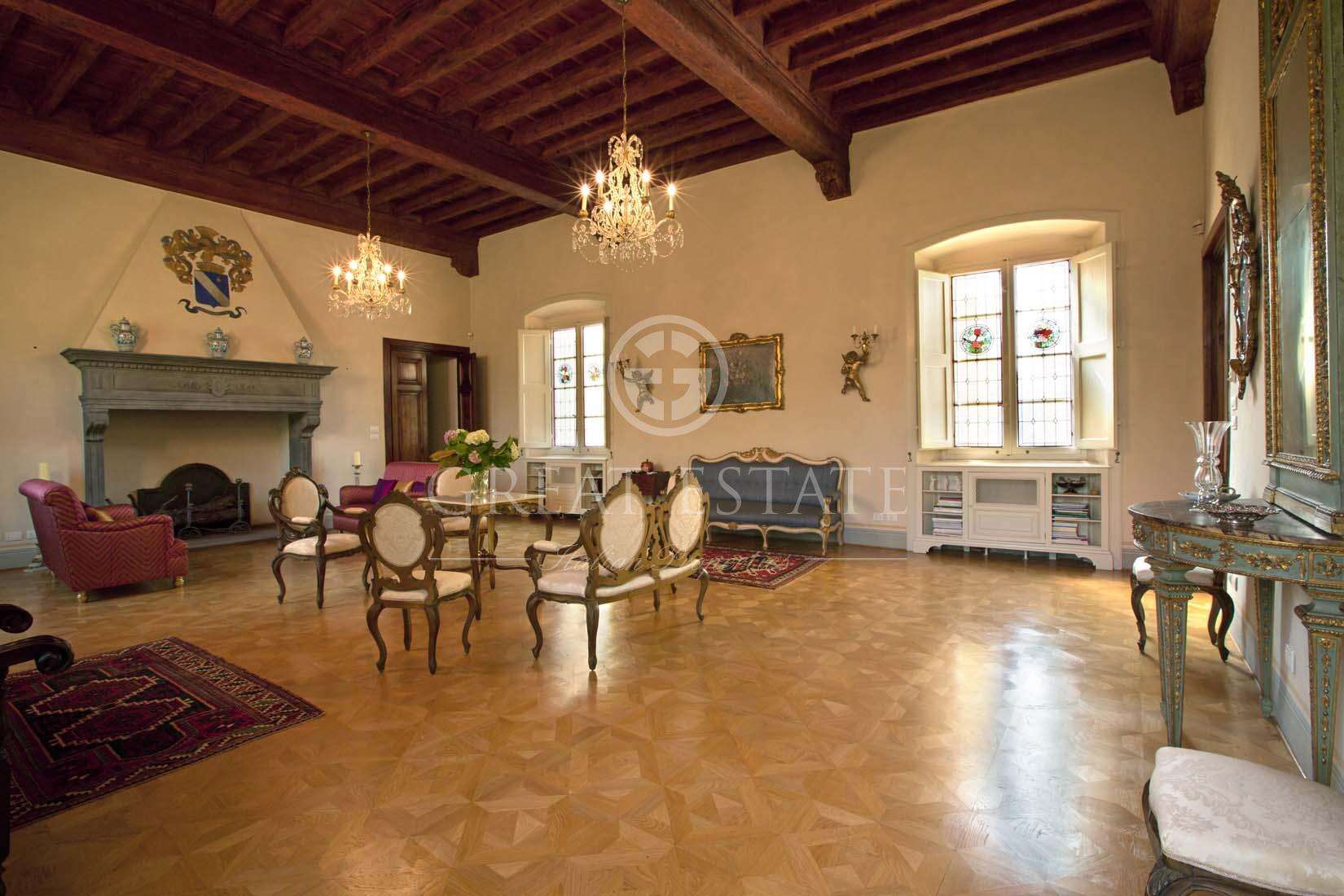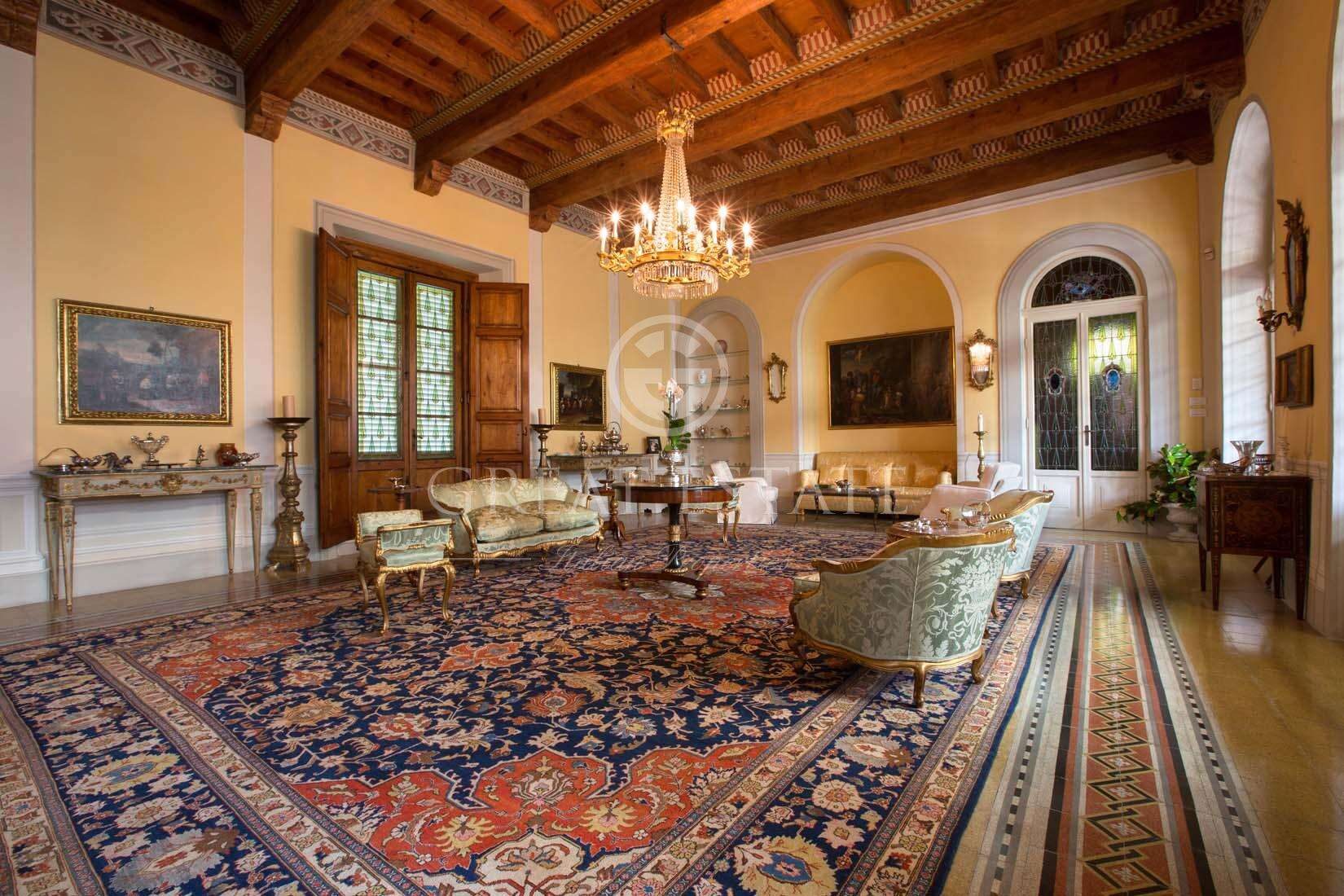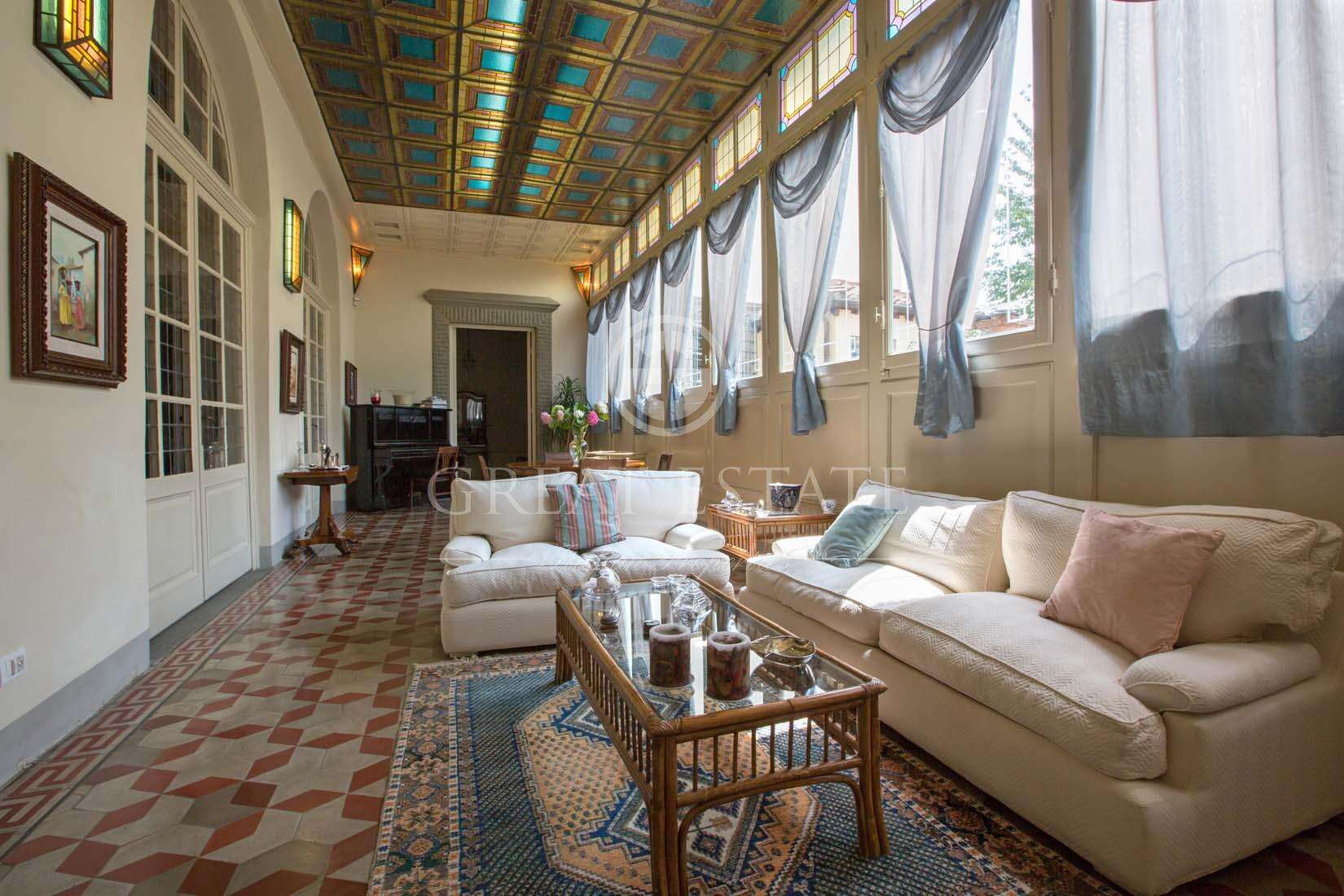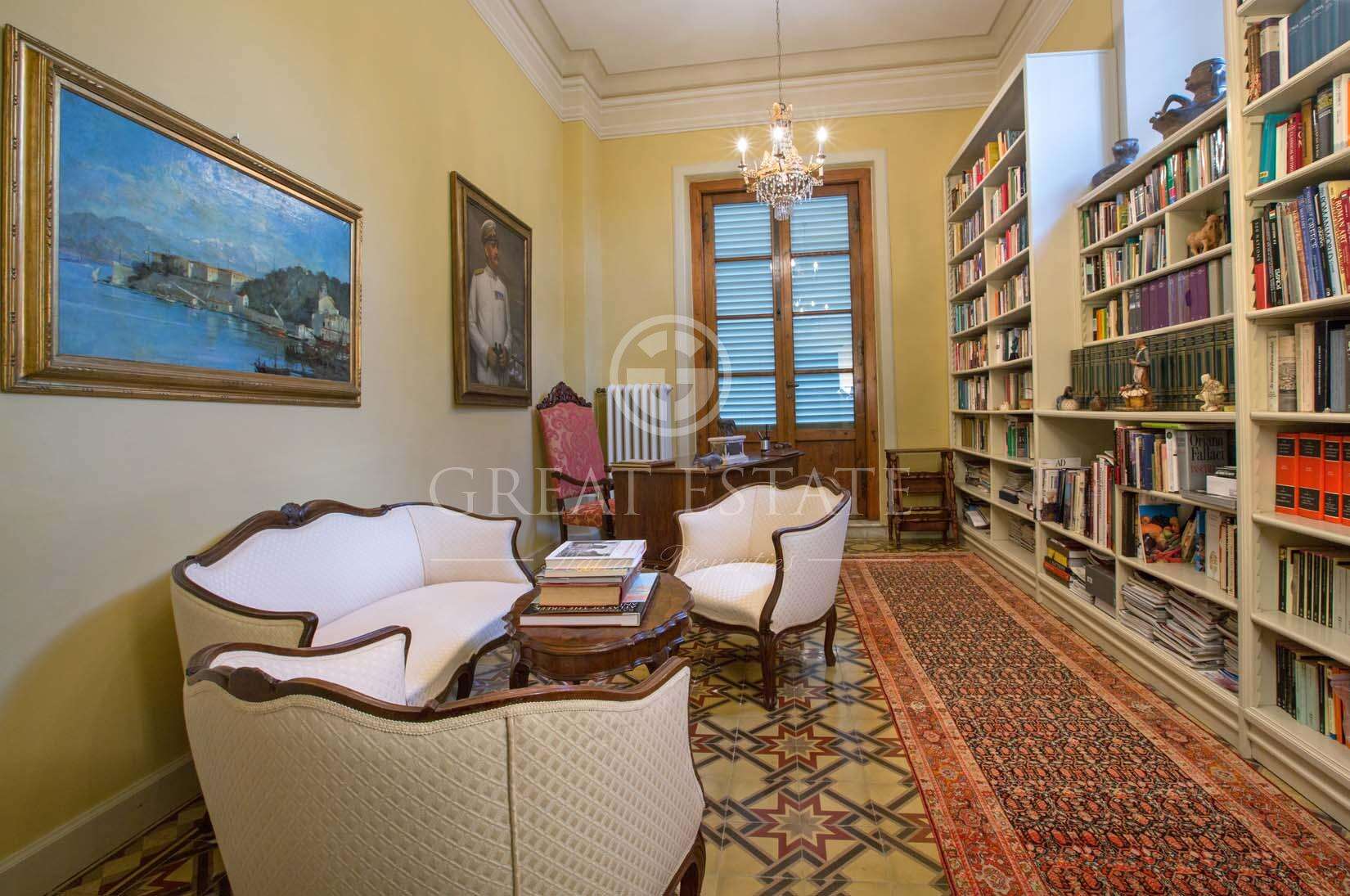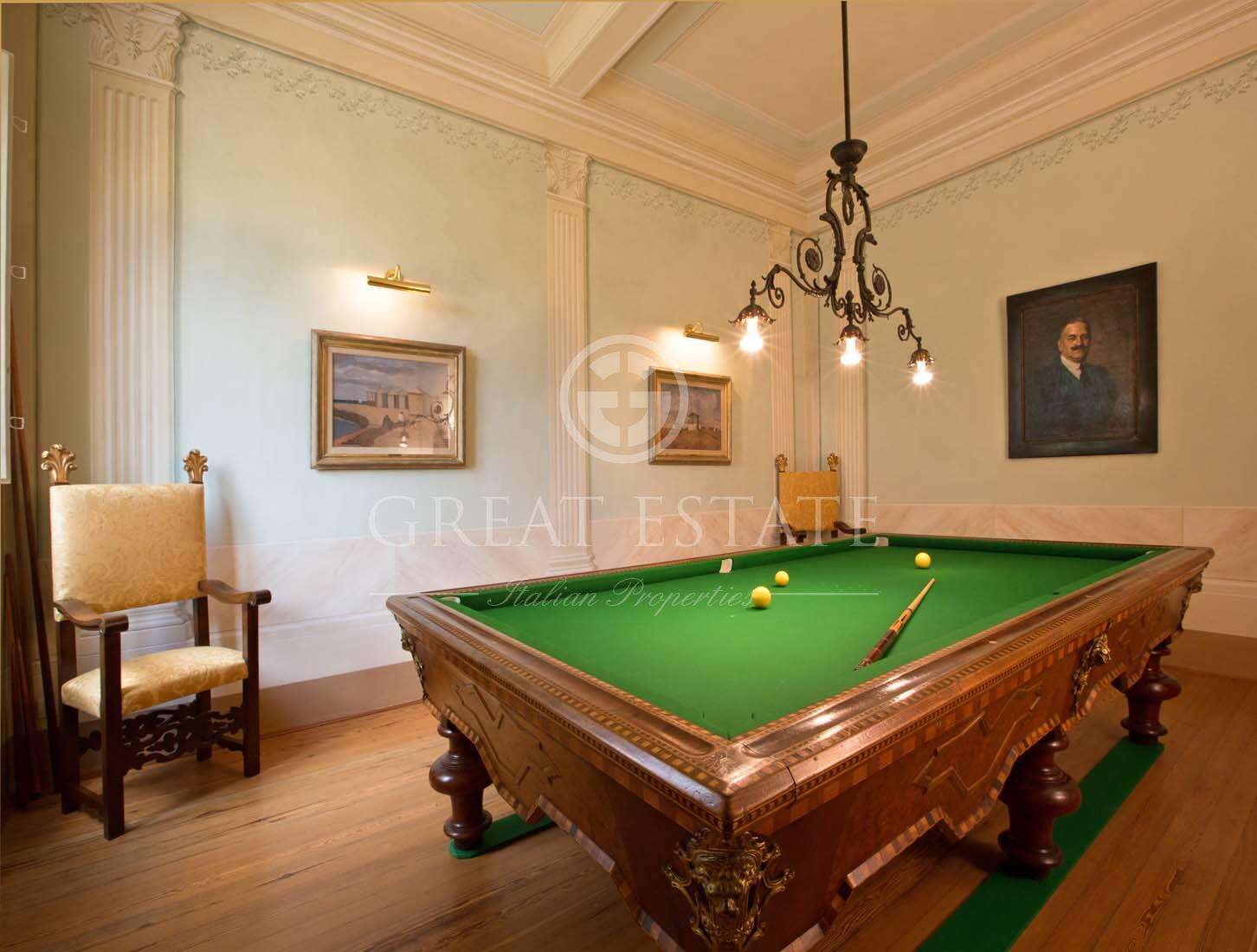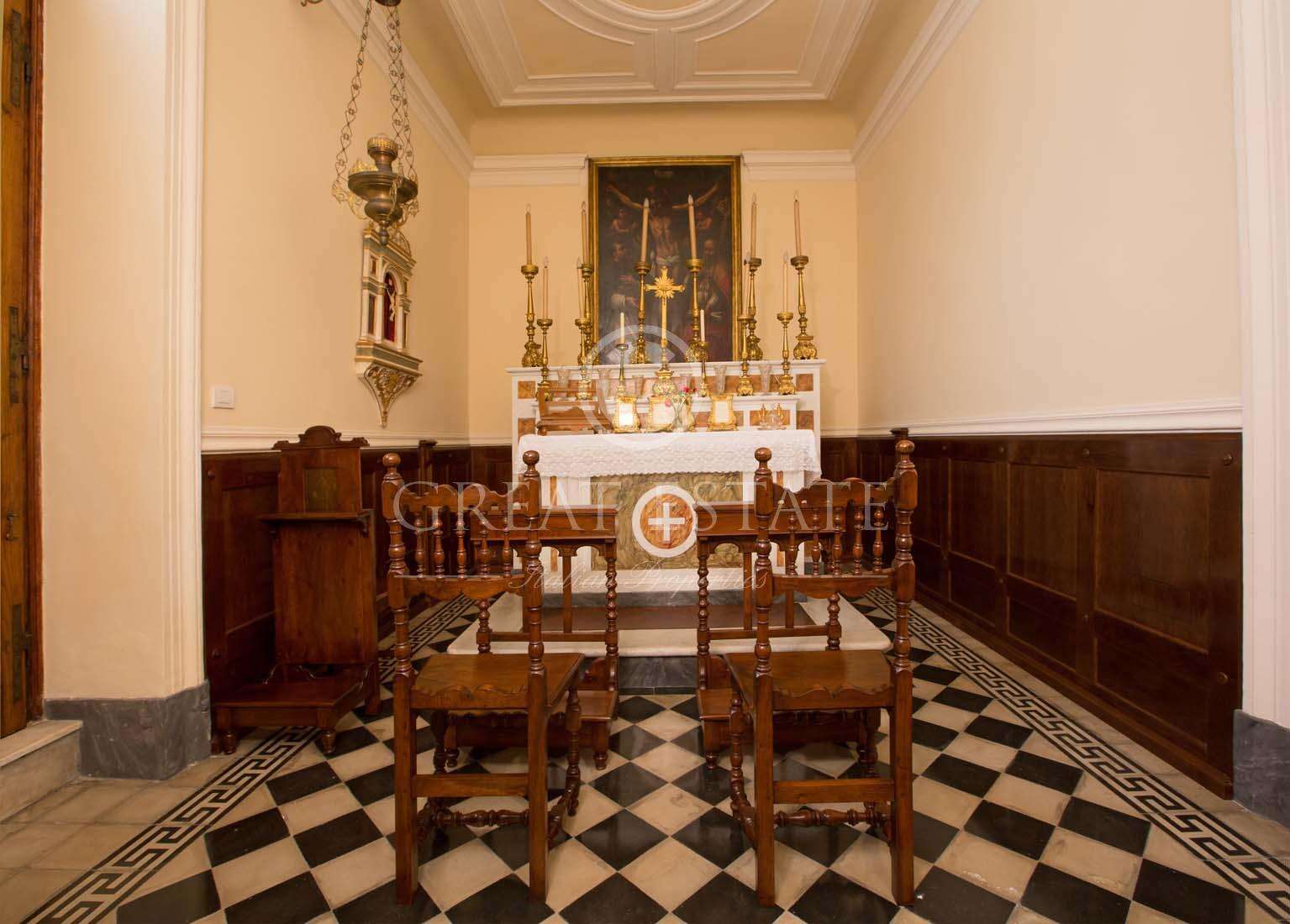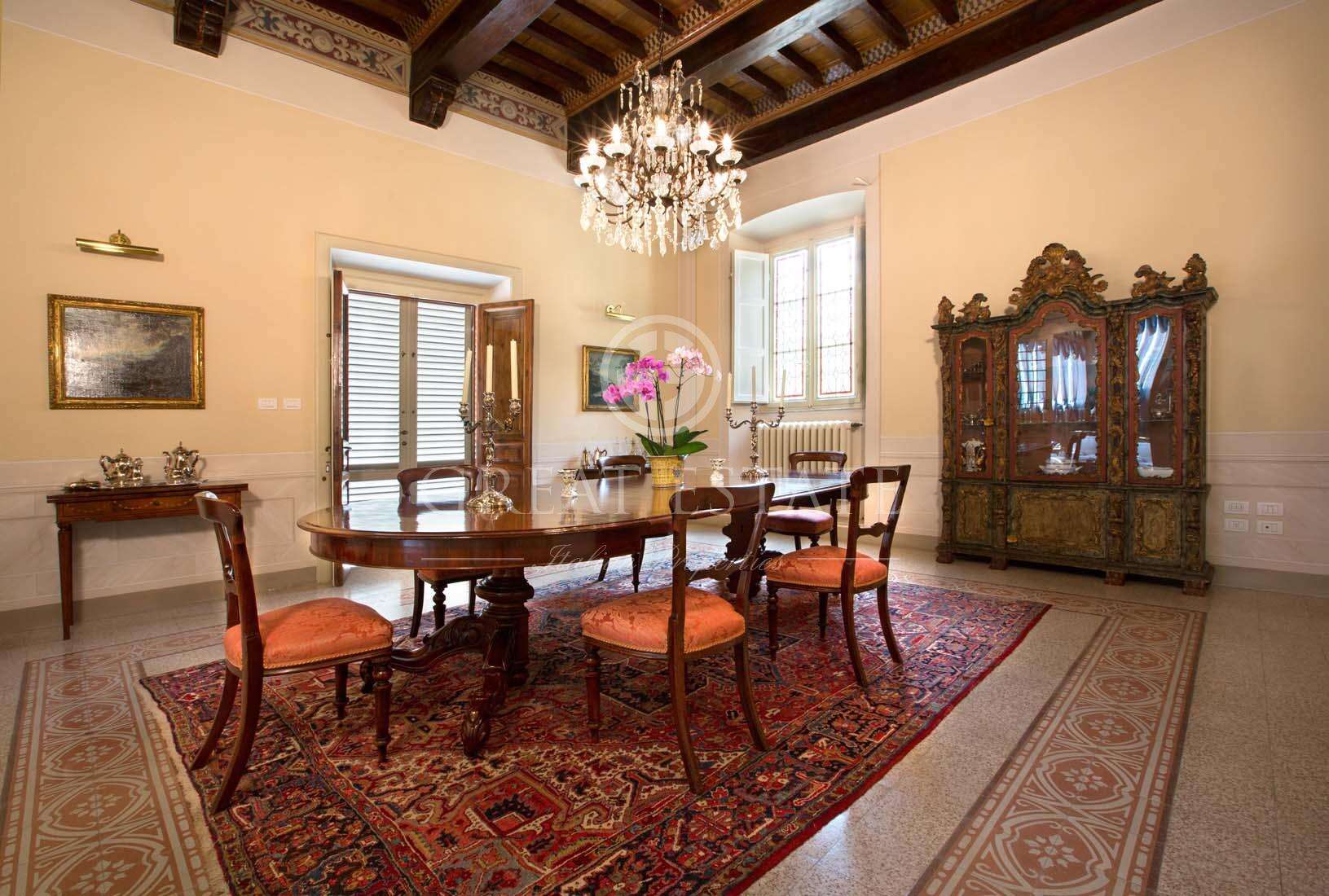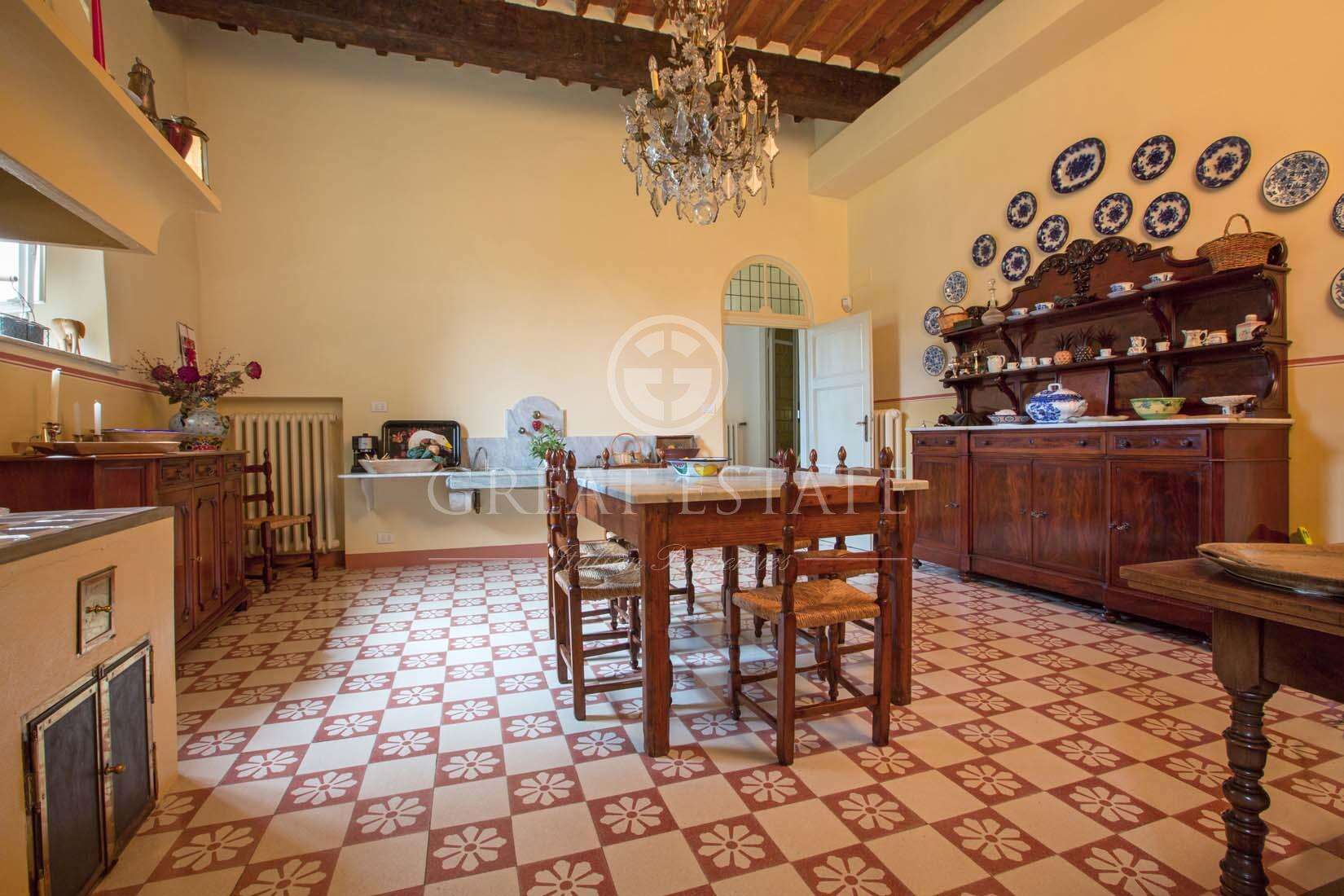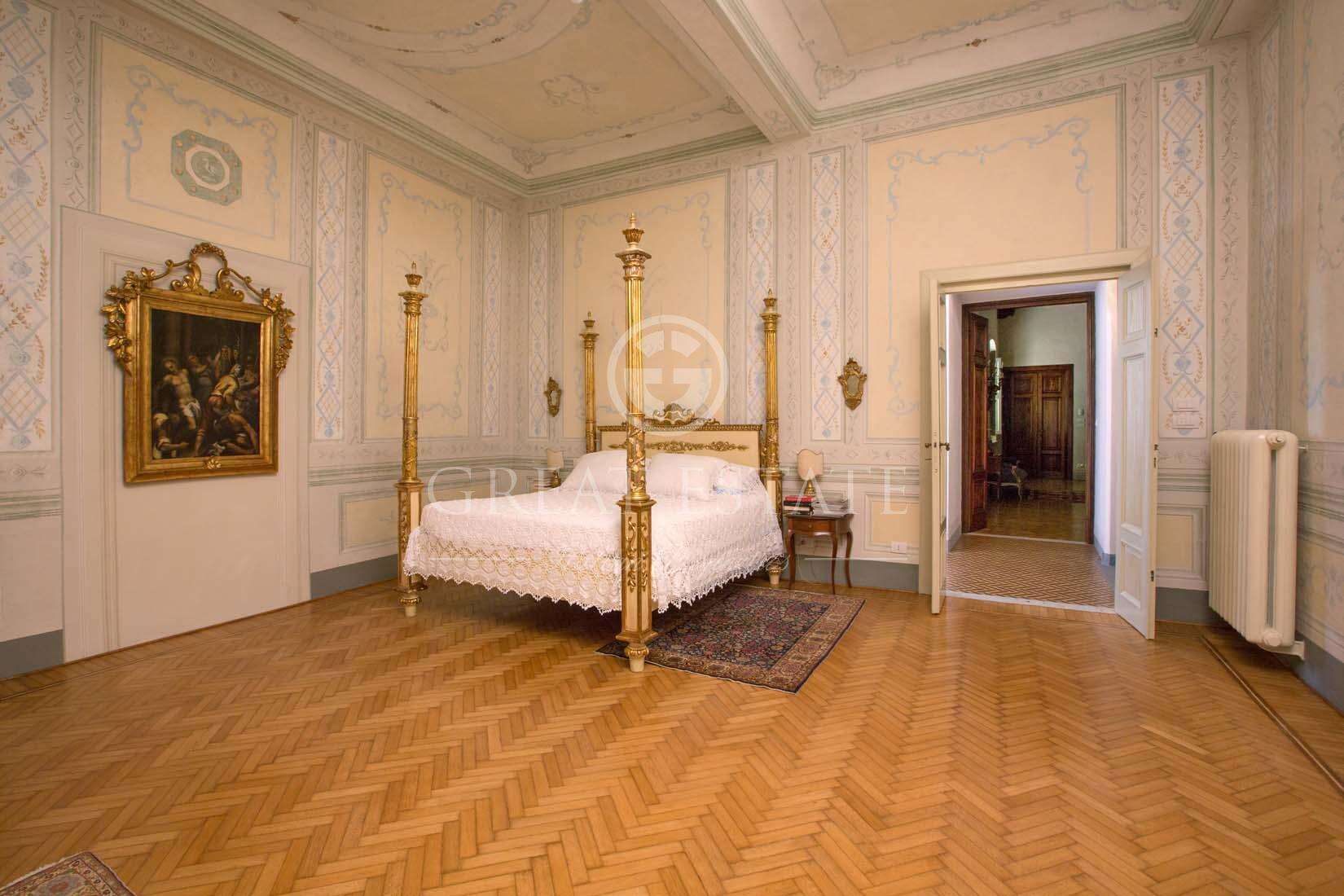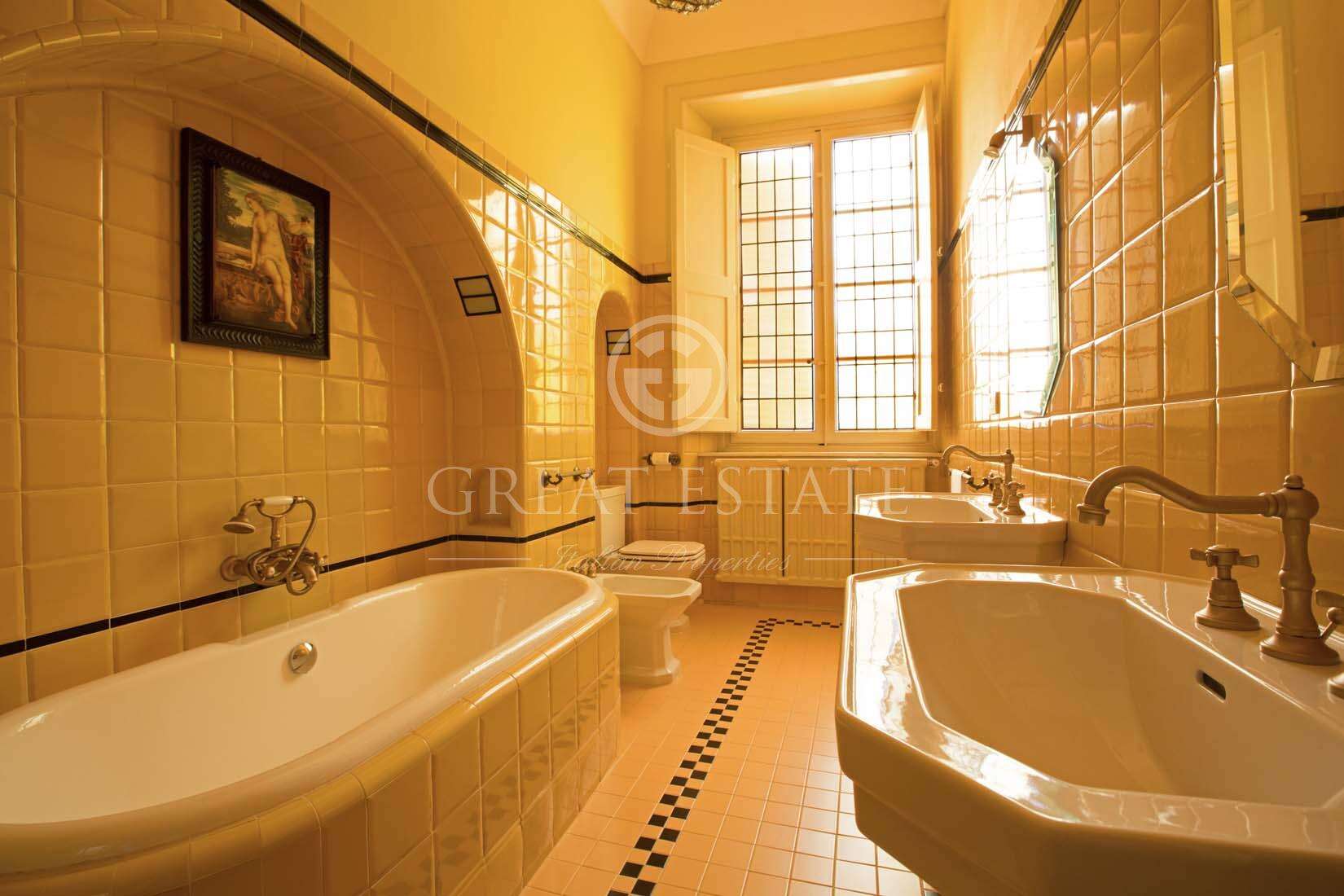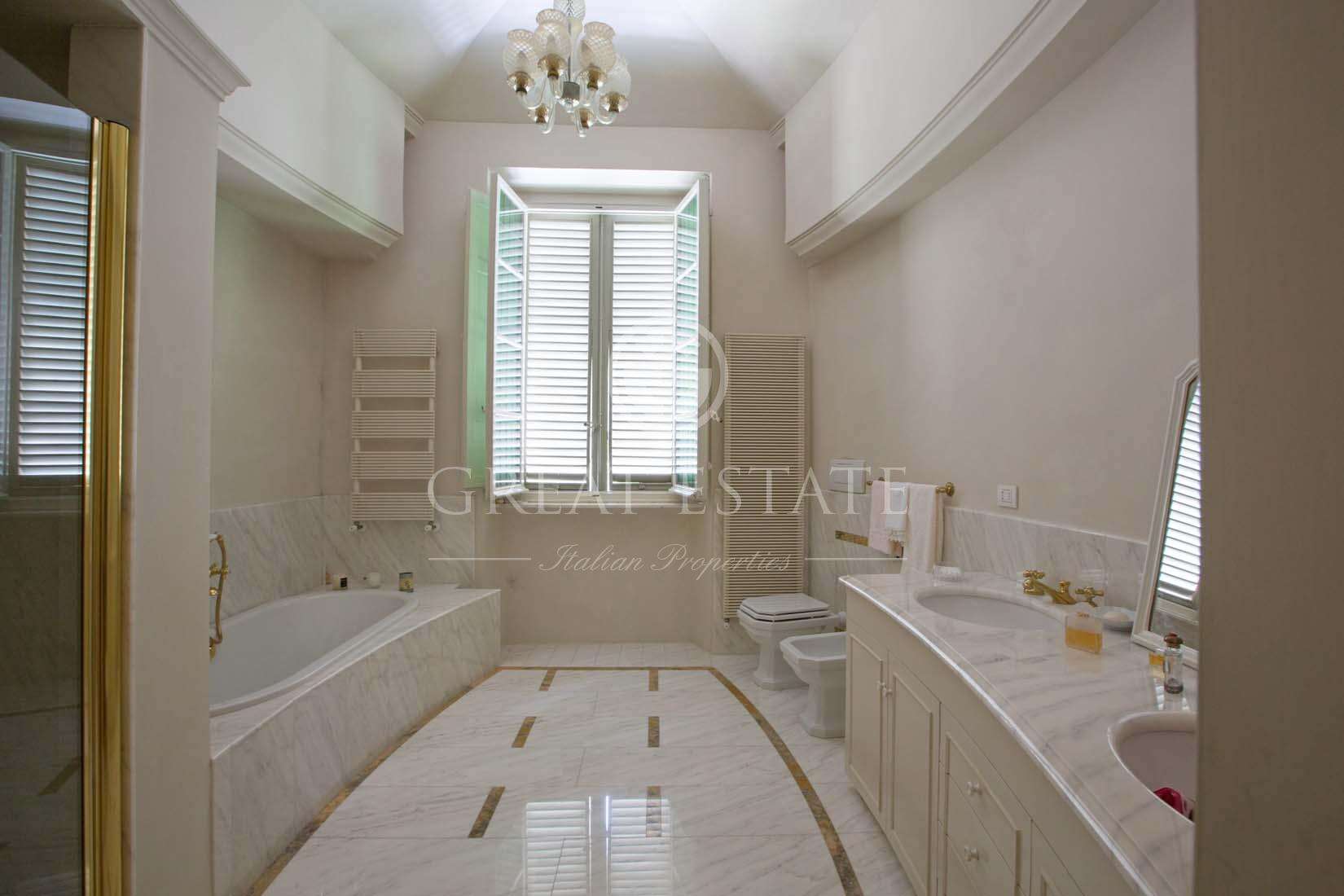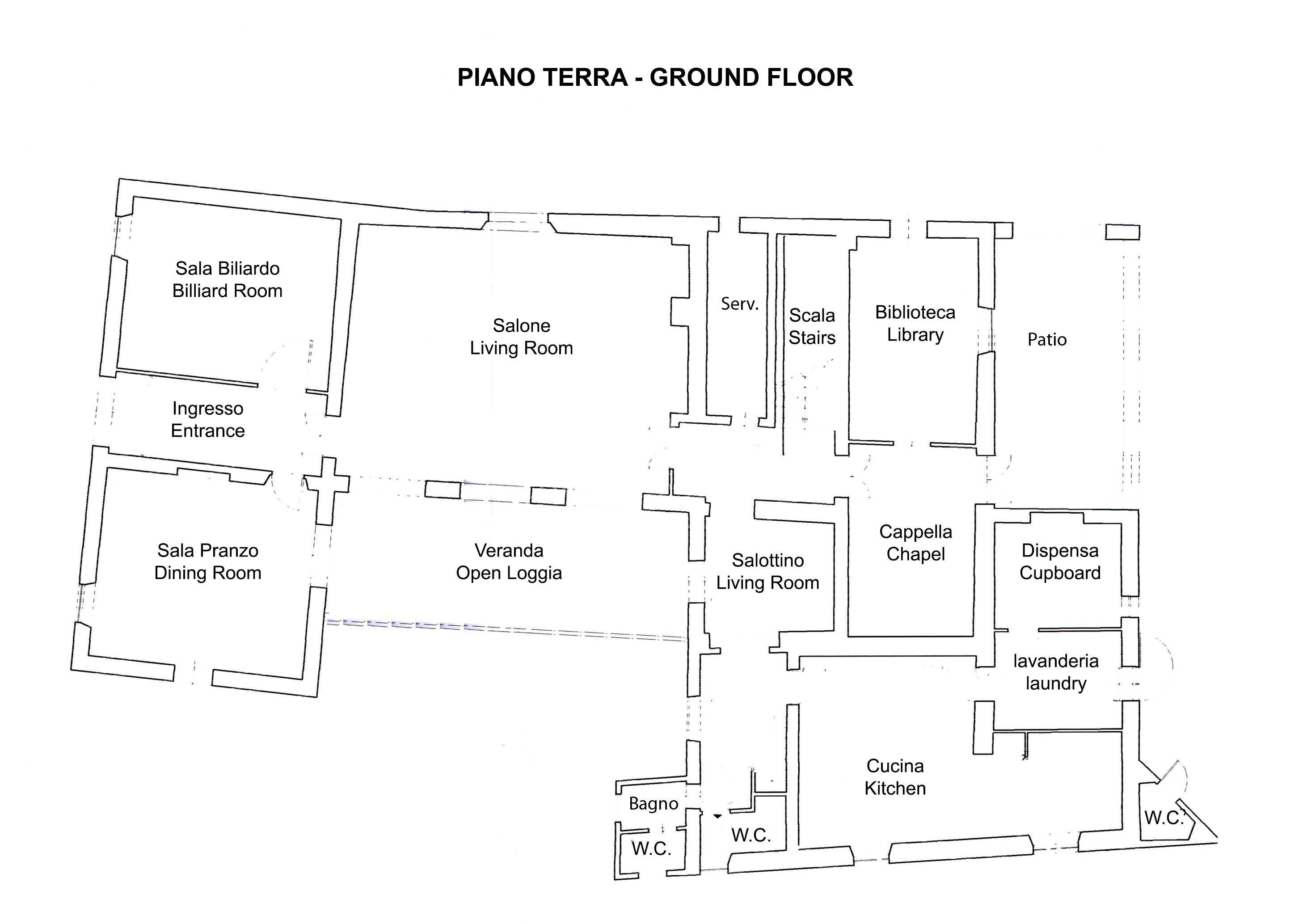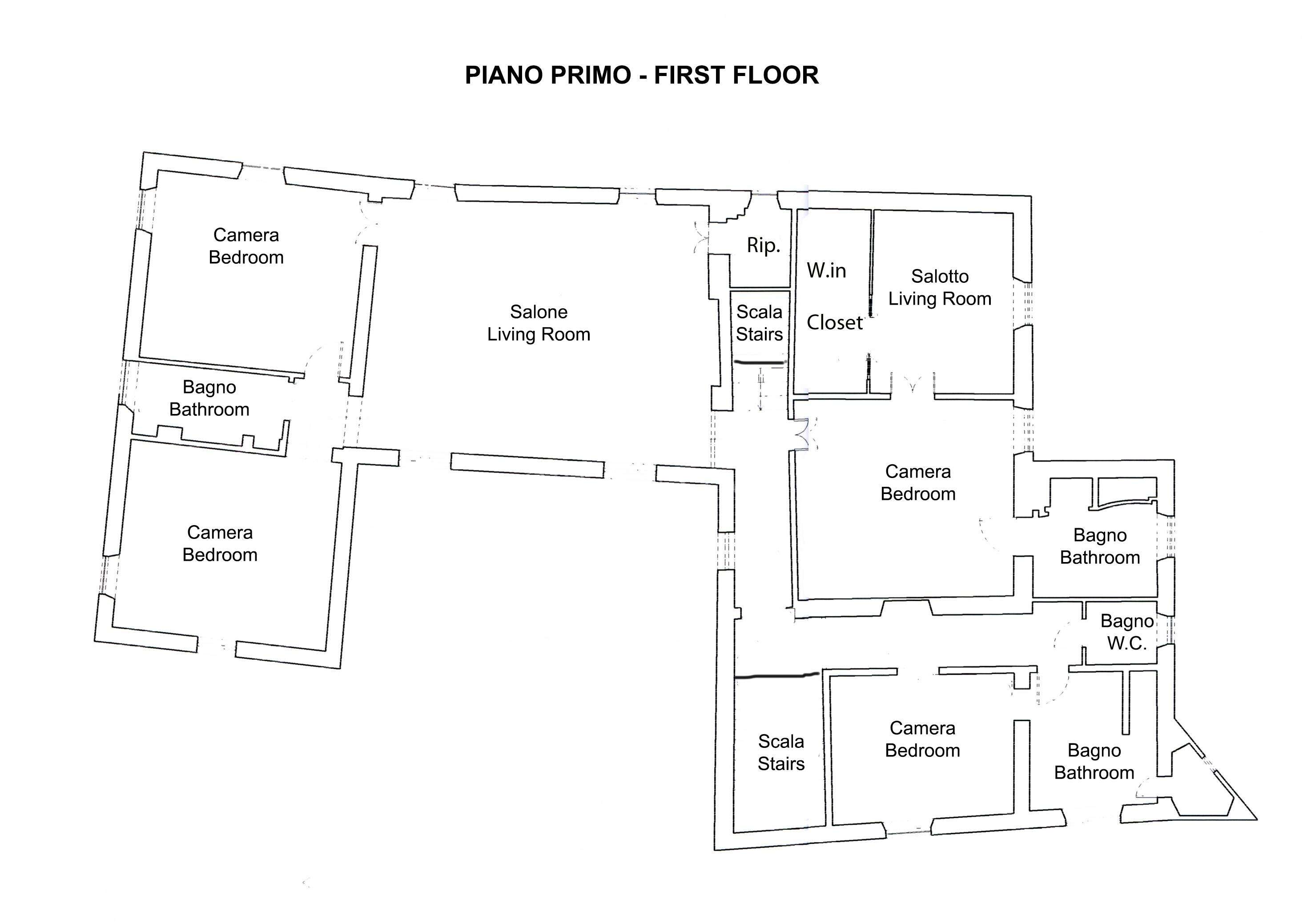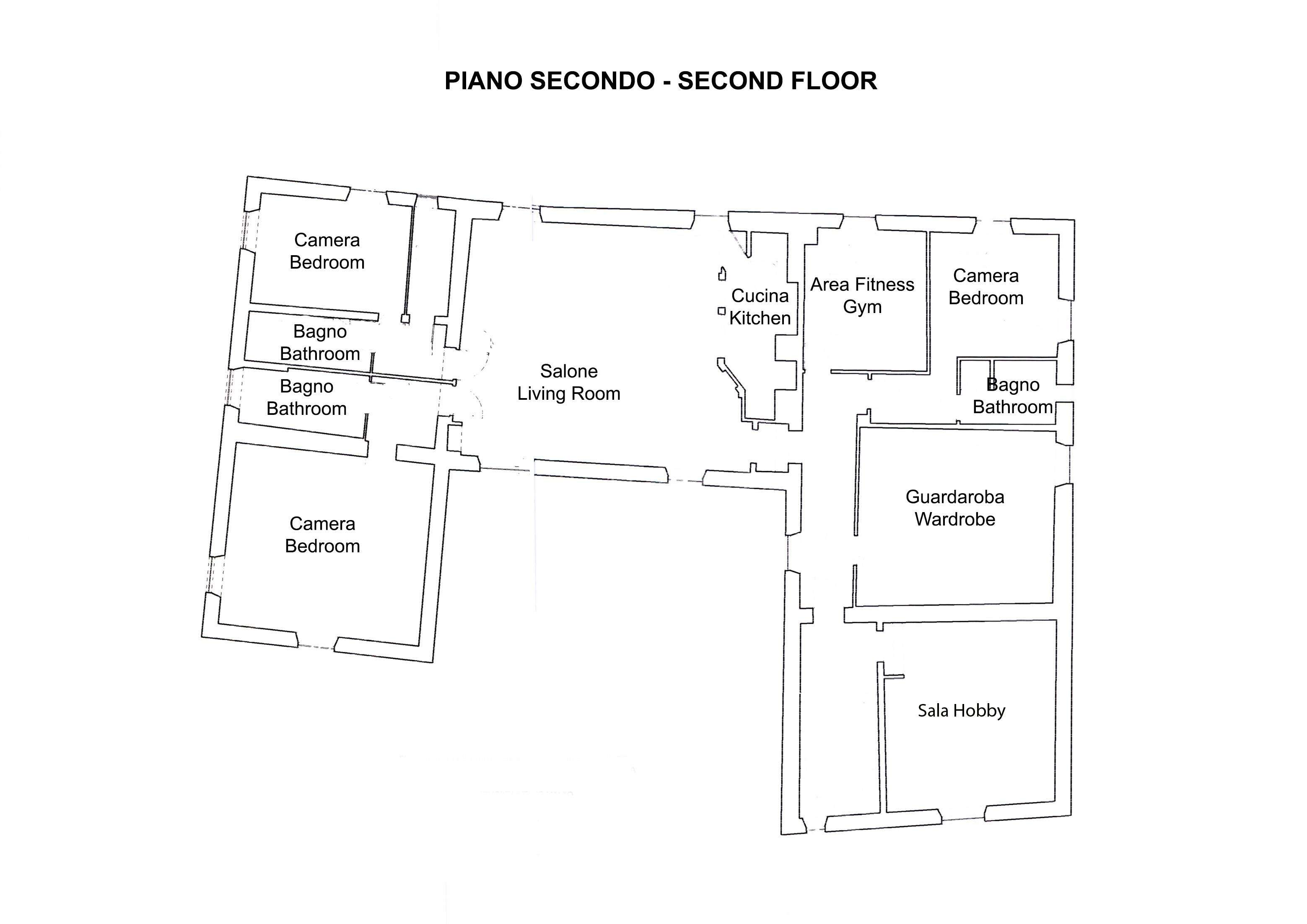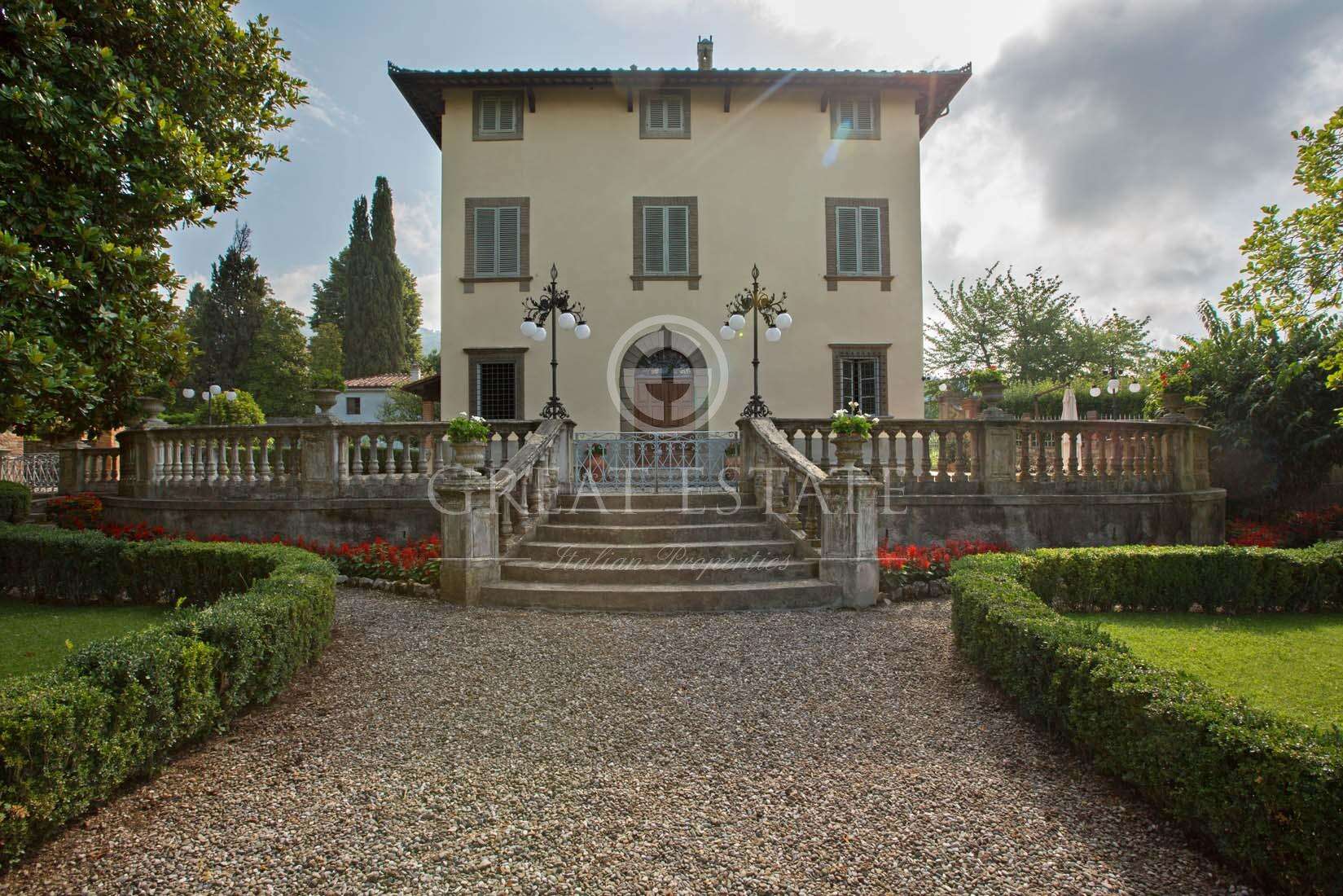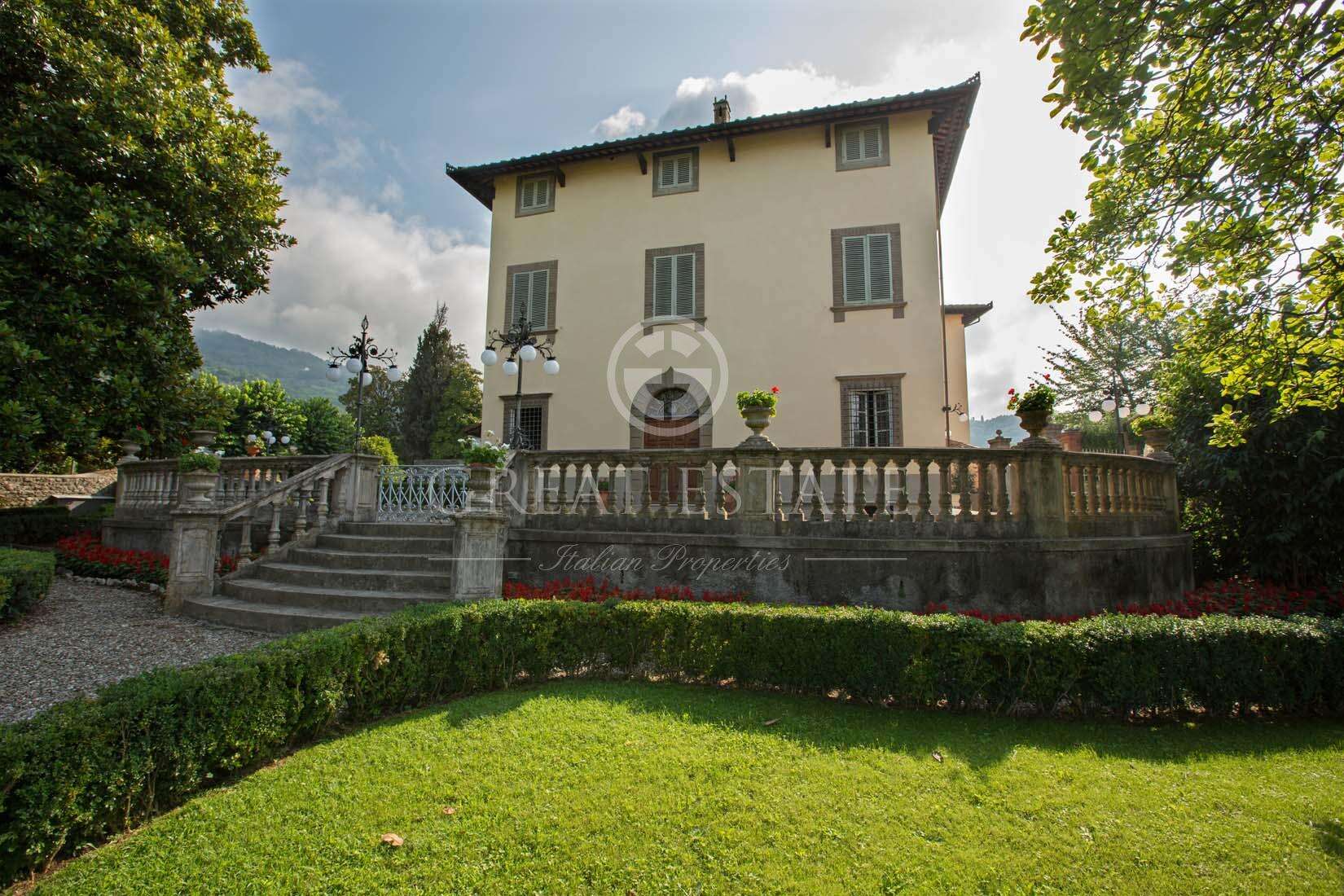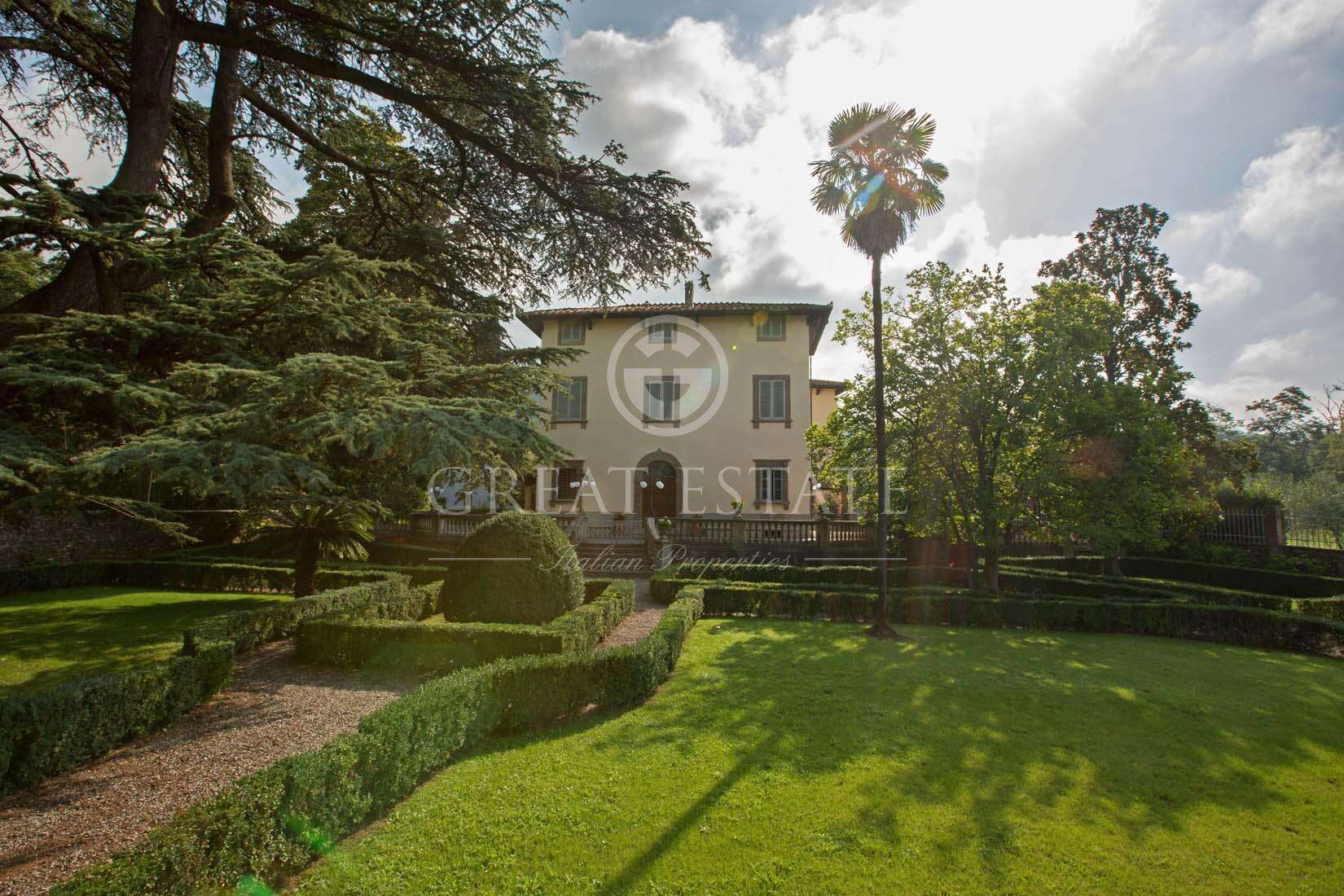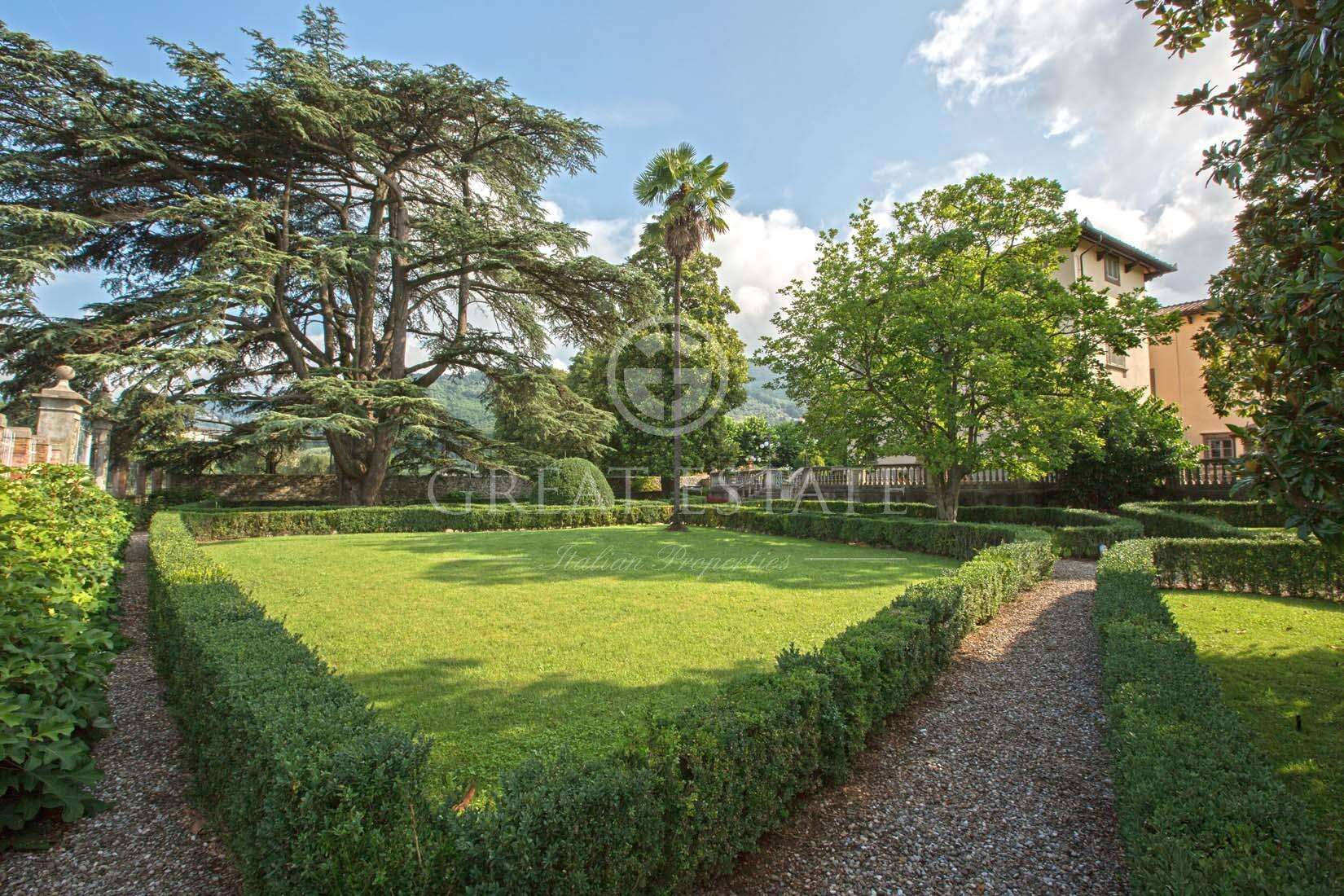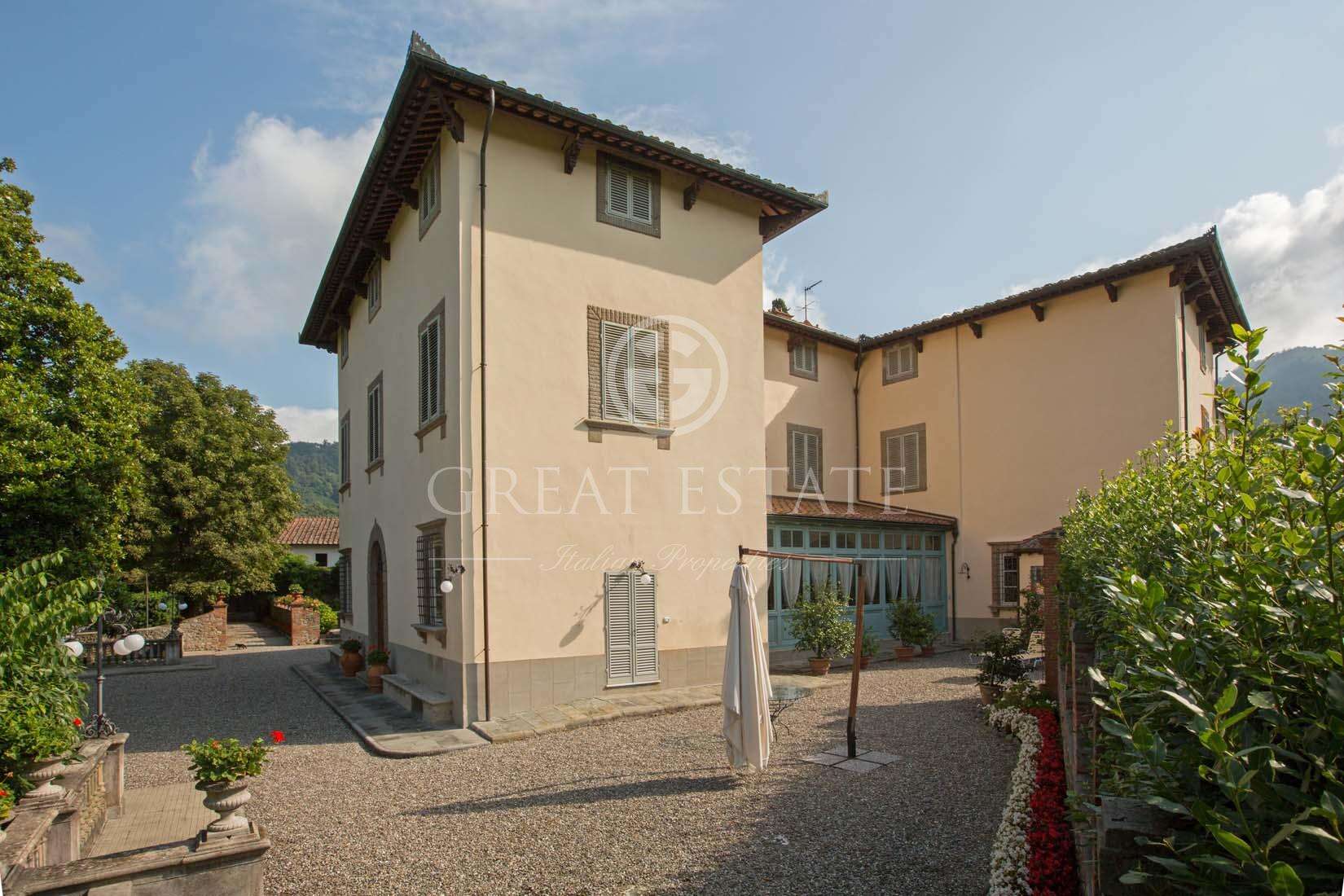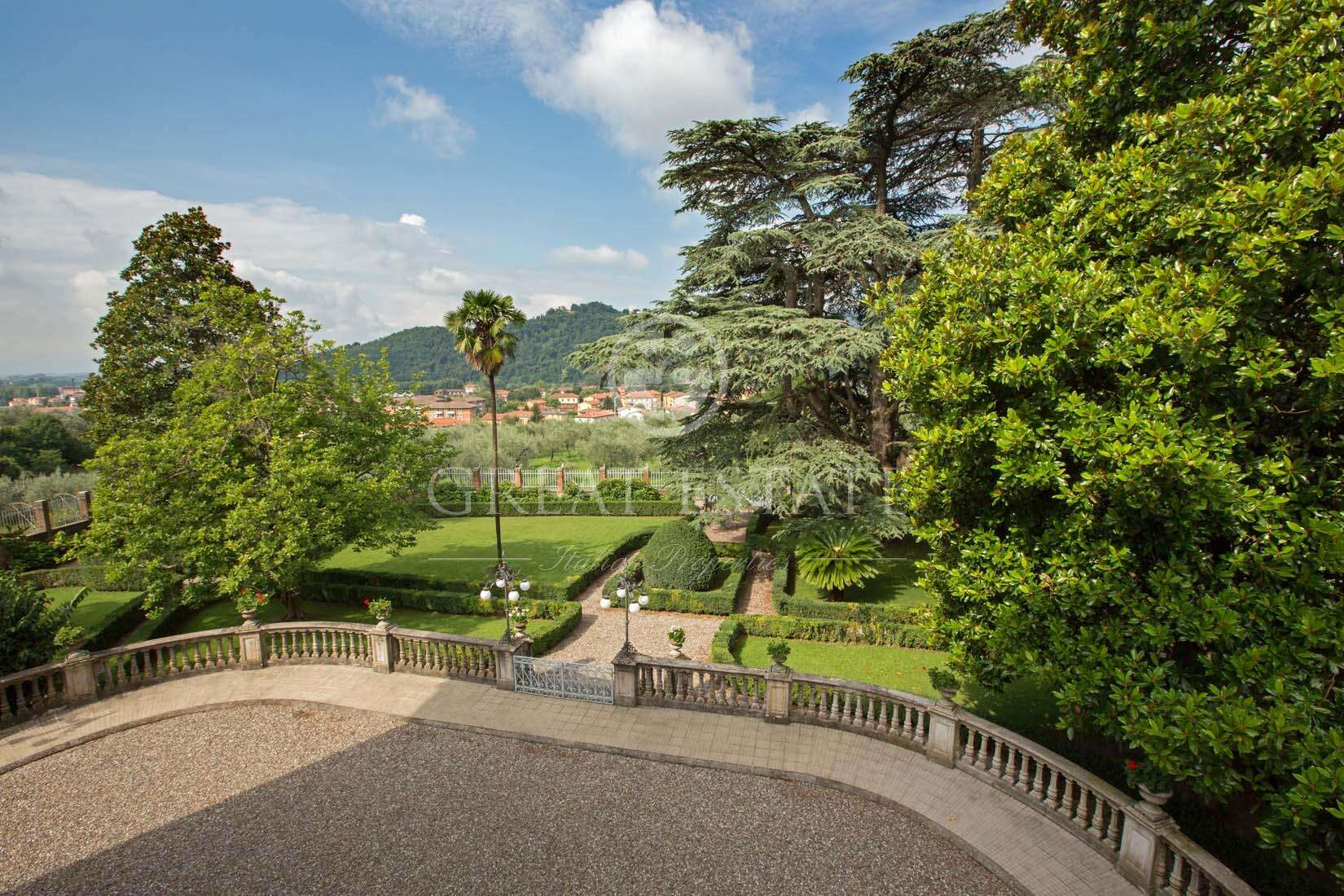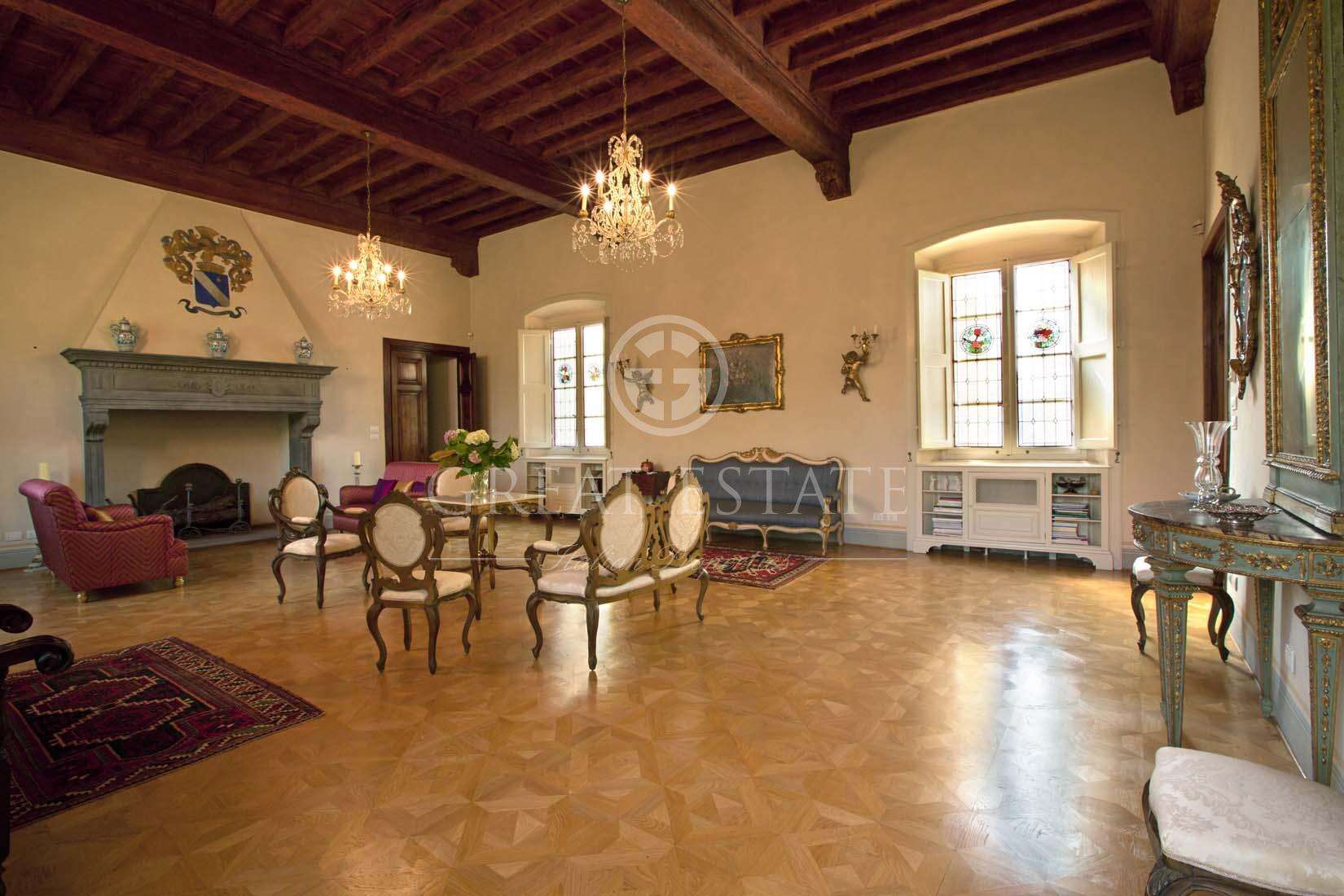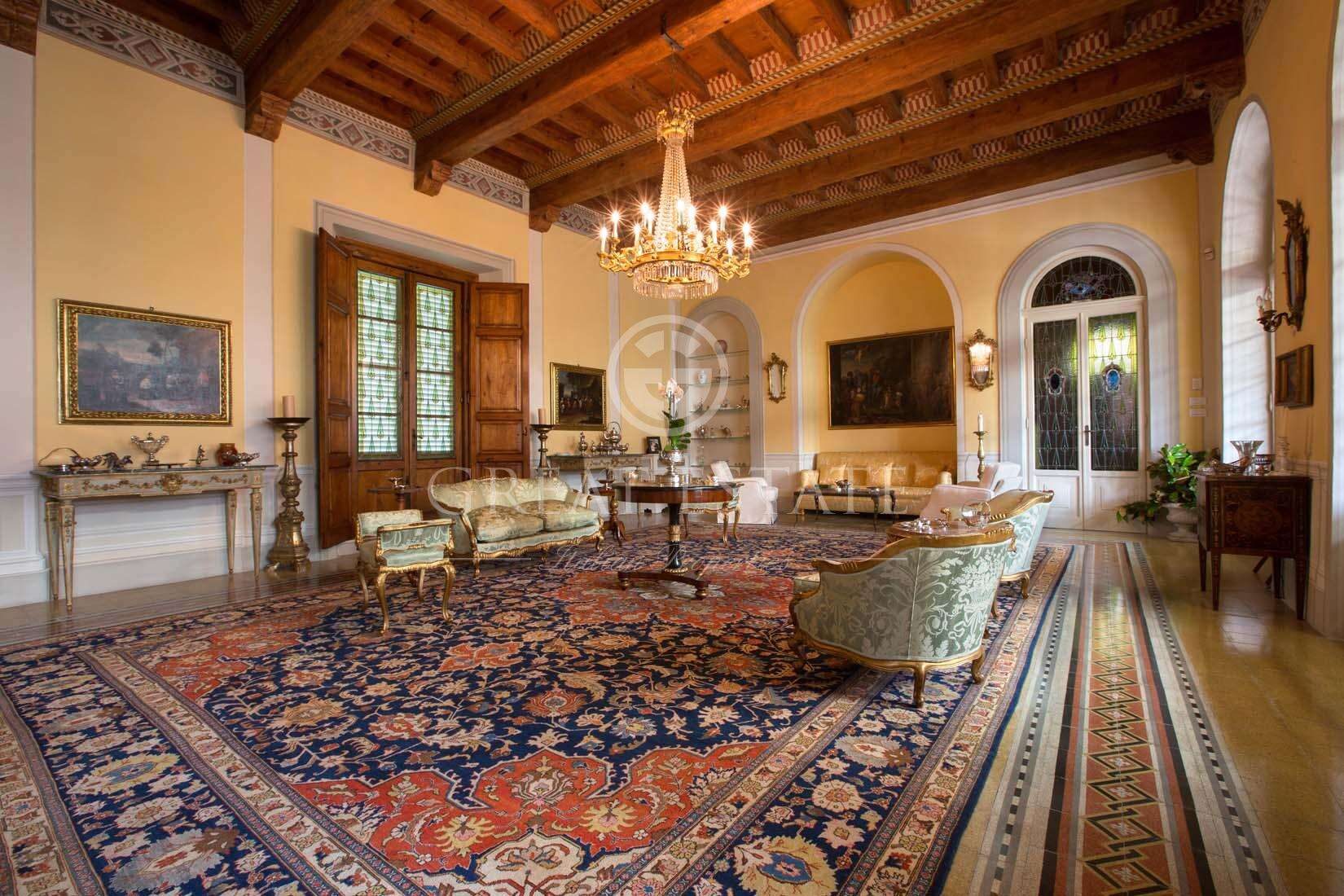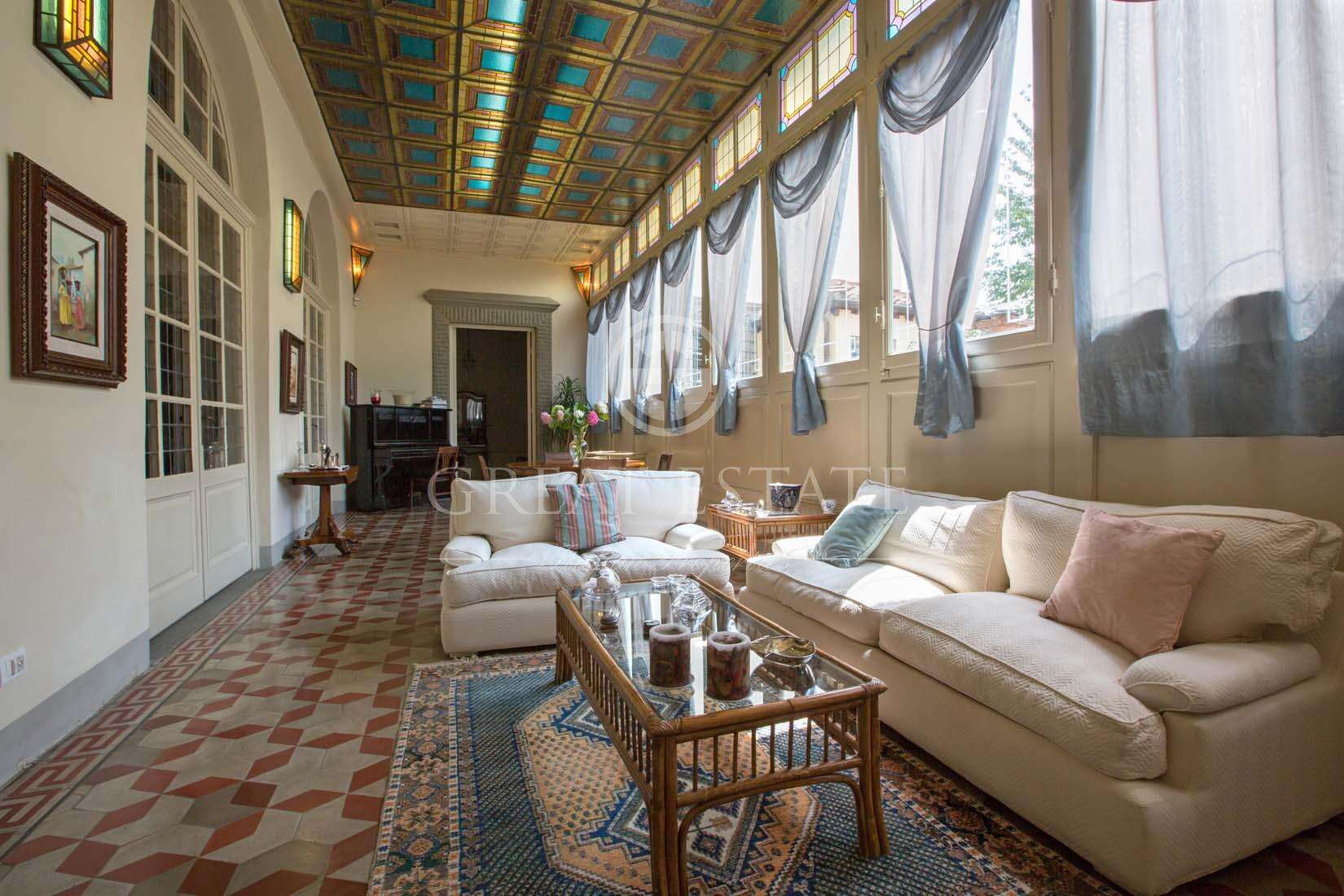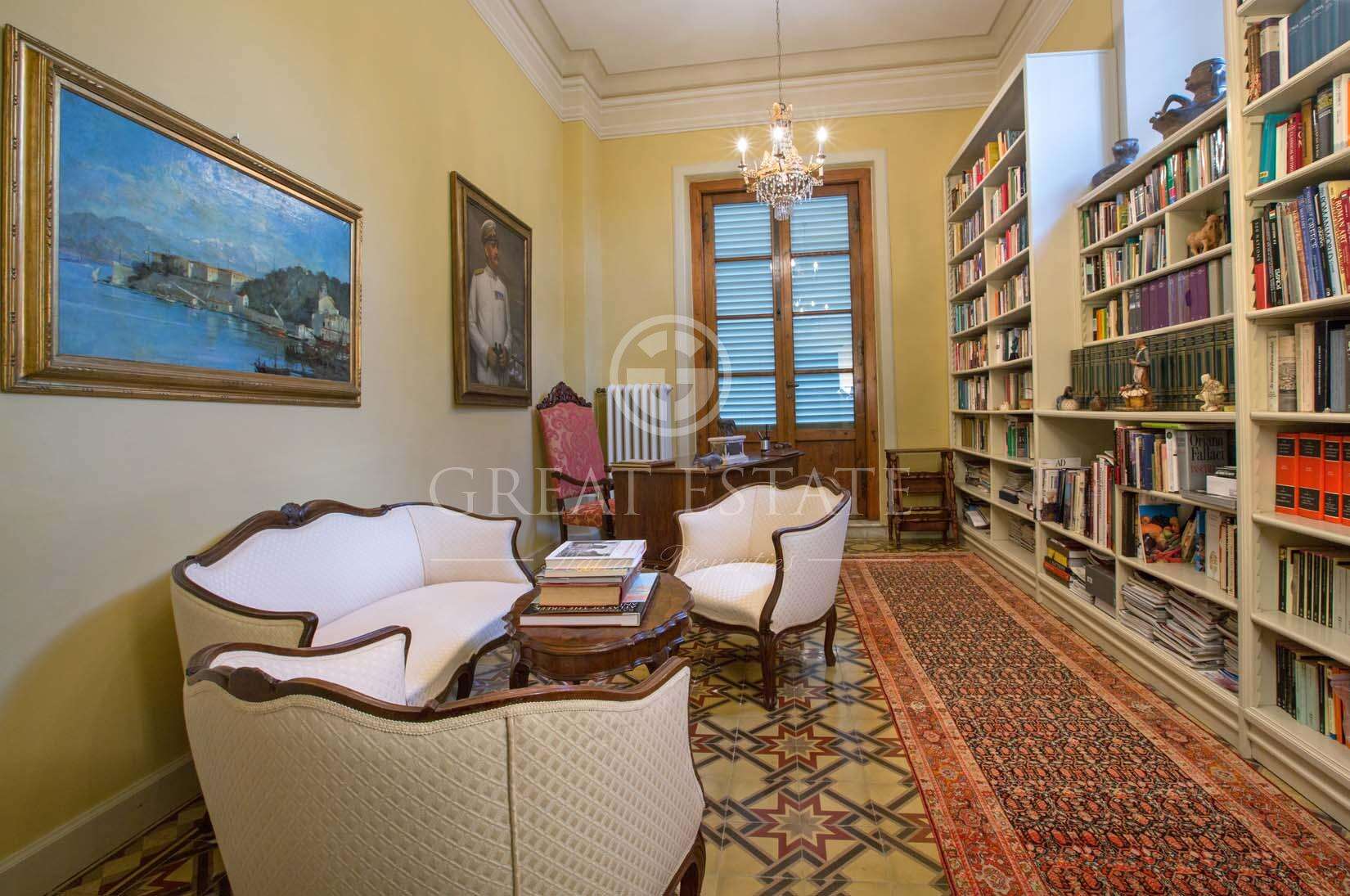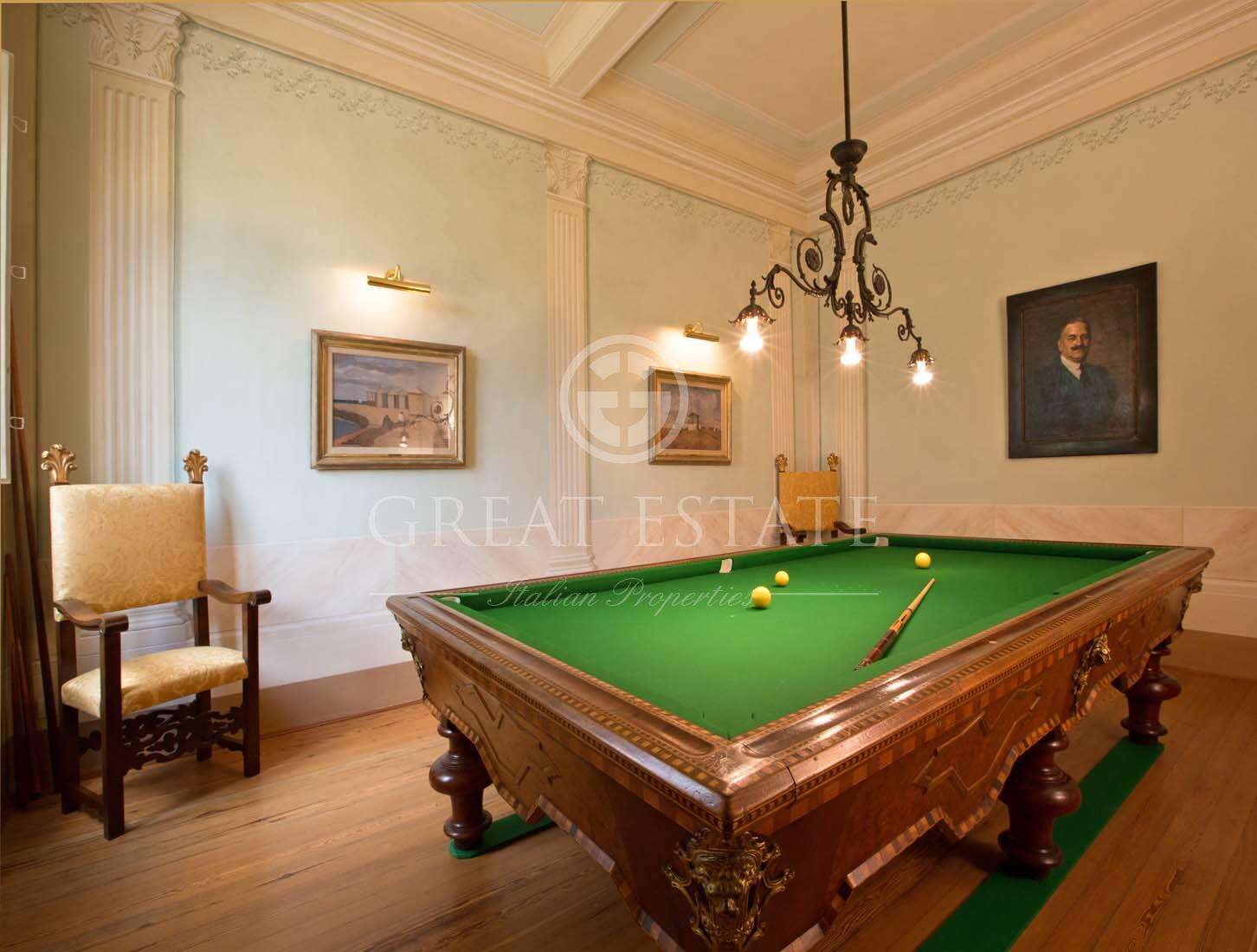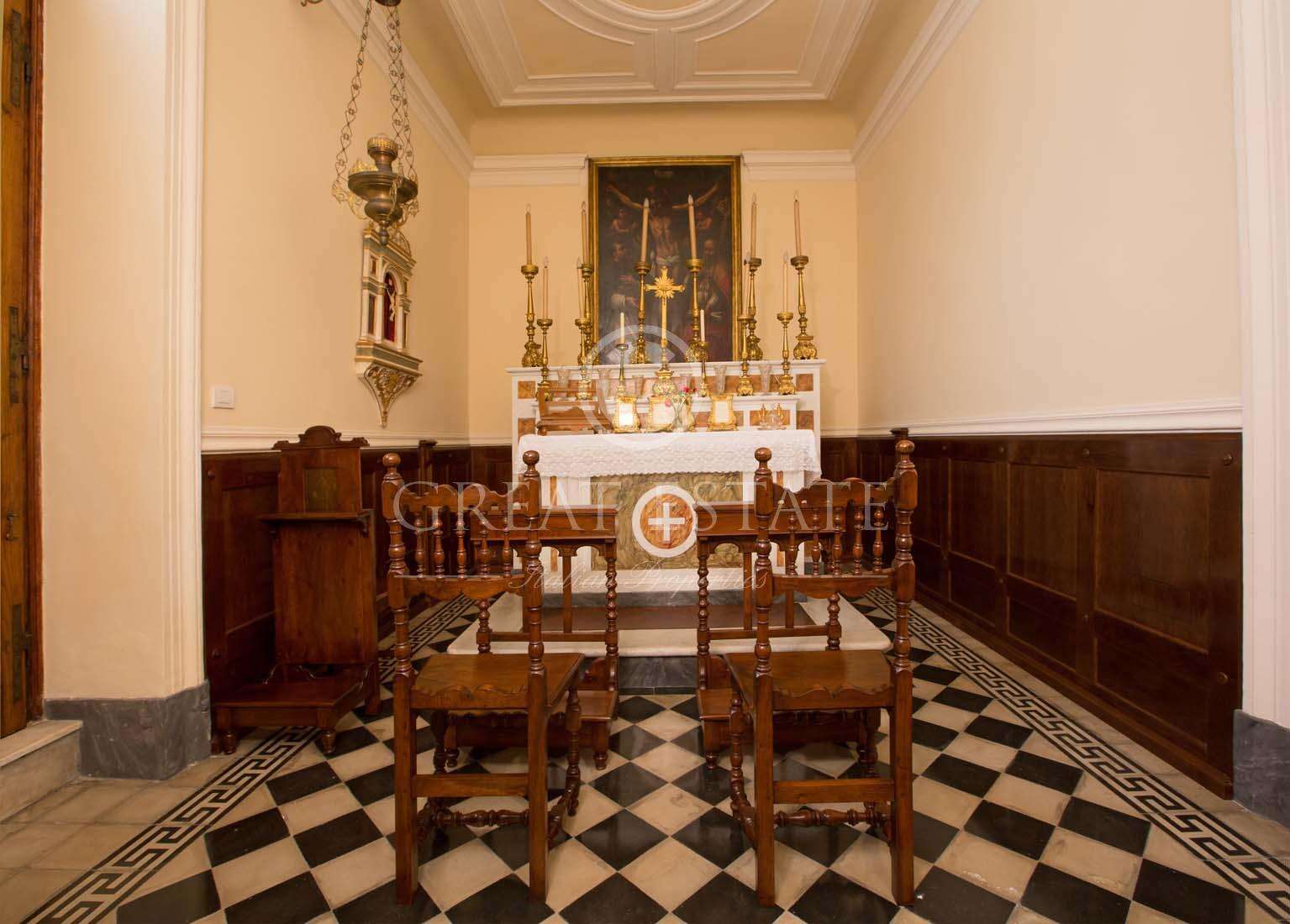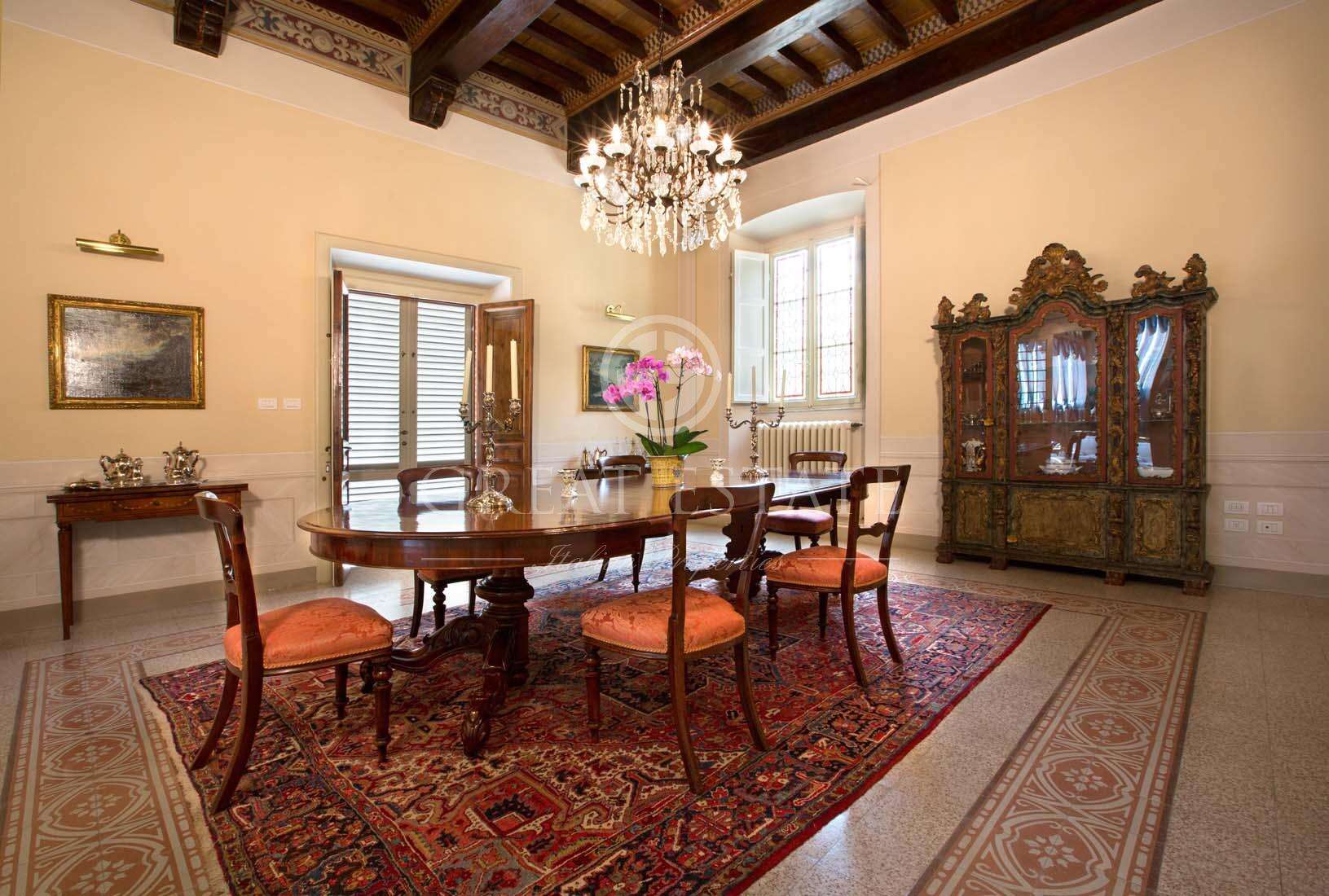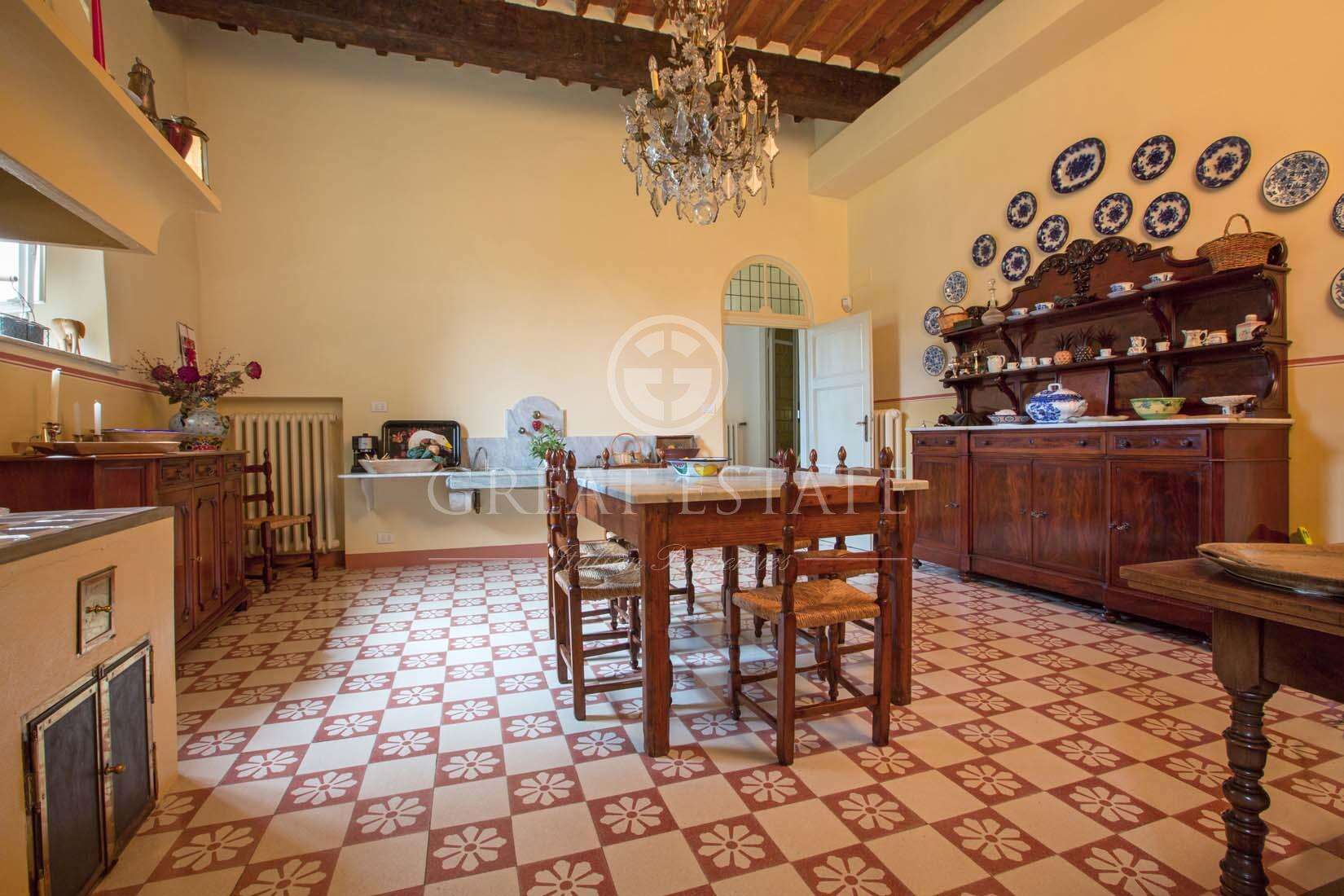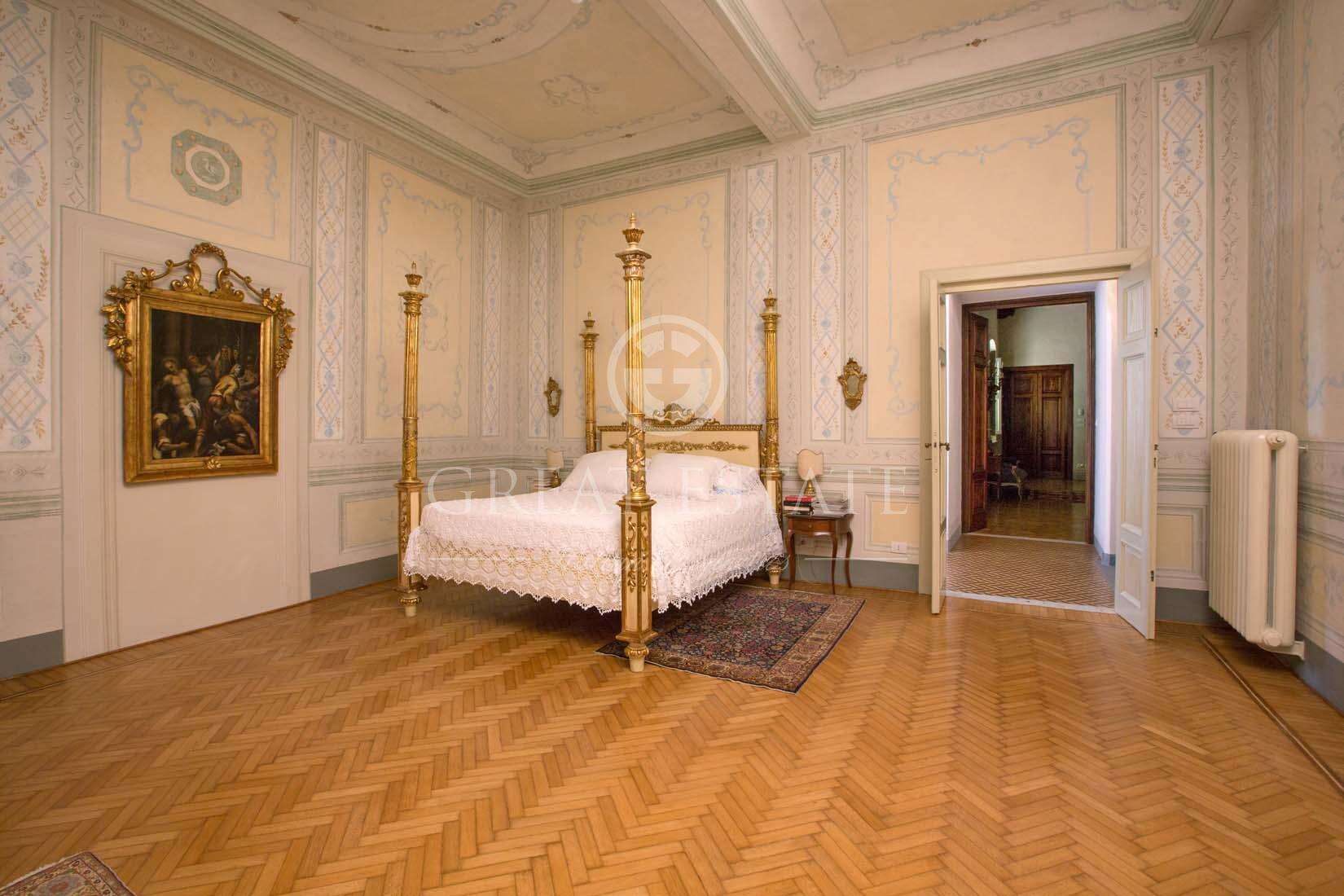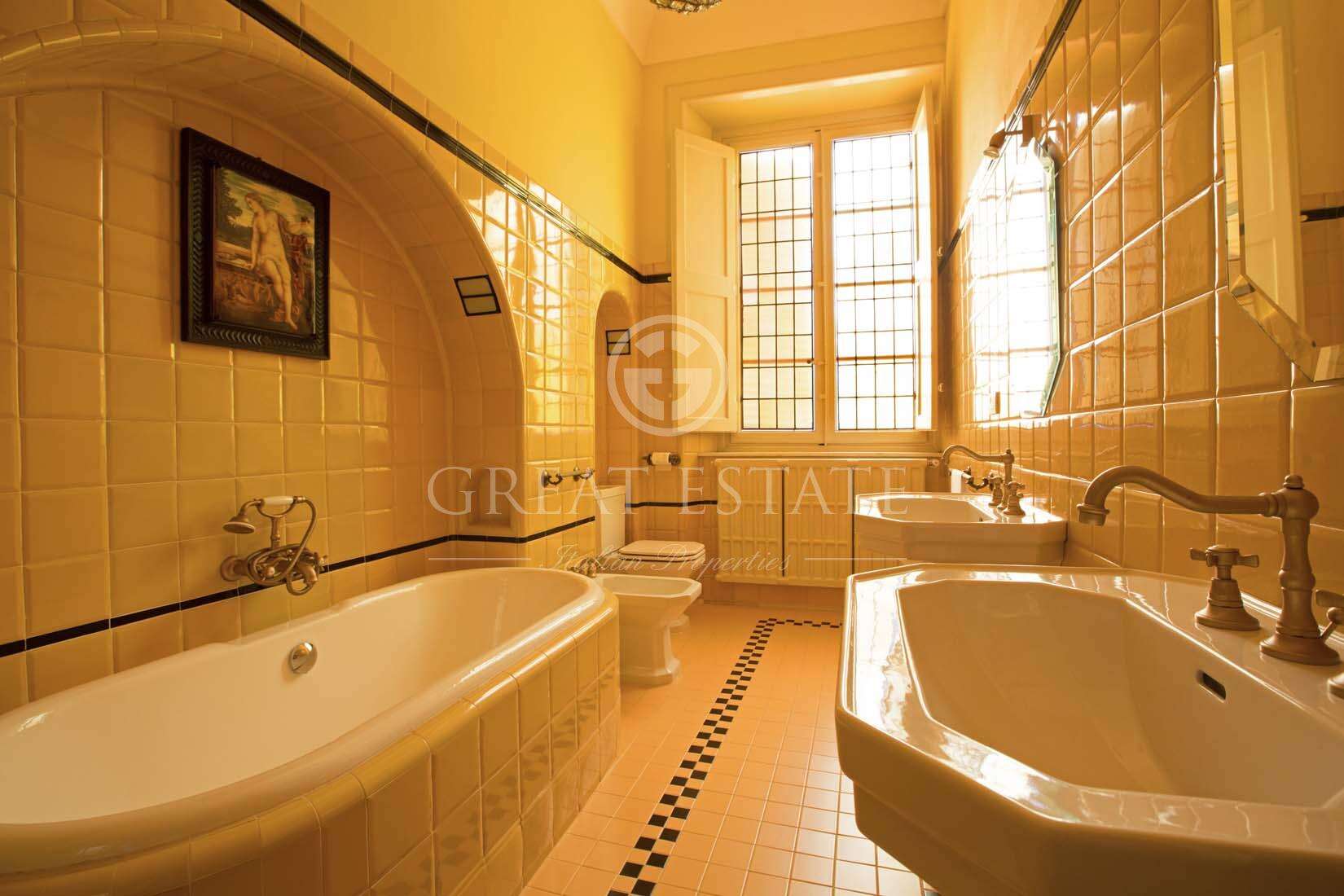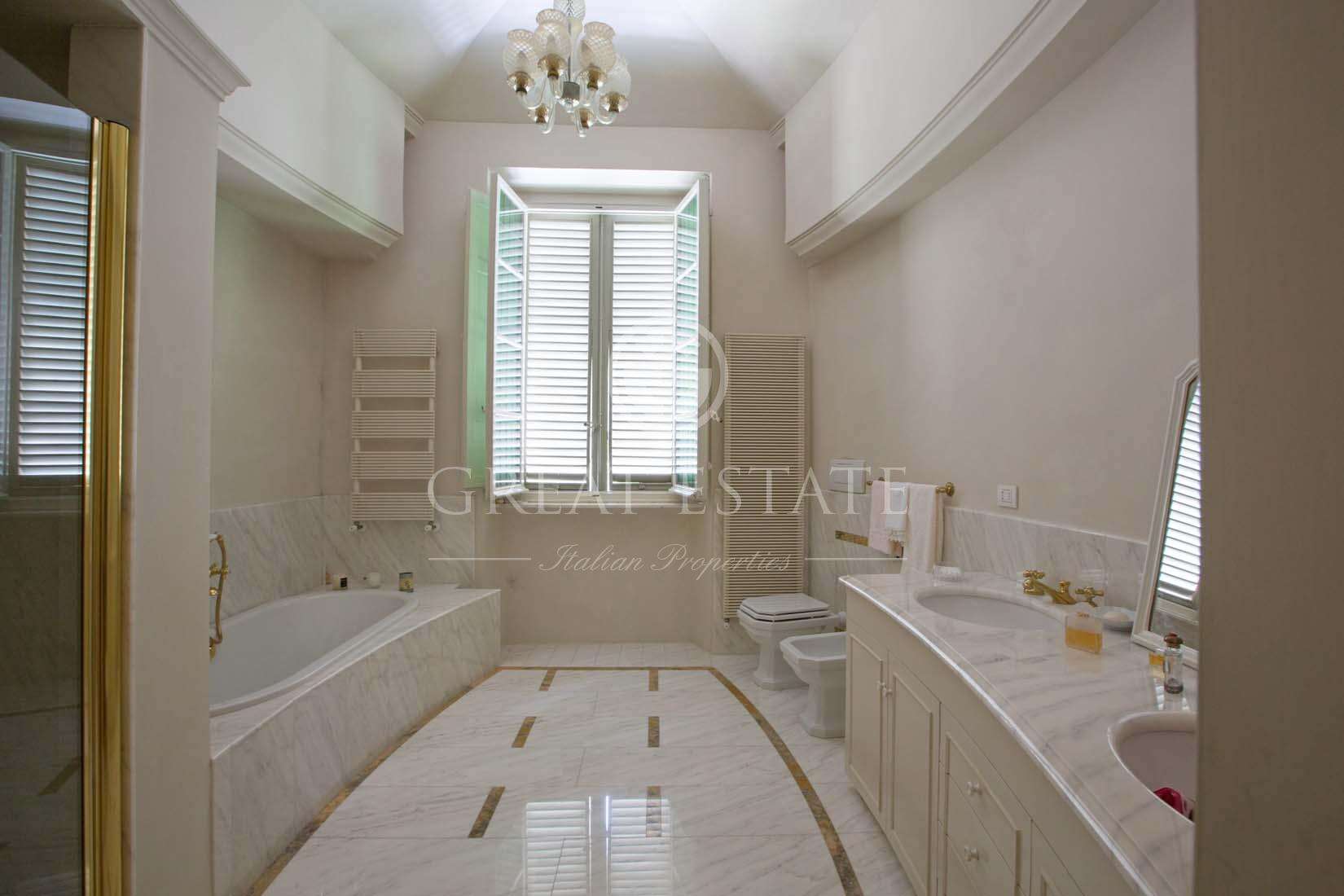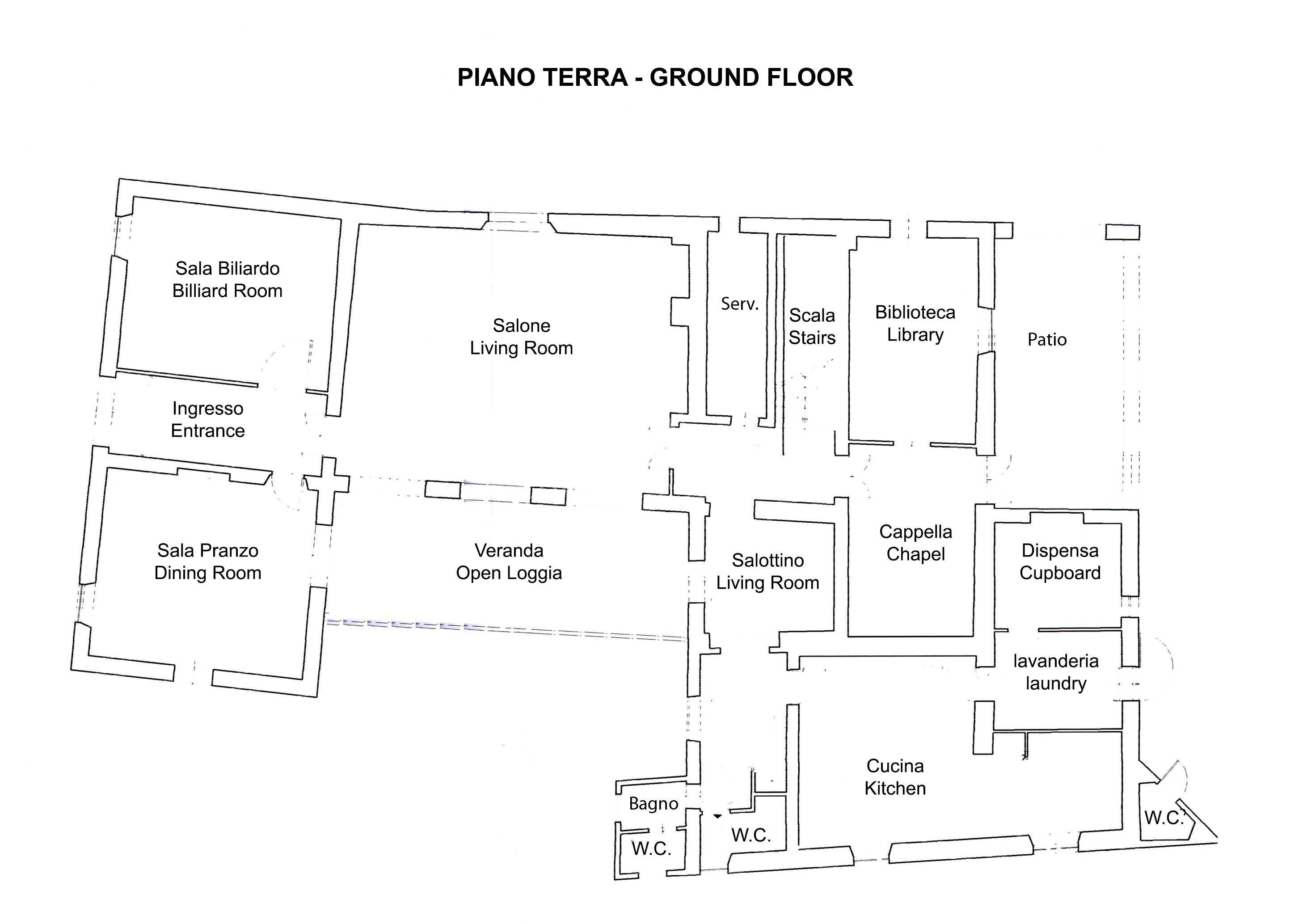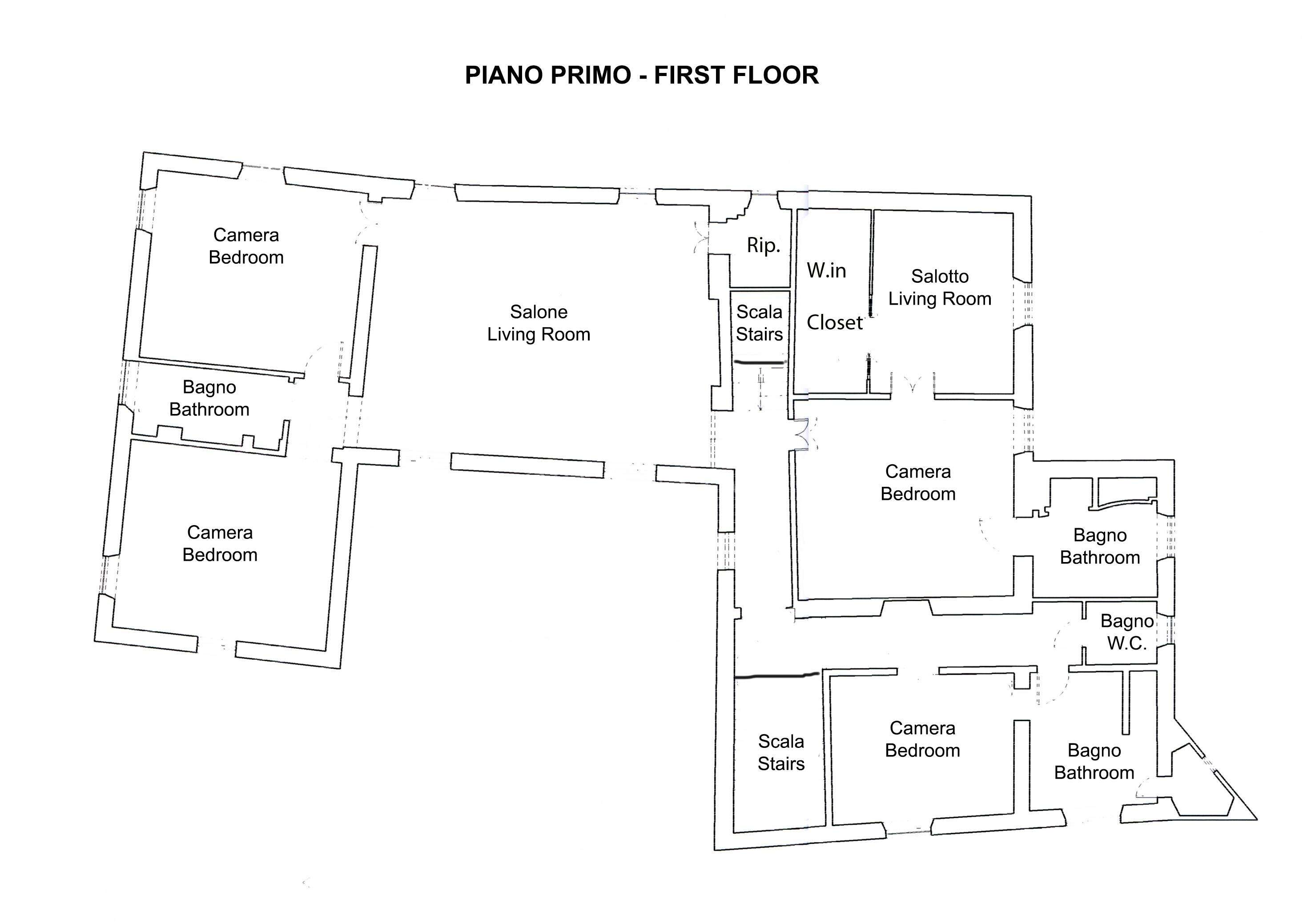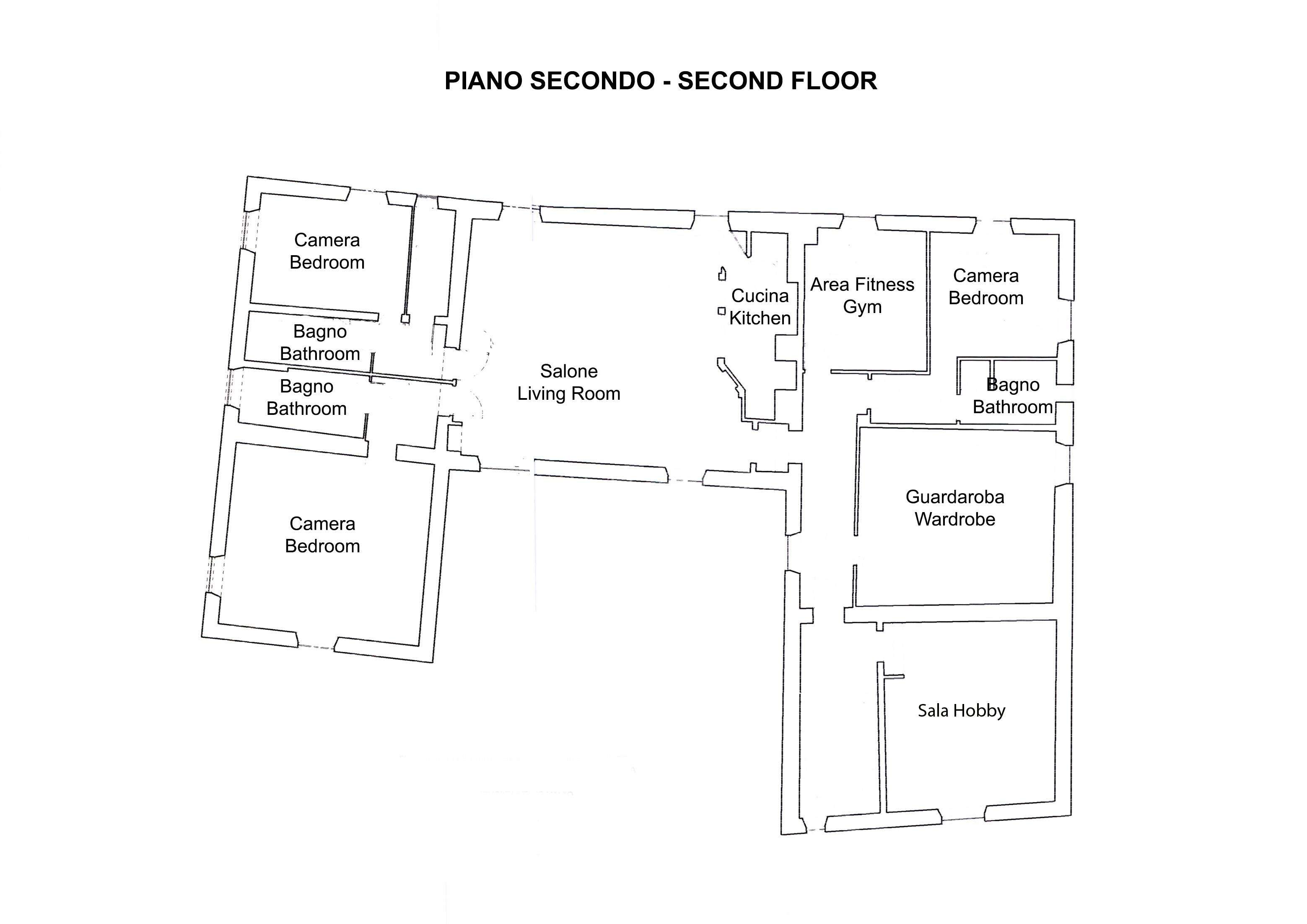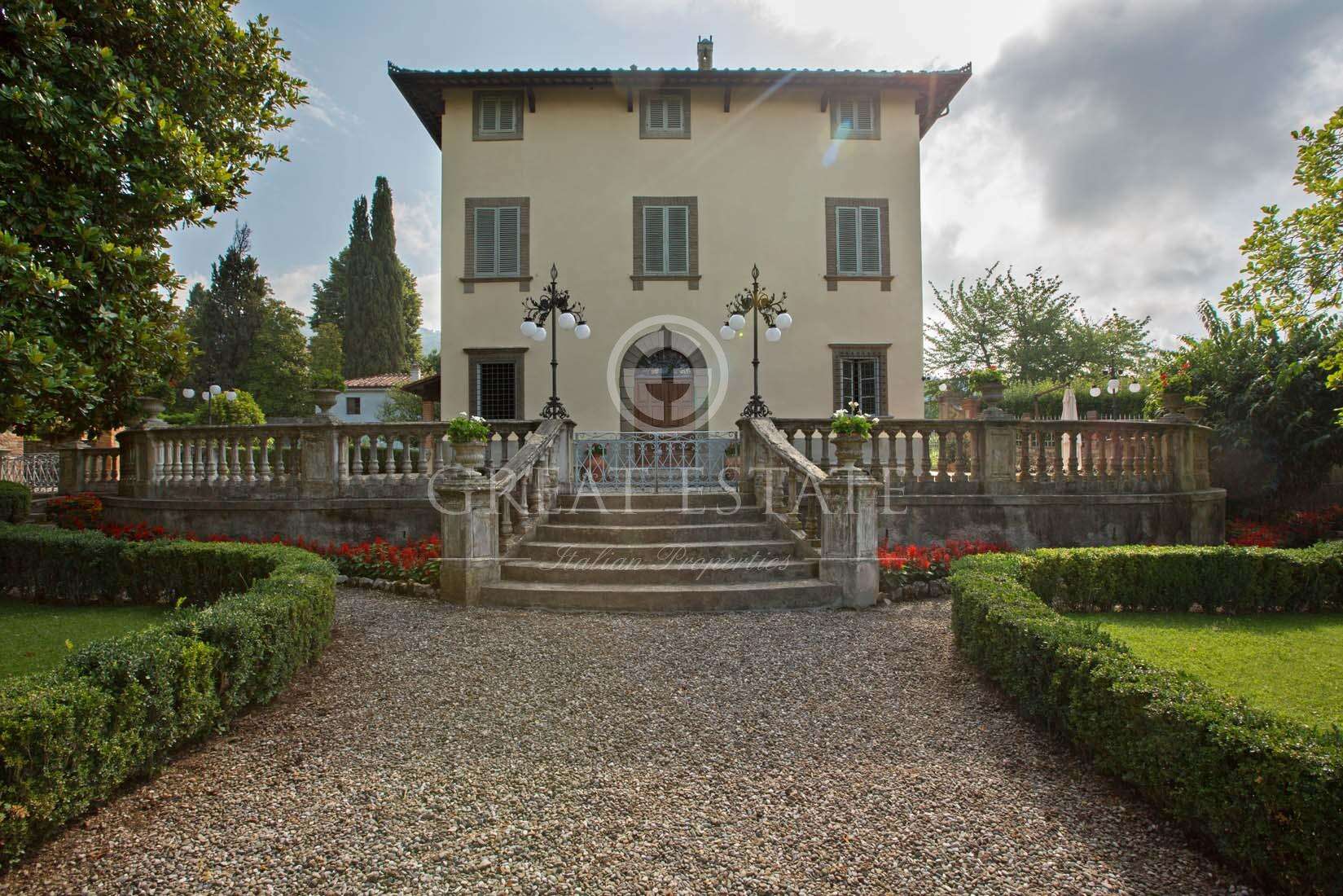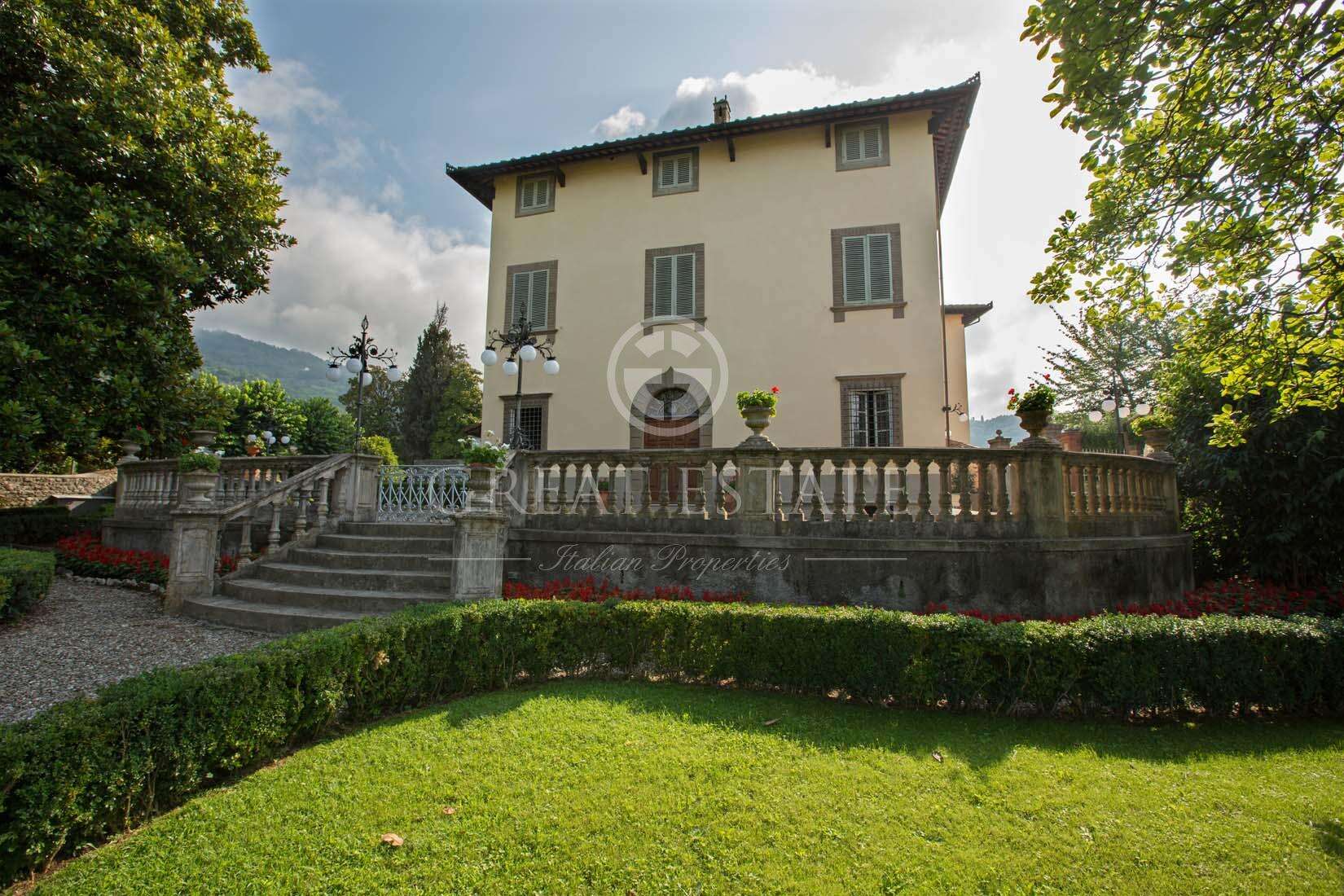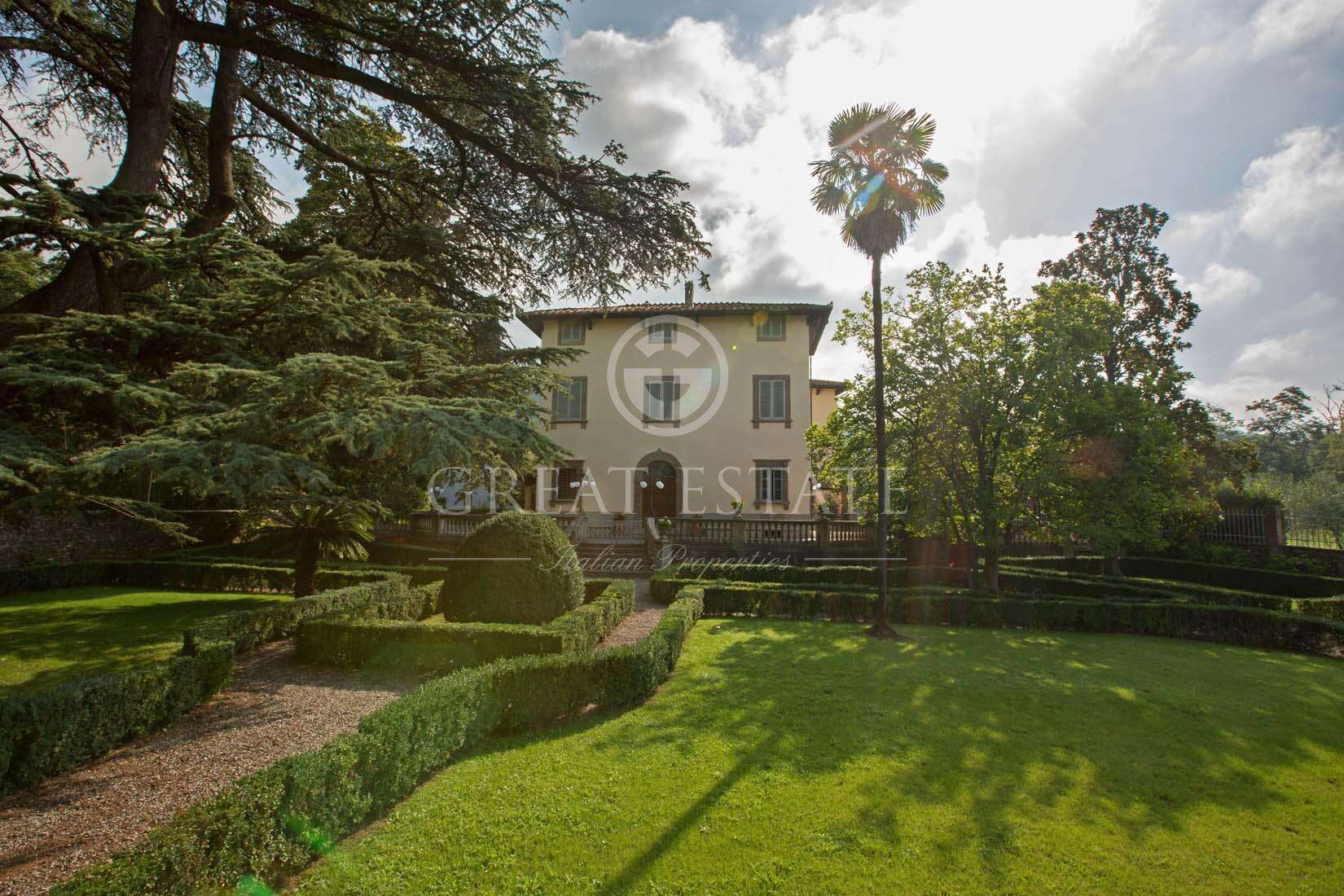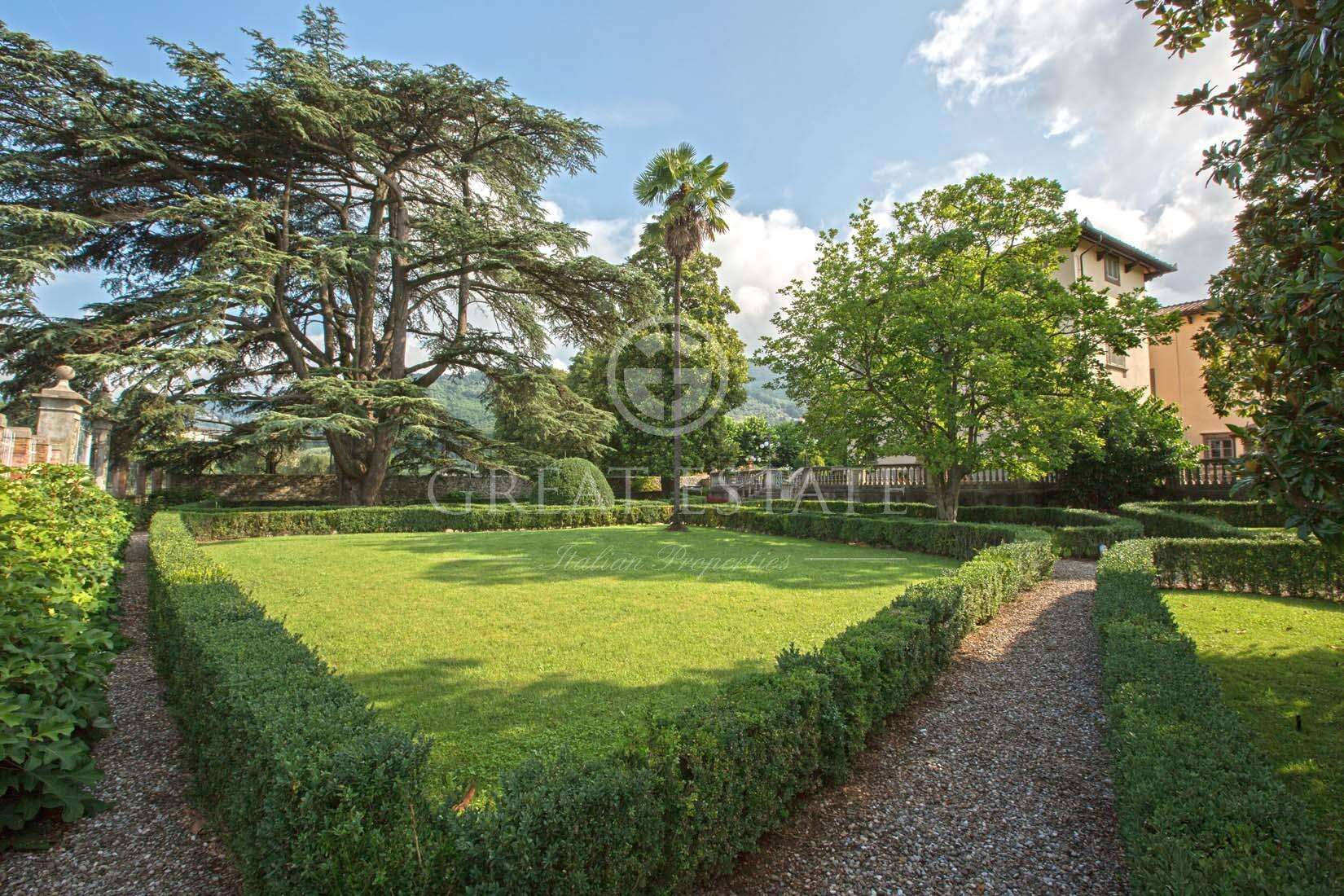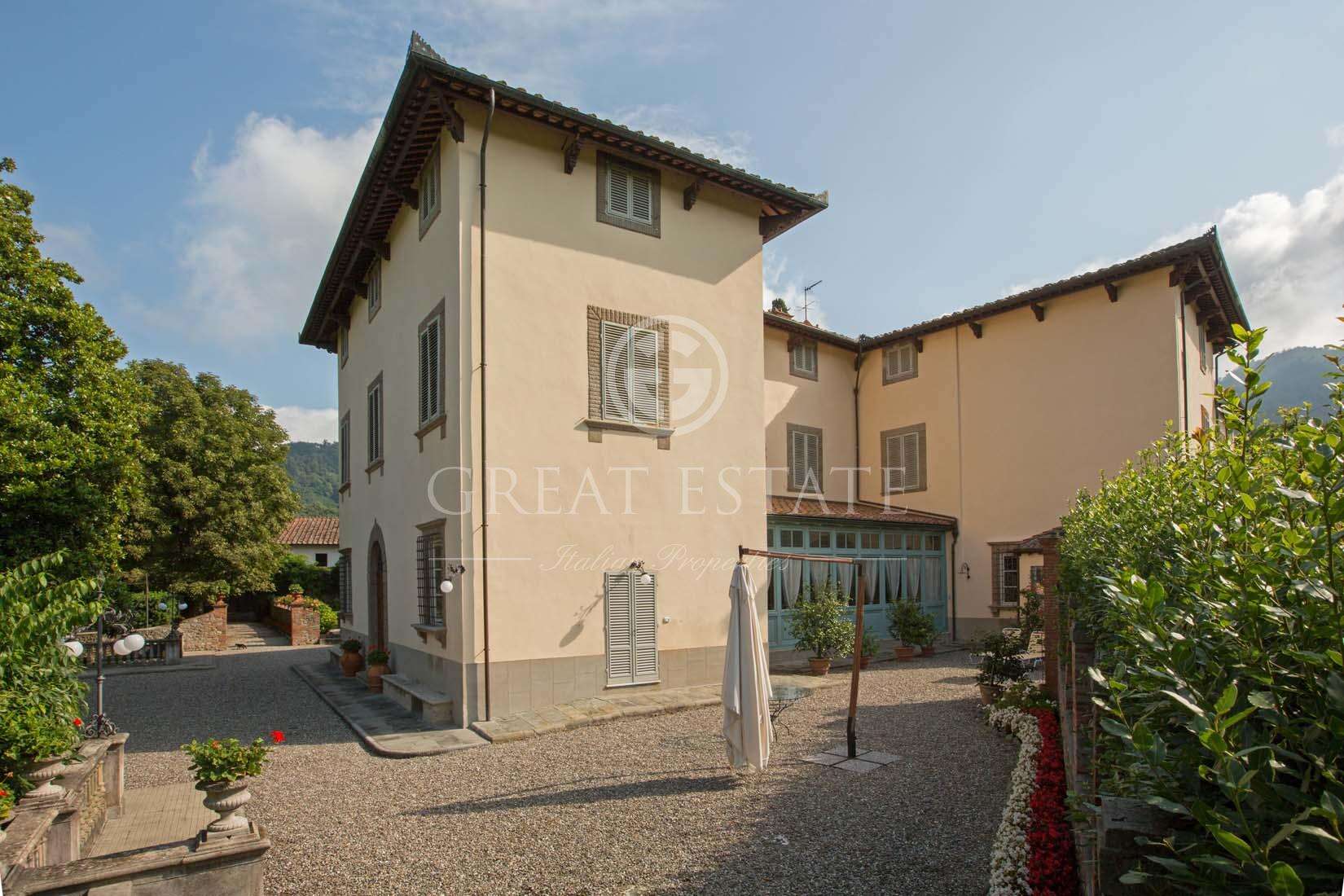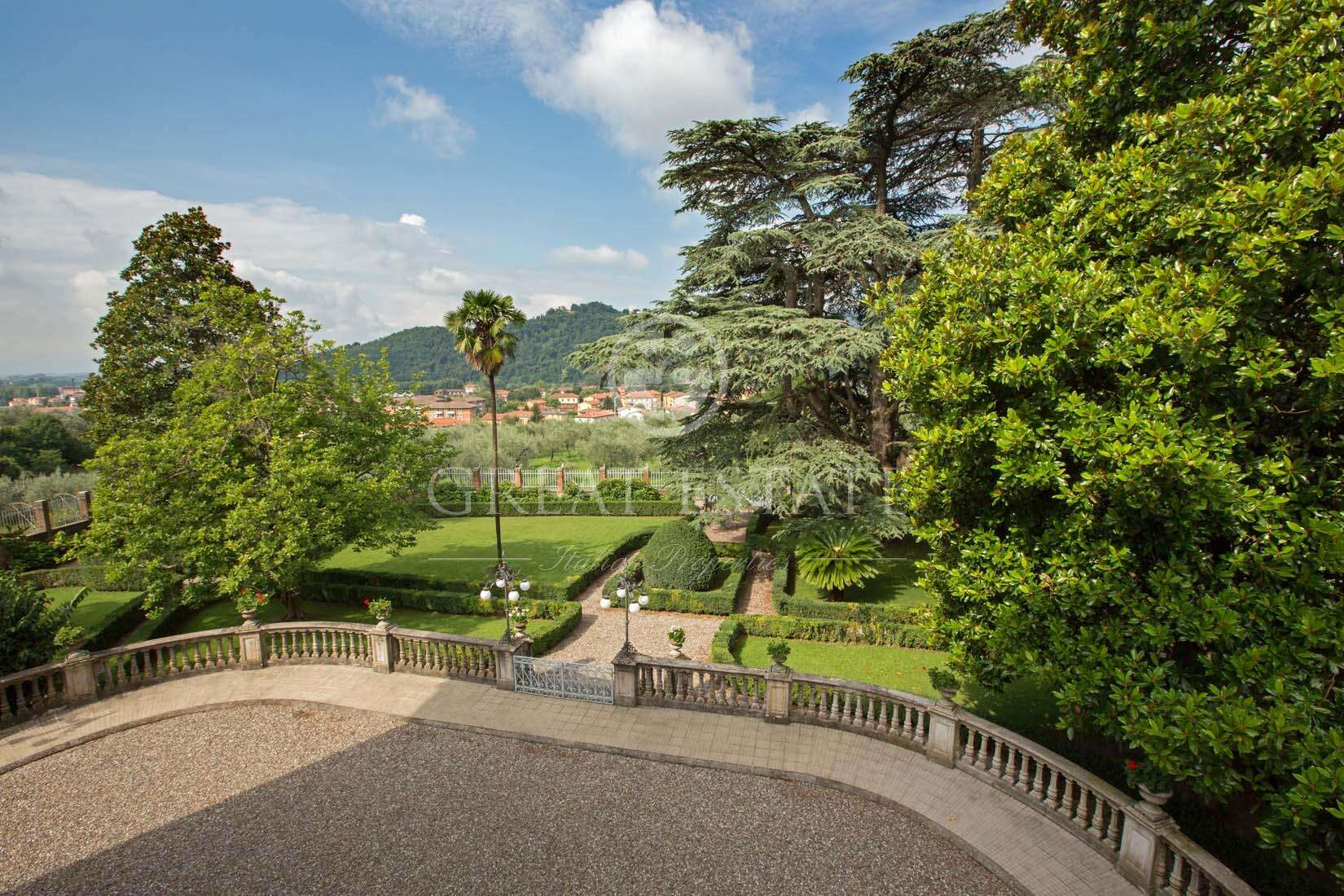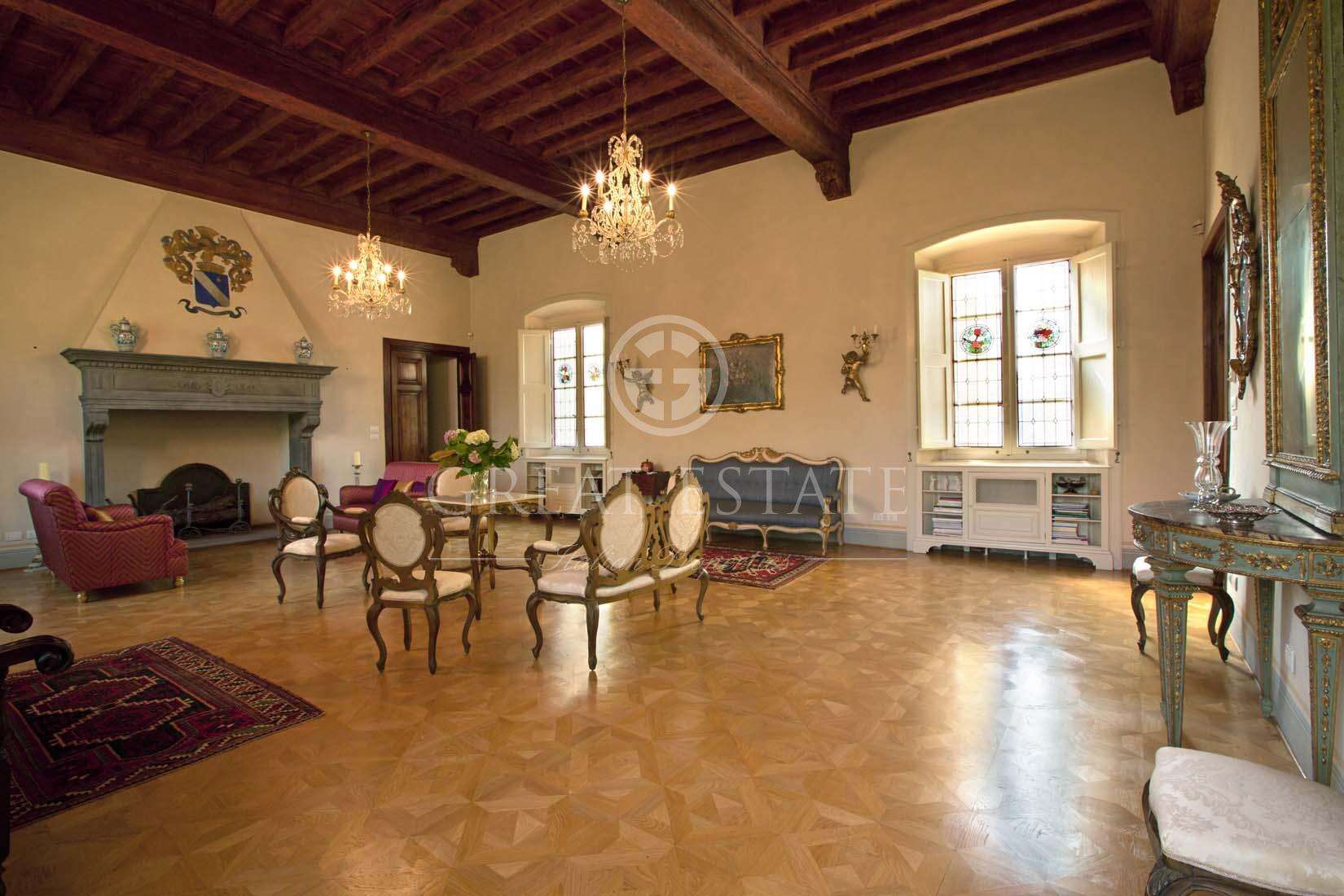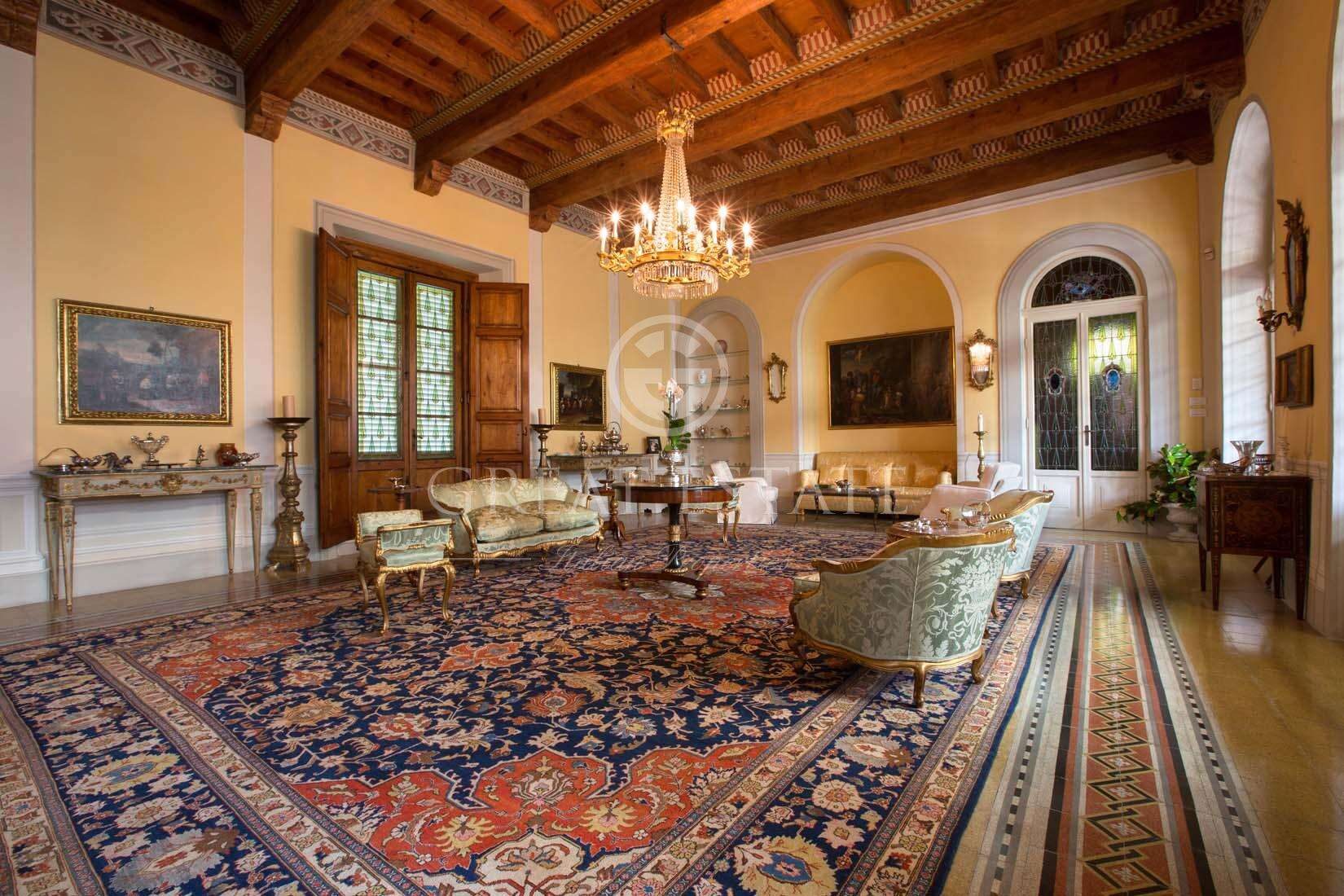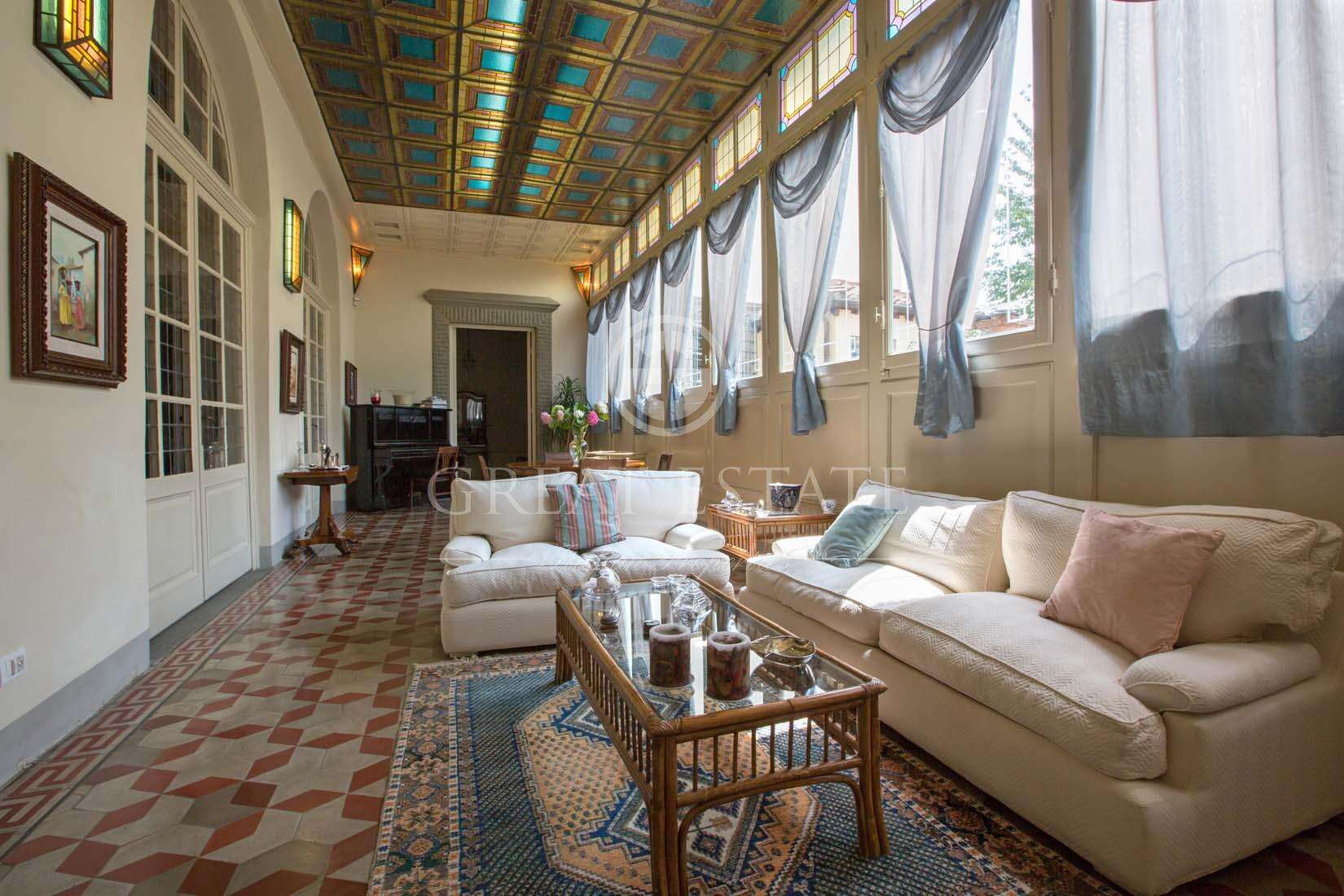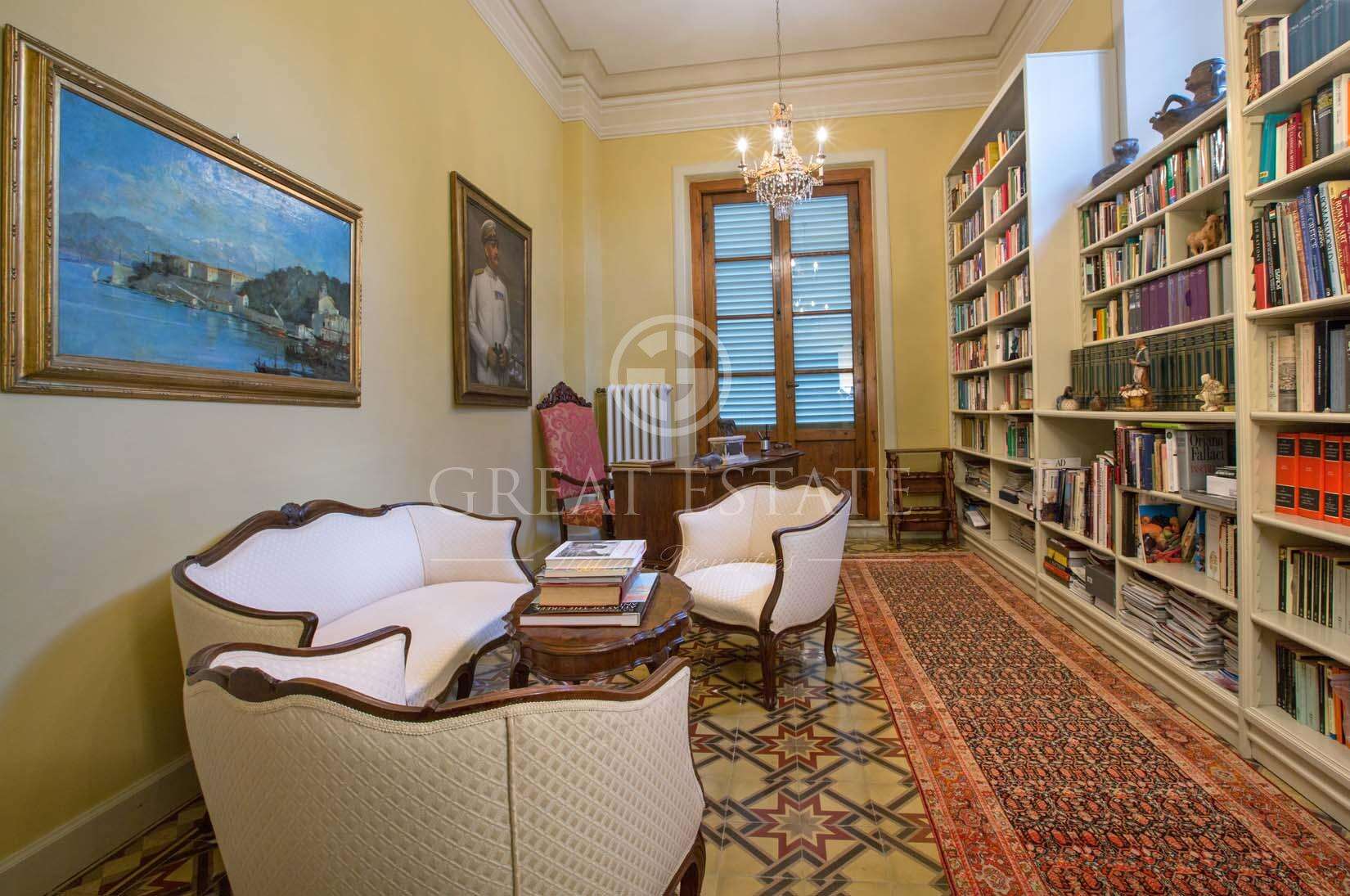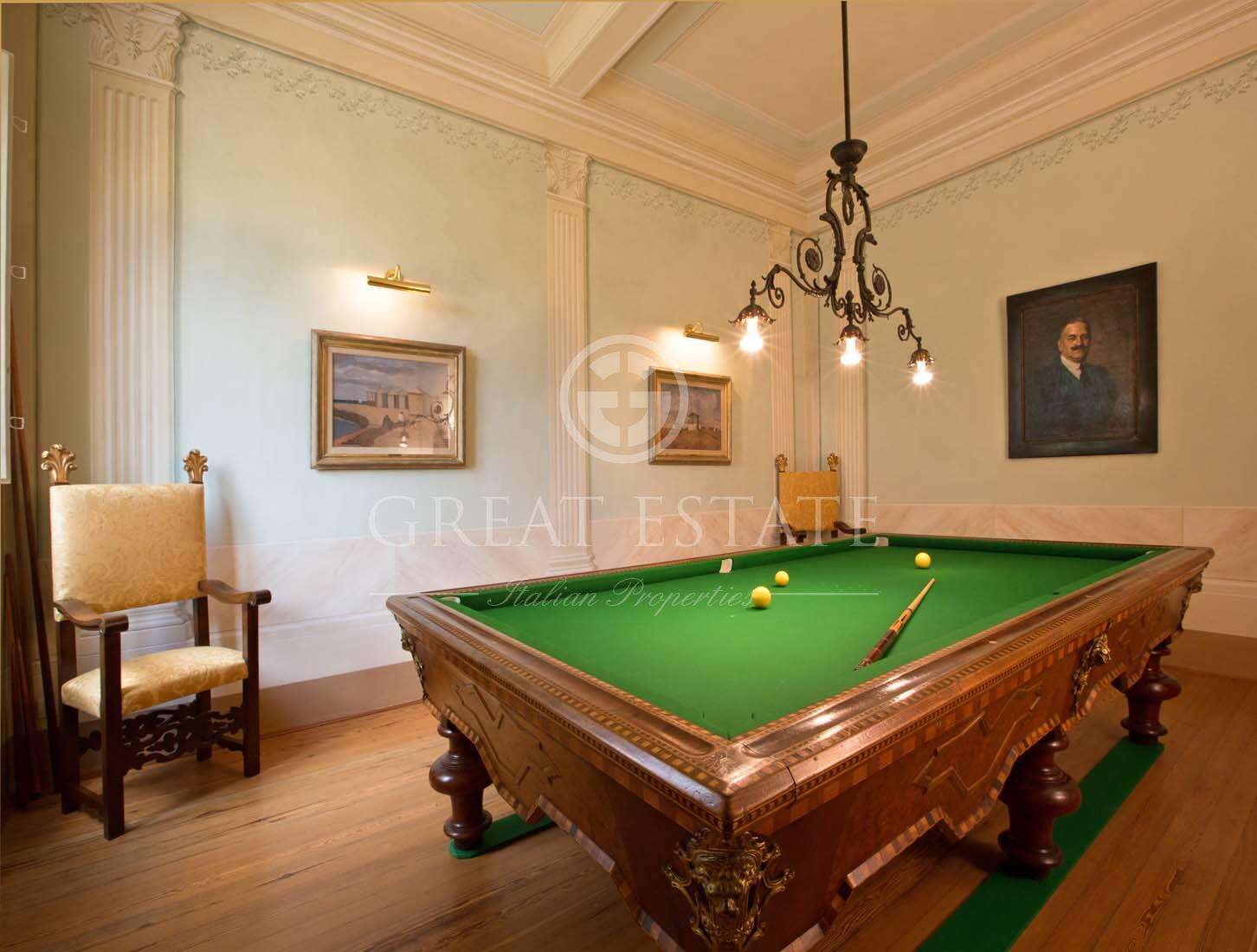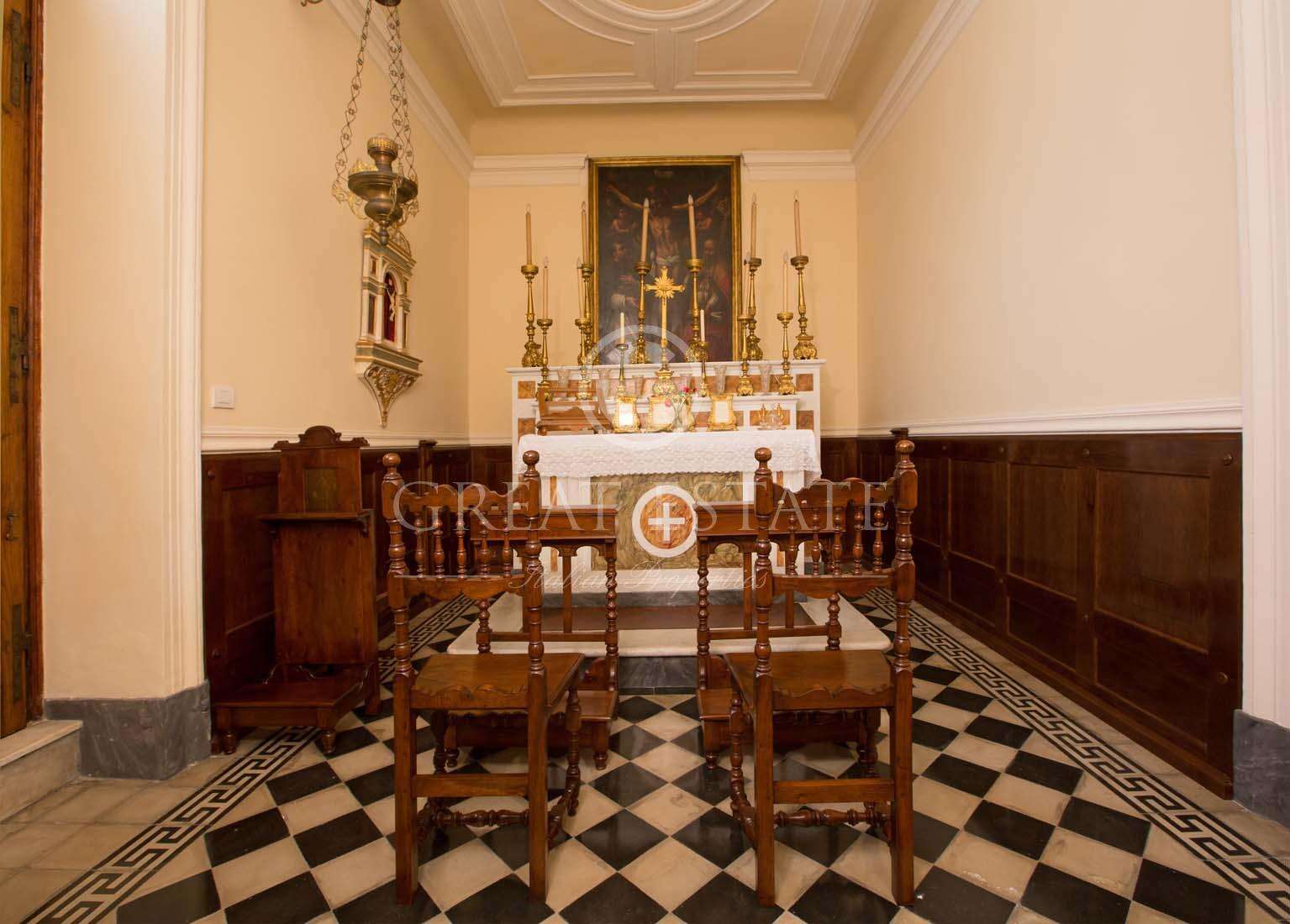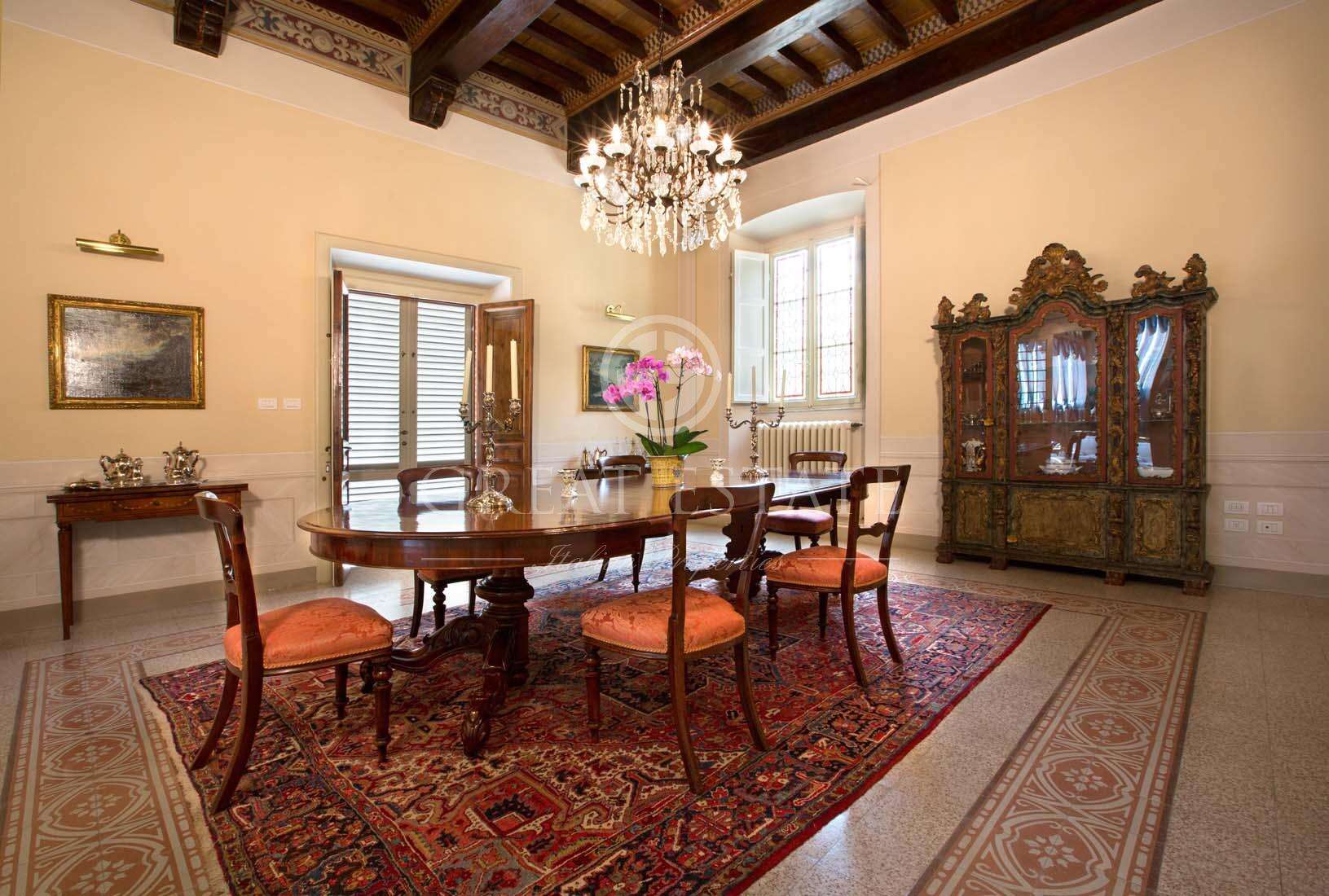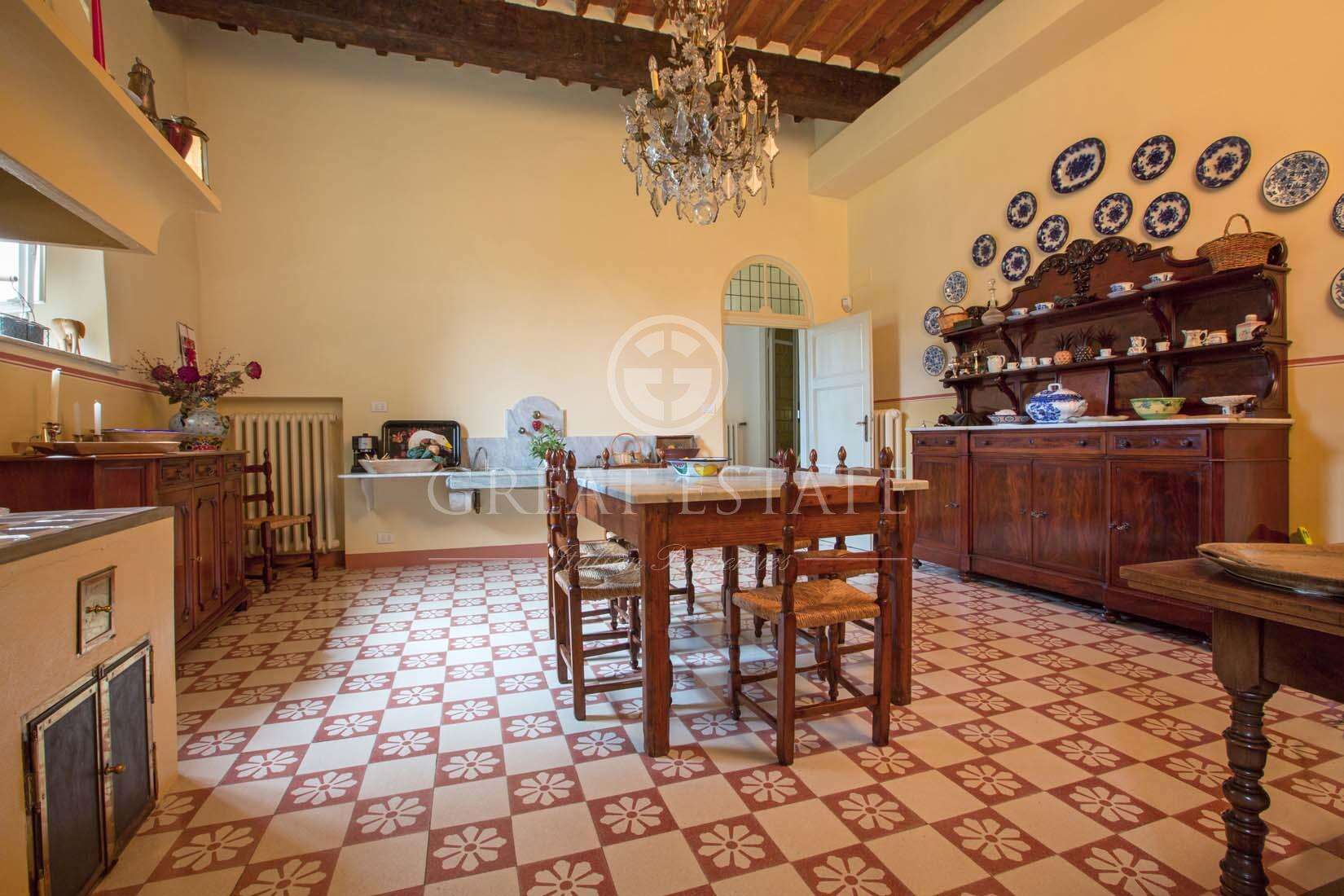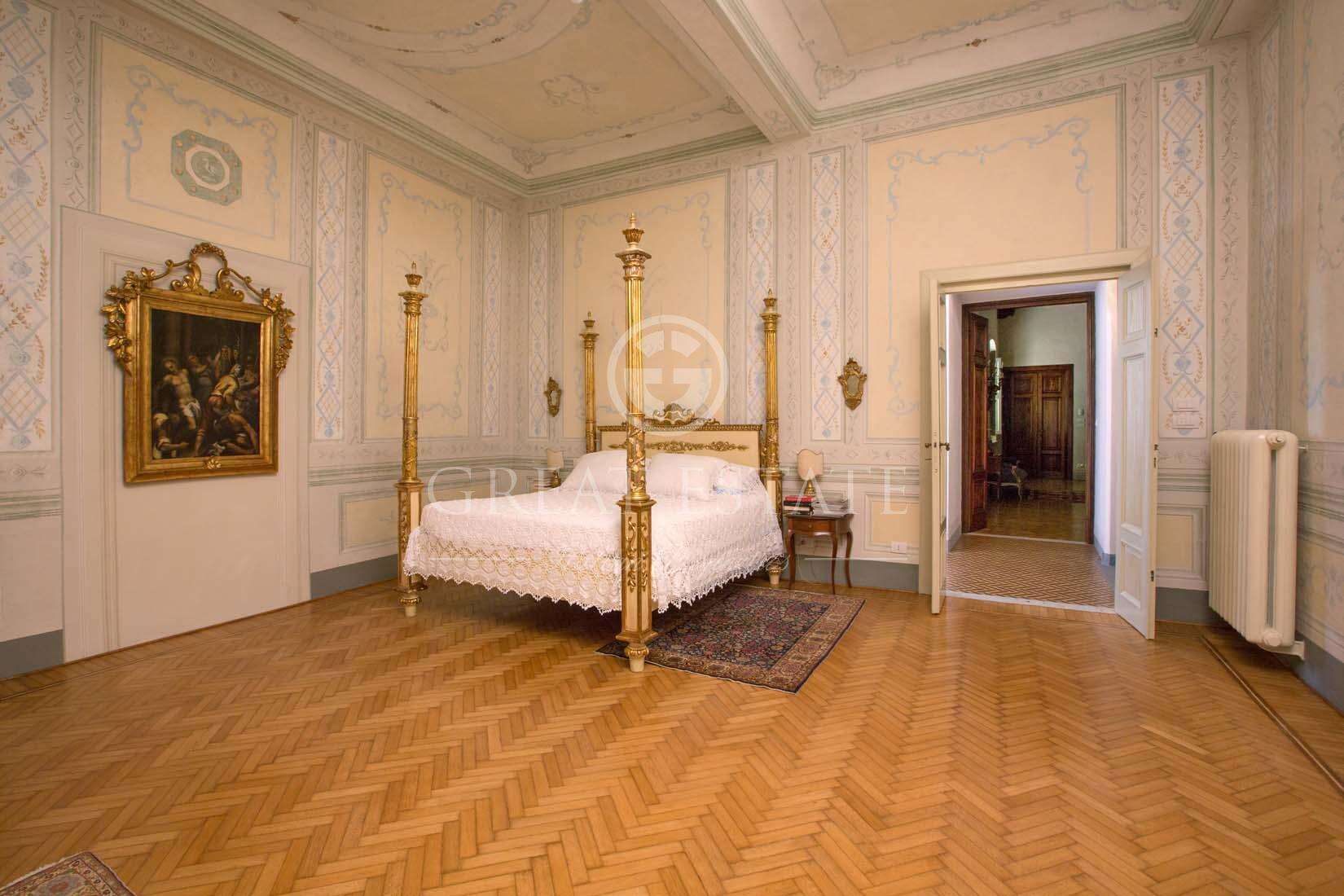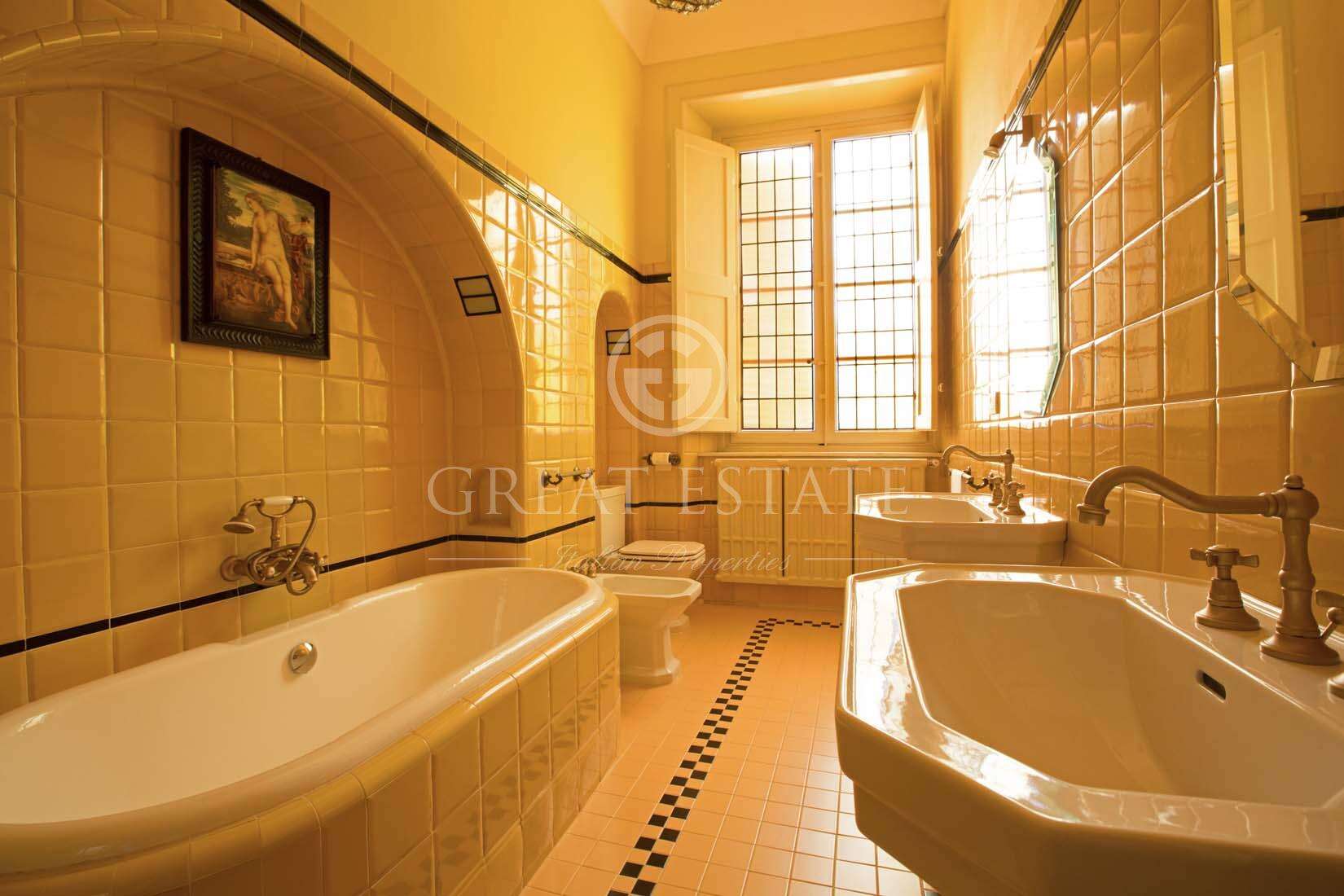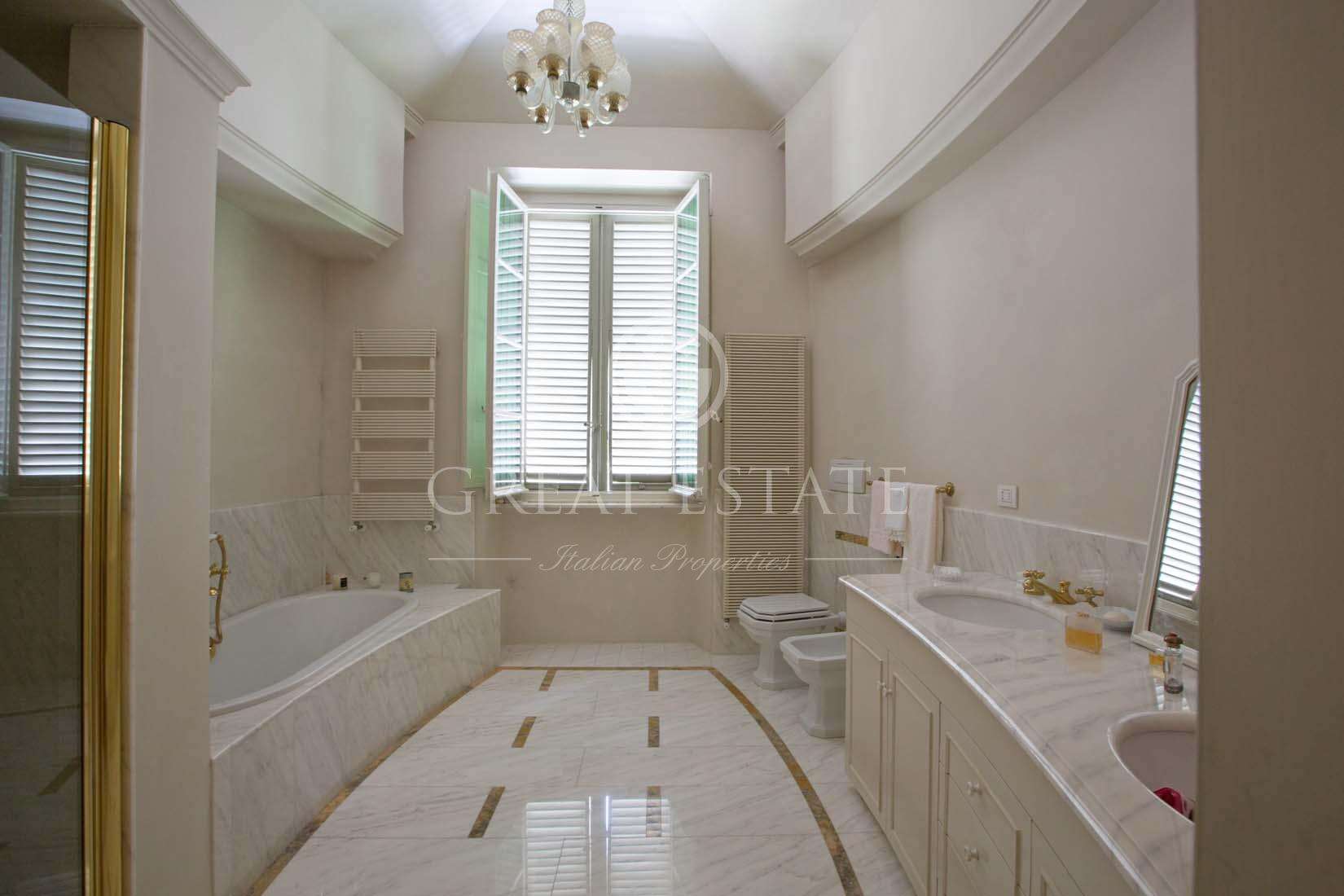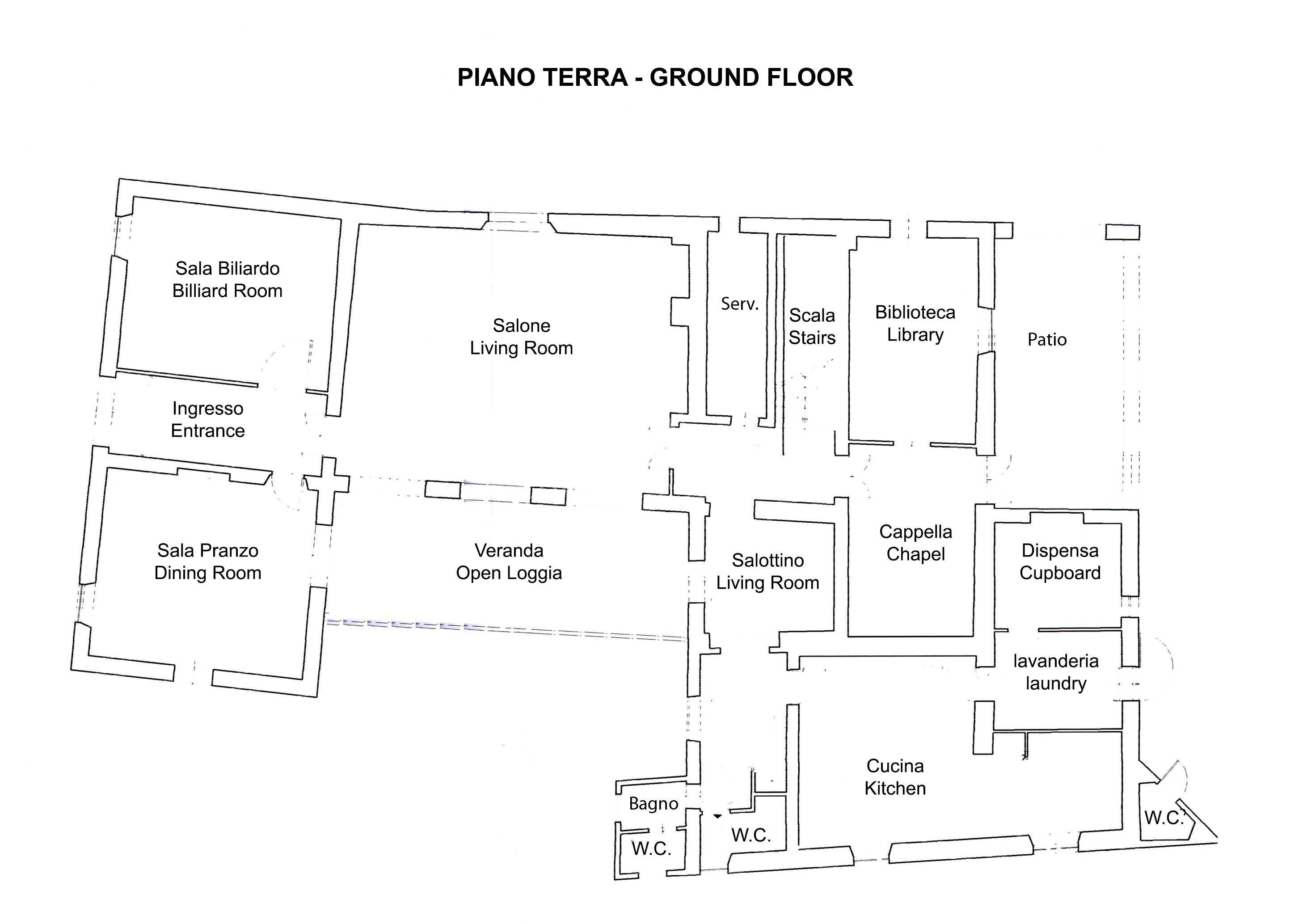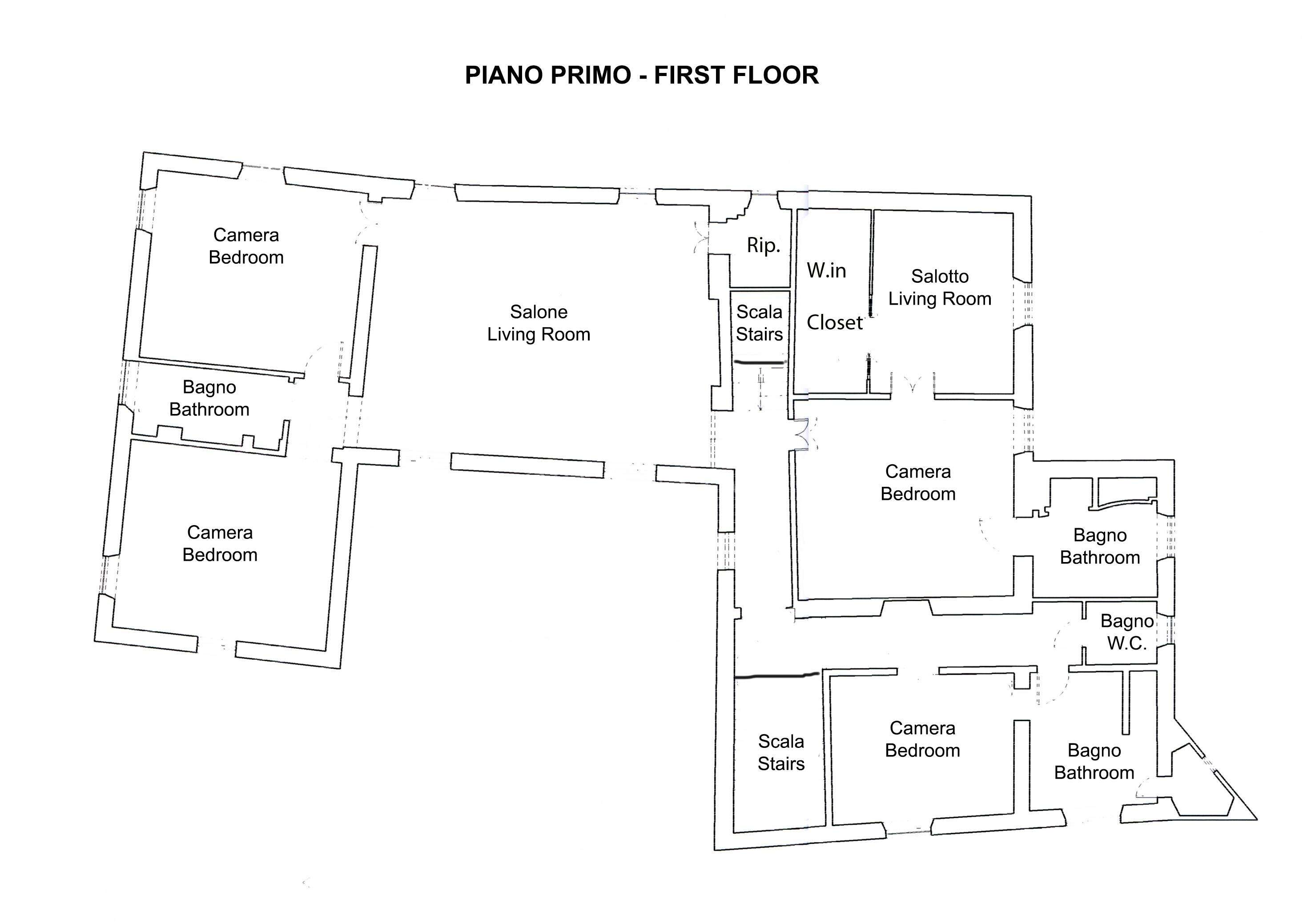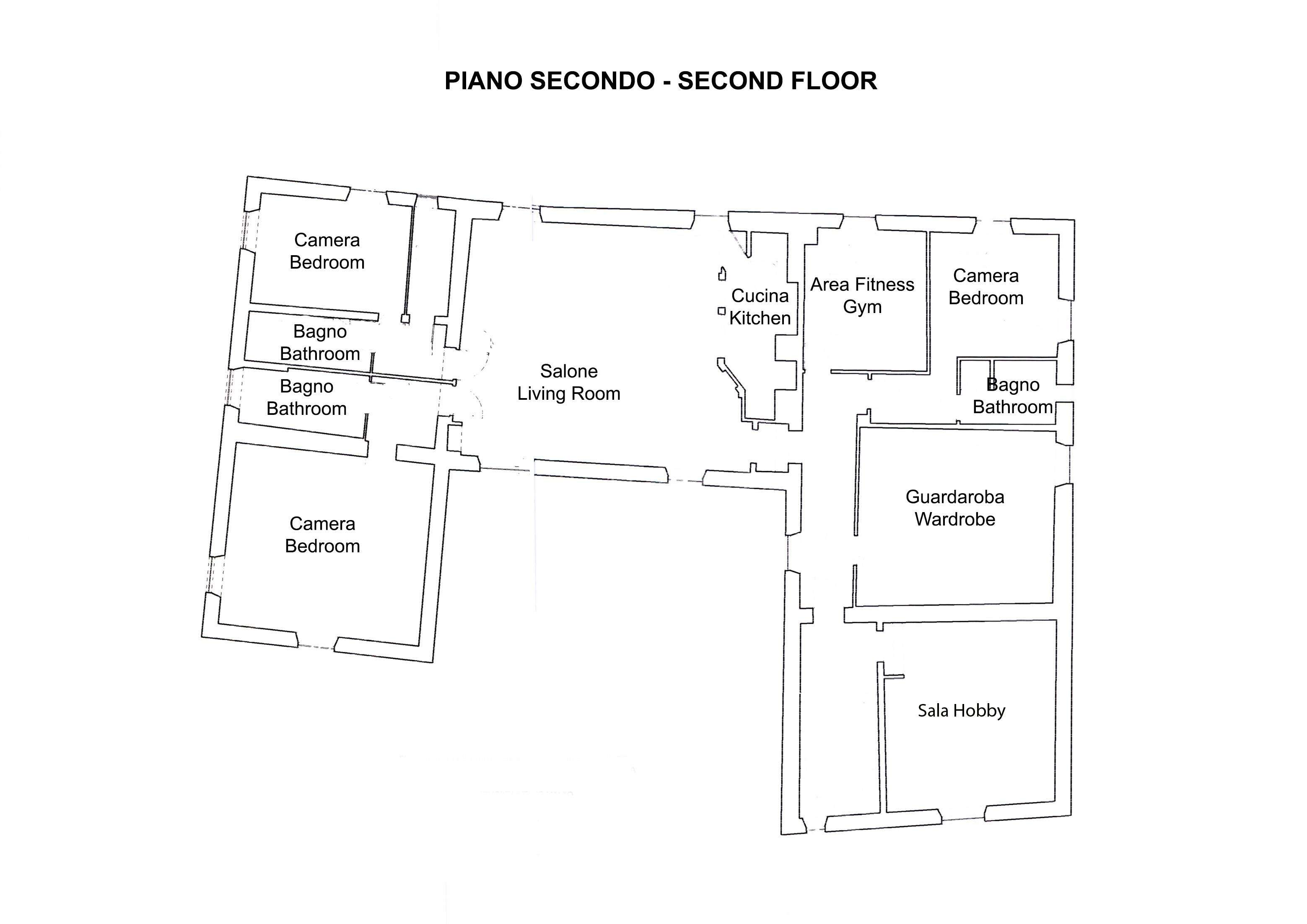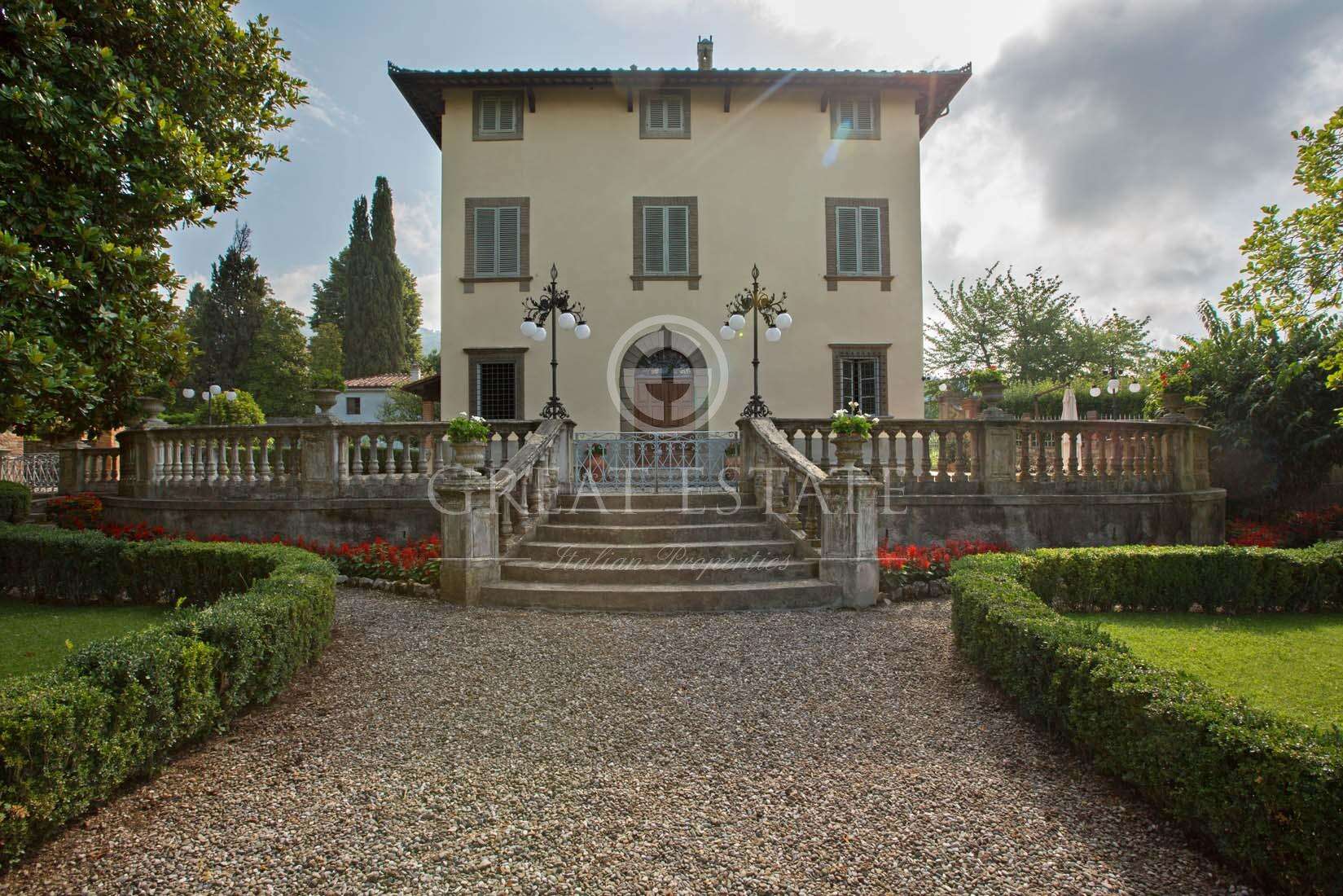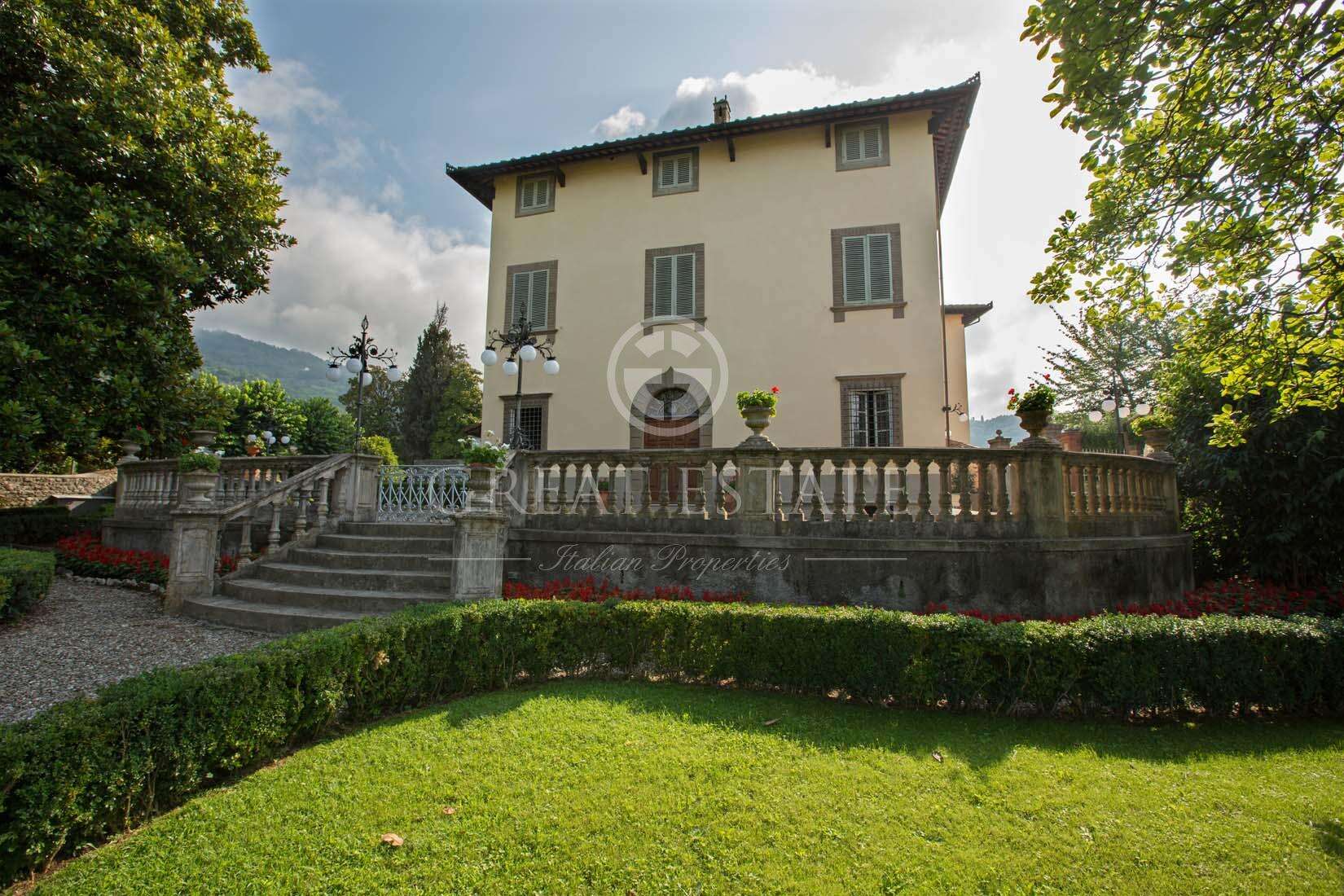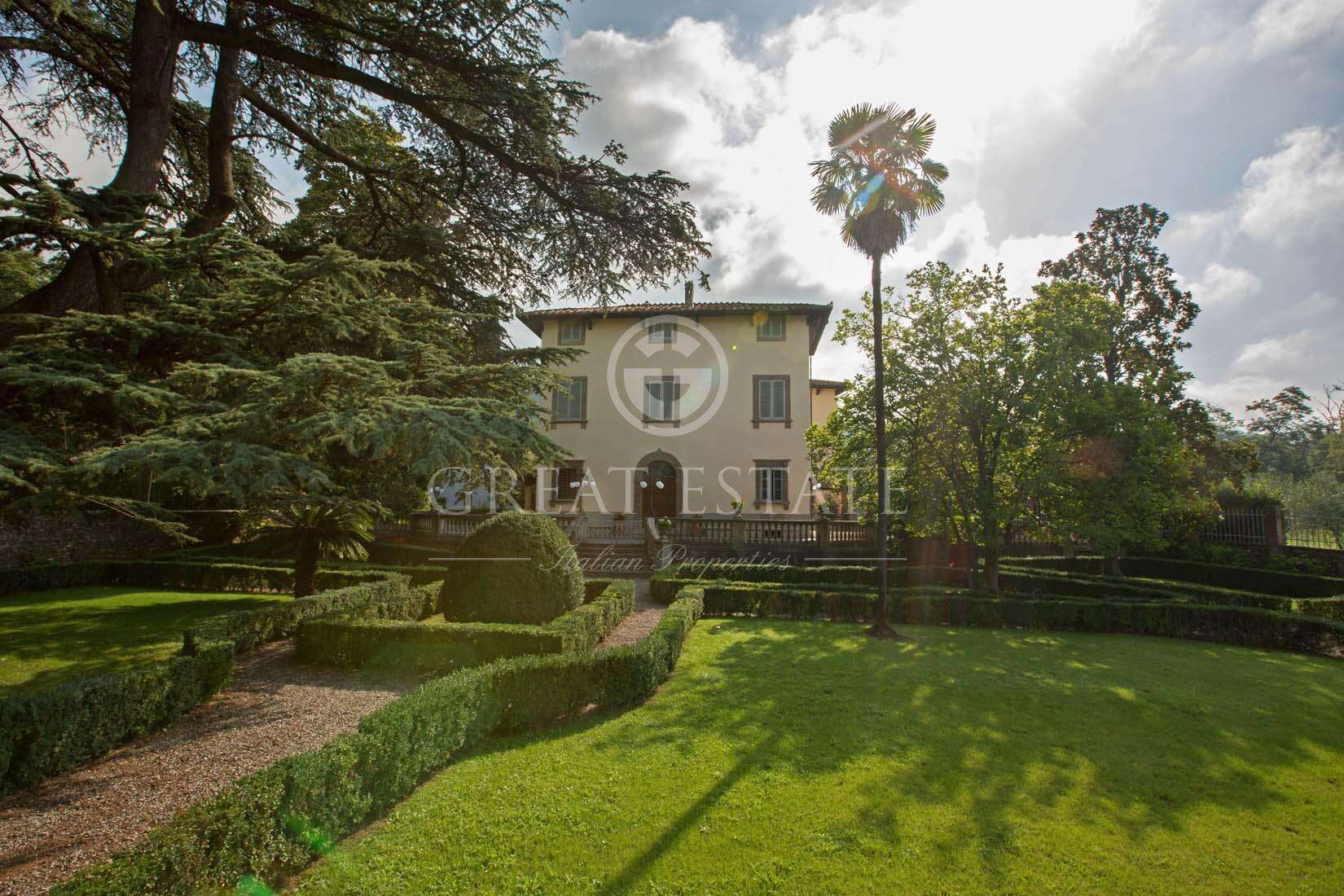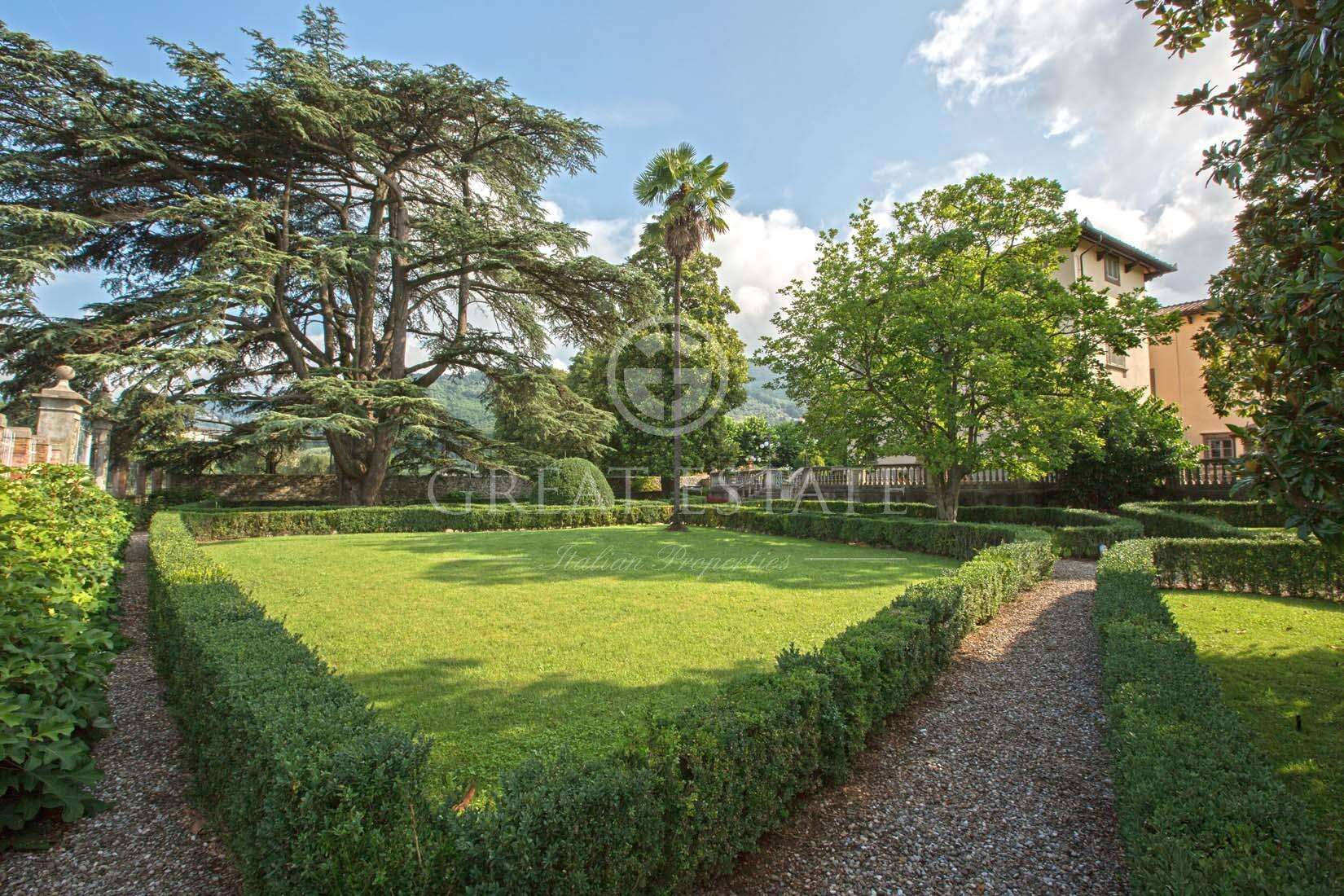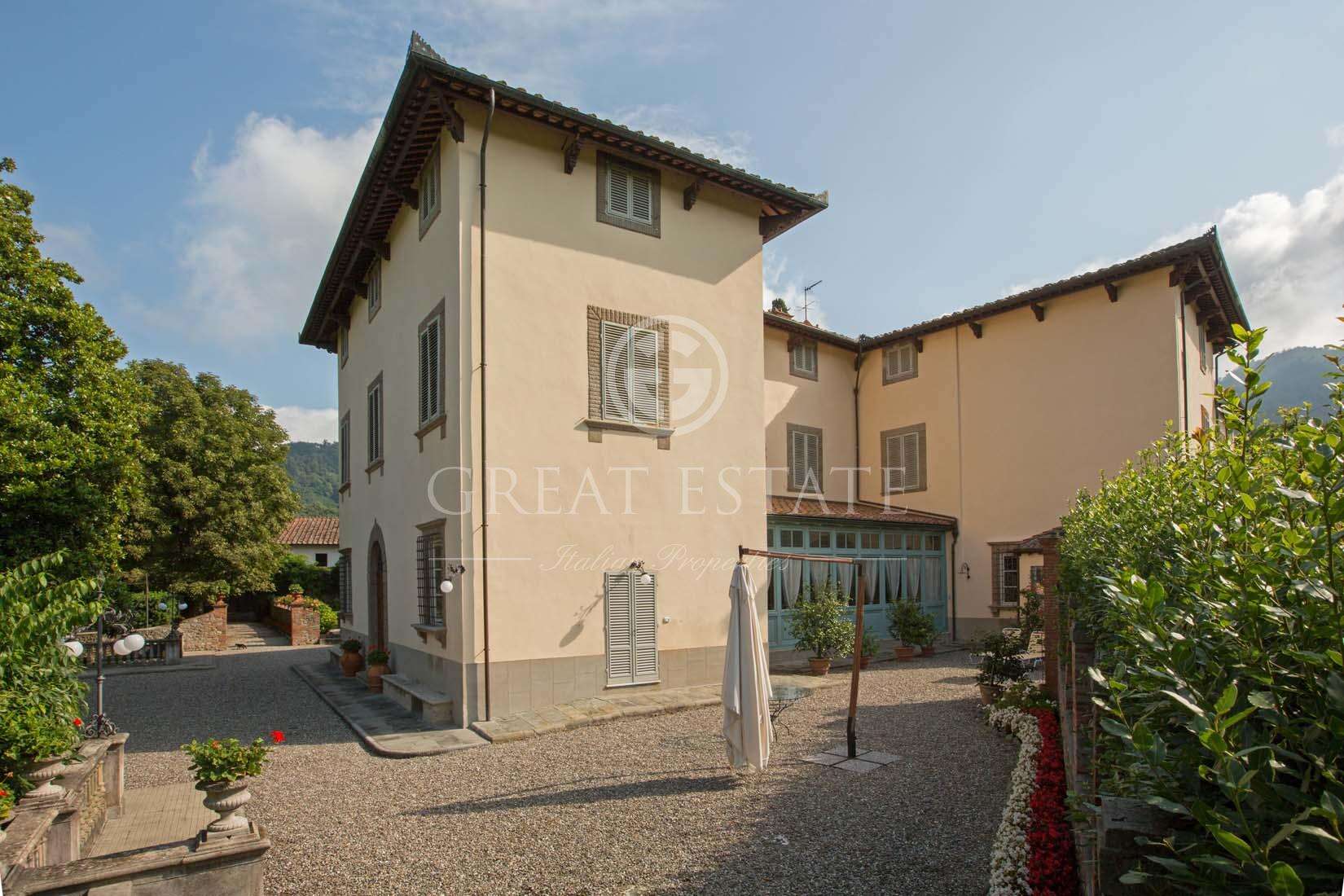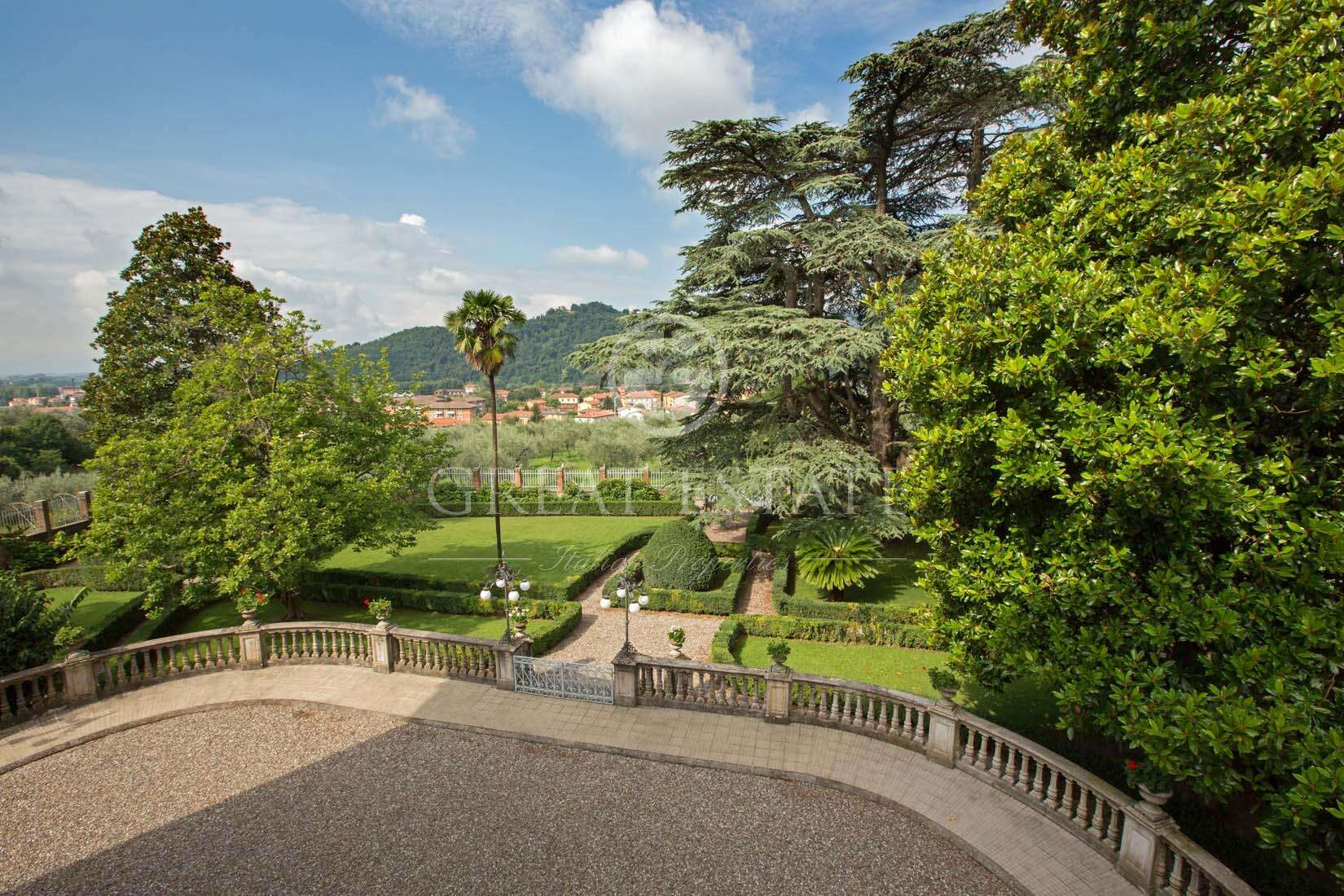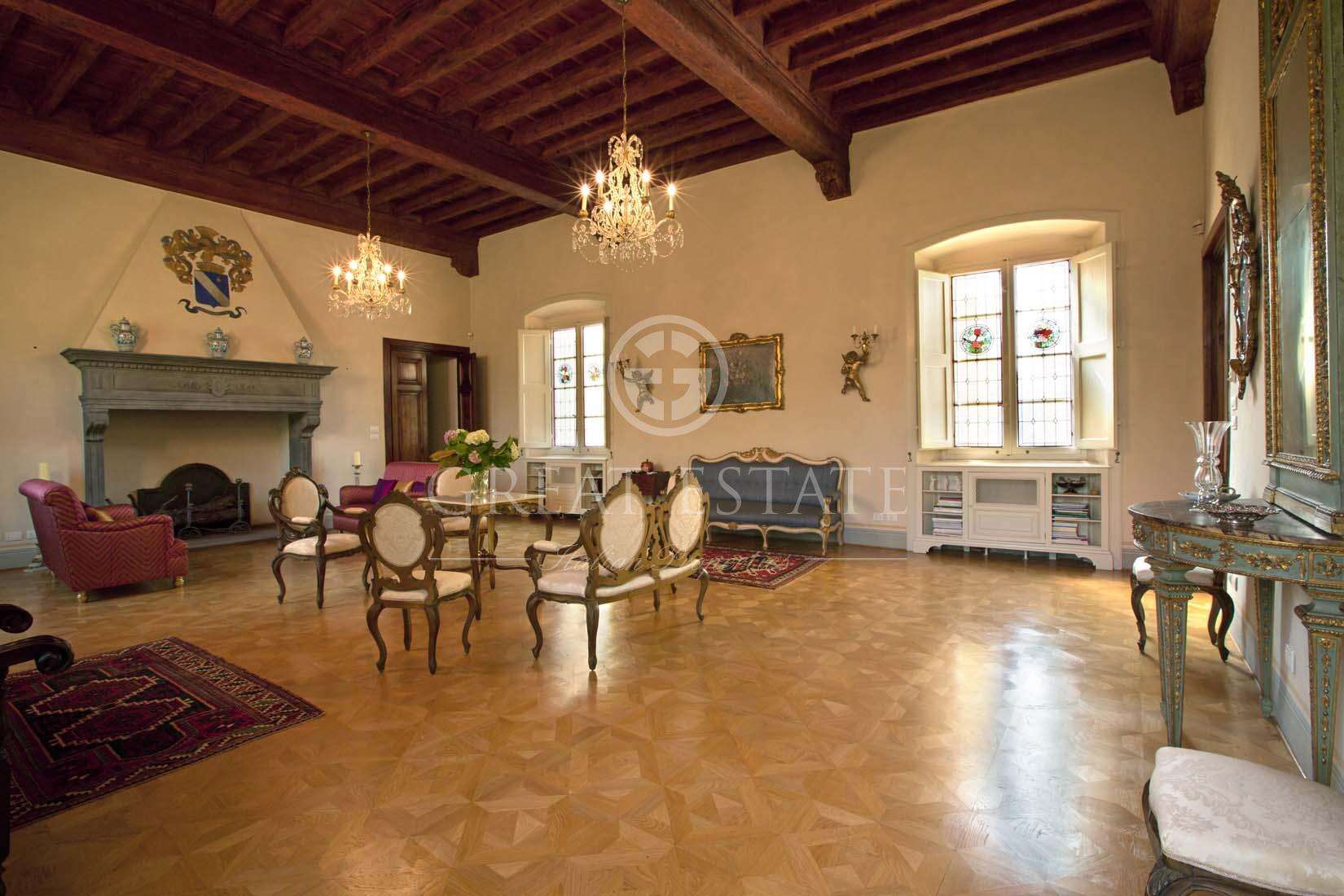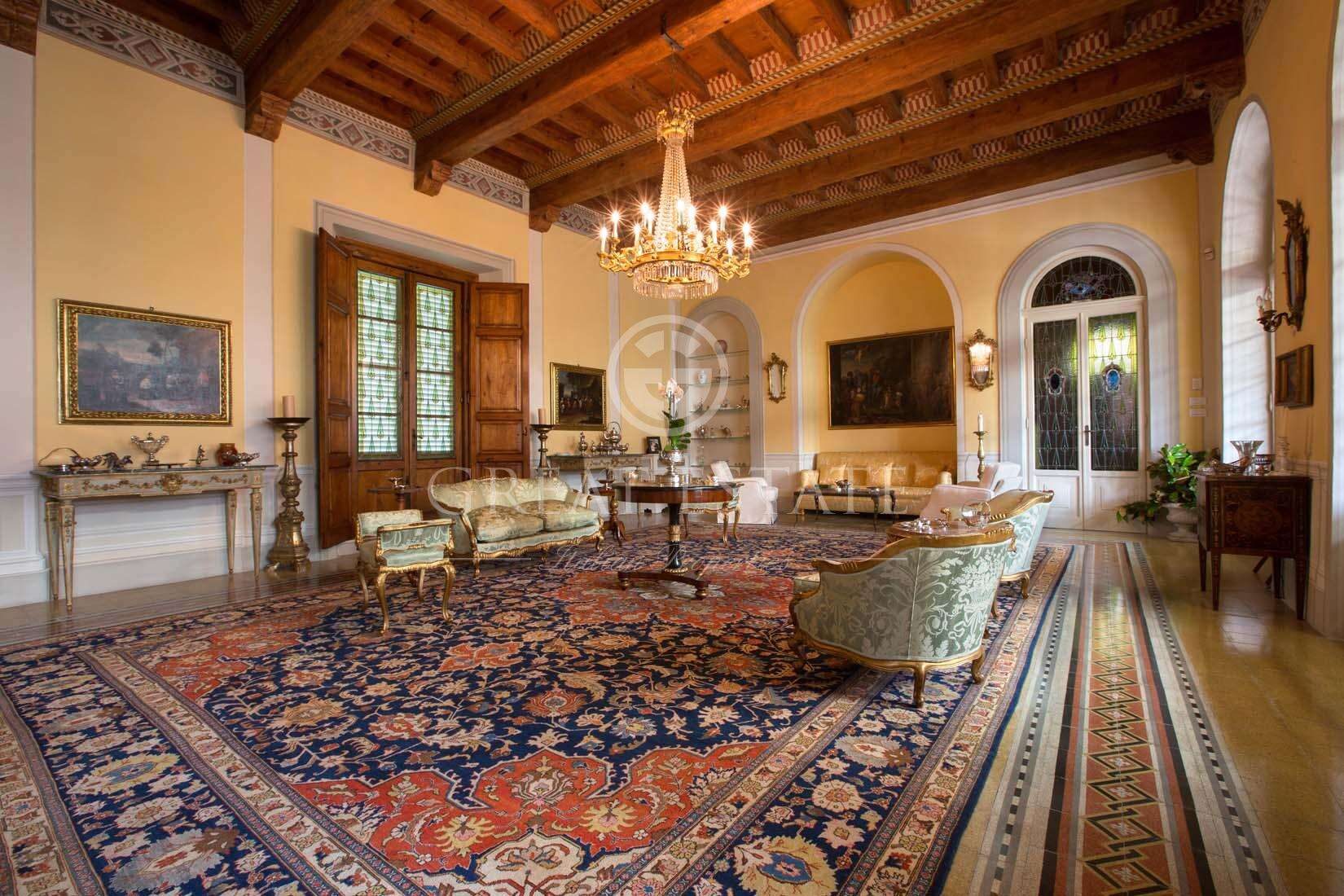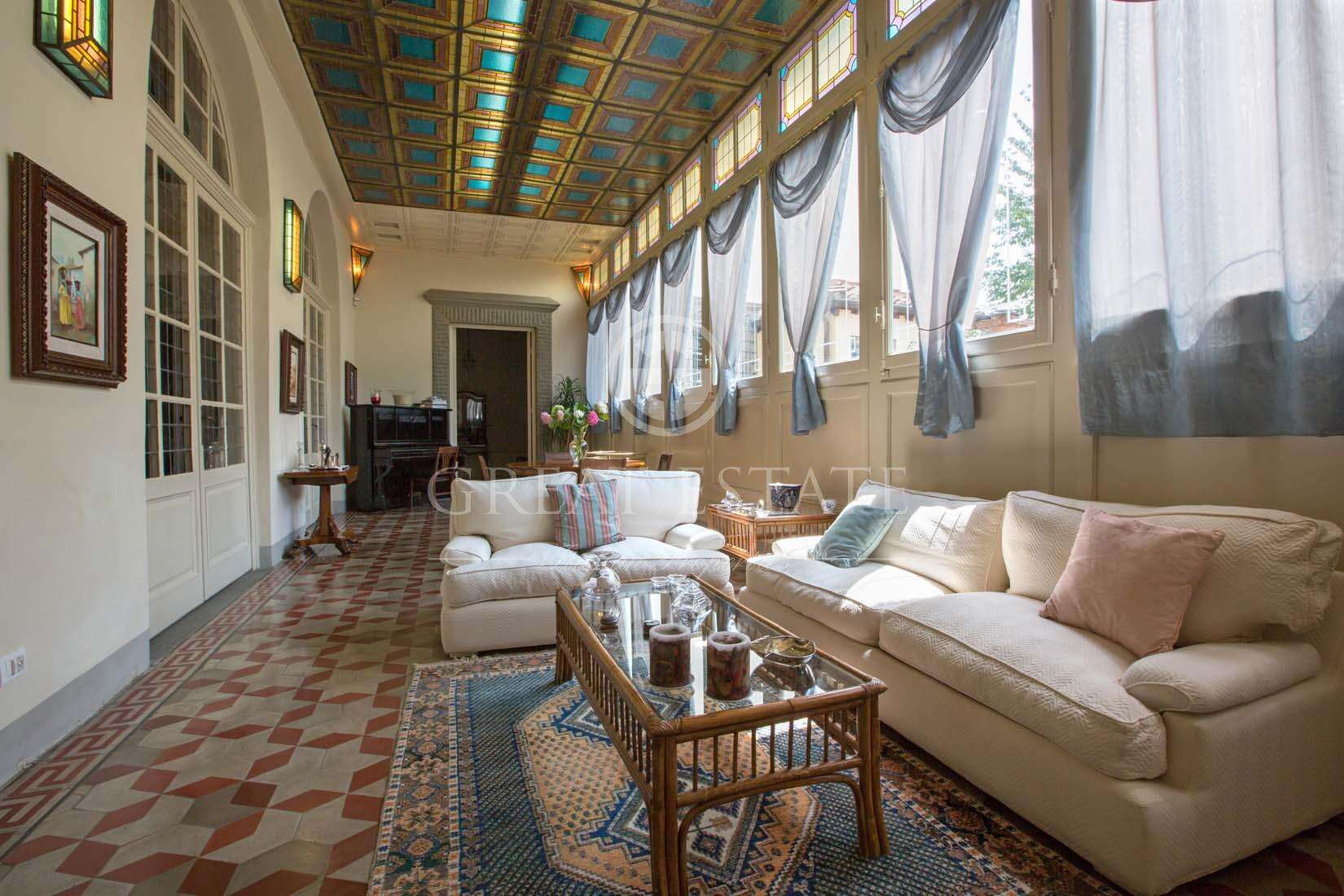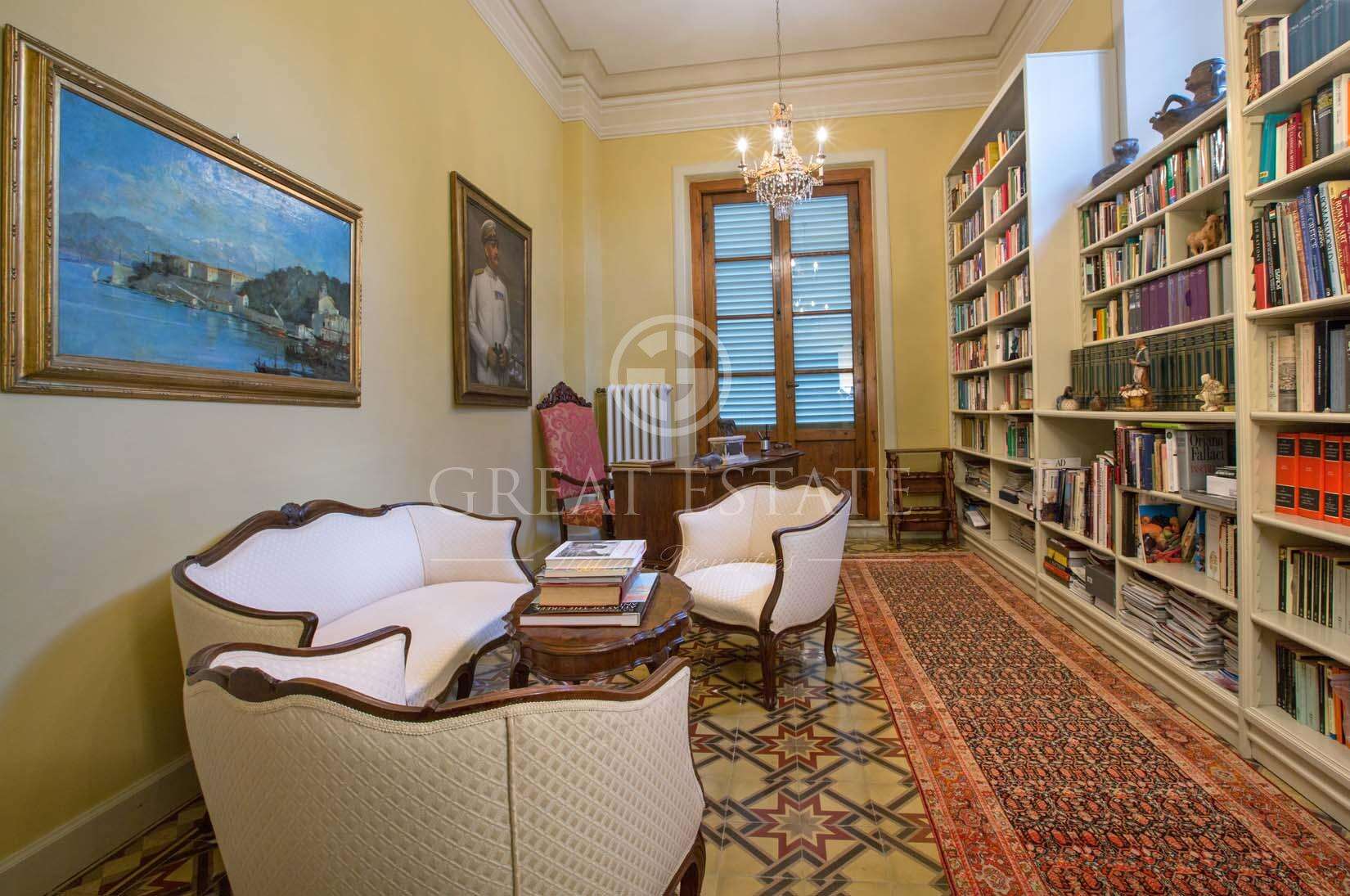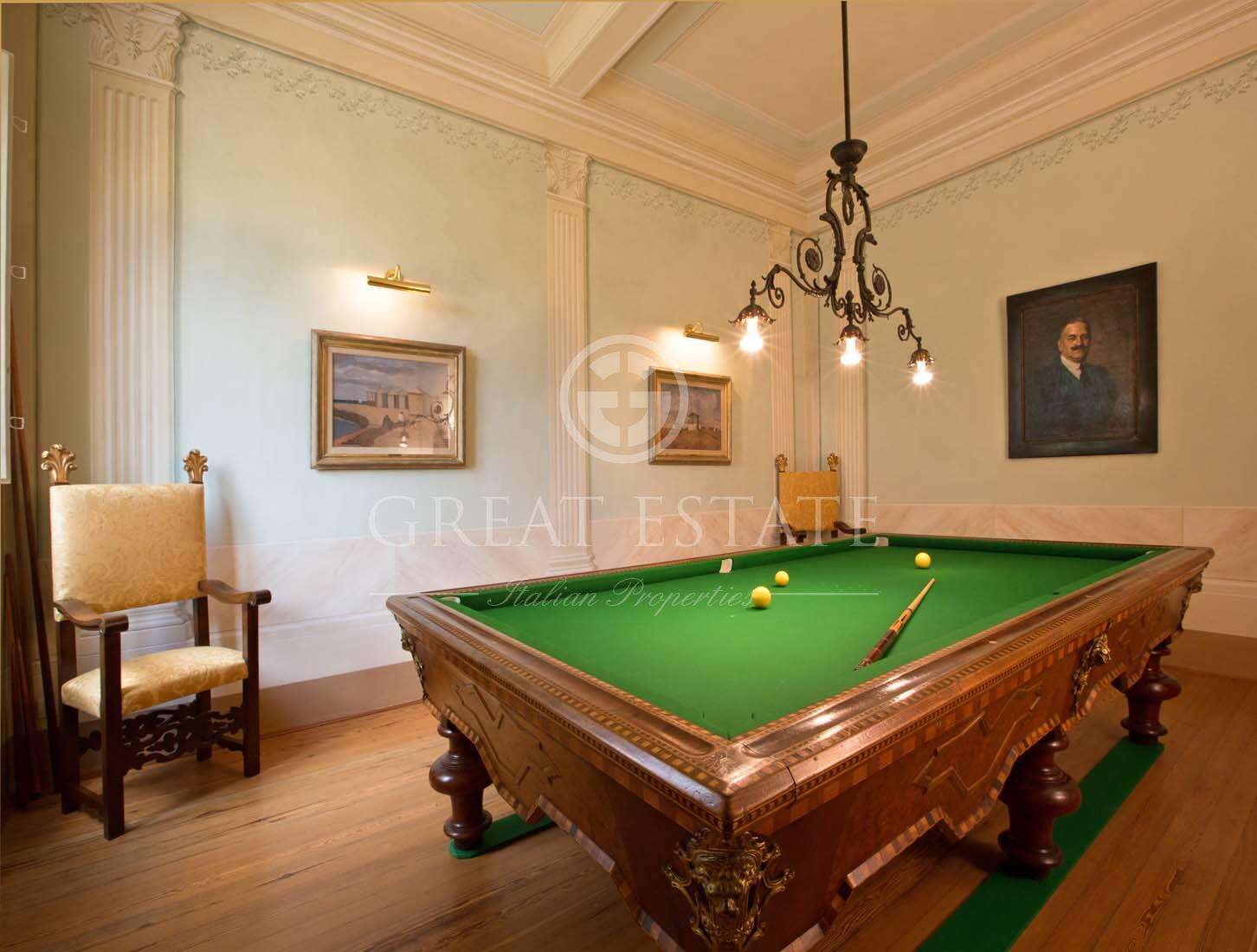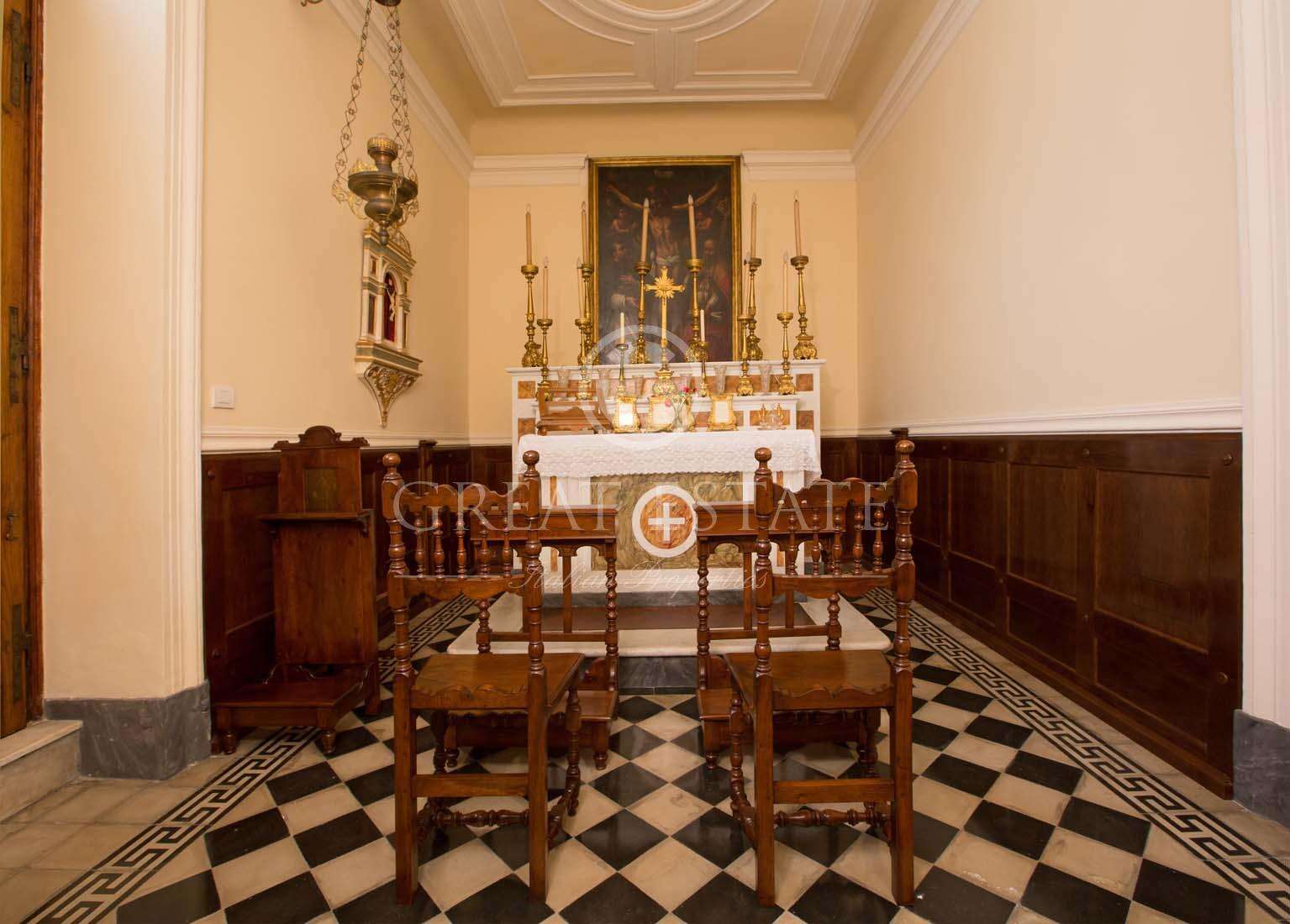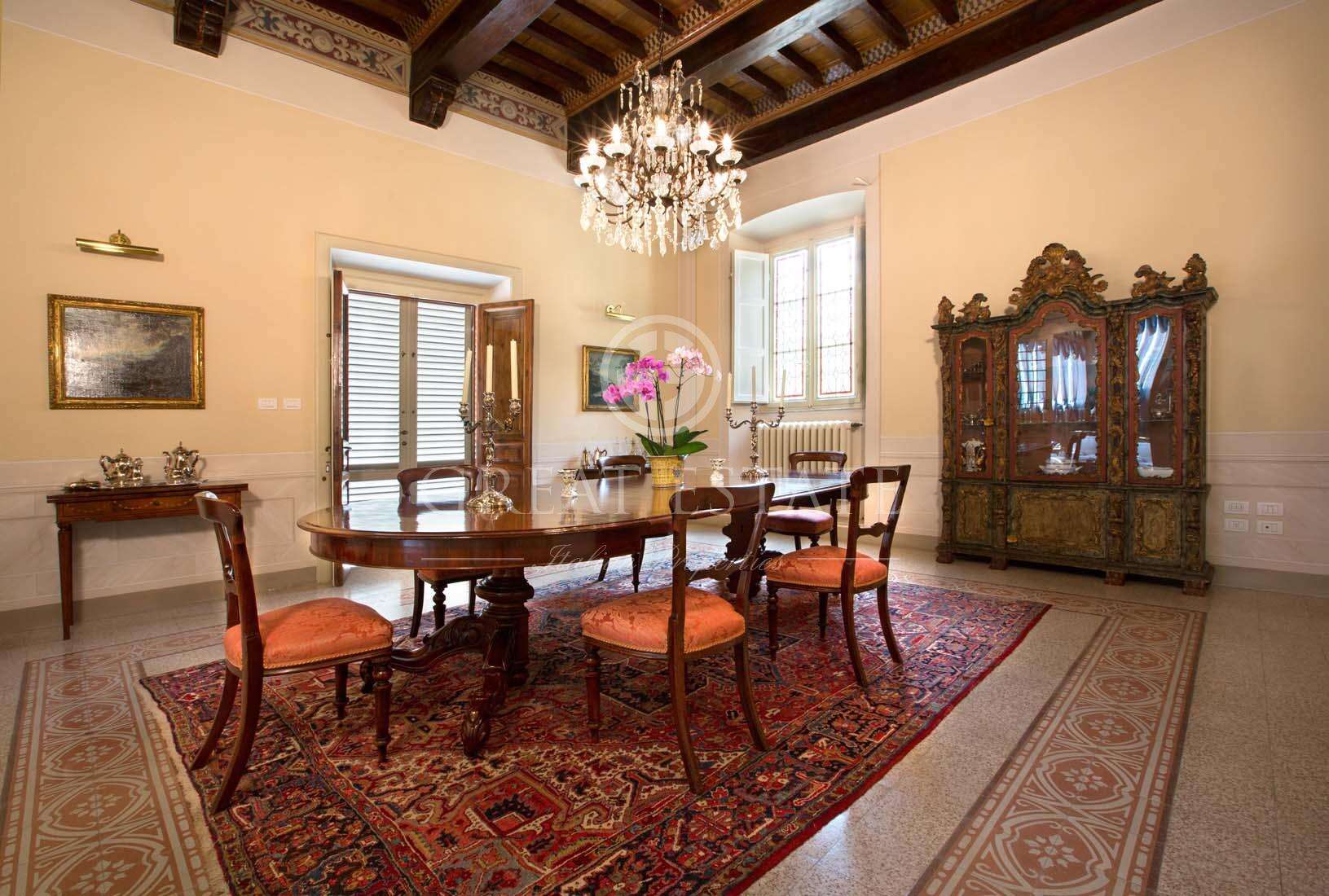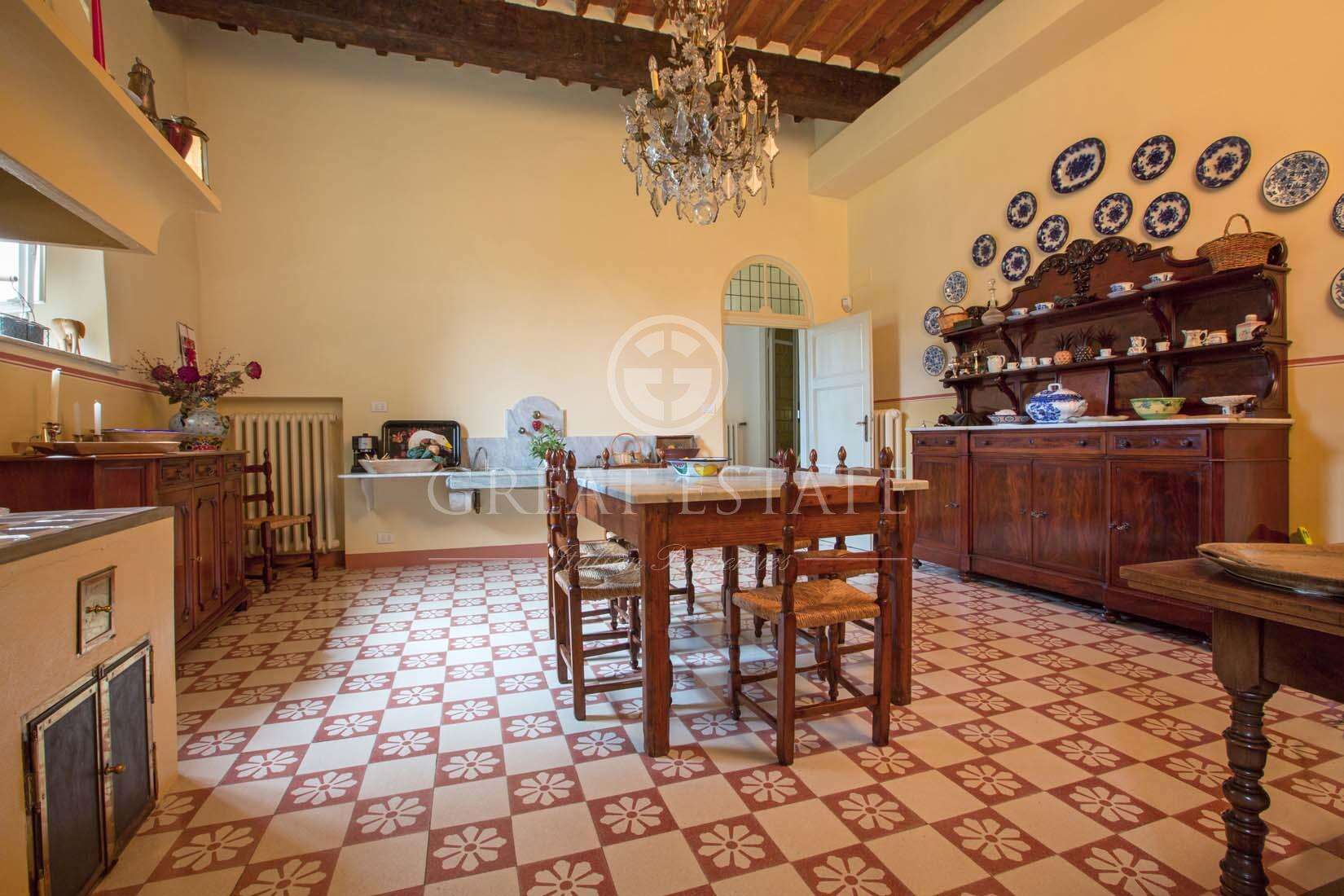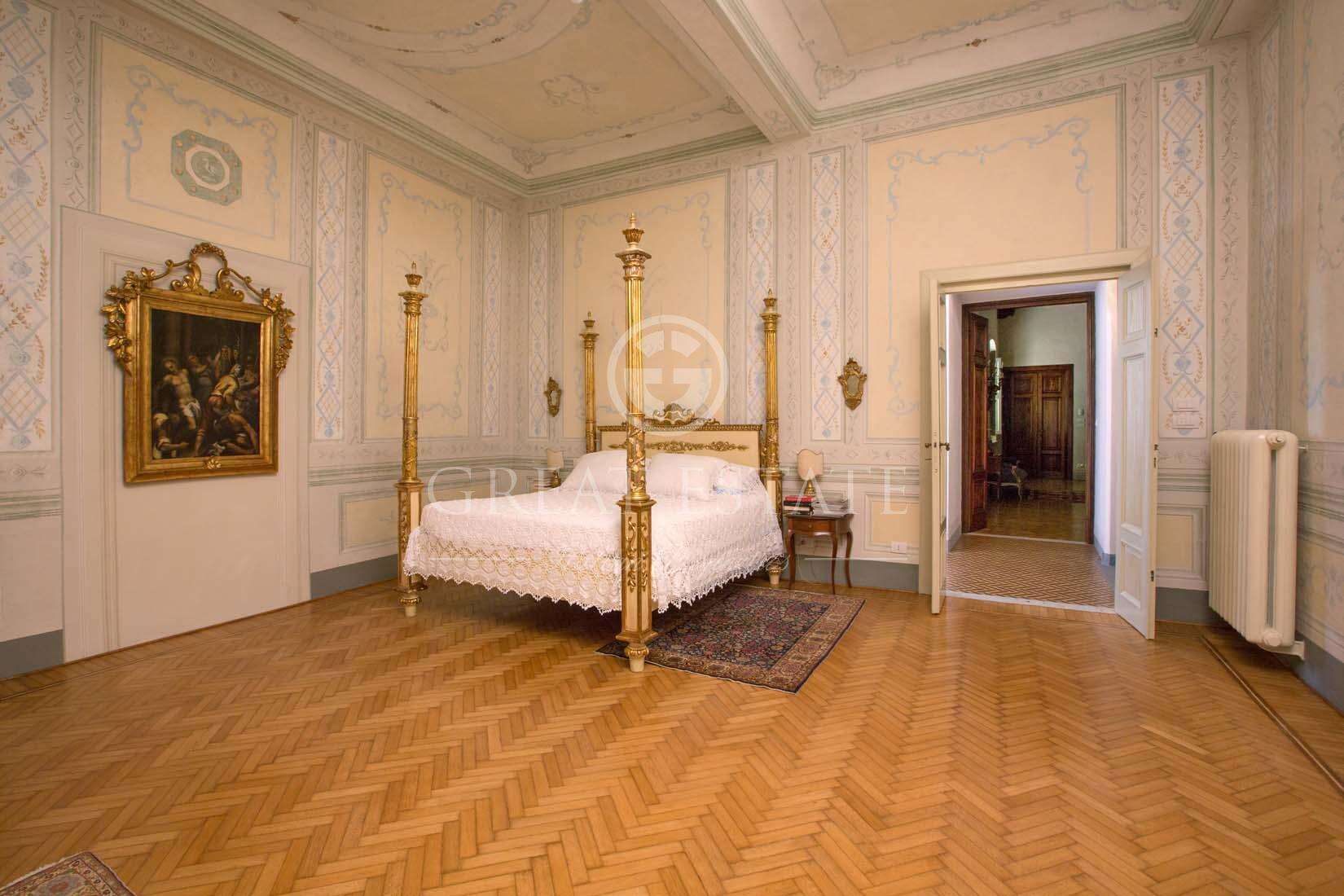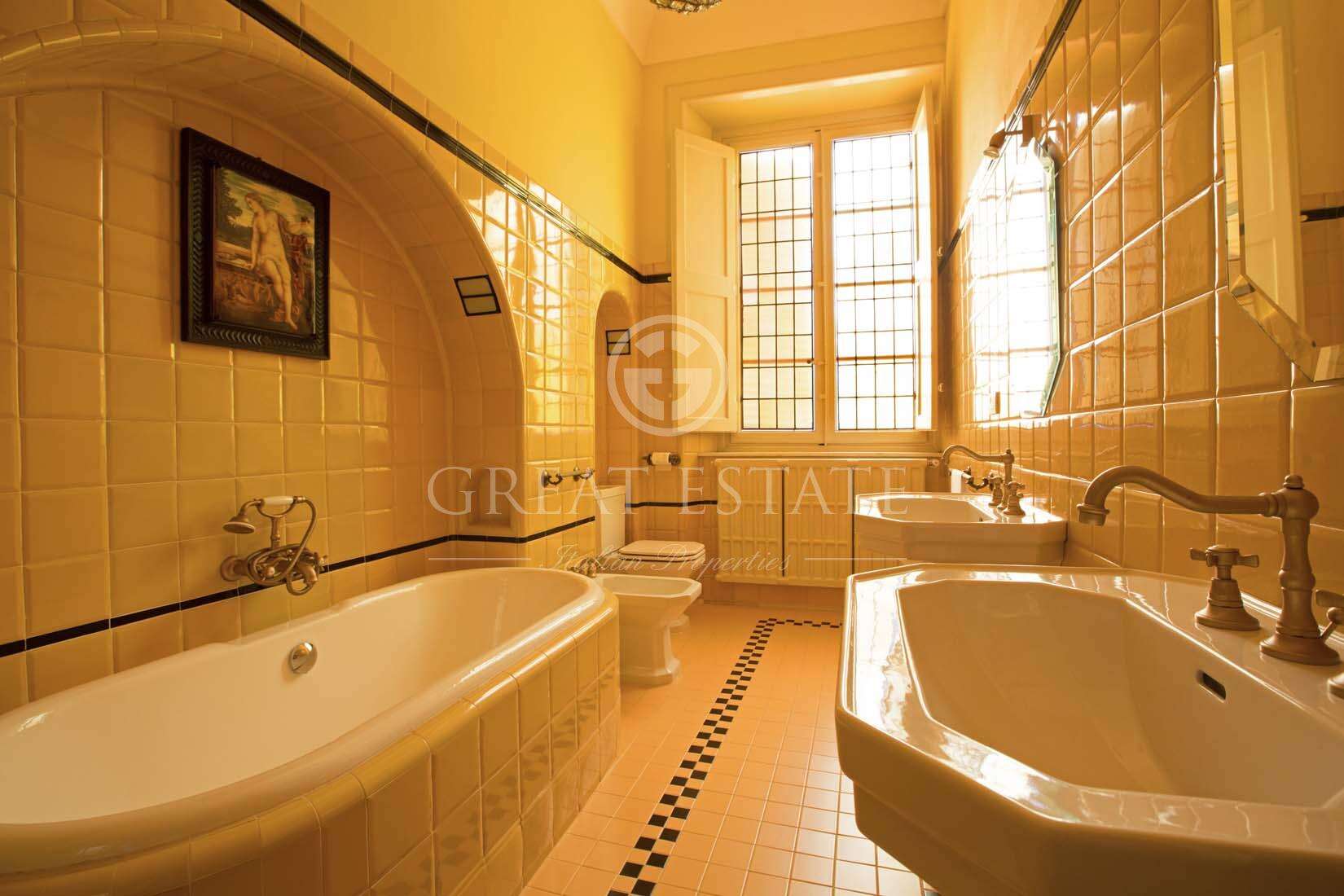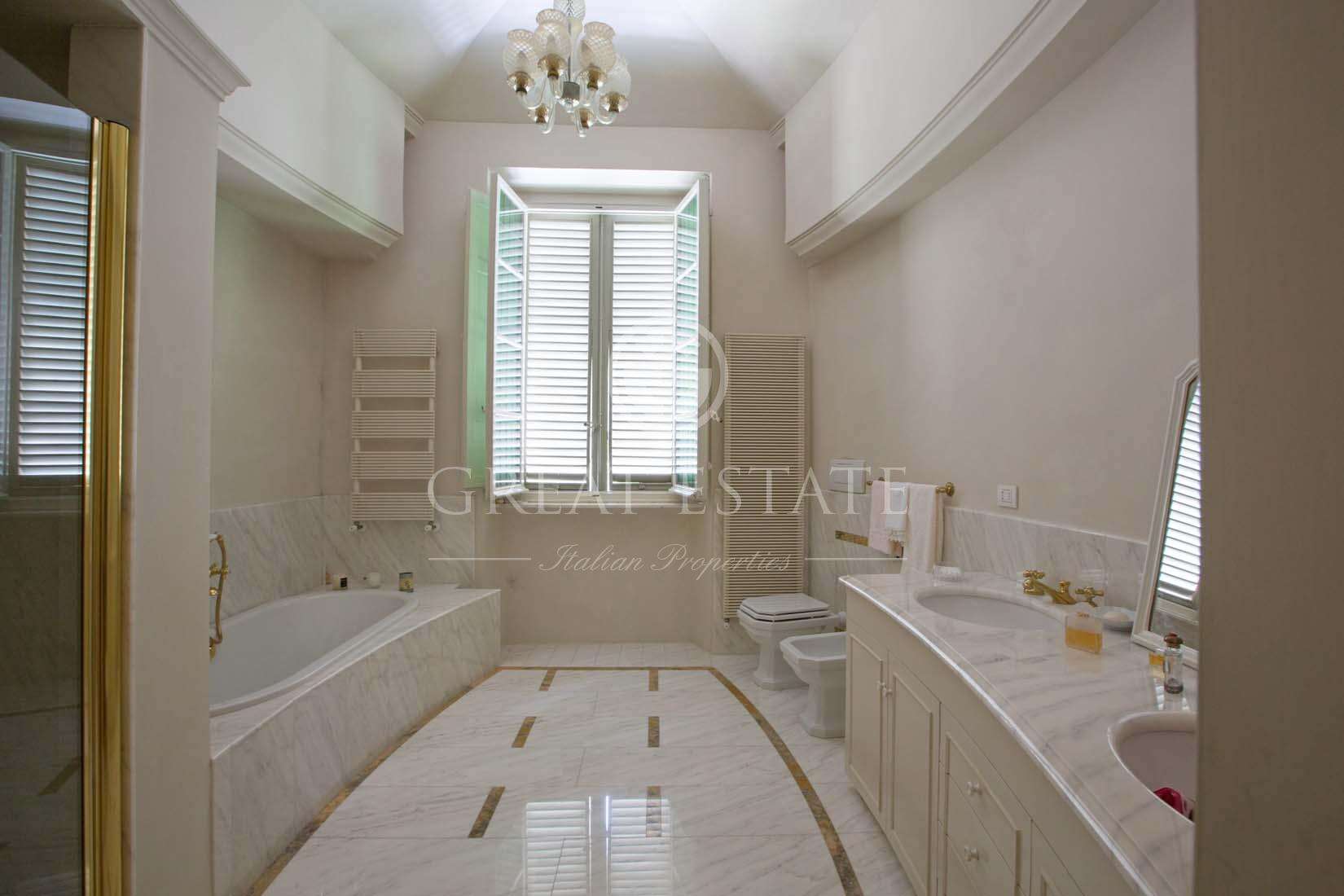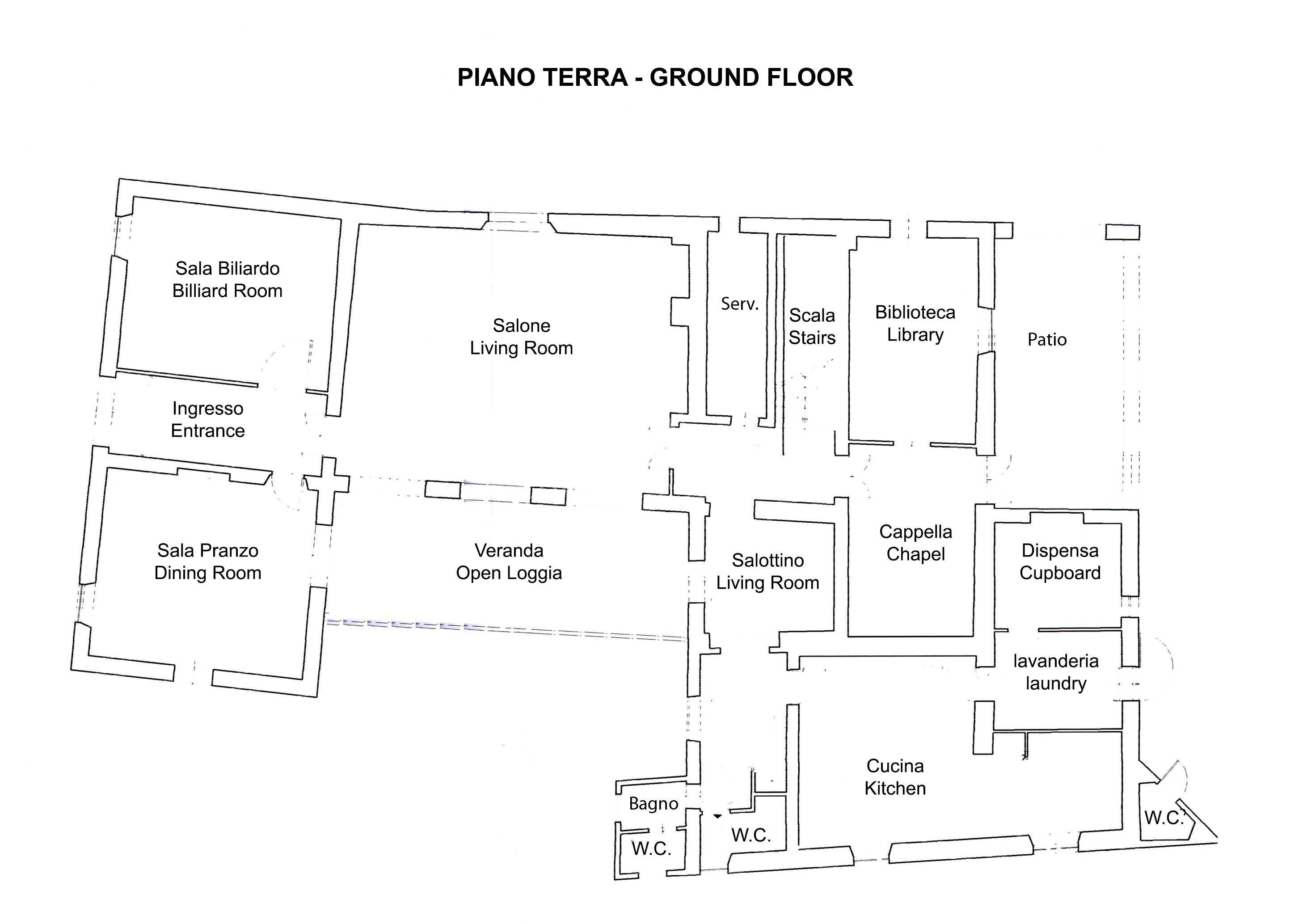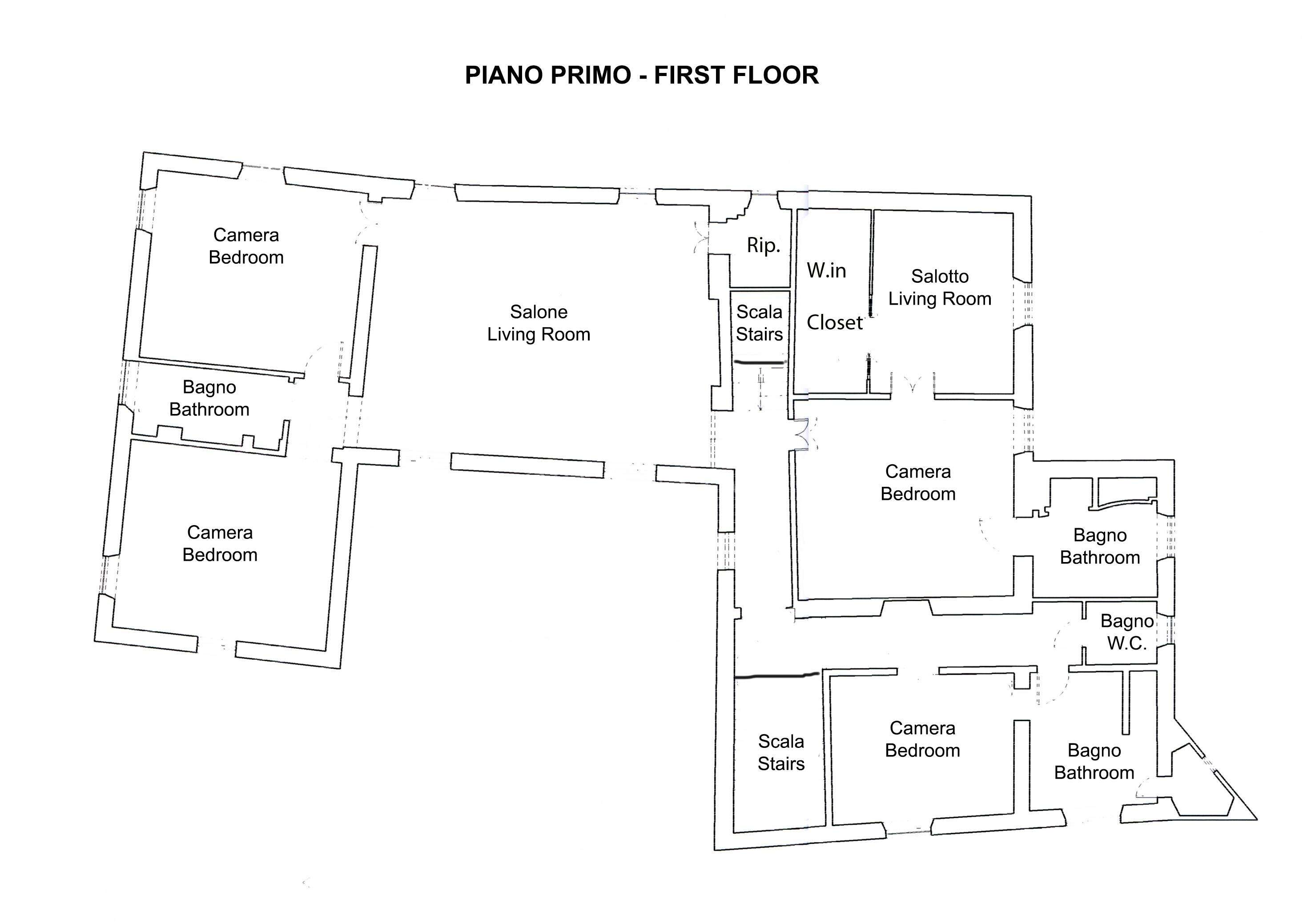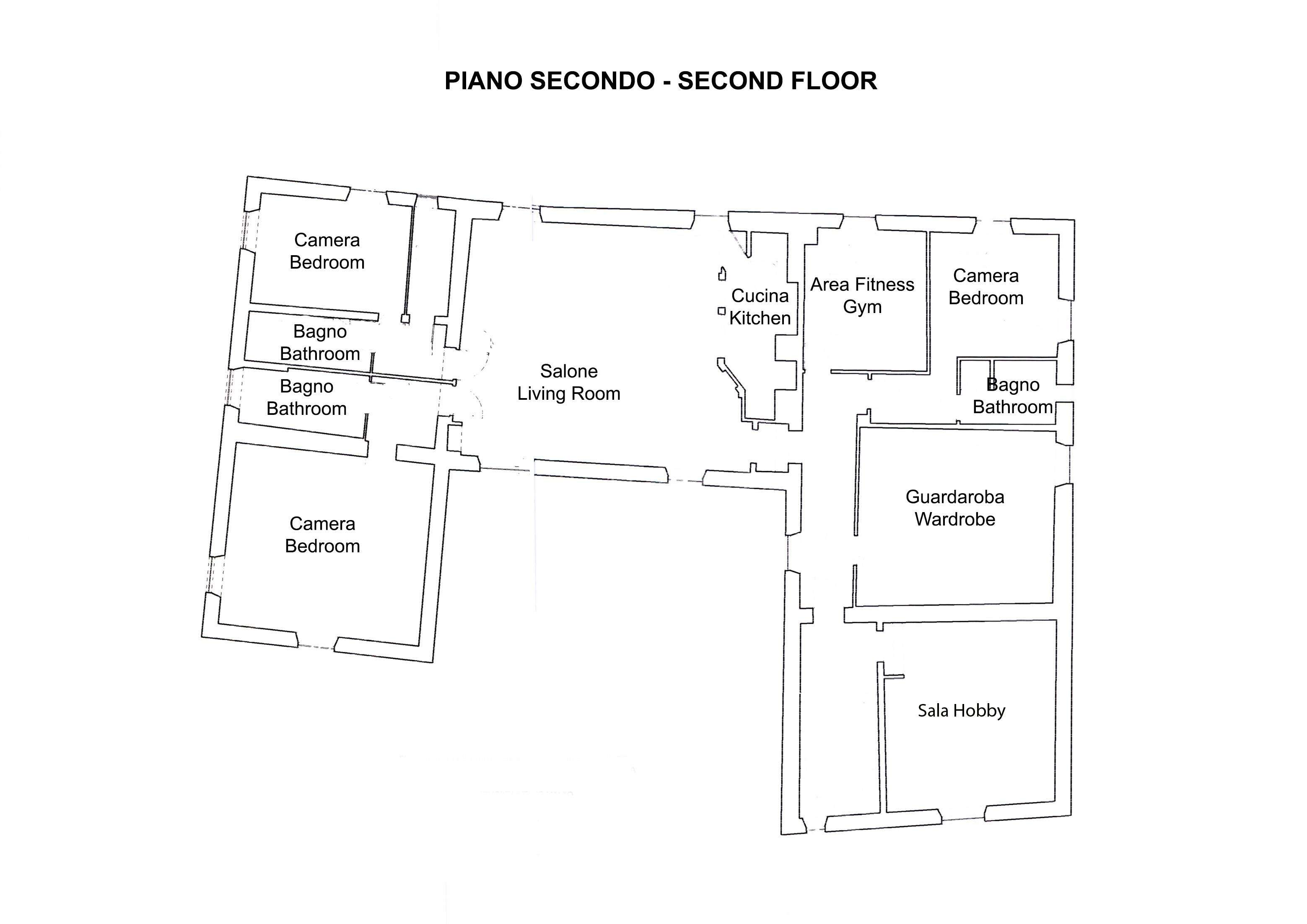 Location
Villa Borghese is a noble villa located on a hilltop very close to the city of Lucca. It is surrounded by 6 ha of land with olive groves, woods, and a delicate Italian garden.
Description
Villa Borghese is a noble estate located on a lovely hilltop near Lucca, dating back to the 18th and 19th centuries. The property offers 6 hectares of land including olive groves, wood land and a beautiful Italian garden. The property is composed of a main villa and four annexes measuring approximately 2.000mq. Main Villa: The three-story main villa measures approximately 1.200mq and recently underwent a five-year restoration so as to preserve its historical beauty. Many original materials have been maintained and the current furnishing dates back to the early 20th century. The ground floor includes a beautiful dining room, a kitchen, a small chapel, a library room, a laundry area, three bathrooms and finally a winter garden which is still decorated with the original coloured mirrors on the ceiling and large windows making for a bright environment. The first floor offers a living/dining area, four double bedrooms and four bathrooms. The second floor accommodates a living/dining area, a gym, a dressing room, three bedrooms and three bathrooms. Annex Buildings: The first annex is a two story building that measures 600mq. The second annex is a one floor building and measures 100mq. The third annex develops on two levels and measures 80mq. The fourth annex/limonaia measures 50mq.
Repair State
Restored
Amenities
All necessary utilities are present: electricity supply, water supply granted by the municipal system.
Land Registry Details
The property is in compliance with the urban planning regulation and local zoning regulations.
Ownership Details
The property is owned by a company.
Potential Land Use
The property can be lived as an elegant luxurious first or second home as it is located close to Lucca city center. The communication roads are easily accessible. Alternatively, it can be promoted internationally for tourist rental.
Contact us regarding this property: