Lazio
Lazio (also known as Lithium in English) is the region that lies around the prodigious city of Rome. The attraction of Rome leaves much of Lazio unknown both to visitors and Italians alike. This is one of the joys of Lazio: there are hardly any tourist coaches or souvenir shops, and the local people are genuinely amicably and welcoming. Although the region has a wealth of culturally and archeologically important sites, it remains largely unchanged and untouched by modern development.
Lazio is located in central Italy and is bordered by Tuscany, Umbria and Marche to the north, Abruzzo to the east, Campania to the south, and the Tyrrhenian Sea to the west. Lazio is one of the most varied regions in Italy, geographically, culturally and economically. From the Apennine Mountains in the east you pass through forested hills, valleys and volcanic lakes, vineyards and olive groves, down to the flatlands, the sandy coast and the blue Tyrrhenian Sea.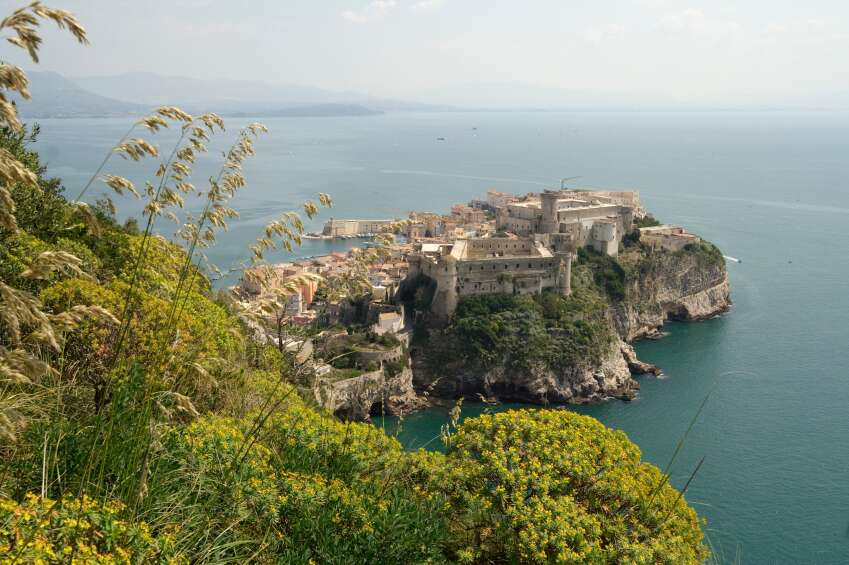 Gaeta, Lazio
Apart from Rome, the cultural and political capital, Lazio consists of a most beautiful and peaceful countryside dotted with tiny hilltop villages. Along the coast, especially south of Rome you find enchanting seaside resorts and villages like San Felice Cicero, Sperlonga, Terracina Mare, Gaeta and the Pontine Islands.
Lazio's population density ranges from 765 inhabitants per km2 in the province of Rome to less than 60 inhabitants per km2 in the province of Rieti (2008 est.). The overall population density in the region of Lazio is of 326 inhabitants per km2, which is the third highest amongst the Italian regions after Campania and Lombardia. As of 2006, the Italian national institute of statistics ISTAT estimated that 275,065 foreign-born immigrants live in Lazio, equal to 5.2% of the total regional population.
Are you looking for a propeperty in Lazio? Use the search function to the left and search for properties such as farmhouses, villas, apartments or historic property in Lazio.

Casa Bel Sole – Your property finder in Italy!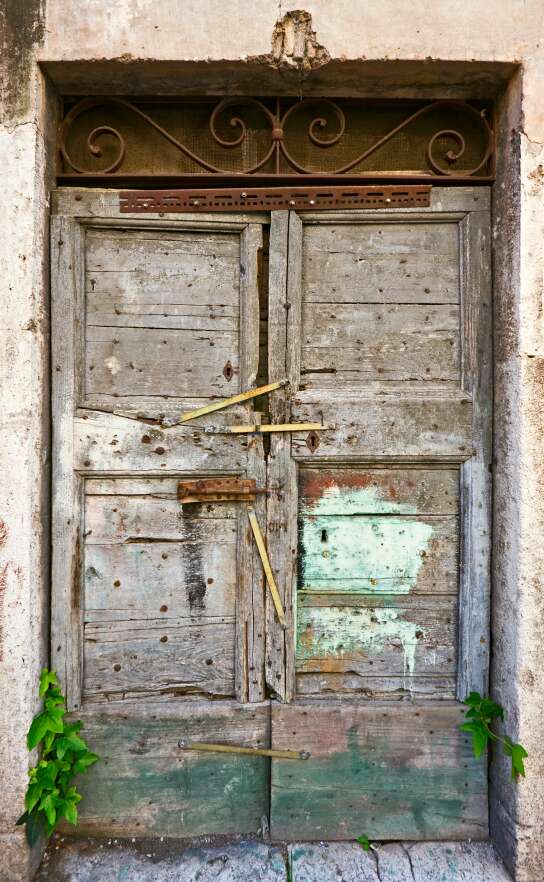 Read more about Tuscany , Umbria , Abruzzo , Lazio and Campania.