Boligdetaljer
"Casa Euphorbia"
| | | |
| --- | --- | --- |
| COD. 4909 | Sardinia - Olbia (Sassari) | € EUR 850,000 |
| | | |
| --- | --- | --- |
| TYPE: Luxury Villas | BOLIG AREAL: 185.15 kvm | TOMTE AREAL: 0.00 ha |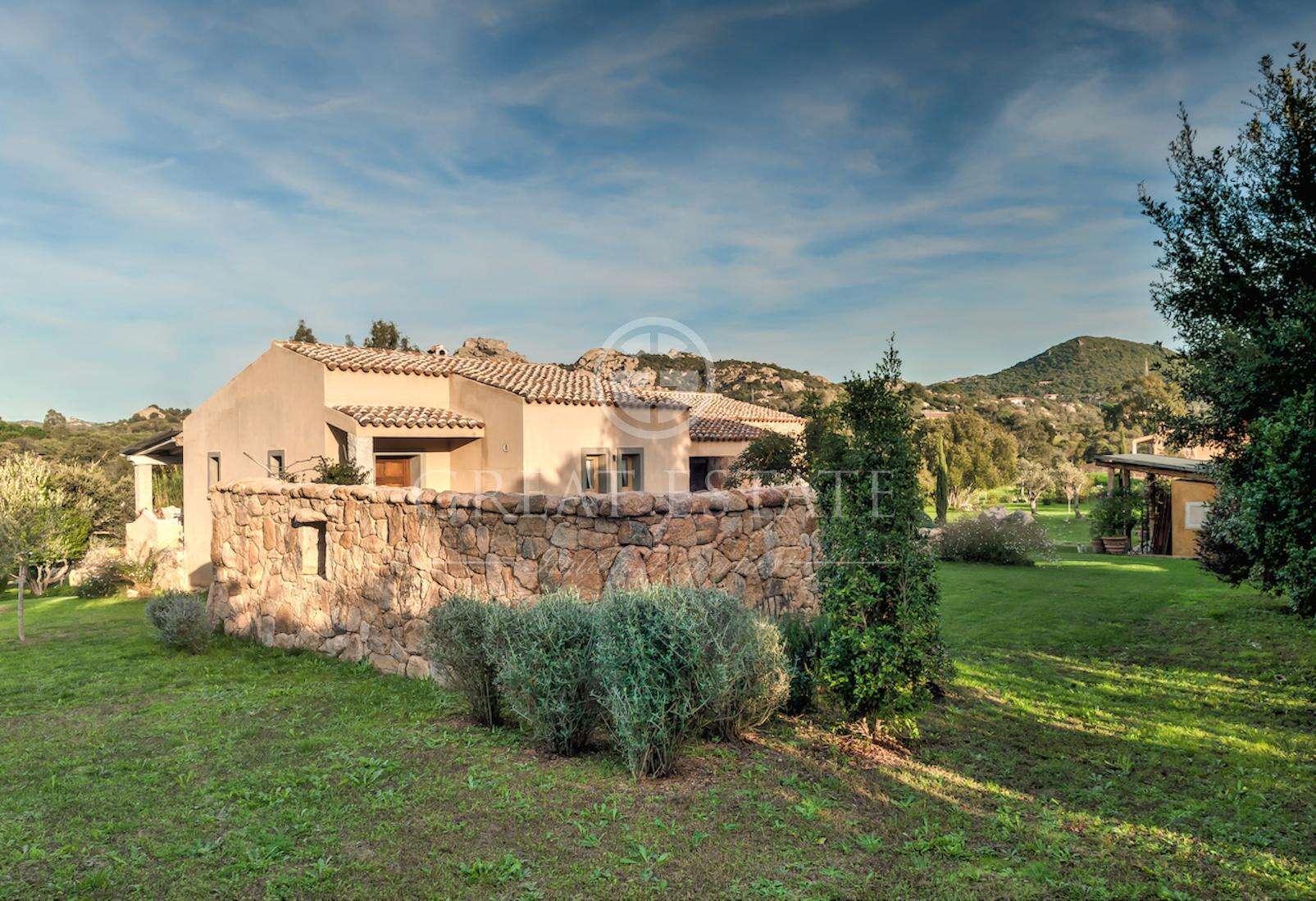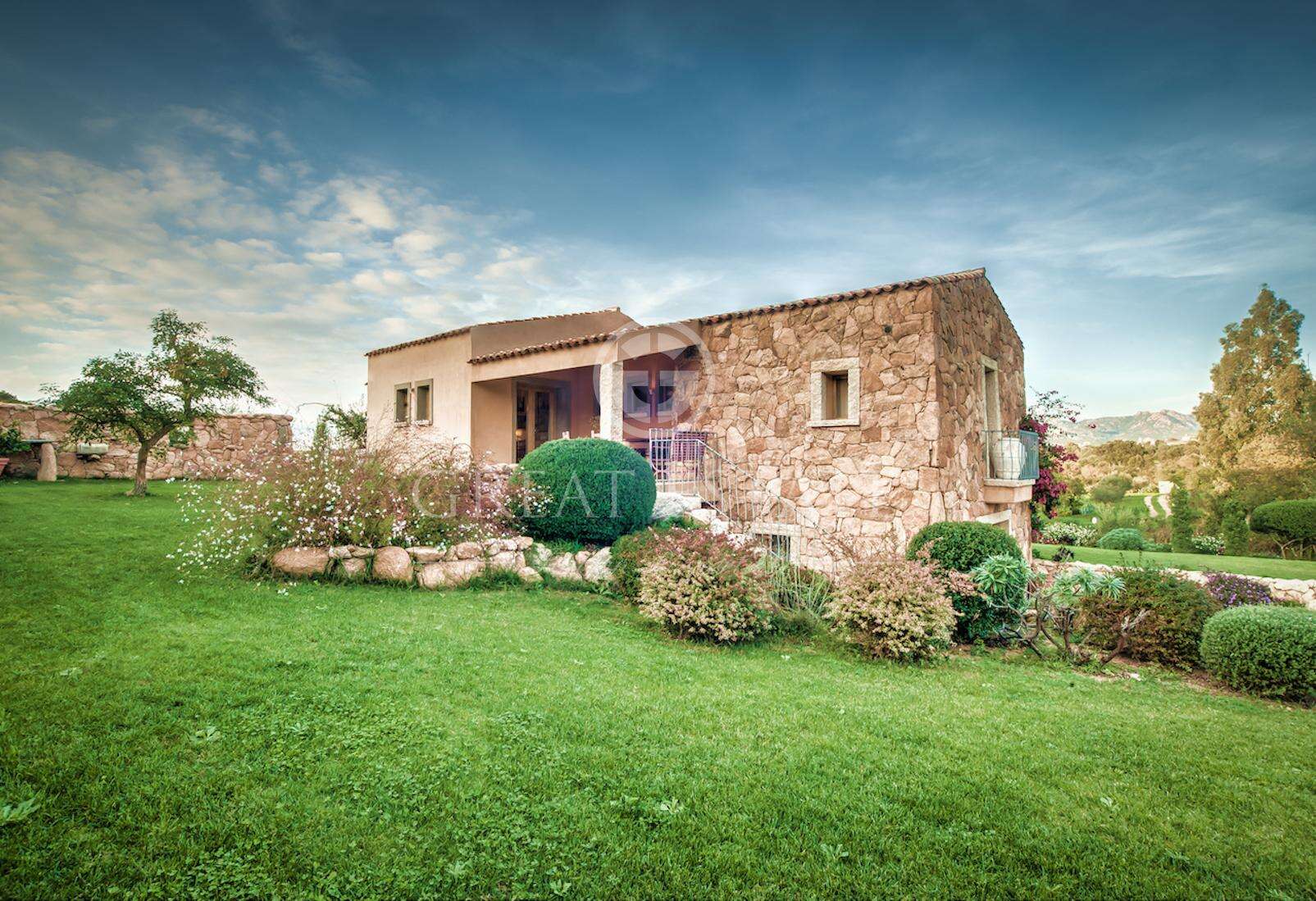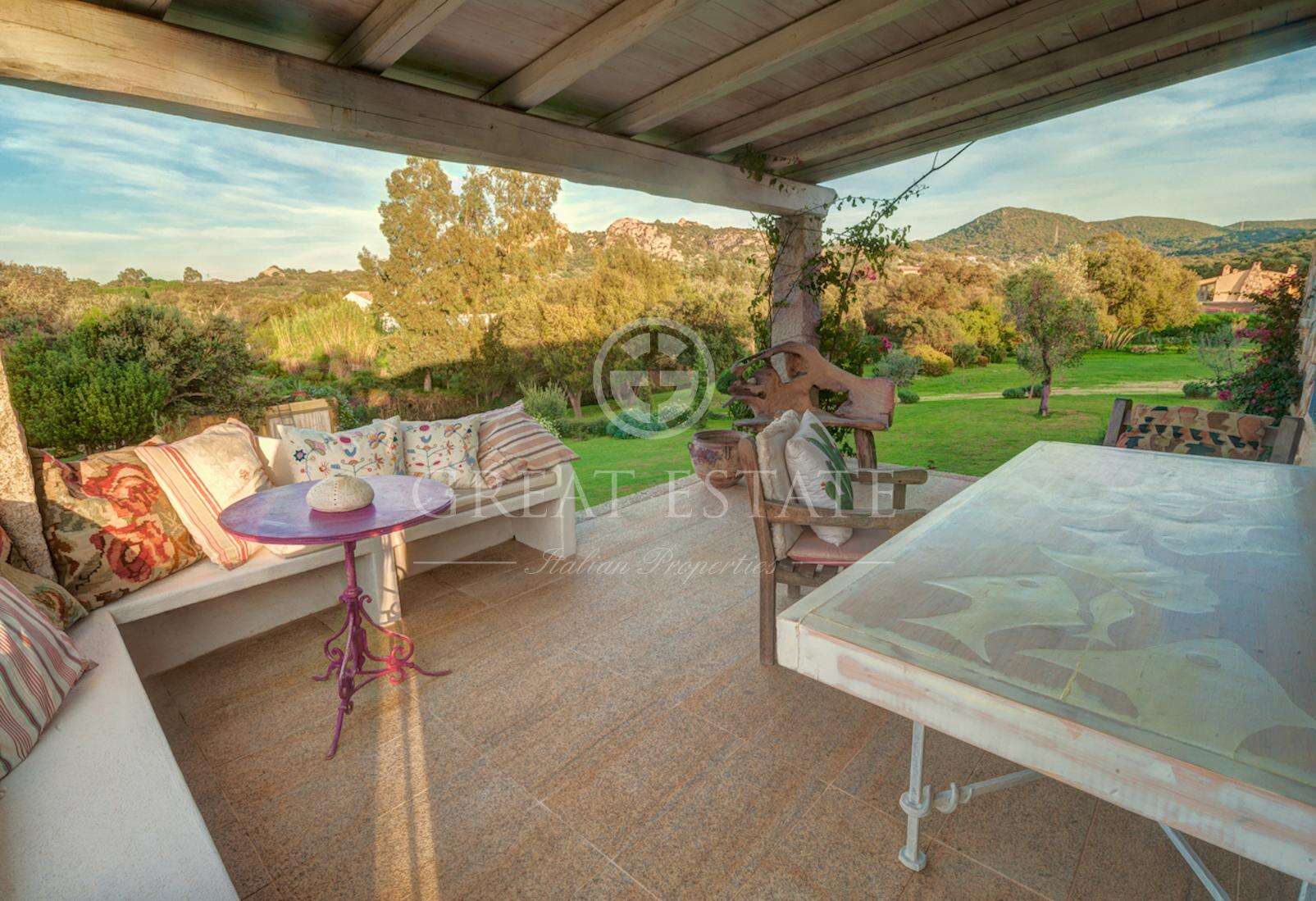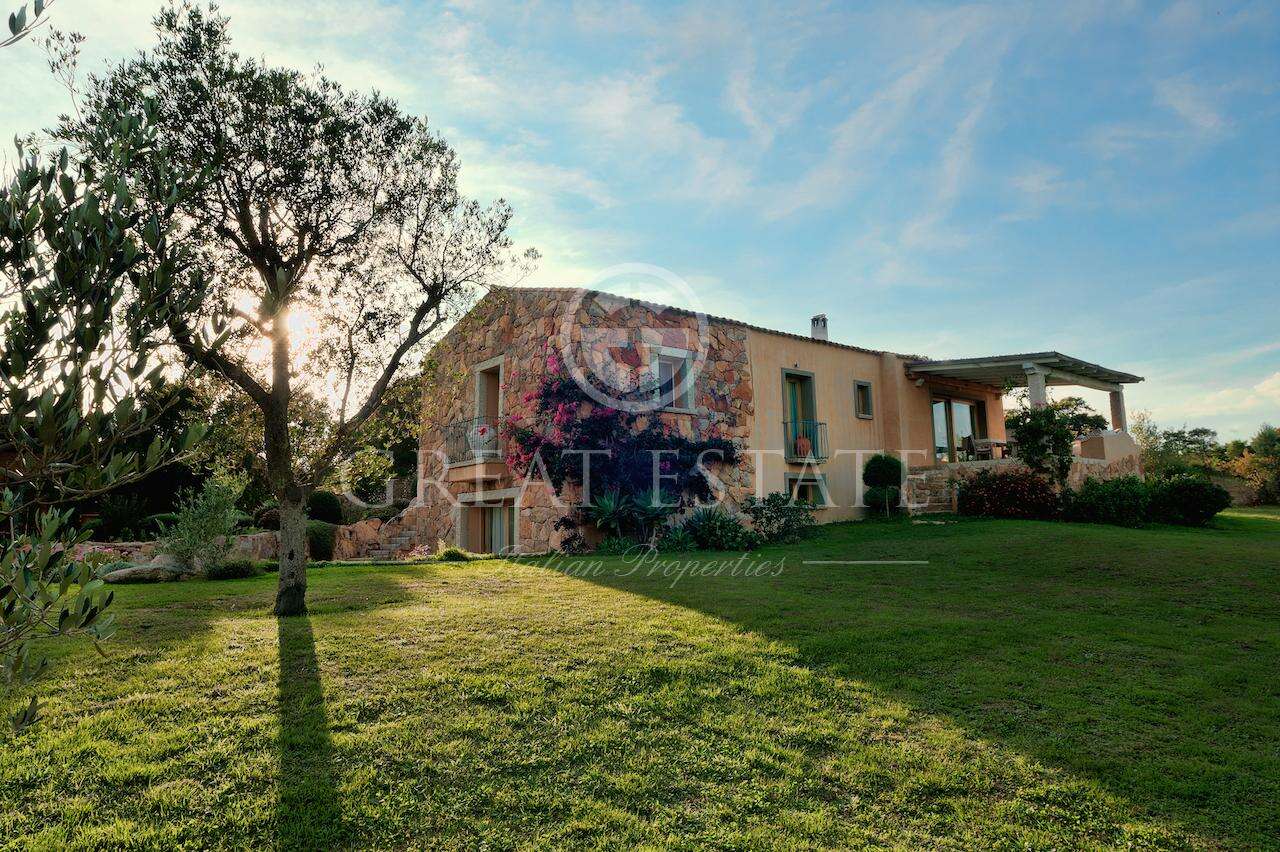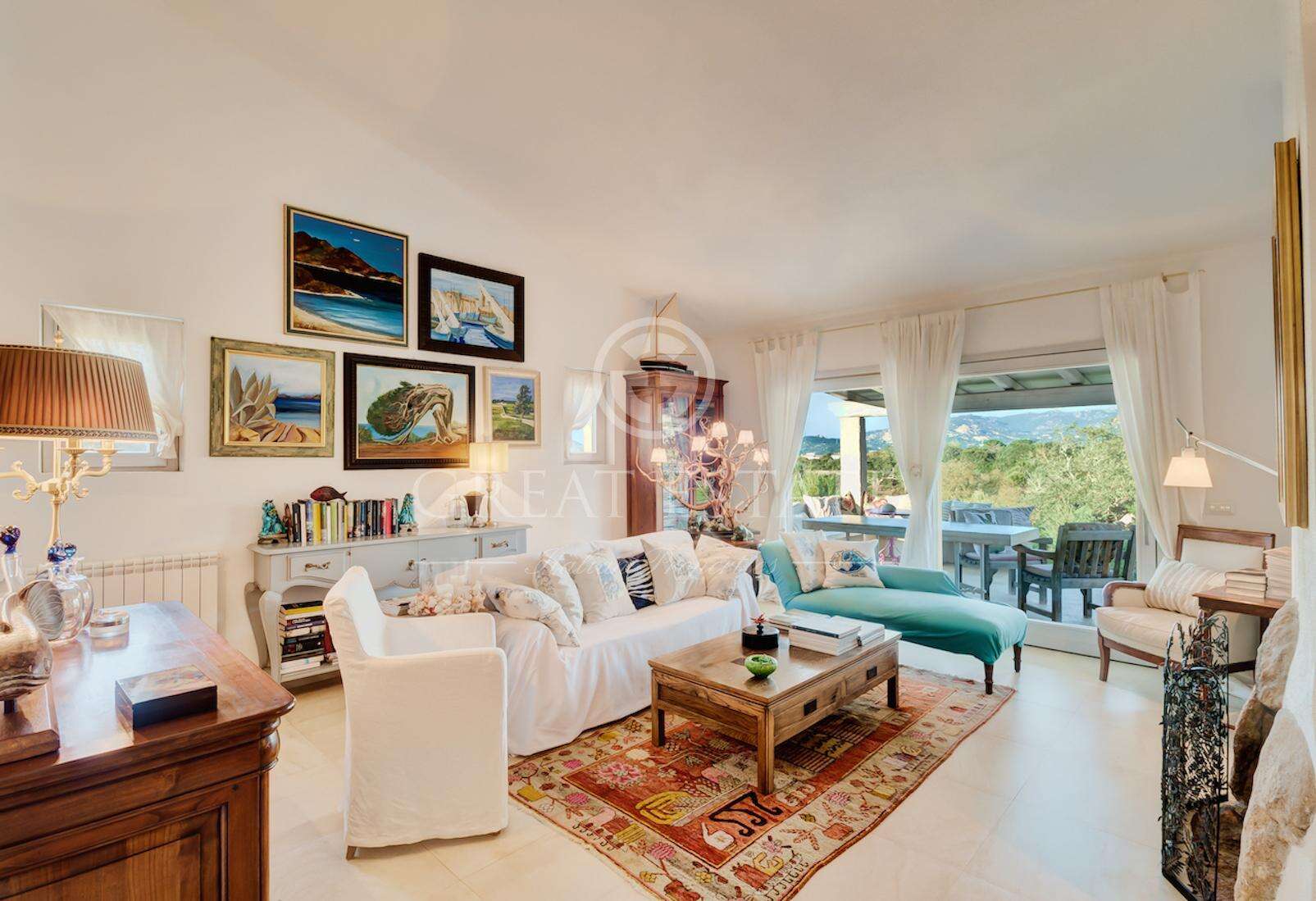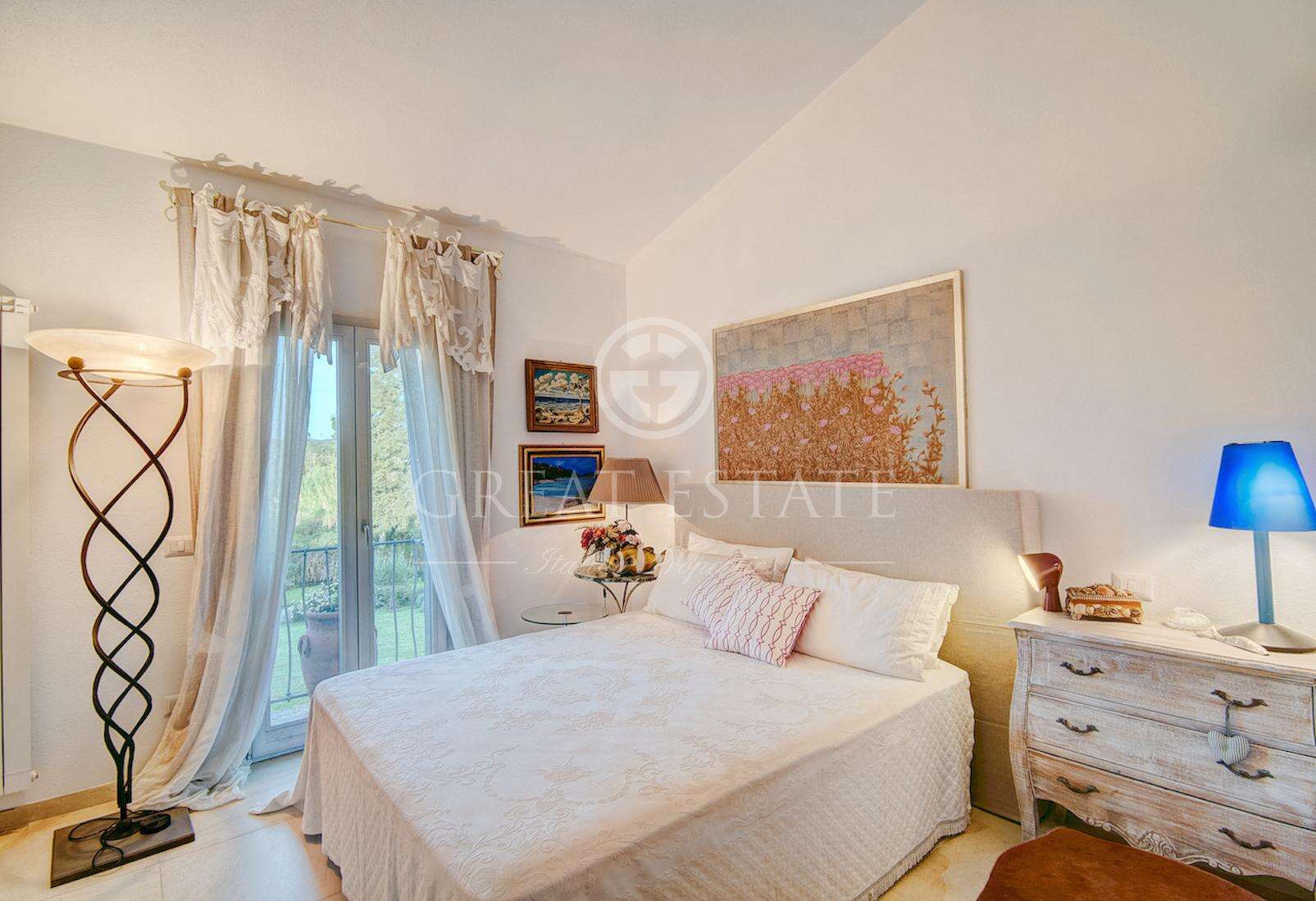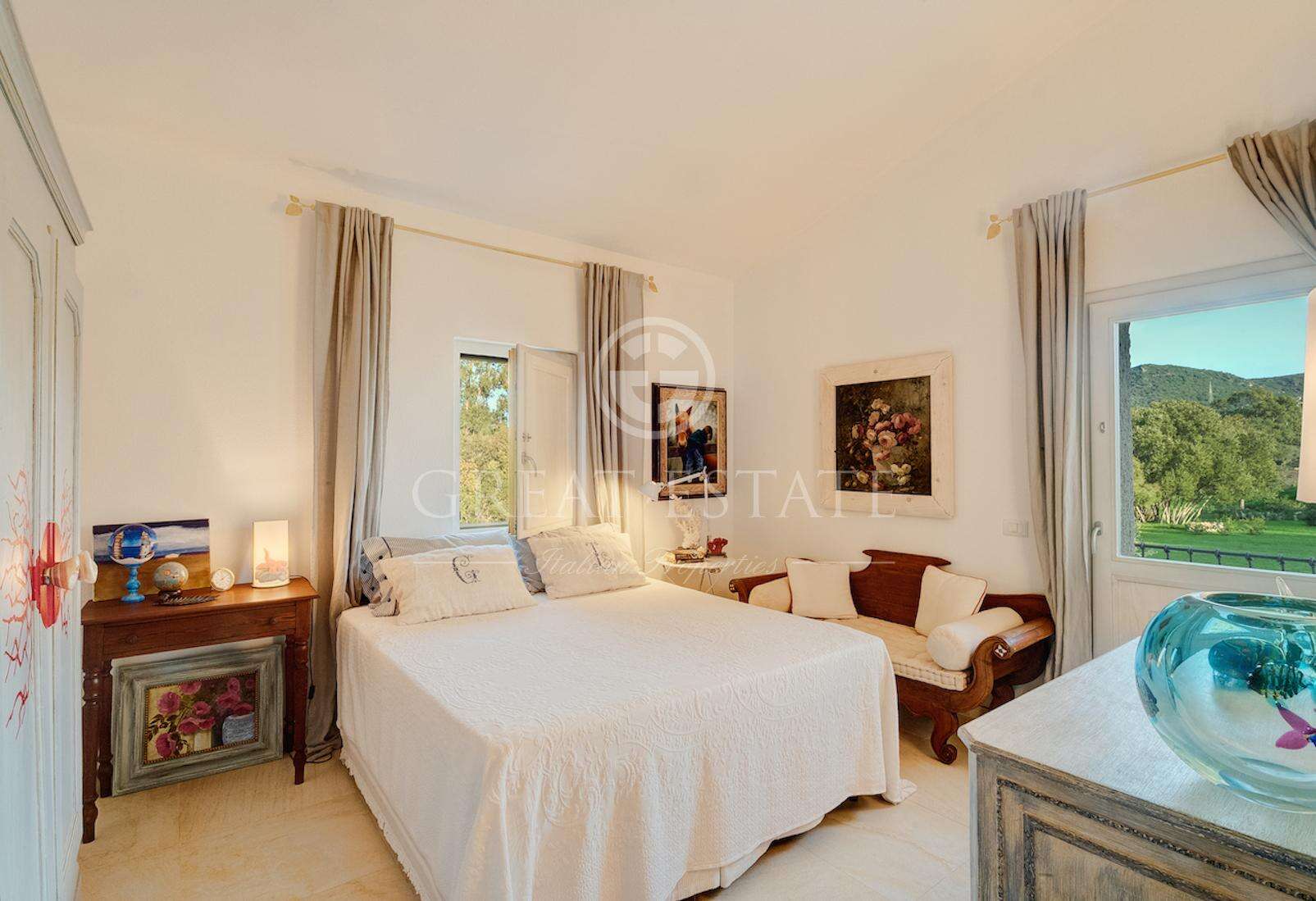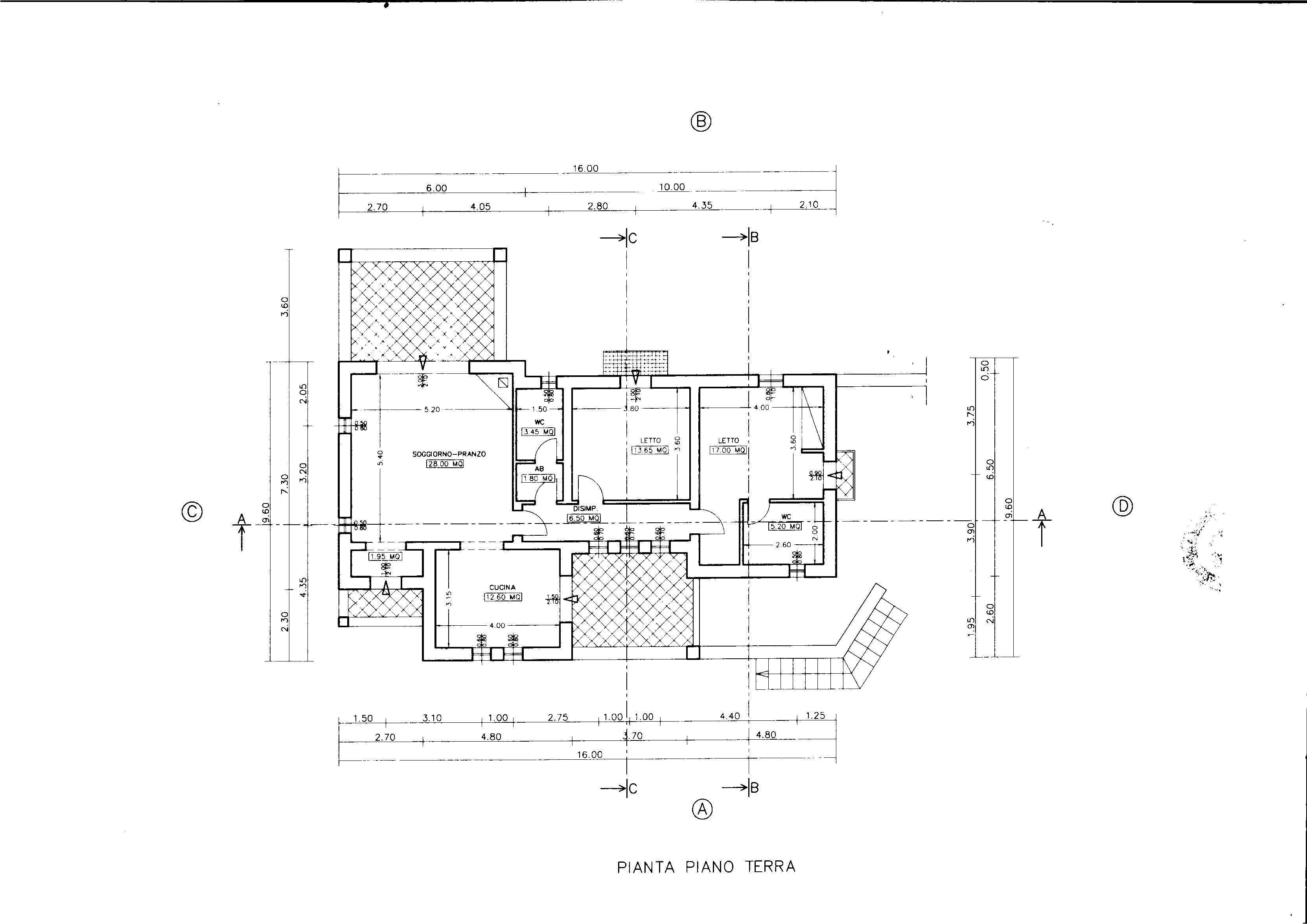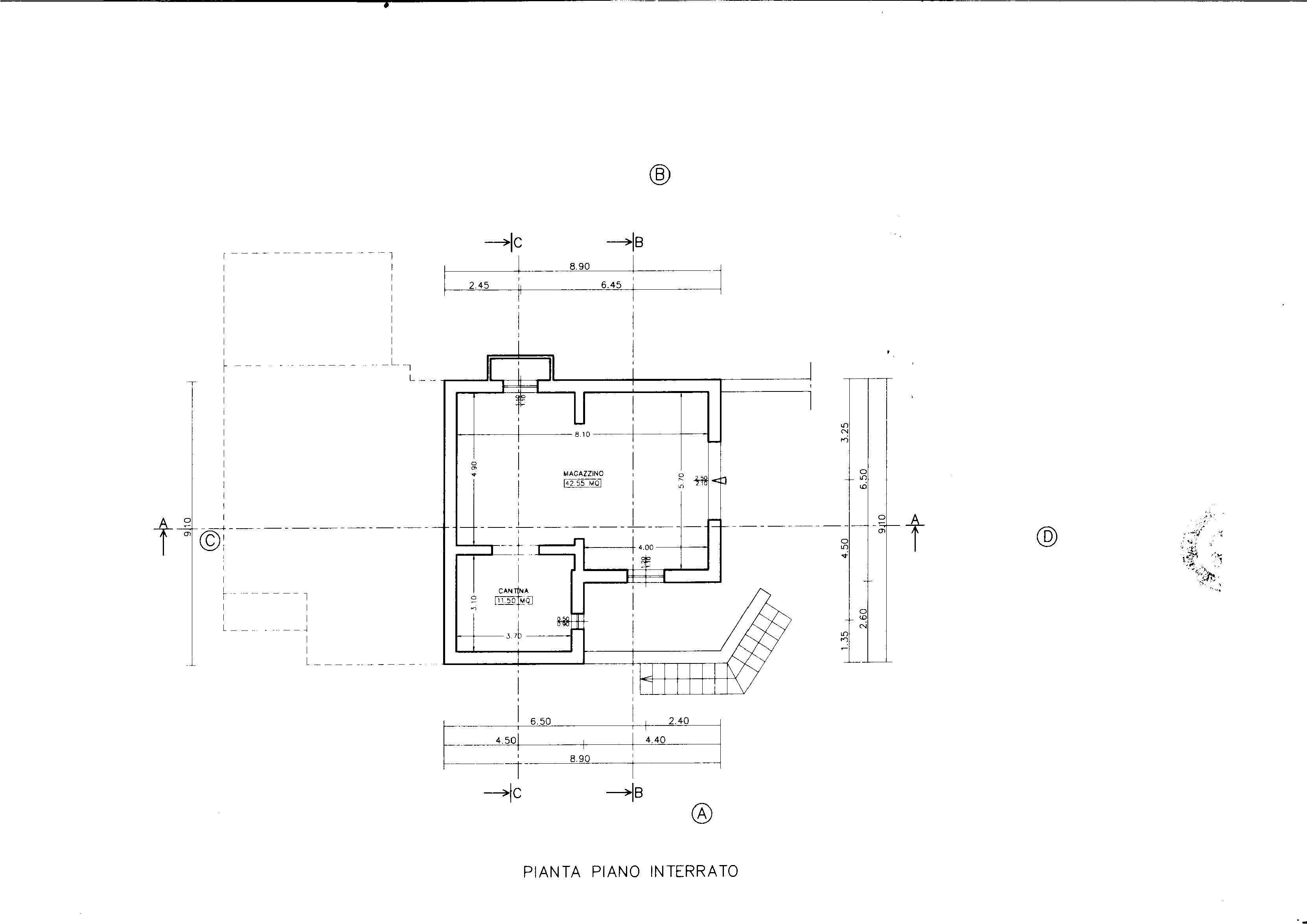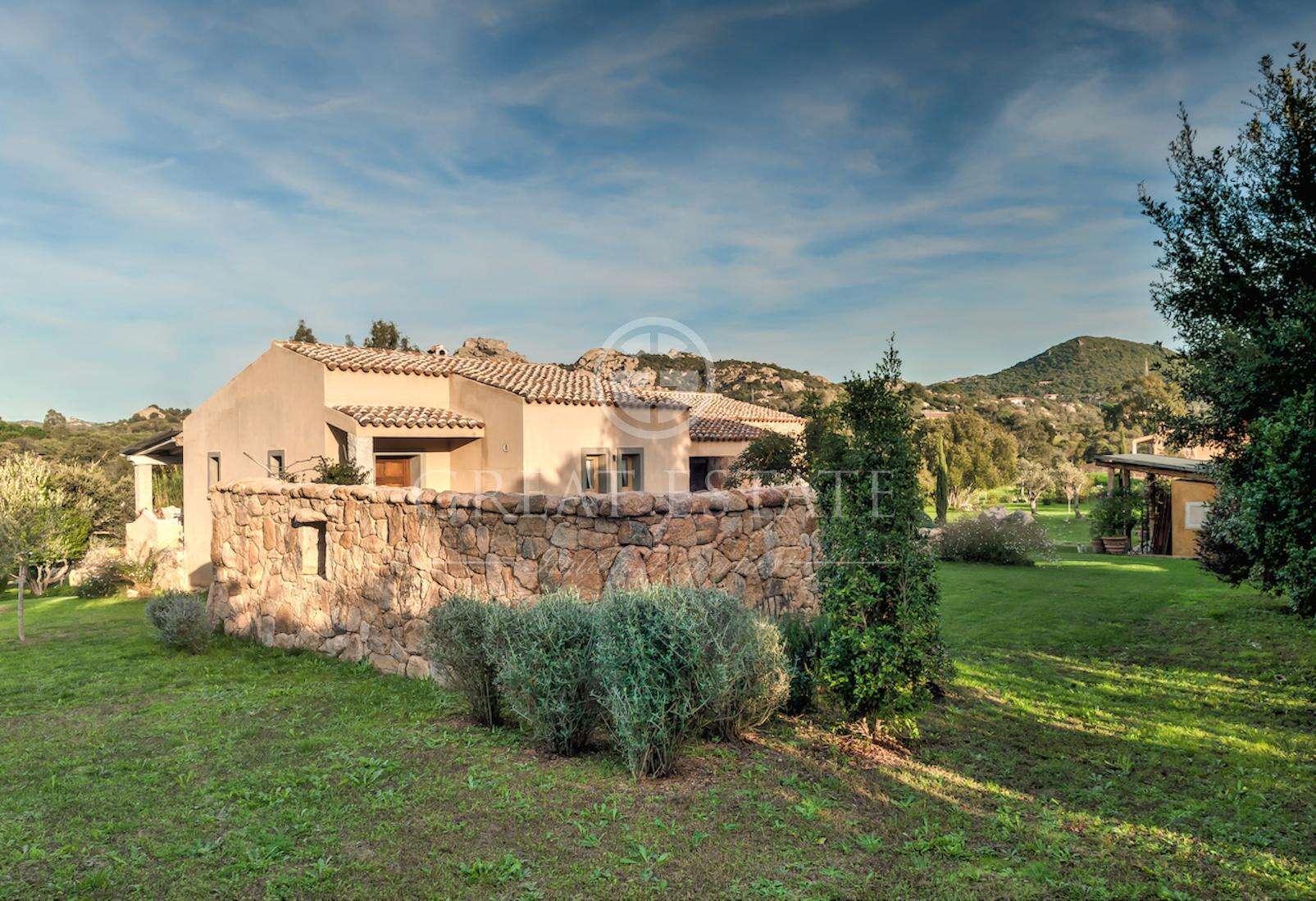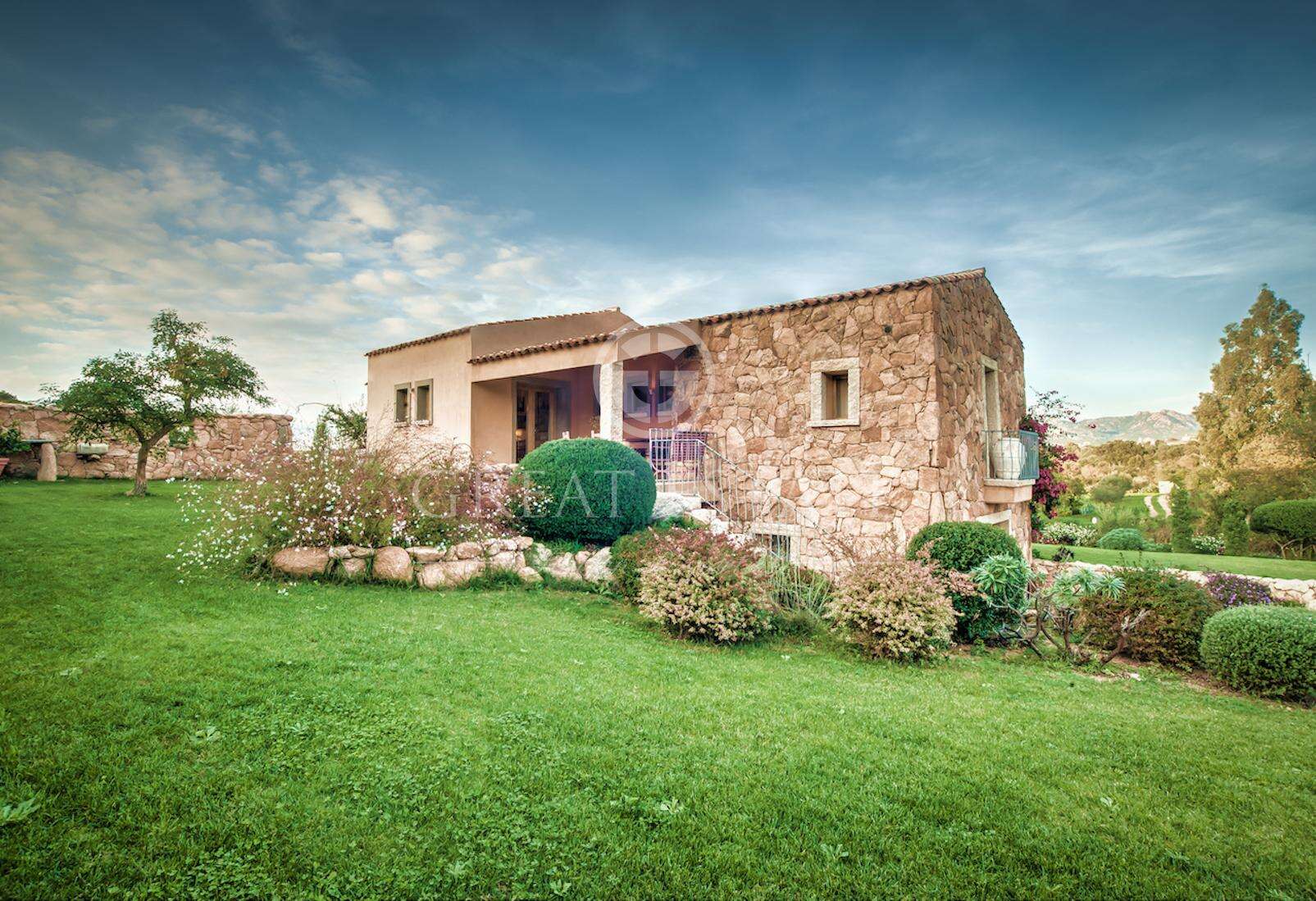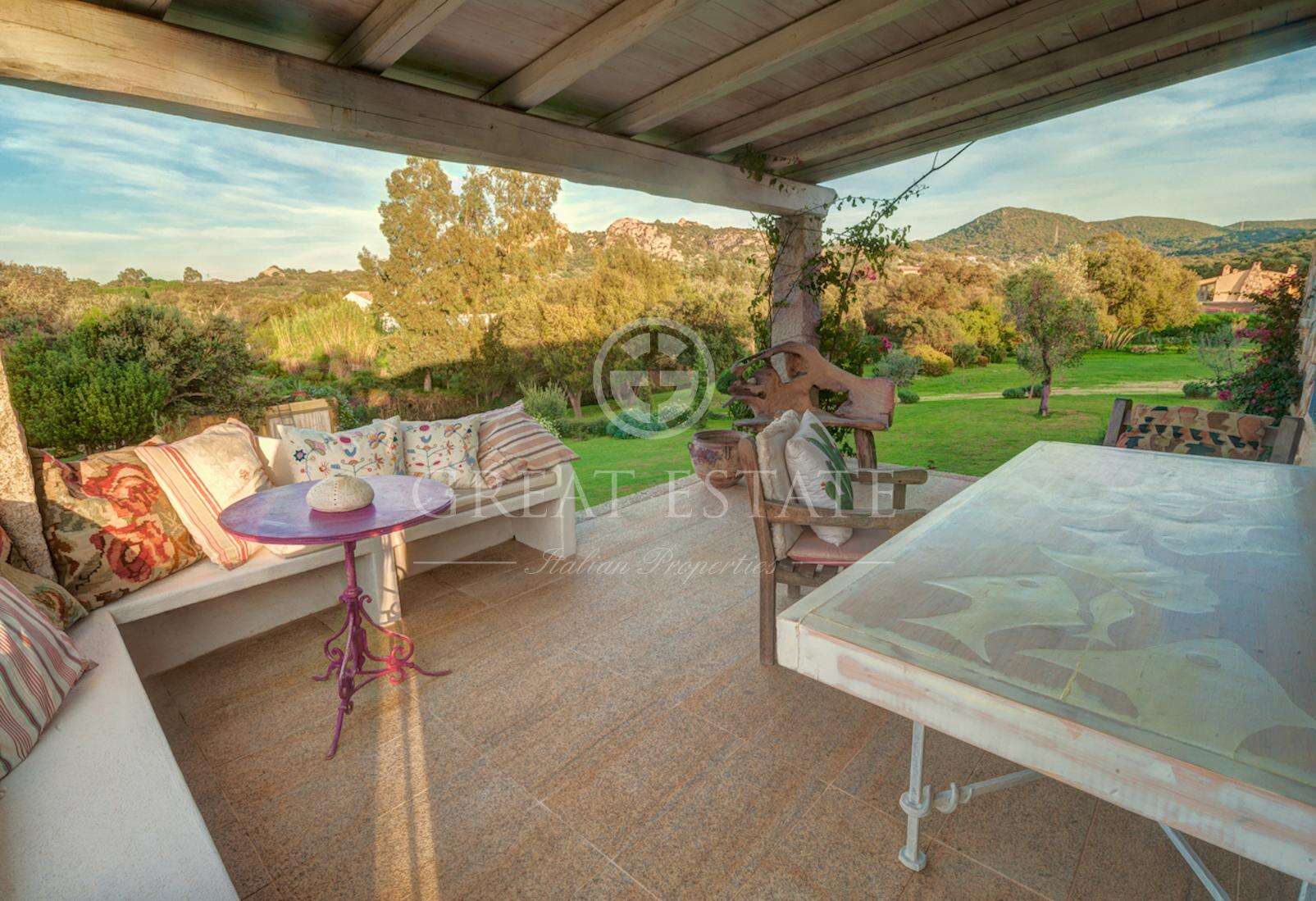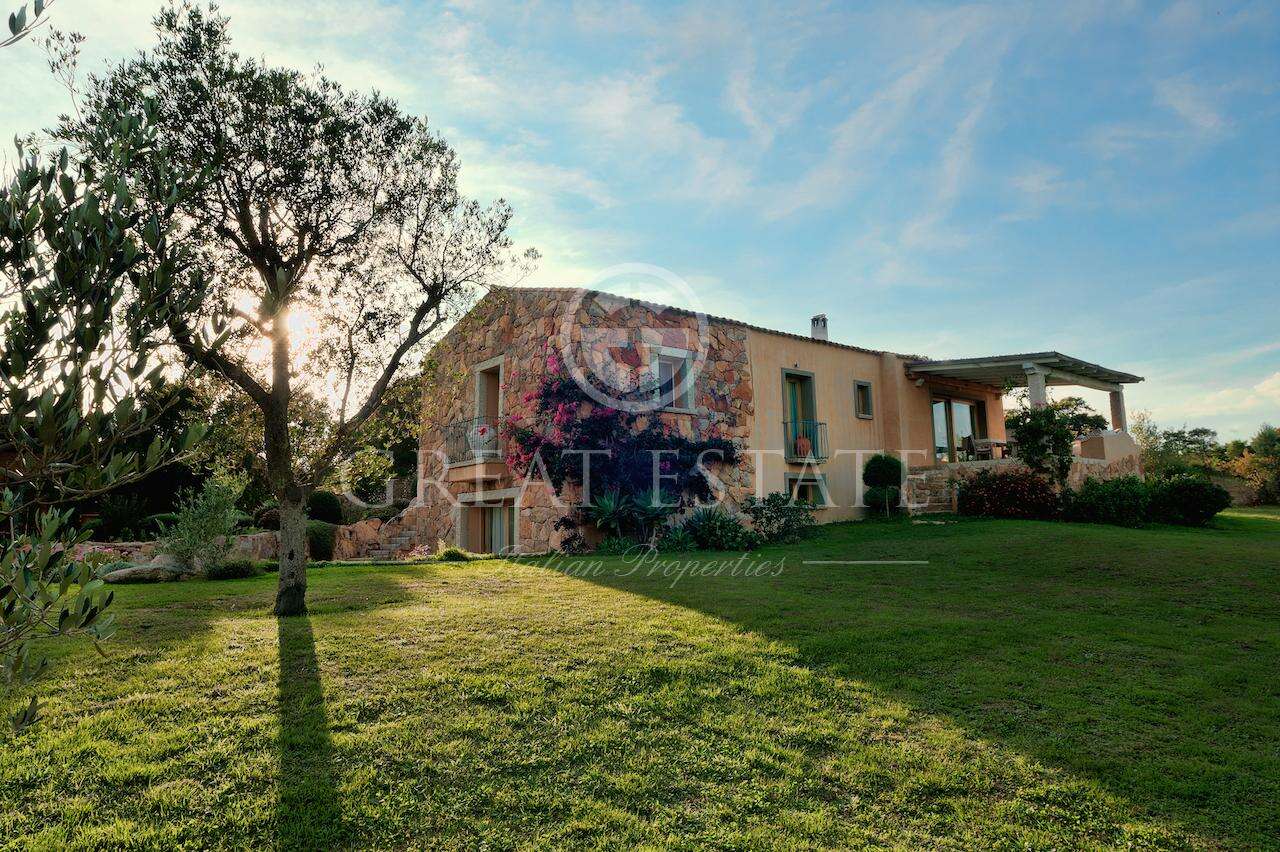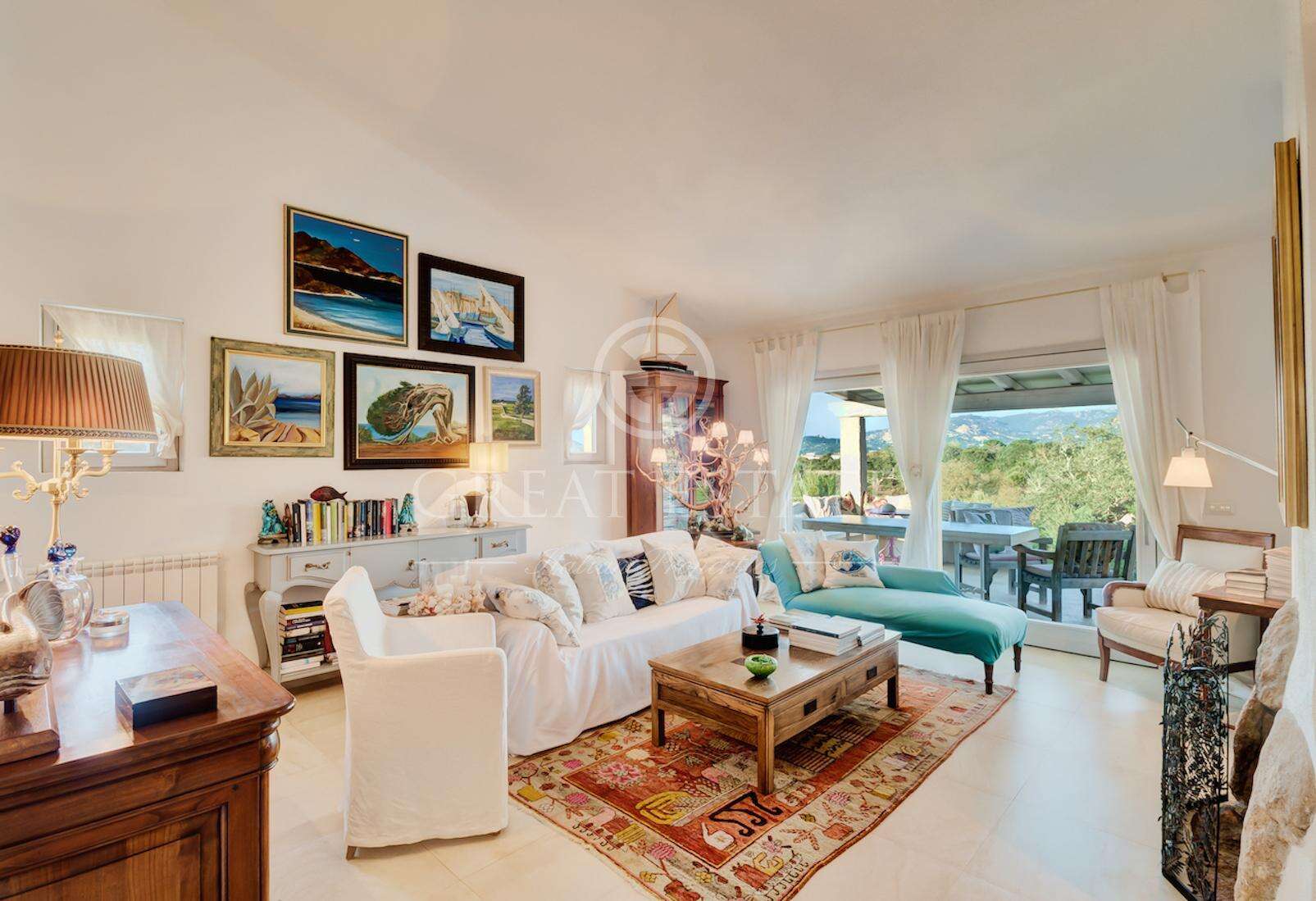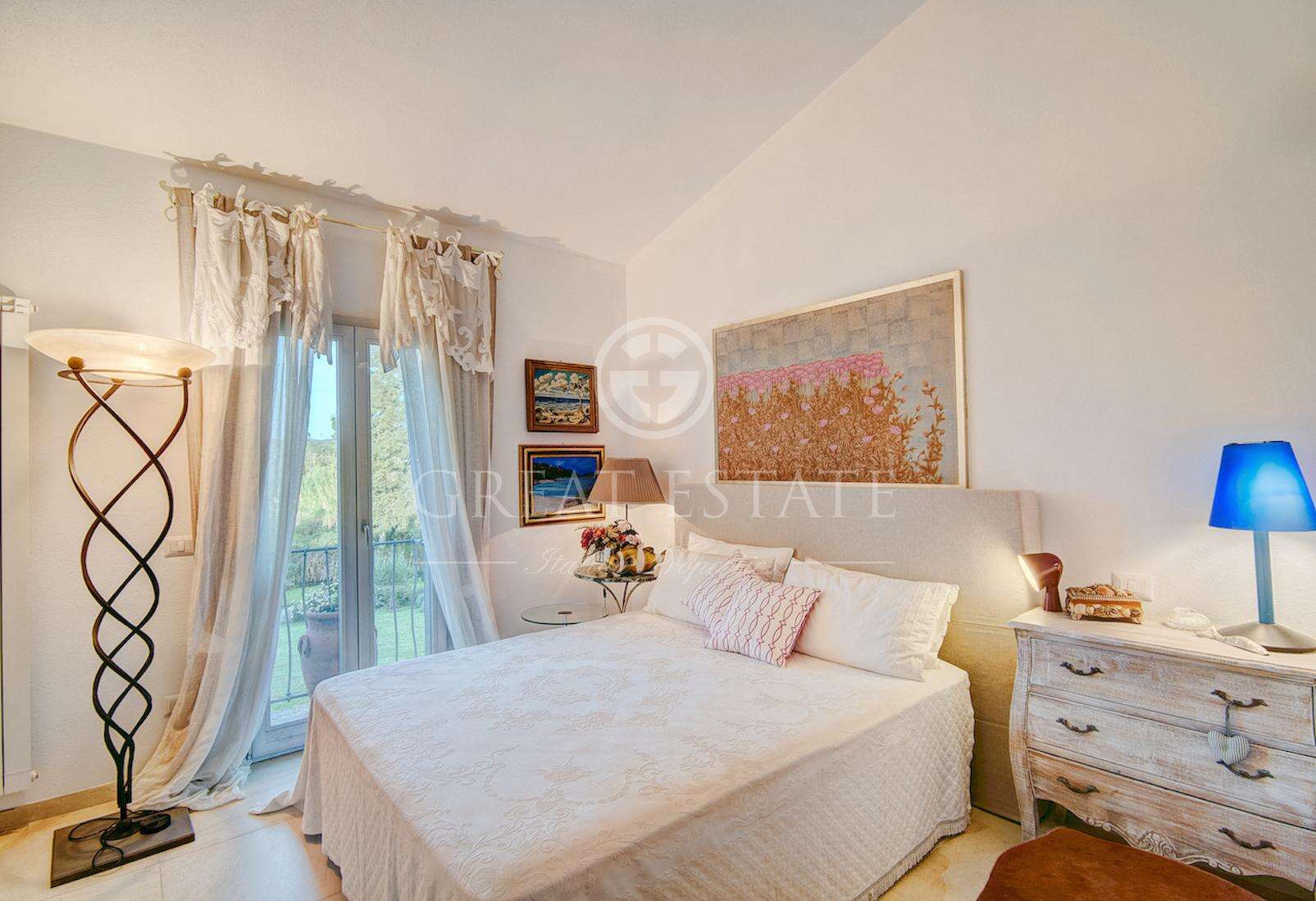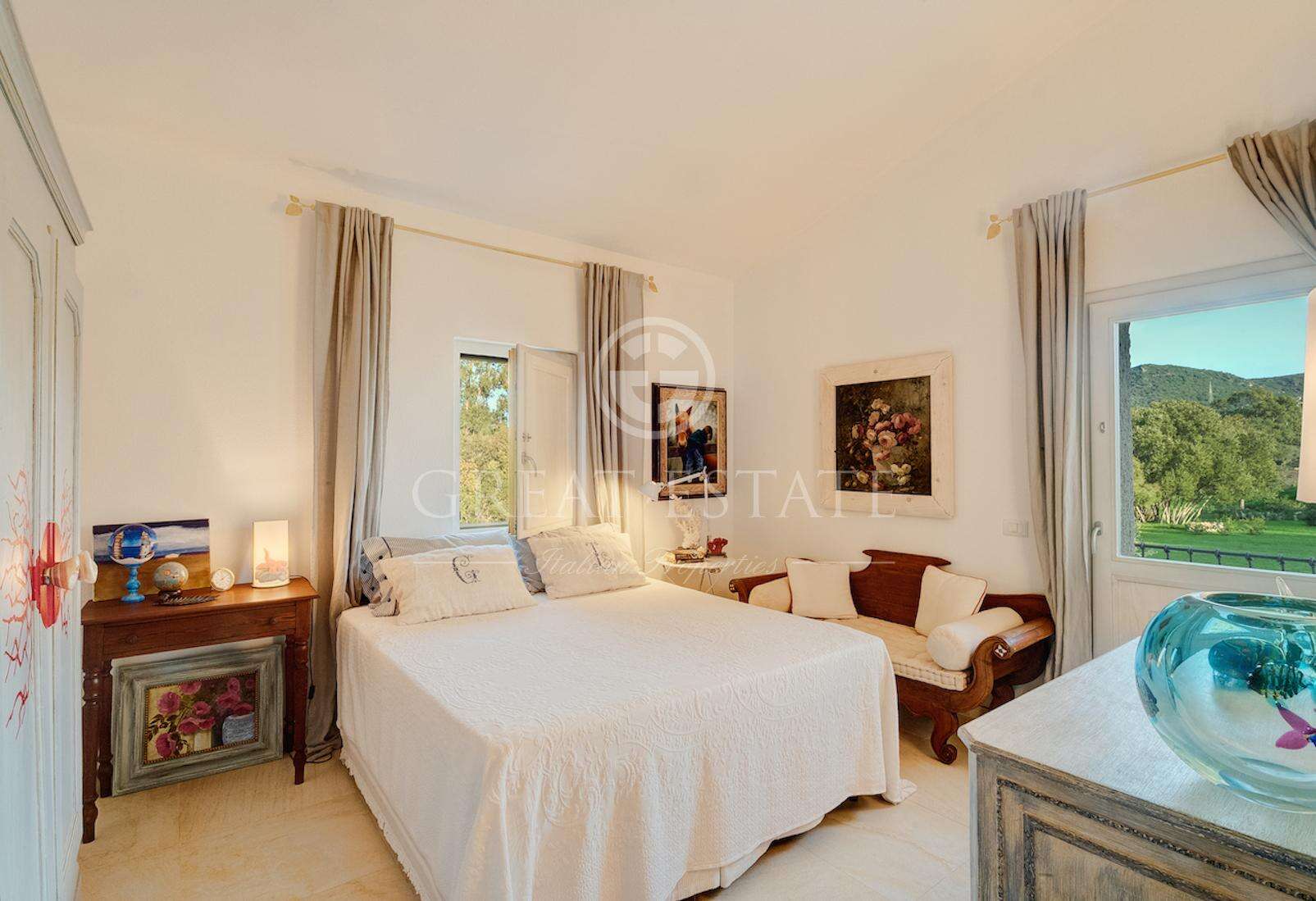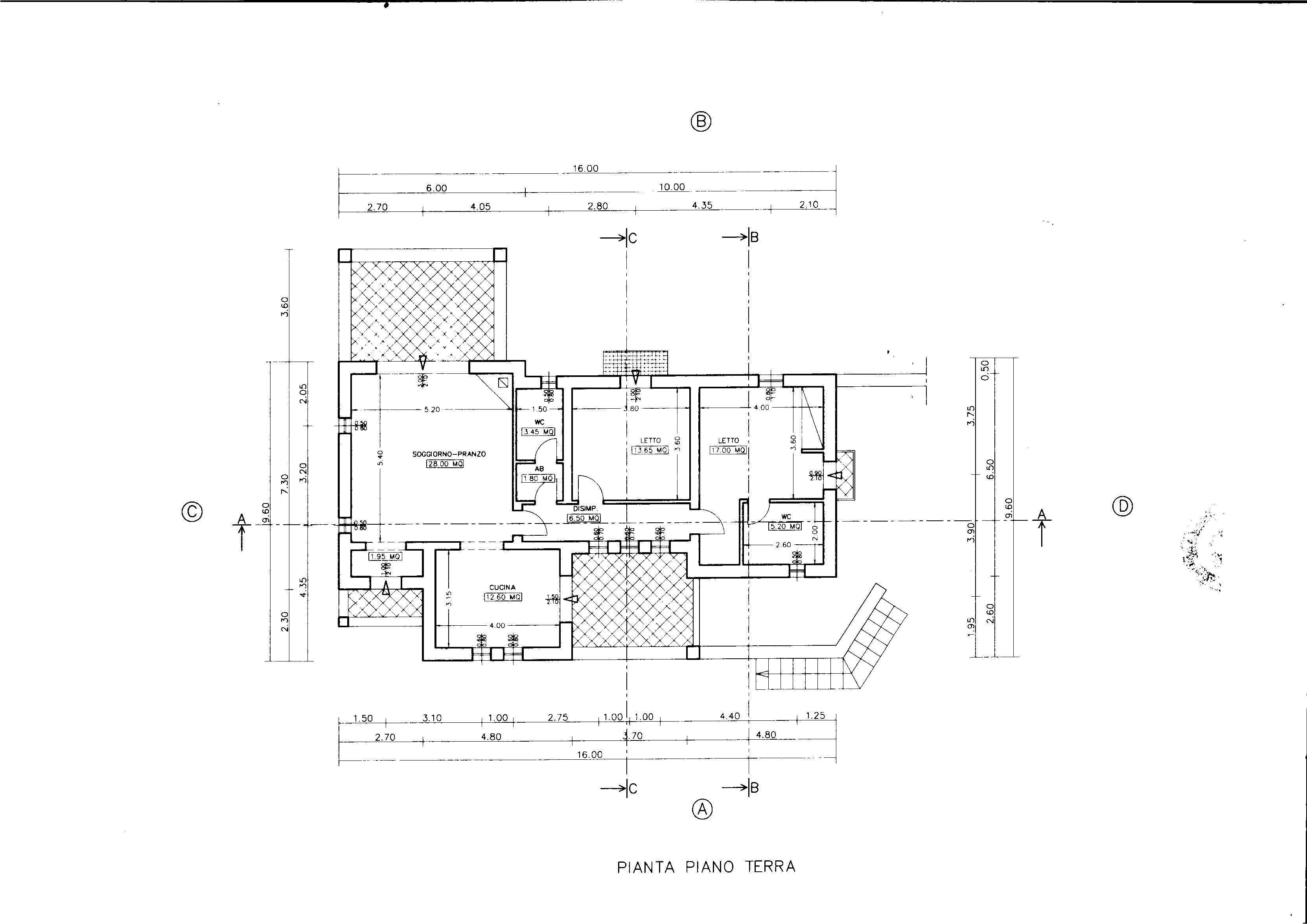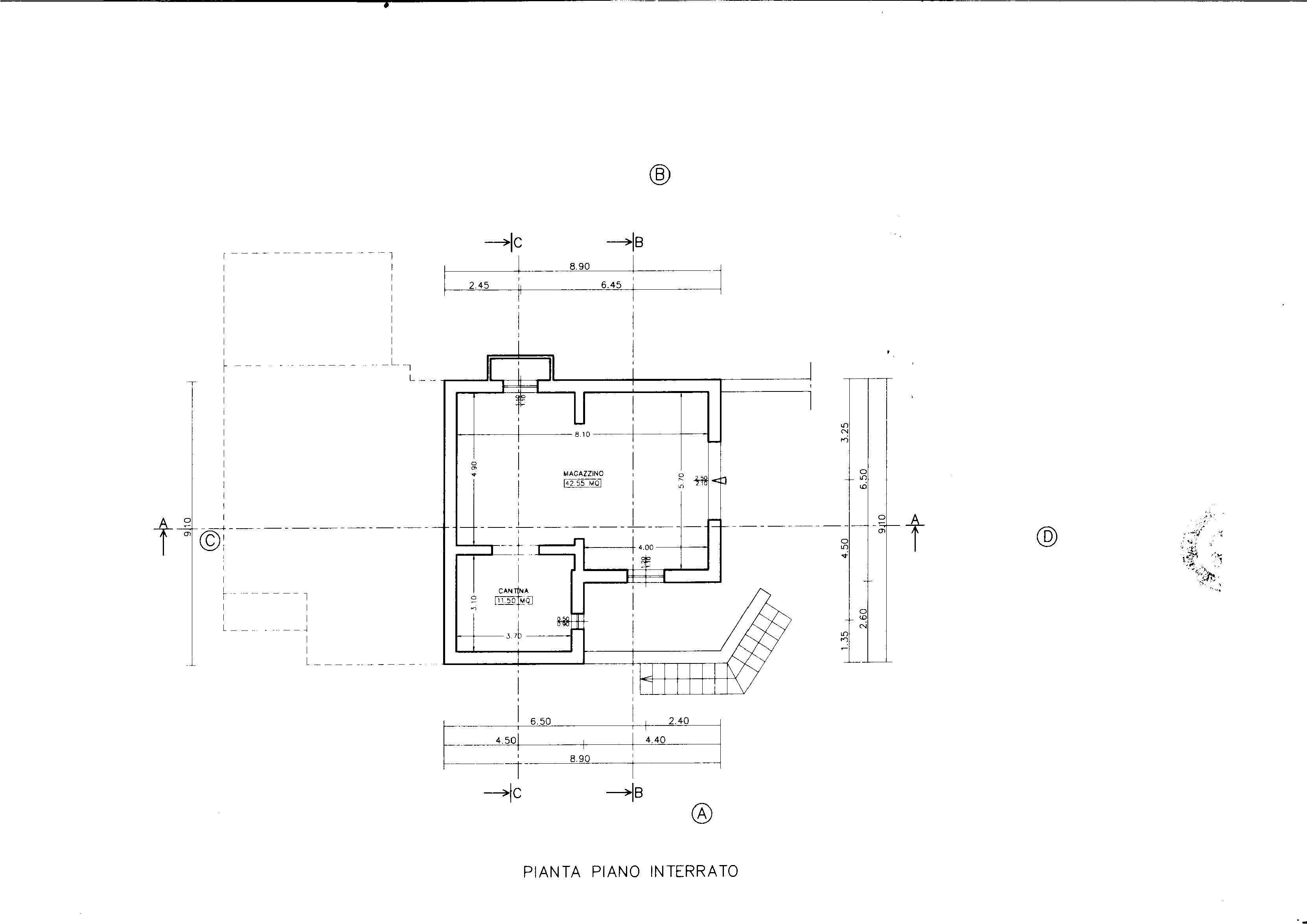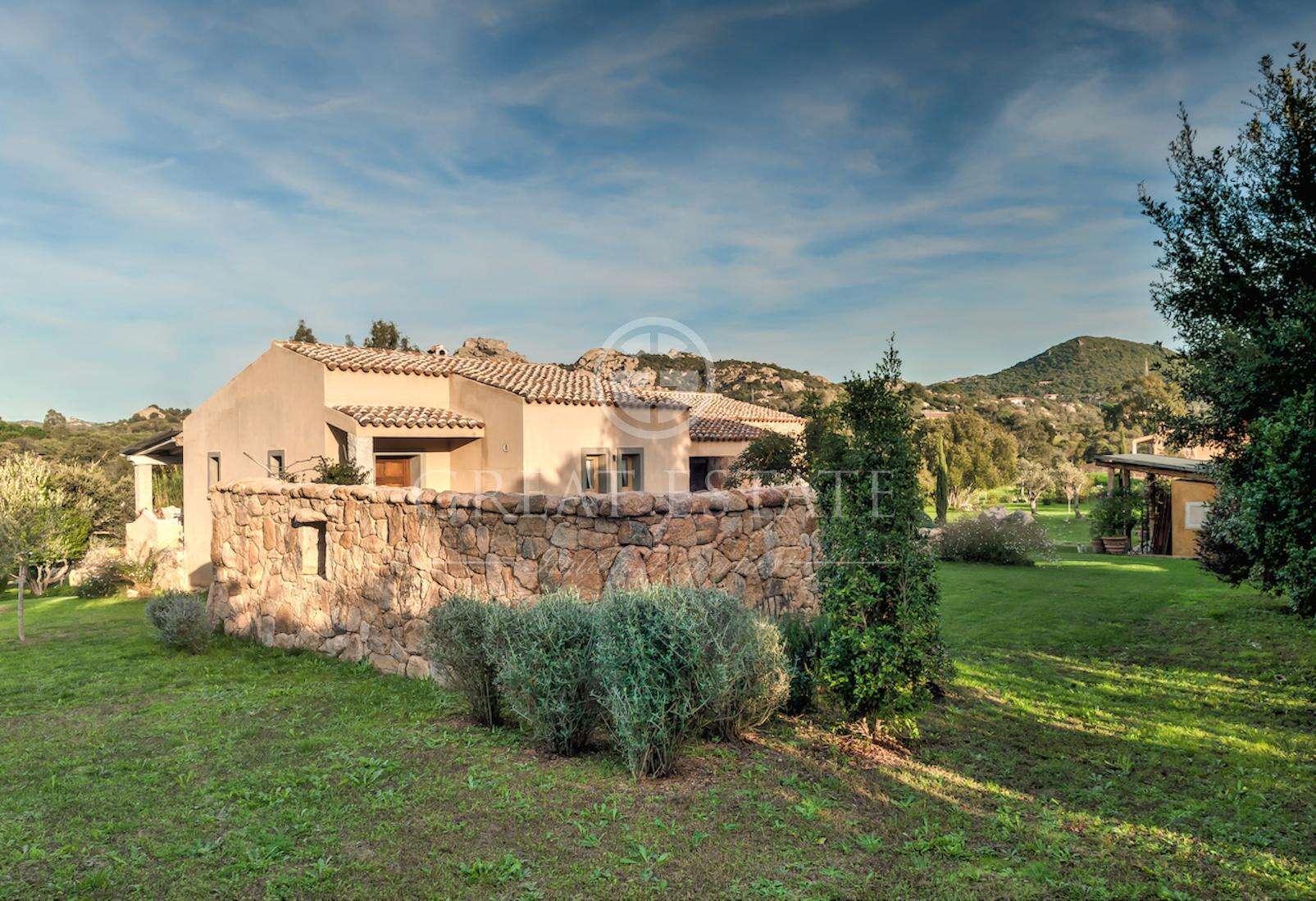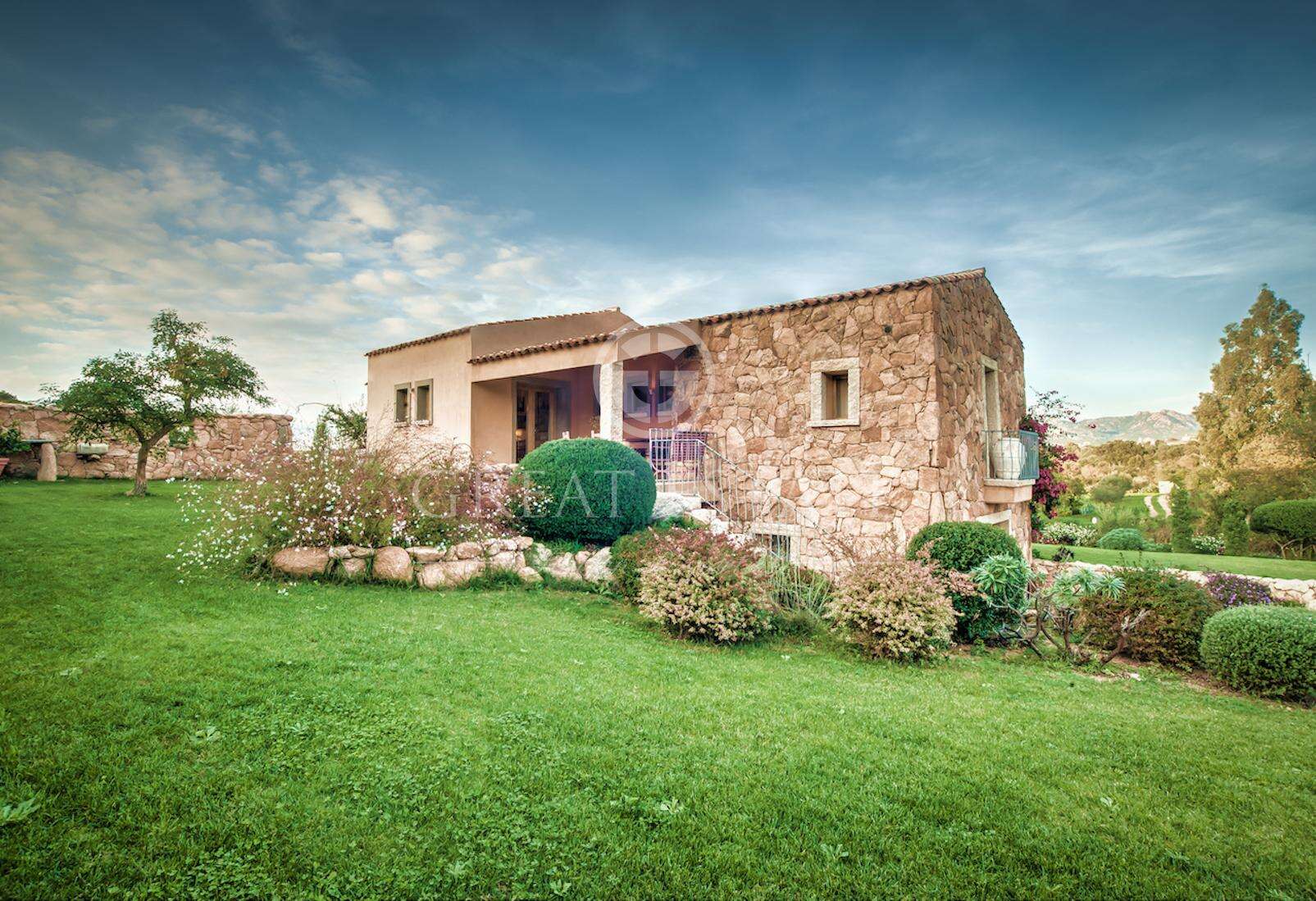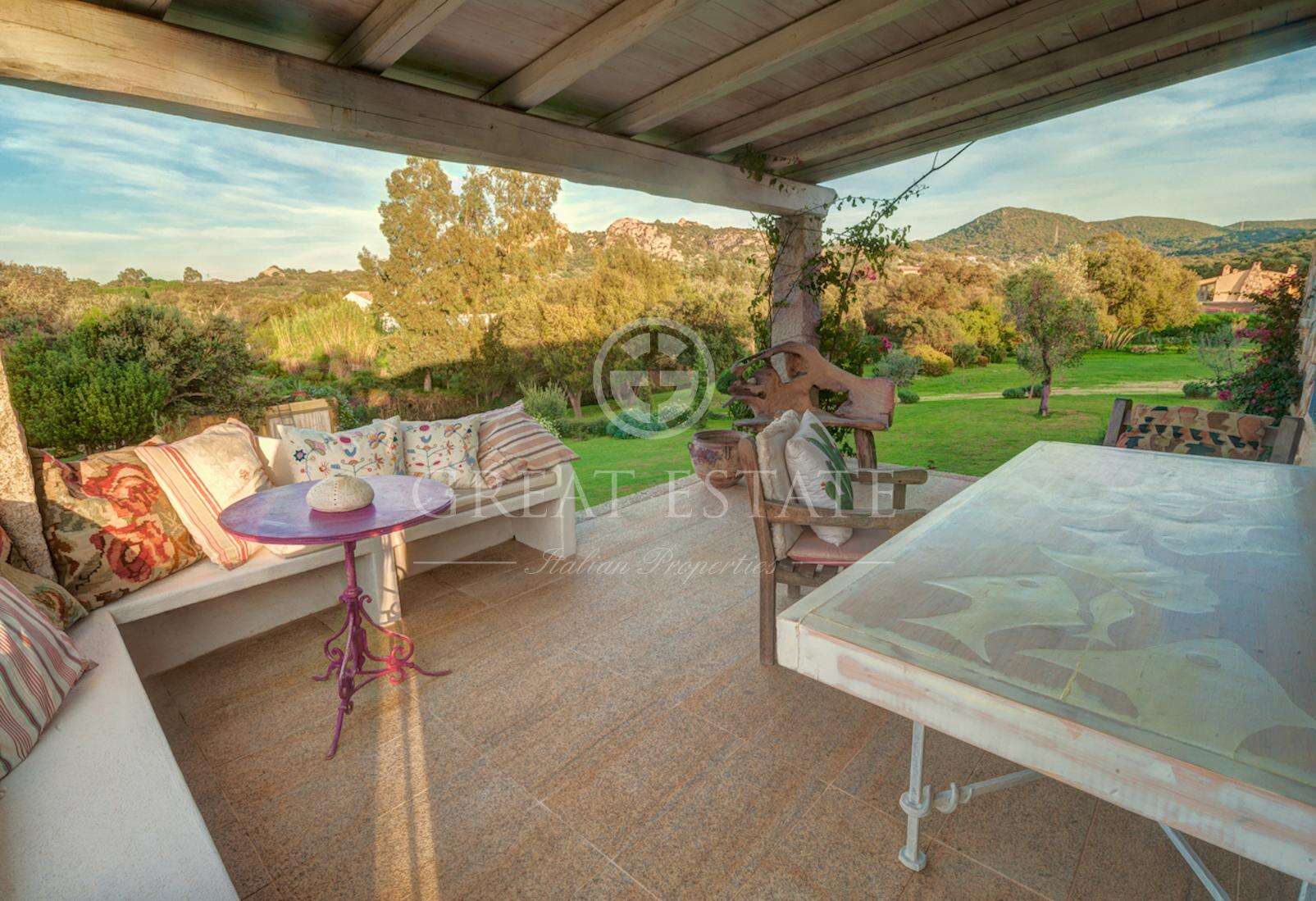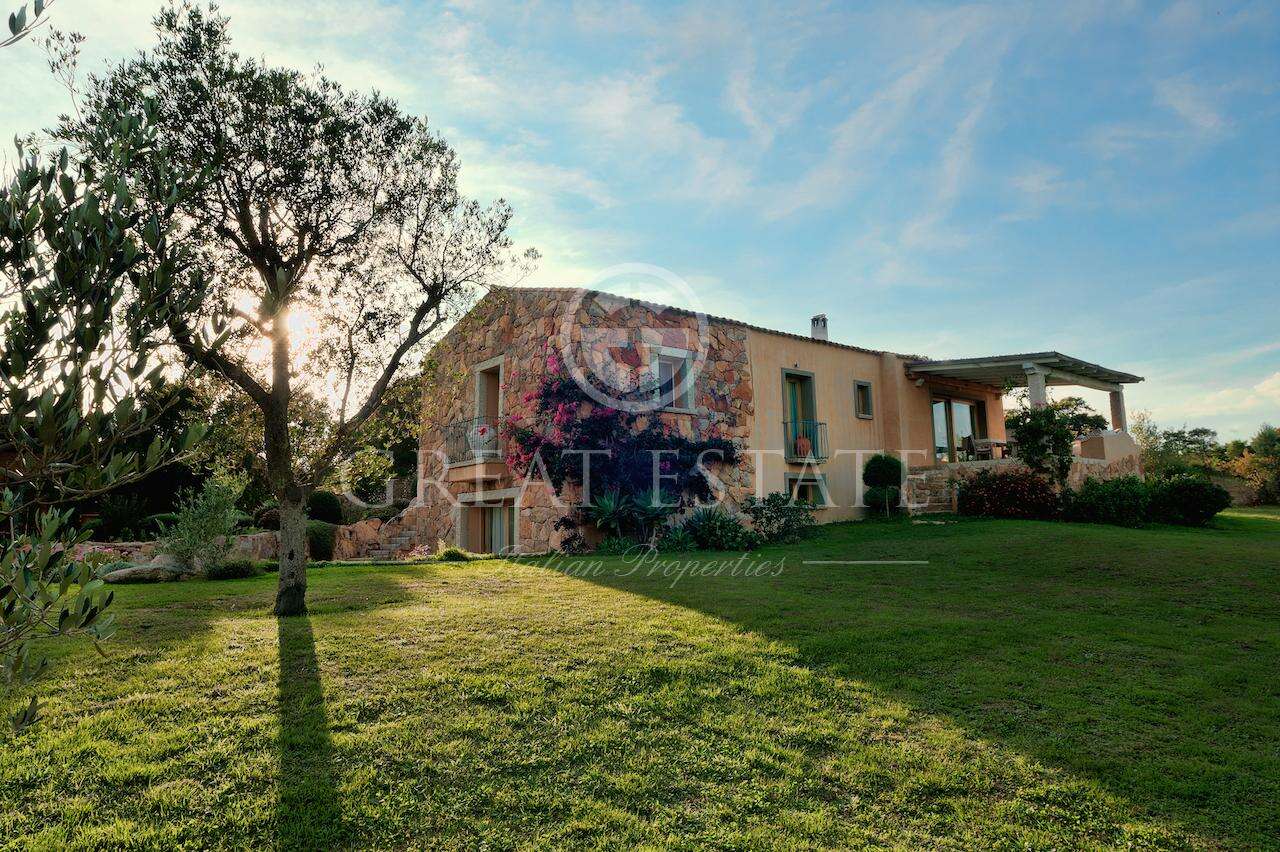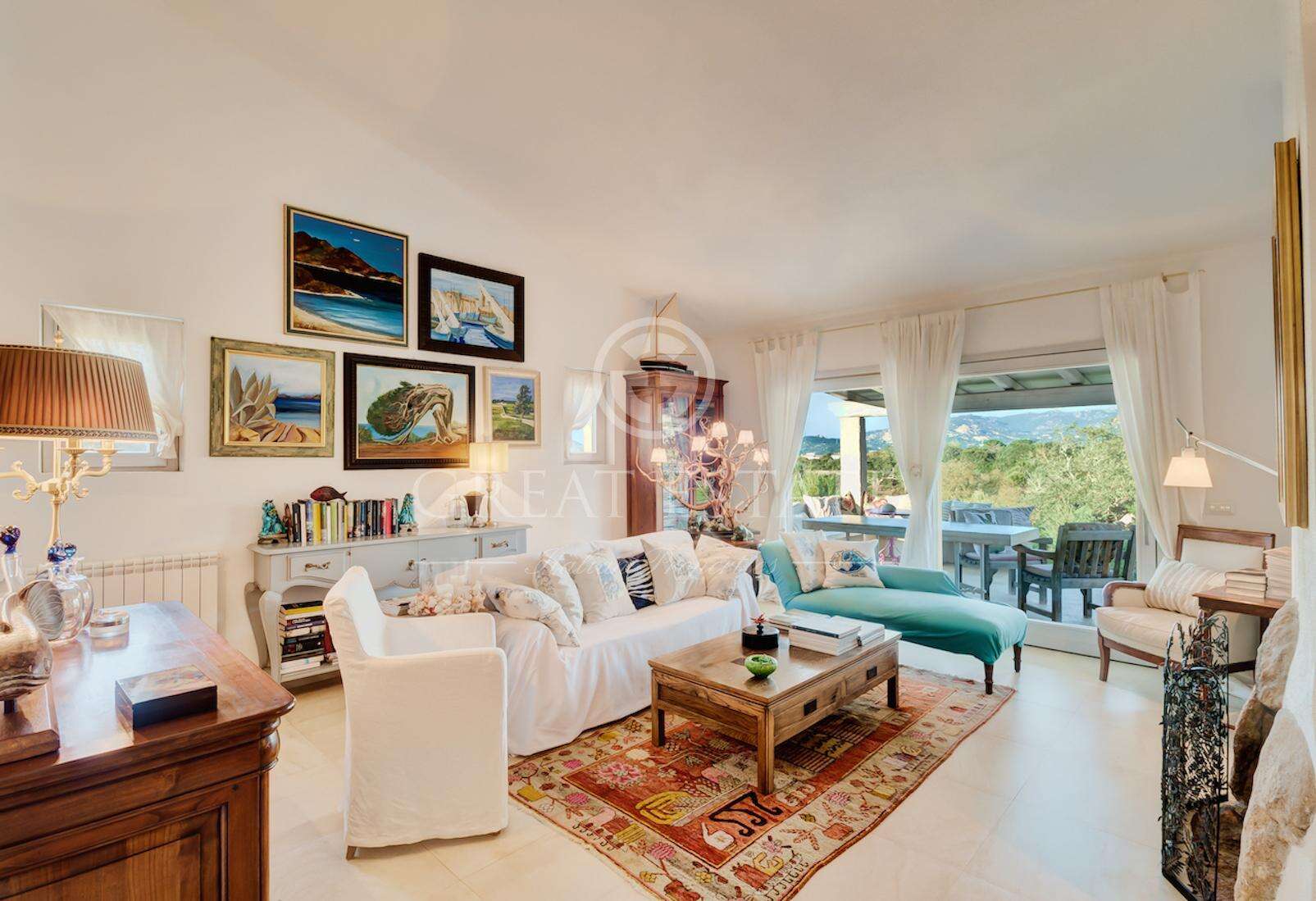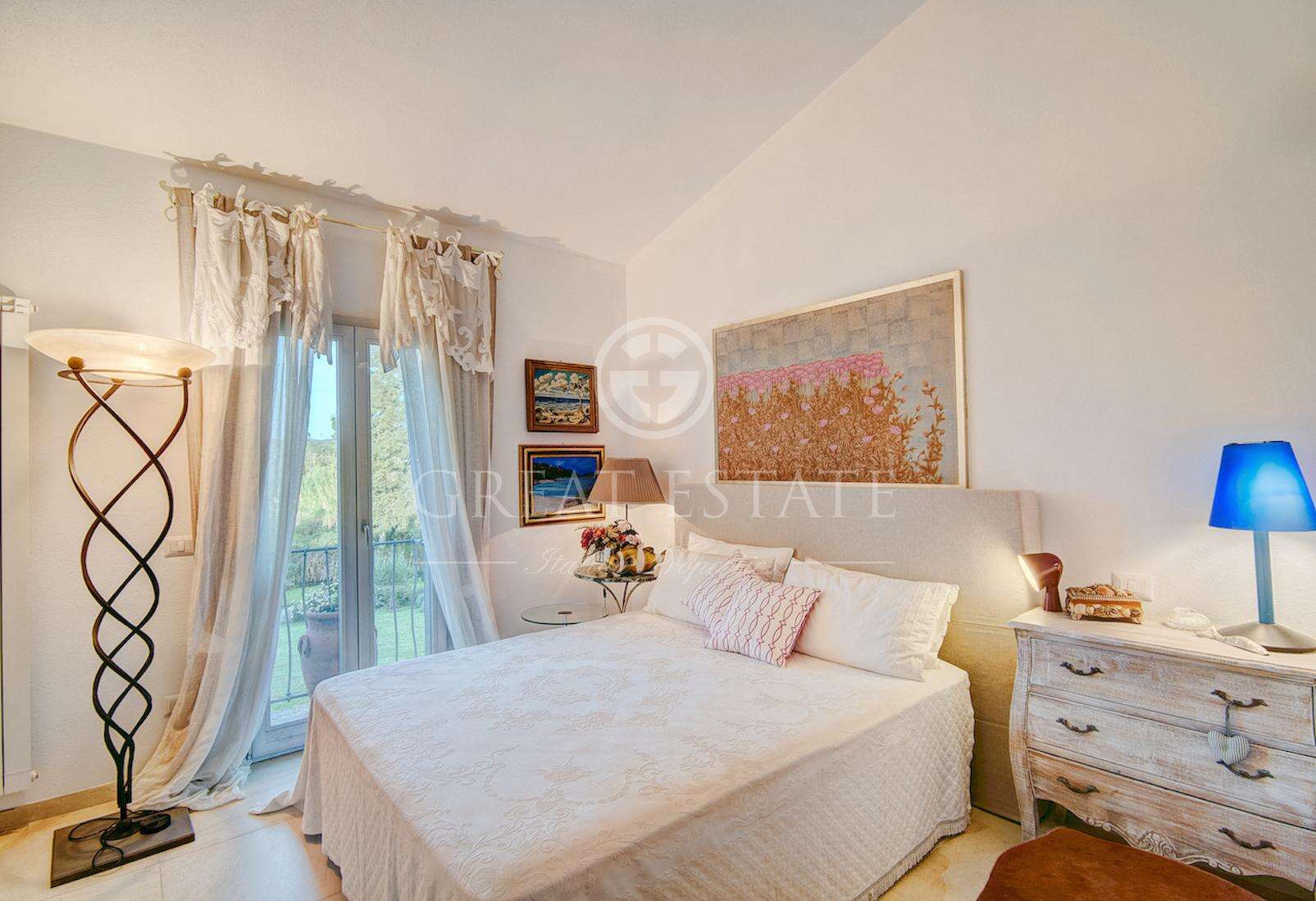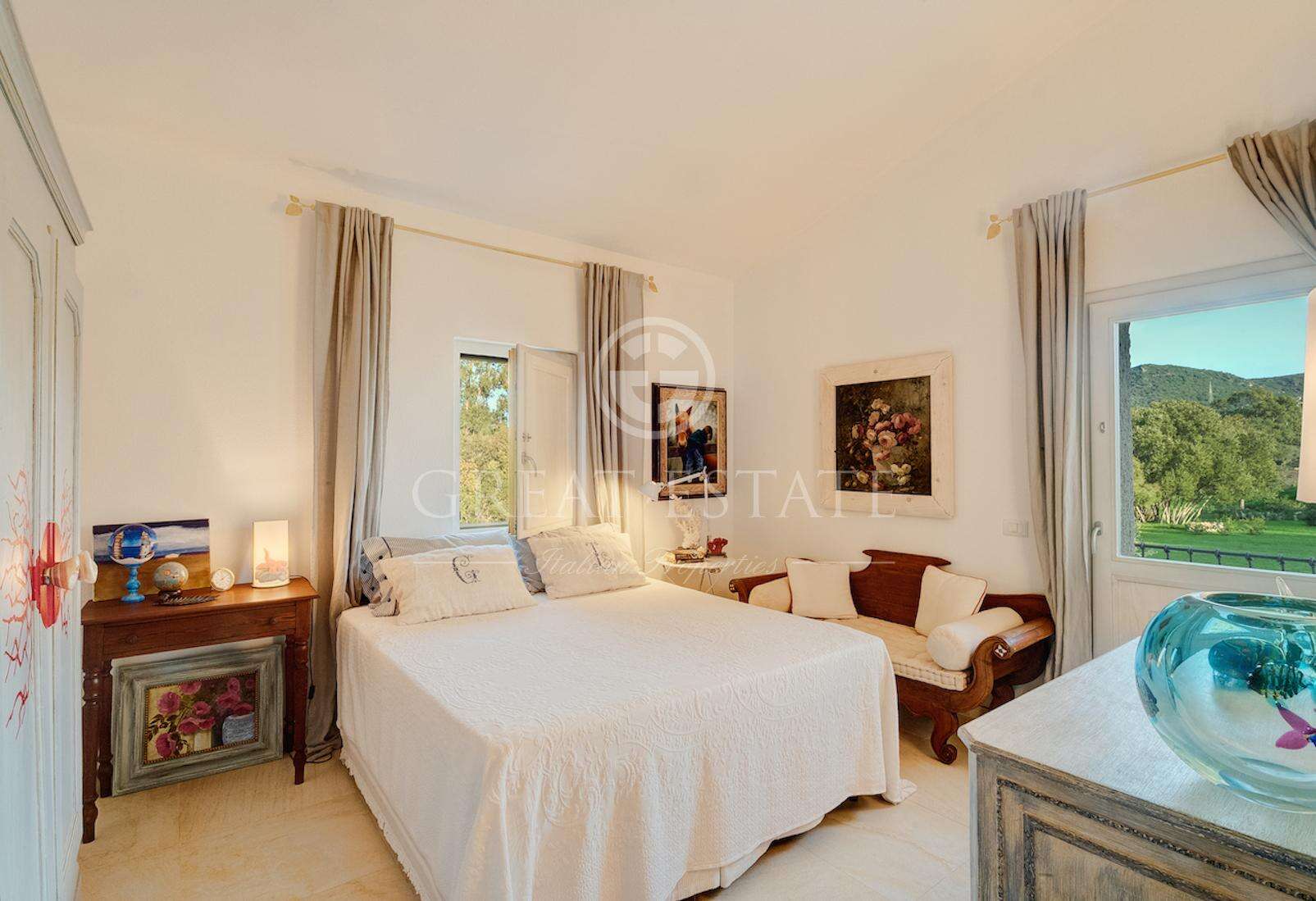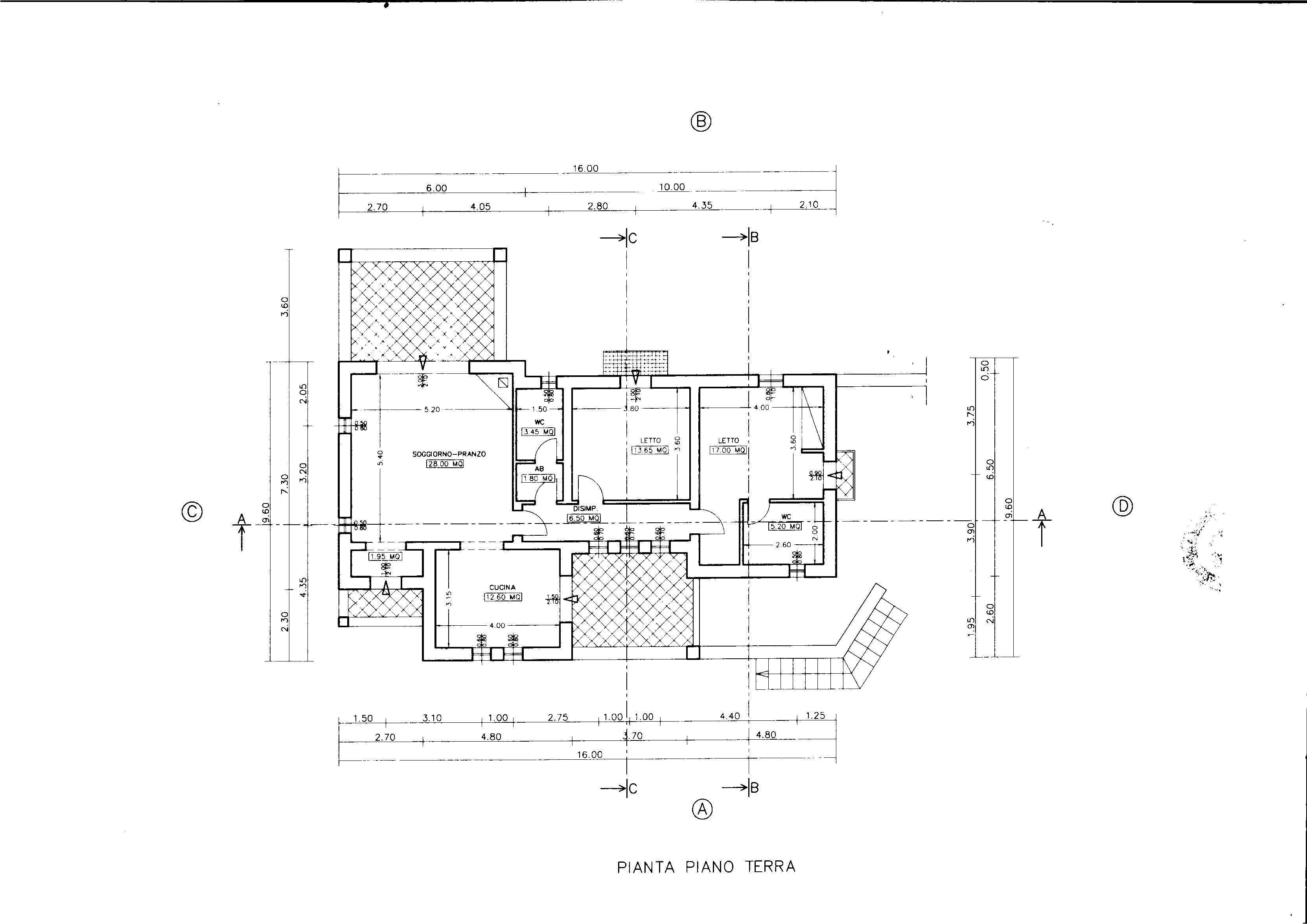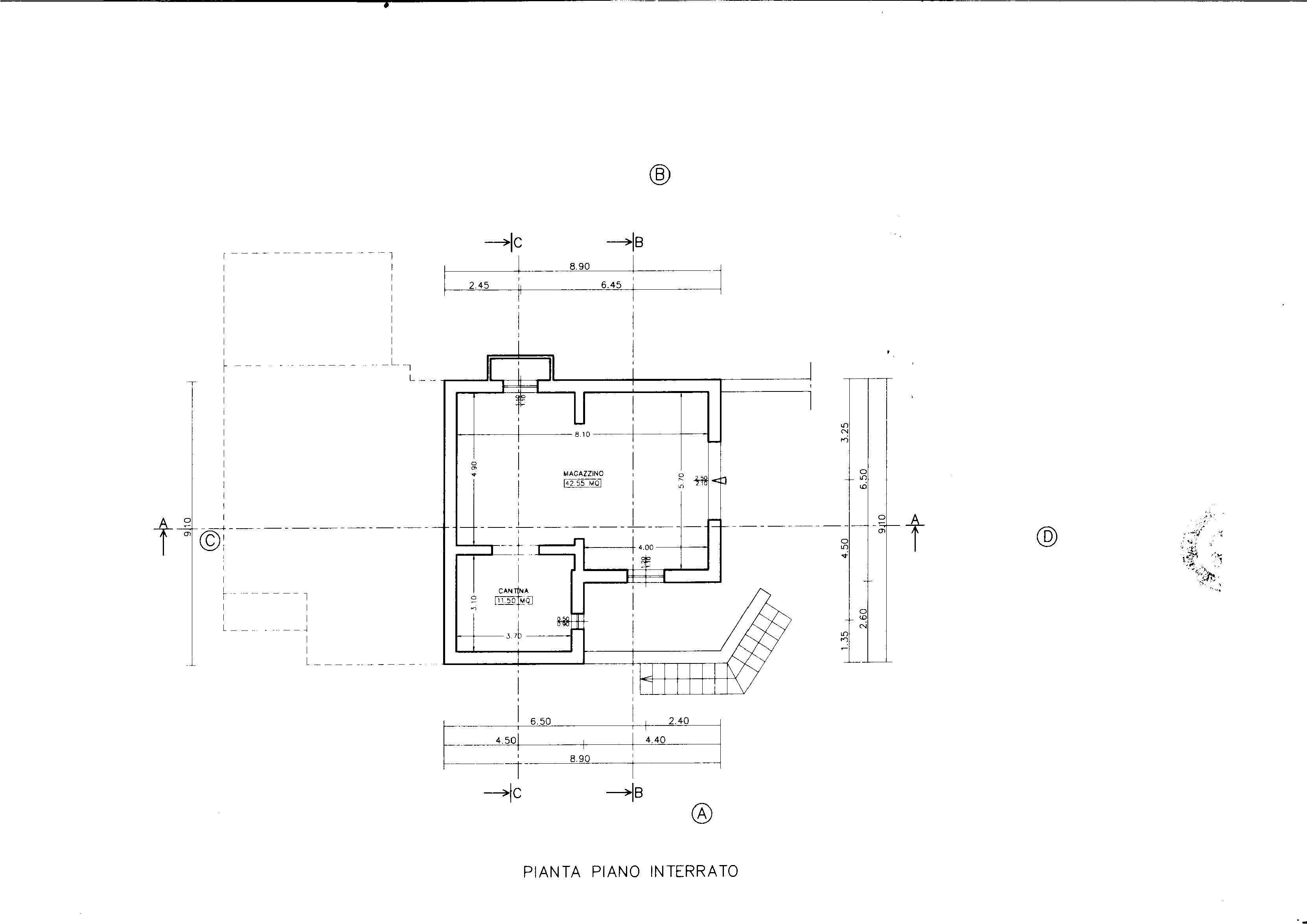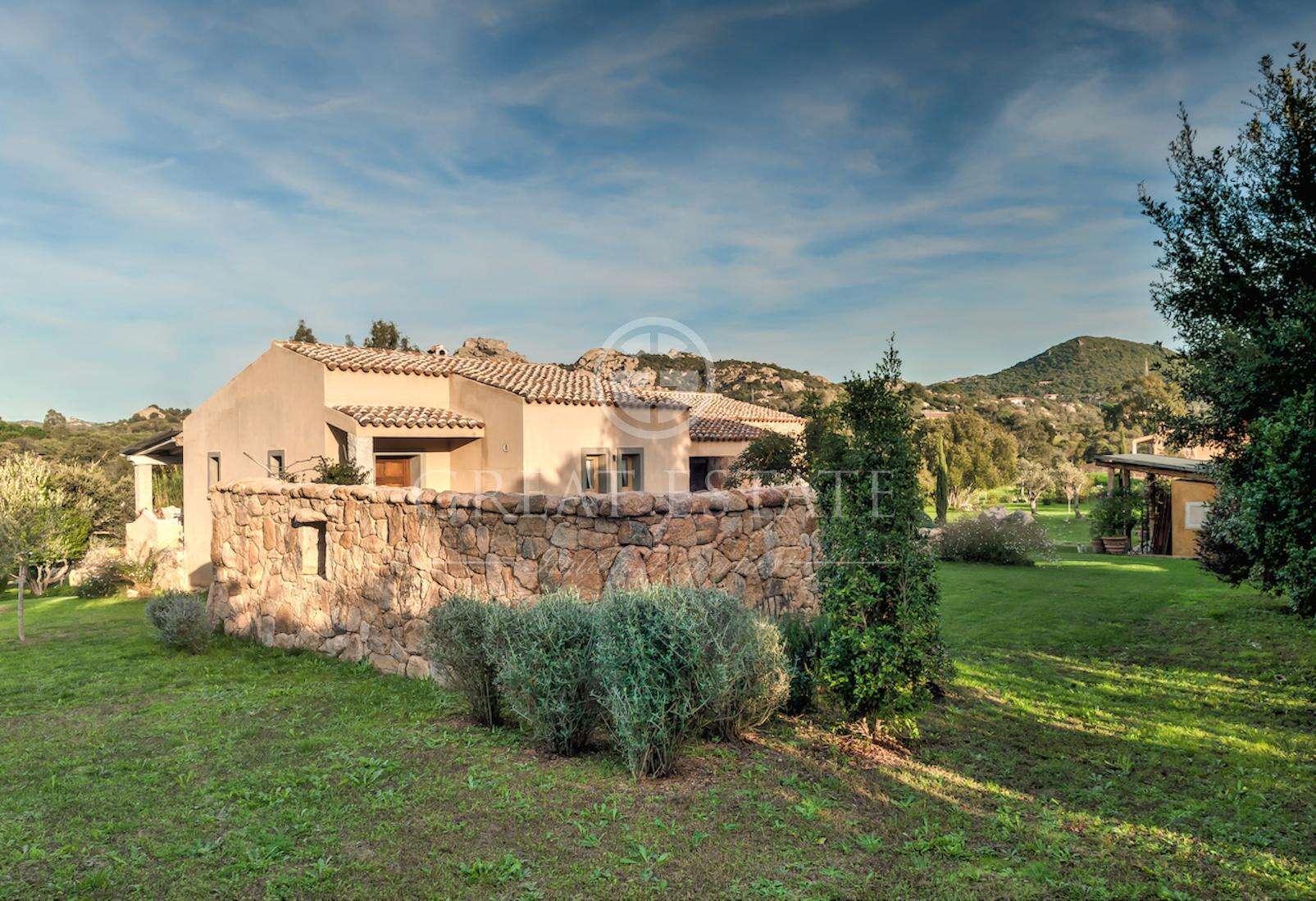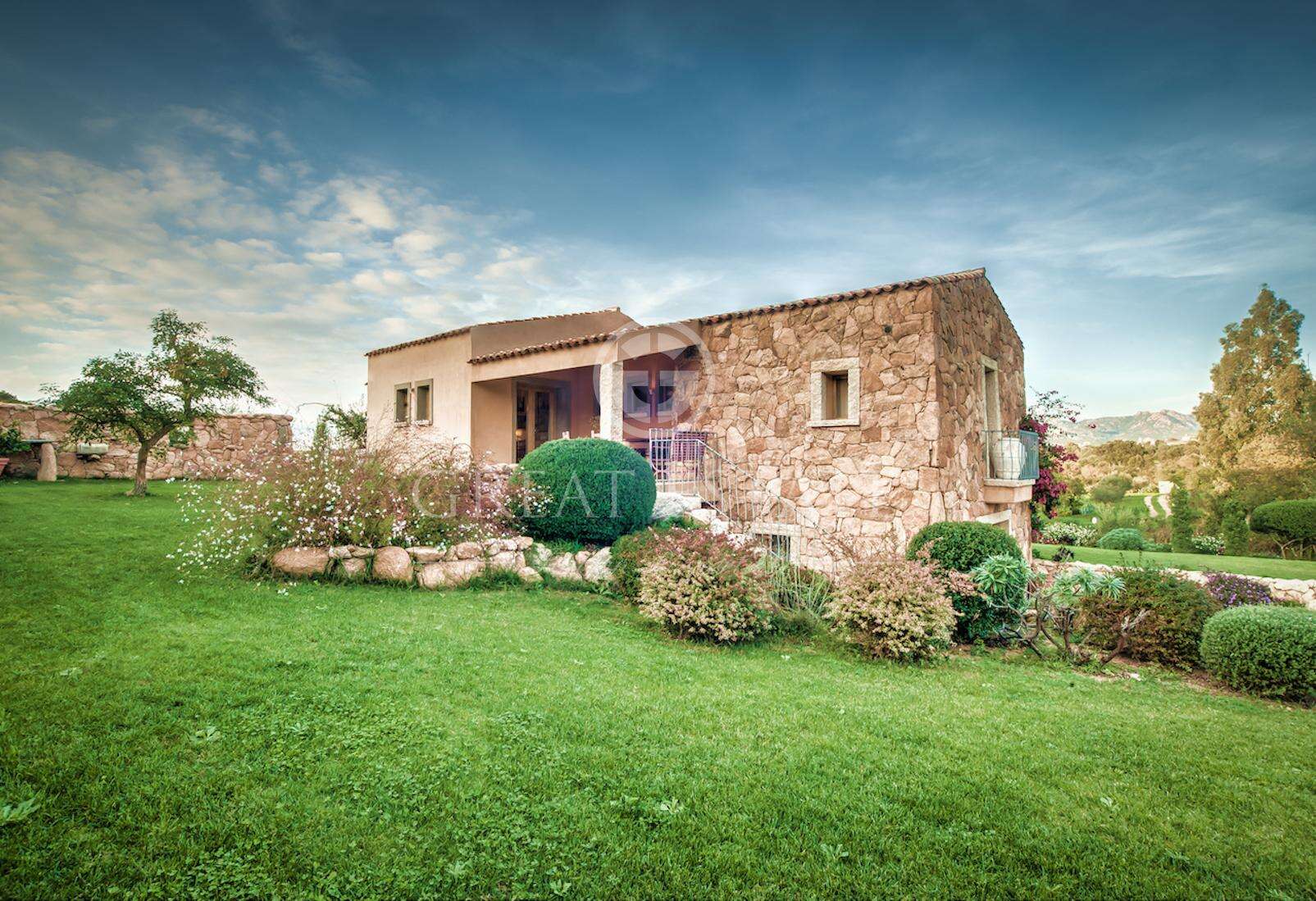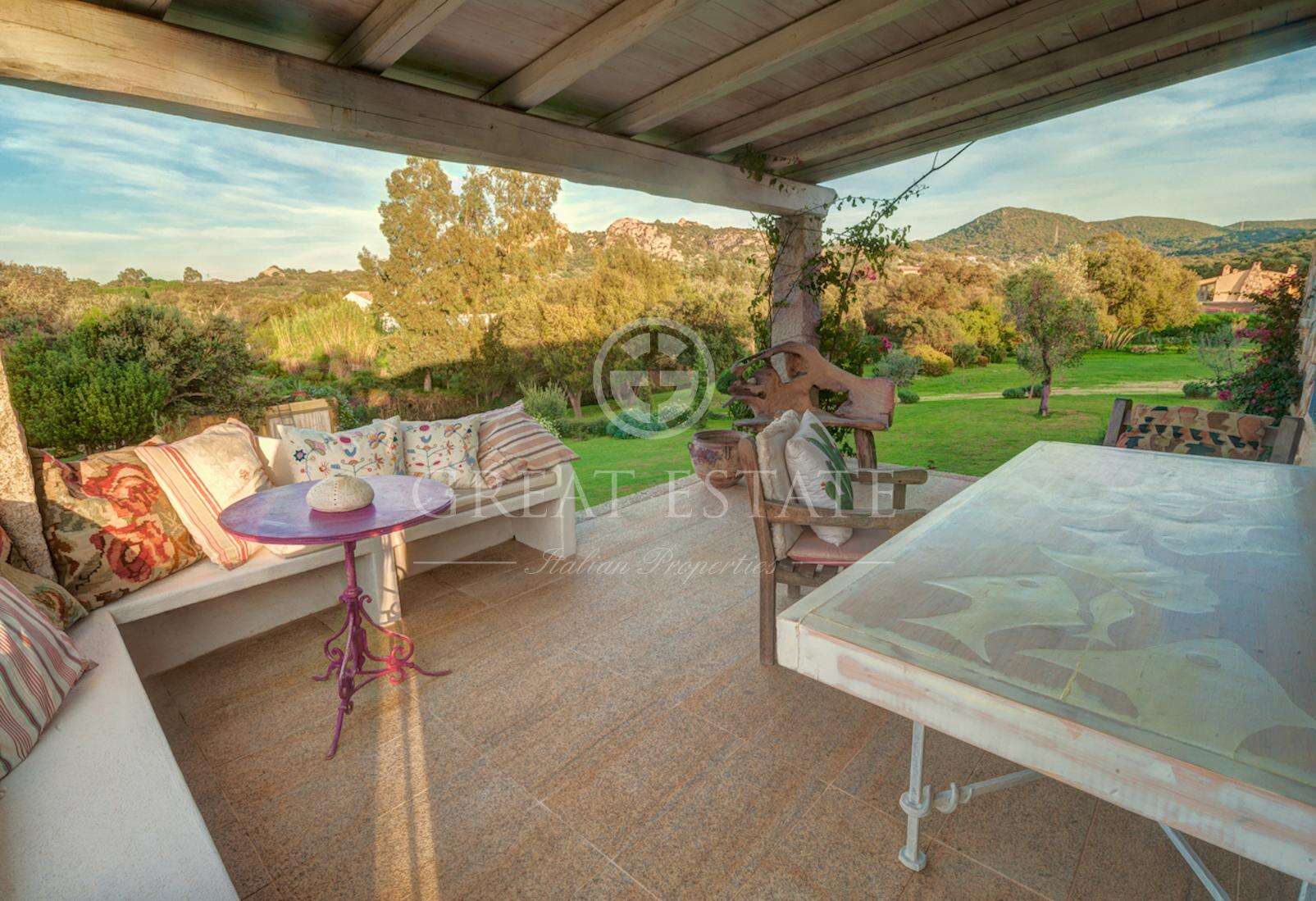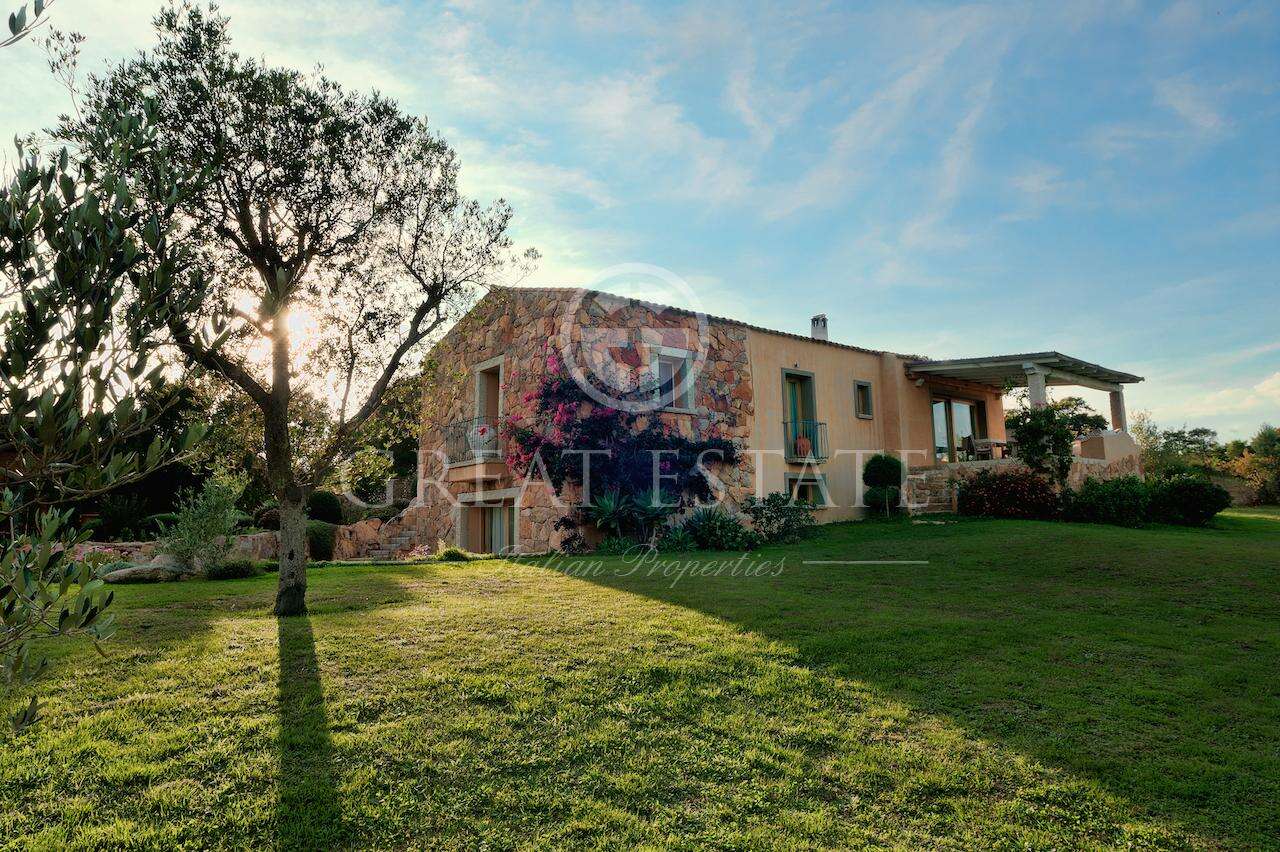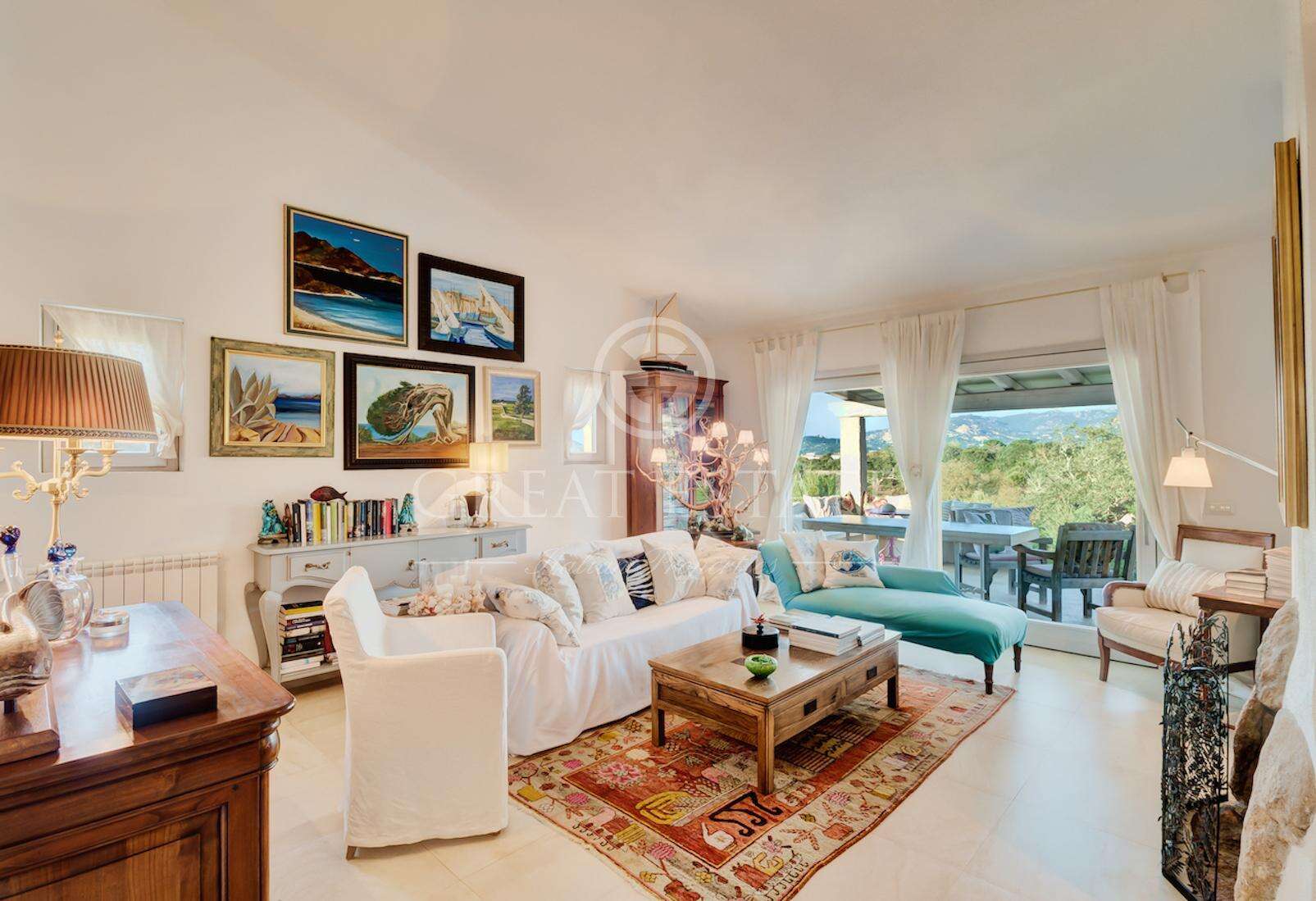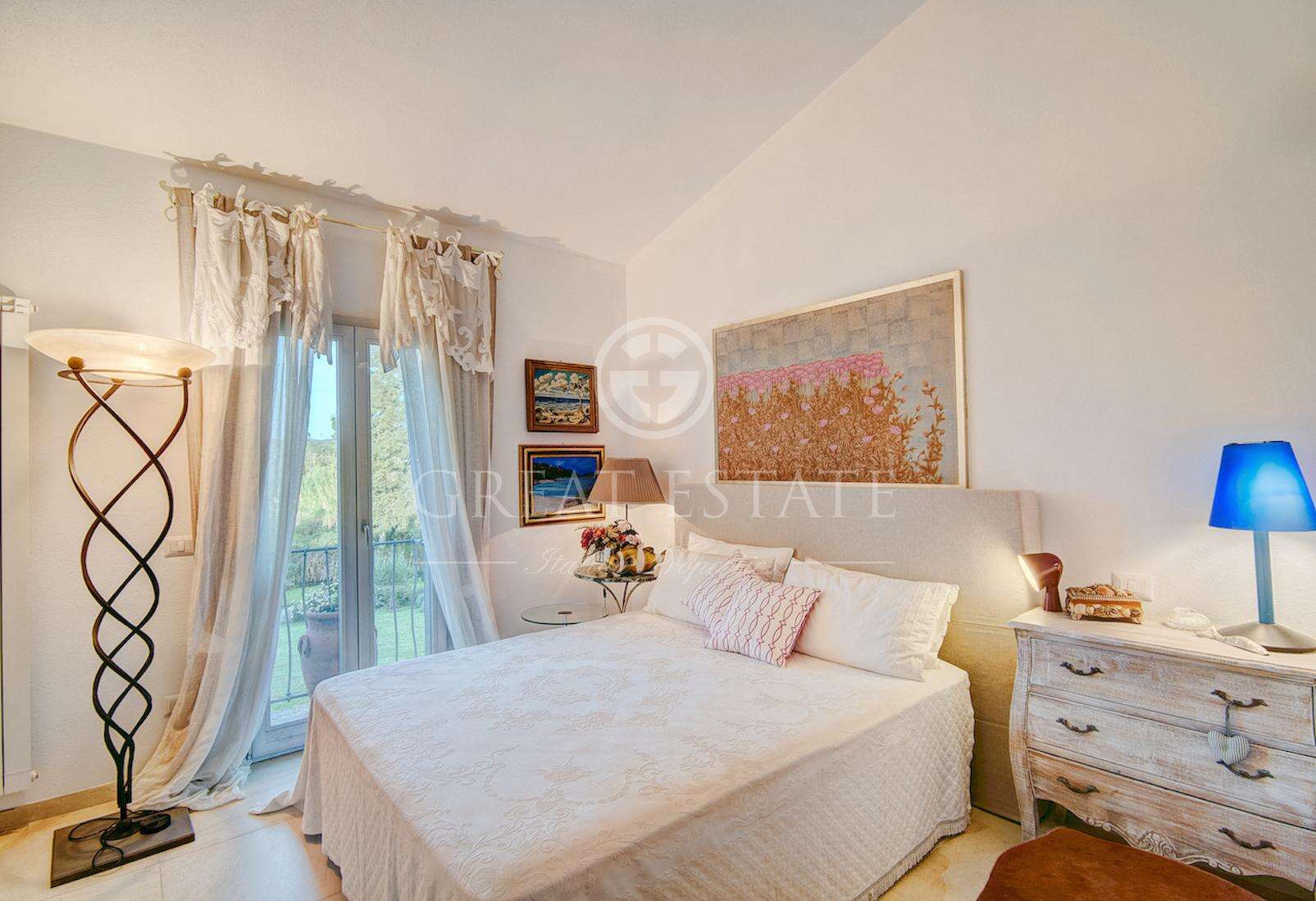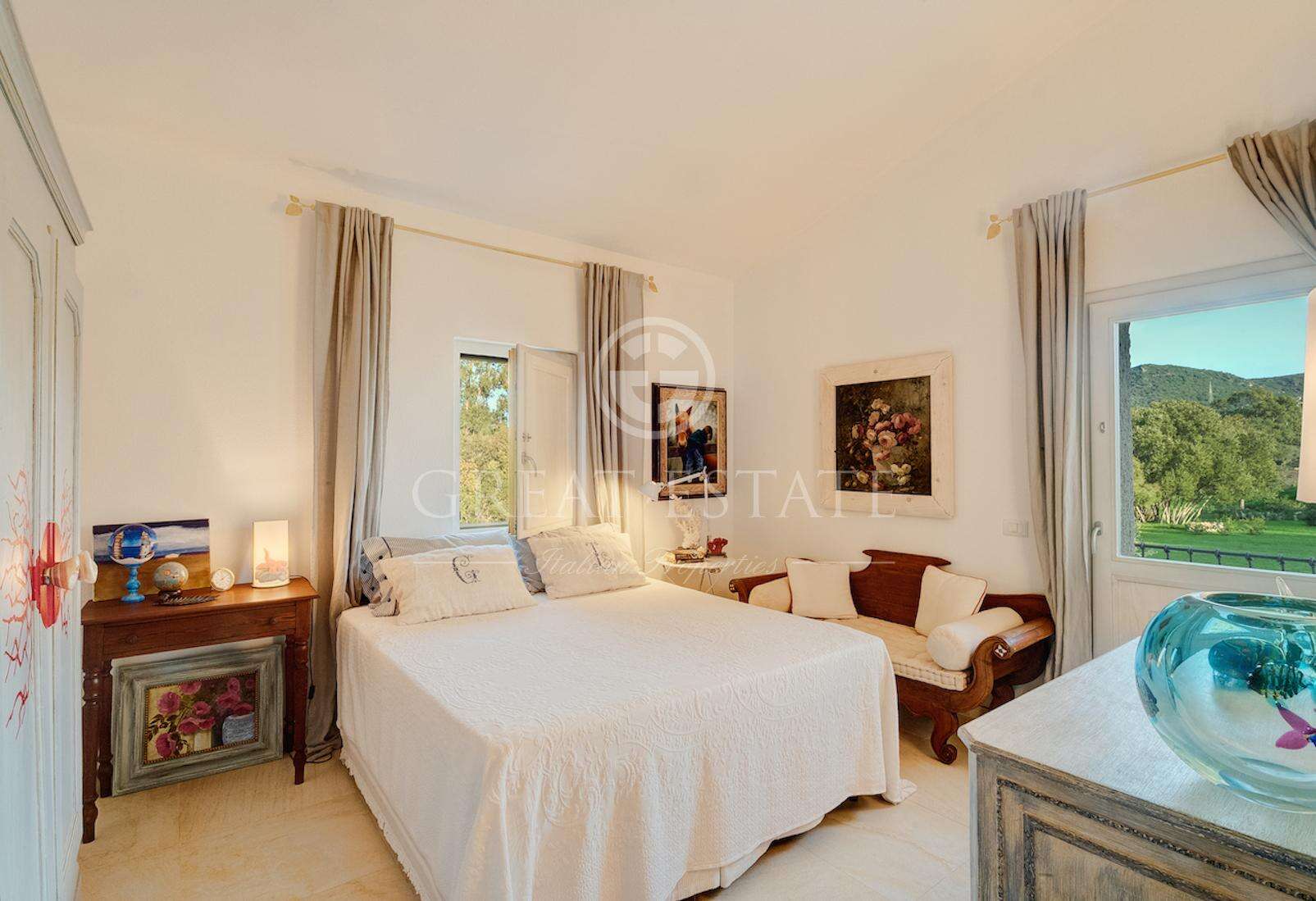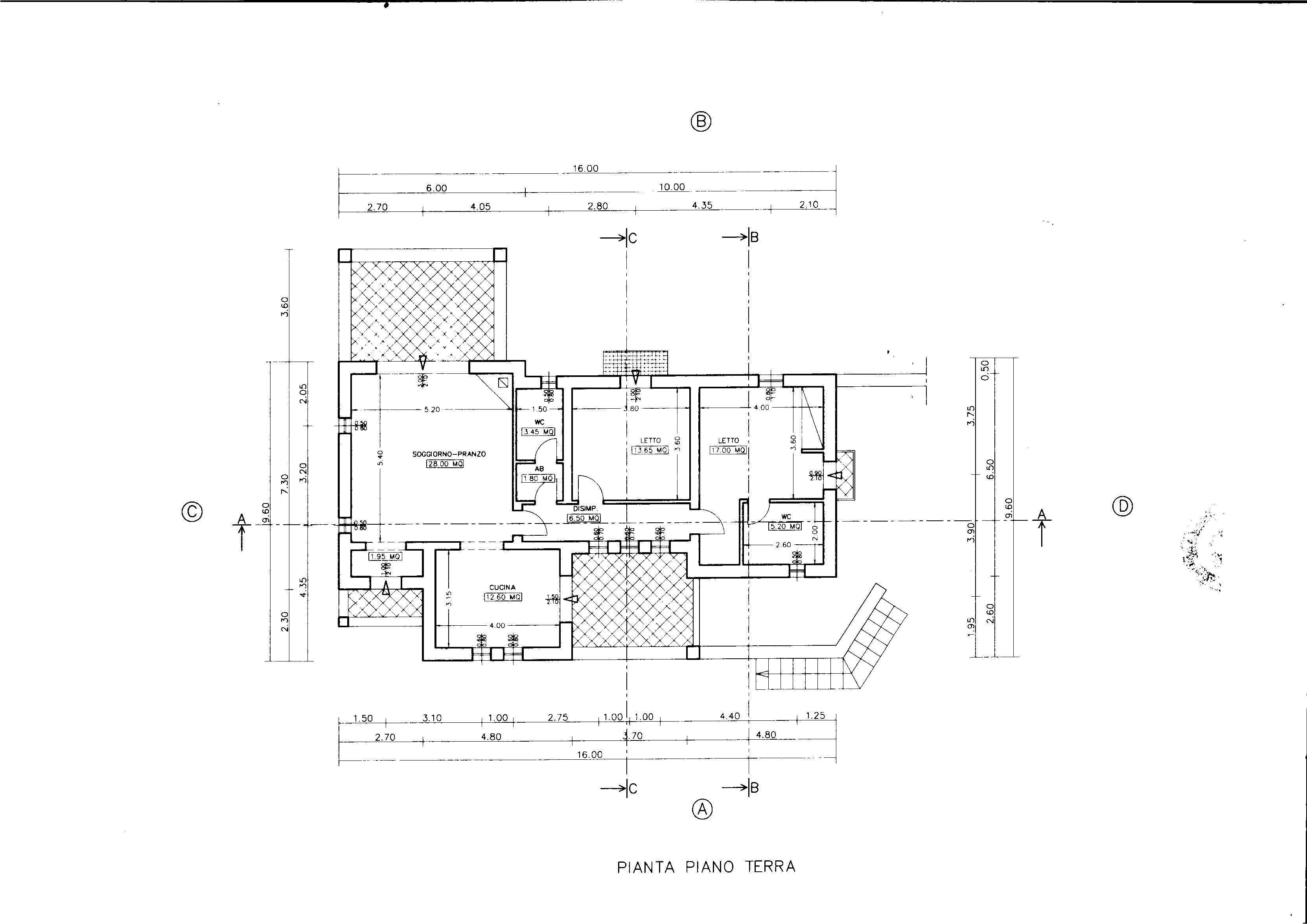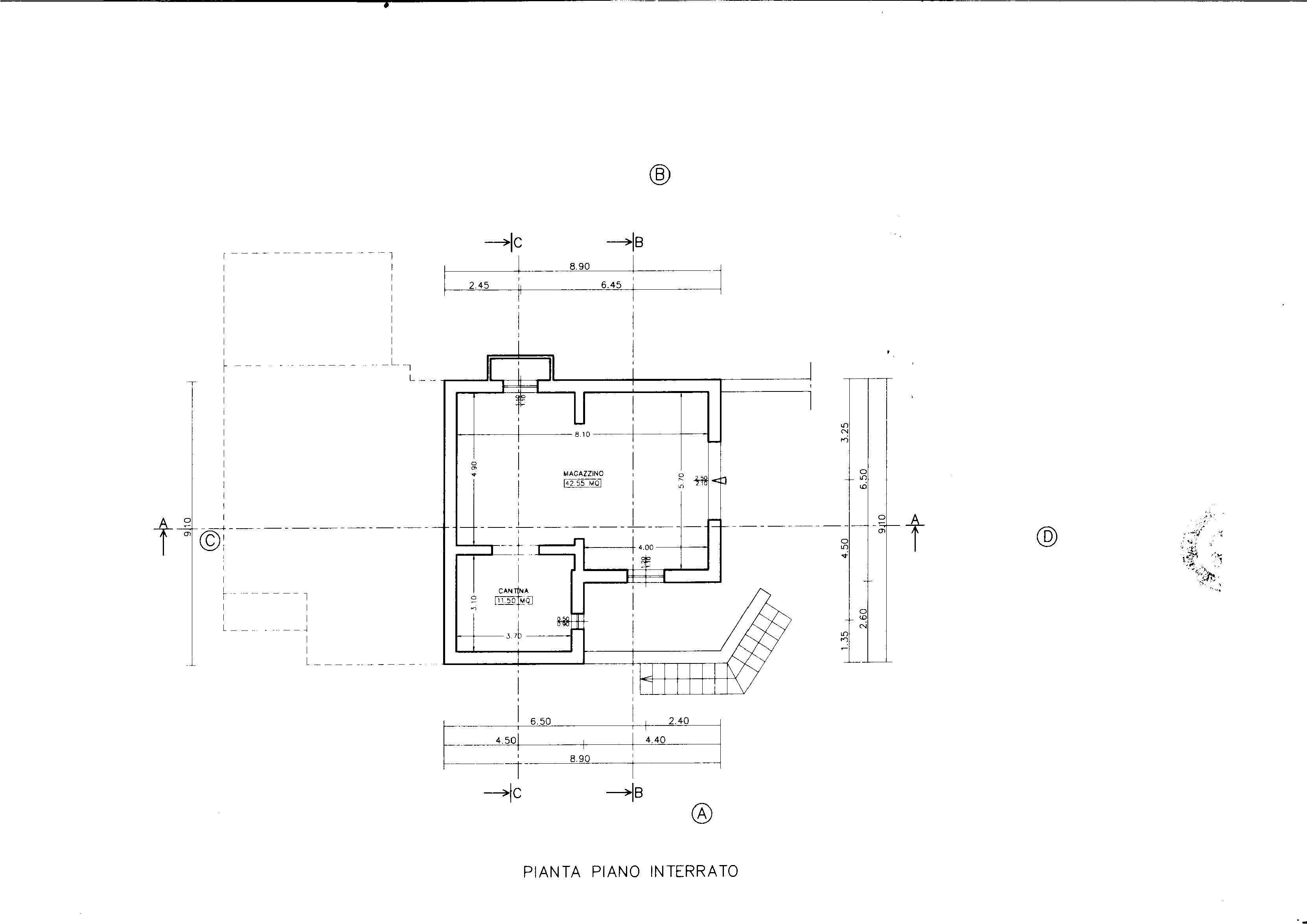 Sted
San Pantaleo, located in a walk distance from the town centre.
Beskrivelse
Casa Euphorbia in San Pantaleo. We are proposing you a unique, both for its features and location, and elegant property for sale. Casa Euphorbia is in San Pantaleo, in a walk distance from the town centre and surrounded by vineyards, olive groves and centuries-old junipers. A real jewel of this amazing area, characterized by breath-taking landscapes and set into the mountains which, by smoothly decreasing to the valley, frame and protect the property. The rooms style perfectly mixes with the materials used, while furniture gives you a really suggestive, bright, warm and relaxing atmosphere. The entrance opens itself towards a living room with fireplace, a kitchen connecting to the garden, a sleeping area including a master room with an en-suite bathroom and another bedroom with bathroom. Downstairs, there is a further bedroom with bathroom which can be reached by outside only. Here, there is also a 30 sqm hallway, currently used as a workshop by the owners. Two covered verandas will allow you to enjoy of the amazing panorama around the area. This property is a new building, which was created between 2013 and 2015 on a plot of about 11.500 sqm. The property surface is of about 184 sqm, divided into two levels. The property park is really well maintained: local plants, flowers, a small stream, every single element makes it an unique place. A covered double-car-parking and a shed are included too.
Boligens tilstand
New
Faciliteter
Air conditioning, electrical, water, heating and sewer systems date back to 2013.
Skødedetaljer
Great Estate Group, through the owner's specialist, draws up a due diligence on each property, which allows to perfectly know the urbanistic and cadastral situation of every property. The due diligence can be required in case of real interest in the property.
Ejerdetaljer/Kontraktsmæssige forhold
The property is owned by private individuals and the purchase will be taxed according to the current laws.
Mulig arealudnyttelse
The property could be a perfect second home, characterized by a strong and unique character.
Kontakt os vedr. denne ejendom: