Boligdetaljer
"Collina degli Dei 2a"
| | | |
| --- | --- | --- |
| COD. 3344 | Umbria - Orvieto (Terni) | € EUR 630,000 |
| | | |
| --- | --- | --- |
| TYPE: Luxury Villas | BOLIG AREAL: 249.70 kvm | TOMTE AREAL: 0.00 ha |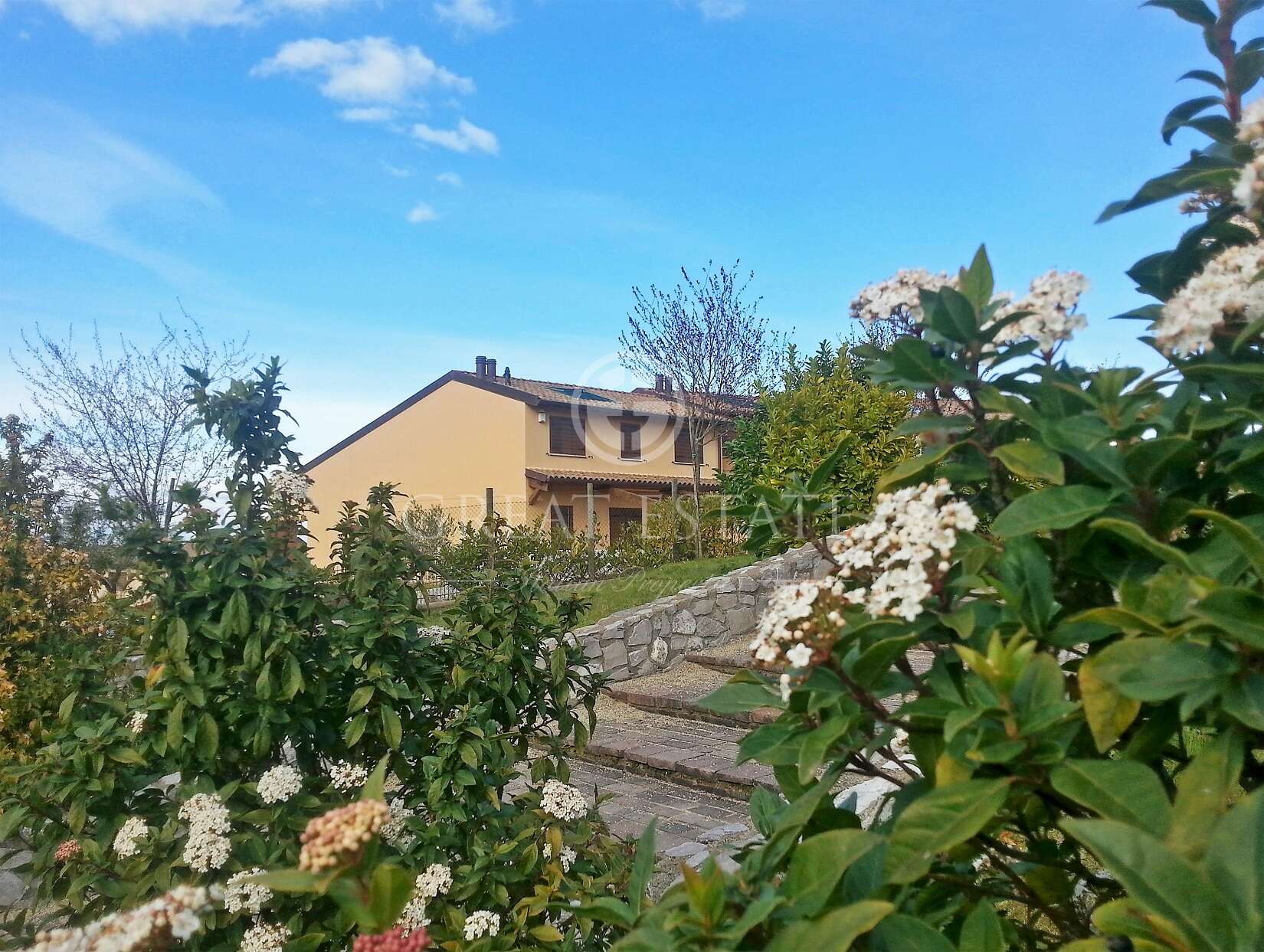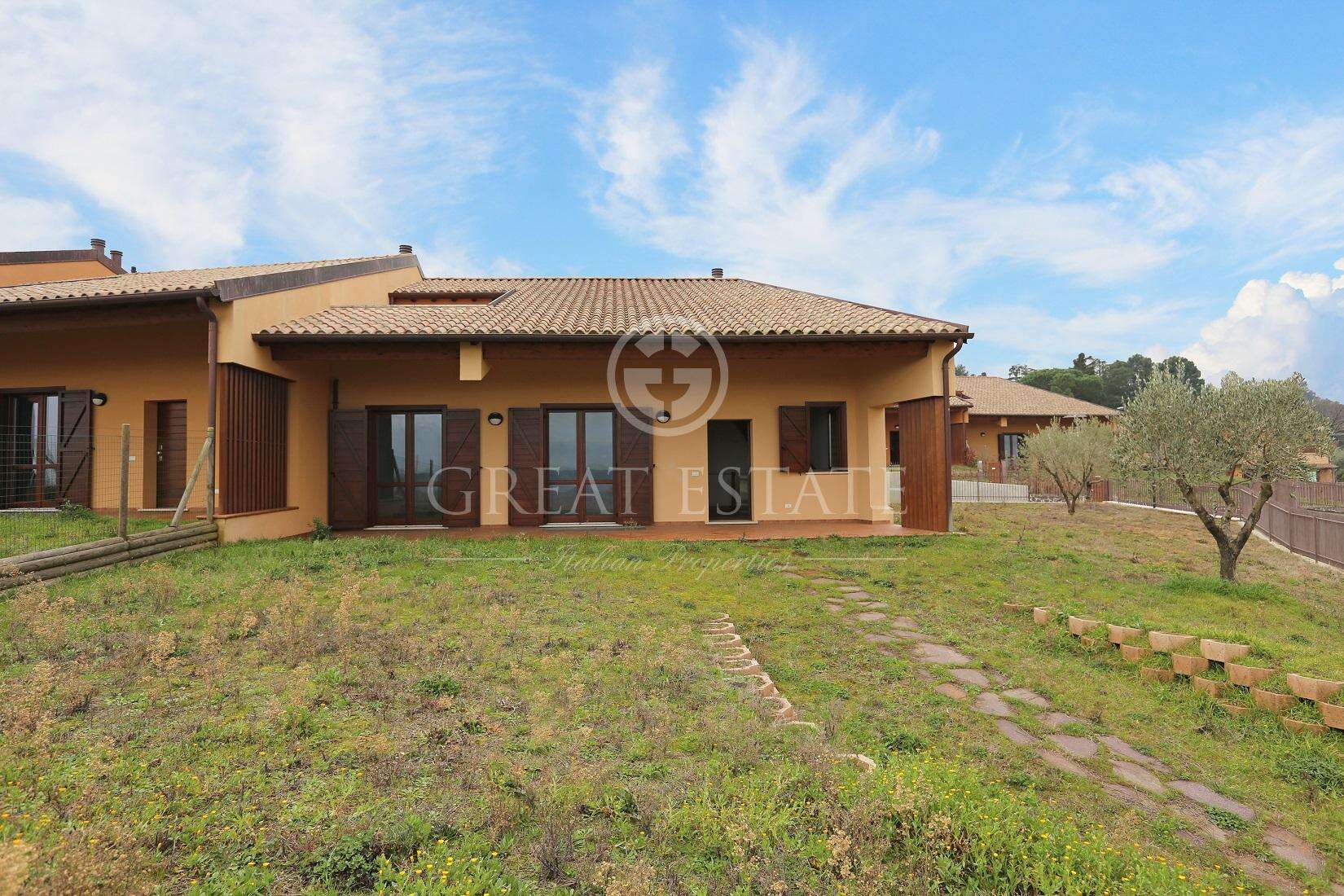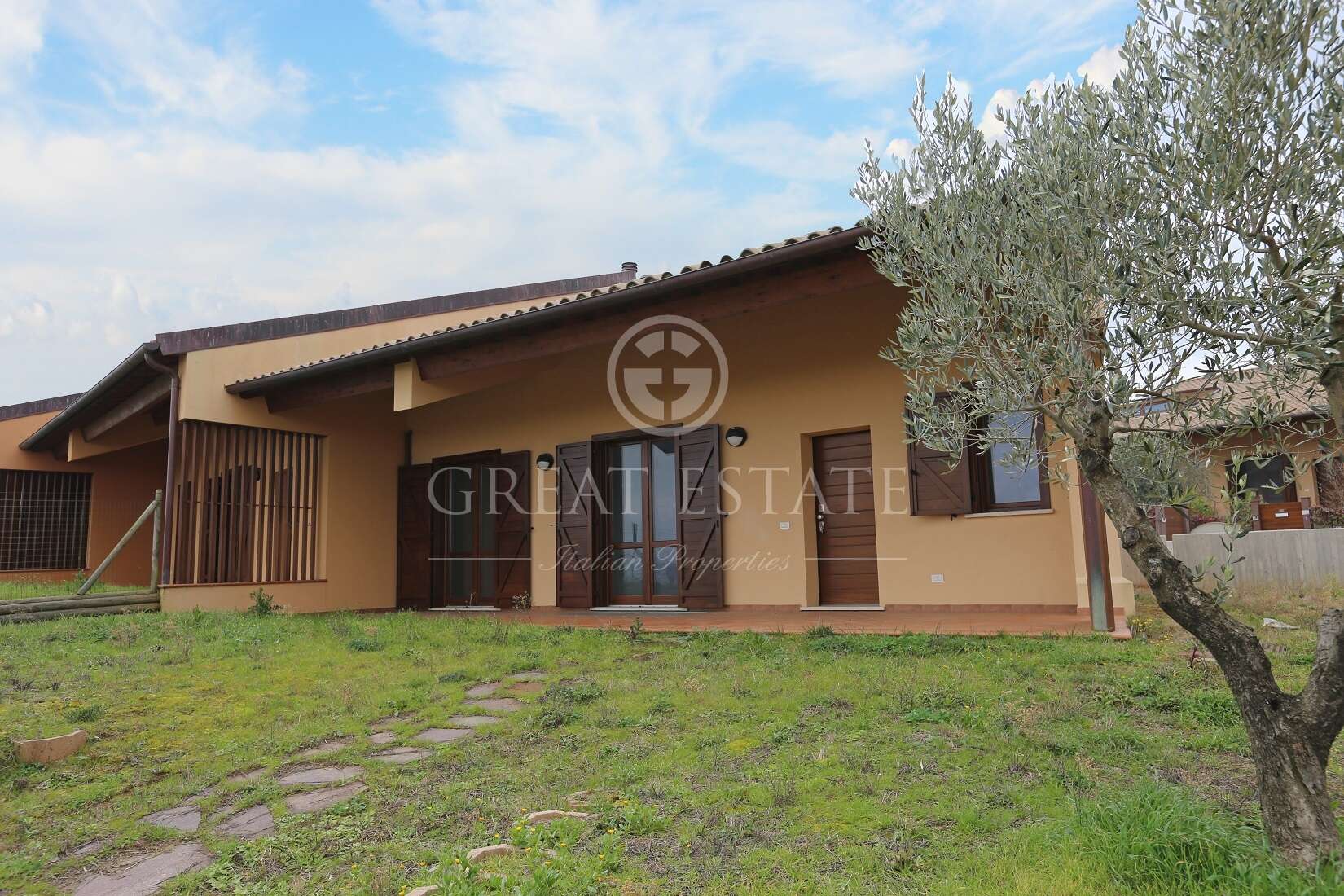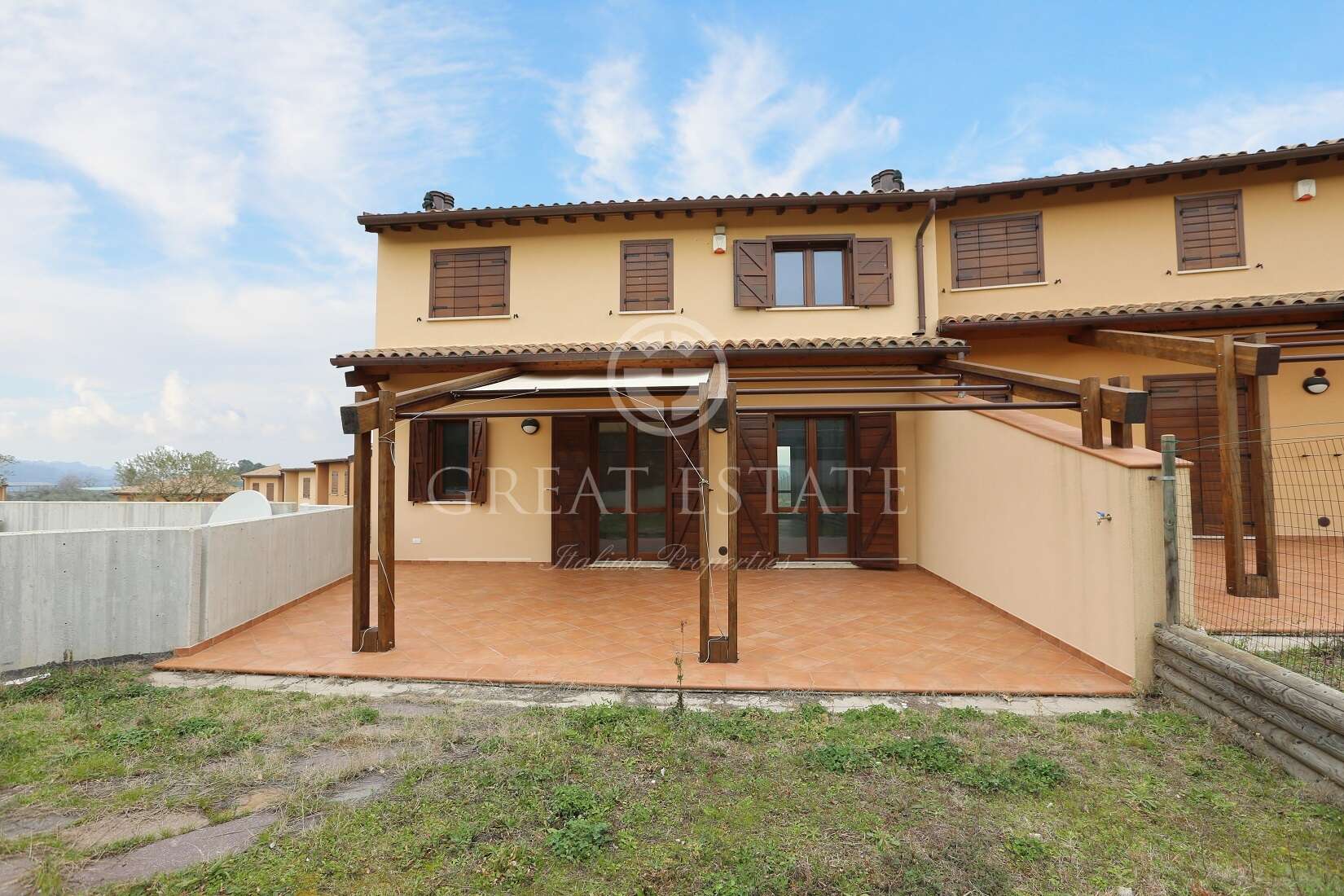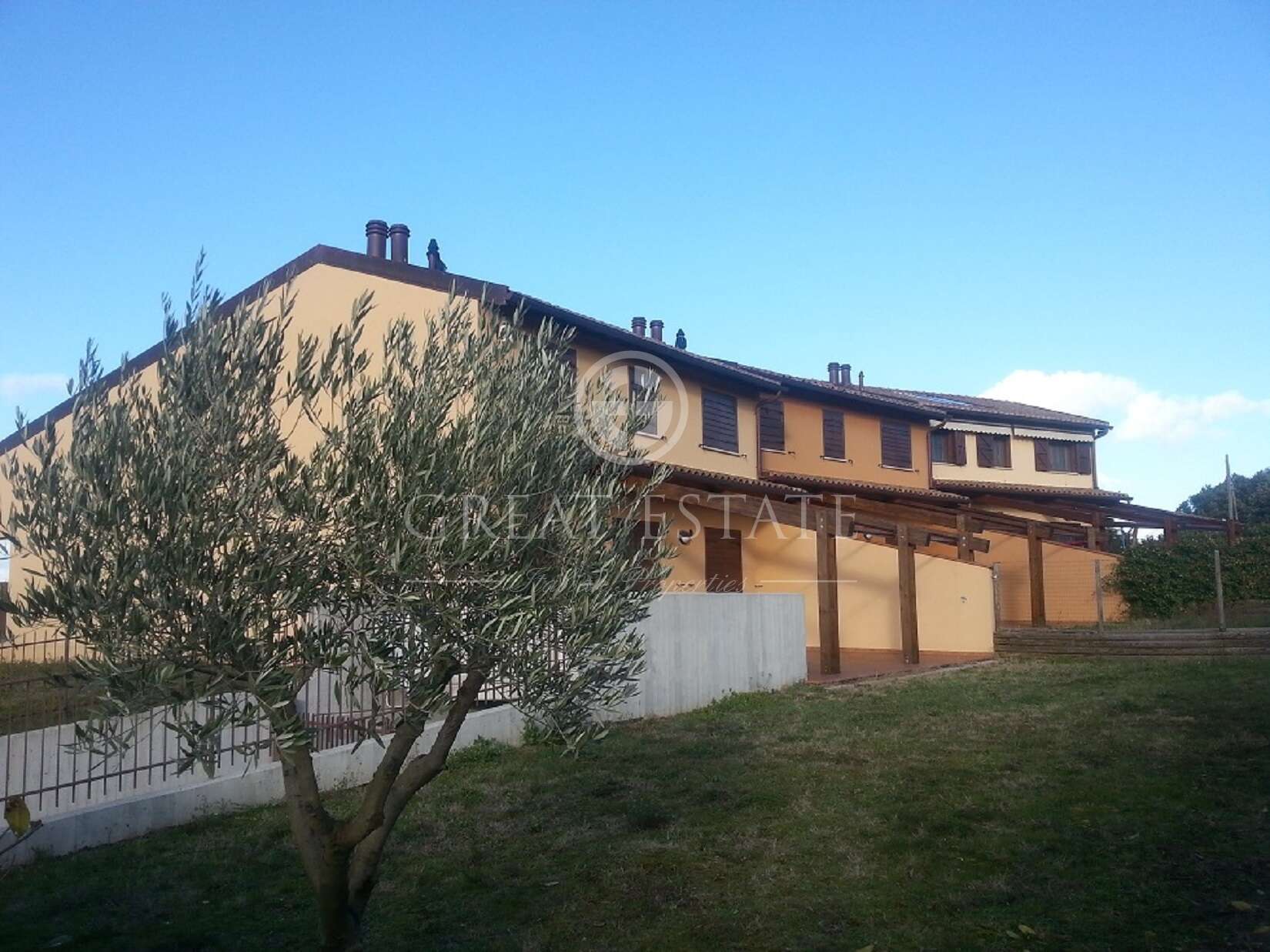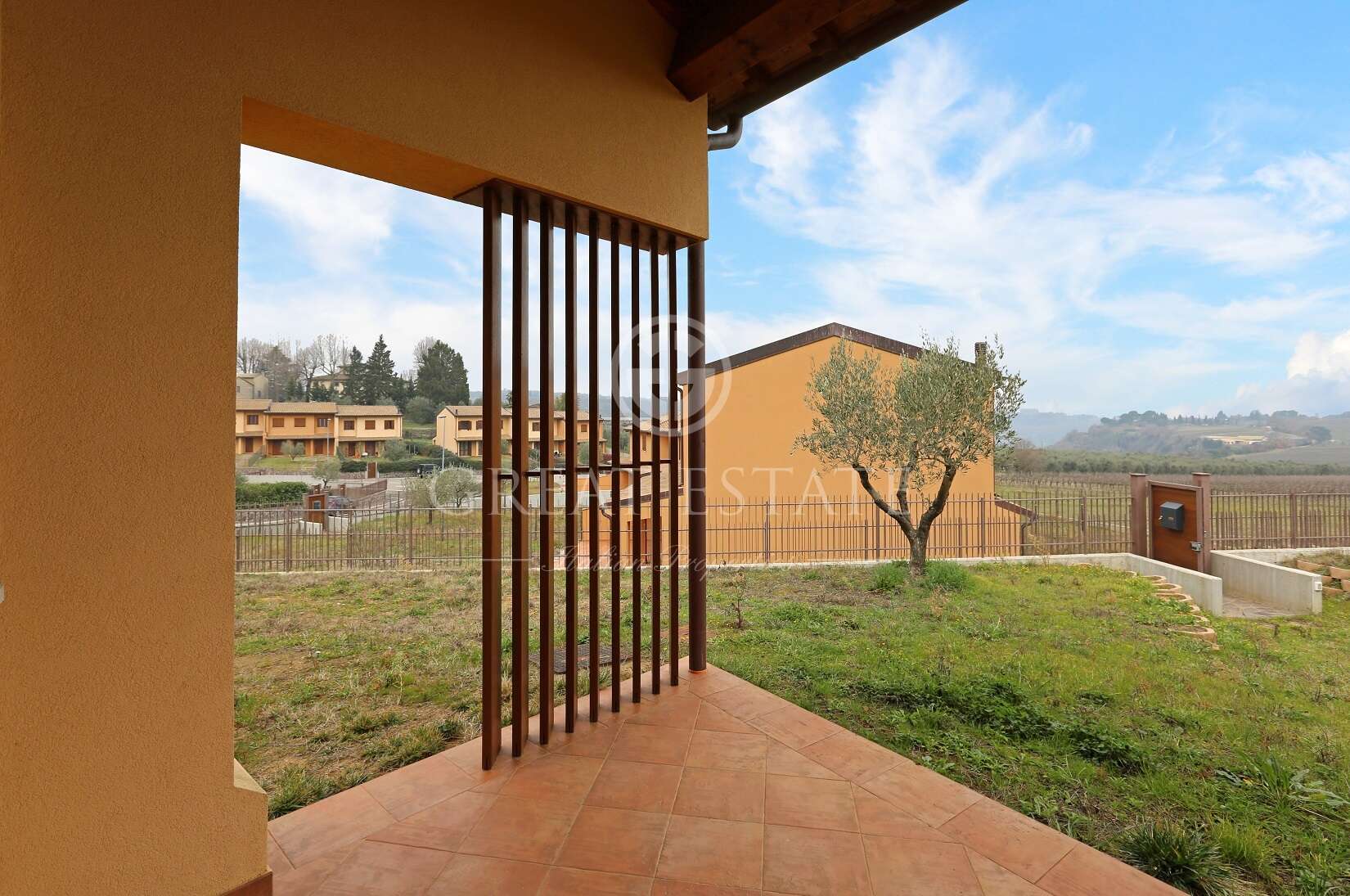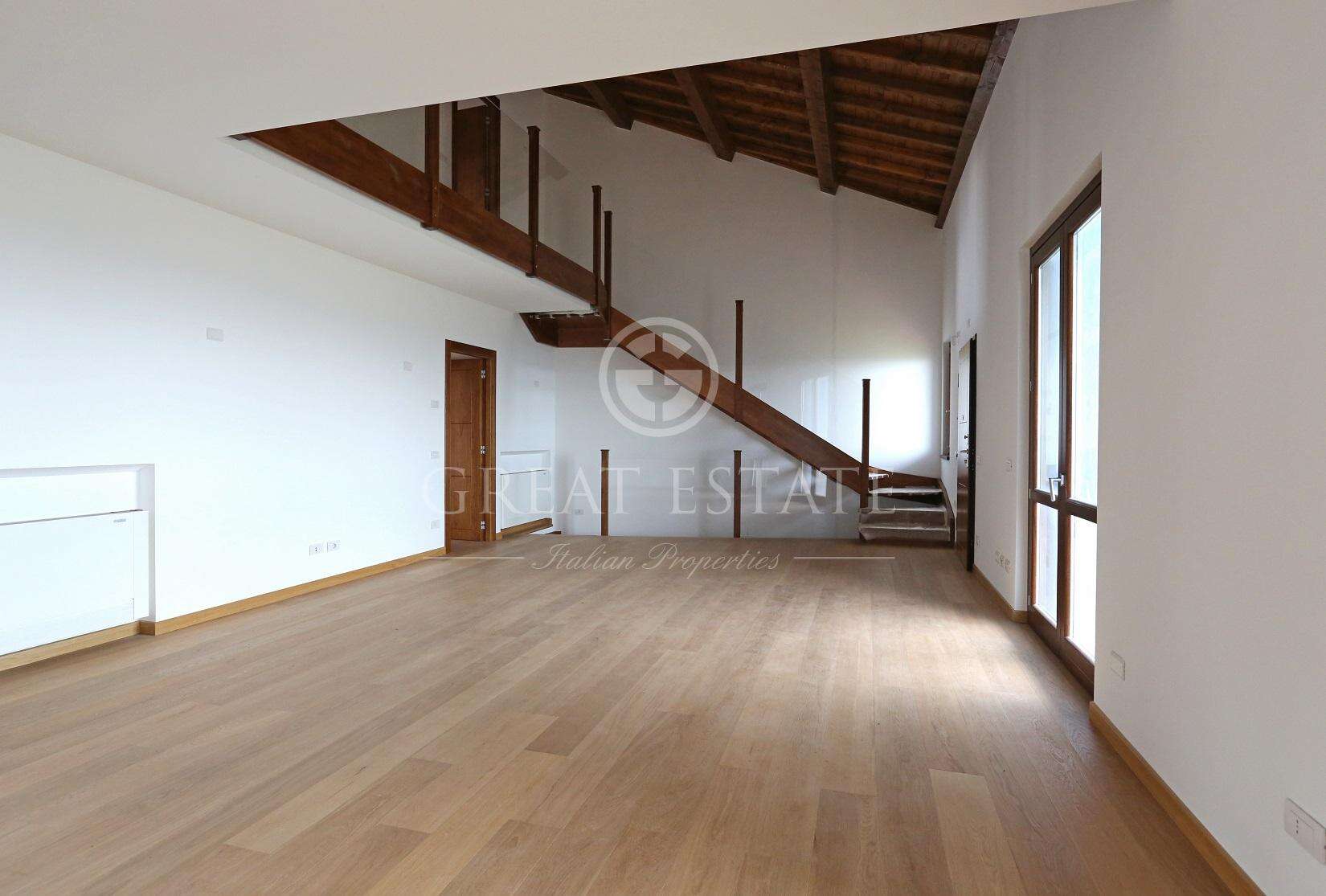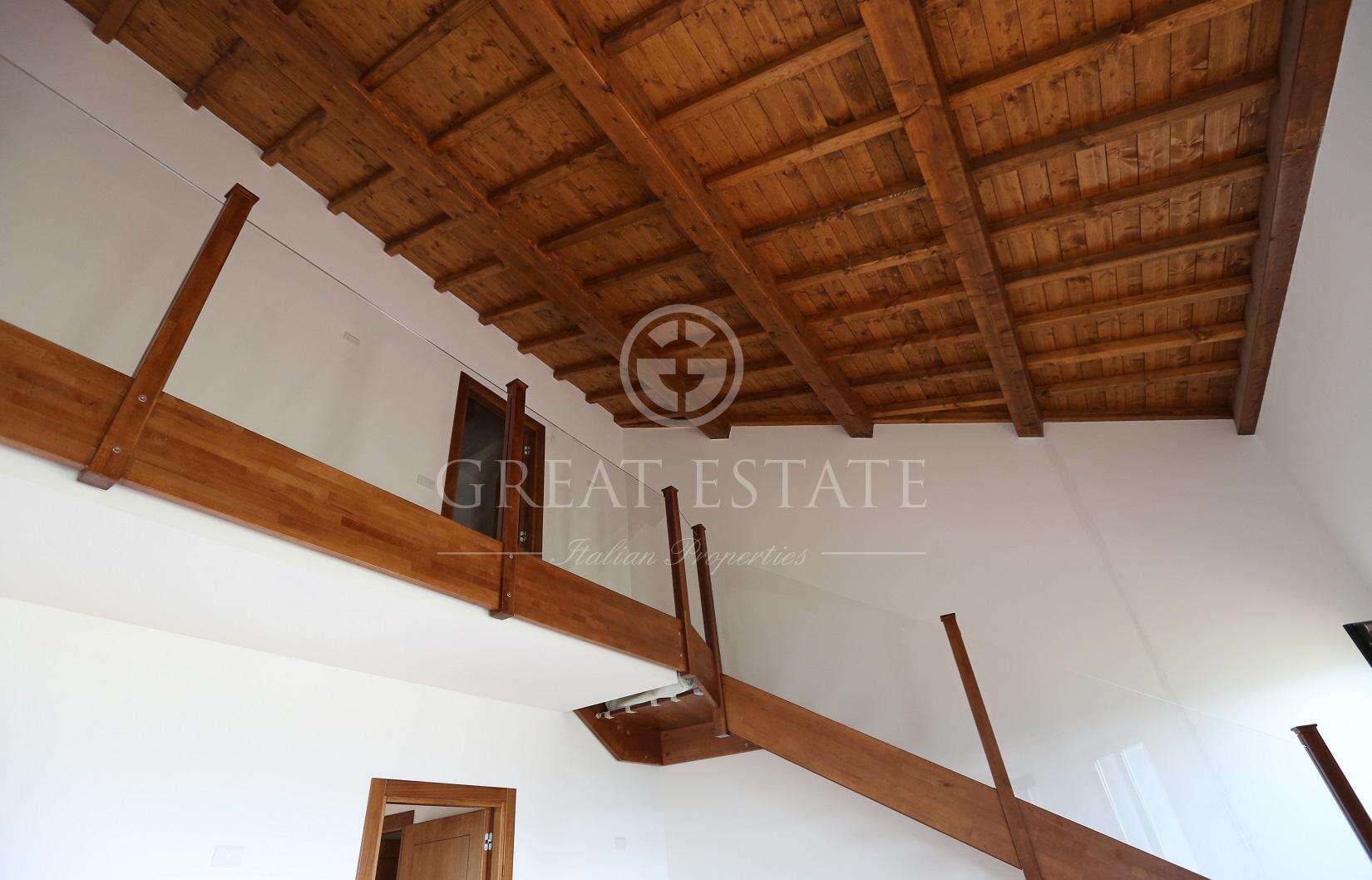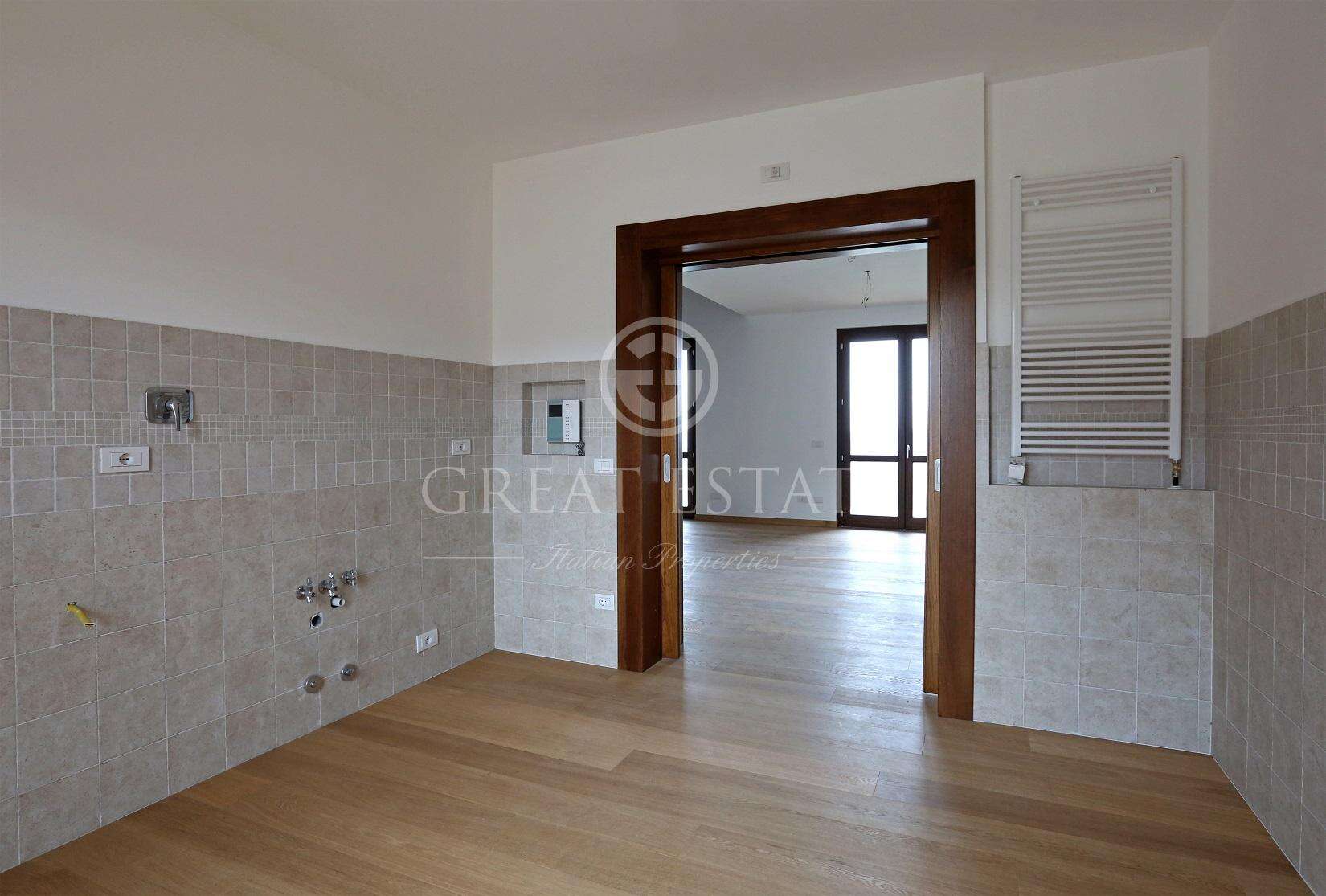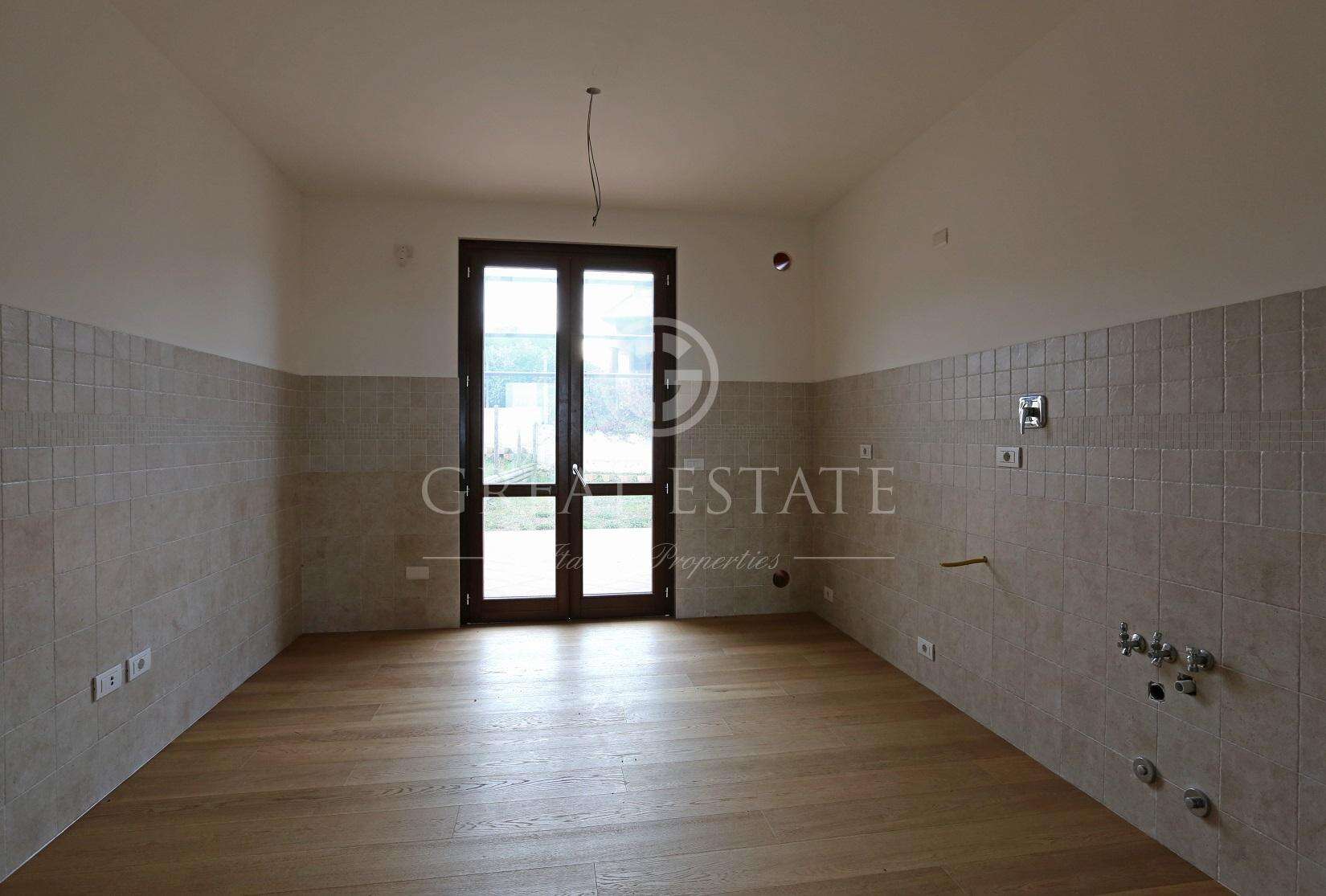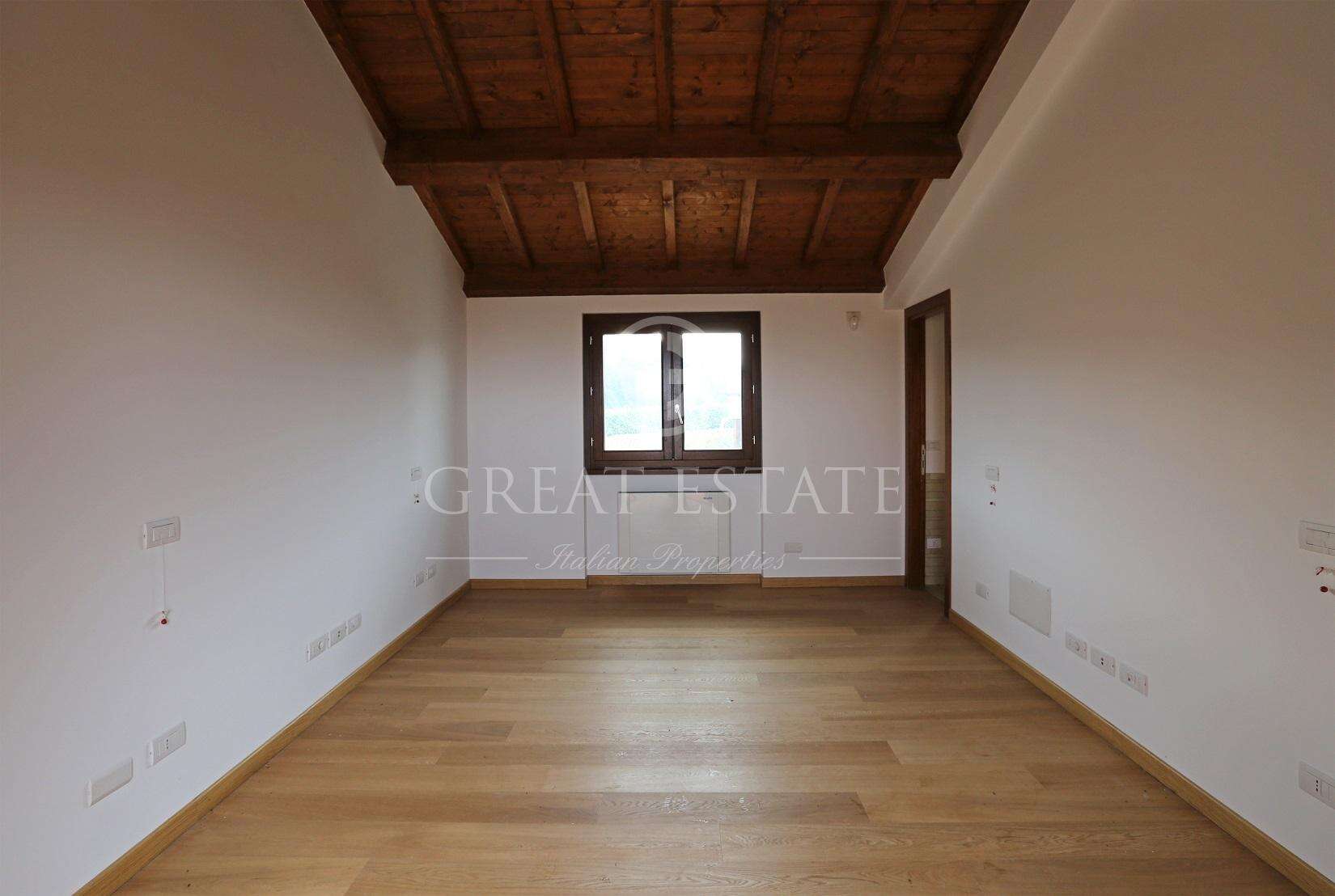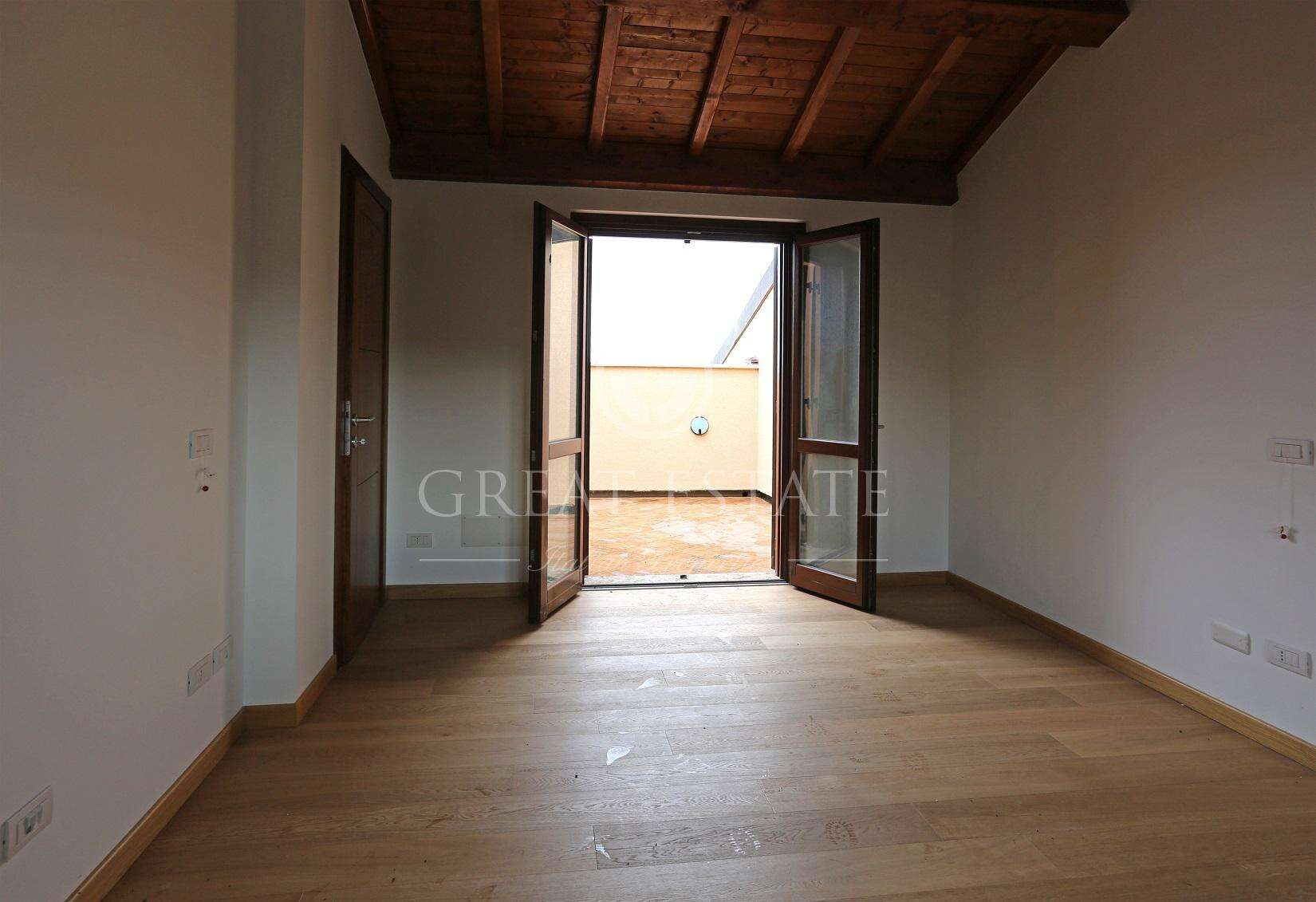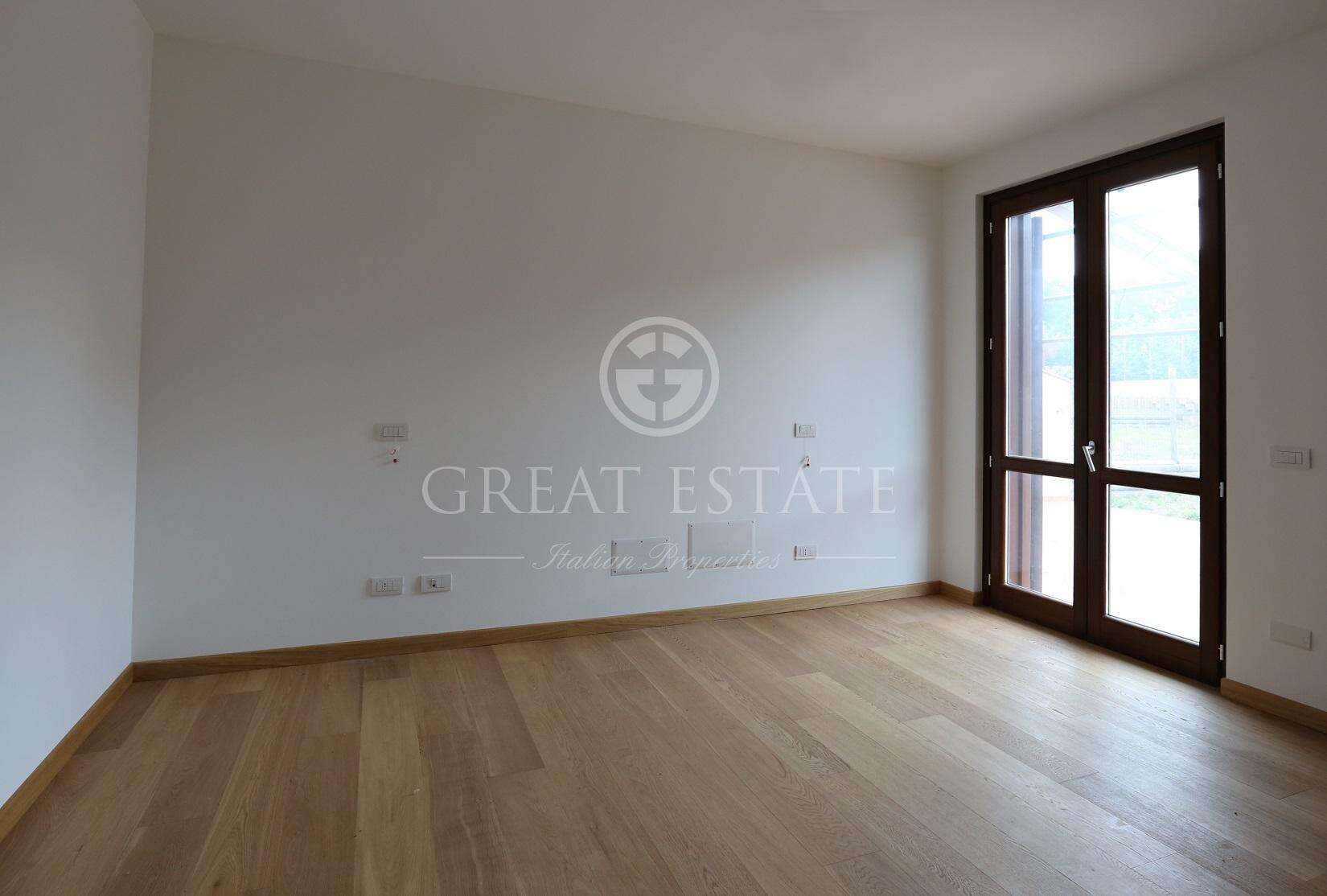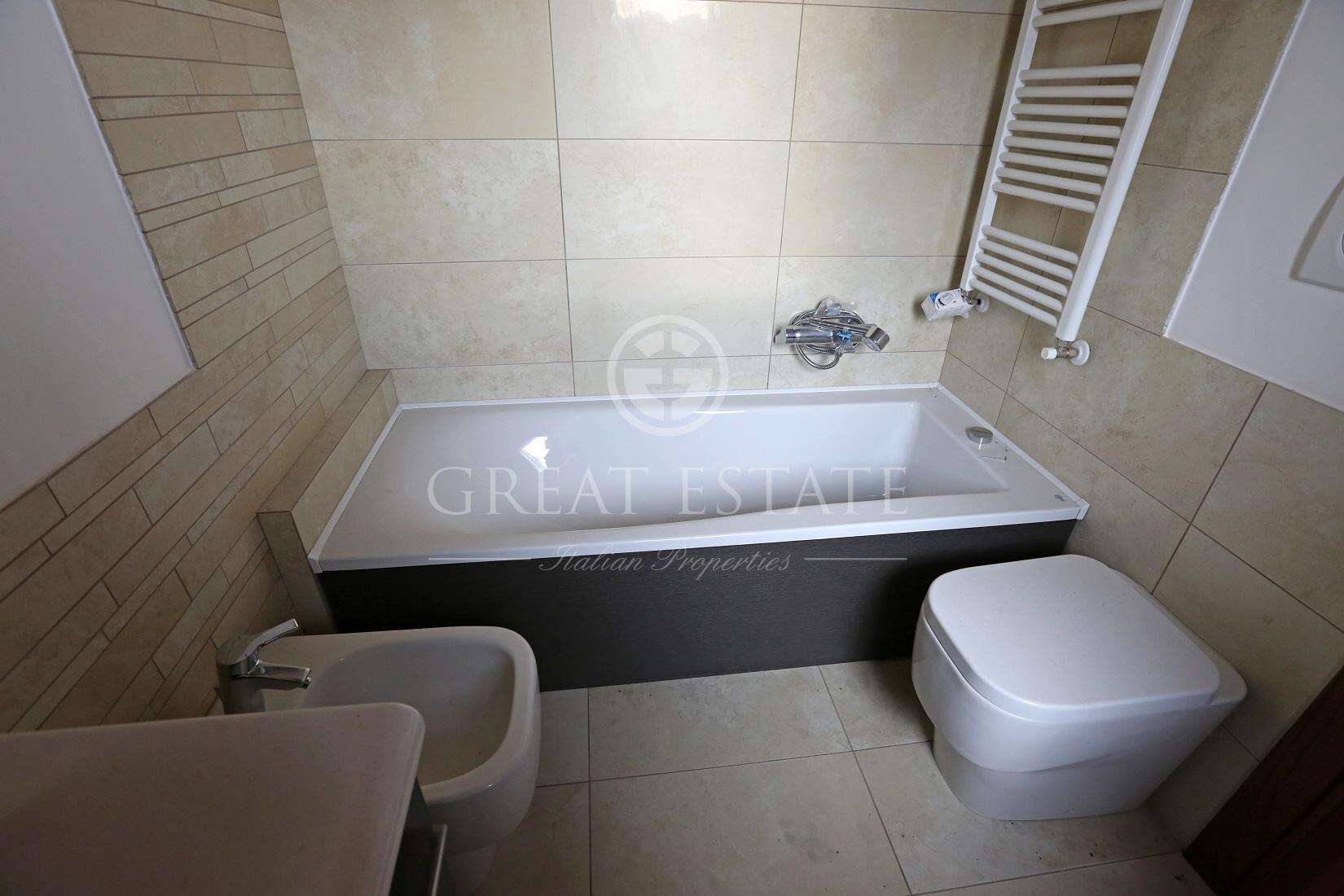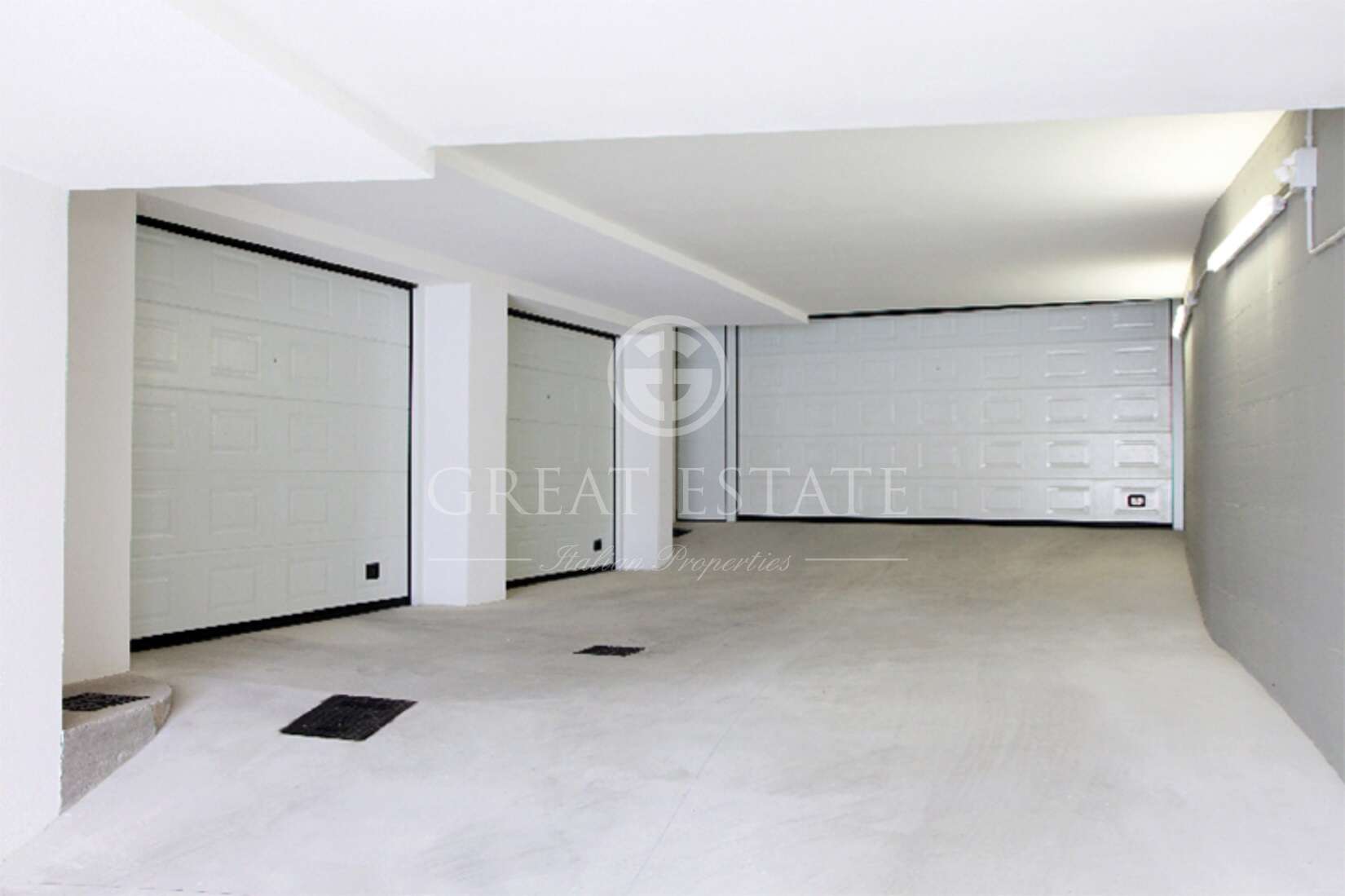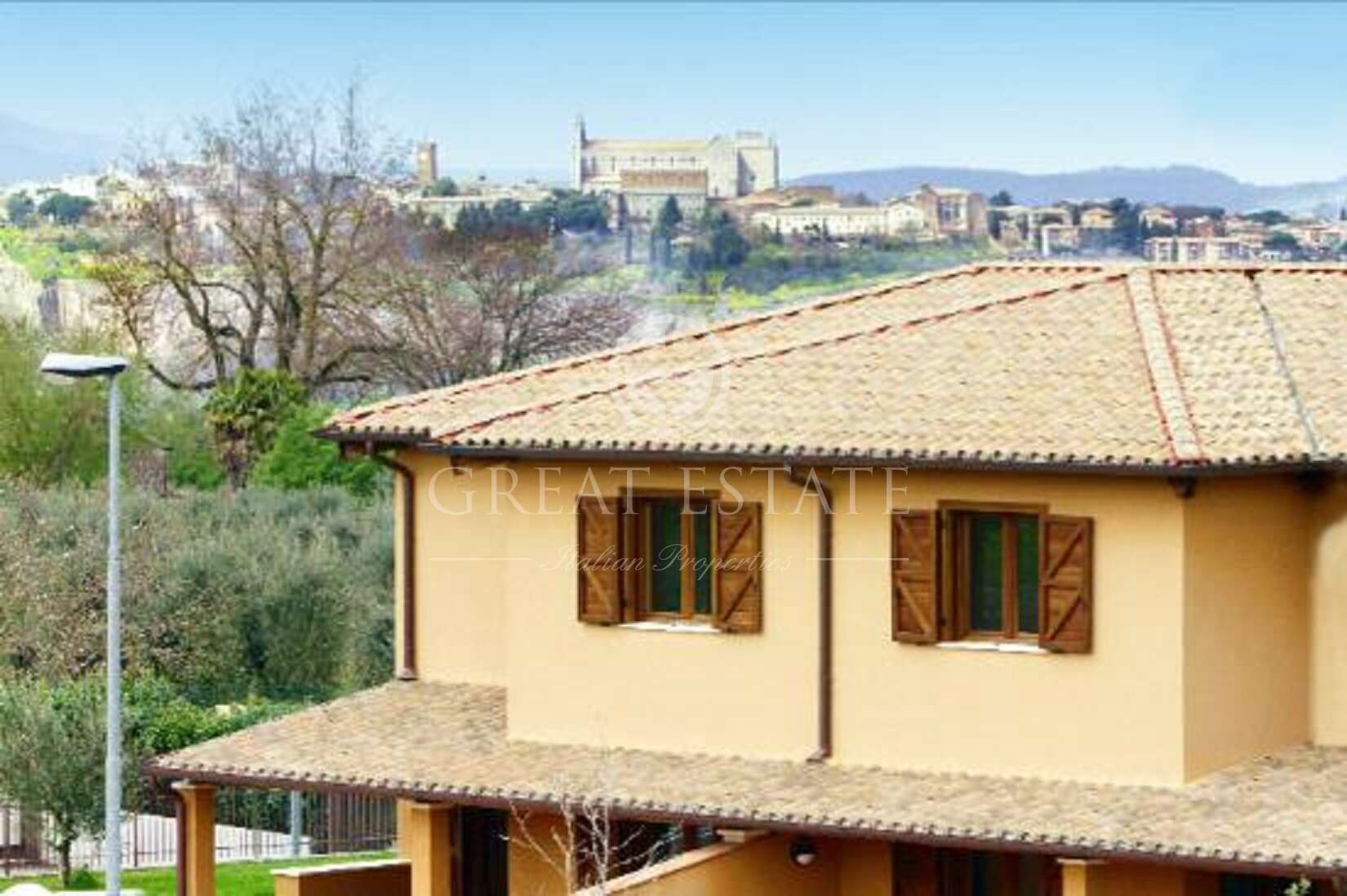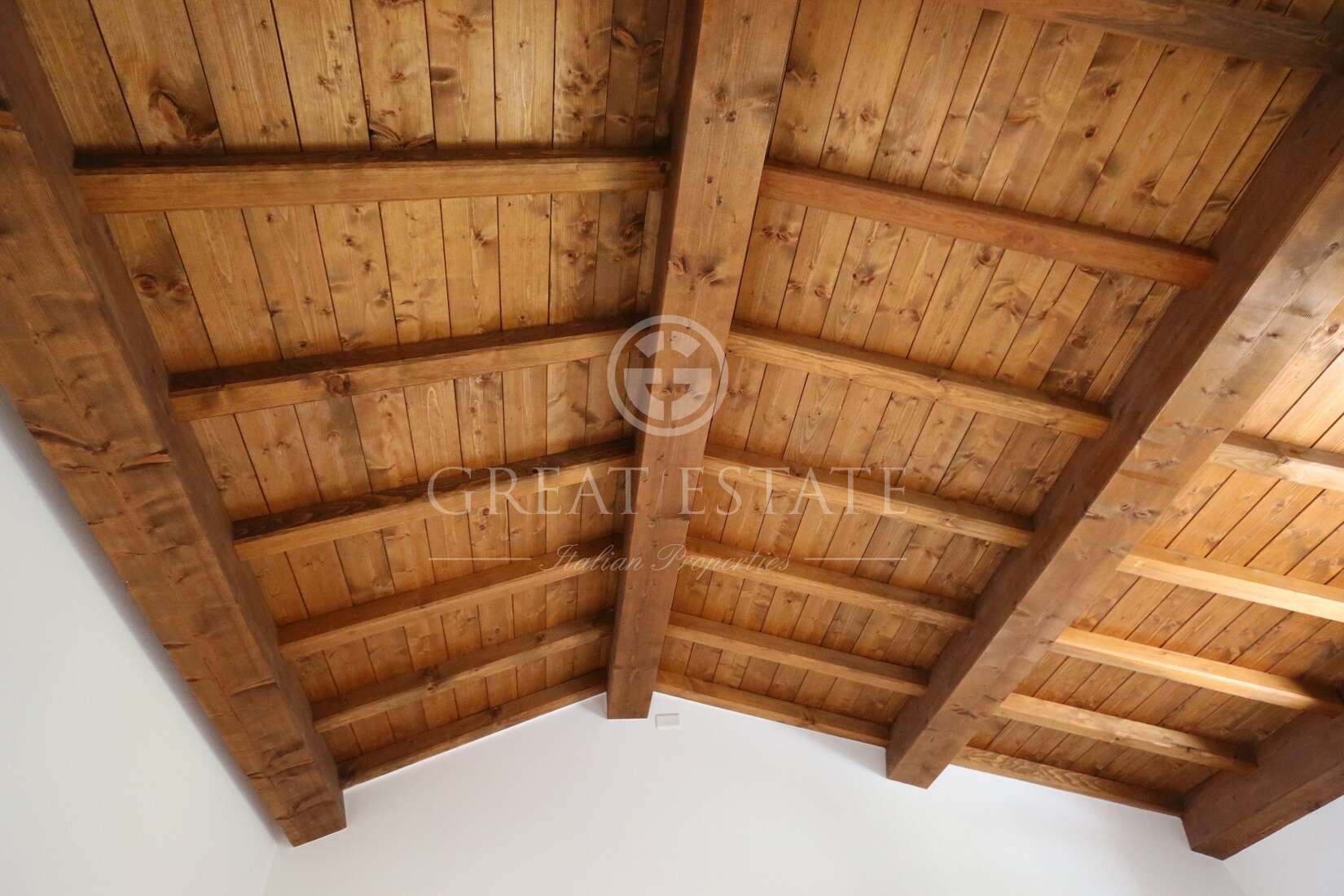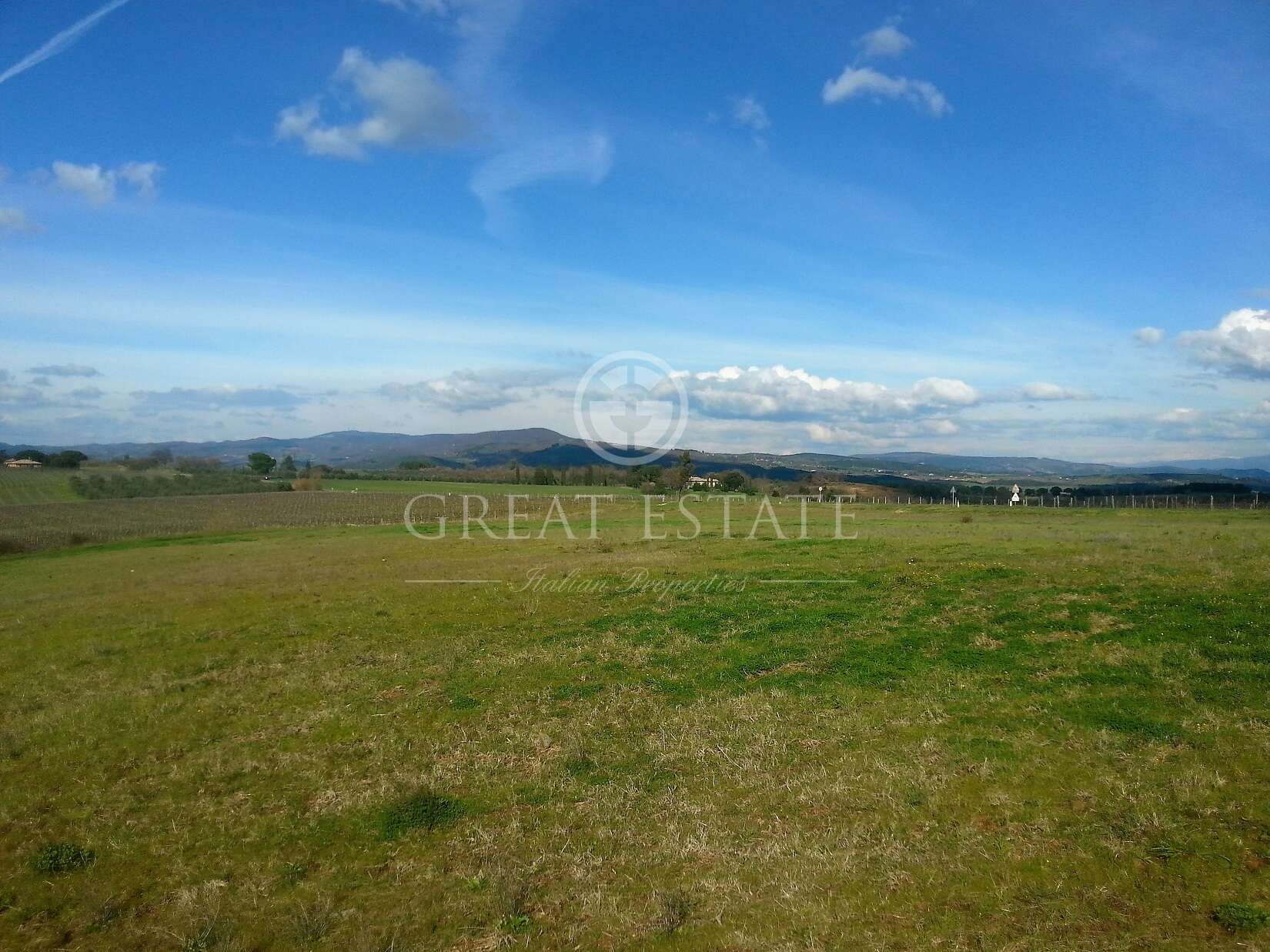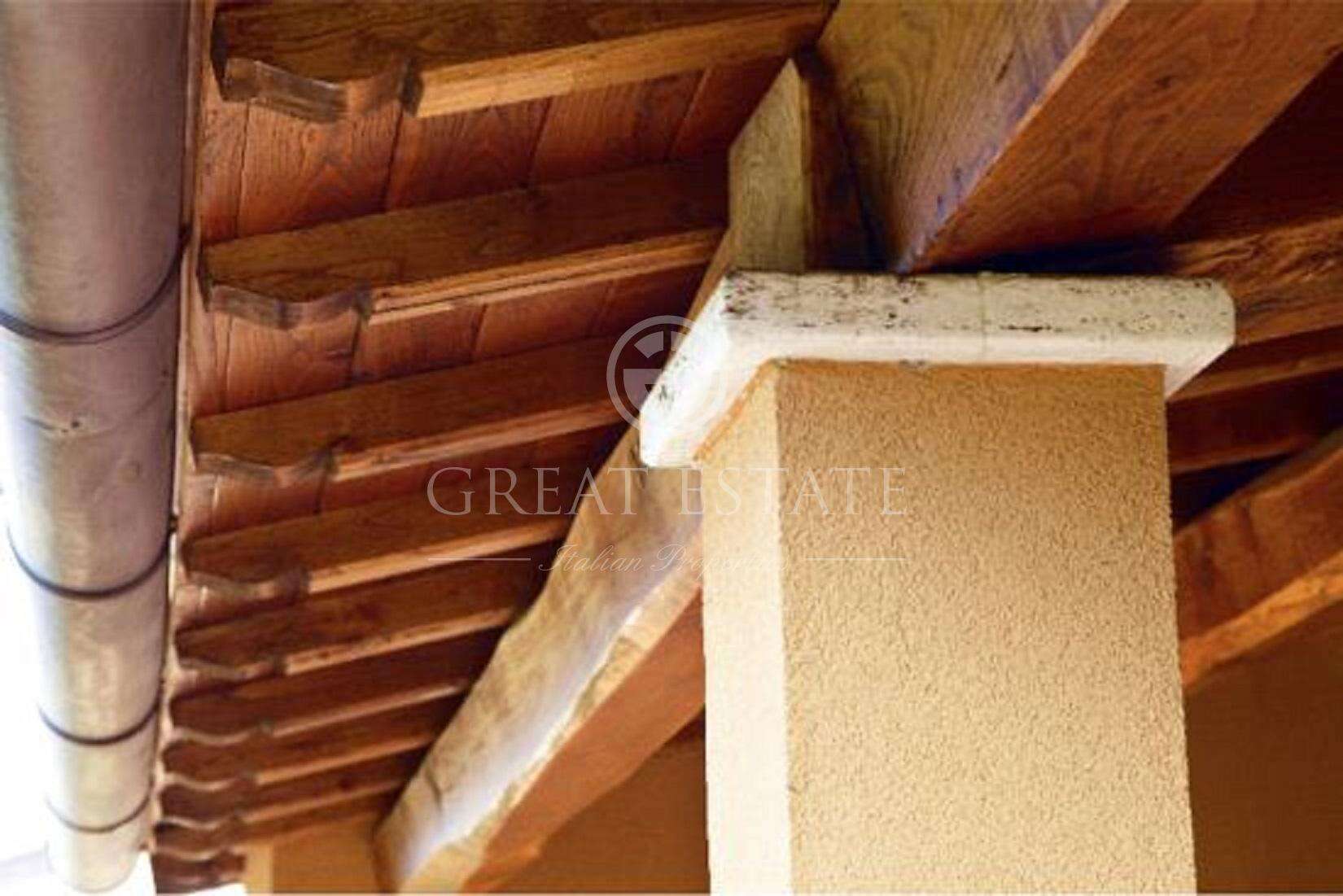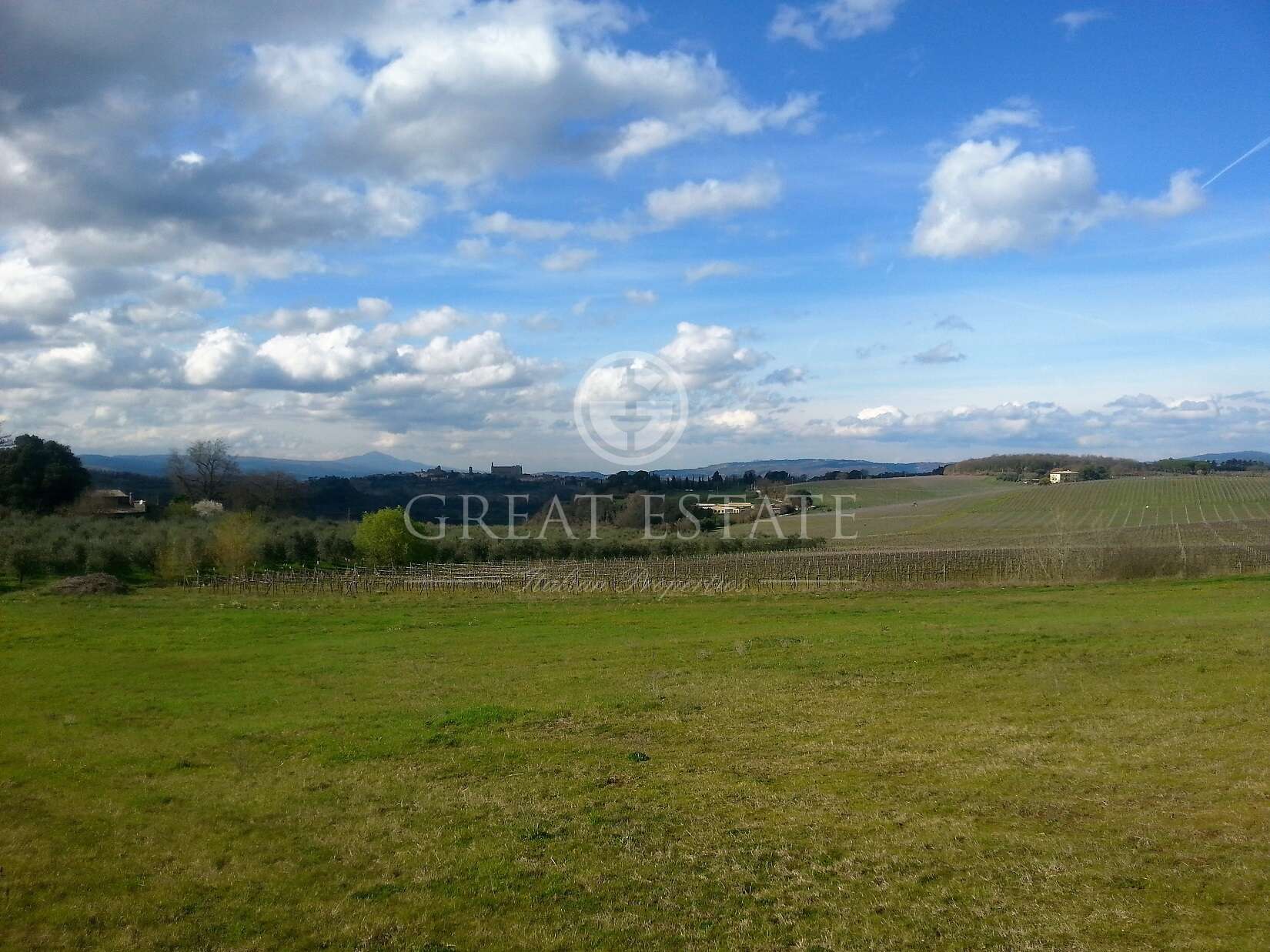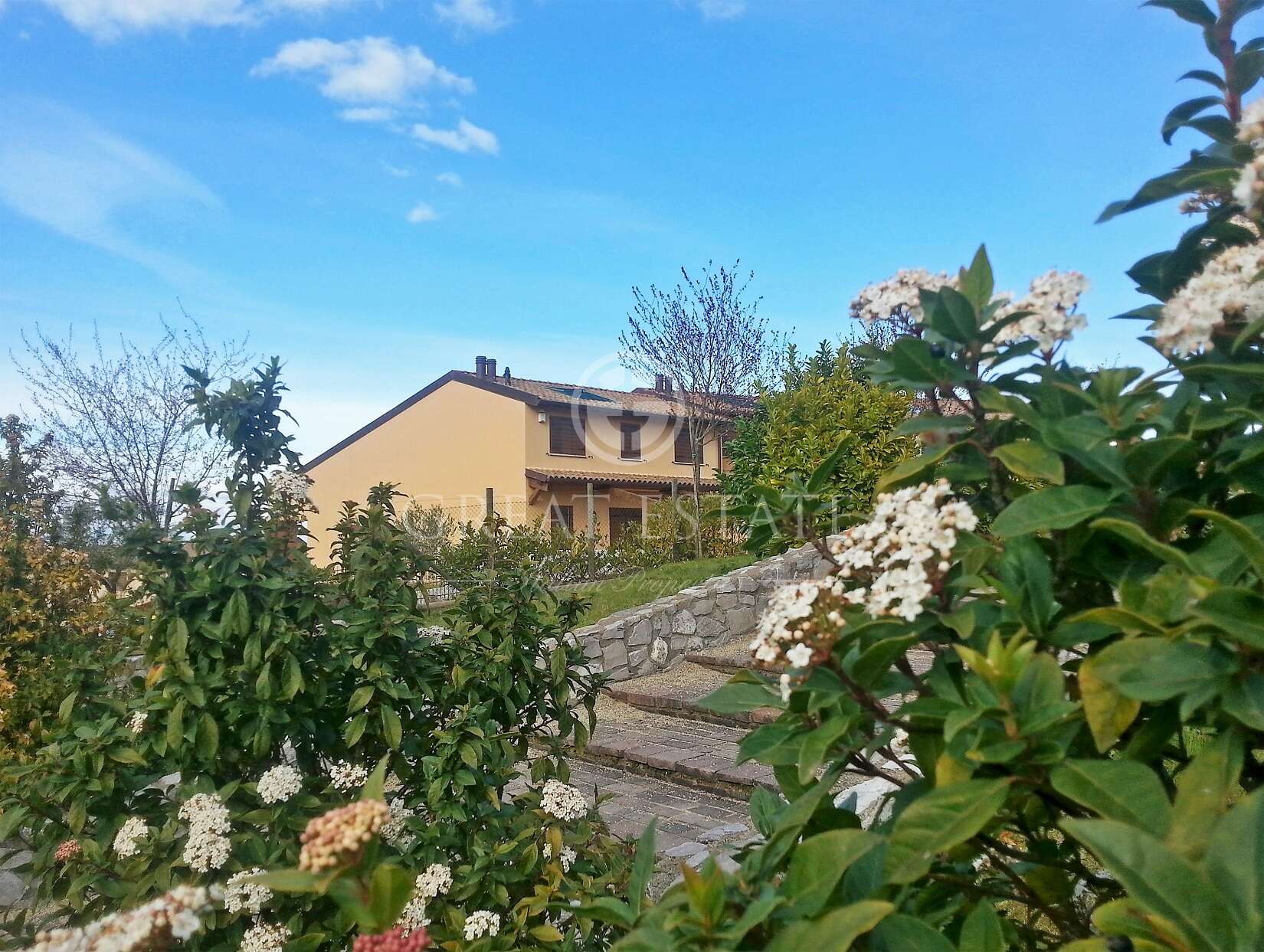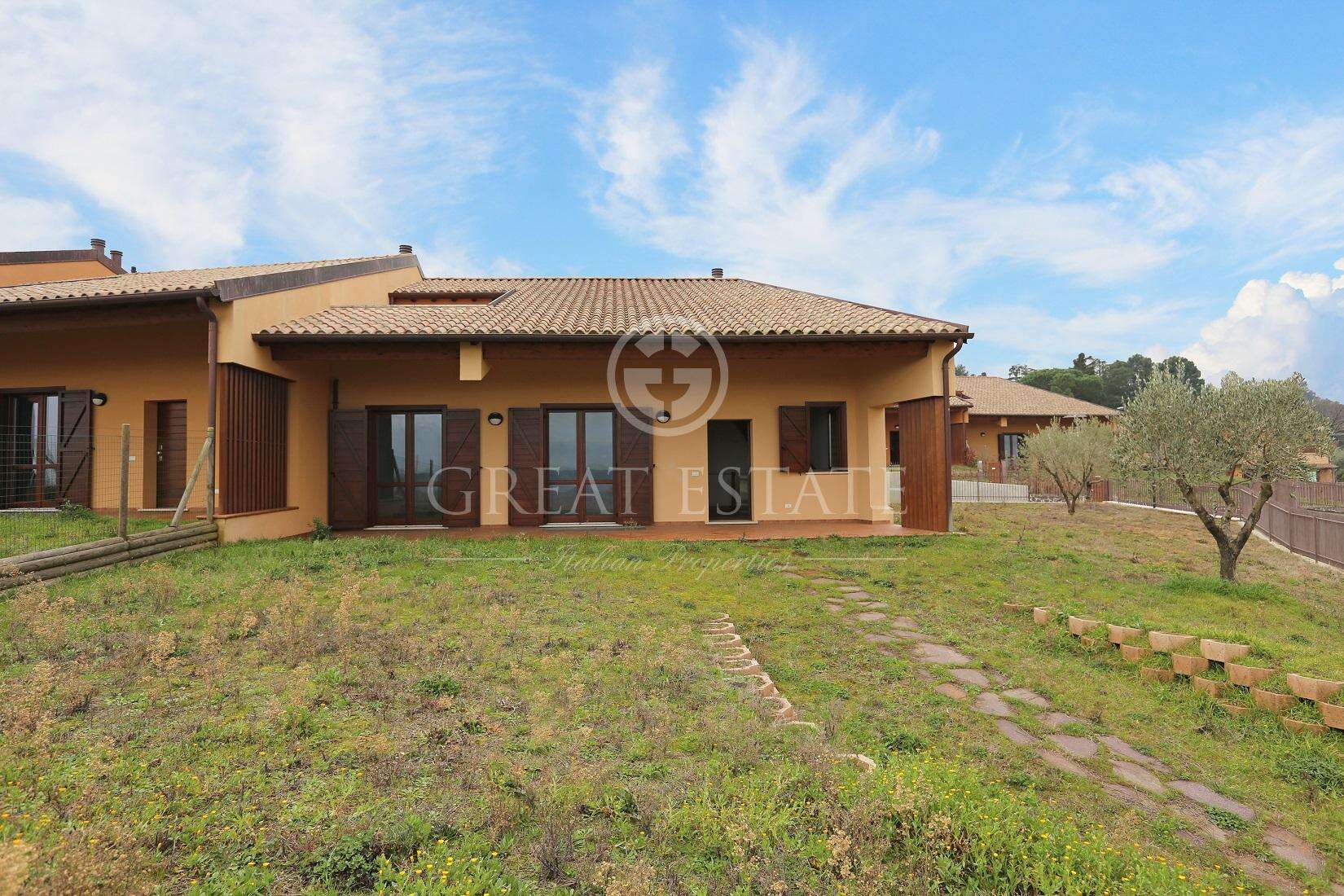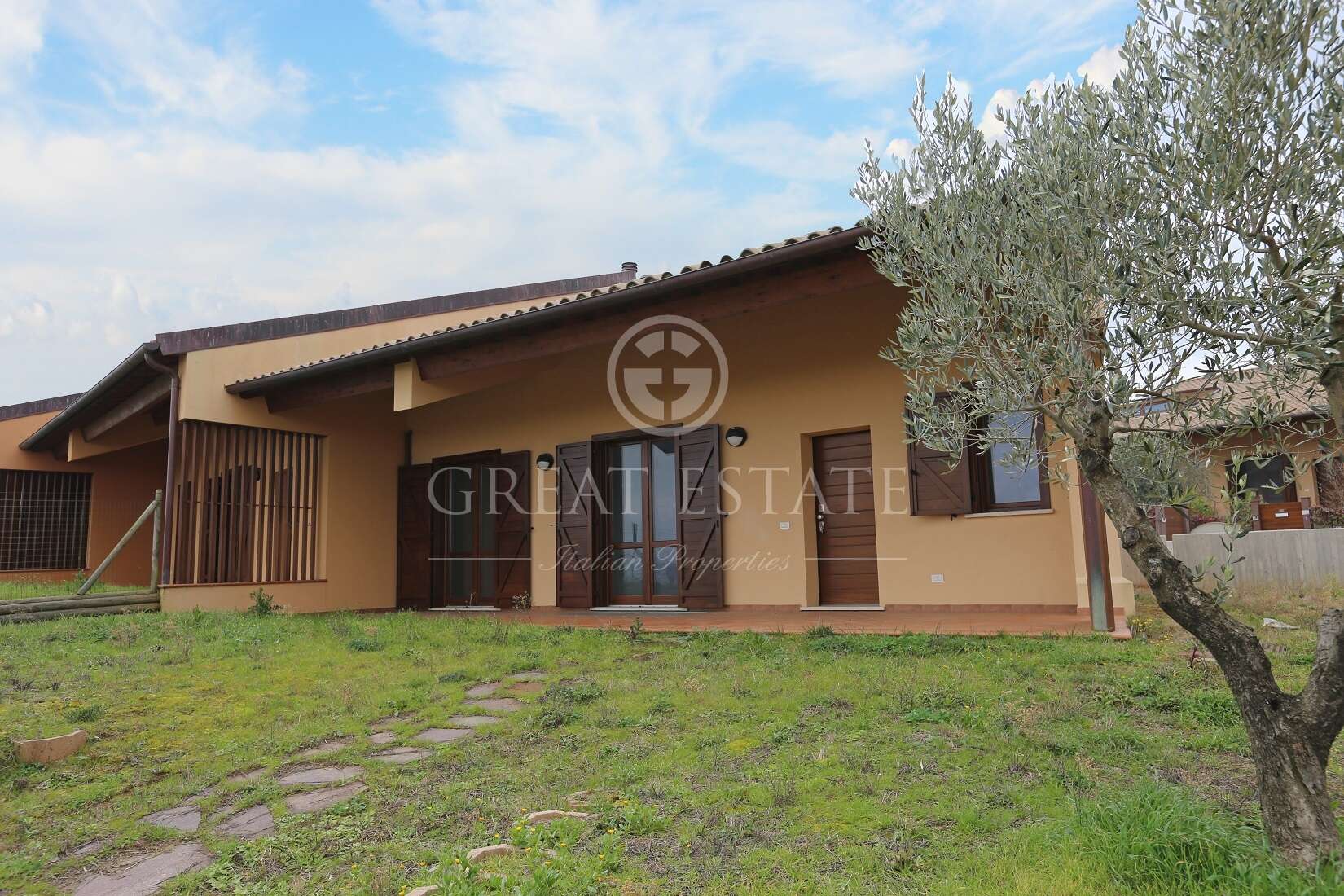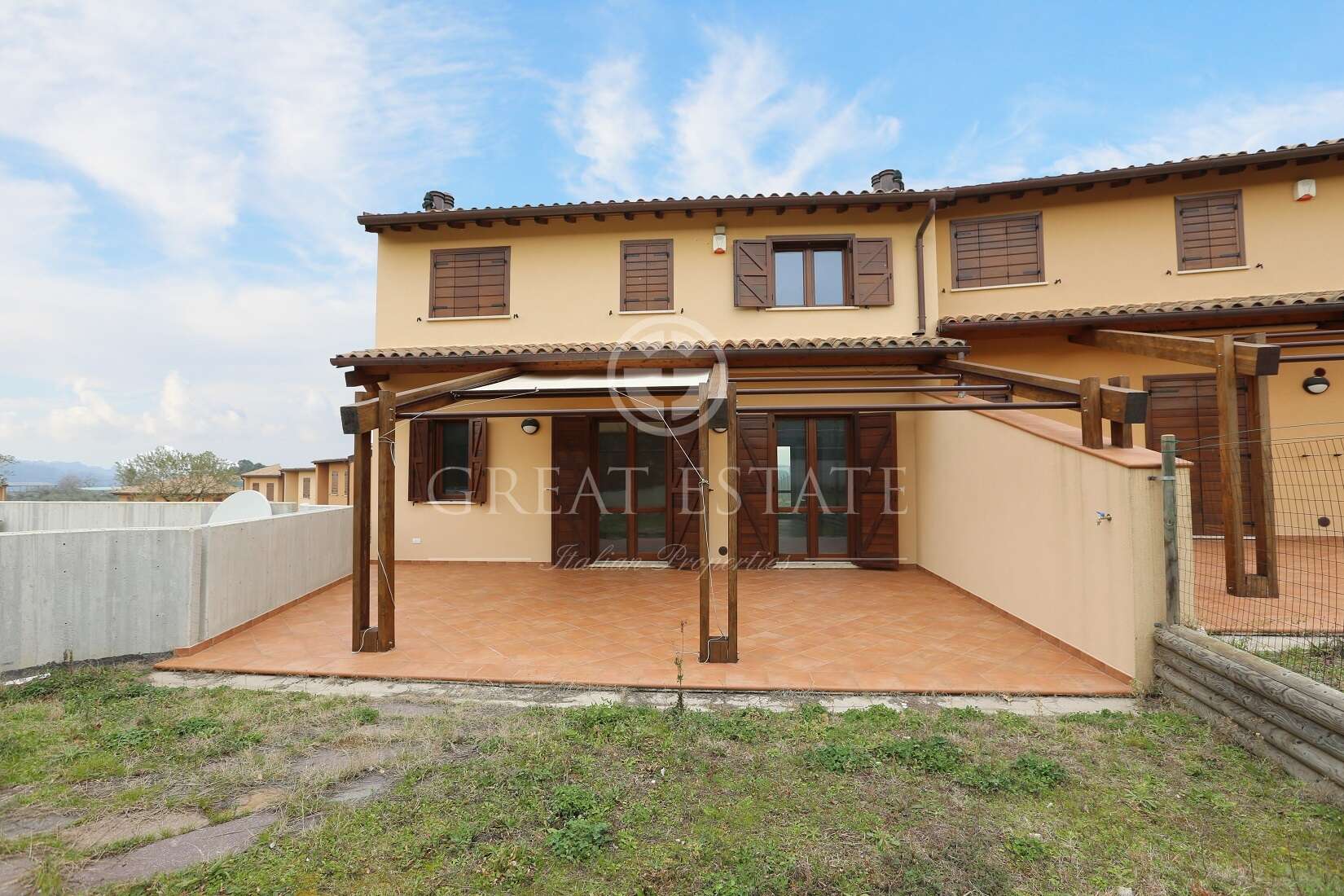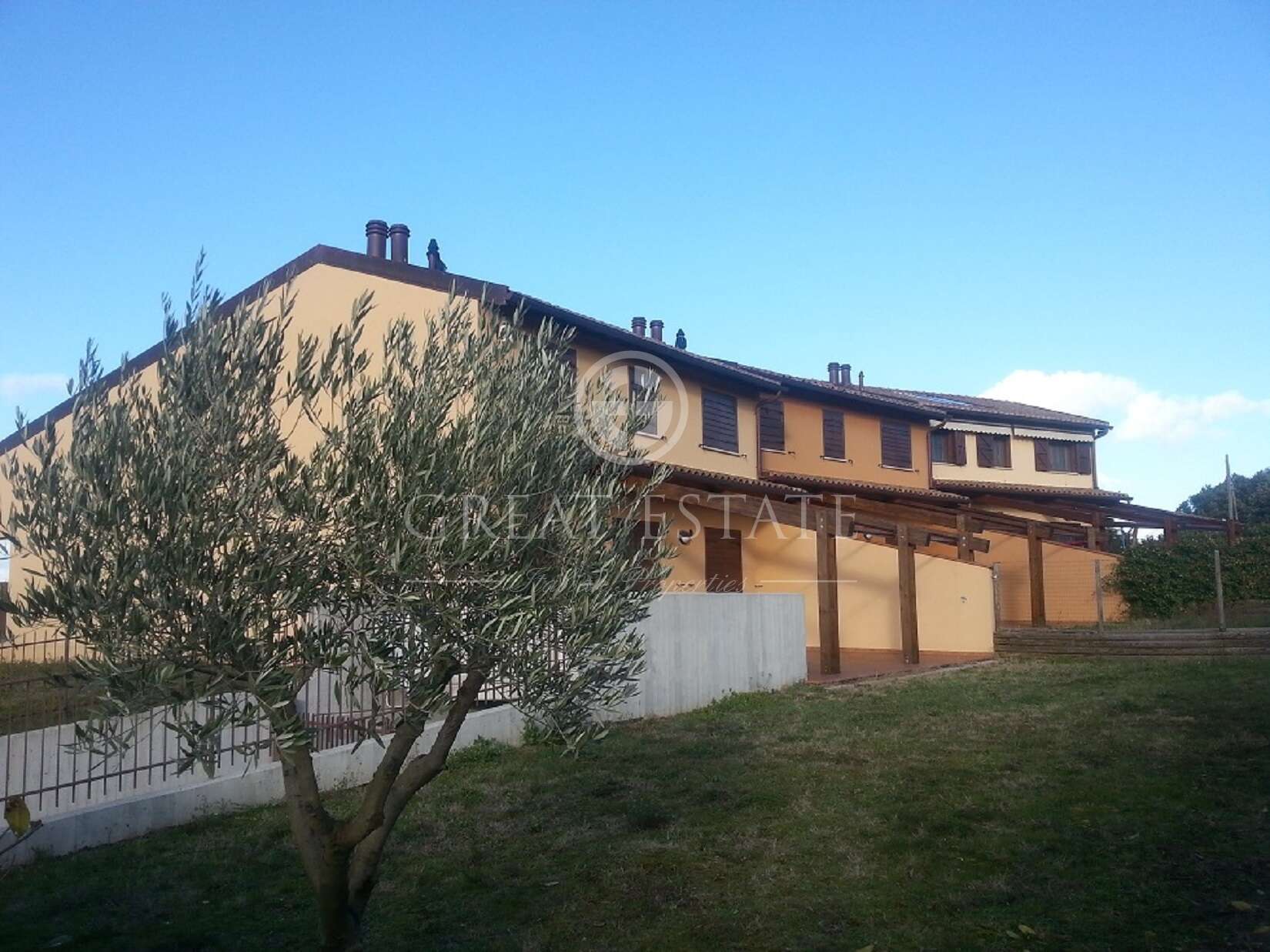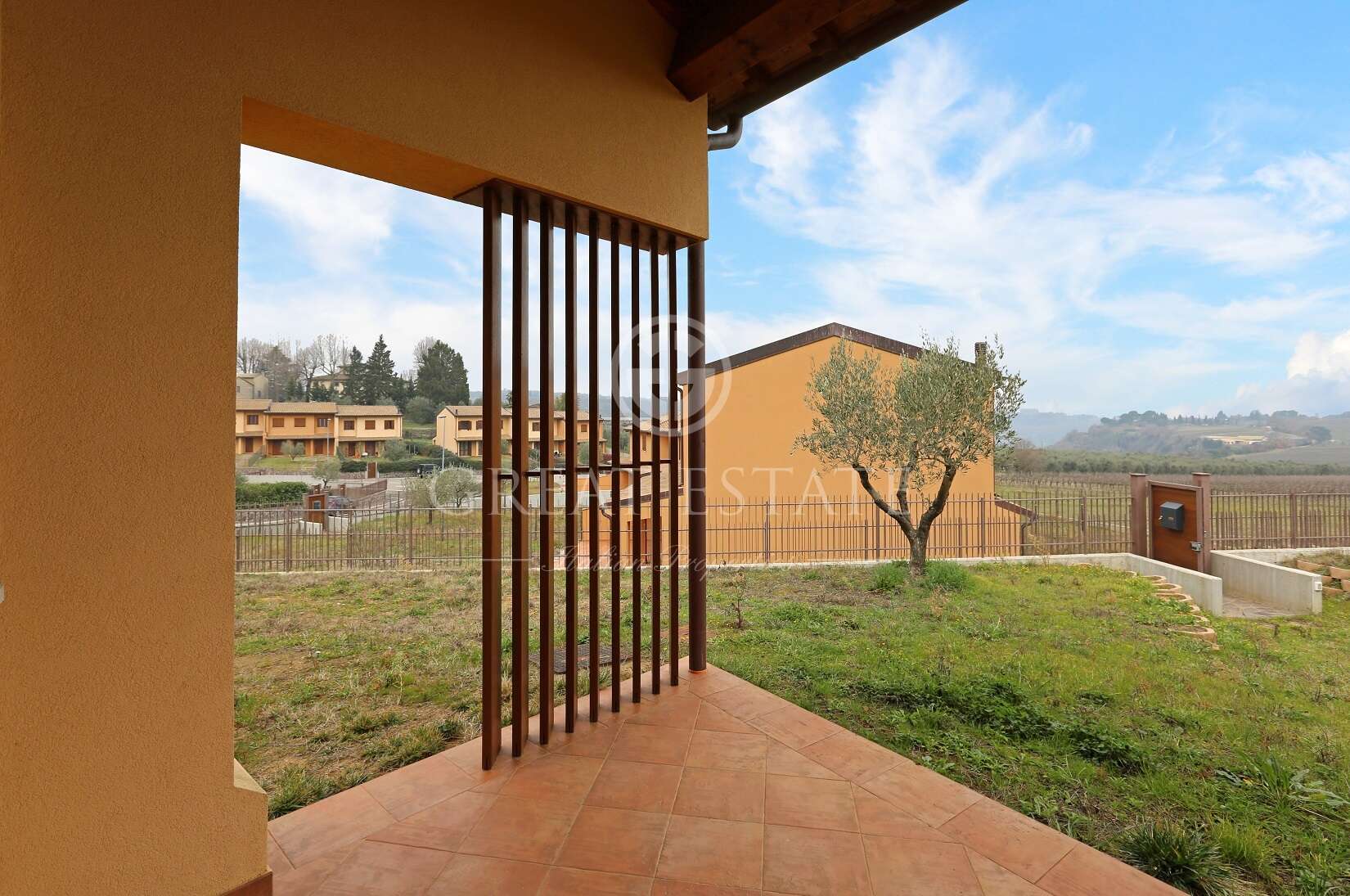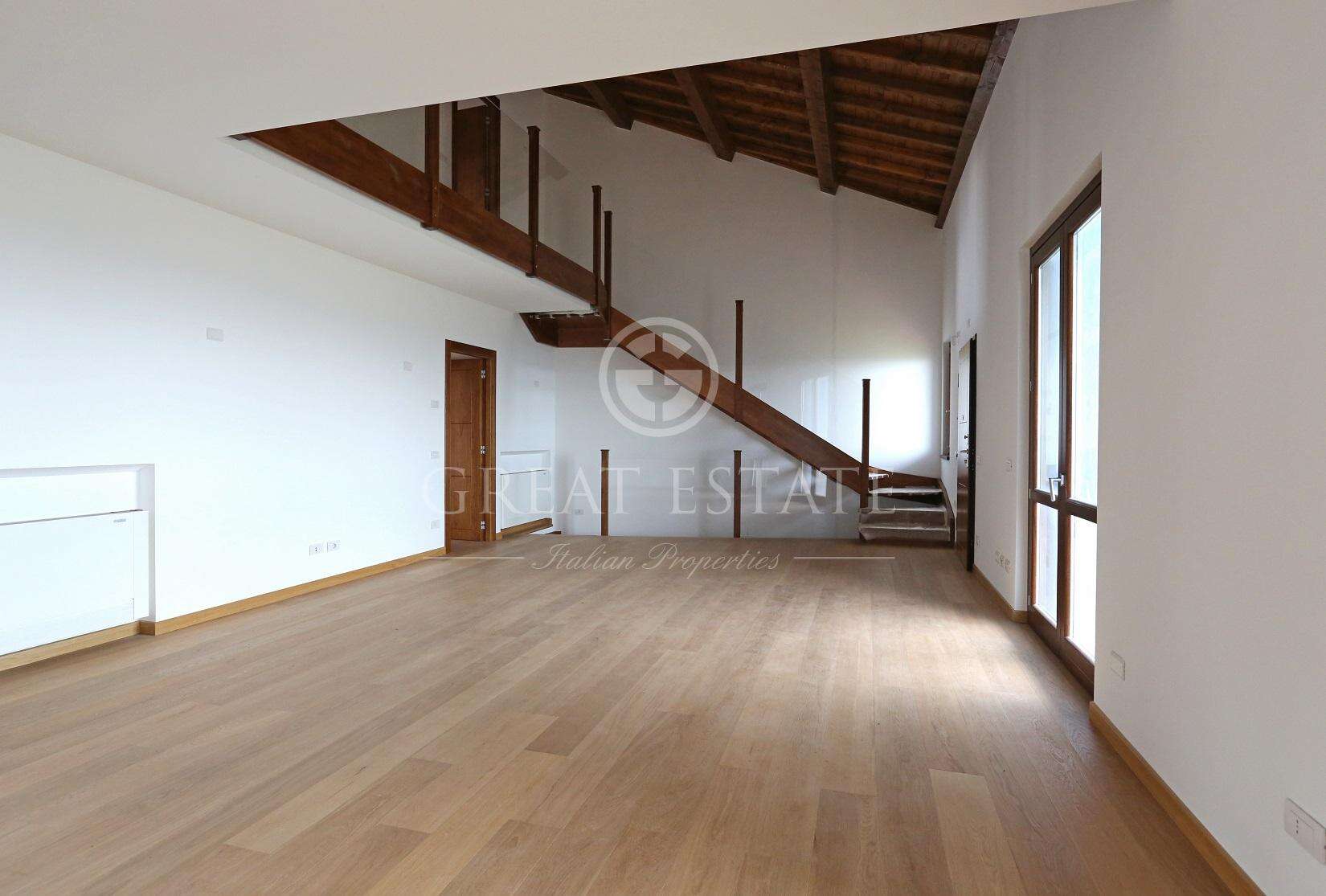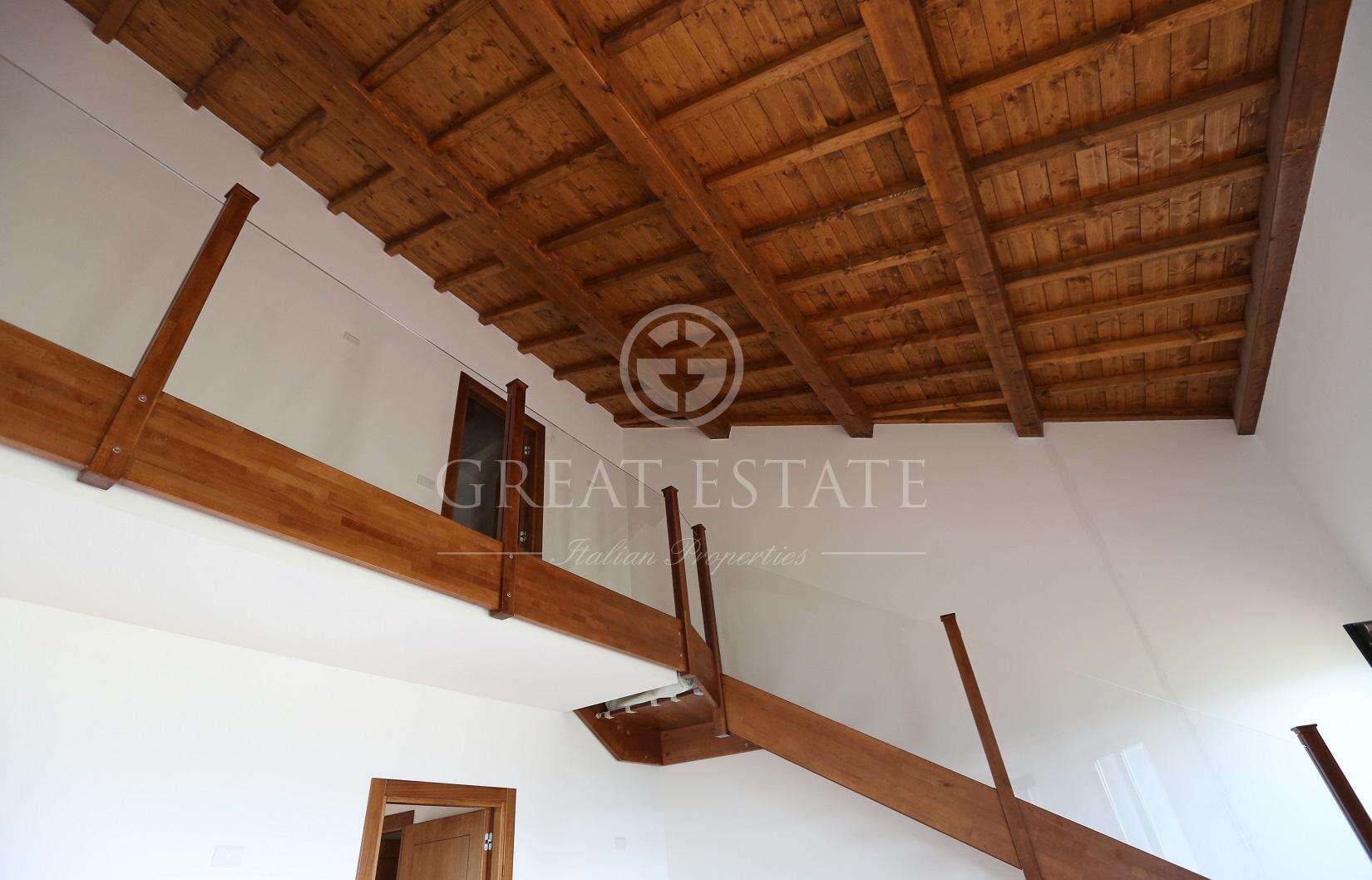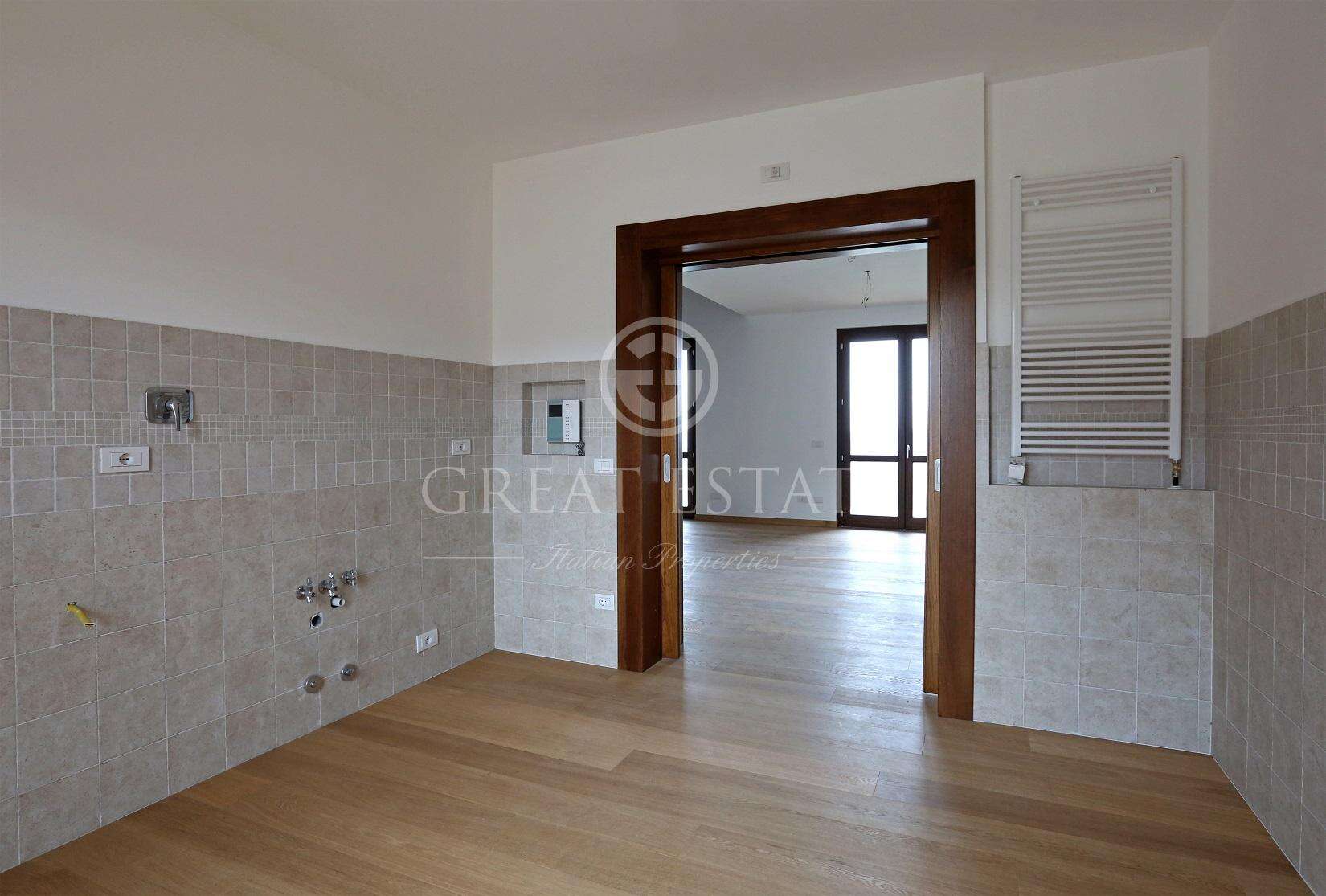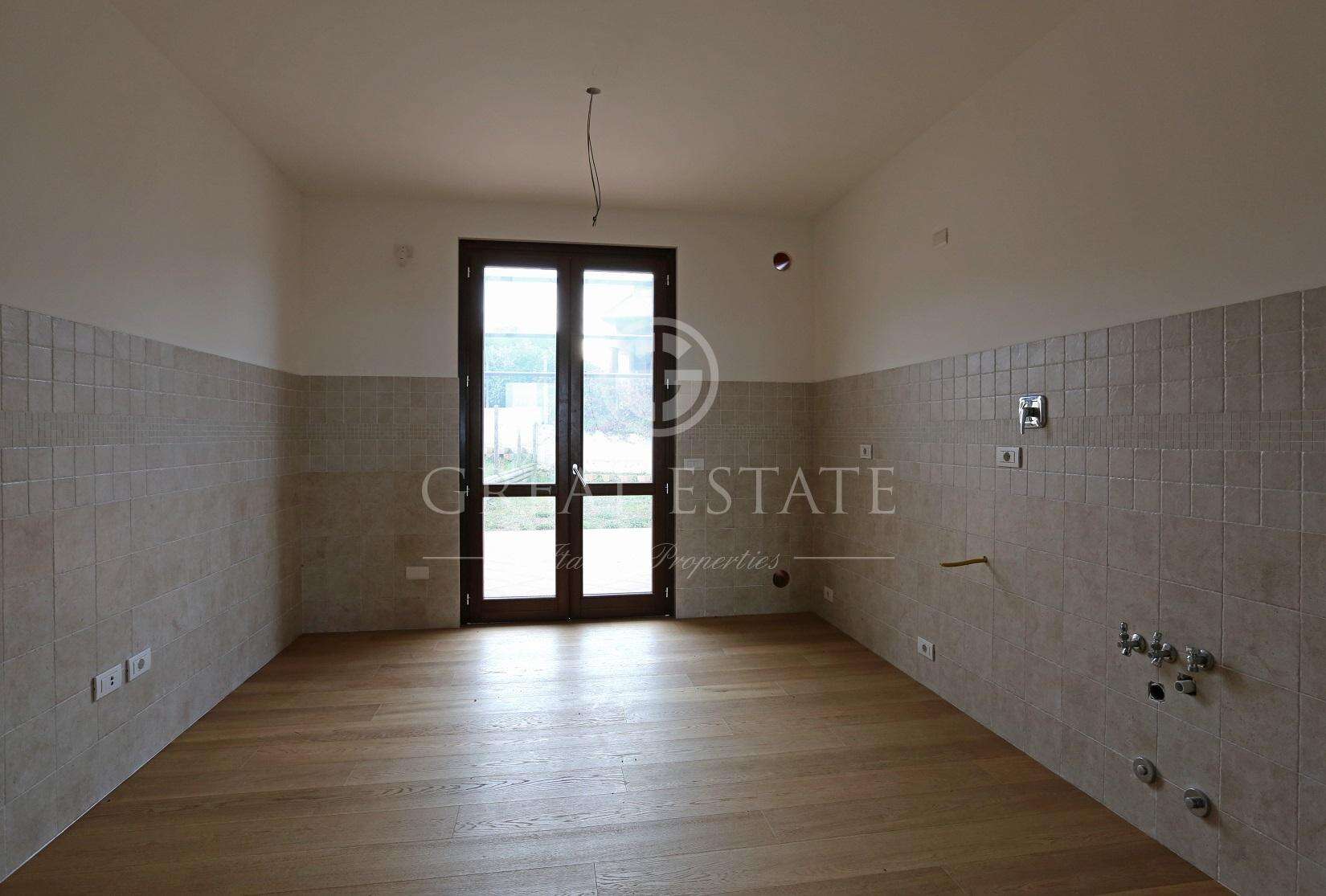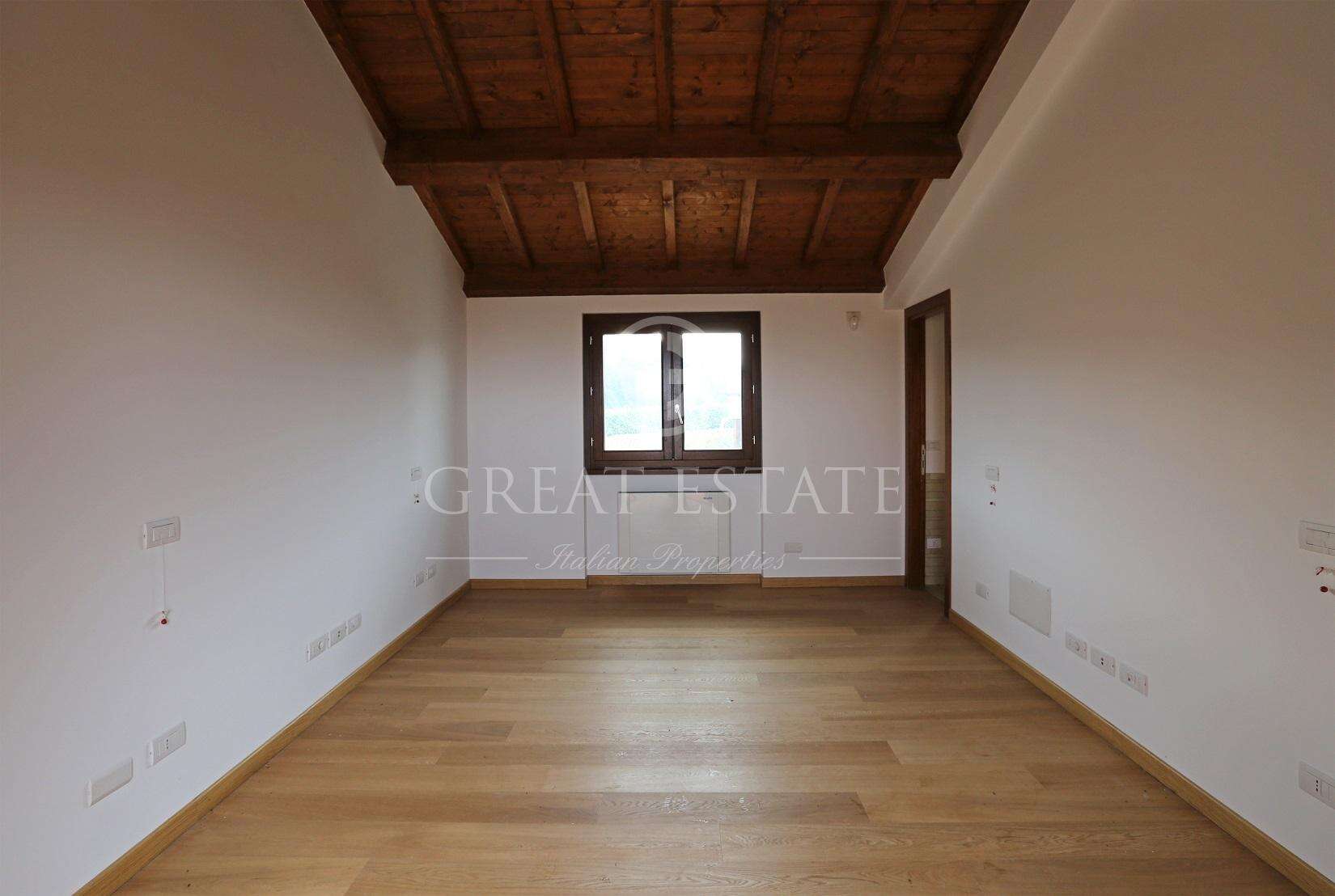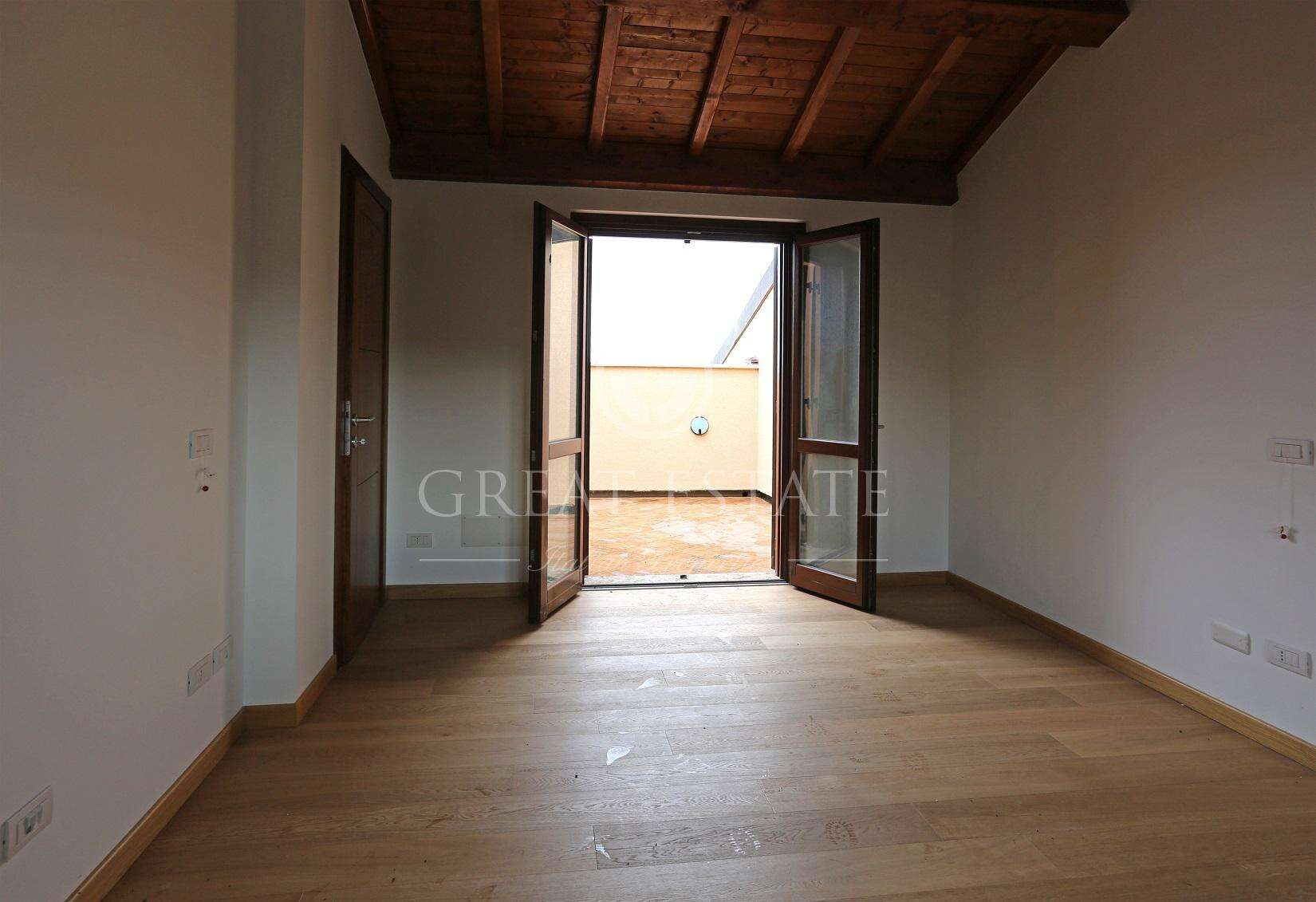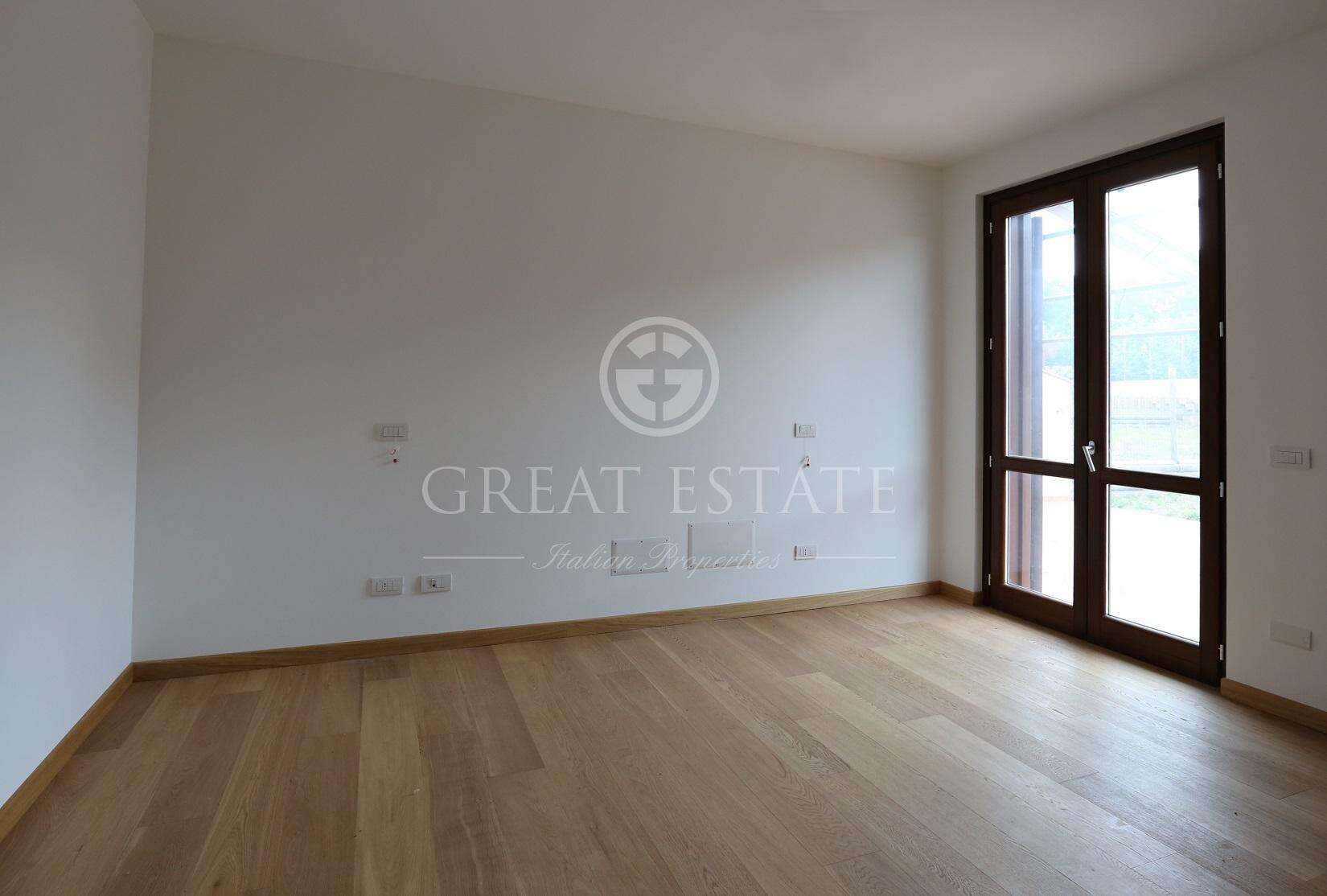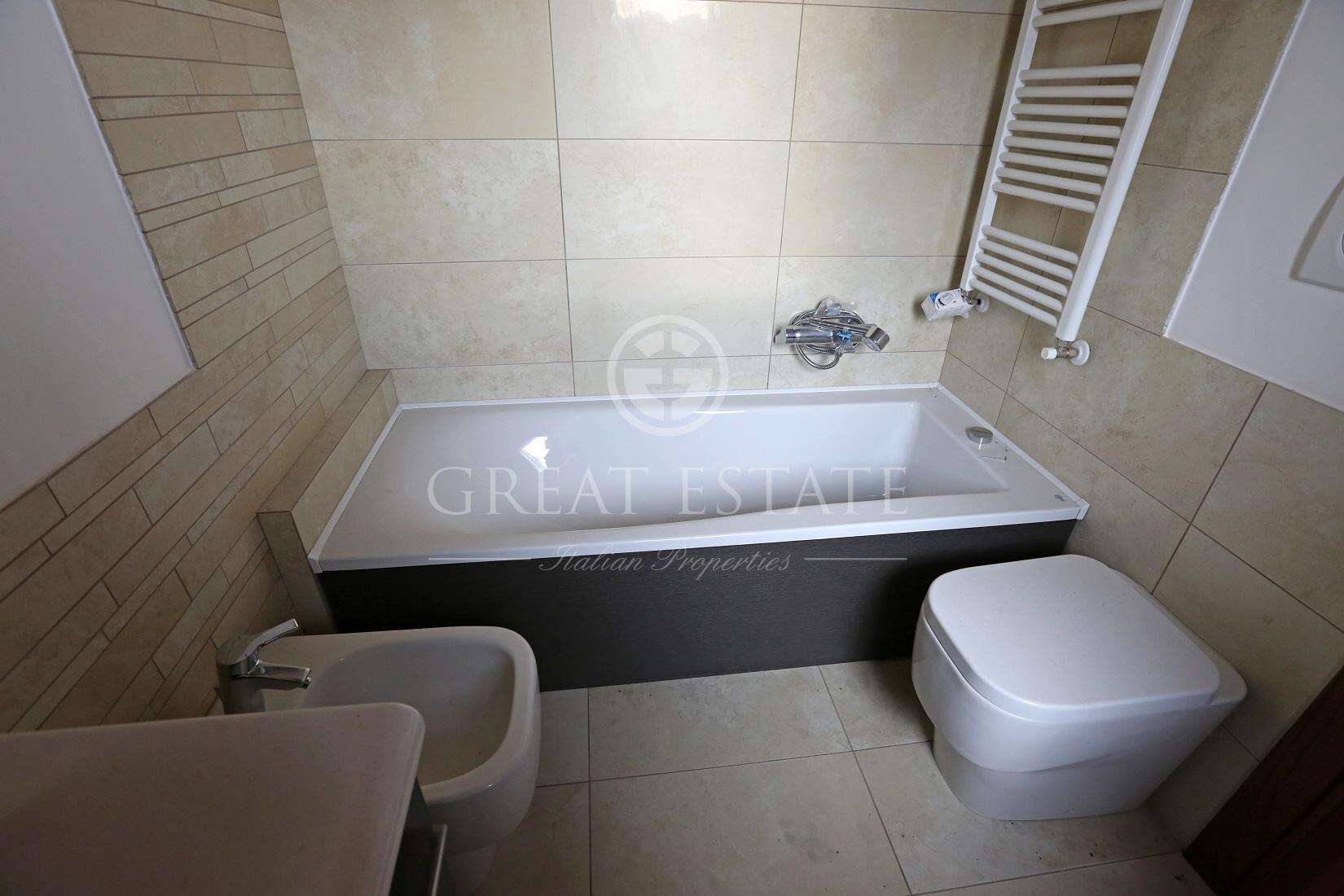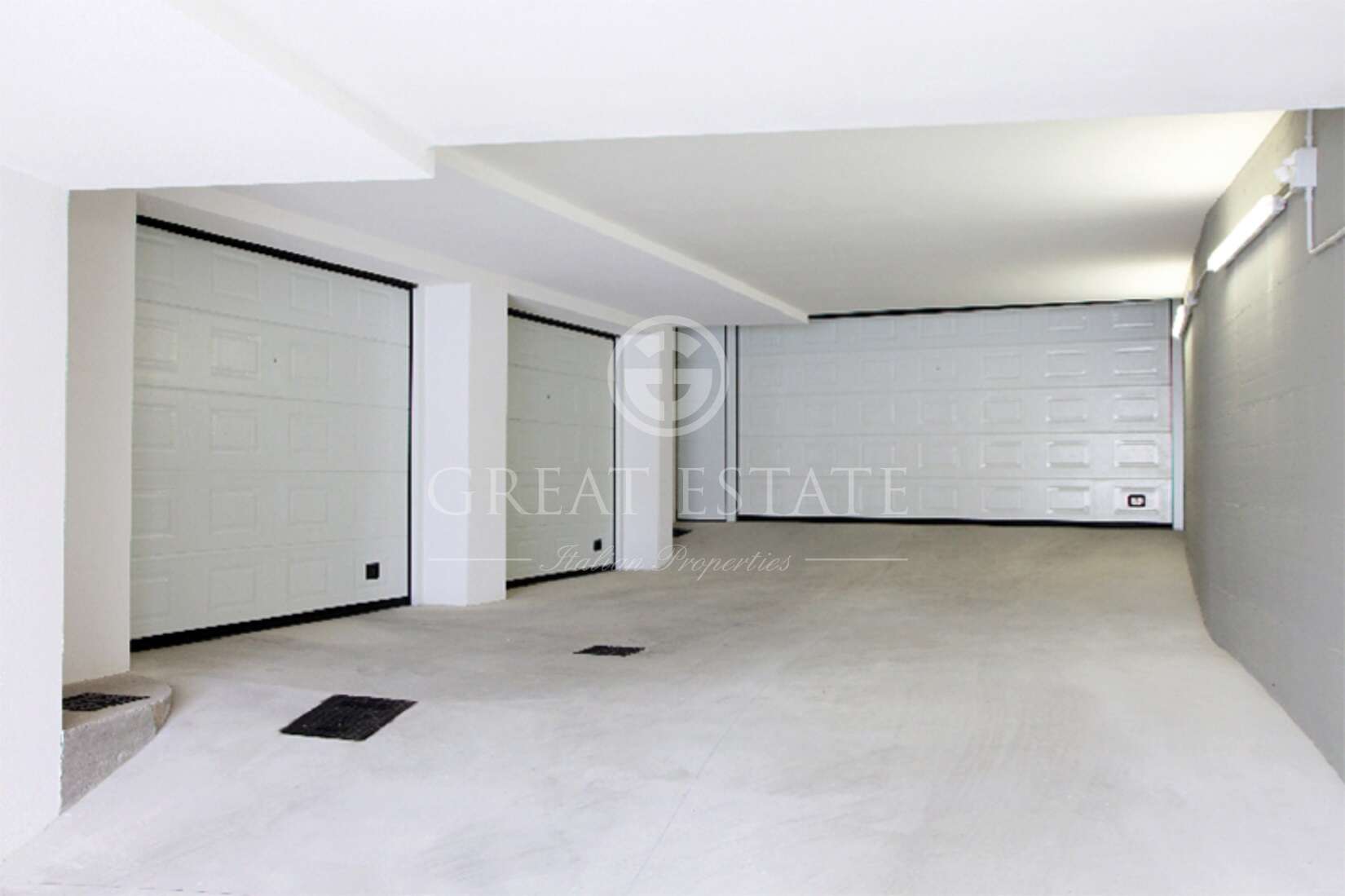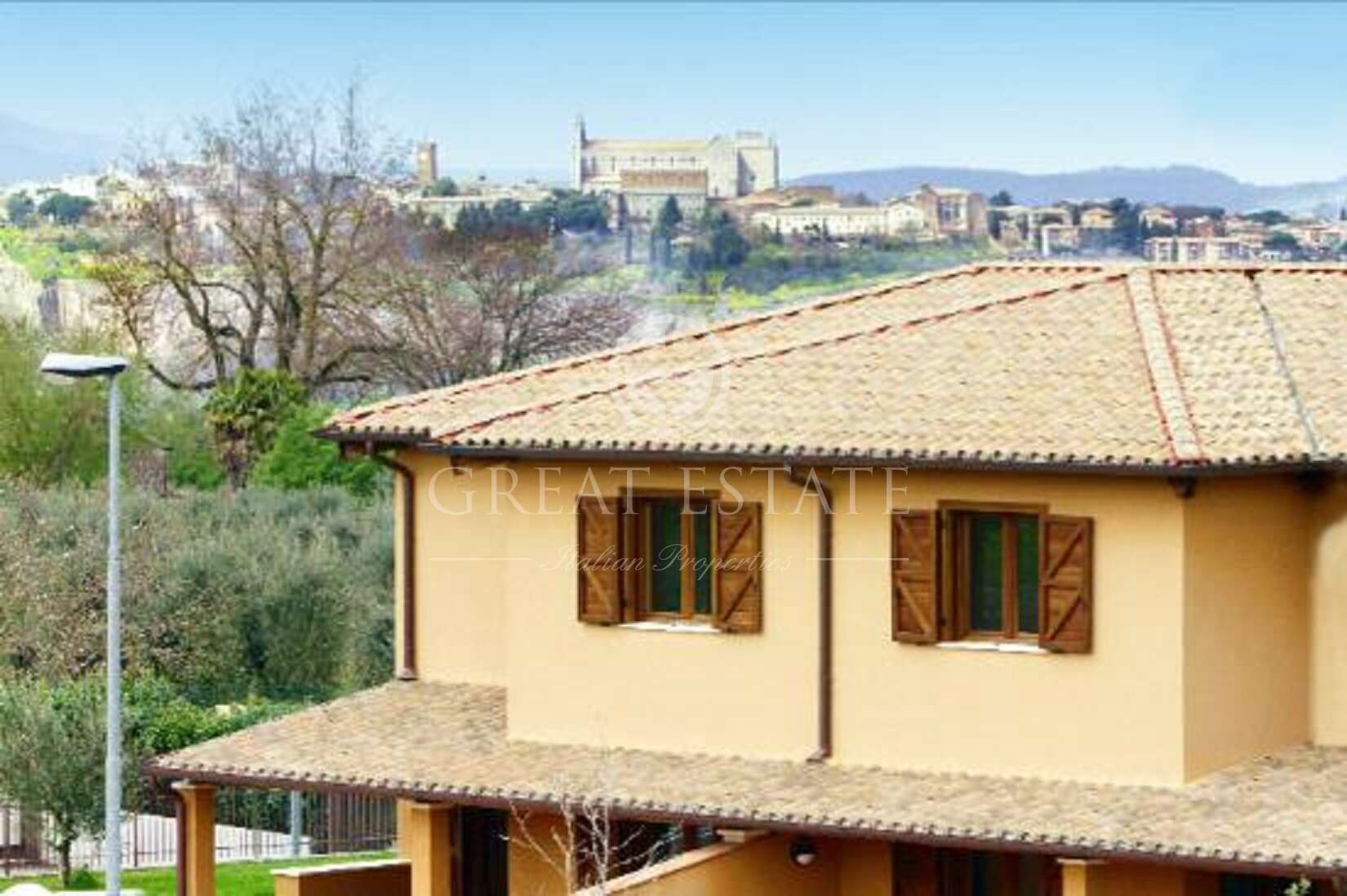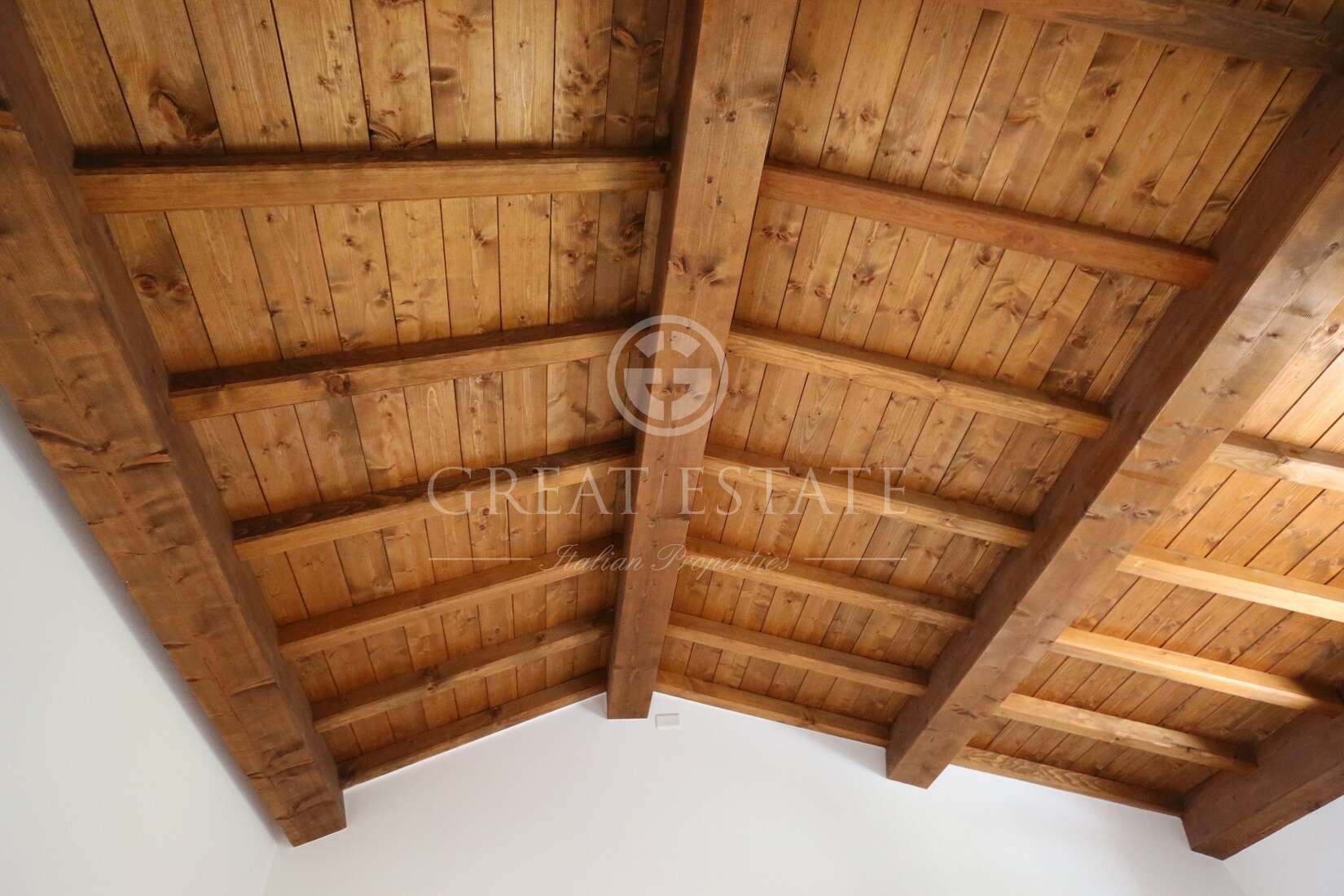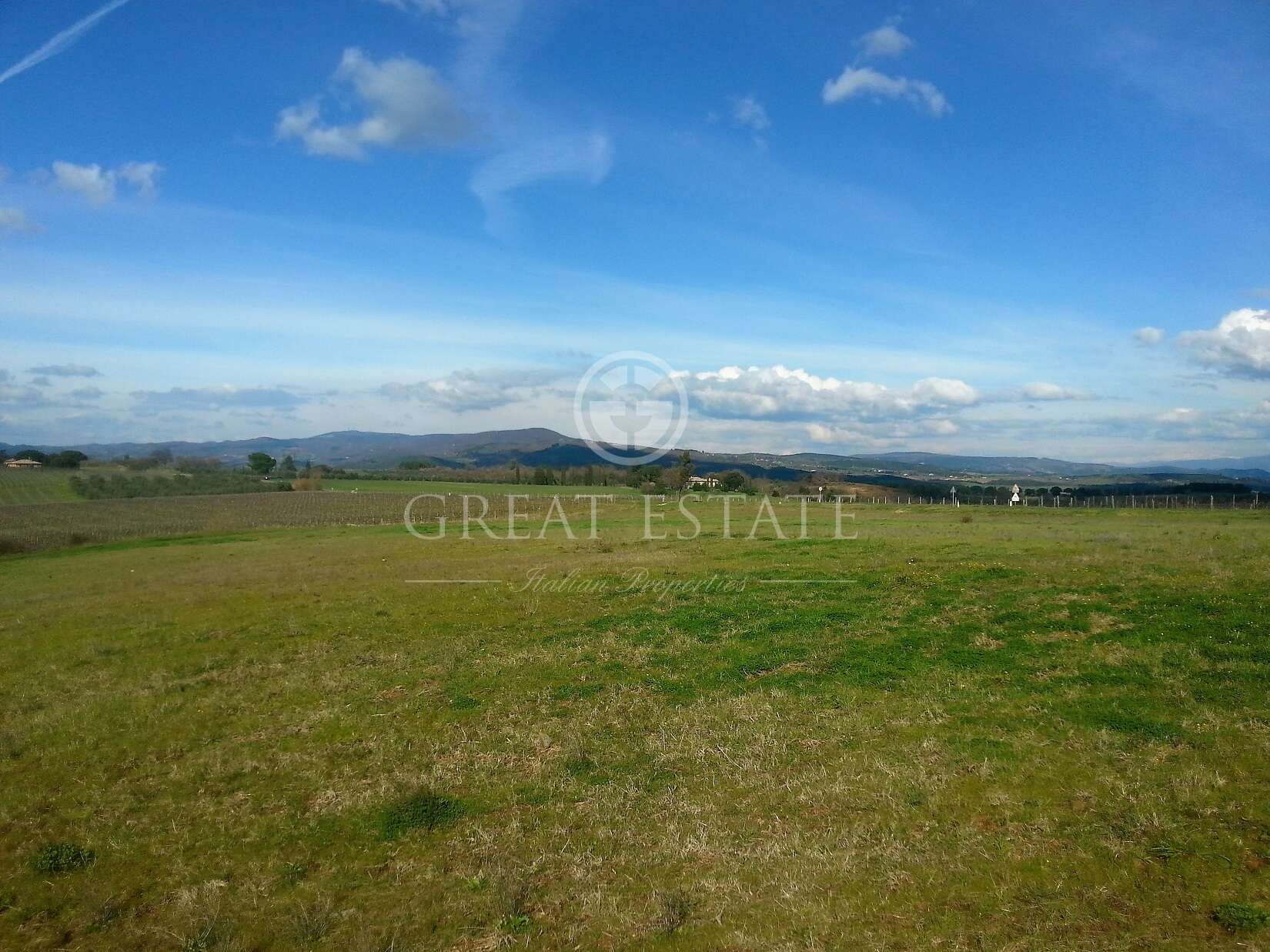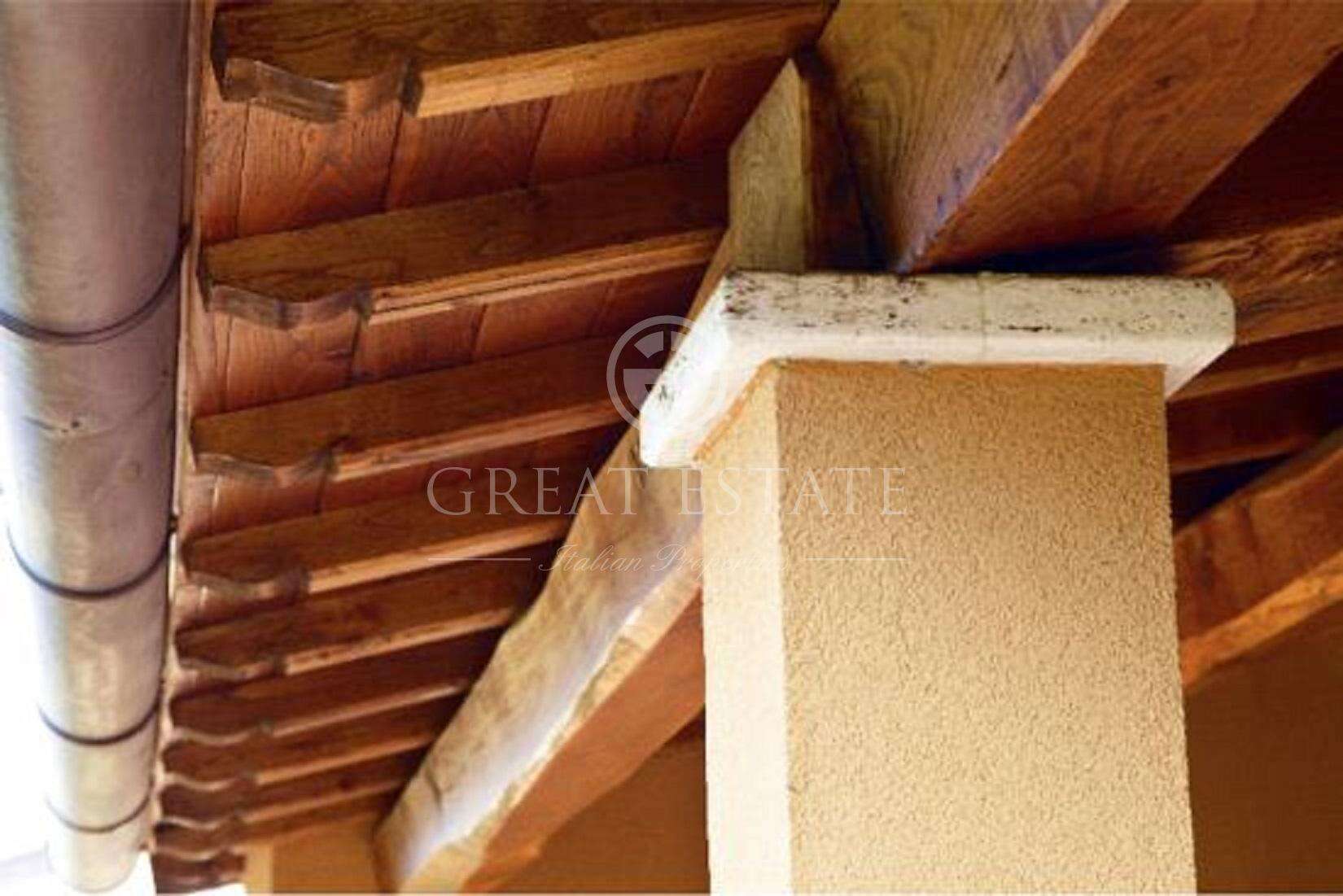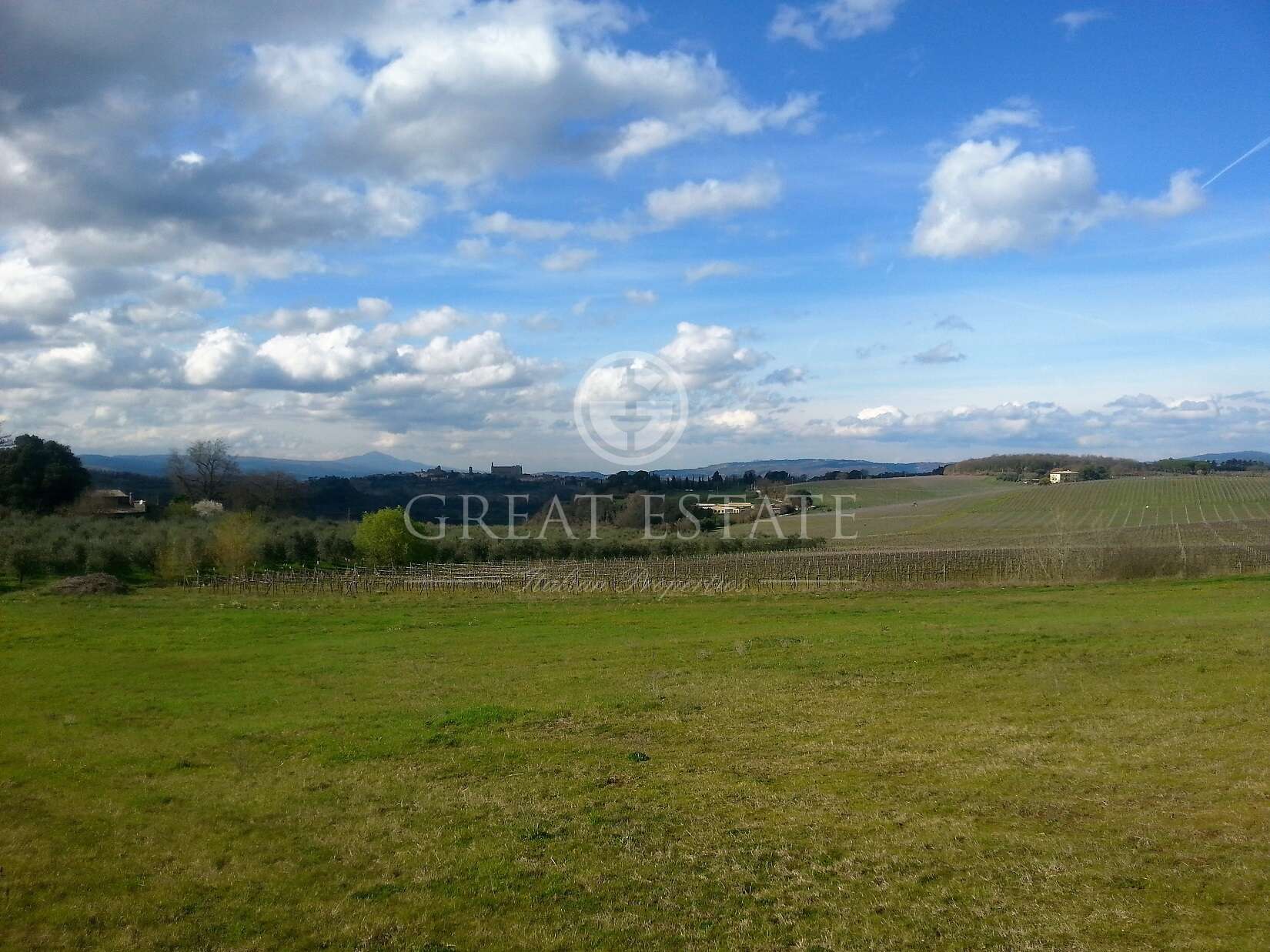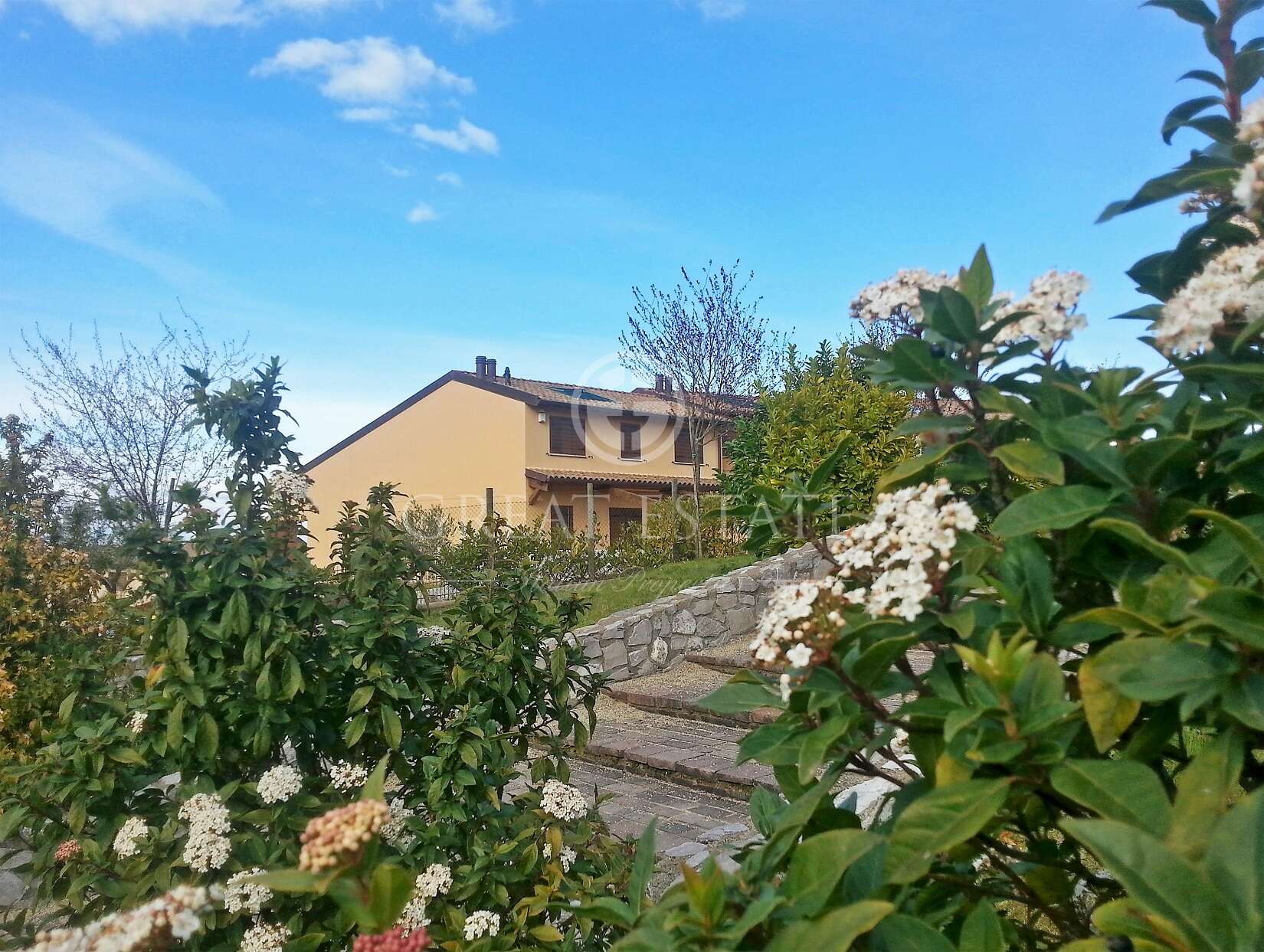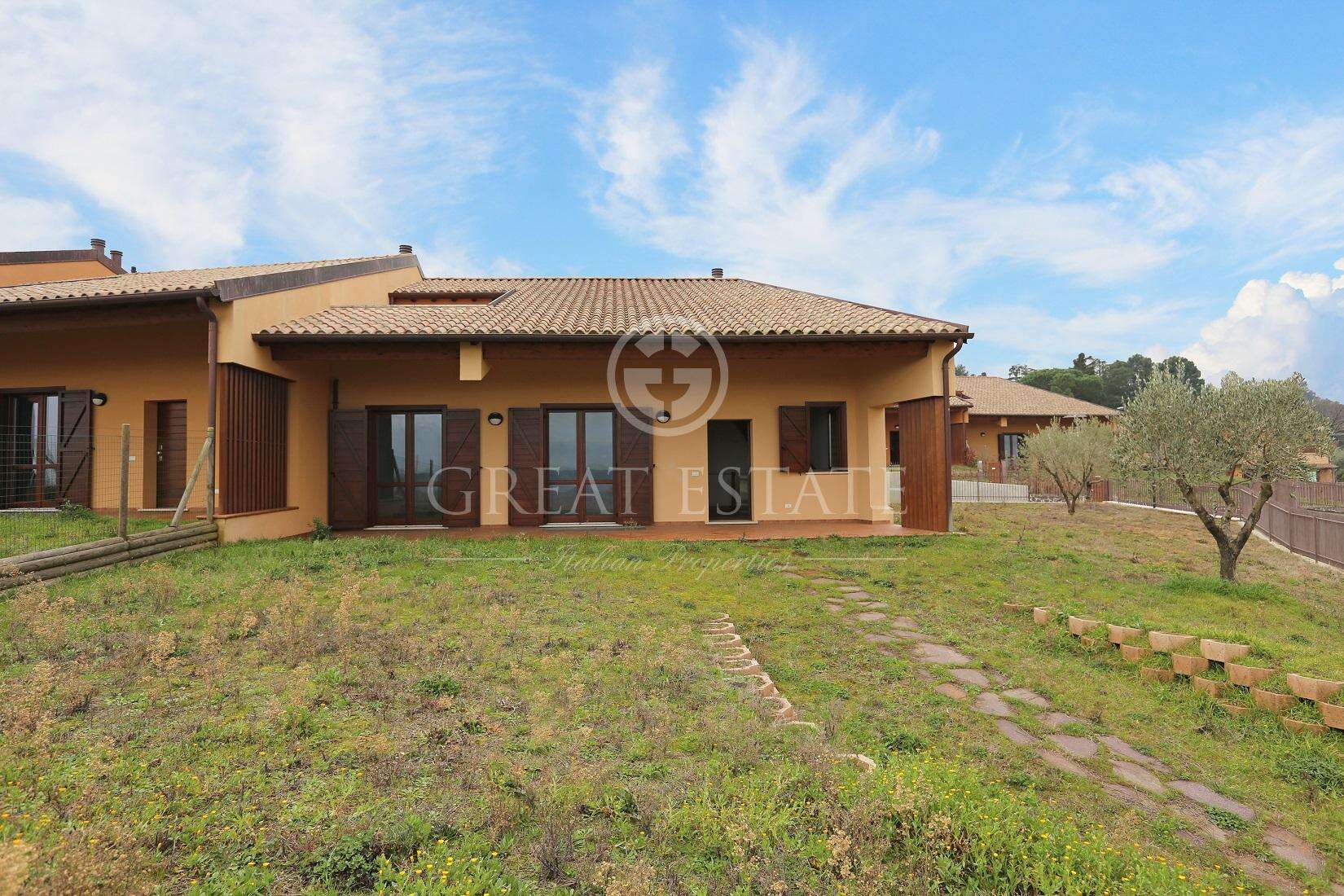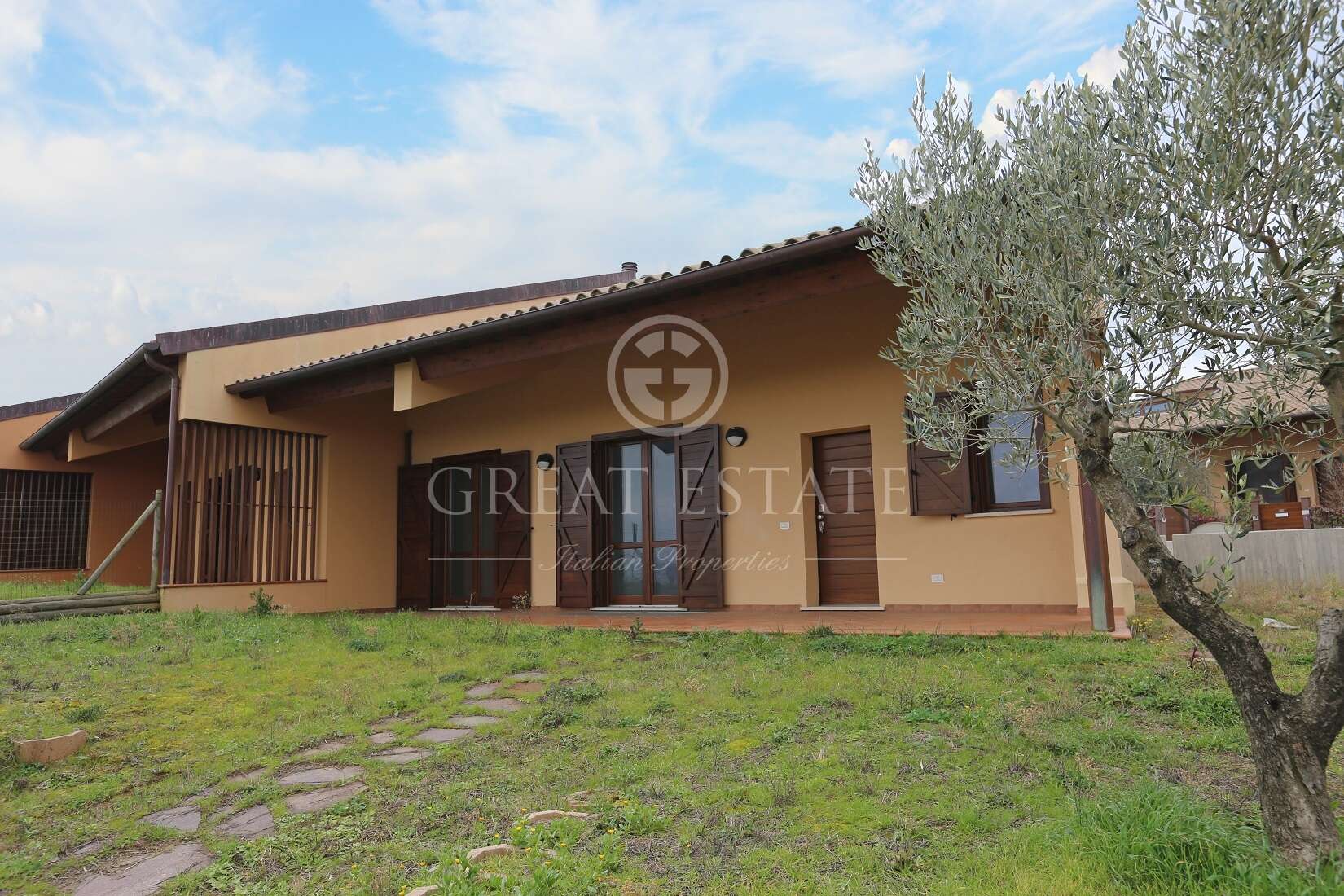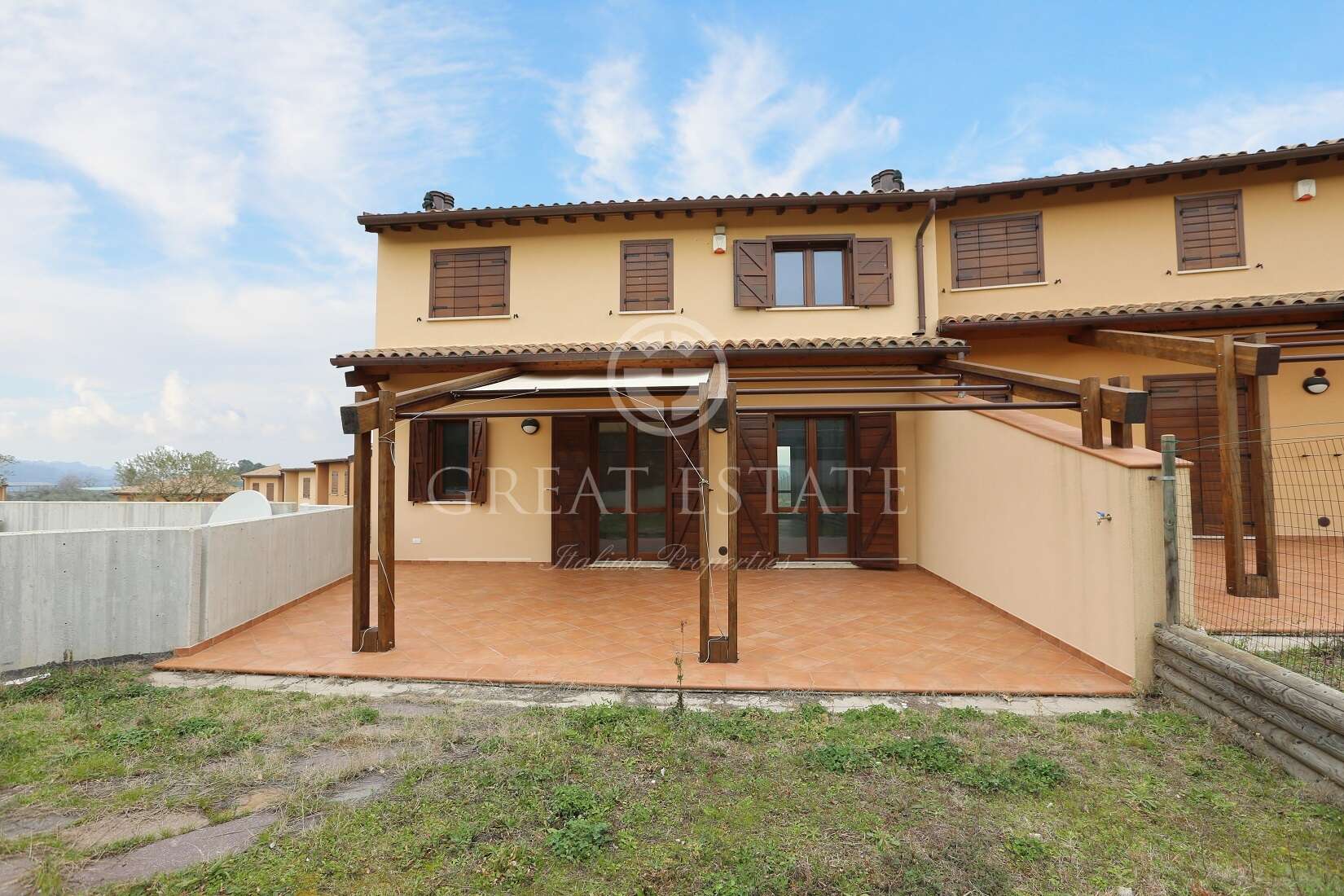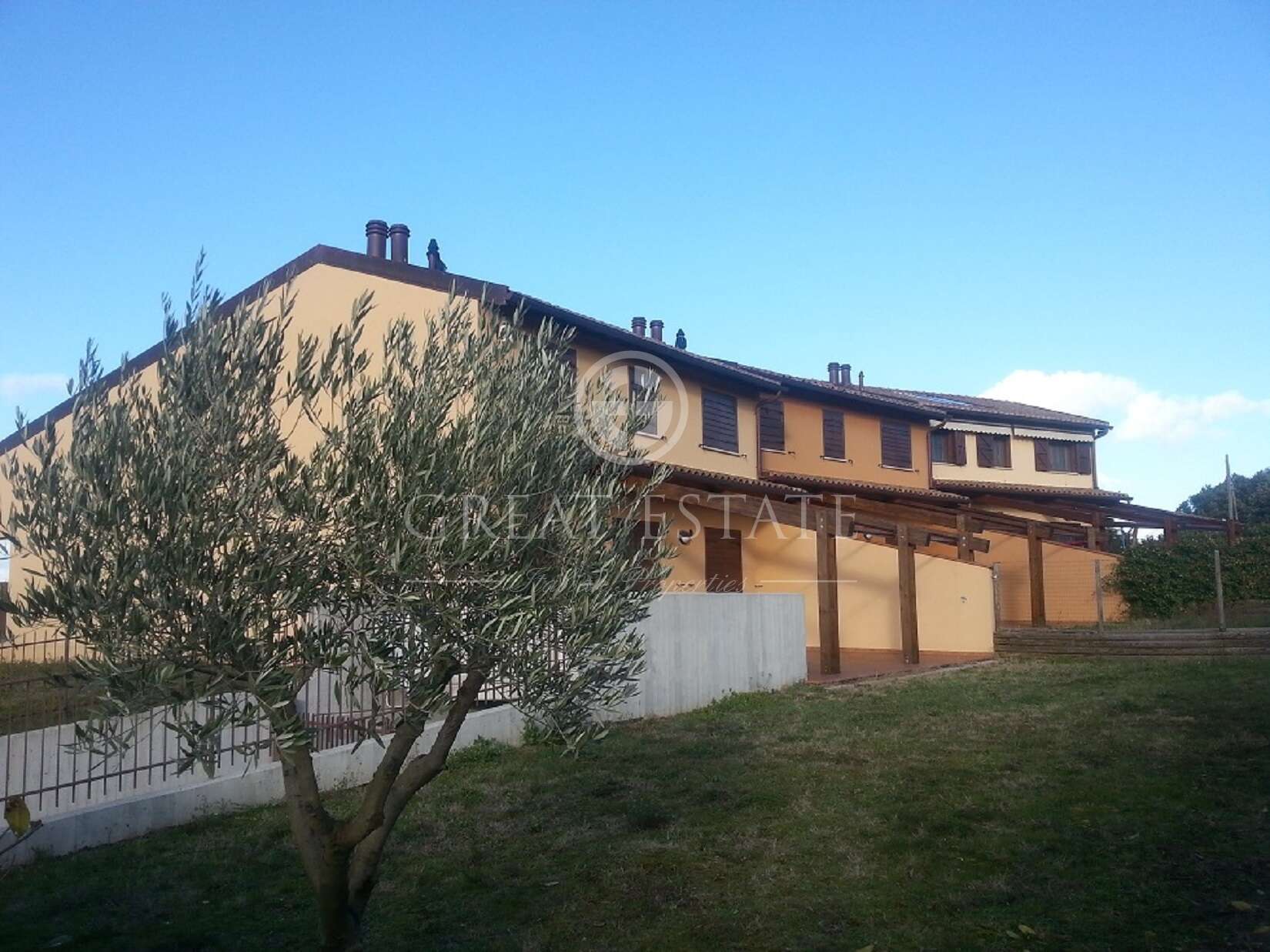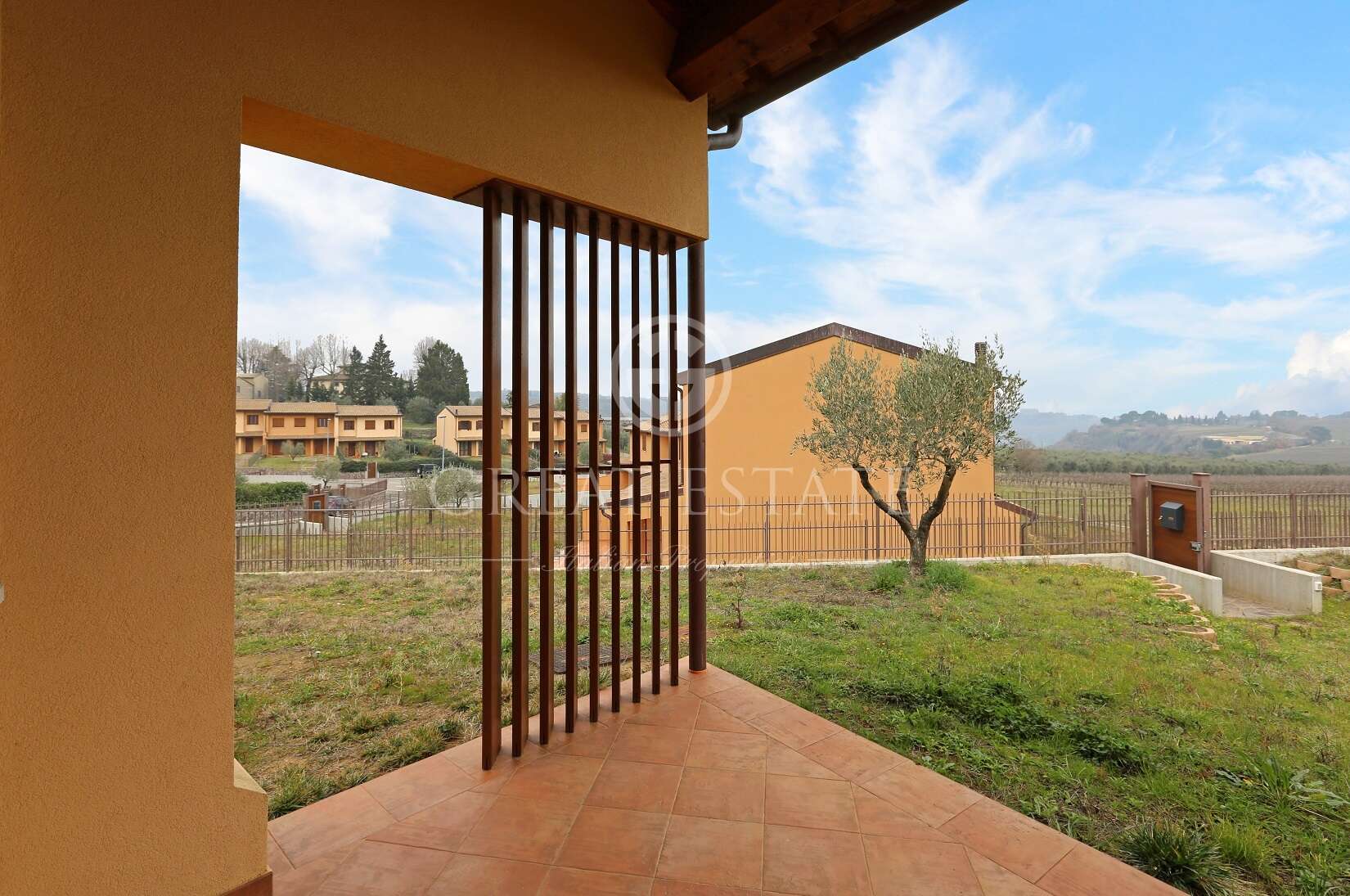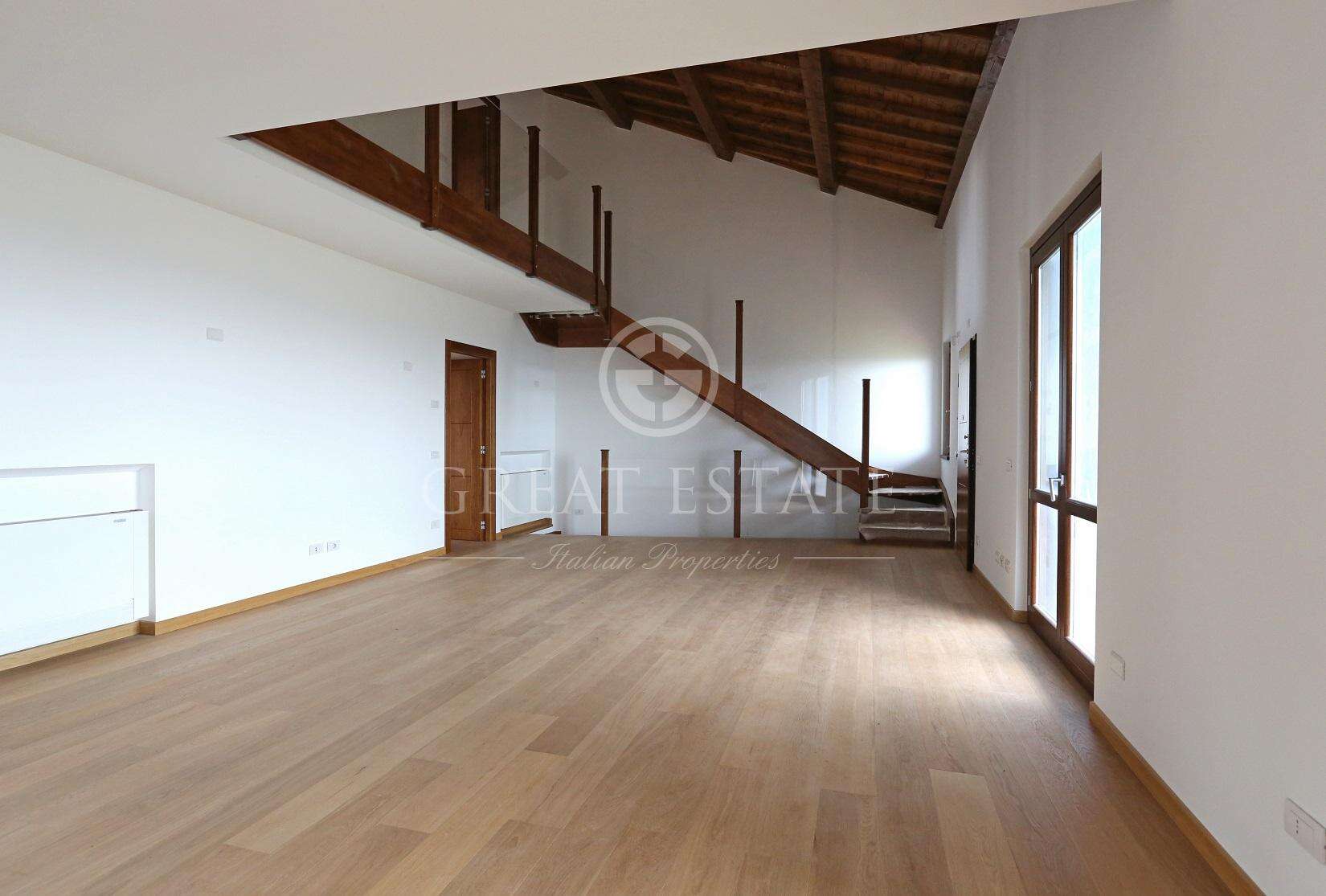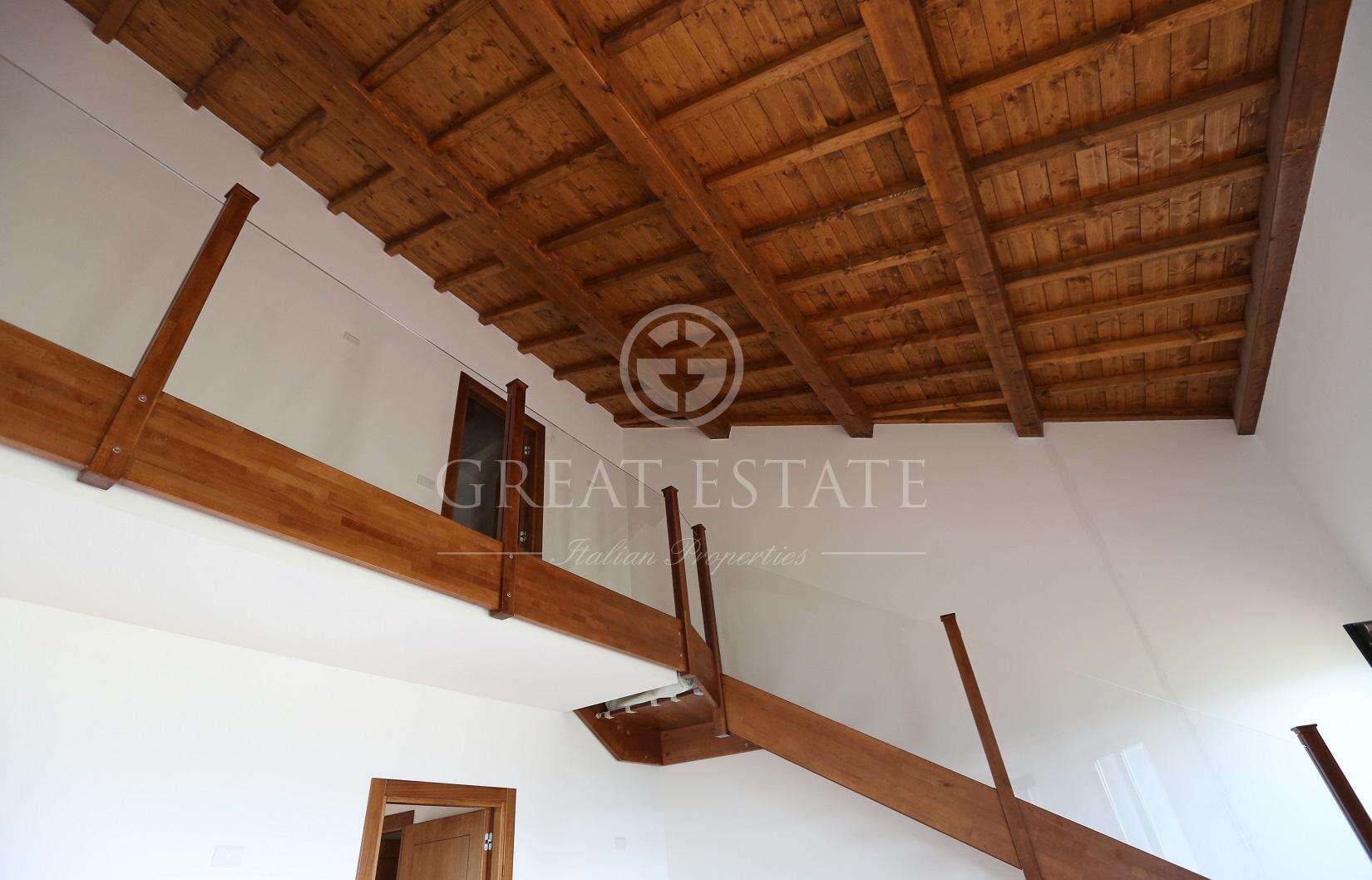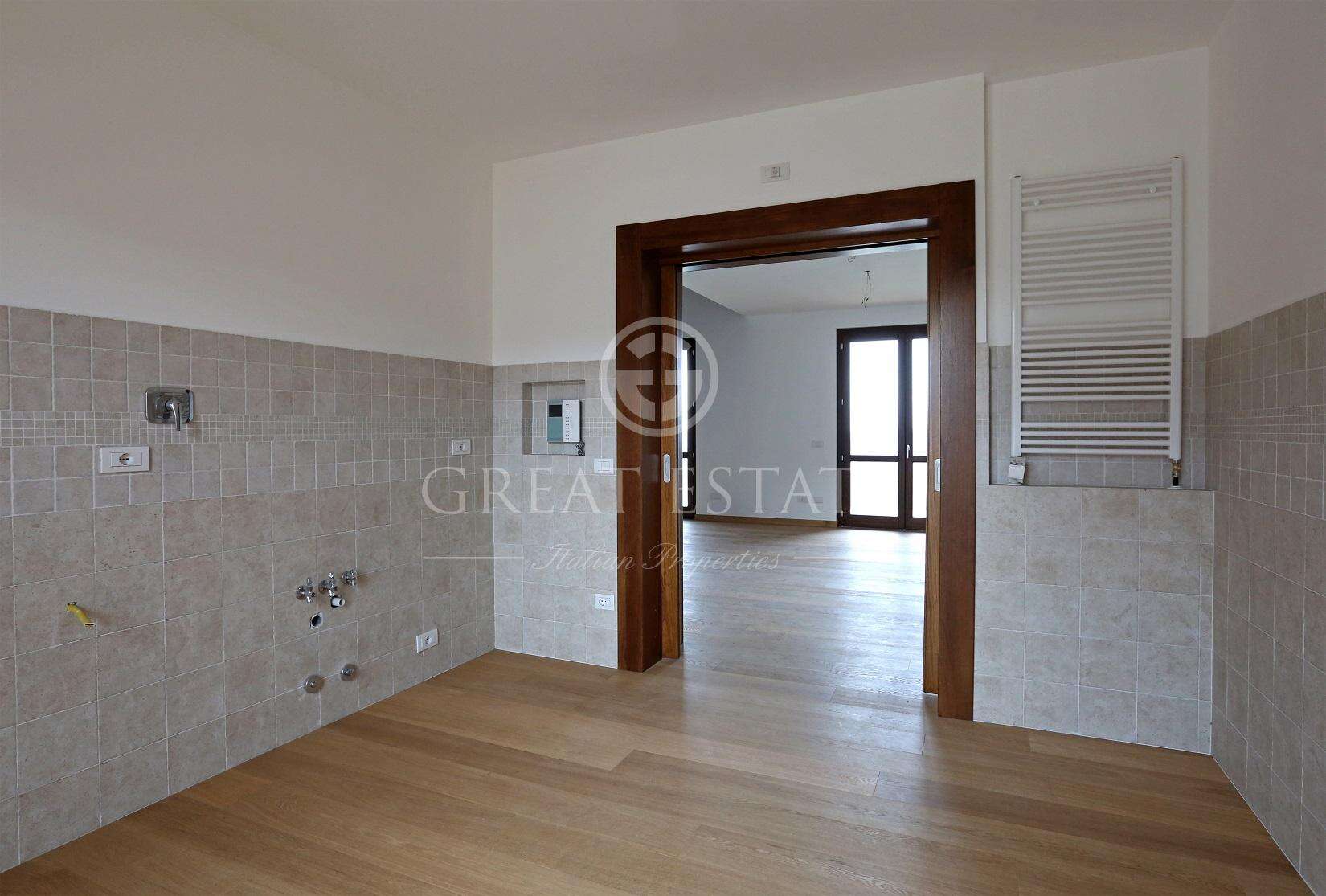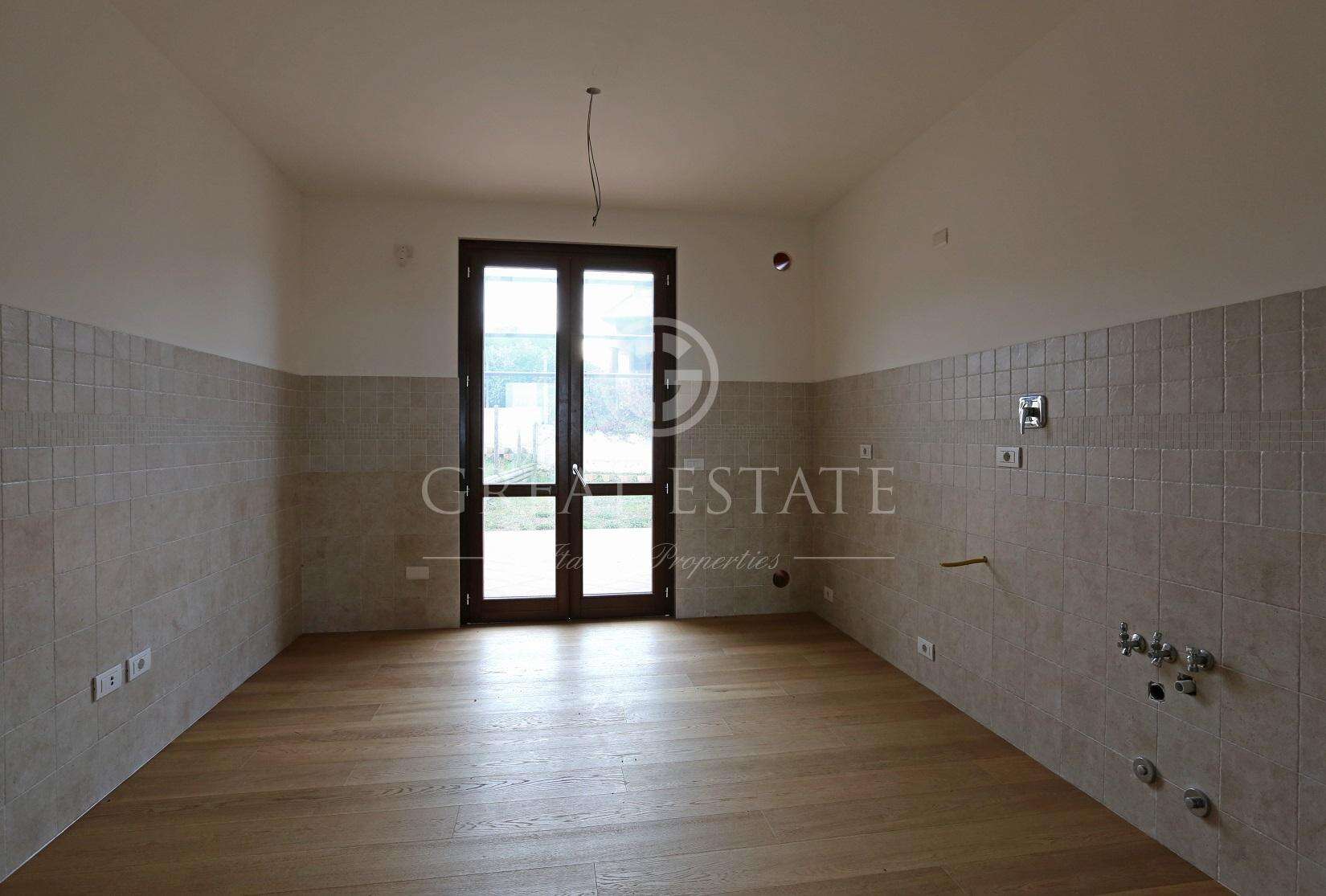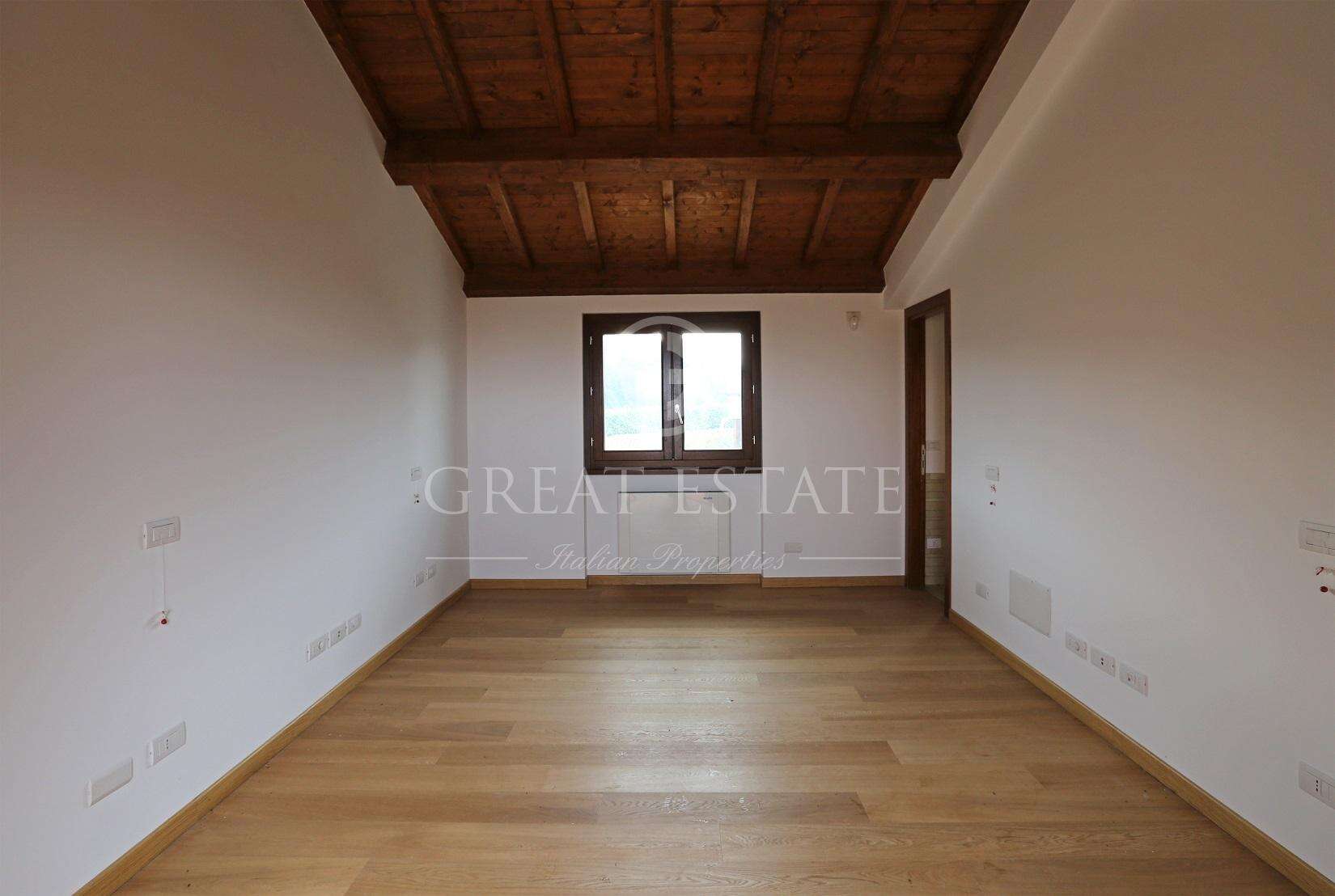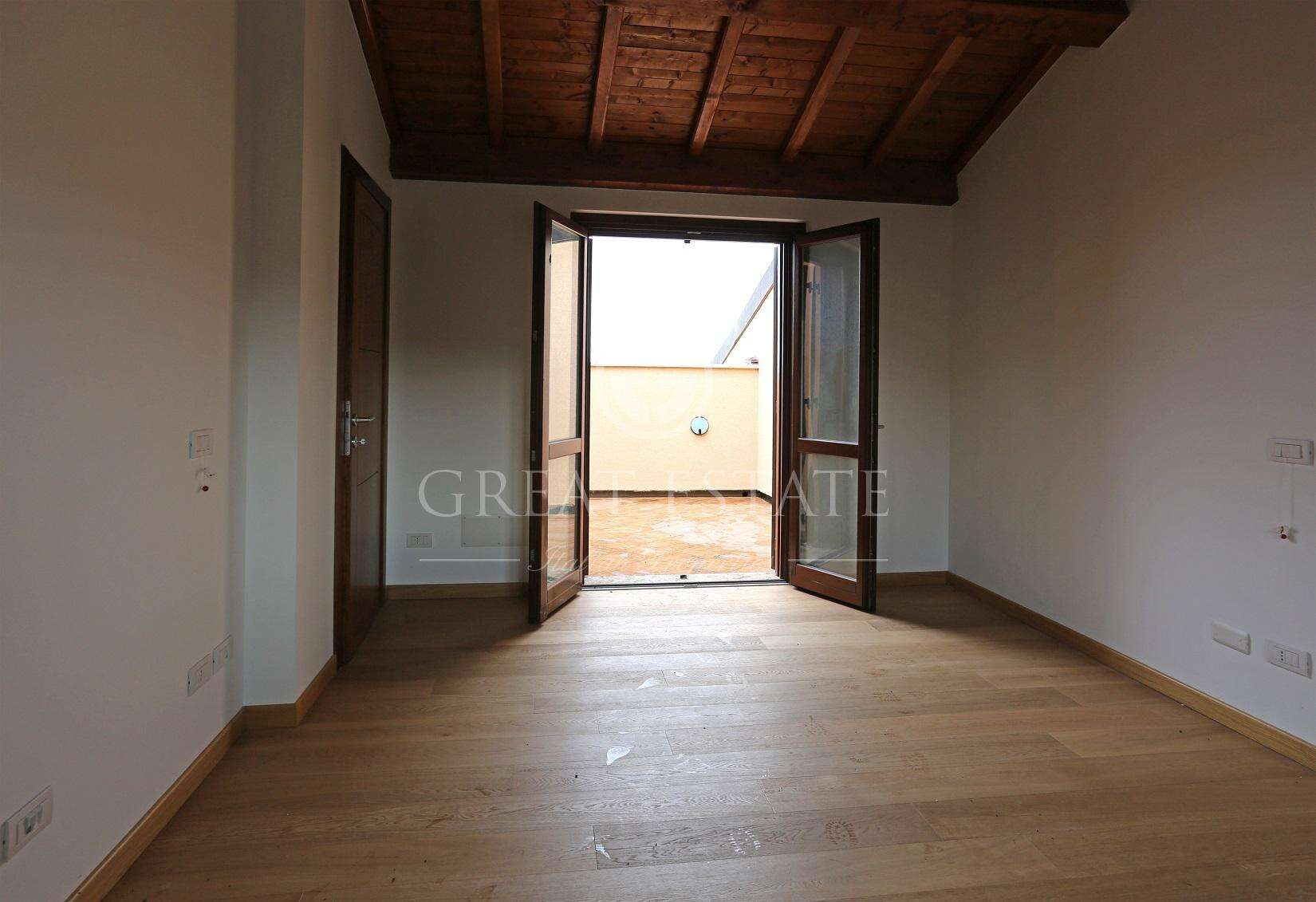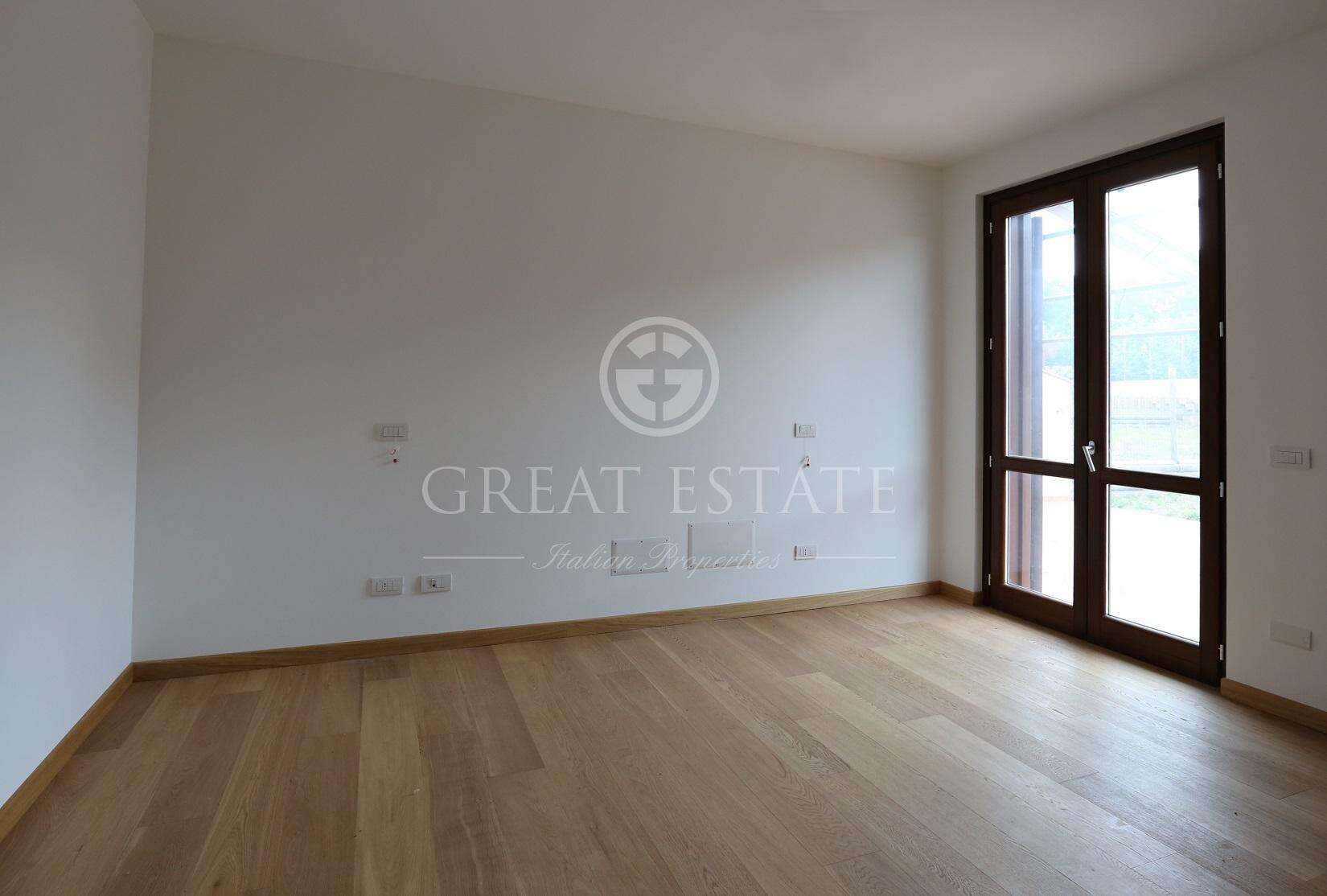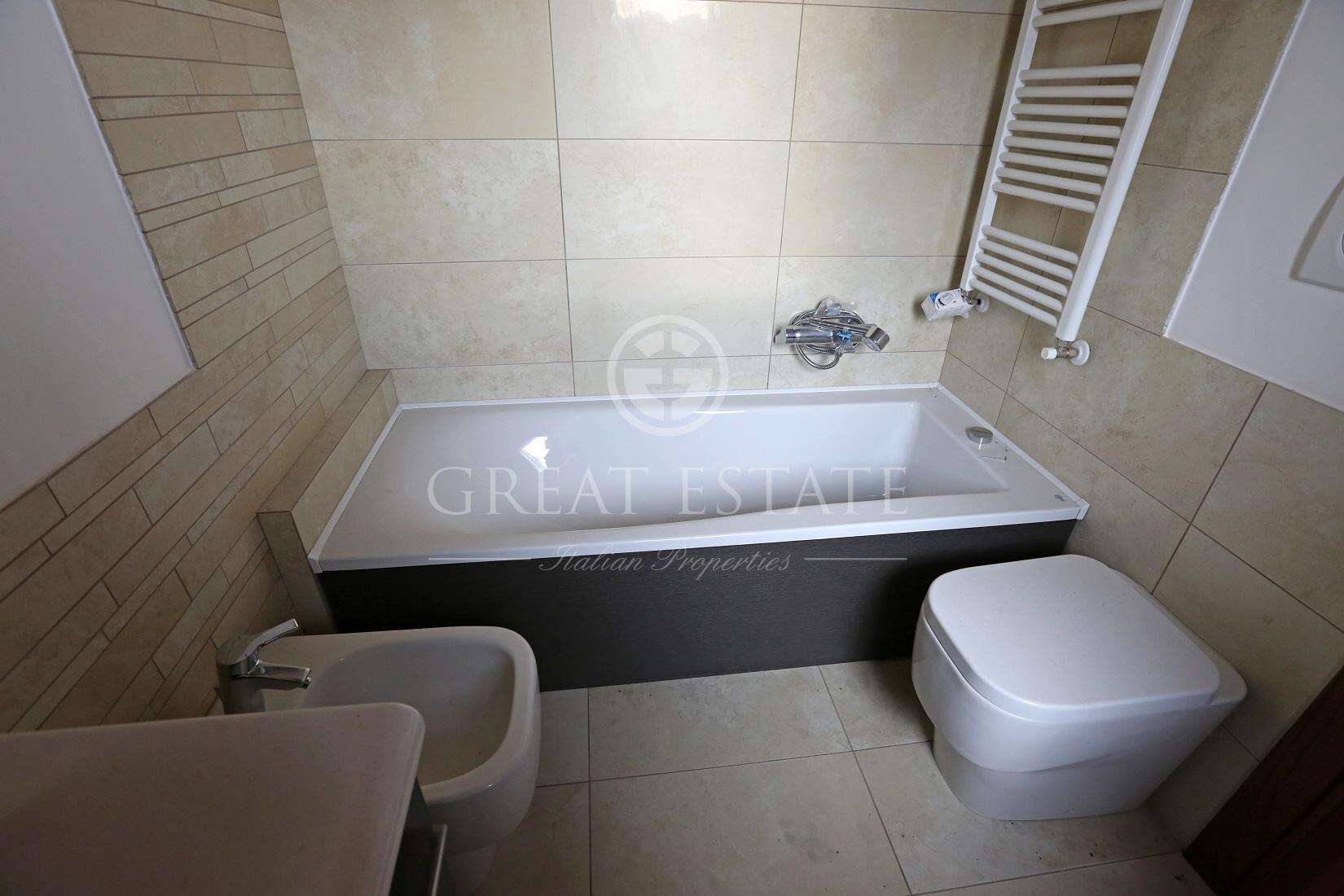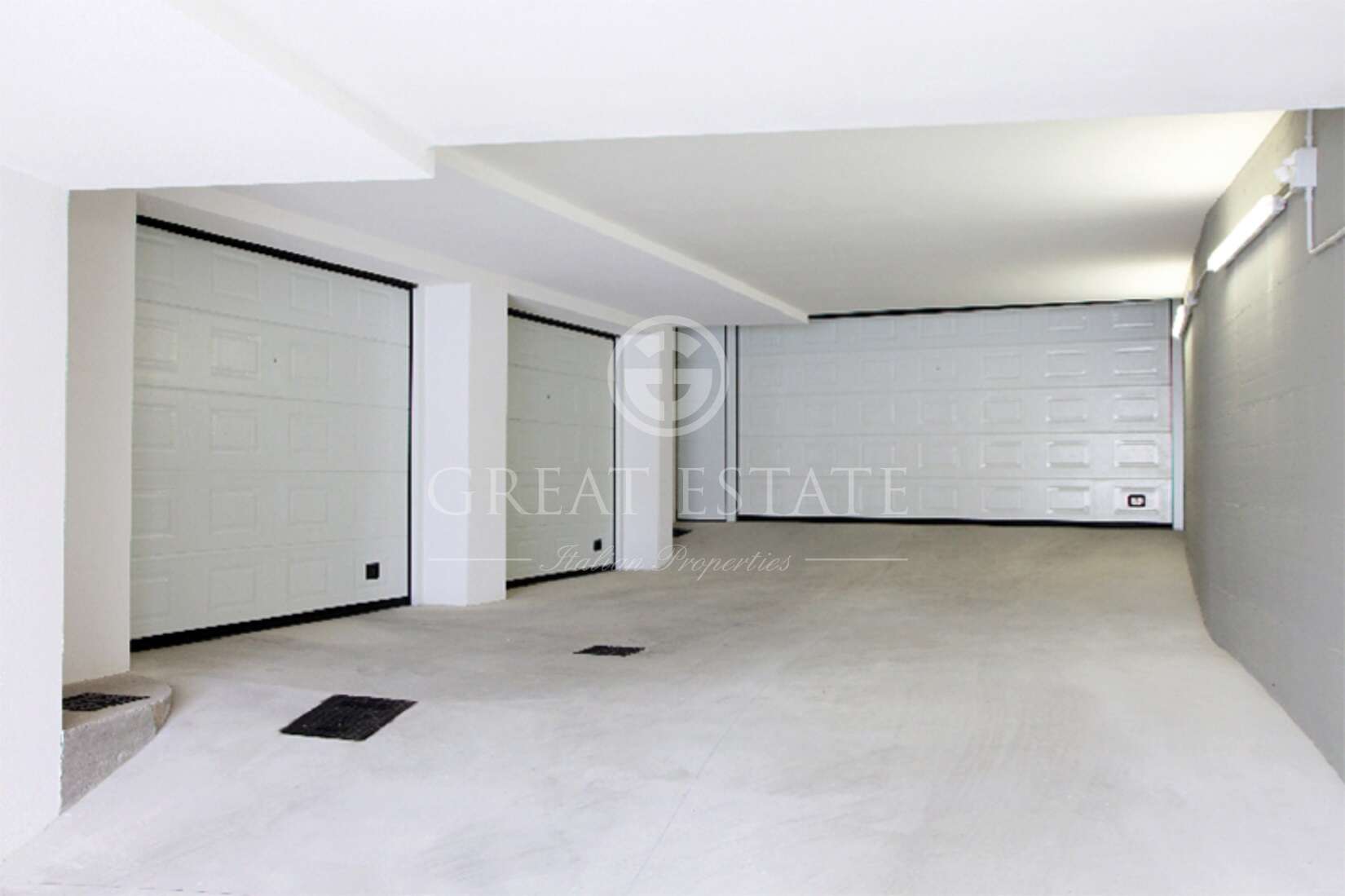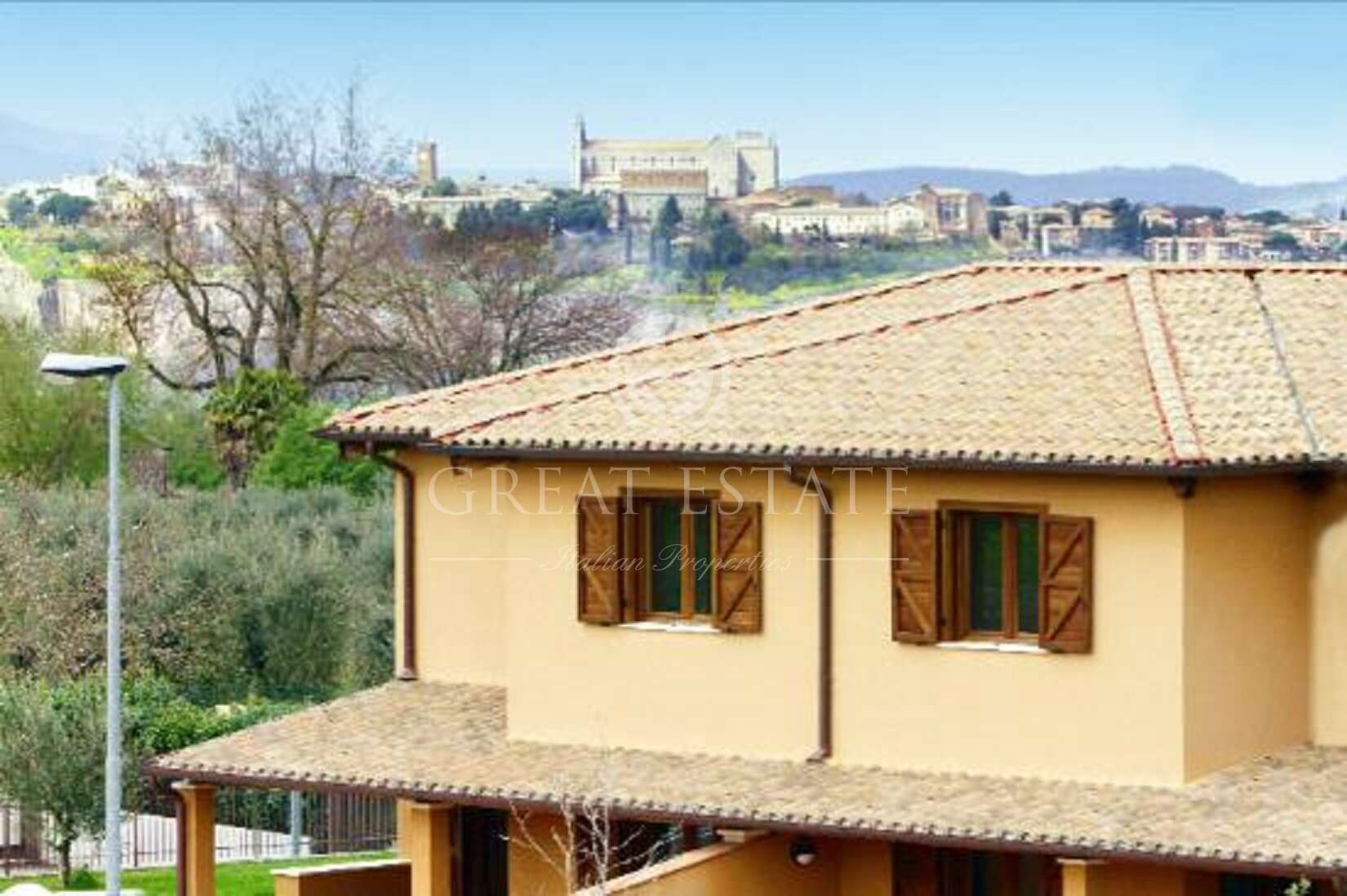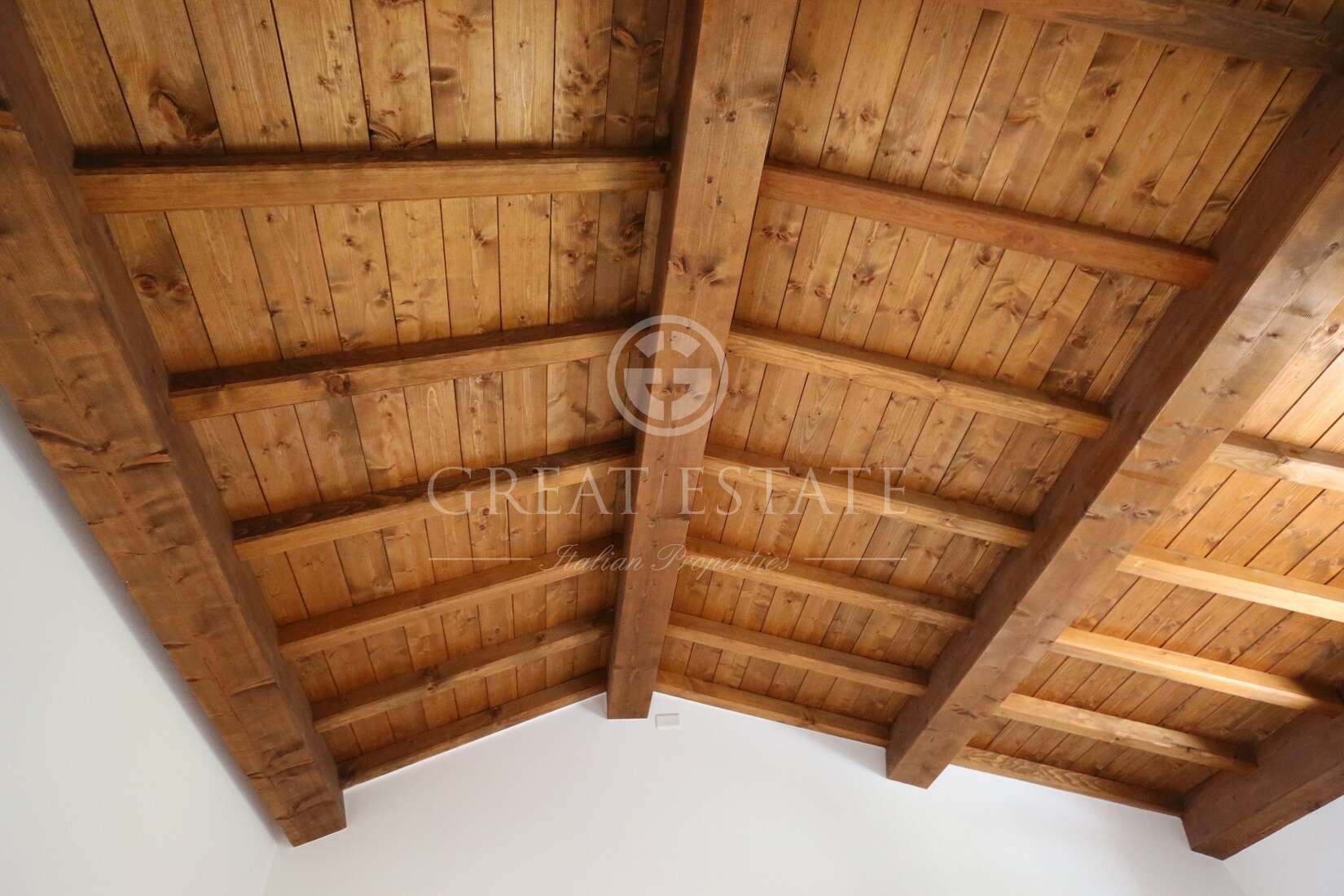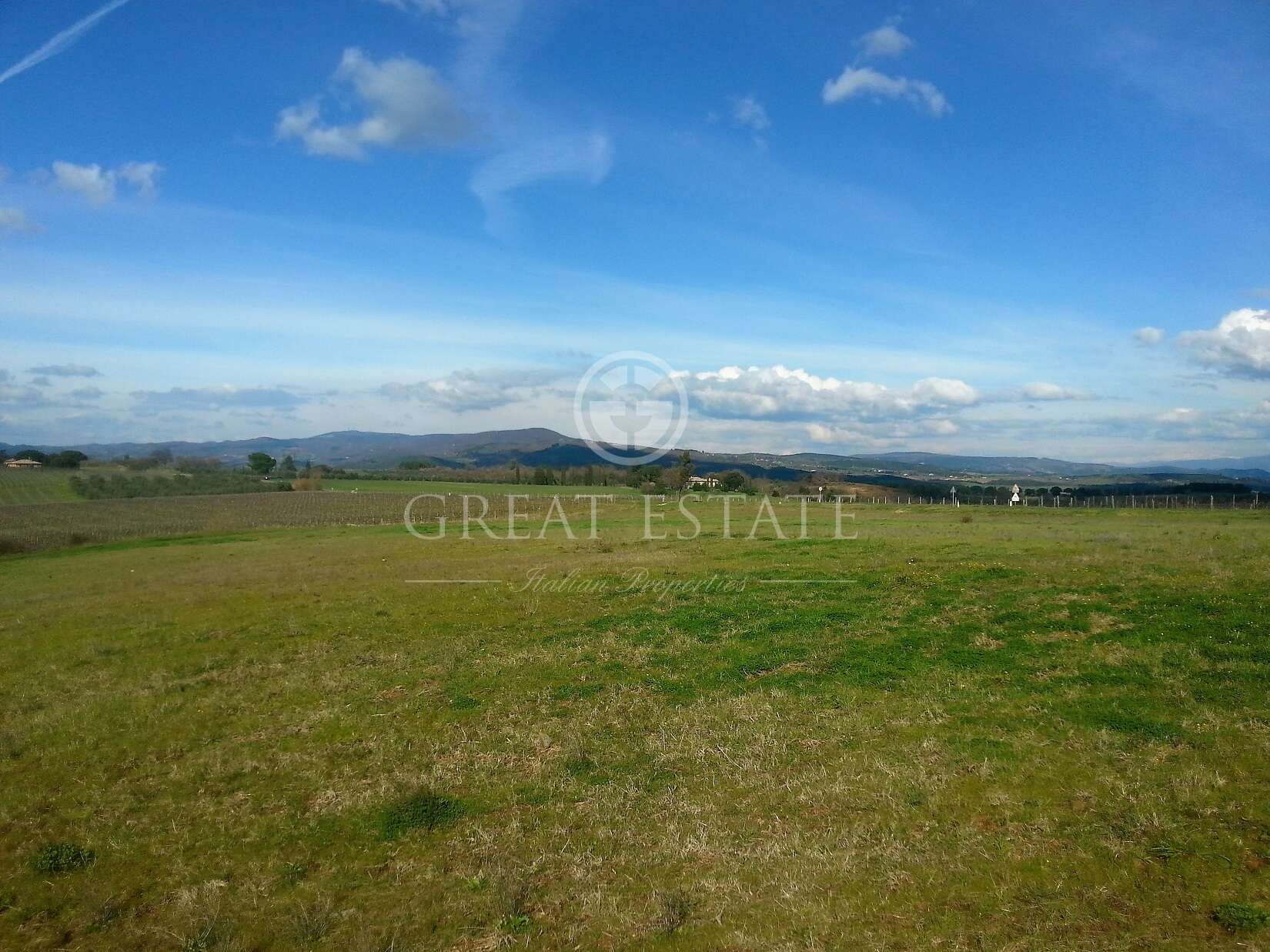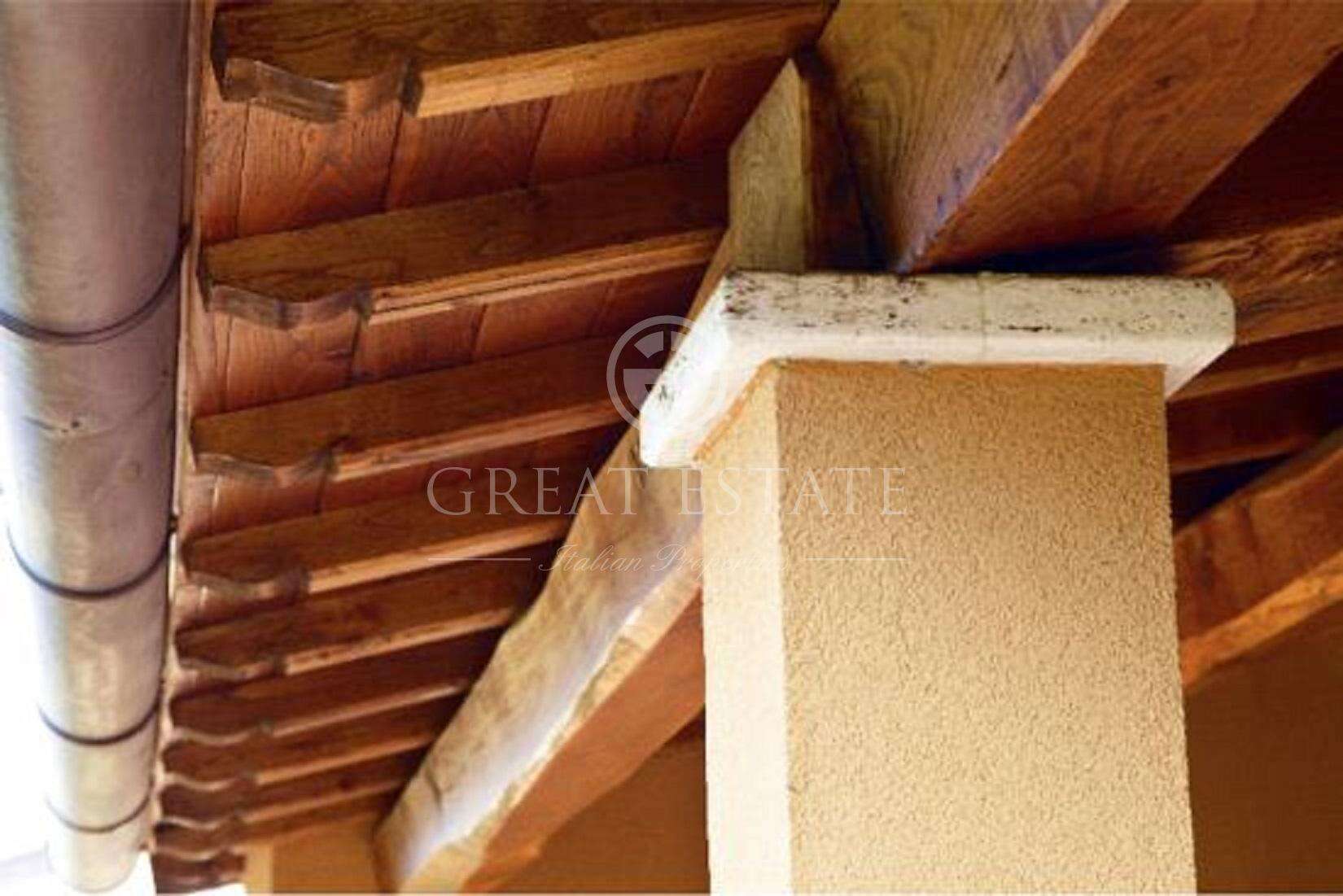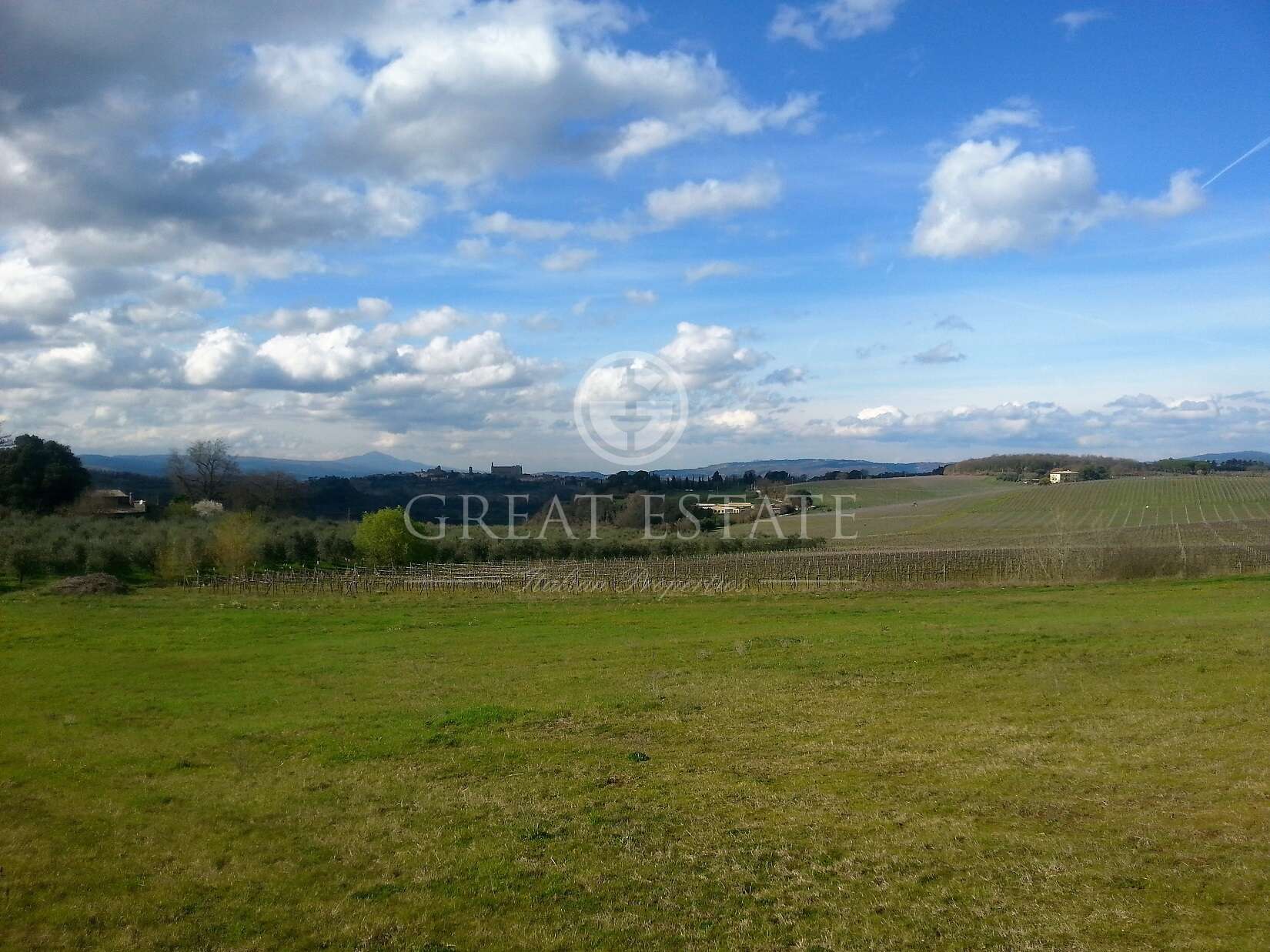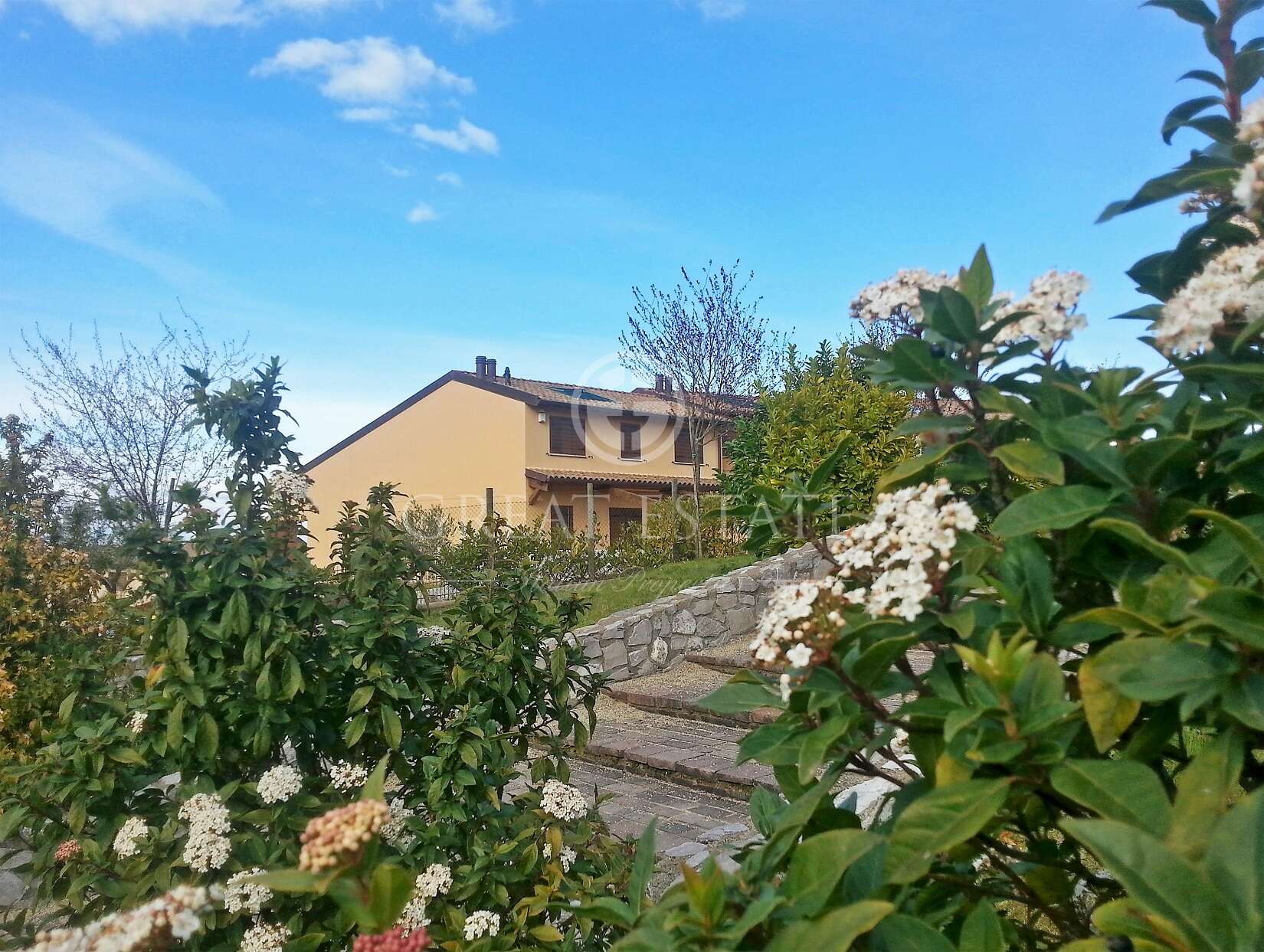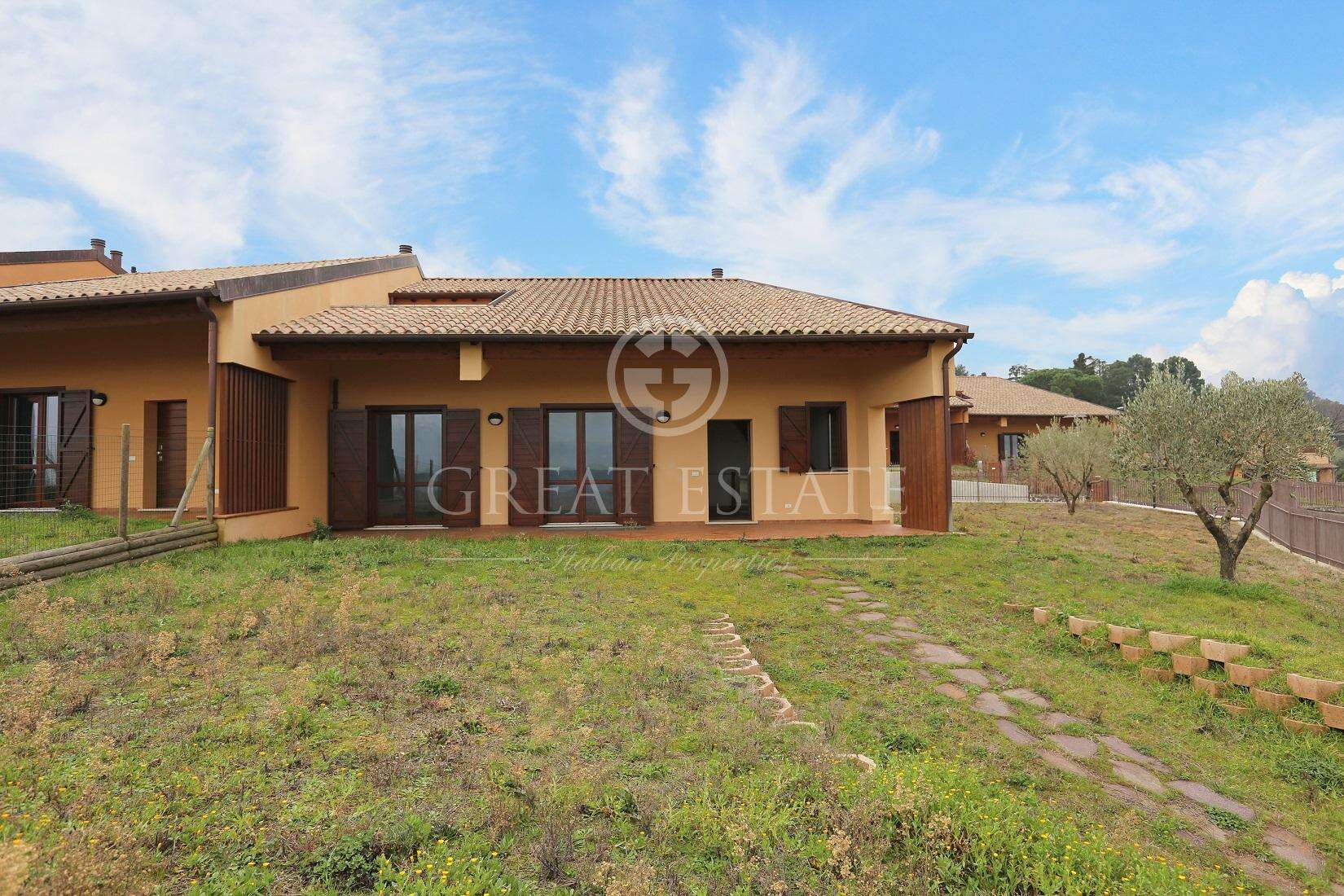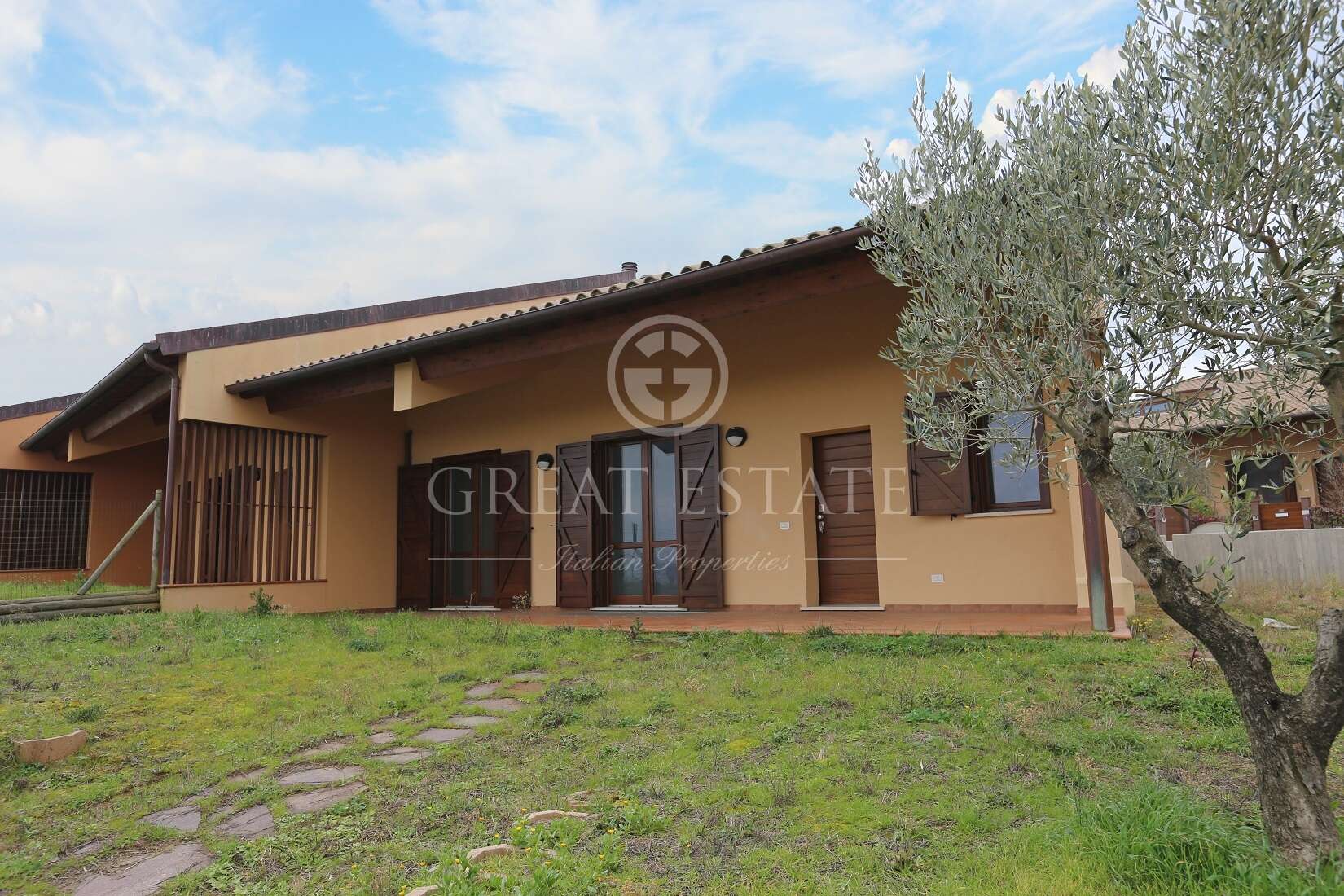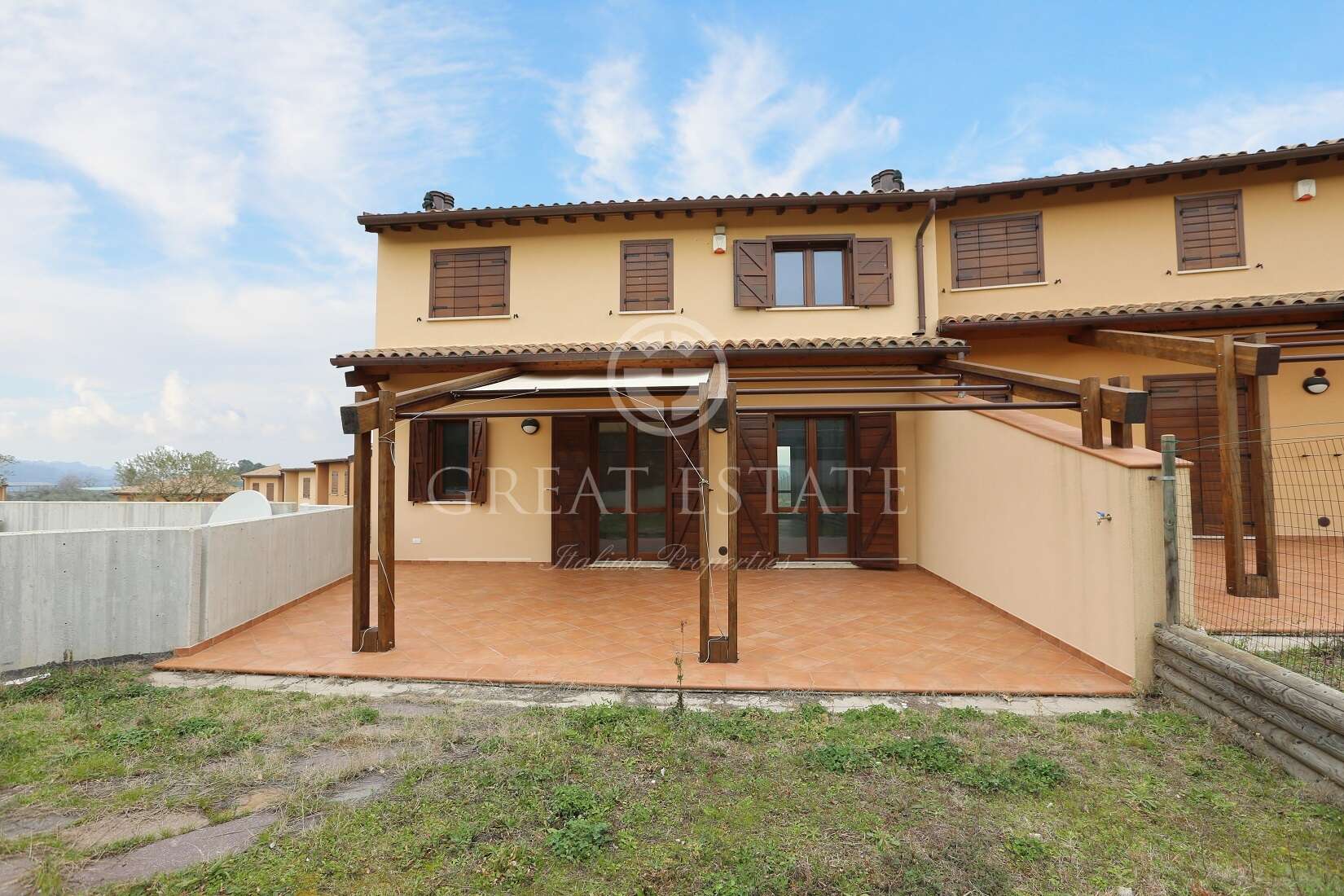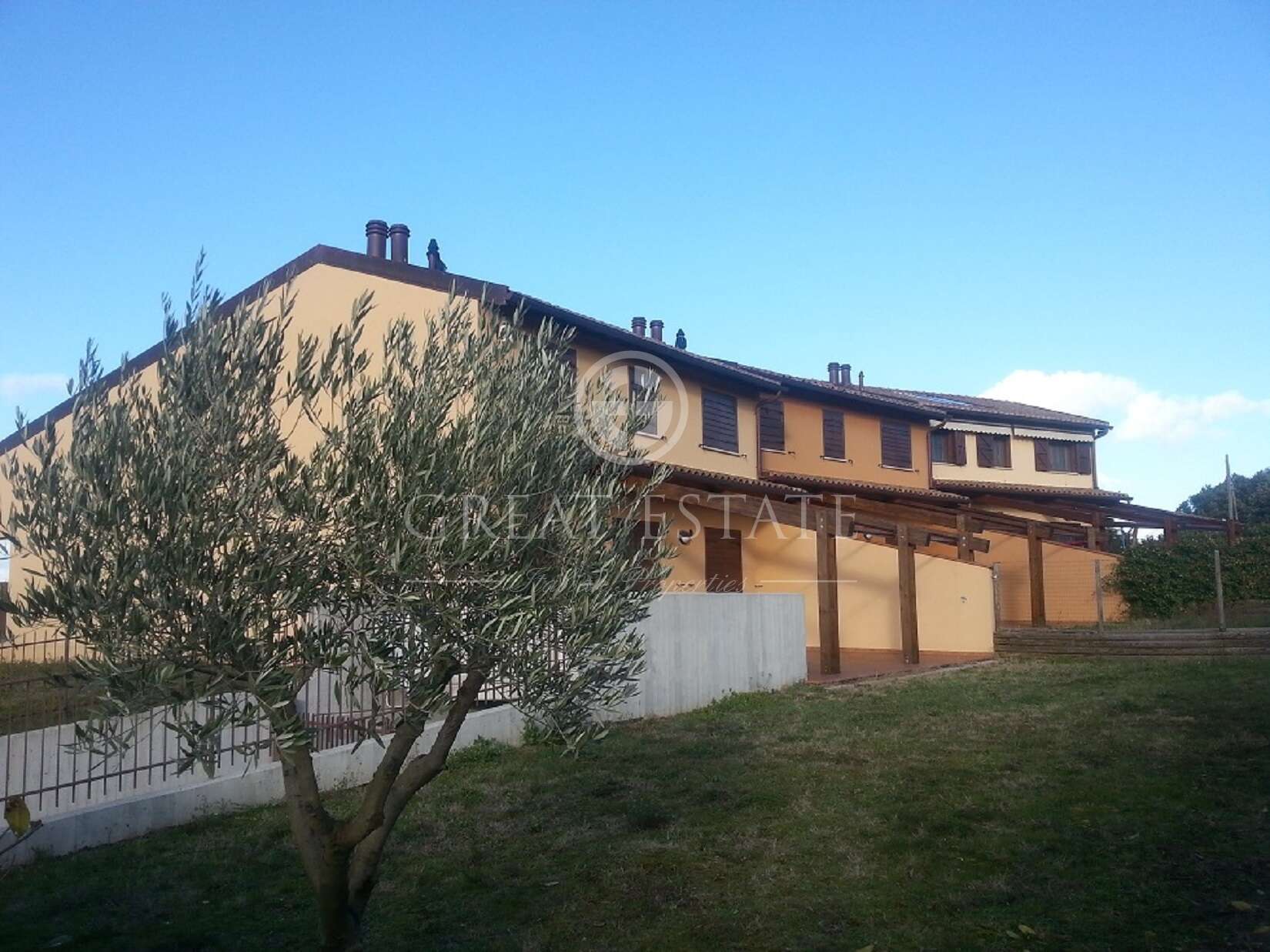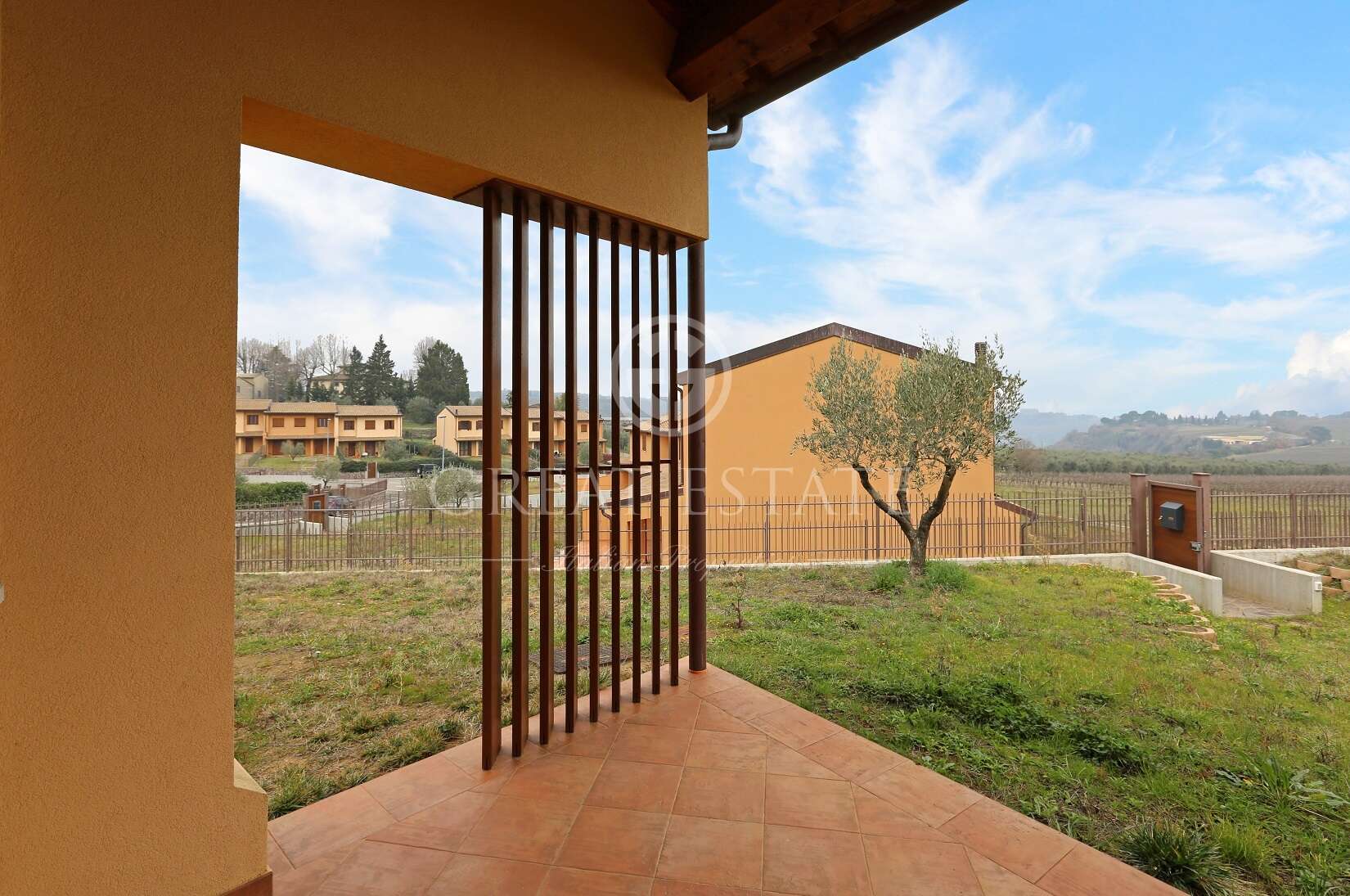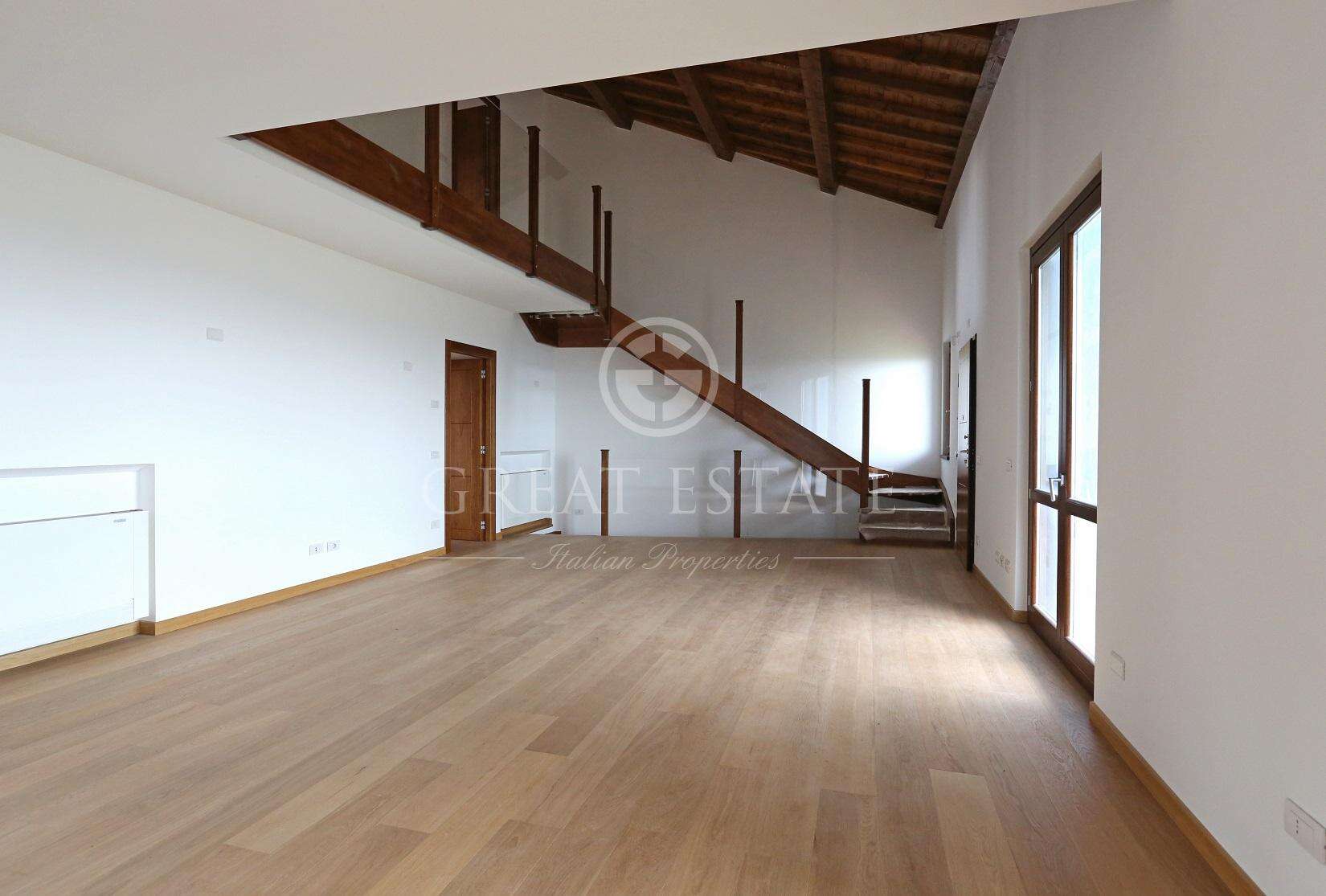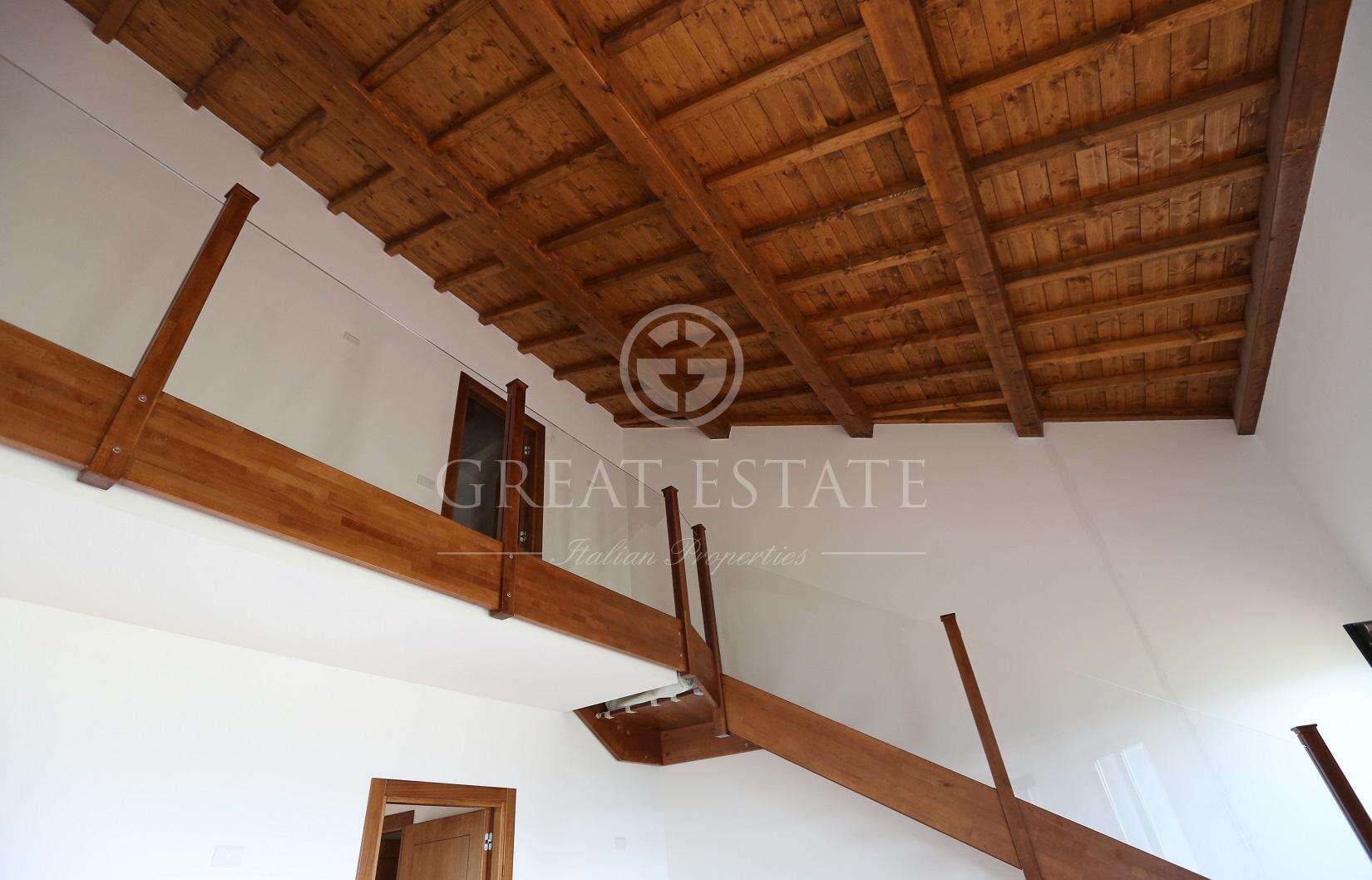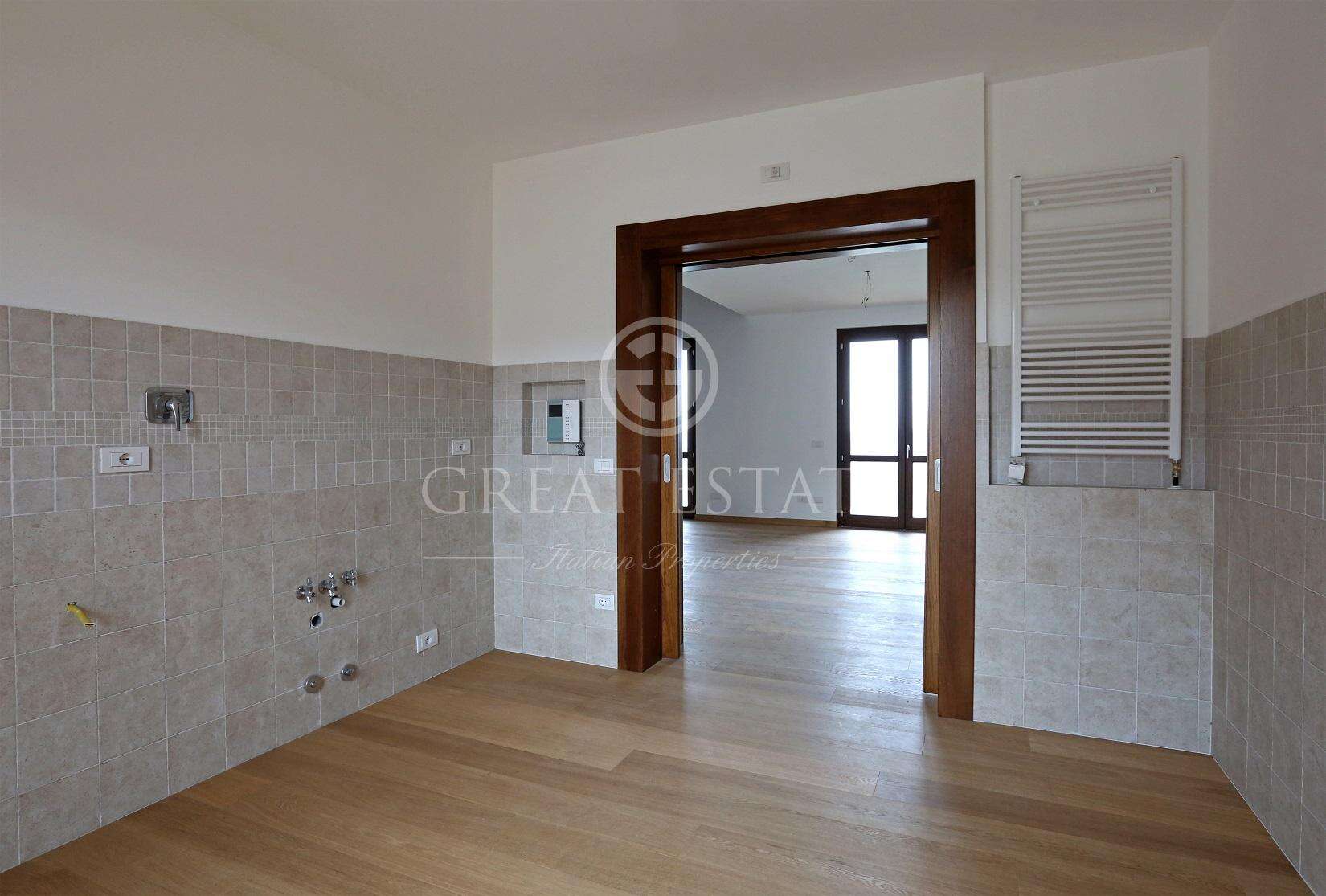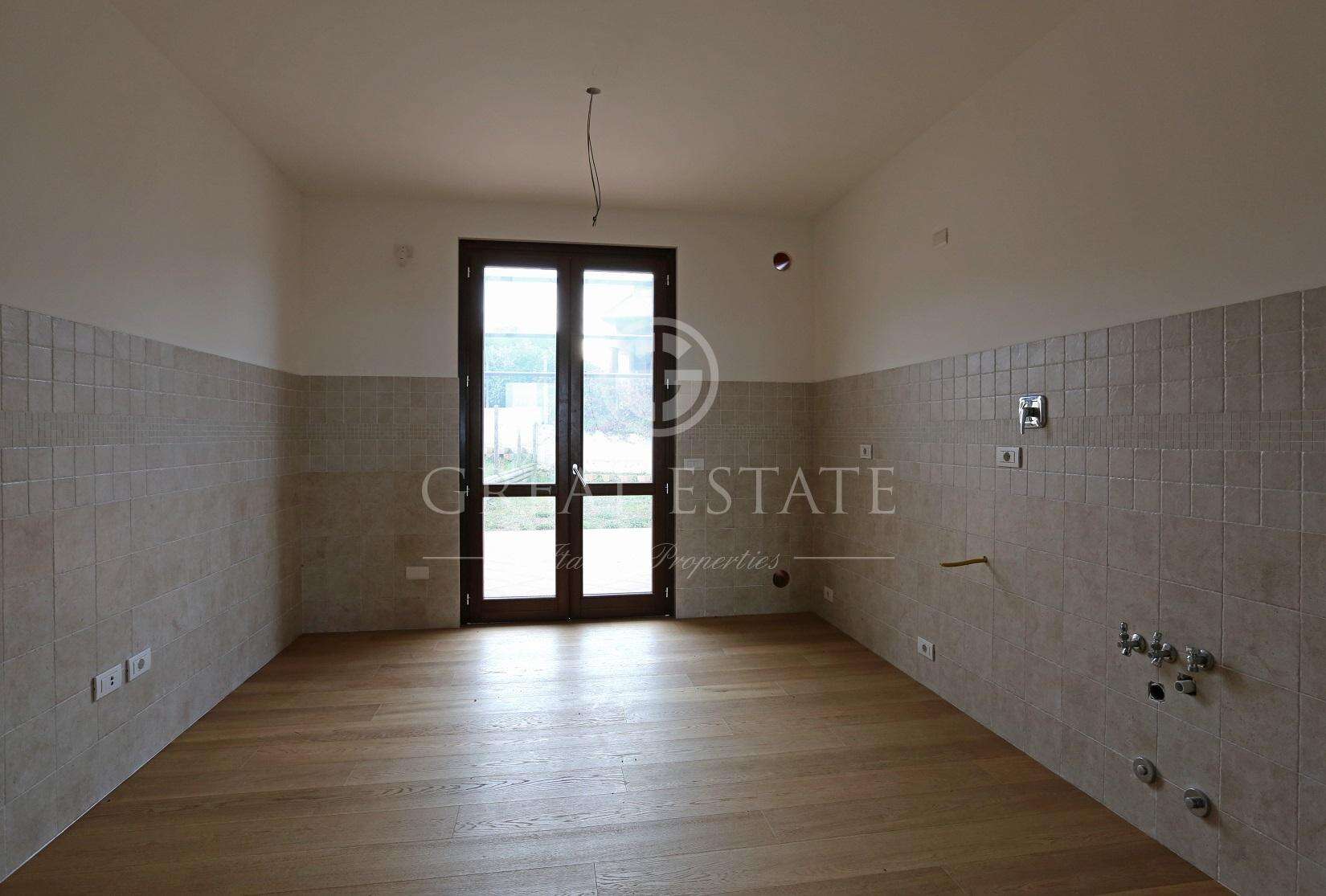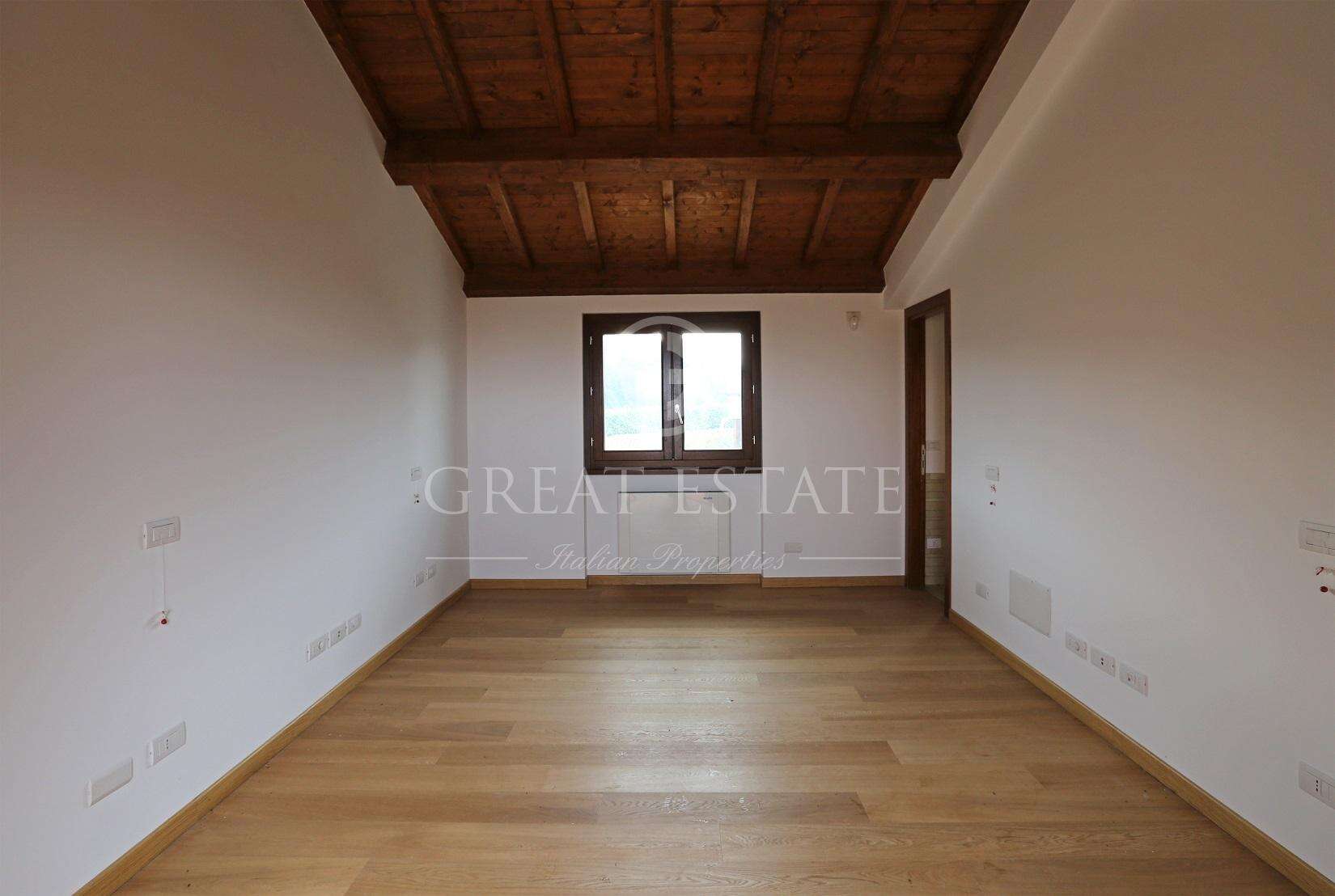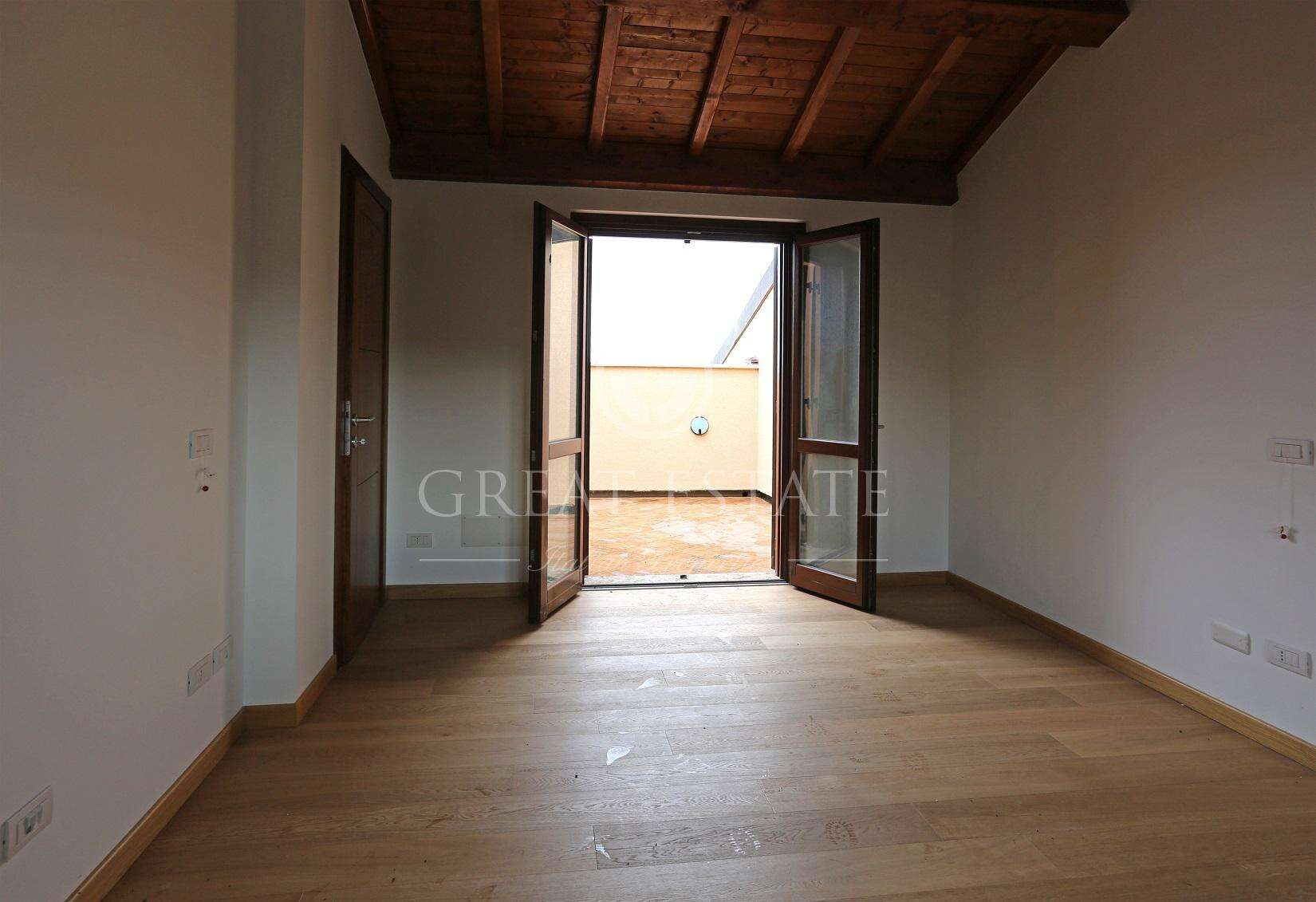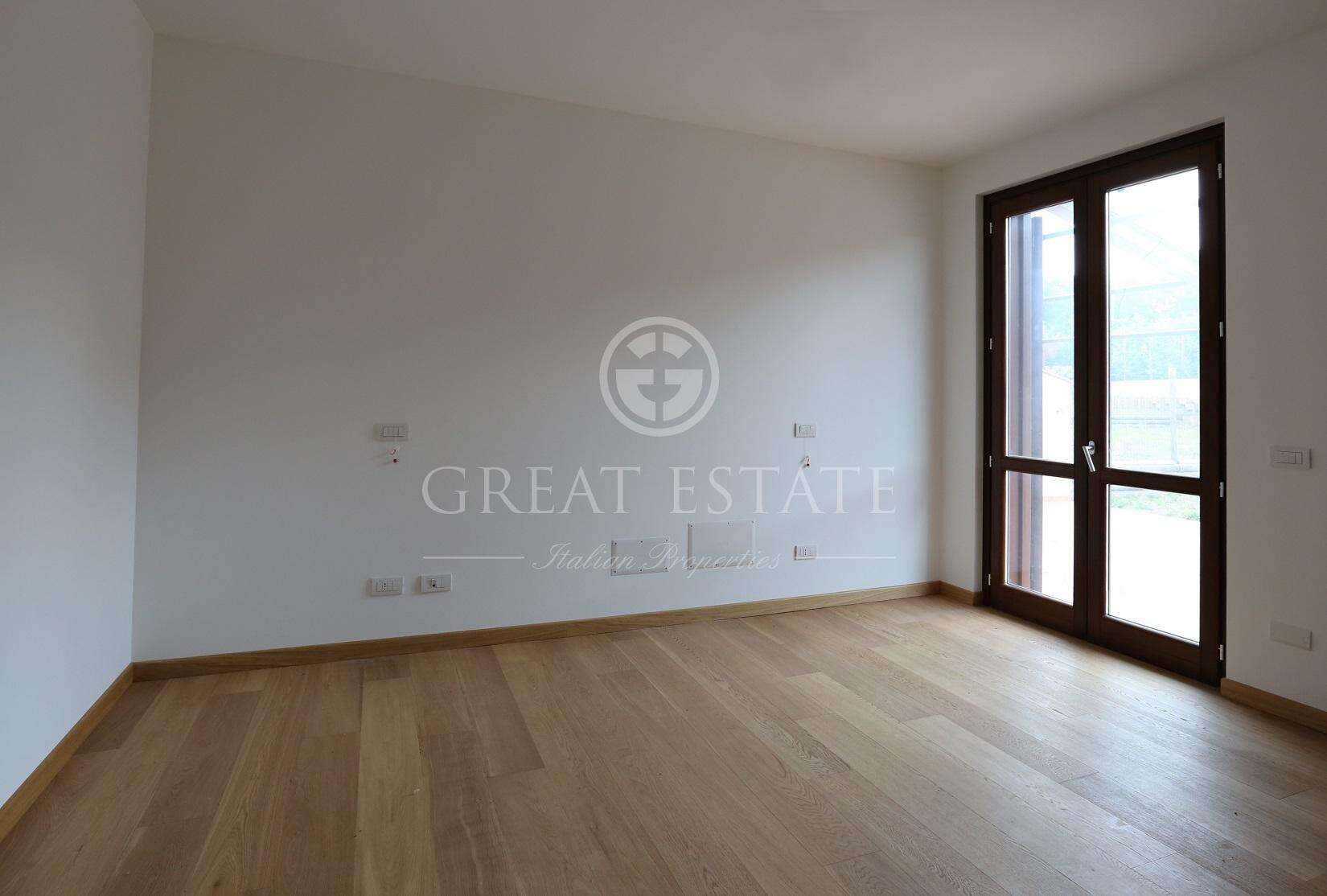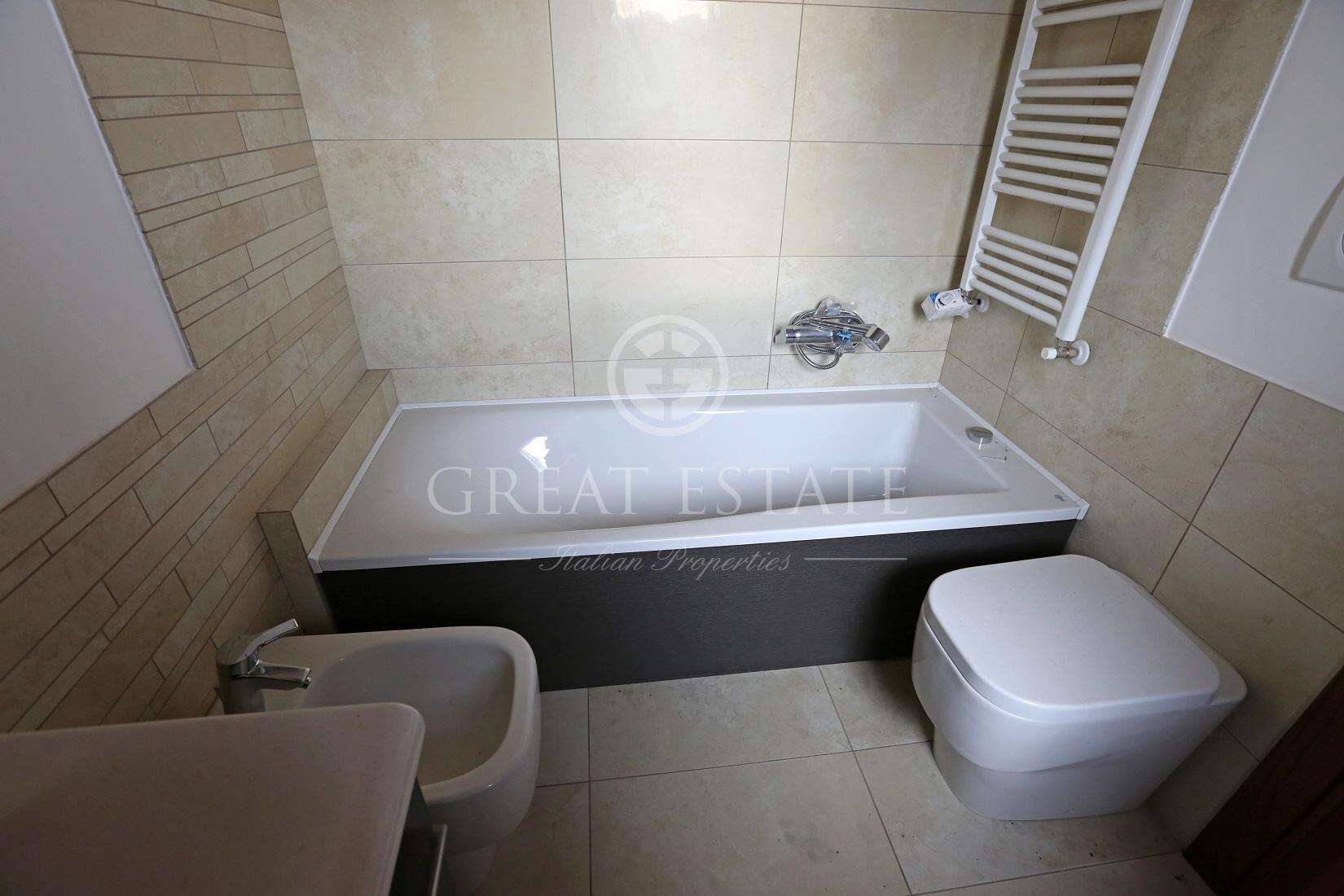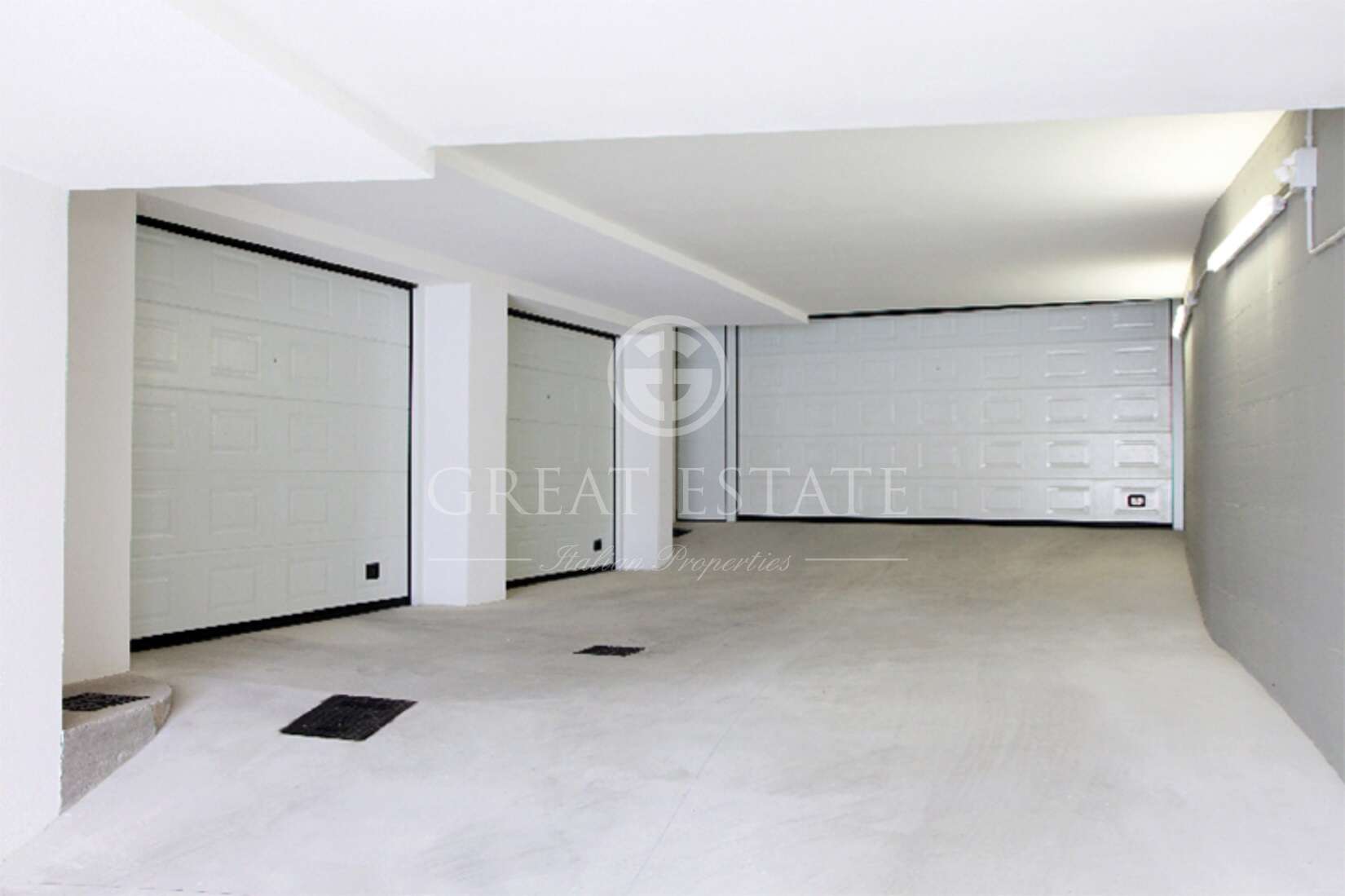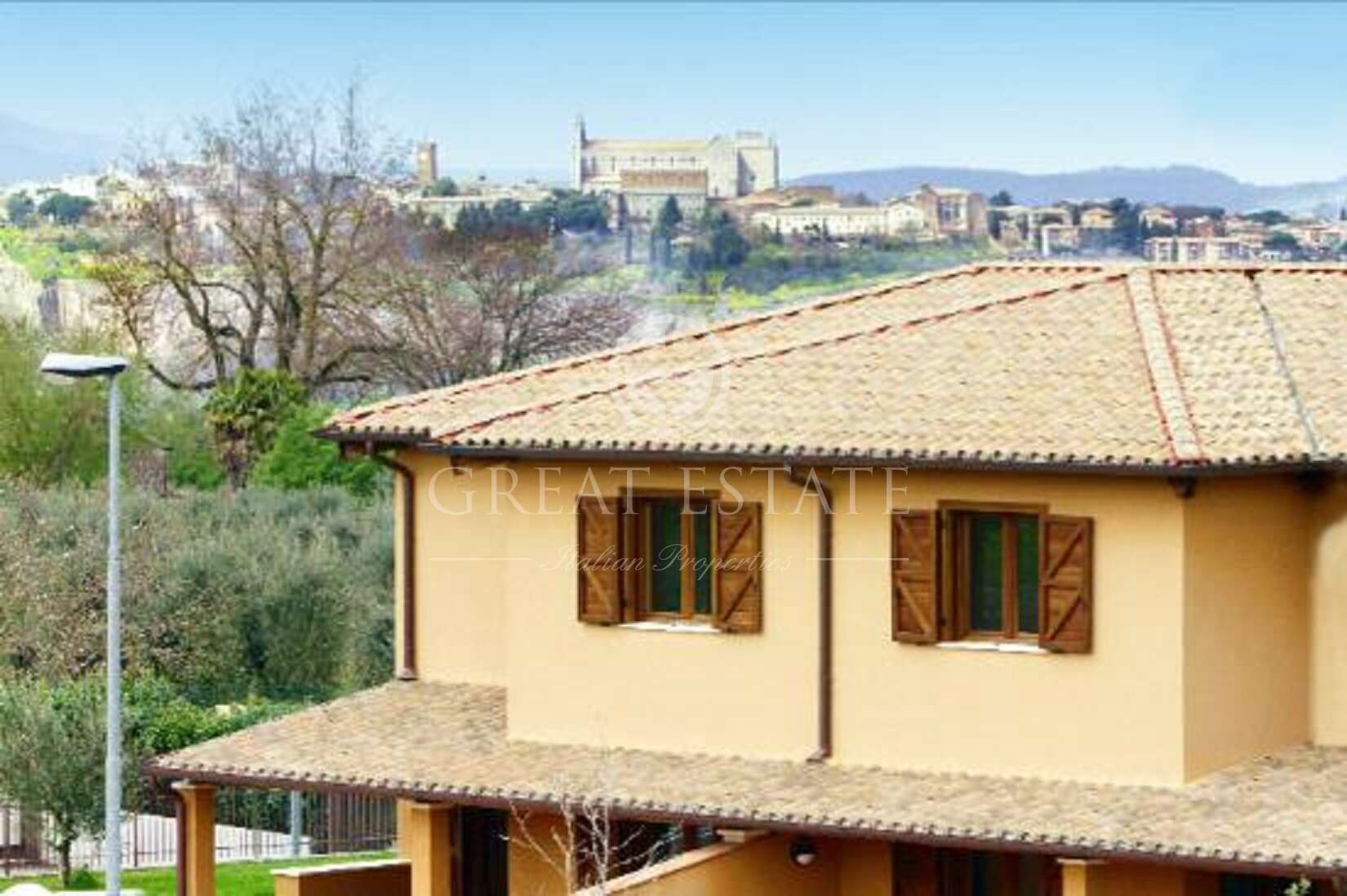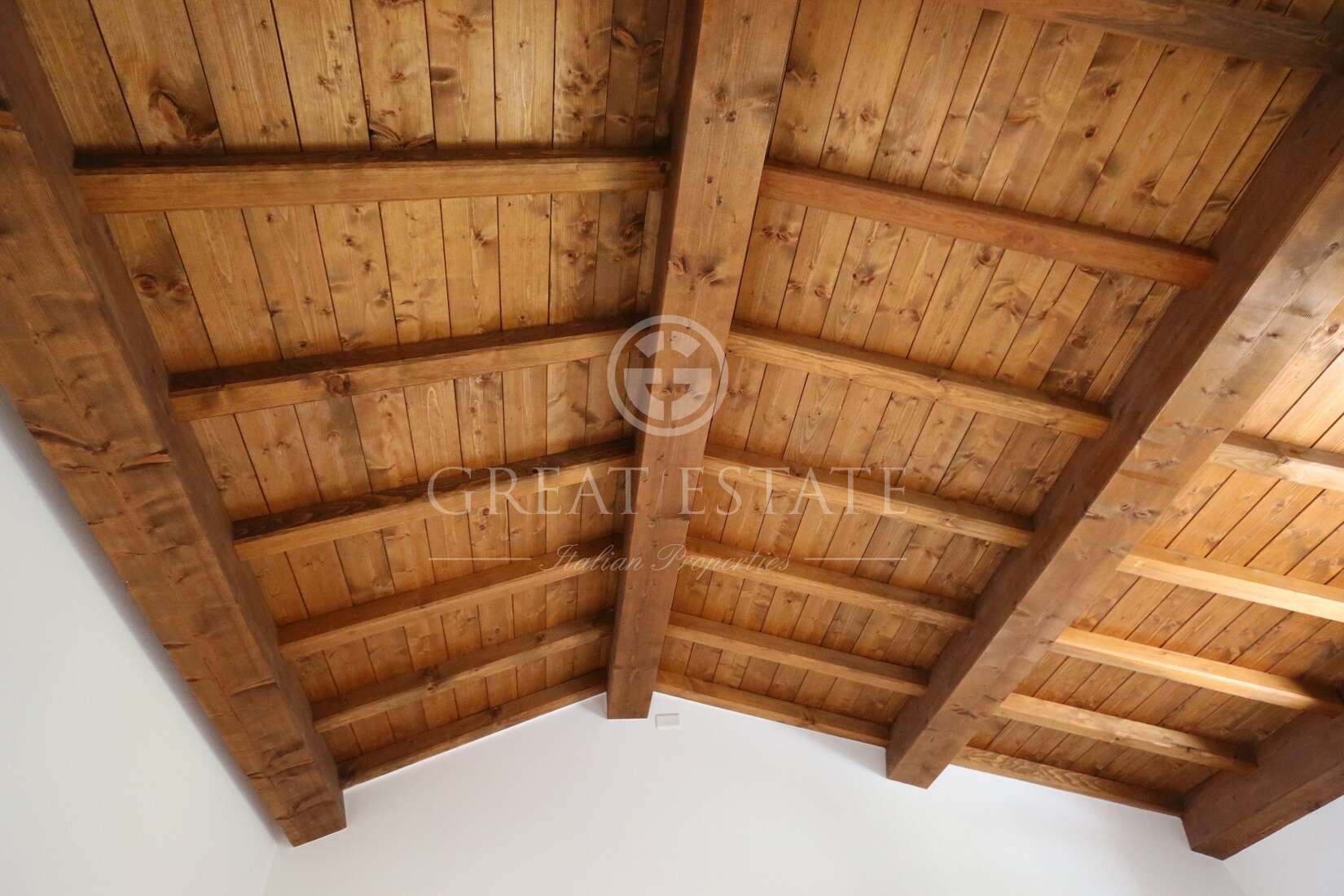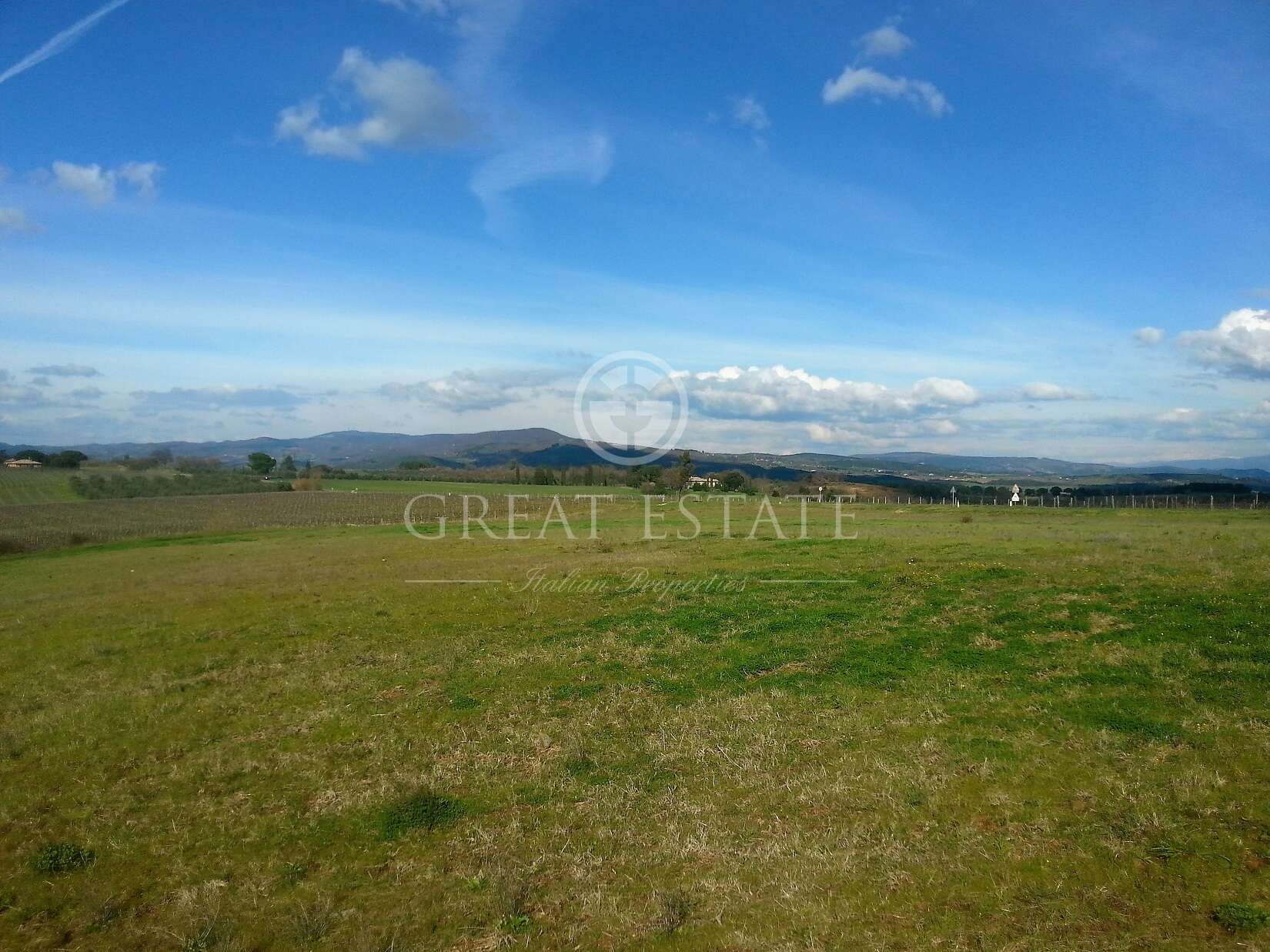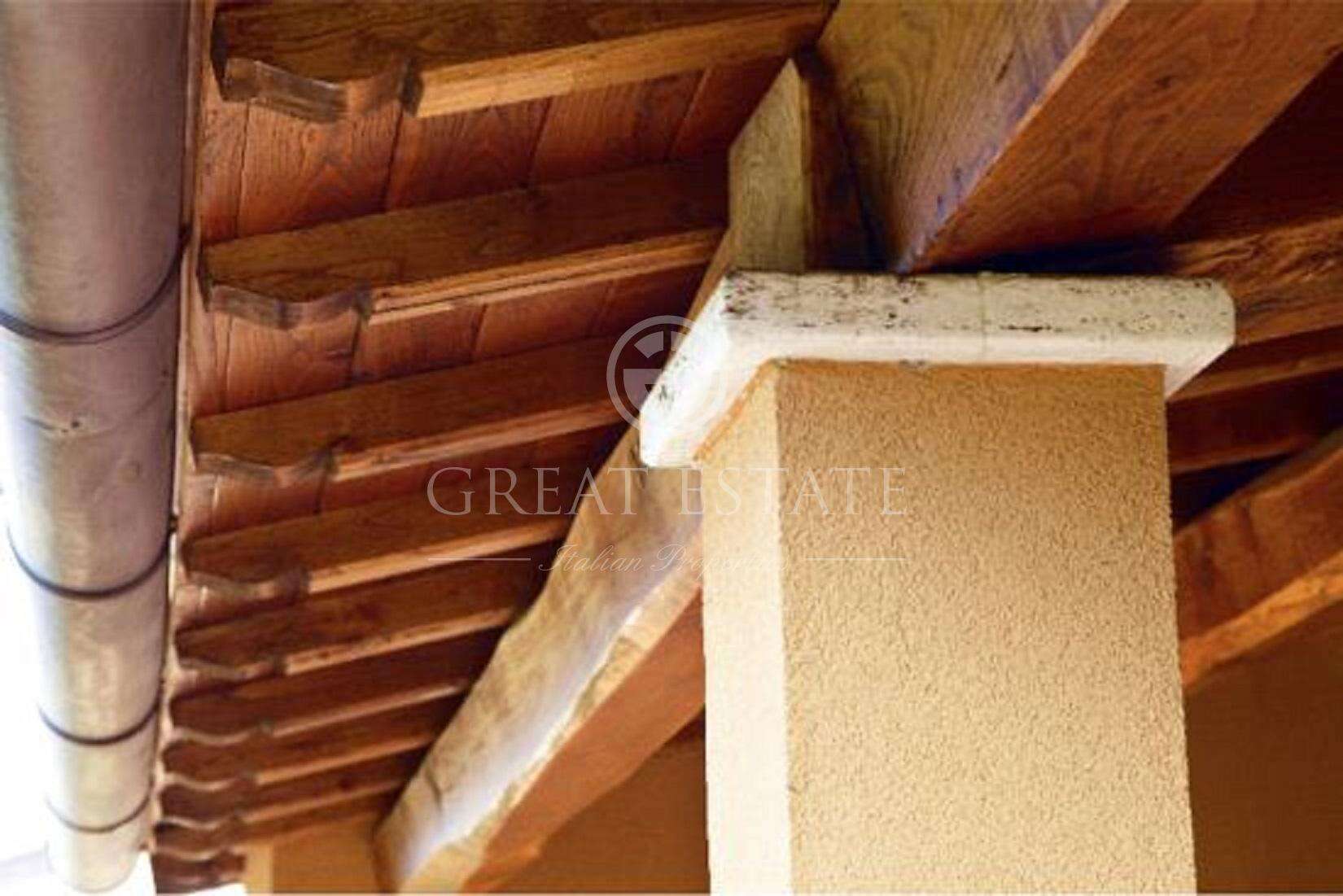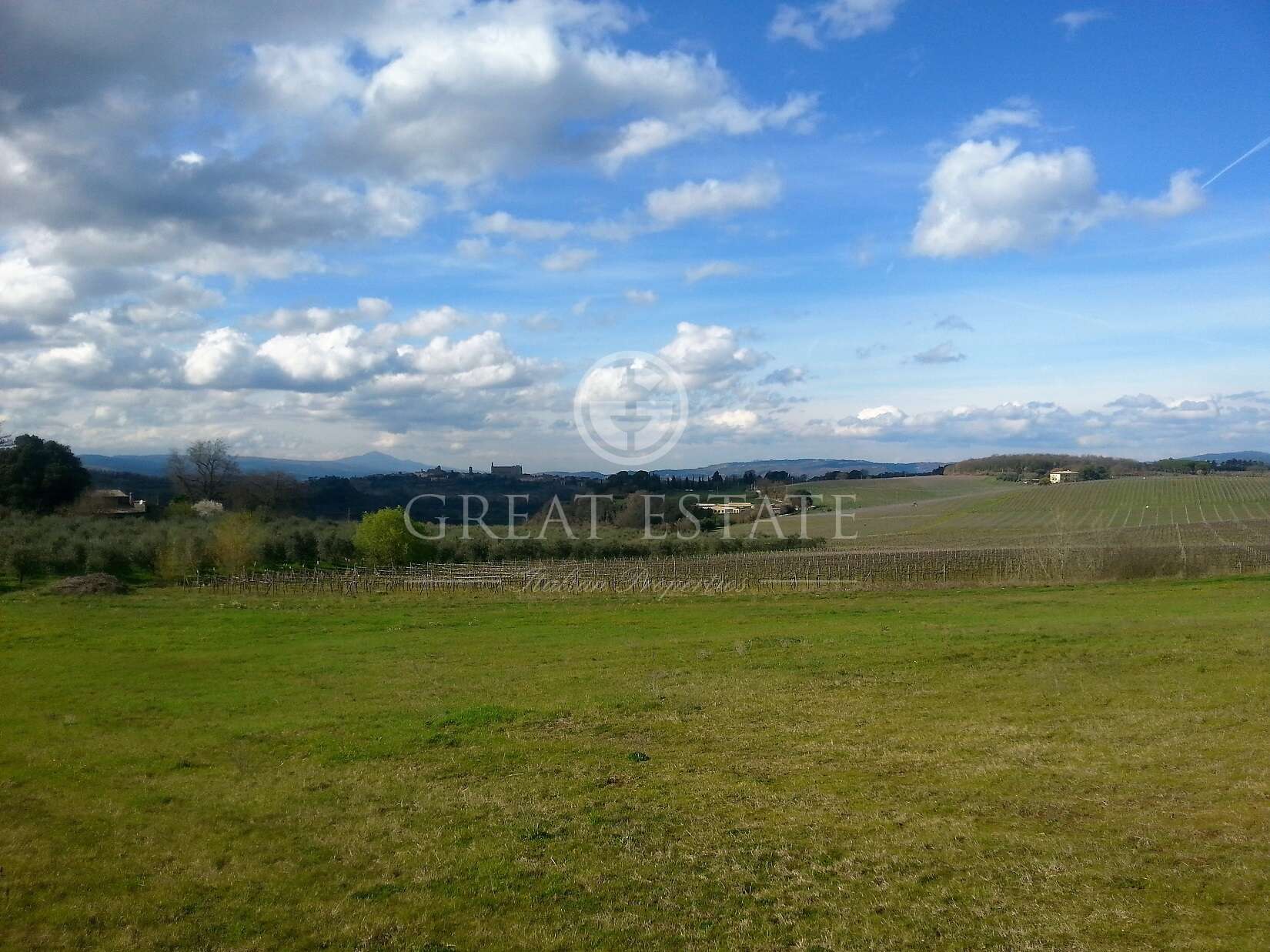 Sted
In the green heart of Umbria, 5 km from Orvieto, on a lovely hill, overlooking a cliff and surrounding countryside of Orvieto The property is situated in the fraction of Canale Nuovo, a small pristine locality, on the crossroad of historical, cultural and landscape itineraries evoking to discover local handicraft, food and wines. All amenities and shops are within walking distance or a short drive by entirely paved road, enjoying a convenient central location. Within a few kilometers you can reach the major towns of Umbria, Lazio and Tuscany. In 5 minutes drive we can find an Orvieto motorway exit and a railway station, served by ample parking. So, the villa is well served with major transport networks, linking approximately in 1 hour with Rome, Florence and international airports.
Beskrivelse
We are offering for sale an eco-sustainable and functional villa in energy saving class "A +" with a garden and an exclusive terrace, in the beautiful hill of Canale, over the cliff of Orvieto, clearly visible from the property. The villa is not isolated but separated from other houses, ensuring tranquillity and security. The two-floor villa is surrounded by a by private garden of about 540 sqm and covers a living area of 106,40 sqm. The ground floor: a double-height living room with wooden ceiling – a dining area – a large kitchen – a master bedroom with a bathroom, a guest bathroom – a dressing room – furnished porches with large windows and pergolas covered with automated curtains, overlooking directly the fenced private garden. The sleeping area is 55,44 square meters on the first floor: 2 double bedrooms - 2 bathrooms (1 with a bath, 1 with a shower) + a basement with large rooms of 47.94 sqm and additional 78.98 sqm of service space. Basement: a garage accessed by large galleries (2-3 cars) – a multipurpose room (hobby room / laundry / utility room) – a bathroom. The total area is more than 300 sqm. Built on an area of ??about 20,000 sqm, "LA COLLINA DEGLI DEI" is a residential complex with a possibility of buying another 27 villas of various types with attractive purchasing / rent options and prices. The complex is built in earthquake-resistant and energy-saving way, in accordance with the parameters of ''eco-sustainable building" and with guaranteed certificates. www.lacollinadeglidei.it. Energy class "A +" ipe 35,908 kwh / m2 per year
Boligens tilstand
New
Faciliteter
The property, offered for sale and all the villas are completed with utilities and Internet service; have the same furnishings and space distribution, but differ in size and exposure. All of them were built with traditional natural materials, following the advice of "Casa Clima" with national classification in category A and A +. The technological equipment of each villa and other living comforts are increased with a number of optional appliances, which can be bought by every client according to his needs. The residential complex "La collina degli dei" was presented as an example of environmentally sustainable building at the Expo in Verona during Solarexpo and Greenbuilding 2008, events dedicated to the promotion of renewable energy, energy efficiency and sustainable architecture. Systems: Hydrothermal systems equipped with control units and stop-taps in all the rooms, with cassette and soundproofed waste stacks (Geberit). Central heating with condensing boiler (Viessmann) integrated in storage boiler for hot water and thermal solar panels inserted into the thickness of tiles. It is projected the implementation of a "Chiller" - (Olimpia Splendid) for summer air conditioning connected to fan-coil for summer and winter periods (Olimpia Splendid). The system is designed for additional thermo-stove with biofuel. Water-collecting system with accumulation of 10,000 lt; It is equipped with a pump to be connected to the irrigation system. Electricity system with distribution framework and floor panels, designed for installation of central alarm with perimeter and volumetric sensors; Telephone system and integrated videophone system. Terrestrial and satellite television in every room; Predisposition for computer network; Optional equipment: Summer air conditioning with "chillers and fan-coil" to be installed on the already set network for 8 fan coils in total; Thermo stove on "pellet" (Palazzetti) connected to the heating system. Resin softener and mineral salts for the treatment and purification of domestic water (Cillit). Electronics: Central alarm with sensors for perimeter and volumetric protection with integrated video surveillance; Outdoors: Automatic irrigation system connected to the storage tank. External illumination system of low consumption; Gardening equipment and outdoor furniture.
Skødedetaljer
The villa for sale in Orvieto is regularly registered with all certifications, including the Certificate of occupancy.
Ejerdetaljer/Kontraktsmæssige forhold
The property is owned by a company and the sale is therefore subject to VAT registration of 10% or 4% if purchased as a main residence. Our professionals can provide you with additional information and buying options connected with mortgages, rent-to-buy and tax breaks.
Mulig arealudnyttelse
This graceful, but, first of all, functional and economic property with running costs ideal for a holiday home offers an opportunity to visit Umbria, nearby Tuscany and Lazio; but it is also suitable for permanent-residence-villa, overlooking the beautiful location and the wonderful view, in proximity to the town amenities. Great potential and buying options of "LA COLLINA DEGLI DEI" with an area of about 20,000 sqm and 27 villas are offering various types of properties for rent/purchase with different price. All the villas are built according to the parameters of ''environmentally sustainable building" with guaranty certifications. www.lacollinadeglidei.it
Kontakt os vedr. denne ejendom: