Property Details
"Alassio Green"
| | | |
| --- | --- | --- |
| COD. 2458 | Liguria - Alassio (Savona) | € EUR 750,000 |
TYPE: Apartments

BUILDING SIZE: 800.00 sqm
PLOT SIZE

: 0.00 ha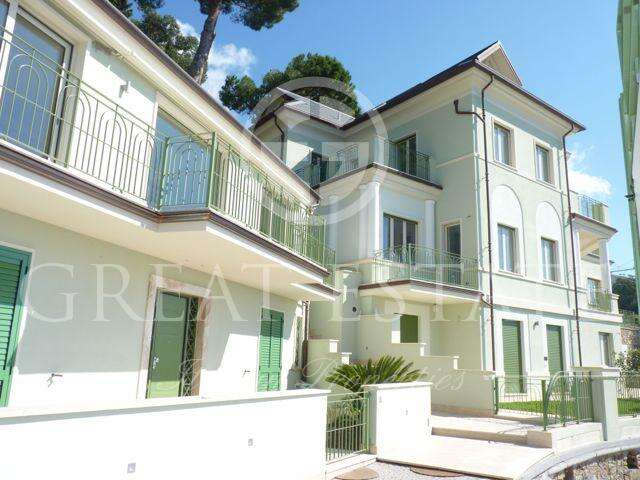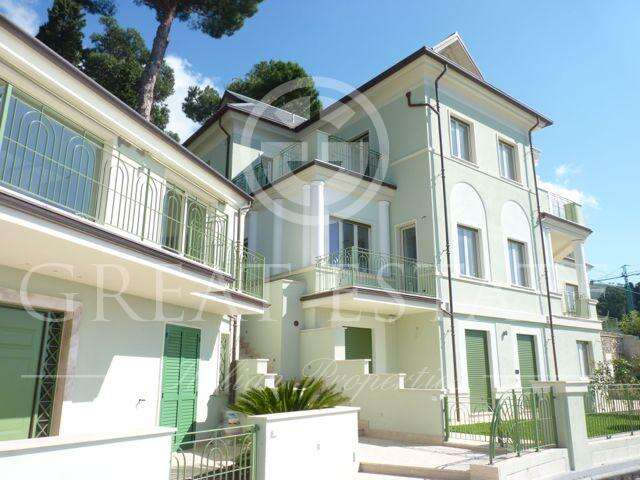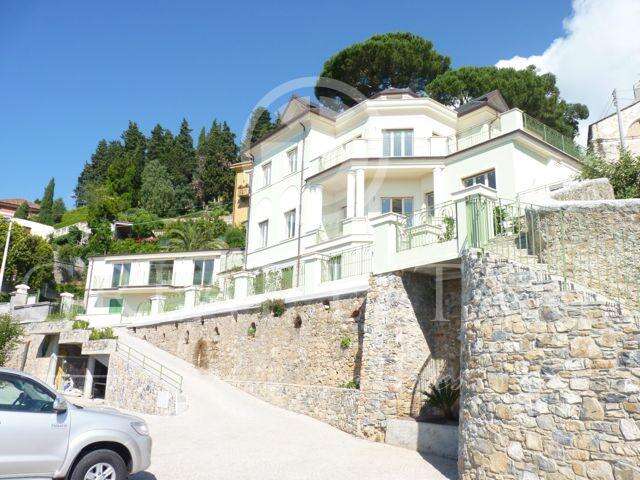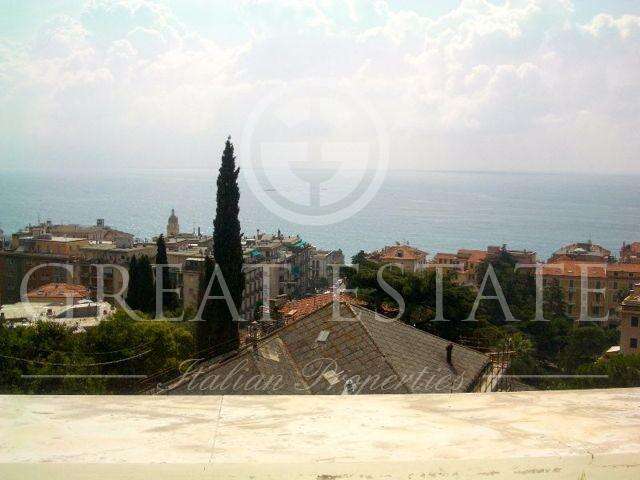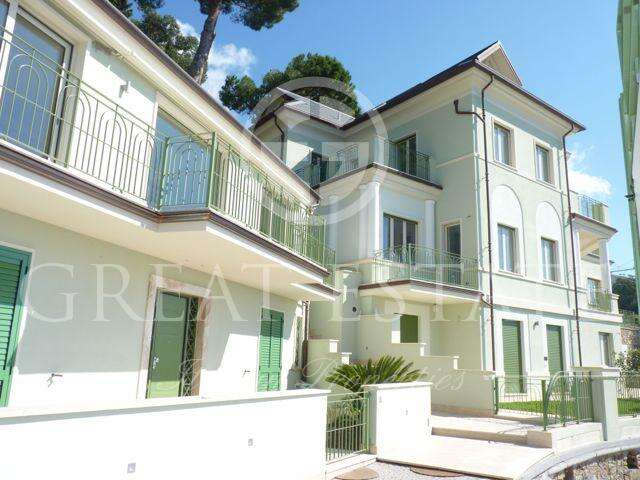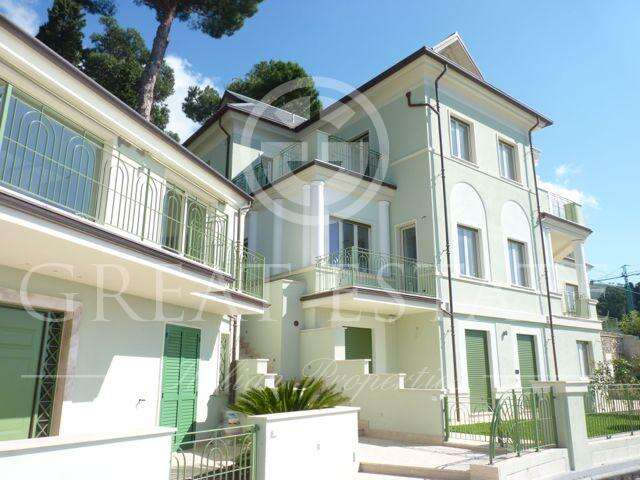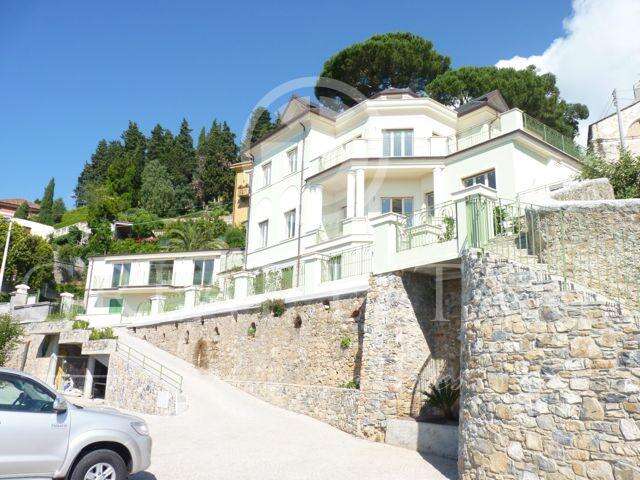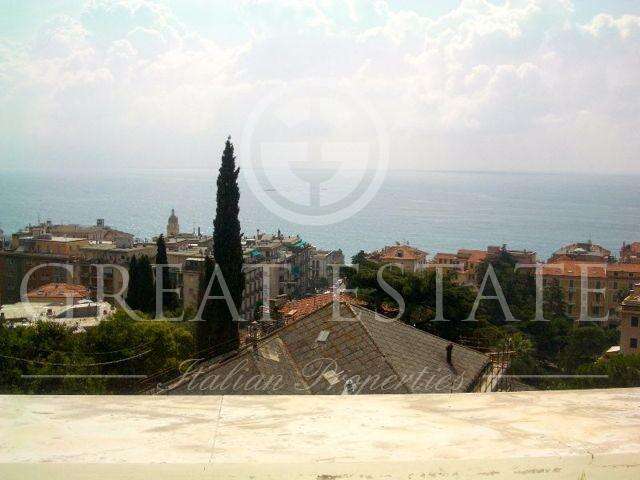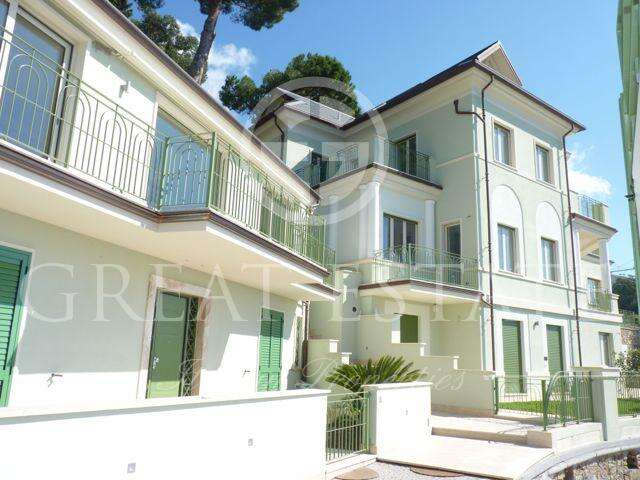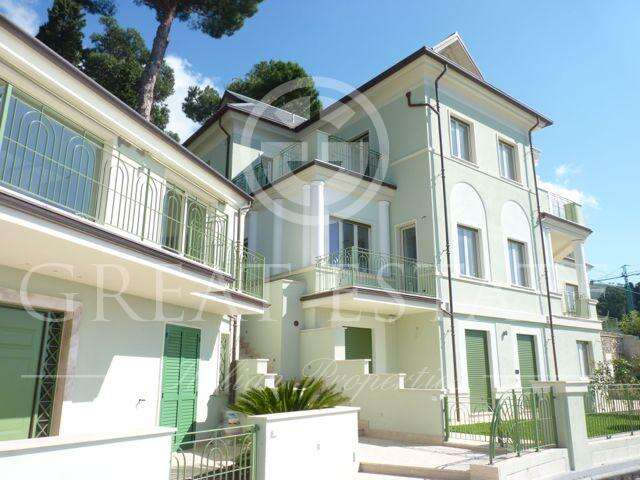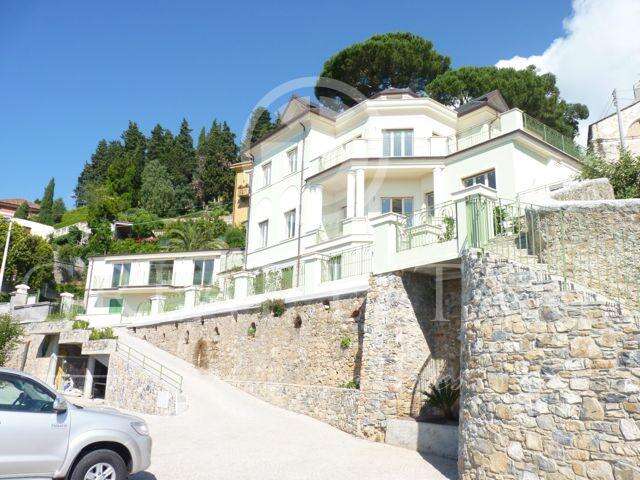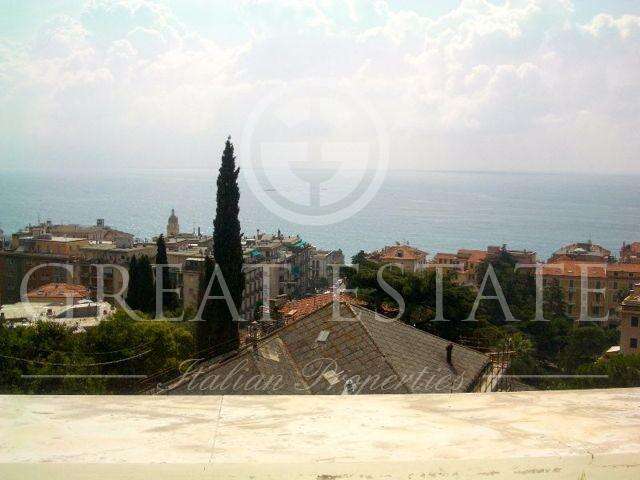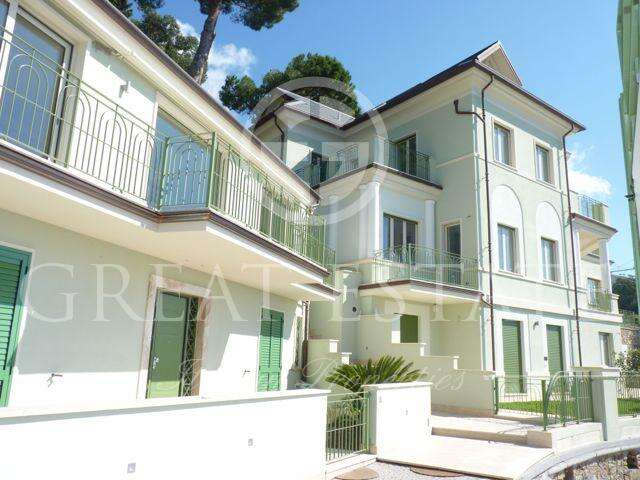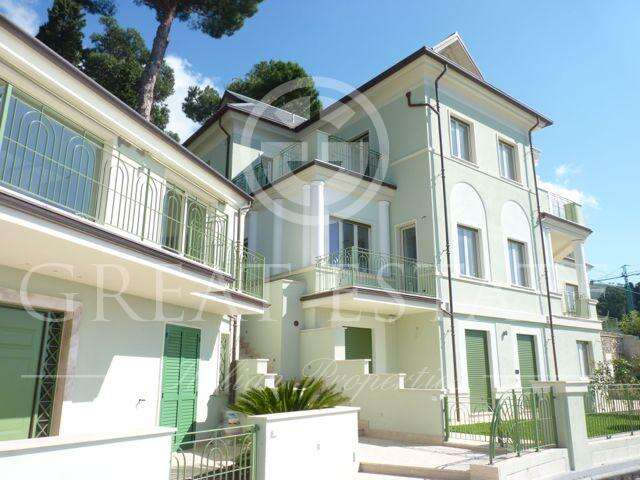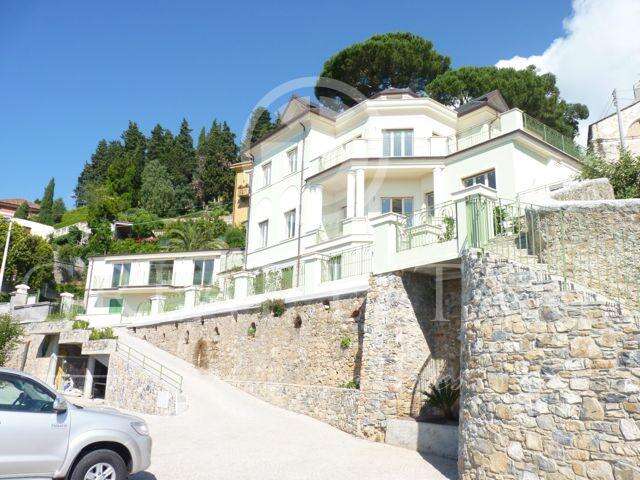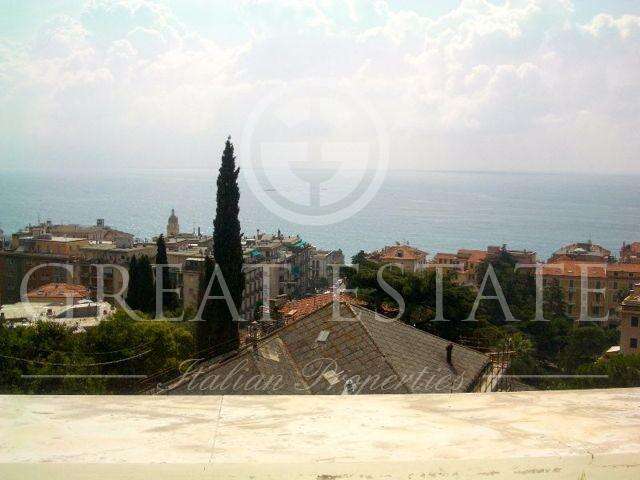 Location
From a once, thriving fishing village, to an increase in international tourism, Alassio has become one of the most elegant towns of the Italian Riviera, surrounded by greenery and garden flowers from the beautiful villas located on the first hill and famous for its beautiful beach. The city has hotels and residences and over 100 excellent bathing facilities, able to offer high quality services to meet the most varied demands, even during the winter period, you can enjoy relaxing moments.
Description
In a completely exclusive context, in one of the most popular areas of Alassio and Riviera Ligure di Ponente, behind the Borgo Coscia, is the prestigious Villa Colonne. Originating in the late 1800's, the luxury villa for sale was built by the British who settled here in Alassio, as they were fascinated by Liguria's mild climate and natural beauty. The construction of Alassio's most prestigious villas is partly due to Sir Thomas Hanbury, who was among the first to buy land in the Riviera Ligure di Ponente, one of the main streets of Alassio is dedicated to him. The luxury villa for sale benefits from an excellent sunny position, being sunny all day, with a magnificent view of the bay. Surrounded by typical Riviera greenery that still allow for walks to the town through Liguria's characteristic pedestrian streets. The prestigious villa for sale has been completely renovated while maintaining the original architectural shape and exterior. There are luxury apartments of different sizes to suit every need, all with 180 degree sea views. Each luxury apartment has a garden, large liveable terraces, a lift service and a car parking space for each property owner.
Repair State
Restored
Amenities
All necessary utilities are present at the property.
Land Registry Details
The property is registered with the urban and town planning at the N.C.E.U. for the municipality of Alassio and registered with the land registry at the N.C.T. for the same municipality.
Ownership Details
The property is owned by a legal entity and therefore the sale is subject to VAT, with taxes being paid on the declared value, 10% when purchased as a second home, or 4% when purchased as the main residence.
Potential Land Use
These exclusive luxury apartments lend themselves perfectly for a variety of uses; ideal for those who want a place to relax without giving up the comforts of modern life, as well as a real estate investment given its exclusive location and building structure.
Contact us regarding this property: