Property Details
"Nobile torre centenaria"
| | | |
| --- | --- | --- |
| COD. 2722 | Sicily - Marsala (Trapani) | € EUR 270,000 |
TYPE: Luxury Villas

BUILDING SIZE: 167.25 sqm
PLOT SIZE

: 0.00 ha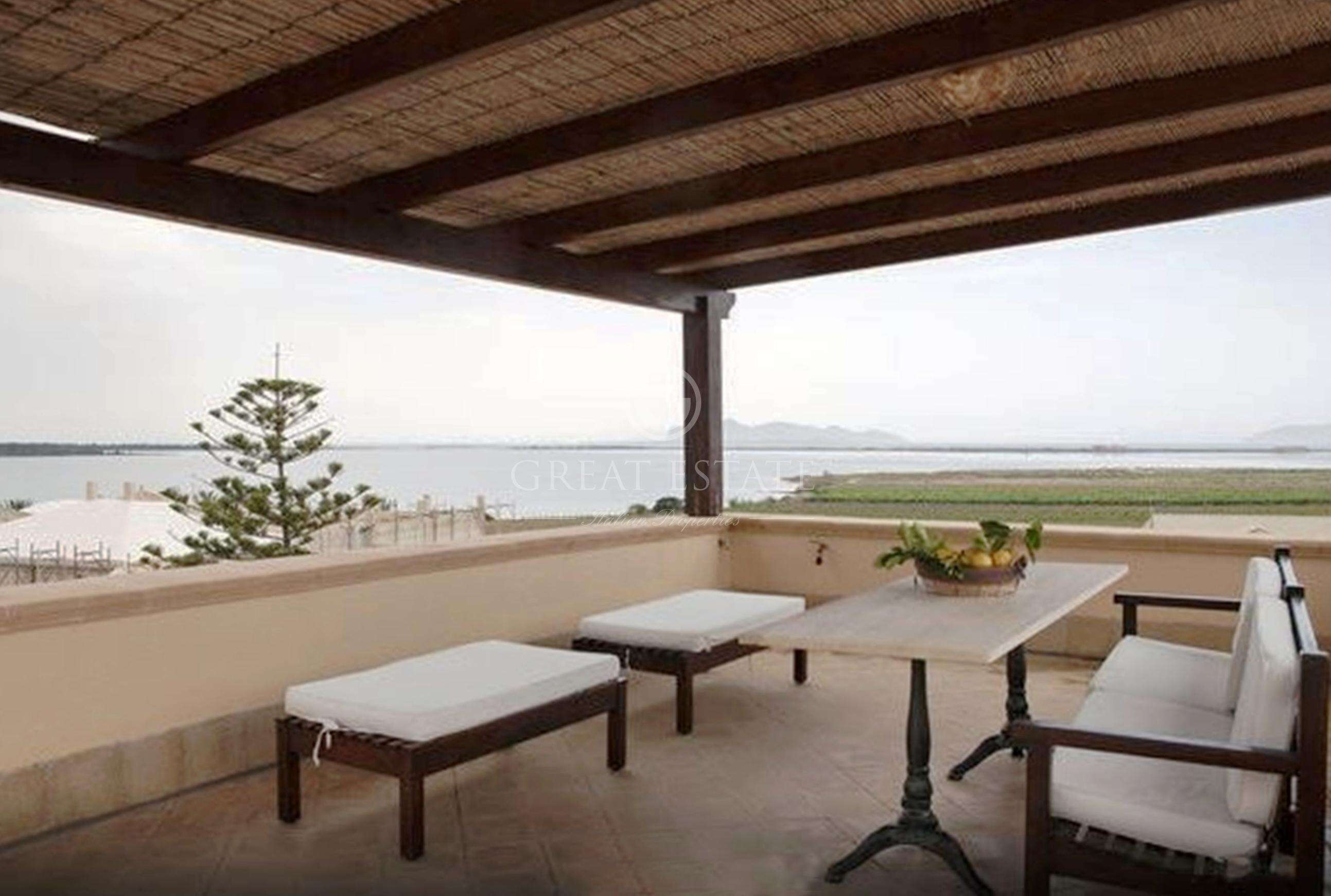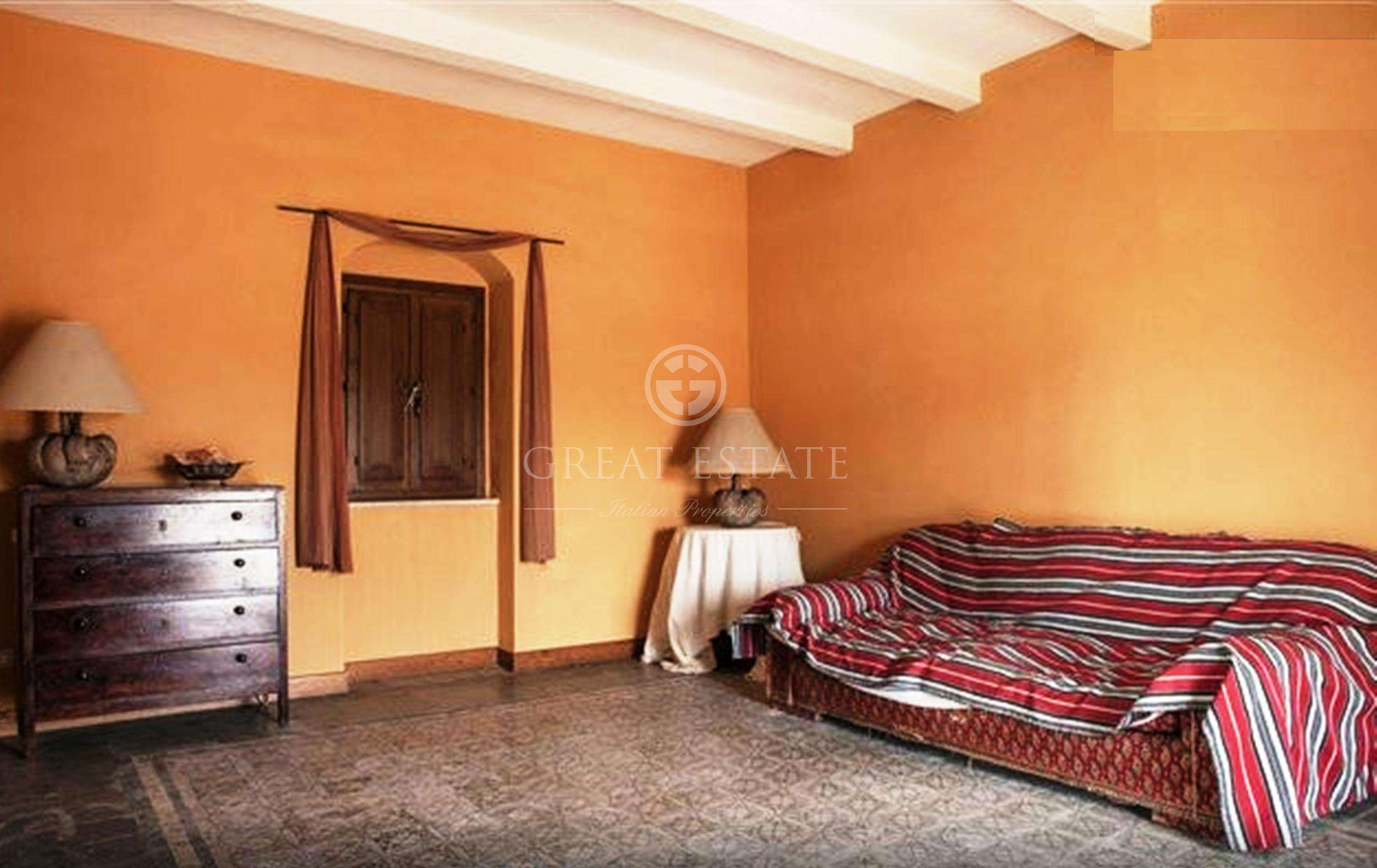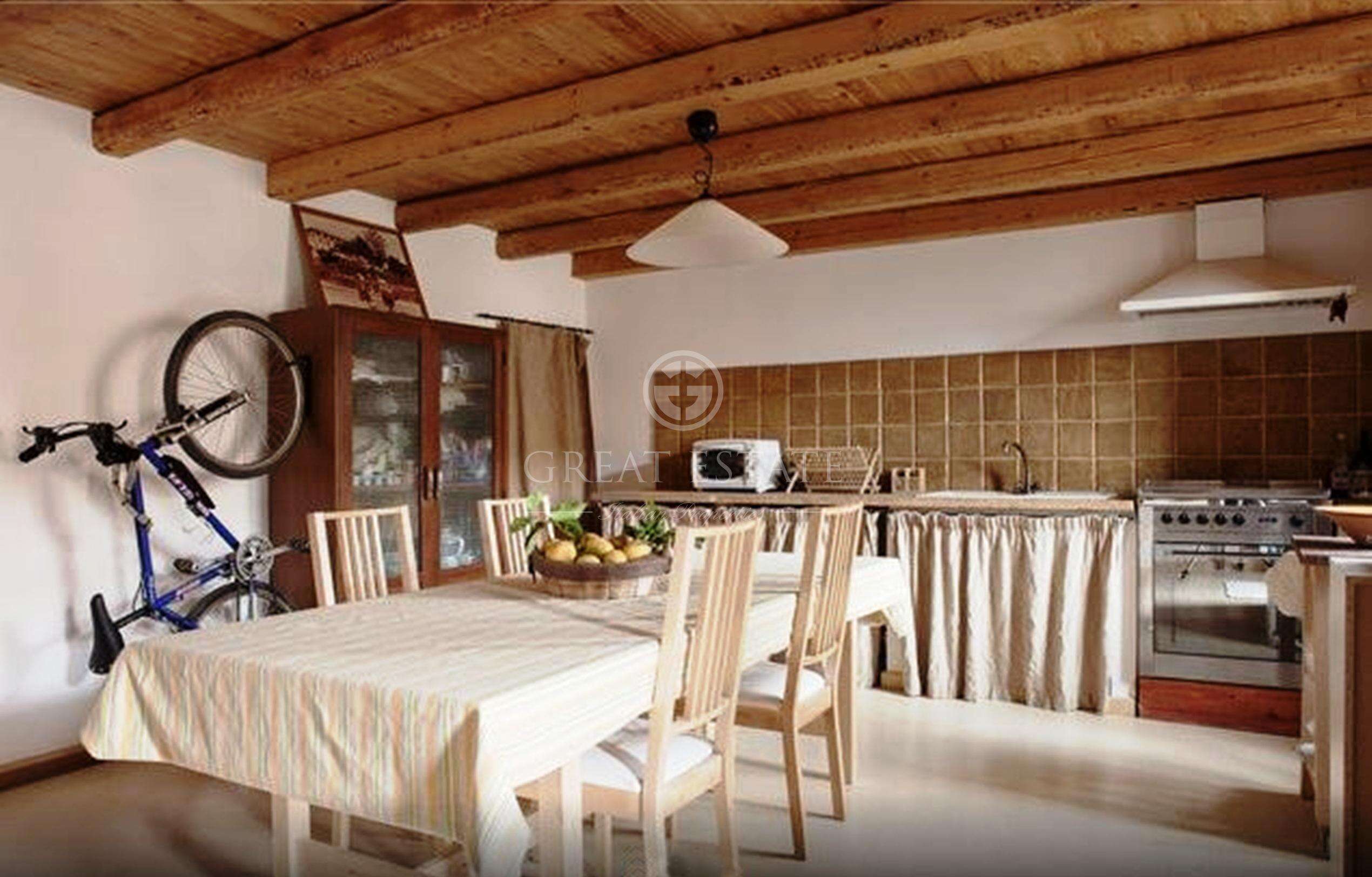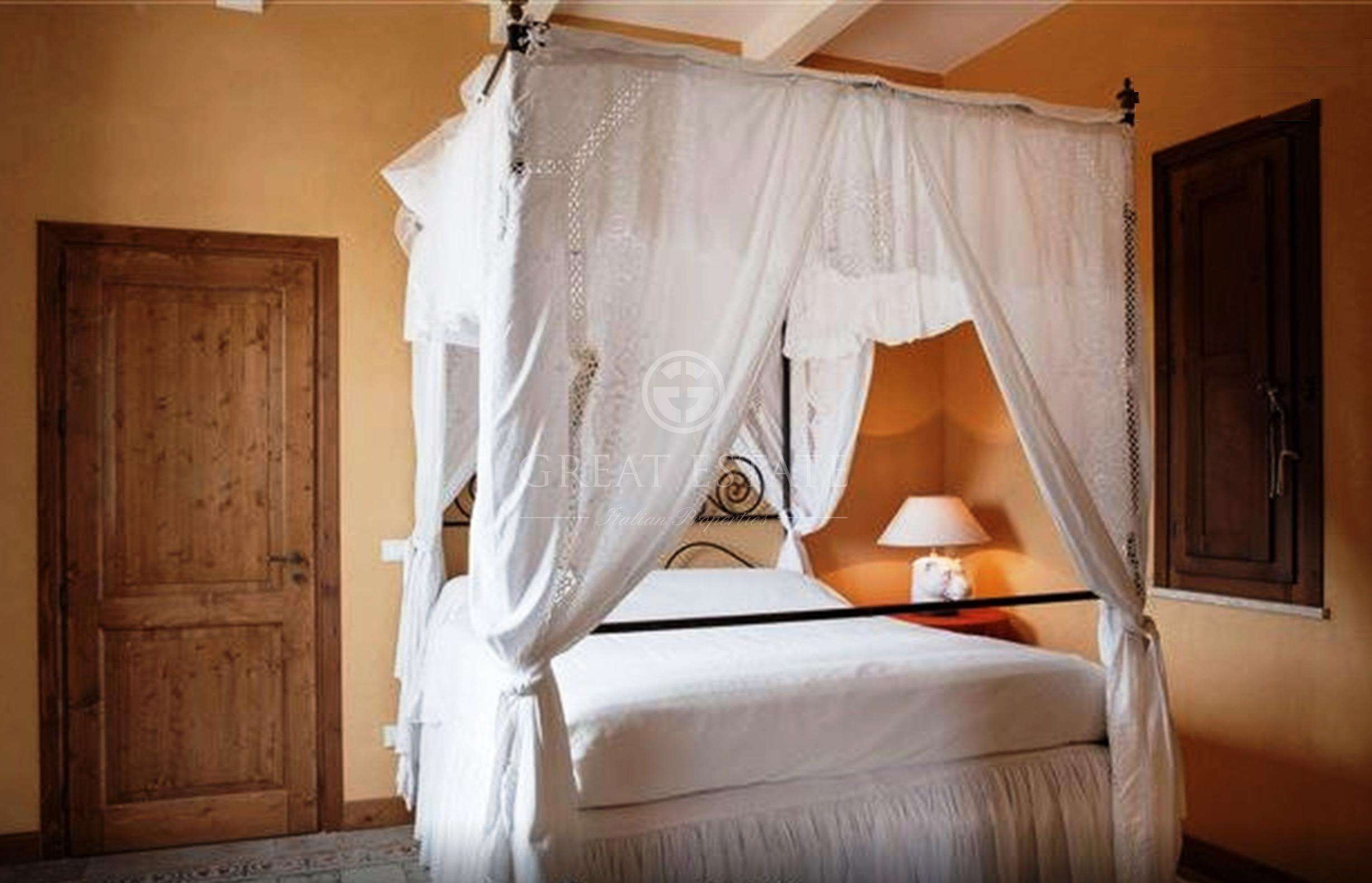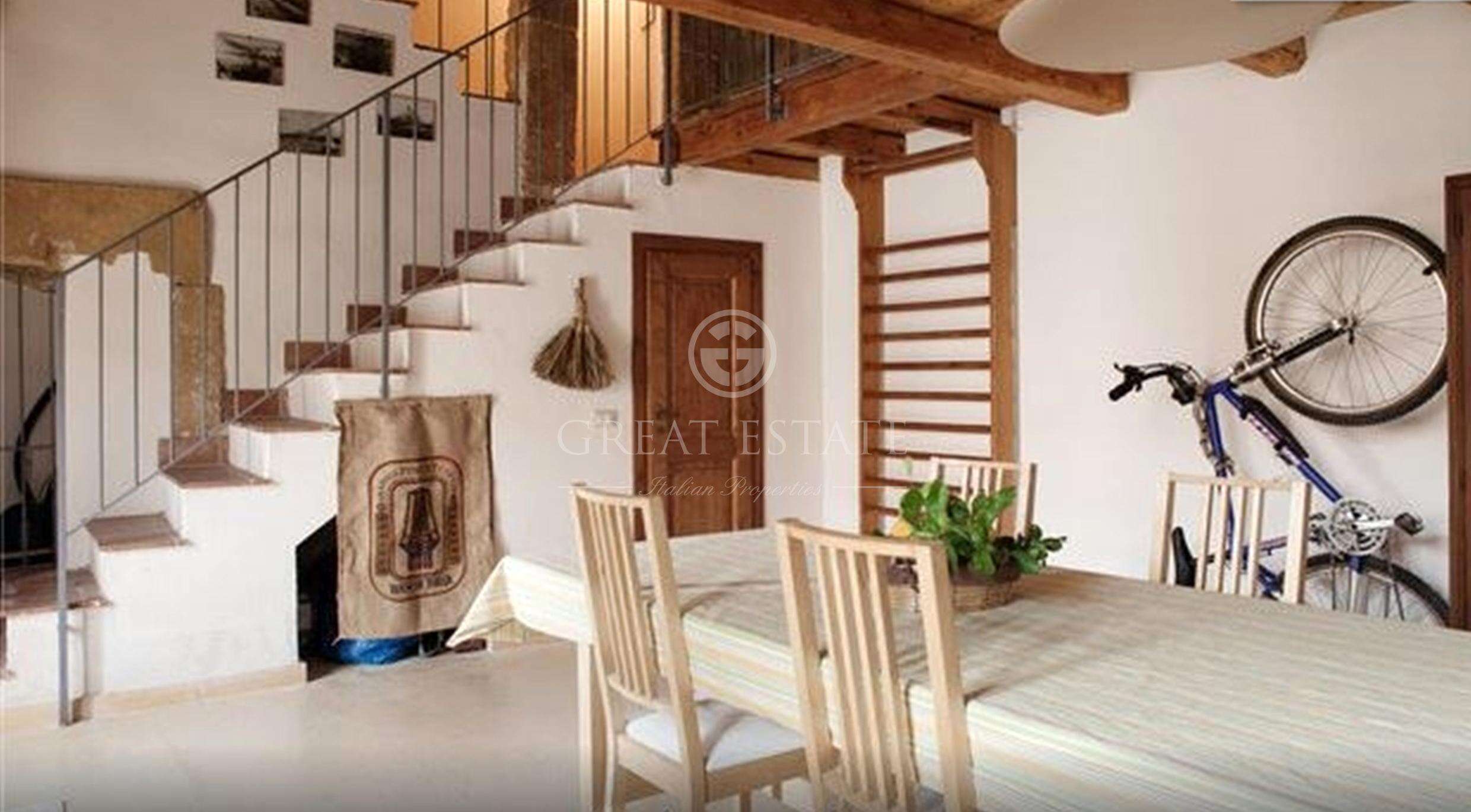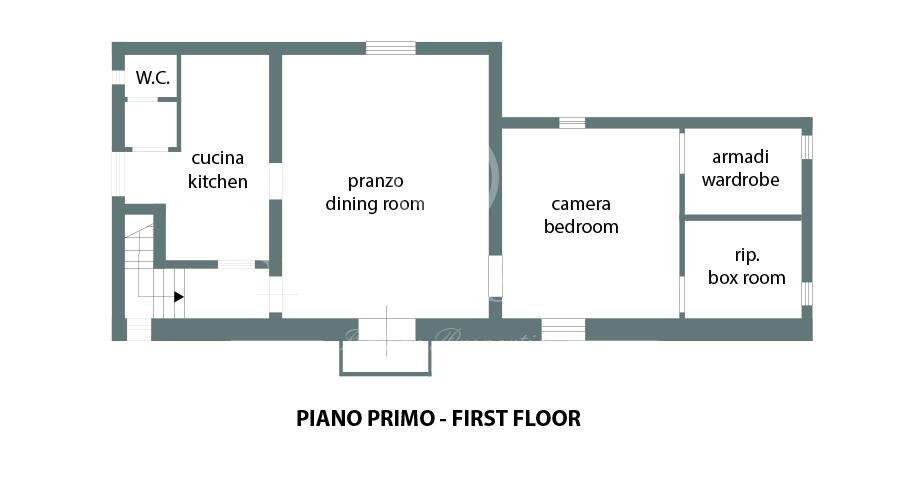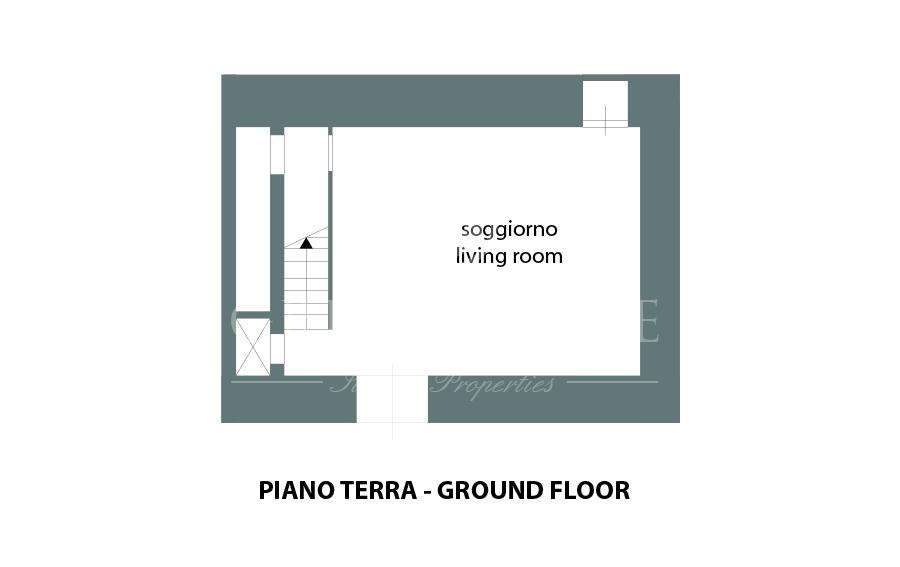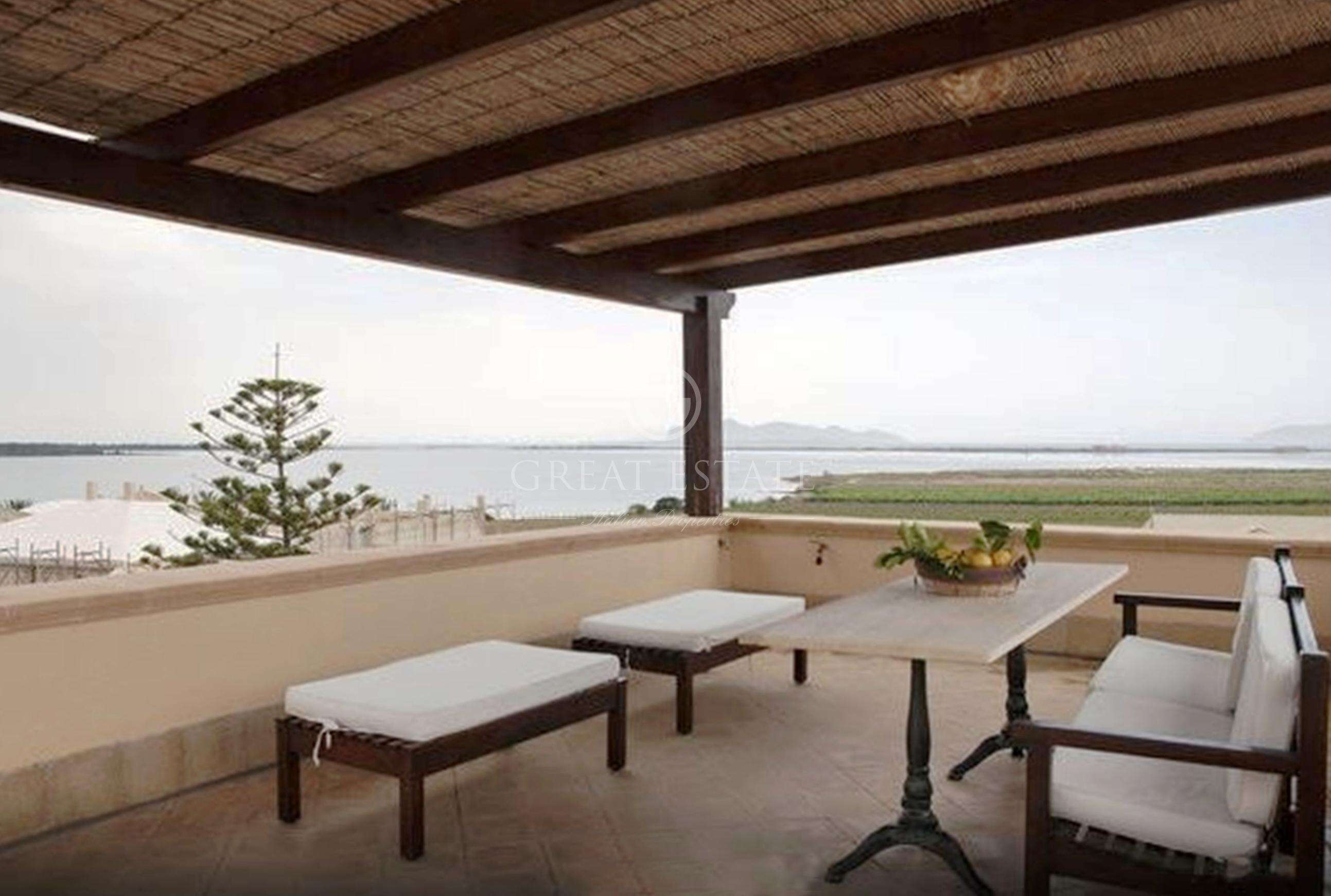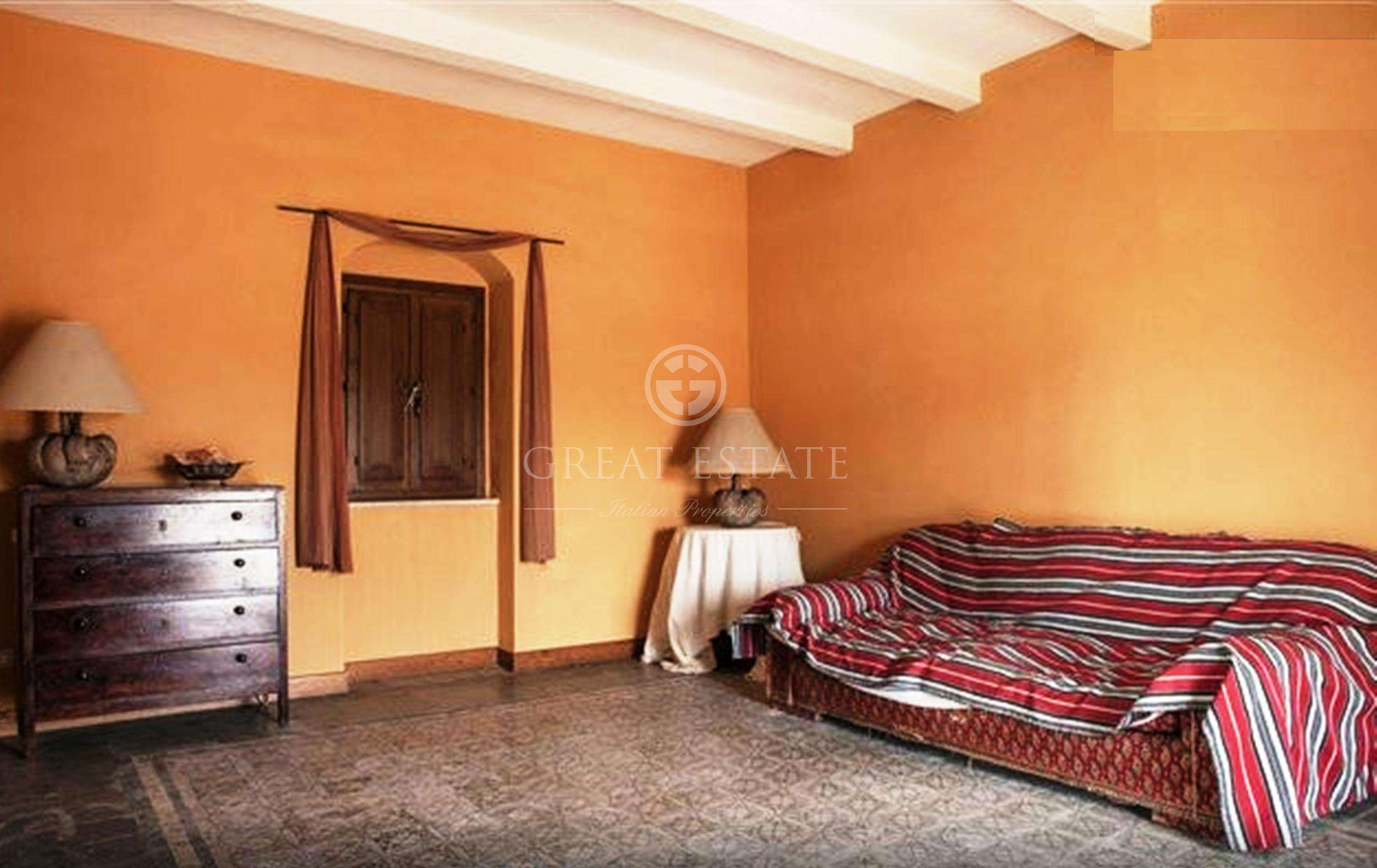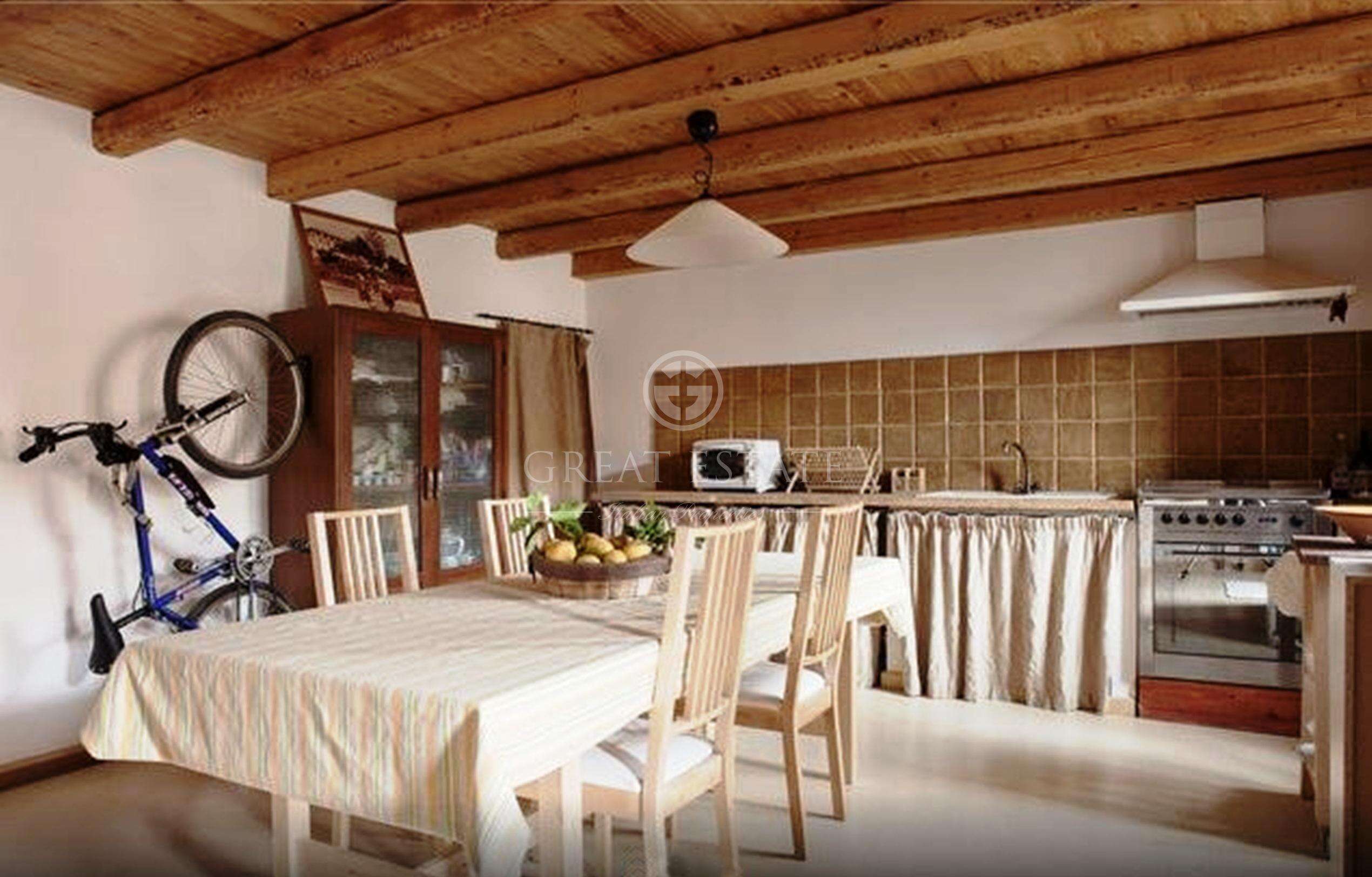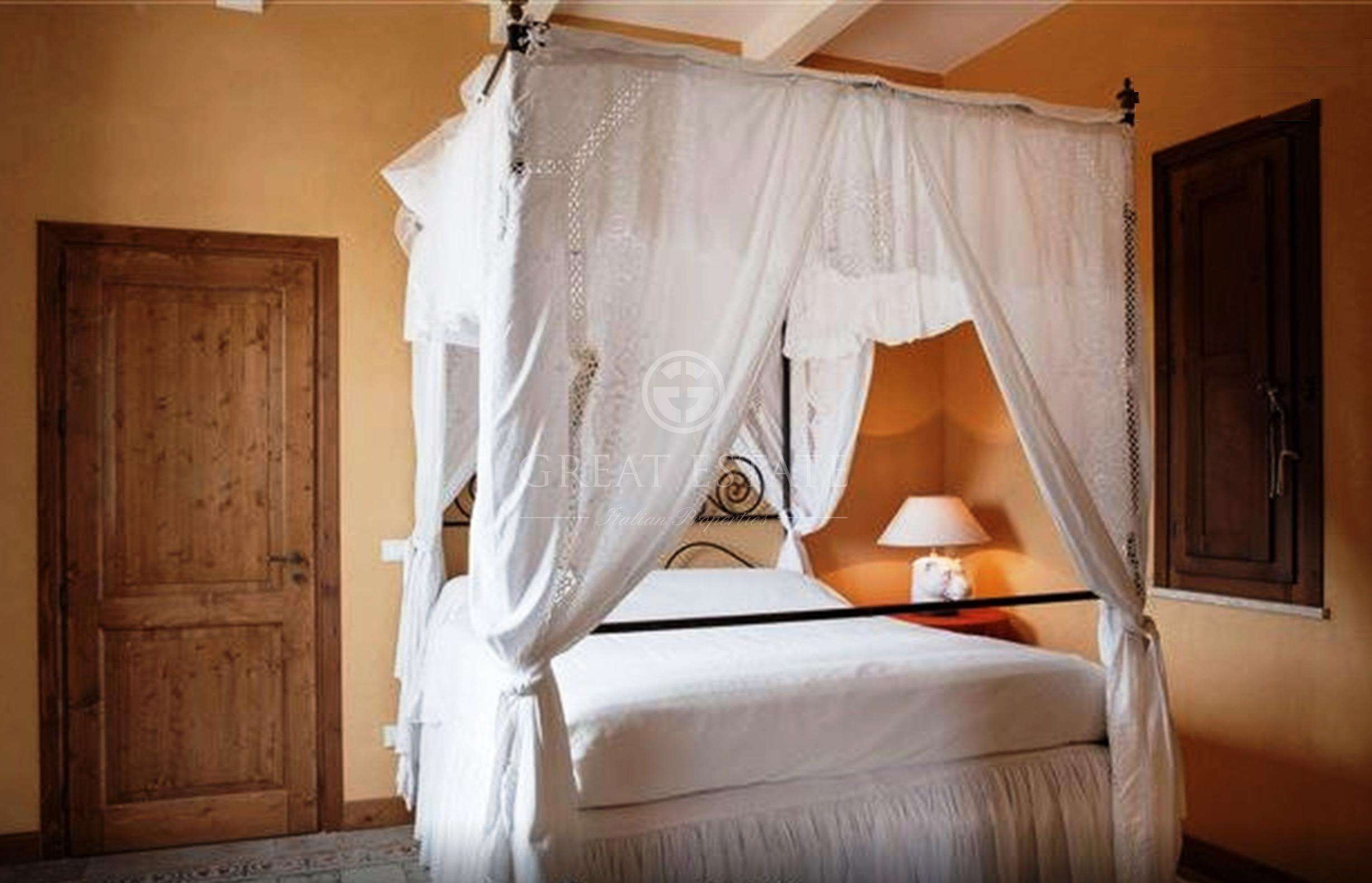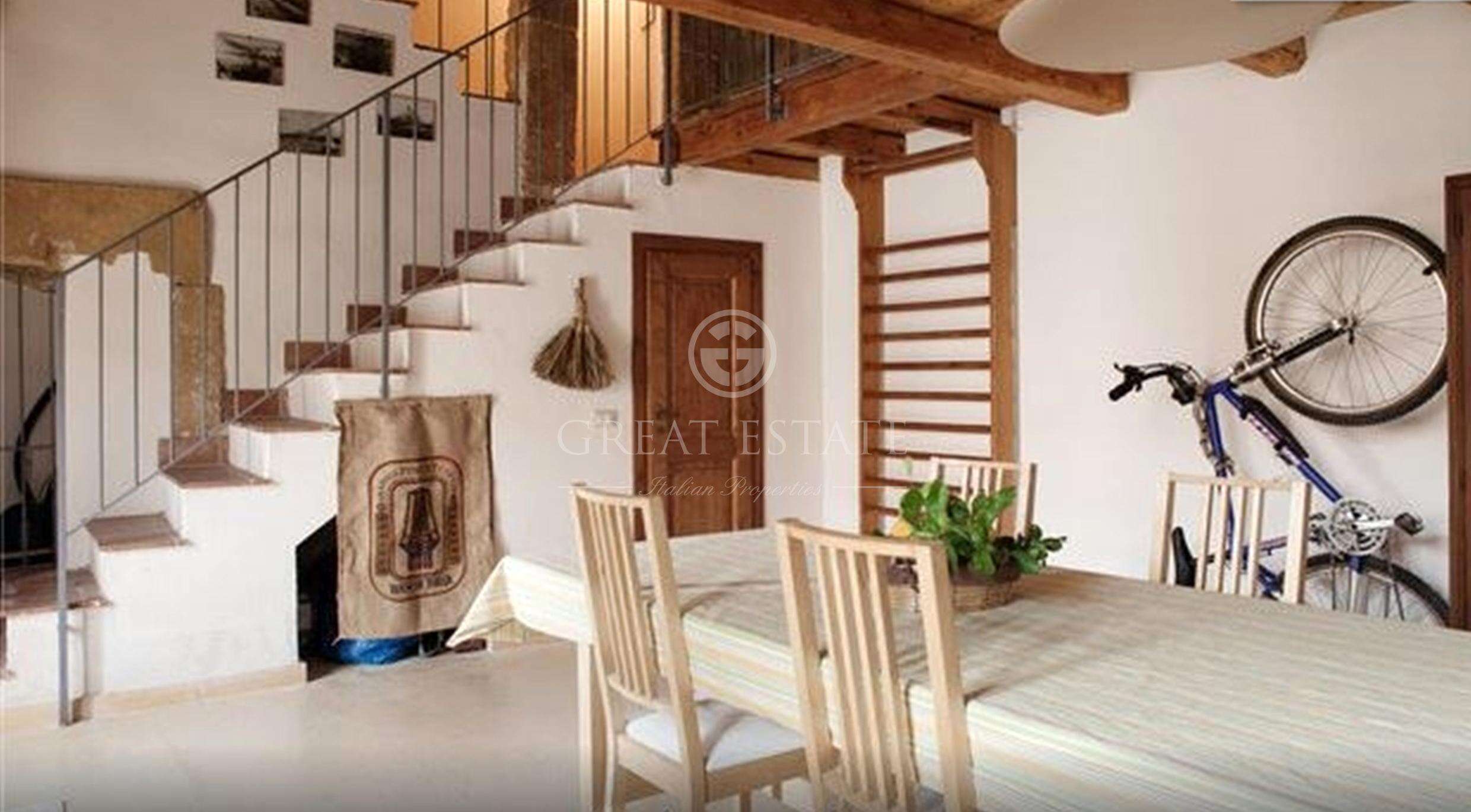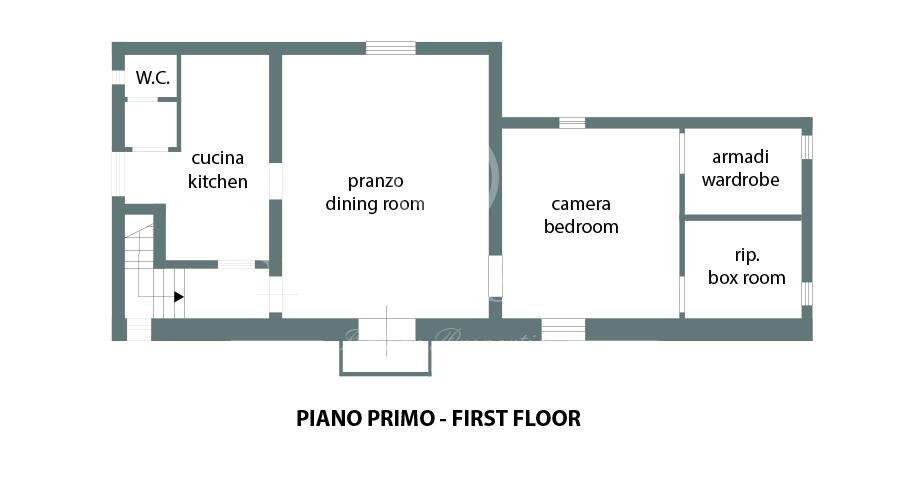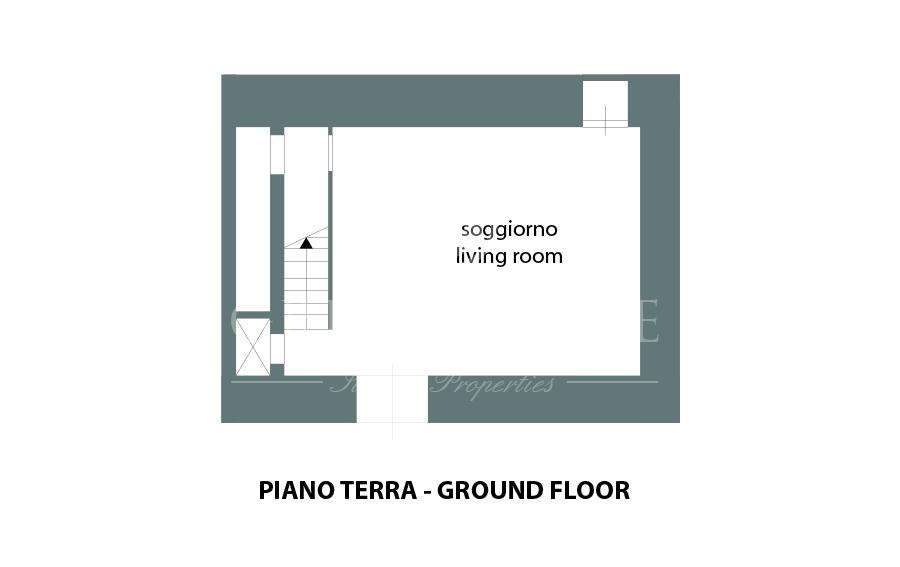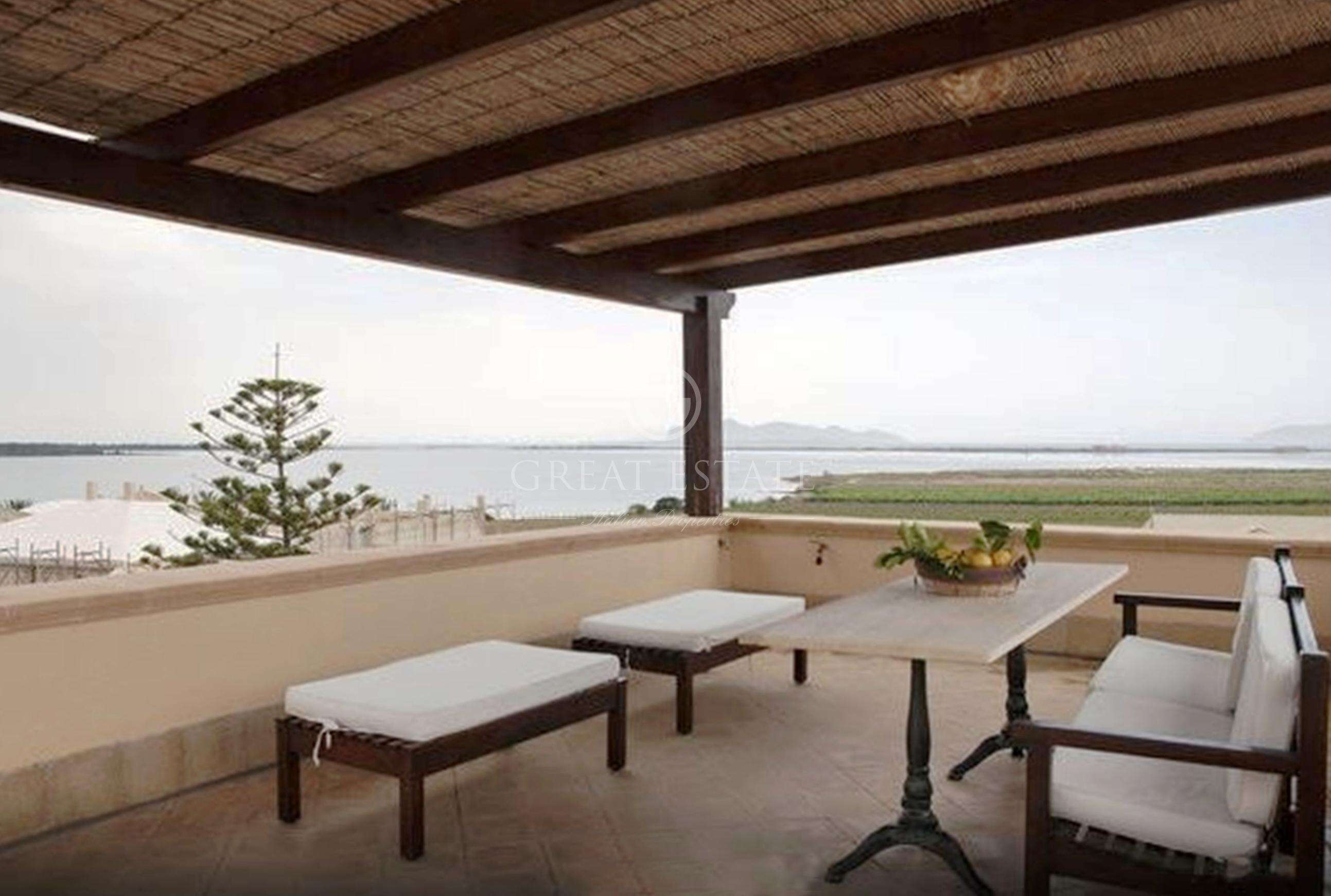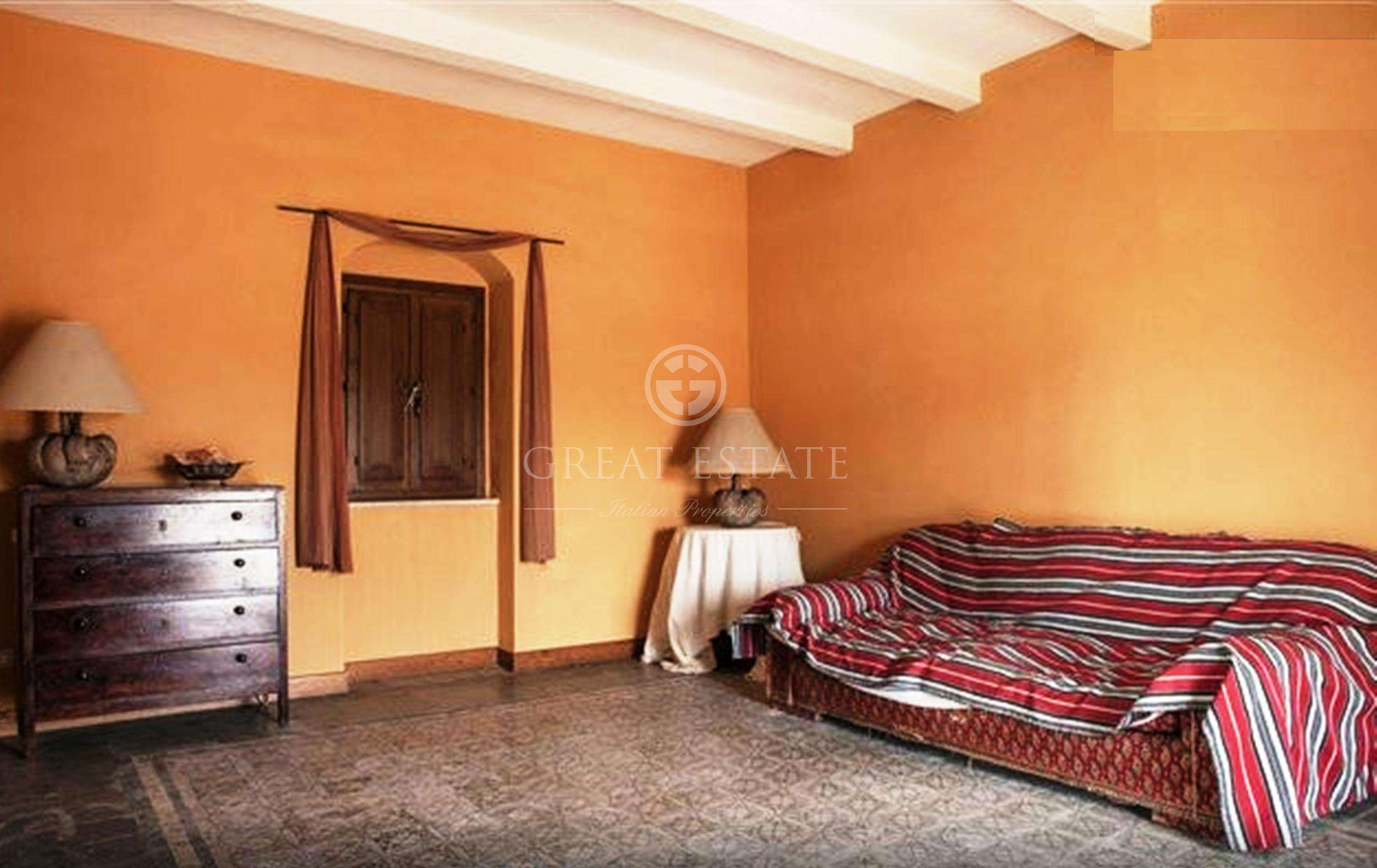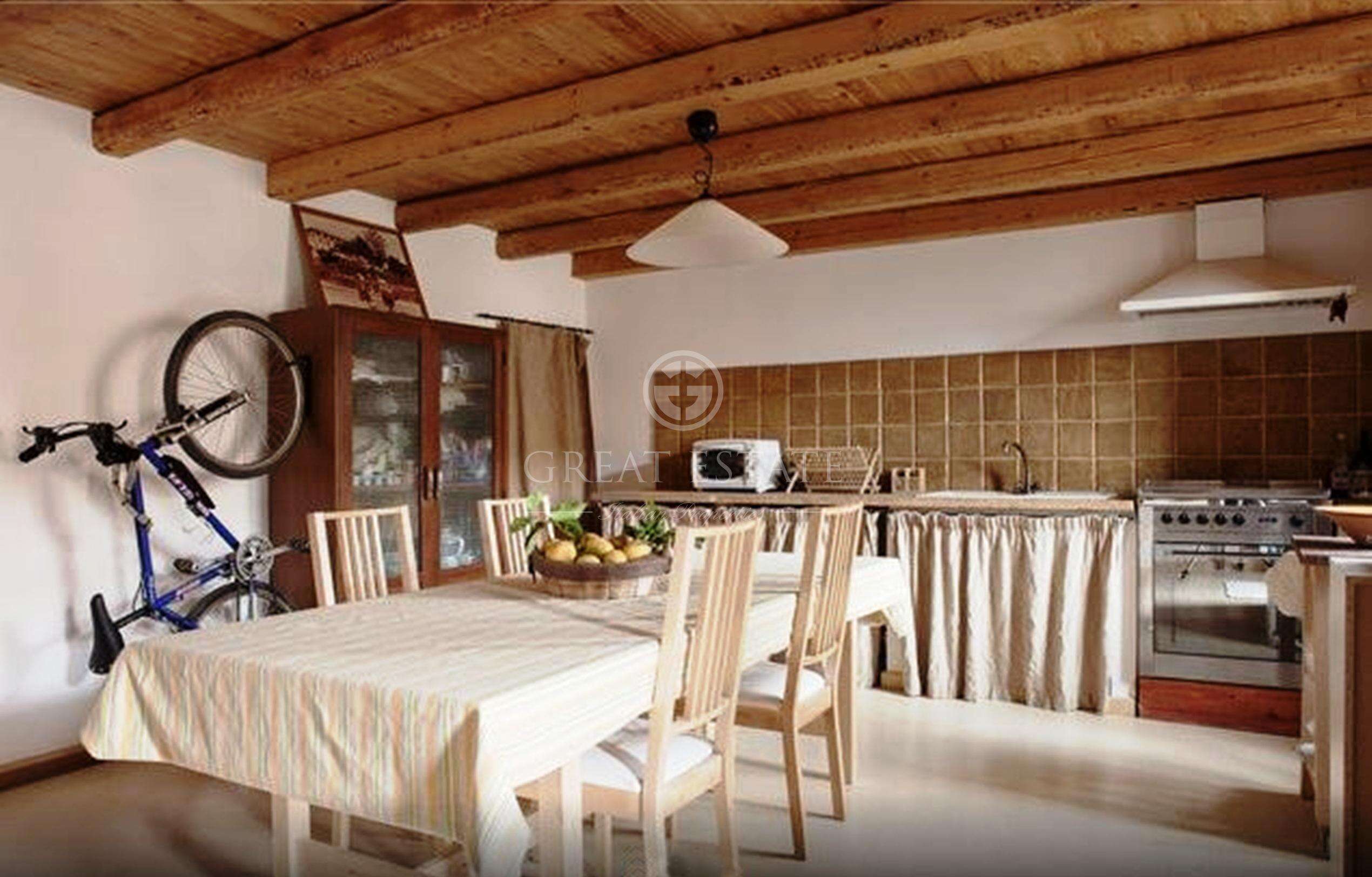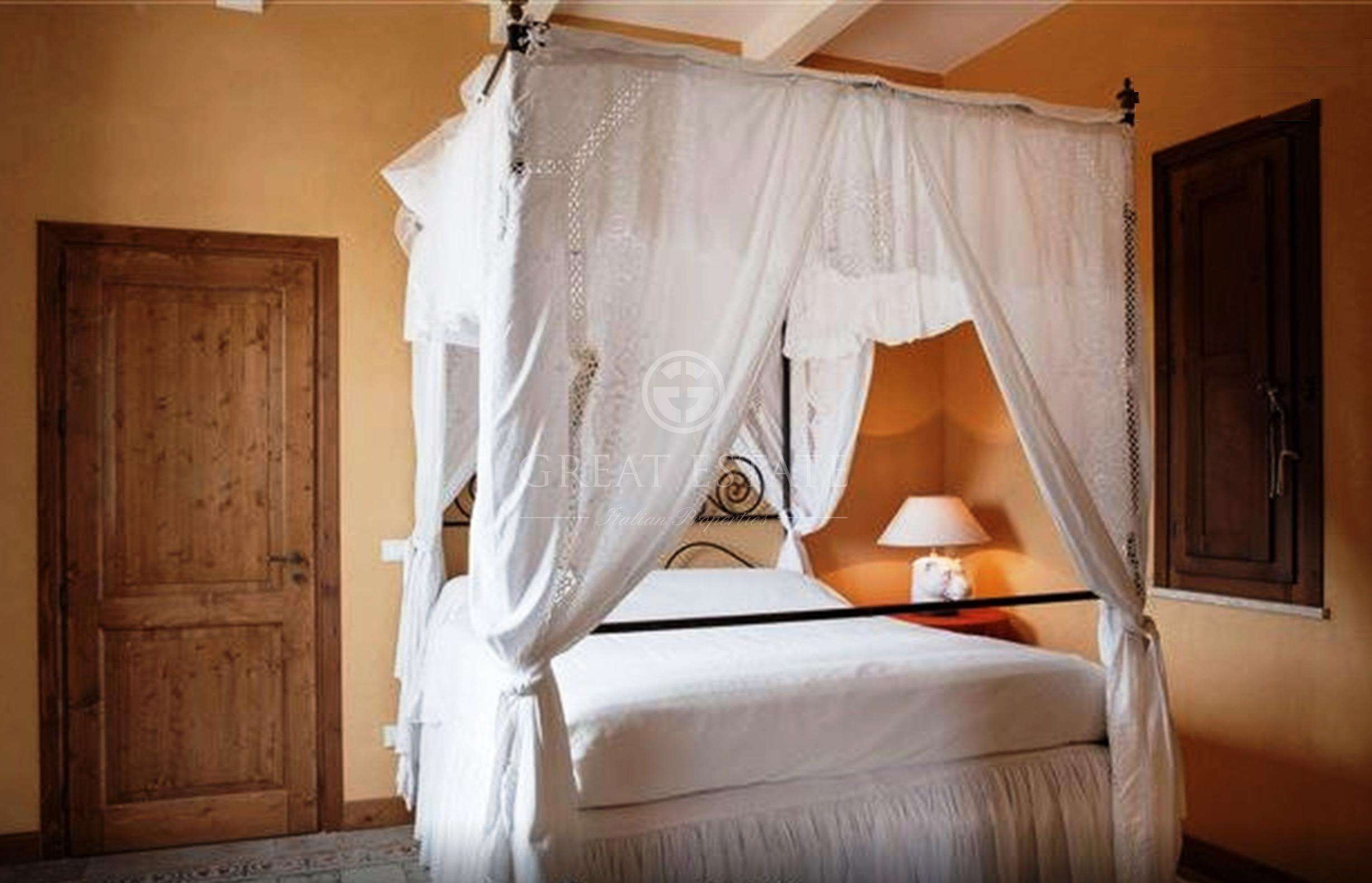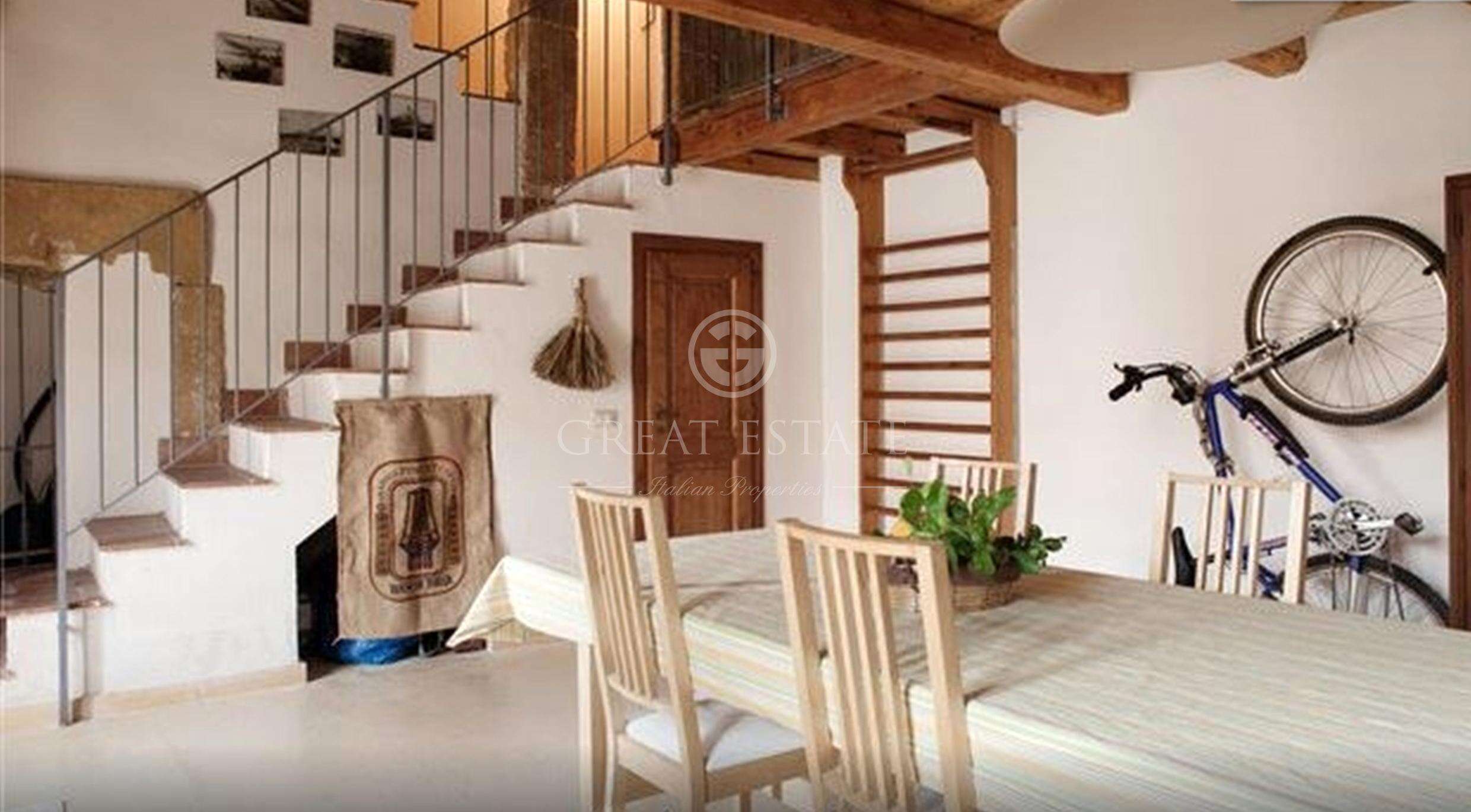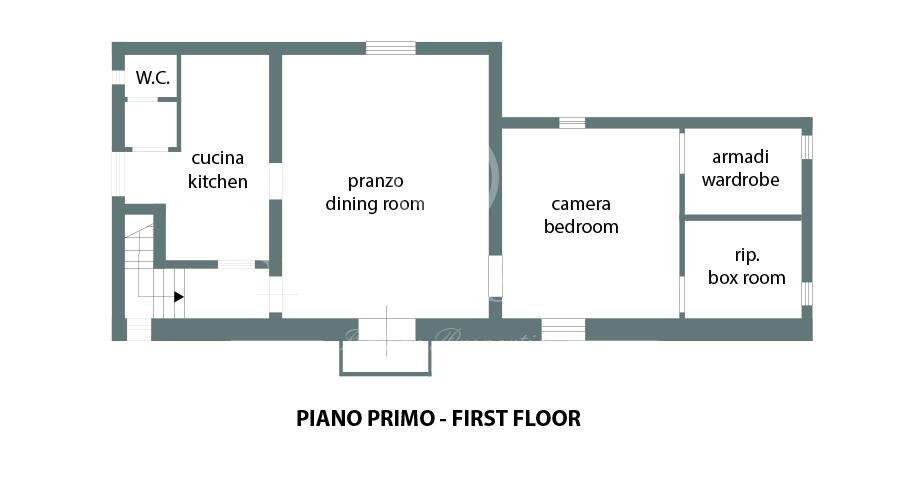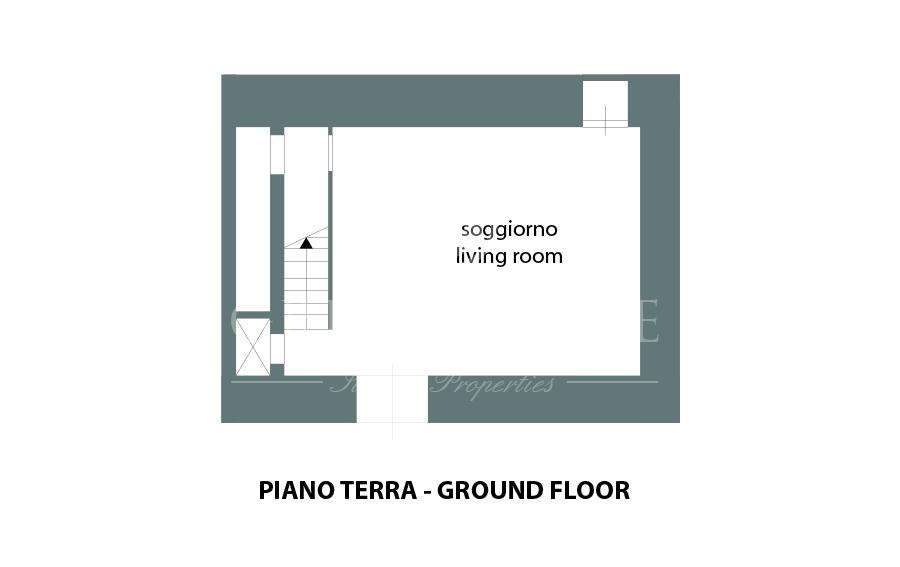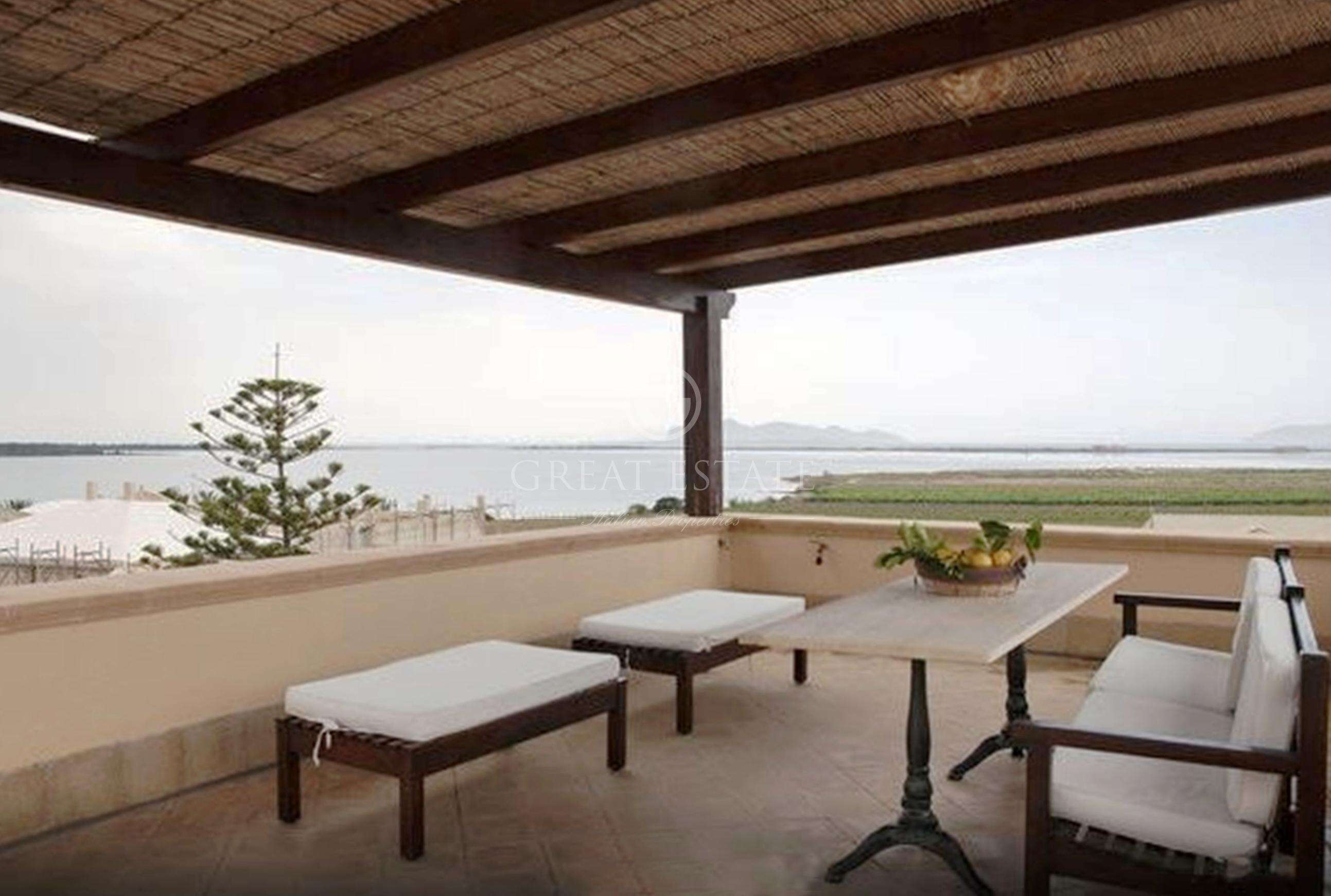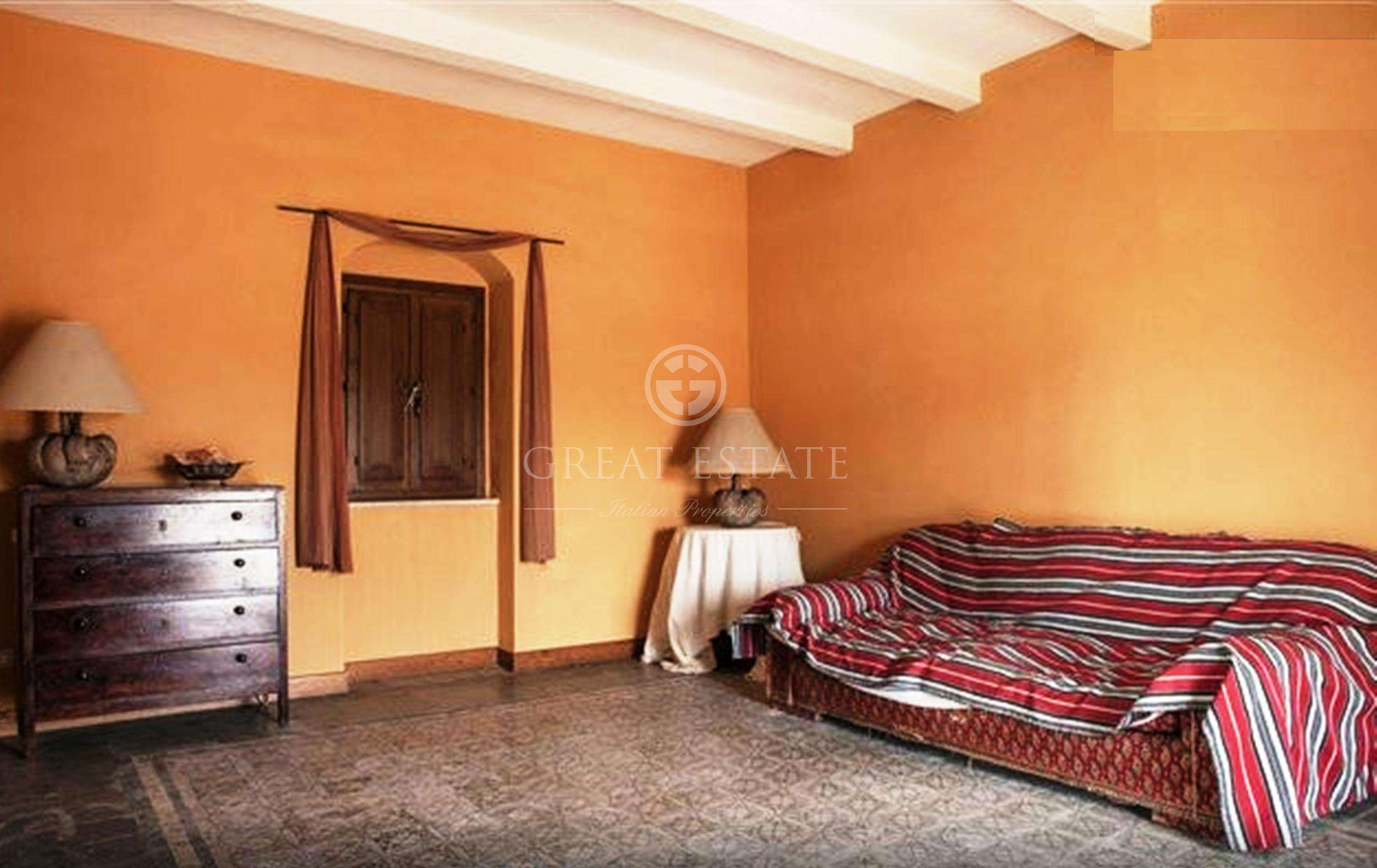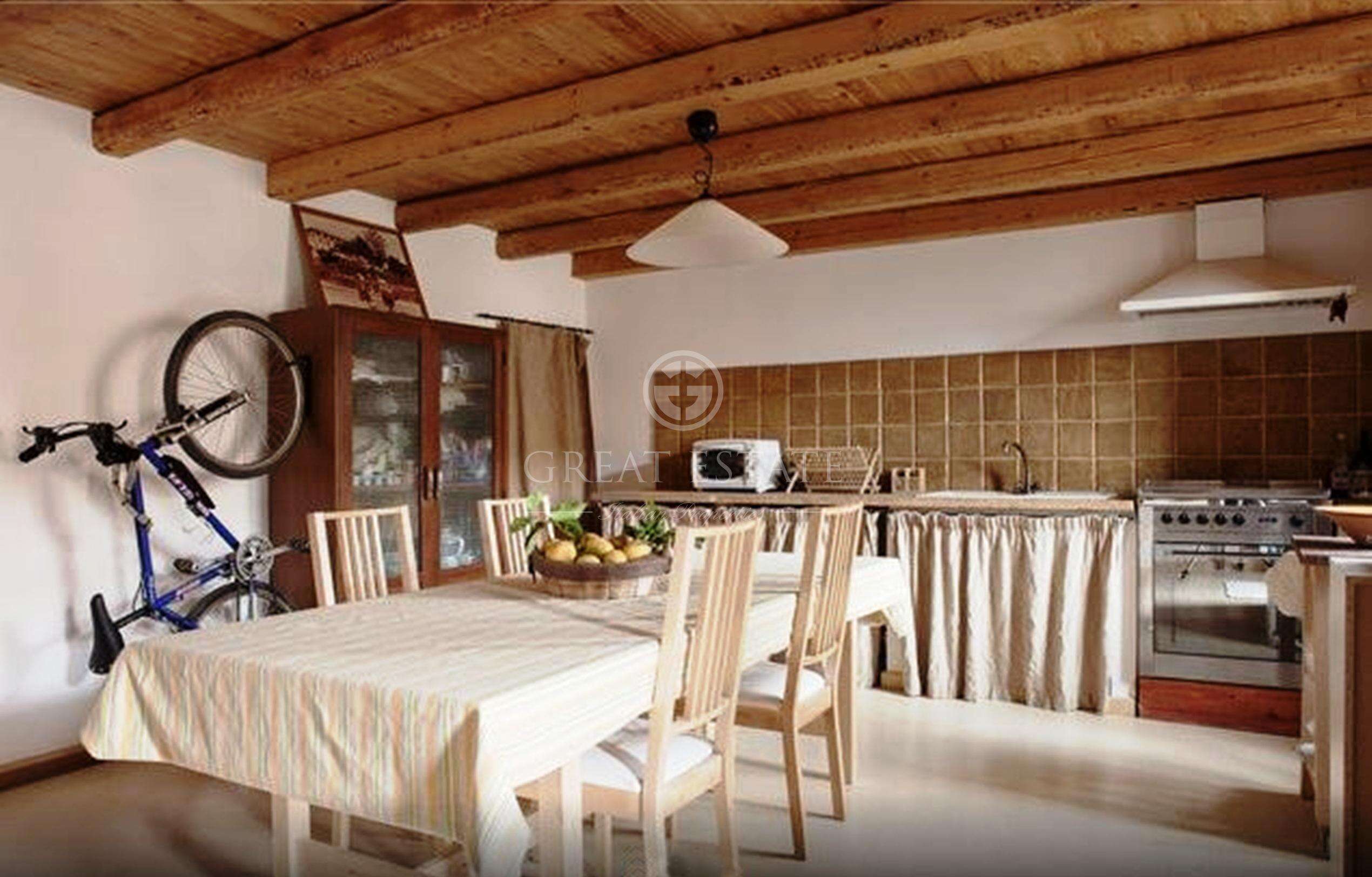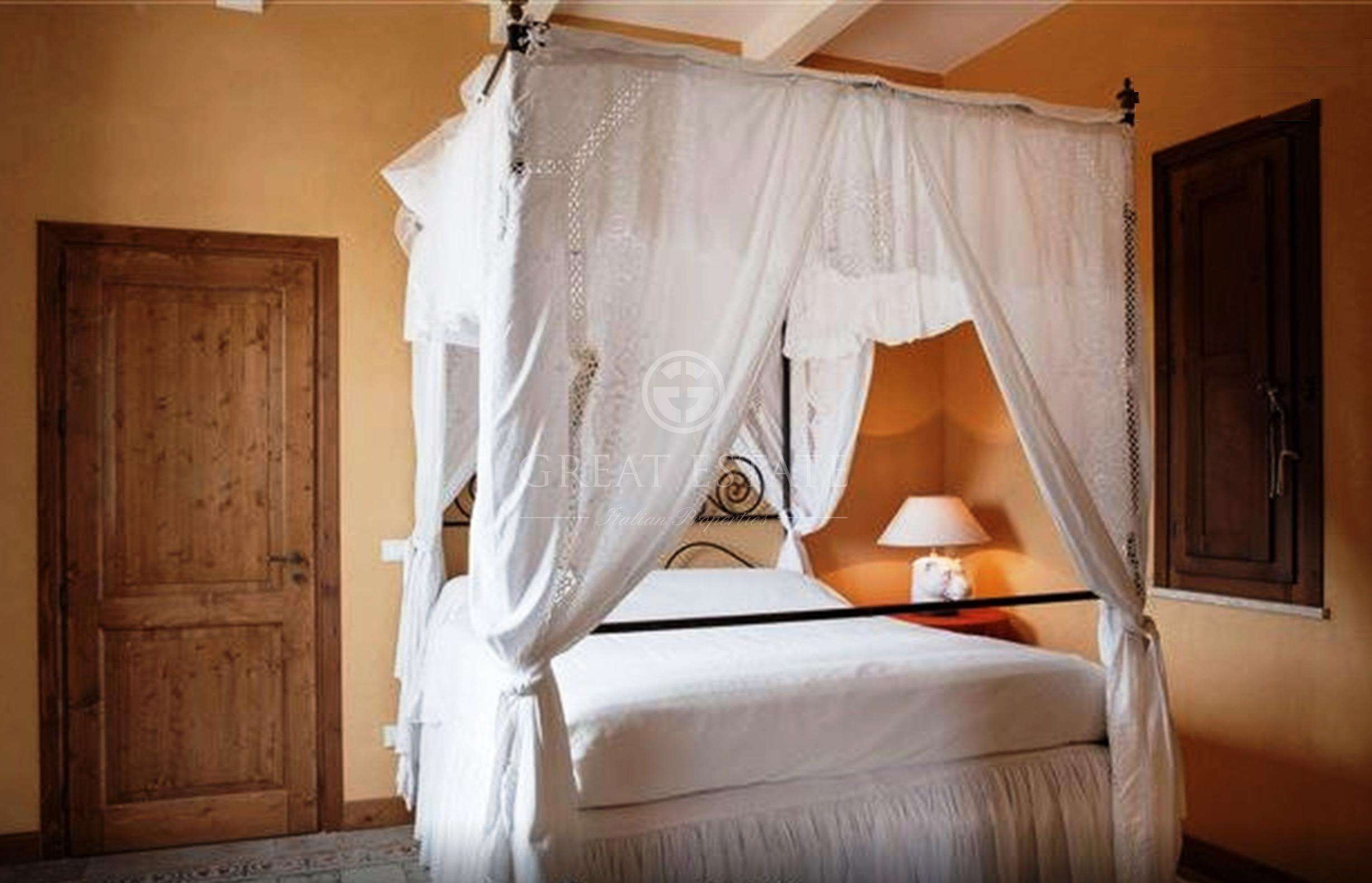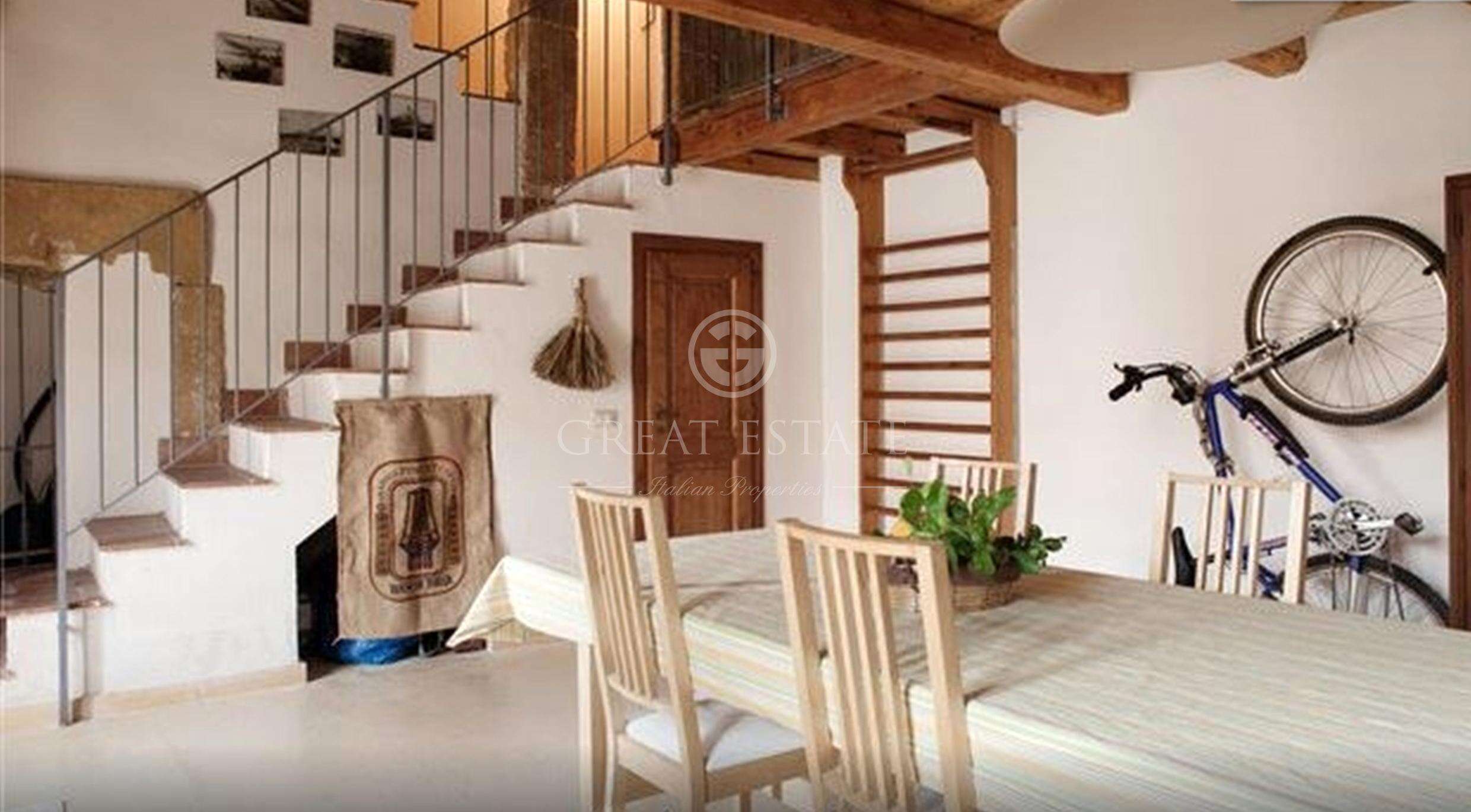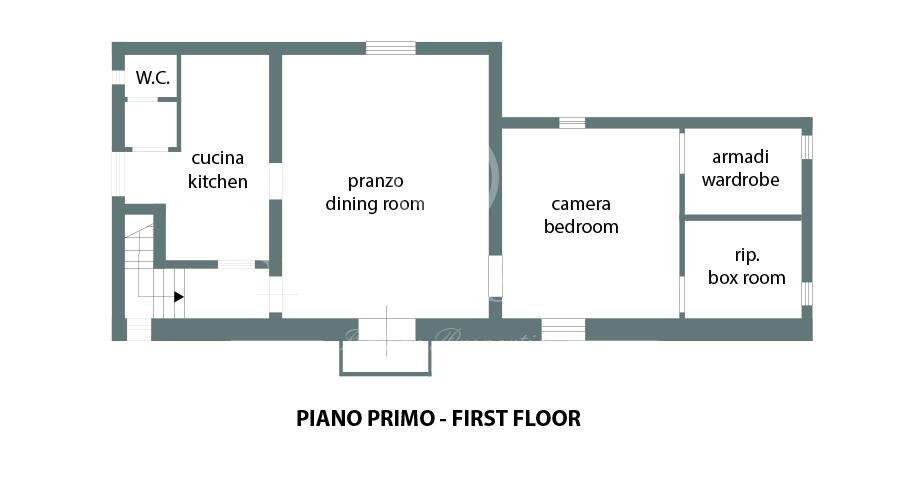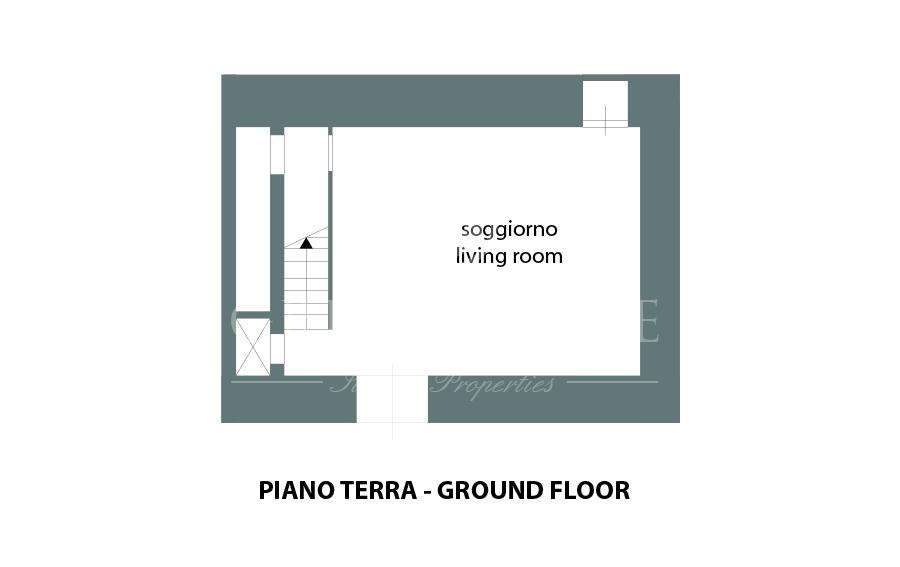 Location
The property is located in the municipality of Marsala, in the province of Trapani, opposite the beautiful archipelago of the Egadi Islands, with a stunning 360-degree view over the lagoon stretching from Favignana to Erice.; about 300 meters from the beach, in a historical background. It is in a 10 min drive from Trapani International Airport, 15 km away from Marsala, 20 km from the beautiful Trapani. Erice, San Vito Lo Capo, Riserva dello Zingaro, Segesta, Selinunte are just a few easily accessible towns; it is about 6 miles to Favignana. The property is located in the beam of Birgi Vecchi surrounded by vineyards.
Description
About 300 meters from the beach, in a historic and unique context there is a noble century-old tower with a terrace with a fabulous view over Favignana, Erice. The private entrance leads to a spacious and cozy living room adorned with a spectacular semicircular stone vault; an internal staircase leads upstairs where there is a kitchen, a dining room and a spectacular bedroom, on this floor there are also utility rooms and a storage room. The total area is about 150 sqm, plus 80 sqm of a terrace, which is accessed by a staircase and enjoys a wonderful view over the nature reserve of "Stagnone", from which one of lagoons takes its name, the most extensive in Sicily, characterized by shallow water (1-2 m often no more than 50 cm). The birth of the island has closed one part of the sea, that originally was open and now, as there is no current necessity of its changing, the water has become stagnant, with a higher-than-normal temperature. Between Capo Lilibeo and Birgi peninsula there is the Islands of Stagnone which are the part of the regional nature Reserve. The lagoon was formed relatively recently (It did not exist at the time of the Phoenician colonization of Mozia) as a result of sand movements due to undercurrents.
Repair State
Restored
Amenities
All utilities are present at the property.
Land Registry Details
The property is regularly registered at the town planning for the Municipality of Marsala.
Ownership Details
Information is available on express of interest.
Potential Land Use
With its location and tranquility the property is ideal as a holiday home in one of the most significant historical sites in the south western Sicily (Erice, Selinunte, Favignana and Palermo).
Contact us regarding this property: