Boligdetaljer
"Armanna"
| | | |
| --- | --- | --- |
| COD. 2501 | Liguria - Imperia (Imperia) | € EUR 1,100,000 |
| | | |
| --- | --- | --- |
| TYPE: Luxury Villas | BOLIG AREAL: 436.00 kvm | TOMTE AREAL: 0.00 ha |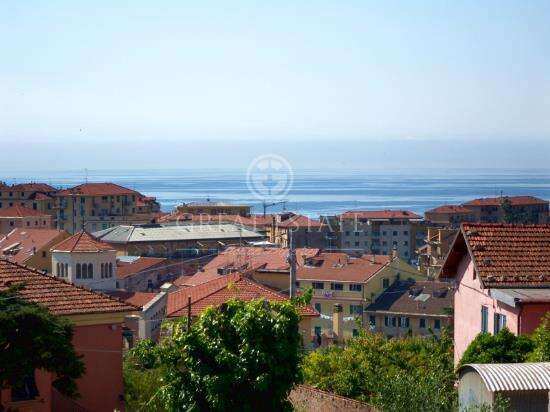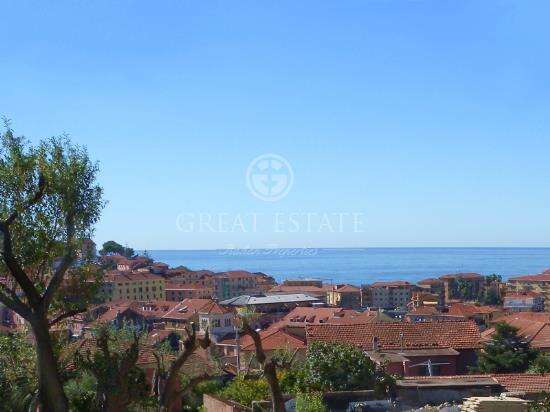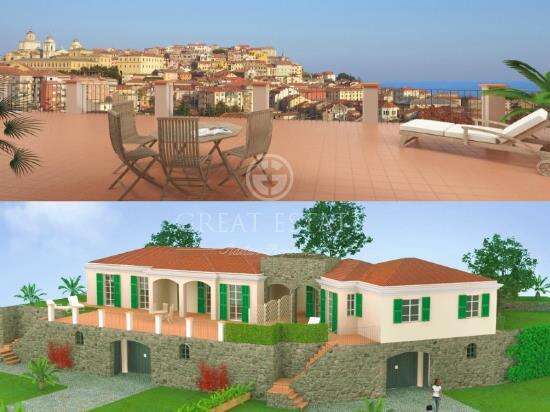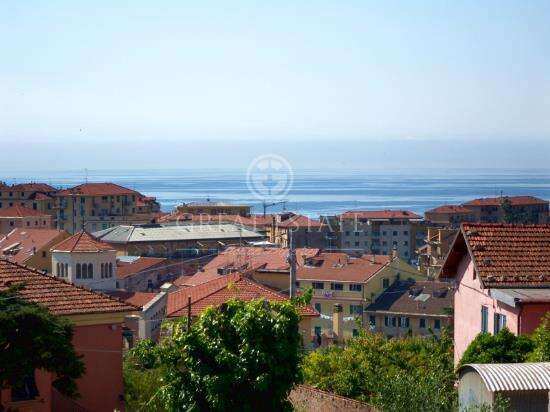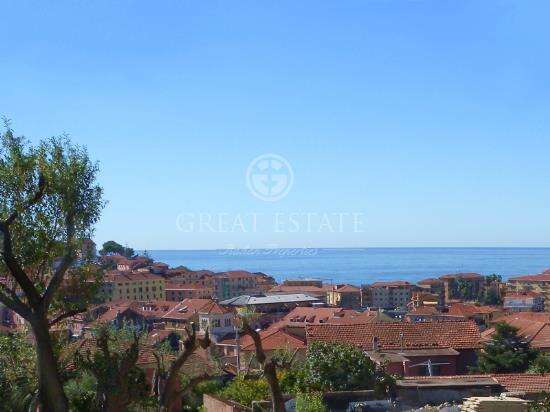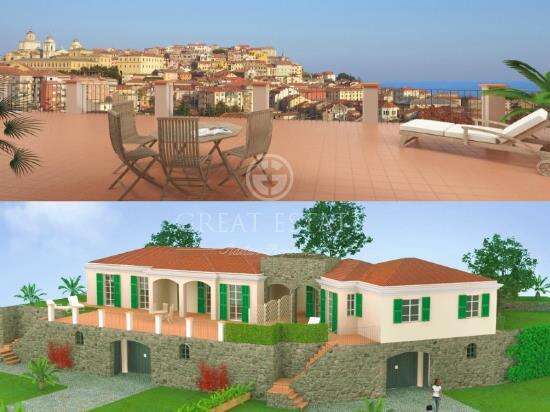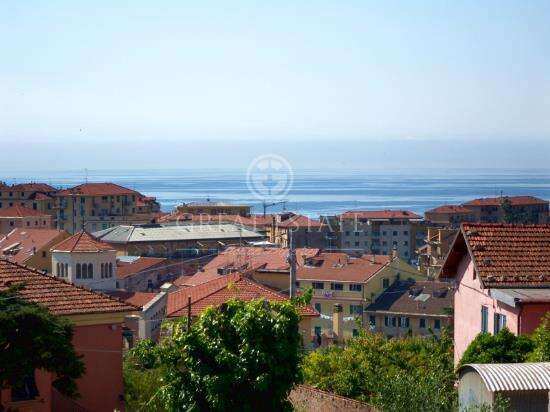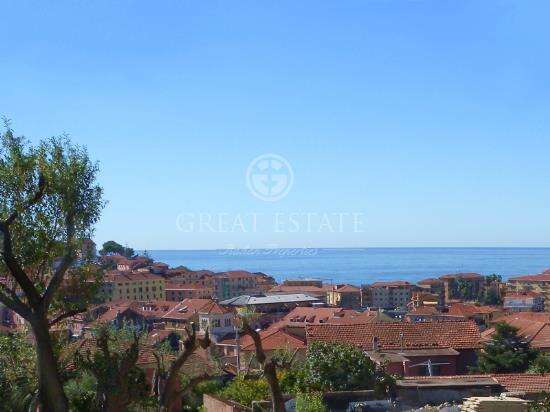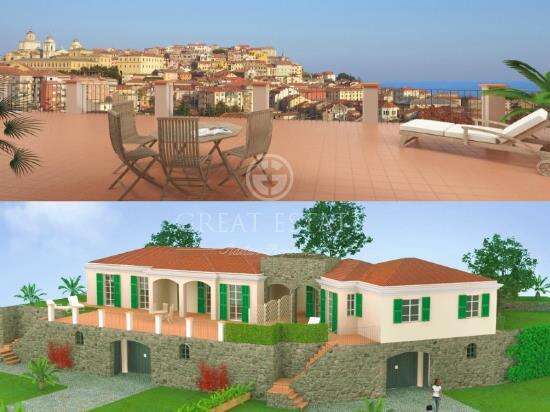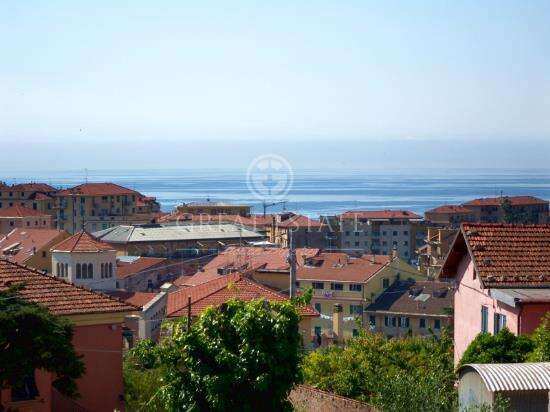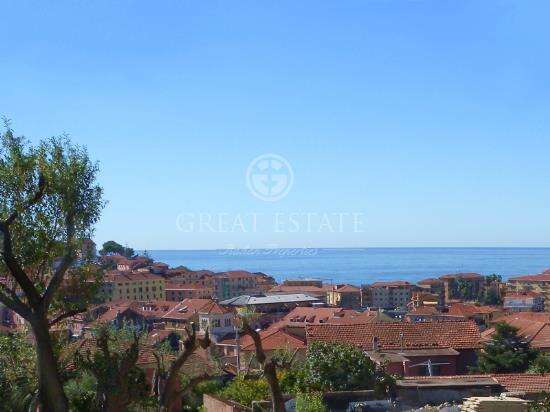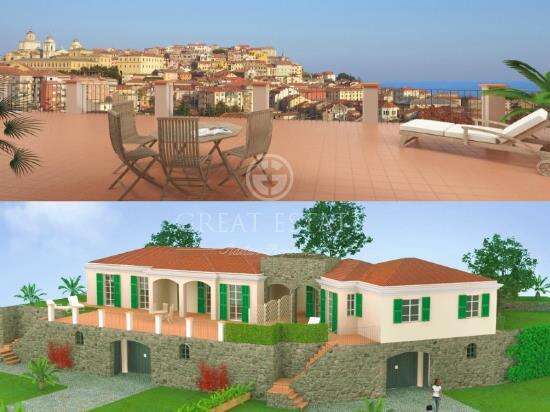 Sted
Imperia is one of the four main towns of the Ligurian province and has two distinct, enjoyable and interesting districts. This originated from the 1923 union between two neighbouring villages, with very distinctive historical pasts: Oneglia, founded after the year 1000 as a fiefdom of Bishop of Albenga was sold to the Doria family of Genoa and then to the Savoy family while Porto Maurizio perched on the headland, was a medieval walled town. Imperia is located in the heart of the Riviera dei Fiori in Liguria, between the mountains and sea and offers every type of enjoyable landscape. The Riviera dei Fiori in Liguria has everything you can imagine: the sea with beautiful golden sand or pebble beaches, mountain ski slopes that are less than an hour away by car, with mountain biking and hiking trails, a cycle path by the sea, churches, castles and medieval villages. Imperia, in particular, offers shopping throughout the year under the Via Bonfante arcades in Oneglia, a theatre season at the Teatro Cavour in Porto Maurizio, two cinemas, restaurants, pubs and wine bars. There is also DOP basil and extra virgin olive oil, local Pigato and Vermentino wines and fresh fish, thanks to the fishing boats that offer "fishing-tourism" excursions and trips. There is a temperate climate all year round, with a clear sea and international events such as the Vele d' Epoca and Sun & Wind which attract sailors and giant kites' owners alike from all over the world. Imperia, is also one of the largest harbours in the Mediterranean with 1,300 berths, the only one located in the city centre!
Beskrivelse
In Imperia, Liguria, only a short distance from the centre of Porto Maurizio, we are delighted to offer for sale this villa with a total area of 420mq that is currently under construction. Since this is a new build, the buyer/client has a unique opportunity to customize the finishes to suit their particular tastes and ideas of a luxury and prestigious villa. The property includes a ground floor area of approximately 200sqm, entrance hall, kitchen, a large living room with porch and fabulous sun terrace with views of the sea and the headland of Porto Maurizio. There is also a master bedroom with dressing room and en-suite bathroom, three bedrooms and 2 bathrooms. In the basement an internal staircase connects the main living area of the property; this area is divided as follows: 220sqm fitness area with bathroom, cellar, laundry room, storage room, boiler room and garage. The garden, of 700 square metres, could also accommodate a swimming pool.
Boligens tilstand
New
Fasiliteter
The property is located in an urbanized area within walking distance of the historic centre of Porto Maurizio with supermarkets (200 metres away), shops and amenities.
Skjøte detaljer
Being a newly built property, it is not yet registered with the N.C.E.U.
Eier detaljer/Kontraktuelle krav
A company owns the property for which the sale will be subject to VAT.
Mulig tomtebenyttelse
The villa is suitable for buyers and international clients as a first or a second home. With its charming outdoor areas it could be used almost all year round thanks to the mild Ligurian climate.
Kontakt oss vedr. denne eiendommen: