Boligdetaljer
"Convento XI Secolo"
| | | |
| --- | --- | --- |
| COD. 6140 | Marche - Lapedona (Fermo) | € EUR 500,000 |
| | | |
| --- | --- | --- |
| TYPE: Castles and Villages | BOLIG AREAL: 470.00 kvm | TOMTE AREAL: 12.00 ha |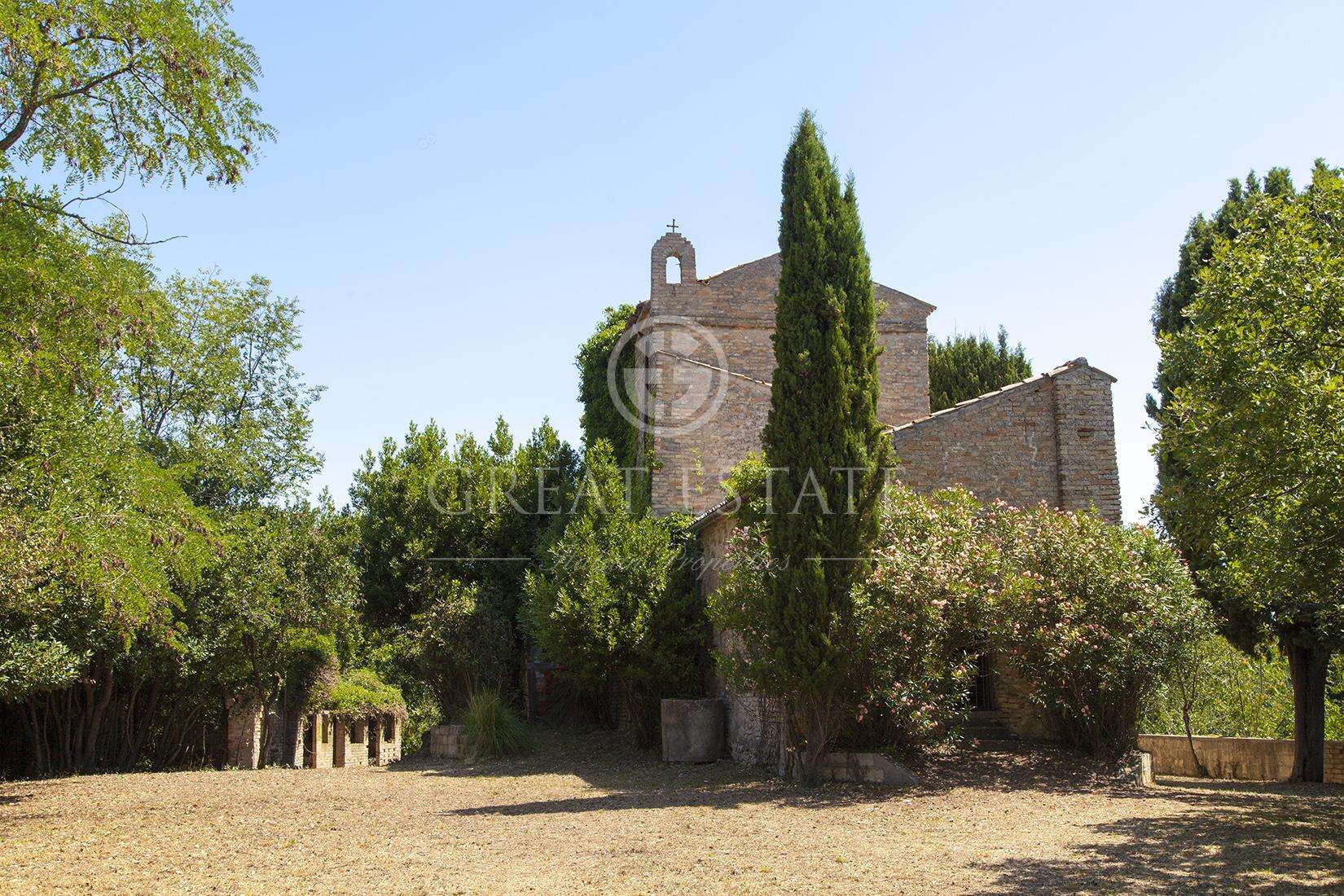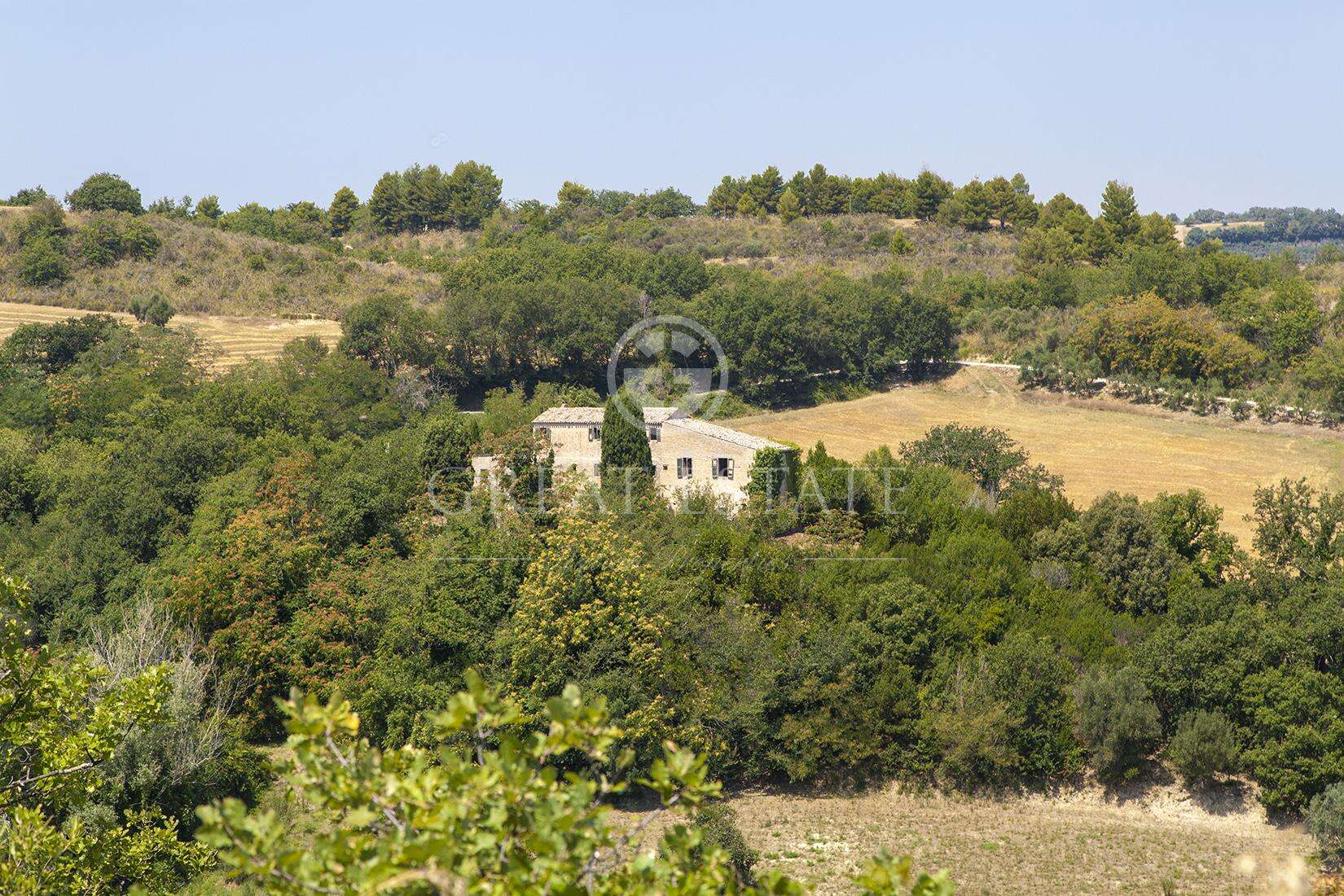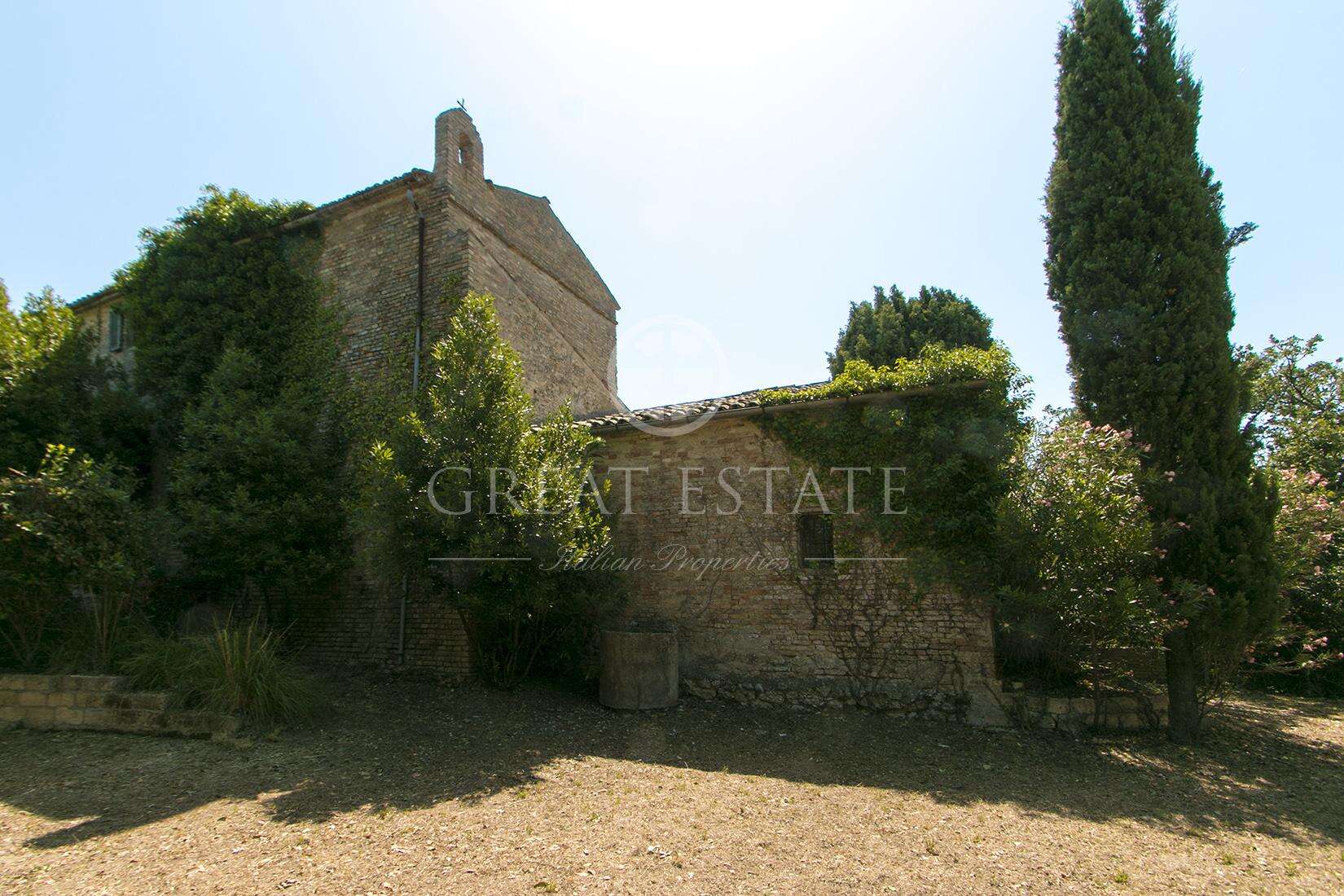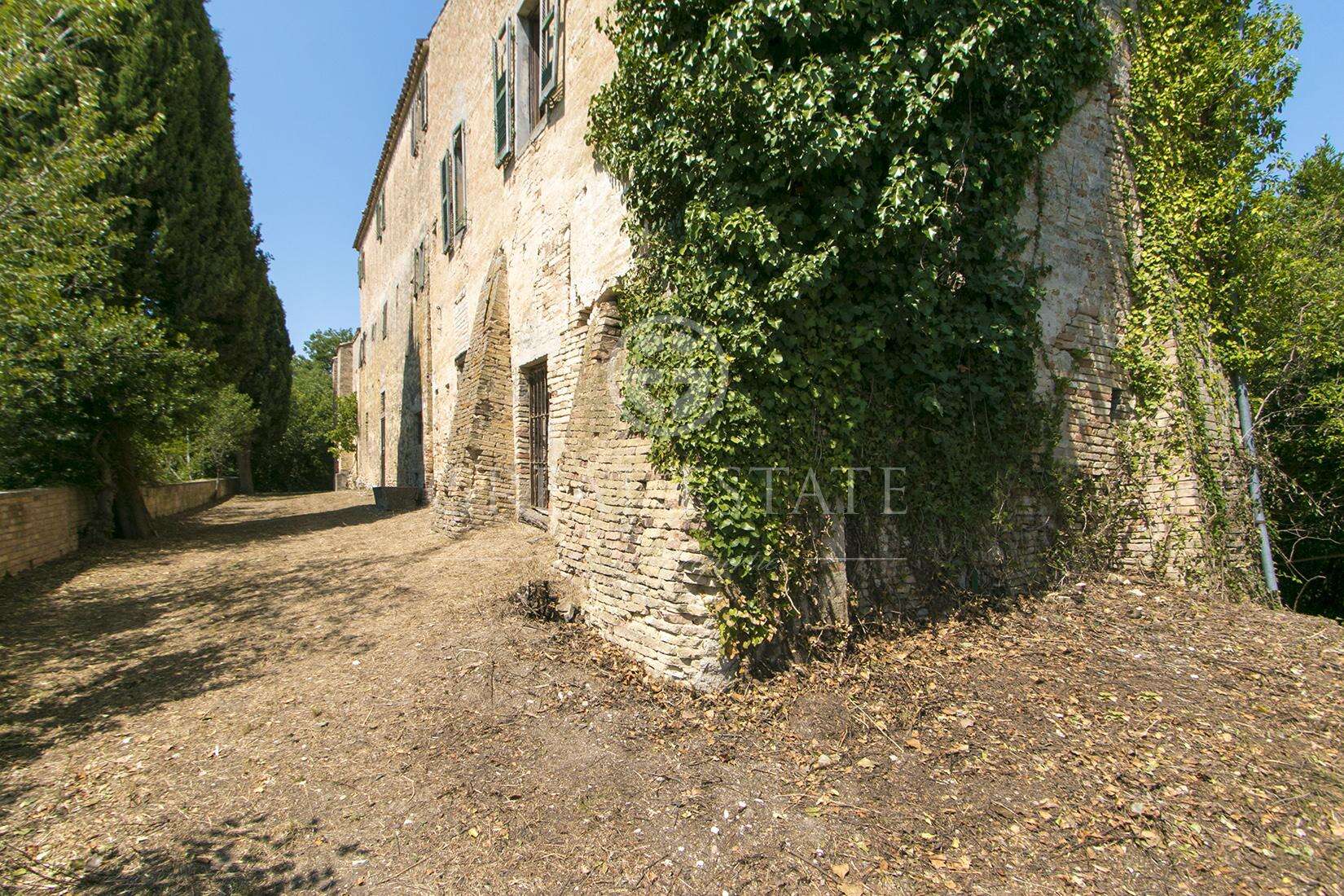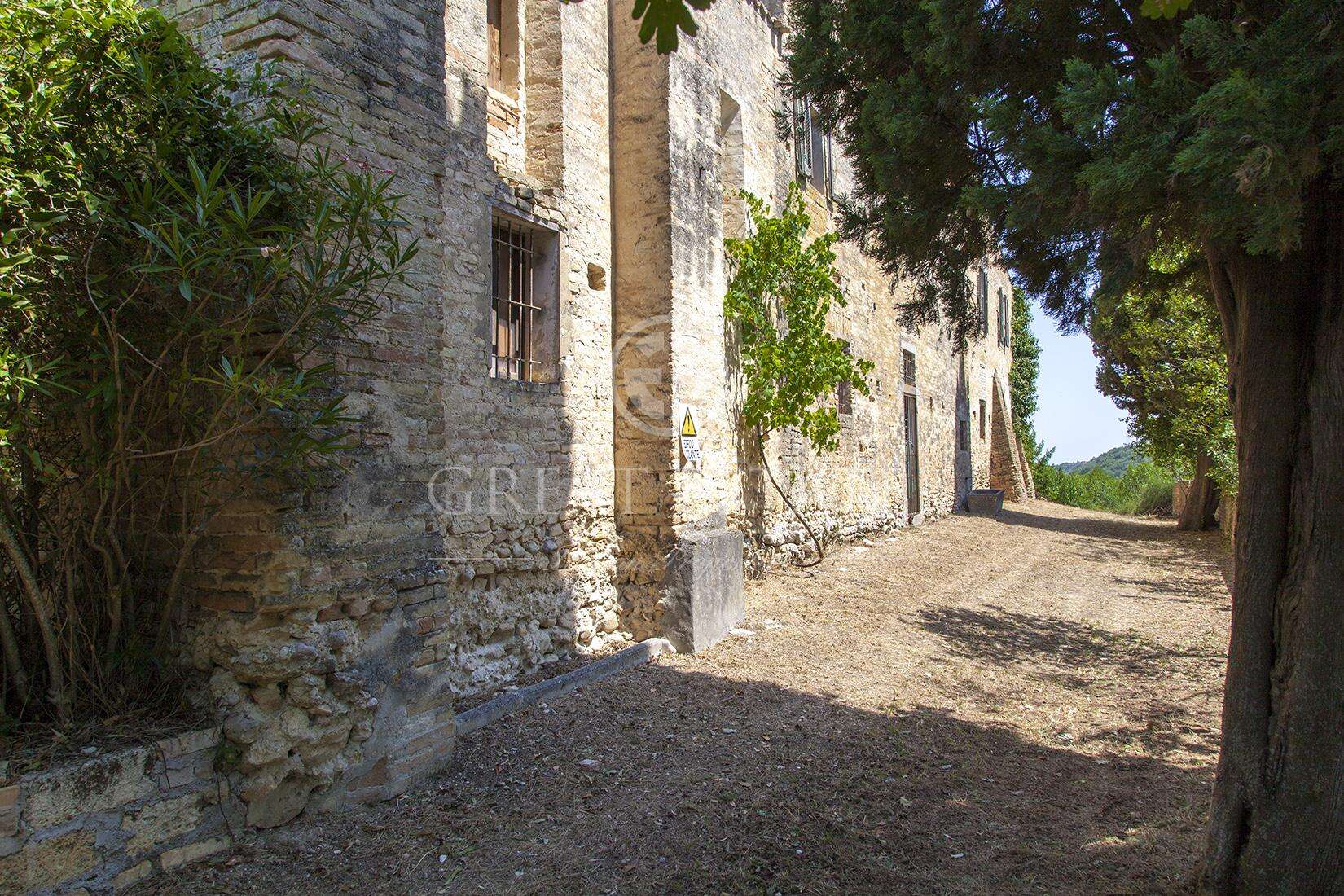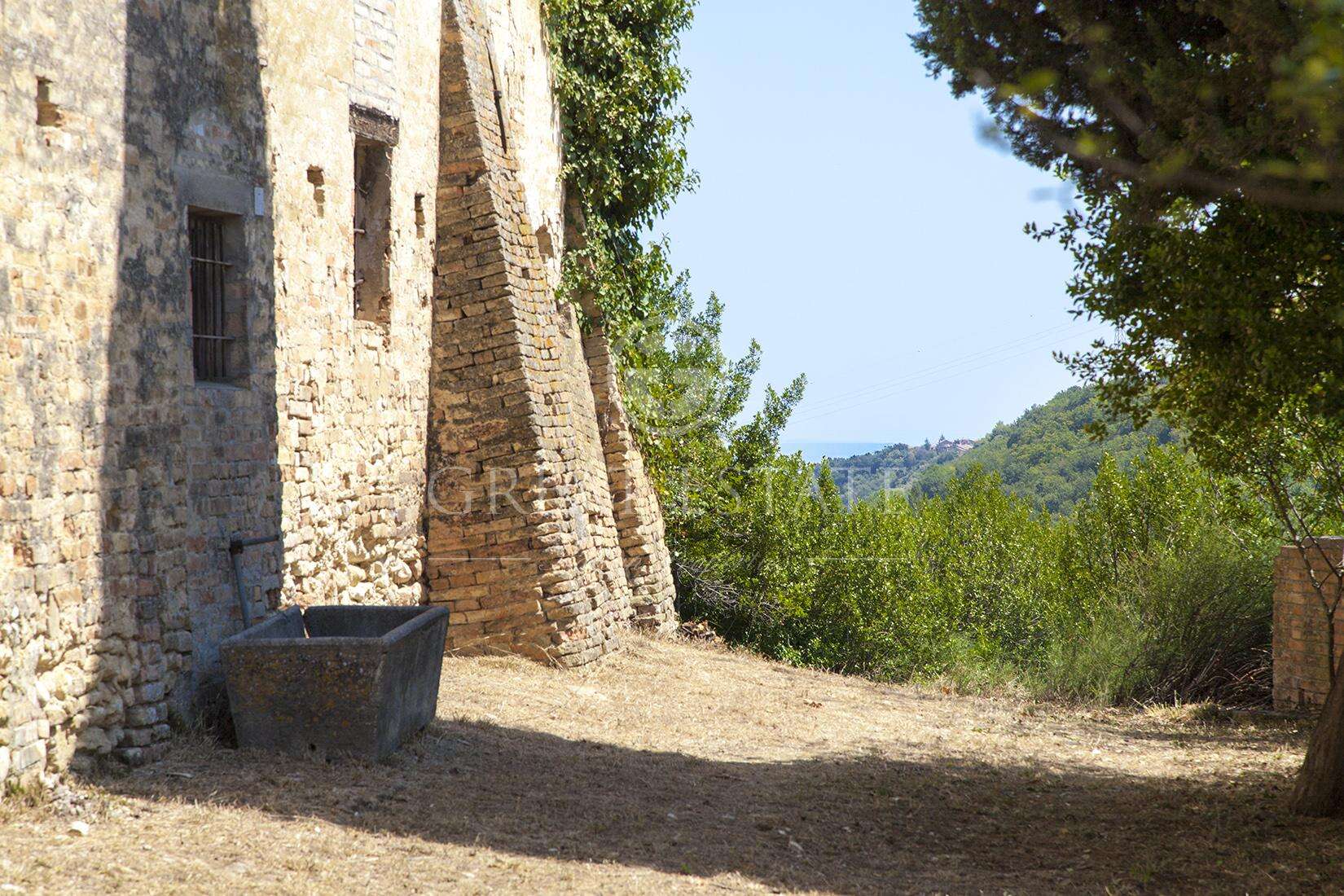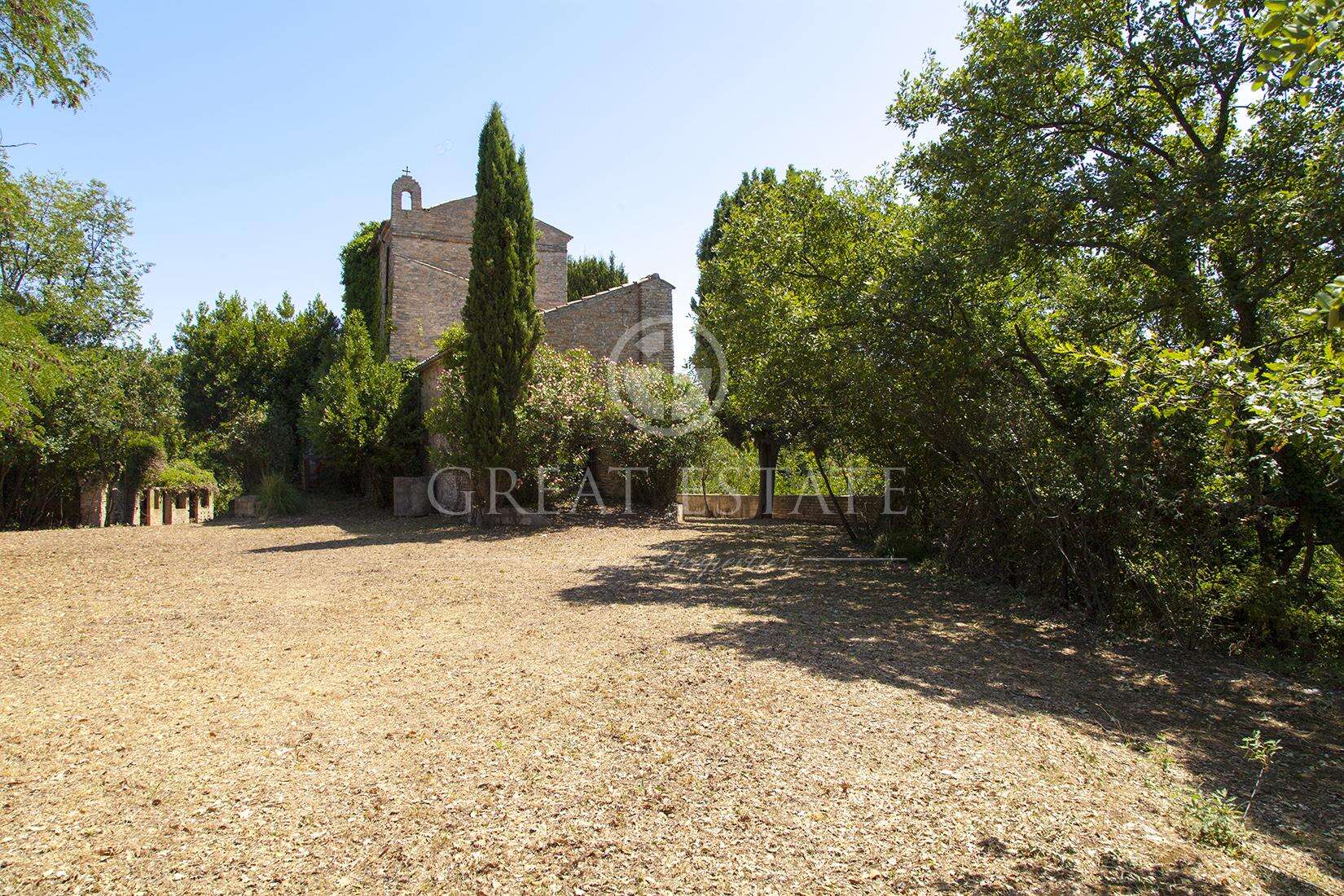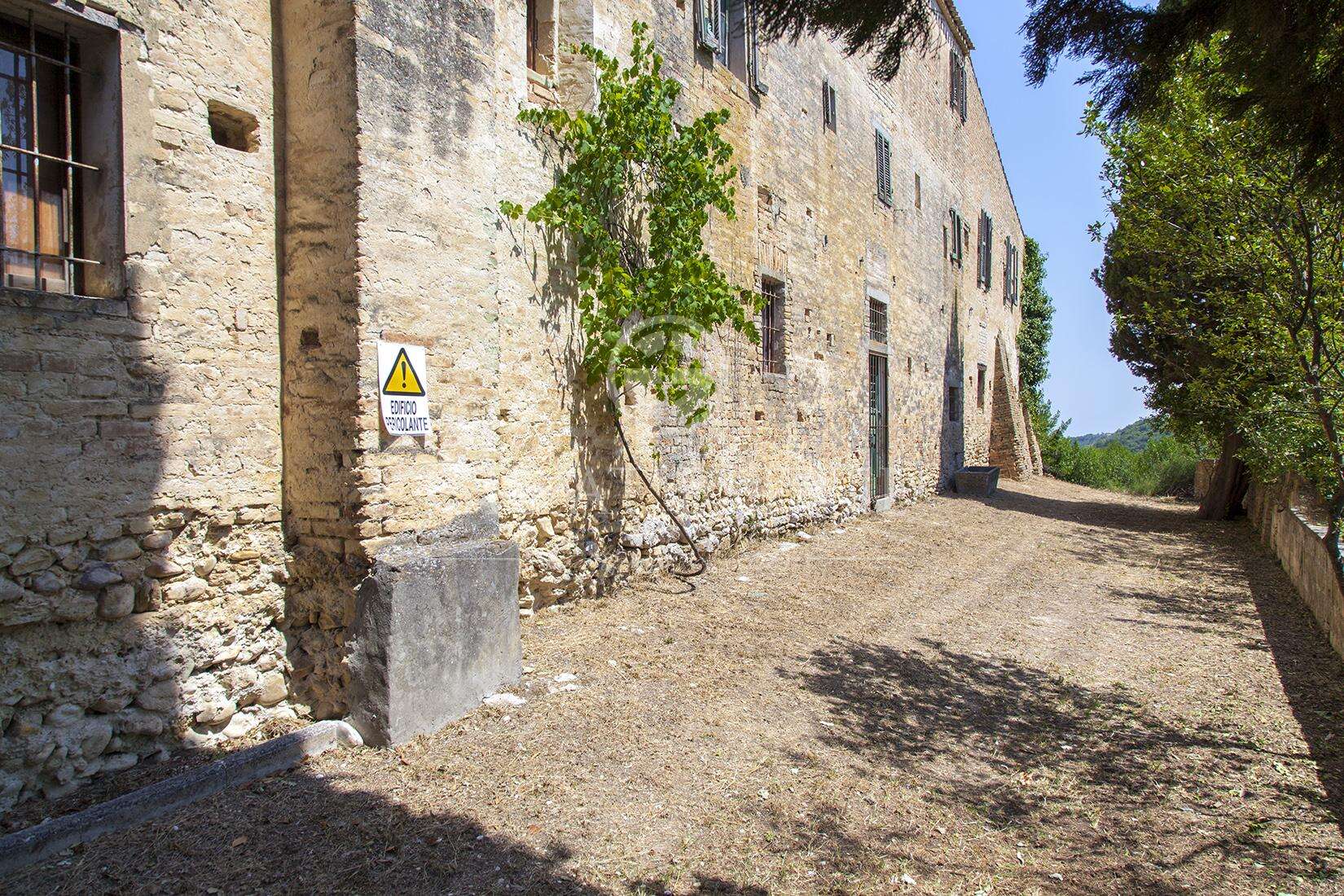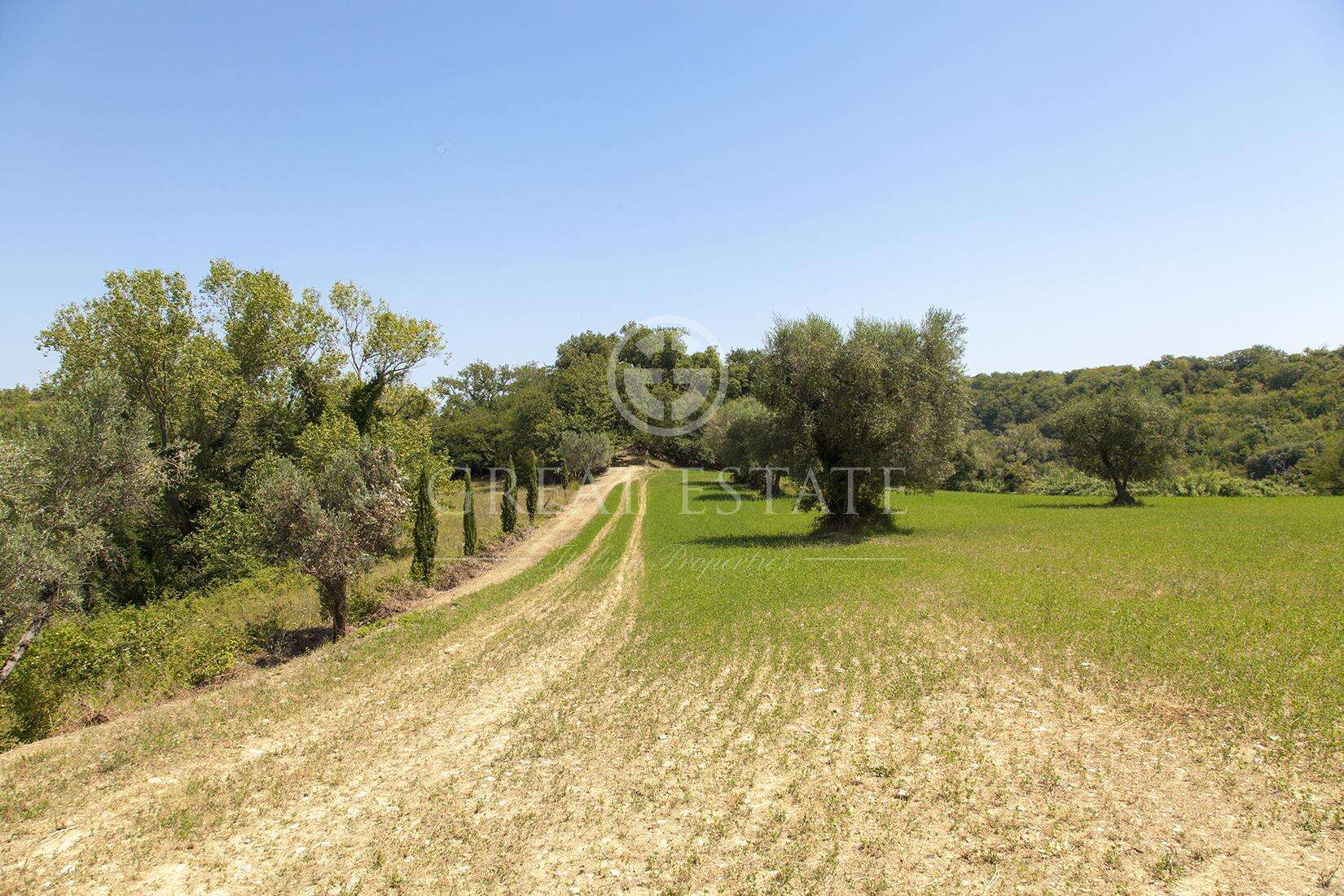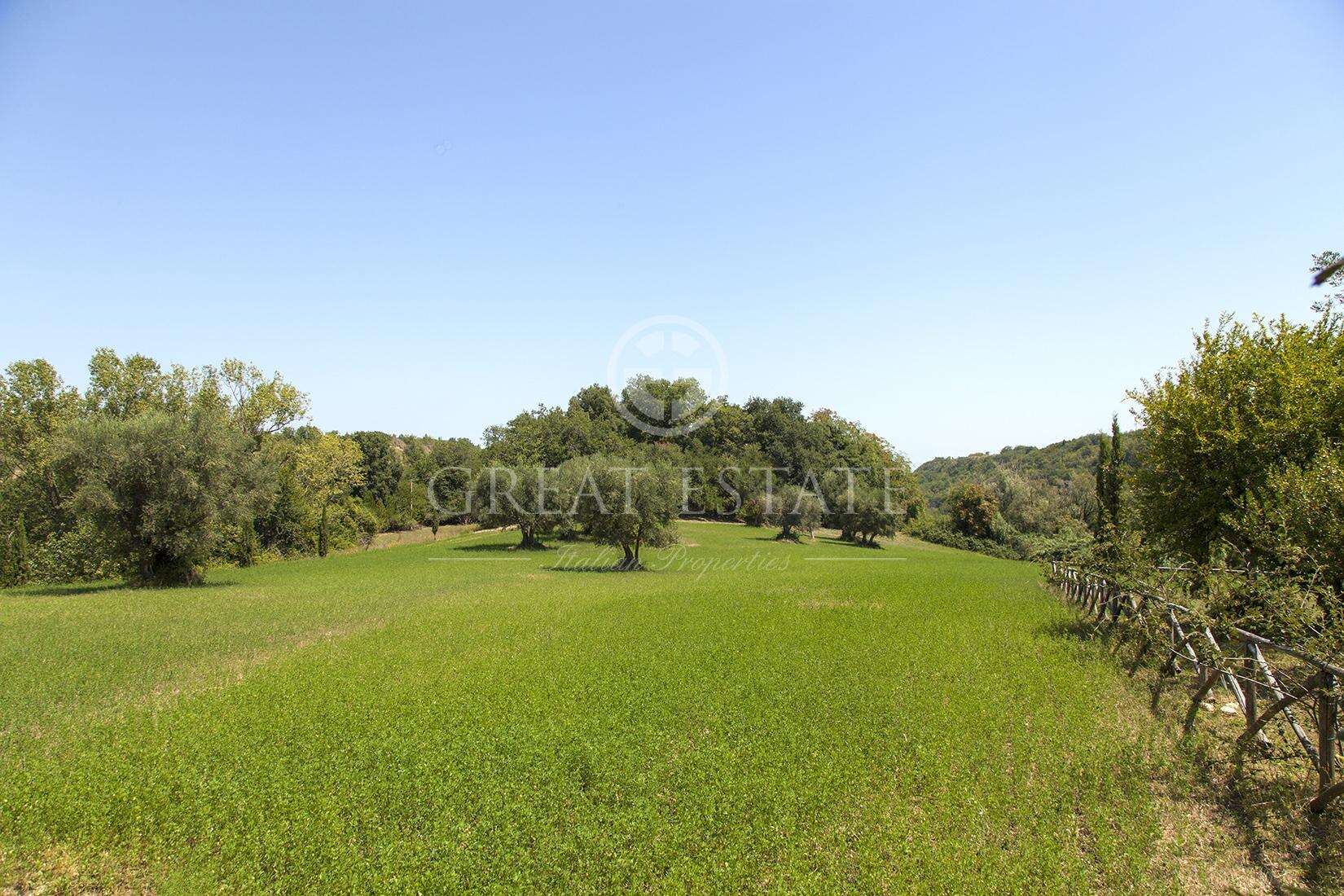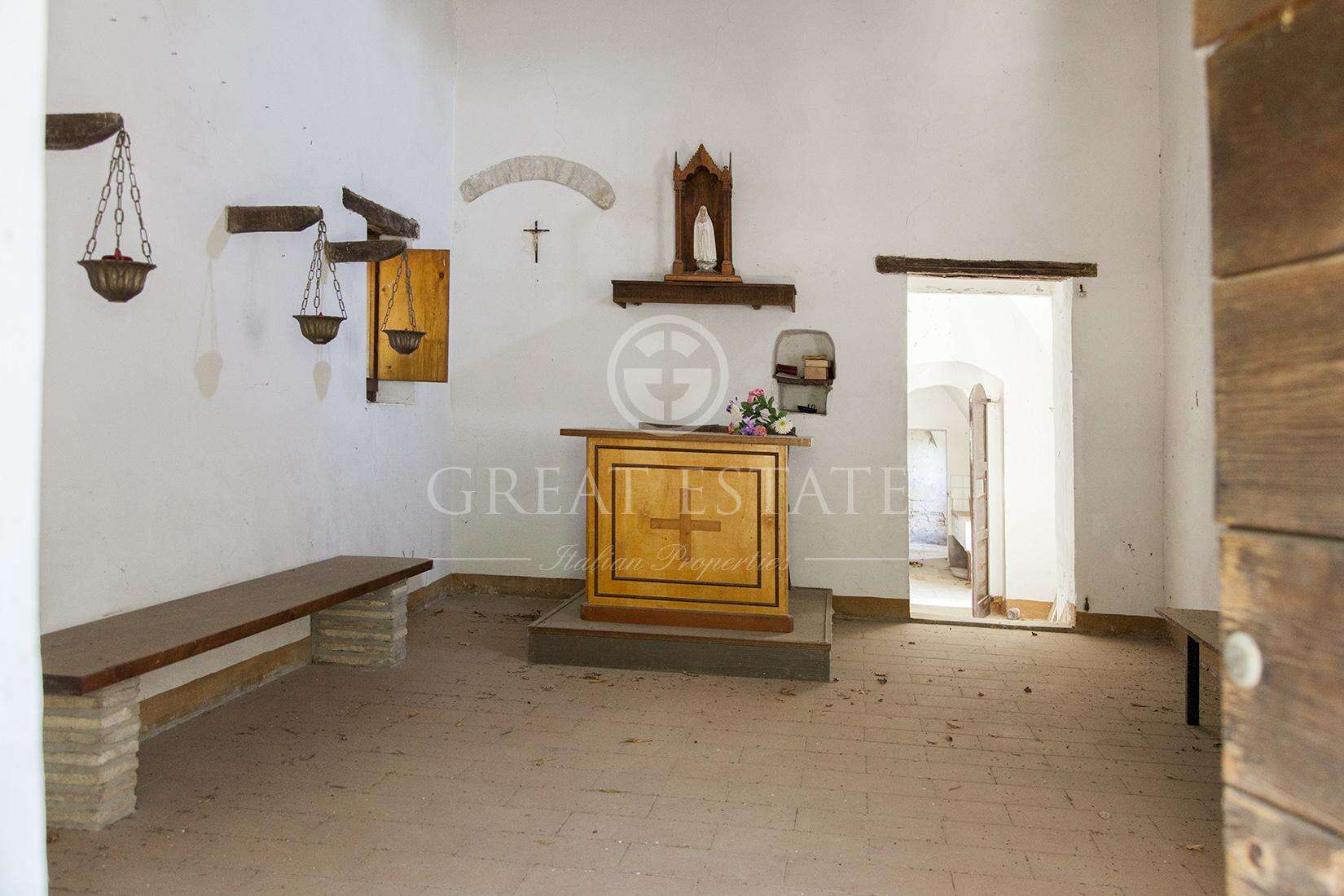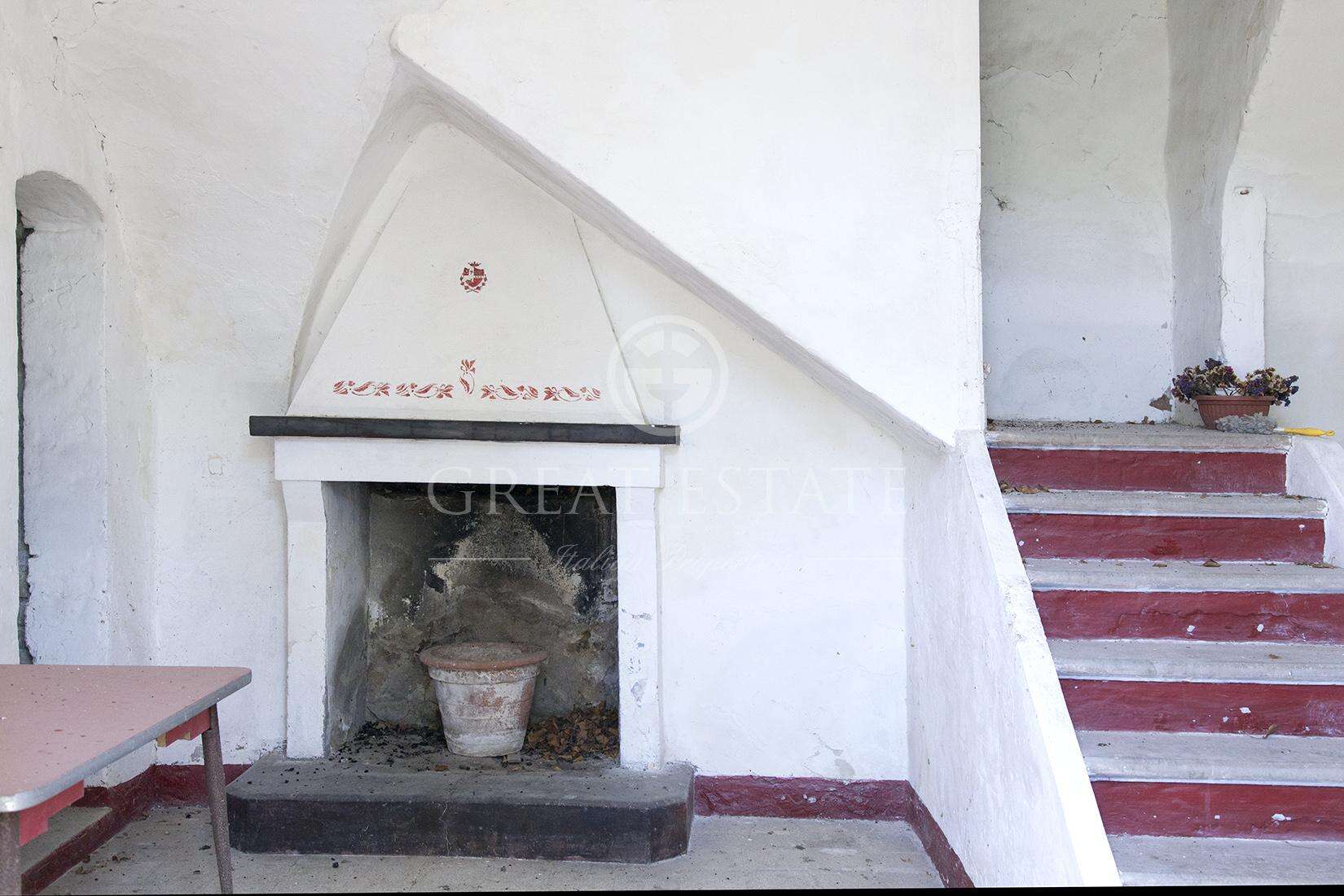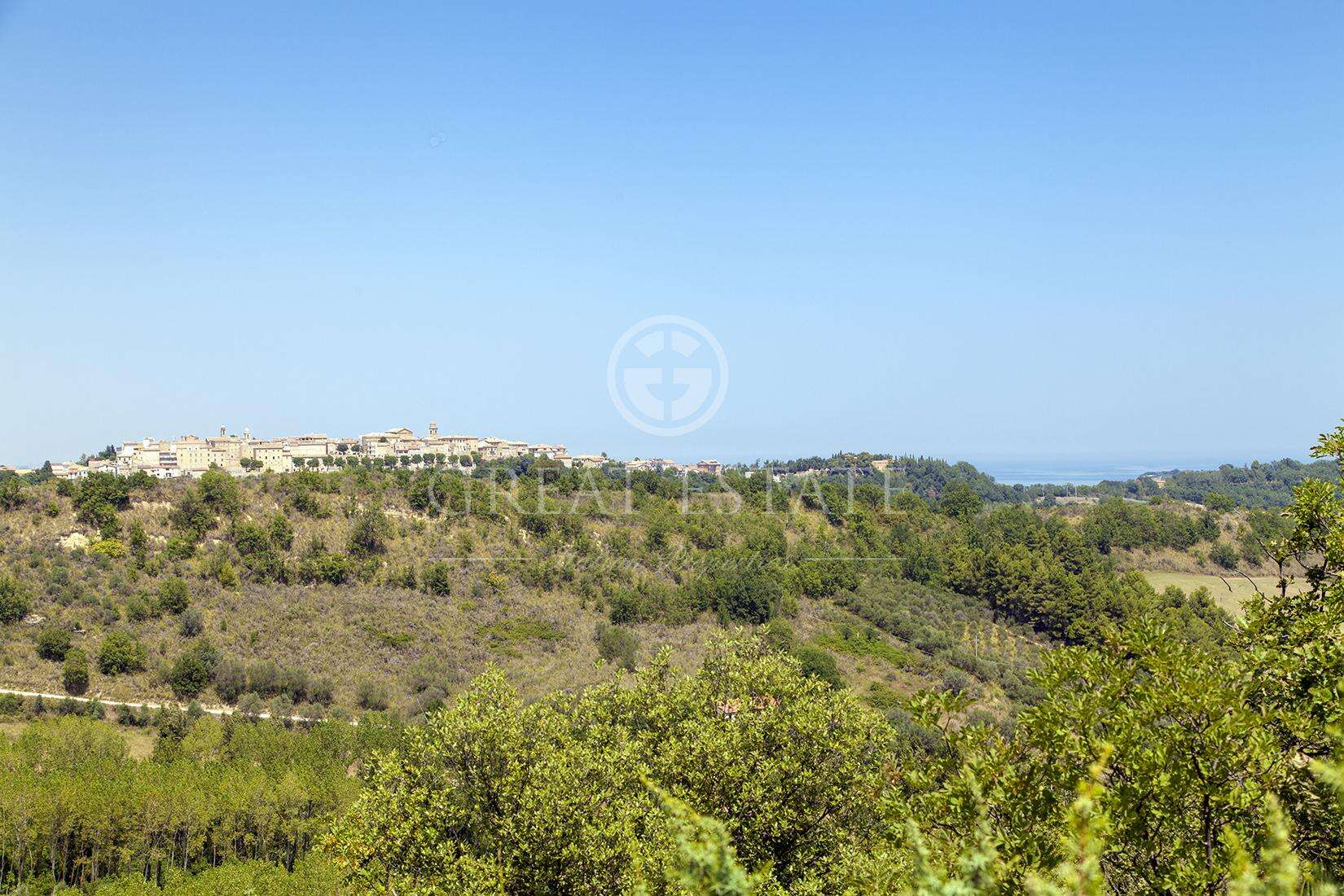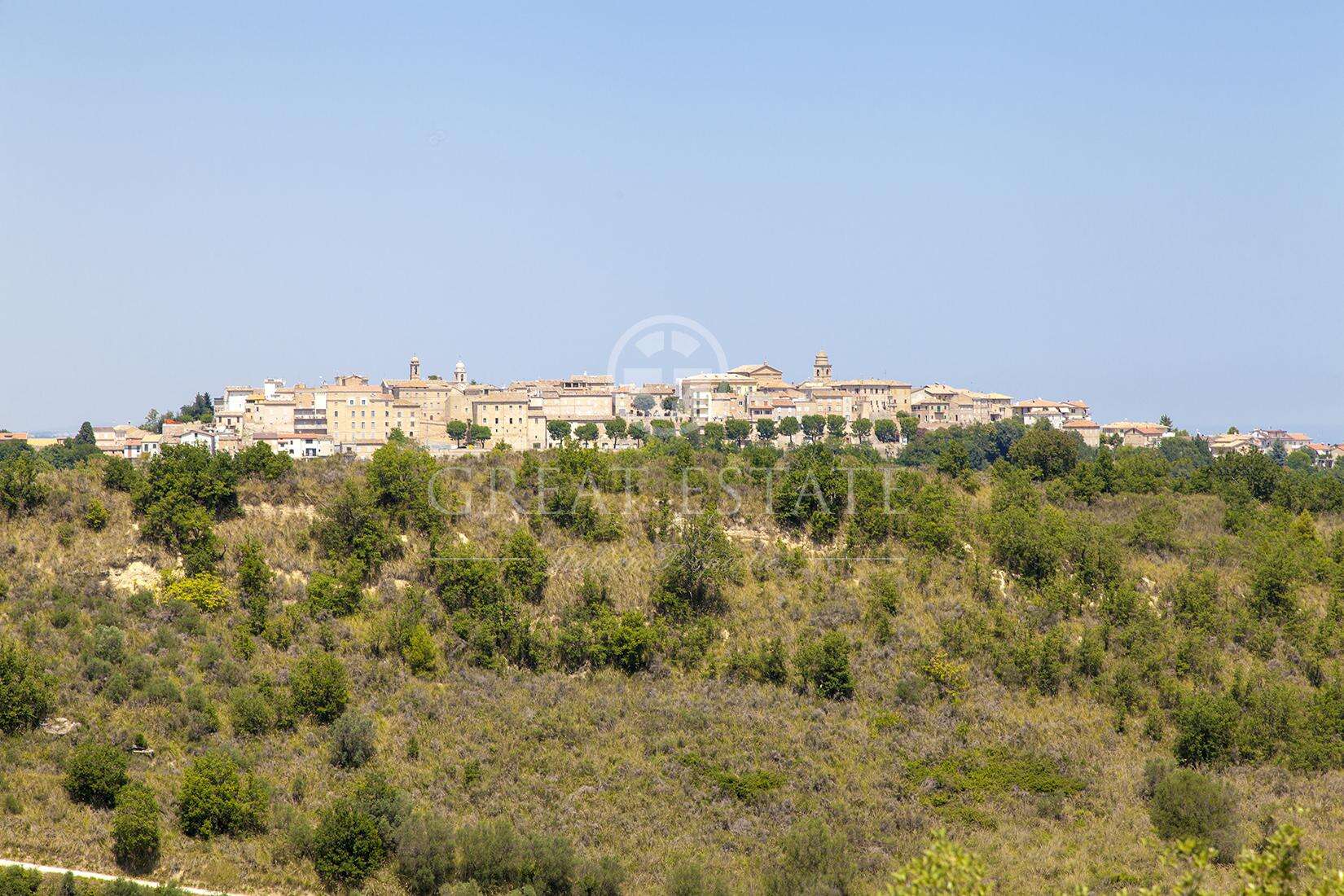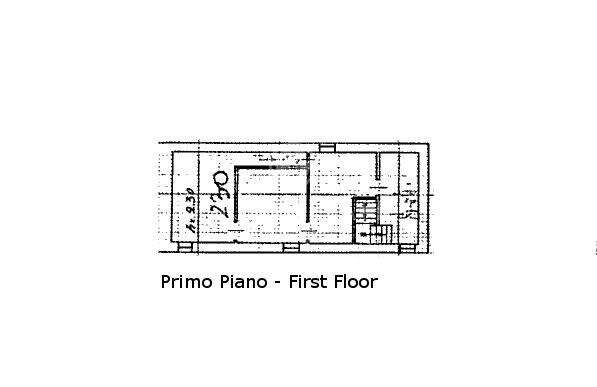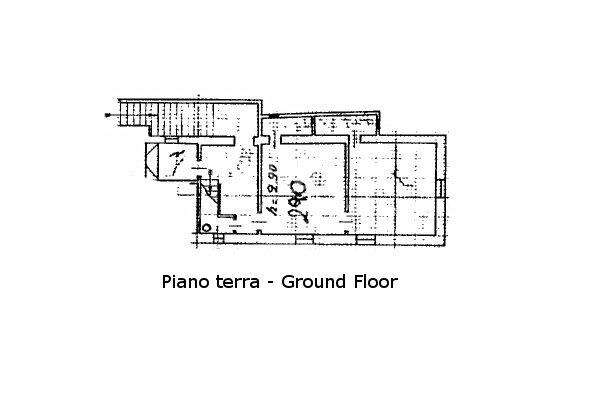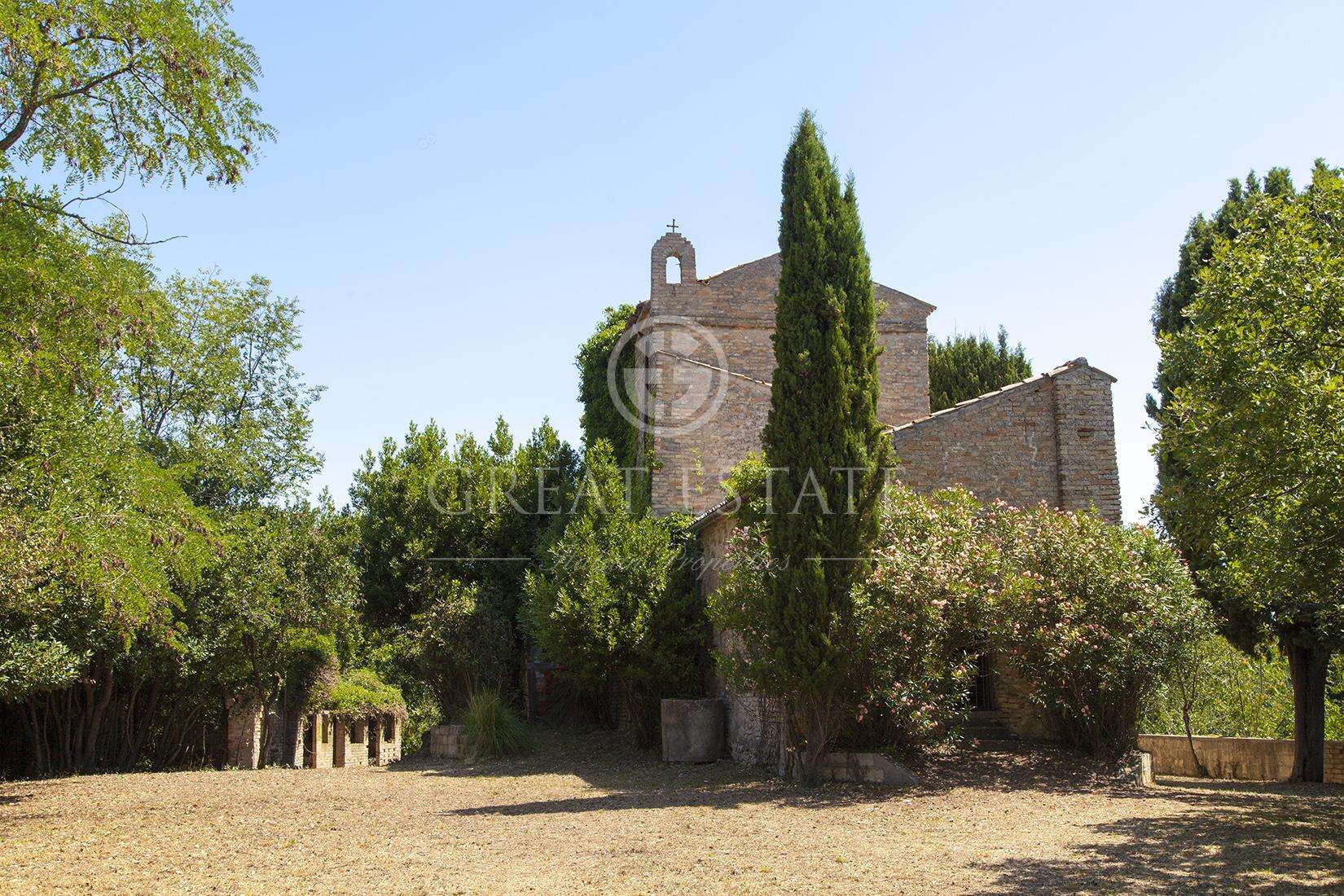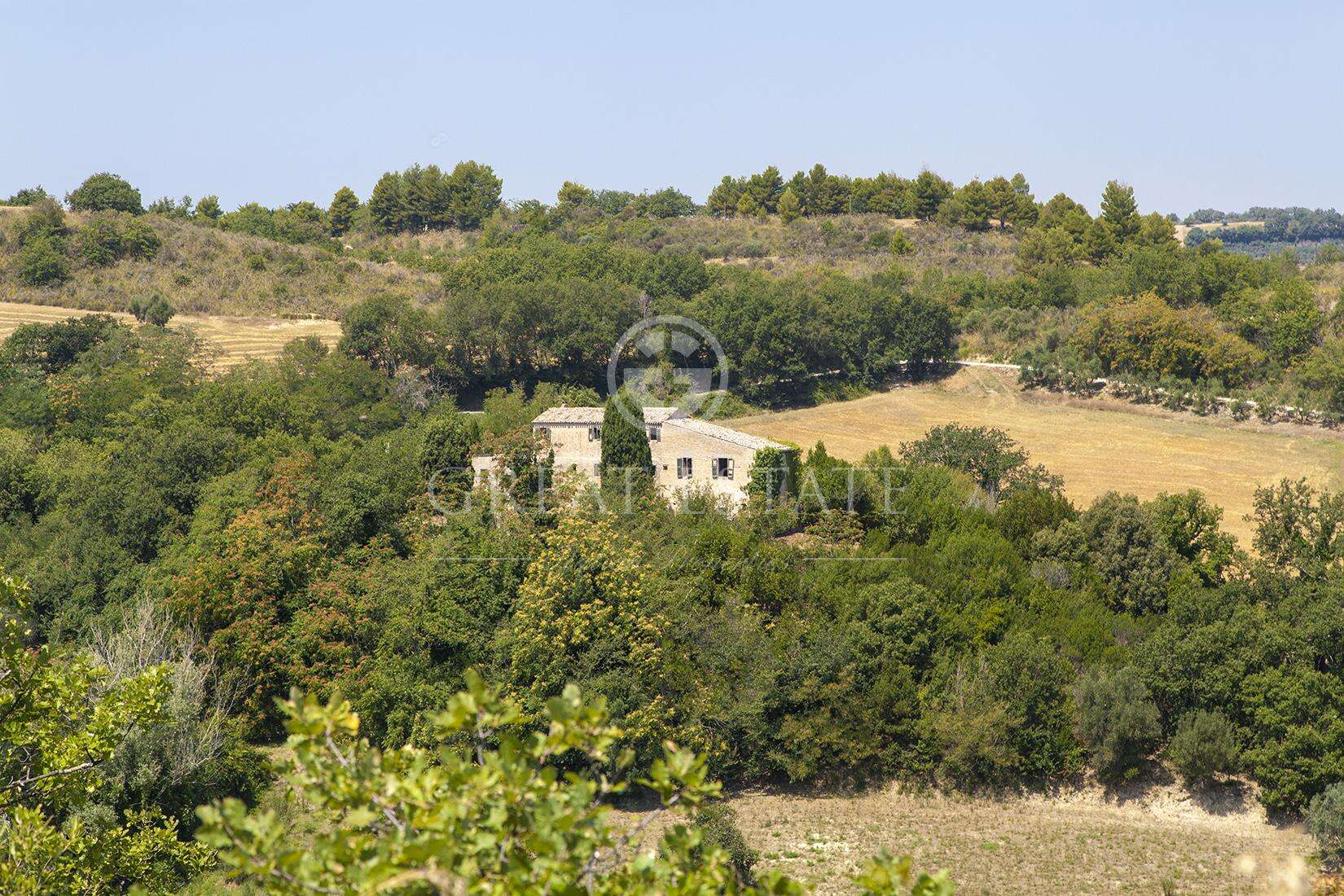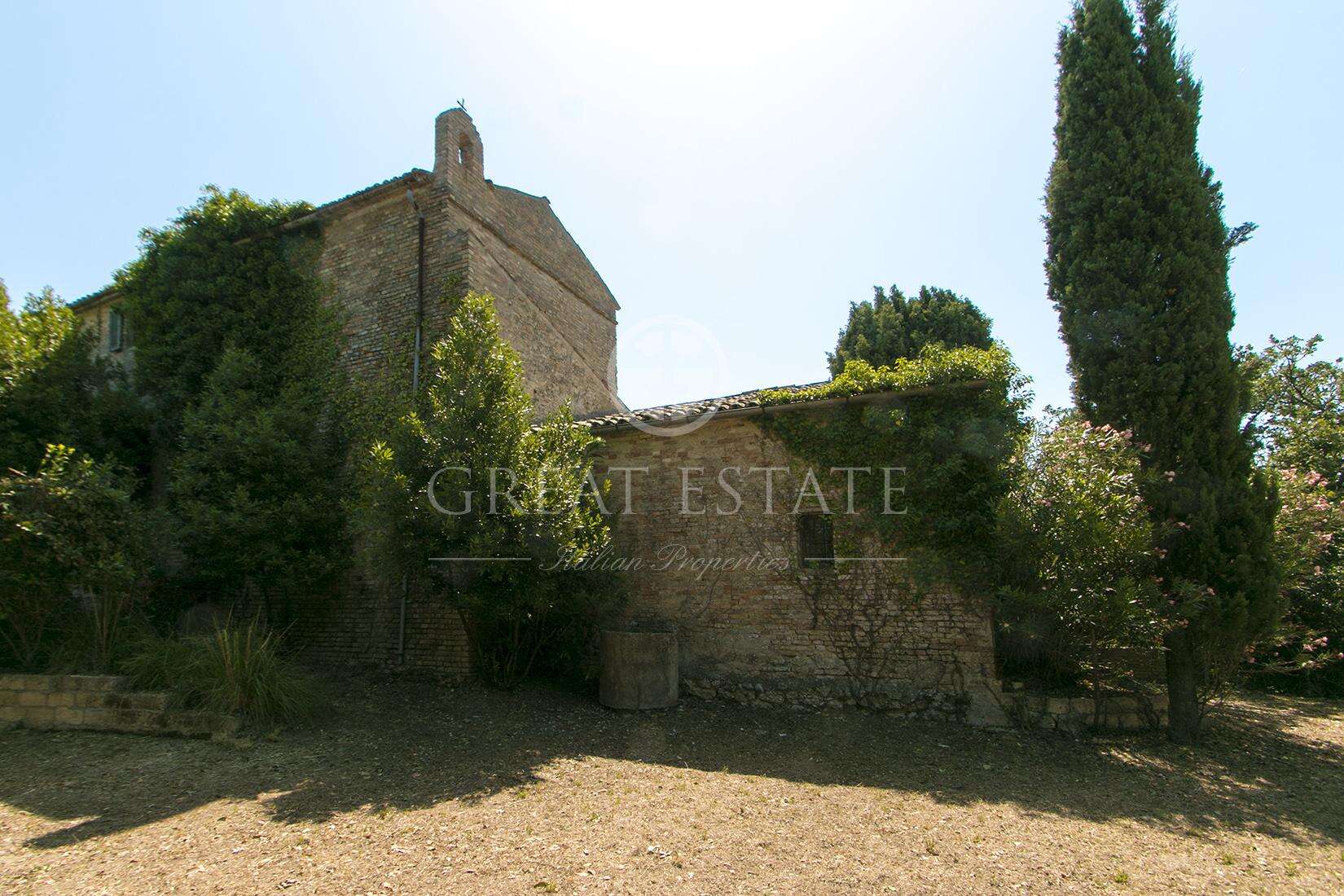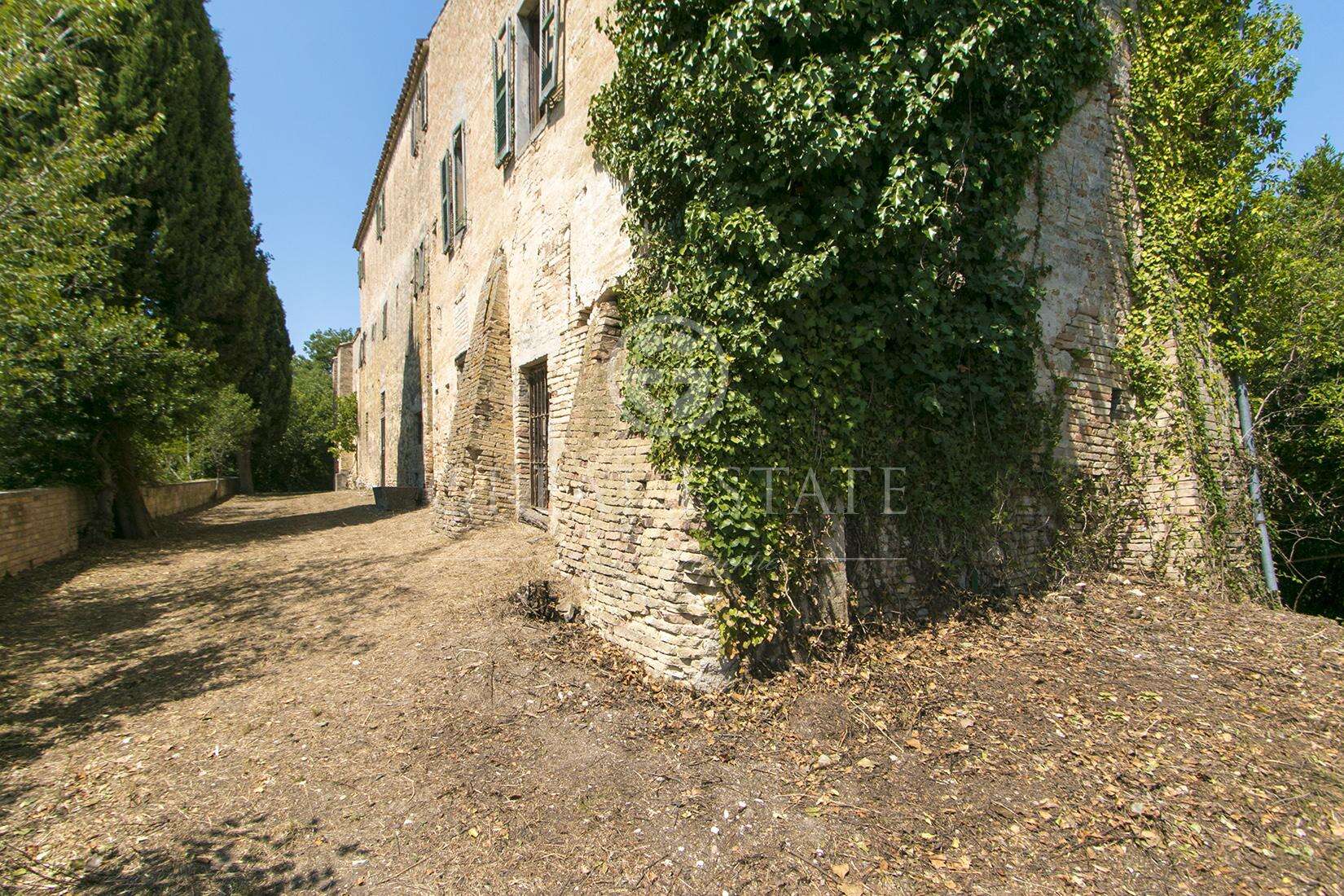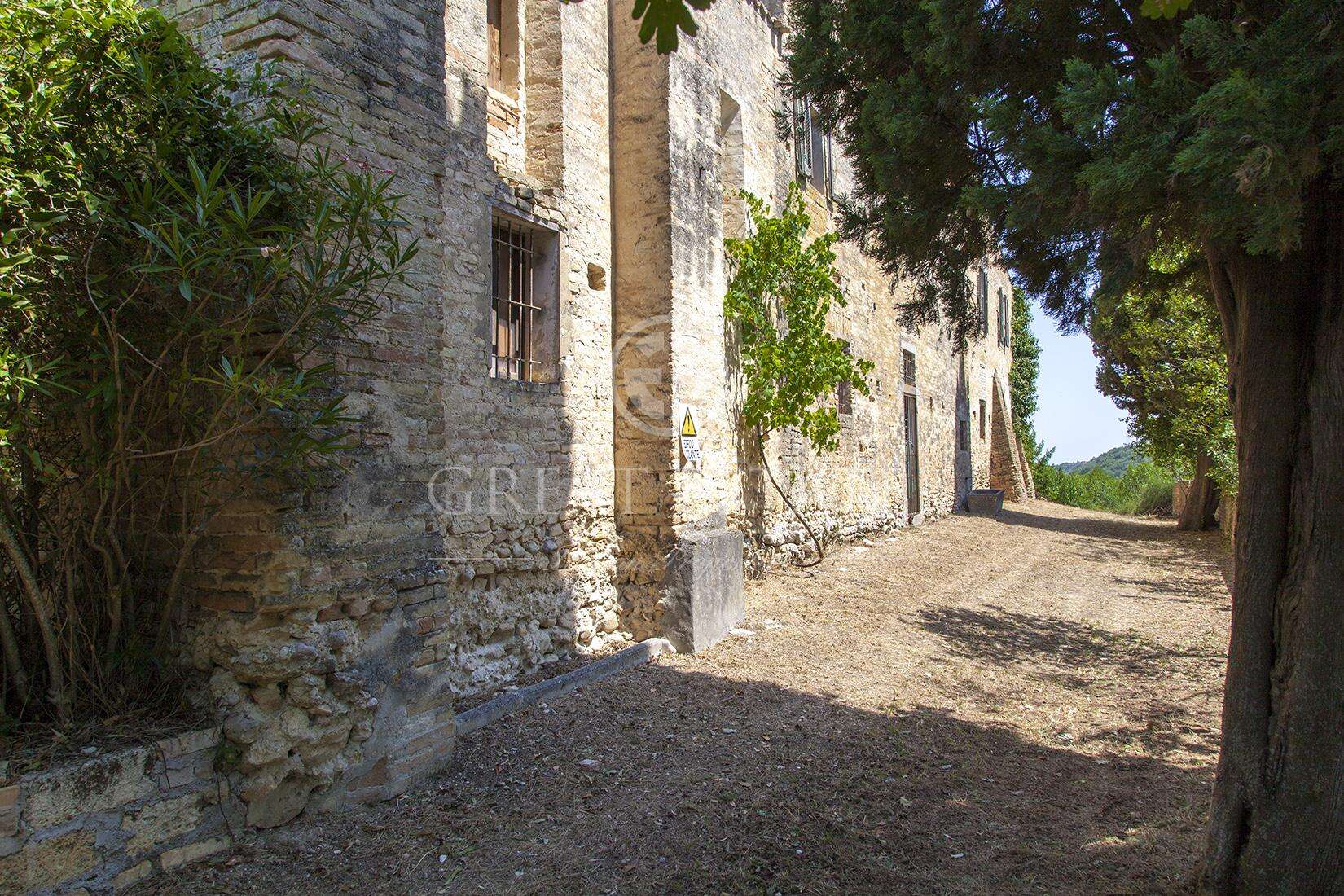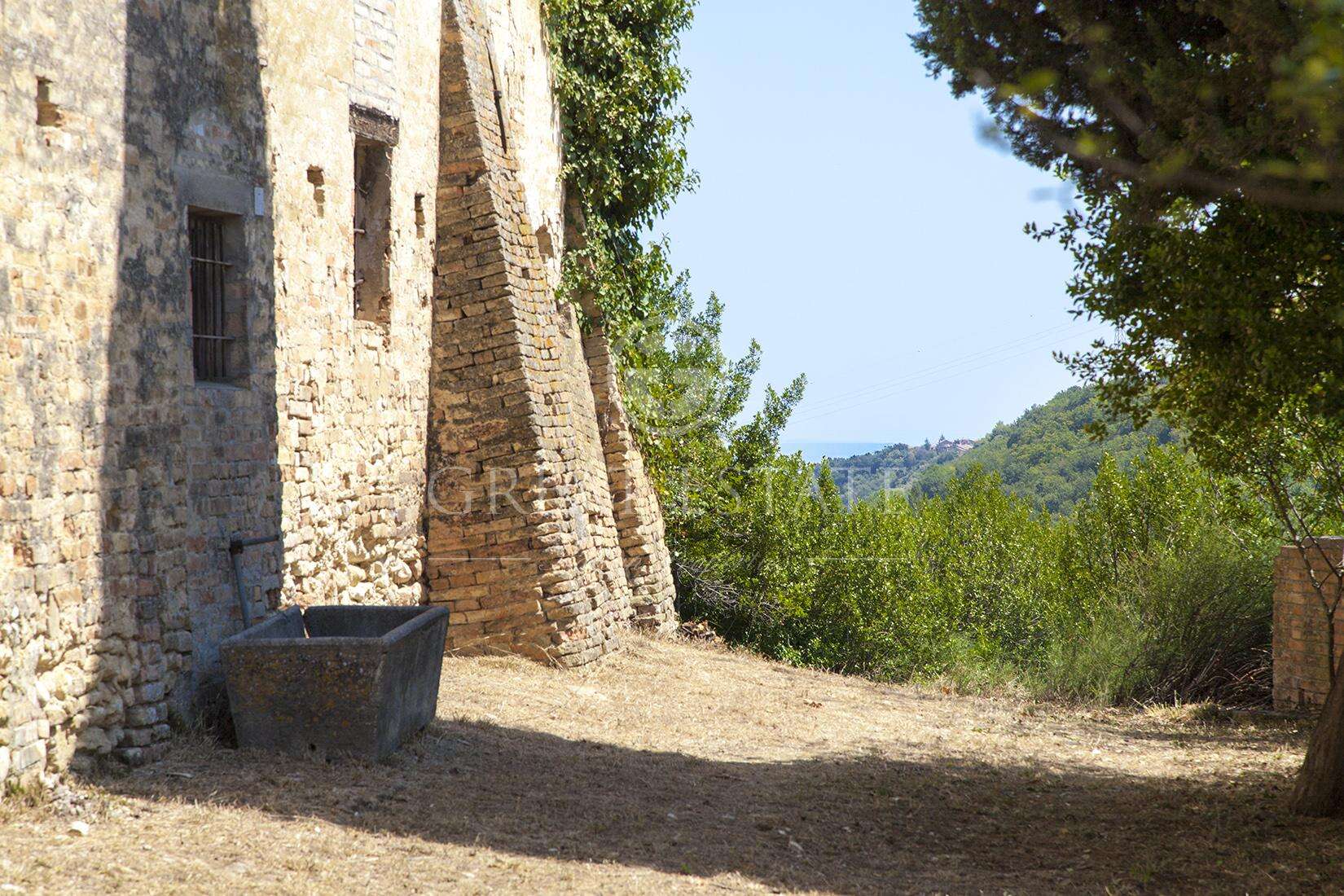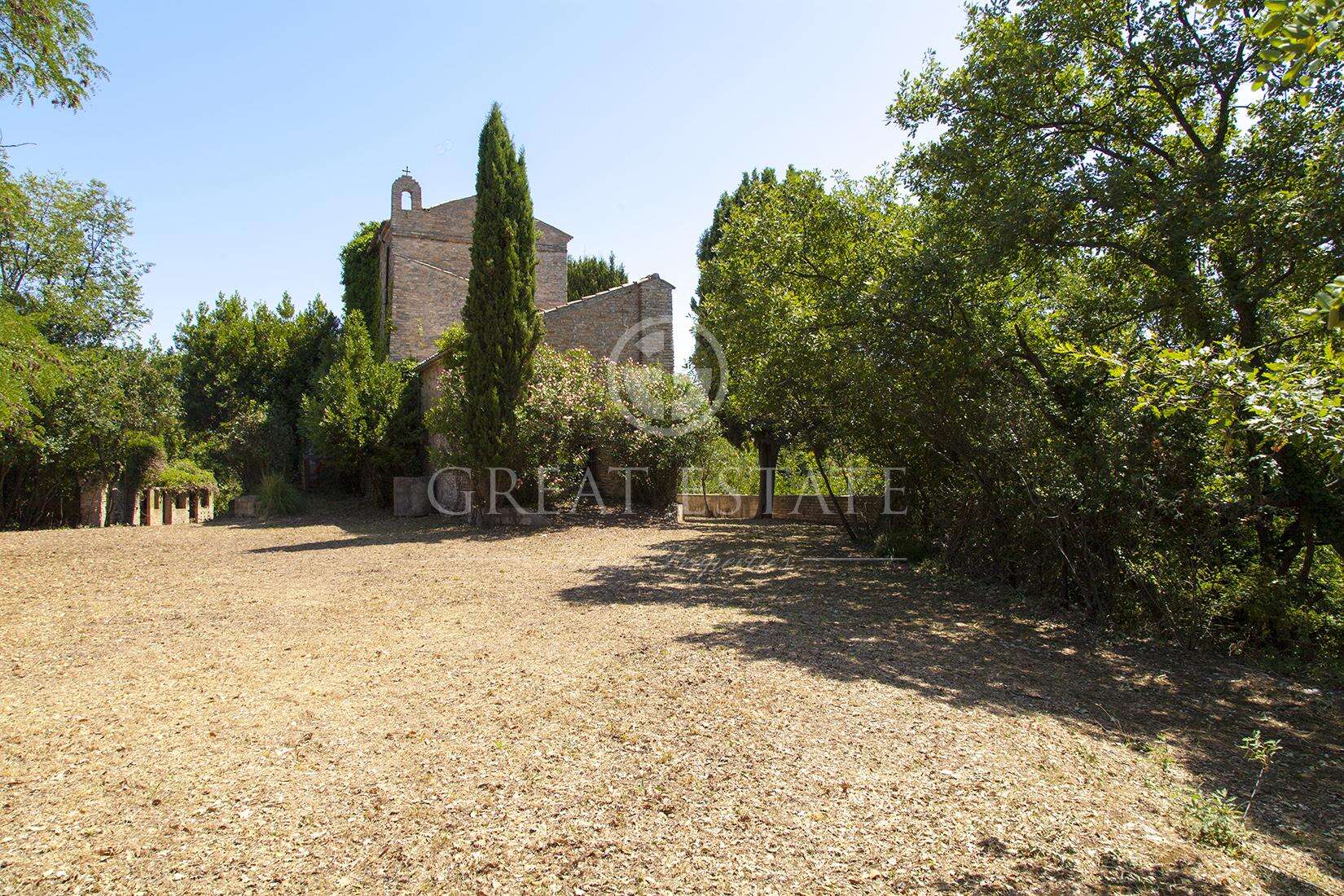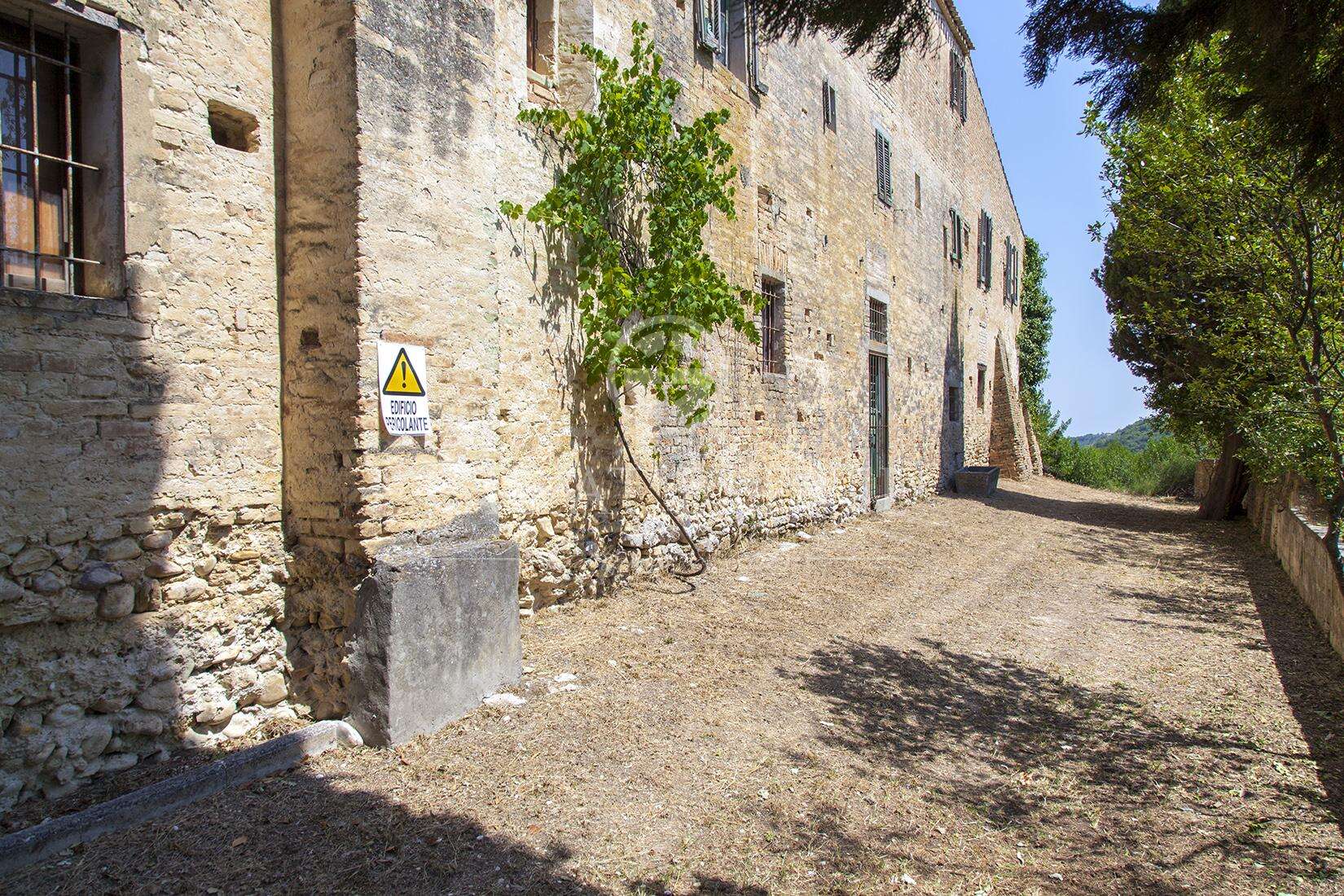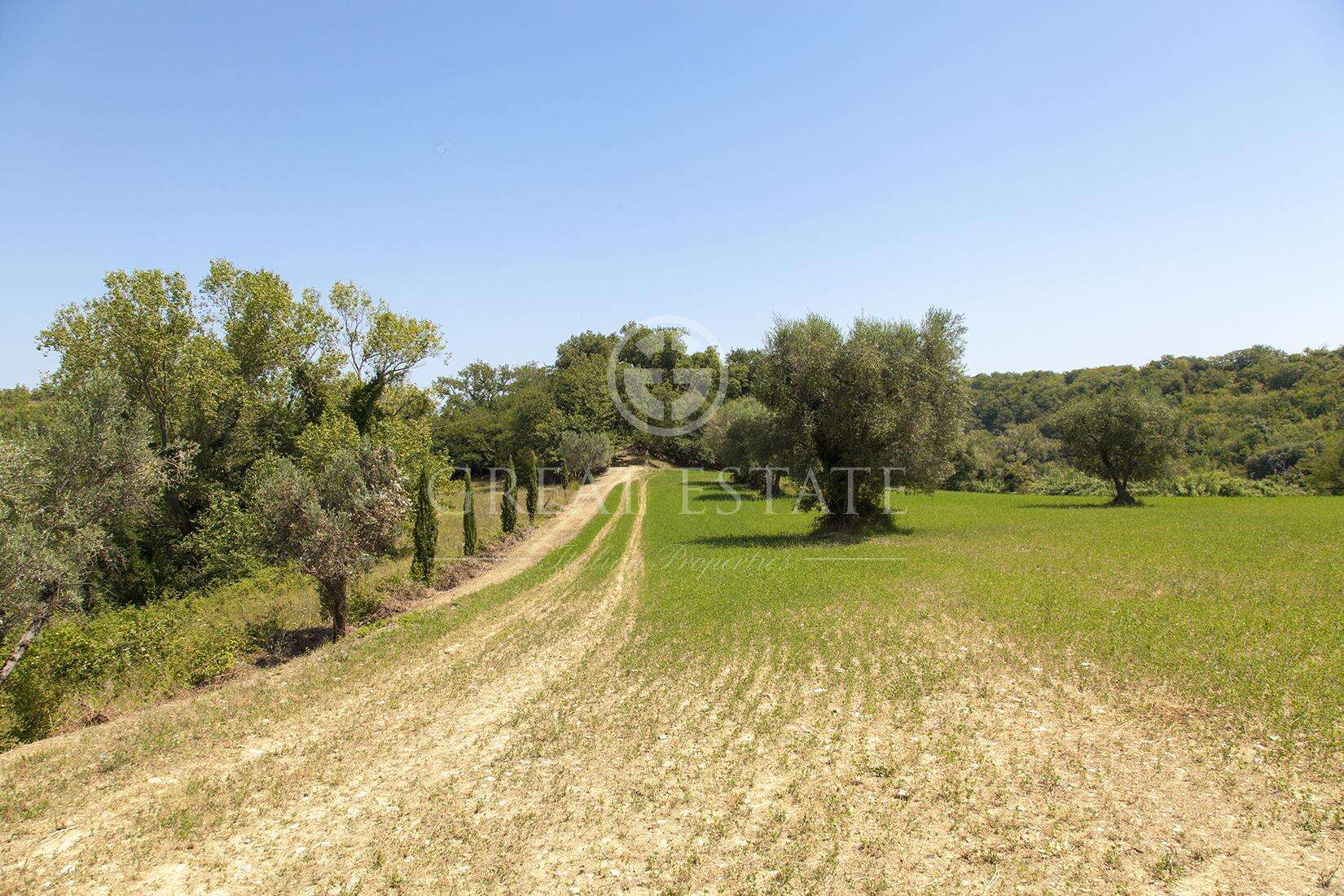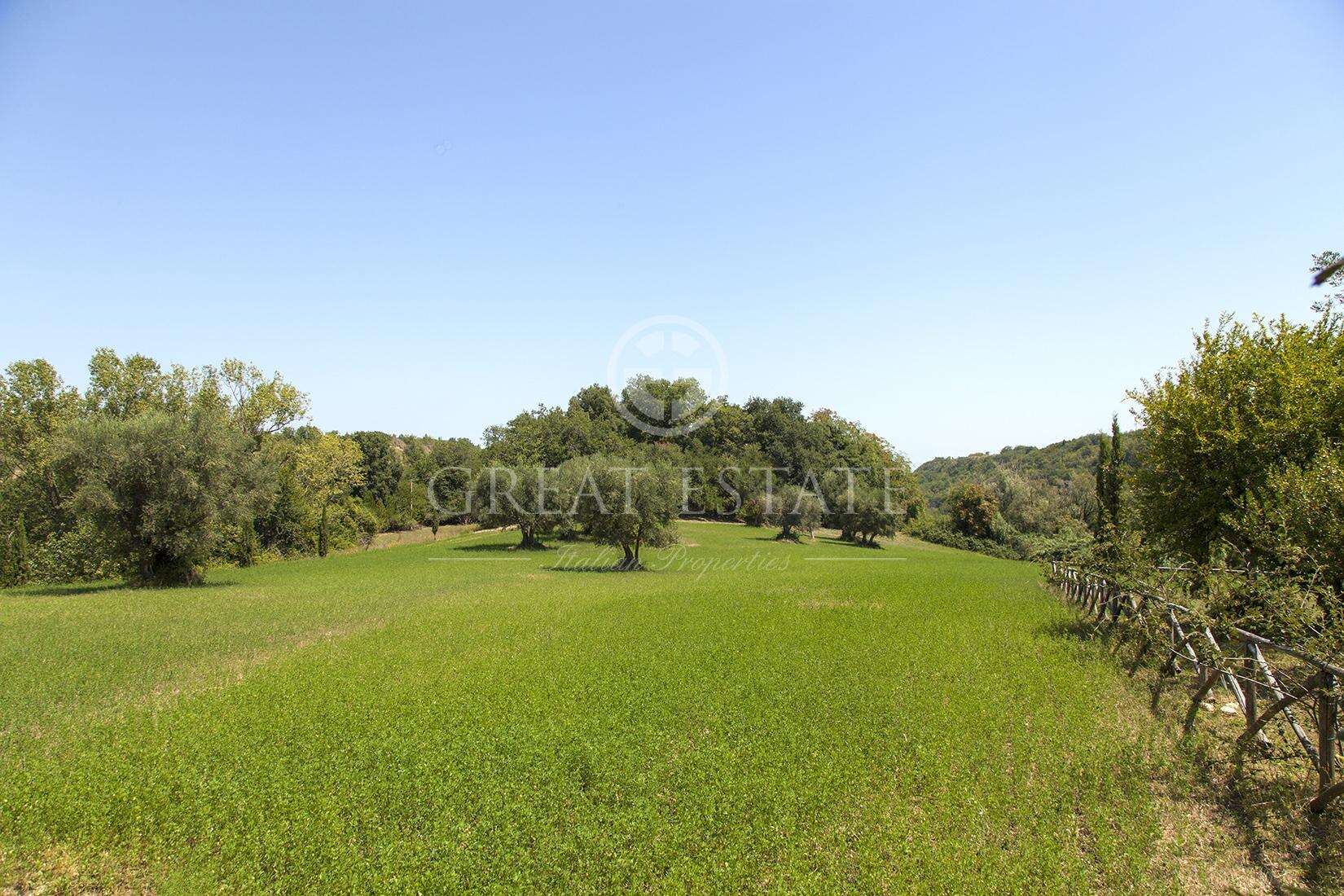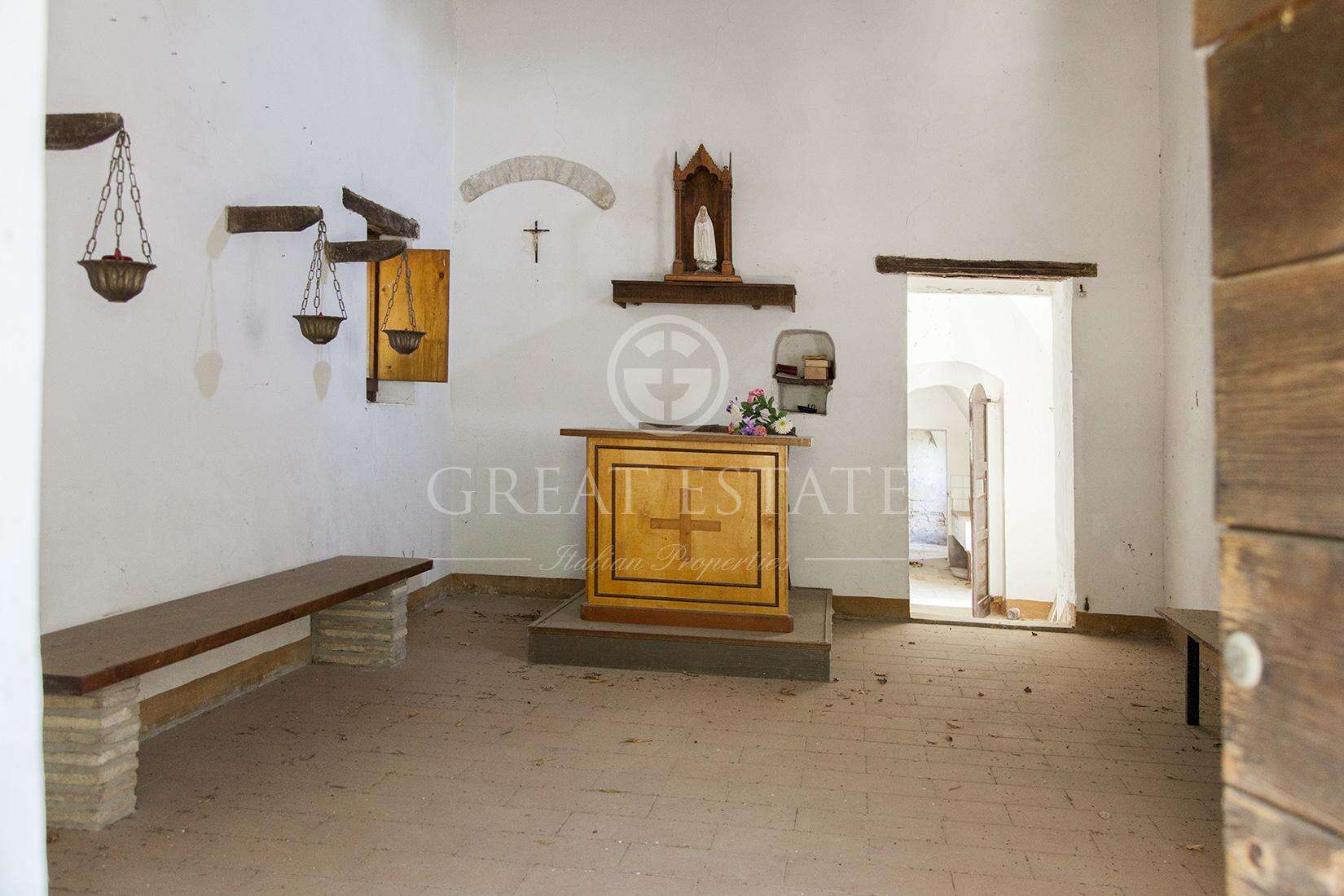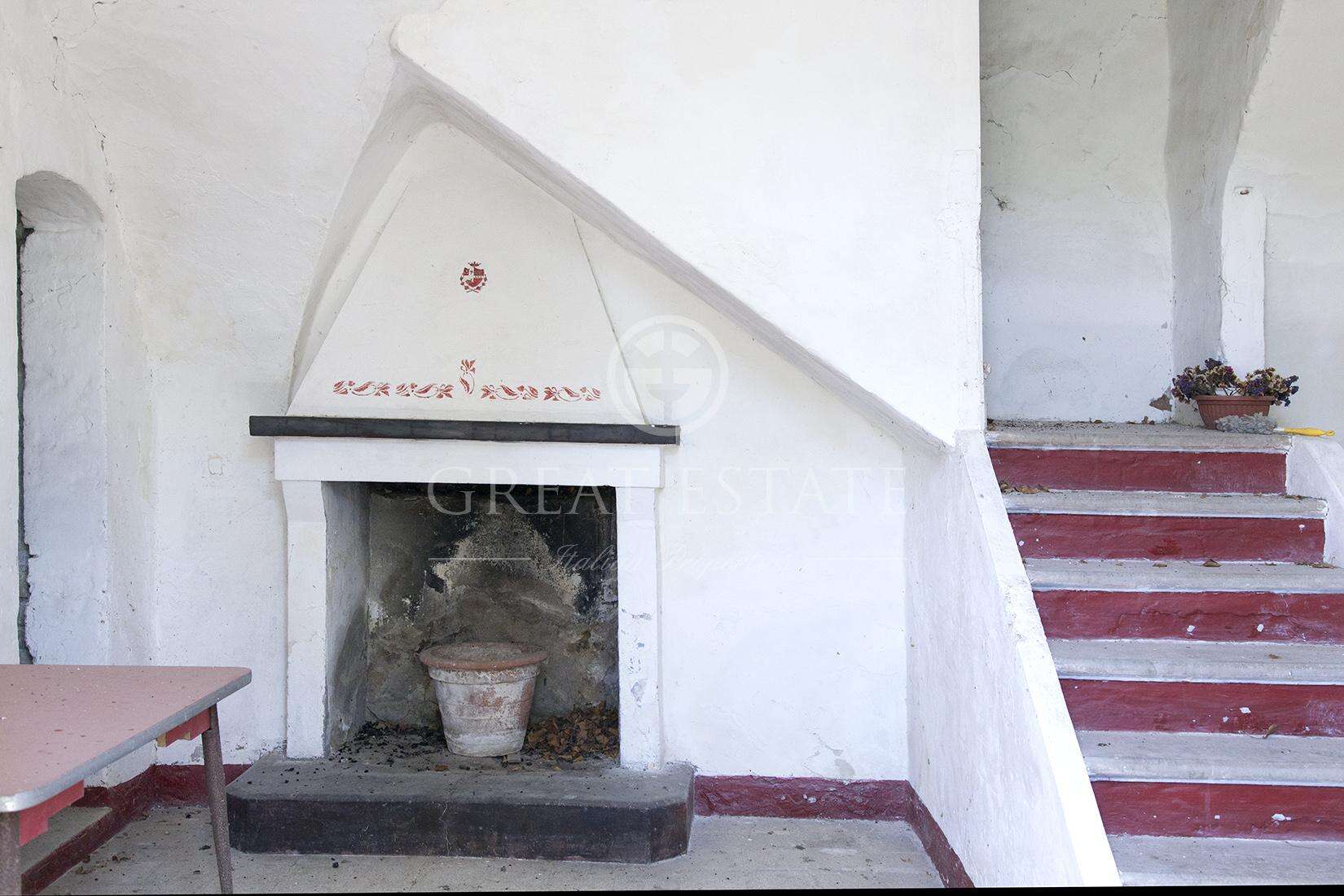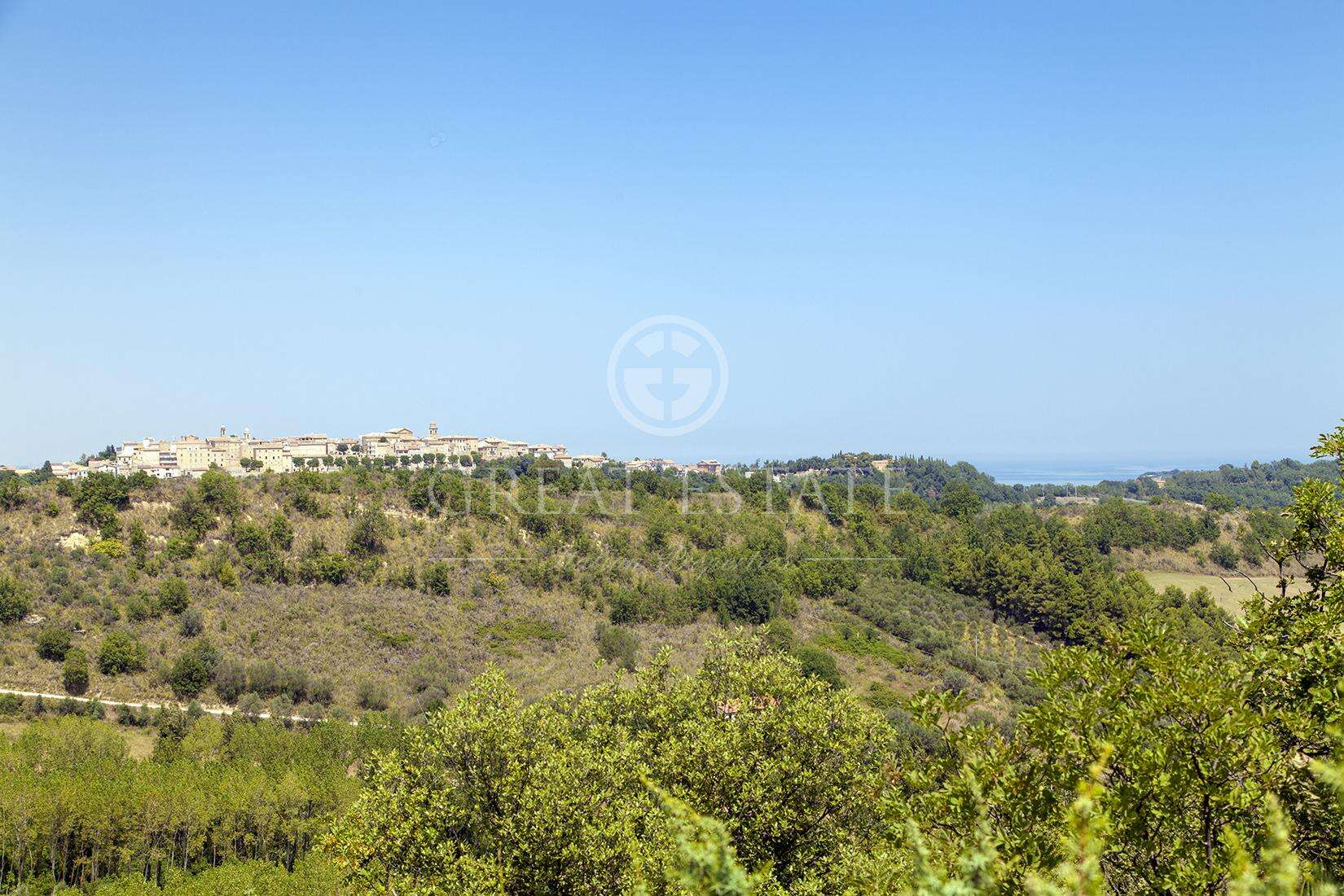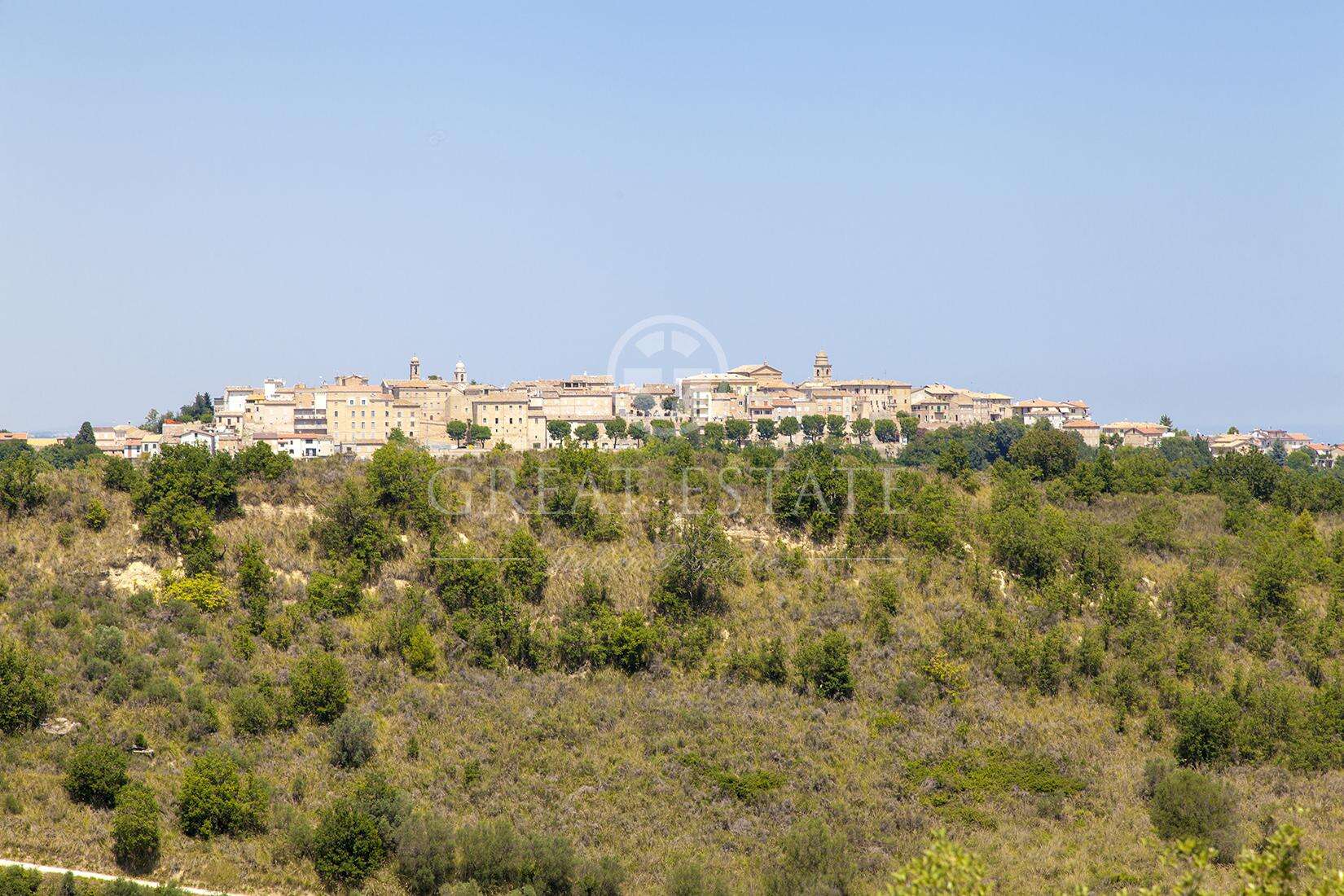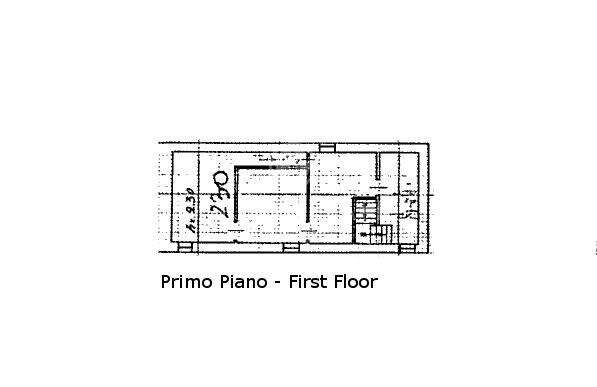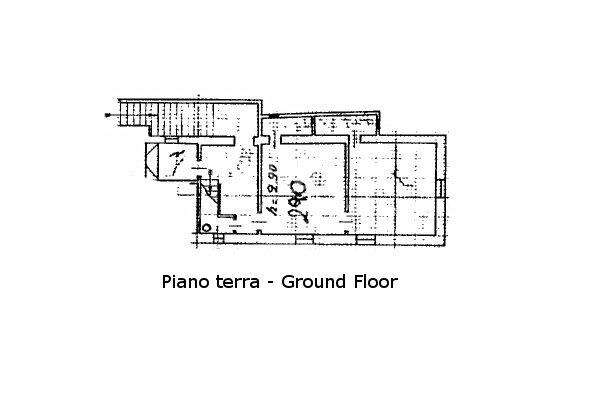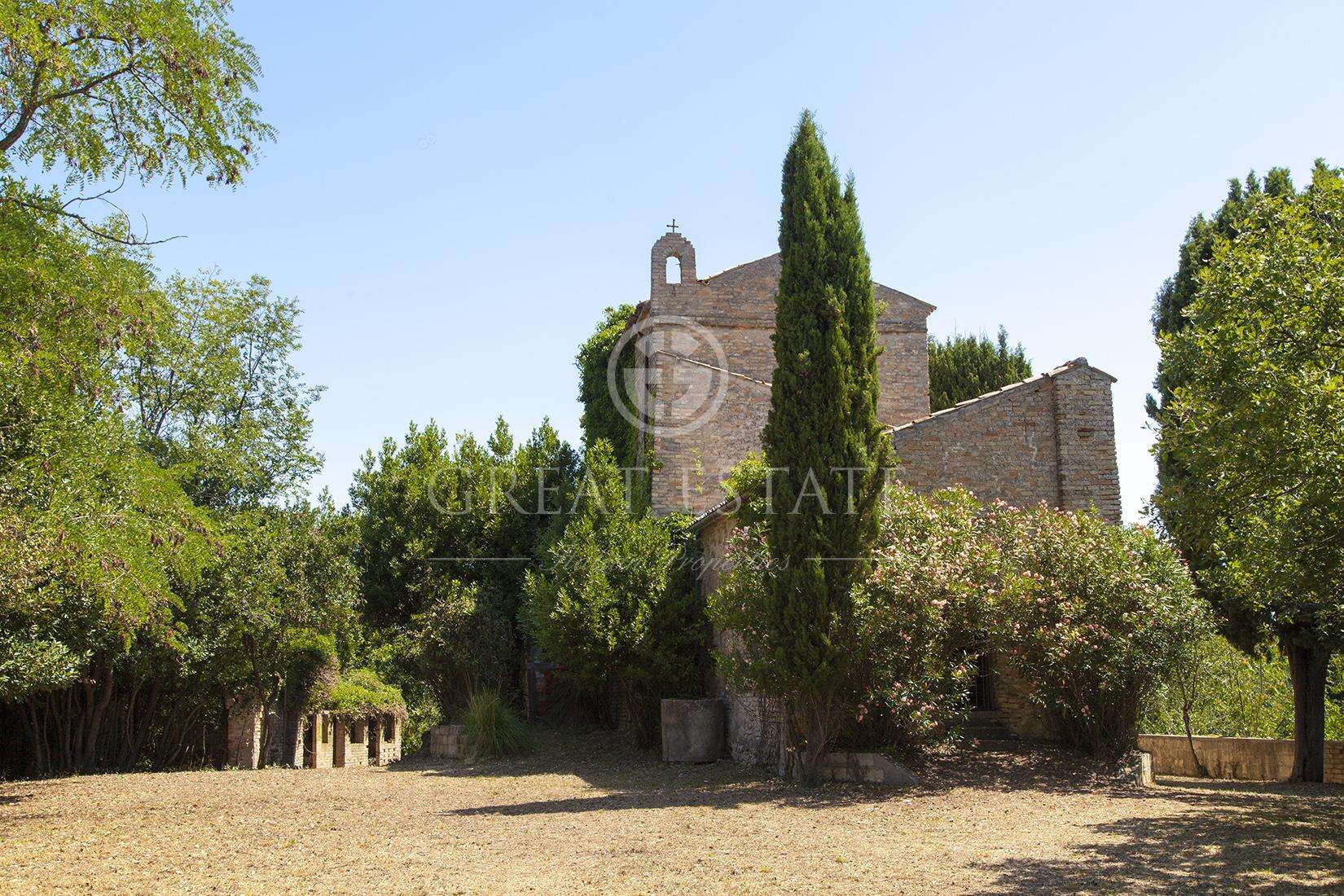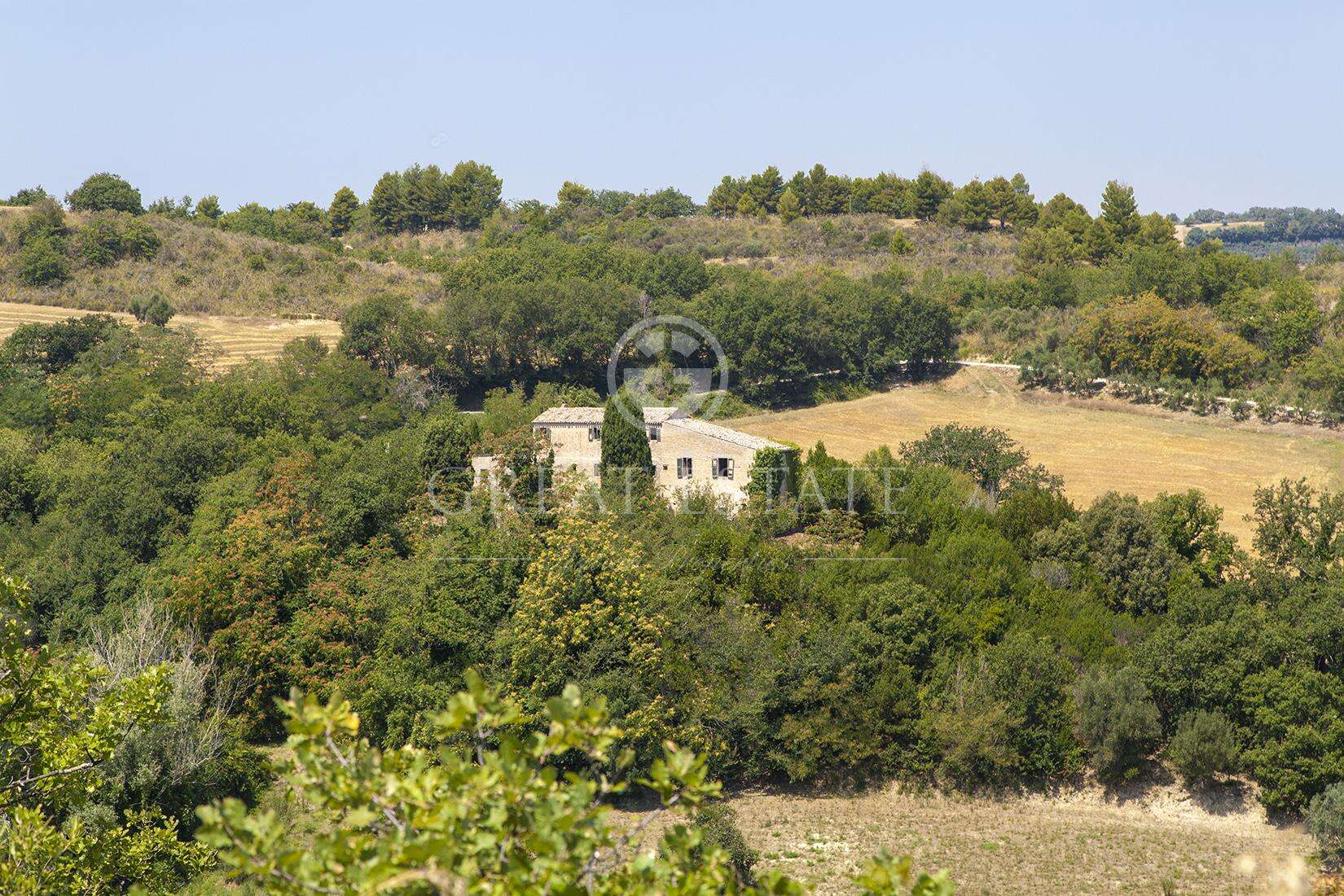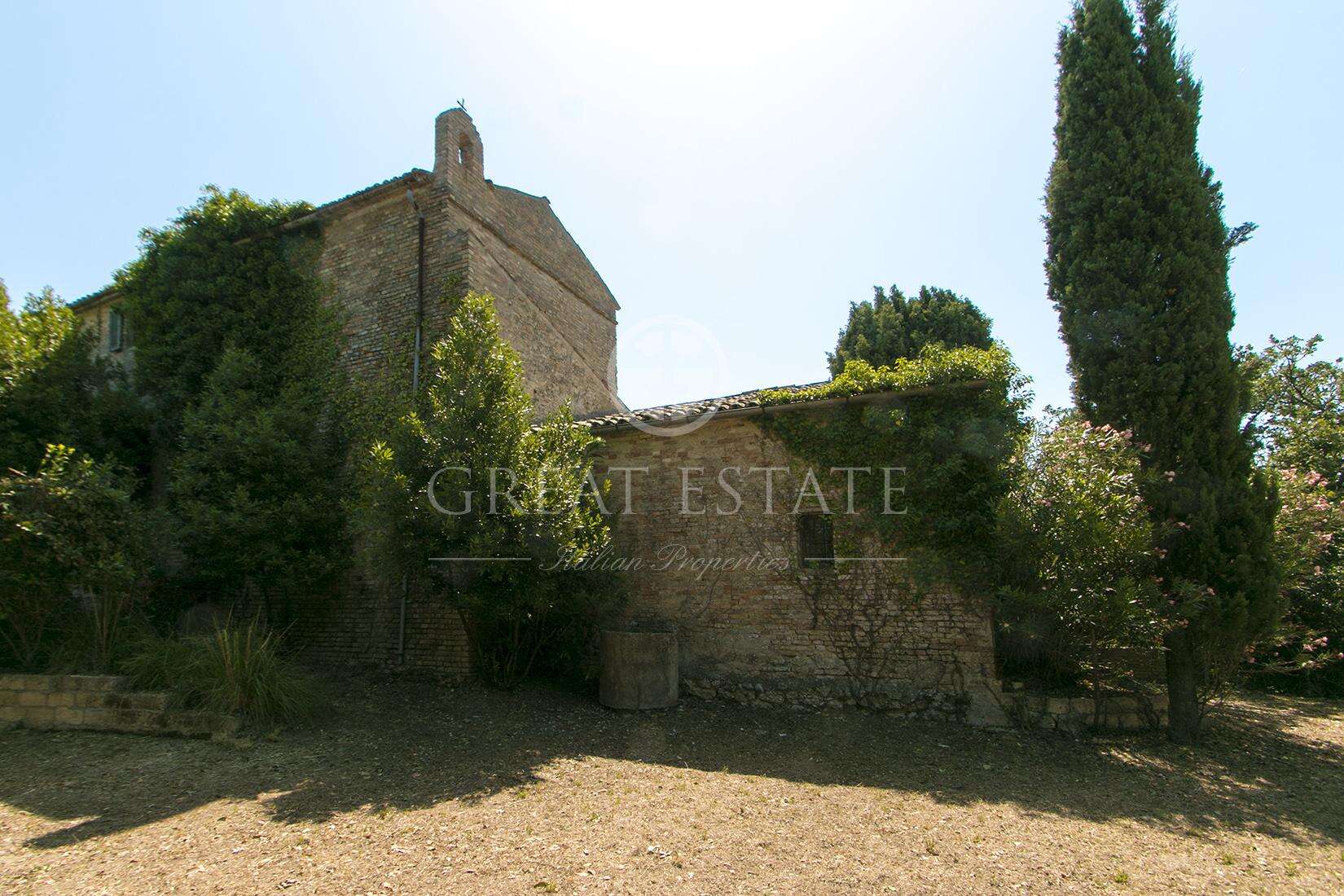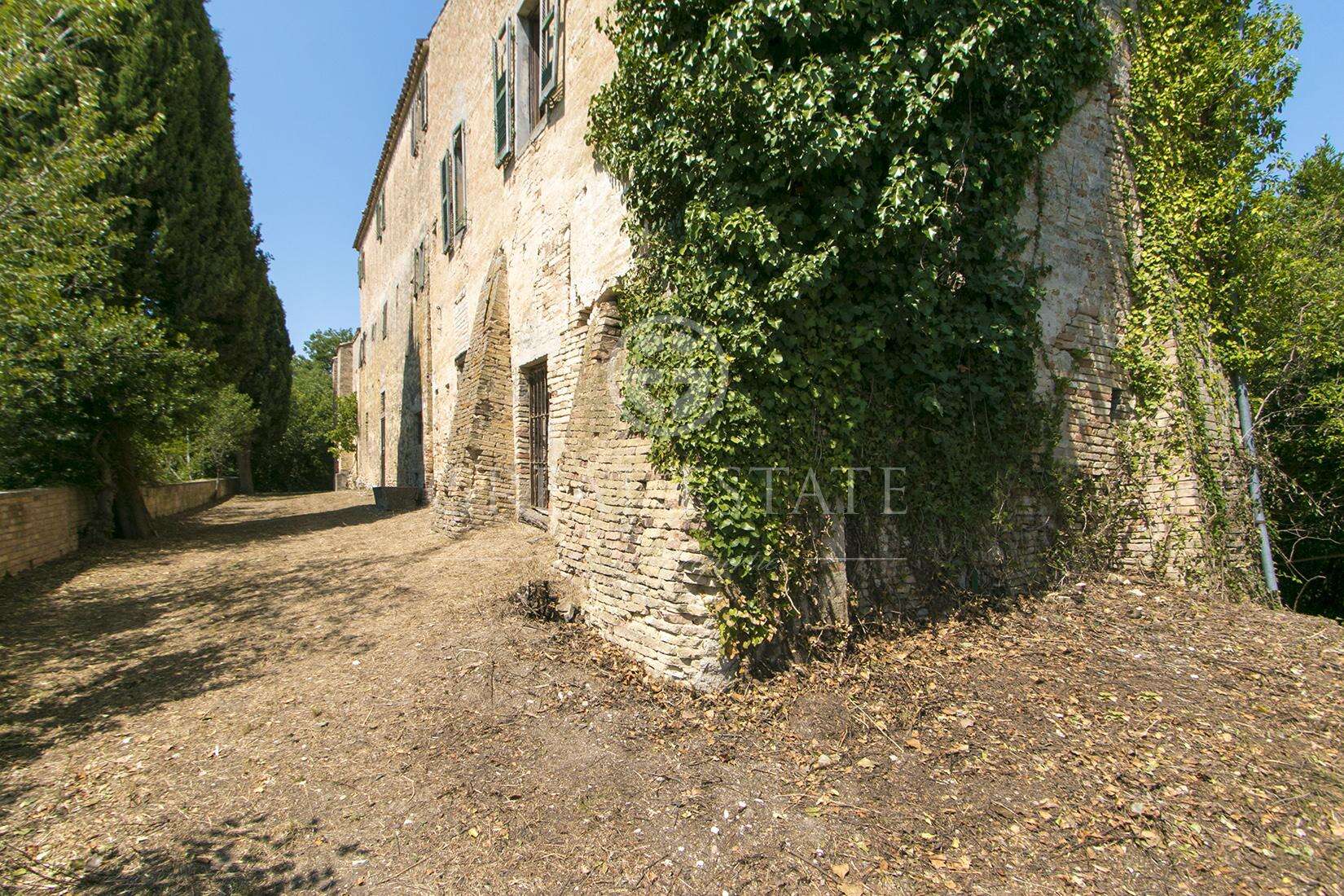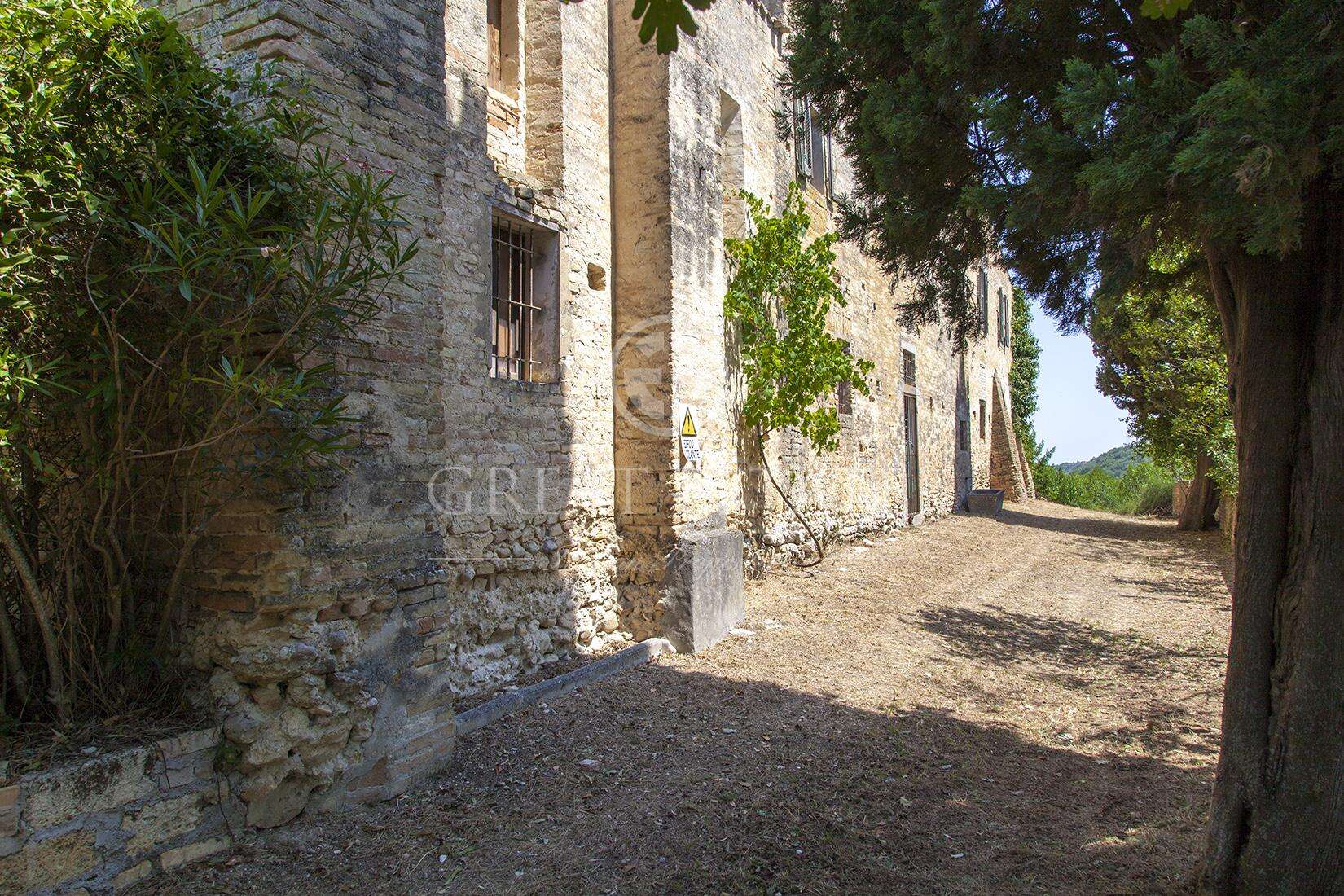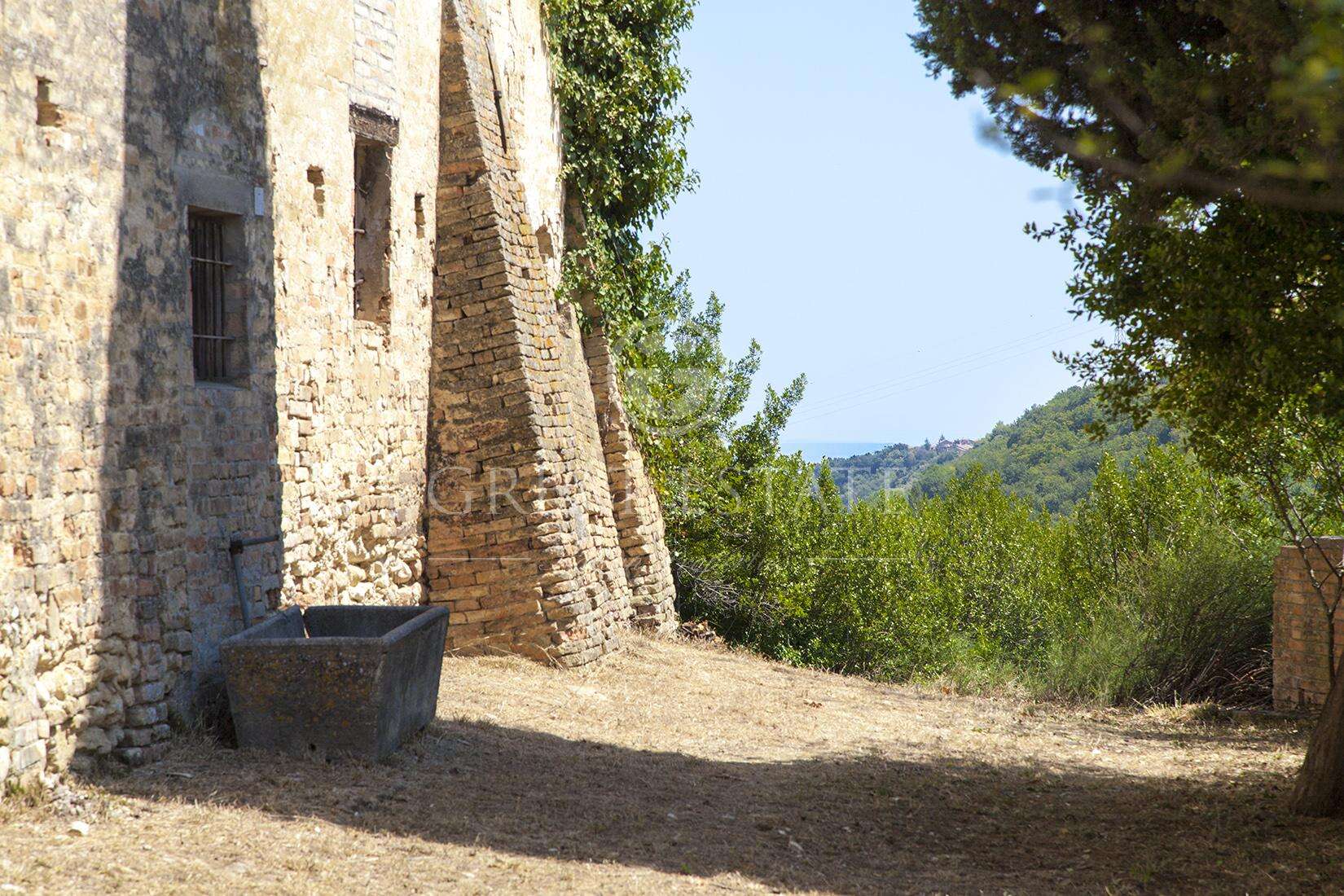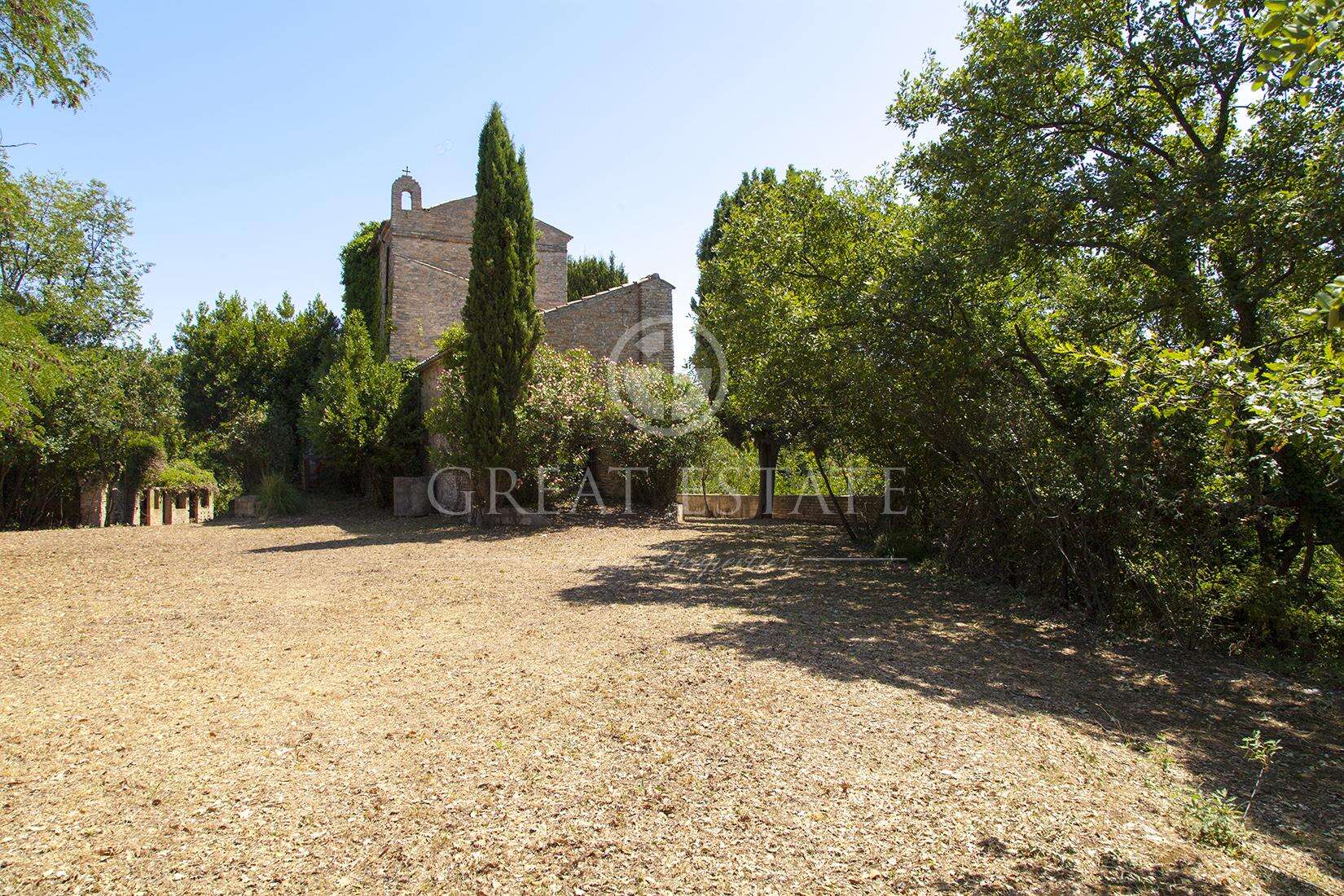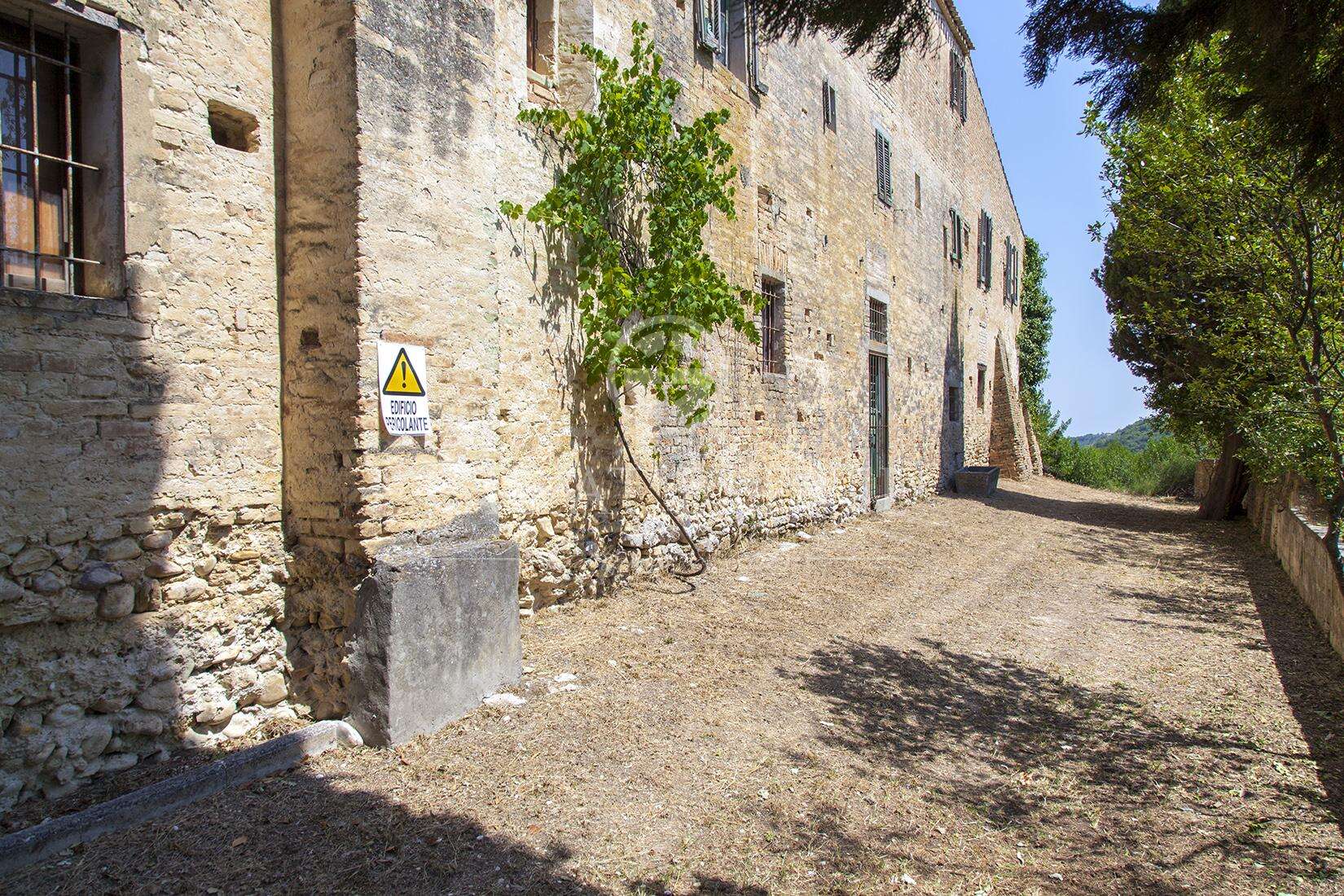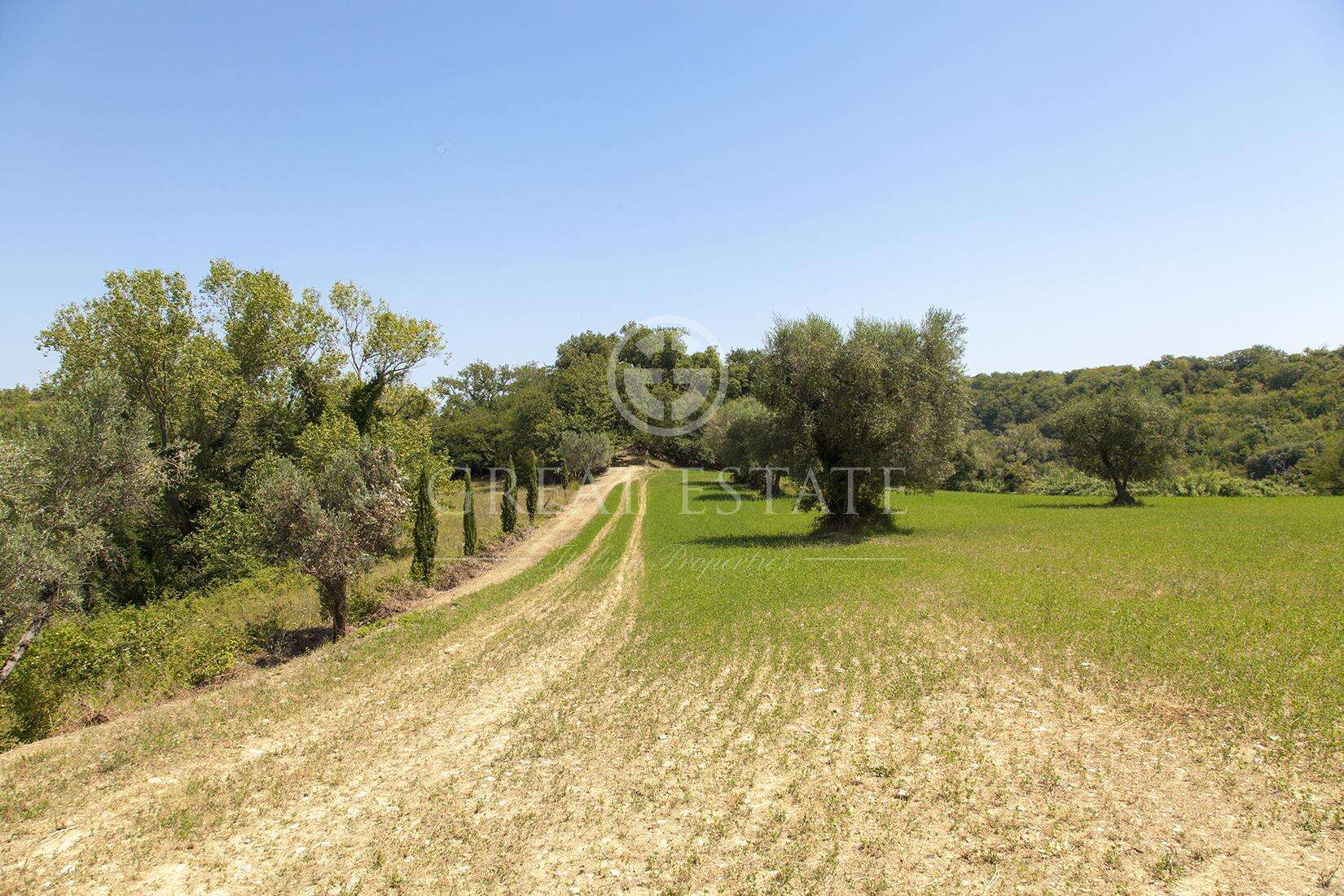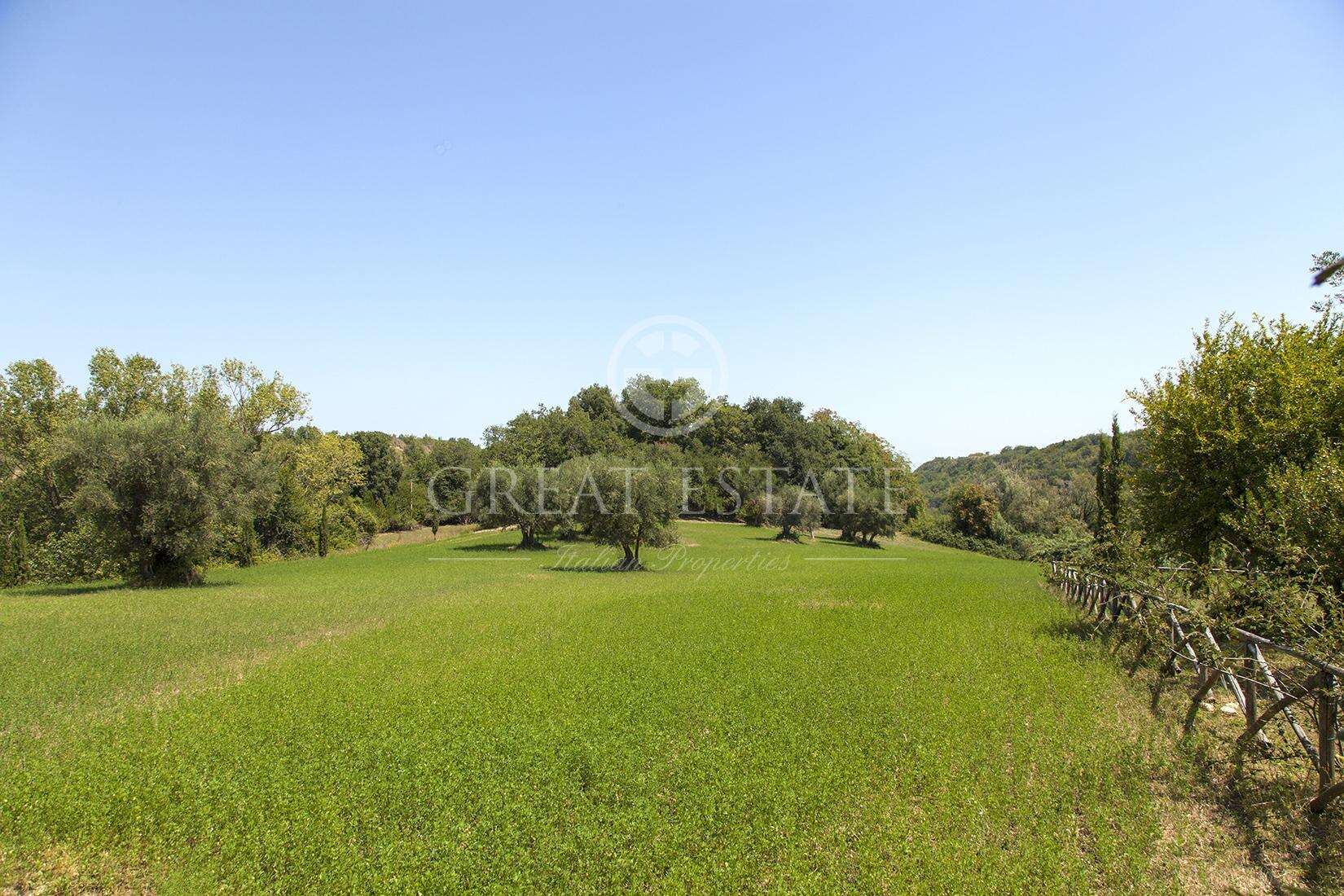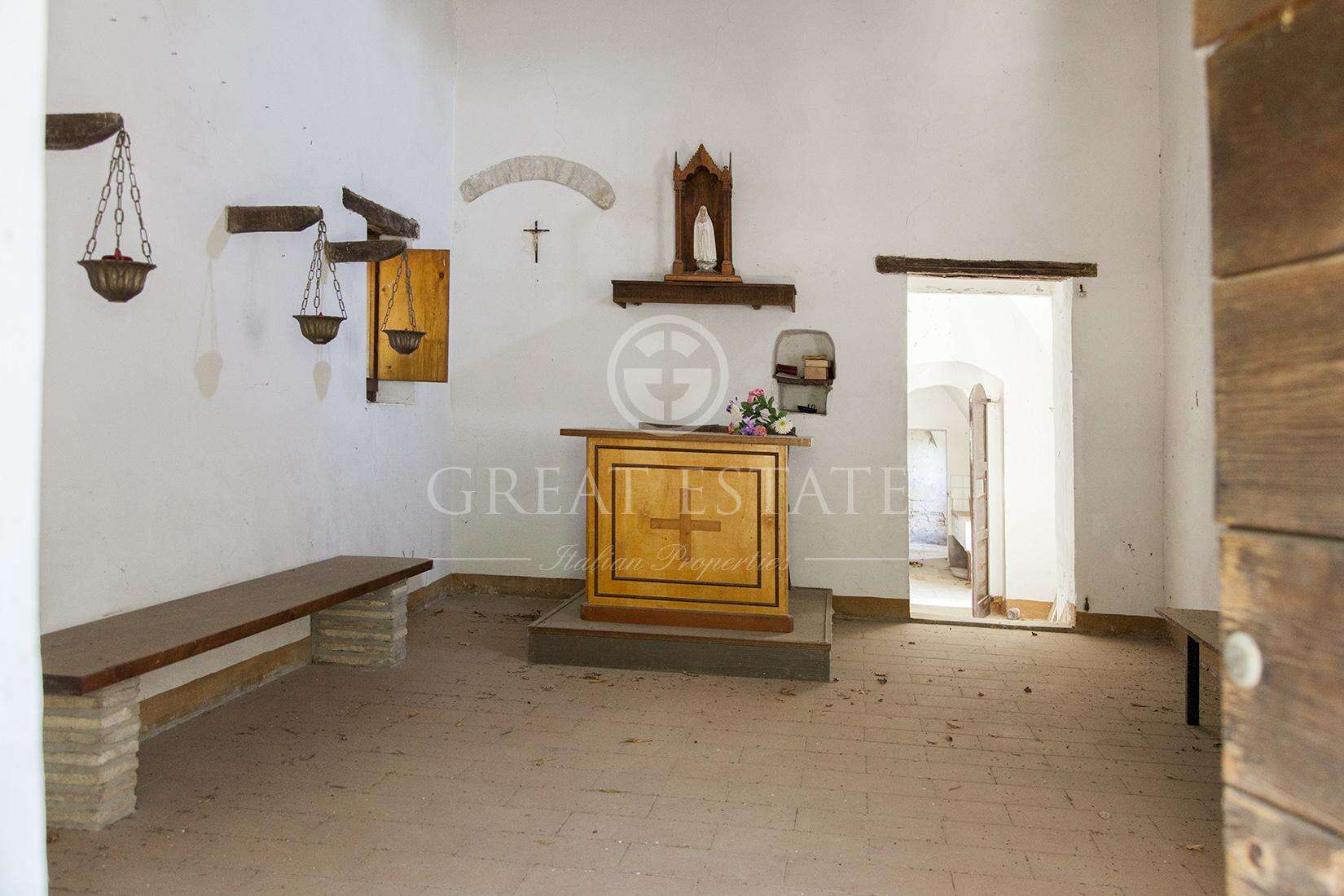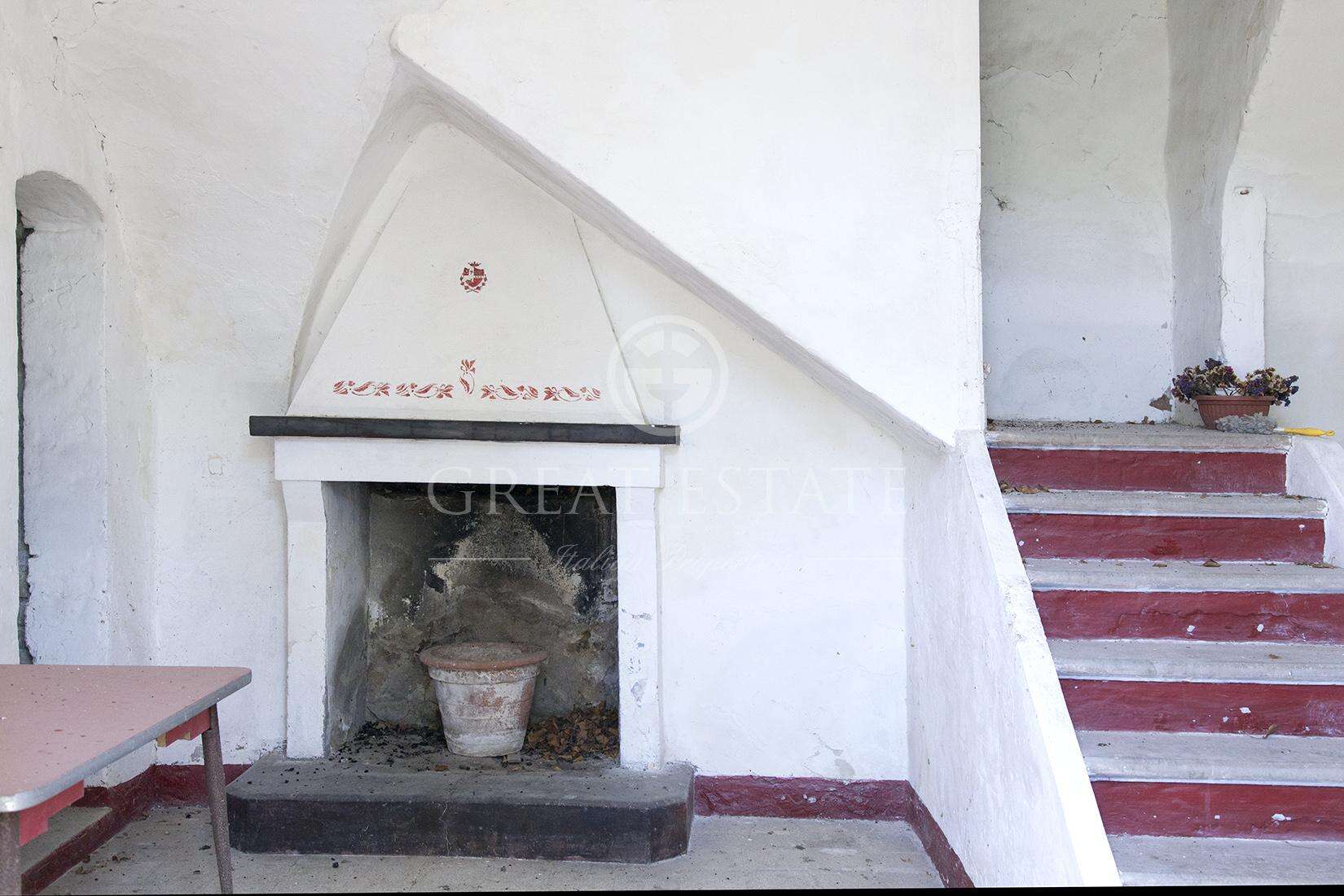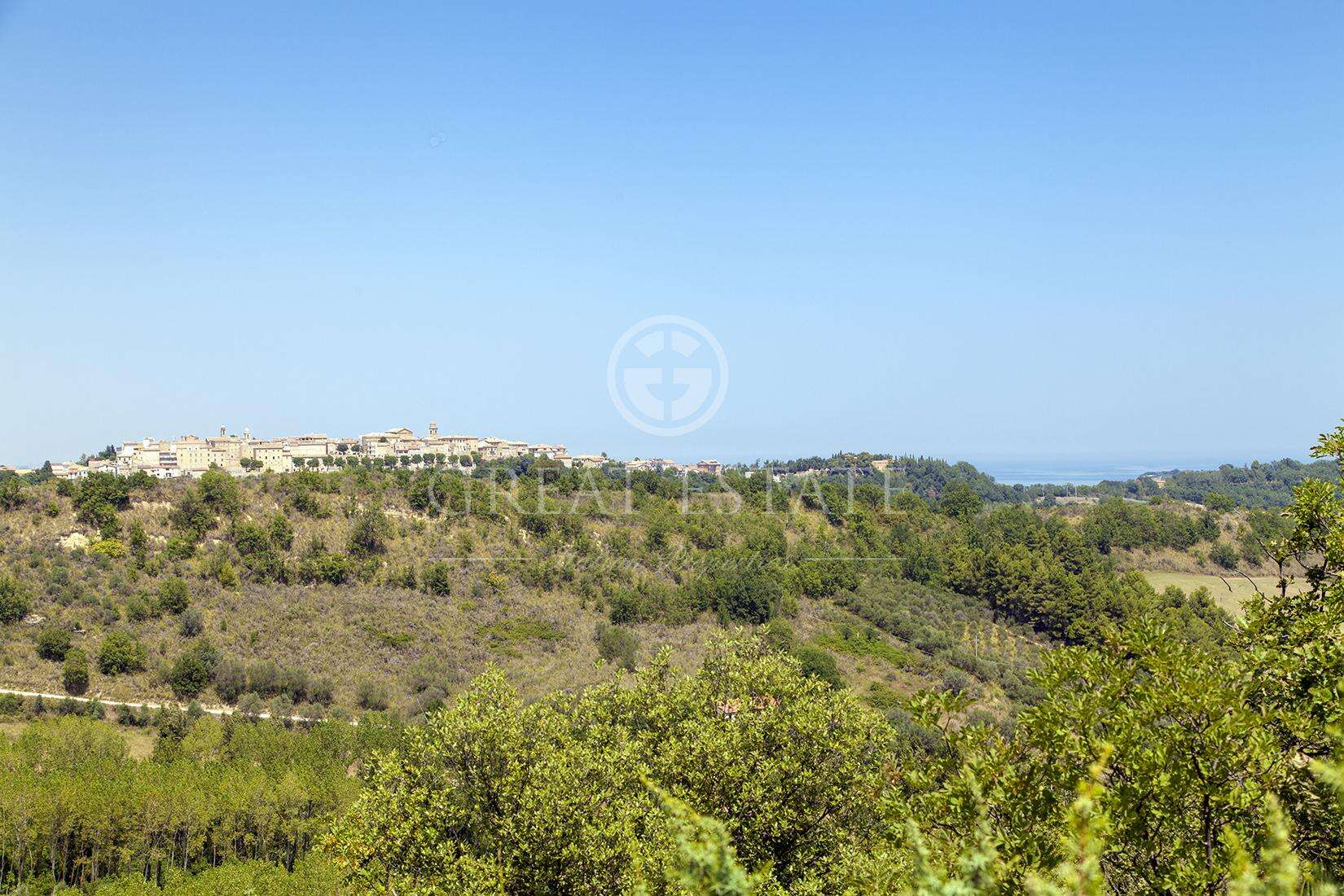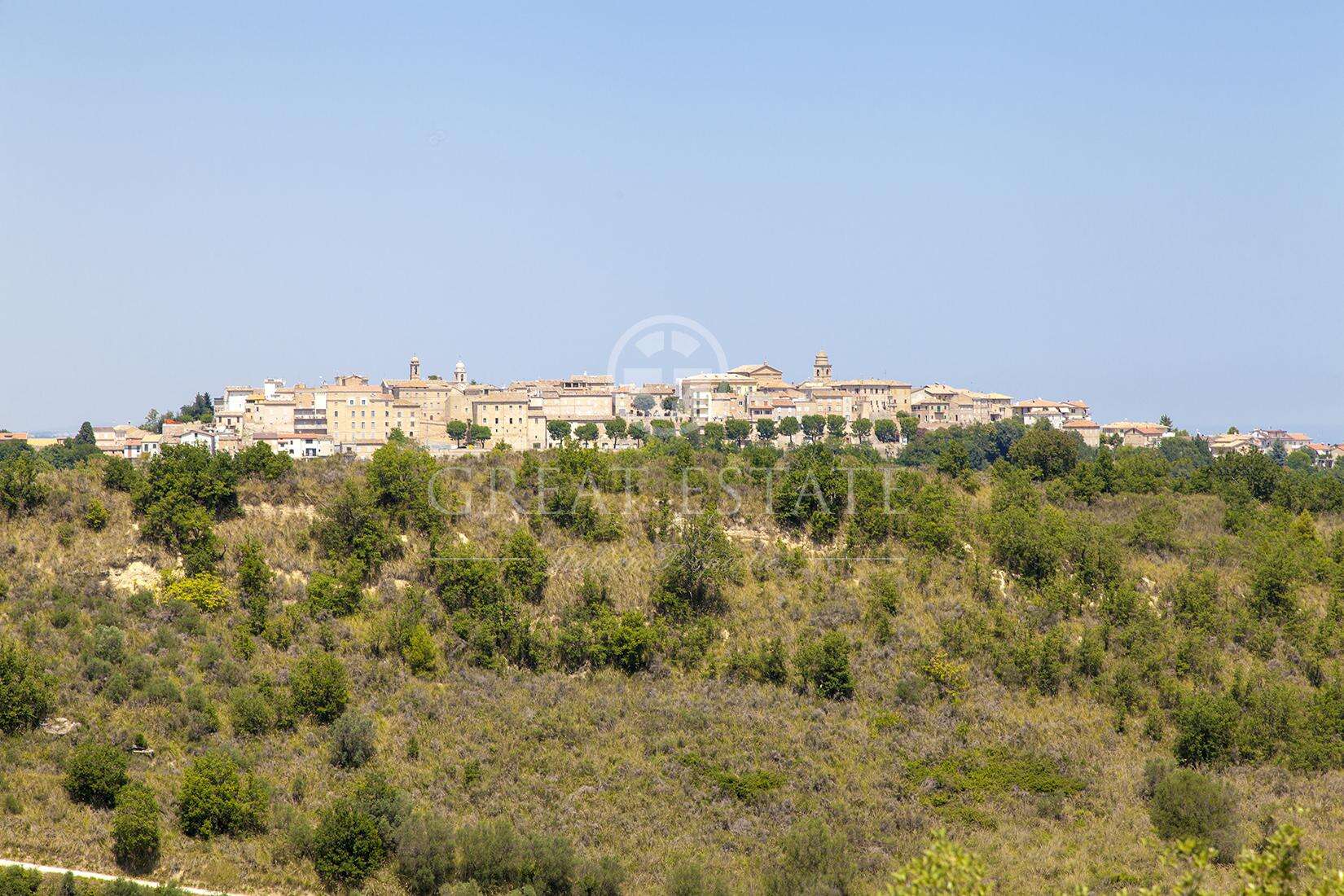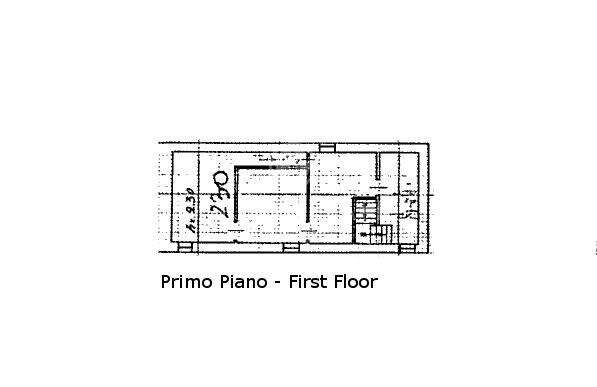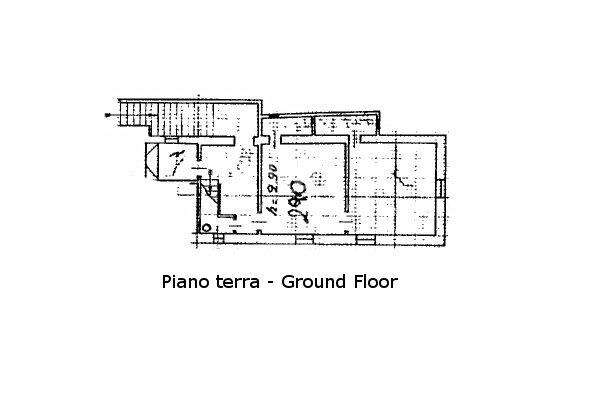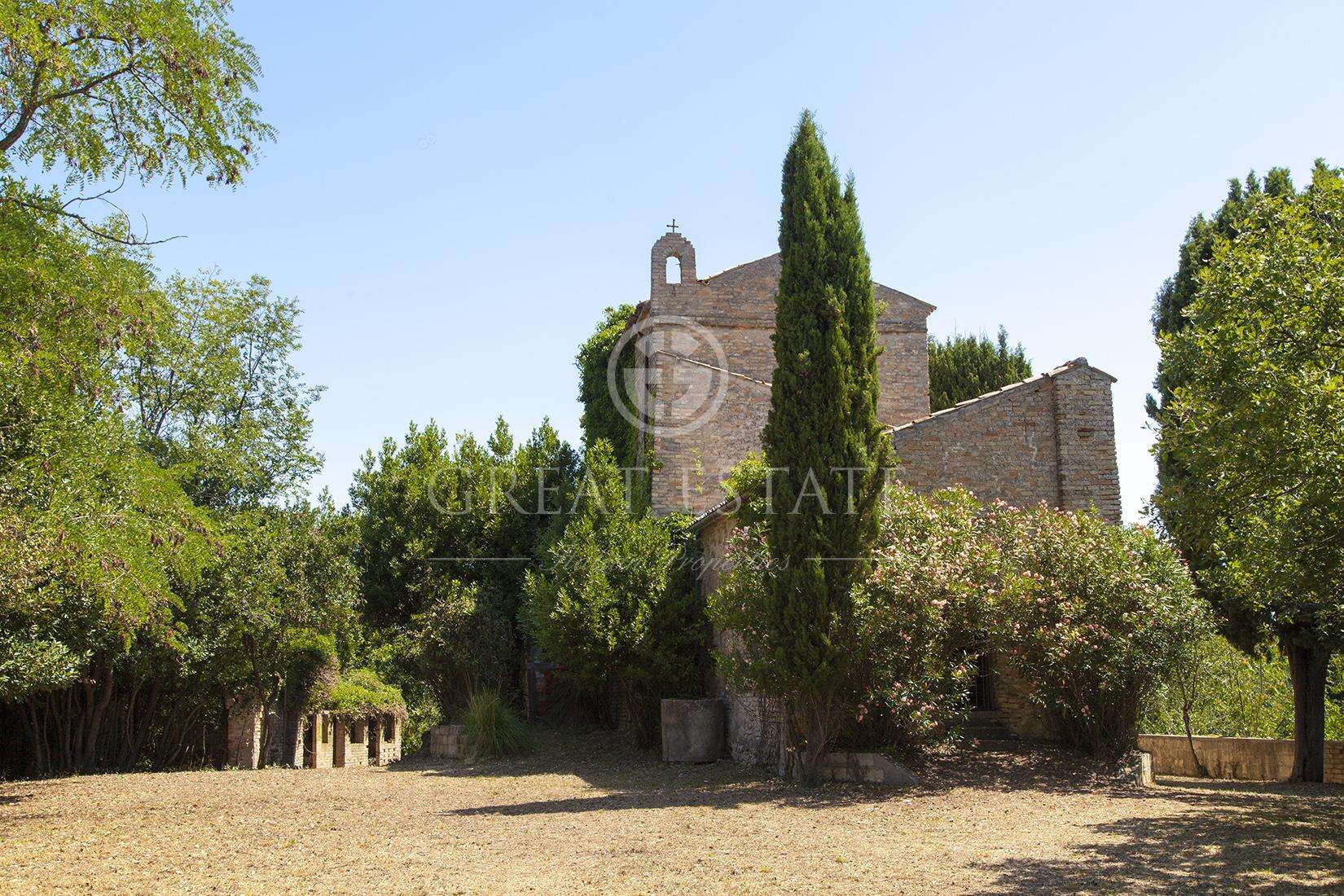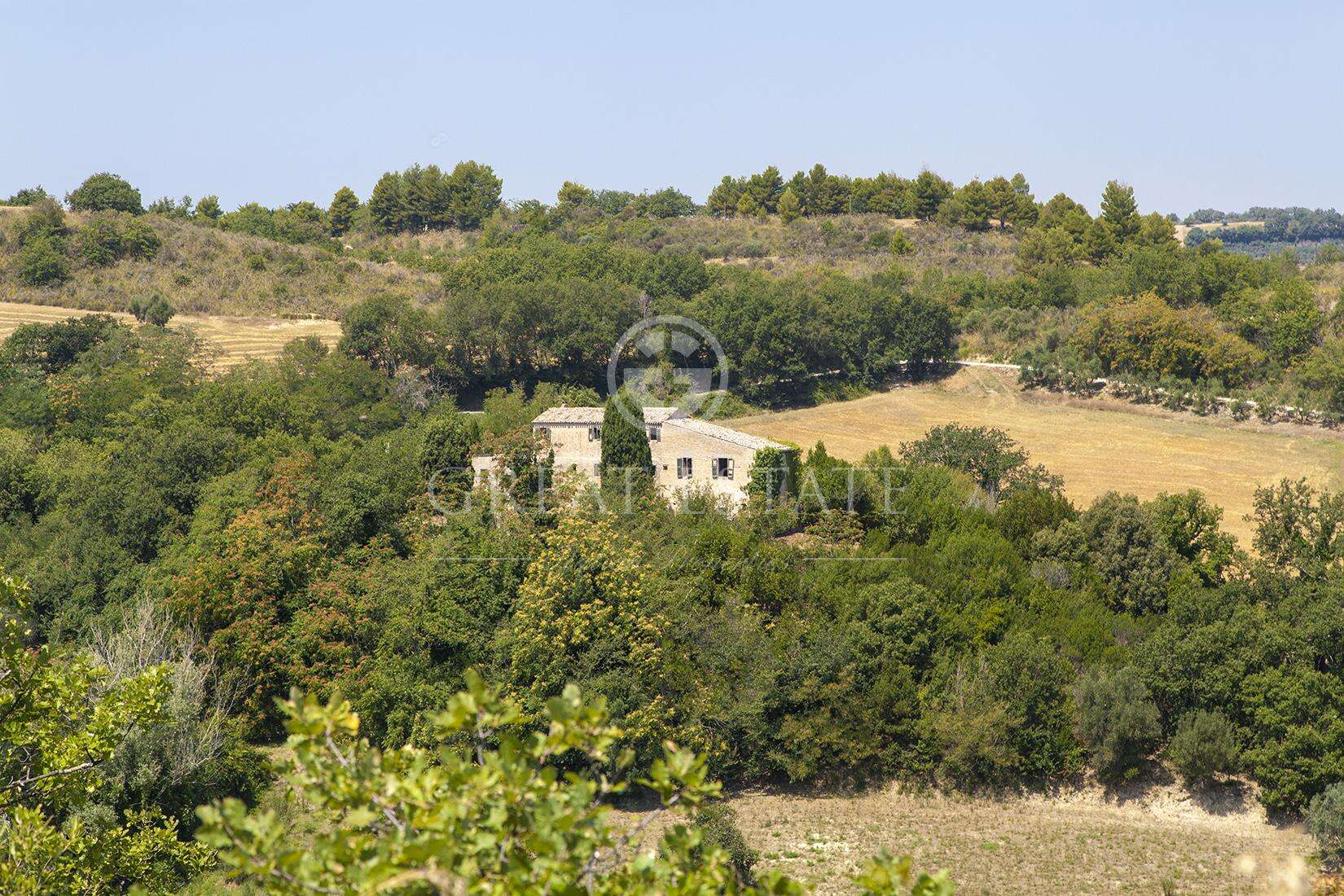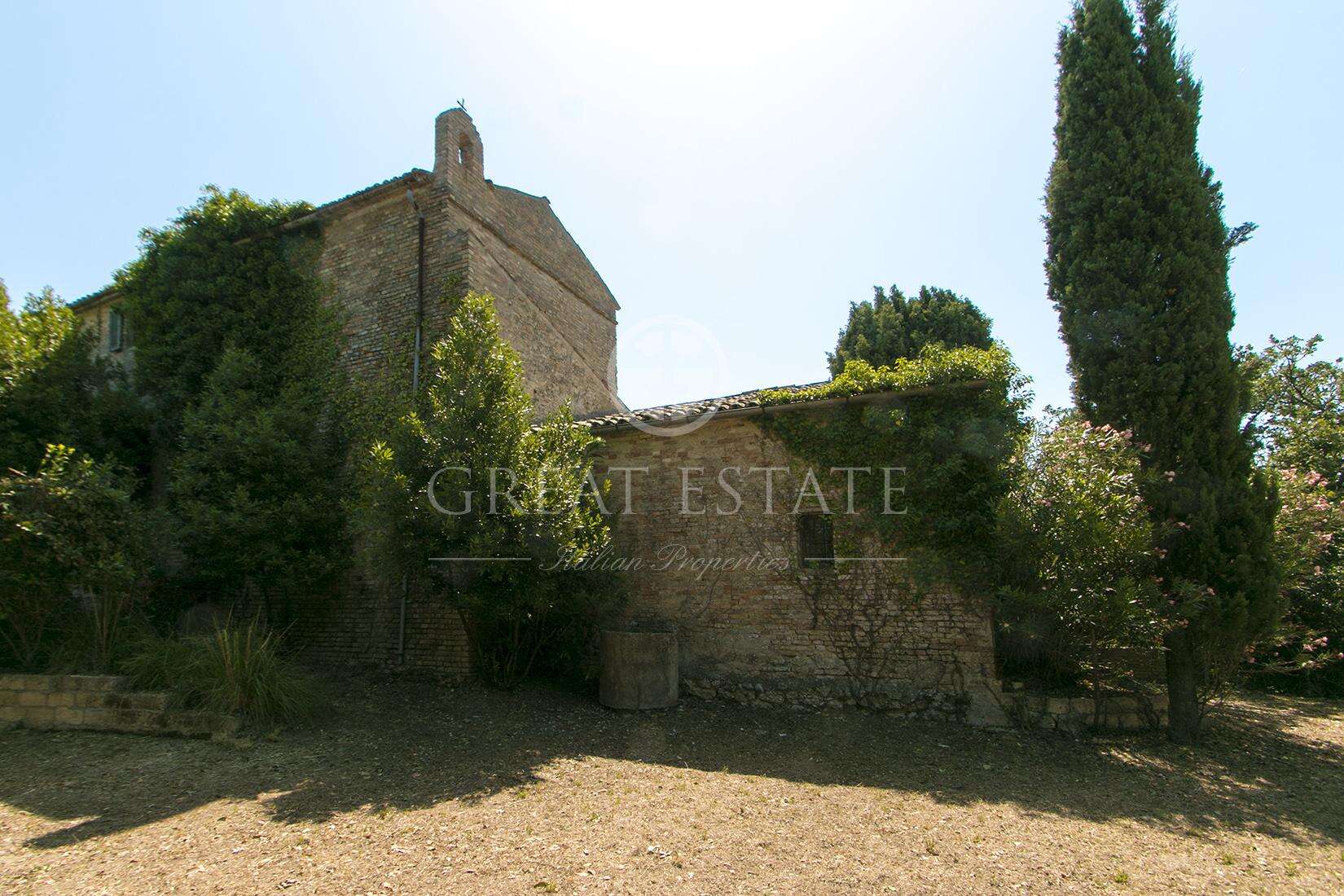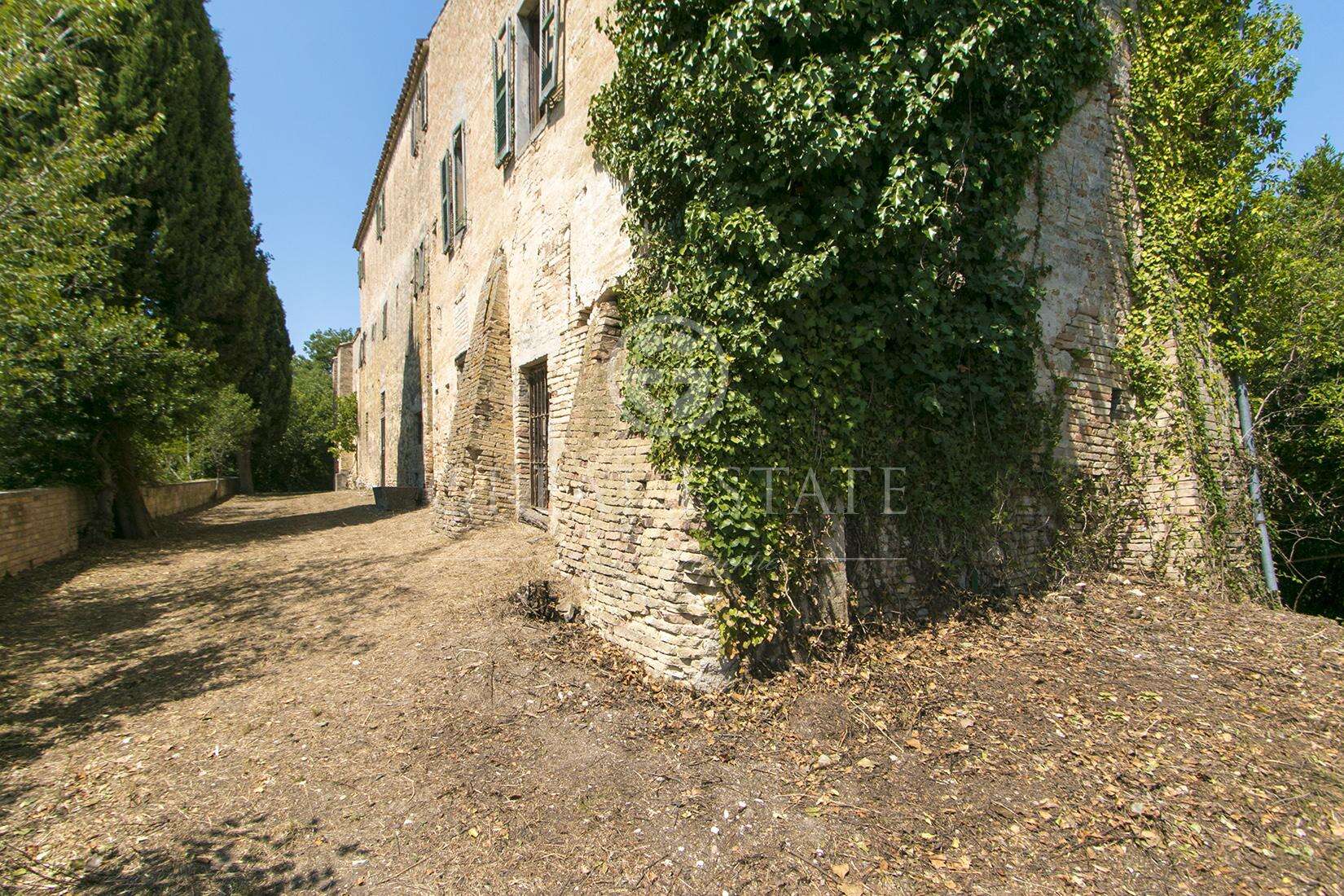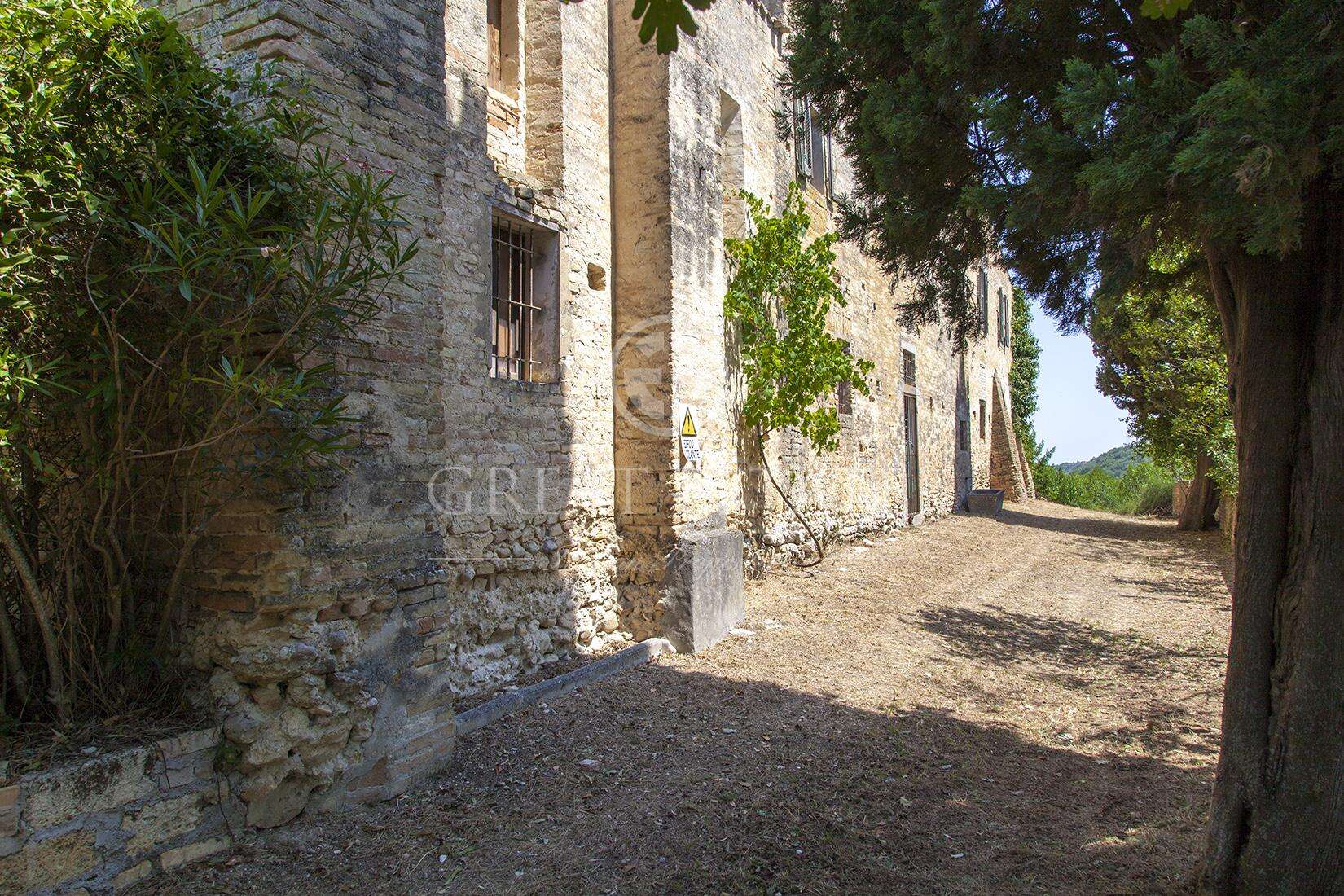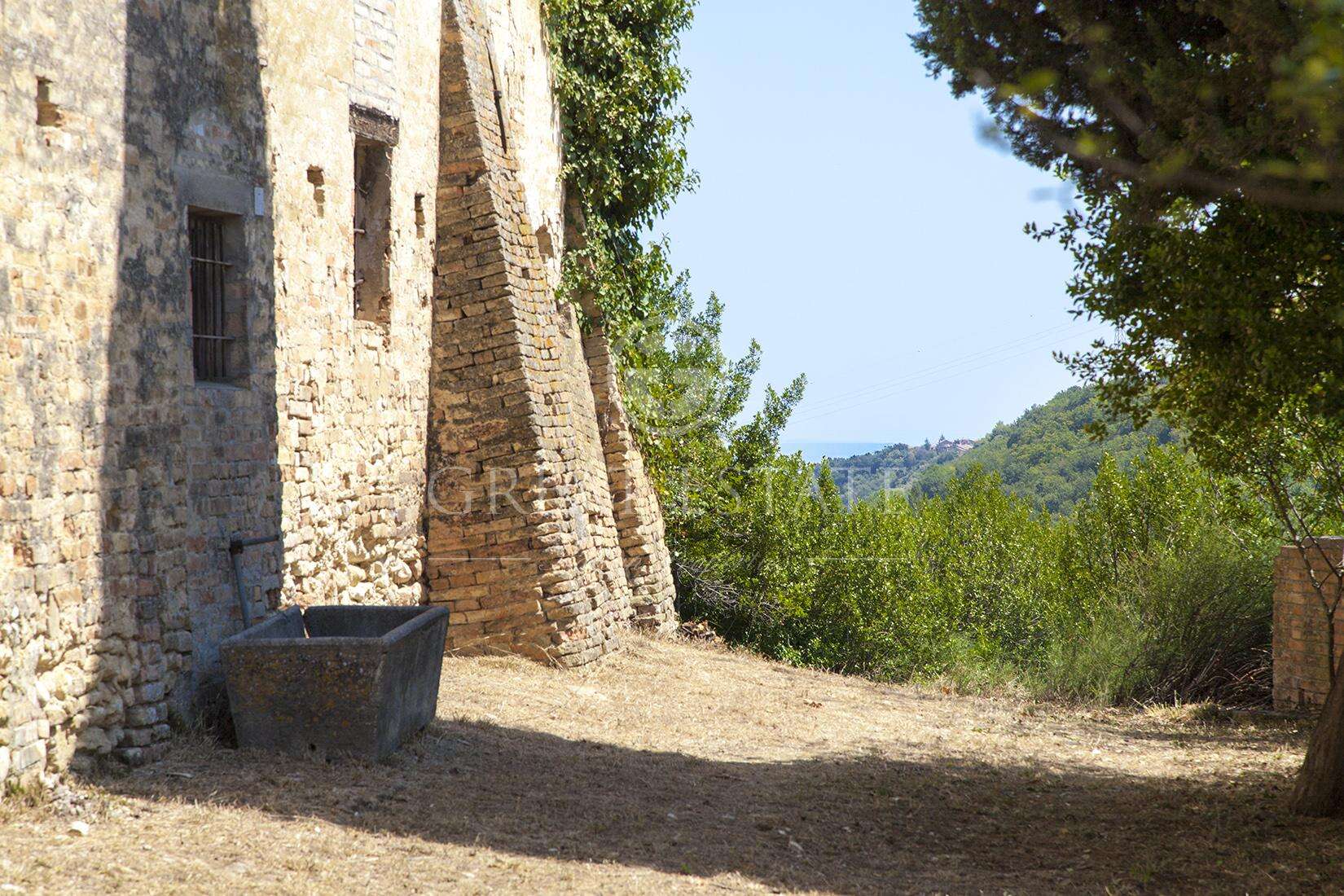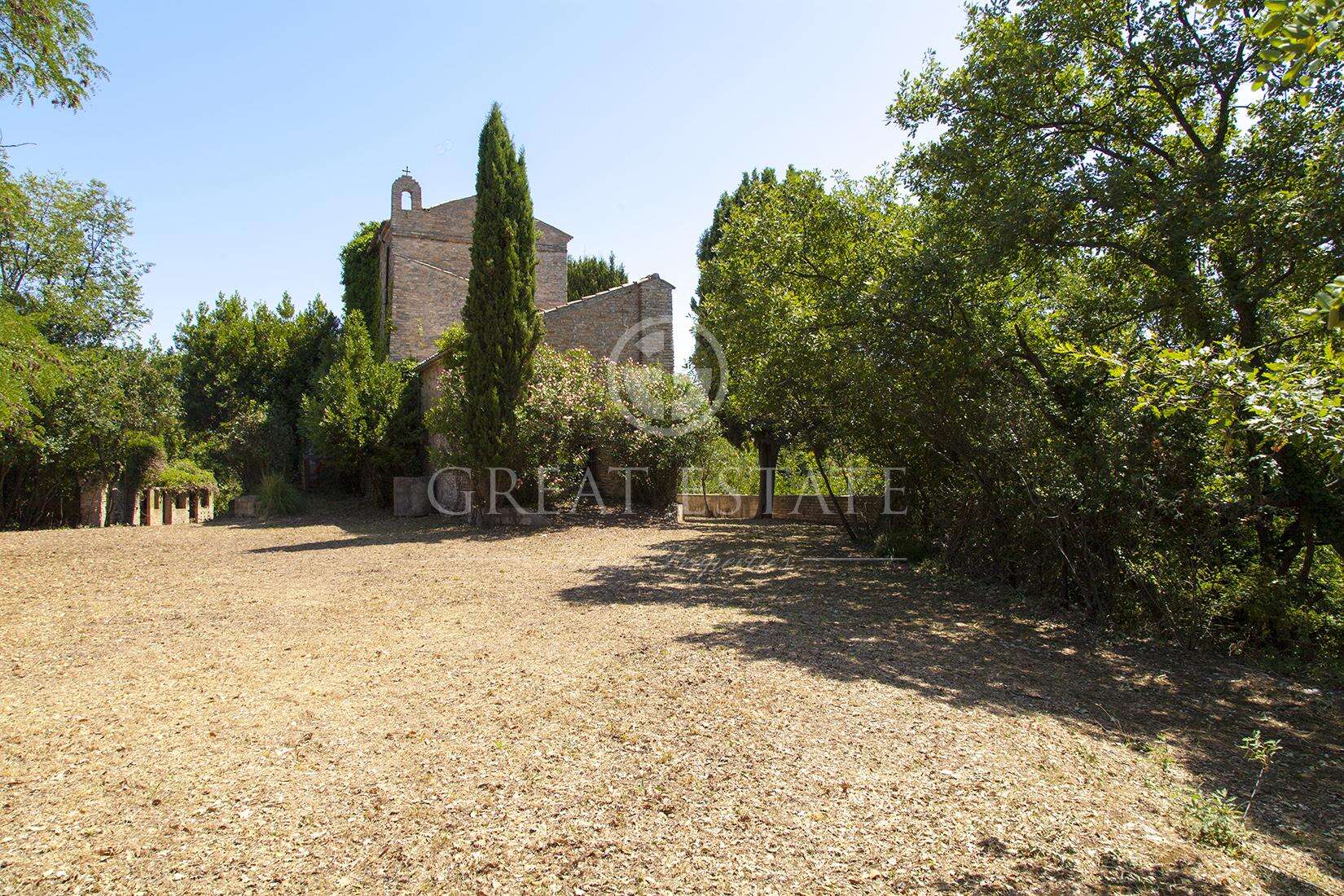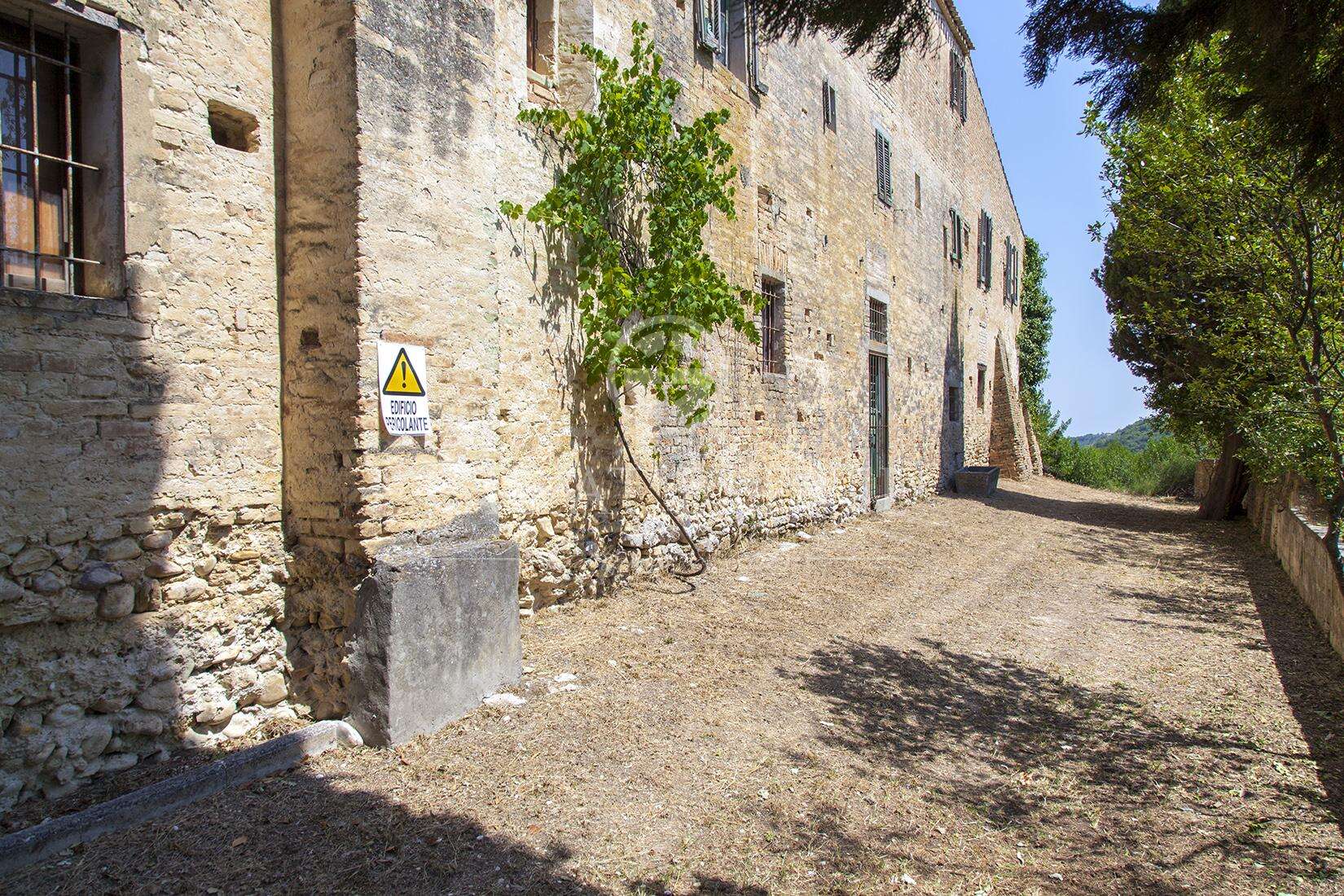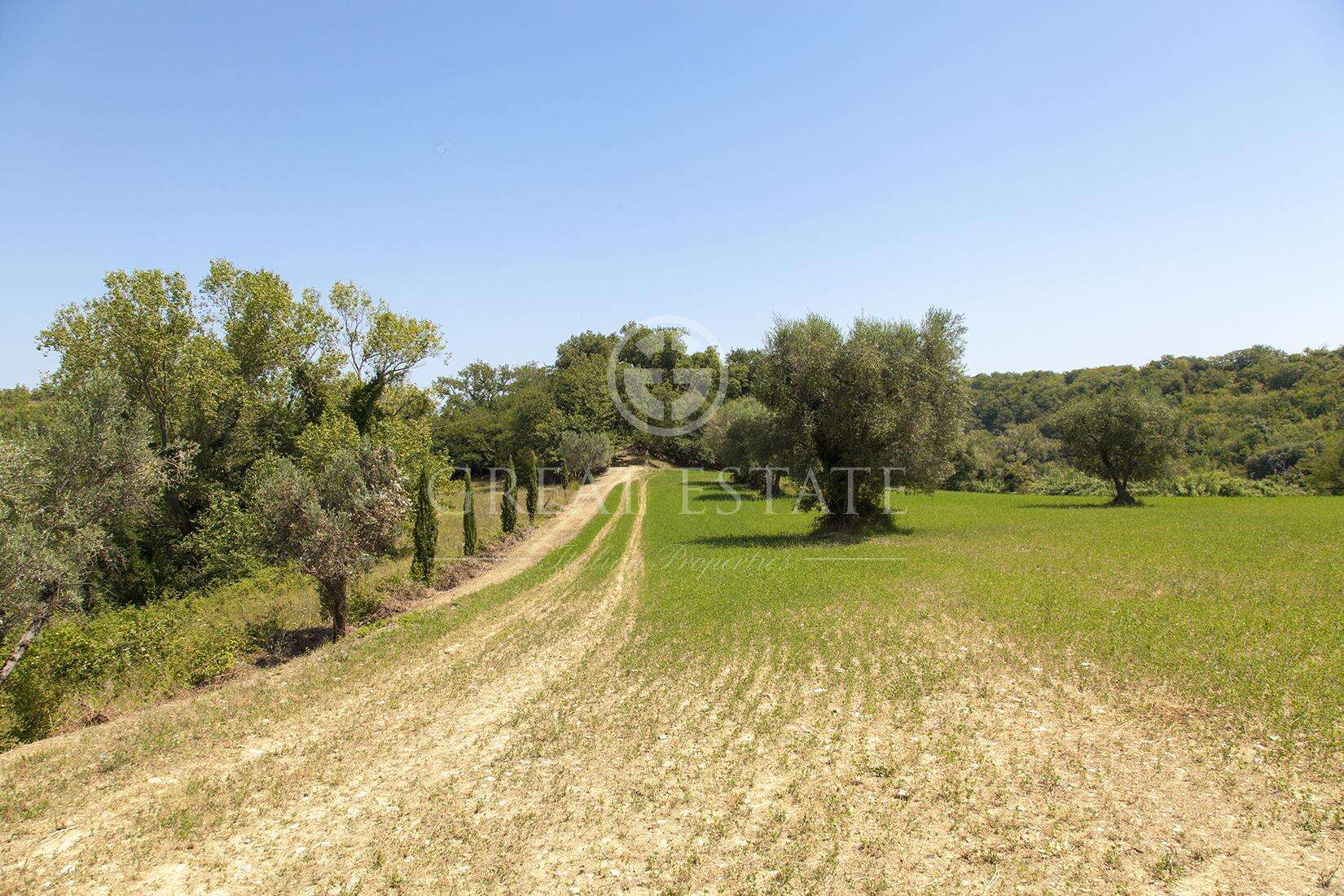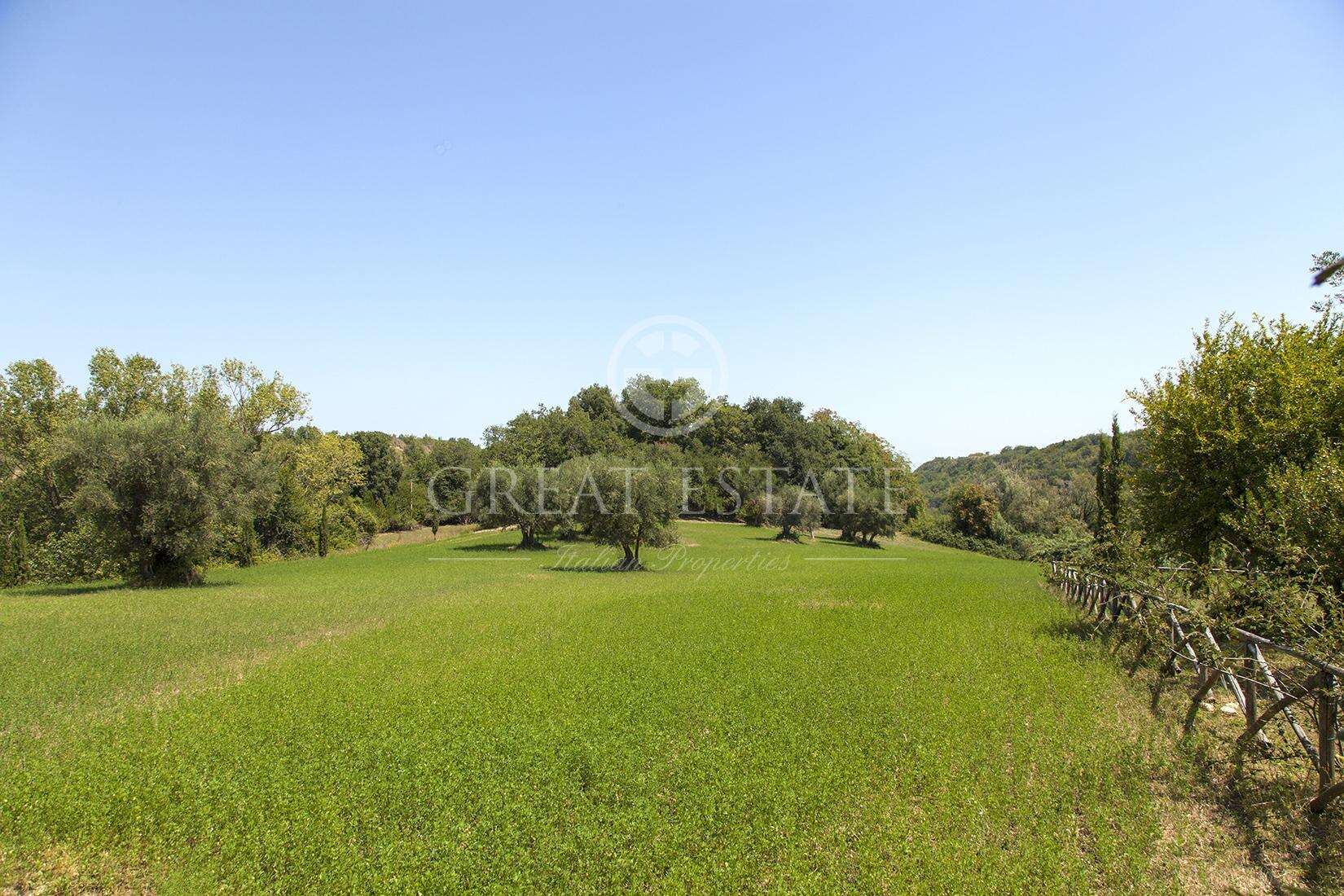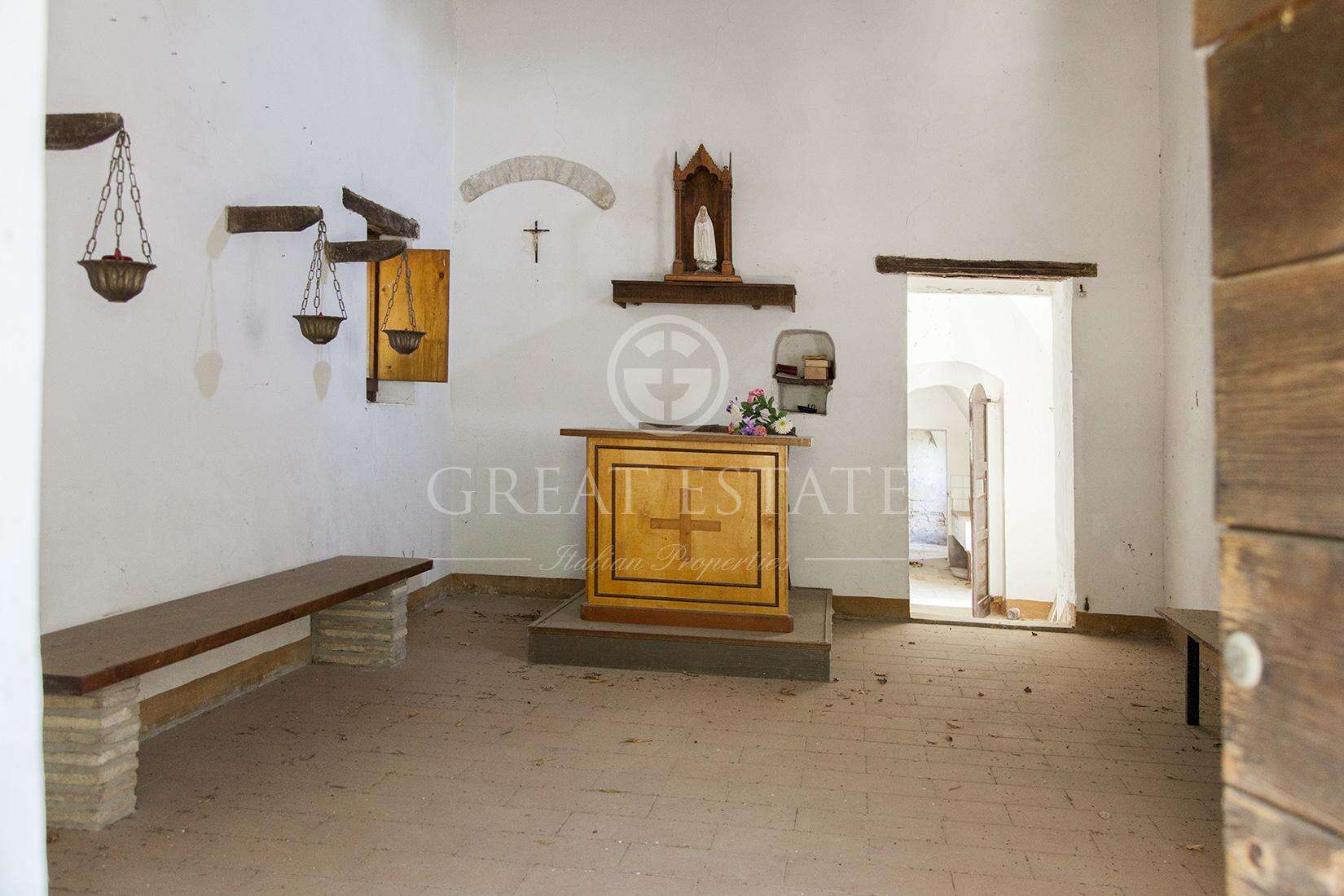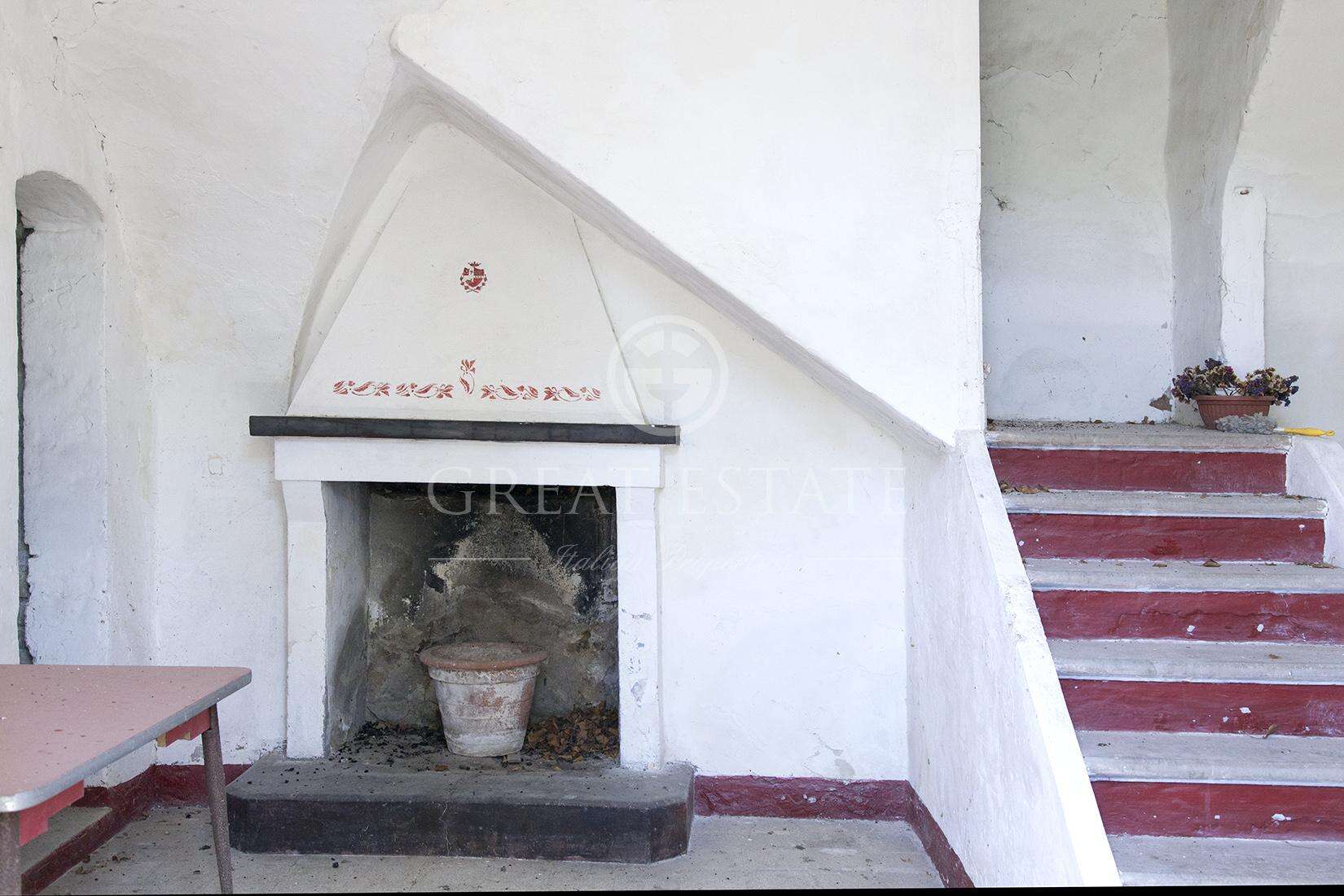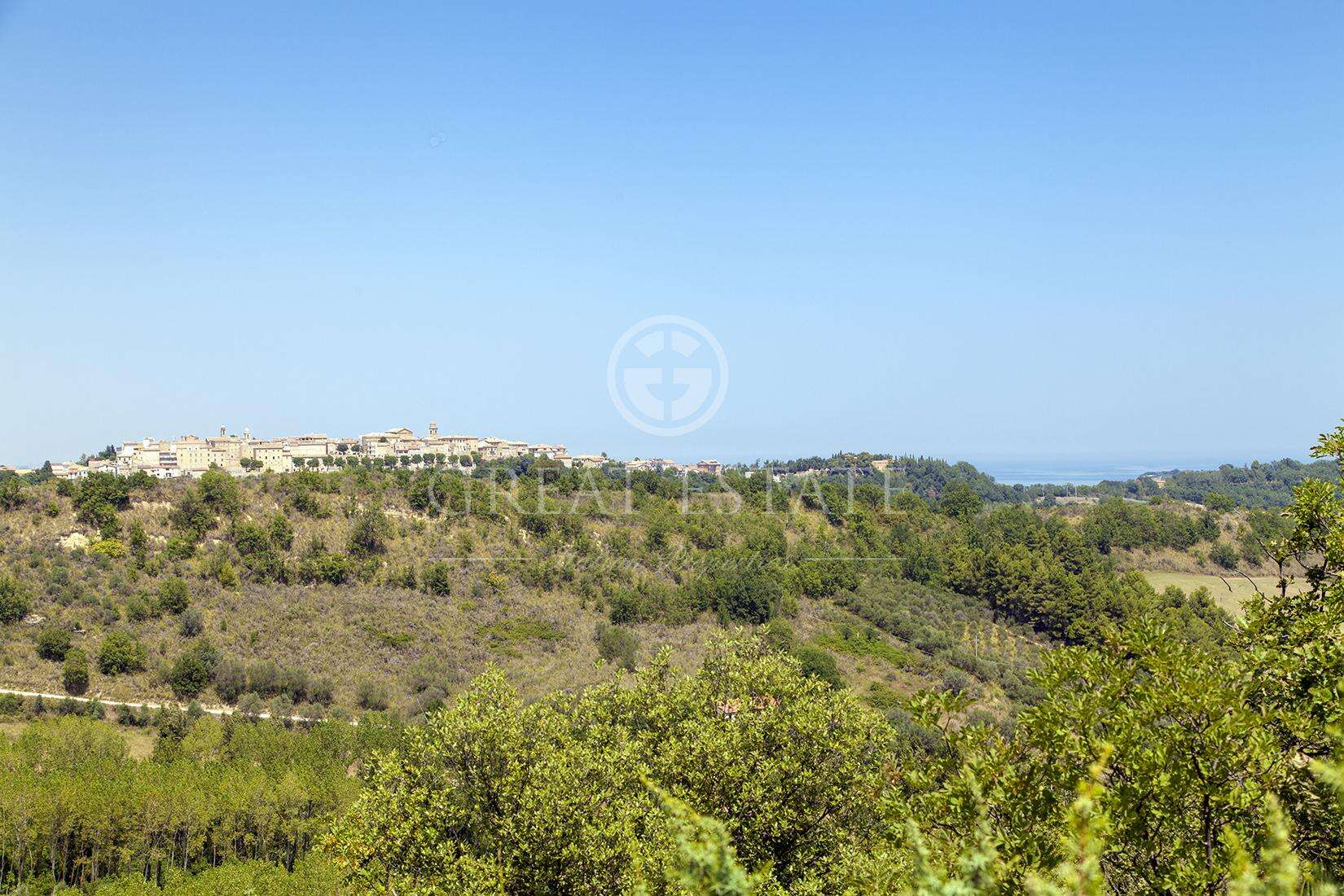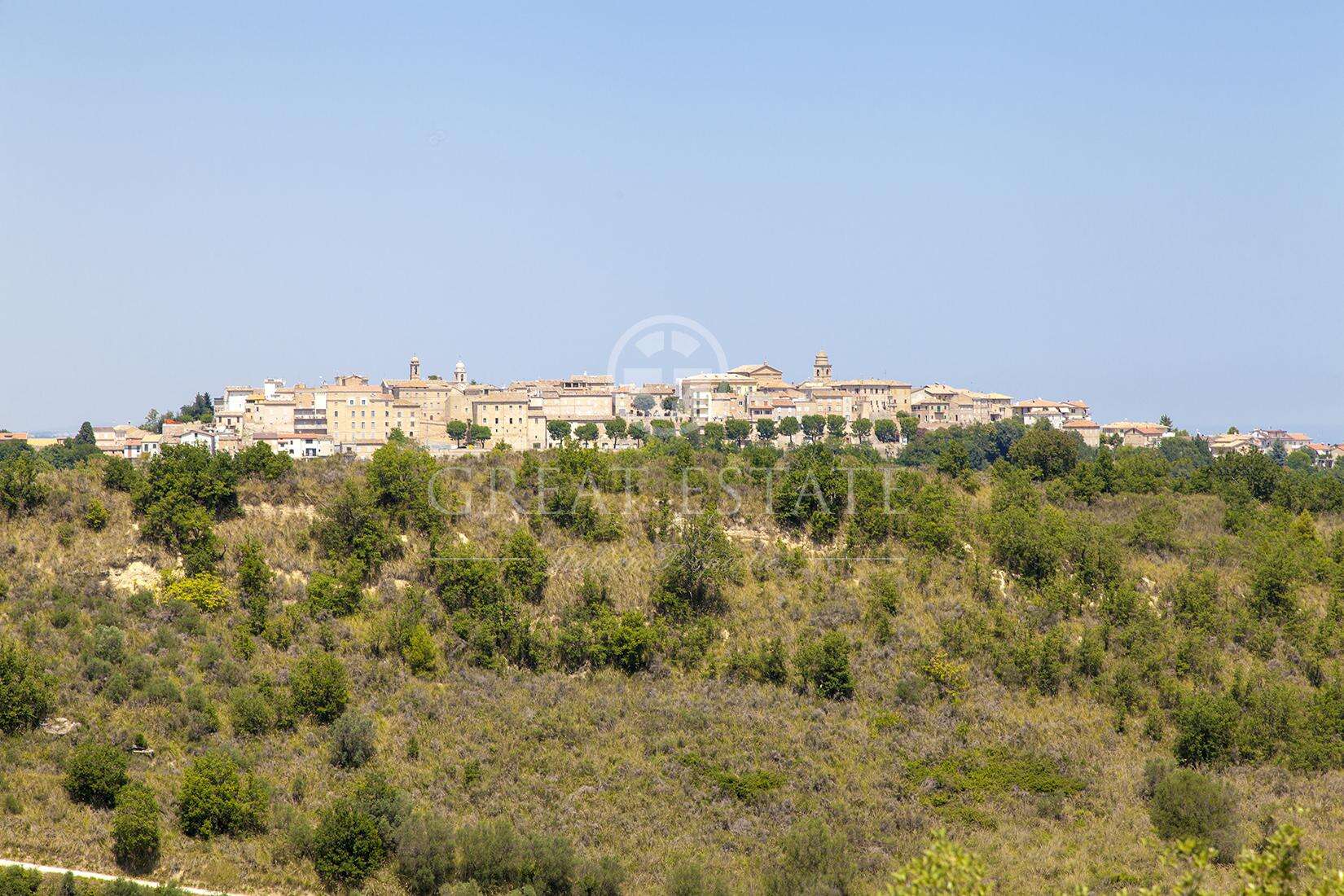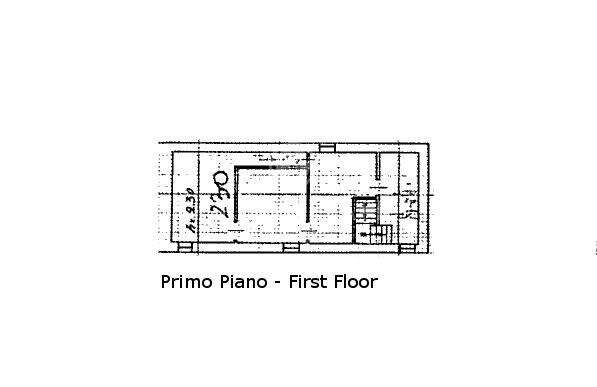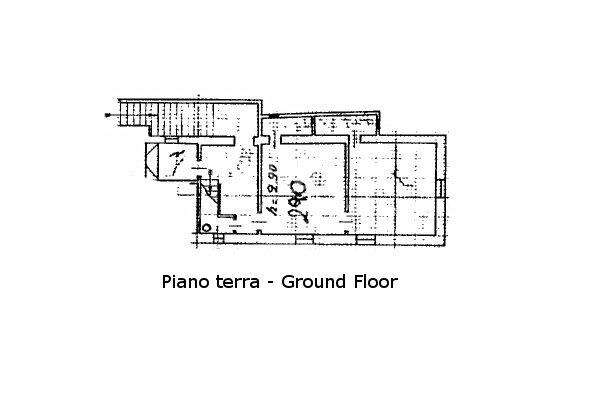 Sted
The property is located: 2 km from the nearest town where you can find all the basic necessities 7 km from the sea 8 km from the entrance of the A14 motorway 10 km from Fermo 80 km from Ancona airport
Beskrivelse
The 600 sqm Convent, which was once a small castle, has three floors includes a chapel and an old stable inside the courtyard. The property is surrounded by a garden with splendid, huge secular oaks and ancient walls that delimited the castle. The convent for sale in the Marche is surrounded by a typical Mediterranean wood of pine, laurel, maple, juniper, broom, holly, butcher's broom, etc. which gives off a wonderful aroma. The whole area represents the ideal habitat for many animal species: foxes, badgers, squirrels, hares, pheasants, moorhens, buzzards, hoopoes, etc. Despite the proximity to various villages and the sea, the place is an oasis of peace and tranquility. Currently the property is registered as a farm with around 12 hectares of cultivated fields.
Boligens tilstand
Not restored
Skjøte detaljer
Il gruppo Great Estate su ogni immobile acquisito effettua, tramite il tecnico del cliente venditore, una due diligence tecnica che ci permette di conoscere dettagliatamente la situazione urbanistica e catastale di ogni proprietà. Tale due diligence potrà essere richiesta dal cliente al momento di un reale interesse sulla proprietà.
Eier detaljer/Kontraktuelle krav
L'immobile è intestato a persona/e fisica/e e la vendita sarà soggetta a imposta di registro secondo le normative vigenti (vedi costi di acquisto da privato).
Mulig tomtebenyttelse
The Convento needs restoration and could be a splendid private residence, a particularly charming accommodation business or used as a venue for conferences, exhibitions, meetings.
Kontakt oss vedr. denne eiendommen: