Boligdetaljer
"Il Monastero"
| | | |
| --- | --- | --- |
| COD. 5875 | Marche - Colmurano (Macerata) | € EUR 1,000,000 |
| | | |
| --- | --- | --- |
| TYPE: Castles and Villages | BOLIG AREAL: 1013.25 kvm | TOMTE AREAL: 0.00 ha |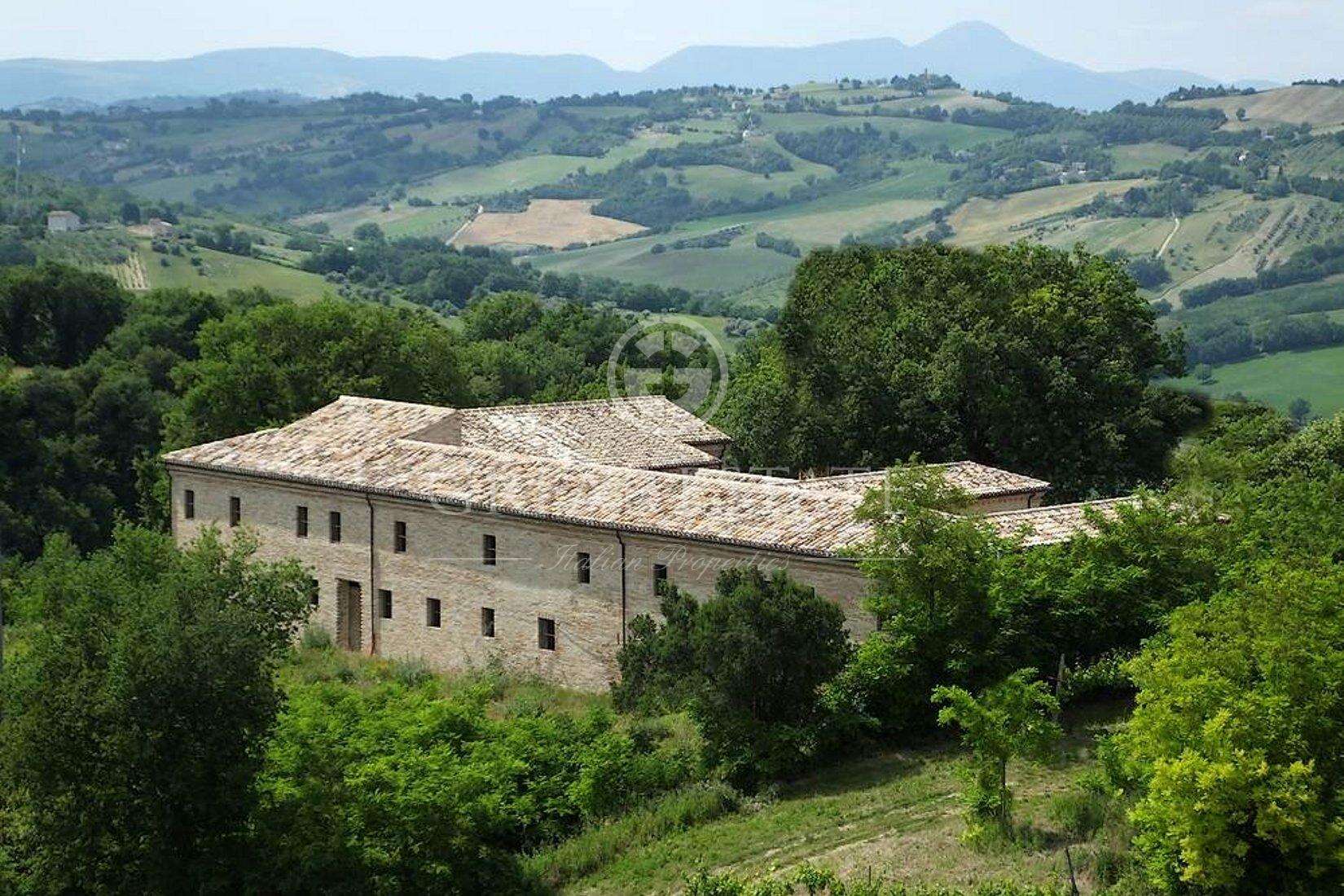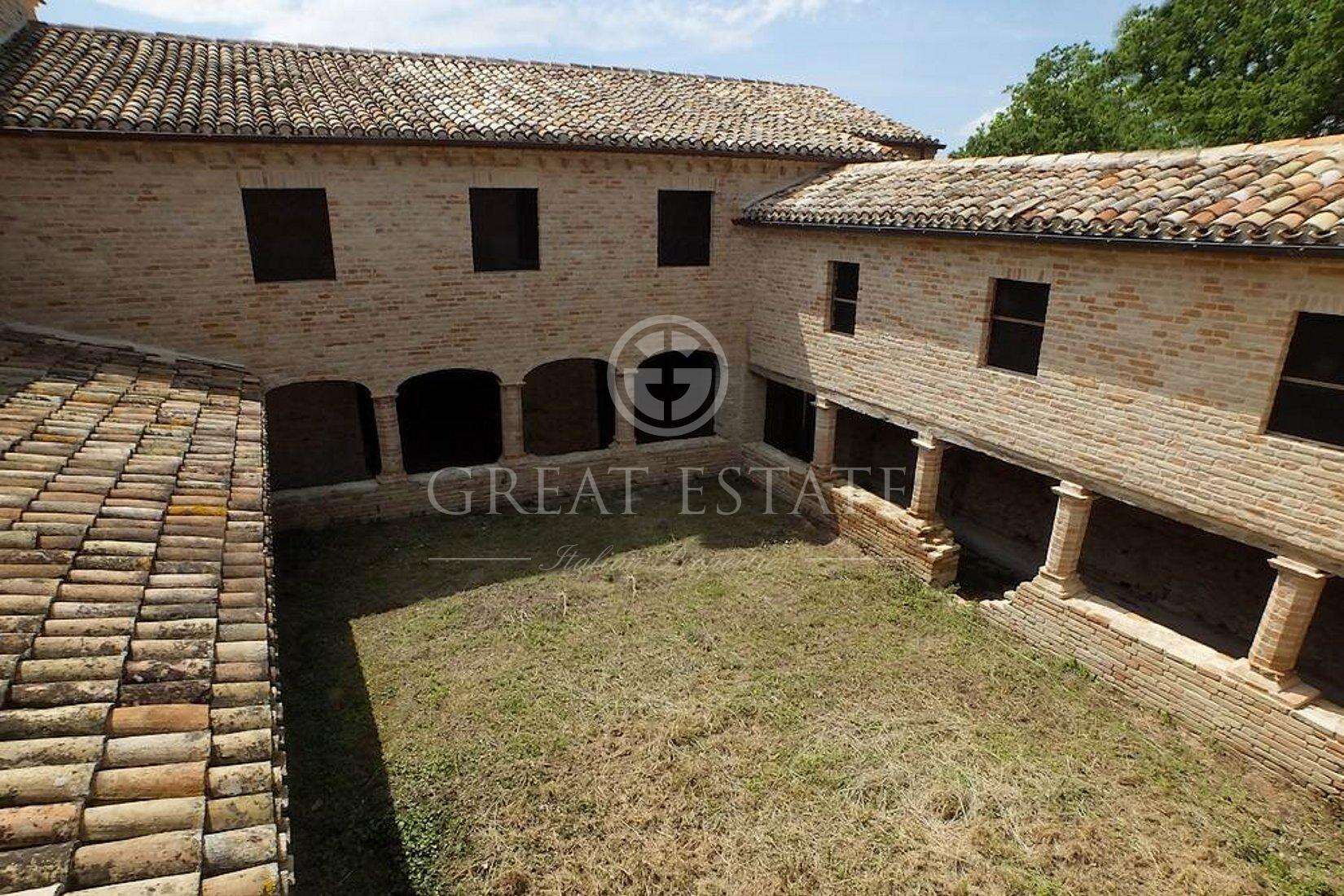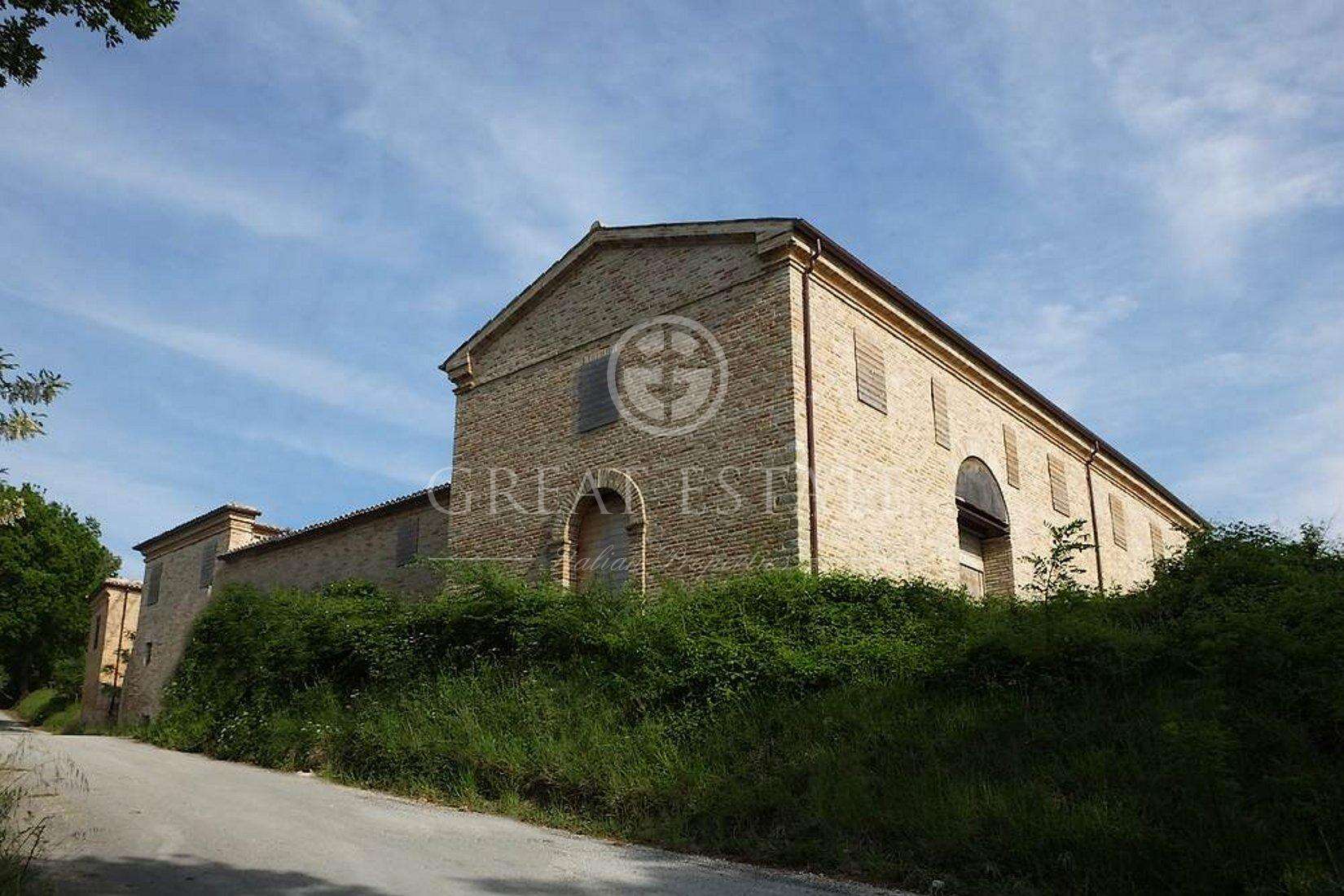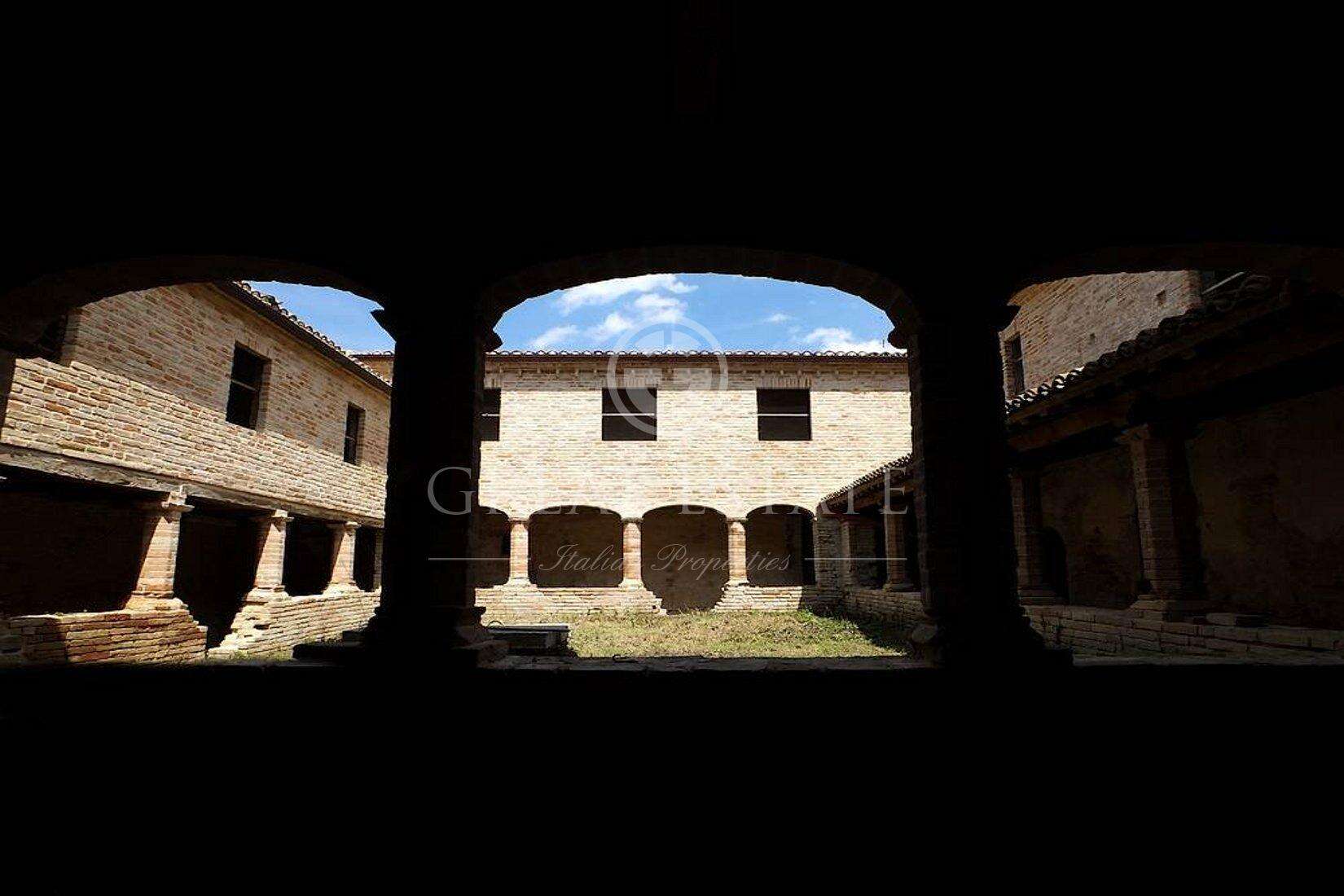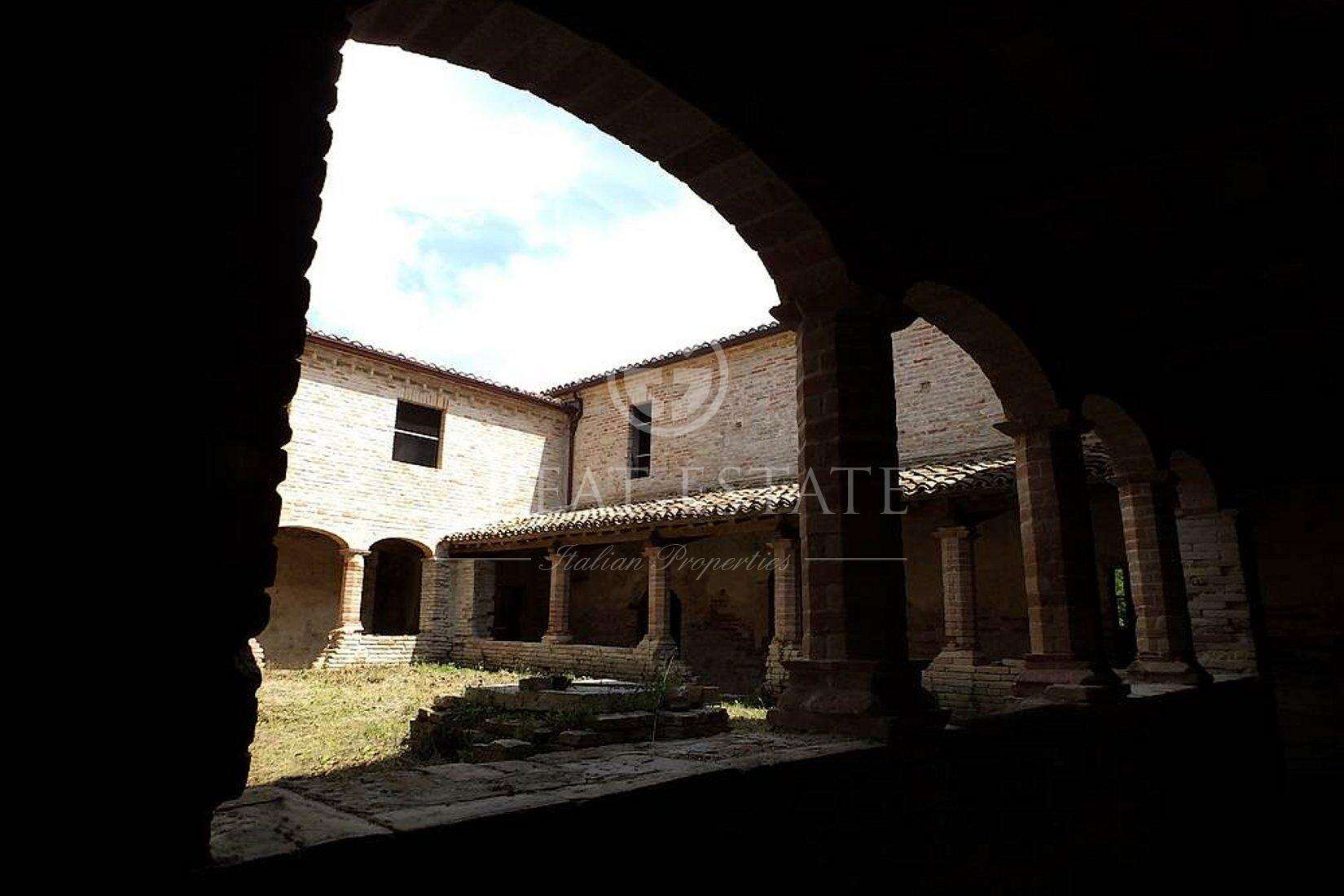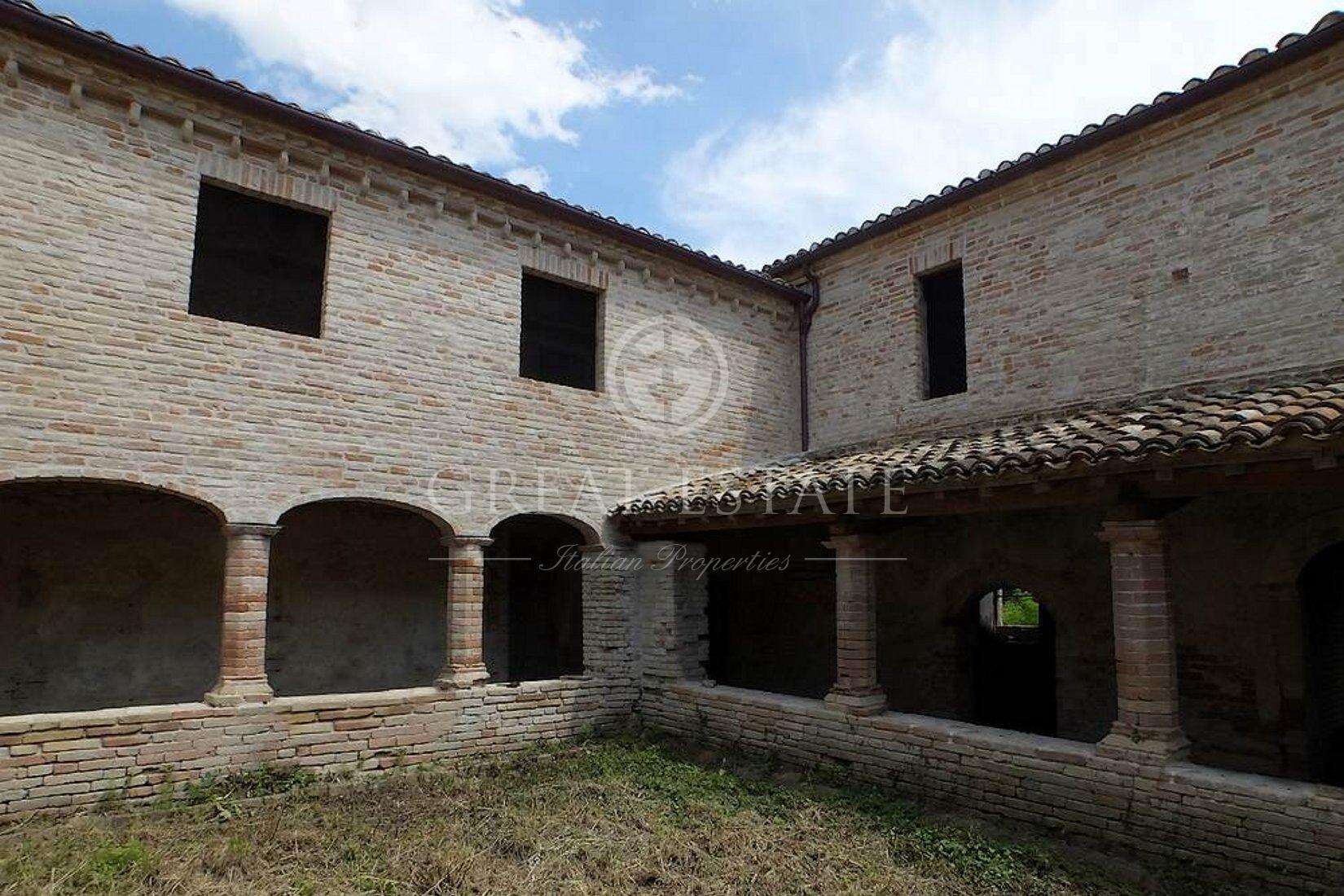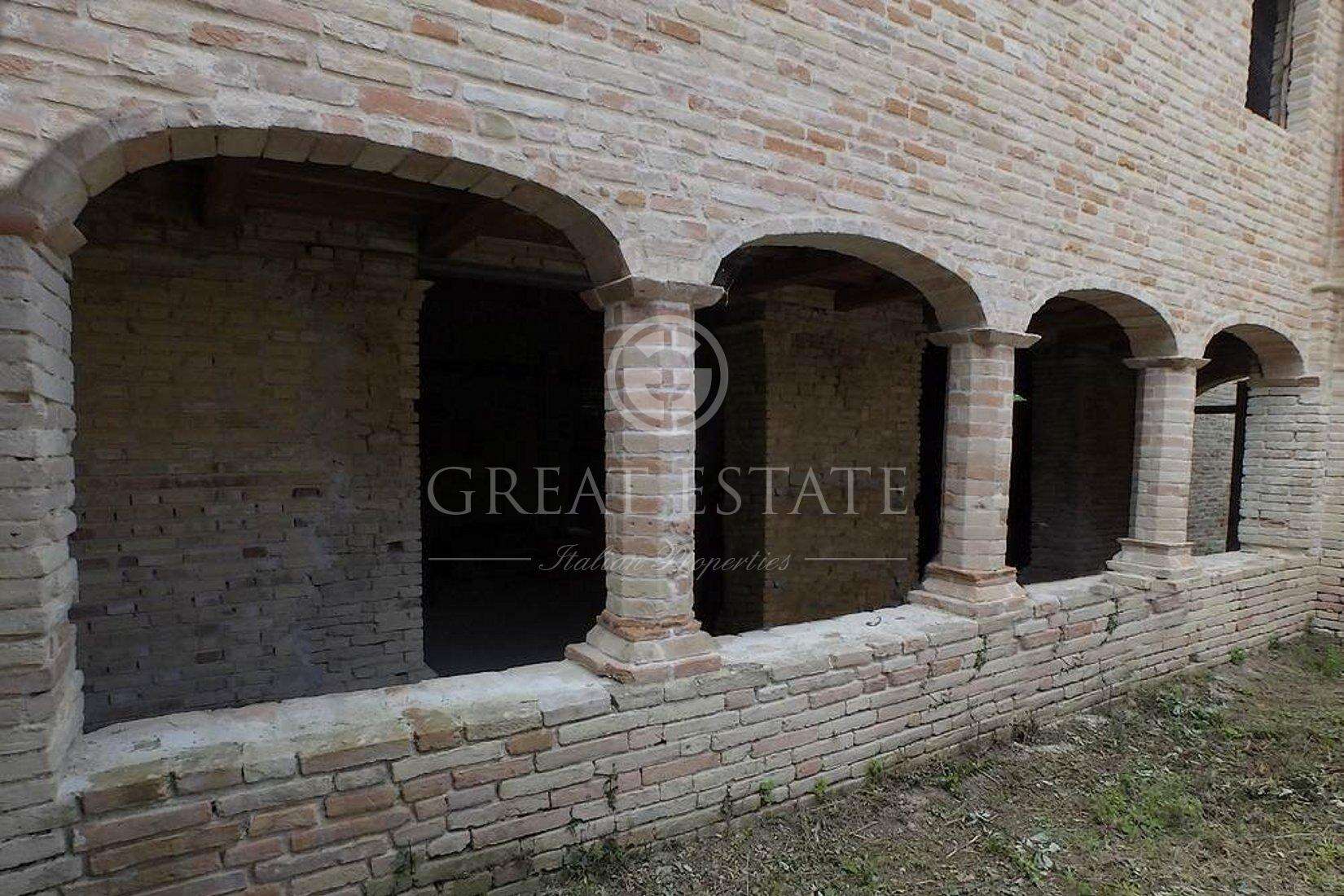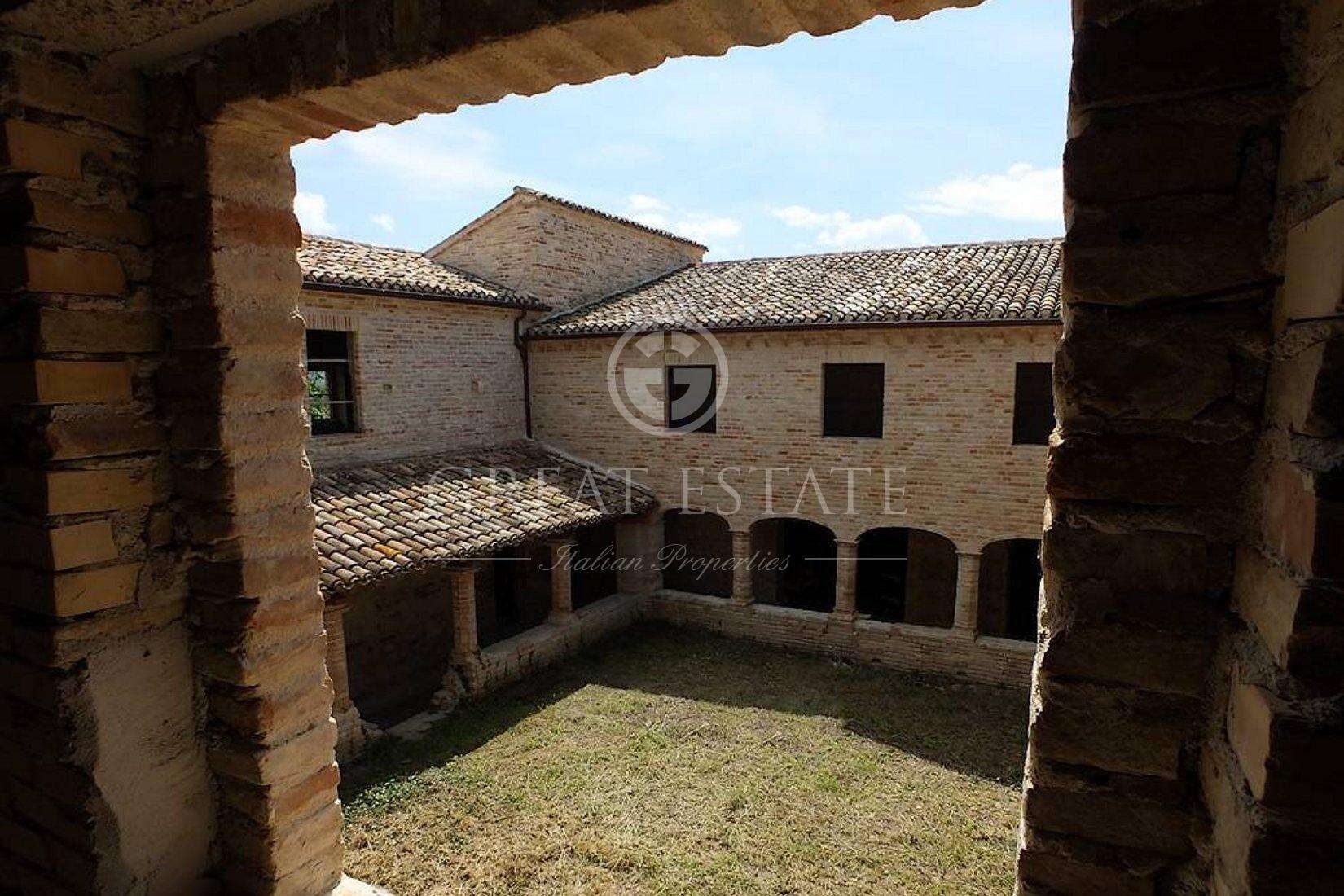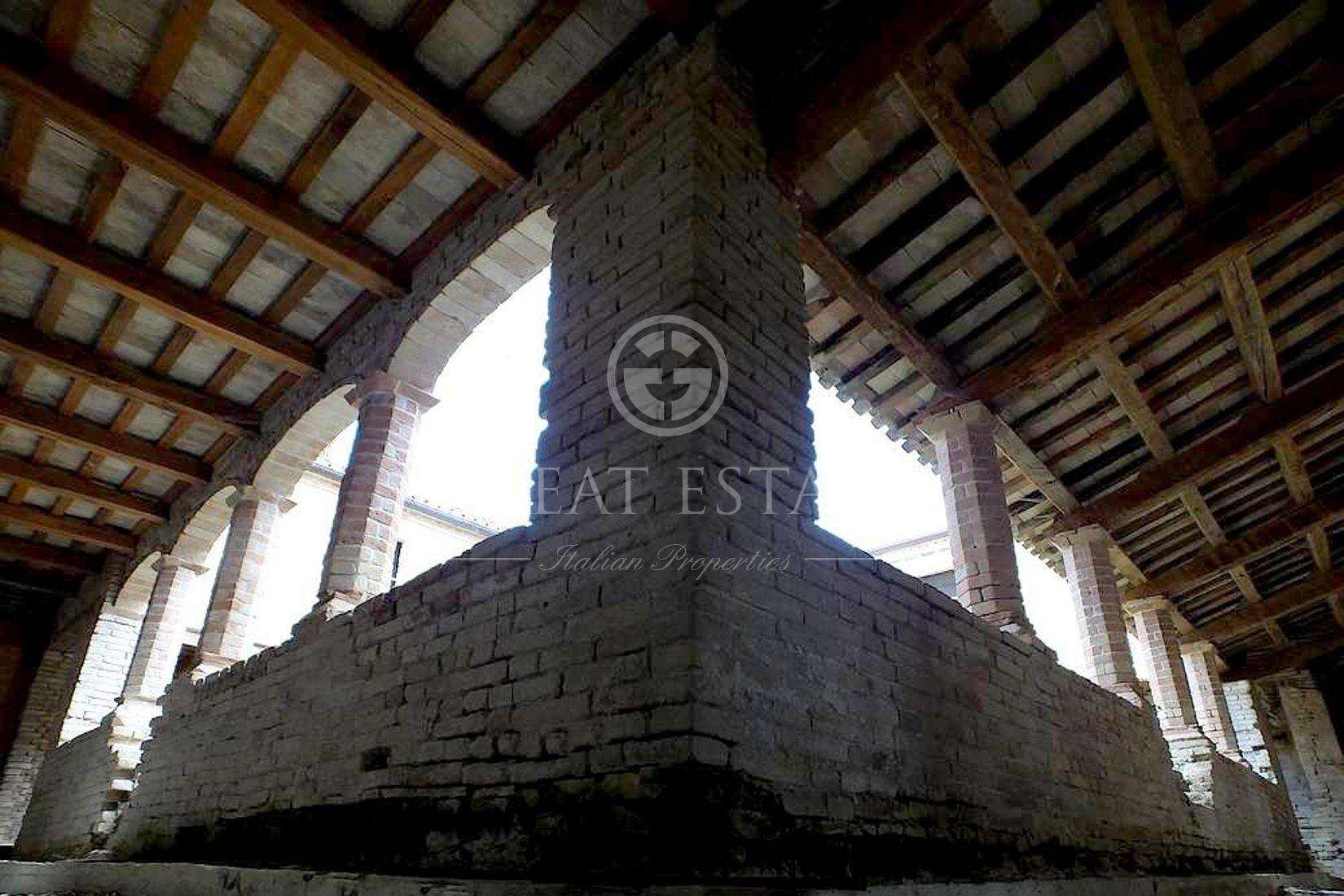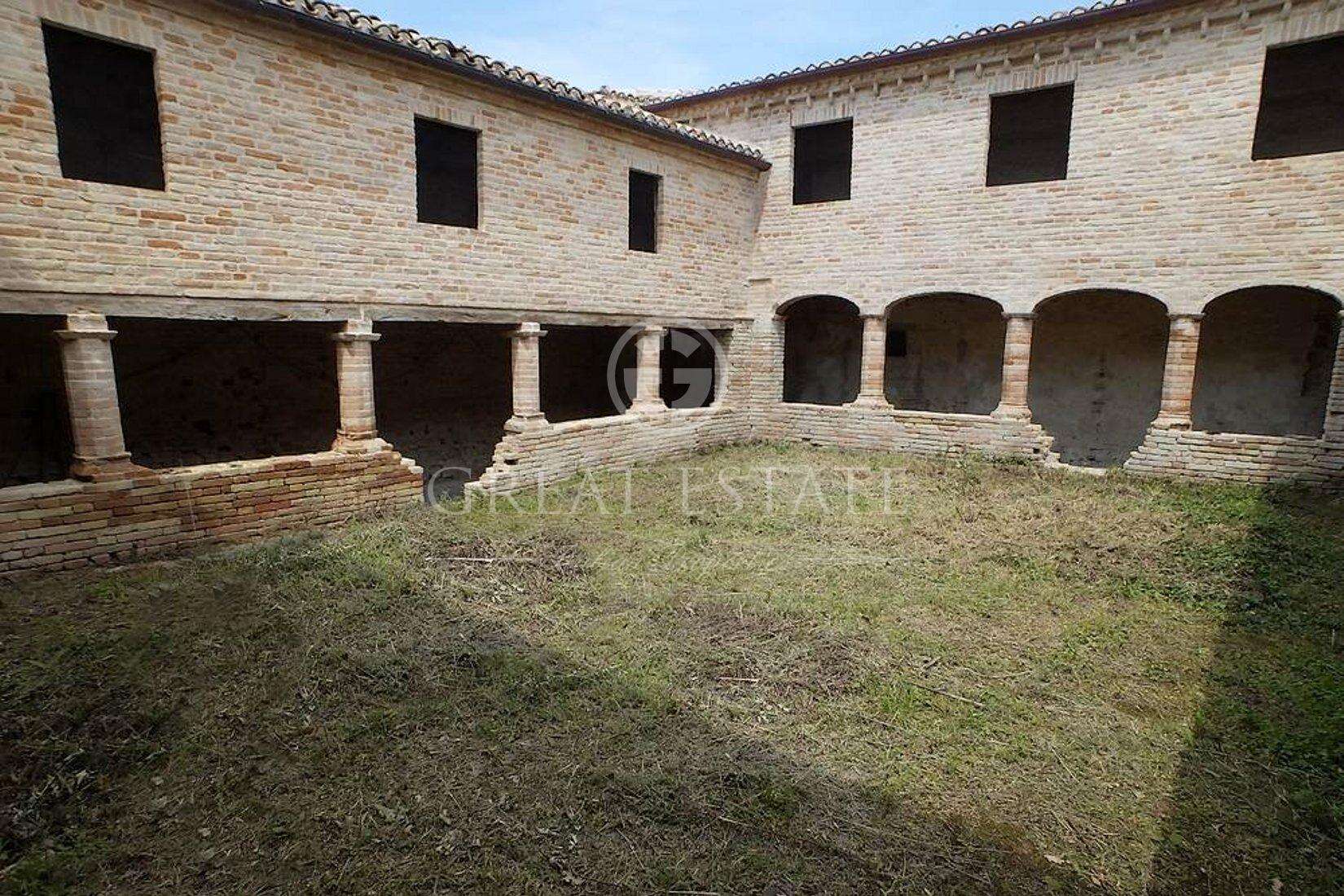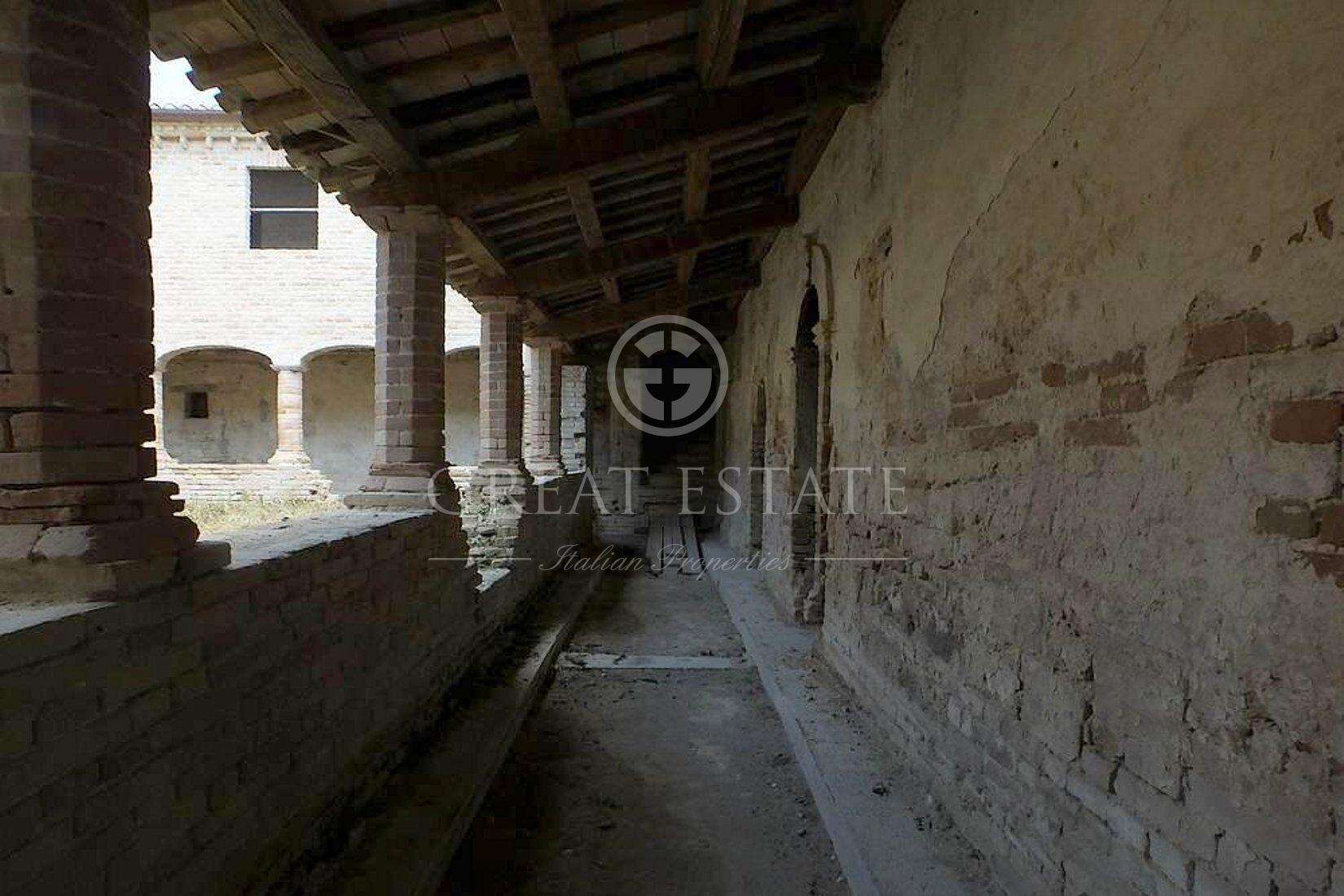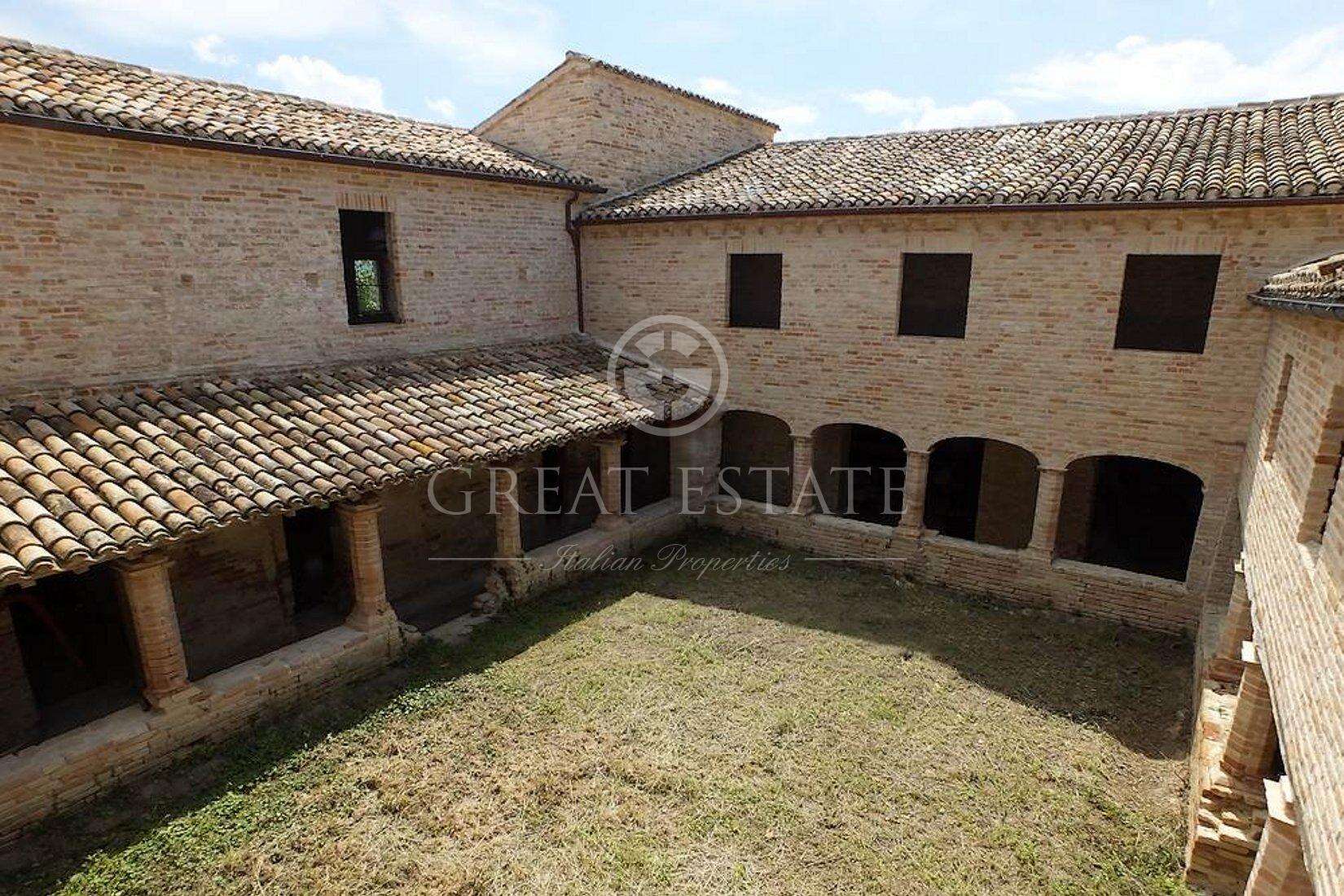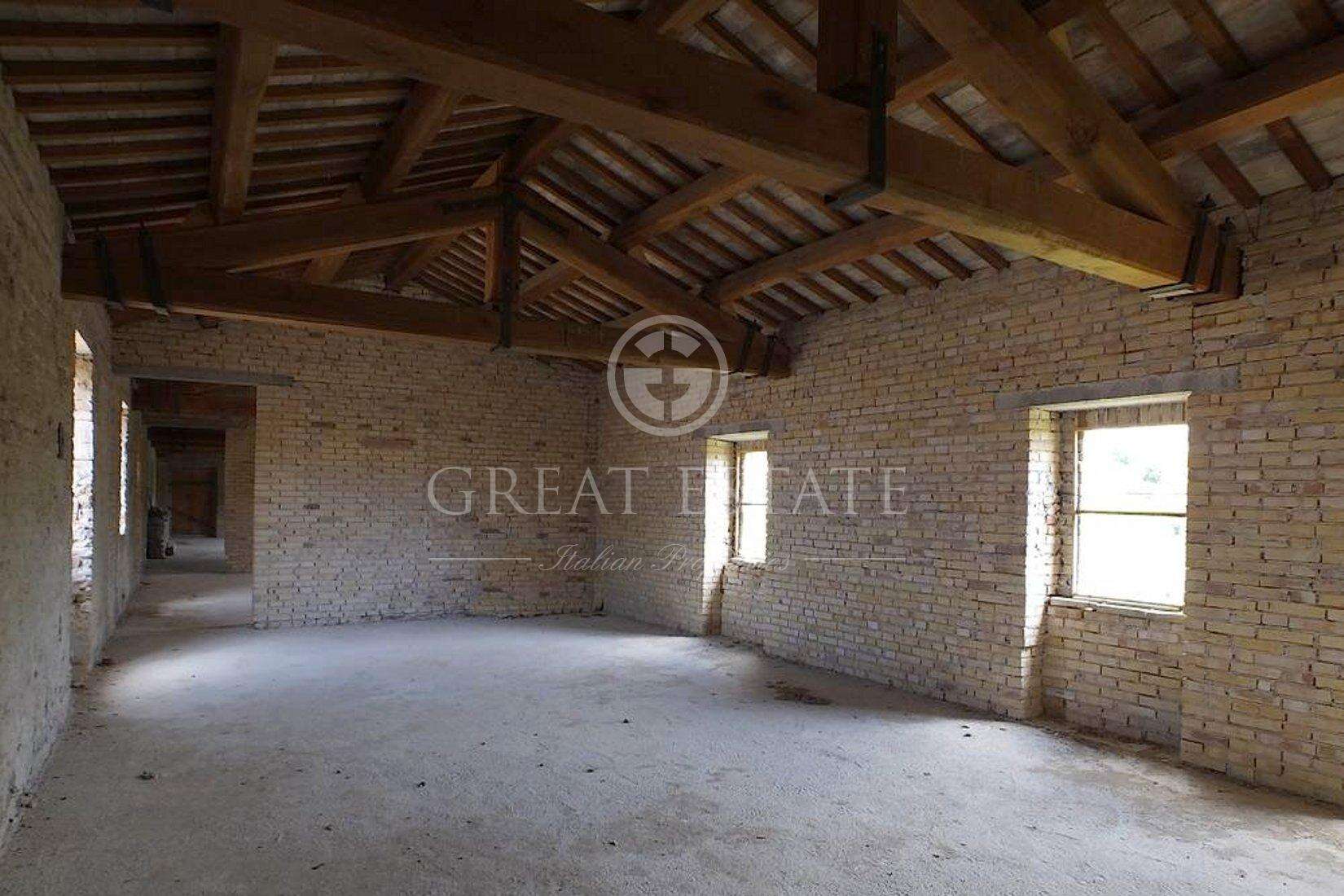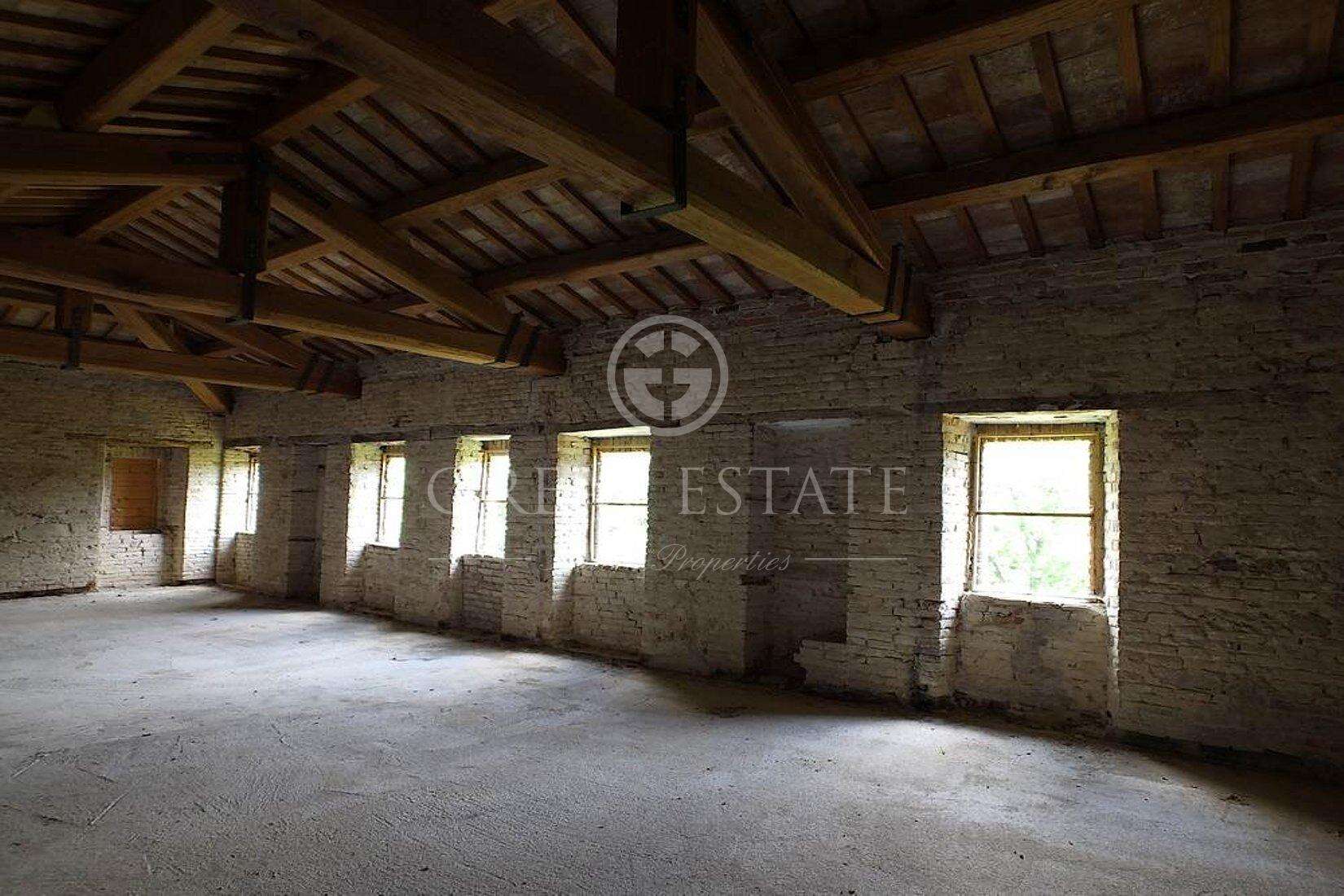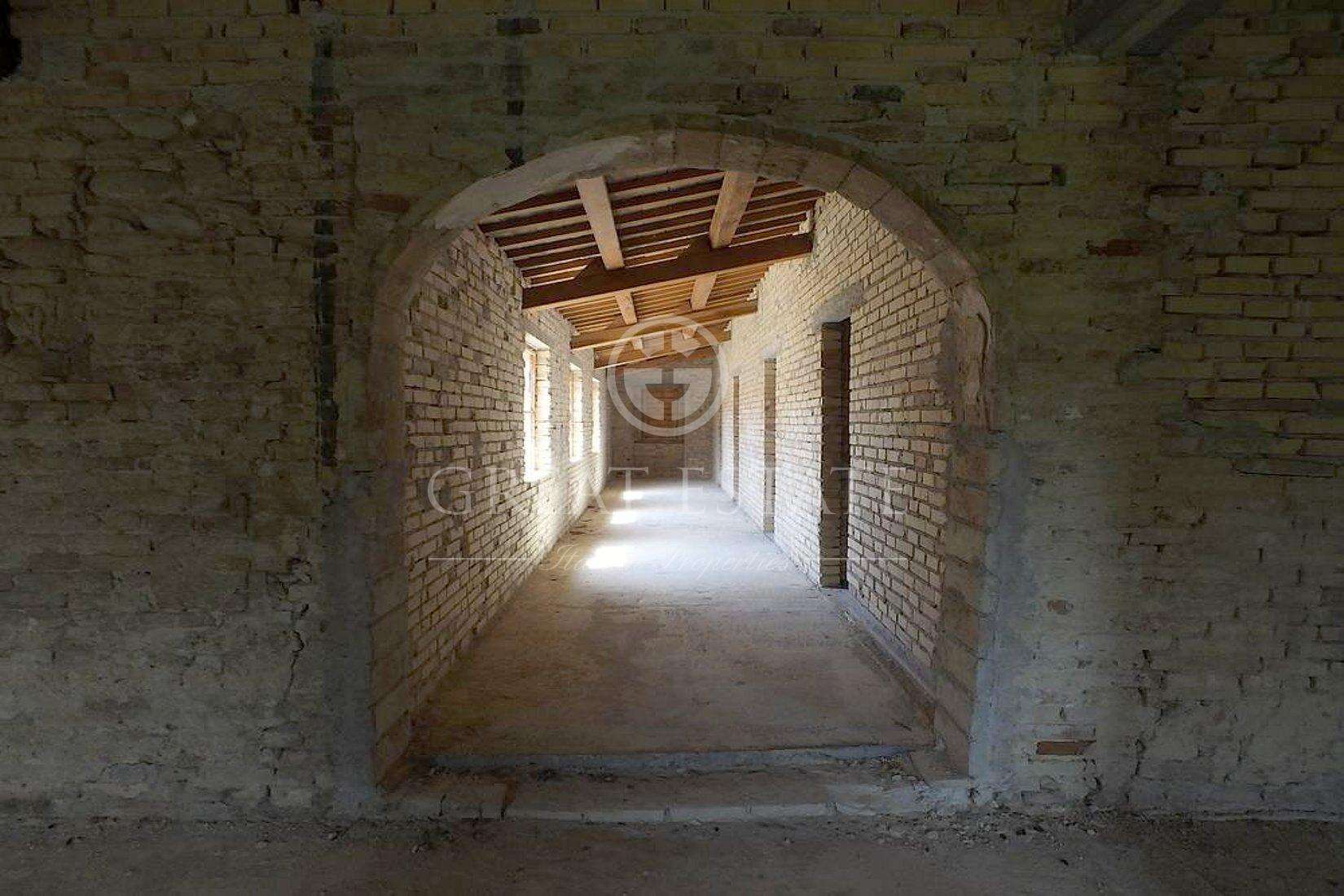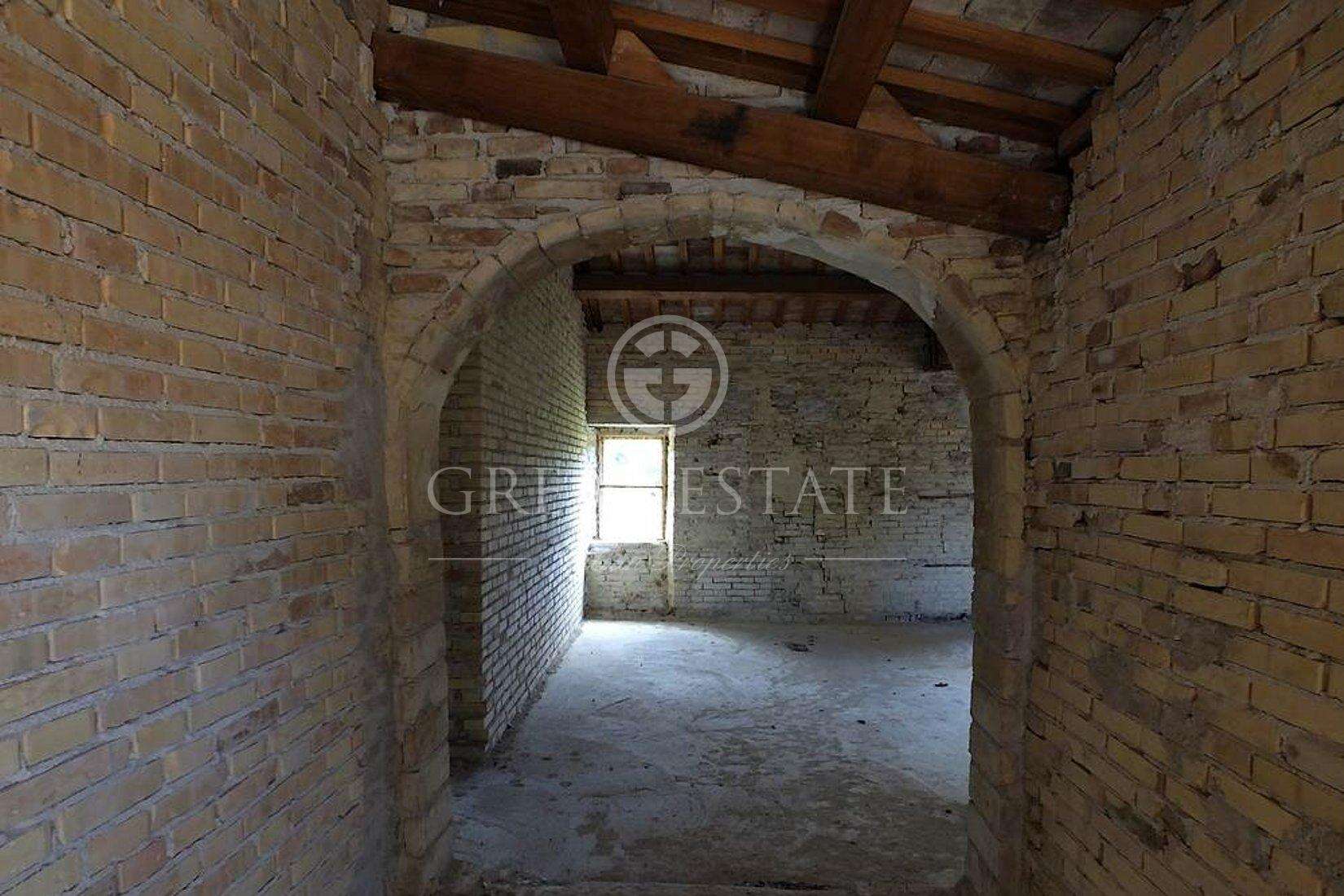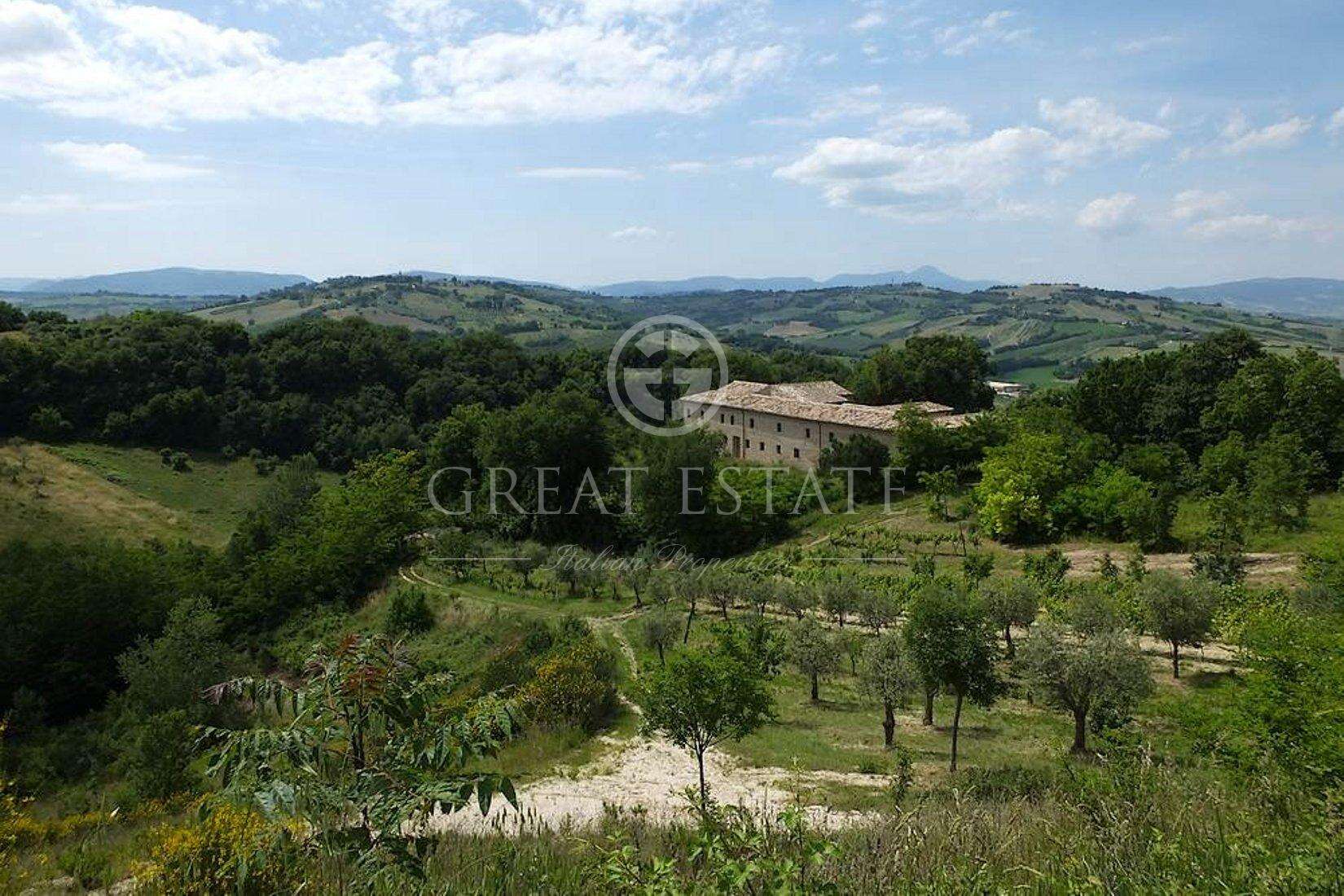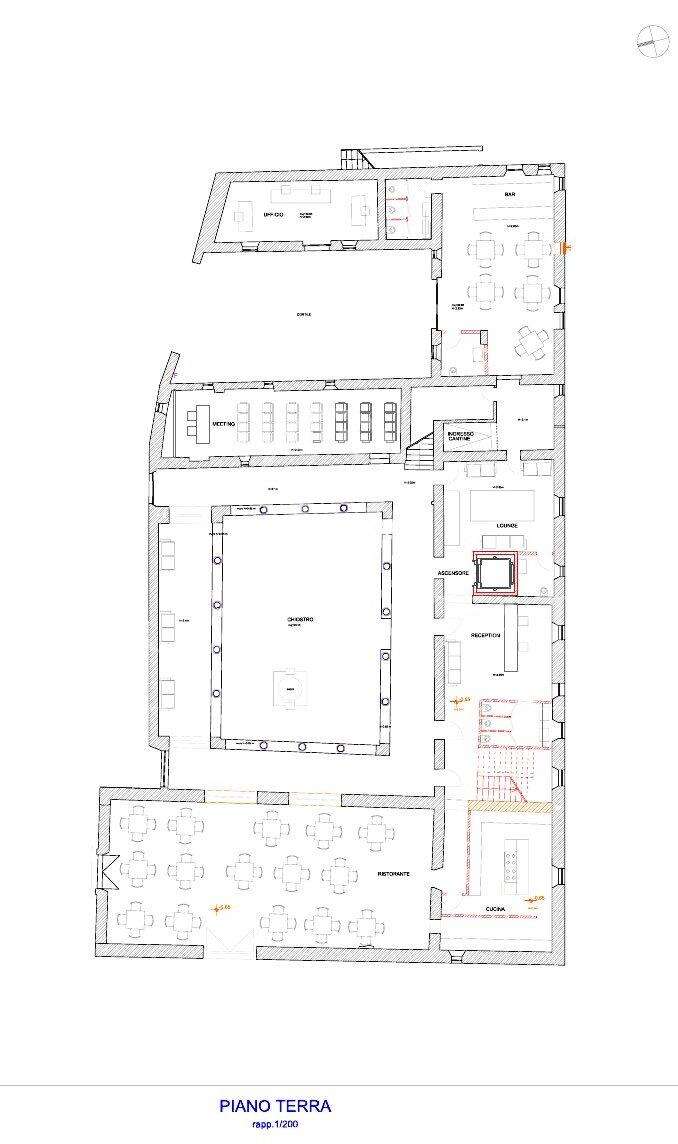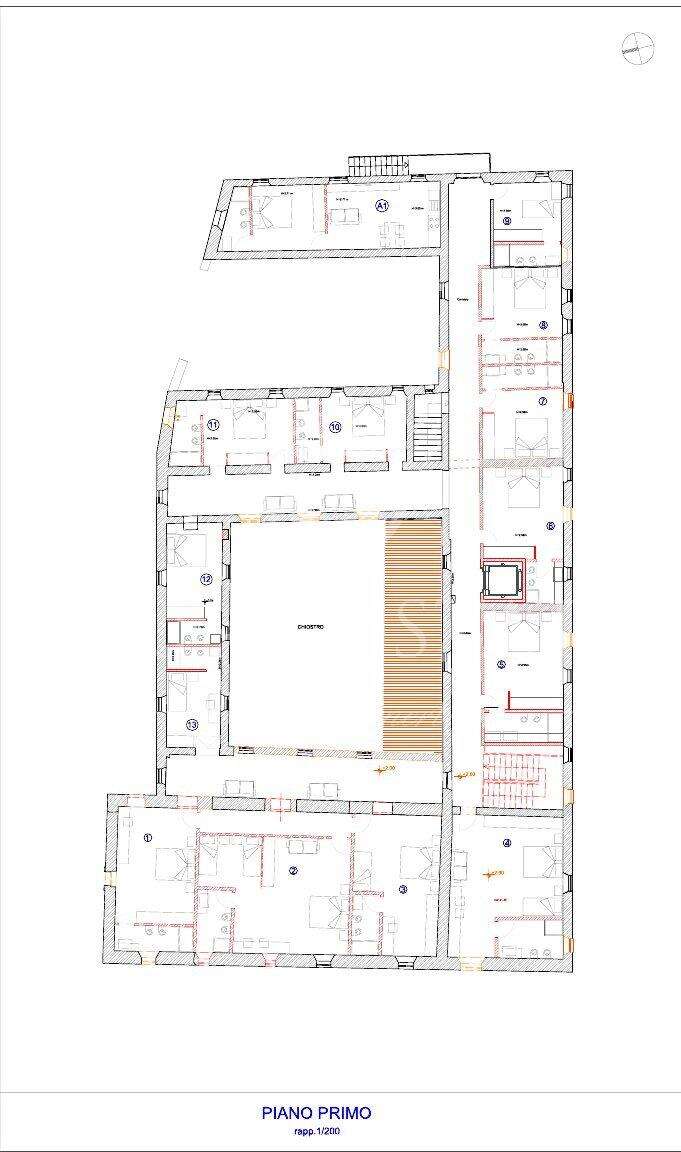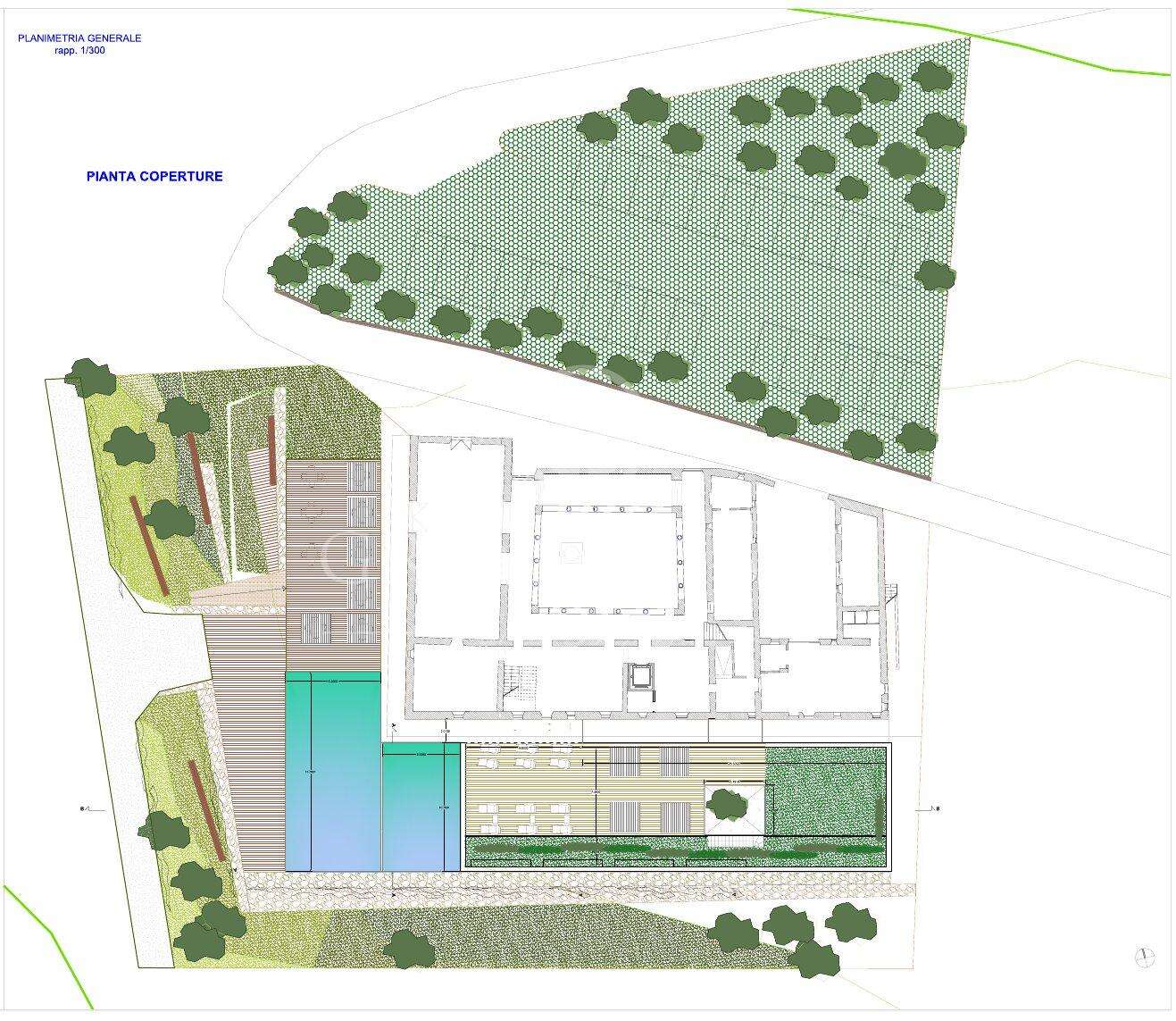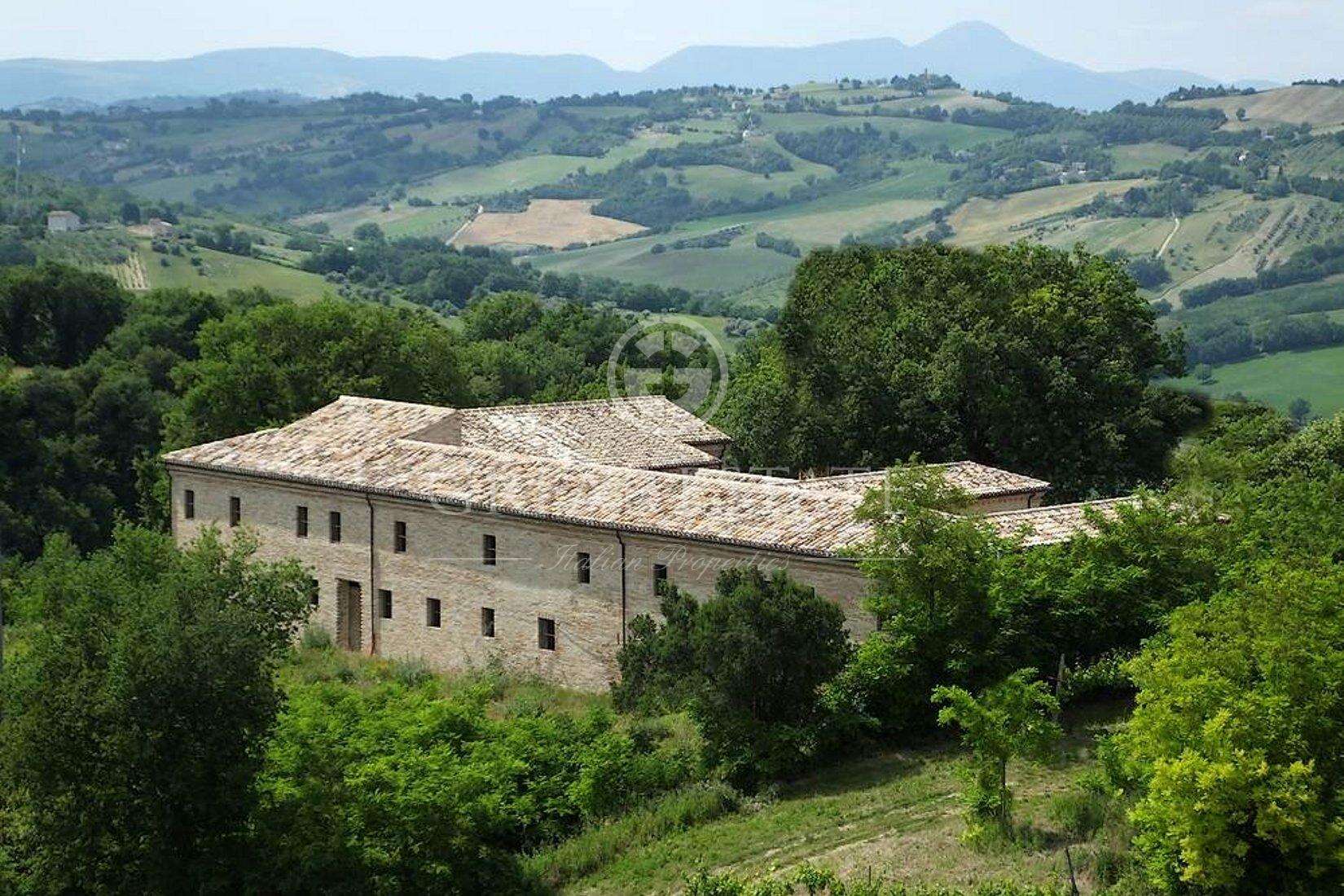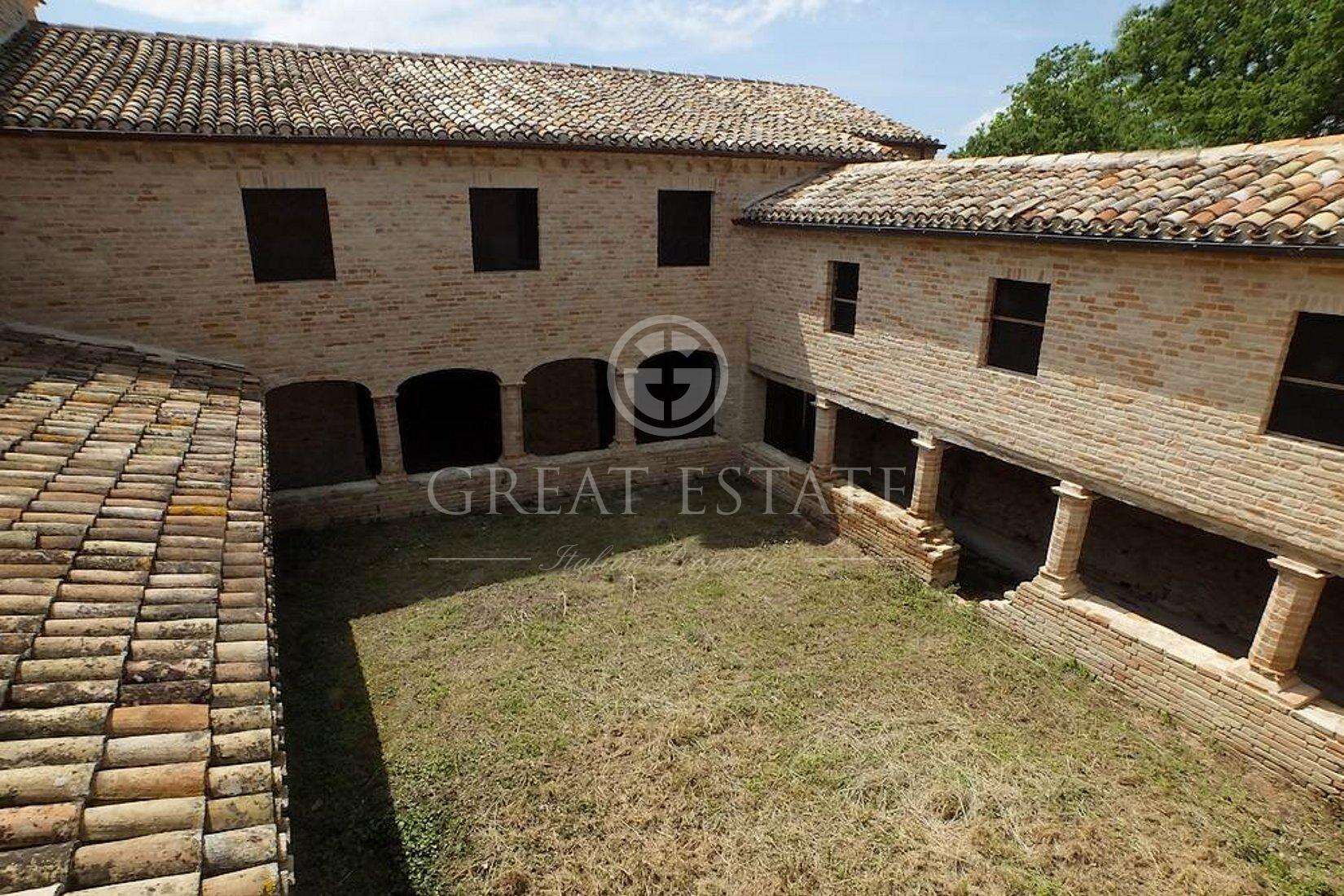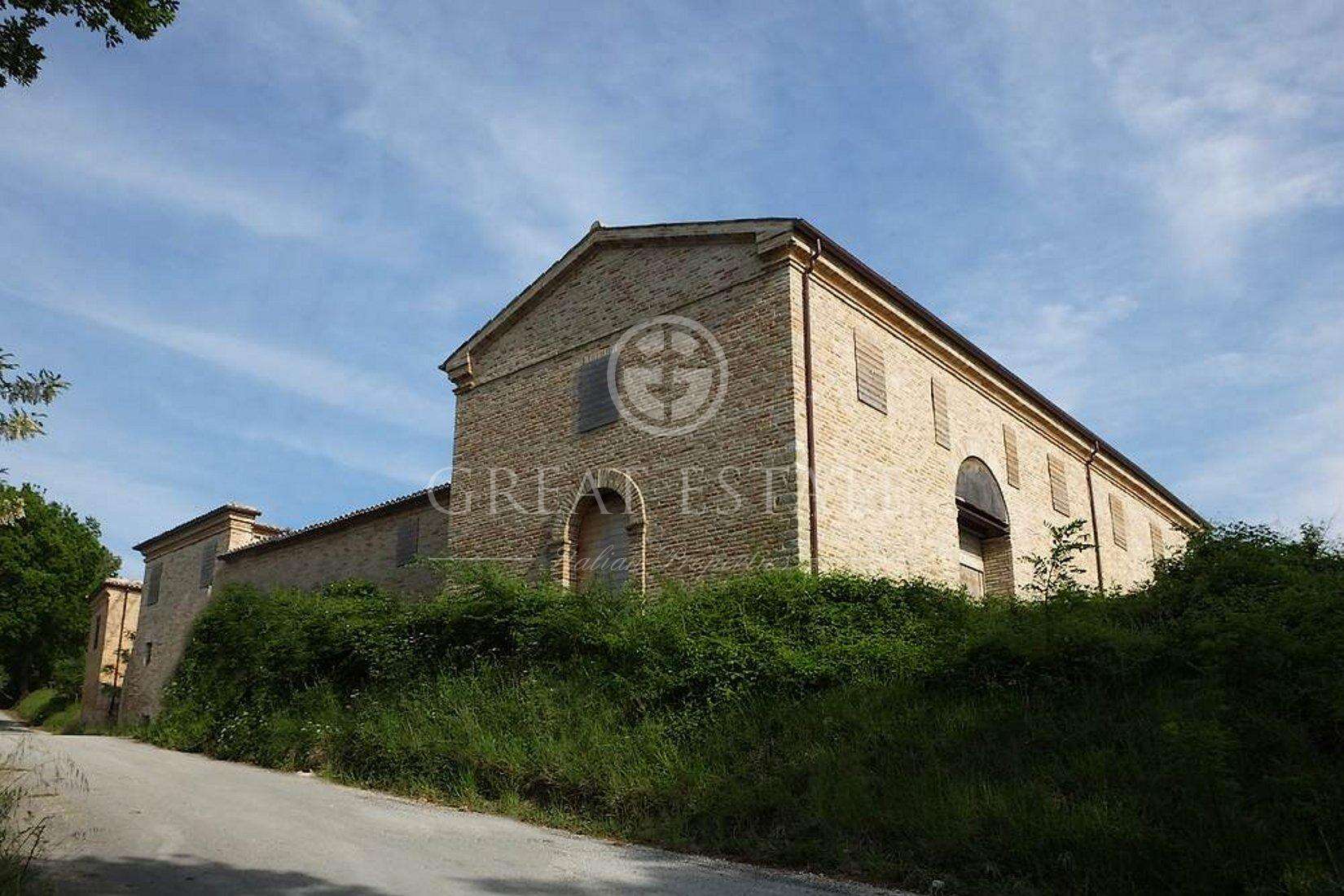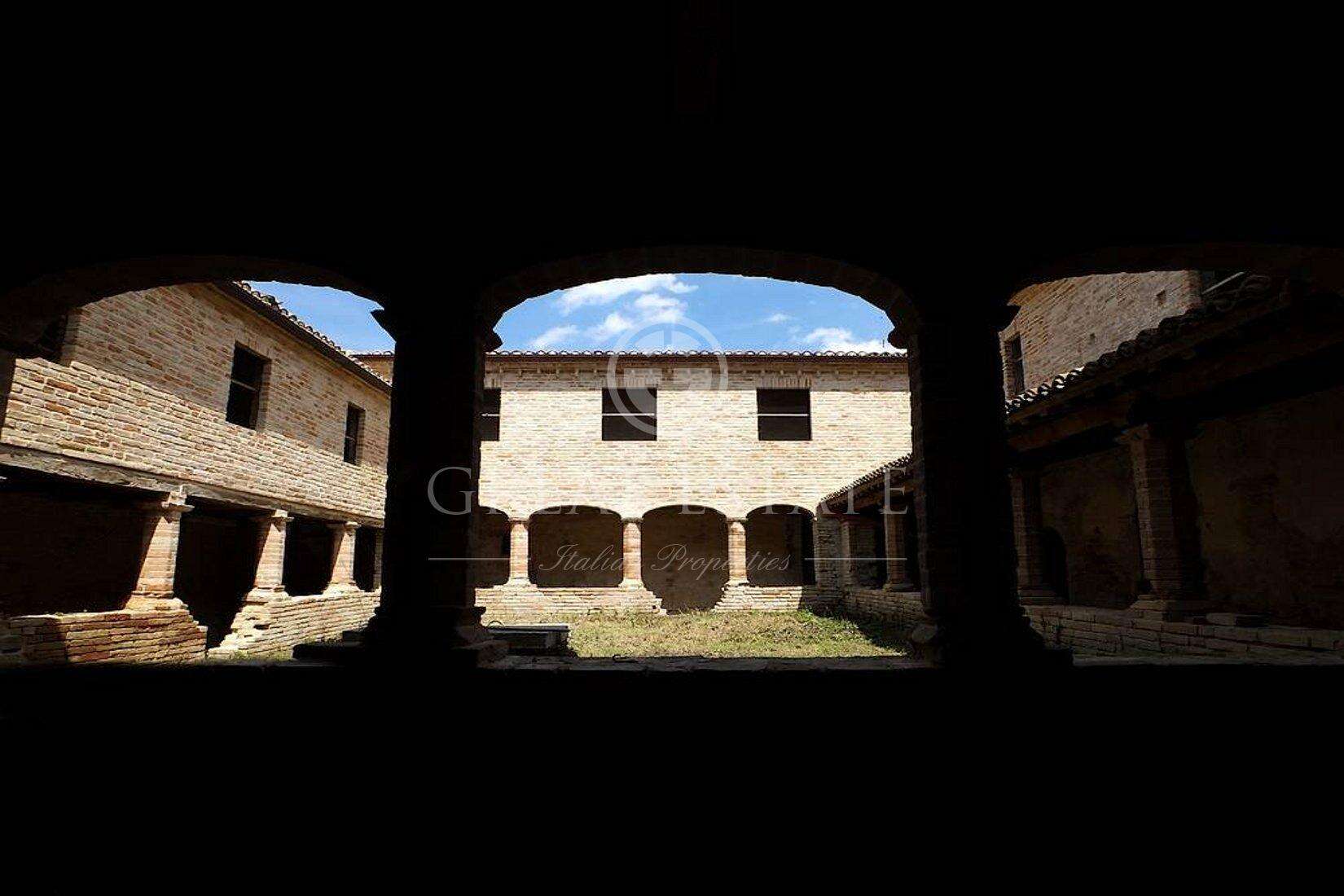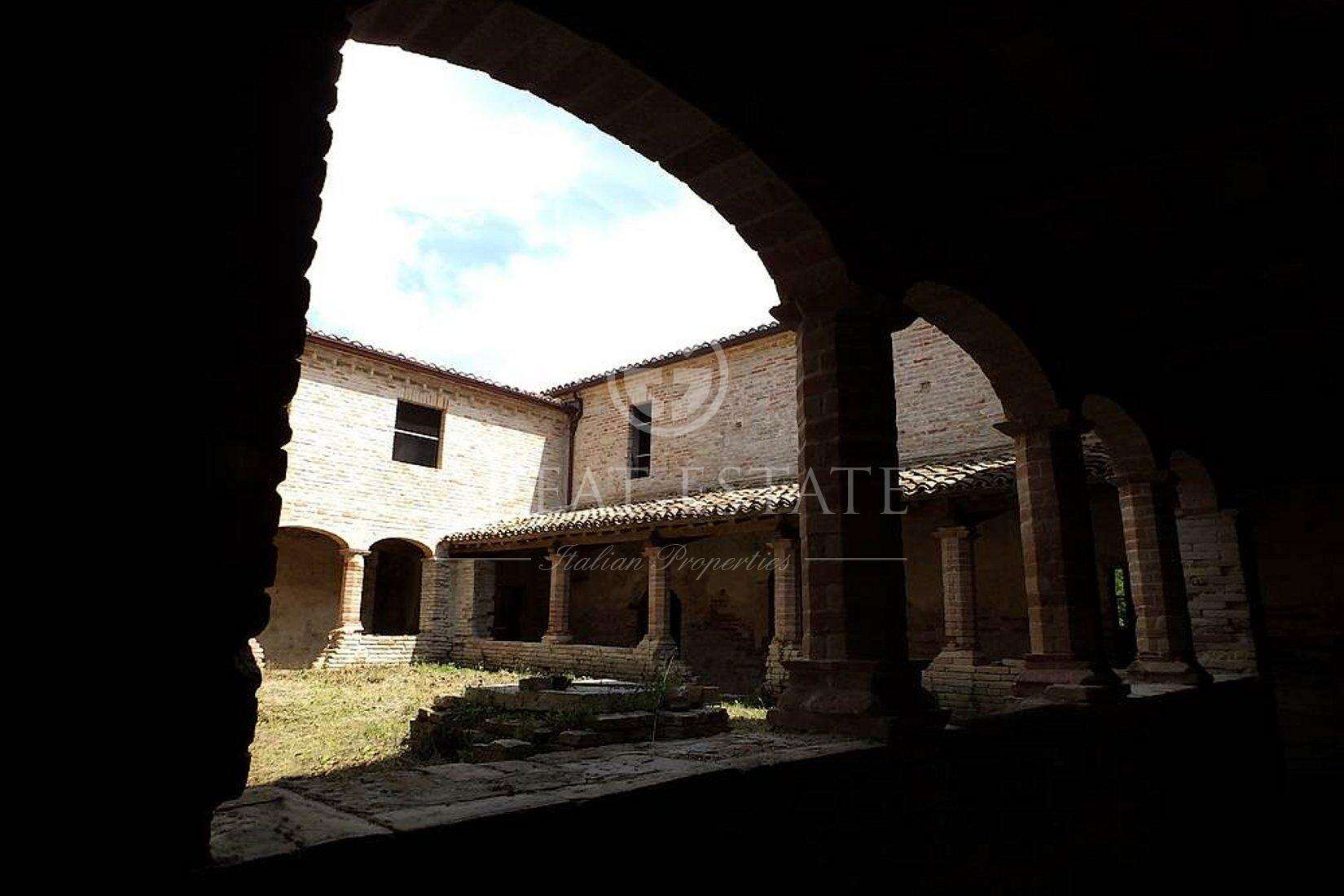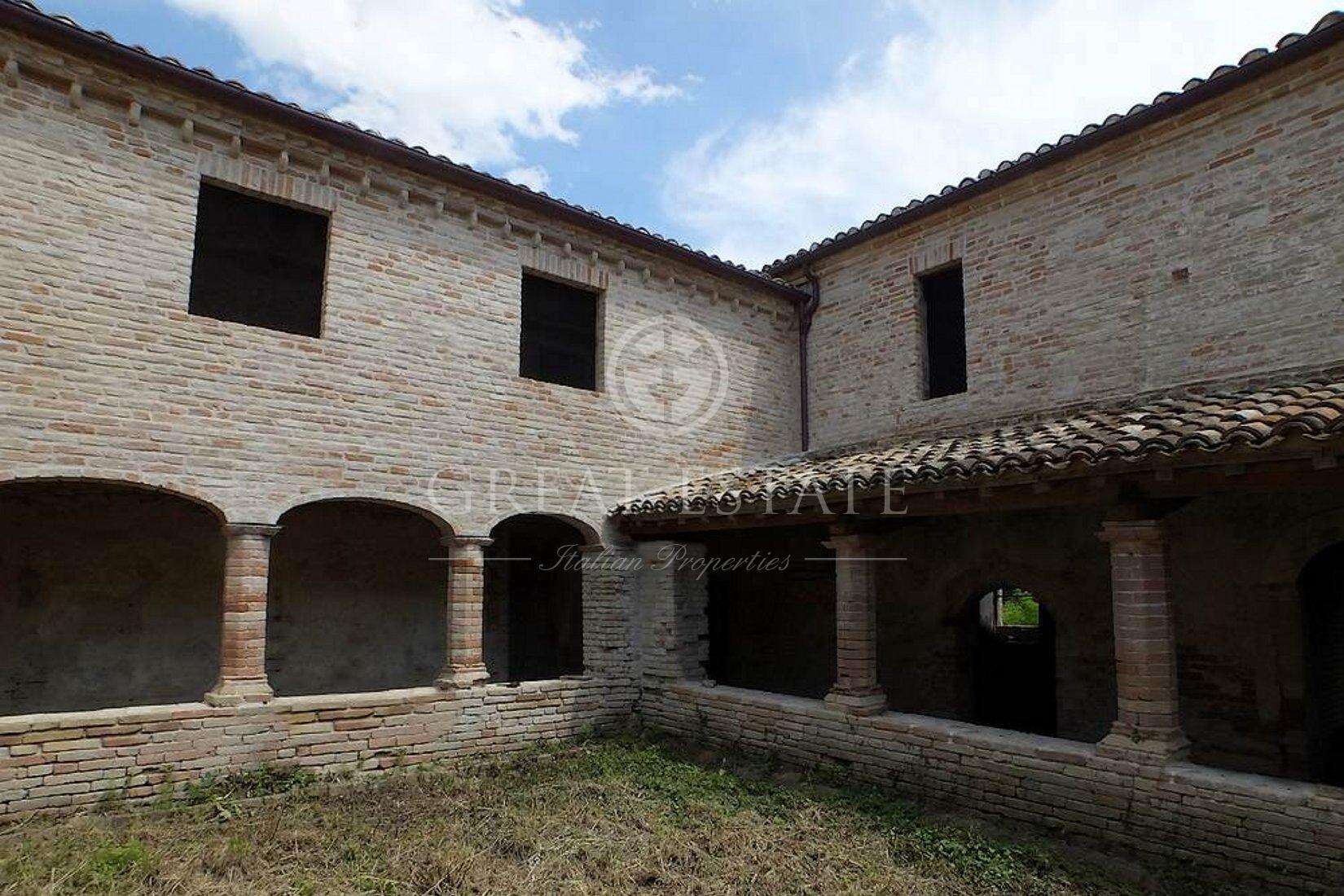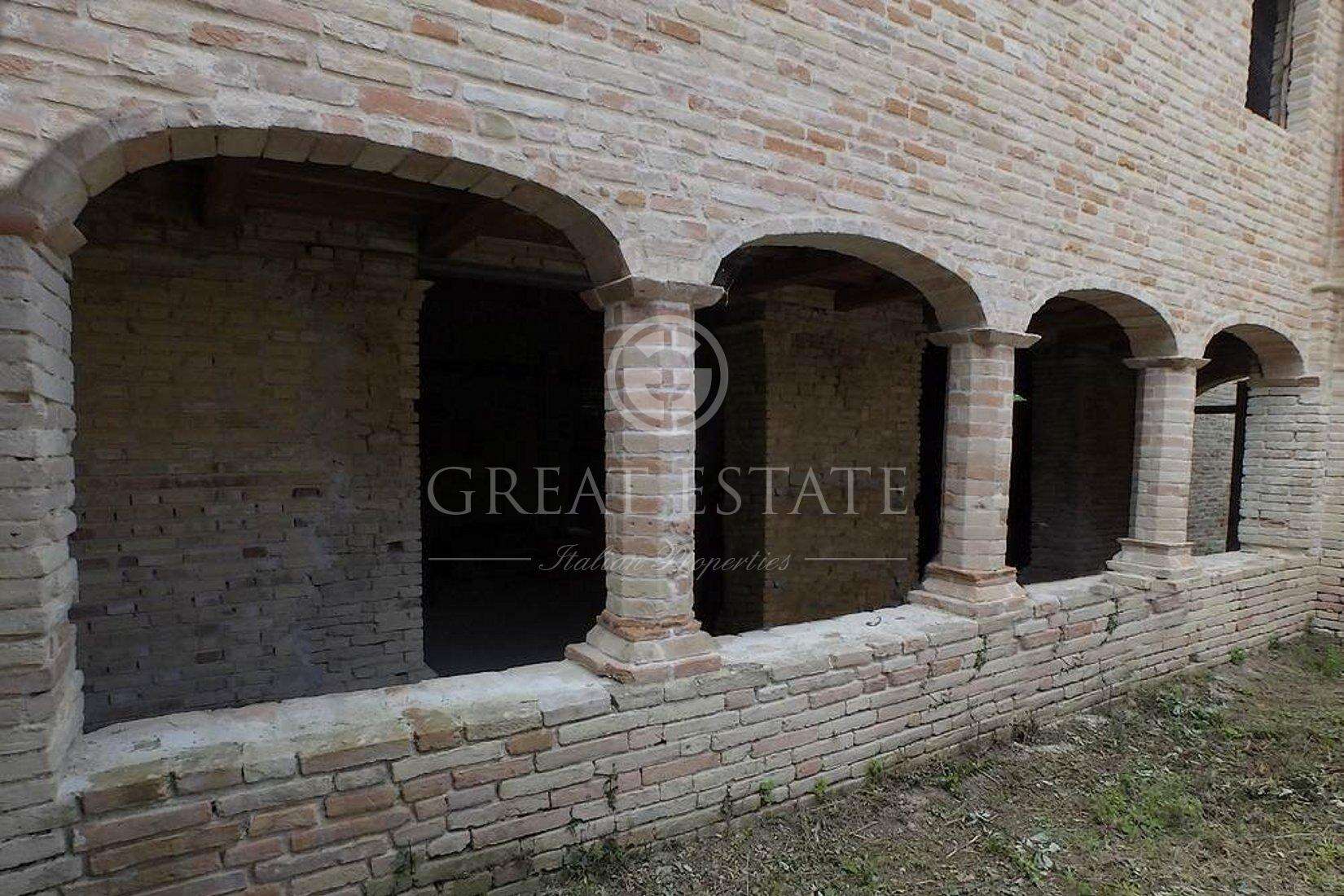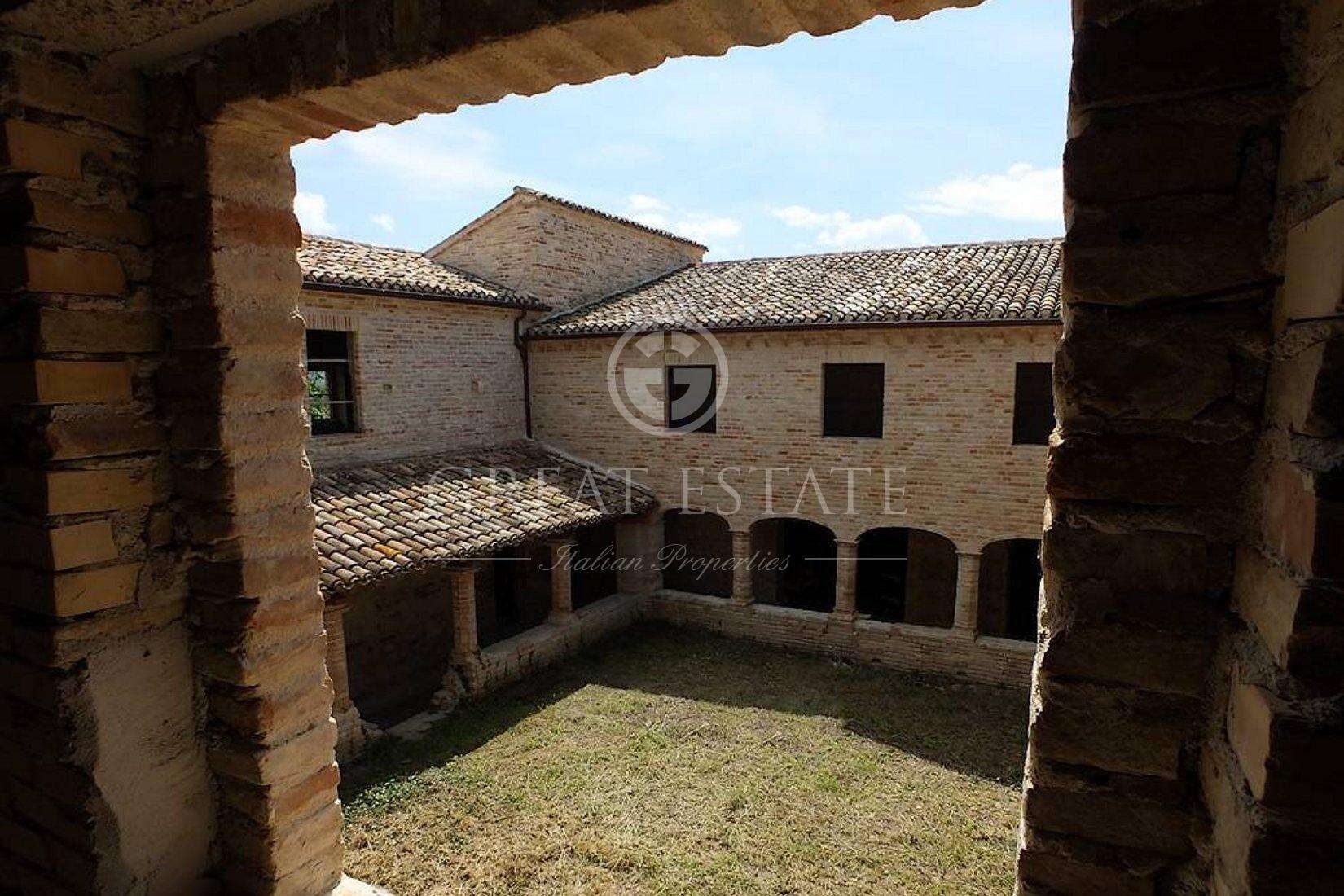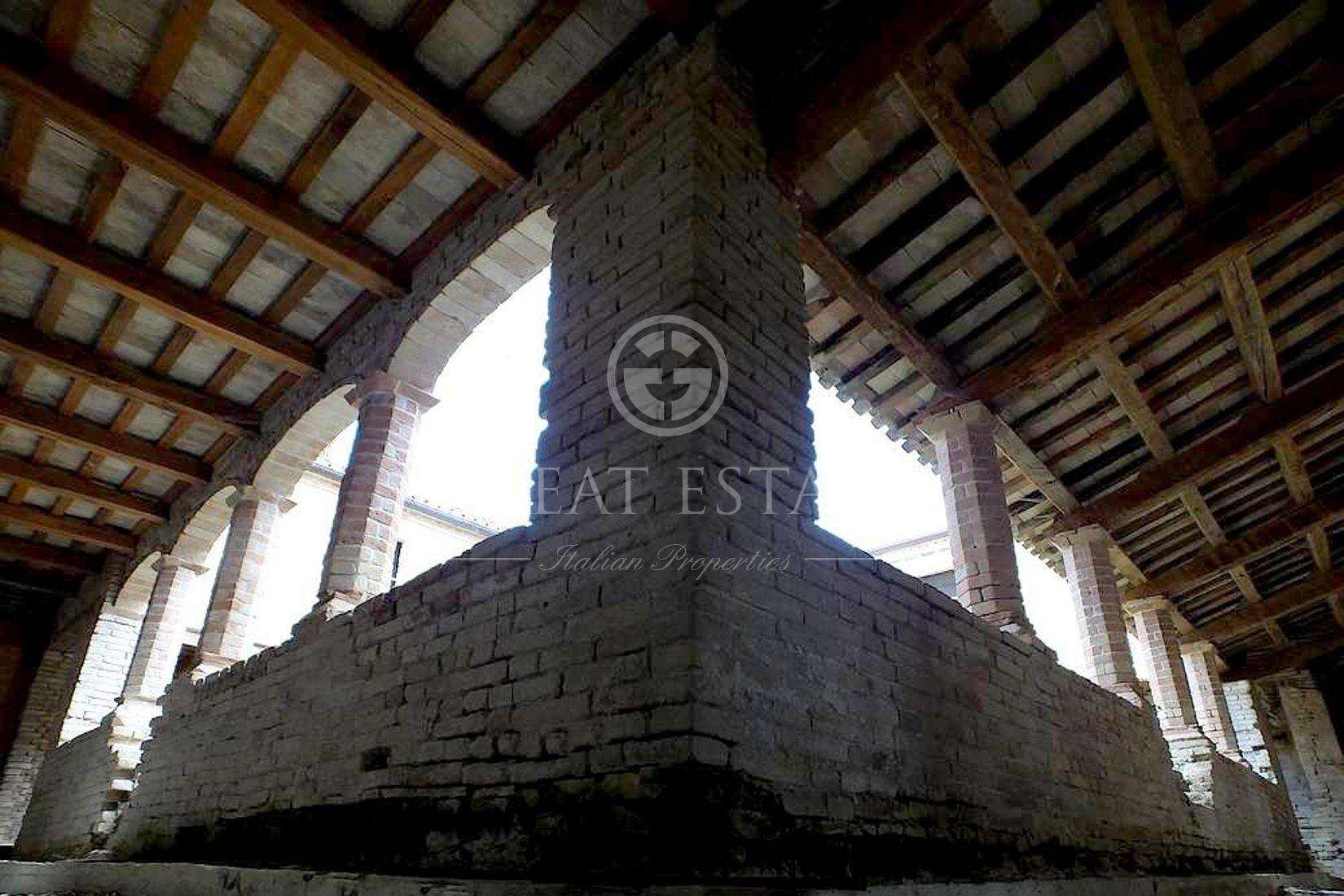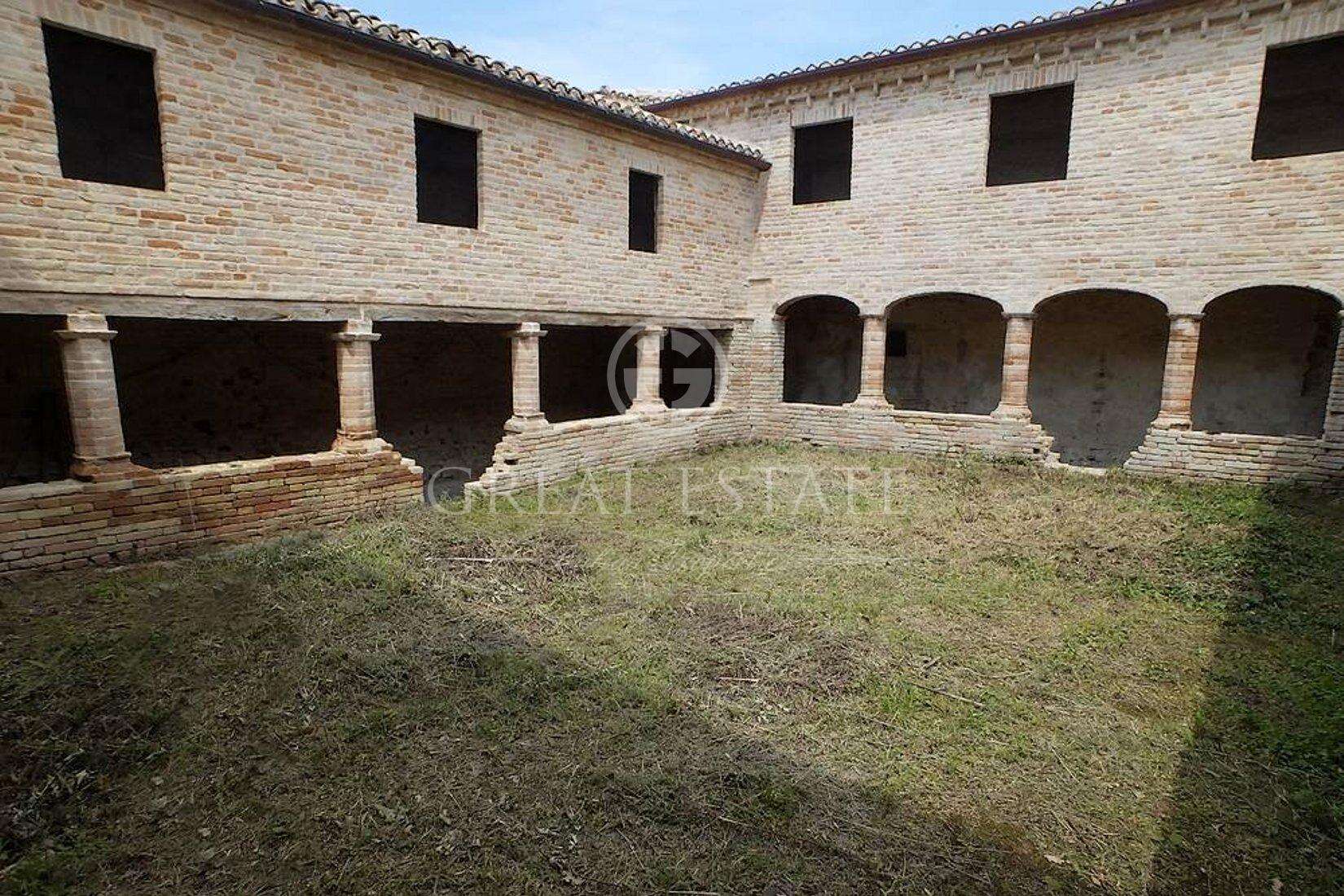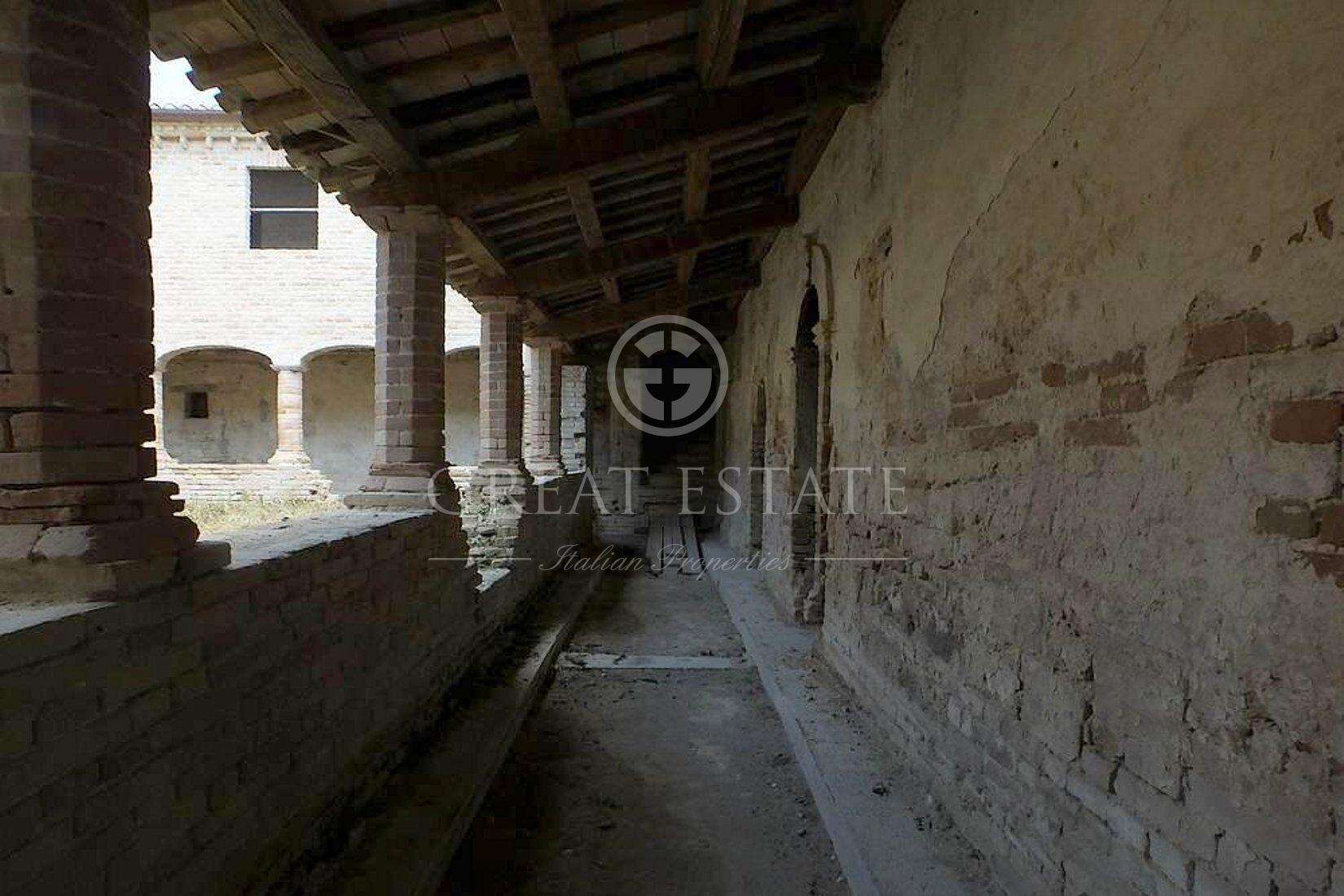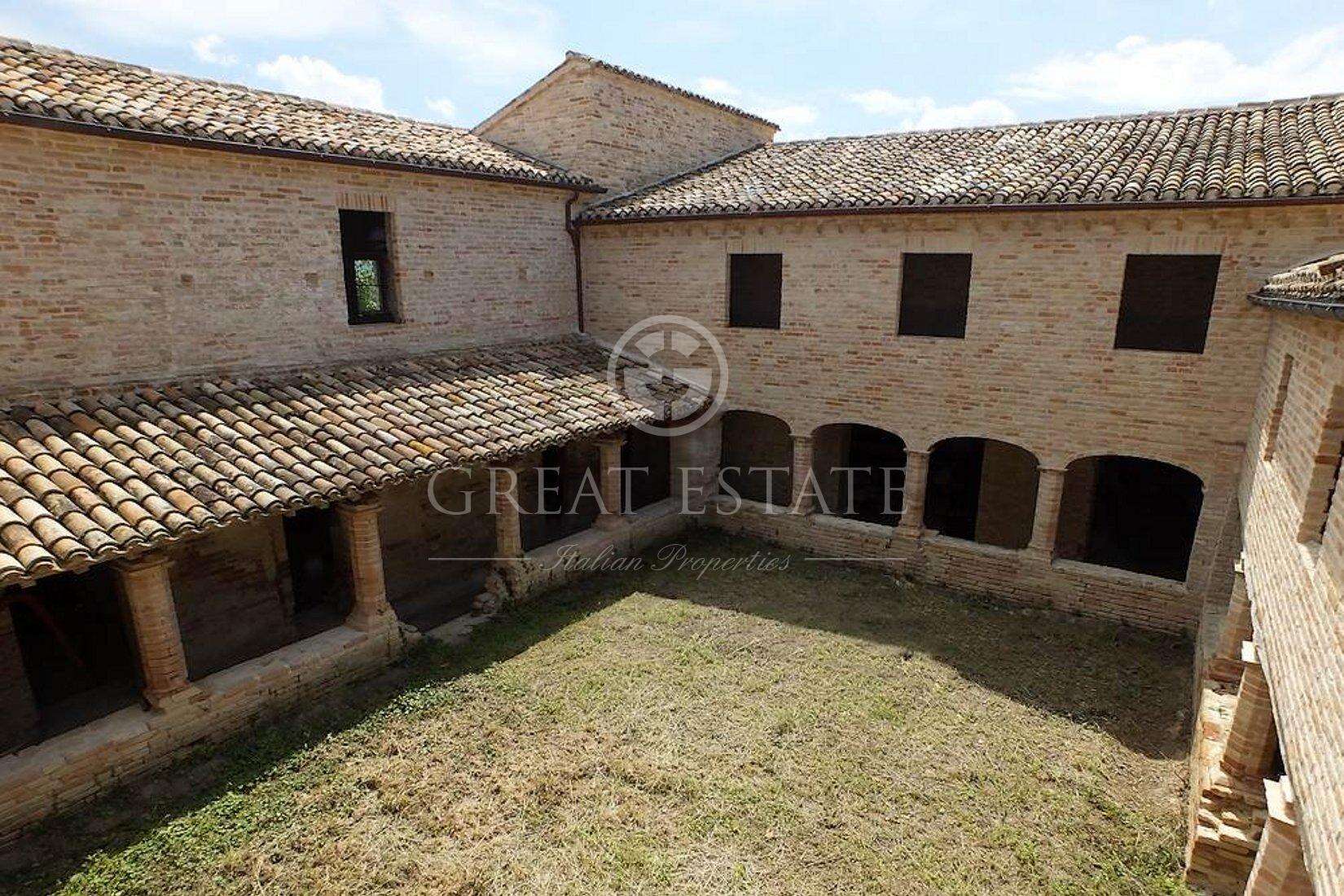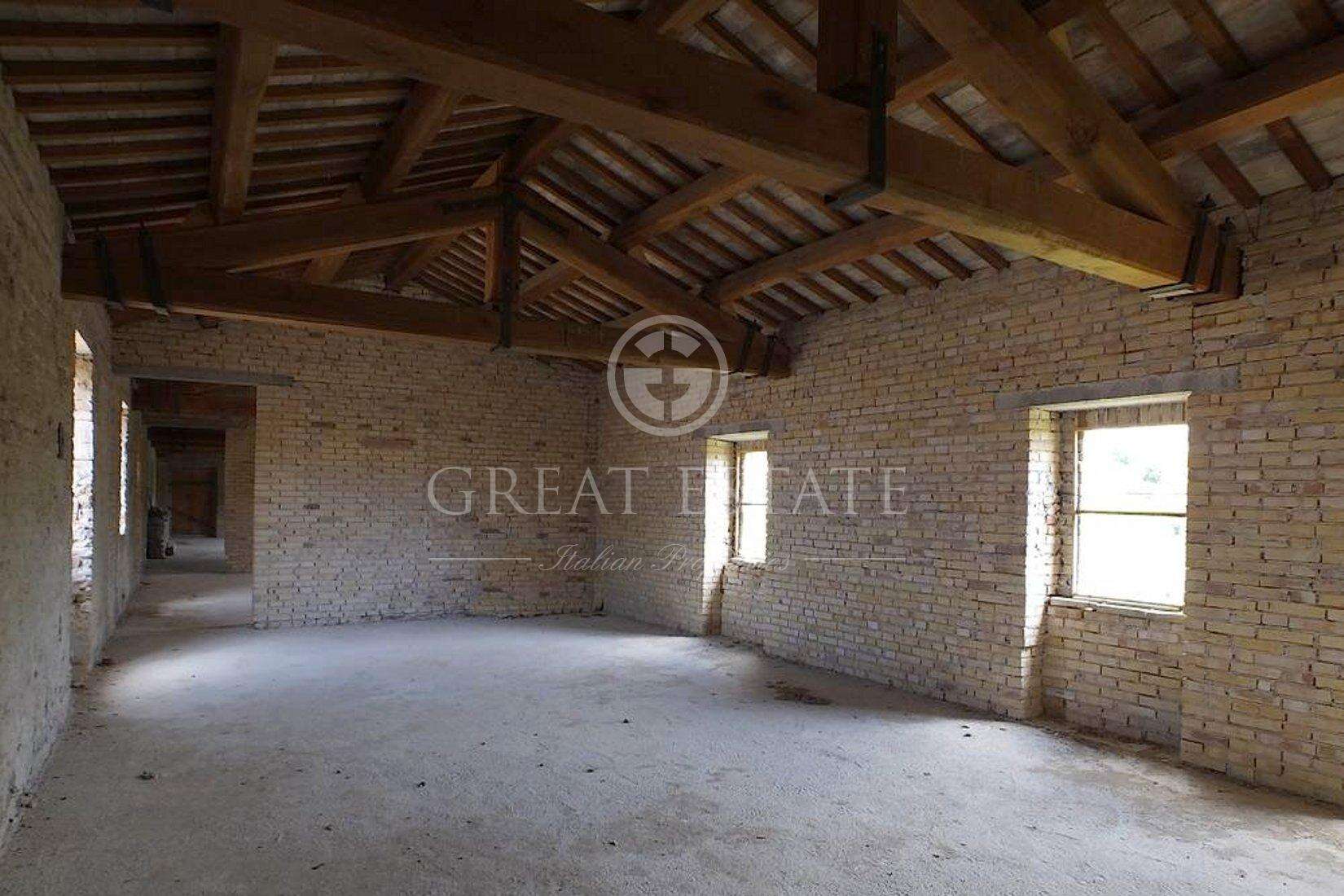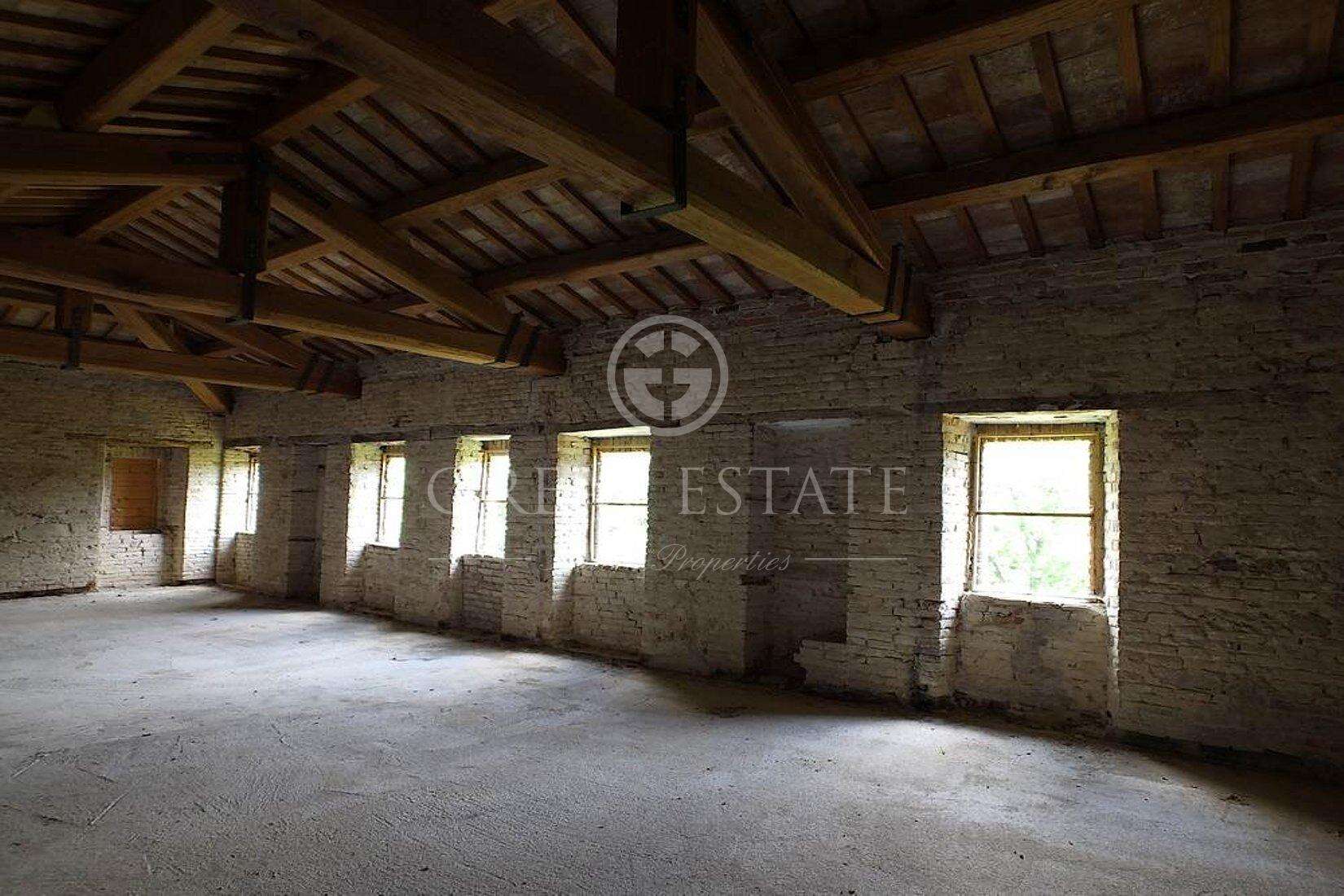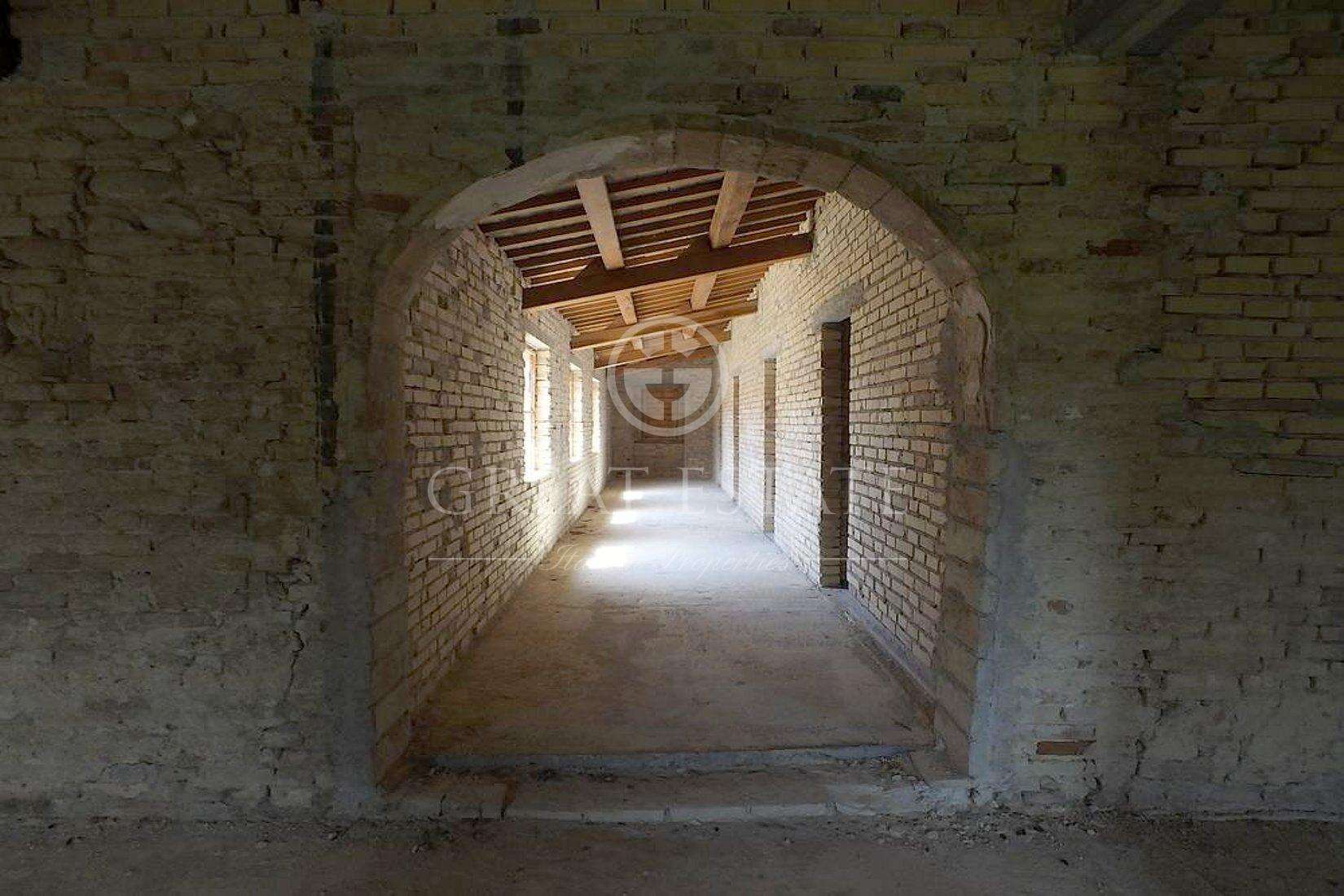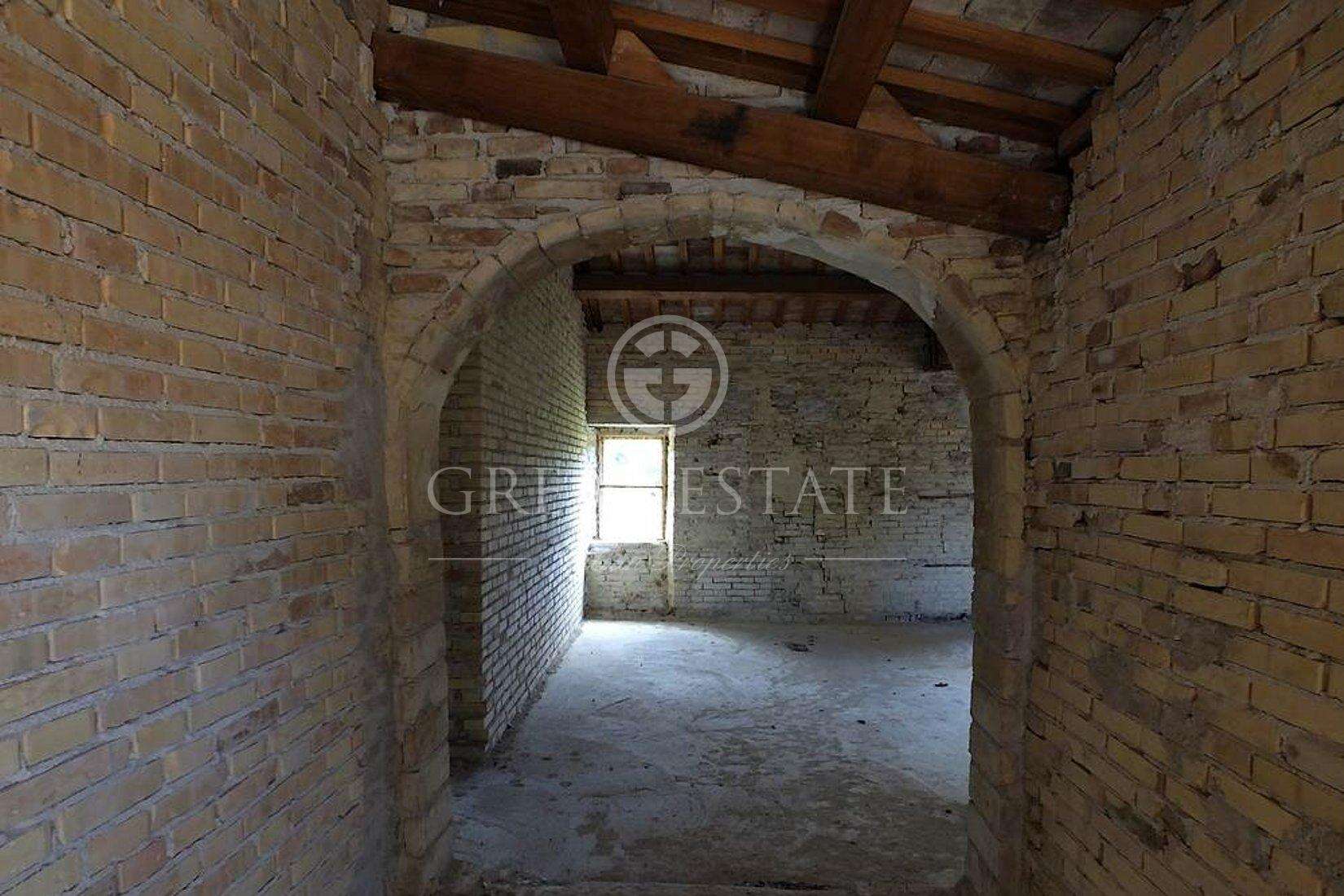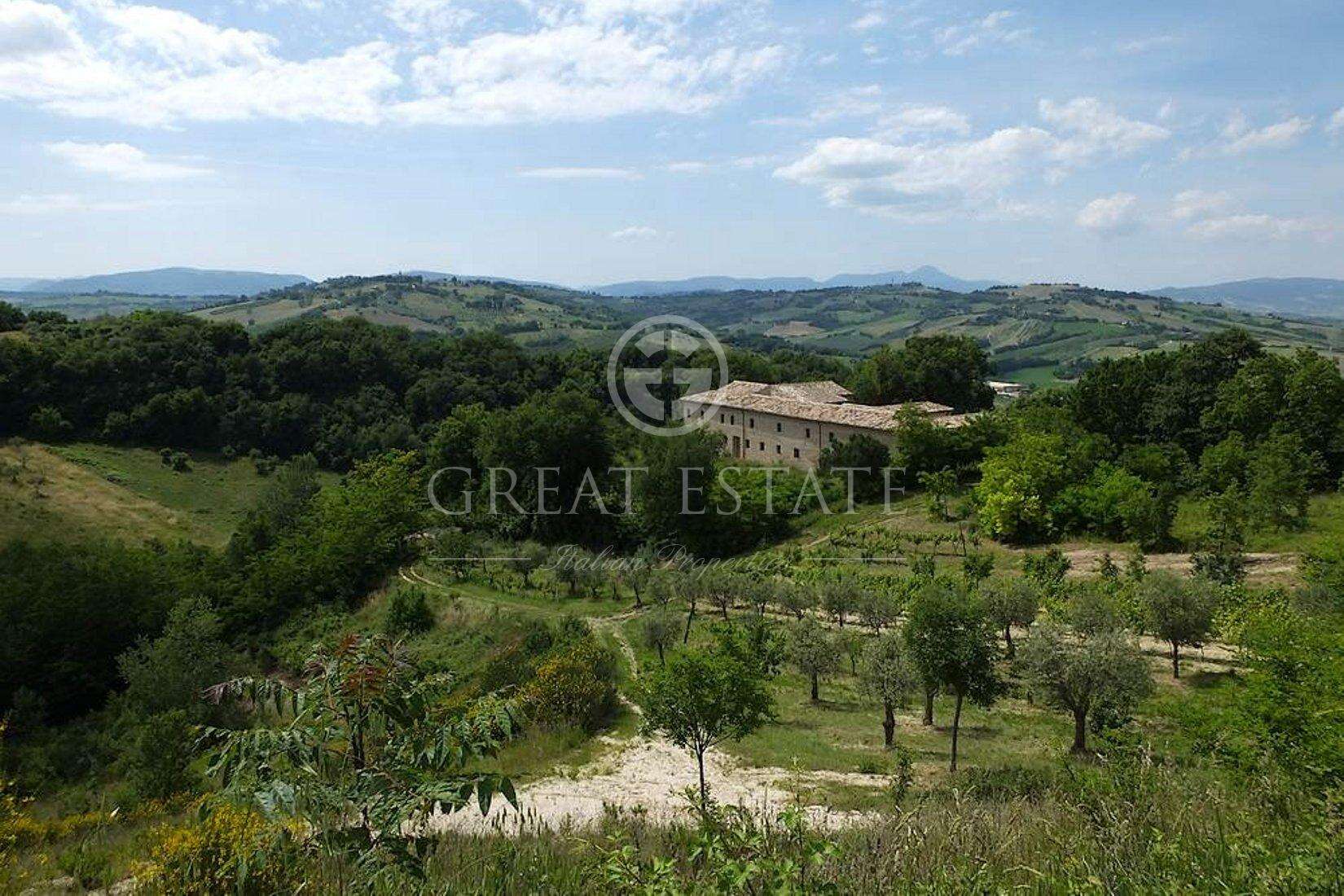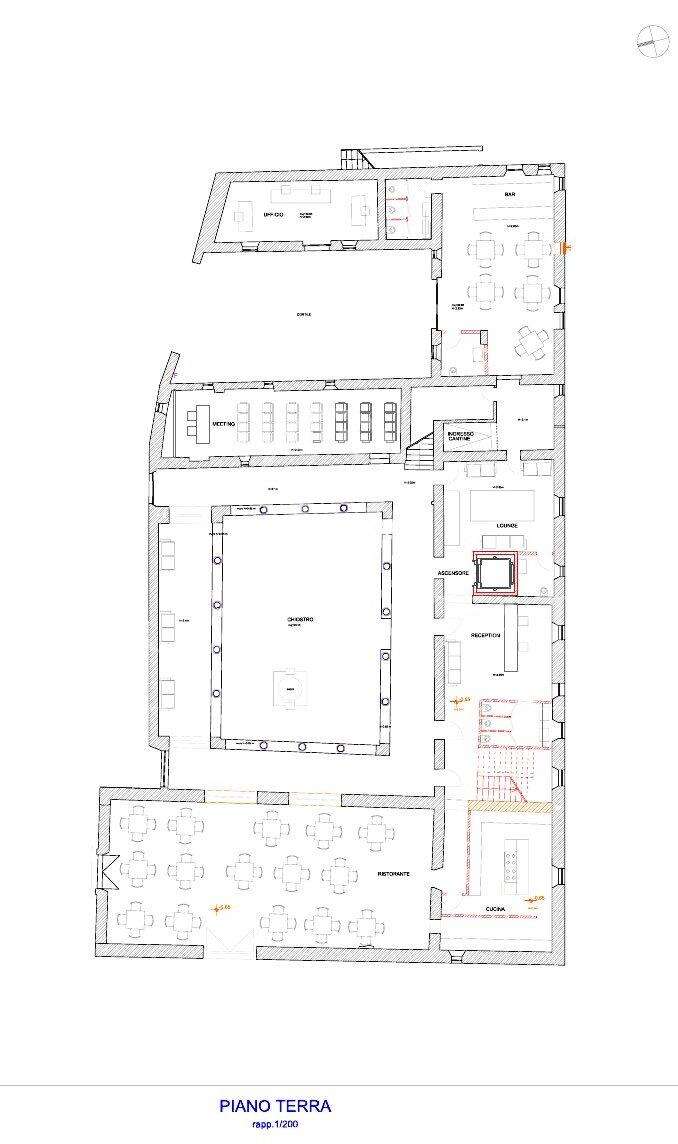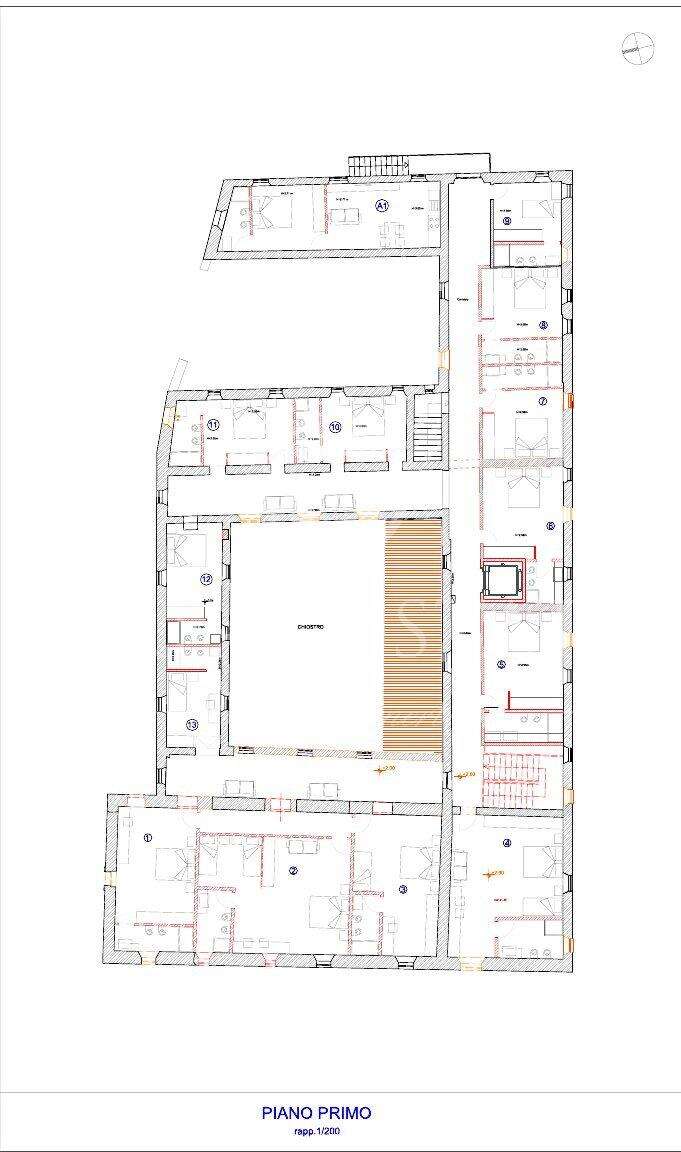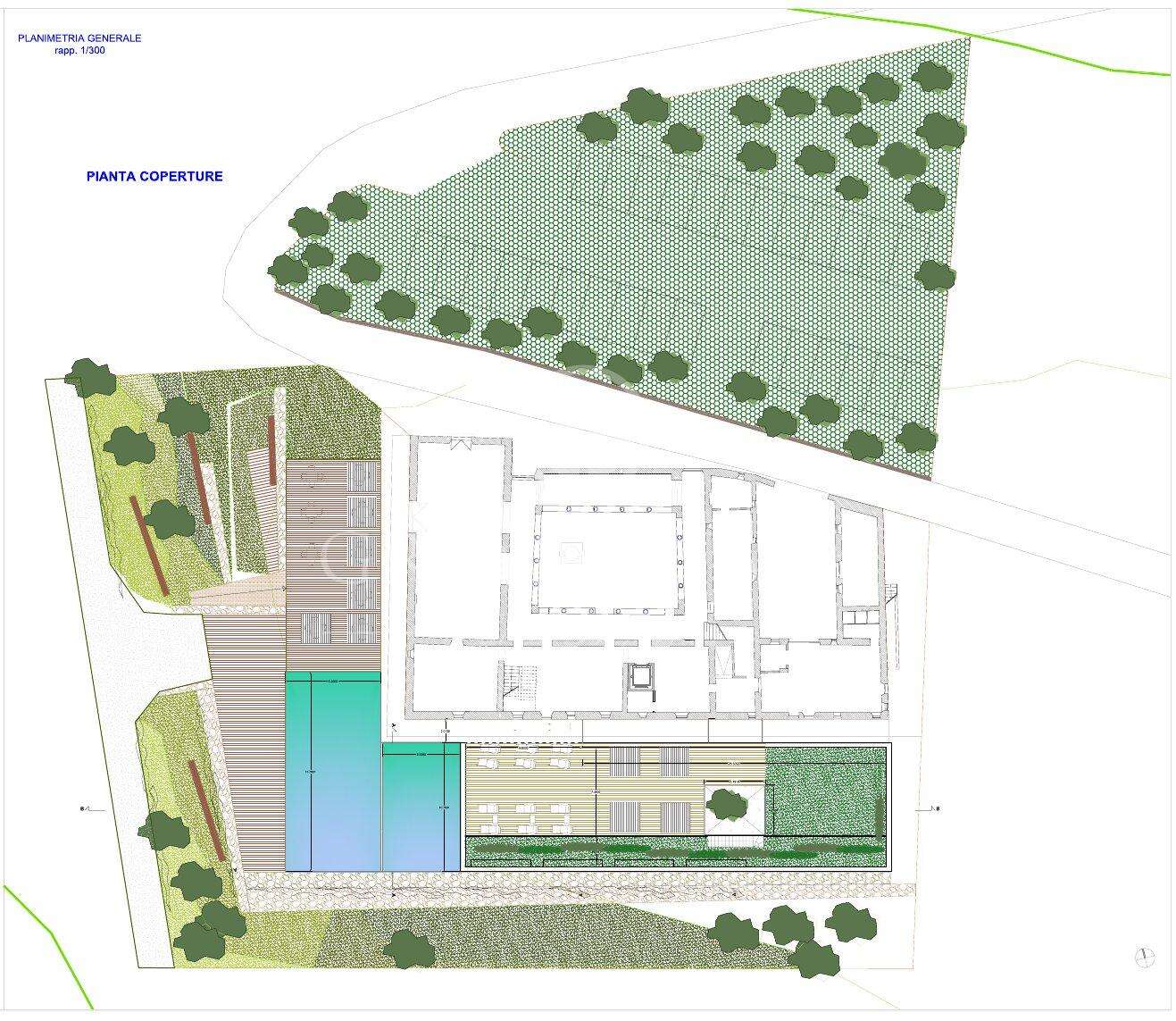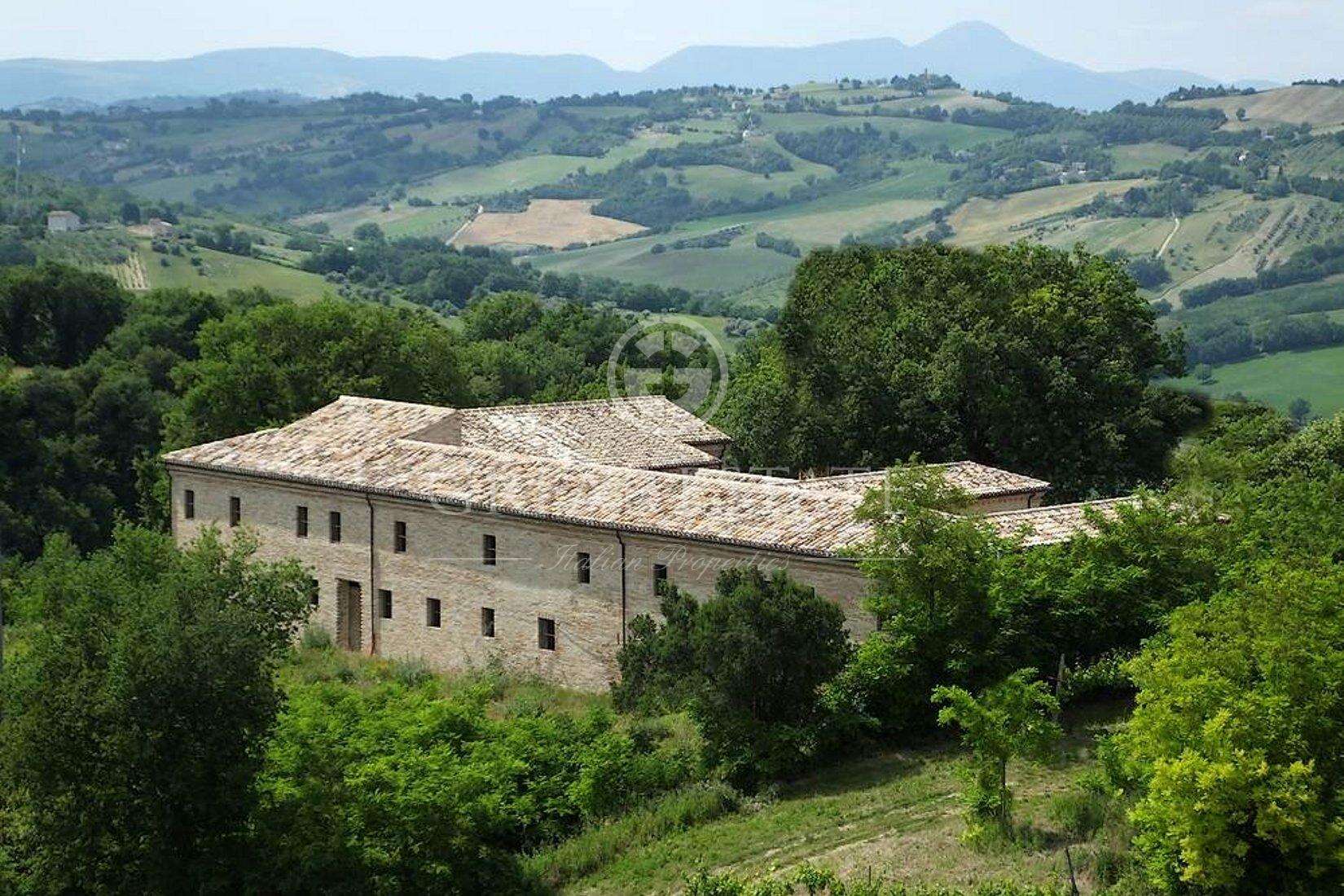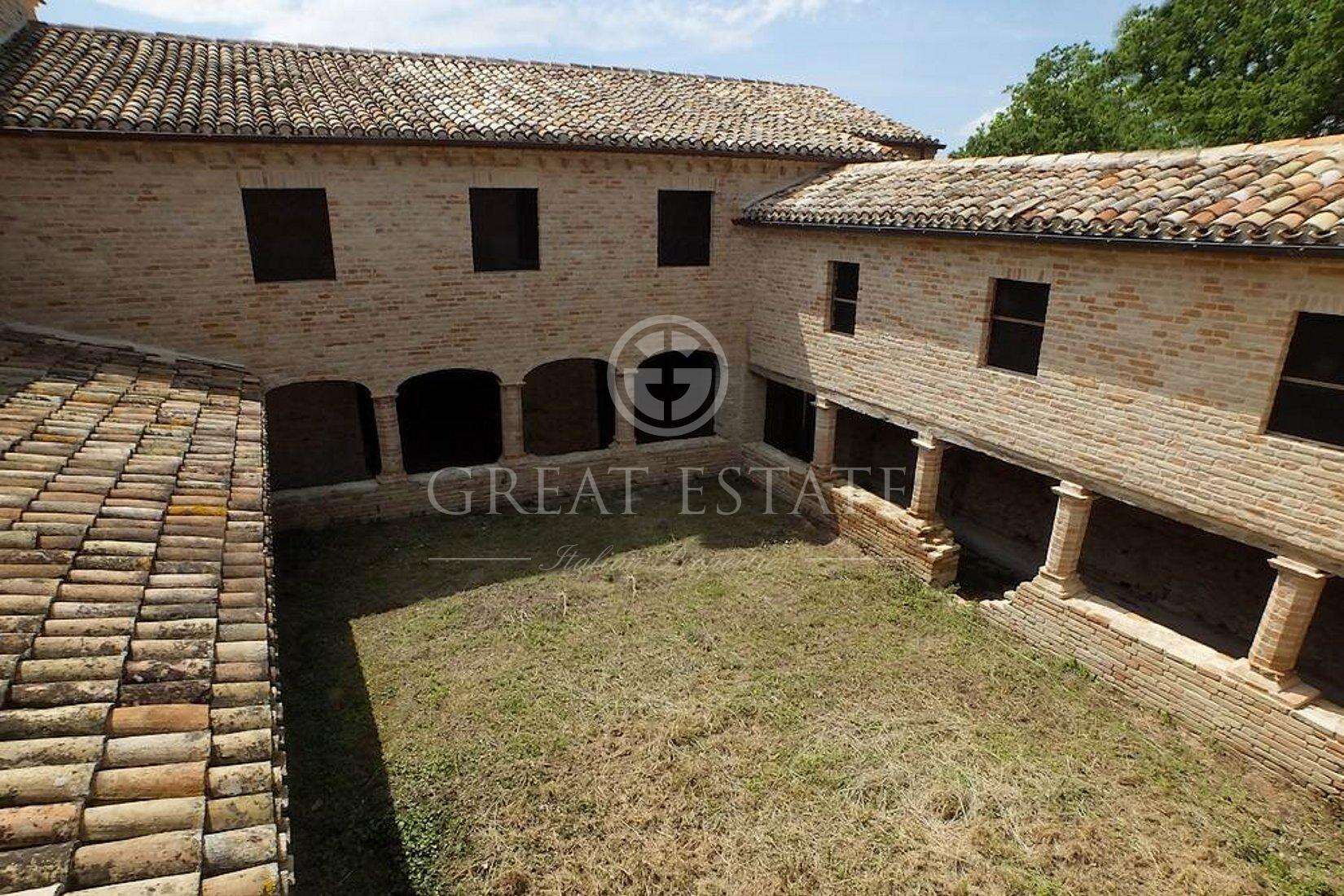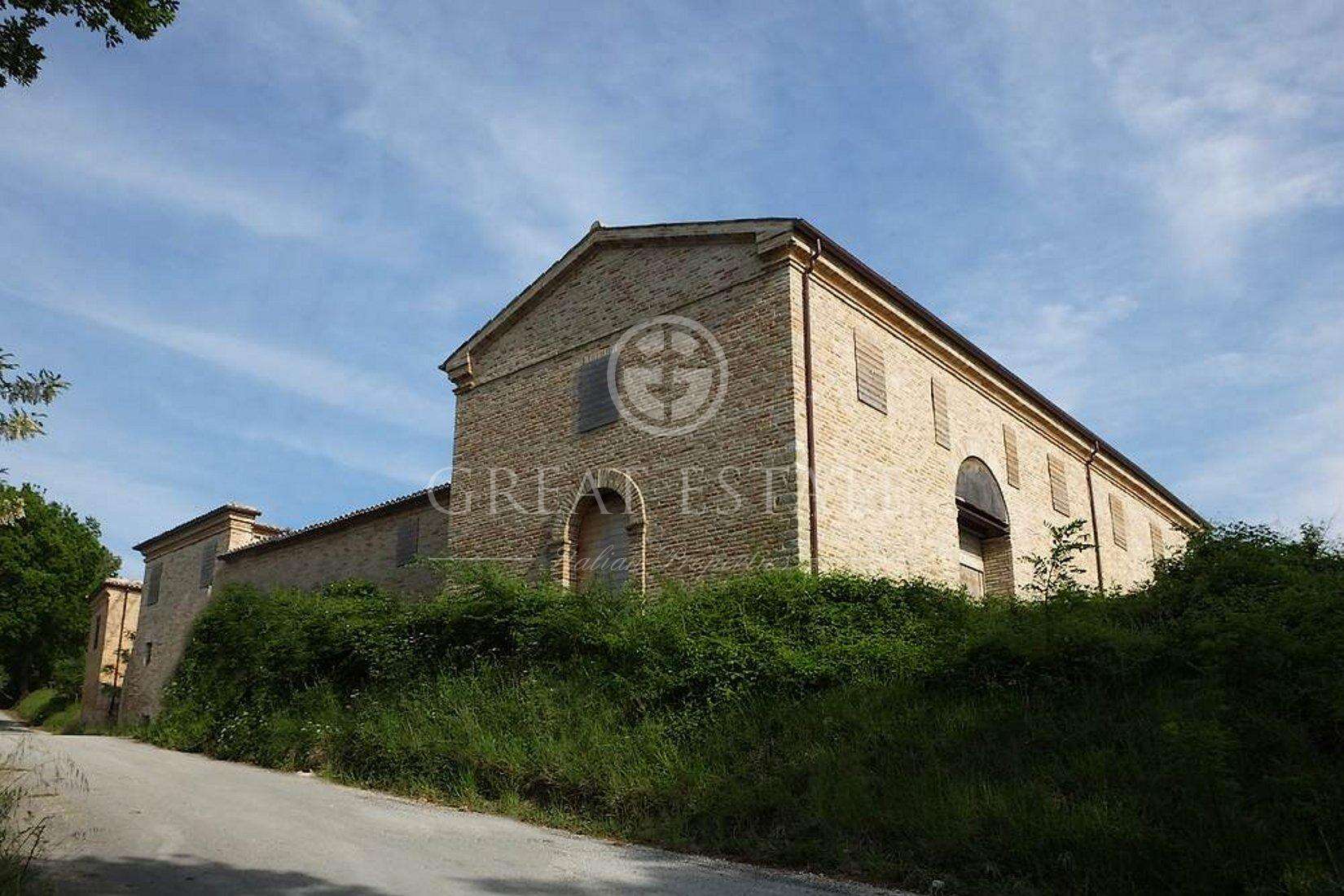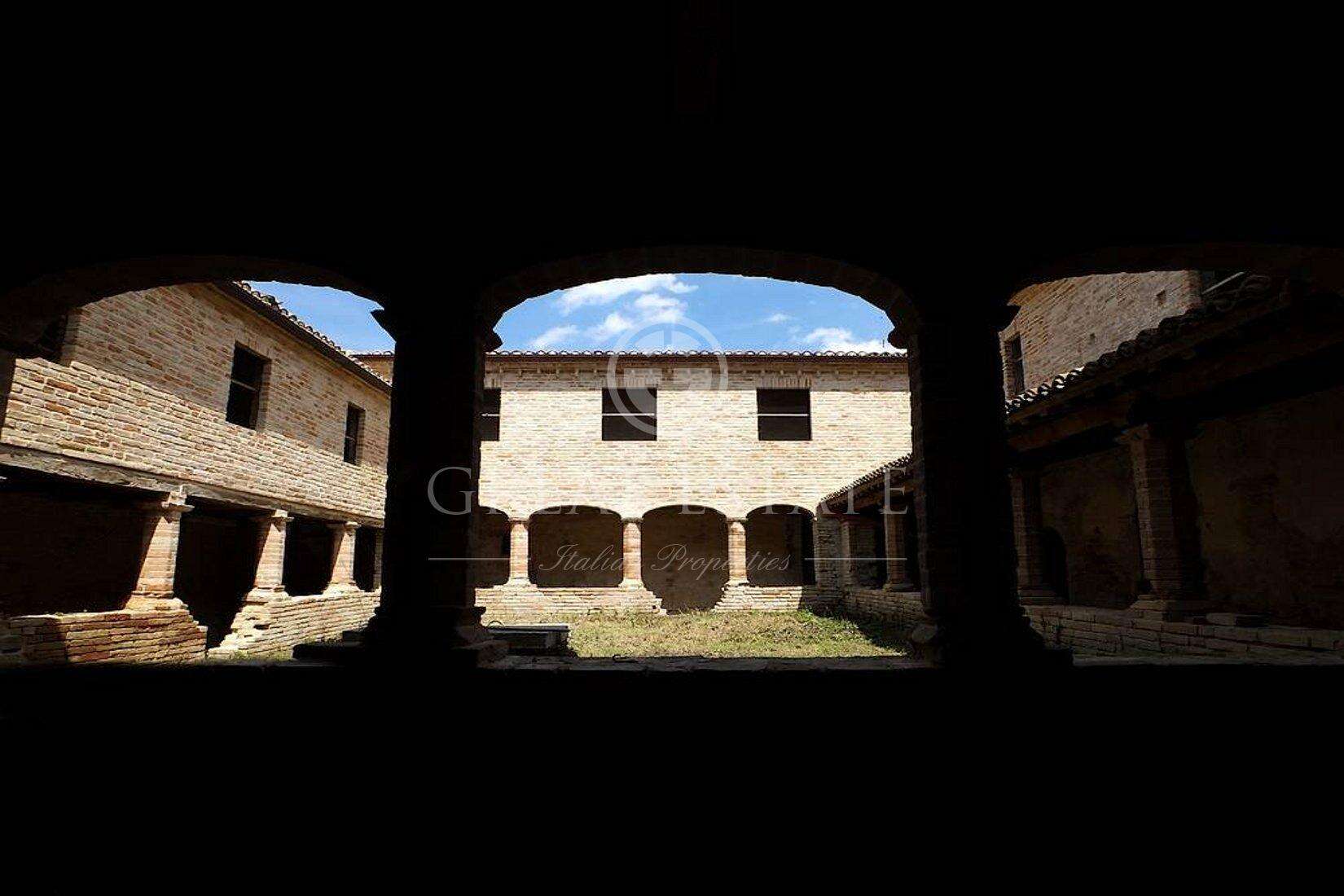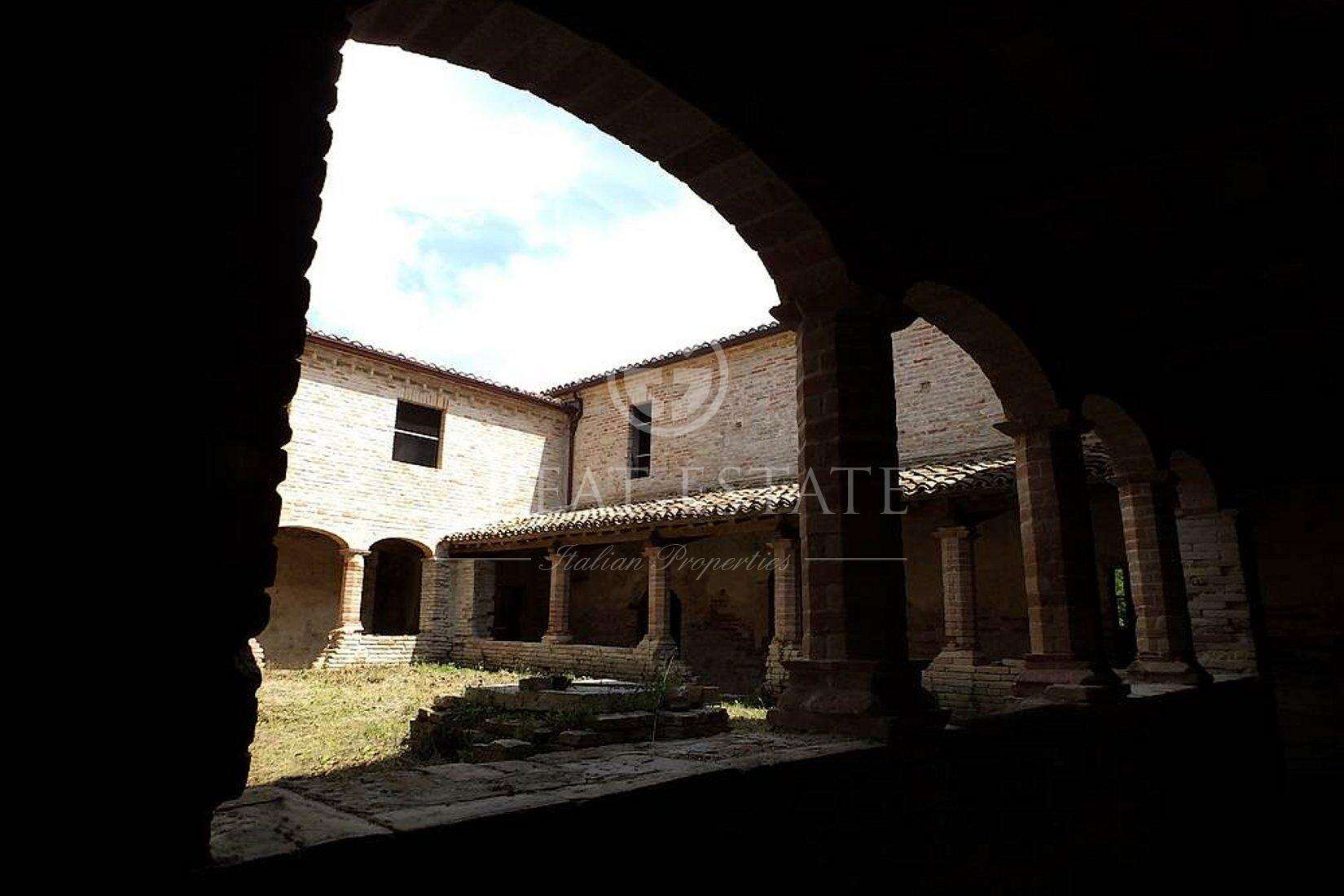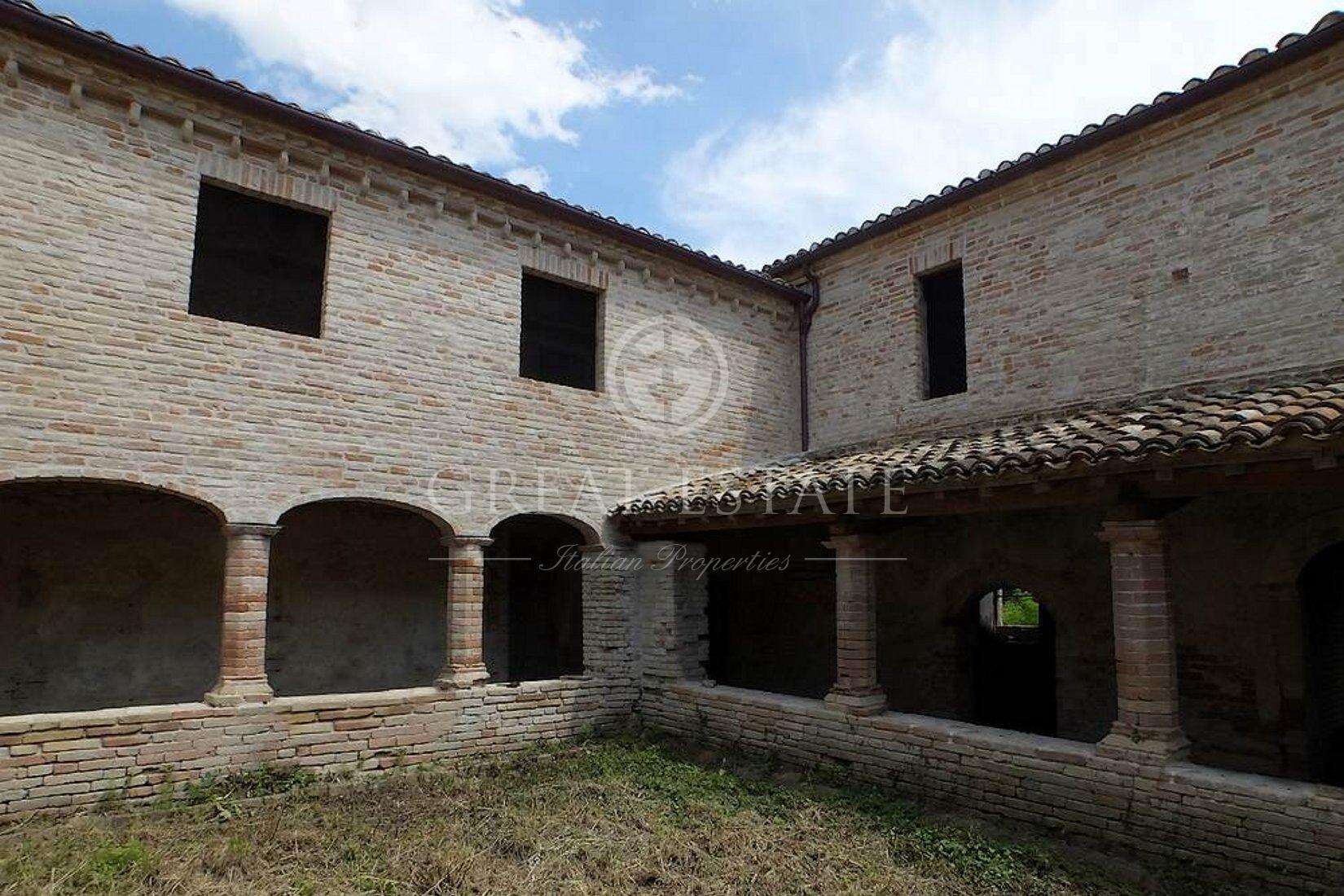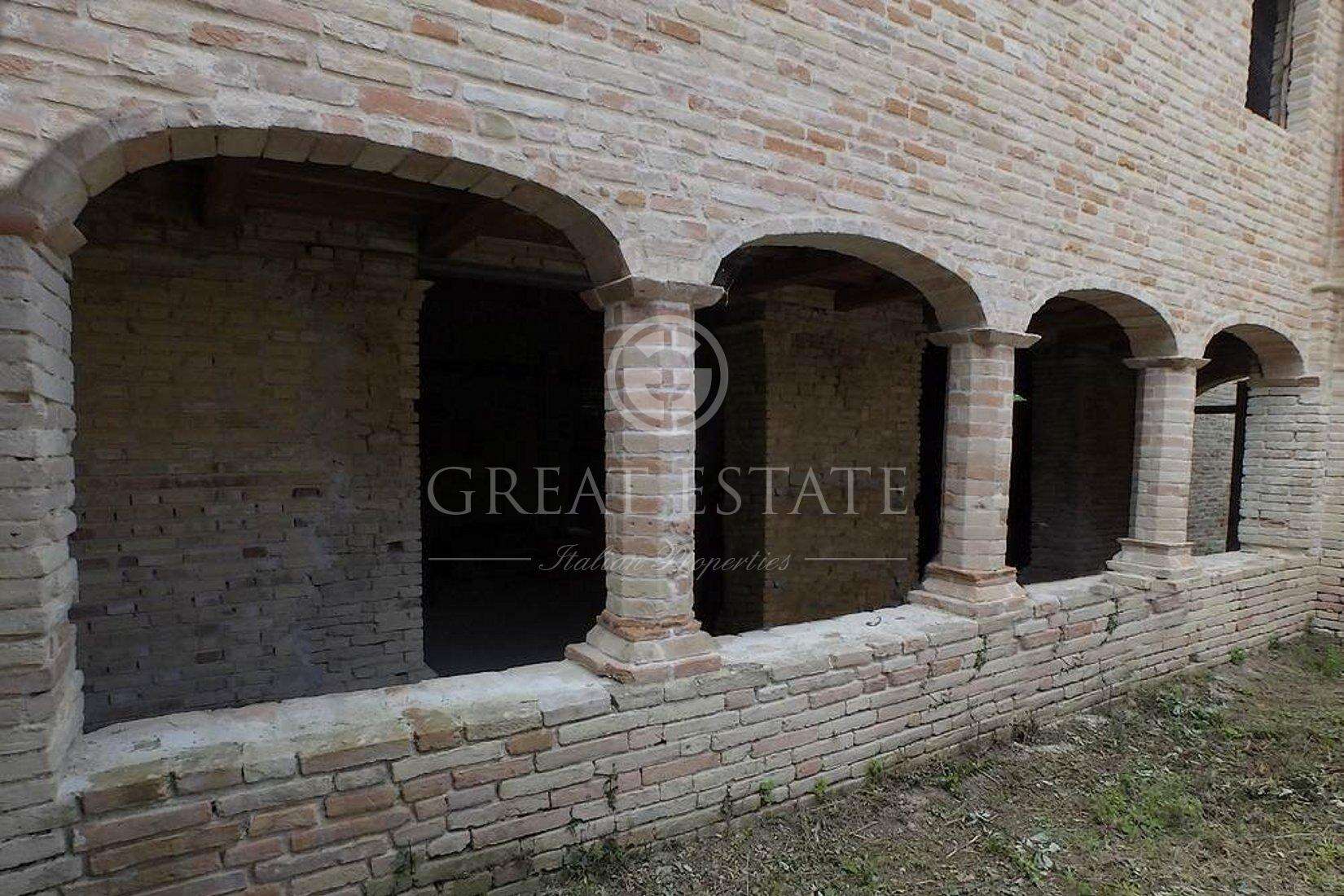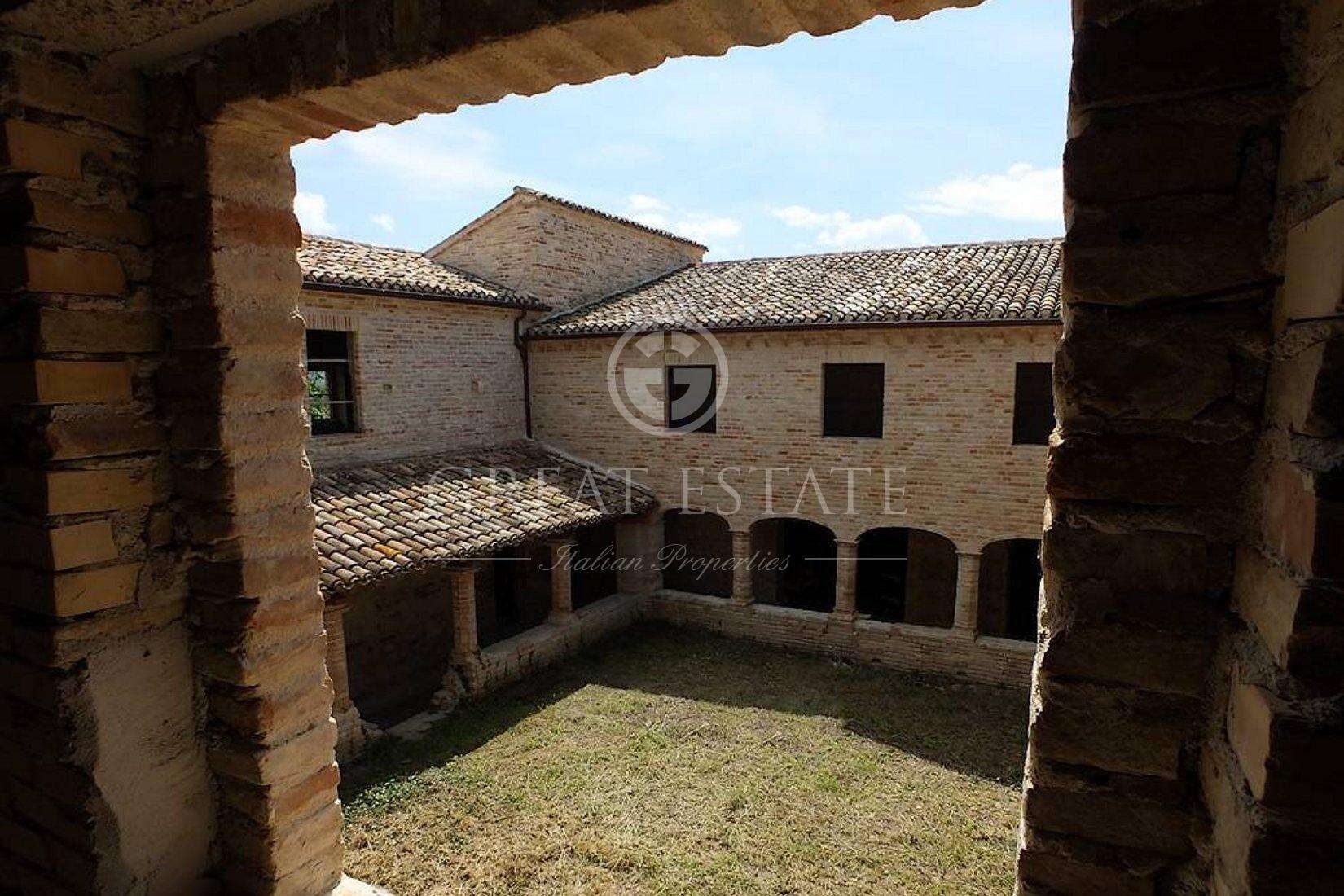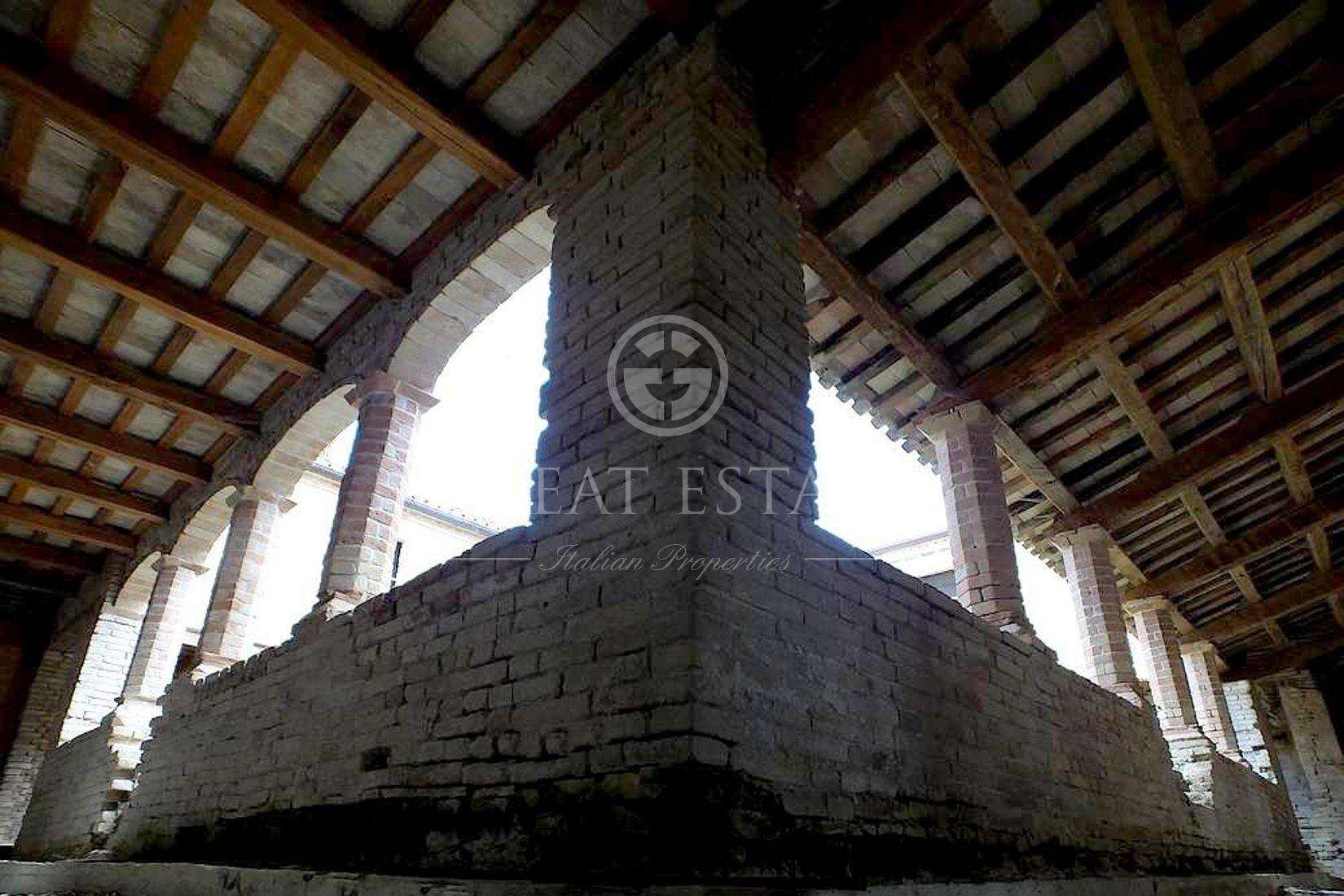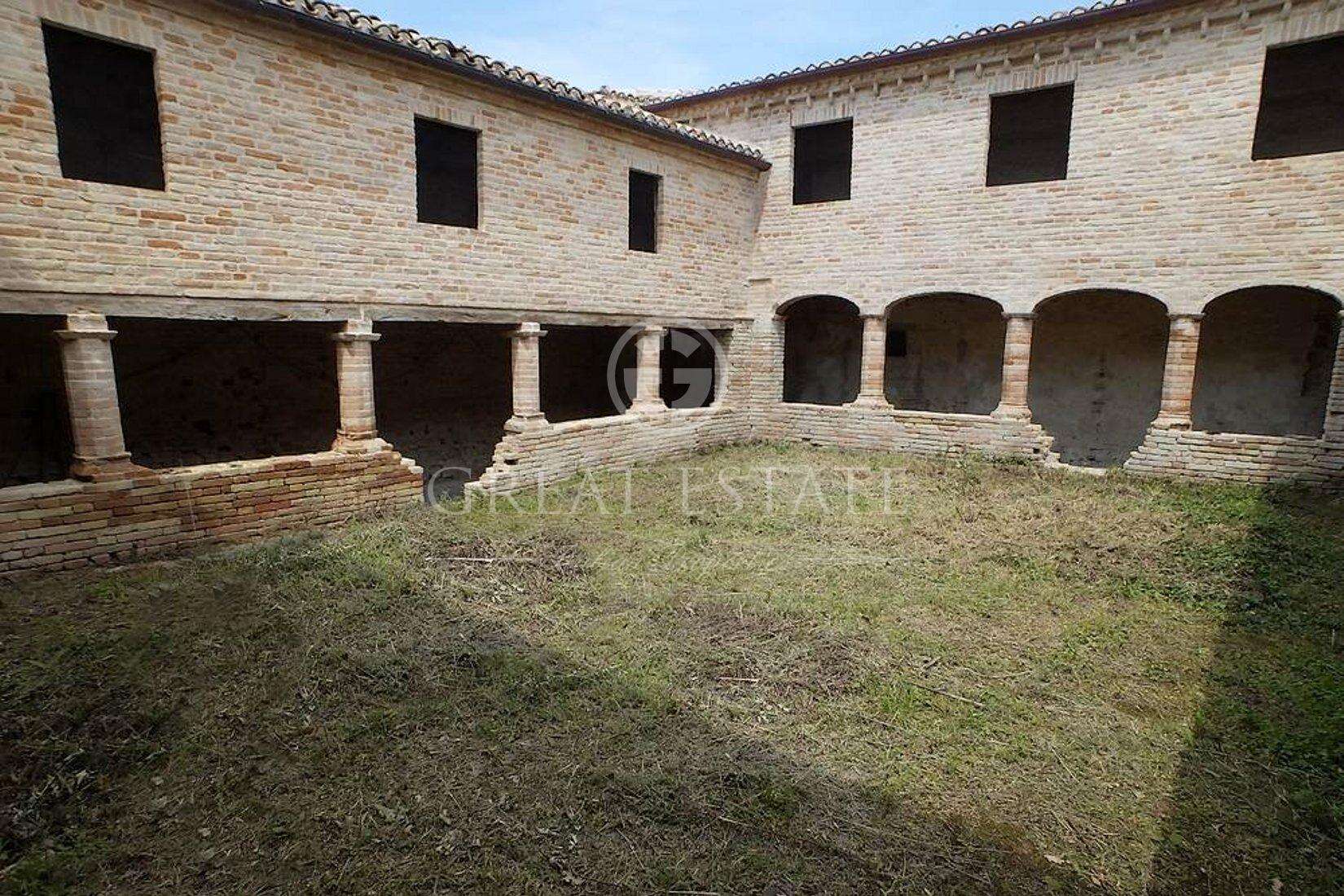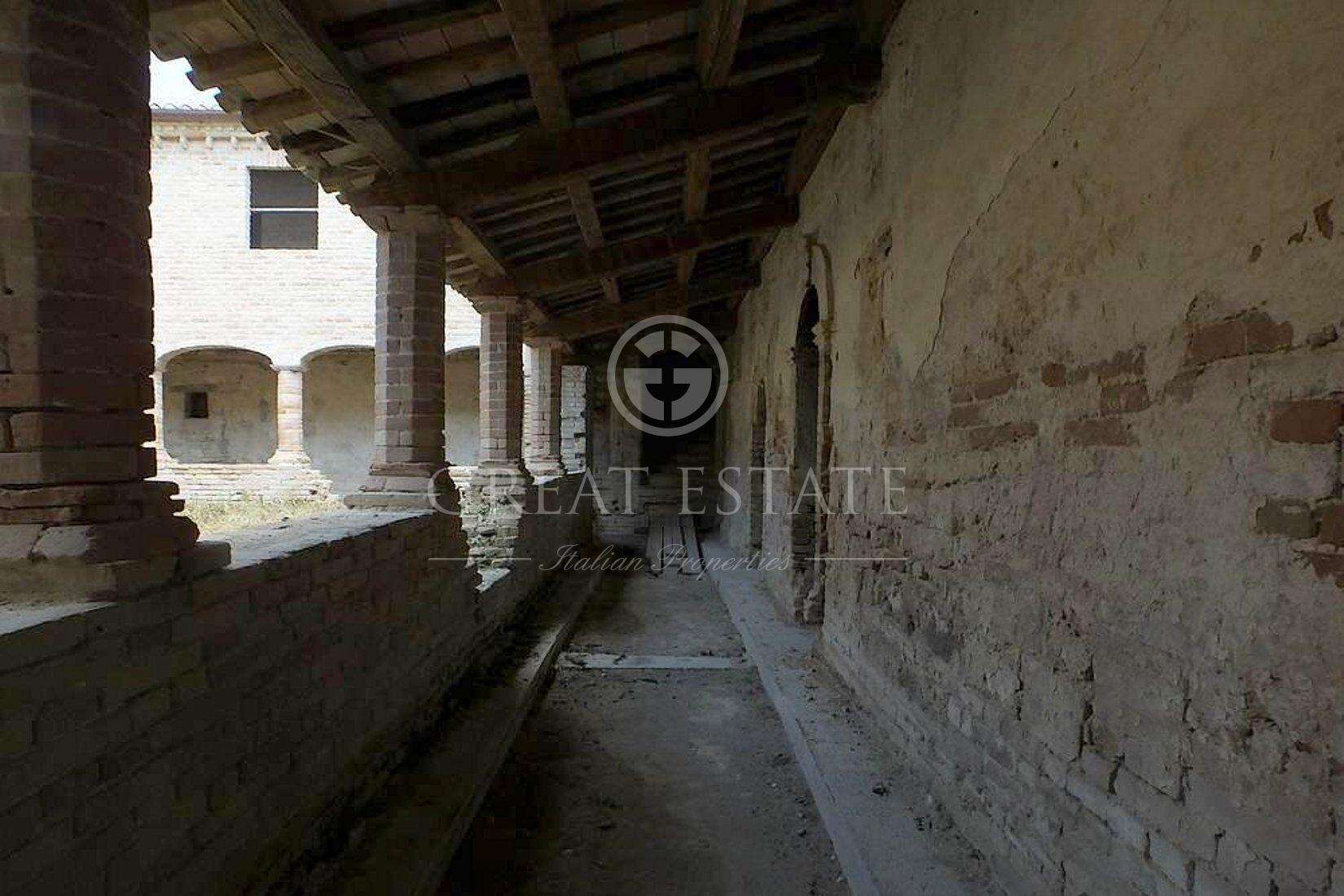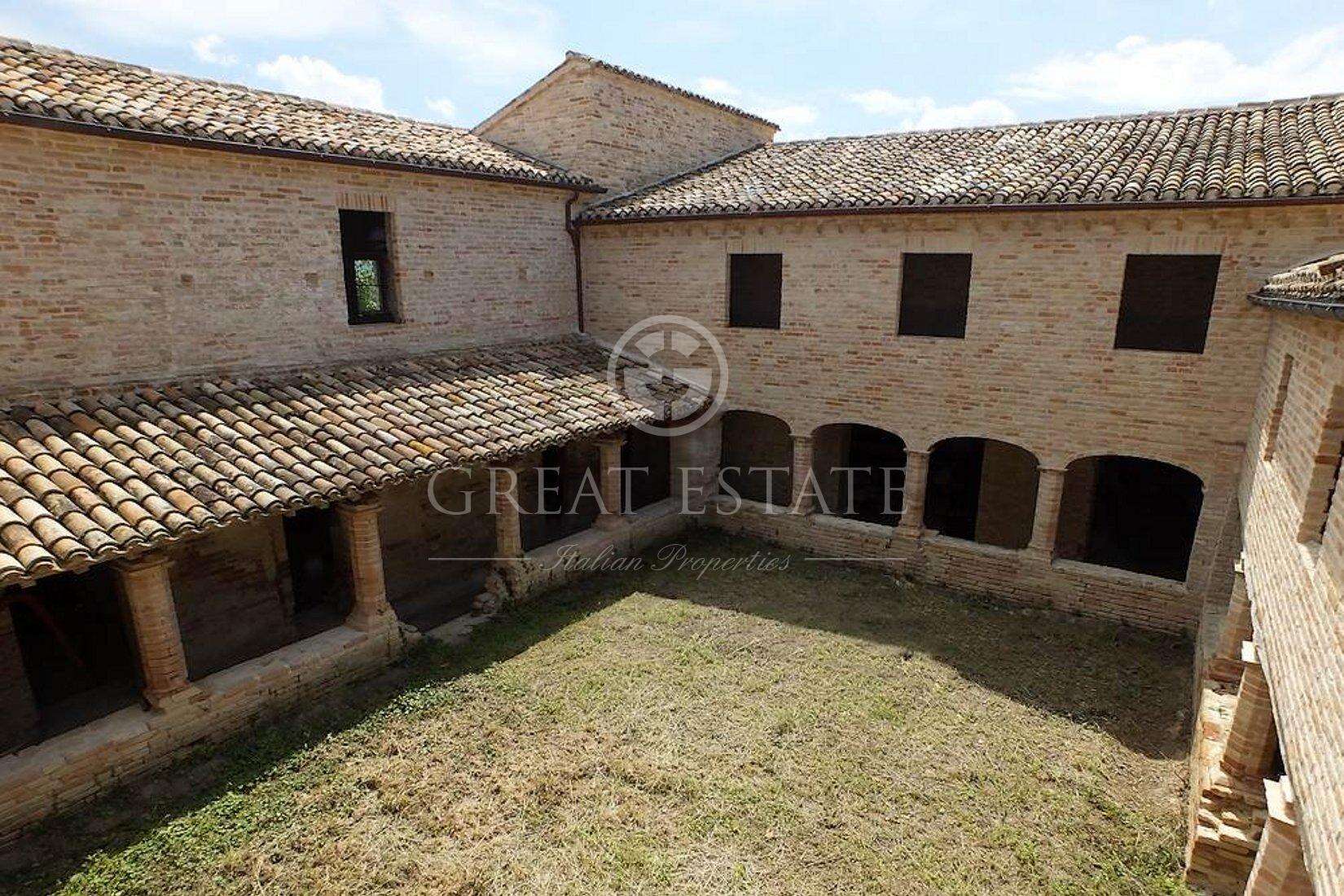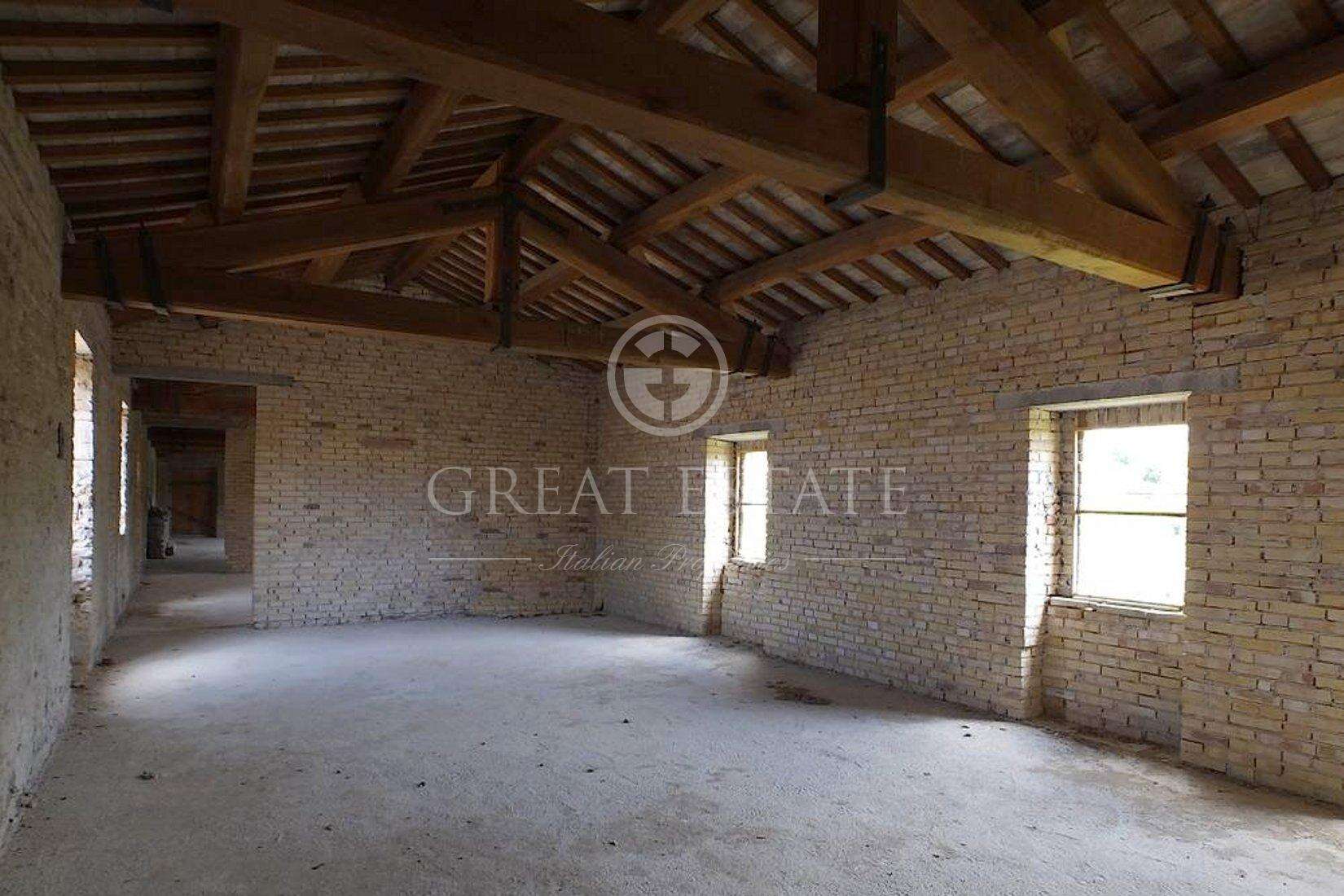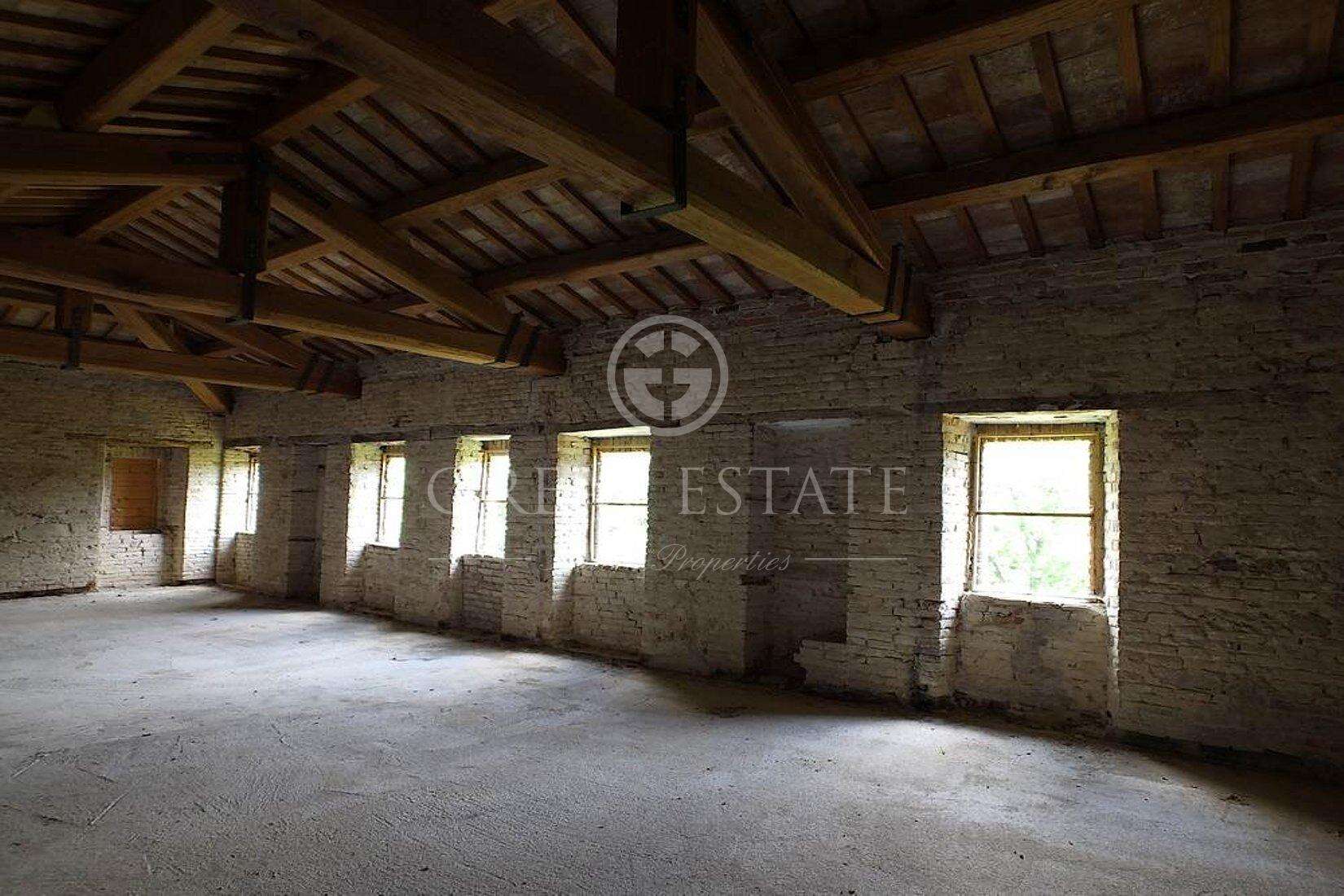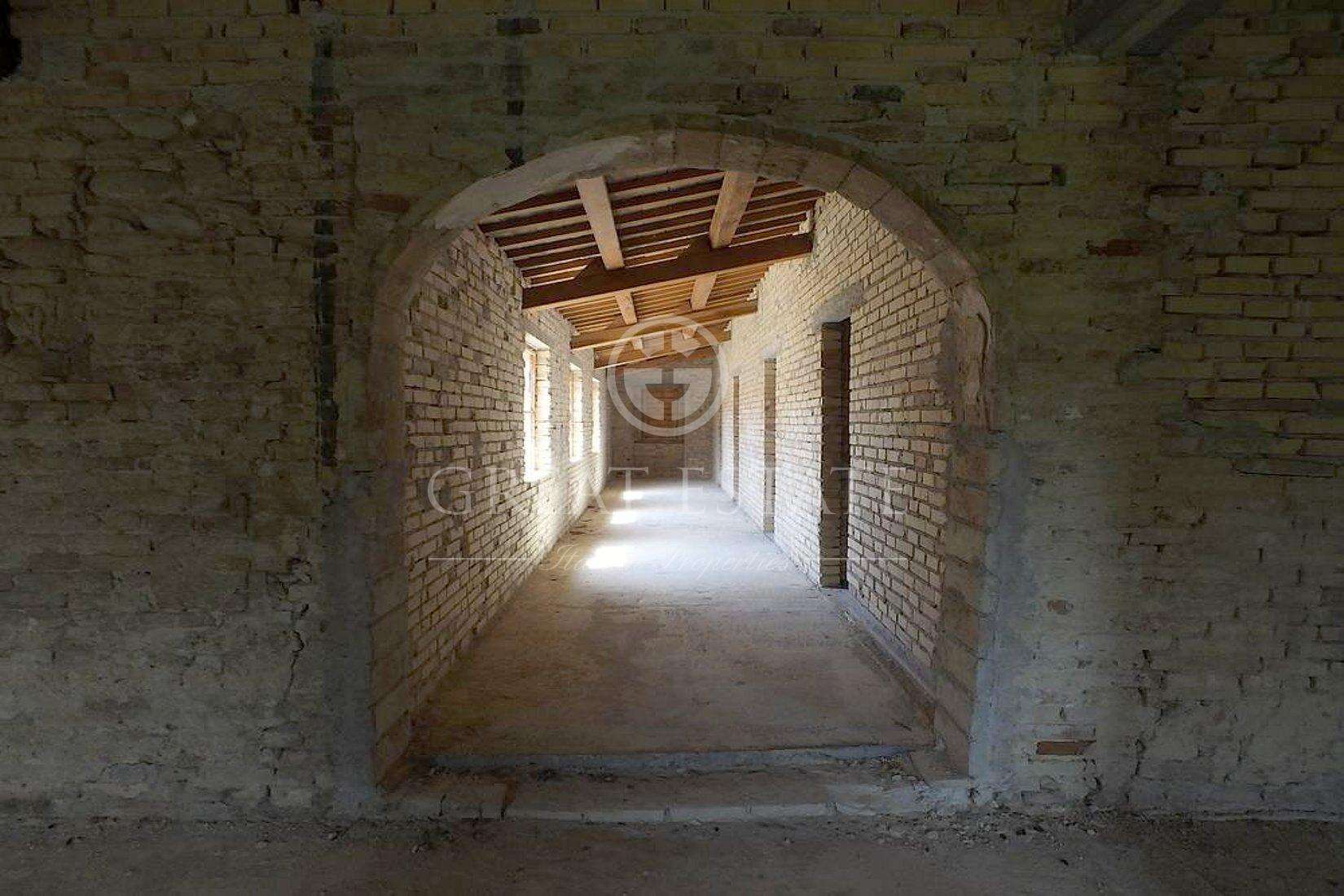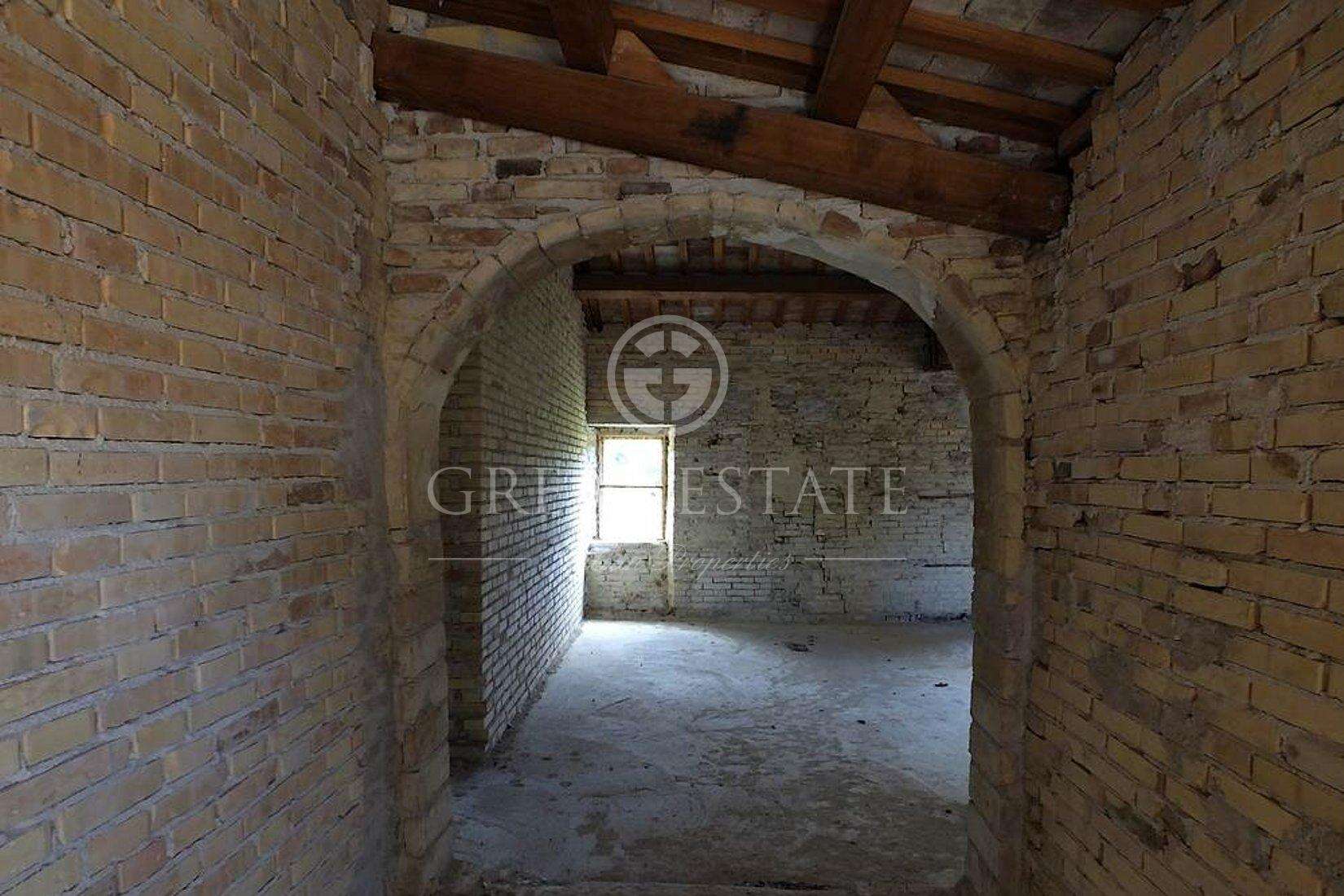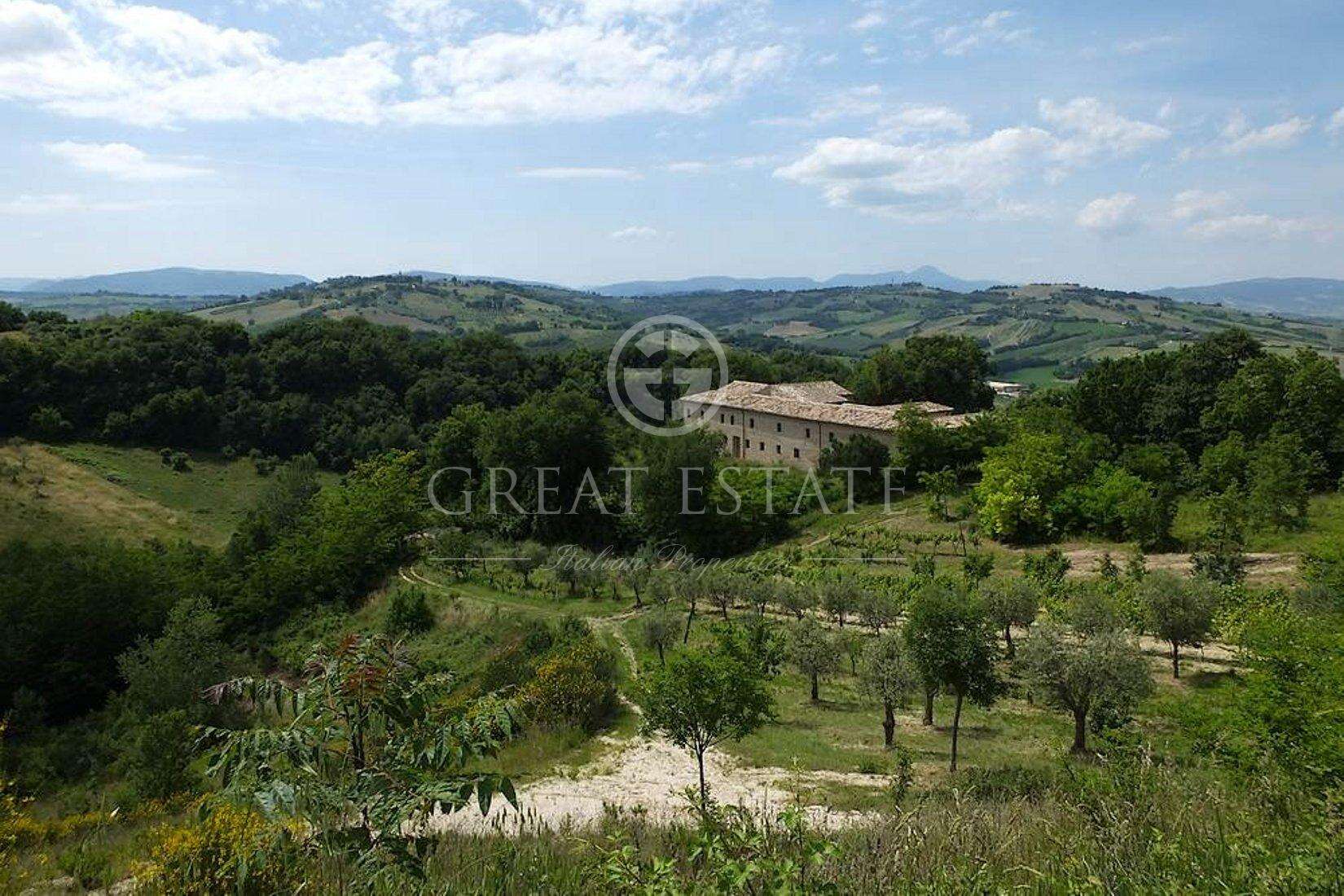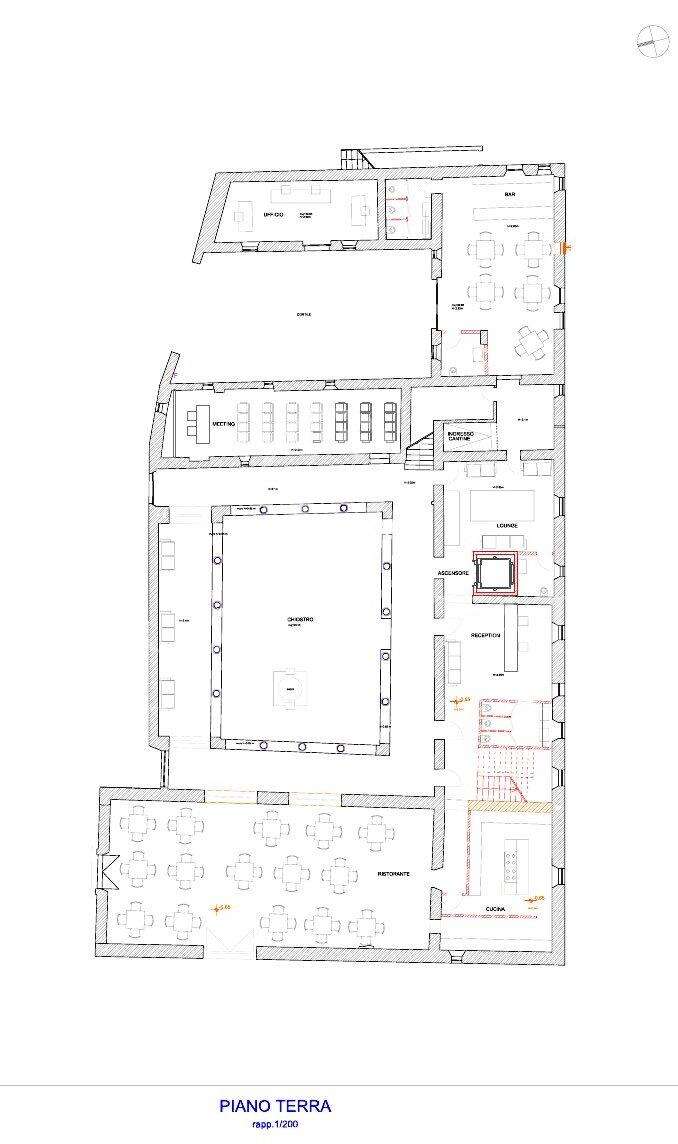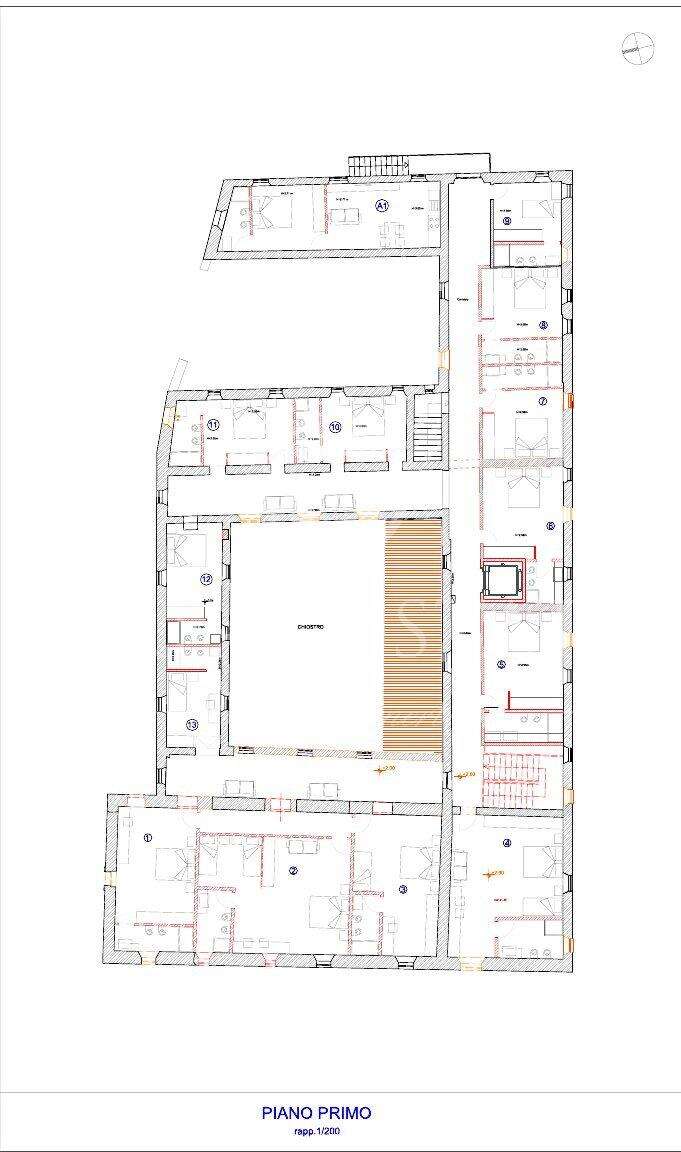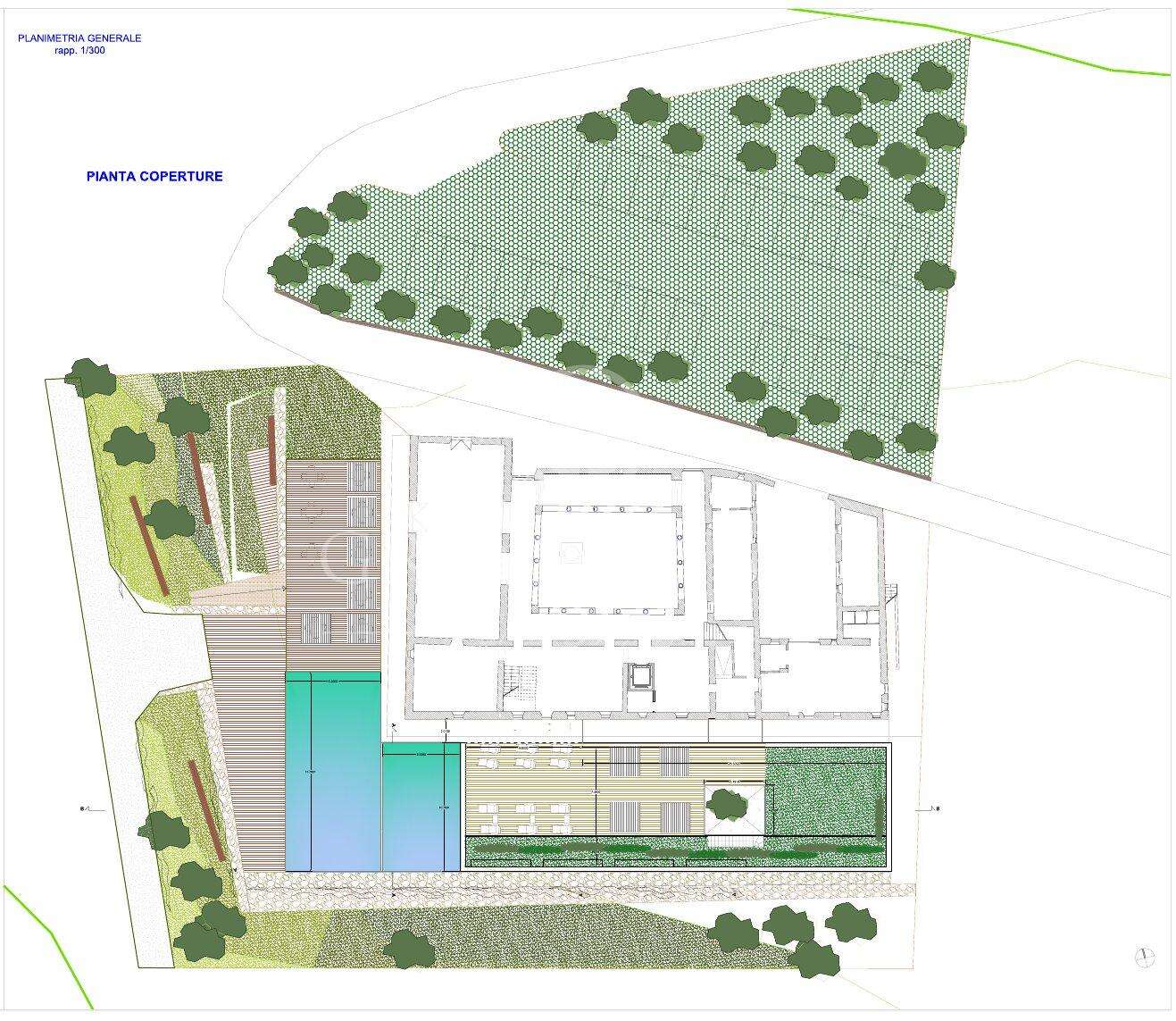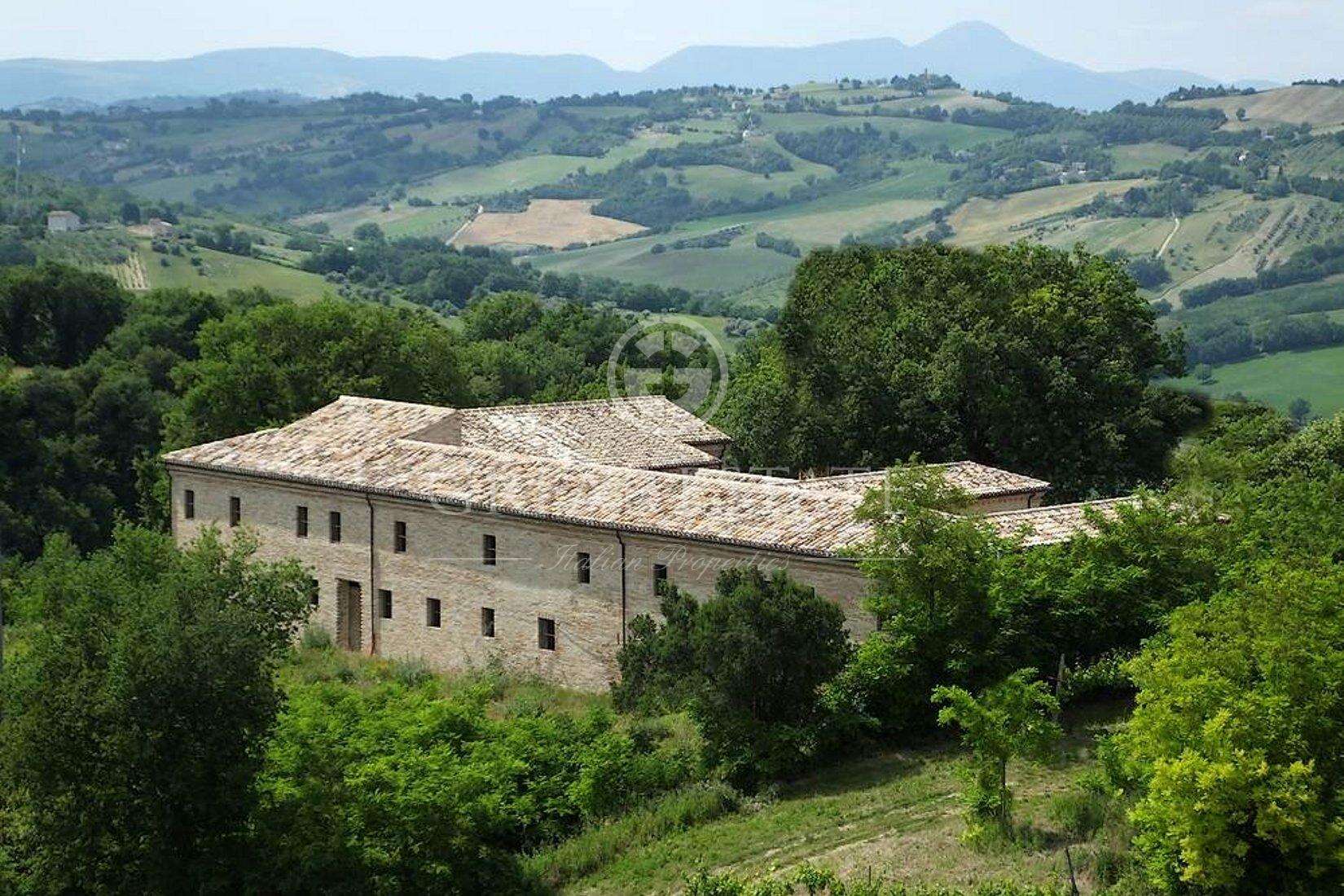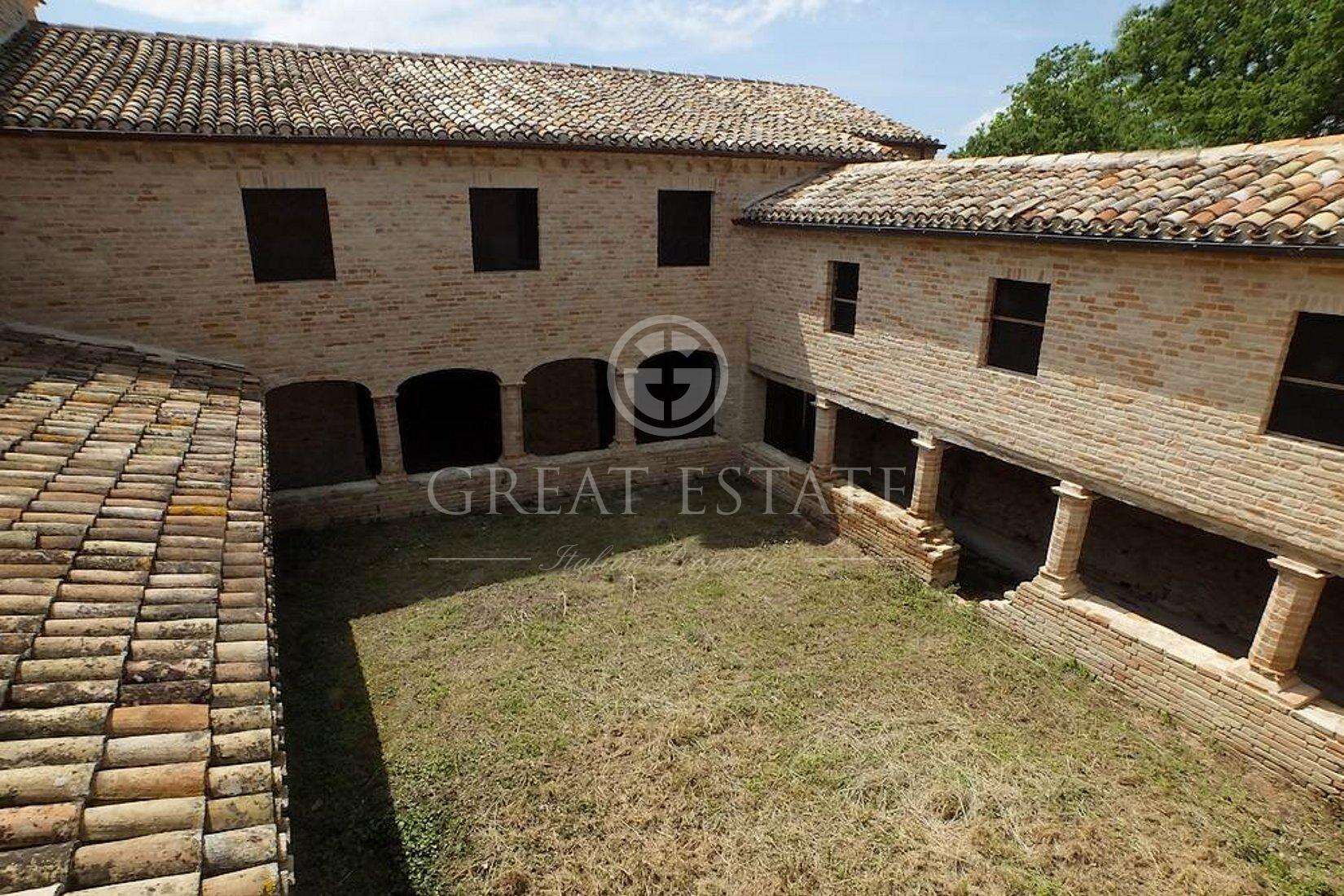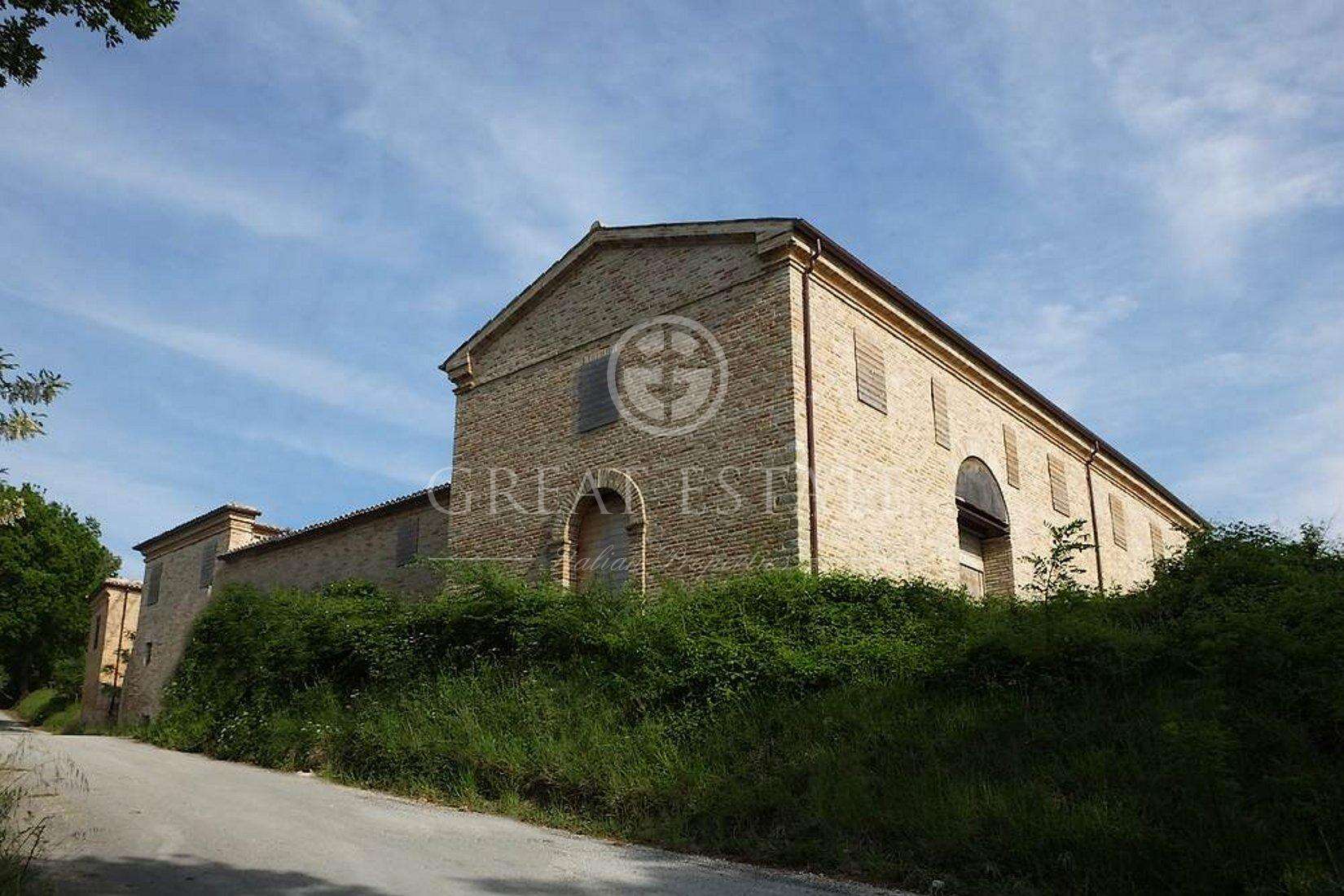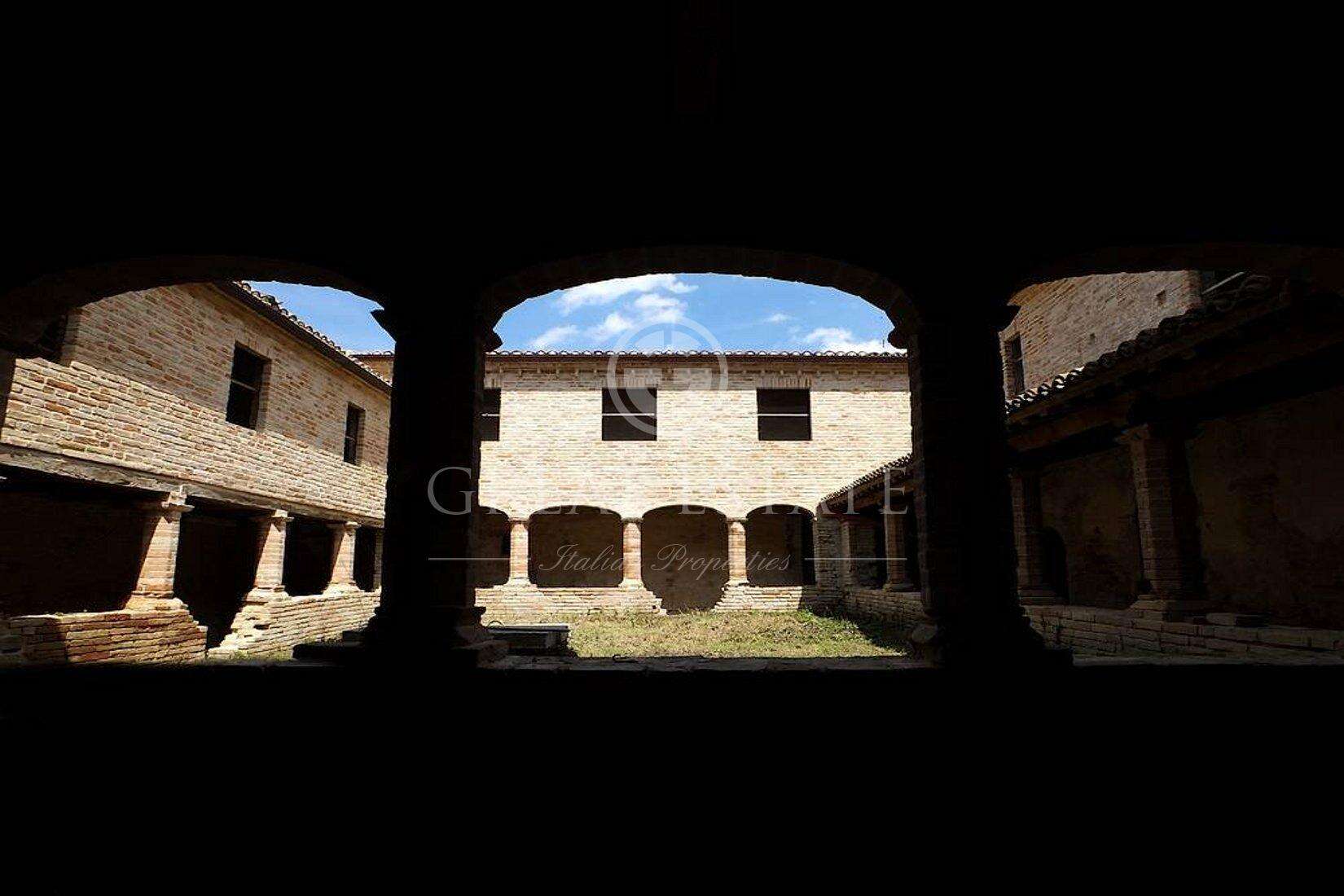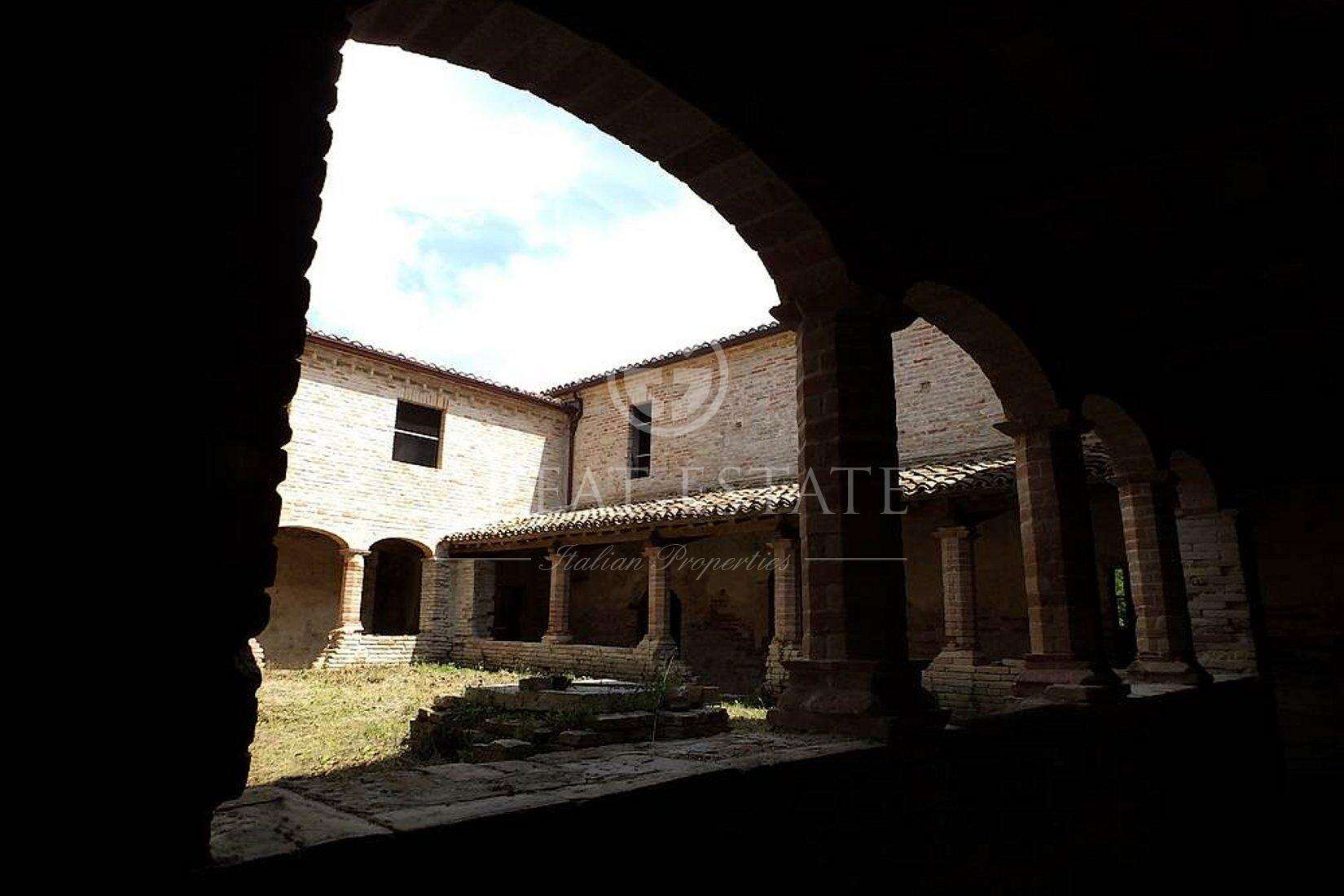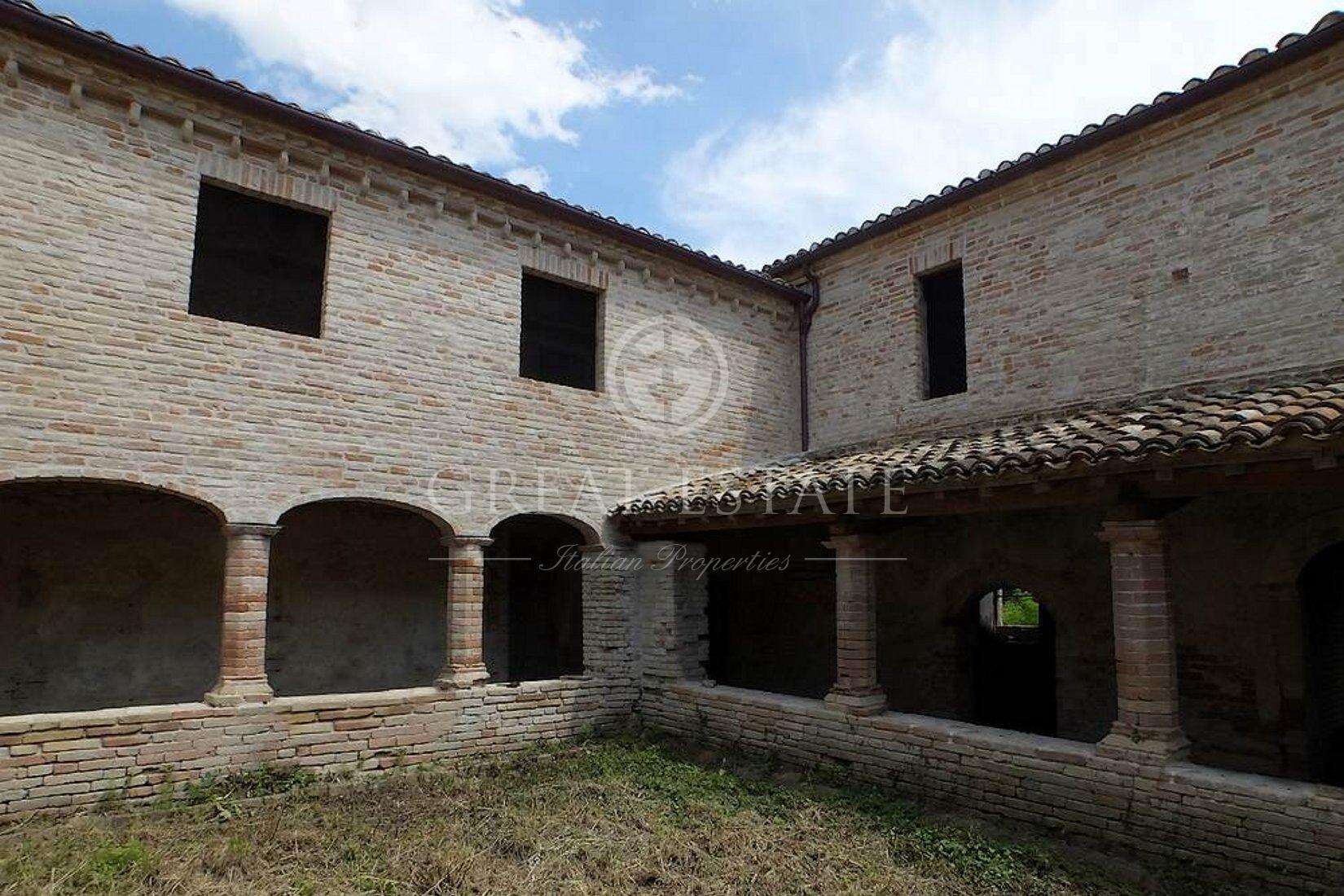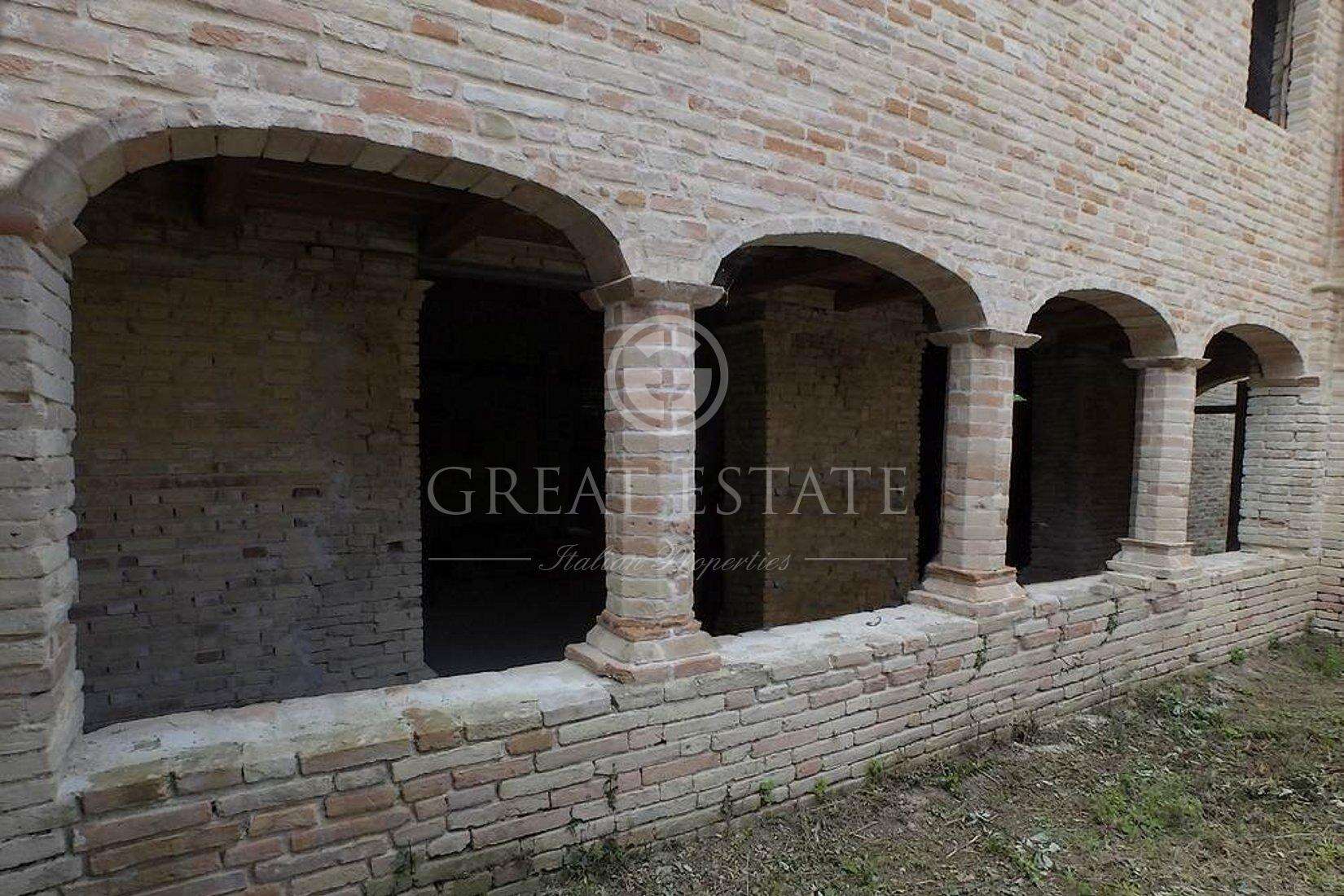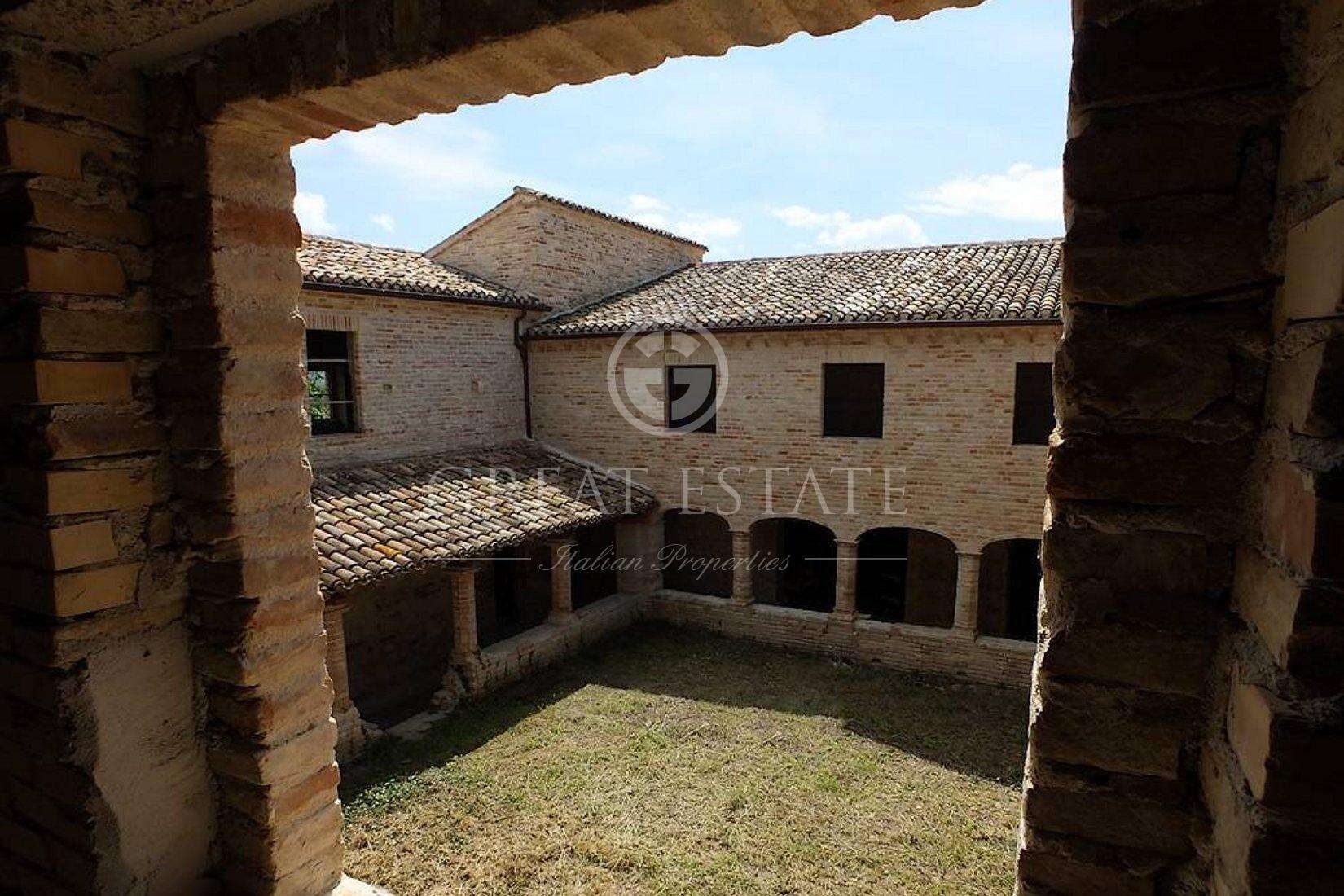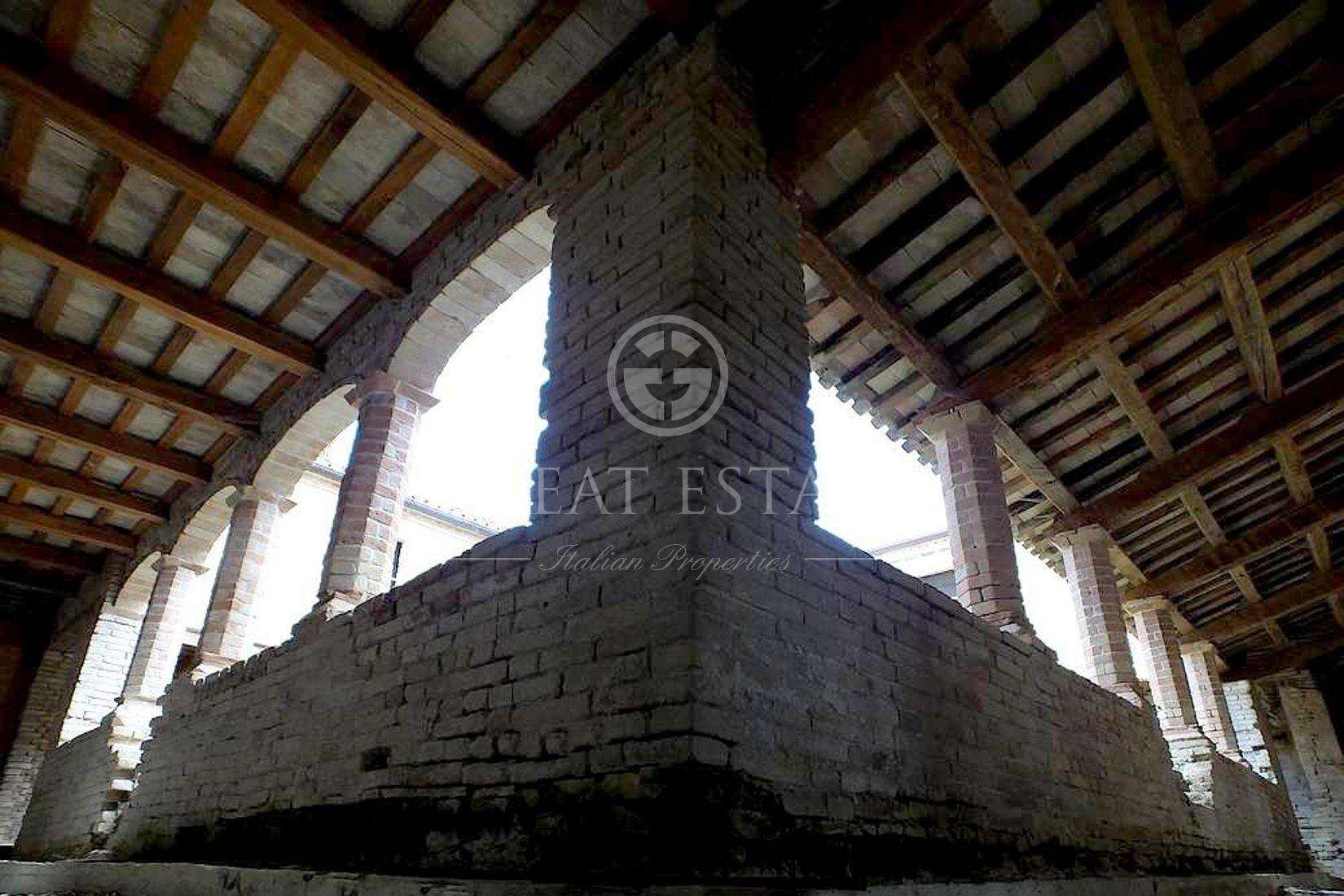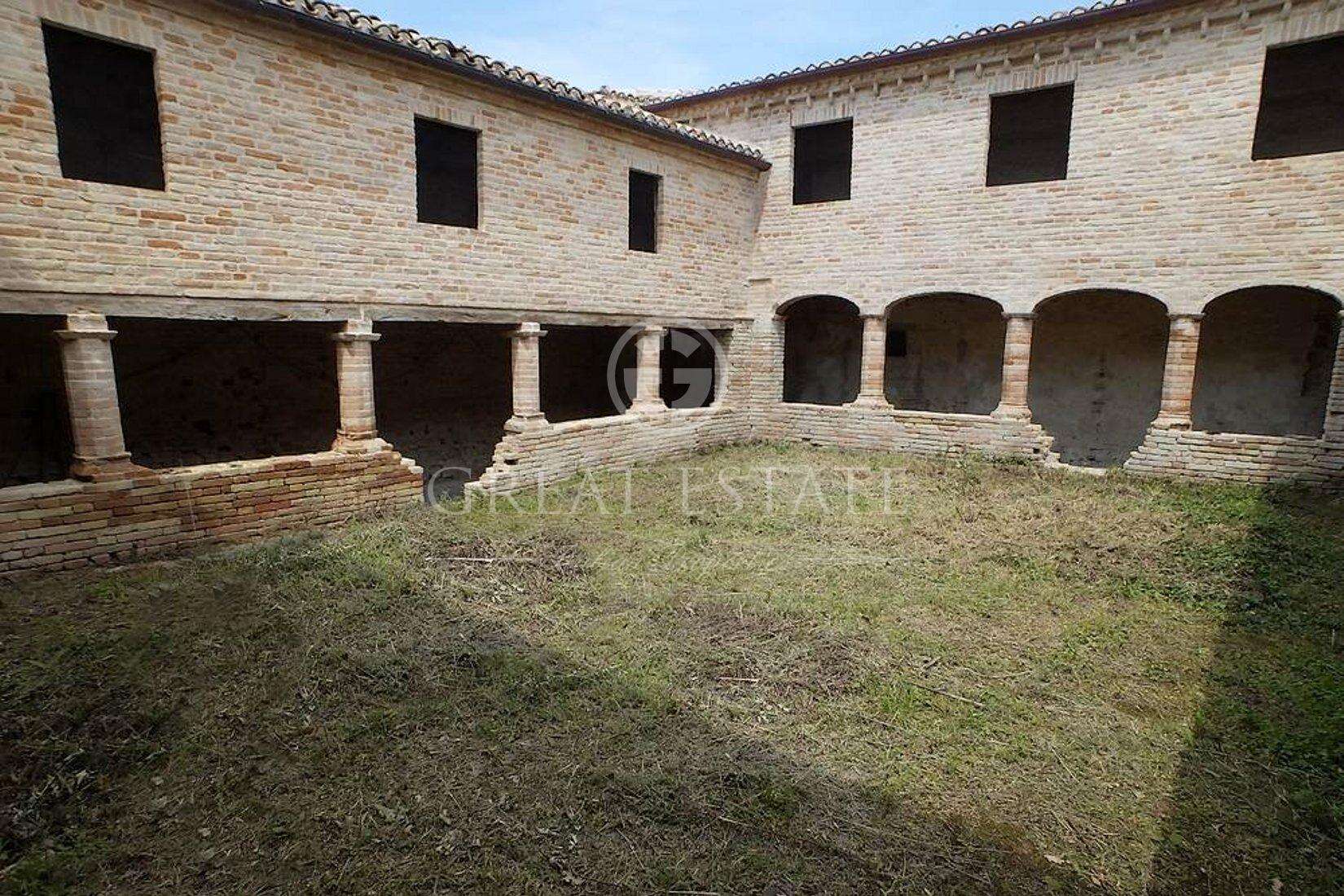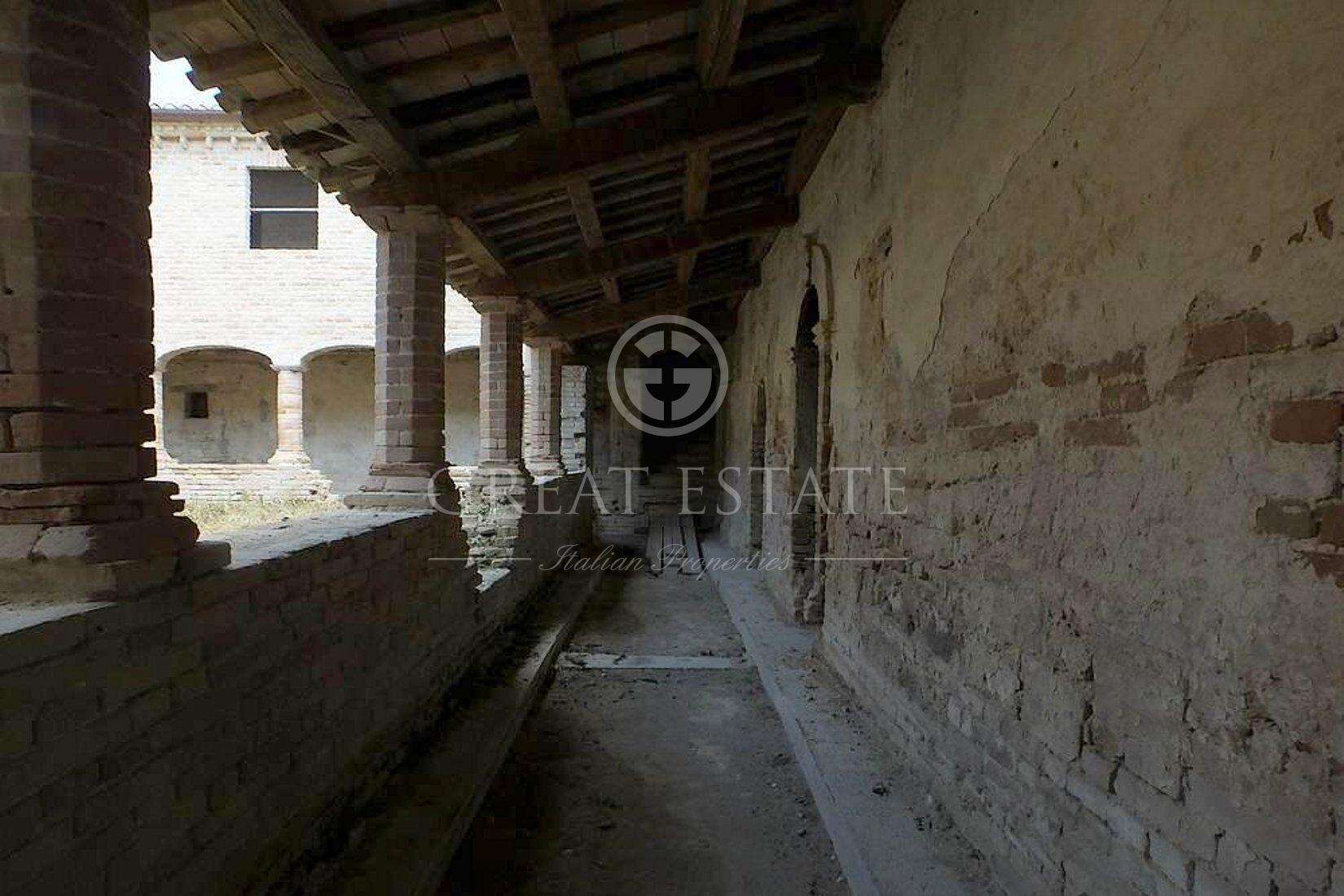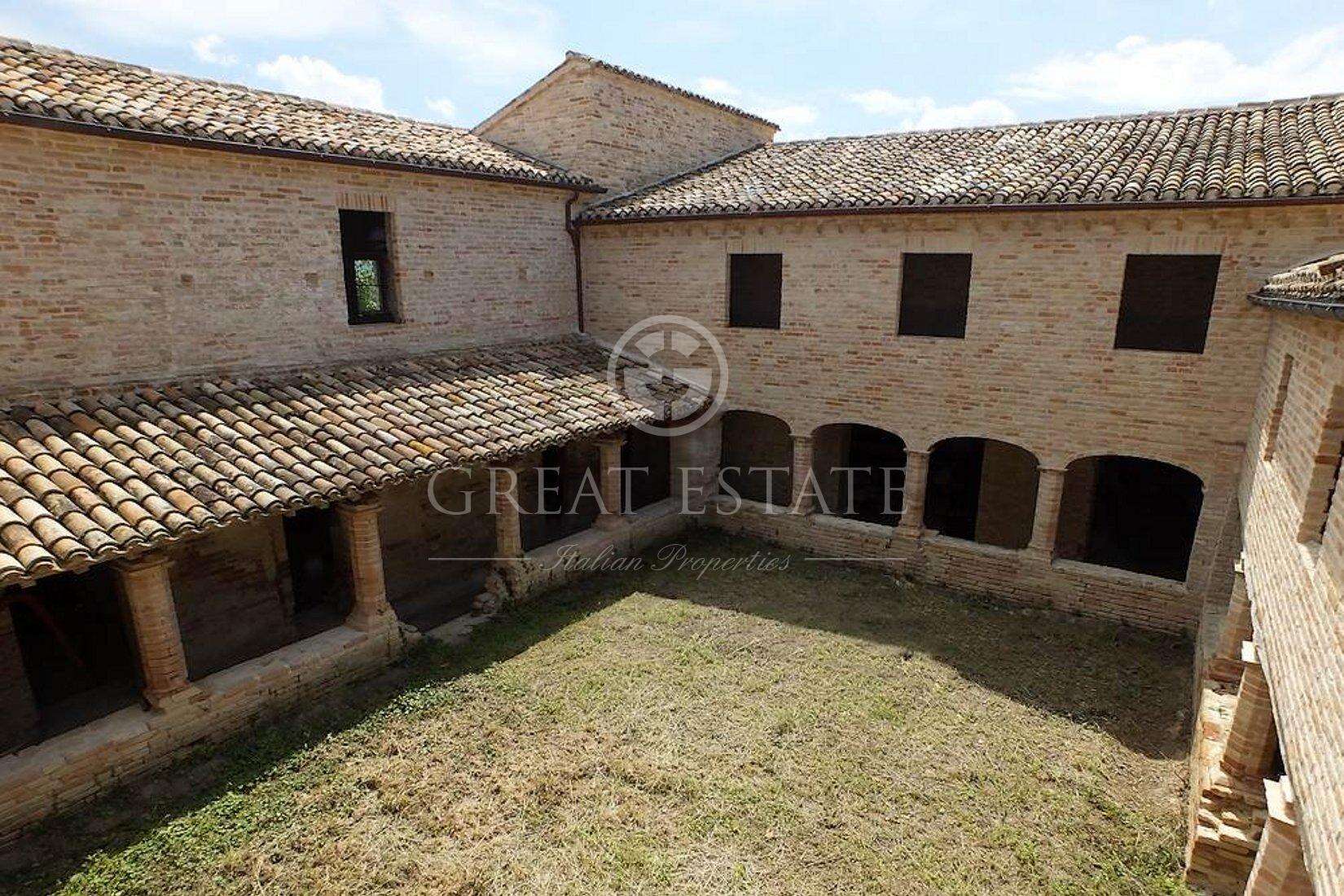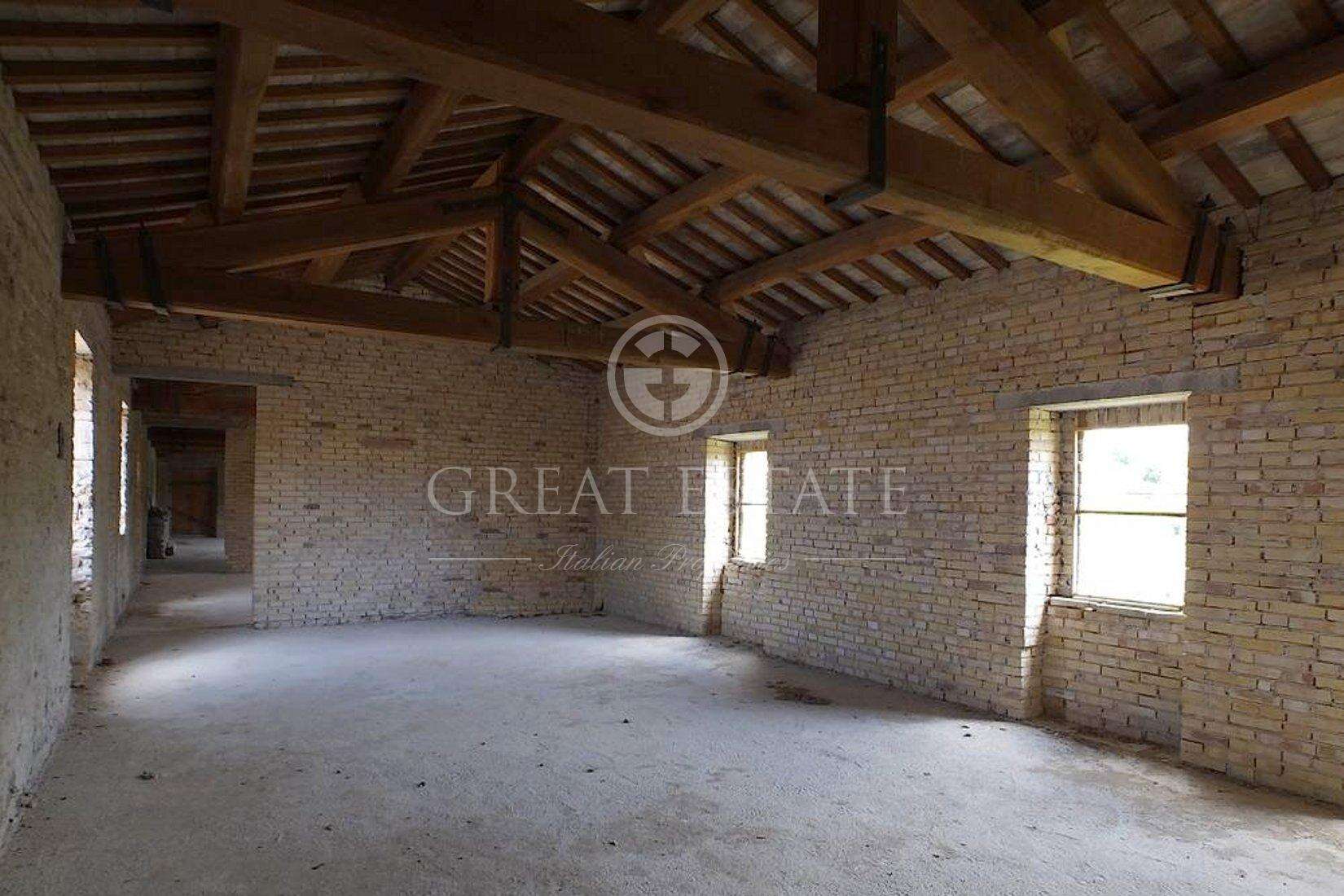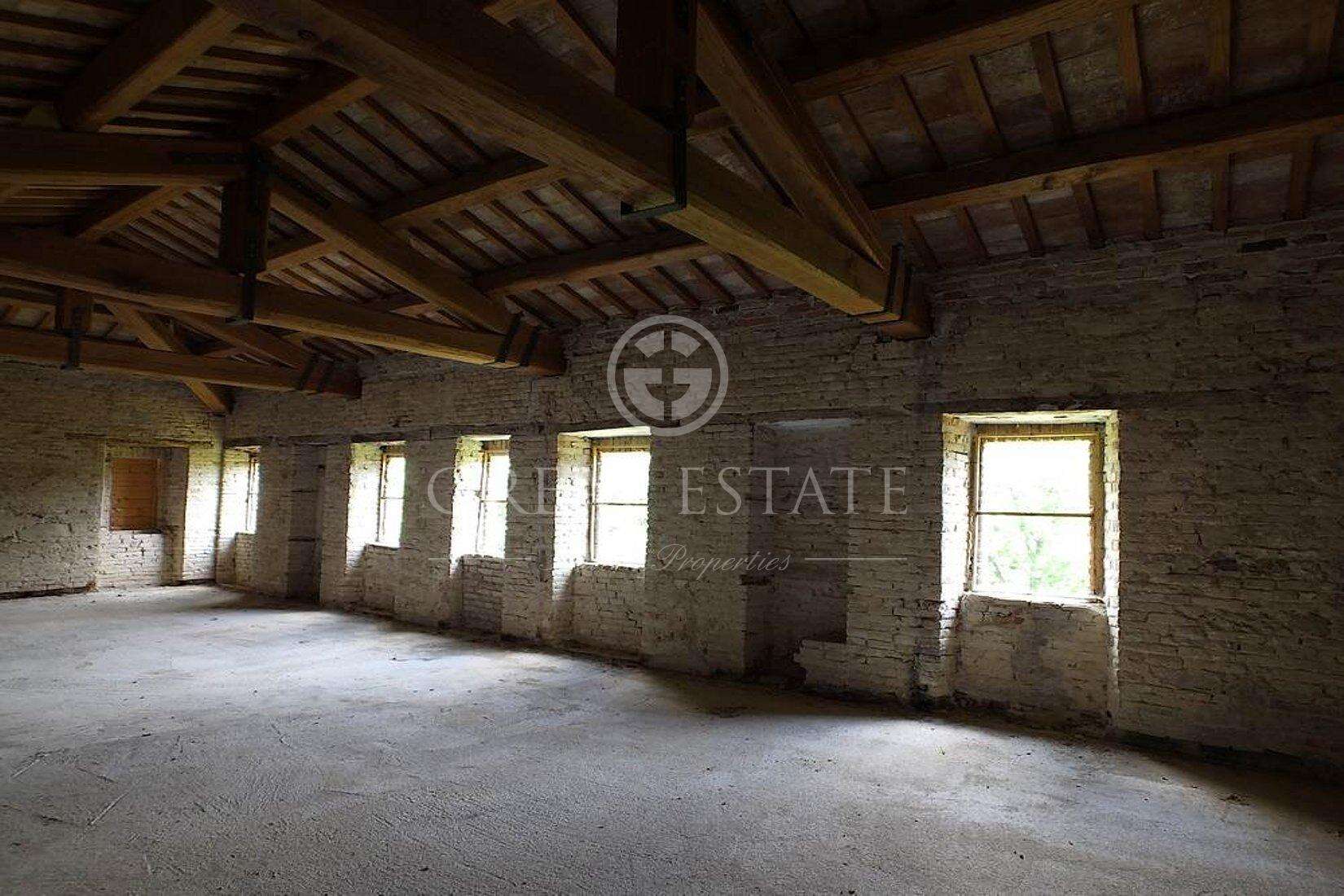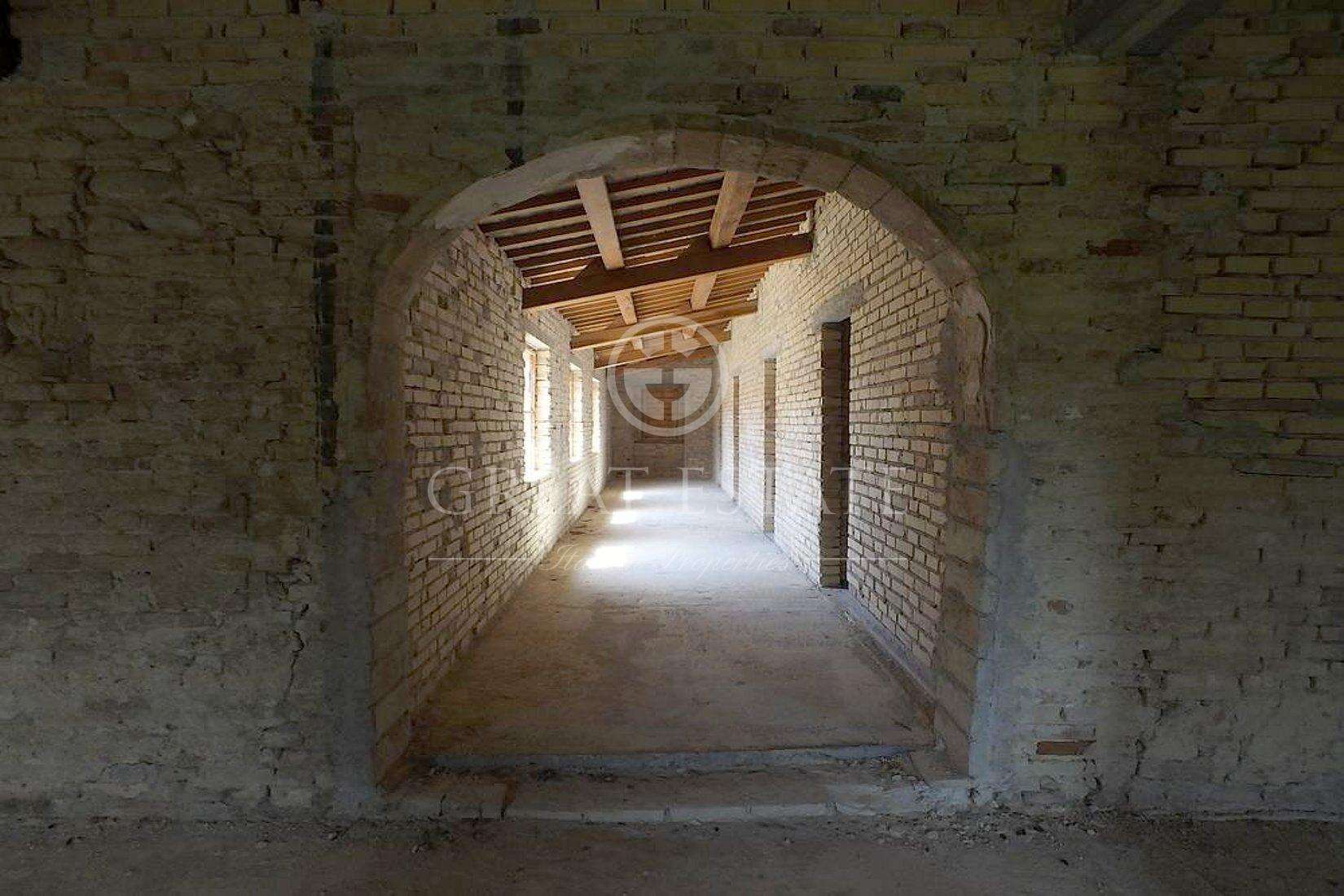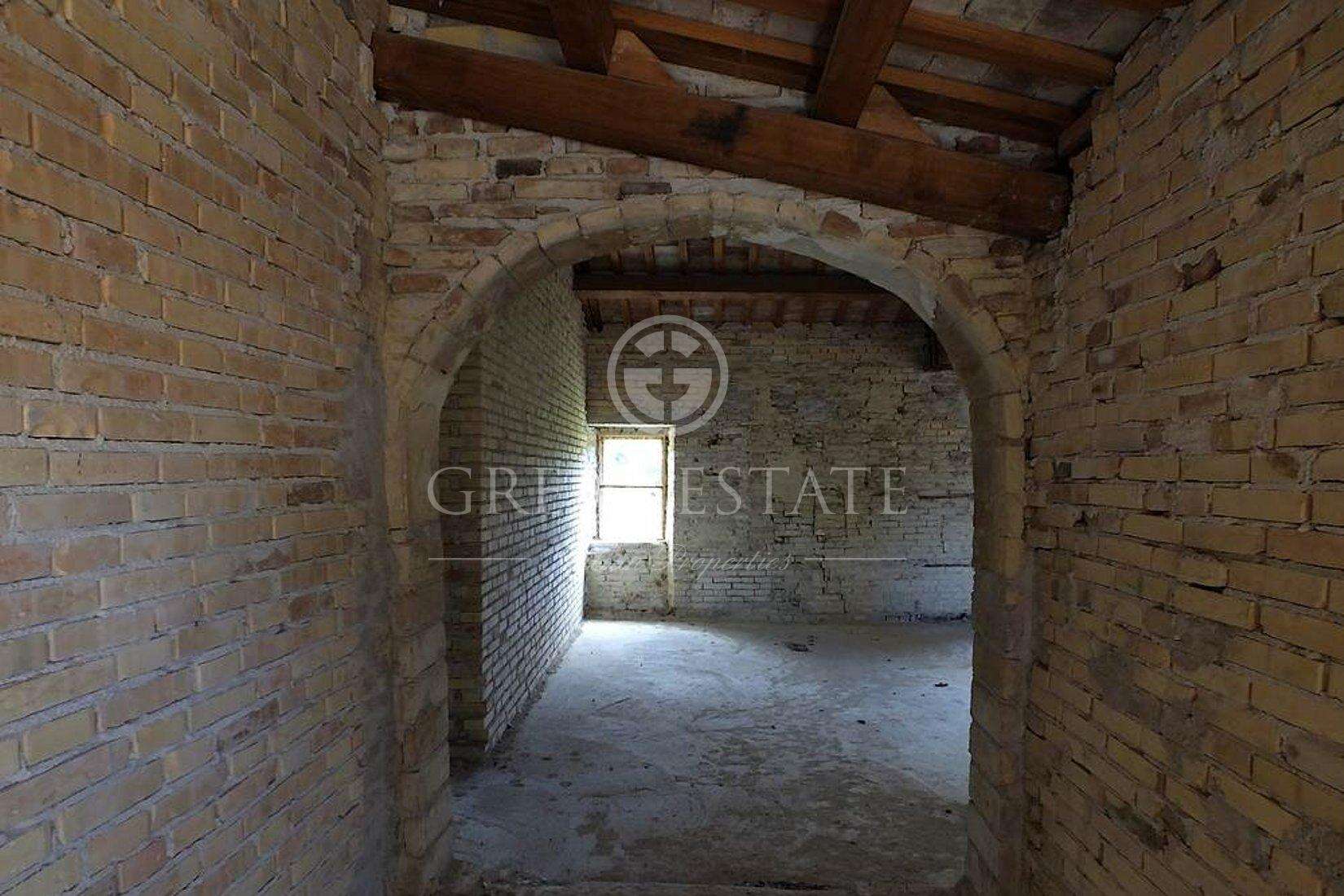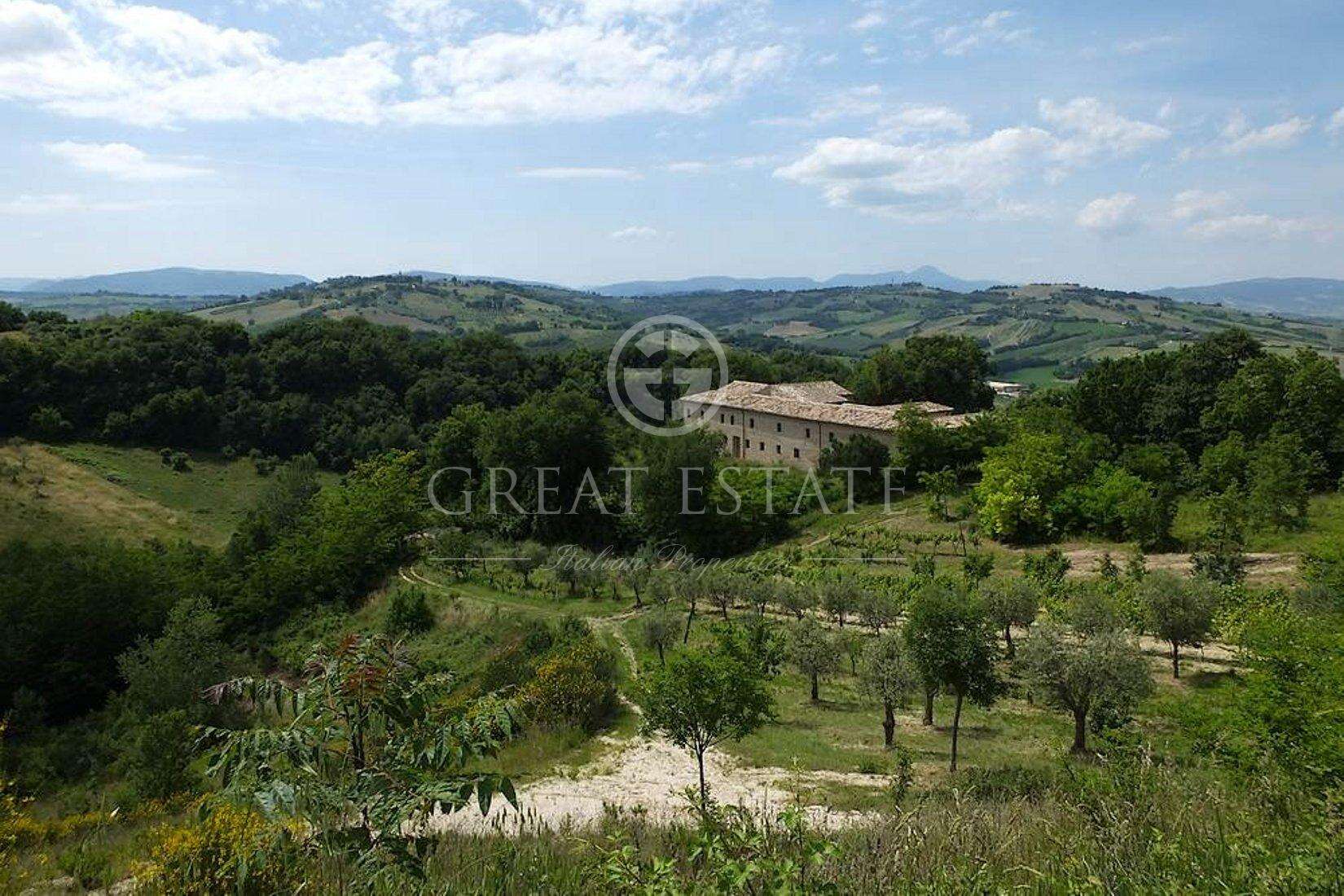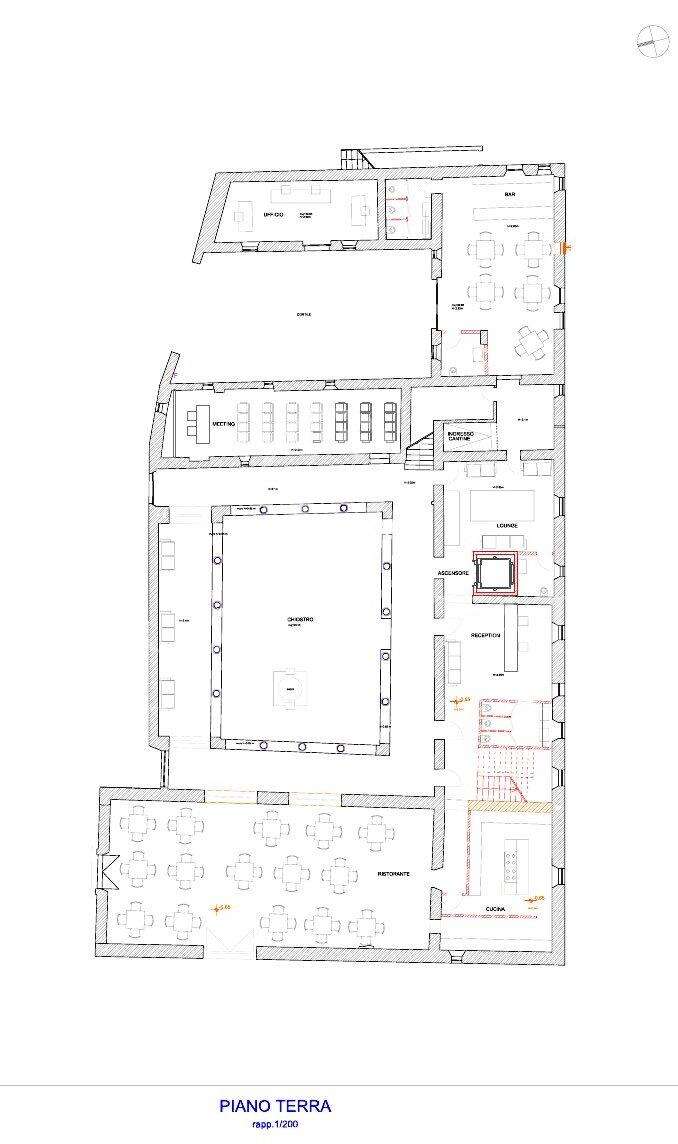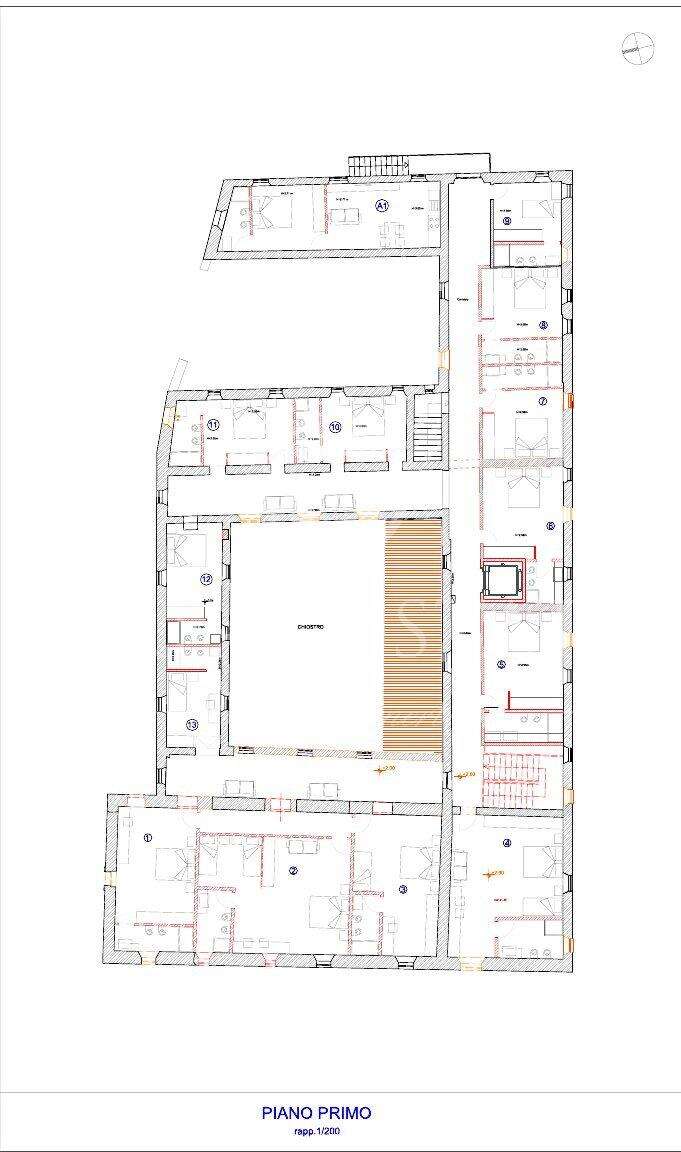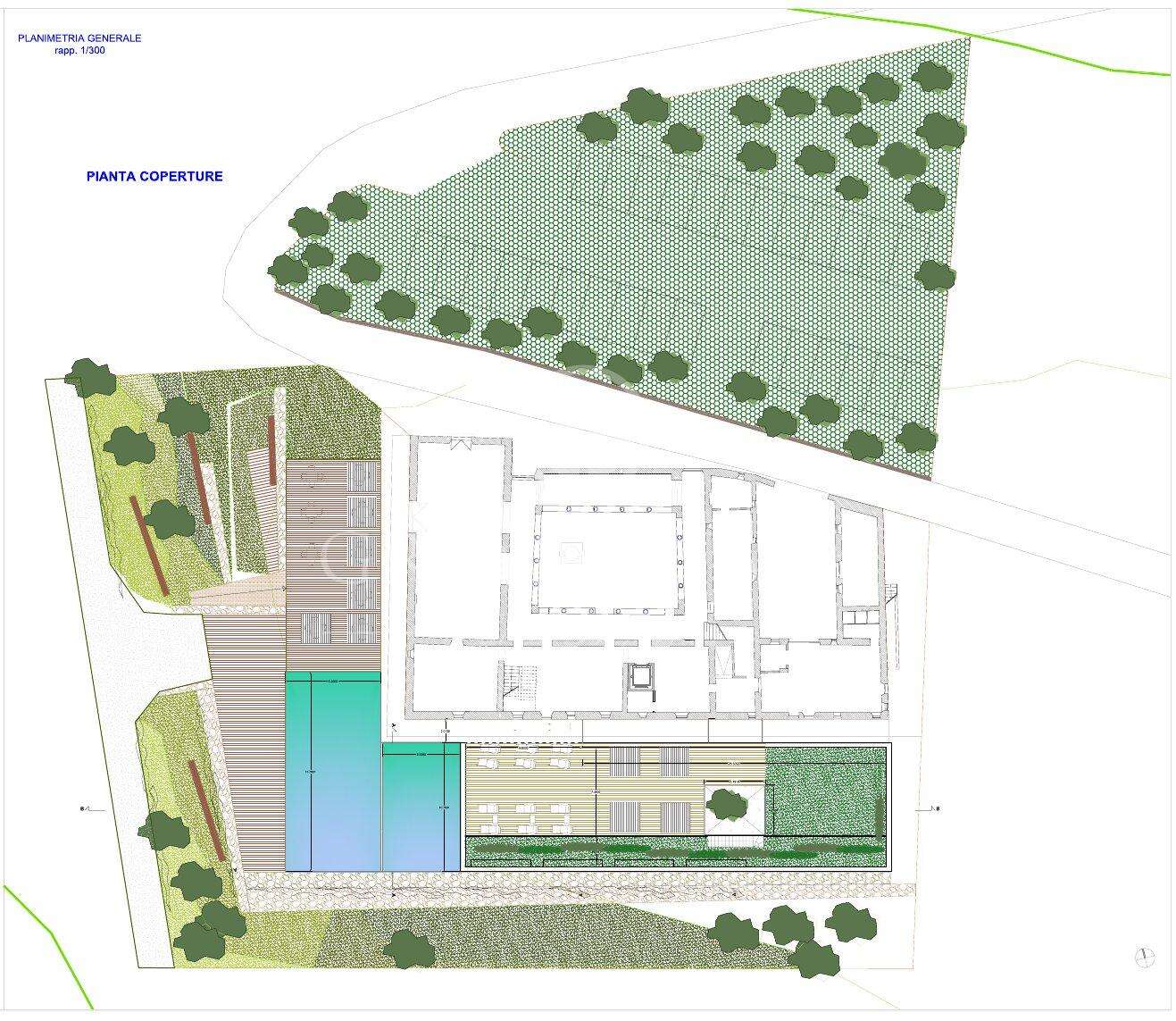 Sted
The property is located near Colmurano, Macerata in Marche and access to the convent is via a country road from the provincial road and is: • 35 Km A14 Civitanova Marche (Mc) motorway exit • 87 Km from Marche Airport • 3.5 Km from the Roman Theater and the Archaeological Park of Urbs Salvia (Urbisaglia) • 5 Km from the Abbadia di Fiastra Nature Reserve • Less than 7 km from the municipalities of Tolentino, Loro Piceno, San Ginesio
Beskrivelse
It is thought that the convent dates back to the 12th Century and the cloister from the 14th century. The small church and a cellar were later additions. The building, which covers a total of 1200sqm on 2 floors (and a cellar) has been meticulously restored to a builder's finish. The restoration of this monumental complex involved consolidation to anti-seismic regulations and the conservation of the walls, the wooden structures, the roofs and some architectural aspects, the cloister and the reconstruction of a part of the former church. Parts of collapsed masonry of the church were rebuilt, the facades overhauled, and the functionality of the internal and external spaces recovered. The restoration works were carried out in collaboration and under the supervision of the Cultural Heritage Office of the Marche Region. Immersed in the countryside in a discreet area and close to popular attractions and routes. The property comes with about 4000 sqm of land that has also been subject to environmental restoration and redevelopment . Although internal divisions exist, the building can be adapted to suit the requirements of the future owner. A country hotel can easily be accommodated. Available as a turnkey
Boligens tilstand
Partially restored
Fasiliteter
Utilities are close by but not yet connected
Skjøte detaljer
Il gruppo Great Estate su ogni immobile acquisito effettua, tramite il tecnico del cliente venditore, una due diligence tecnica che ci permette di conoscere dettagliatamente la situazione urbanistica e catastale di ogni proprietà. Tale due diligence potrà essere richiesta dal cliente al momento di un reale interesse sulla proprietà.
Eier detaljer/Kontraktuelle krav
L'immobile è intestato a persona/e fisica/e e la vendita sarà soggetta a imposta di registro secondo le normative vigenti (vedi costi di acquisto da privato).
Mulig tomtebenyttelse
The perfect boutique hotel or for events
Kontakt oss vedr. denne eiendommen: