Boligdetaljer
"Affaccio sul lago"
| | | |
| --- | --- | --- |
| COD. 3179 | Umbria - Baschi (Terni) | € EUR 798,000 |
| | | |
| --- | --- | --- |
| TYPE: Rustic farmhouses and Countryhouses | BOLIG AREAL: 330.10 kvm | TOMTE AREAL: 0.62 ha |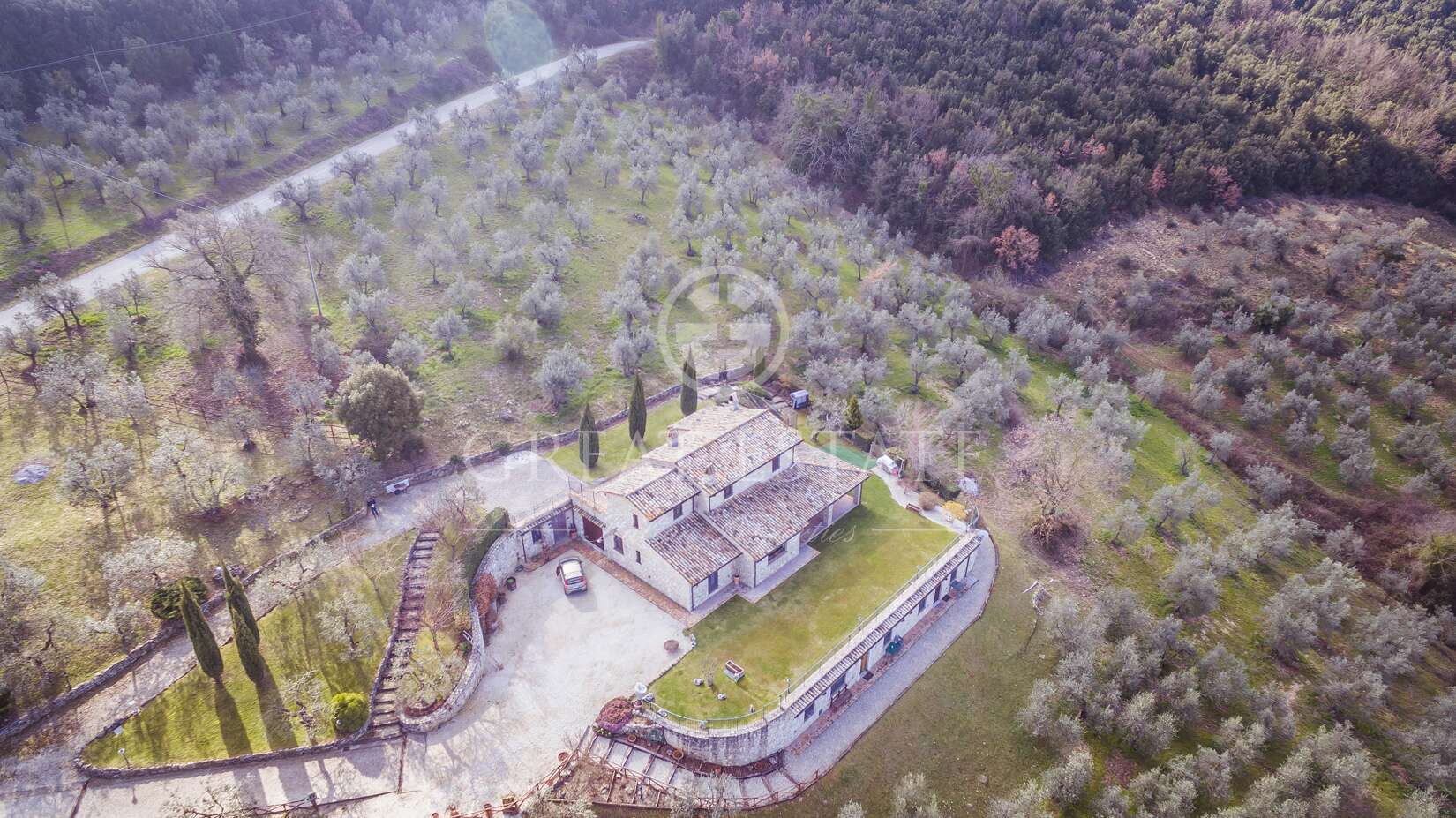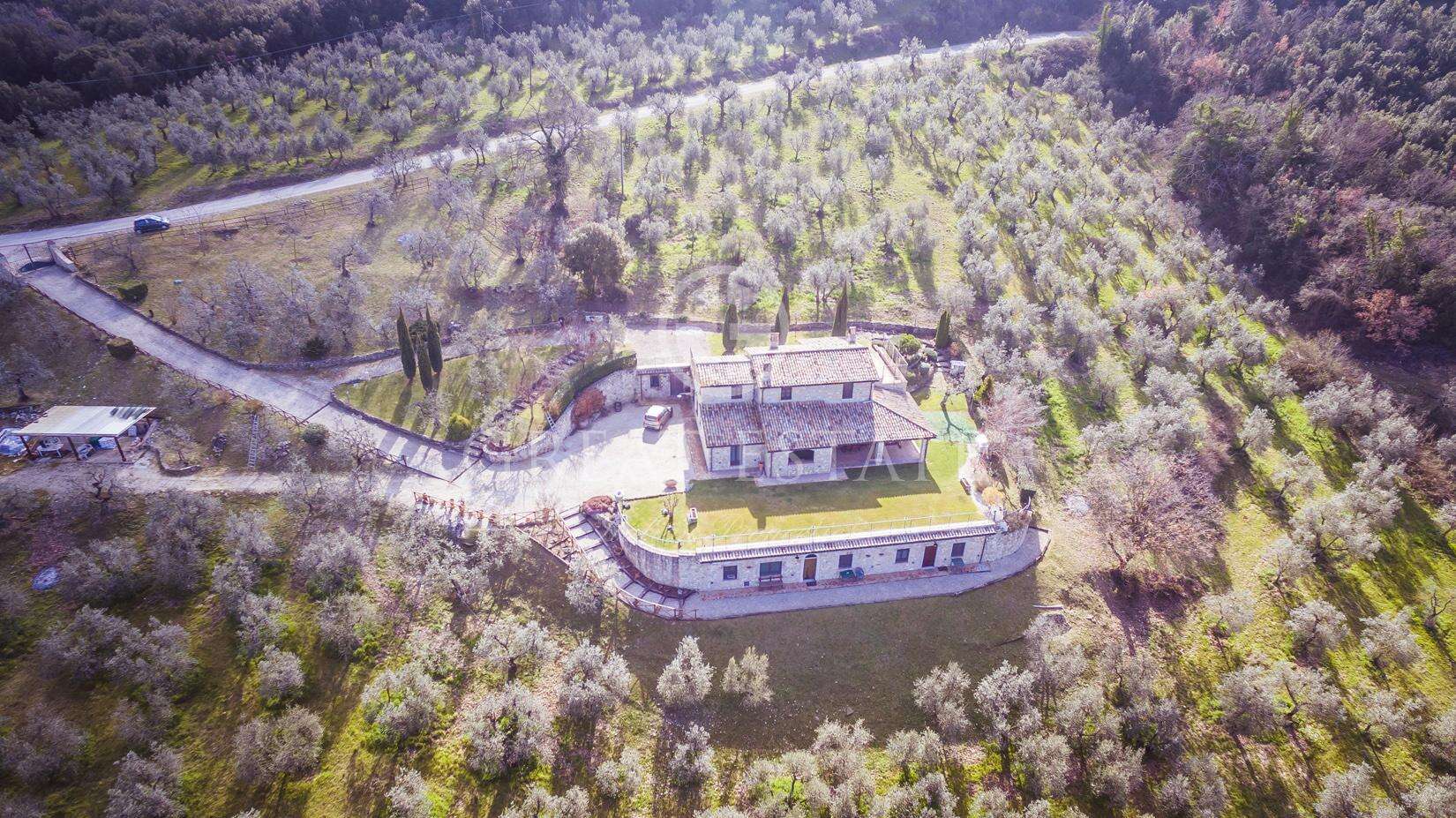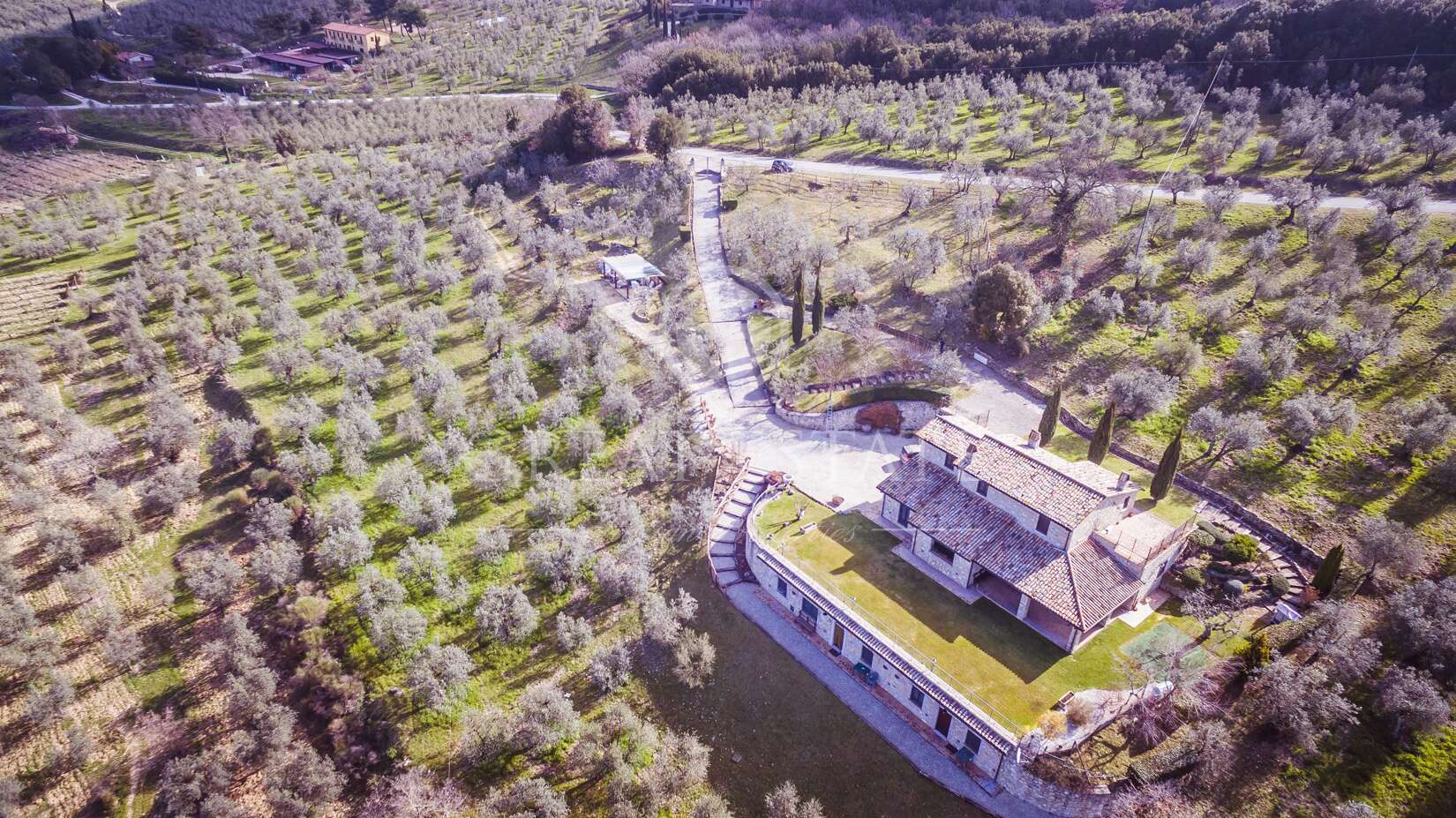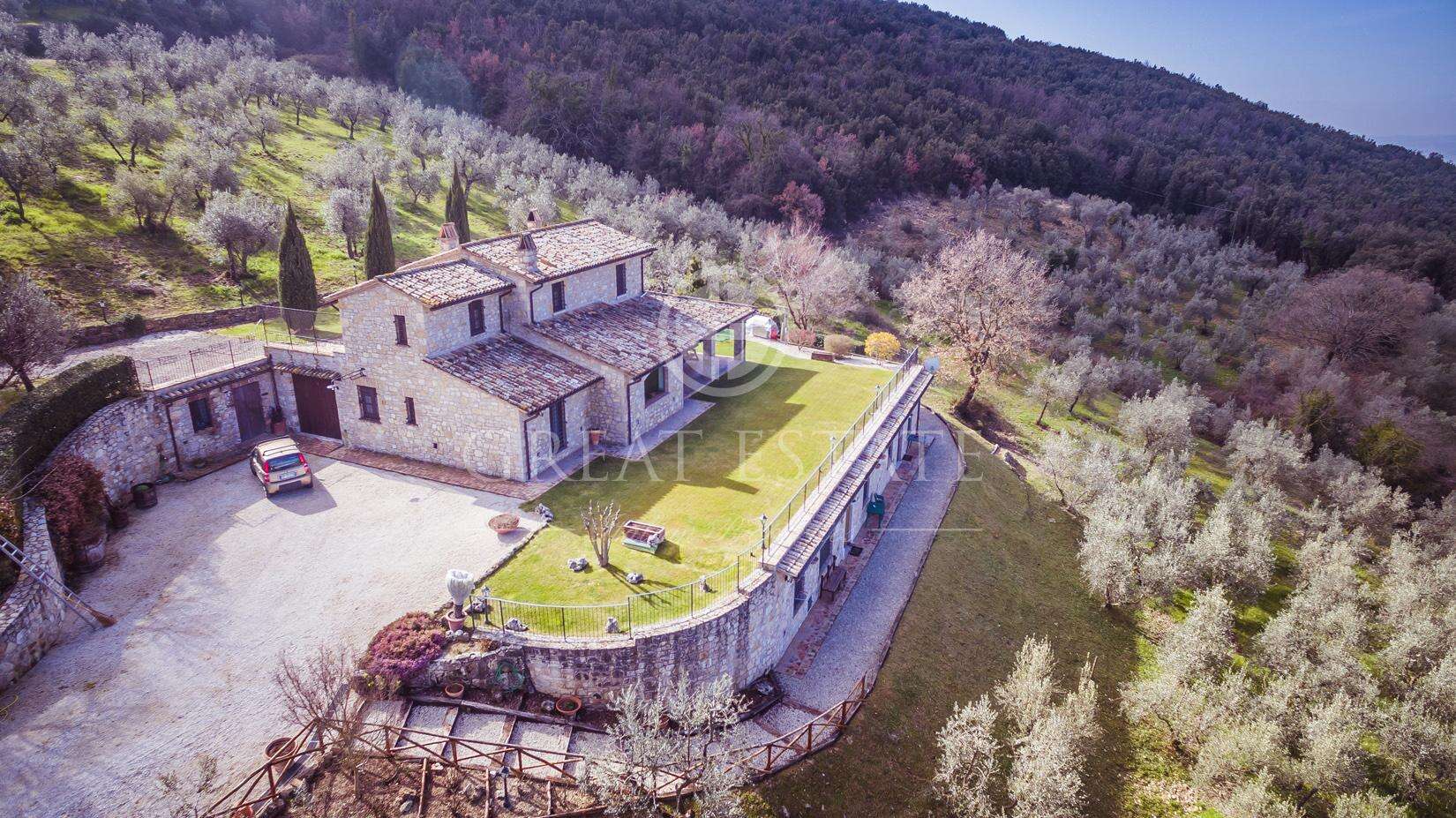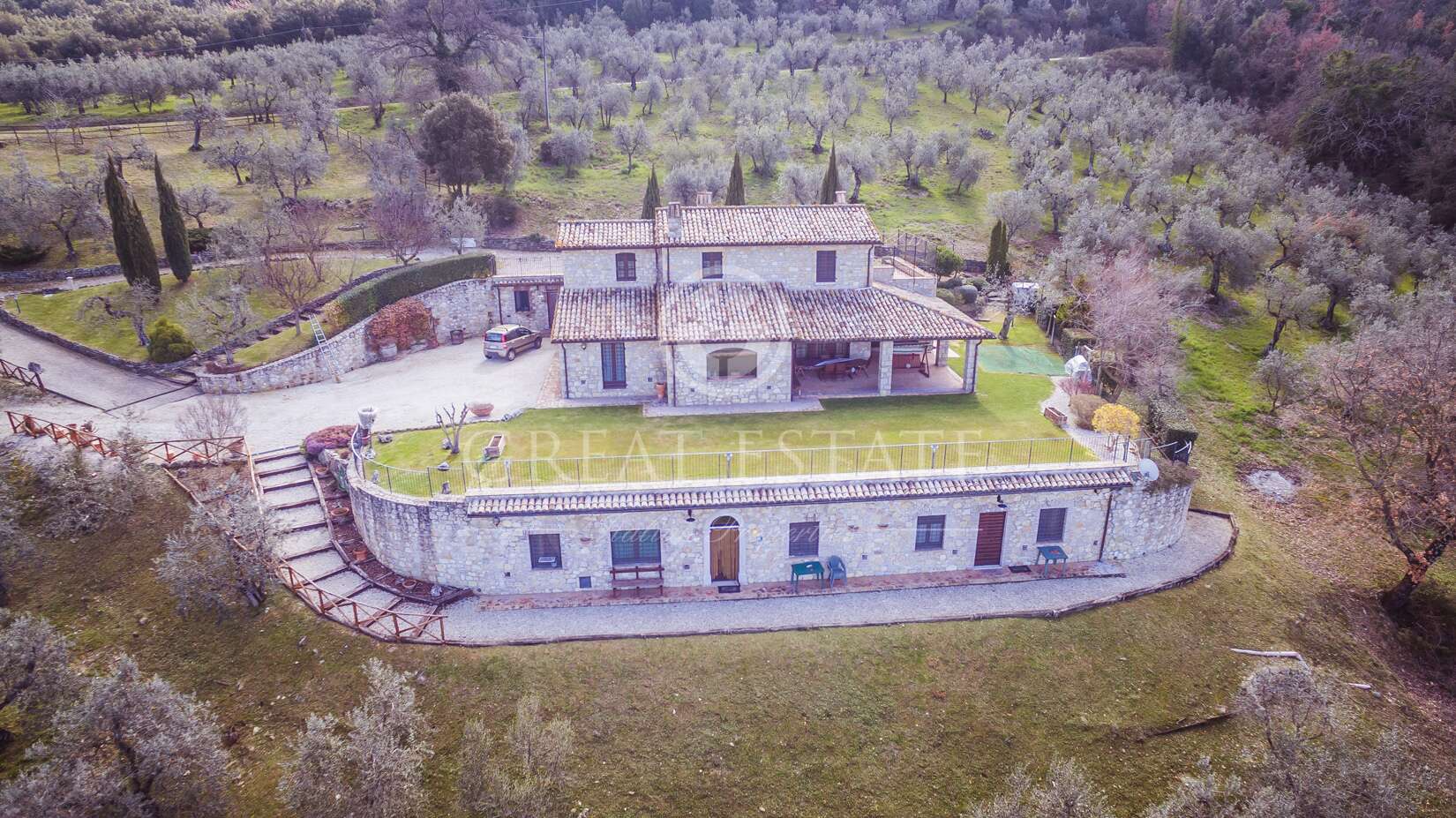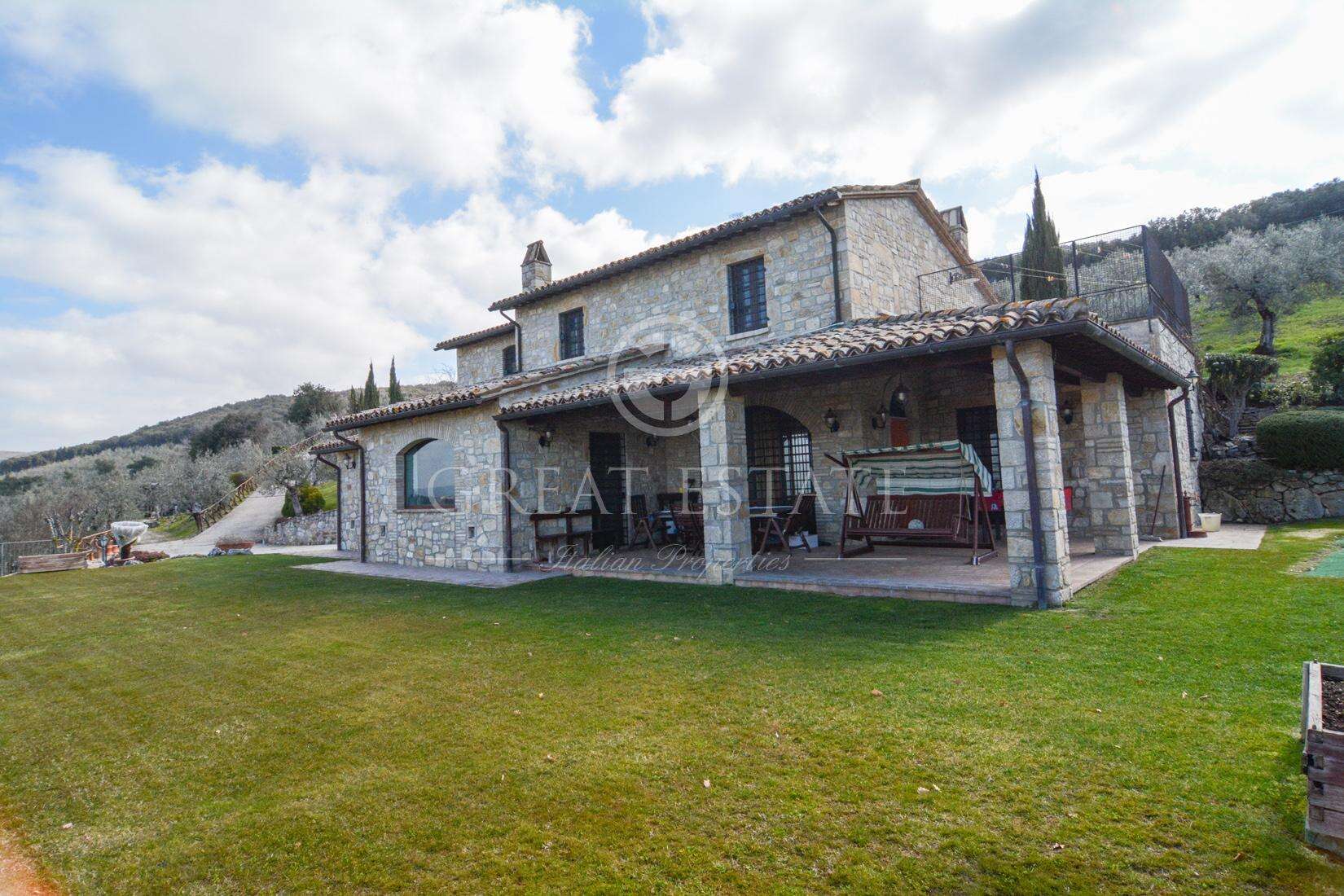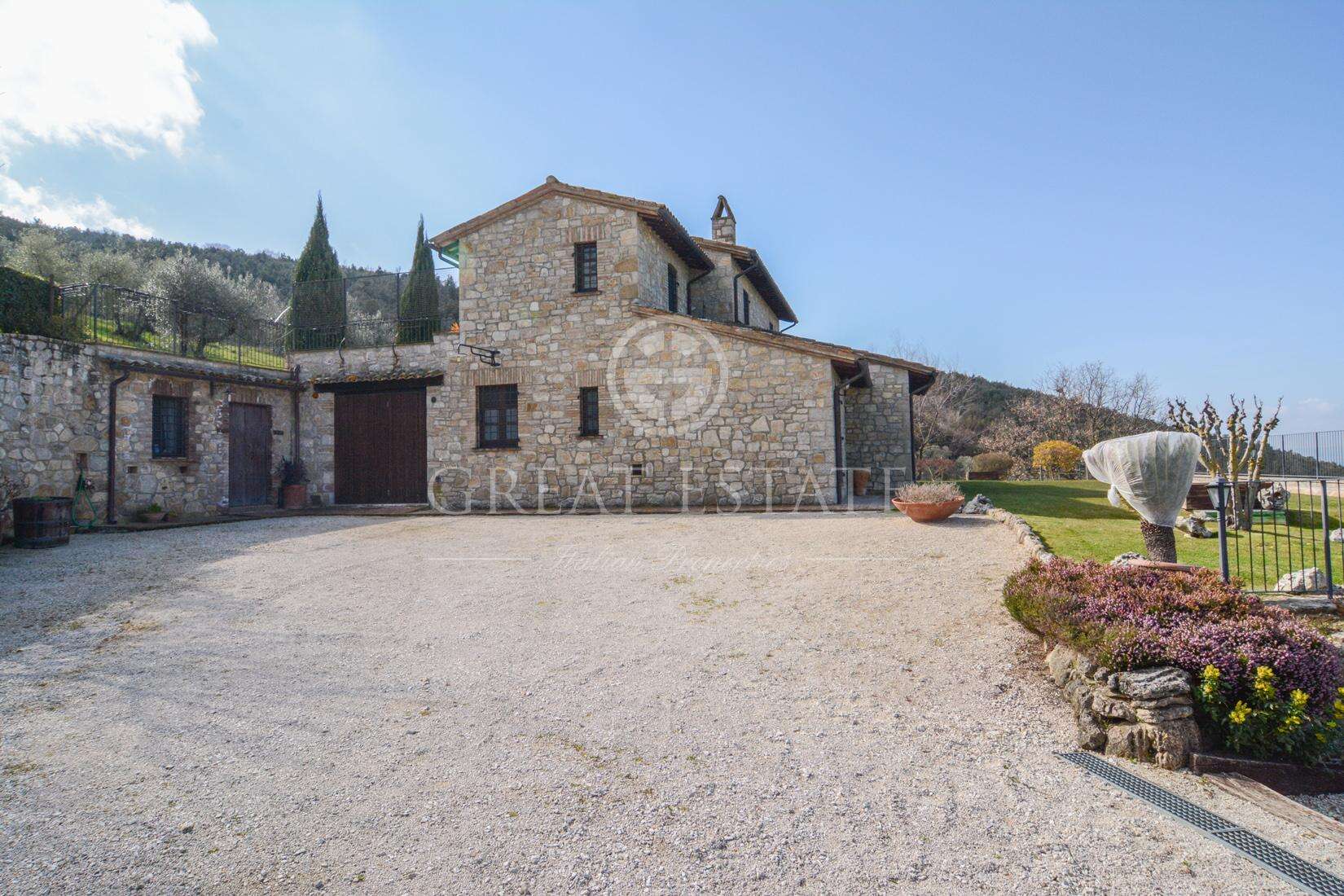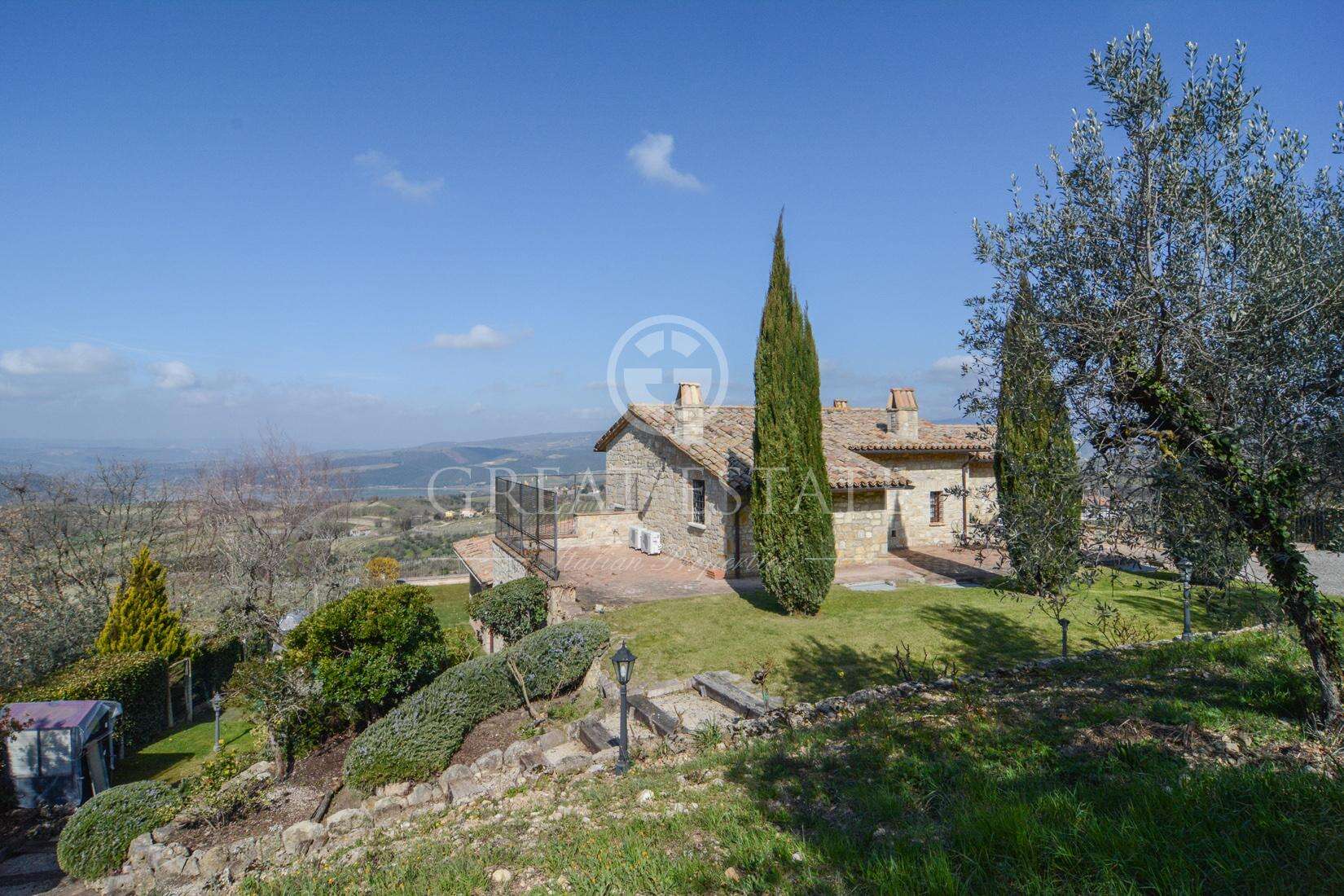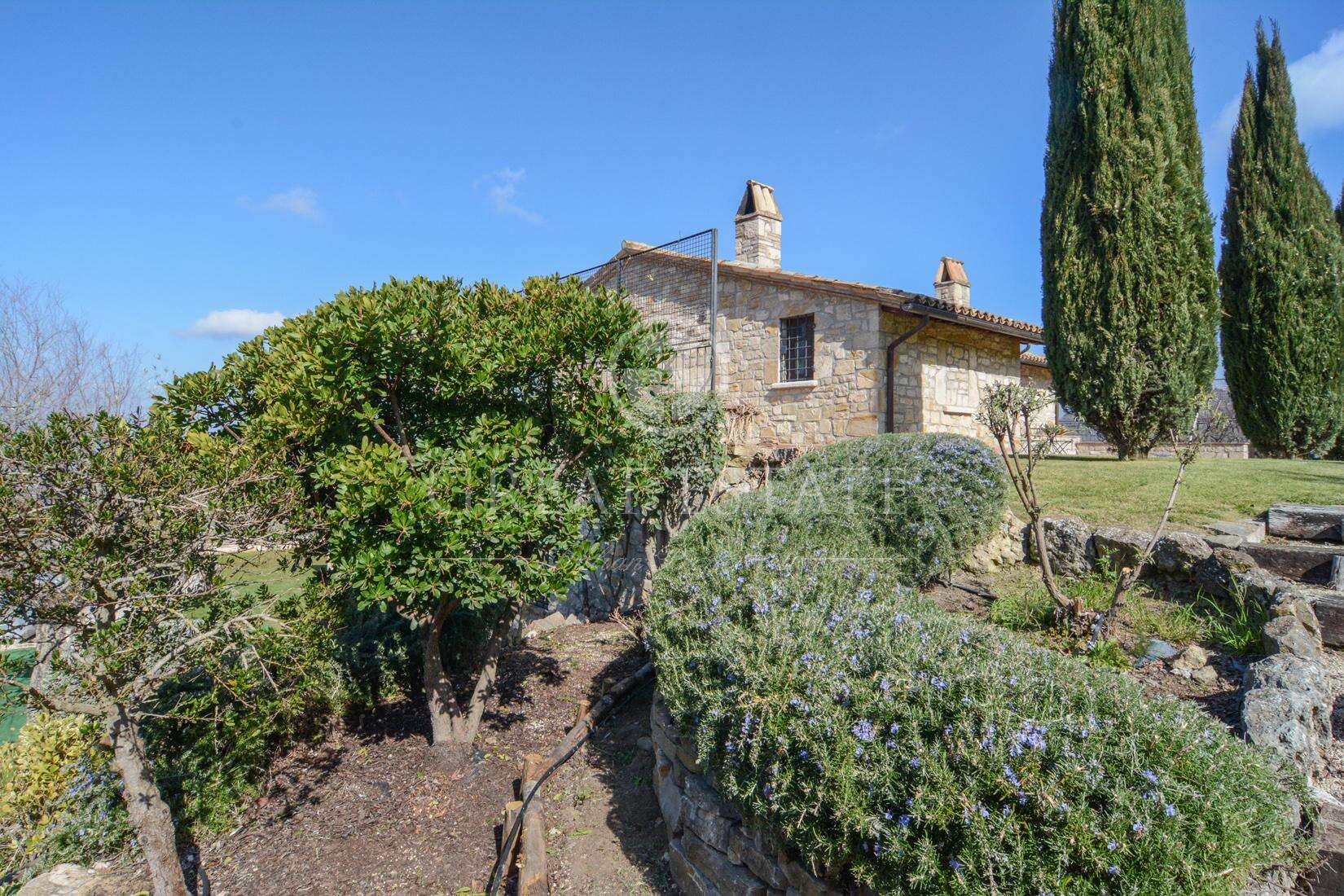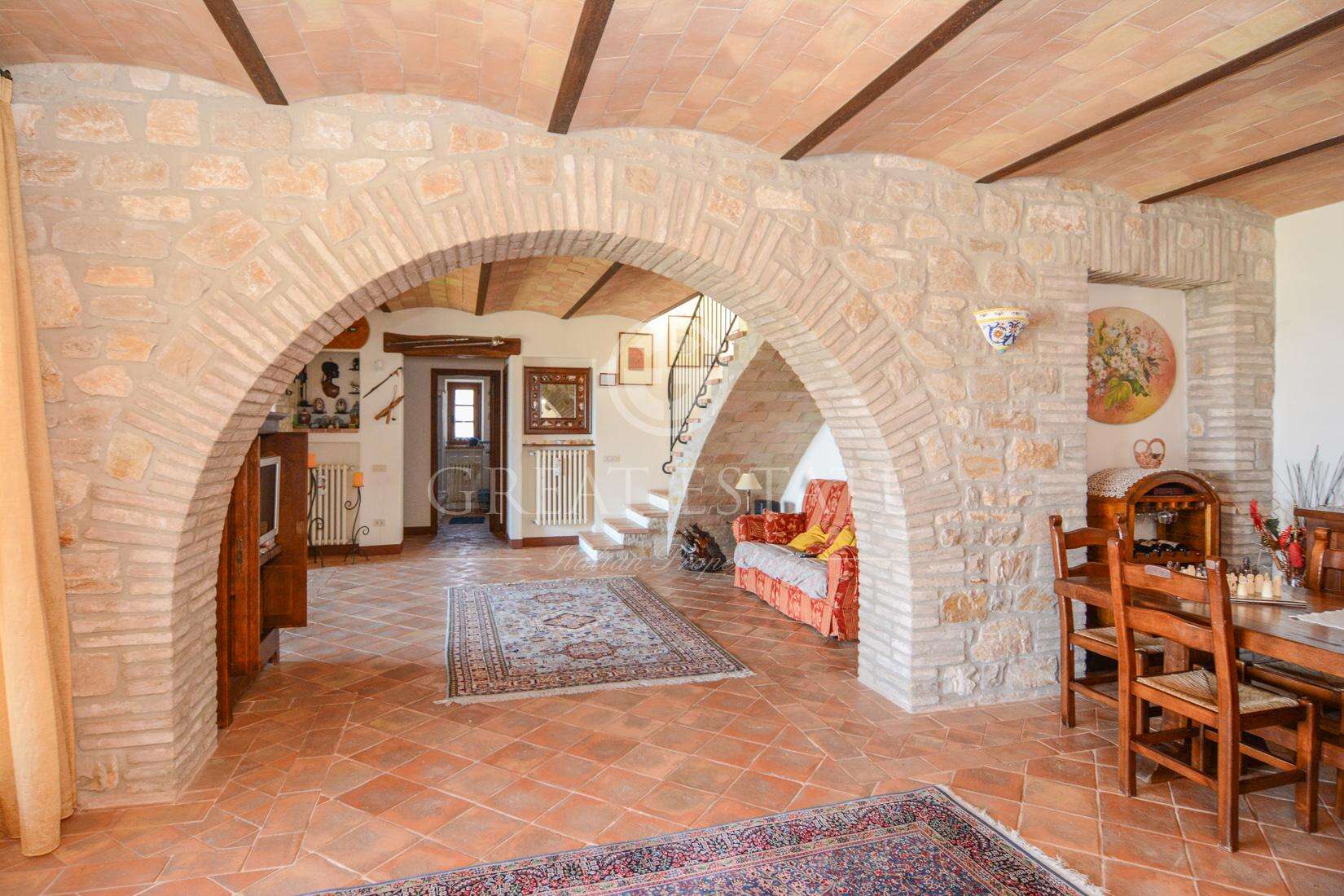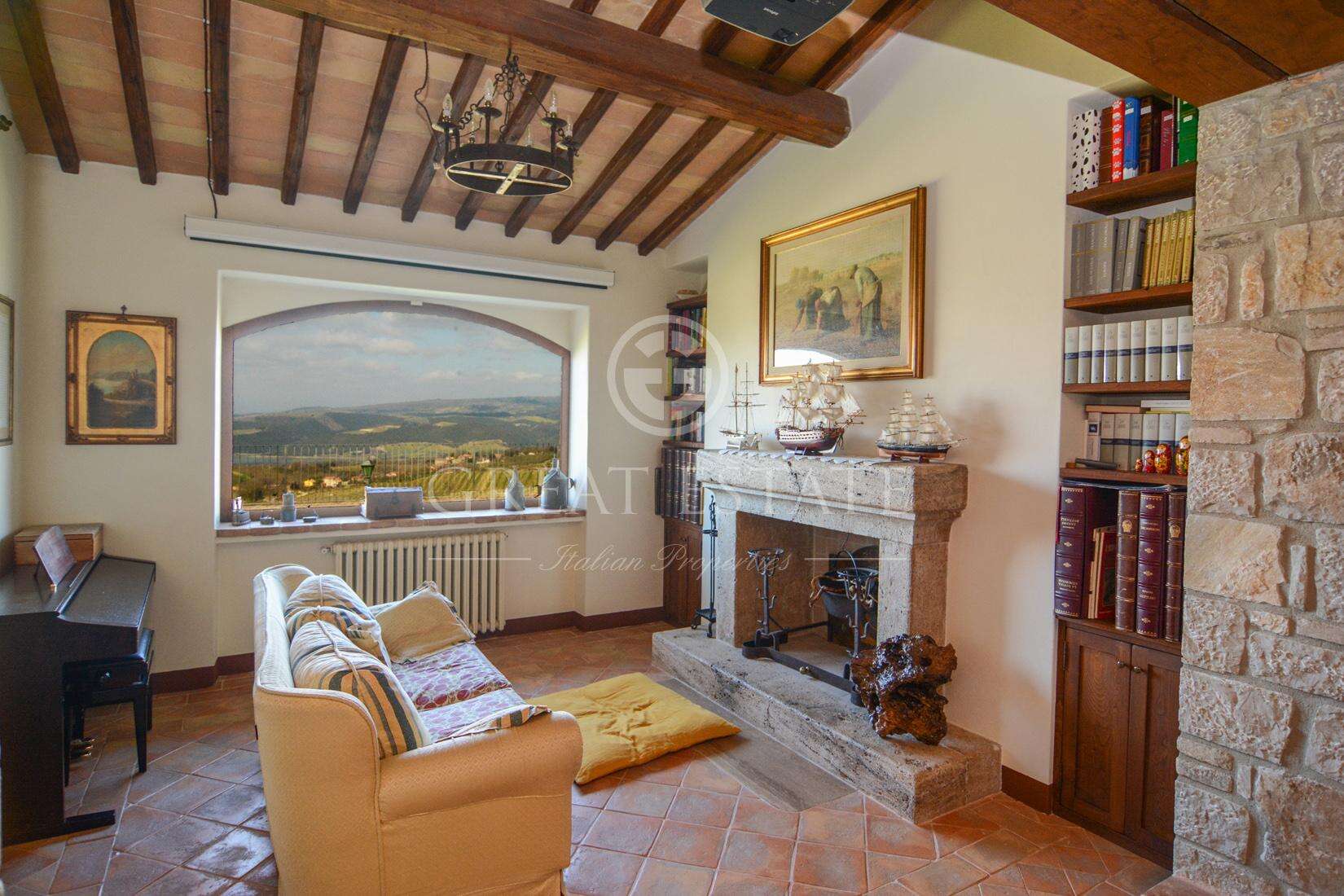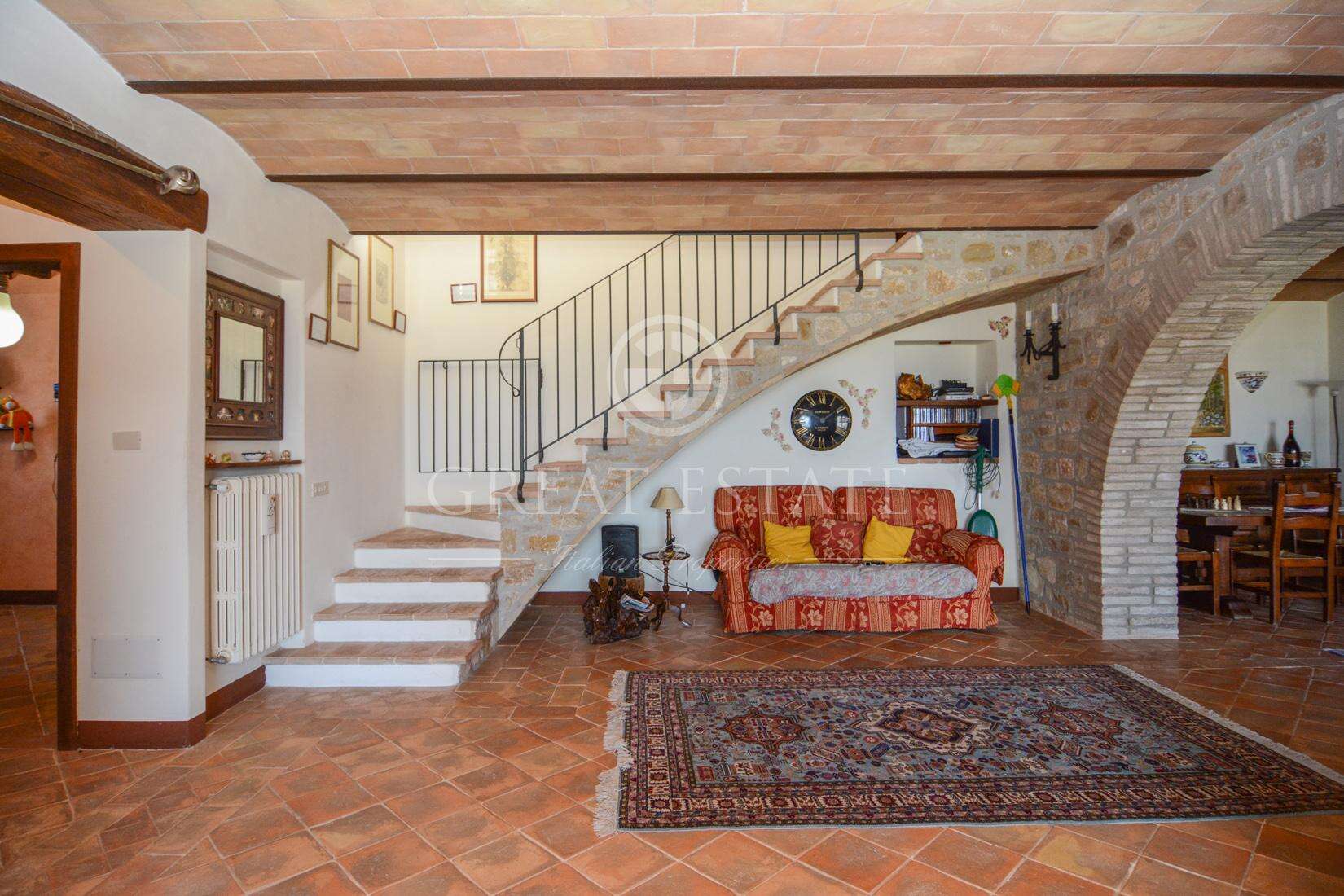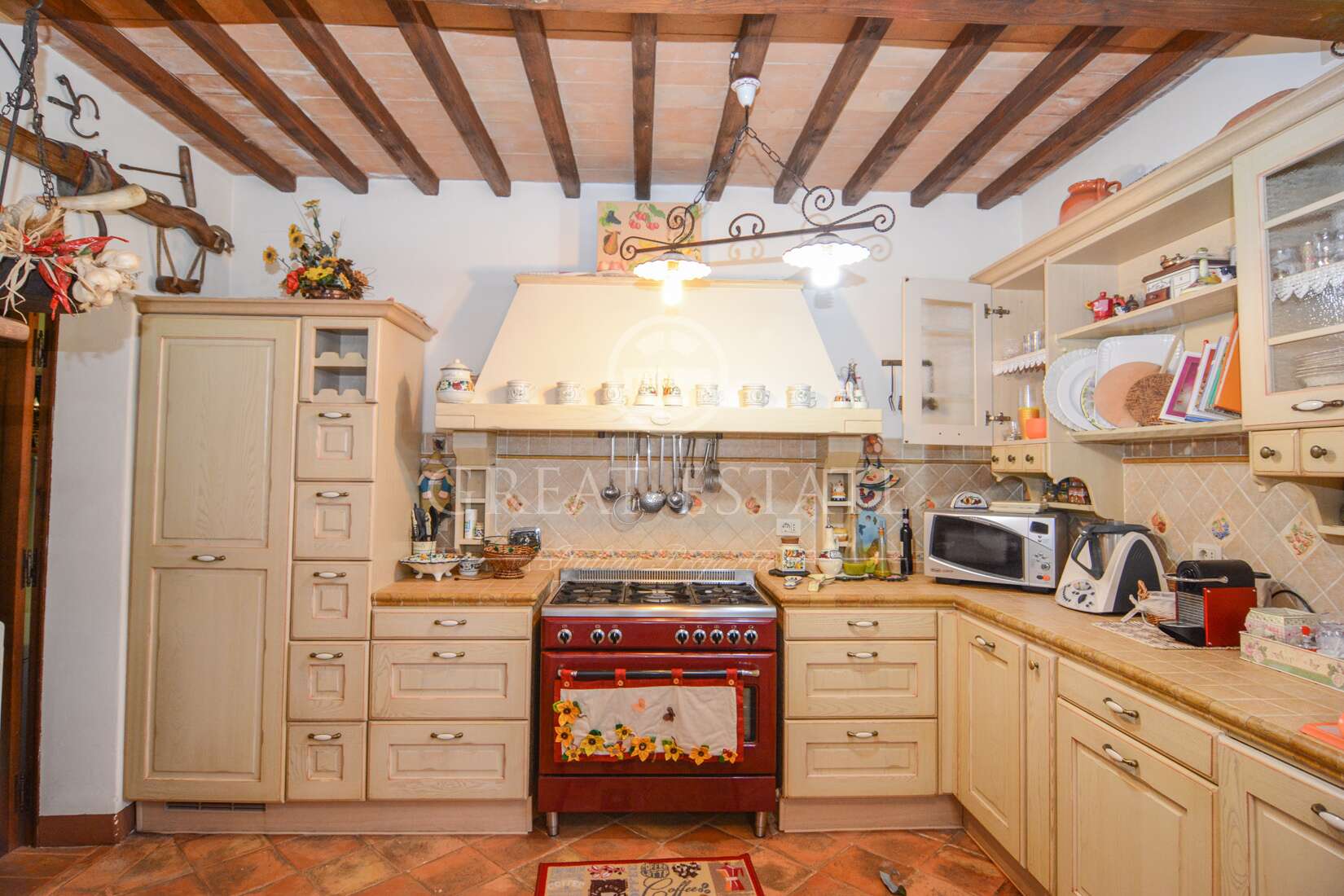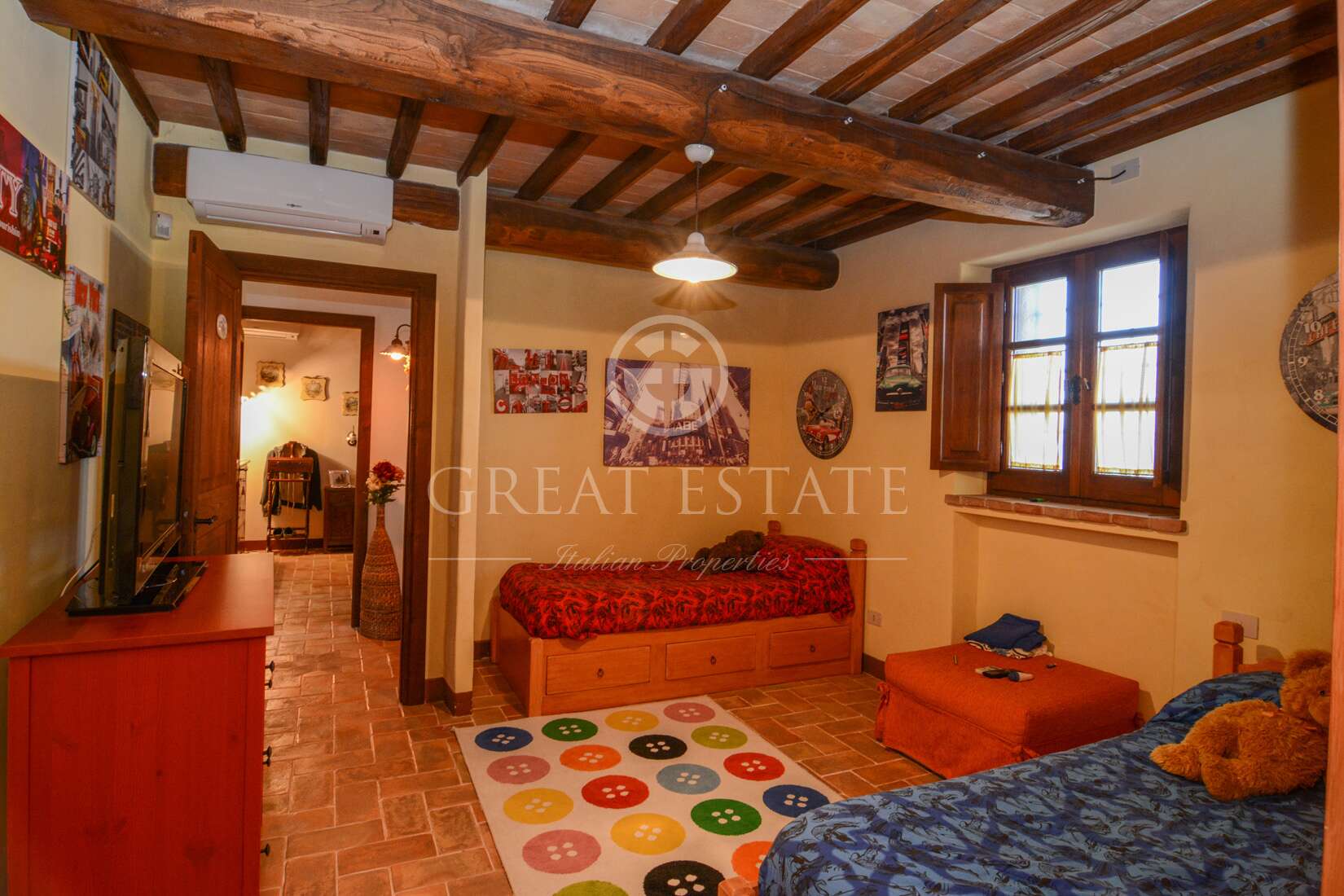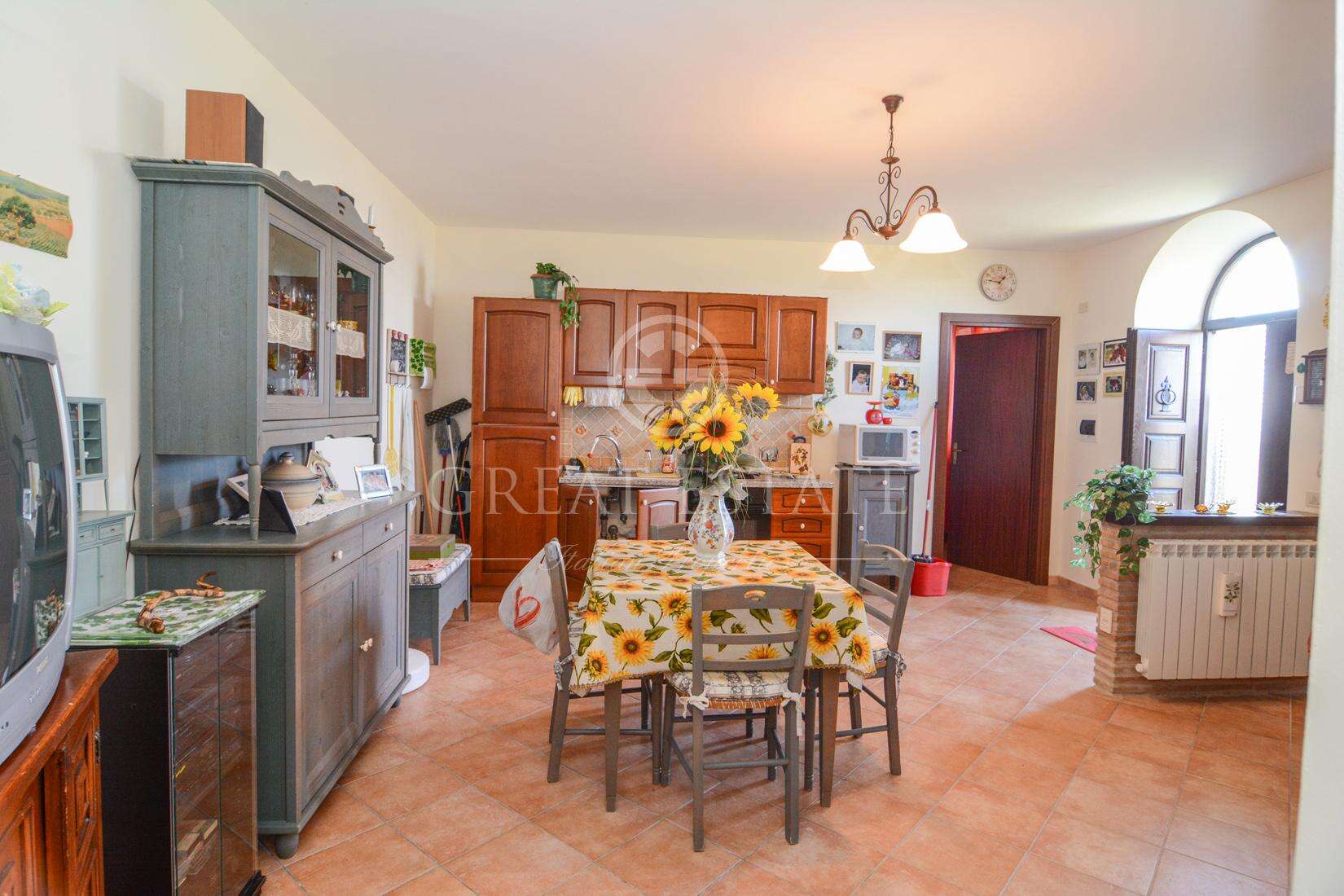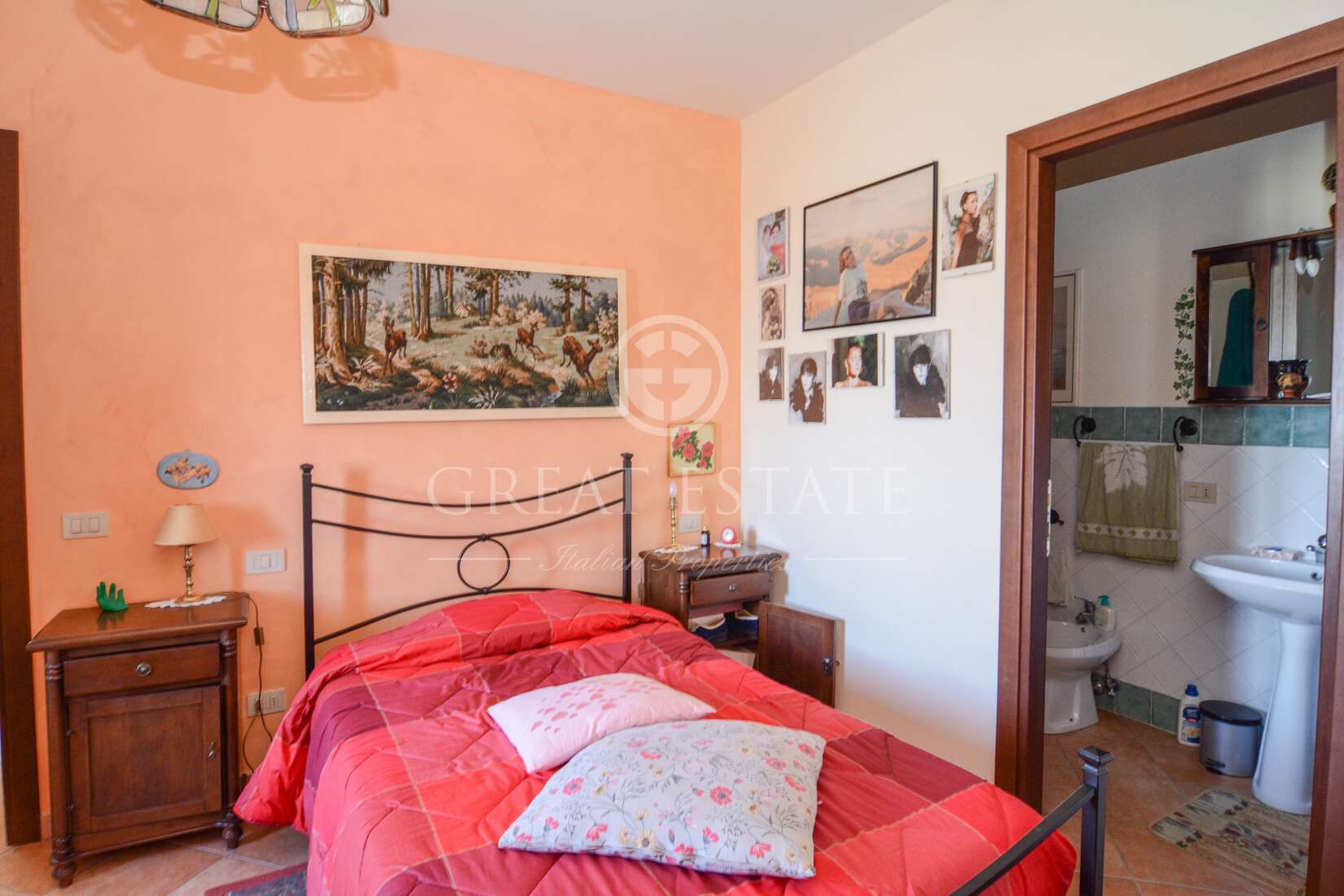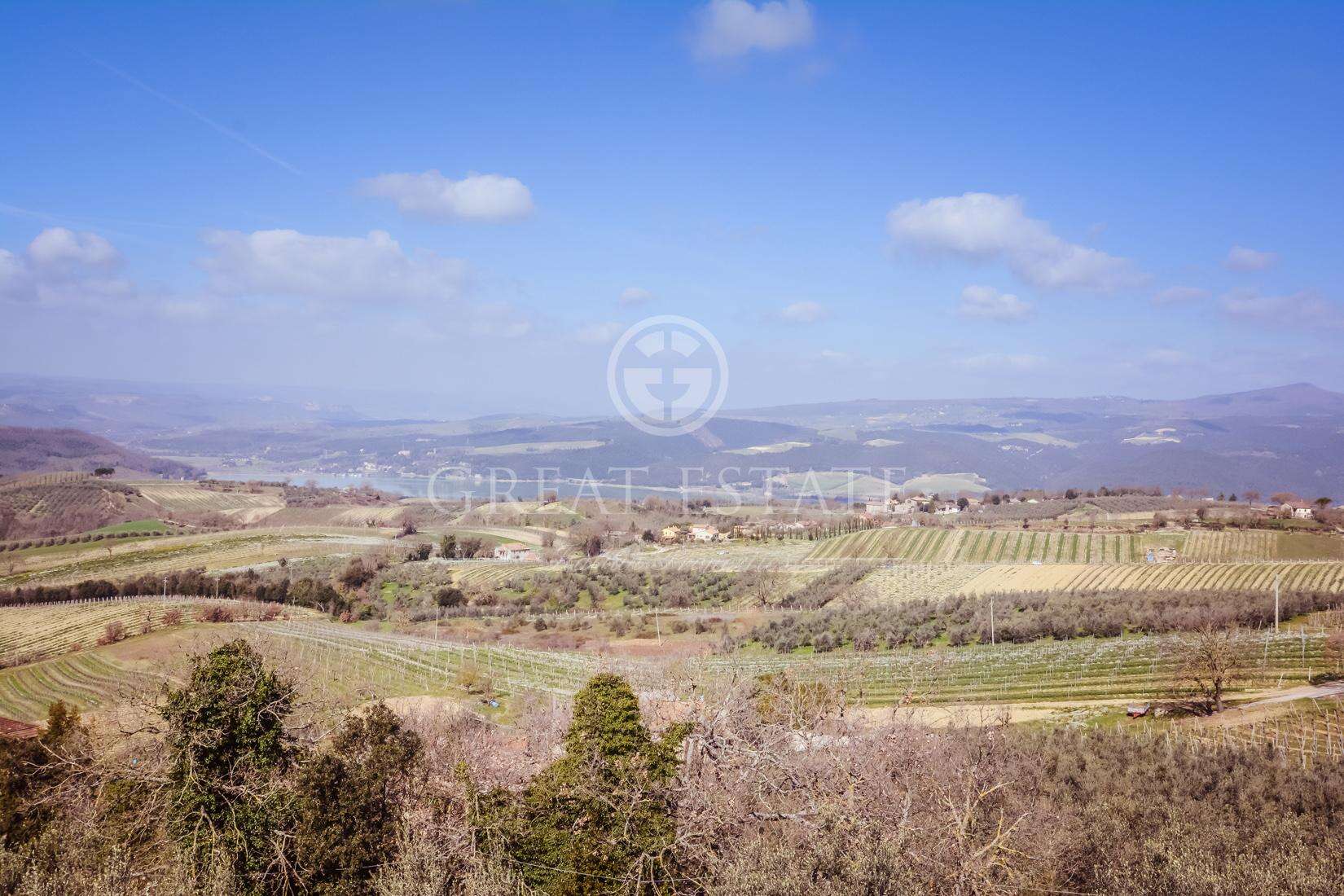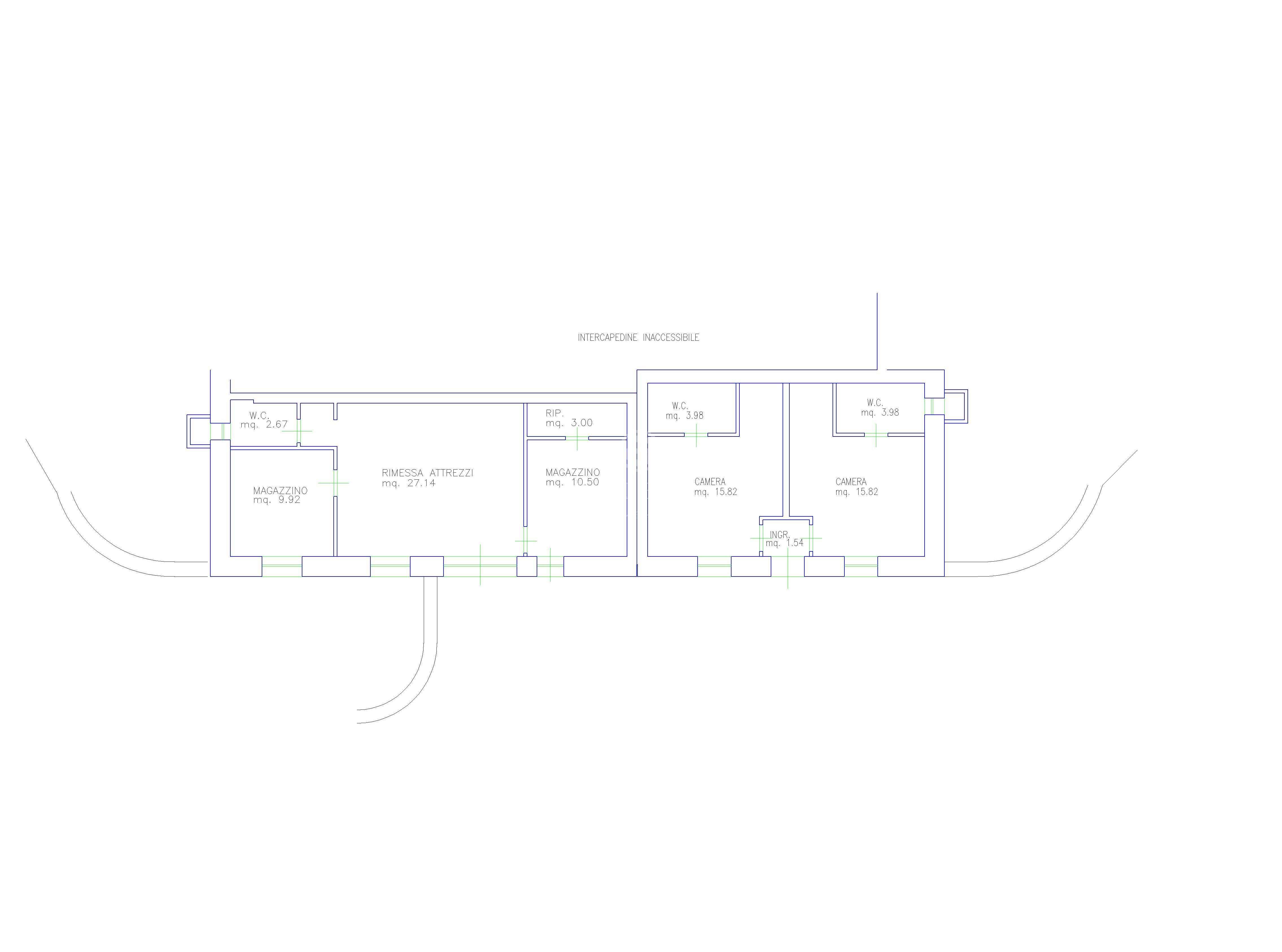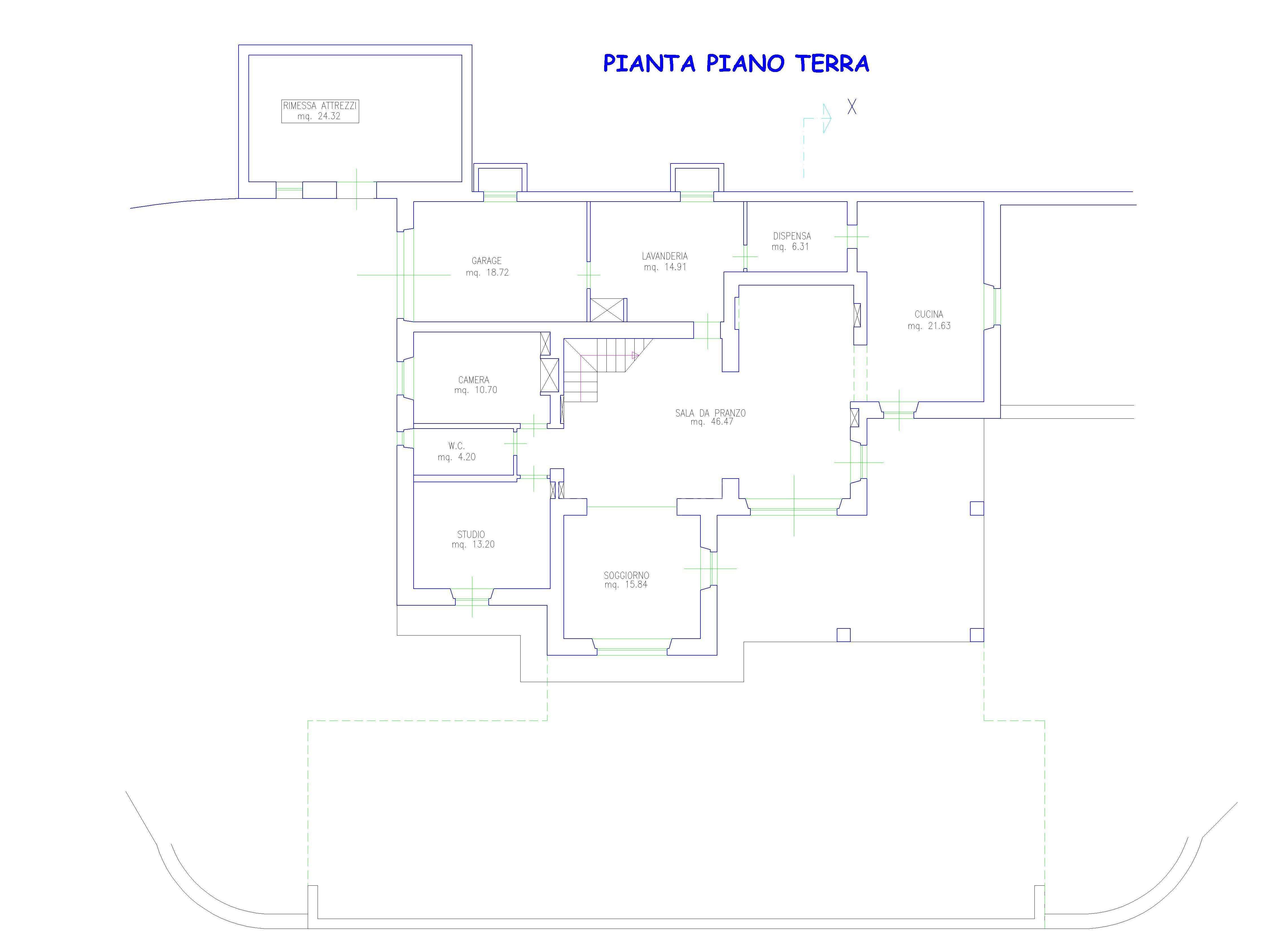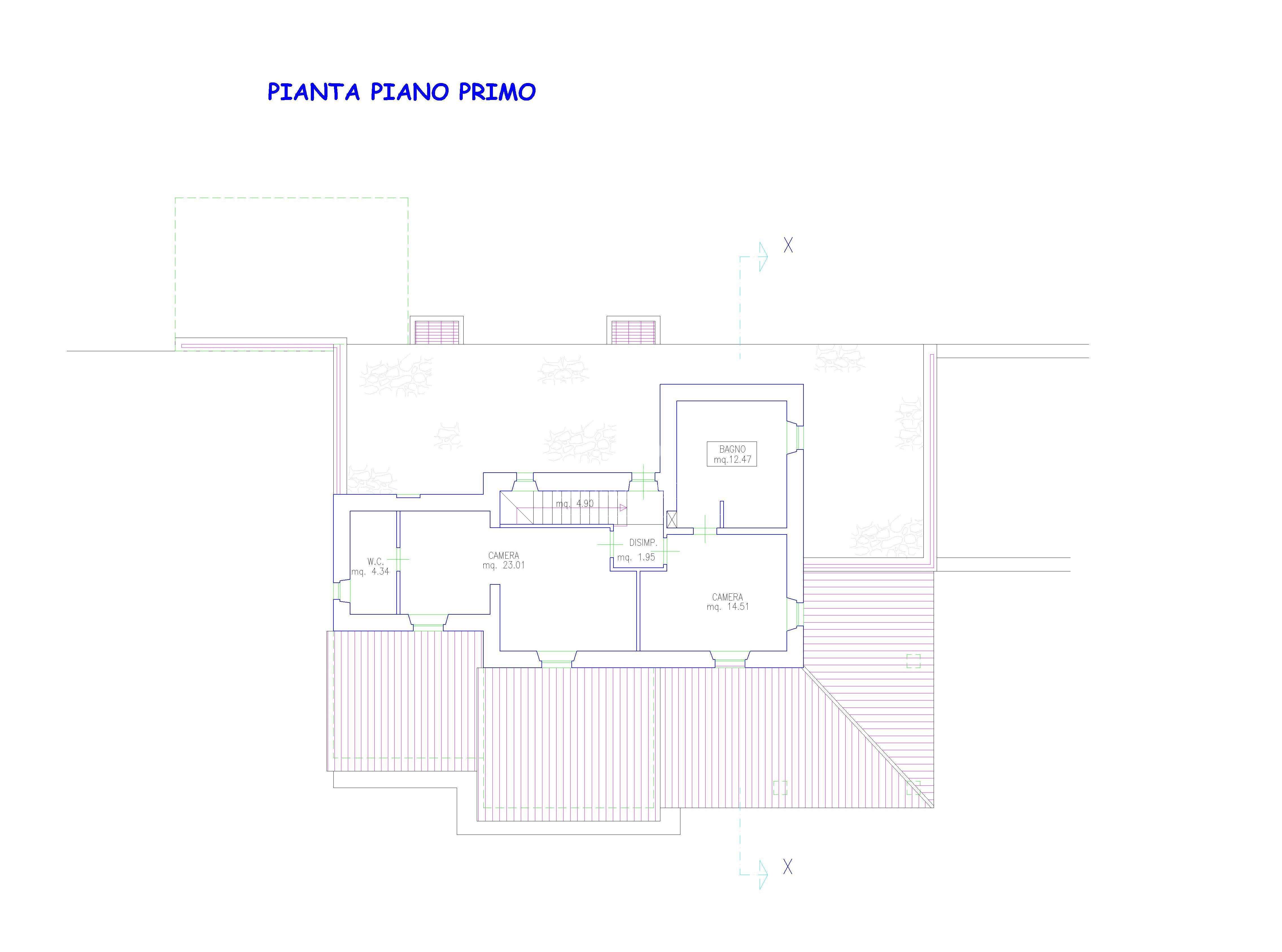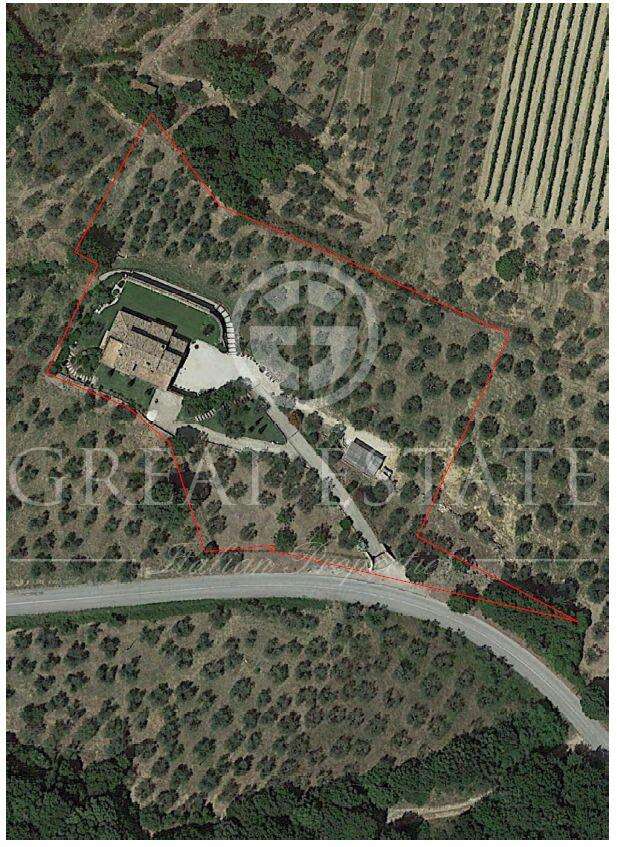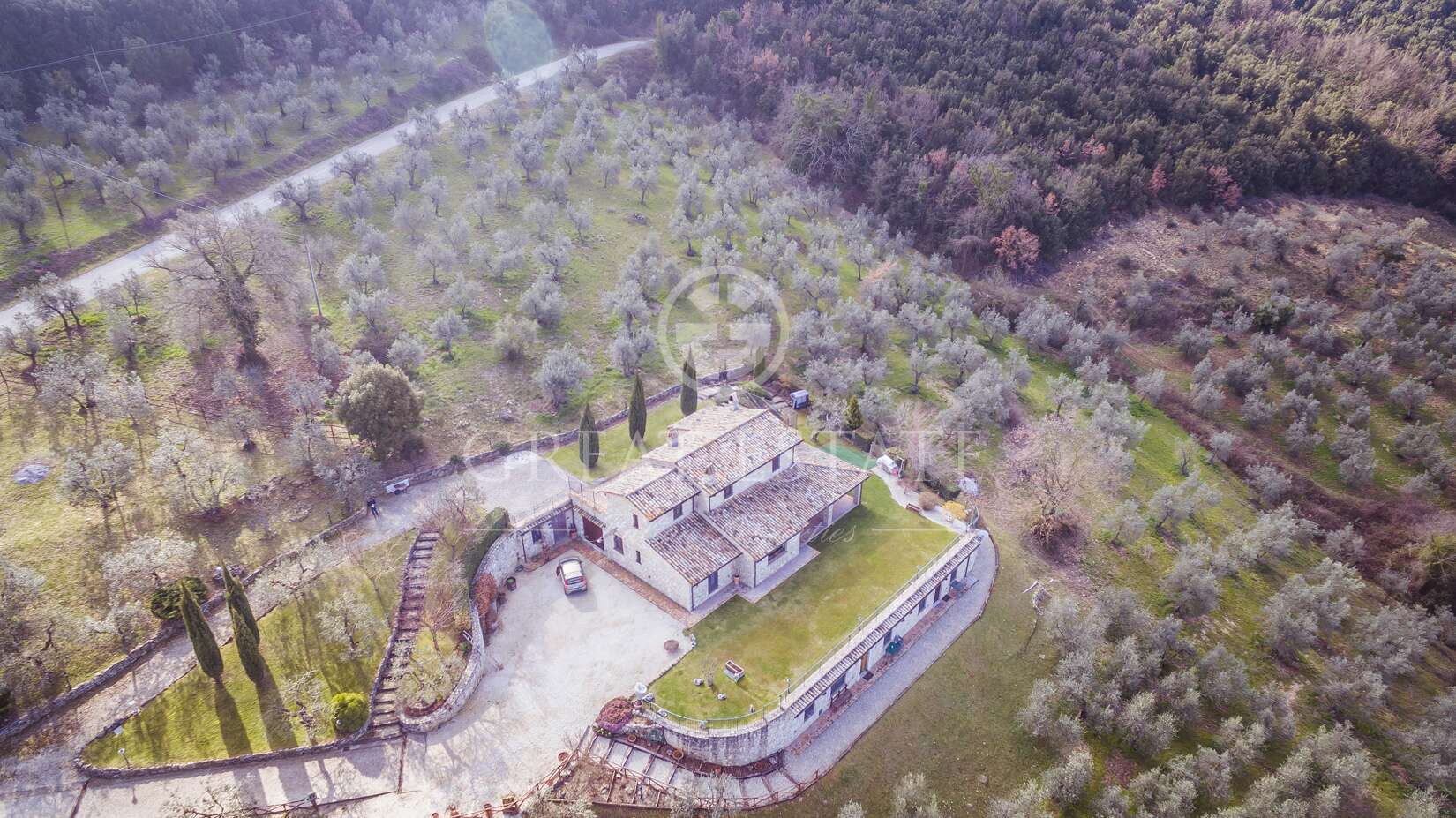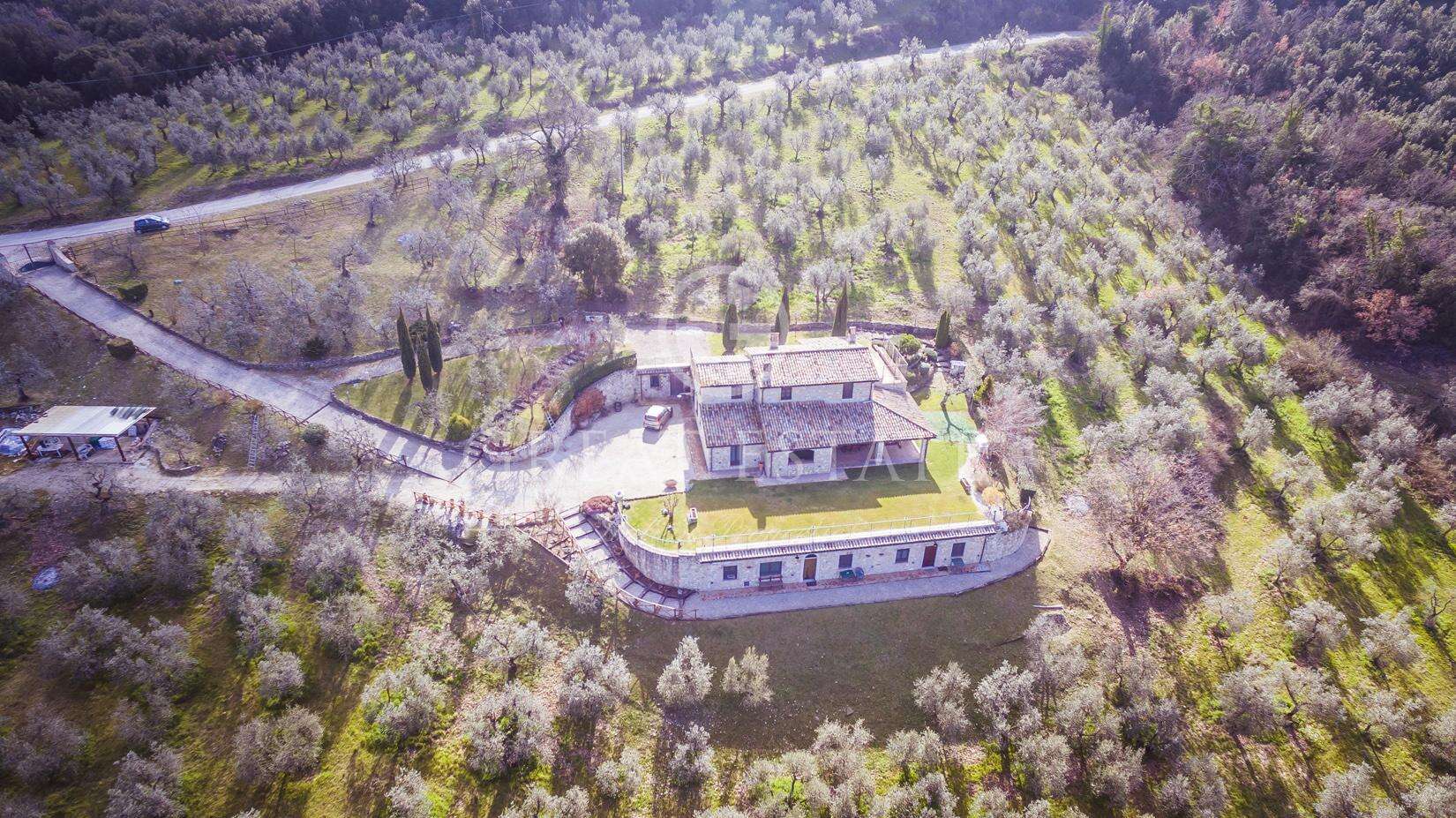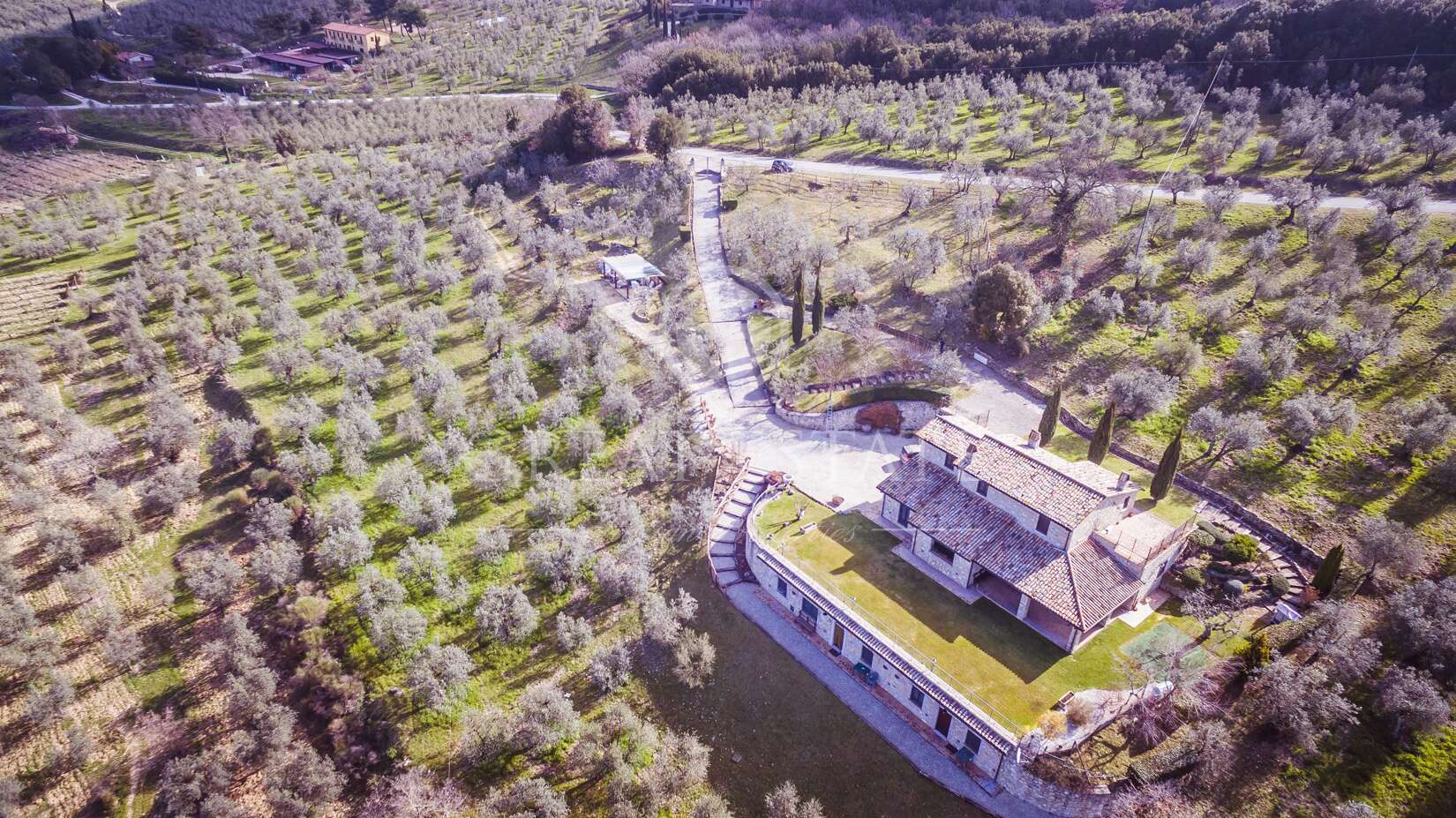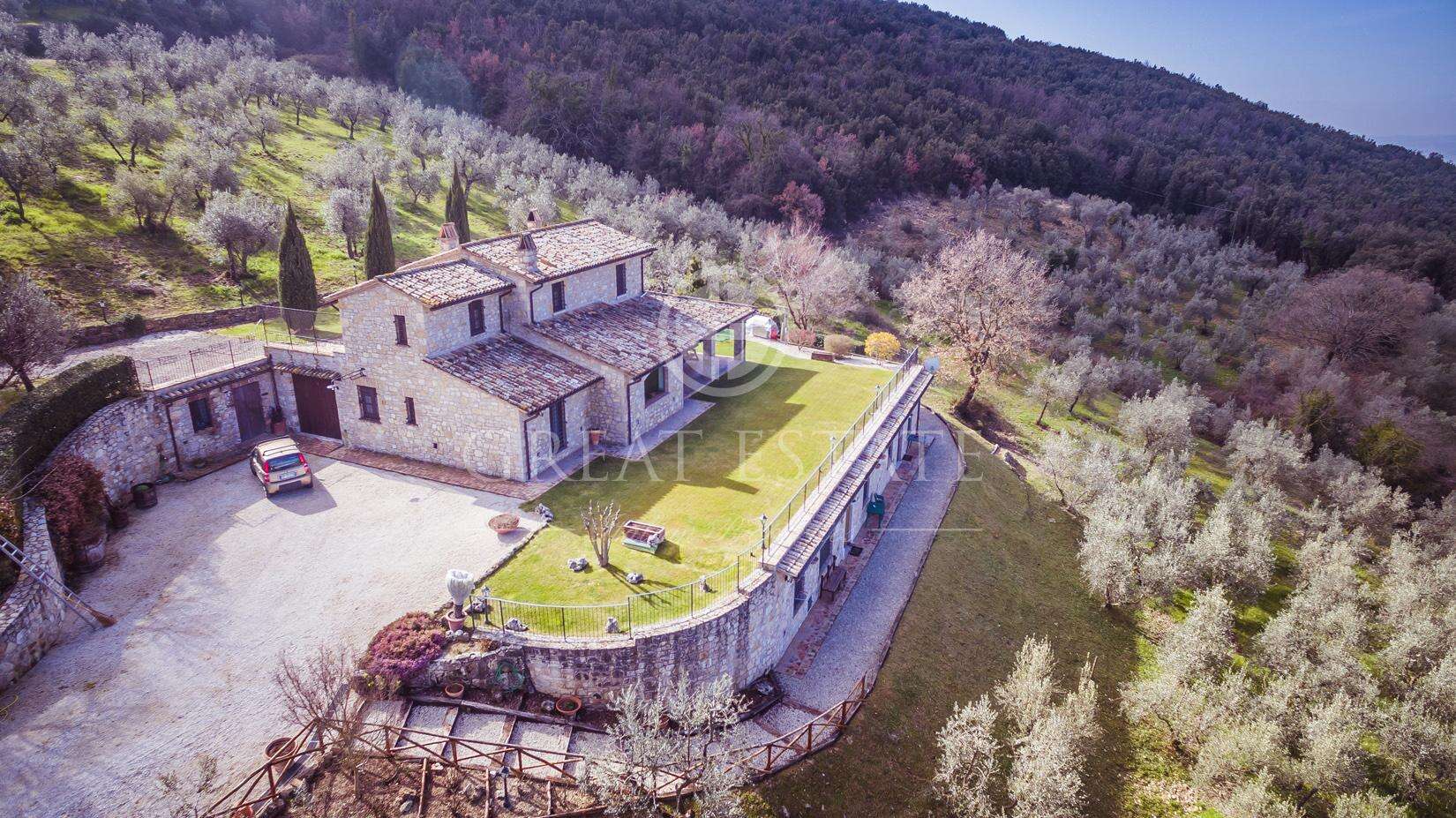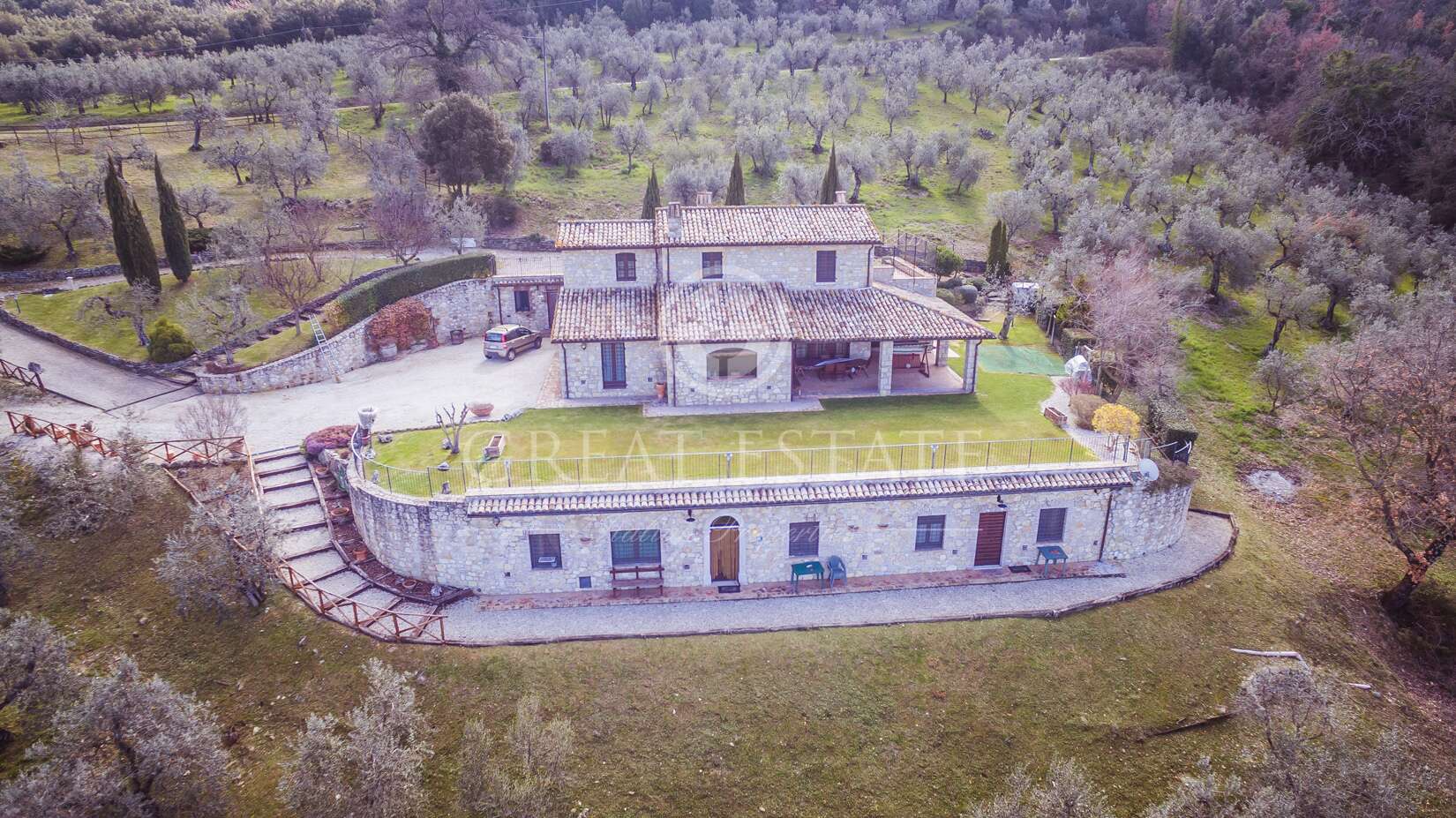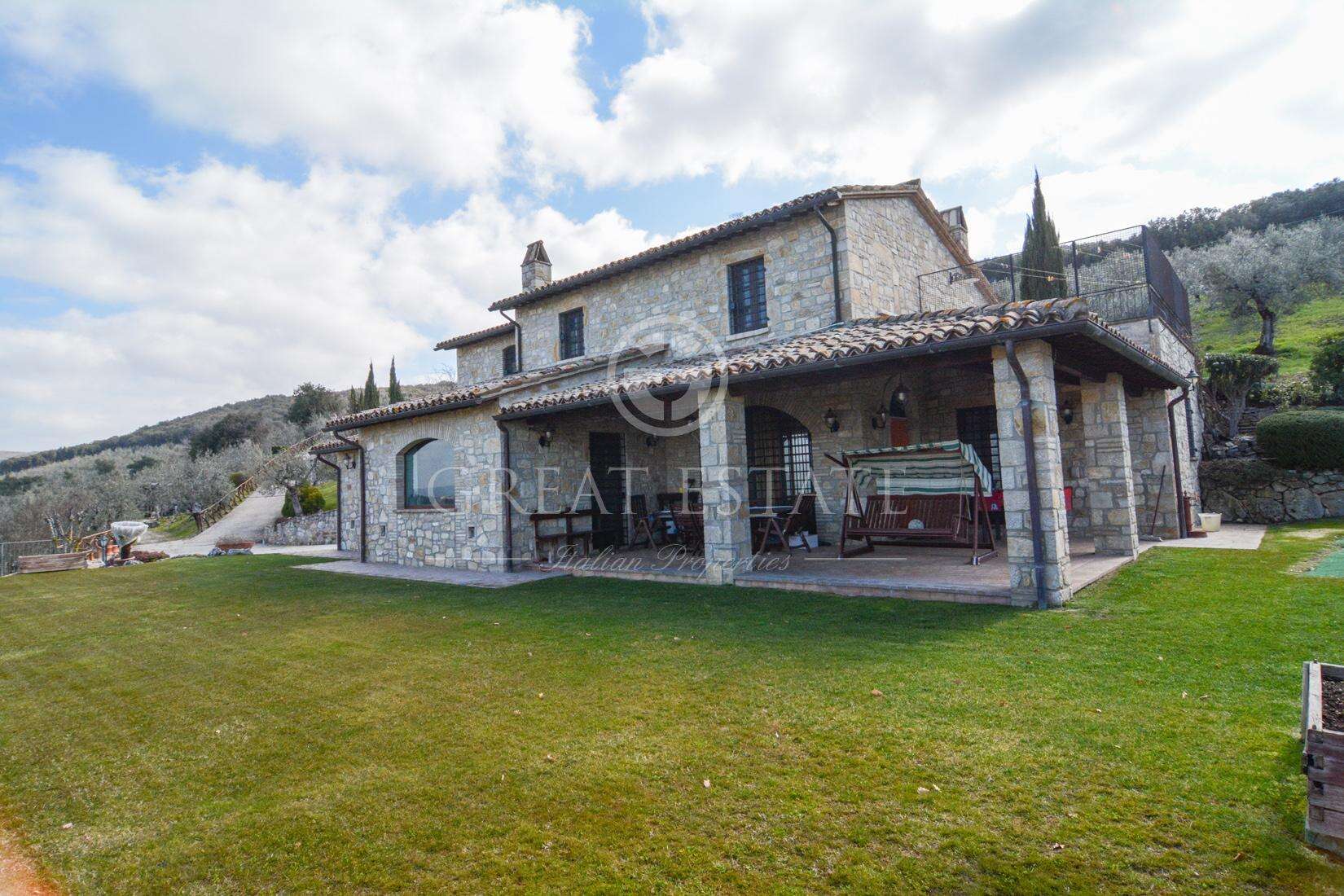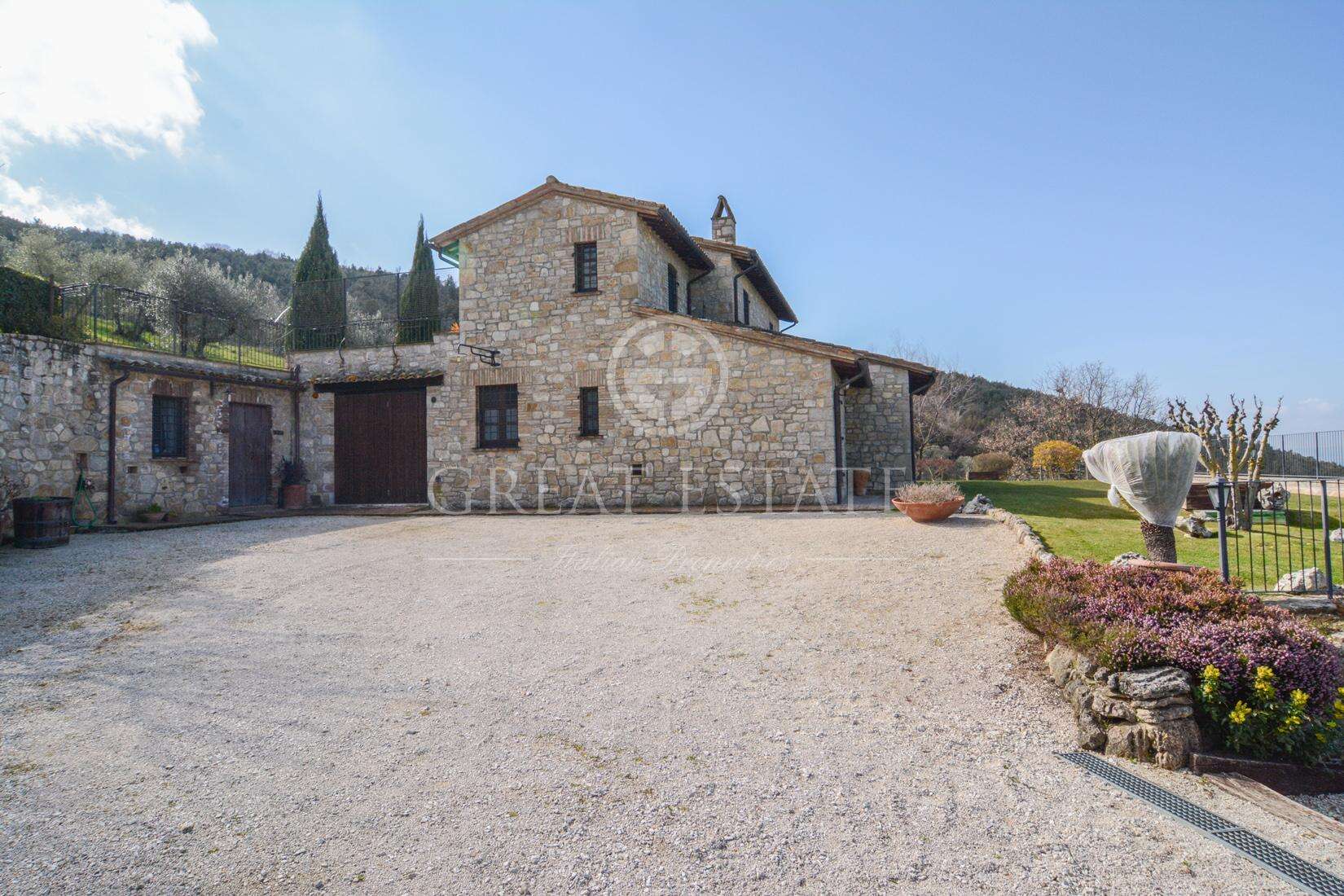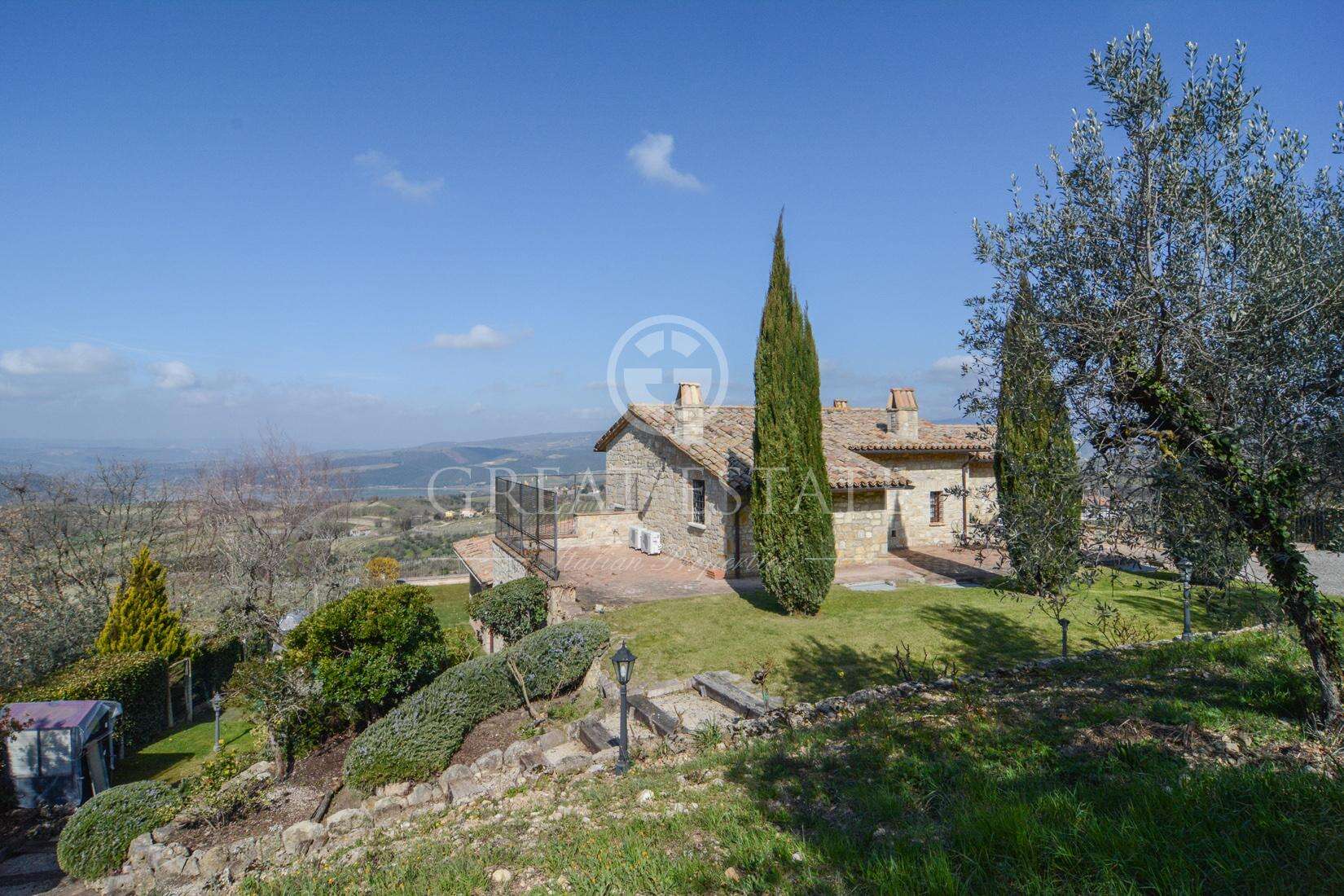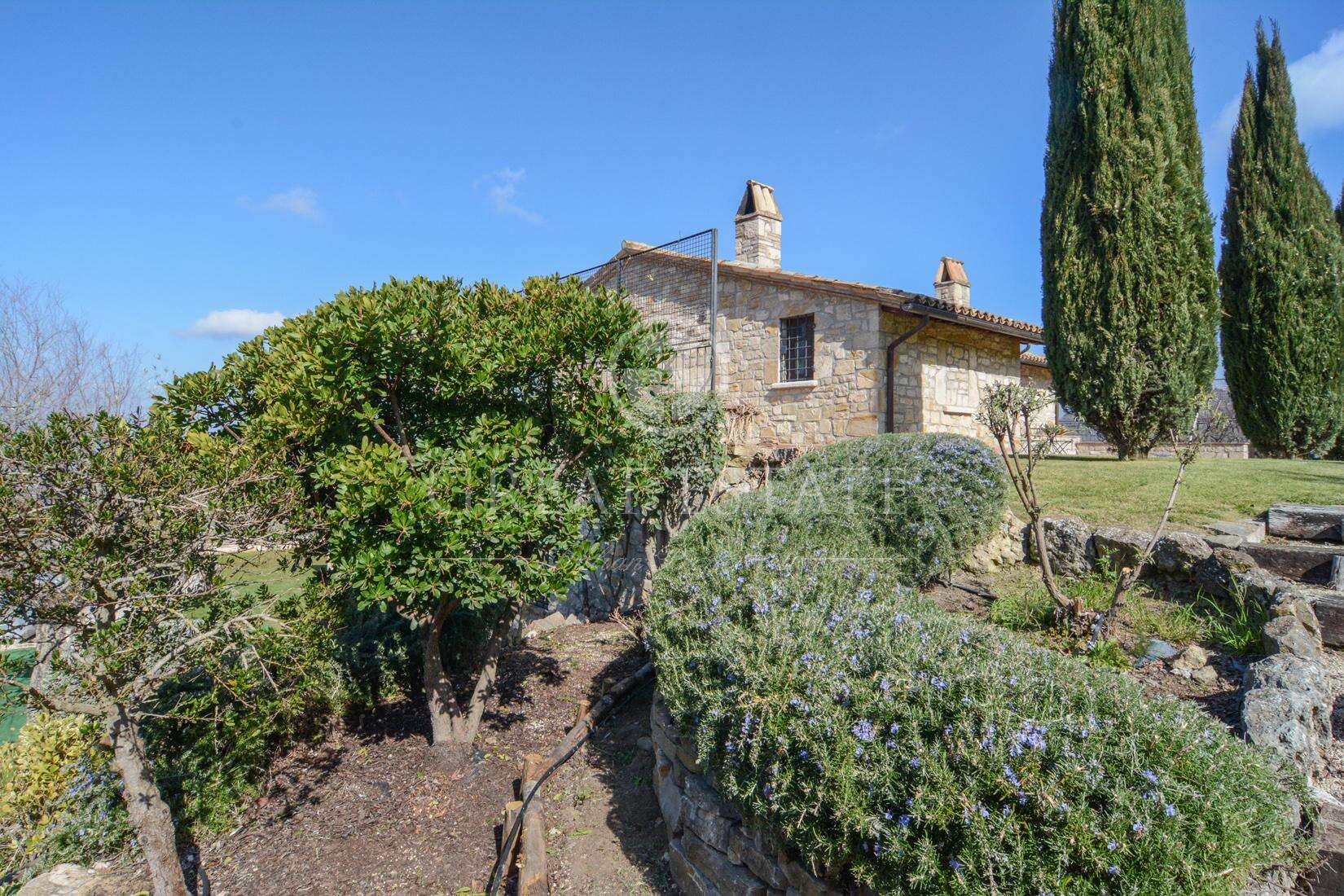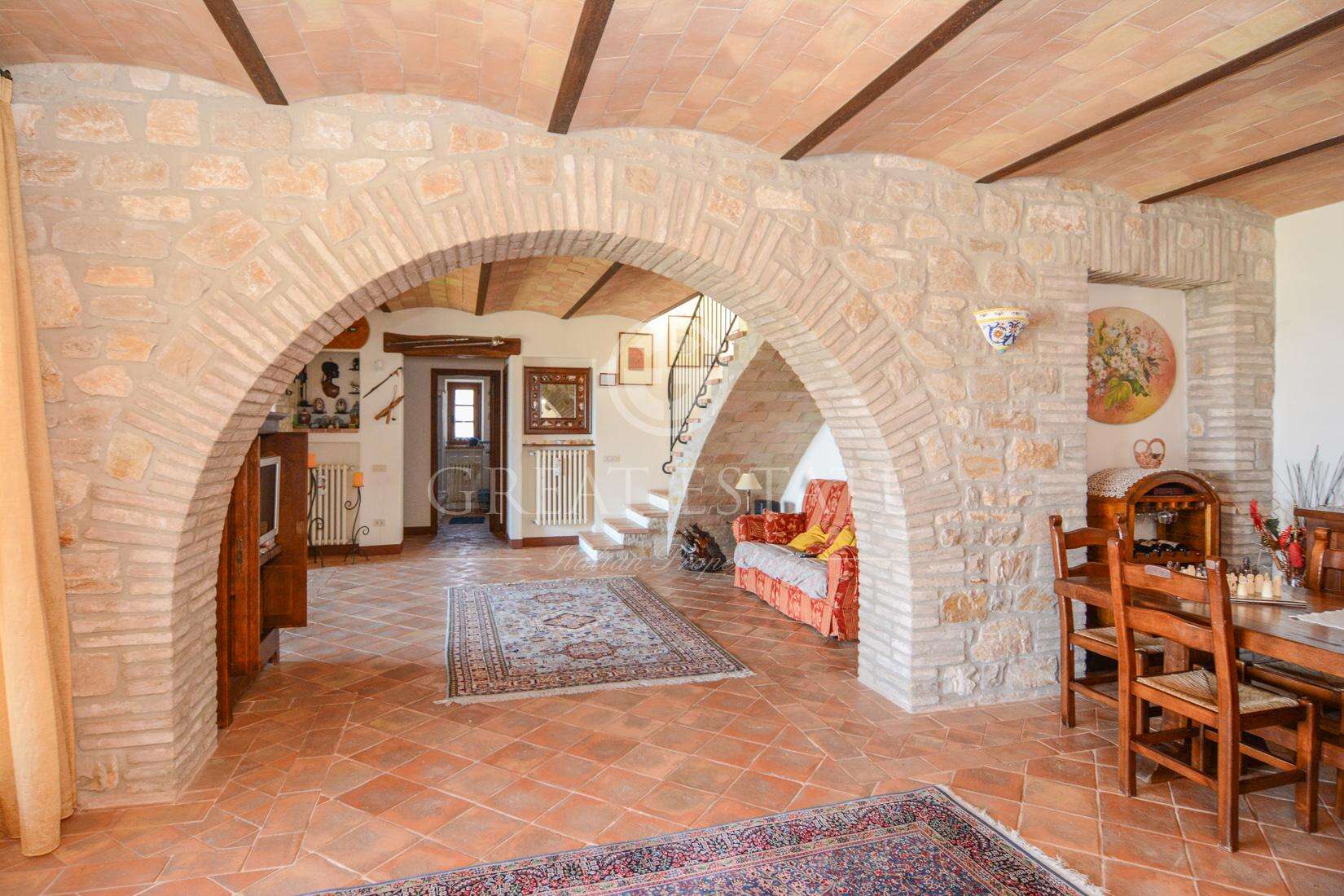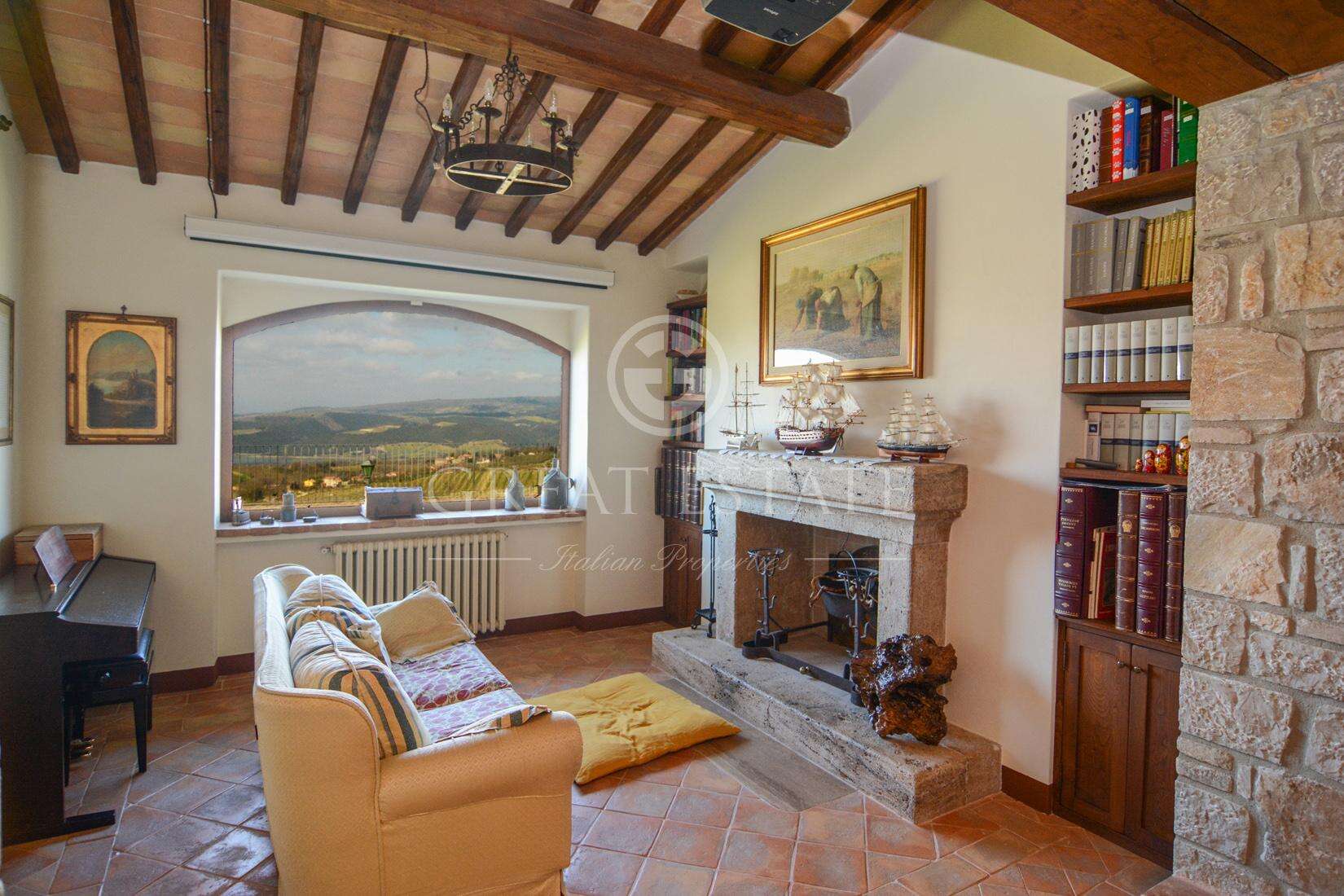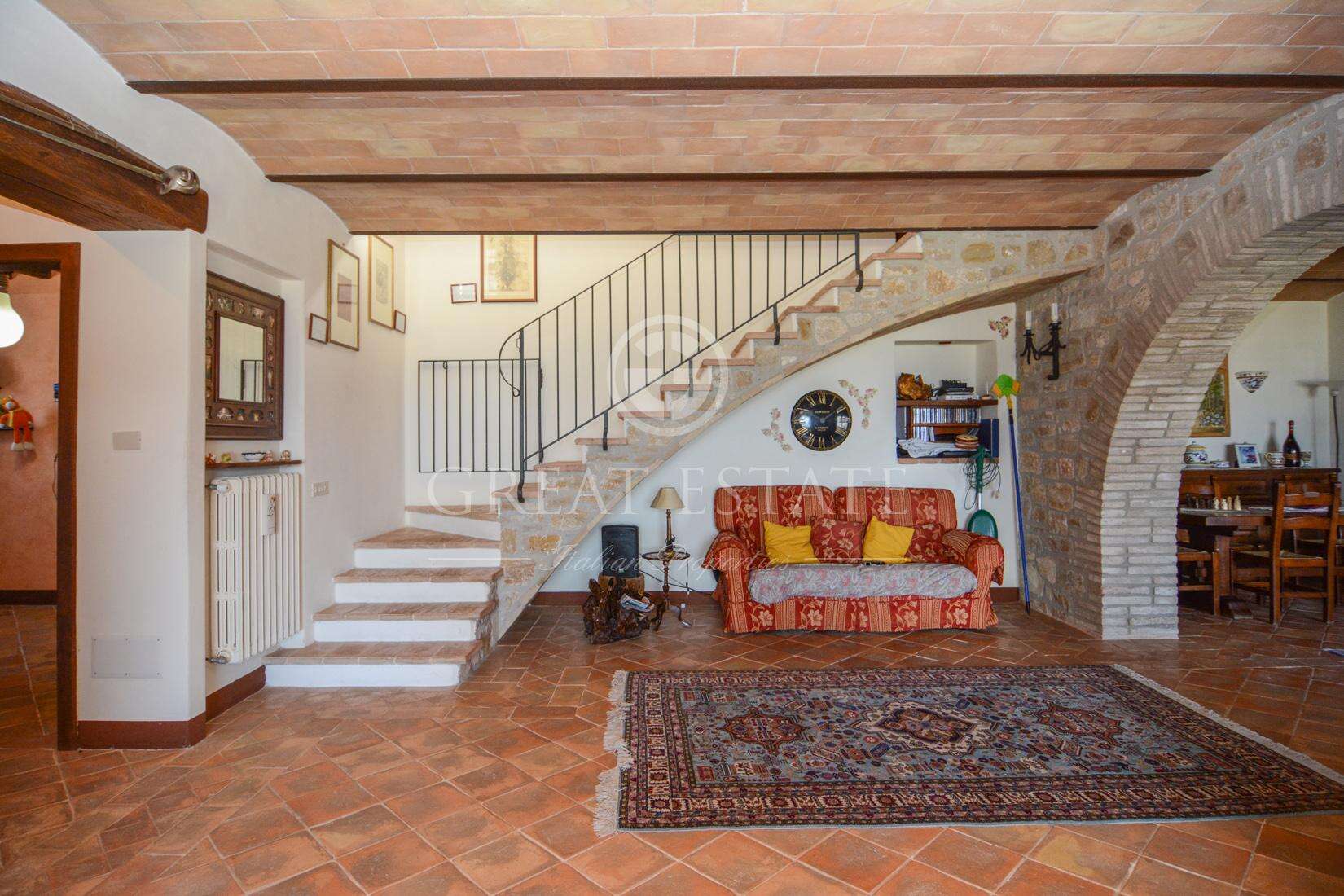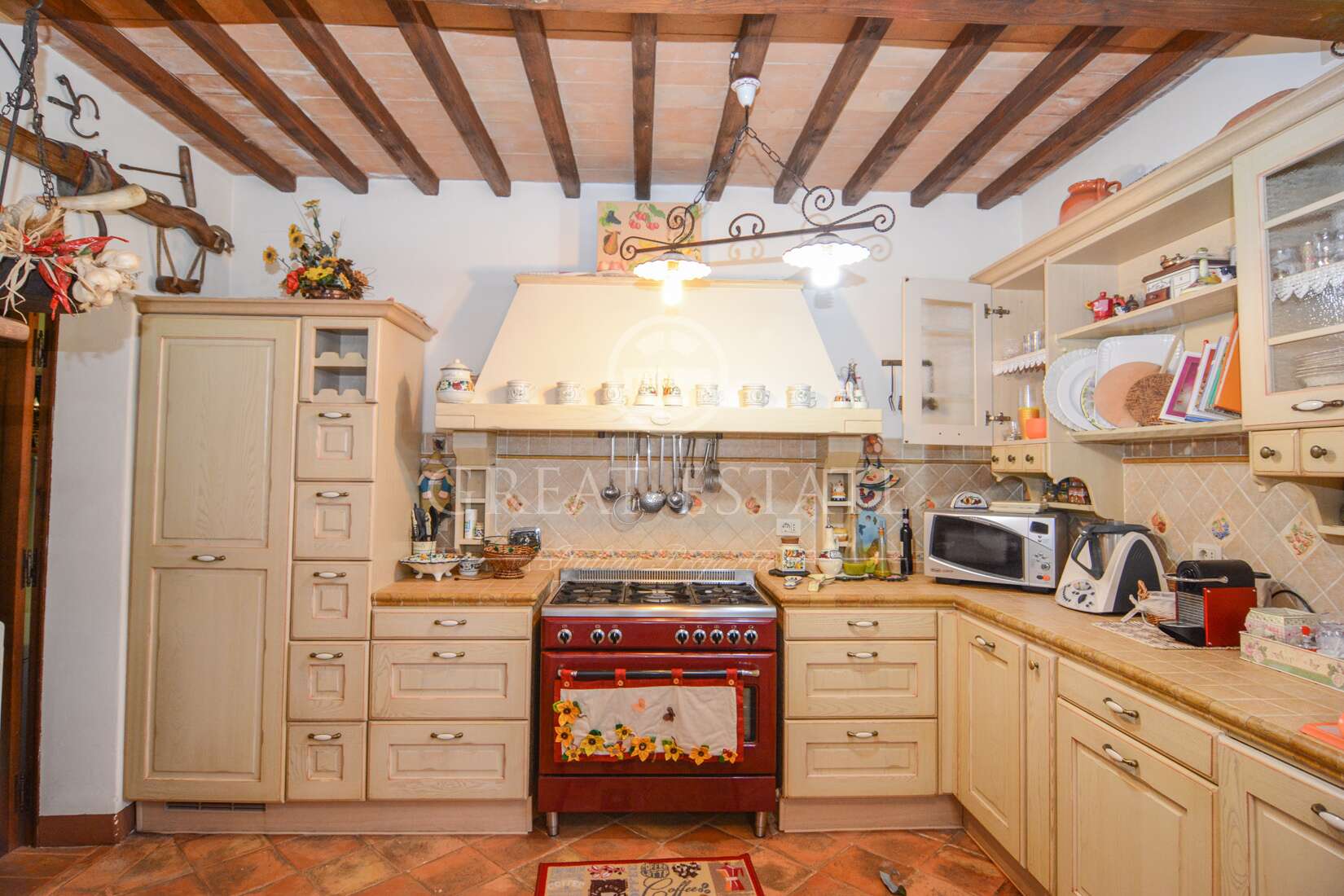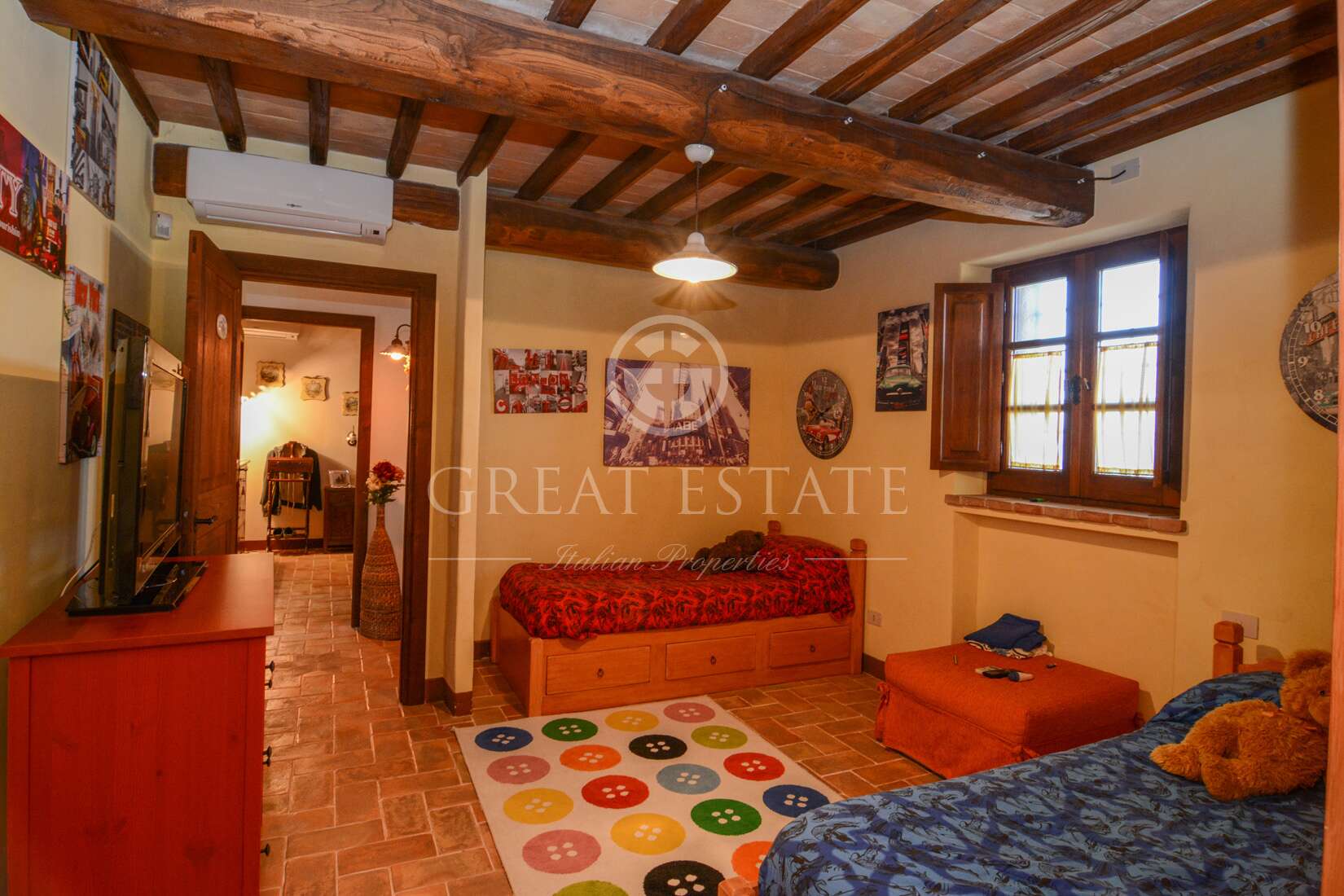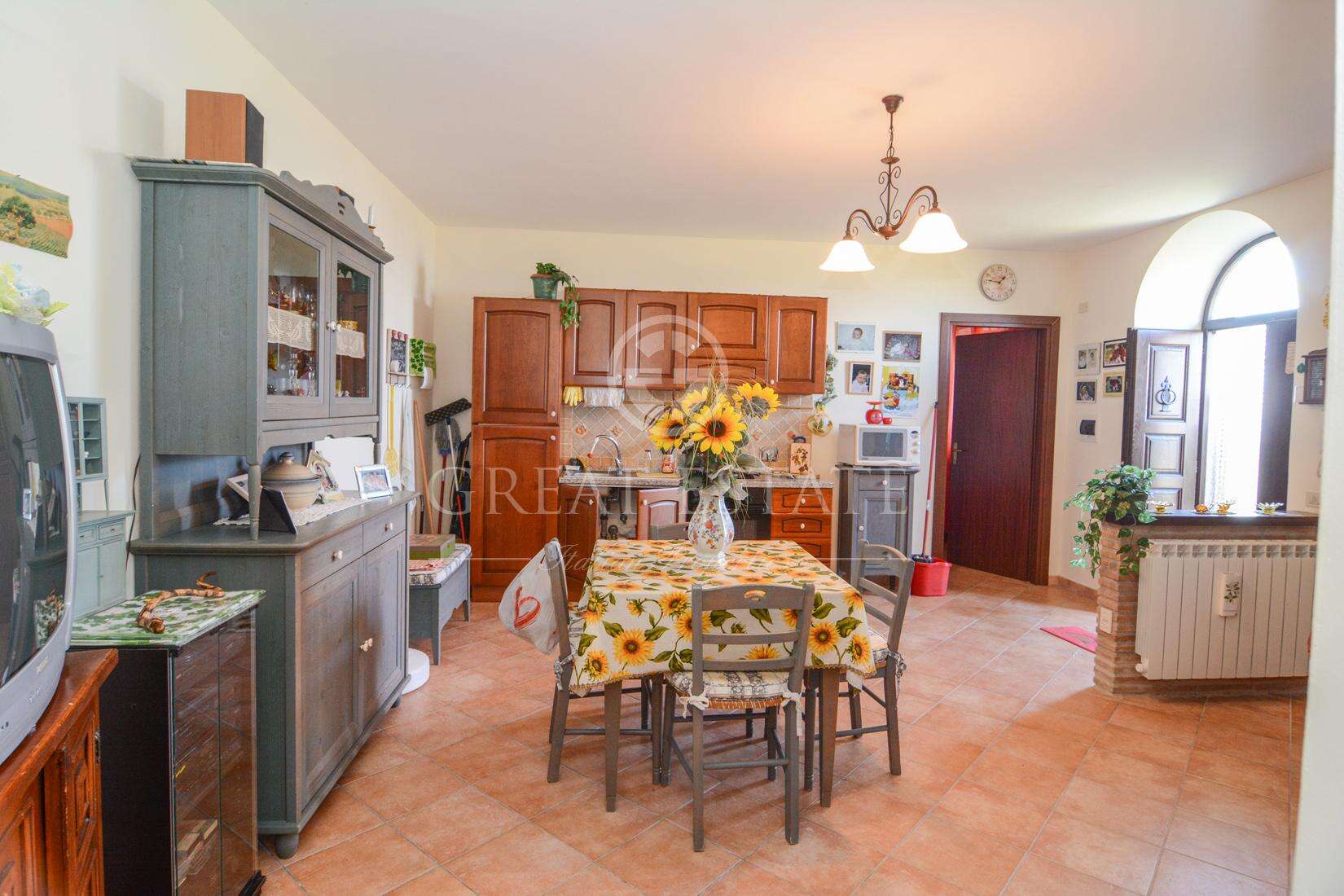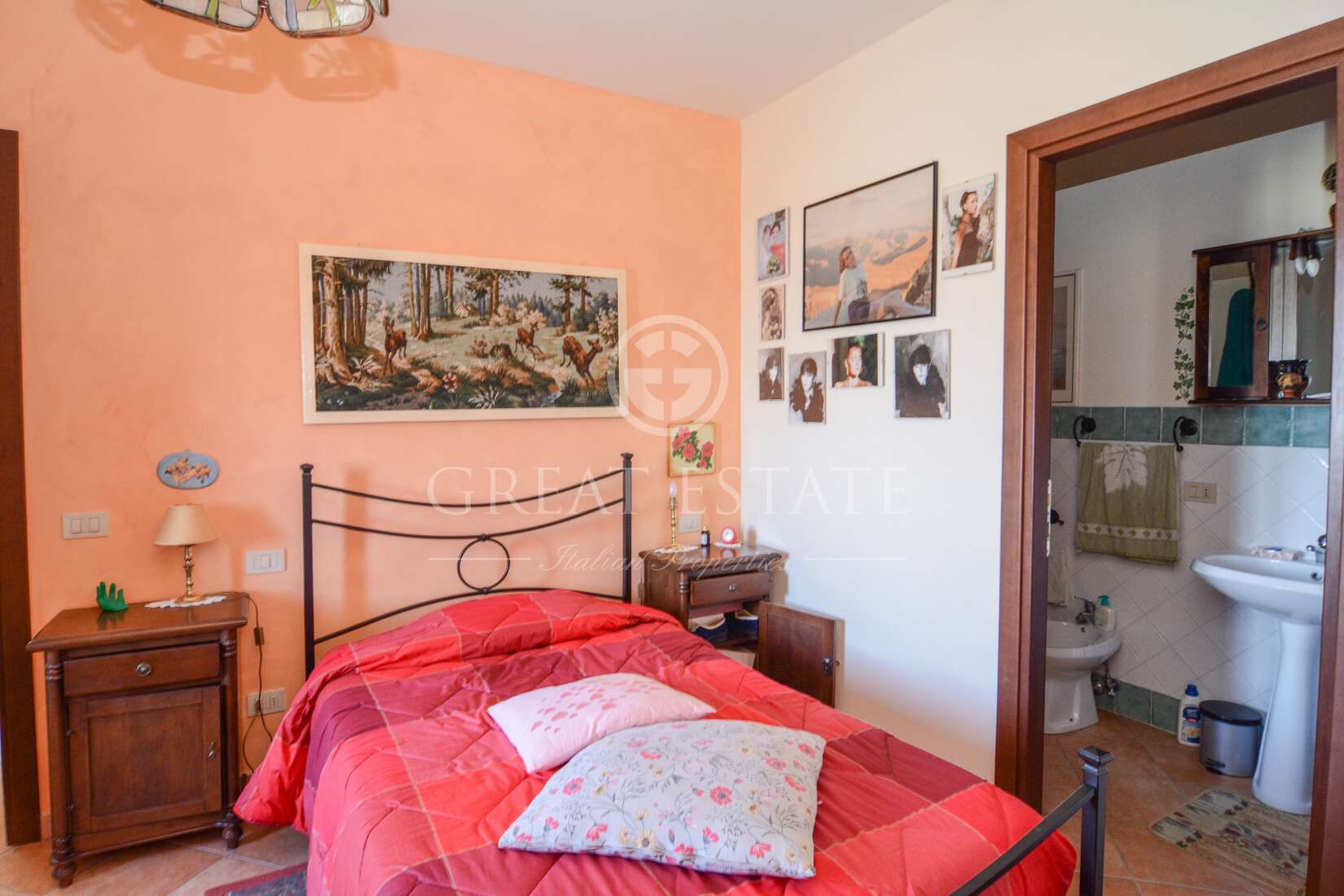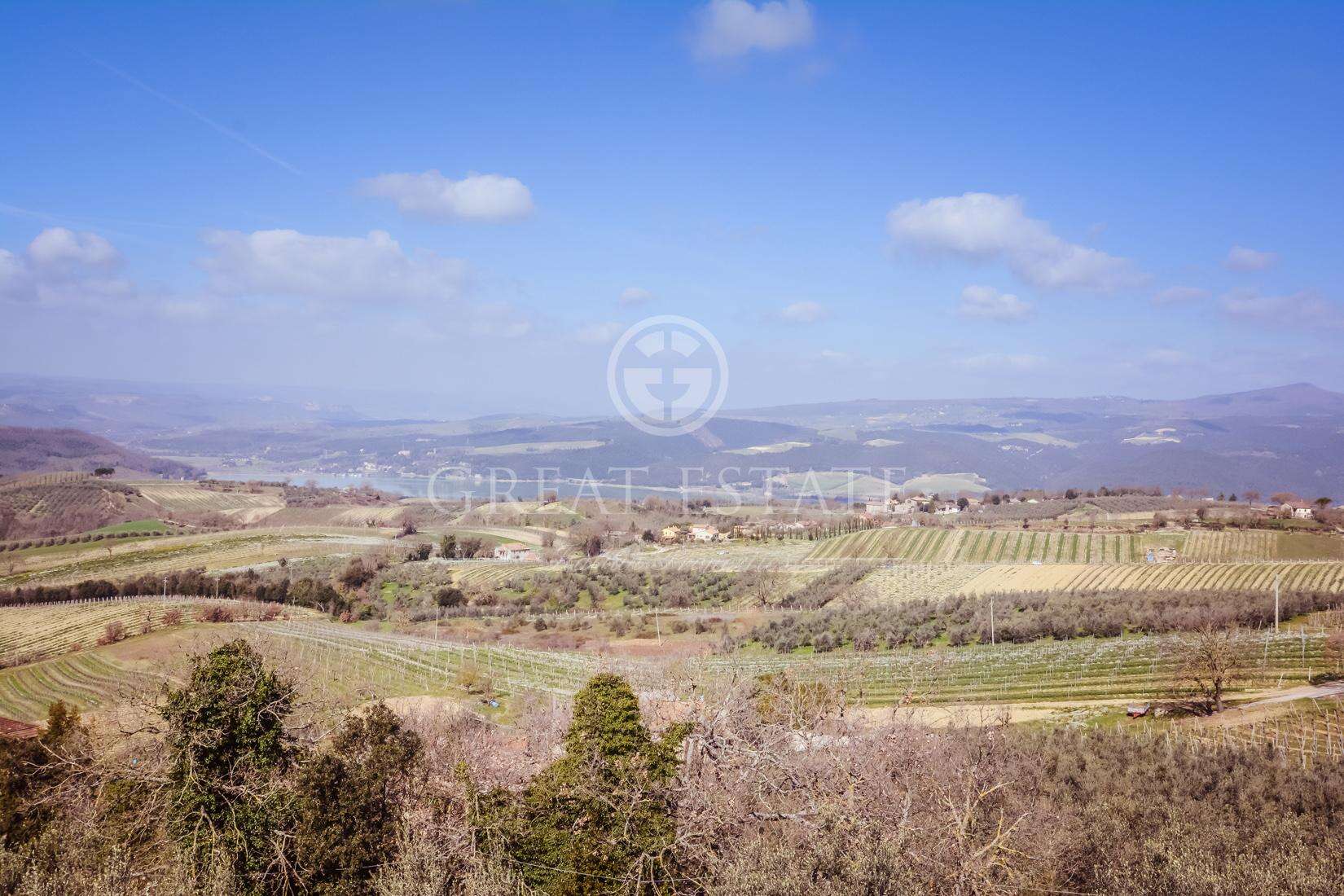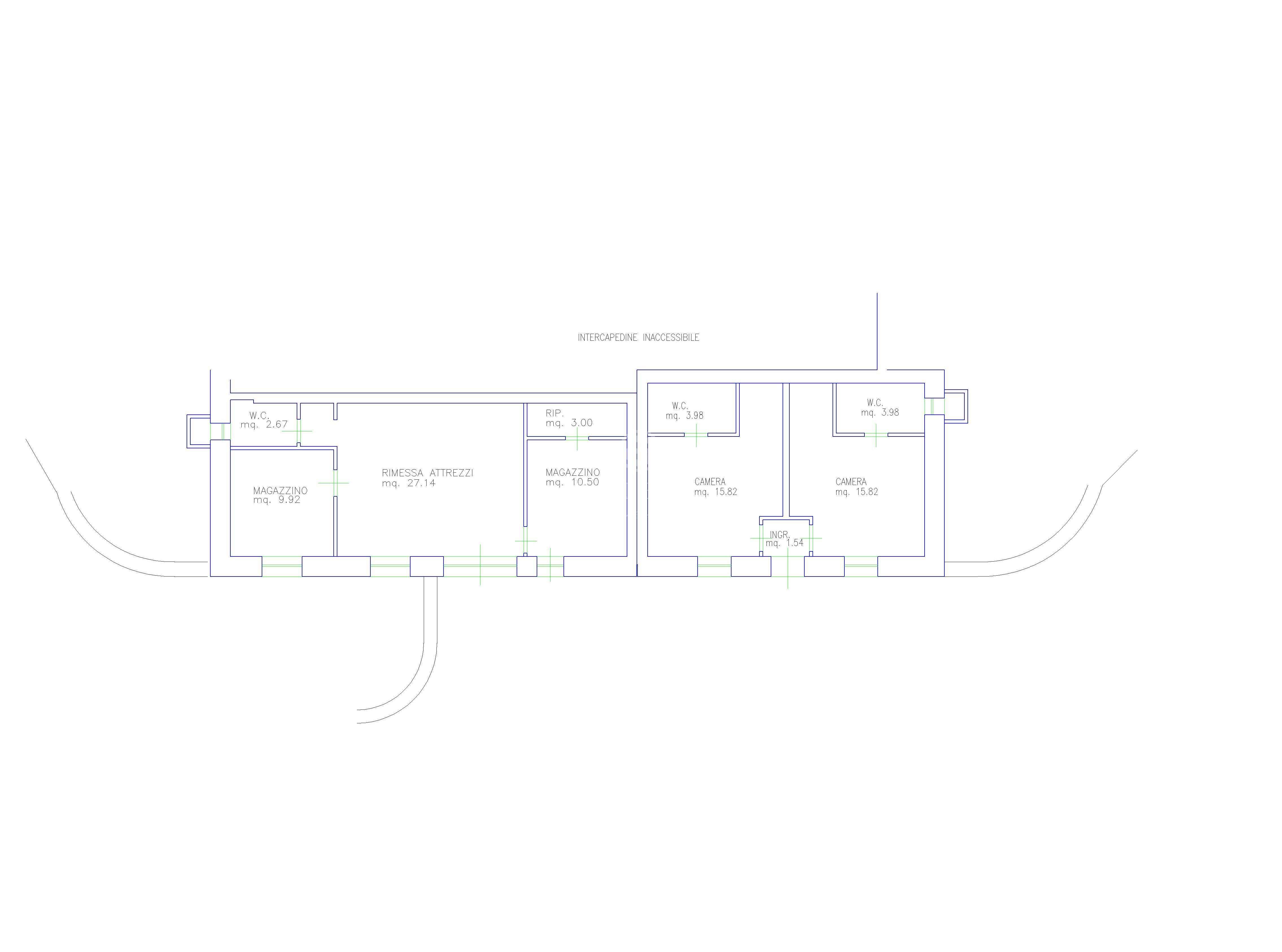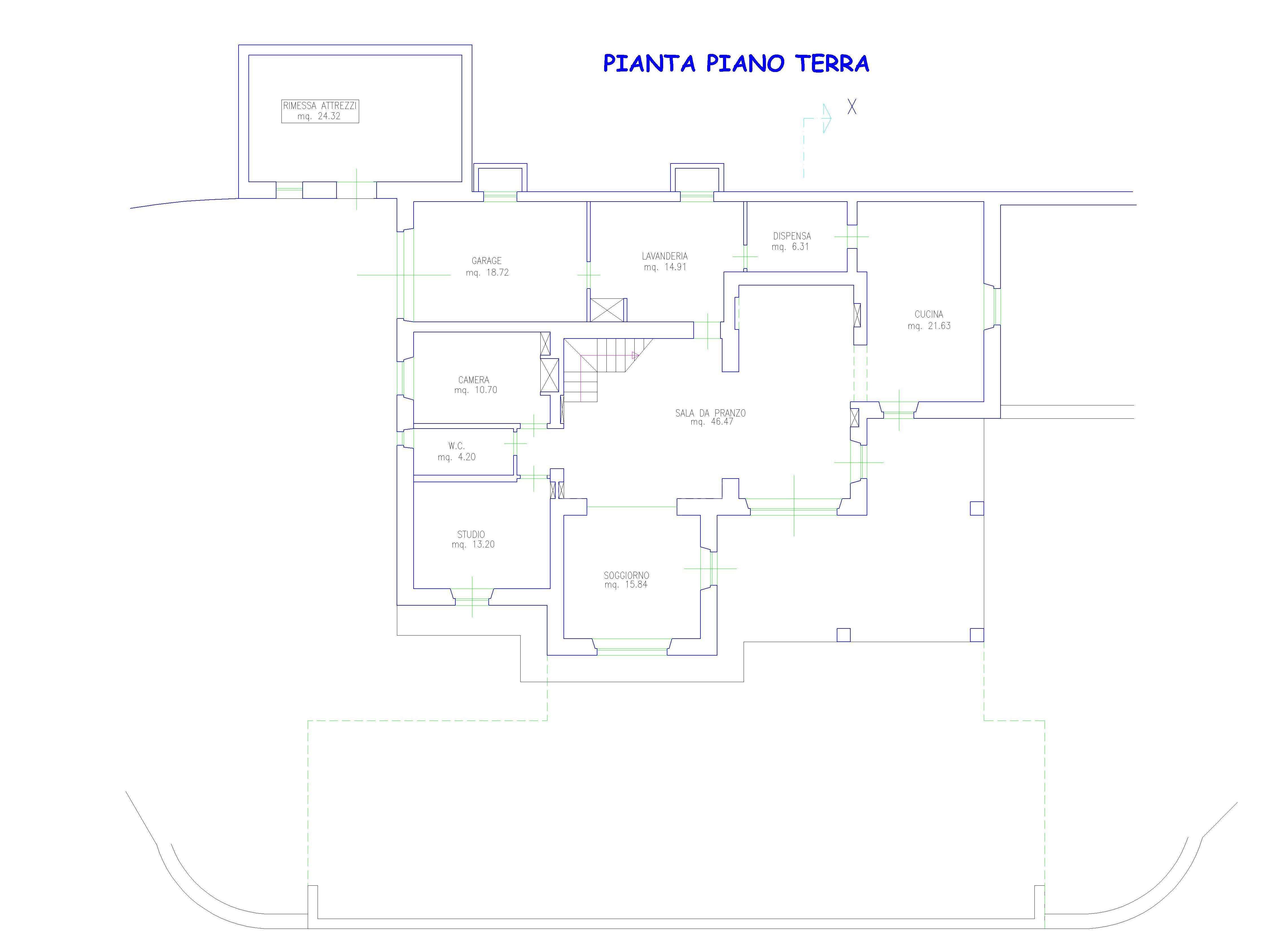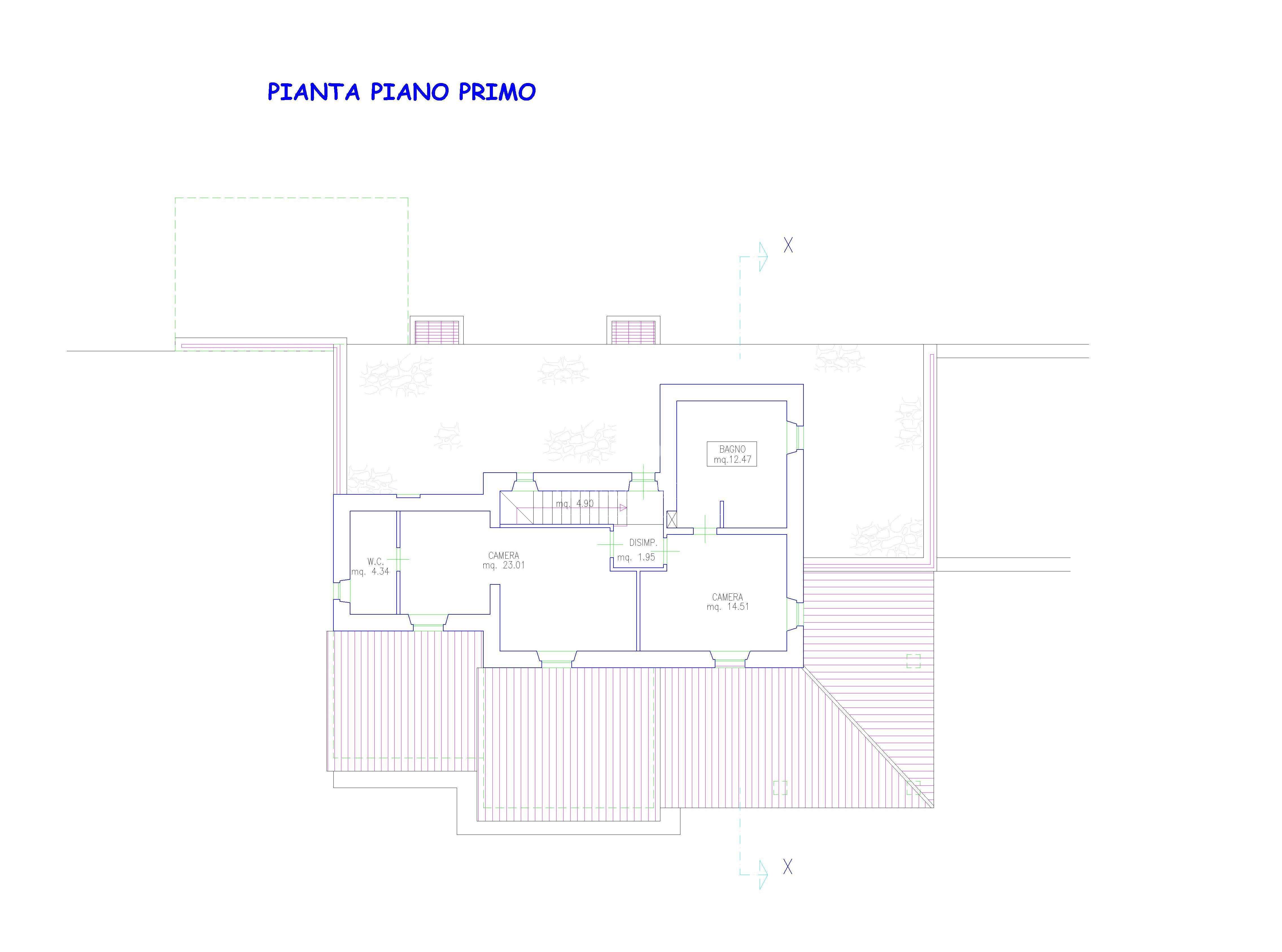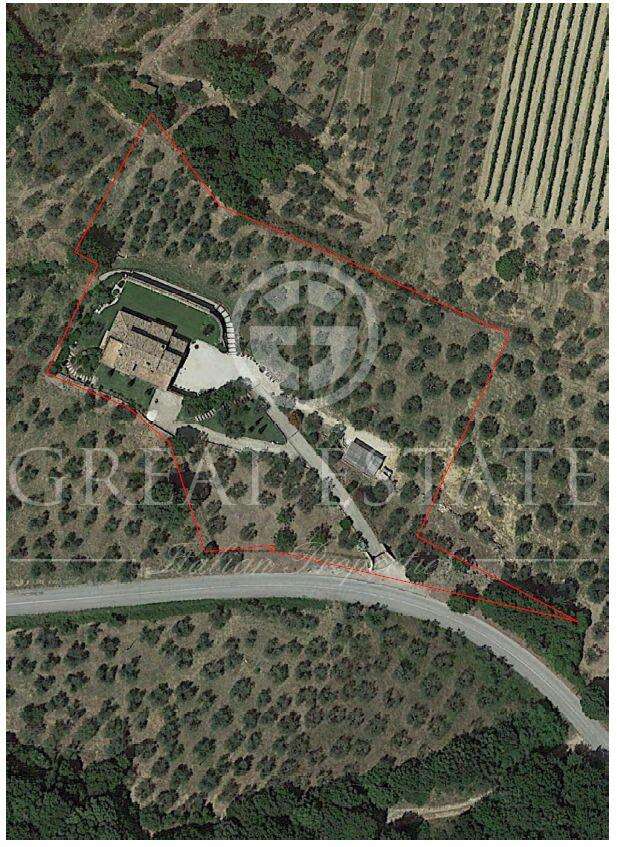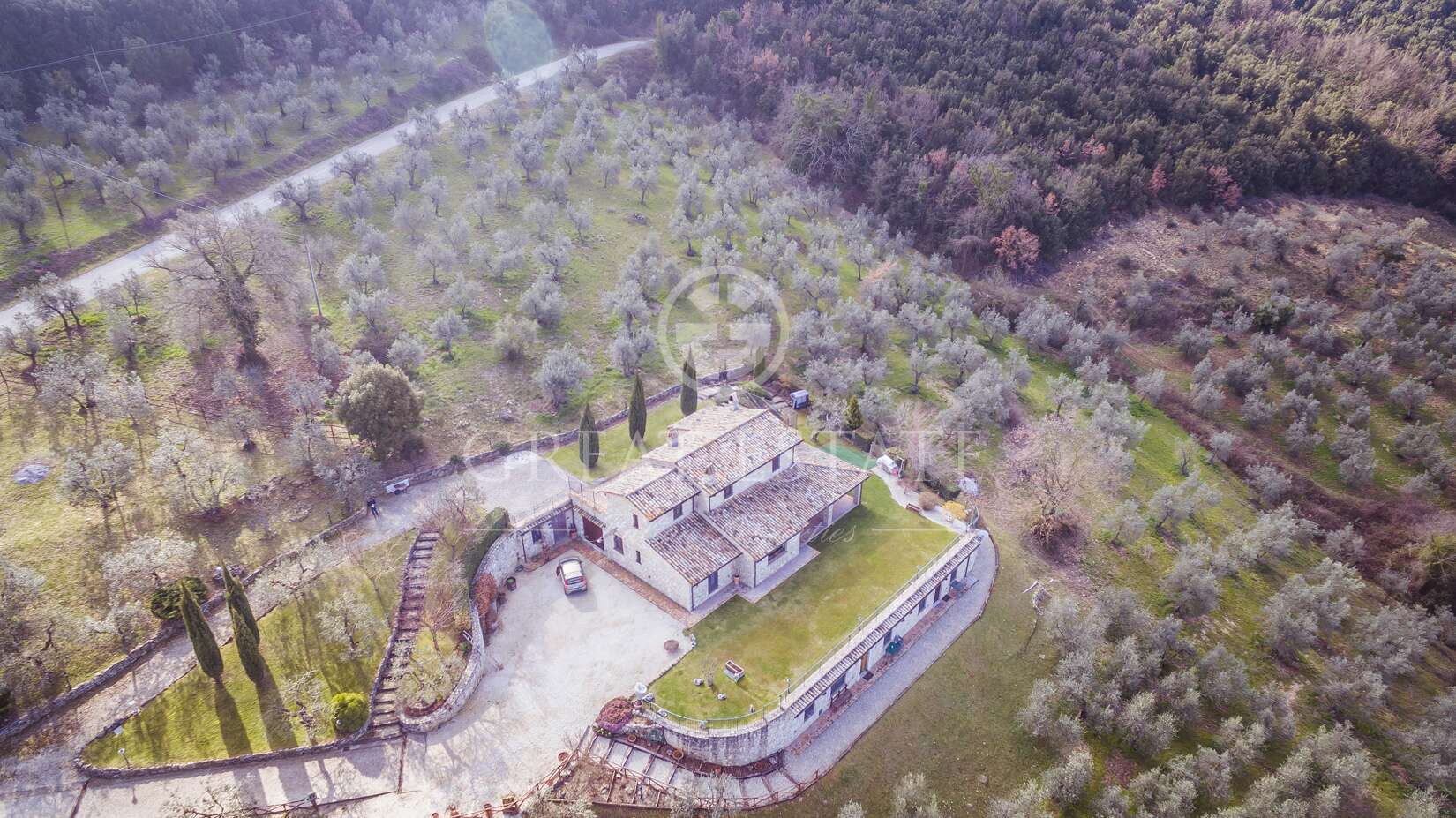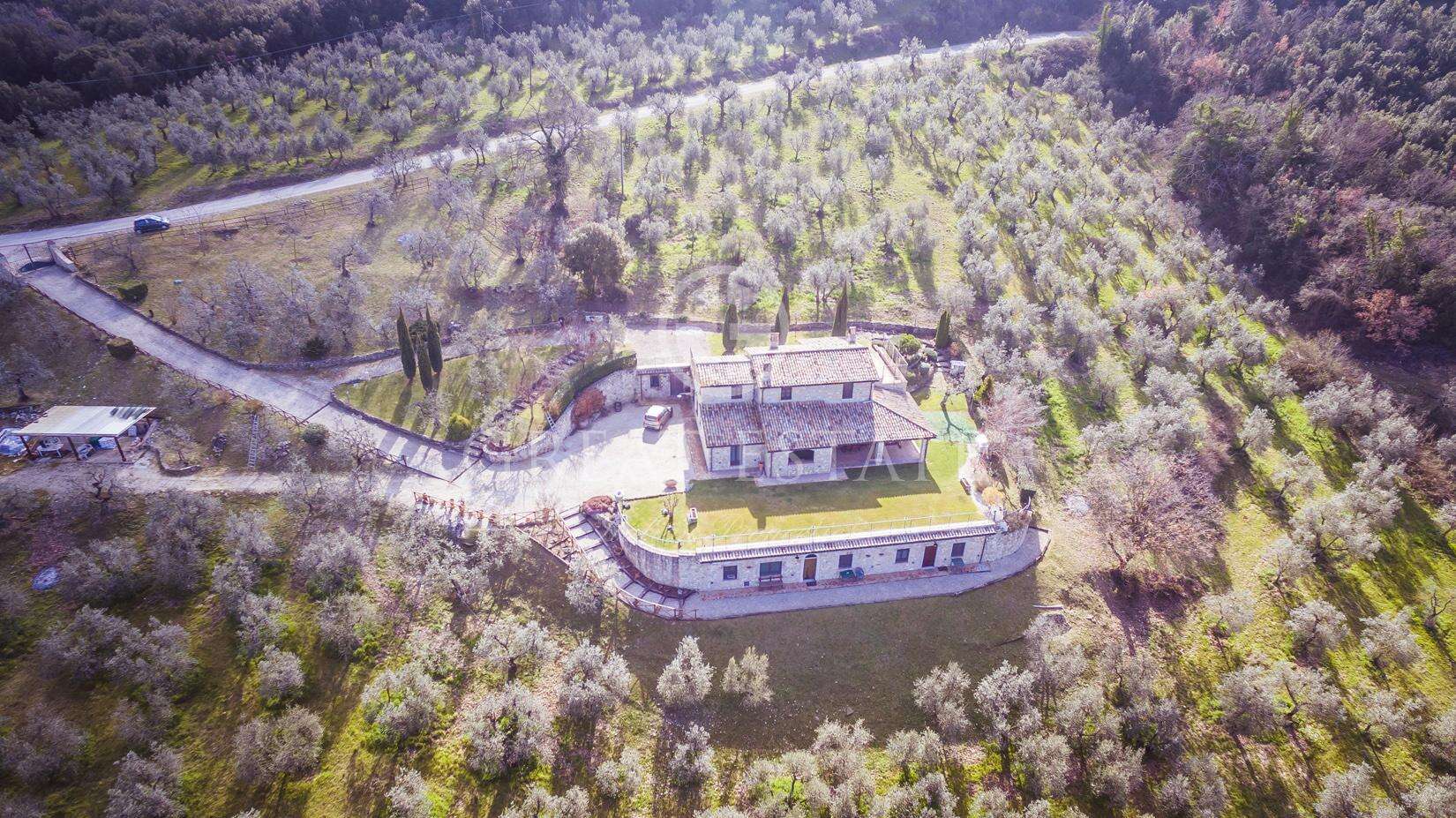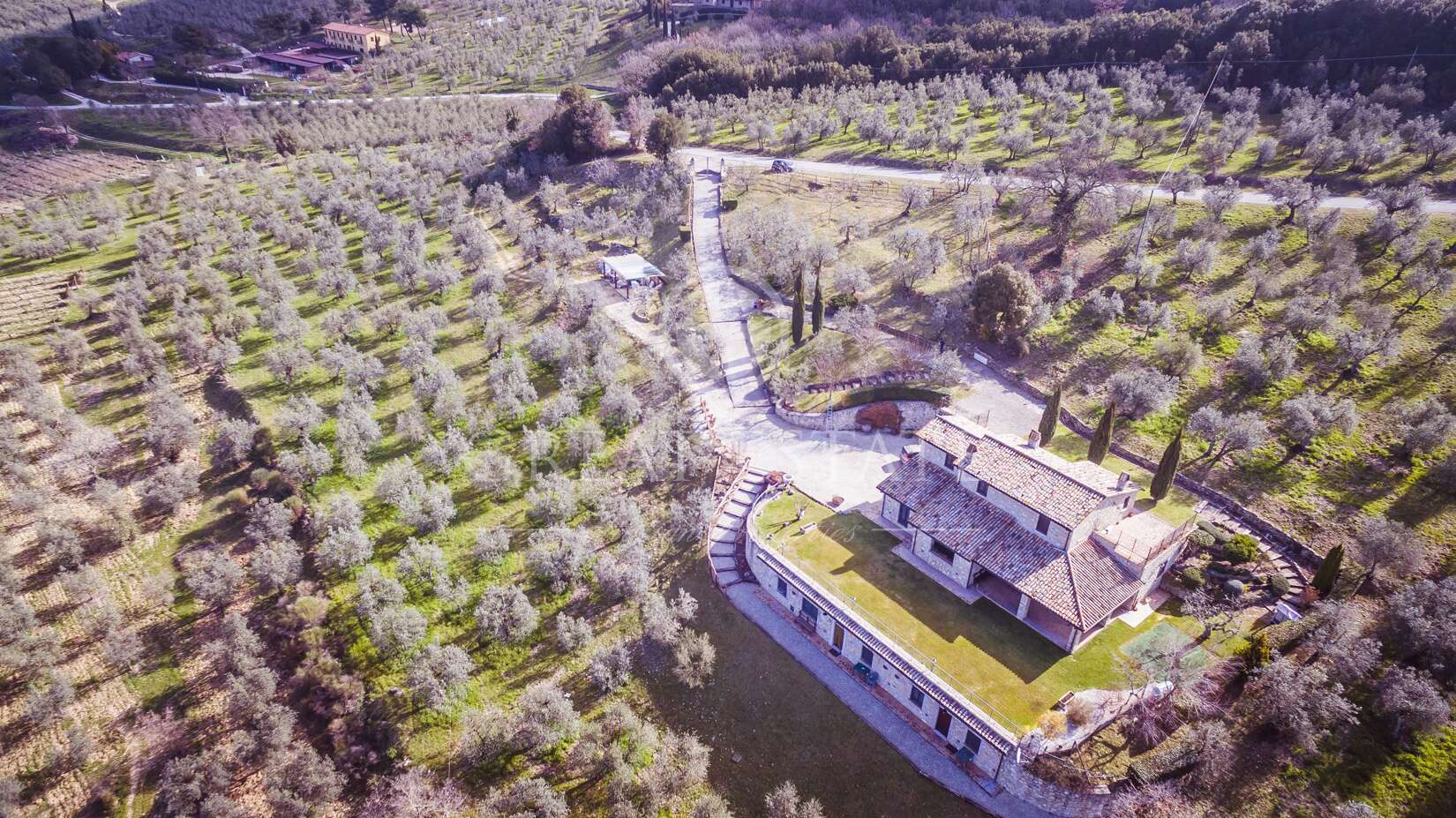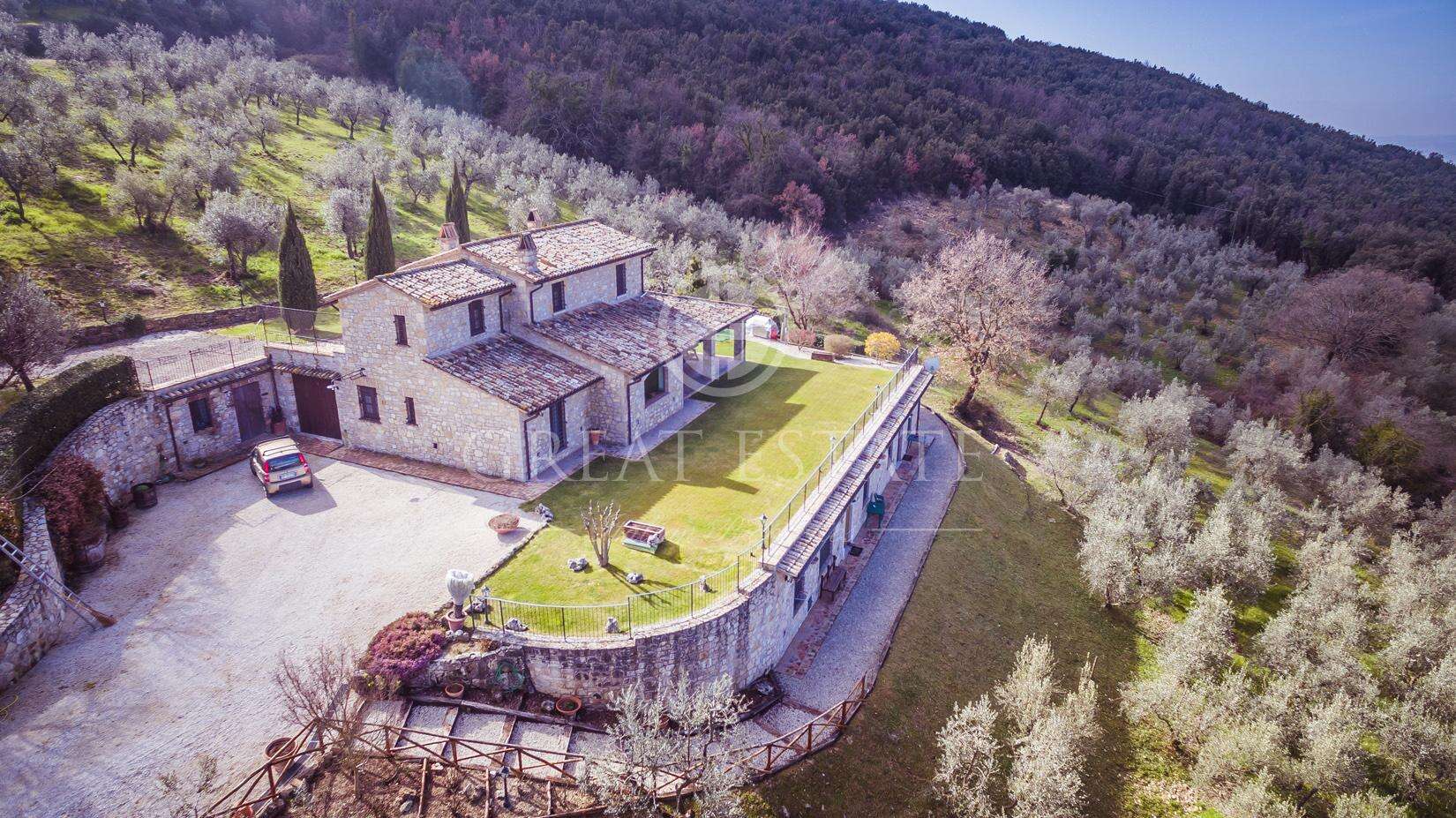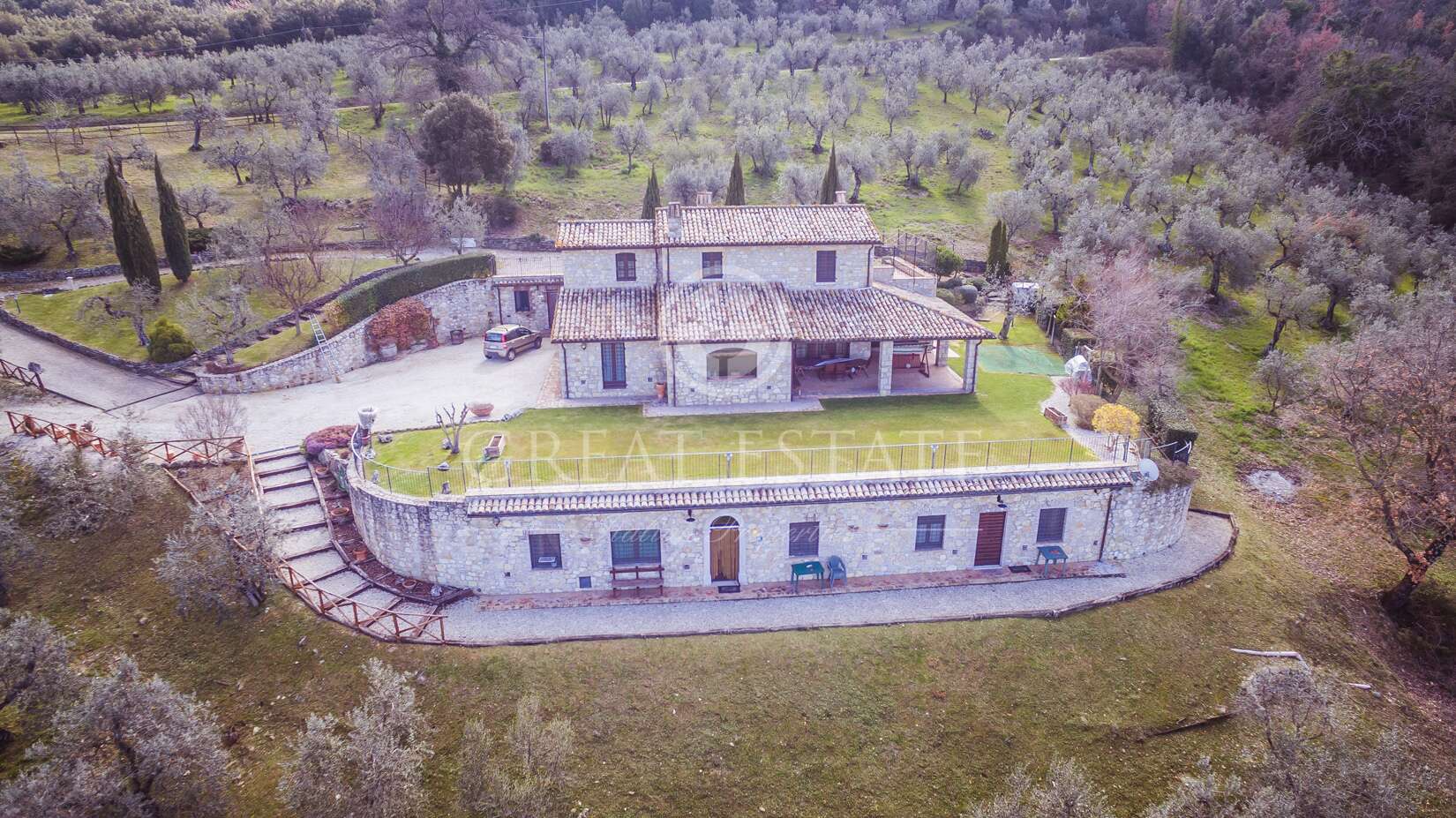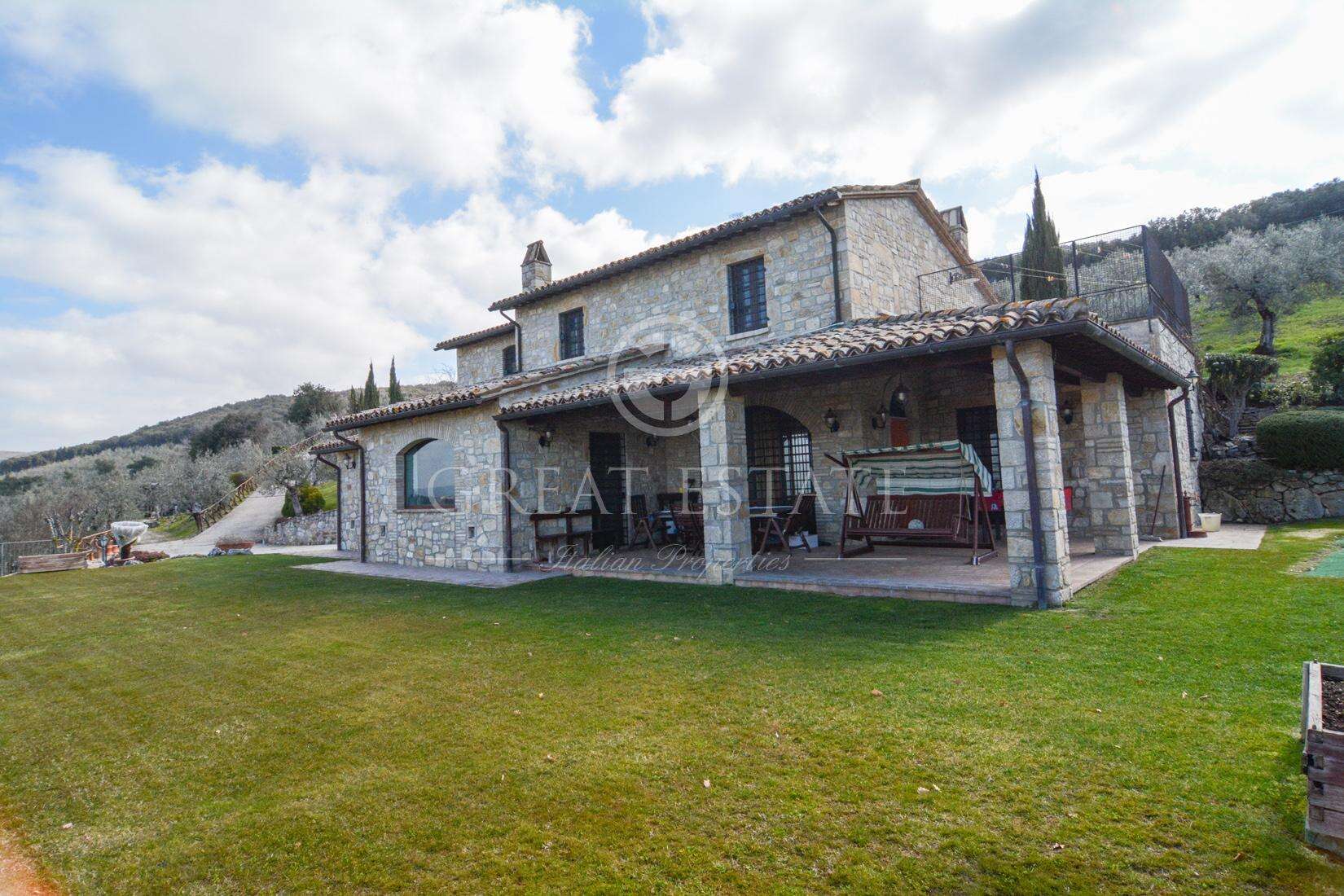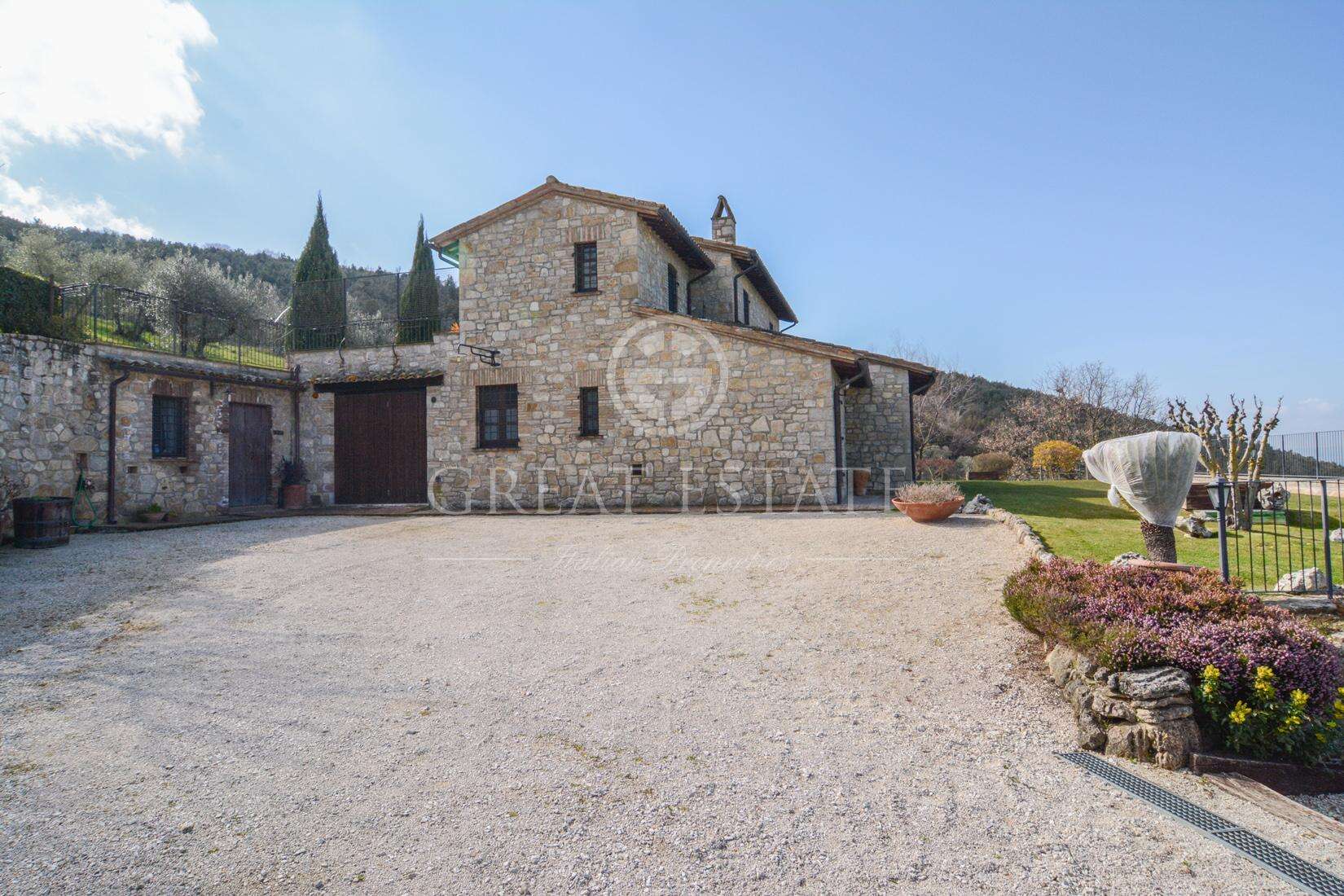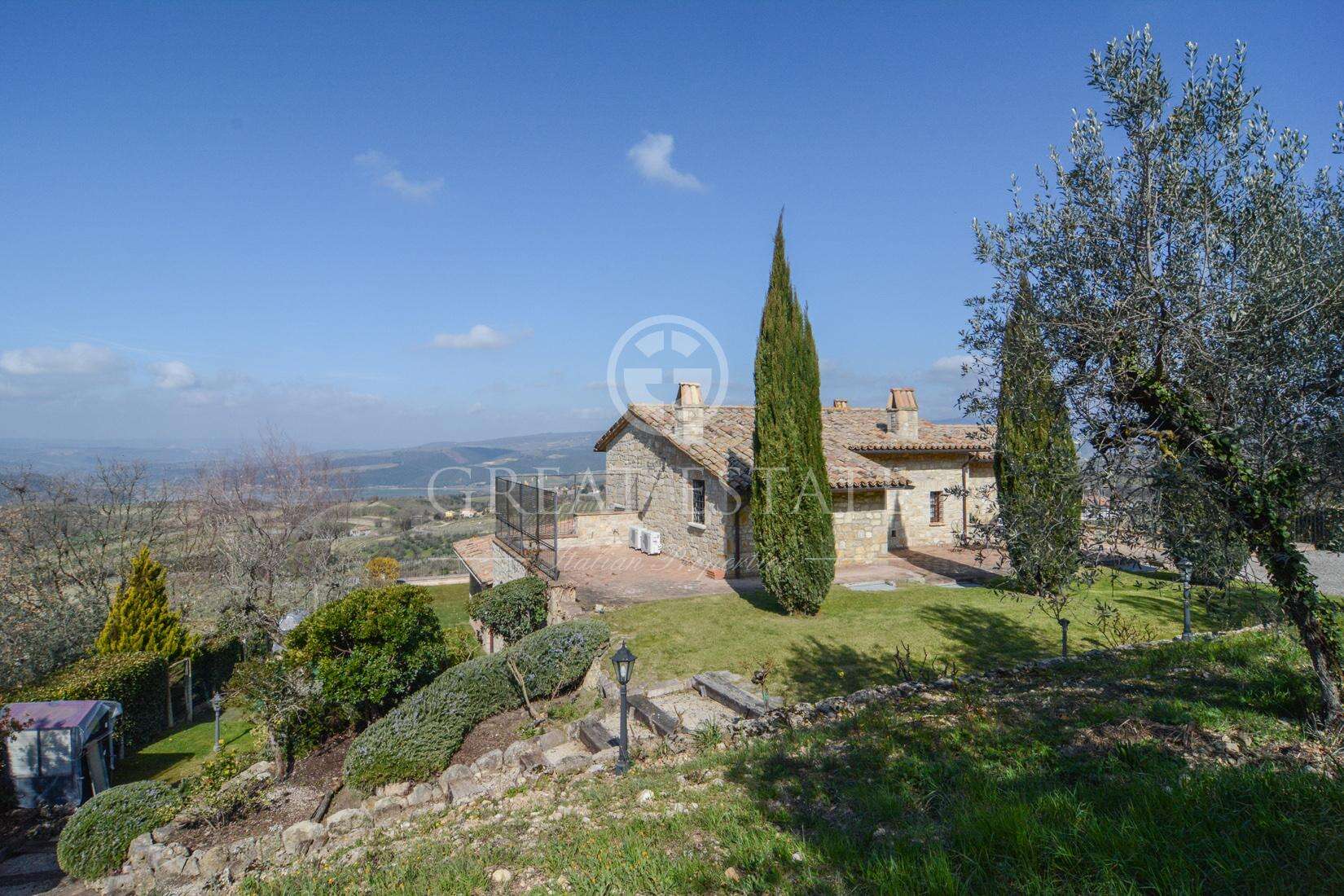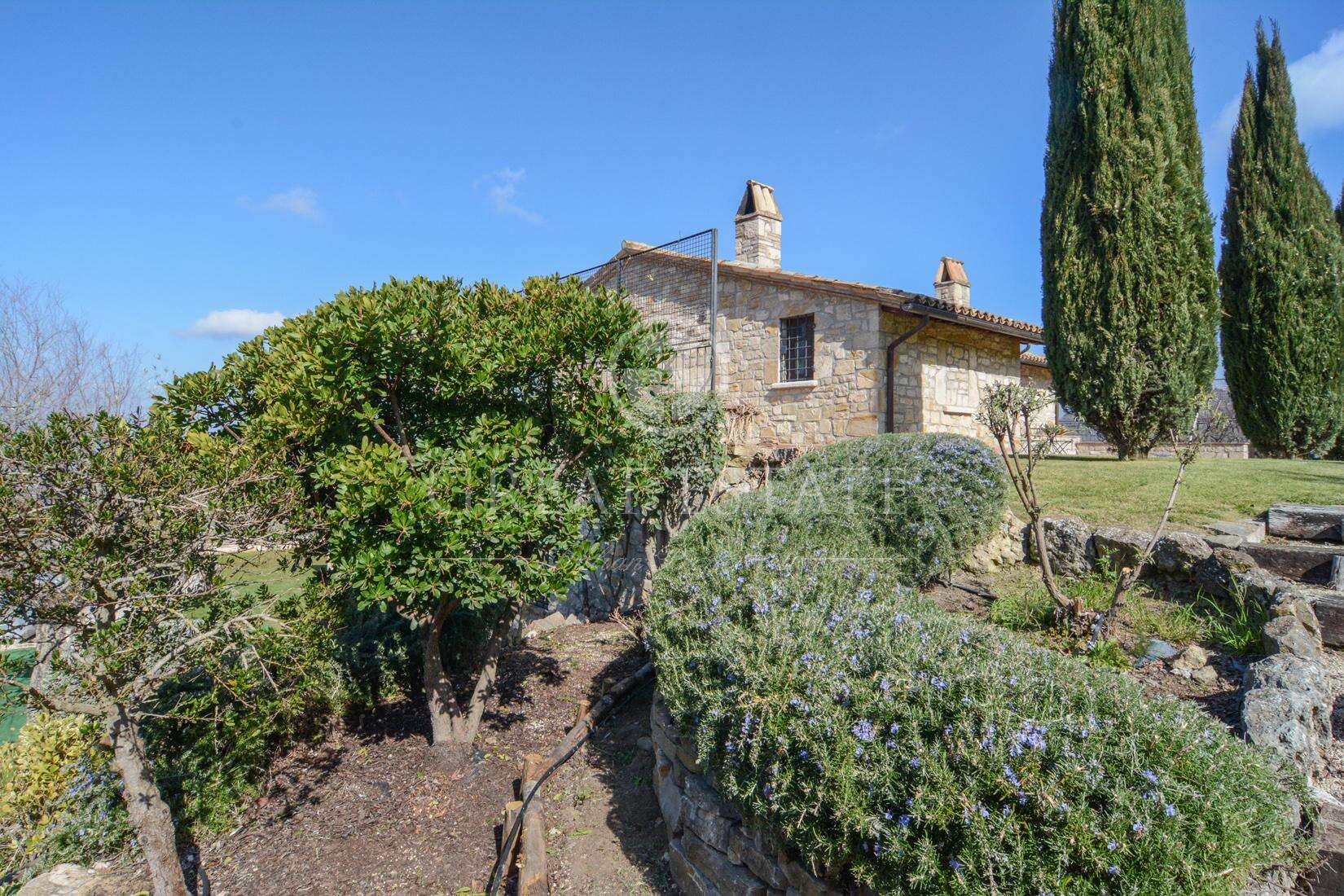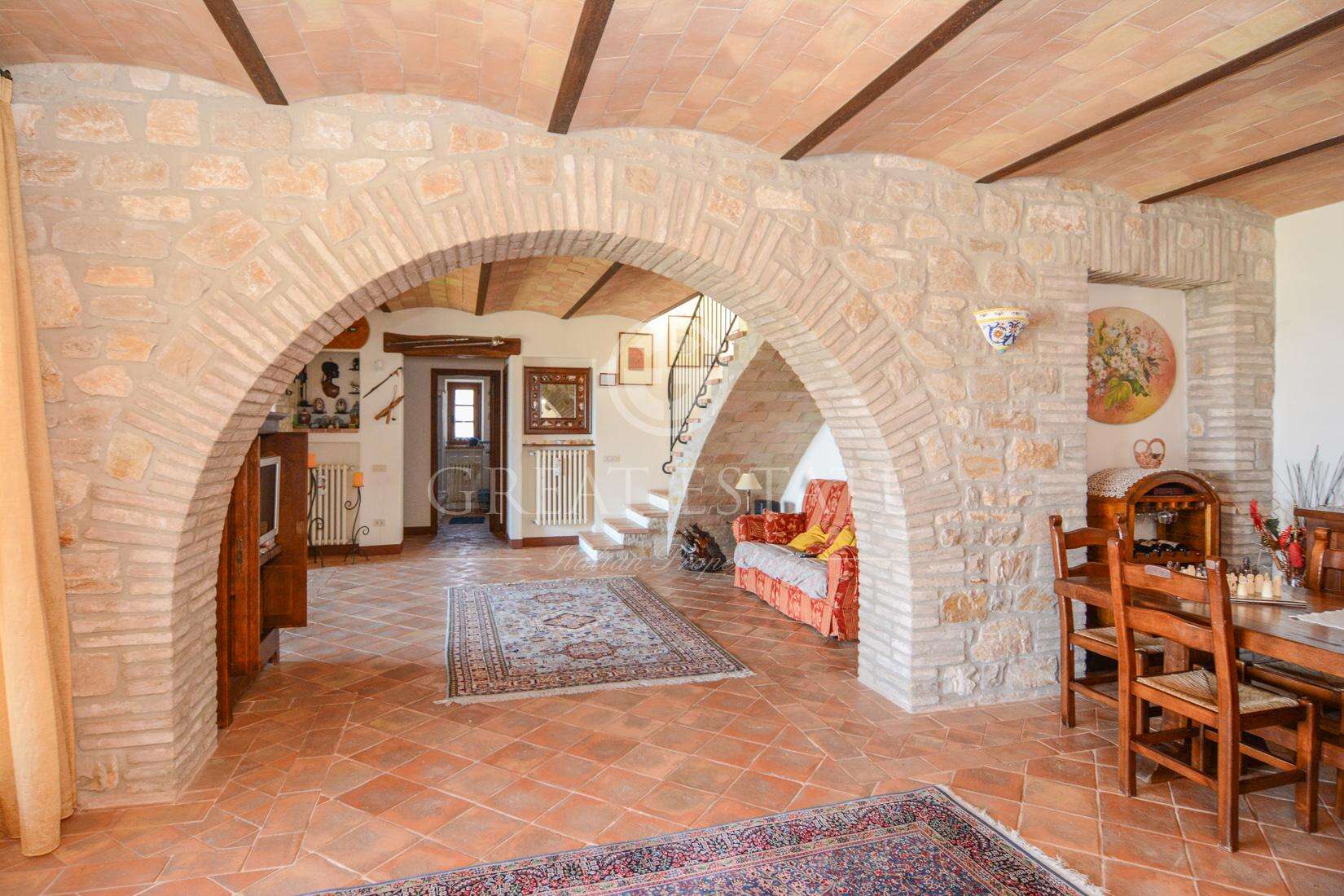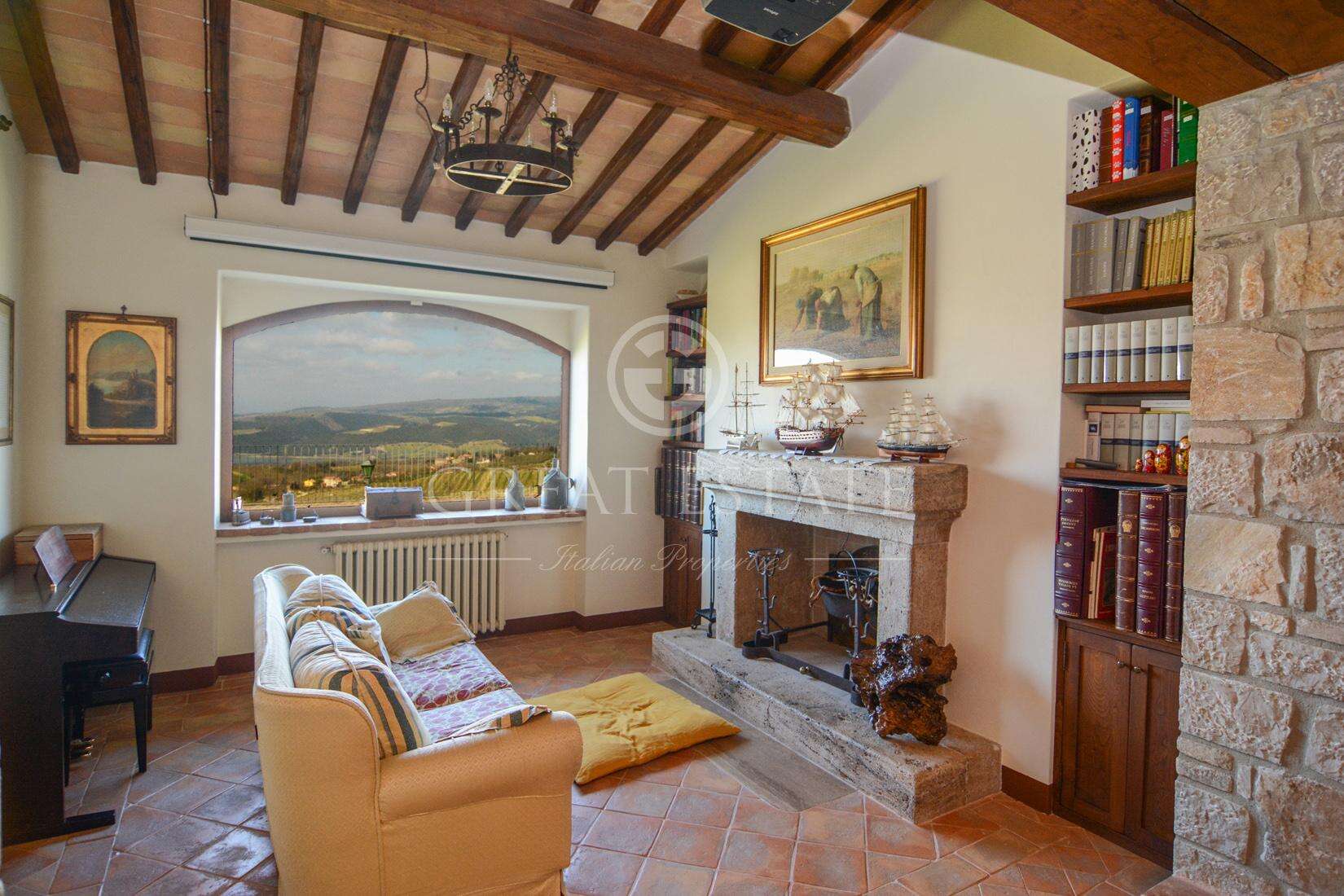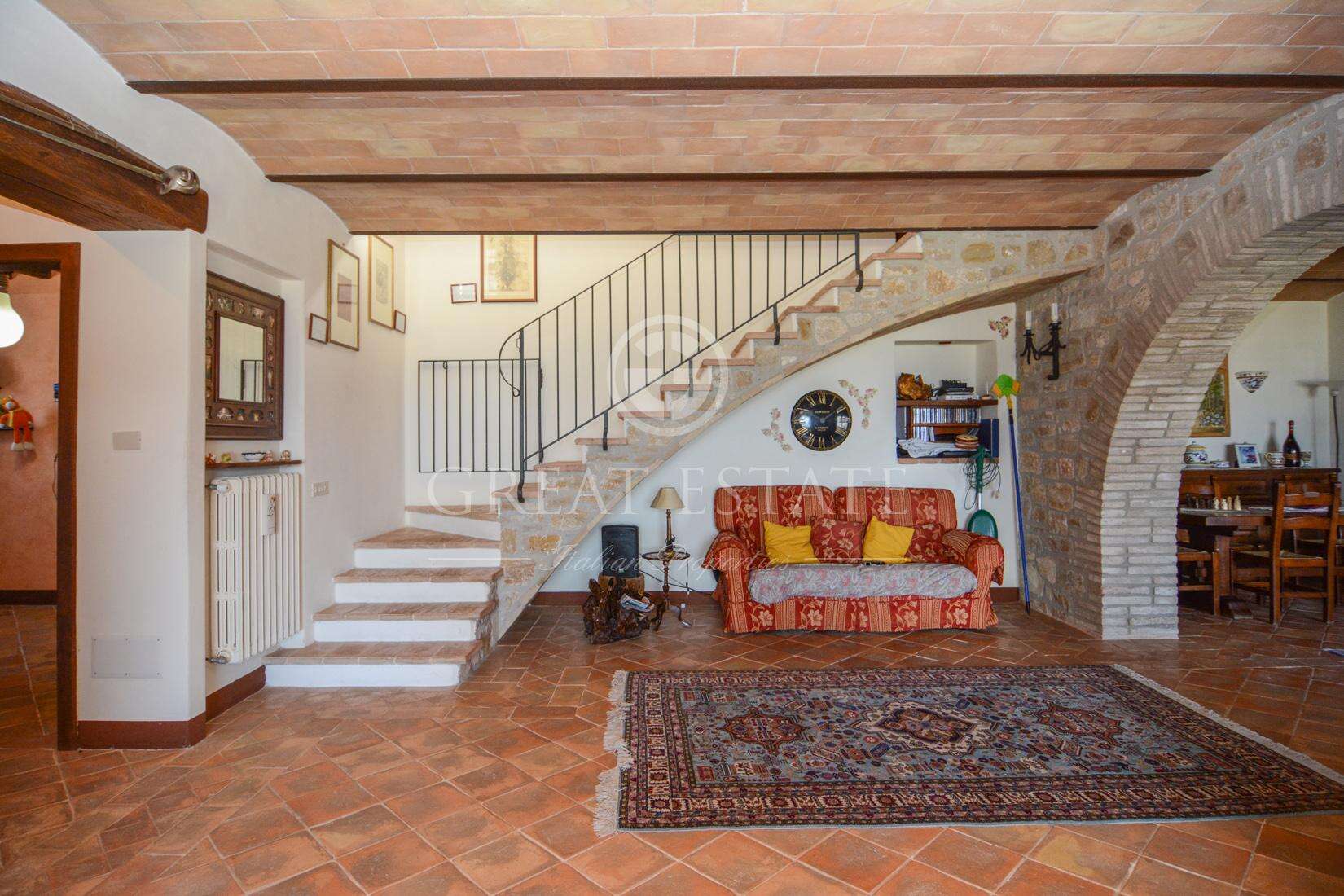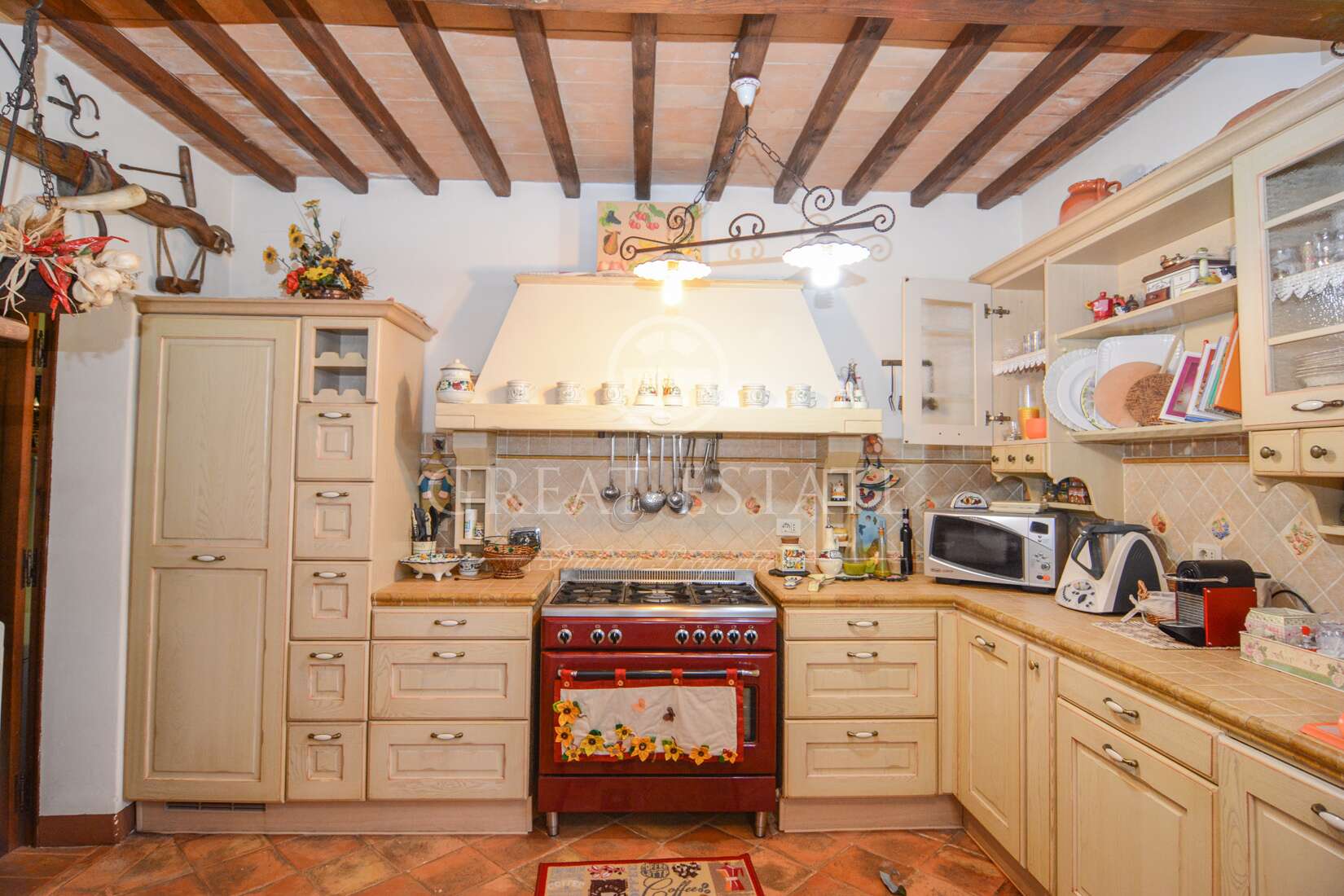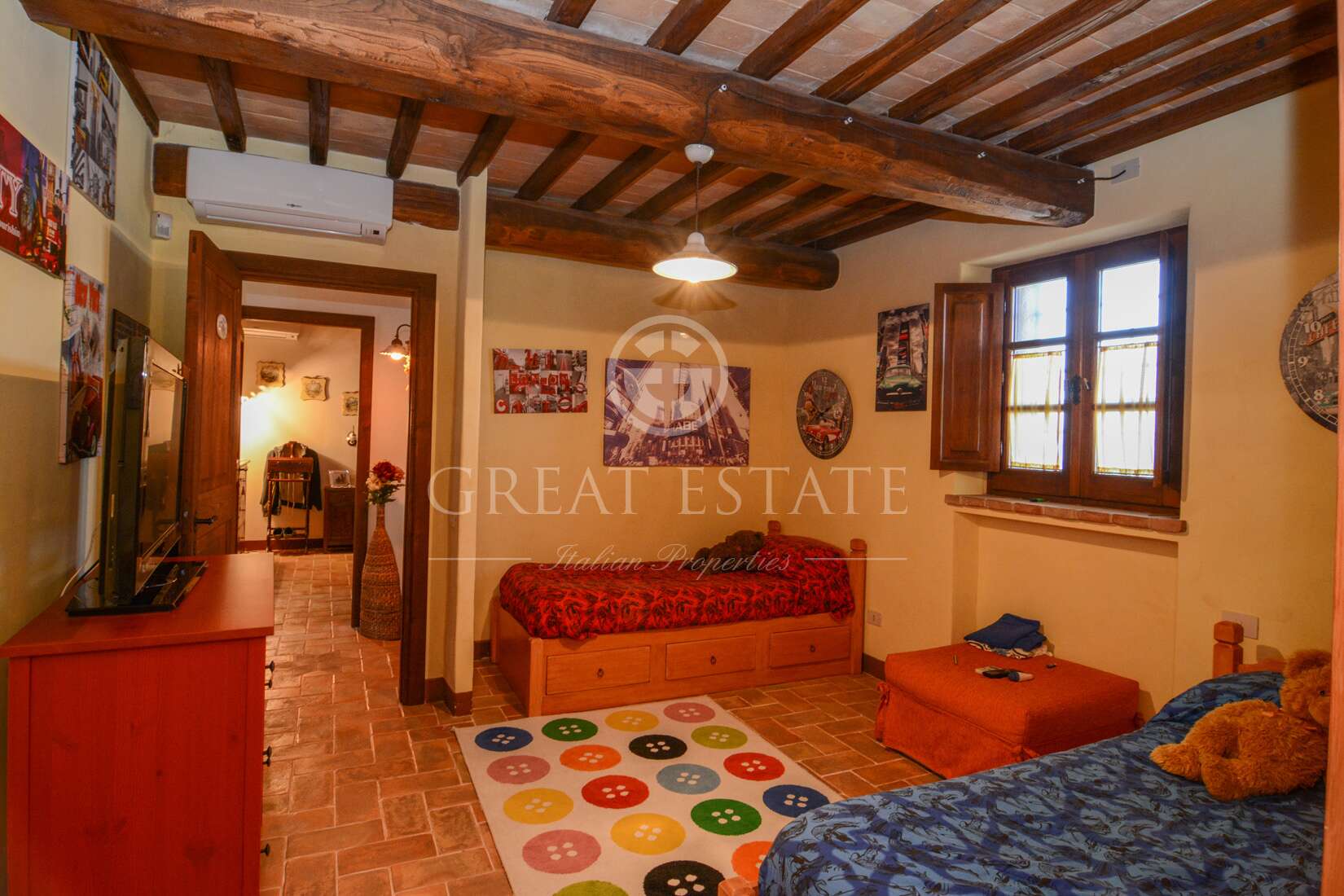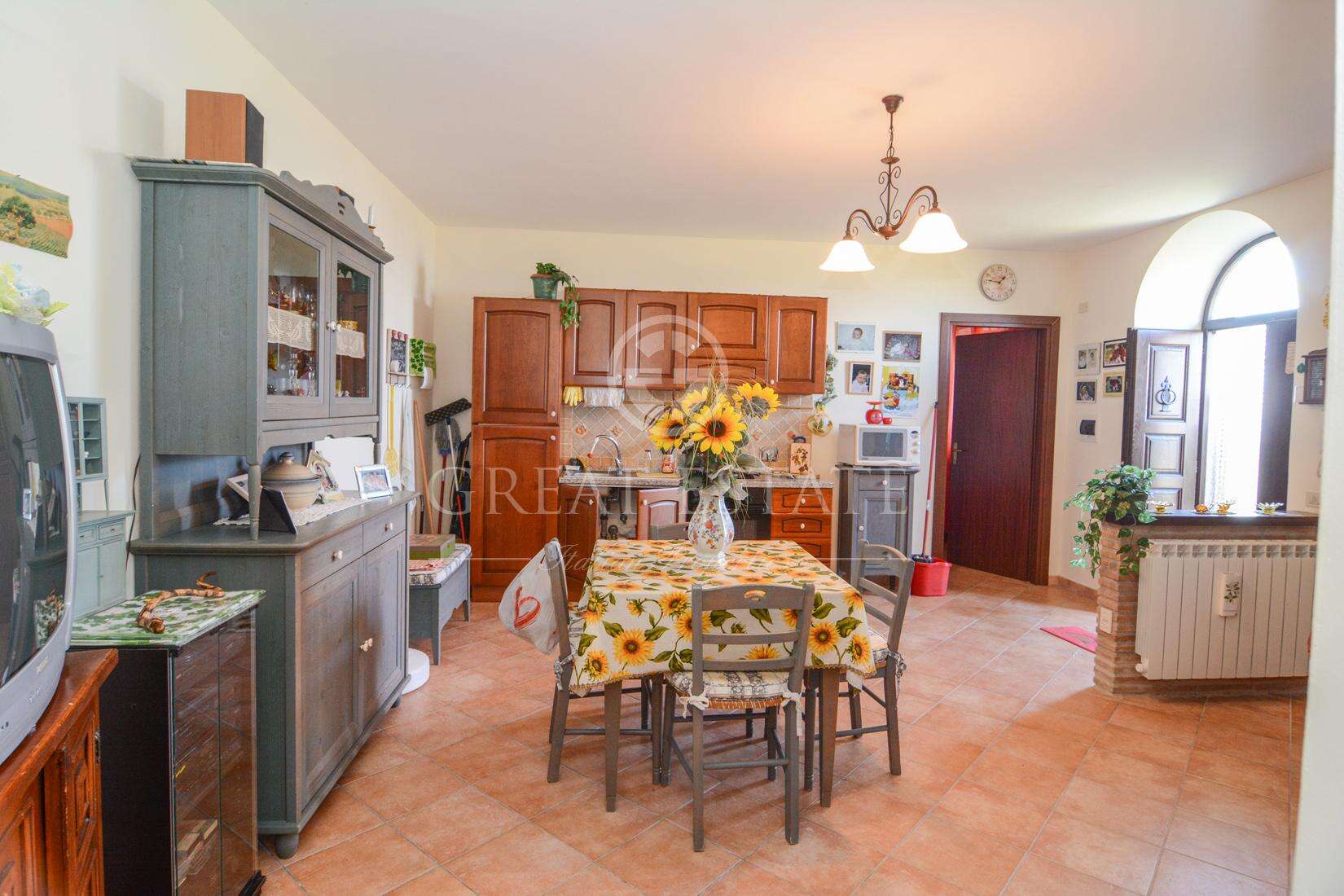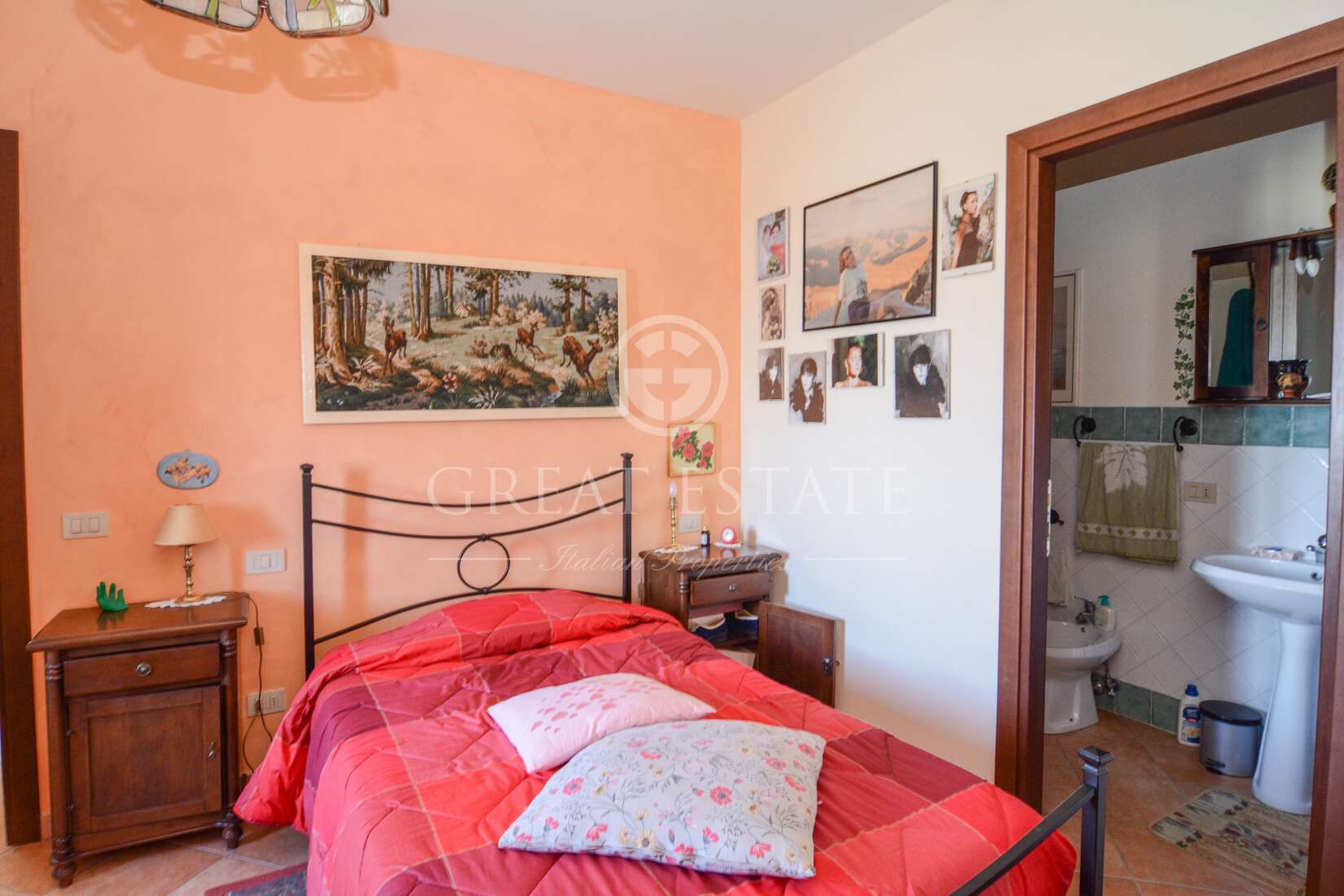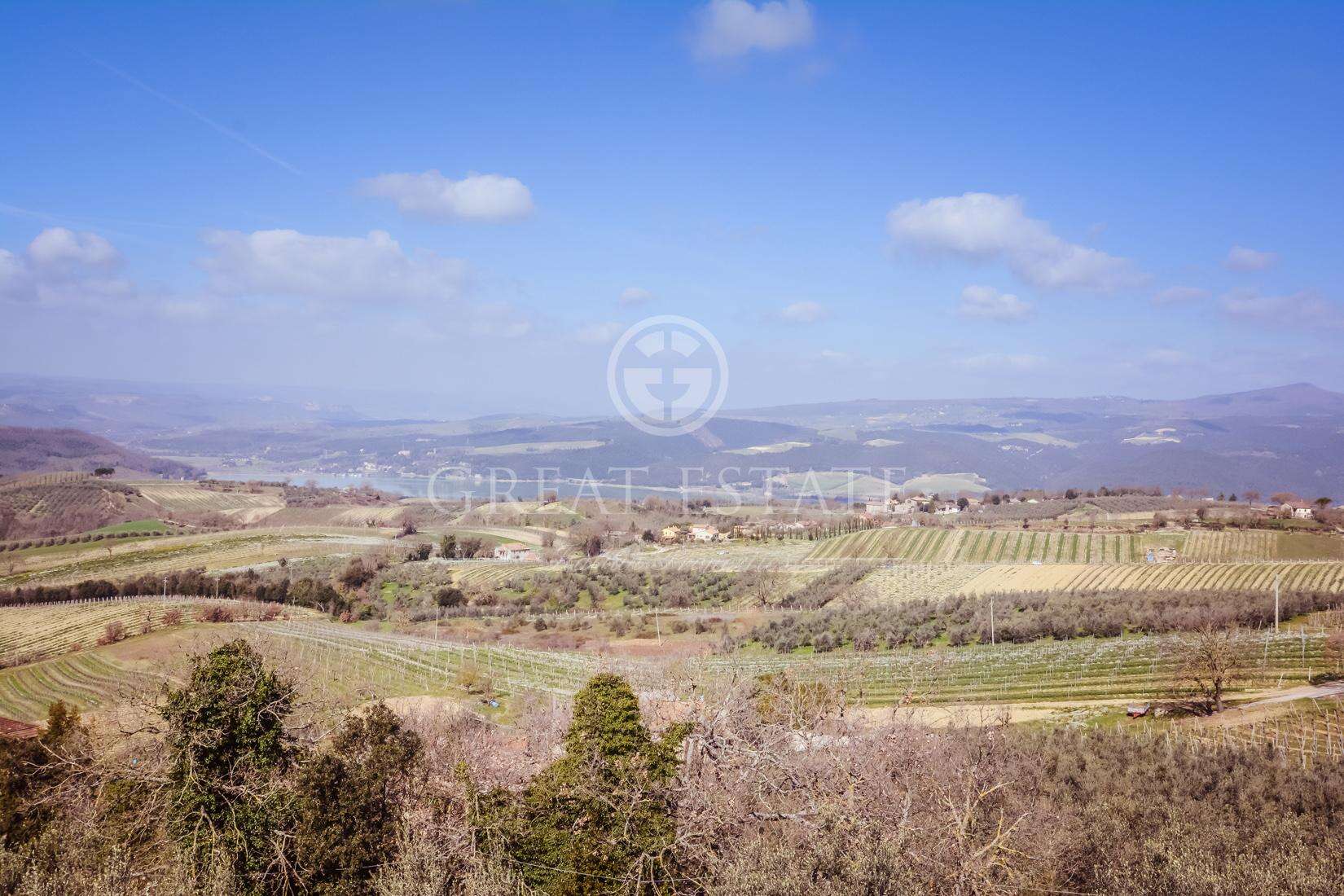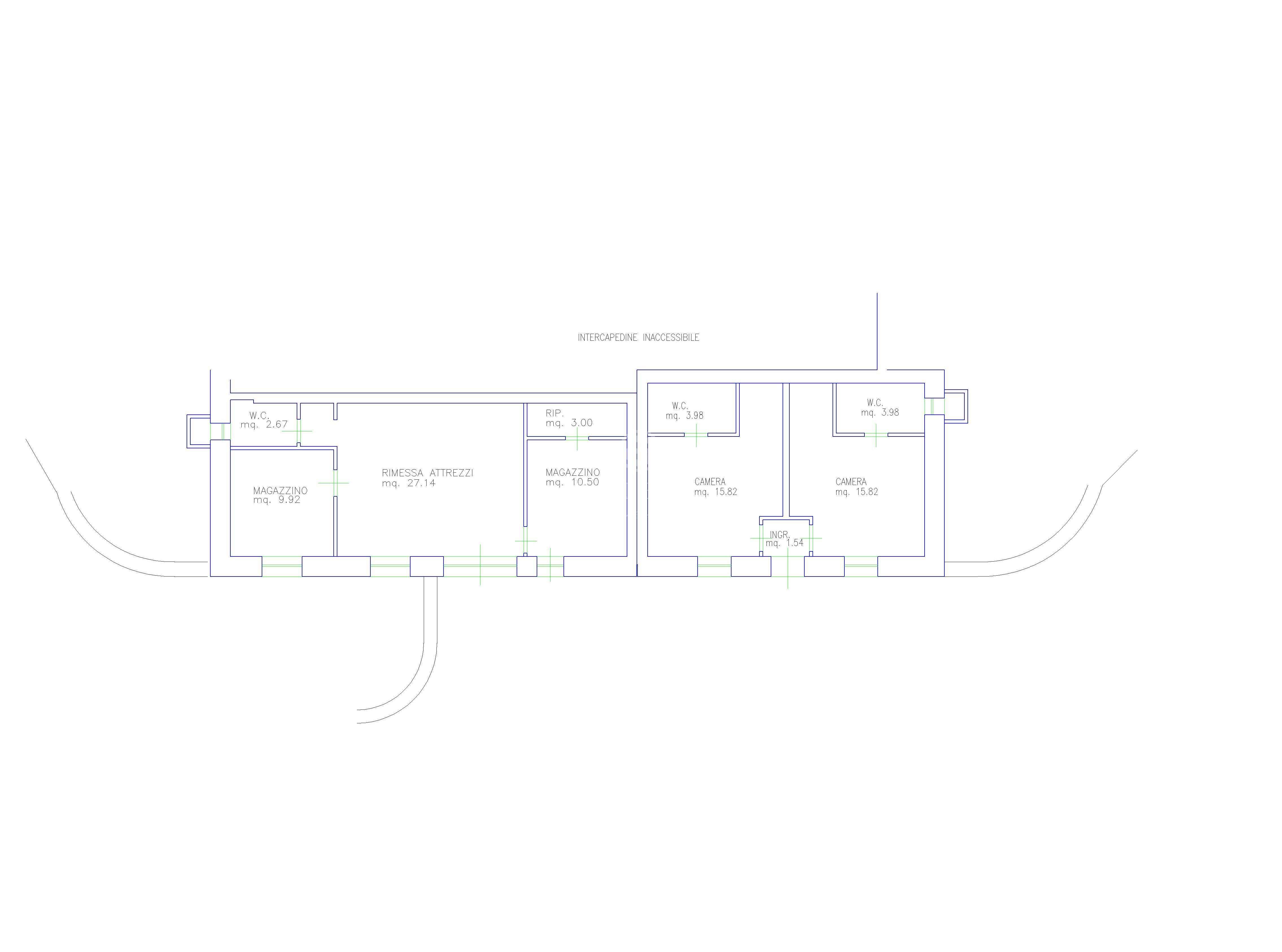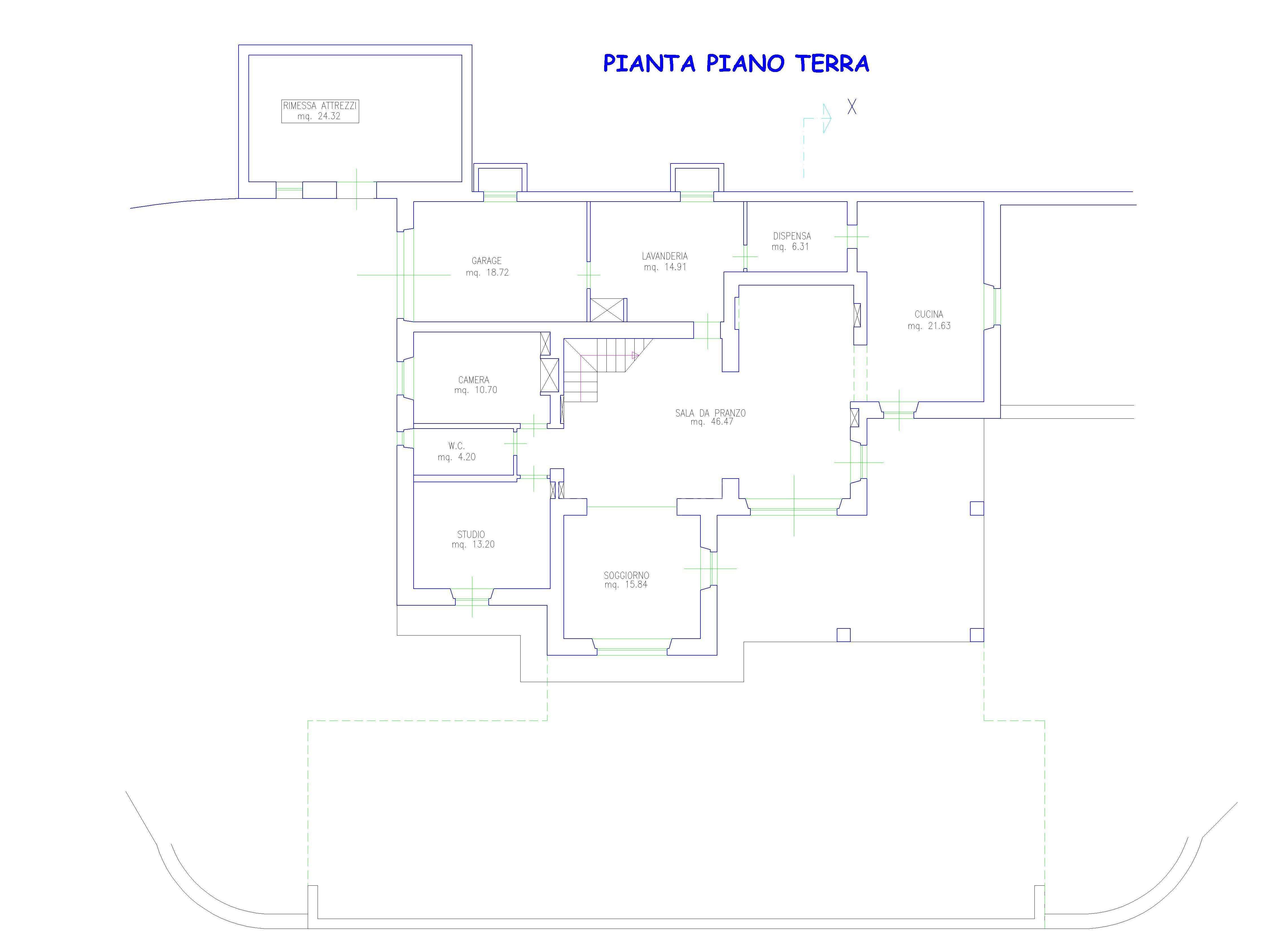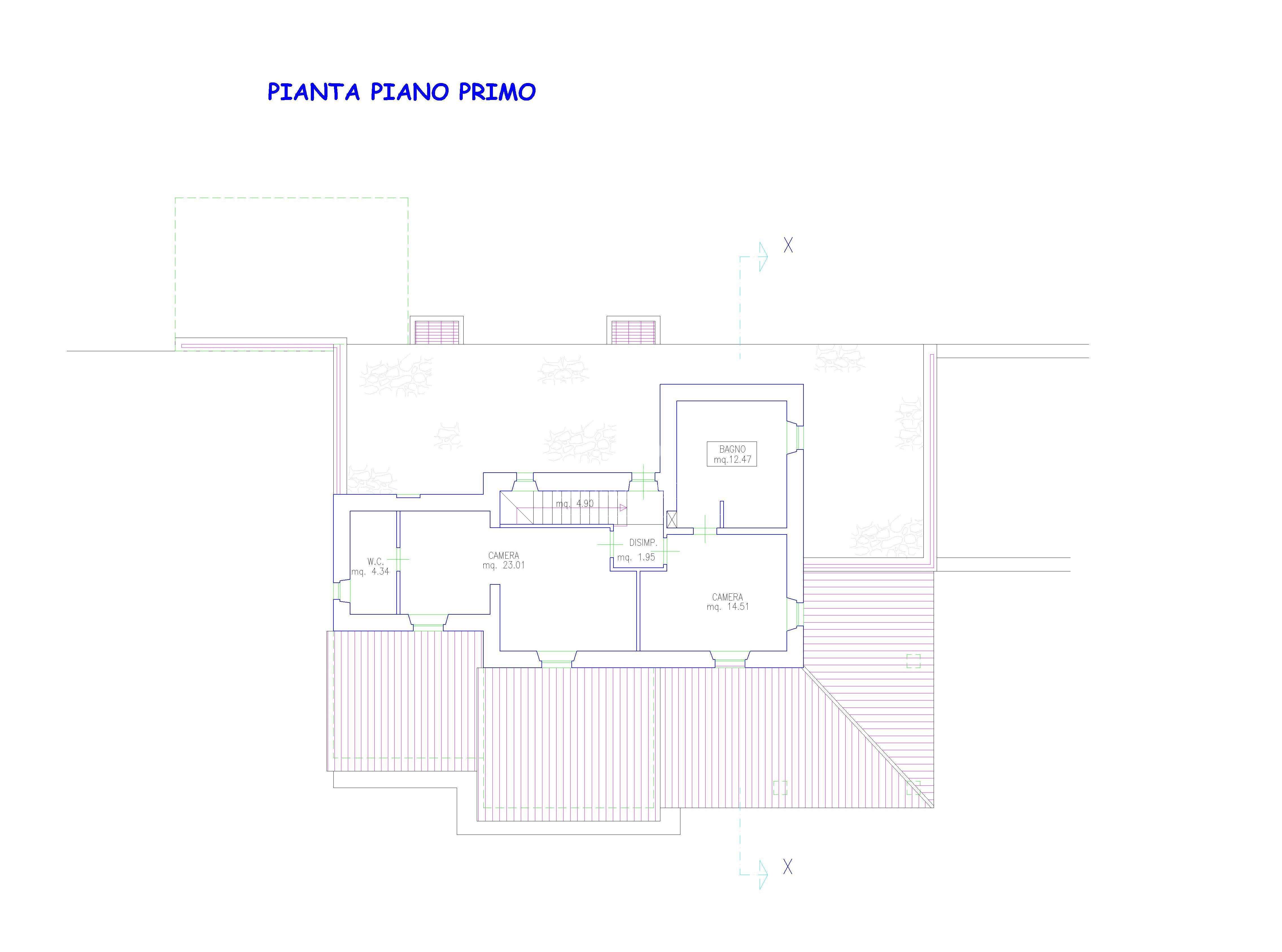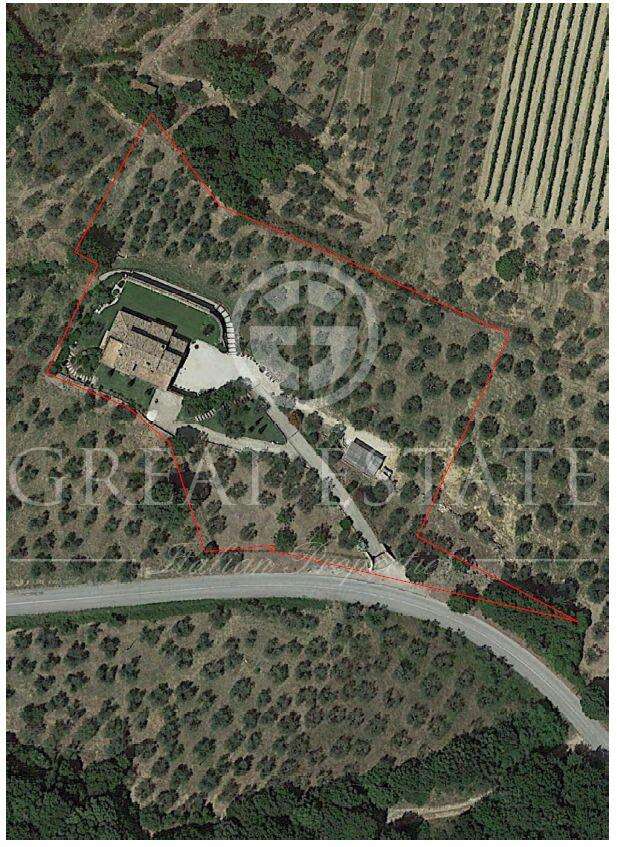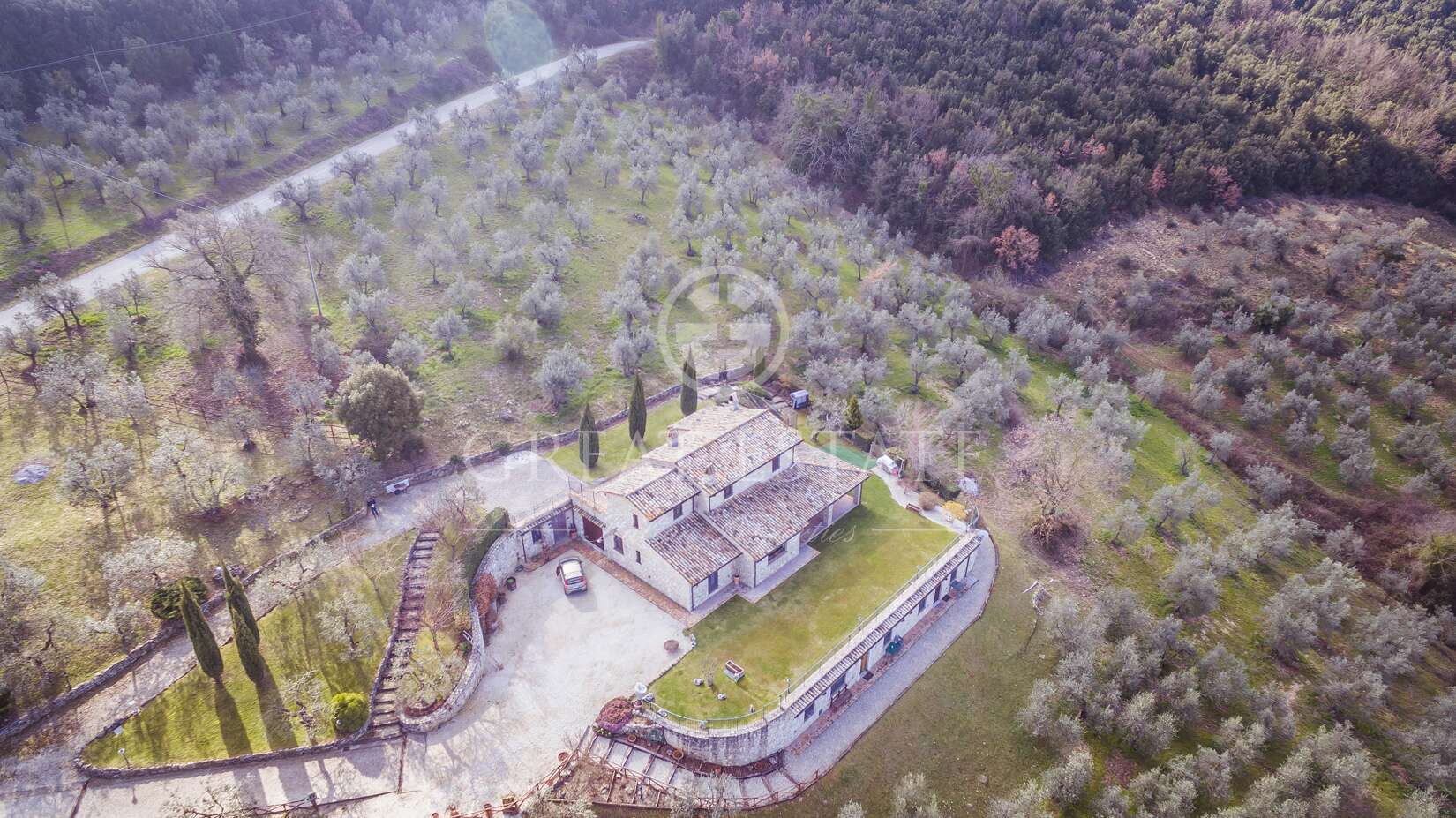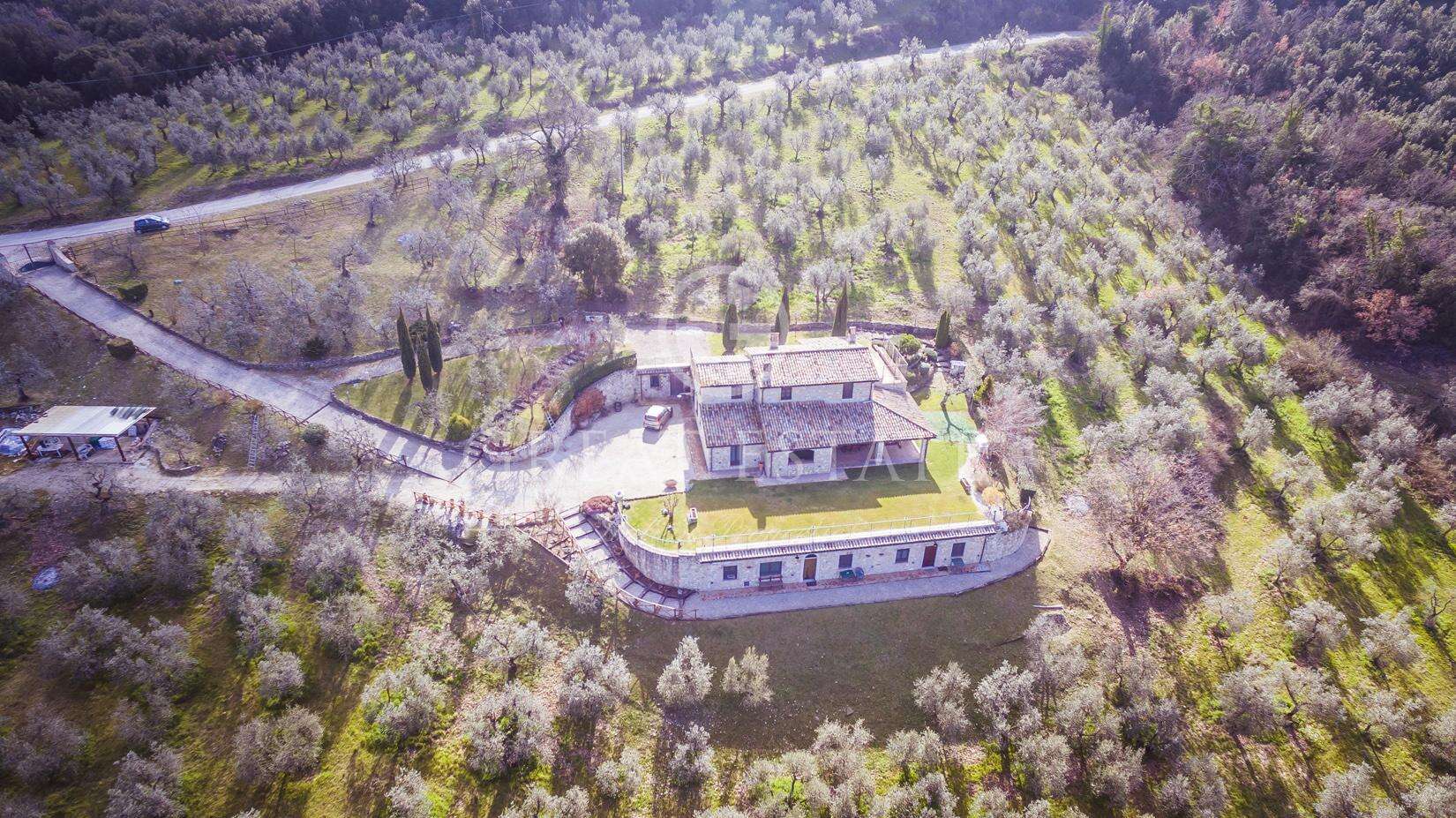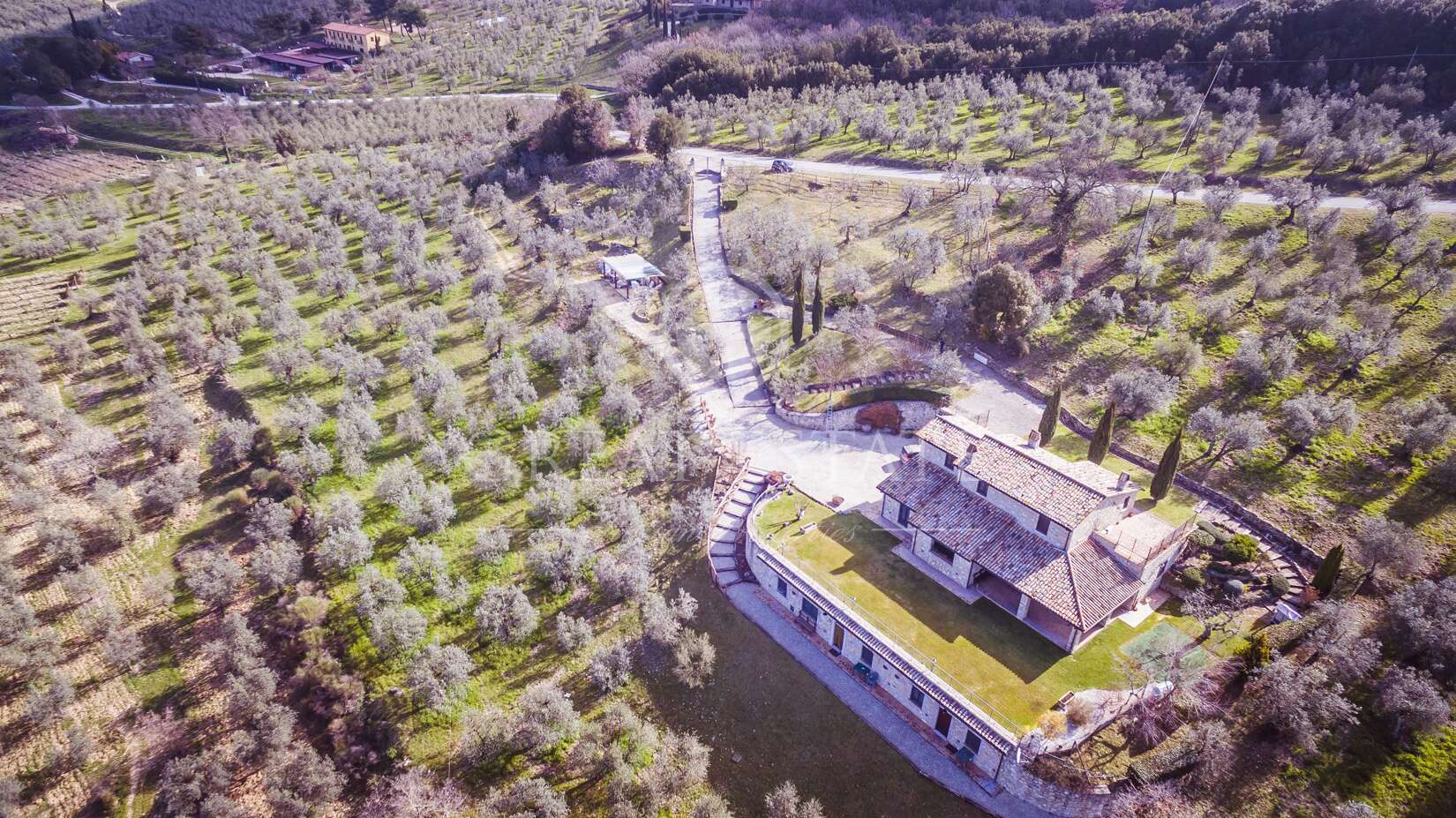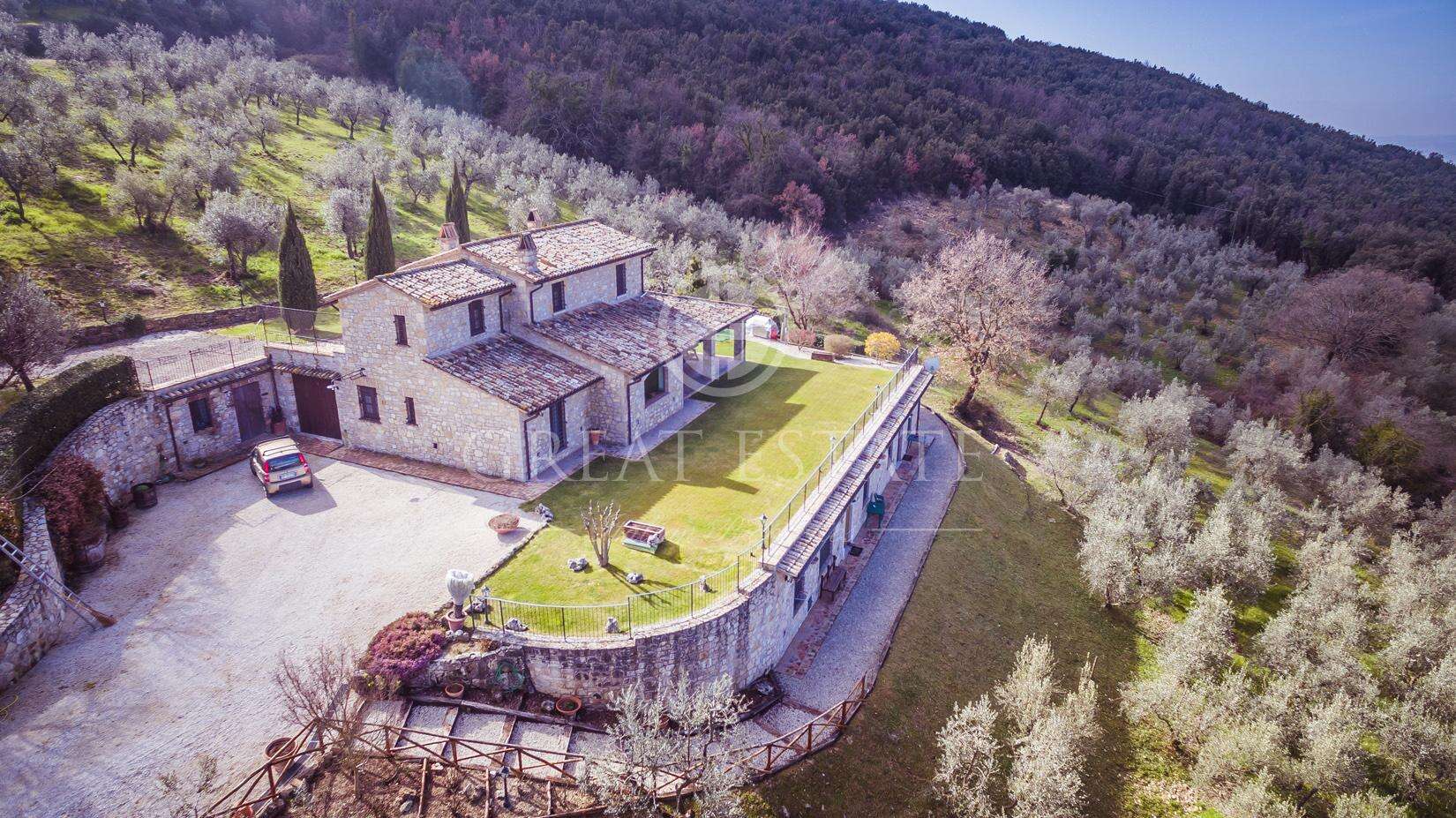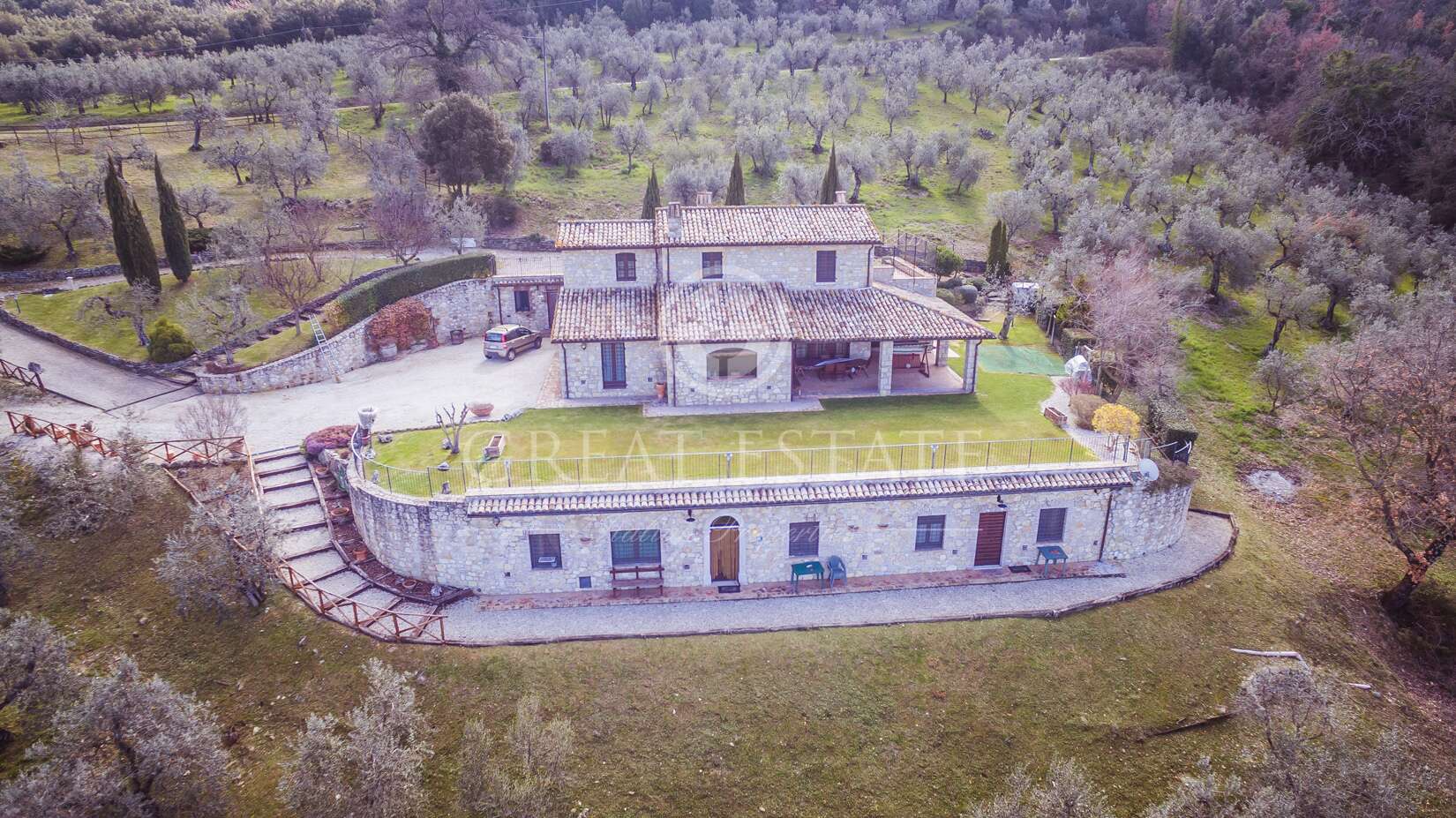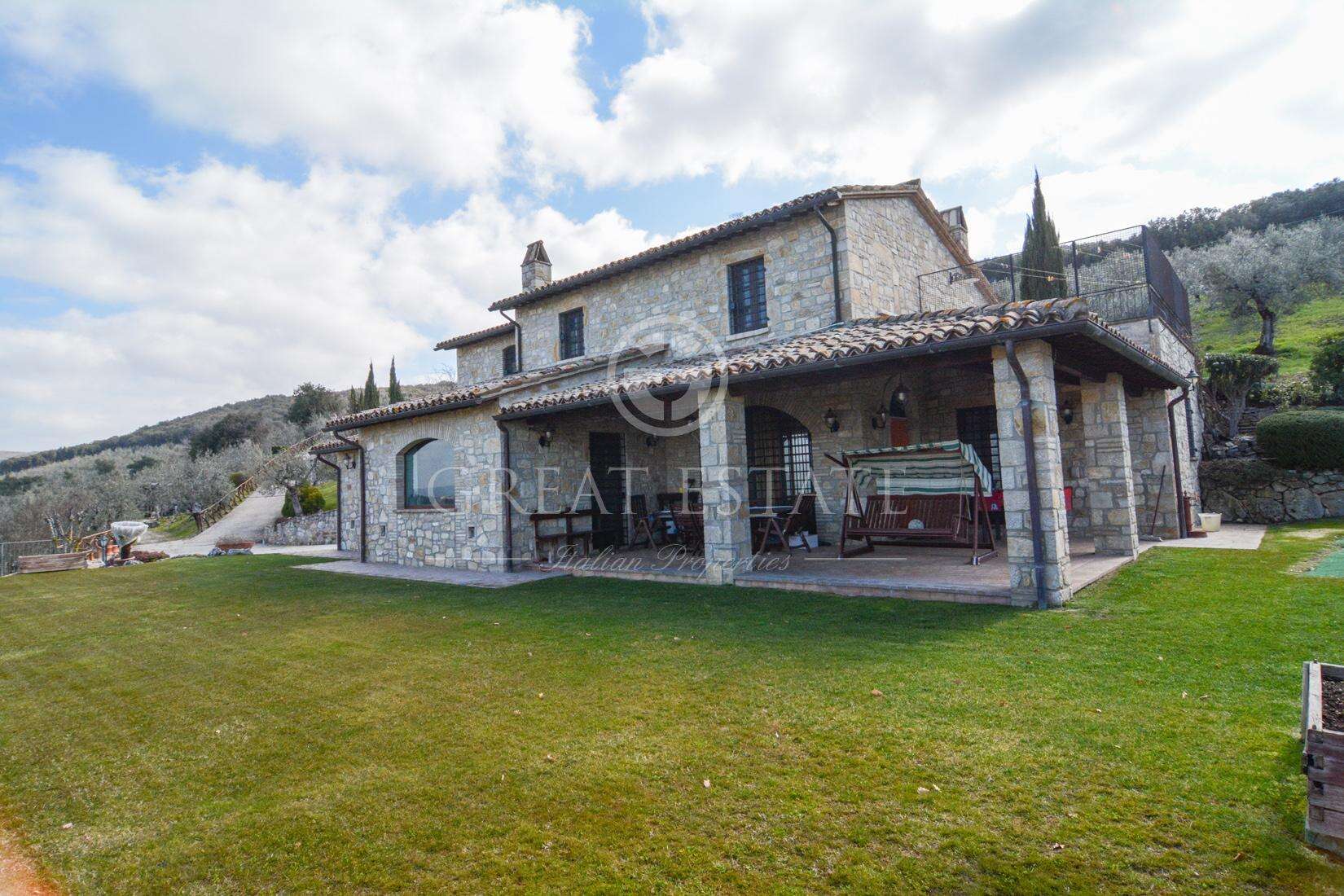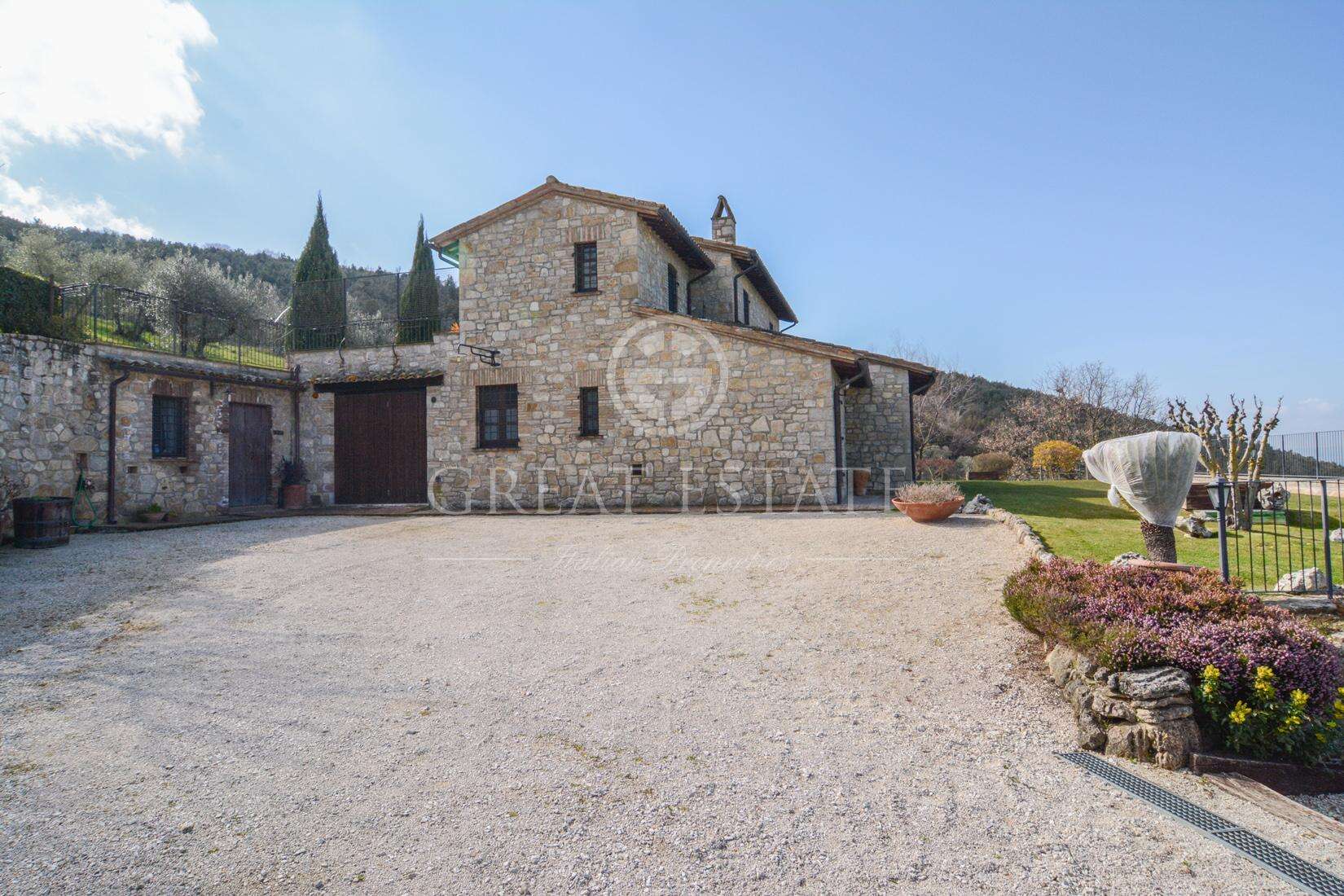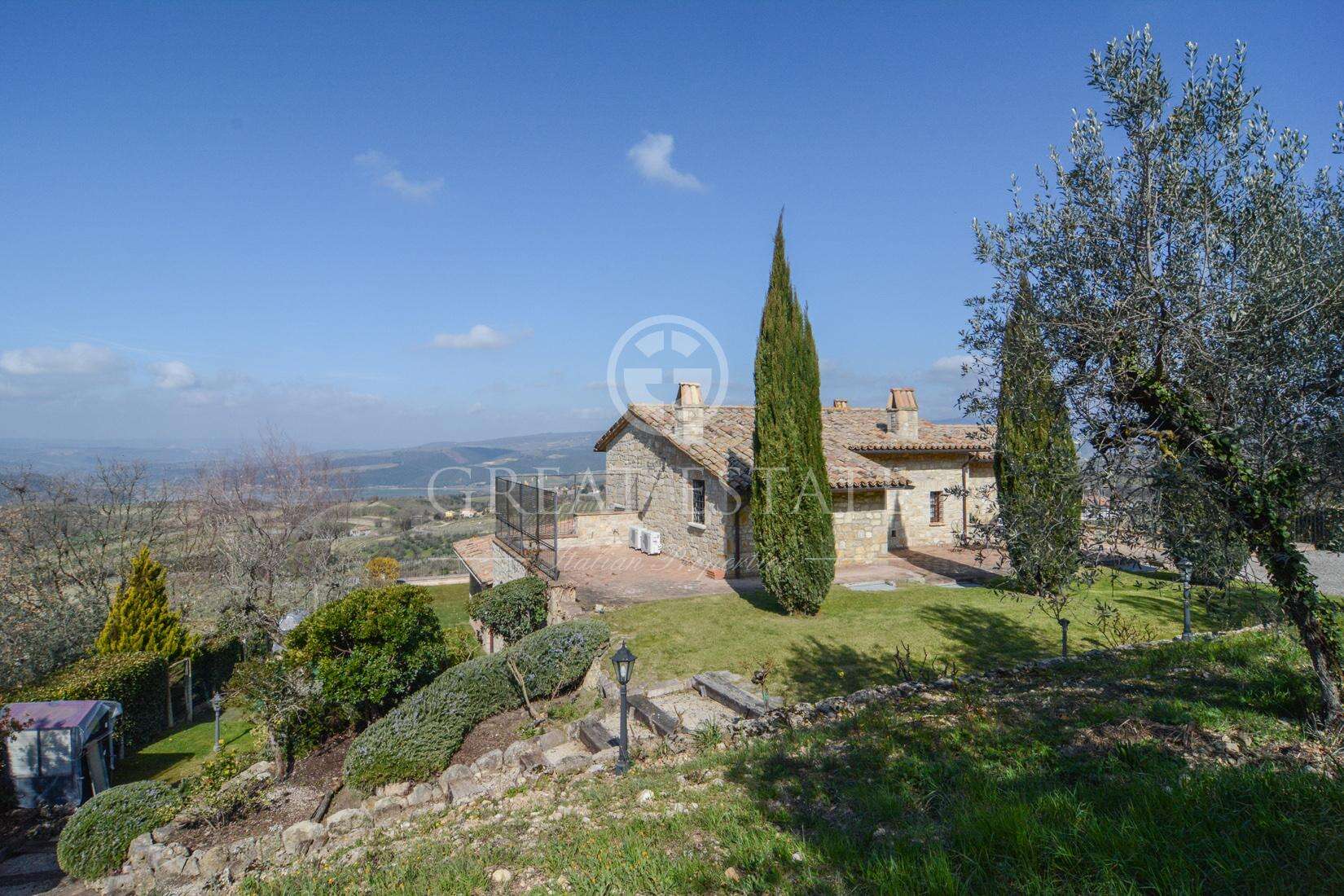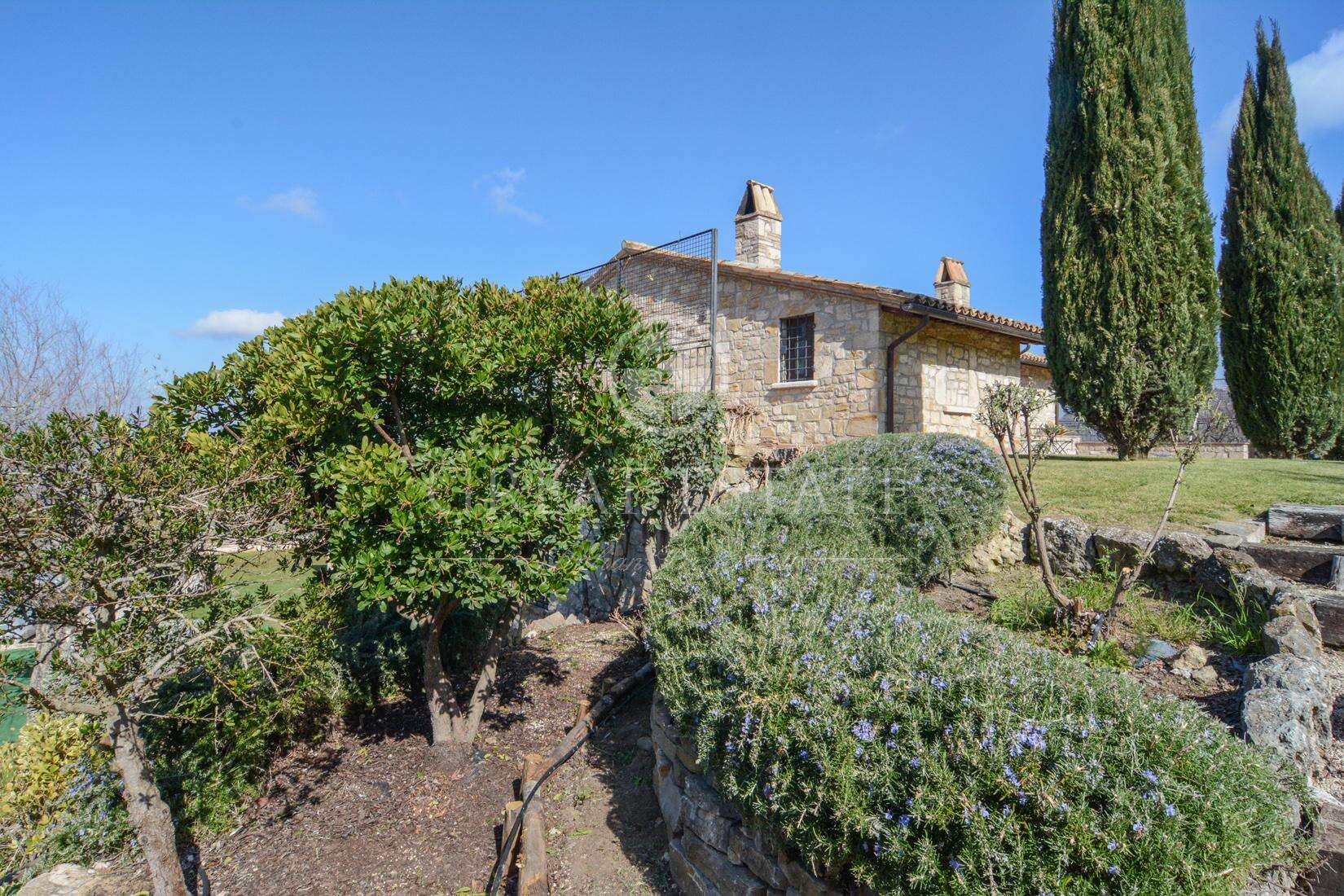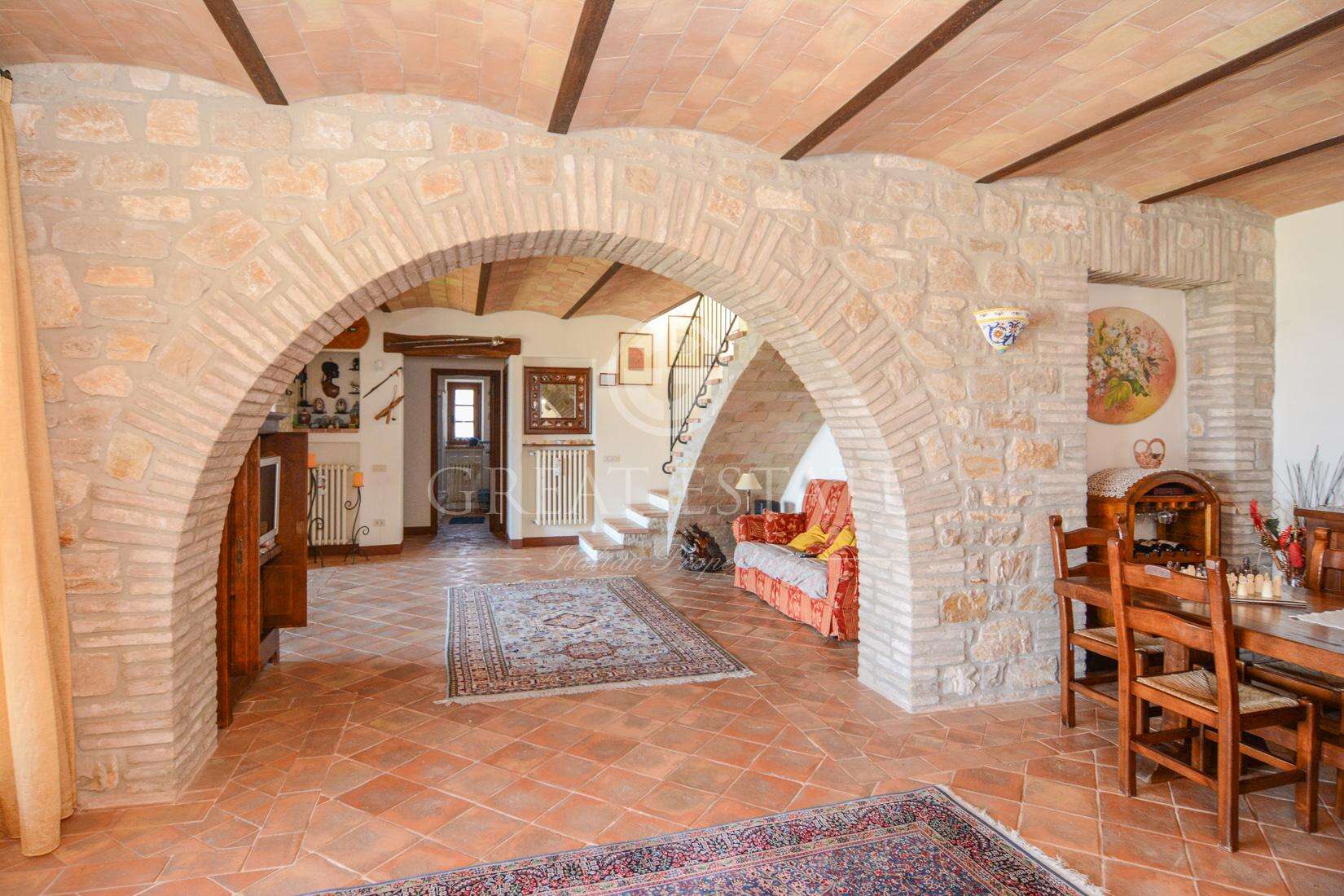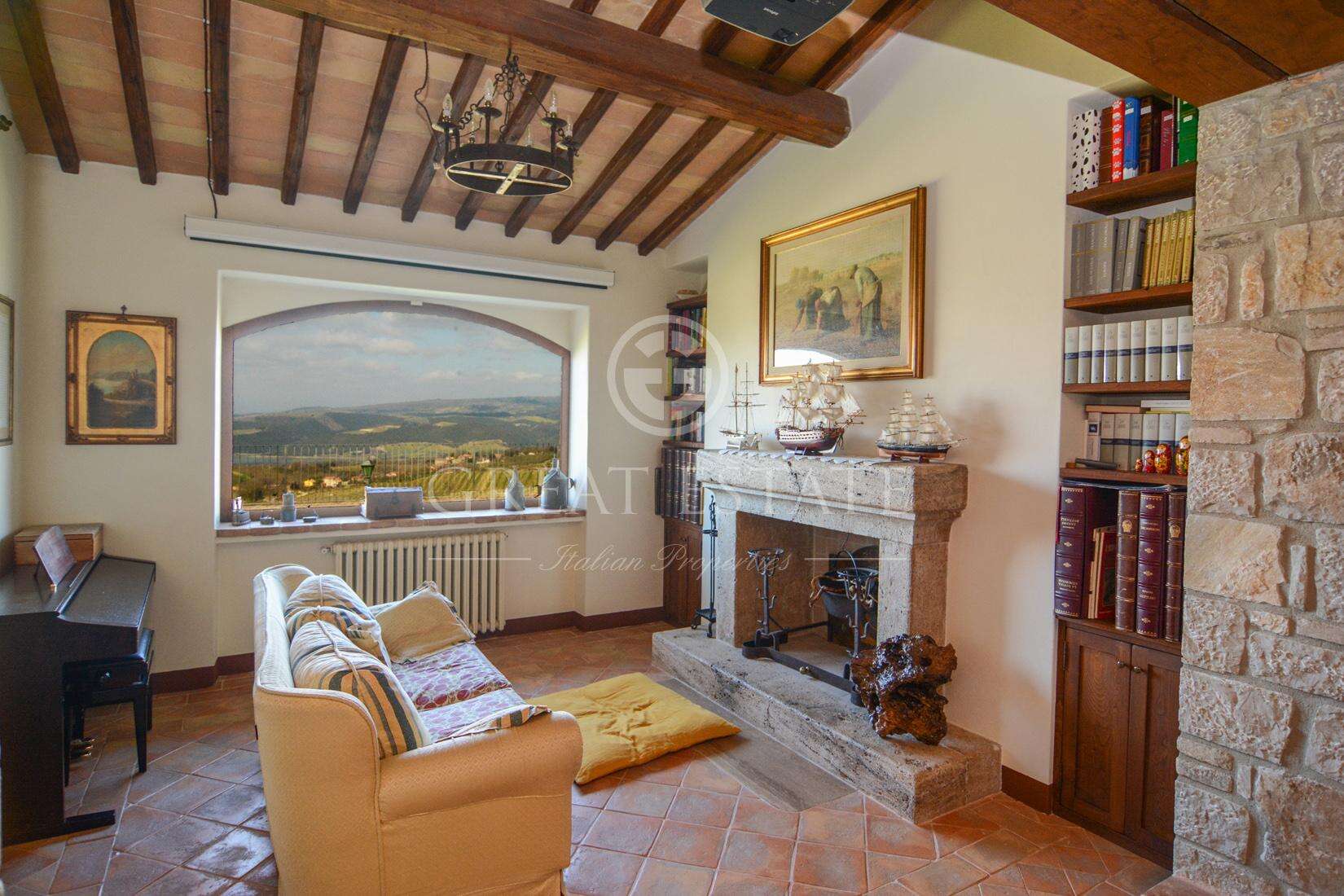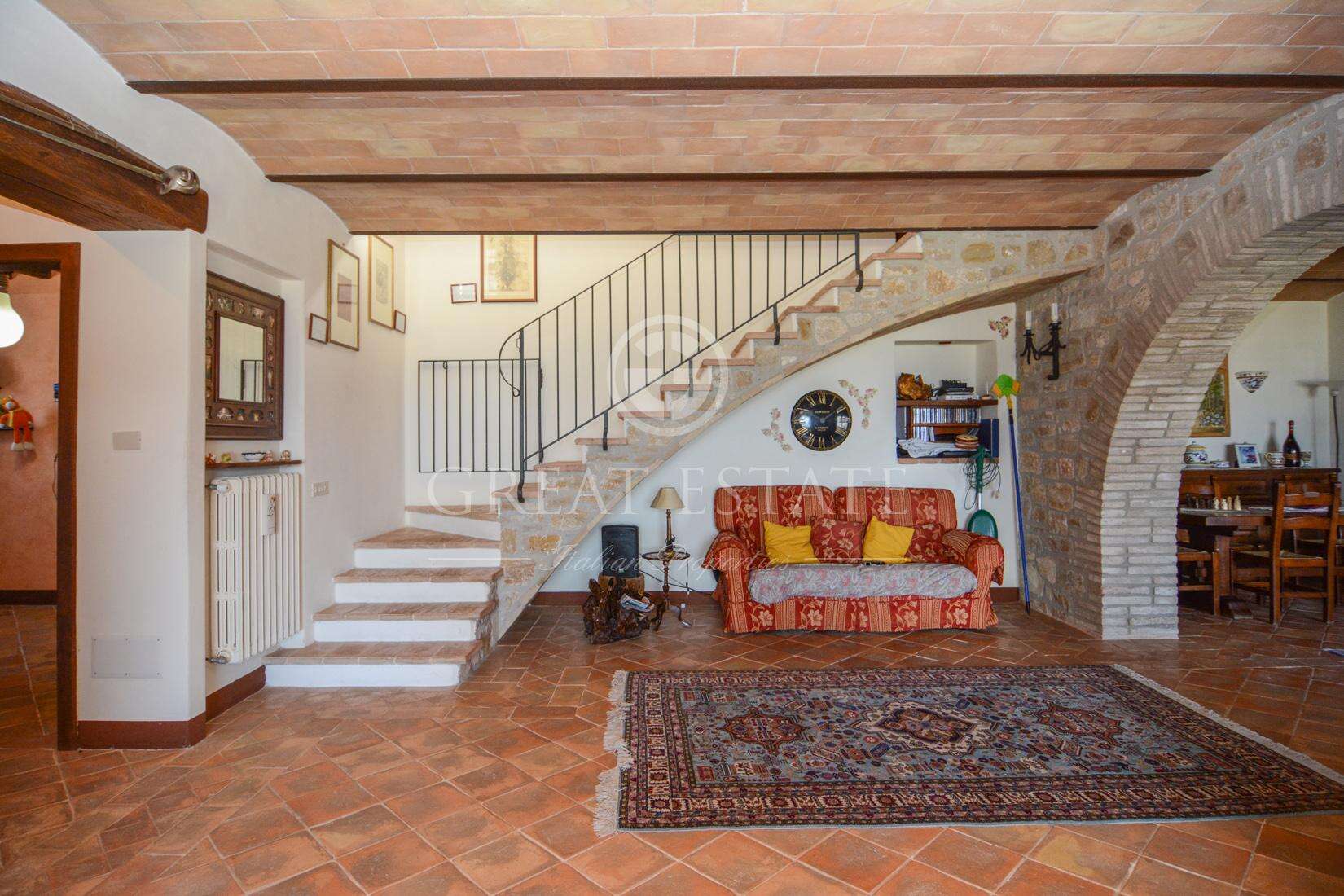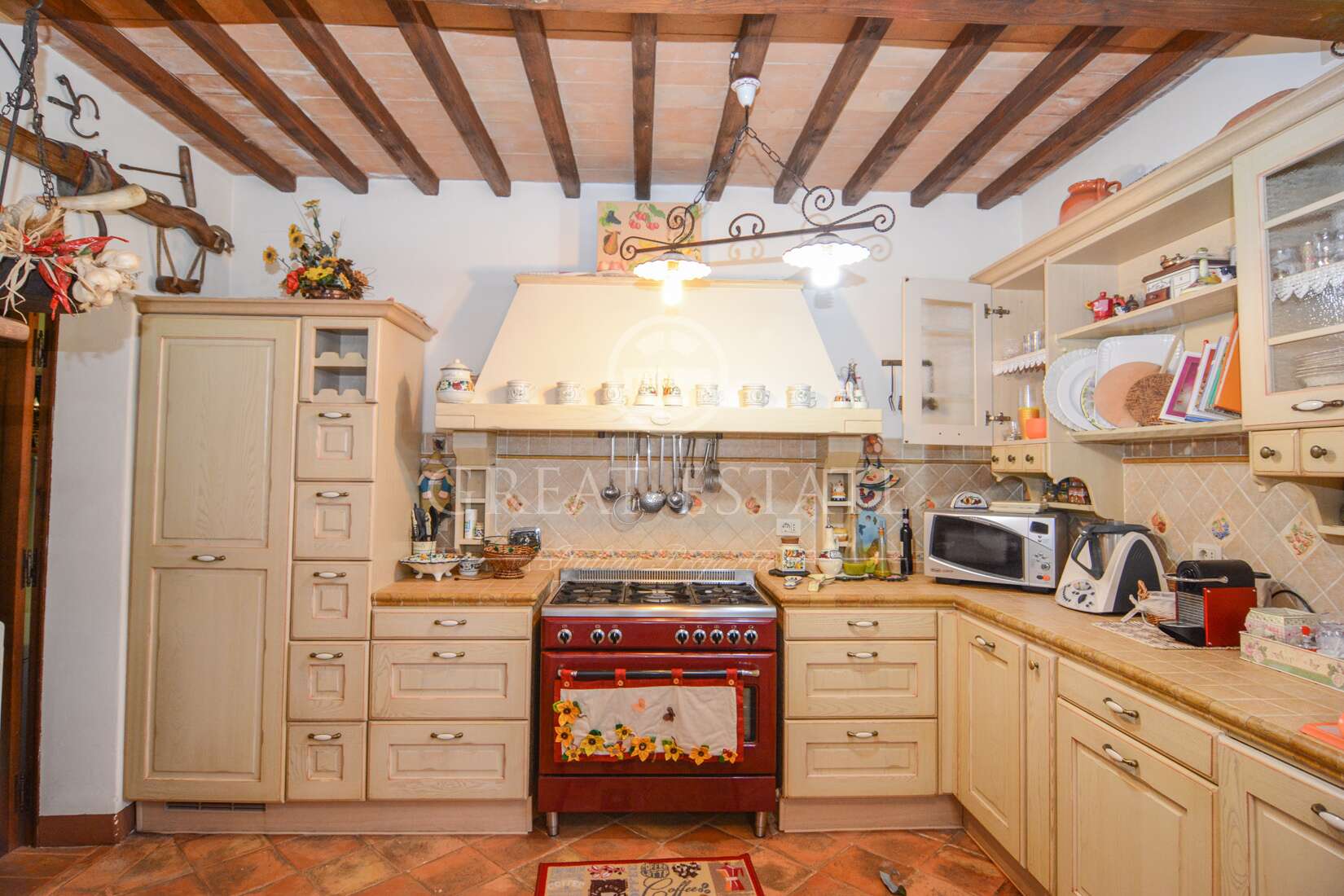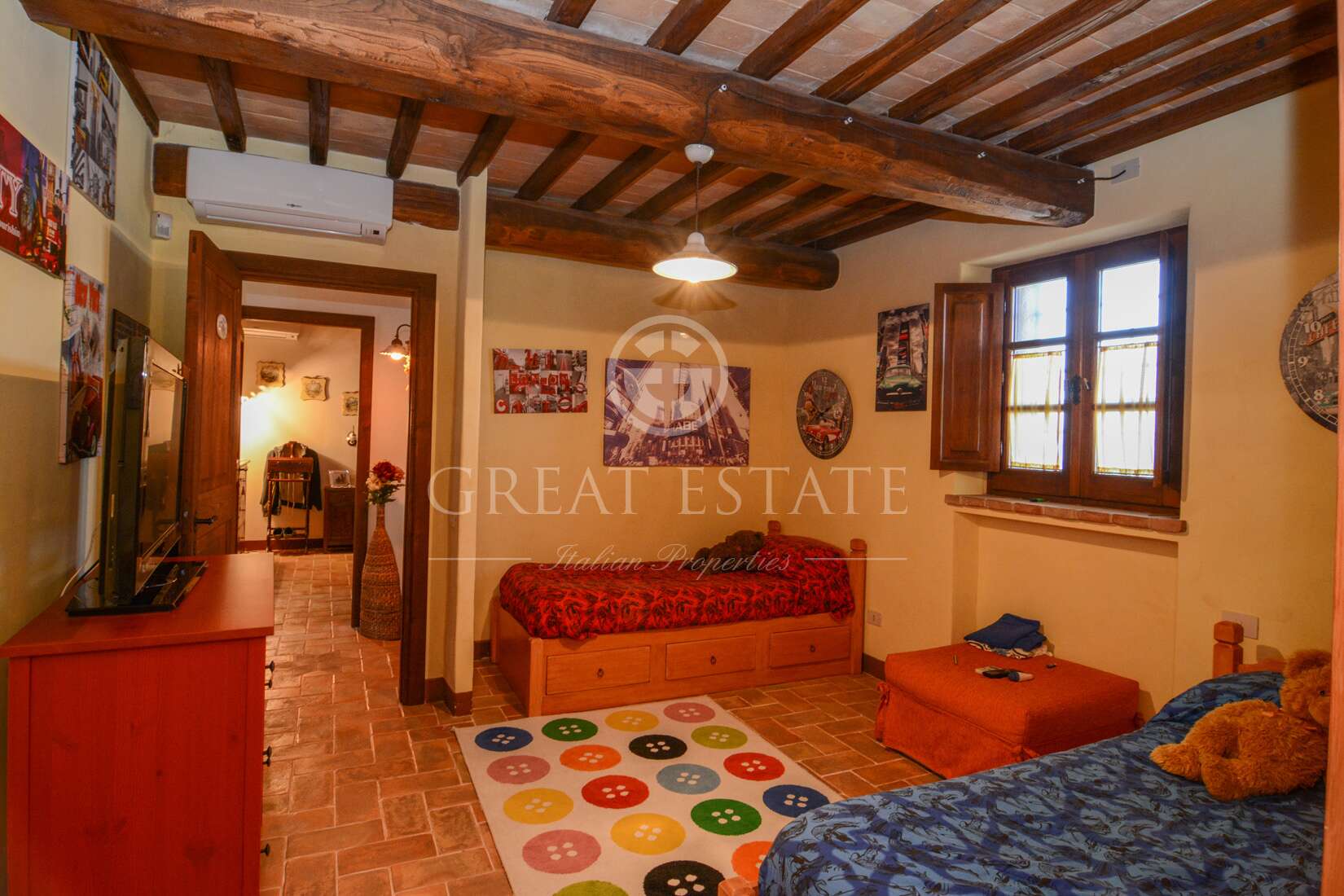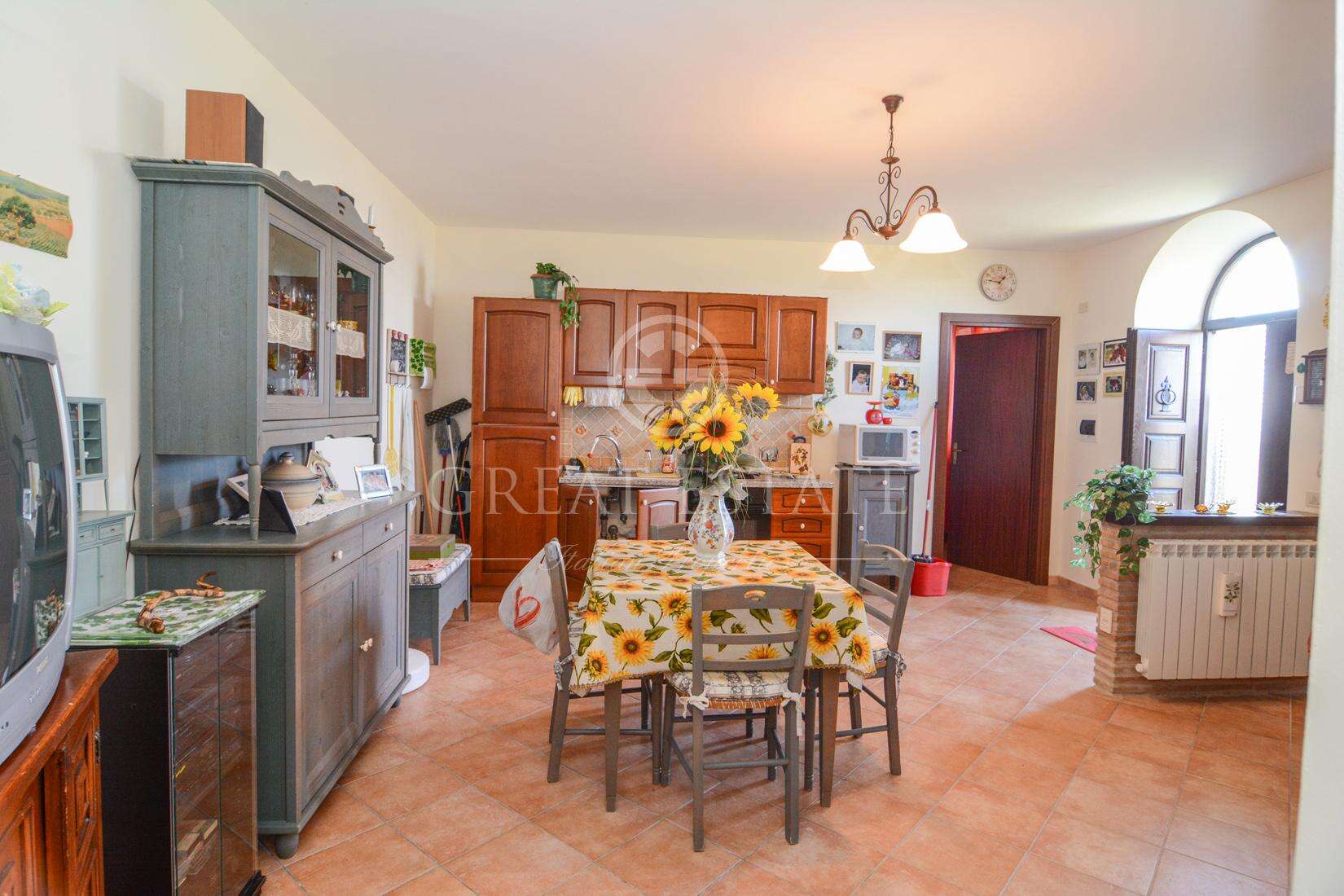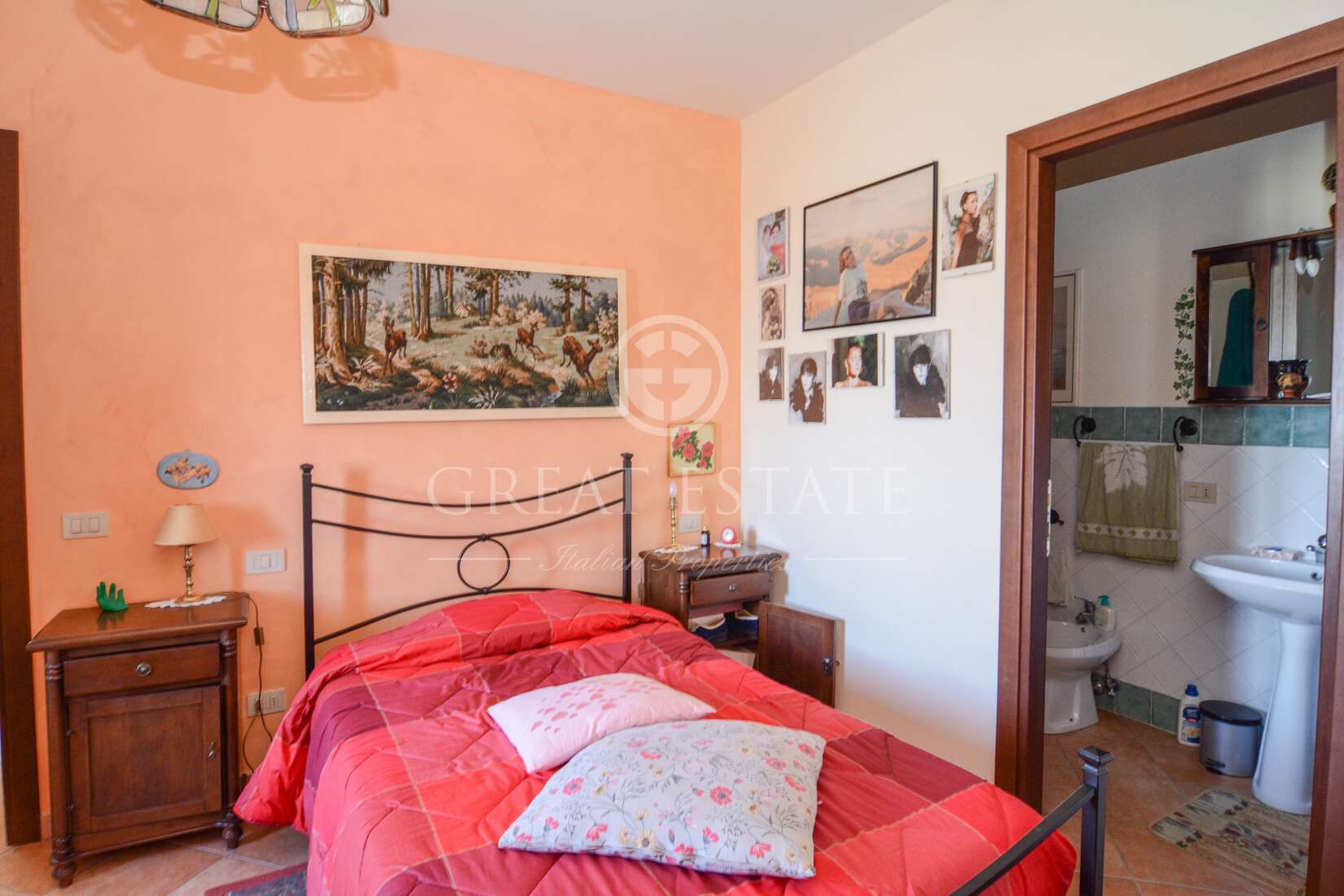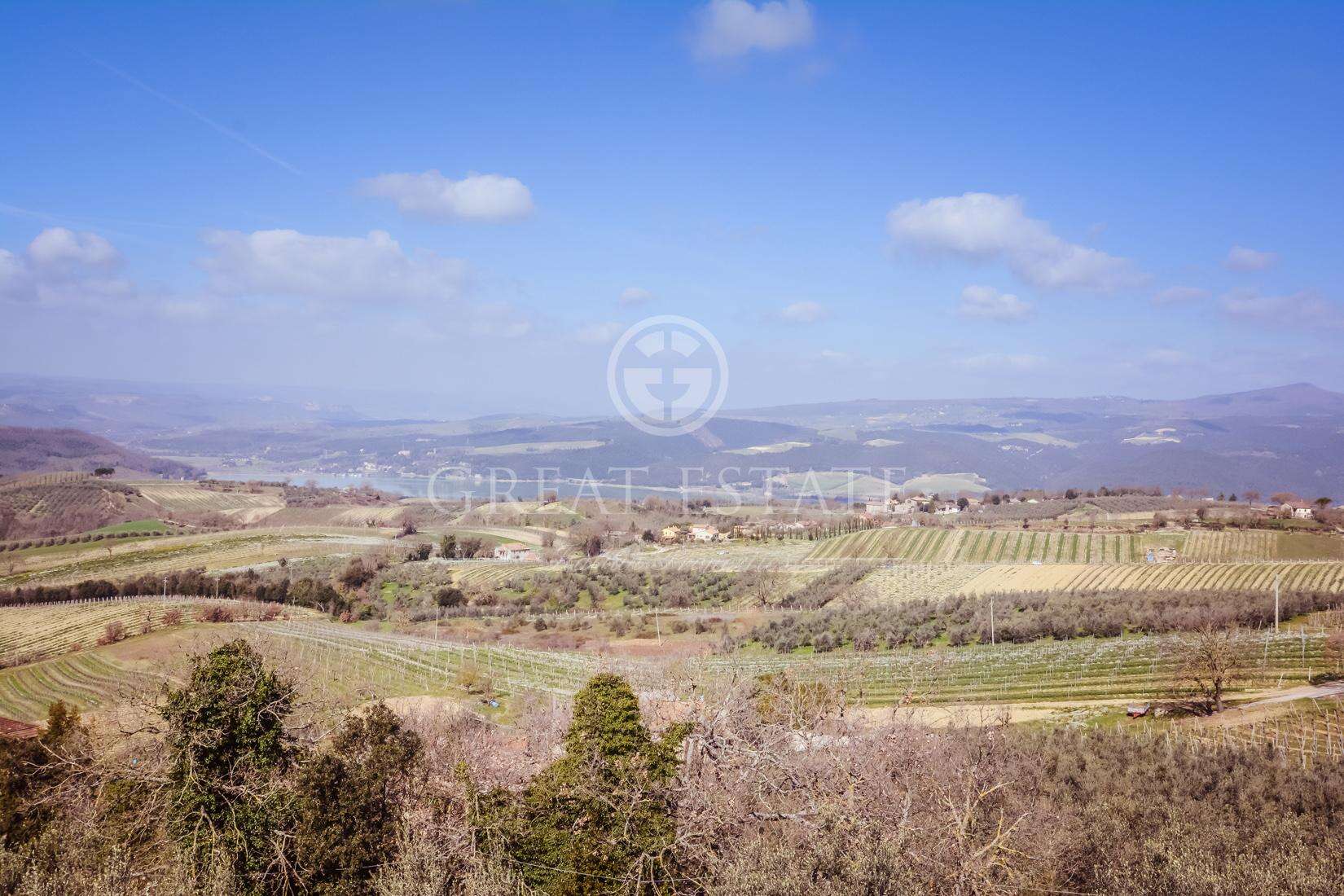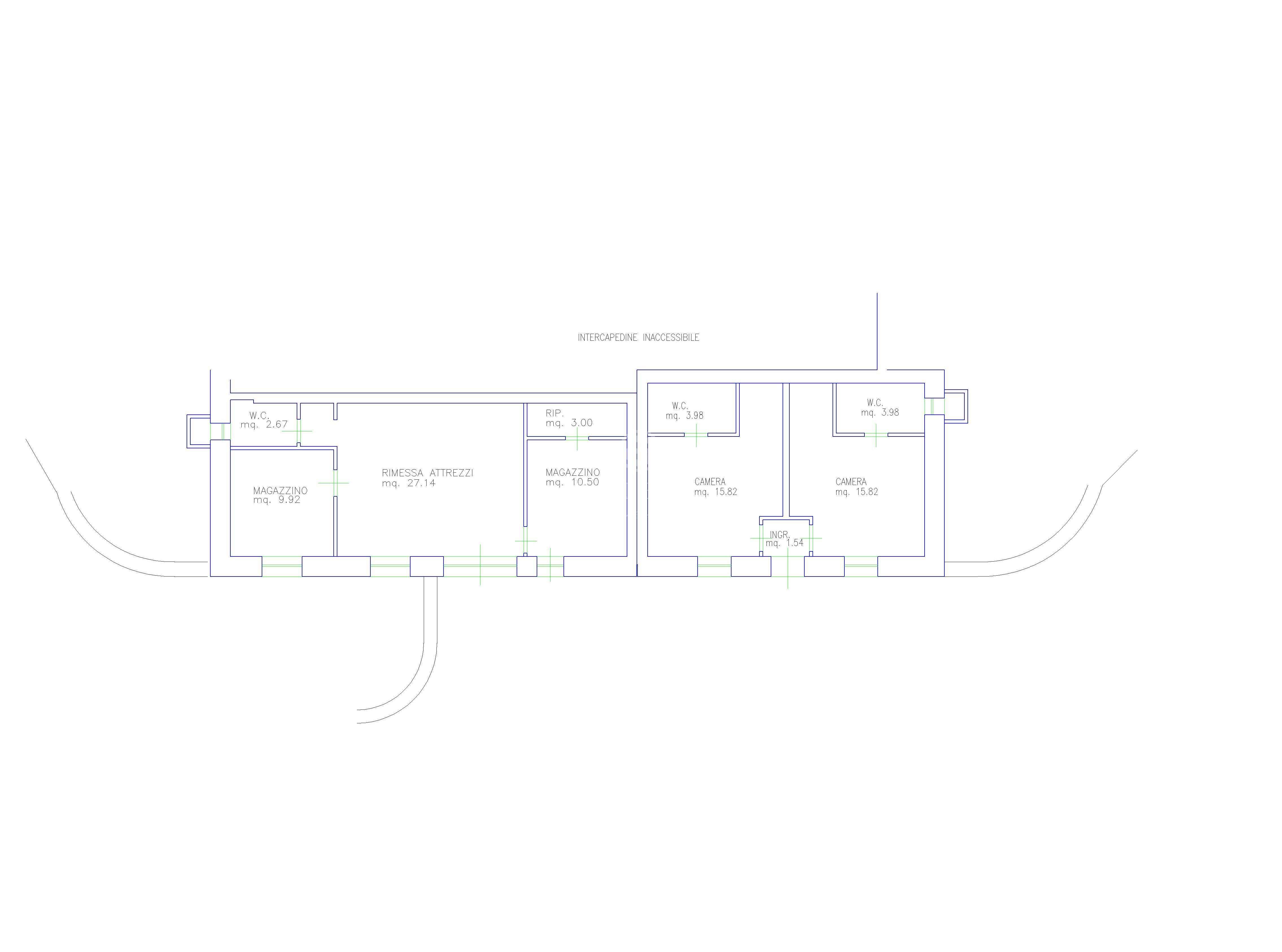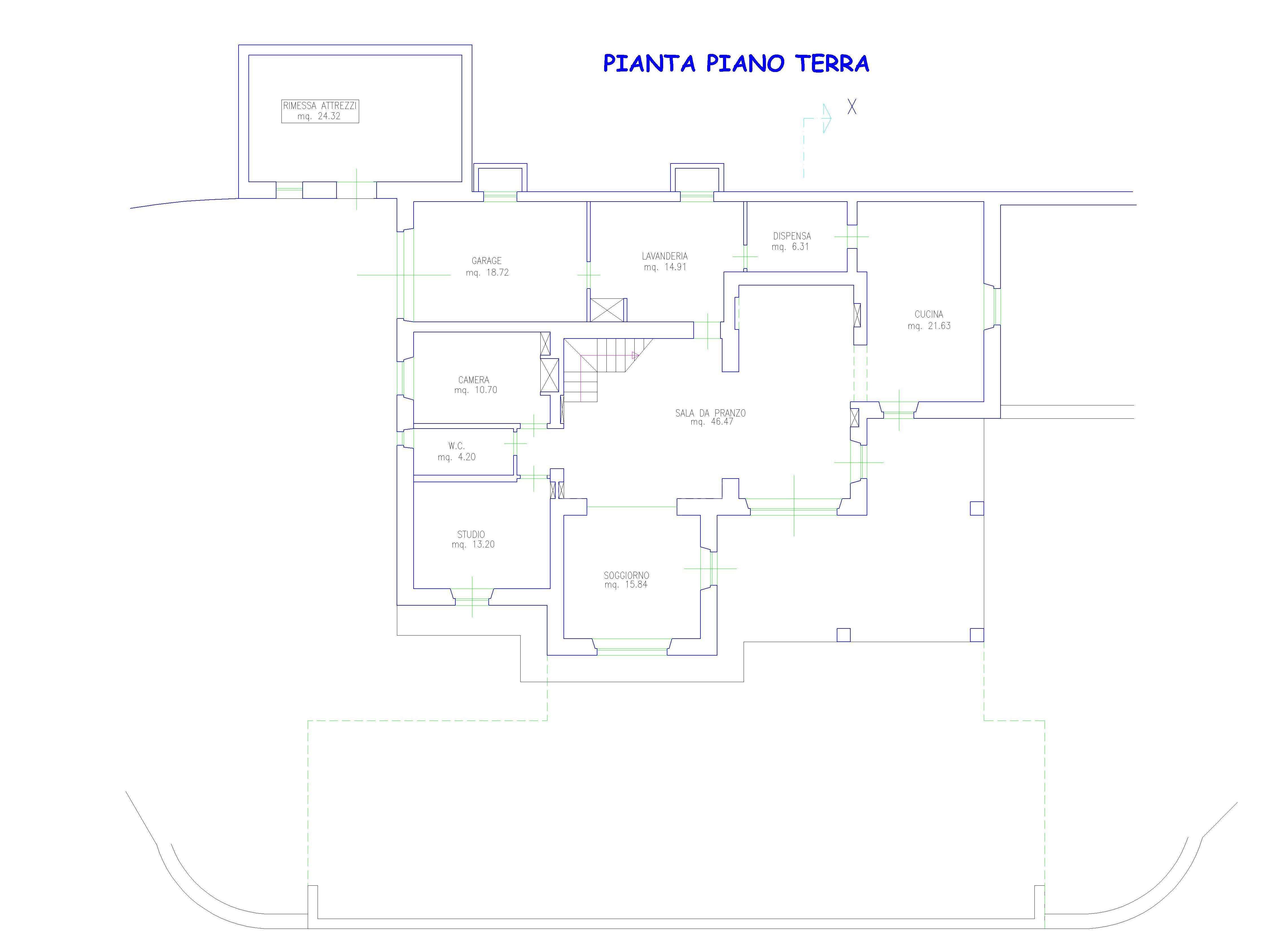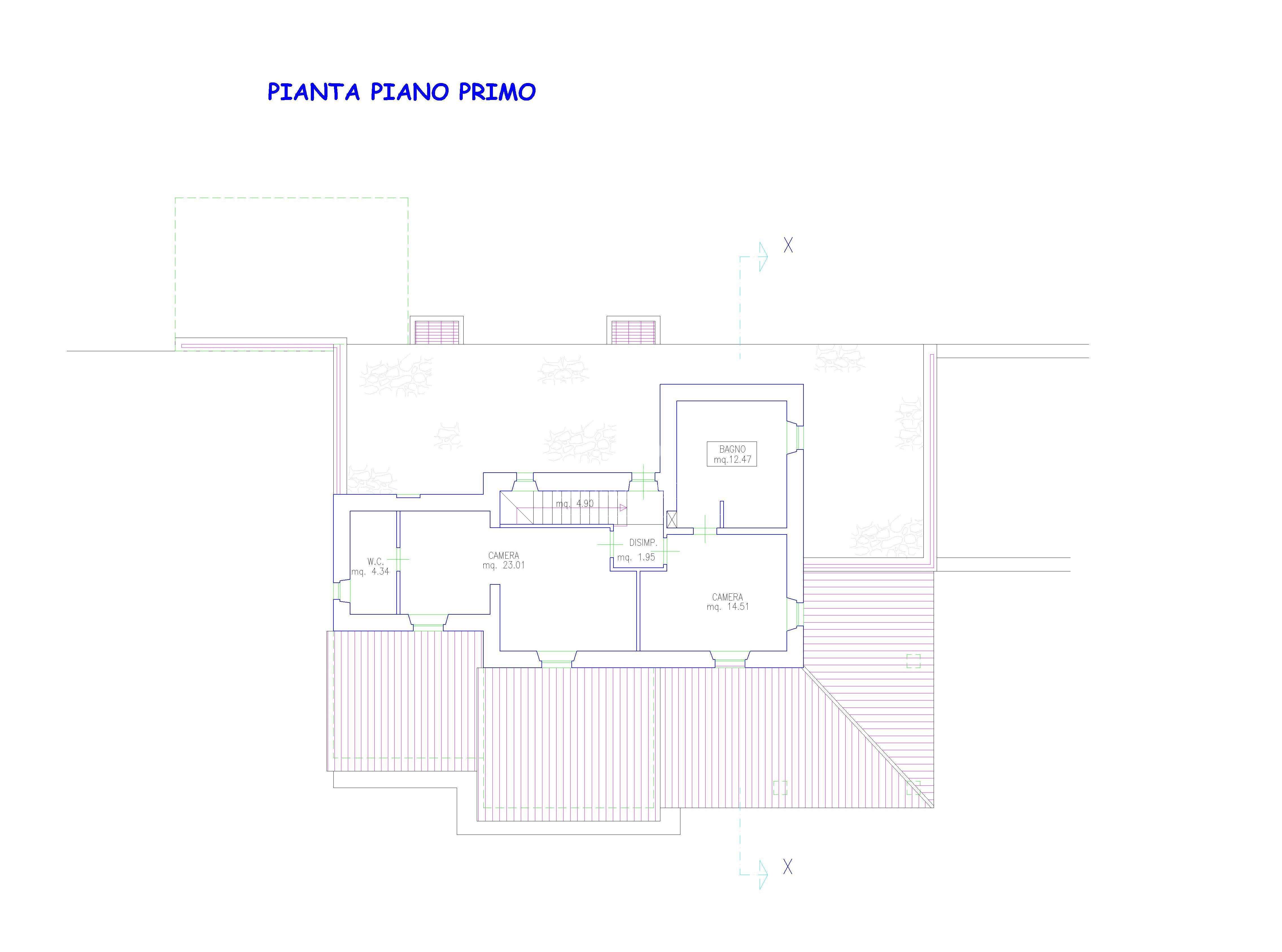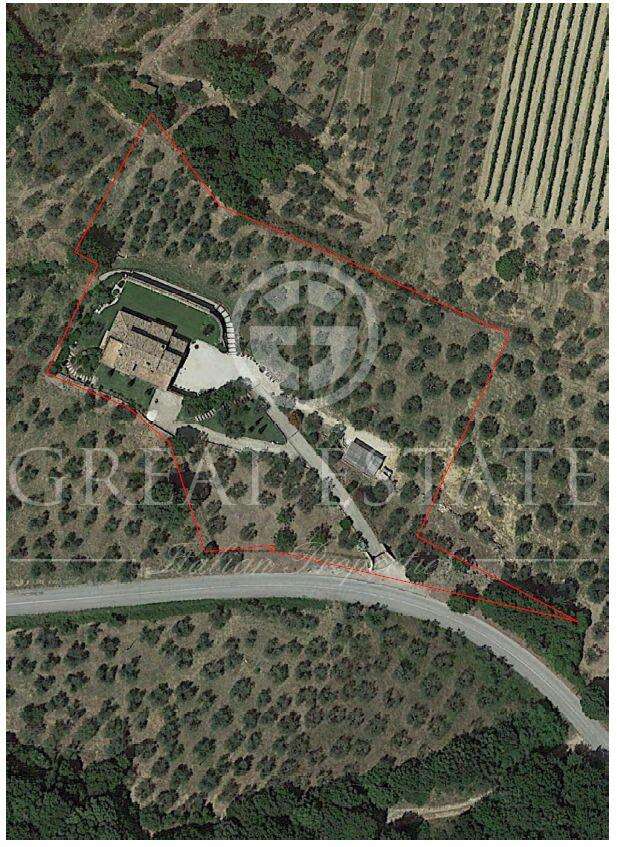 Sted
The farmhouse is surrounded by olive trees.
Beskrivelse
Stone 330 sqm farmhouse surrounded by the Umbrian nature and olive trees, overlooking the countryside. The farmhouse can be easily reached from the main street. Its view on the valley, where the Corbara lake stands too, and on the traditional hamlet of Civitella Del Lago is amazing. The stone property has been built in 2004 by using traditional materials as cotto floors and wood and tiles ceilings. It is divided into different levels. At the ground floor, there are the entrance, a large dining room with a beautiful round-arch separating the room into two parts, a kitchen, a relaxing area with fireplace, a study, a small bedroom and a bathroom. Moreover, a garage, a laundry and a warehouse stand too. Through a charming staircase, you enter into upper floor, which can be reach also externally. Here, a master bedroom with a large bathroom, a triple bedroom and a bathroom stand. The property includes also a semi-underground guesthouse, where there are two guest apartments. 5.550 sqm olive grove – from which a tasty virgin extra olive oil is made - completes the property. The farmhouse is located a few minutes from Orvieto. From here it is possible to reach some important Umbrian and Tuscan art cities: Todi km 30, Perugia Km 75, Assisi 80 km, Chianciano km 55, Pienza km 68, Civitella del Lago 4 km, Montecchio 6 km.
Boligens tilstand
New
Fasiliteter
The farmhouse with automatic gate is easily reachable by the provincial road. The water system is supplied by the public net. Heating is guaranteed by a GPL heating system with radiators and a fireplace. Internet and satellite dish are present too.
Skjøte detaljer
Great Estate Group, through the owner's specialist, draws up a due diligence on each property, which allows to perfectly know the urbanistic and cadastral situation of every property. The due diligence can be required in case of real interest in the property.
Eier detaljer/Kontraktuelle krav
The property is owned by private individuals and the purchase will be taxed according to the current laws.
Mulig tomtebenyttelse
The property can be used both as private or holiday home.
Kontakt oss vedr. denne eiendommen: