Boligdetaljer
"IL RIFUGIO NELLA CAMPAGNA"
| | | |
| --- | --- | --- |
| COD. 3514 | Umbria - Città della Pieve (Perugia) | € EUR 1,790,000 |
| | | |
| --- | --- | --- |
| TYPE: Hotels and B&B | BOLIG AREAL: 772.00 kvm | TOMTE AREAL: 7.13 ha |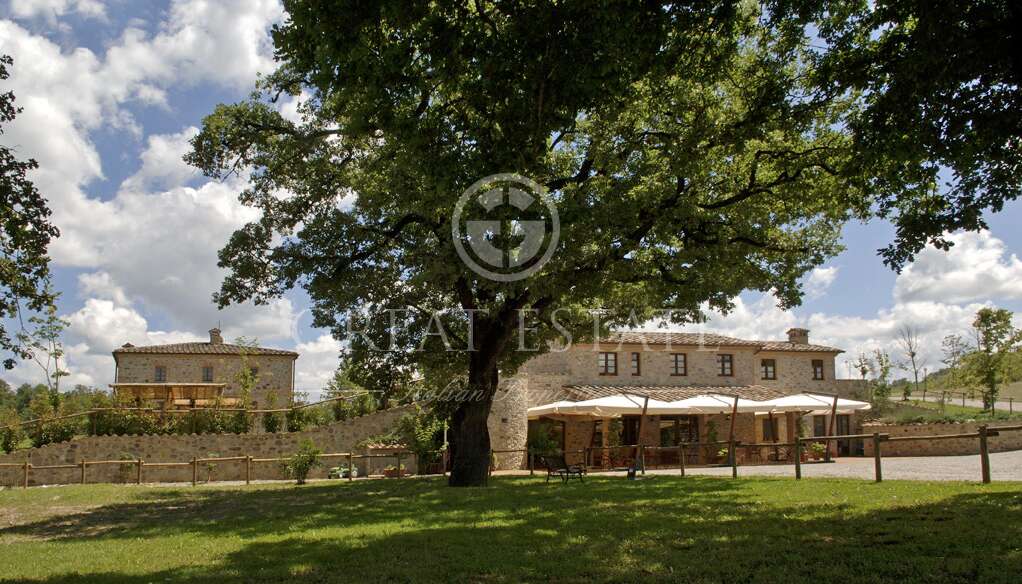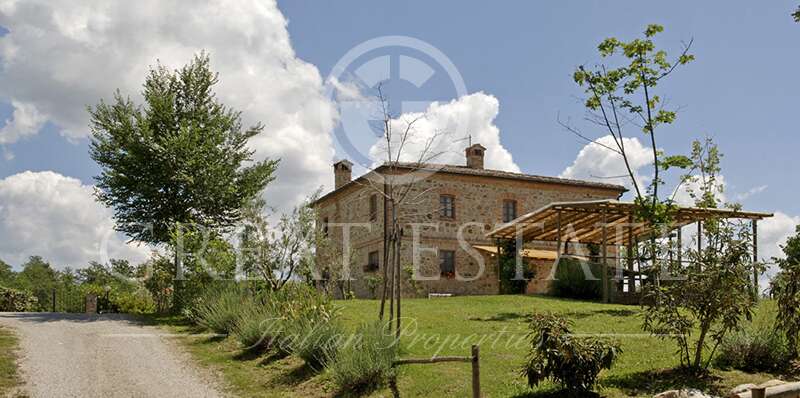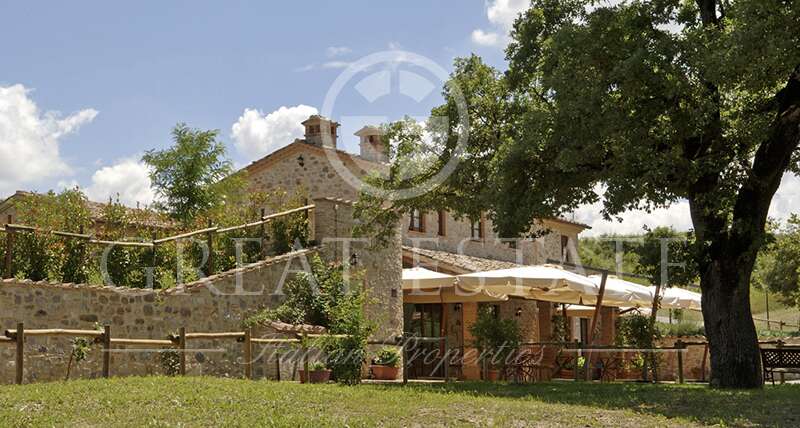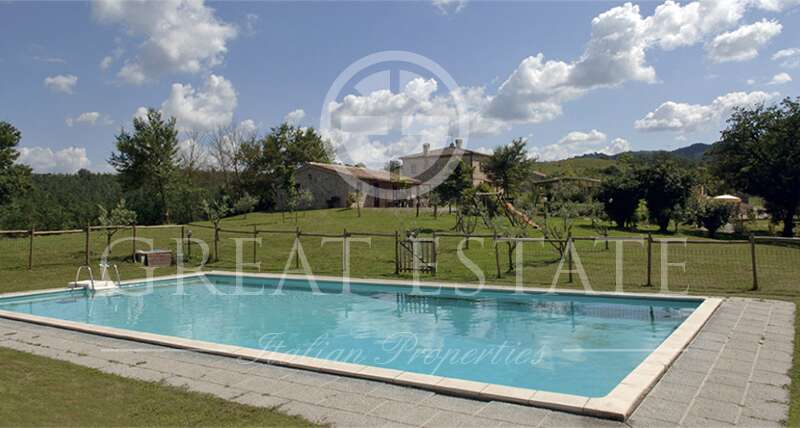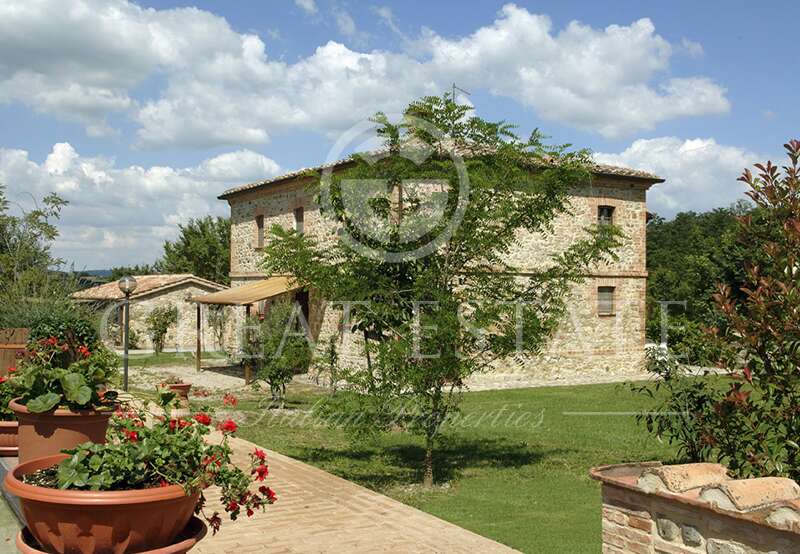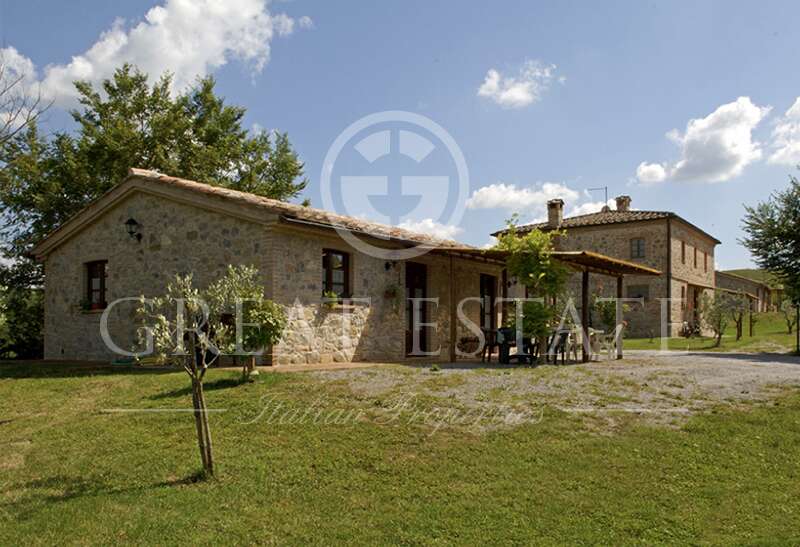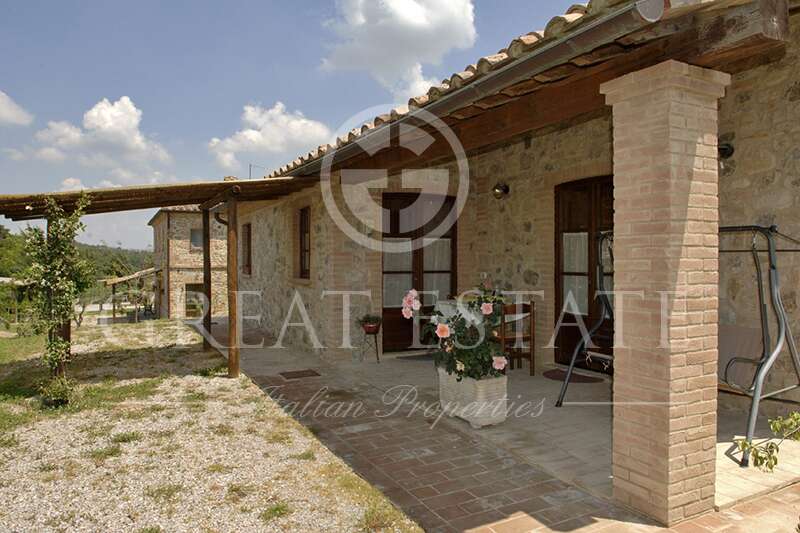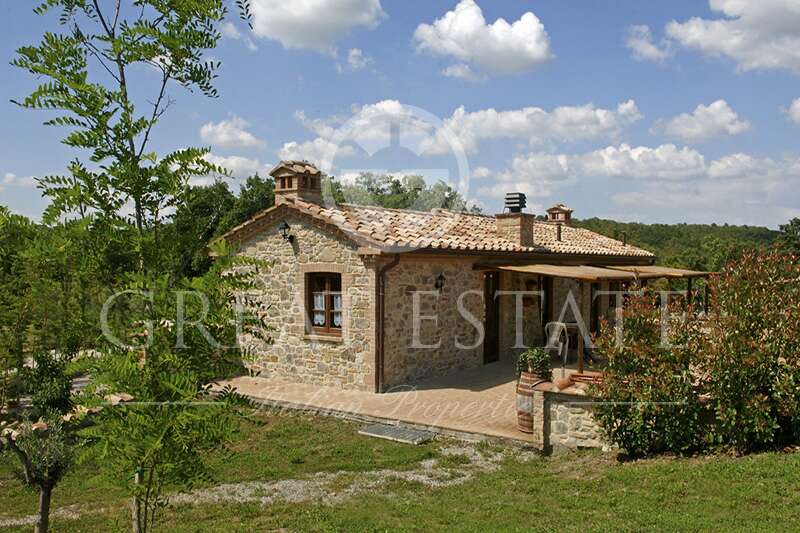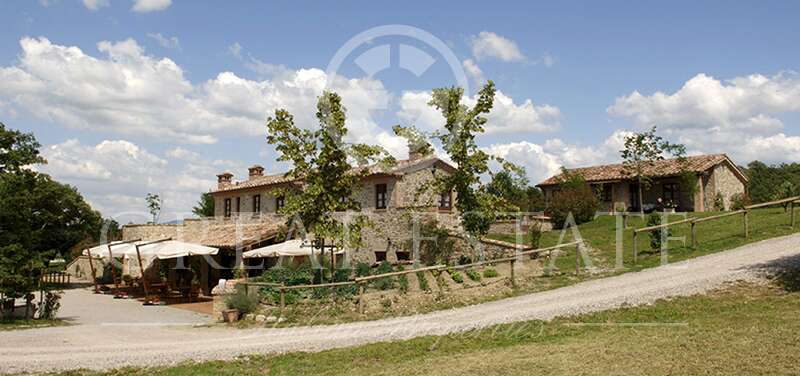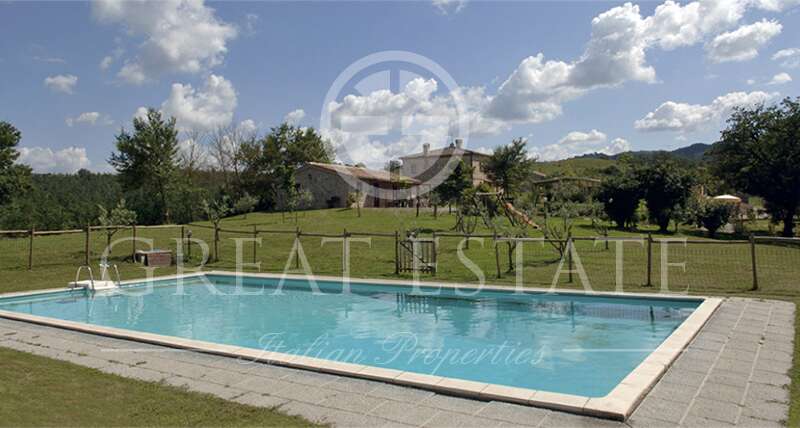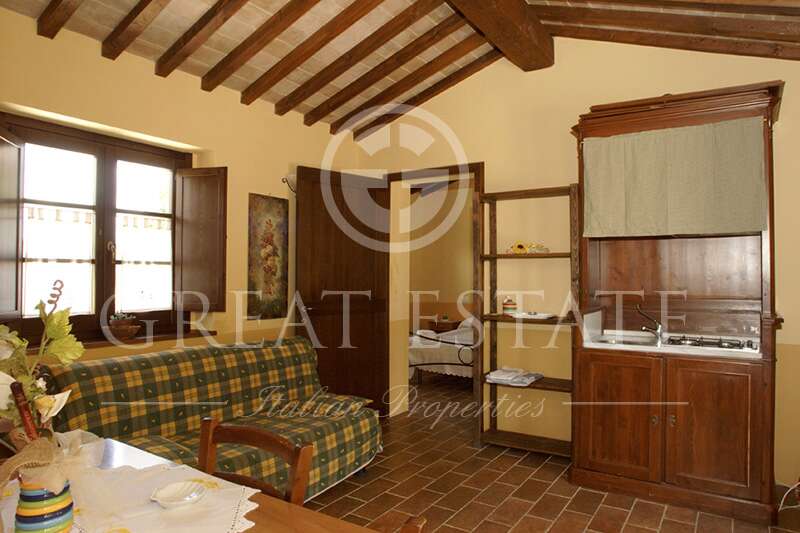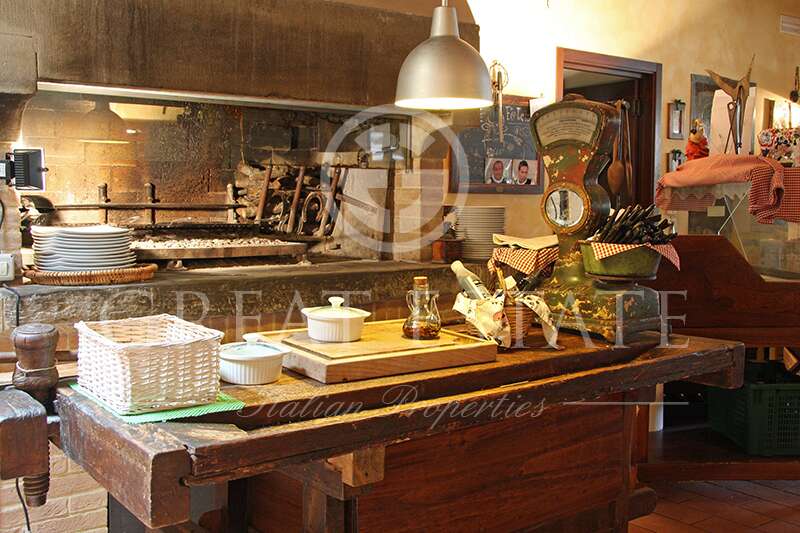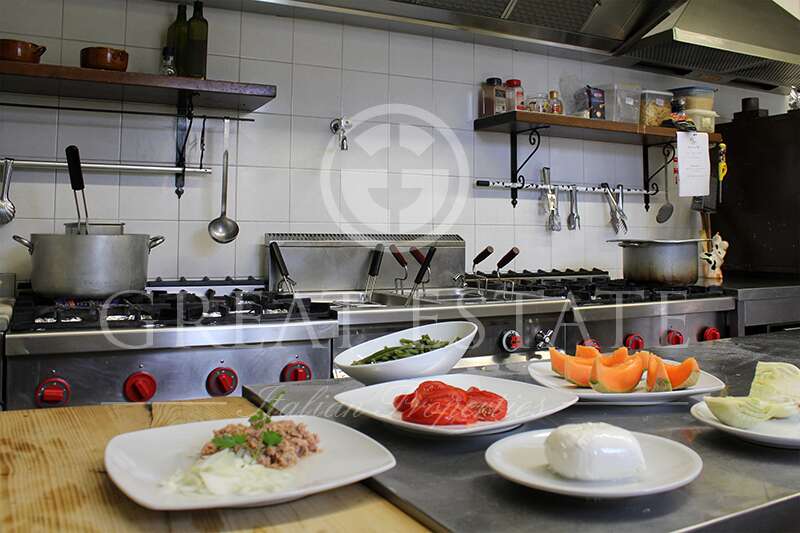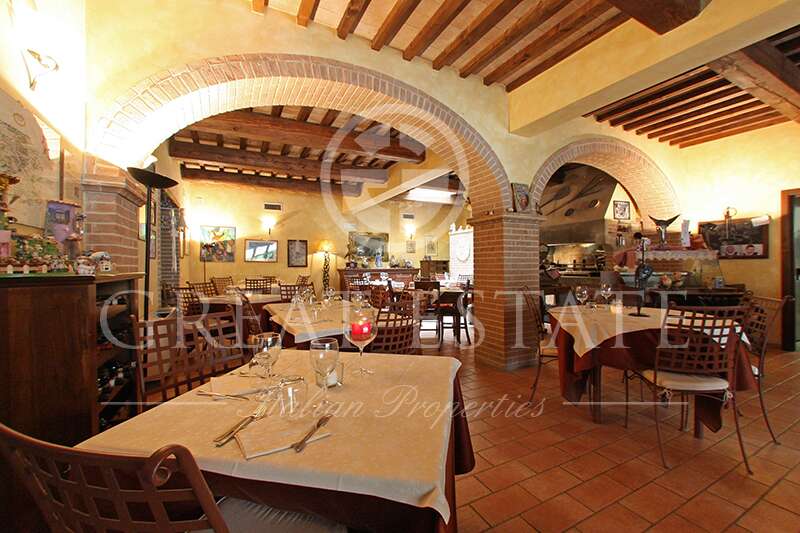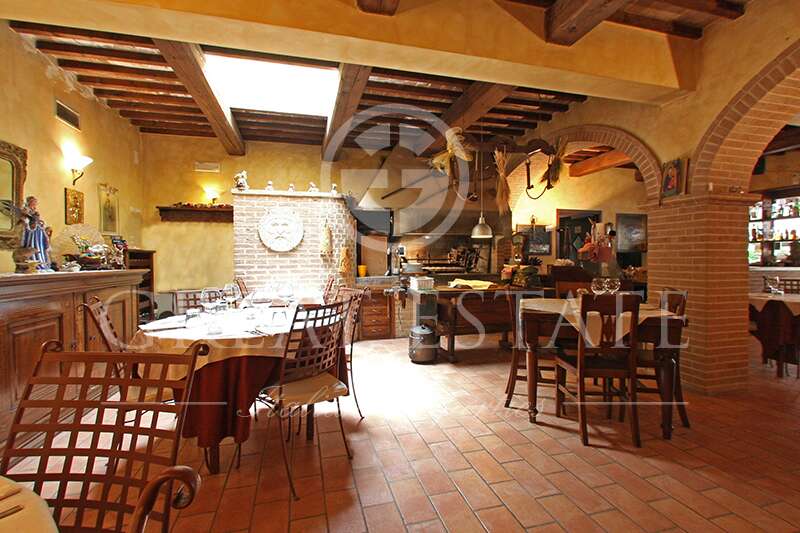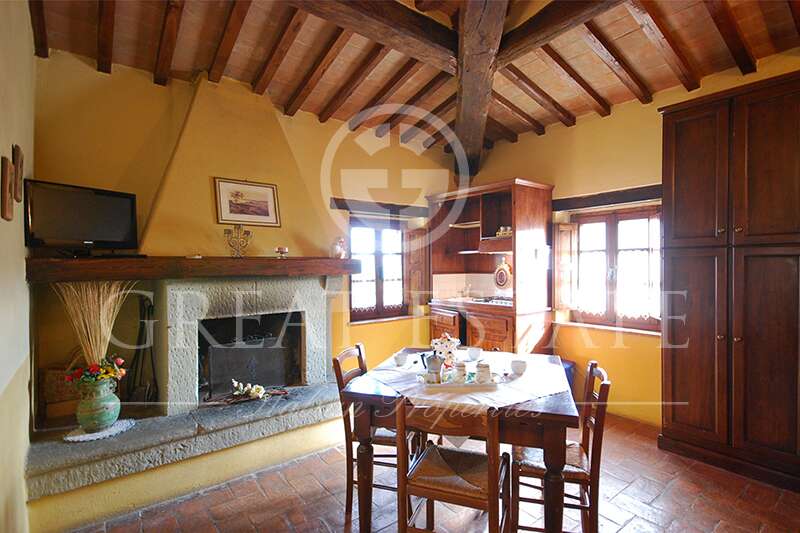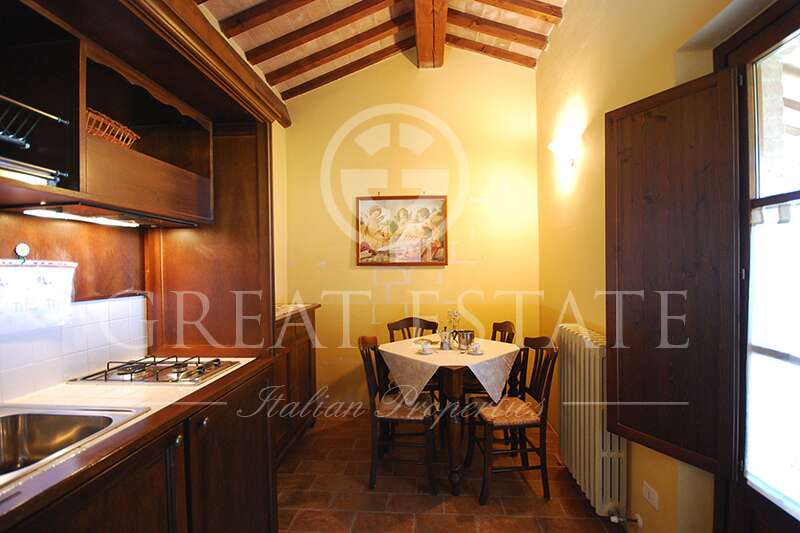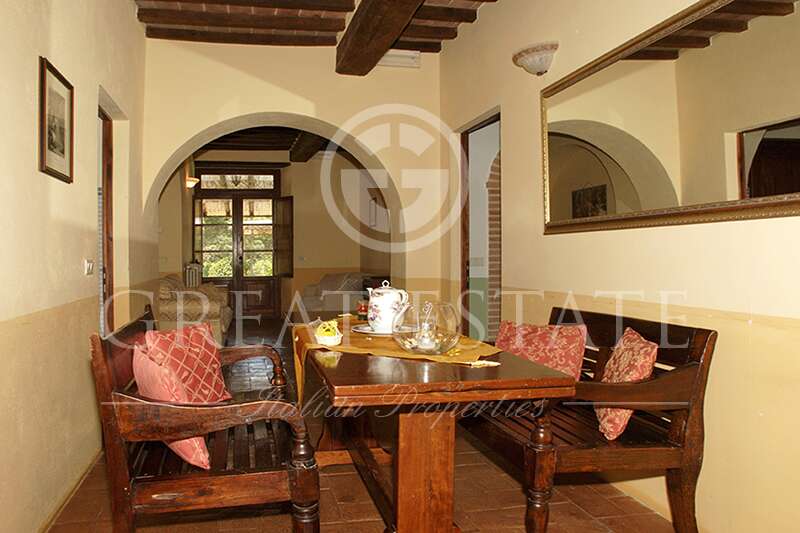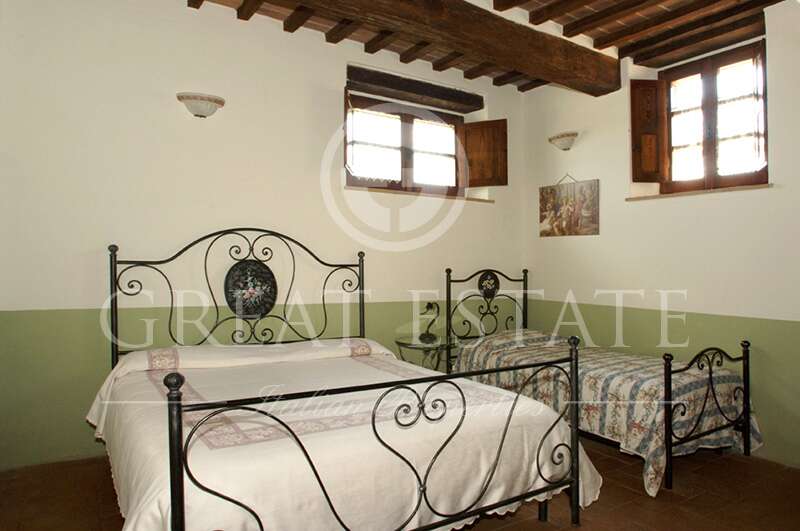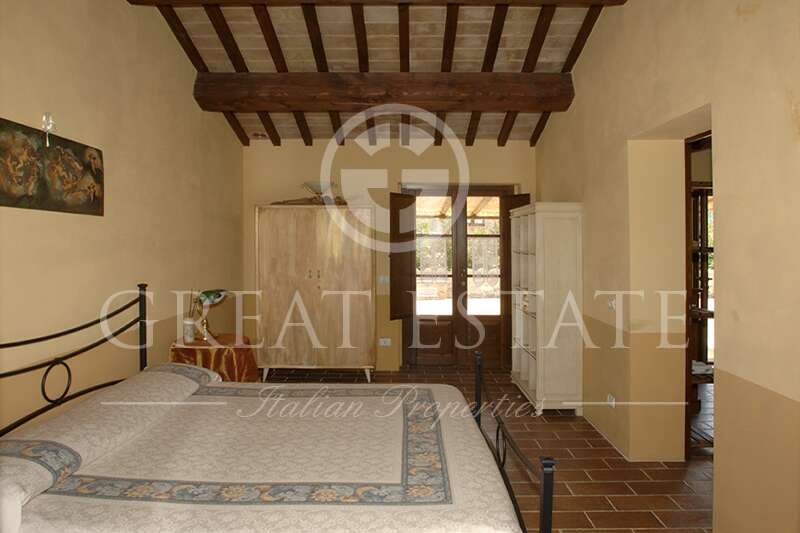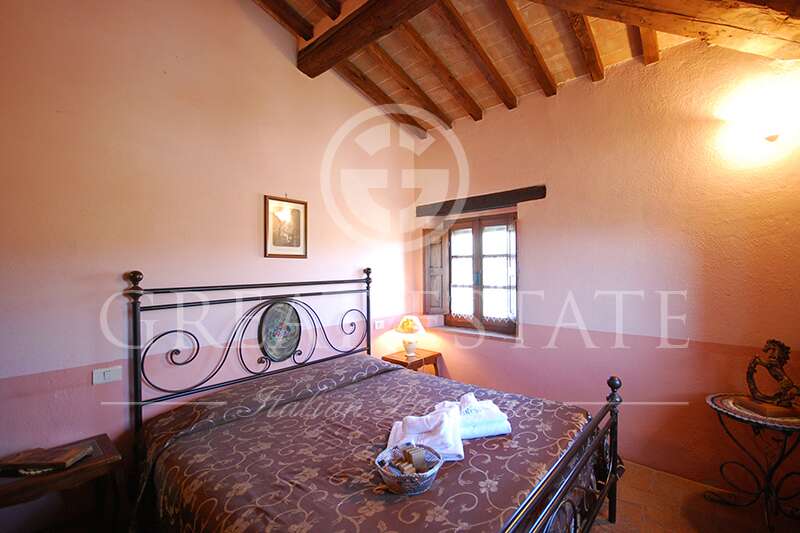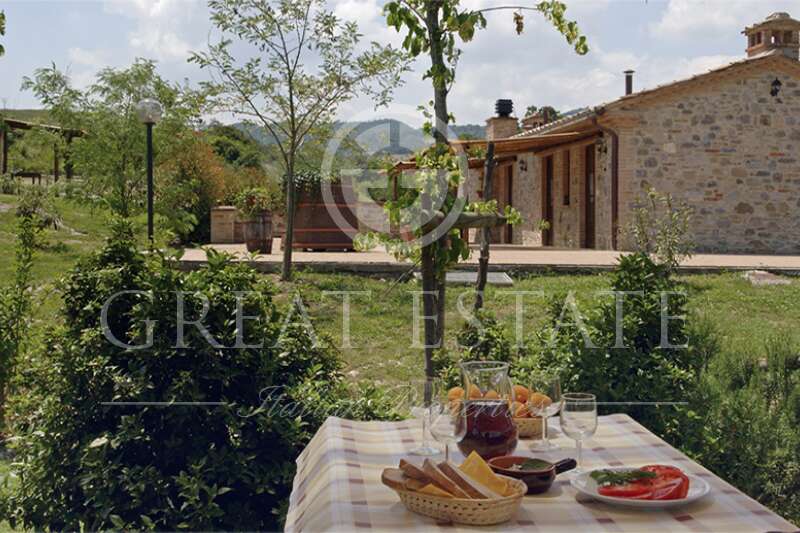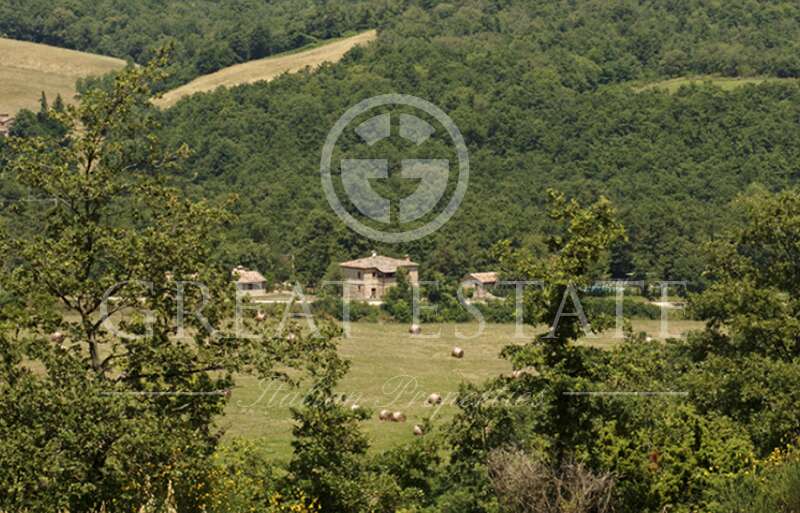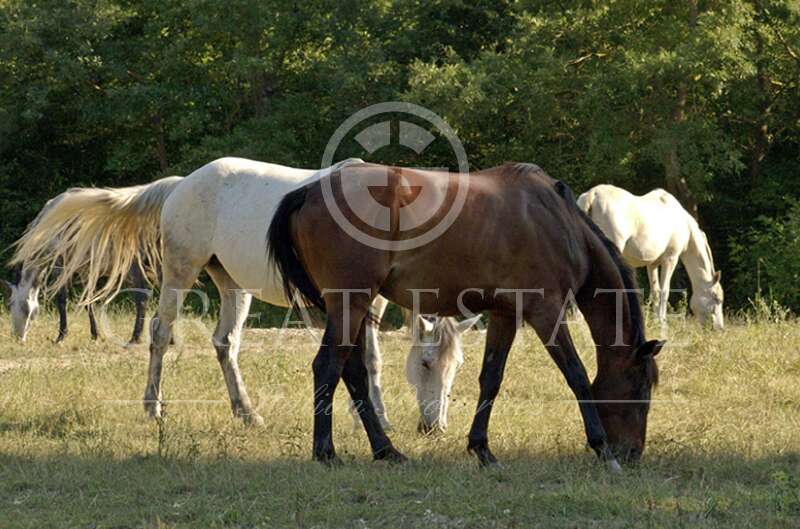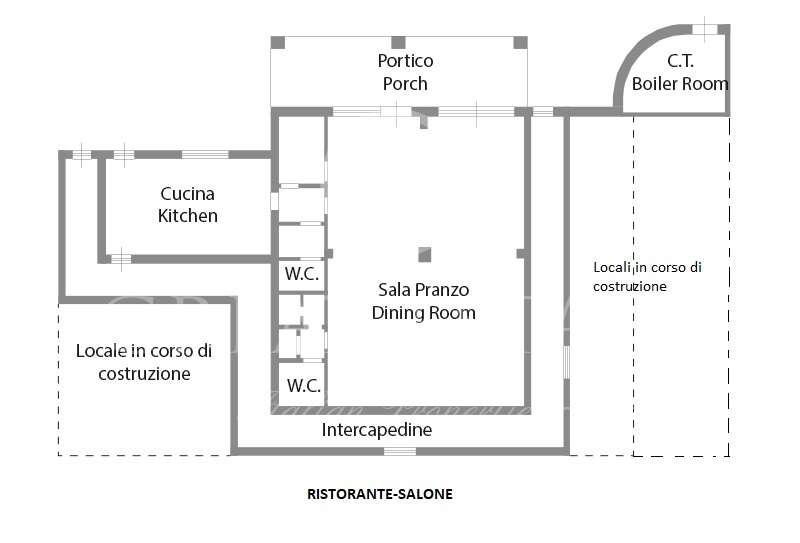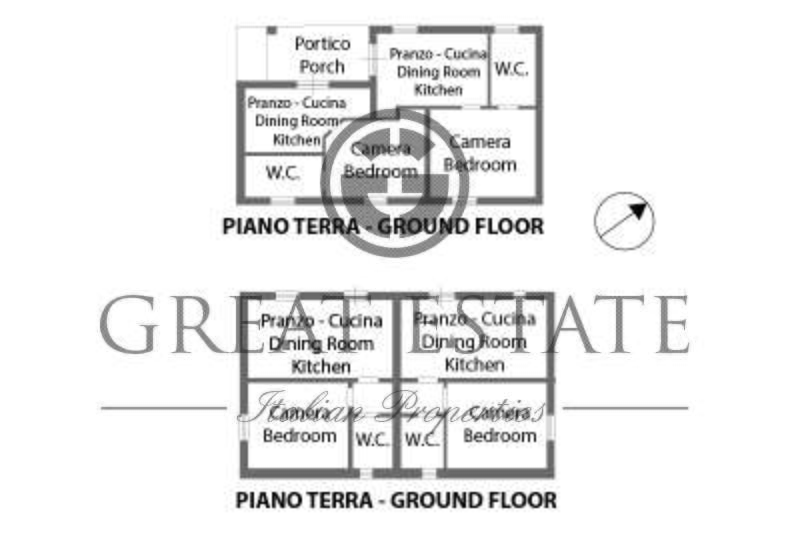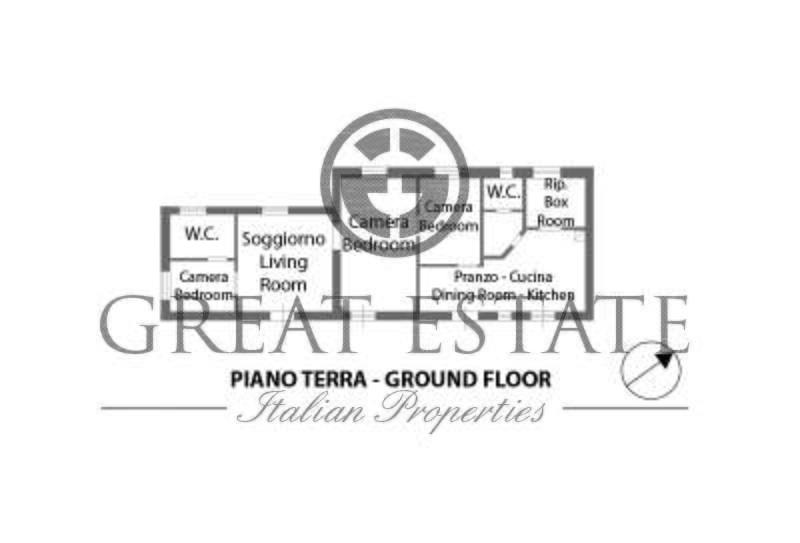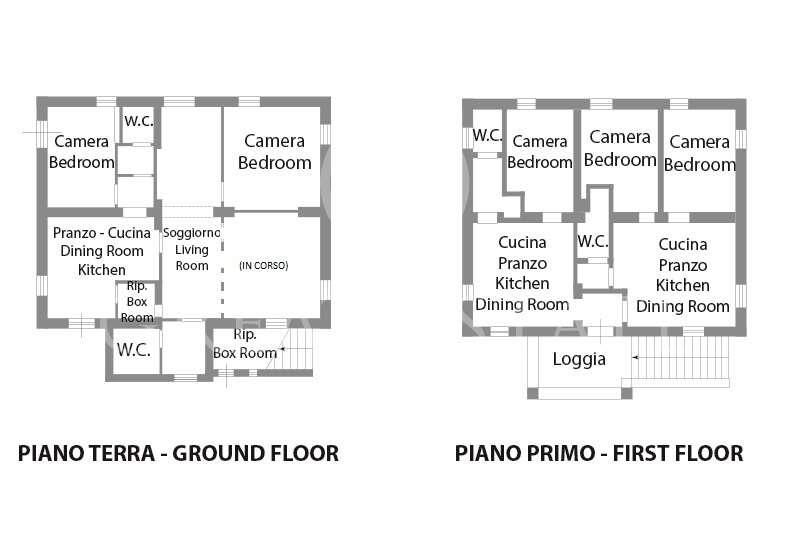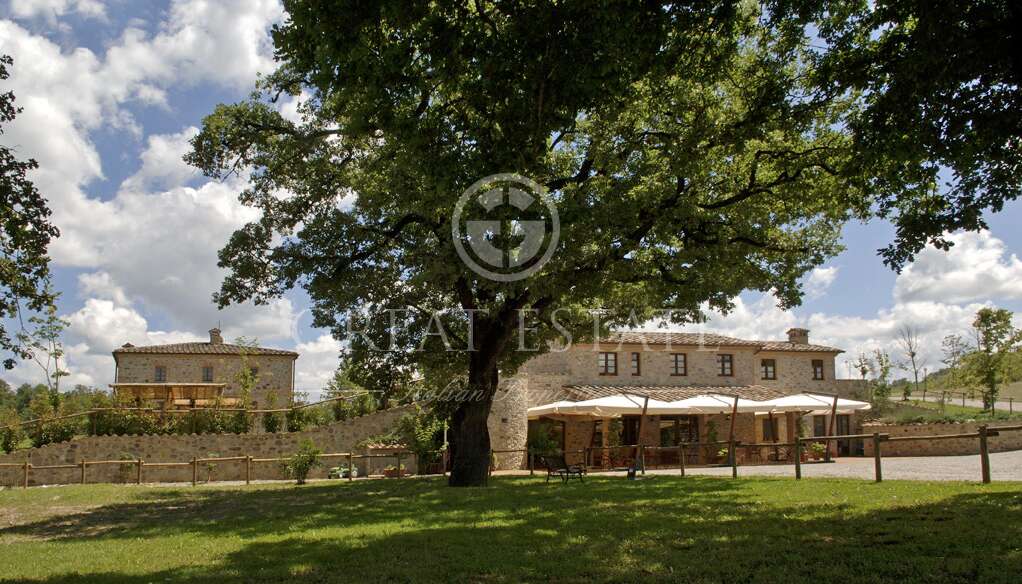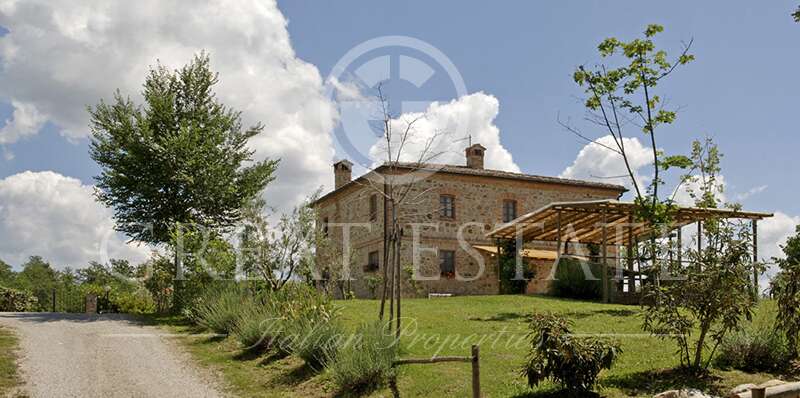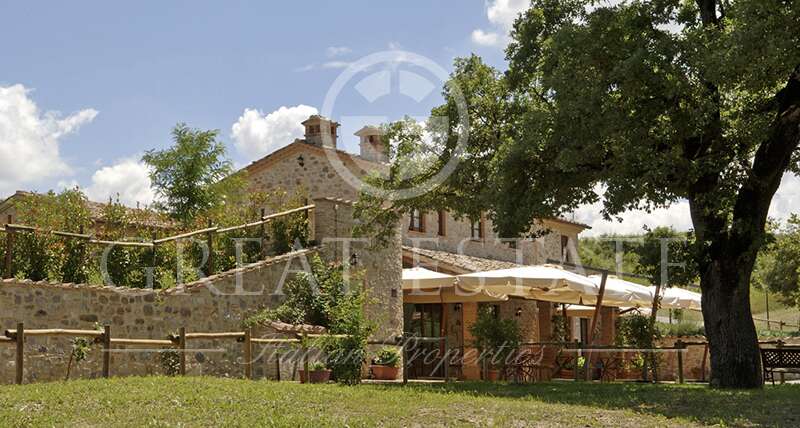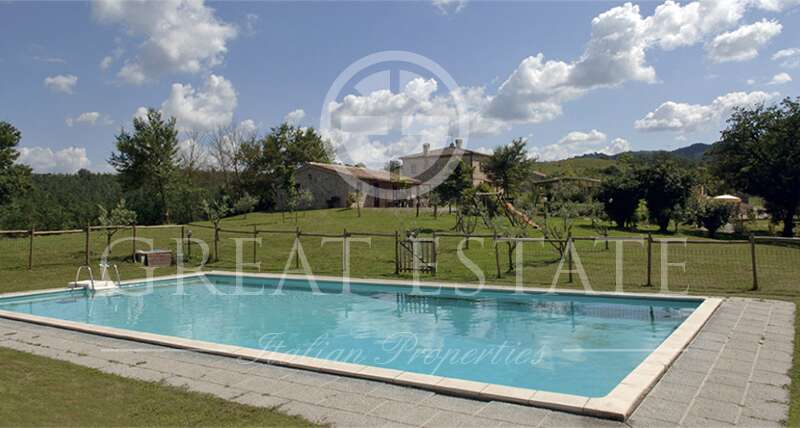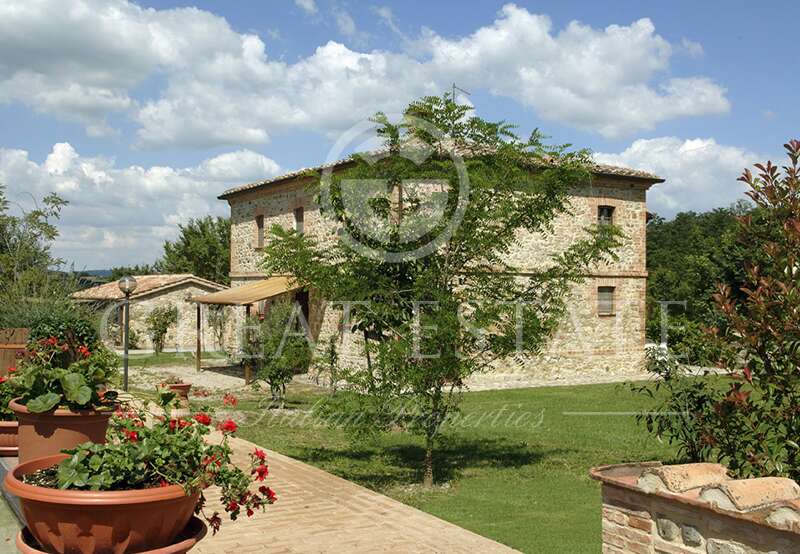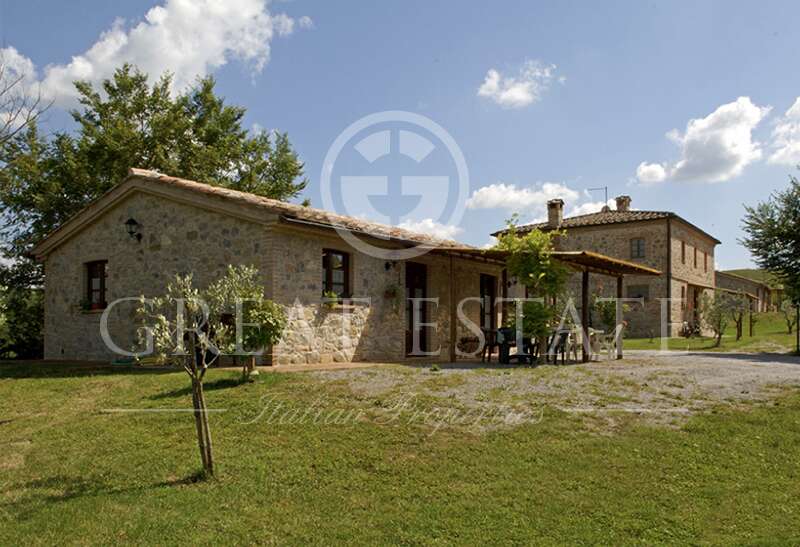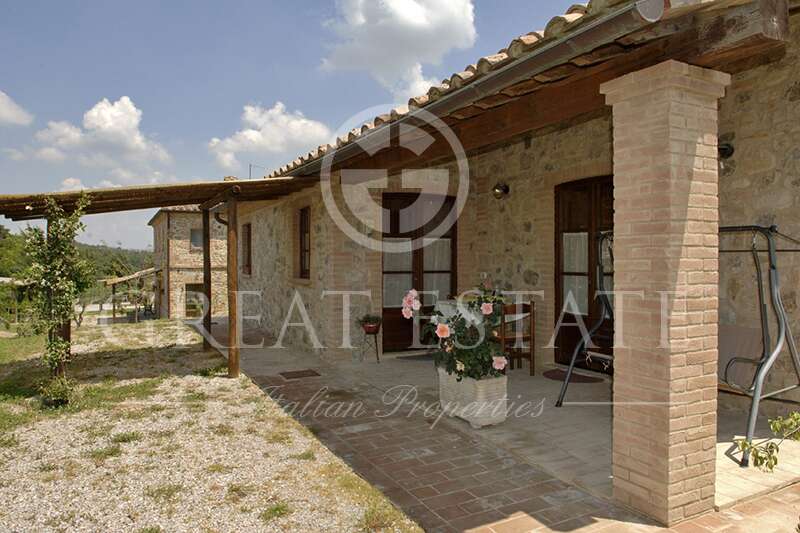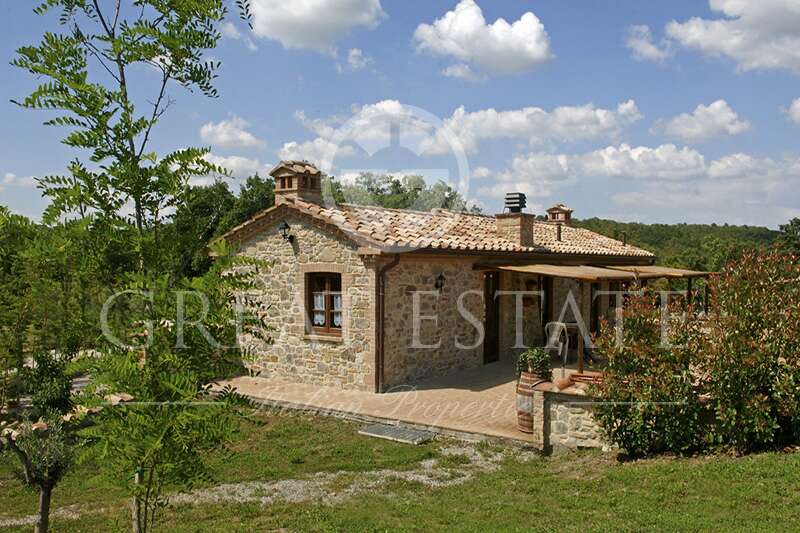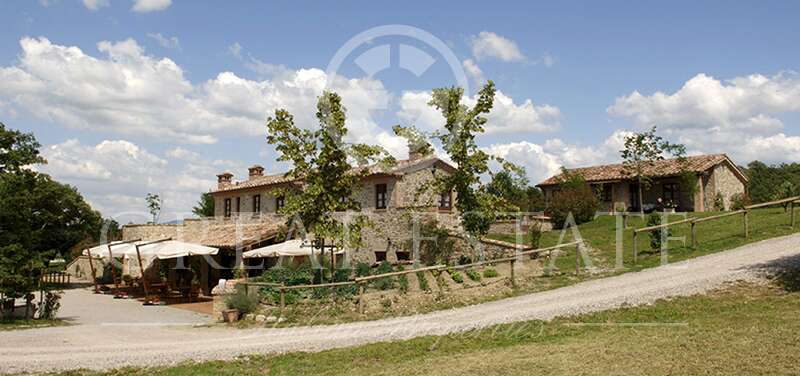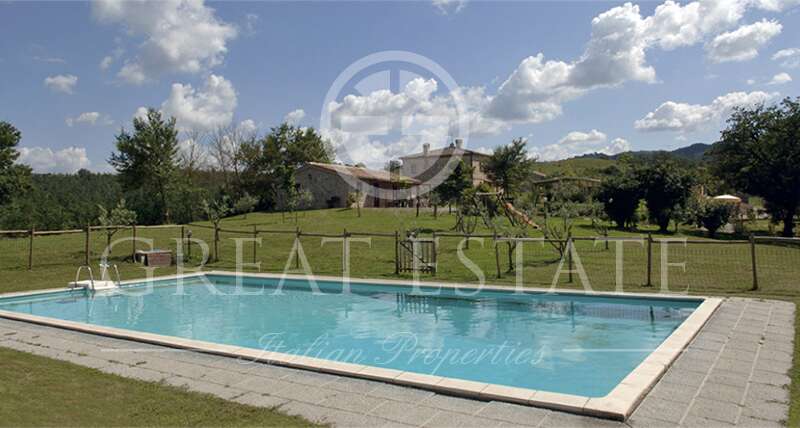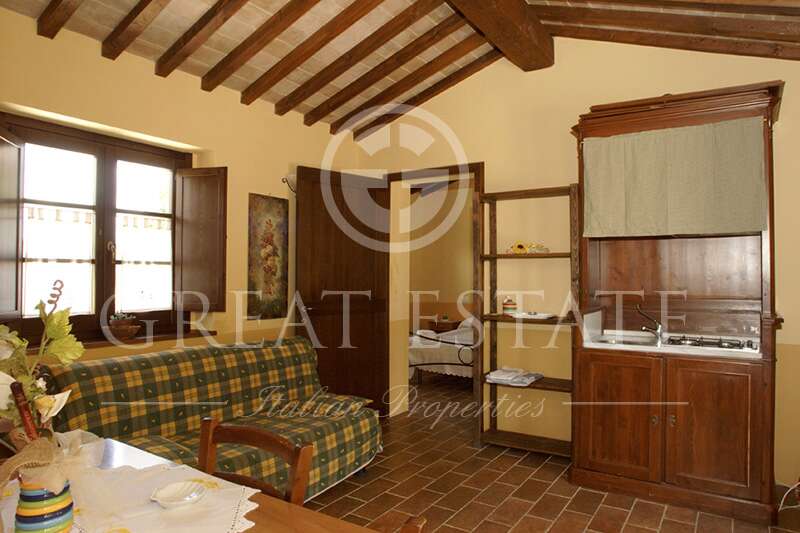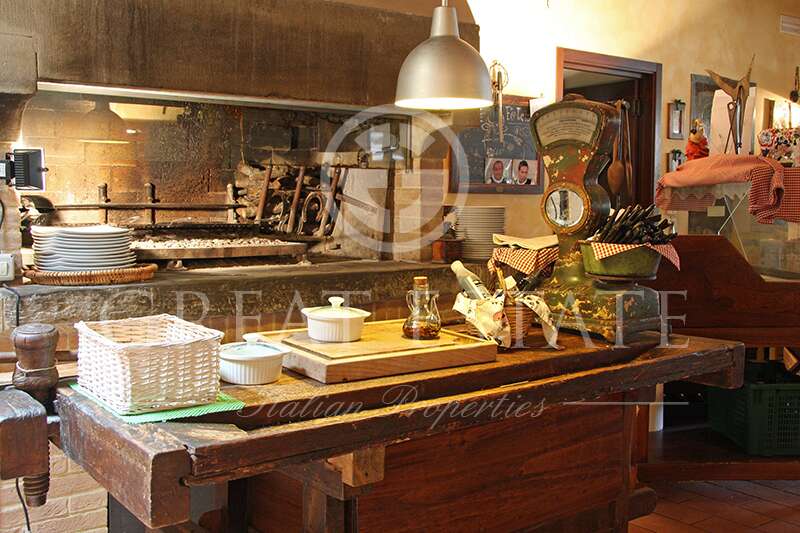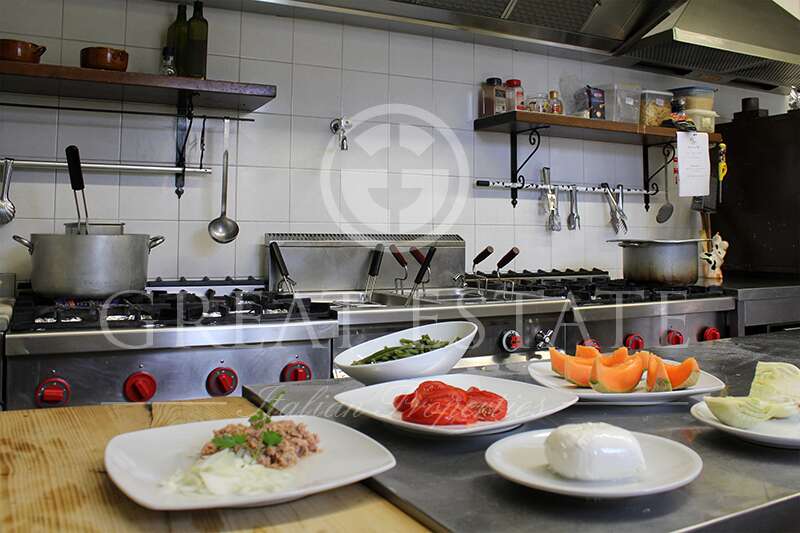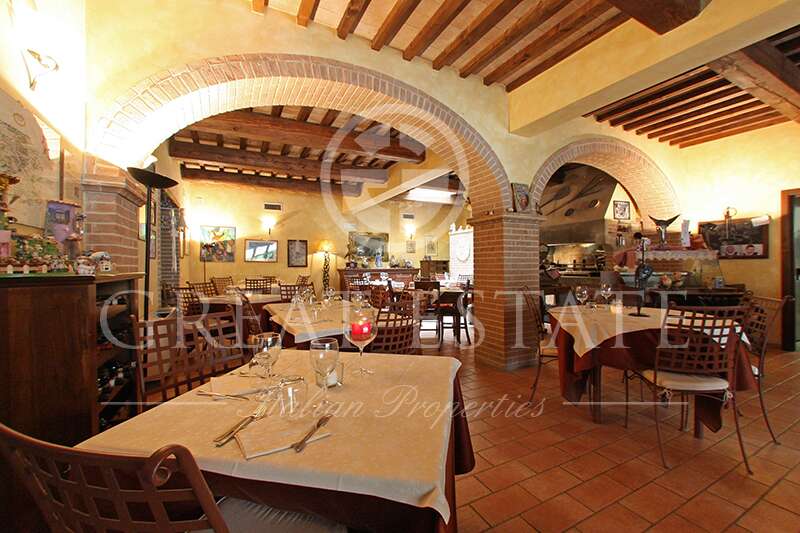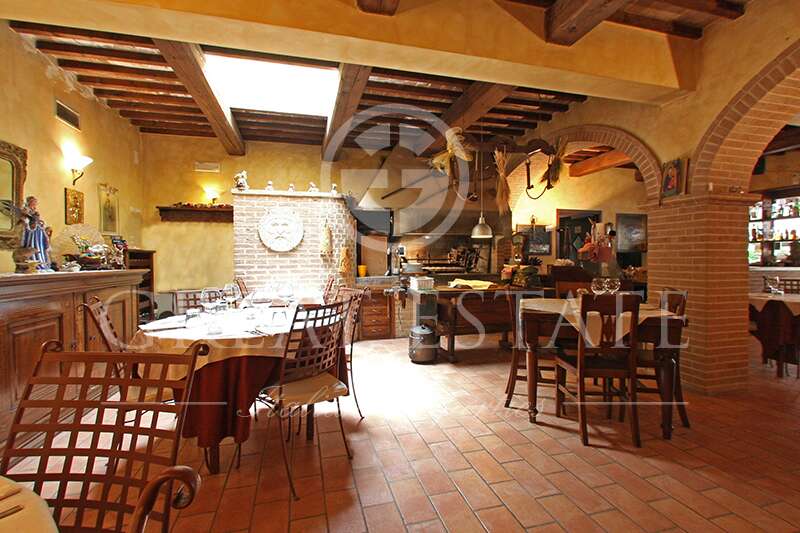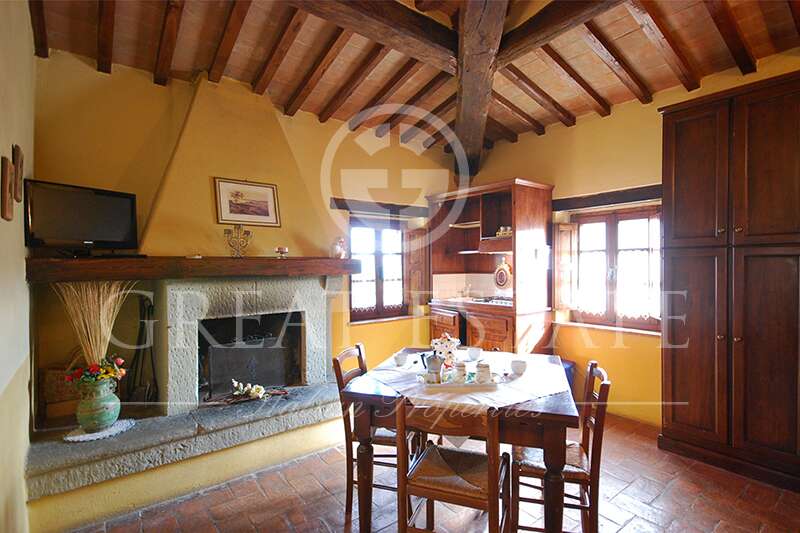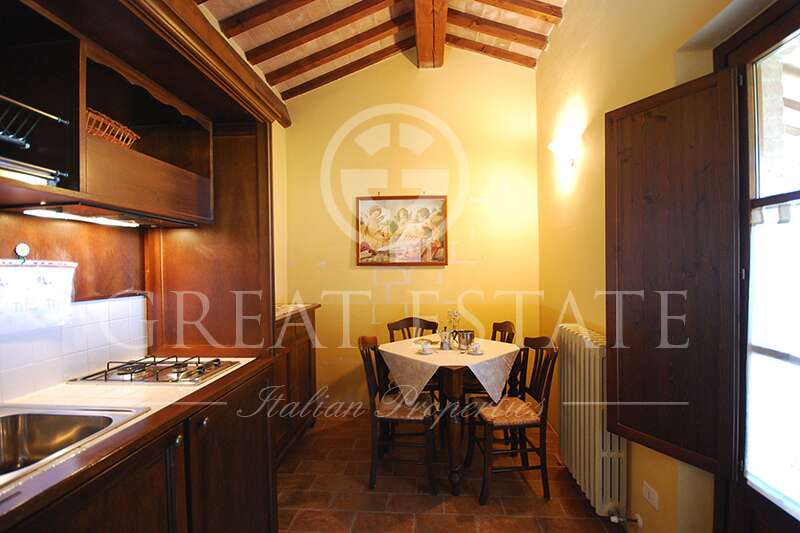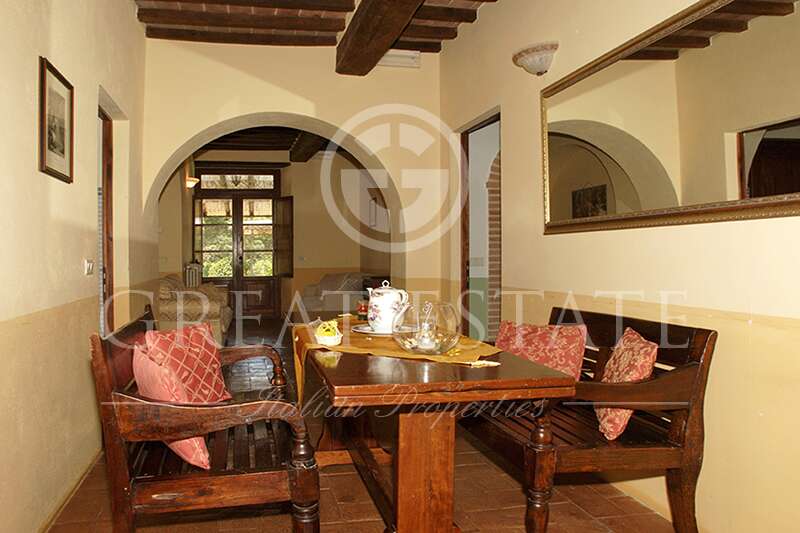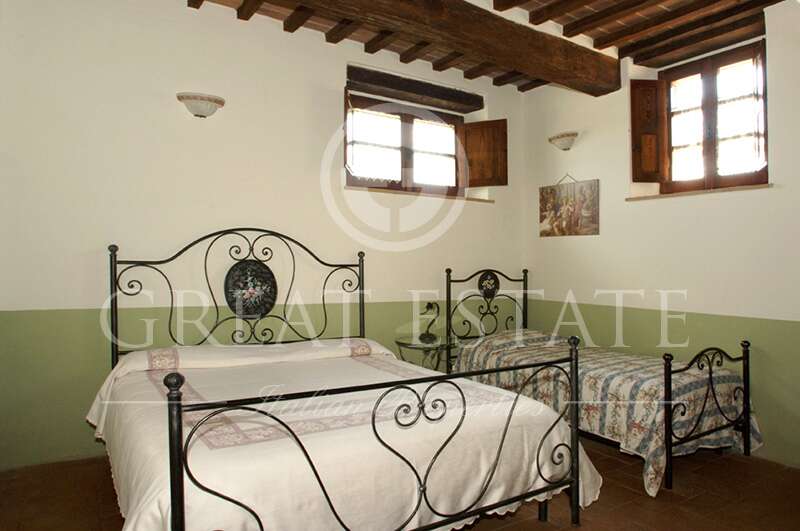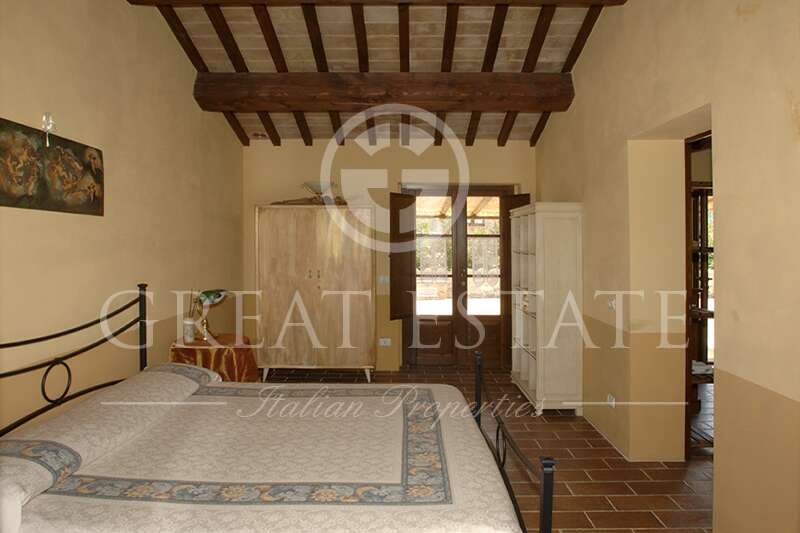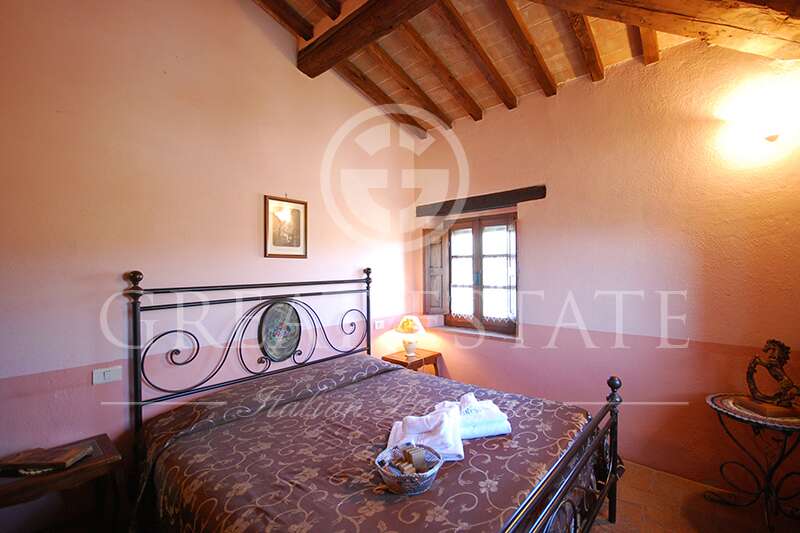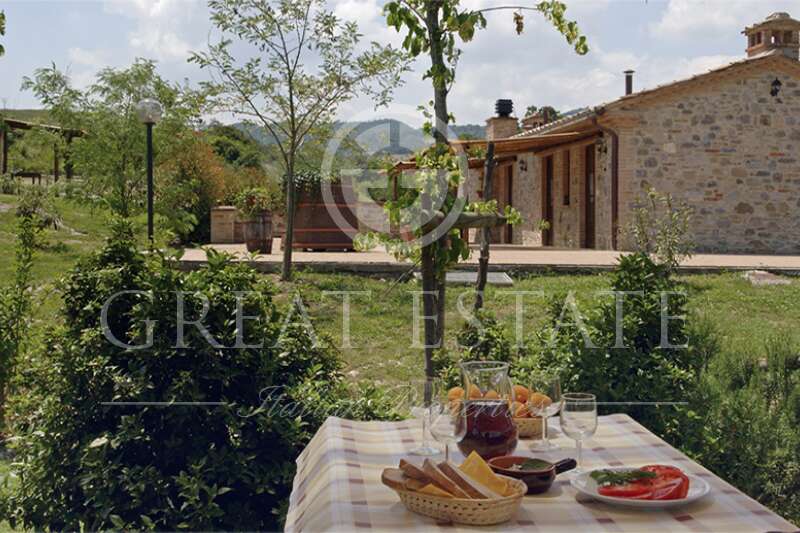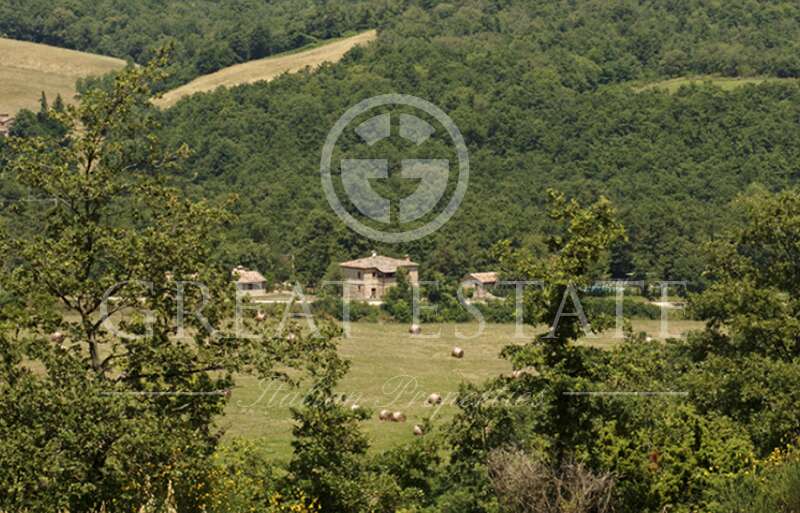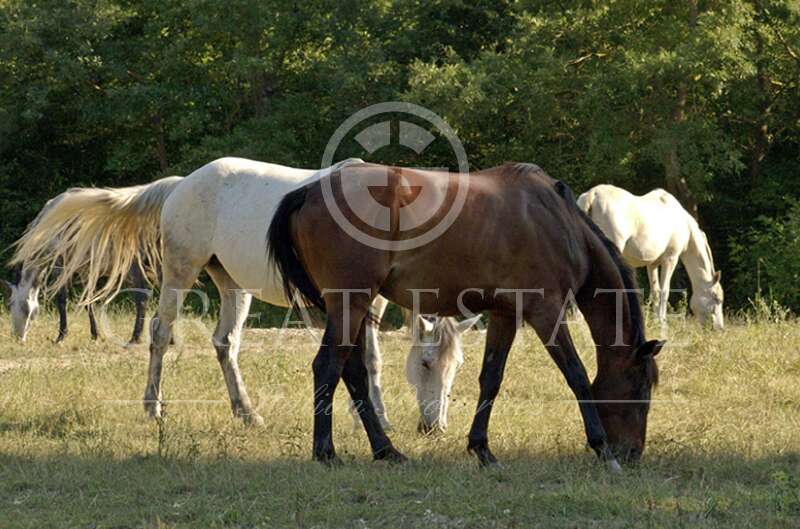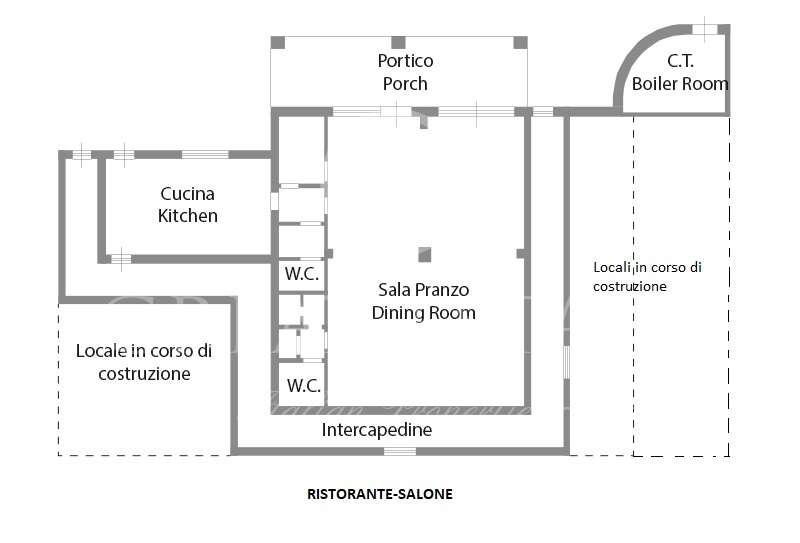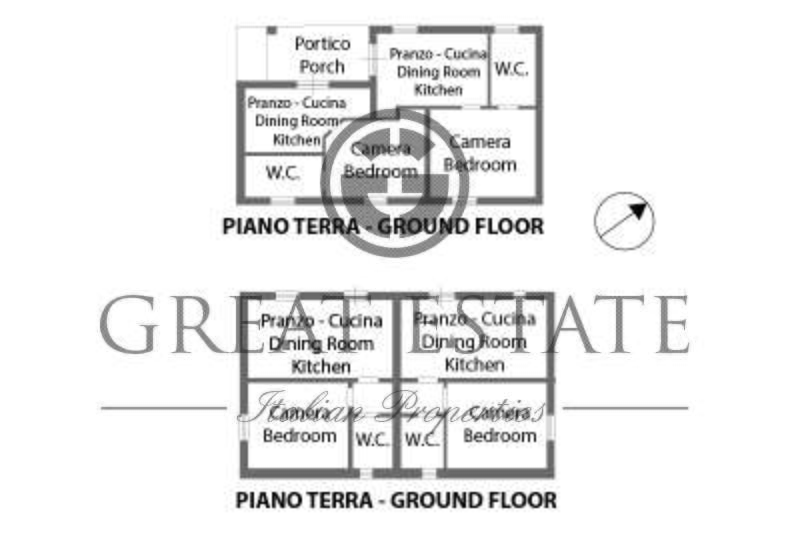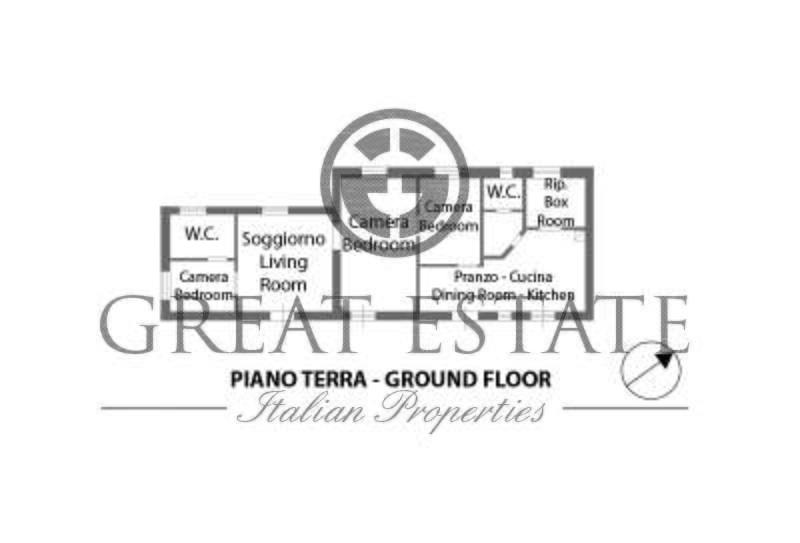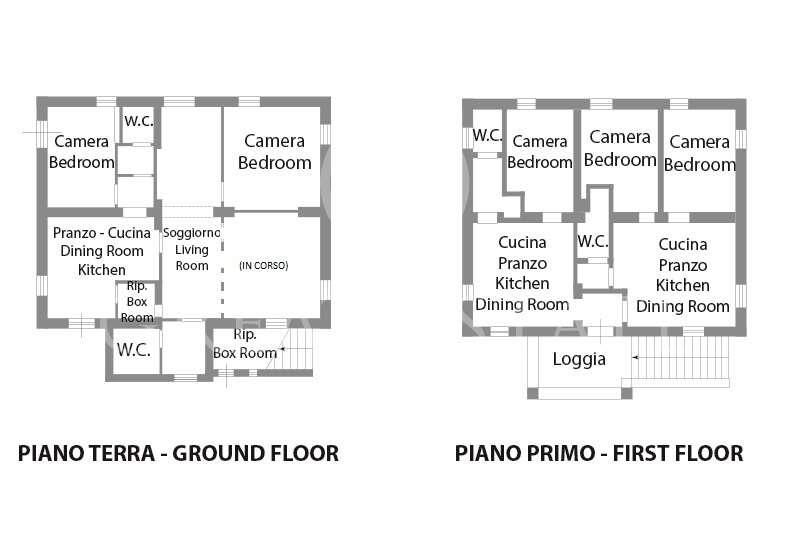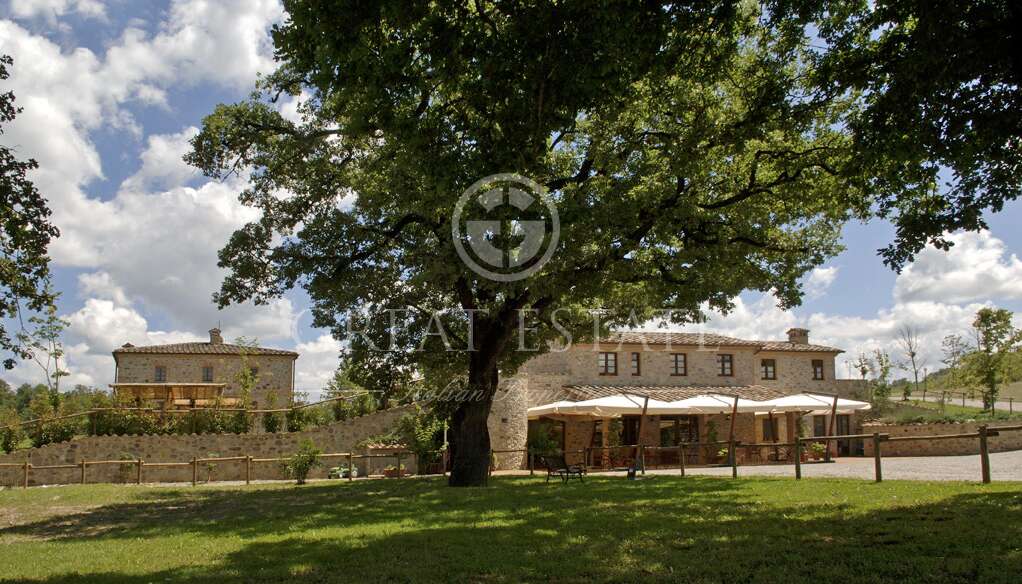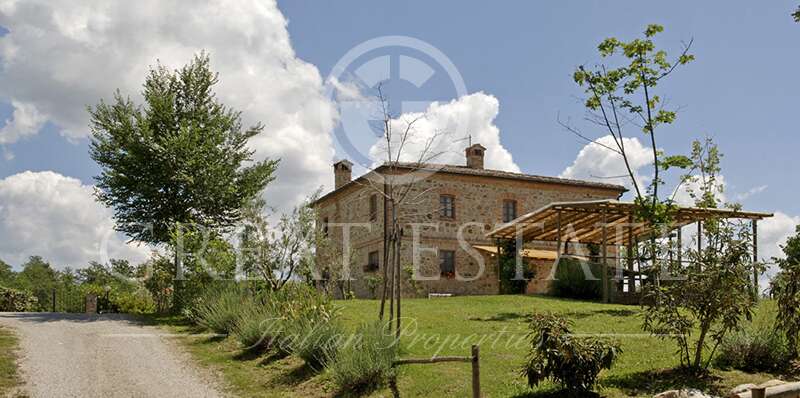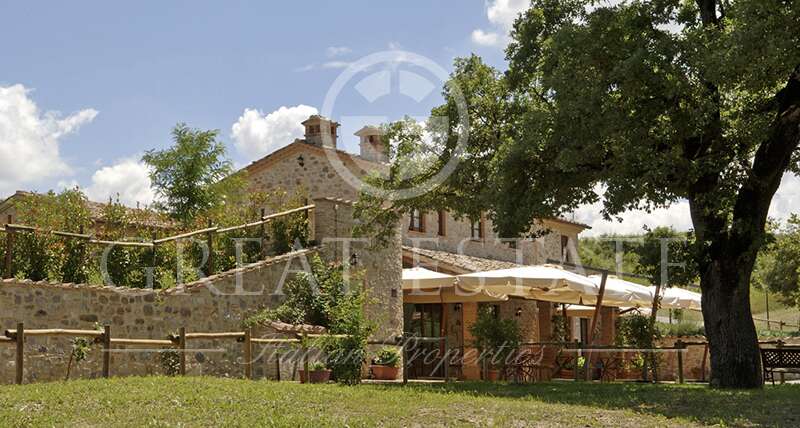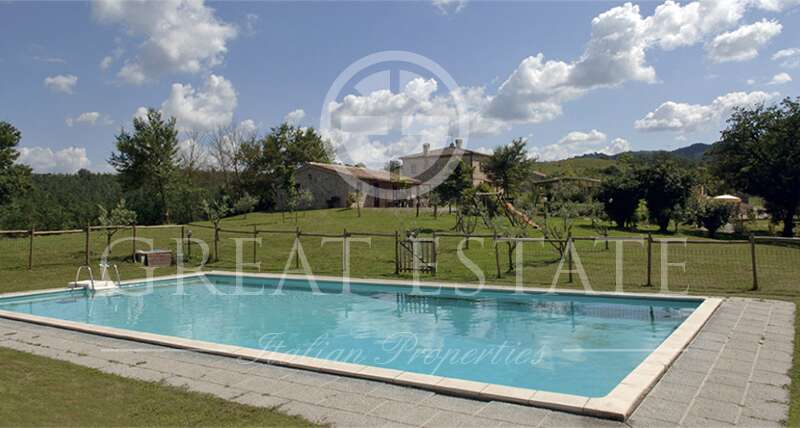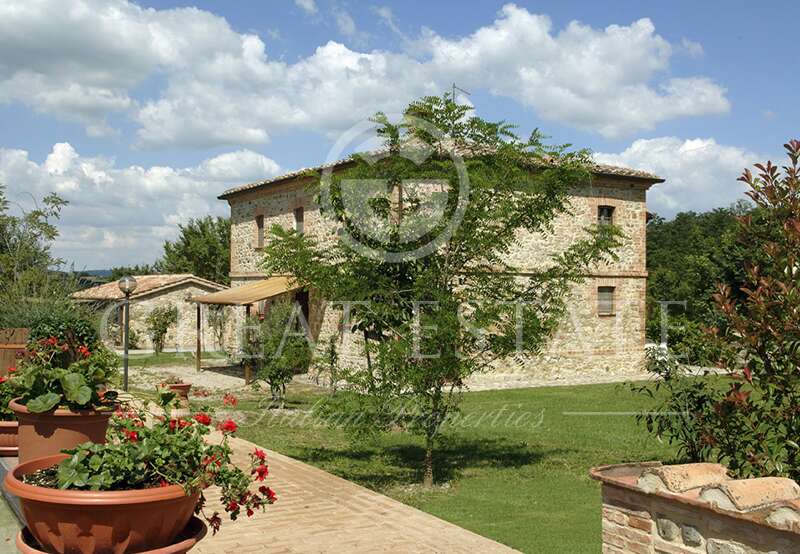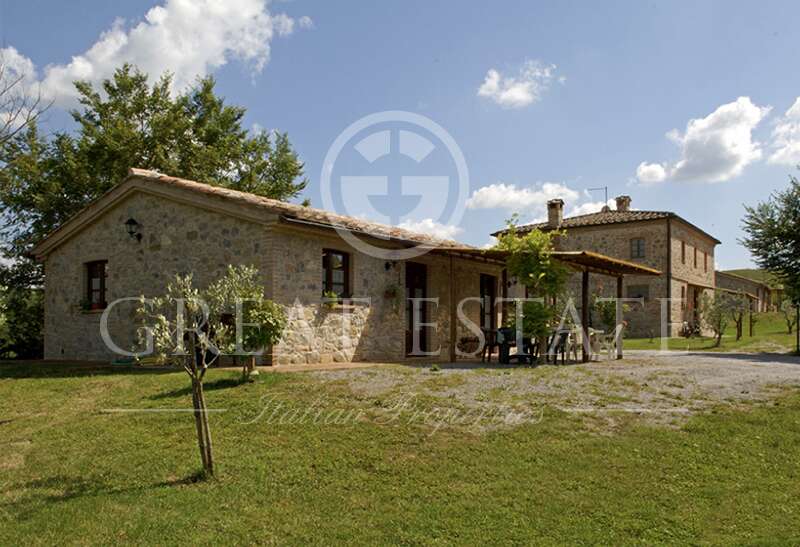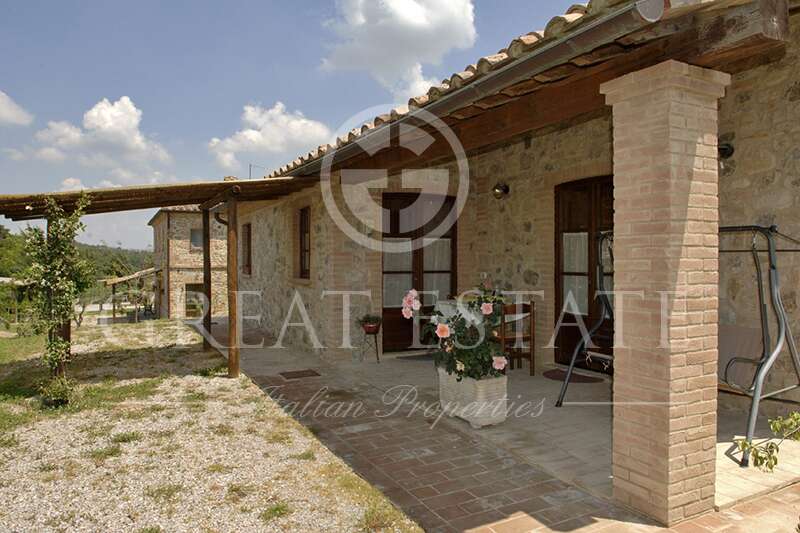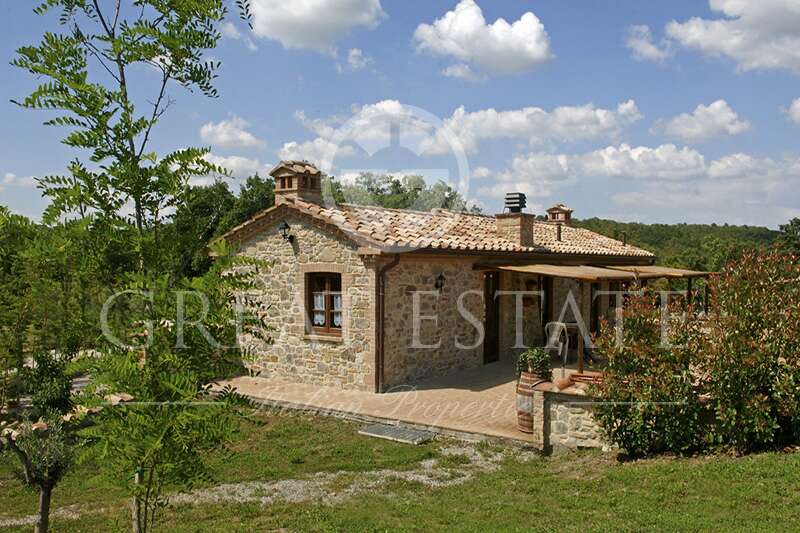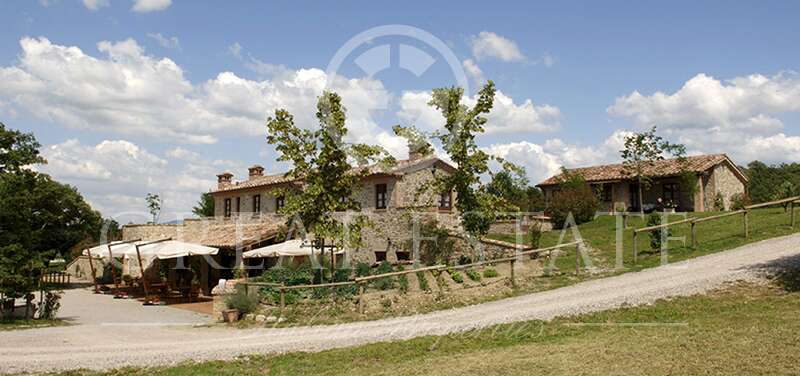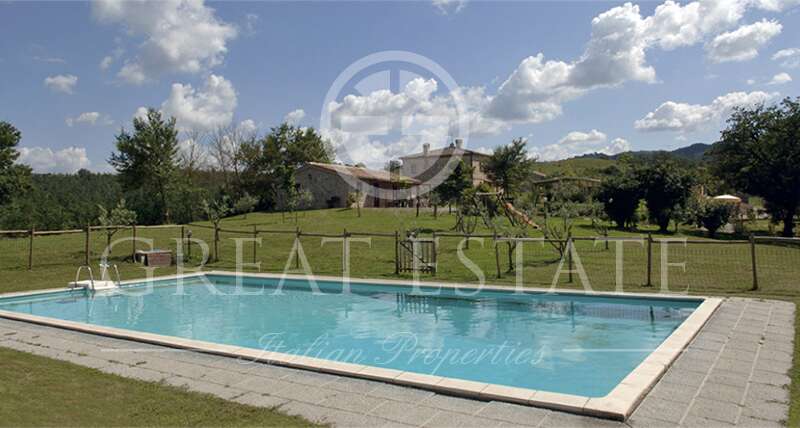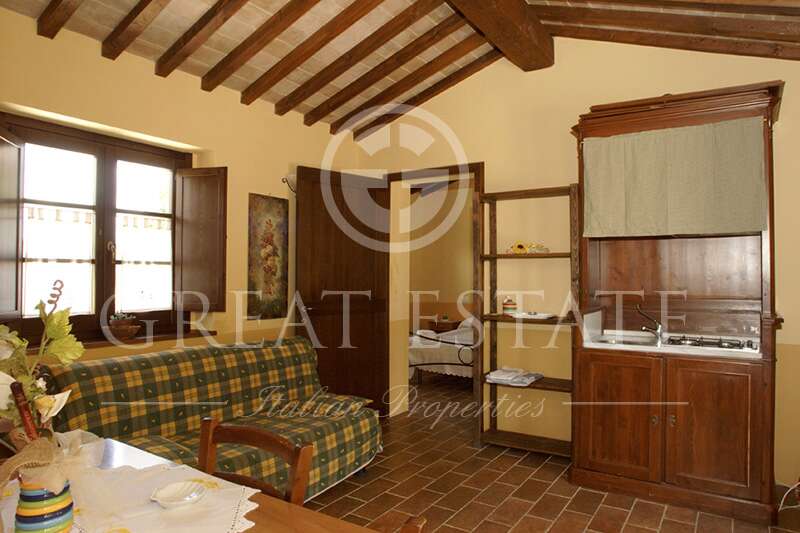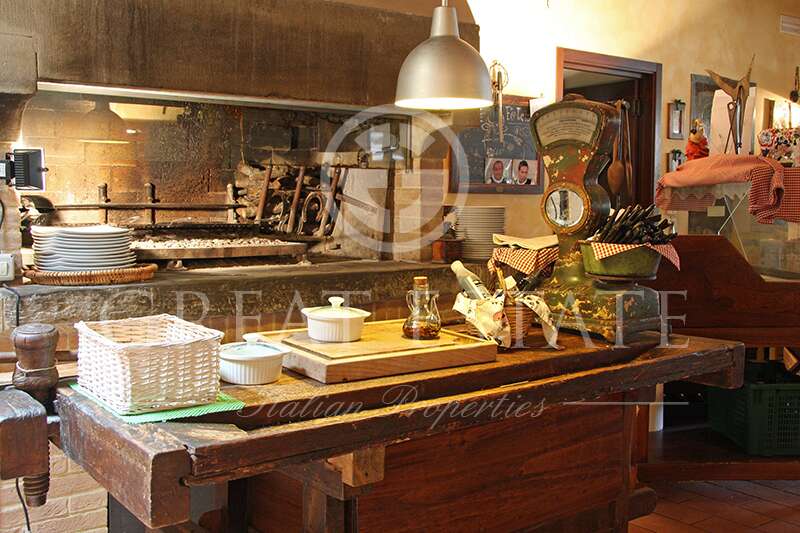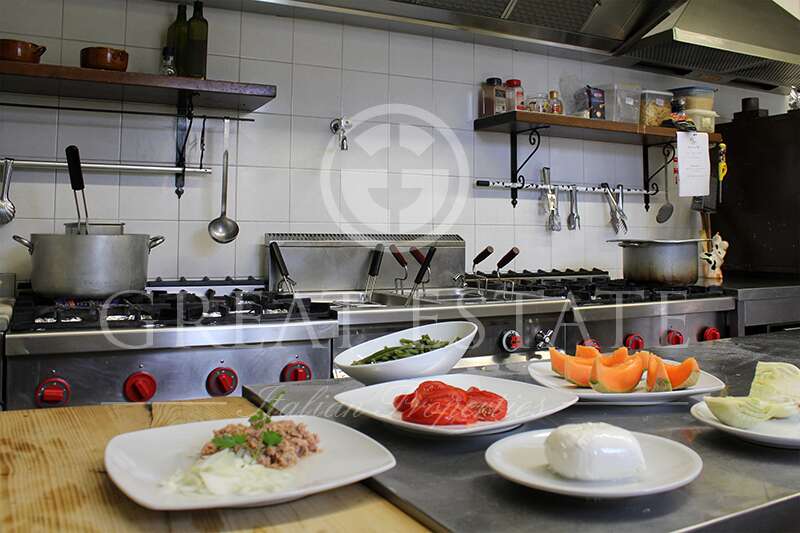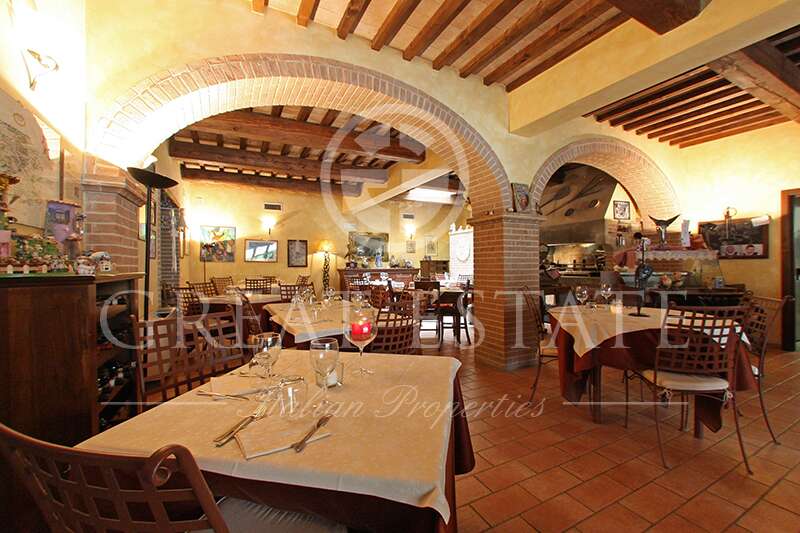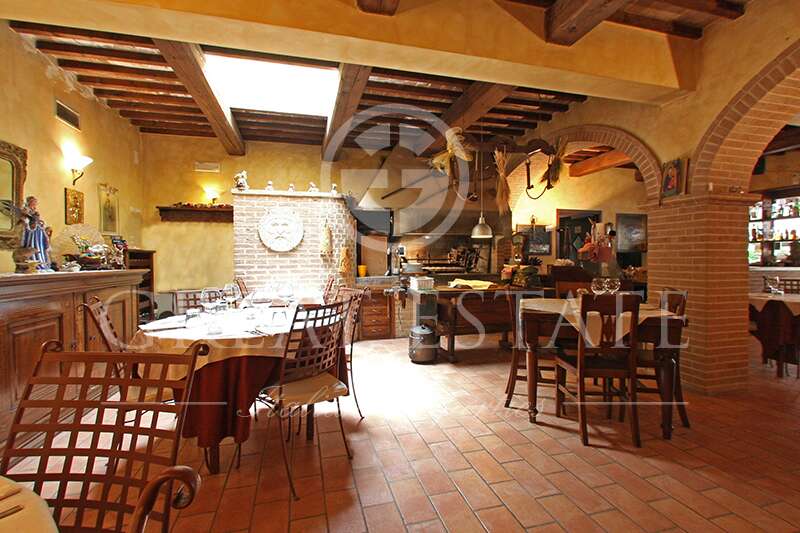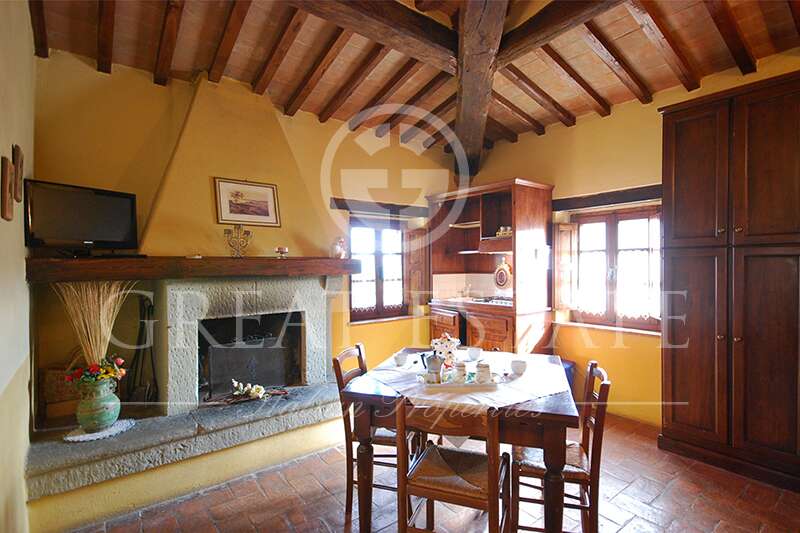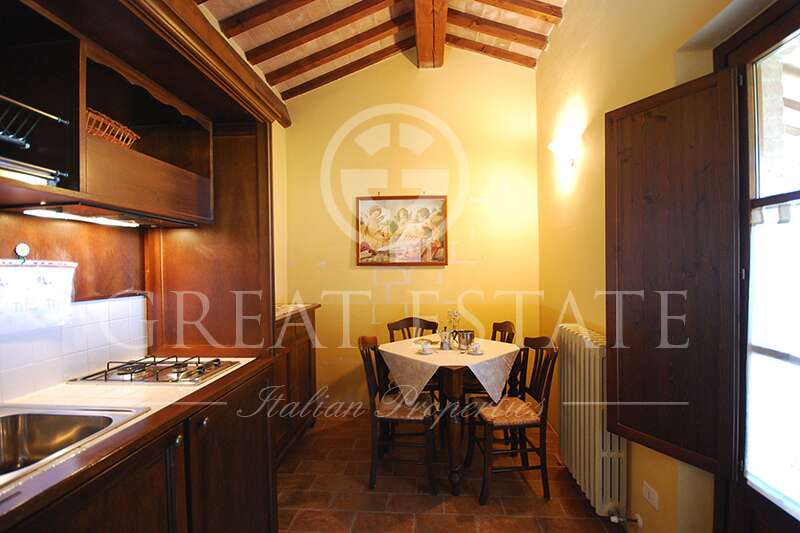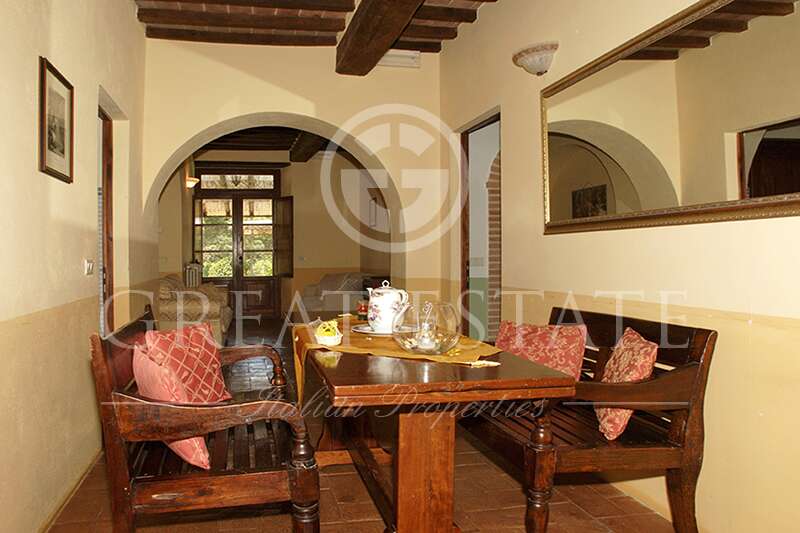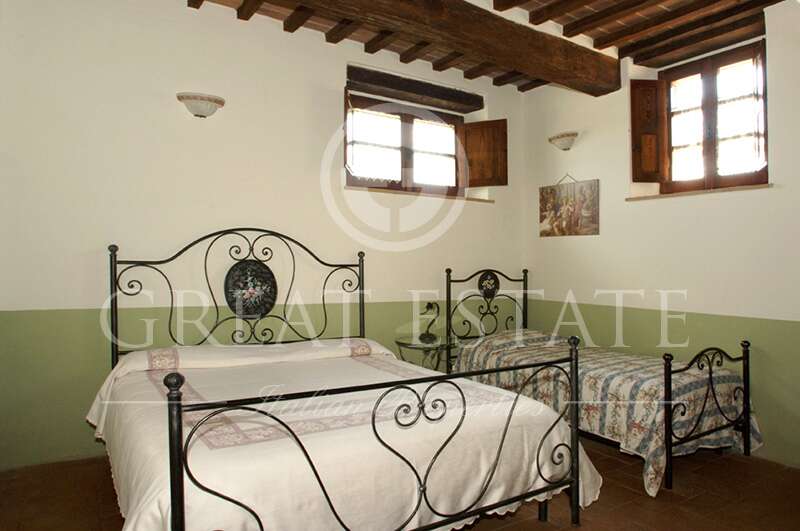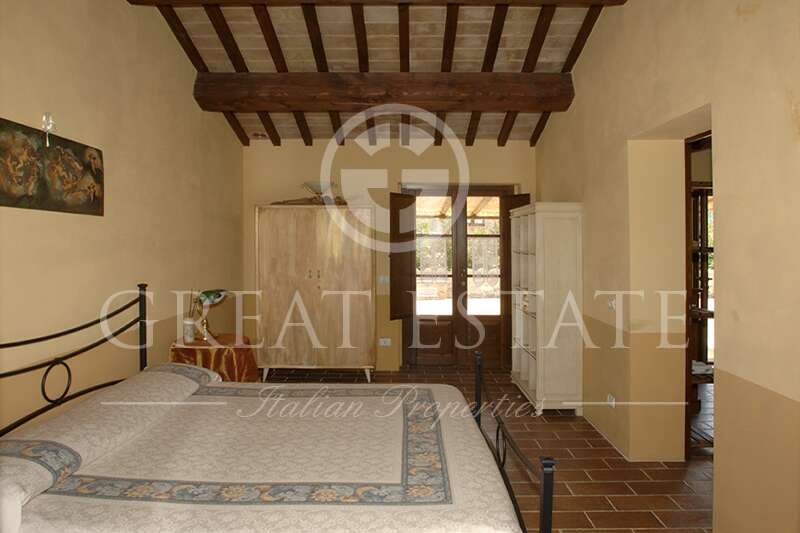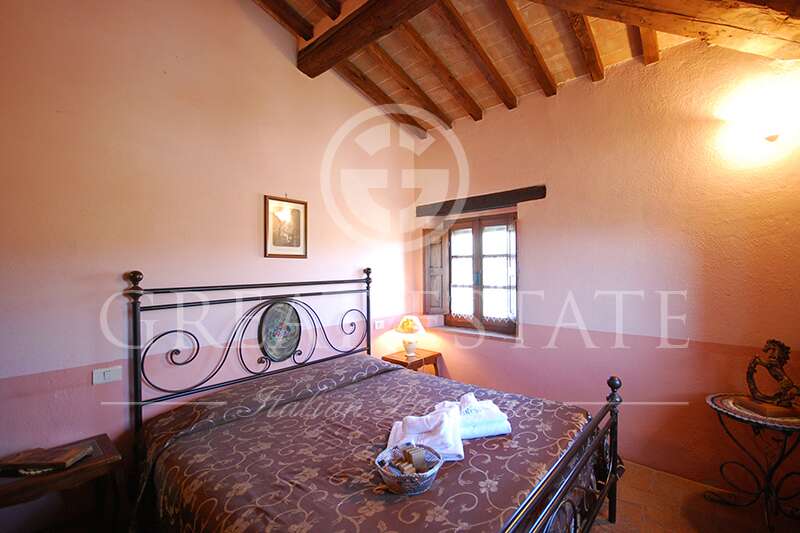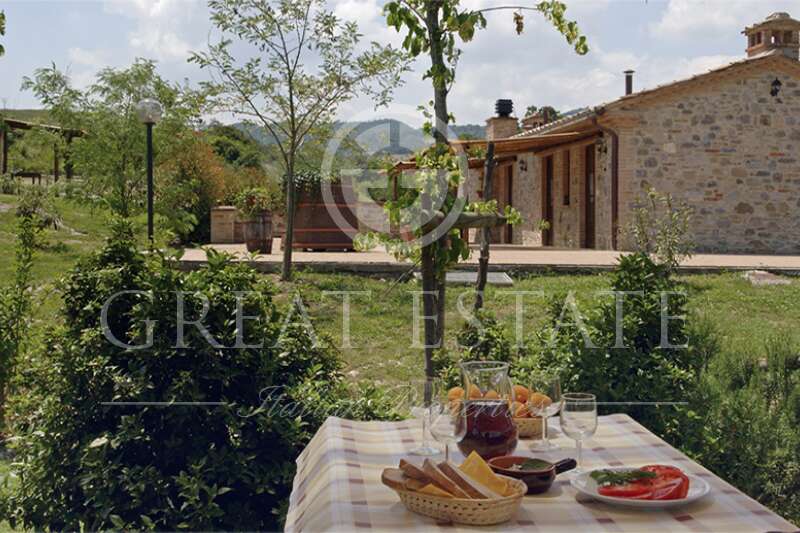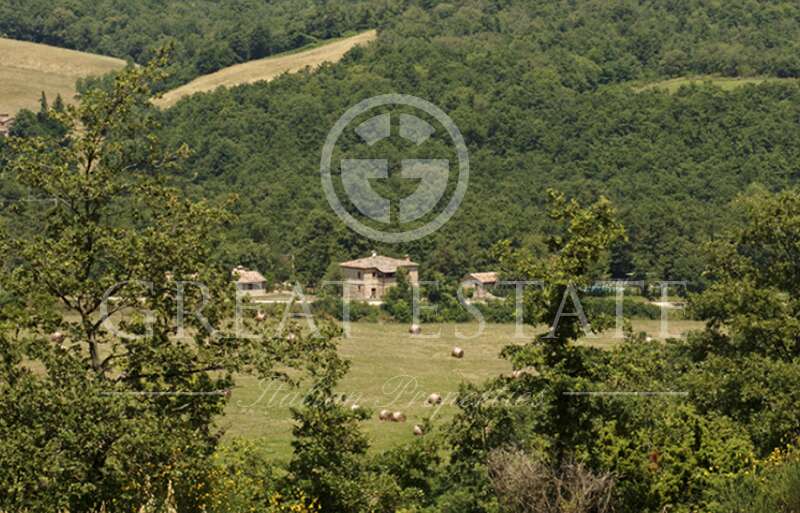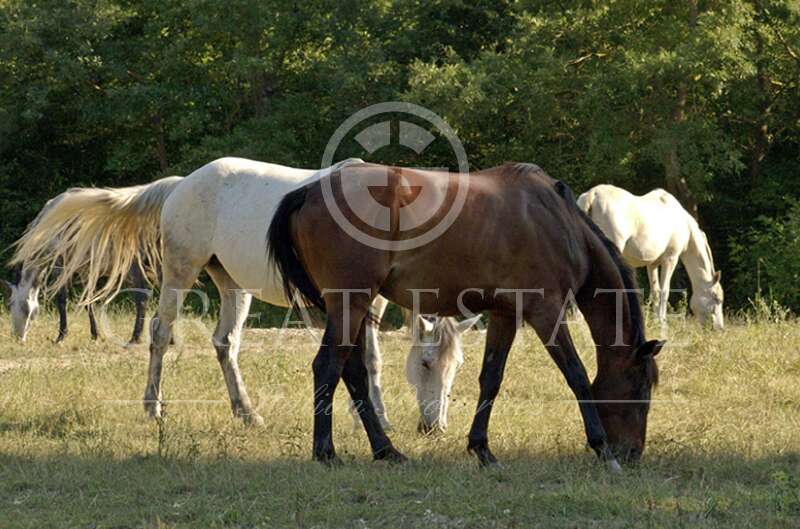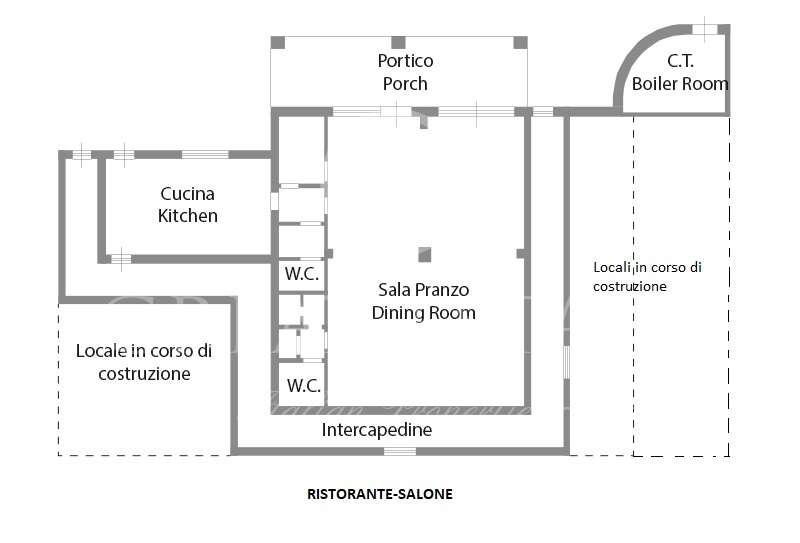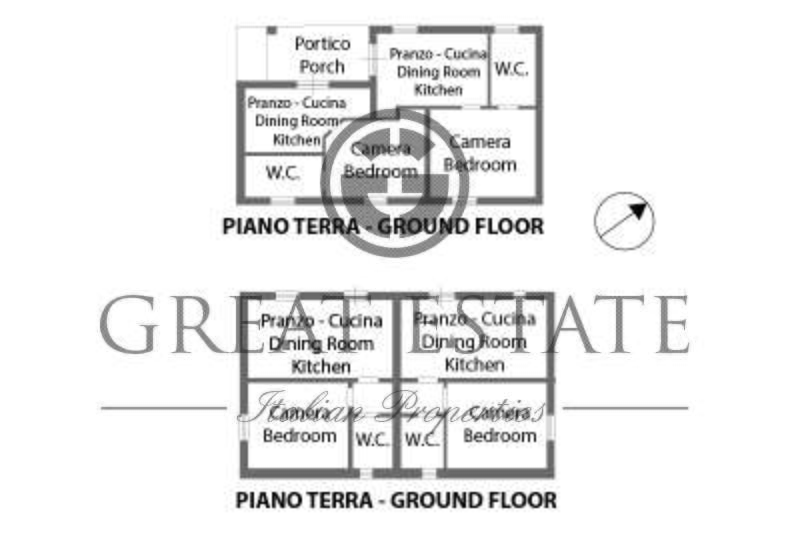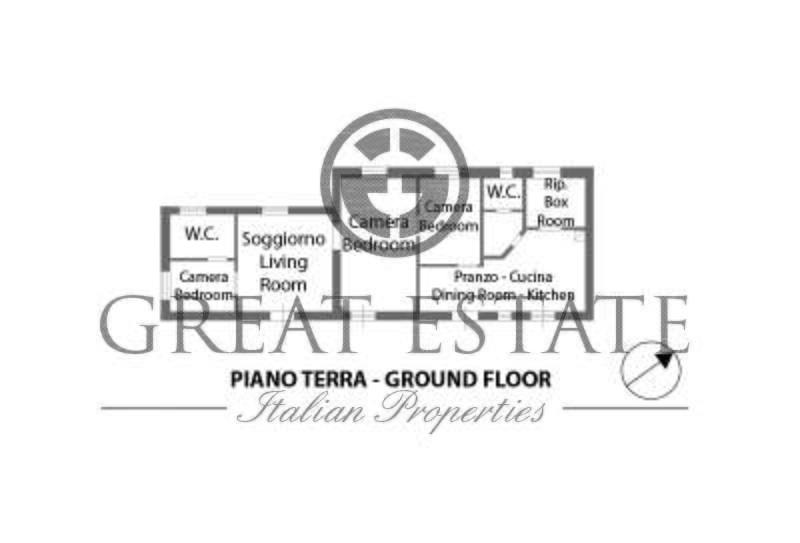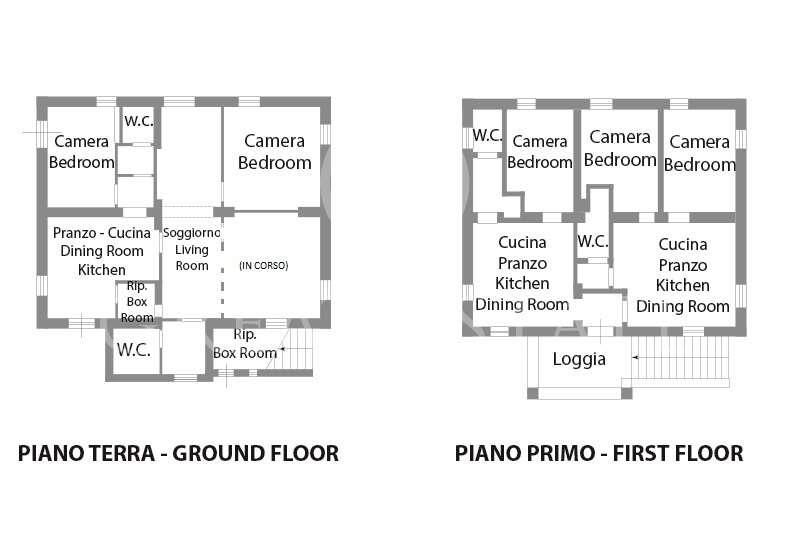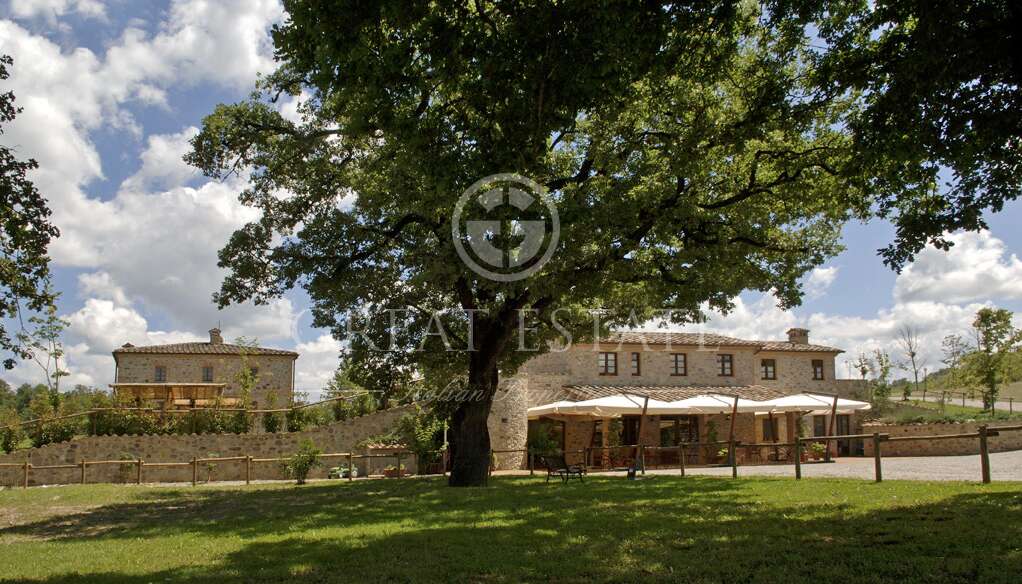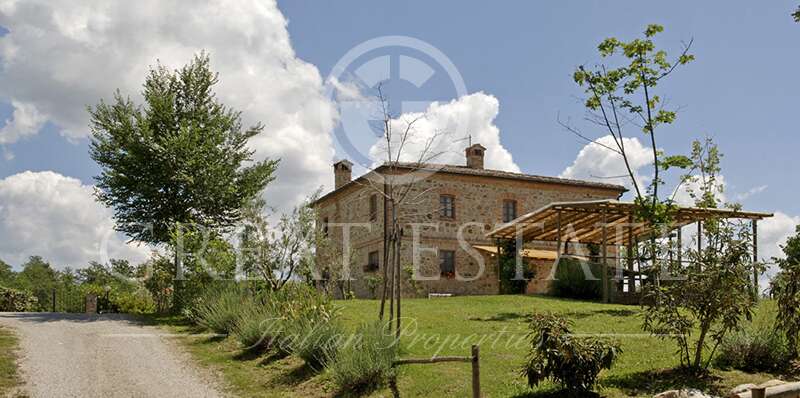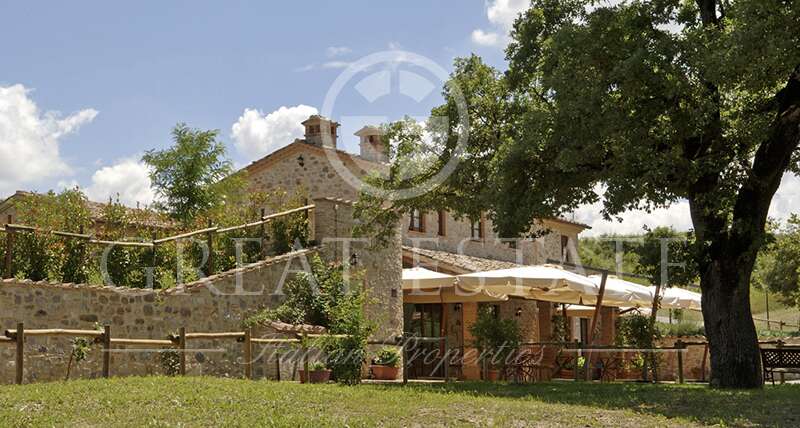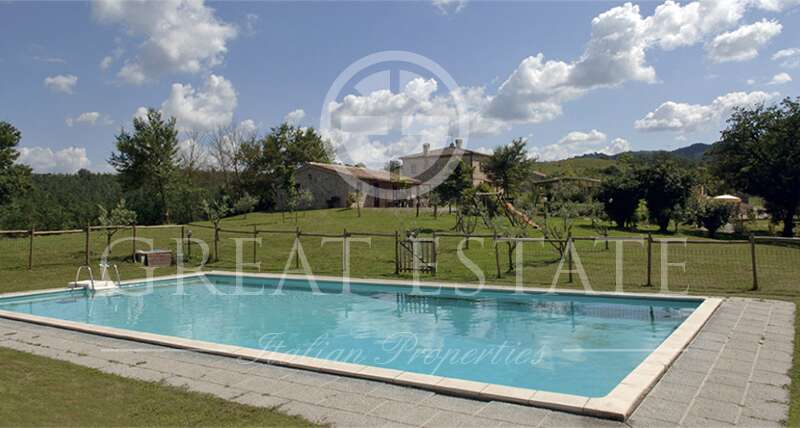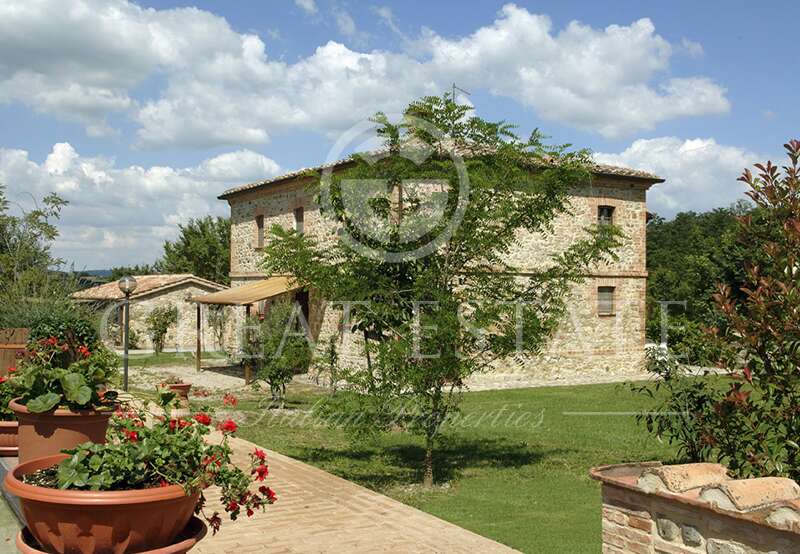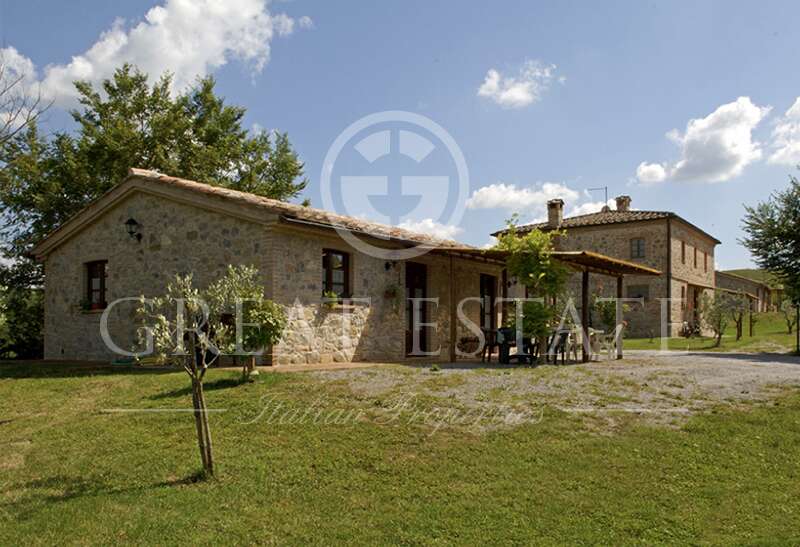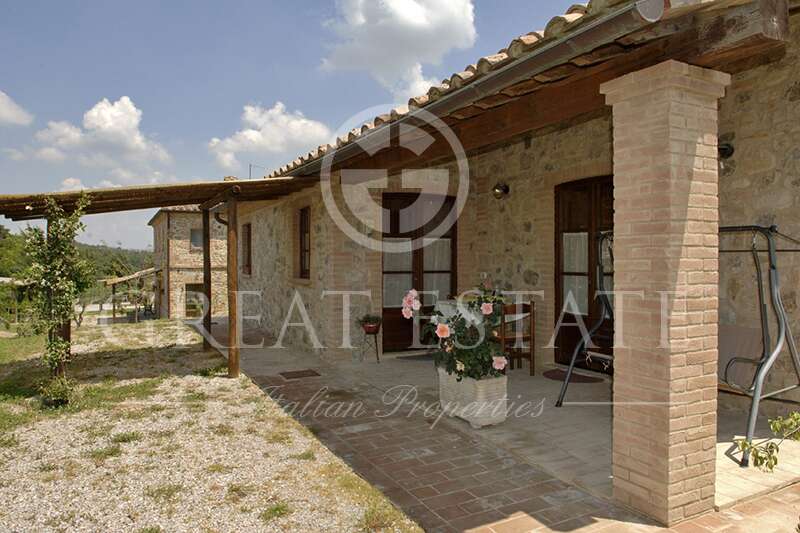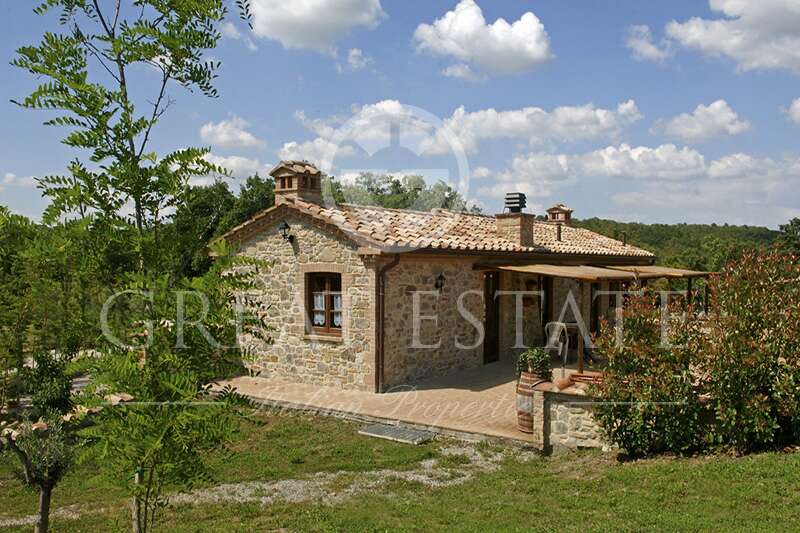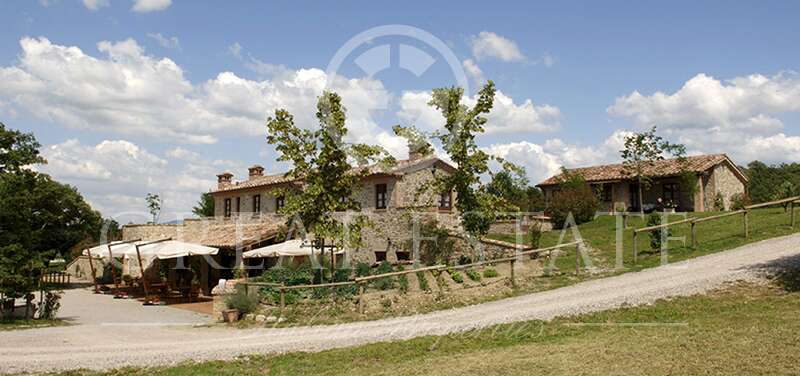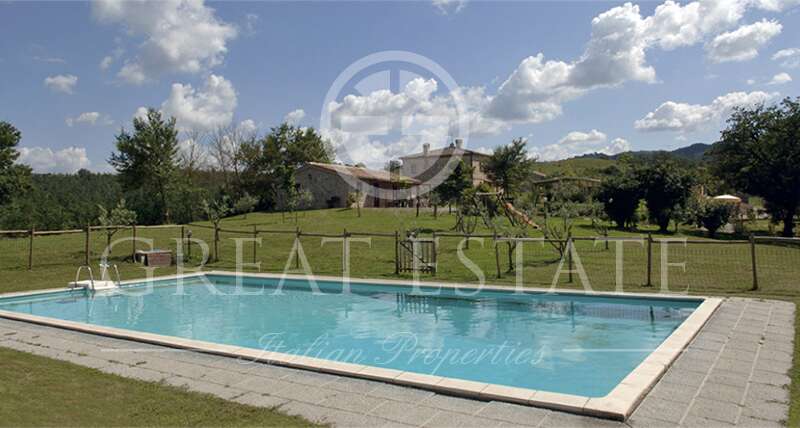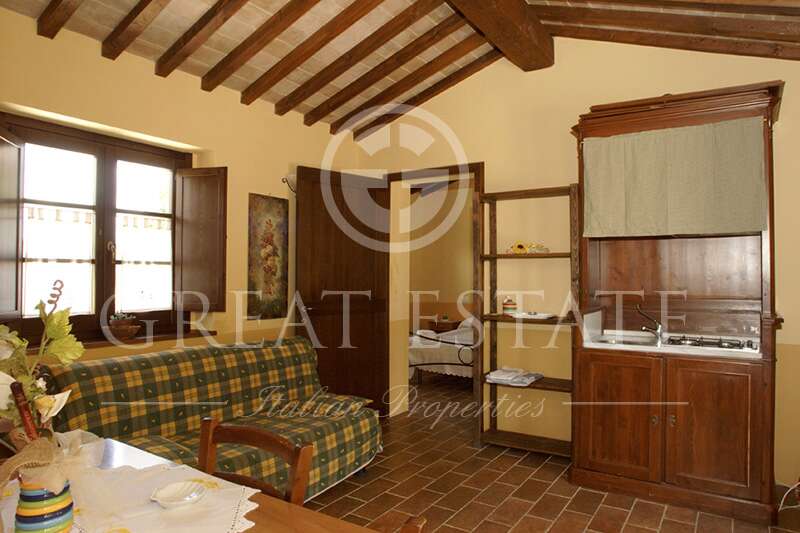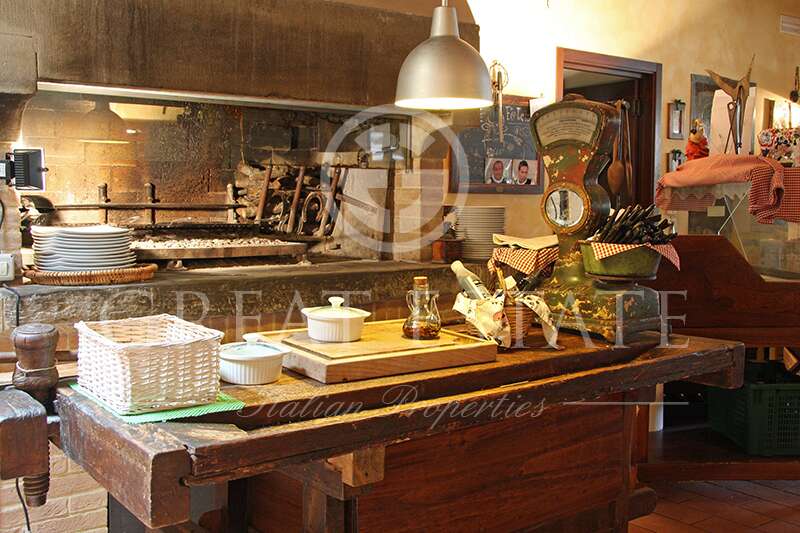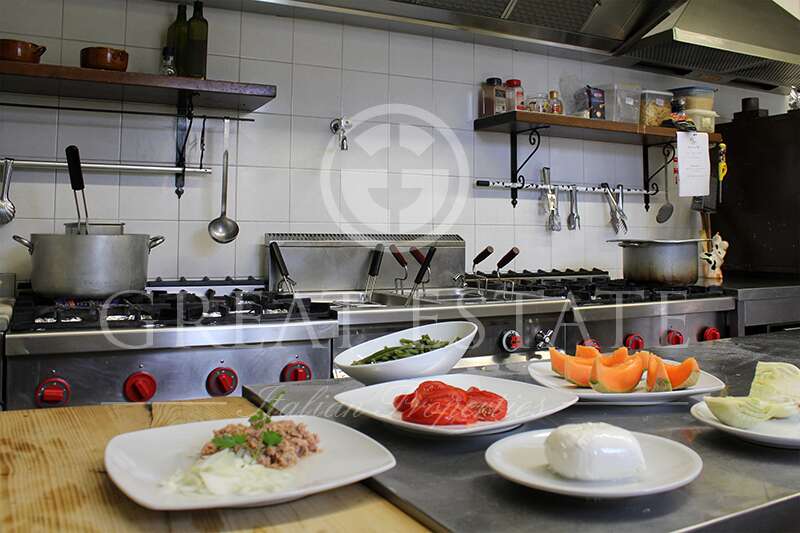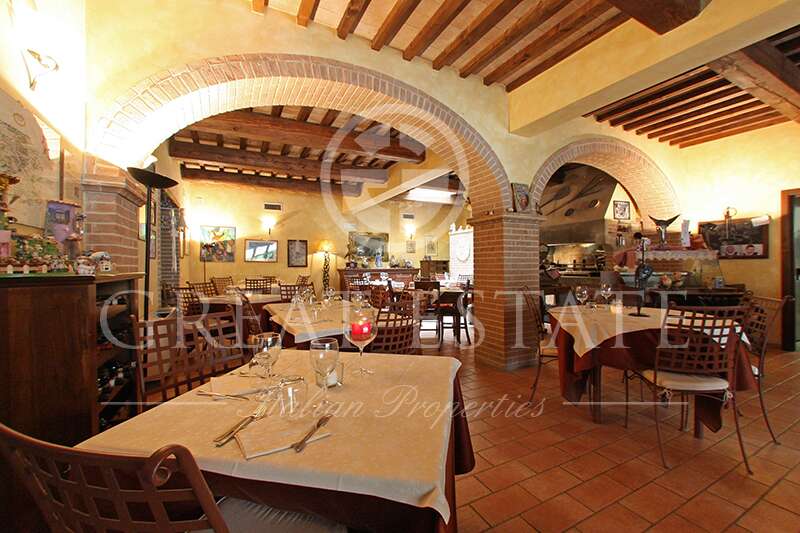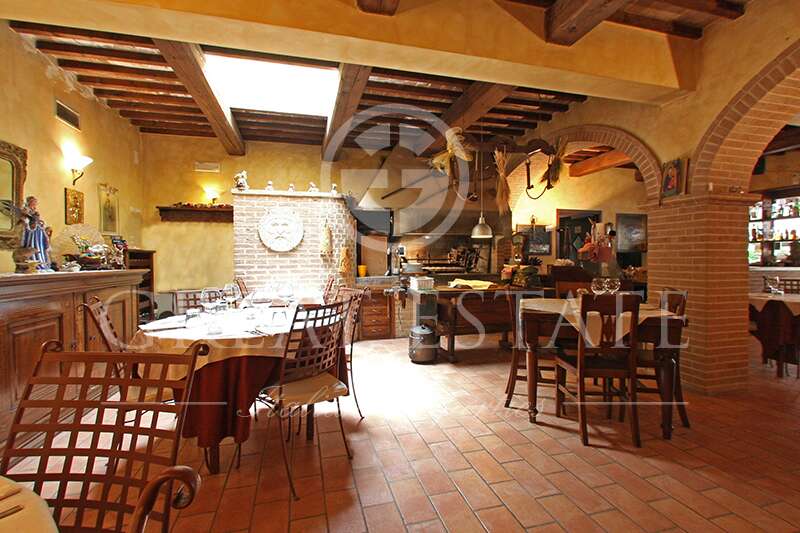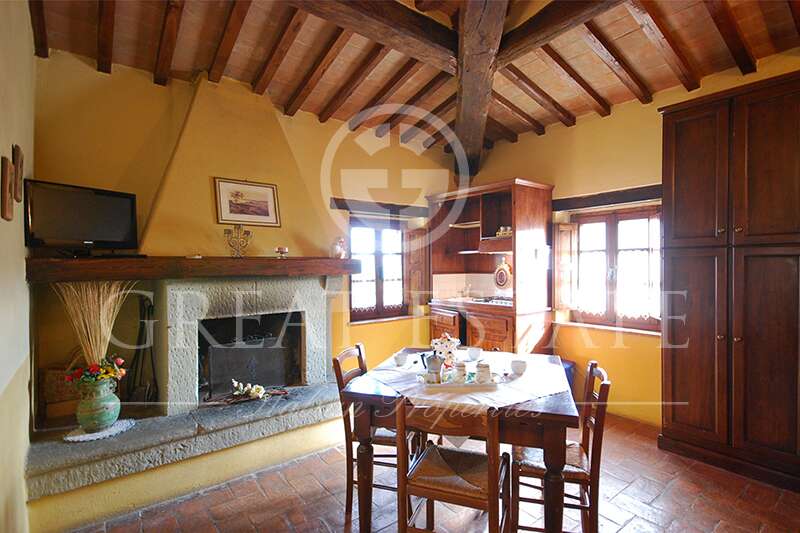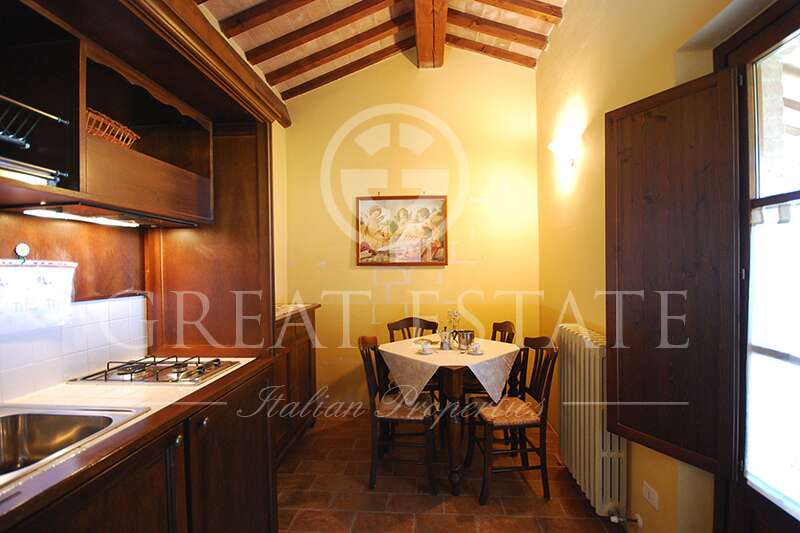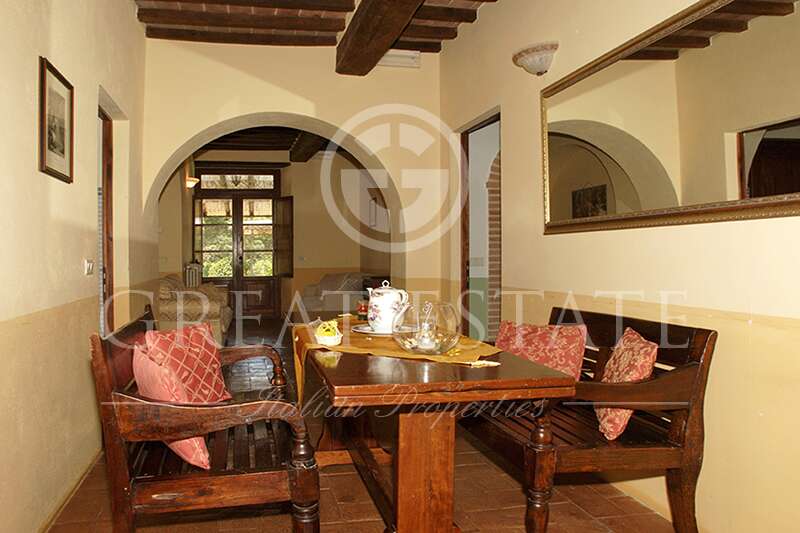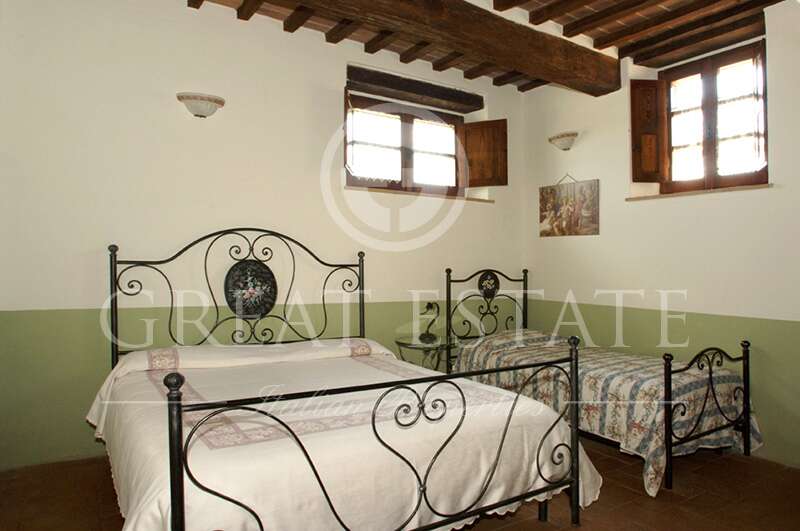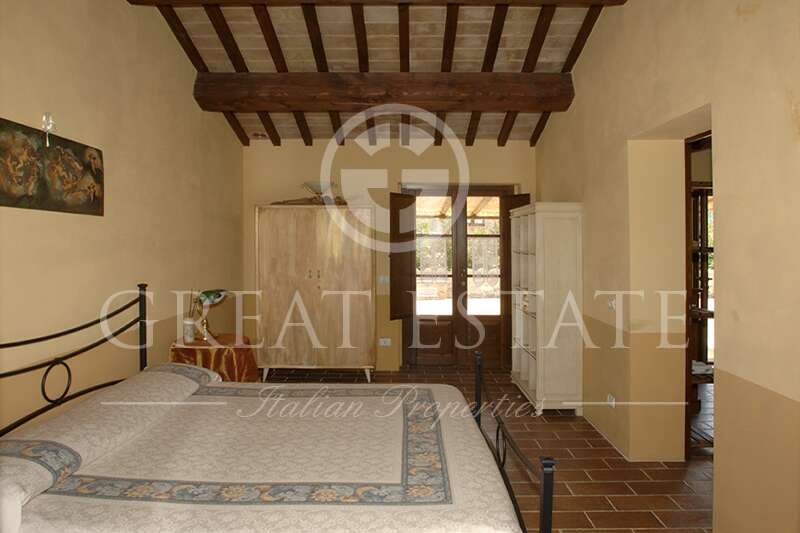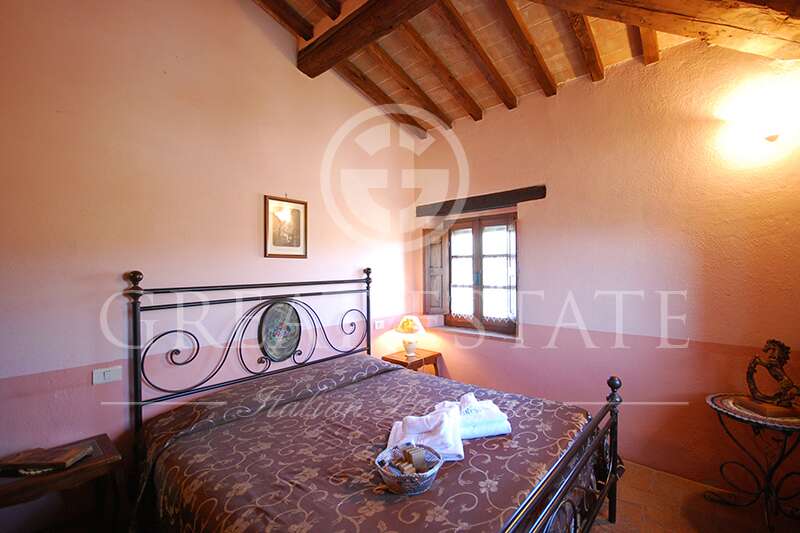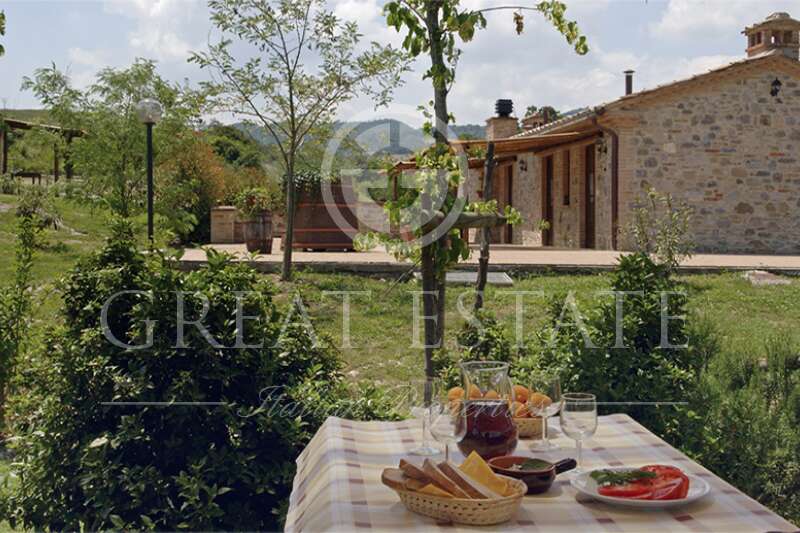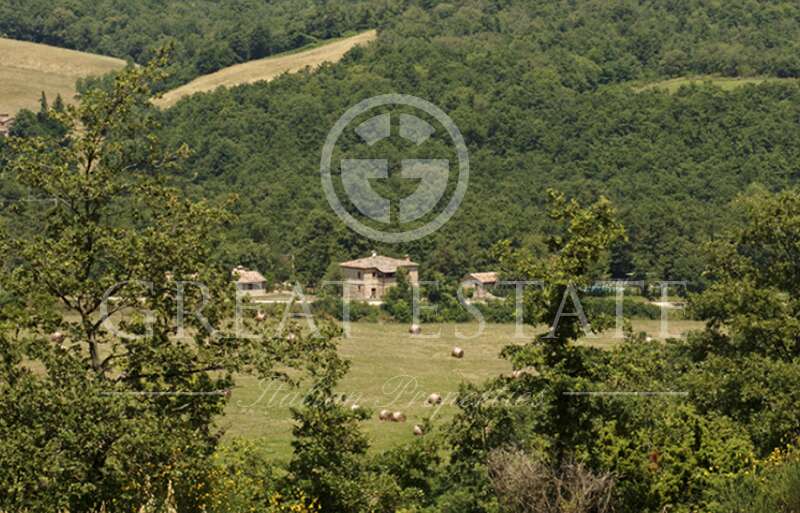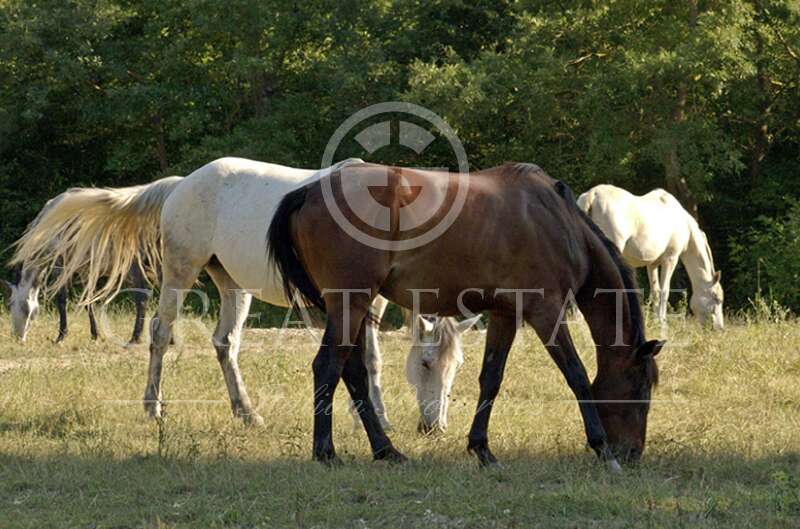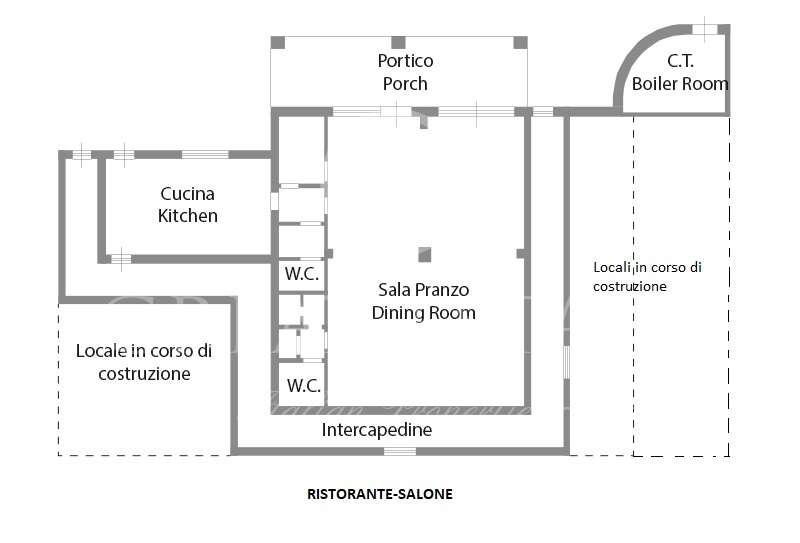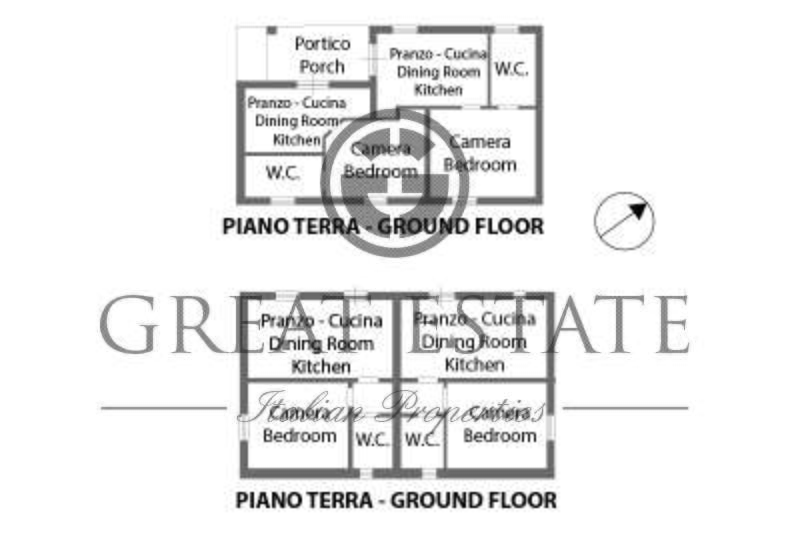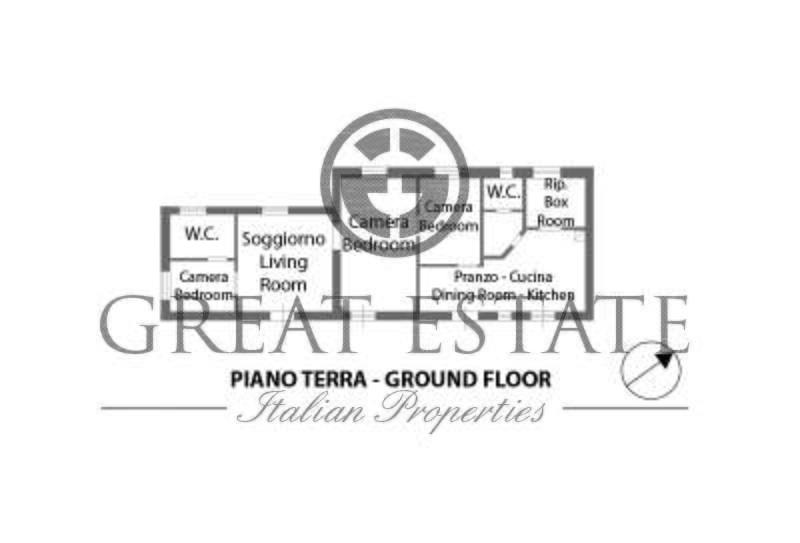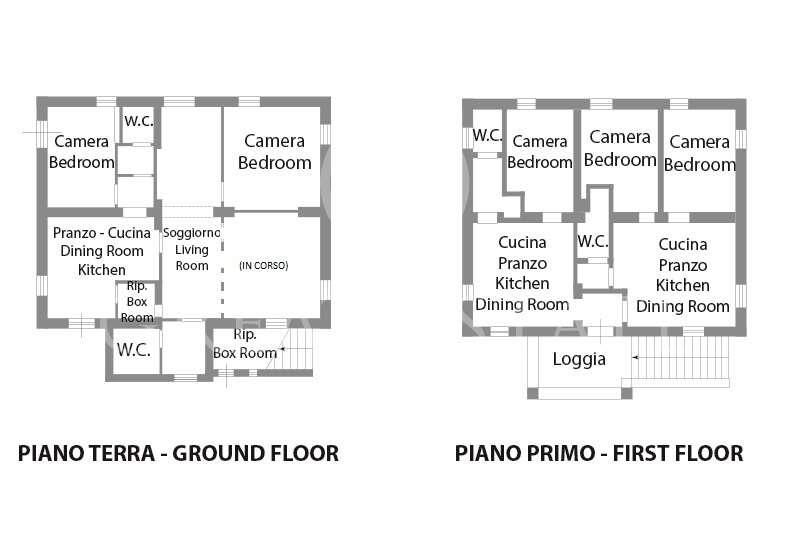 Sted
This prestigious farmhouse property complex, is ideal for lovers of nature, animals and good food, is very versatile and could be used for various types of accommodation or as private use. It therefore lends itself to be a great spacious private residence or, with the opportunity to continue with the tourist accommodation business, that is carried out to date with excellent results from the current owners. Convenient and easily accessible, the property has great potential and is an investment opportunity not to be missed.
Beskrivelse
The 'Il Borghetto Rifugio campagna ' country retreat hamlet is a property complex comprises of a private residence, tourist accommodation with swimming pool between Umbria and Tuscany. The complex includes four prestigious farmhouses with a beautiful private home and tourist accommodation with restaurant and 8 apartments with 25/30 beds spread over their respective farmhouses, surrounded by greenery with ample space for dining. The property is currently used as self-catering tourist accommodation complete with a 50-seat restaurant. This comes with a furnished and equipped kitchen, including wood oven, for delicious Italian pizzas and large covered porch for lunches and dinners outdoors. Choice of delicious dining options with typical products such as meats, cheeses and fresh home made pasta; "Chianina" bred beef cows found in local farms for a great Florentine steak as well as vegetables and herbs that are locally grown. In addition to rare and precious white truffles, extra virgin olive oil, fine wine like Chianti from Tuscany and Orvieto from Umbria. The largest is located on the elevated ground floor, whilst on the first floor there are two adjoining apartments that can come together in a single unit to accommodate large groups. The remaining six are with a bedroom and a living area / kitchen. Each apartment is equipped with heating, carefully furnished bedrooms, private bathroom, kitchenette with equipped kitchen, TV, patio with table and chairs to let you enjoy the greenery and country air. All are tastefully furnished with the characteristic style of Umbrian and Tuscan farms, and some have a fireplace. An apartment on the ground floor, is easily accessible, and has an equipped bathroom for disabled people.Natural park with flowers and essence of nature like the old oak trees surrounding a large car parking area and 7 x 16 swimming pool. 8 hectares of land. Equestrian center in the area and in the past present on the property with horse boxes that can be built
Boligens tilstand
Restored
Fasiliteter
All necessary utilities are present within the prestigious farmhouses and the rest of the accommodation complex. The water supply is guaranteed by mains connection to the local aqueduct and a small neighboring water butt that collects rainwater used for garden irrigation. Gas is supplied by six GPL boilers, there are also open fireplaces, and wood burning stoves.
Skjøte detaljer
The Great Estate group carries out a technical due diligence on each property acquired through the seller's technician, which allows us to know in detail the urban and cadastral situation of each property. This due diligence may be requested by the client at the time of a real interest in the property
Eier detaljer/Kontraktuelle krav
Data and constraints being acquired by the owners' technician with ongoing practices and negotiations
Mulig tomtebenyttelse
This prestigious hamlet, for lovers of nature, animals and good food, is very versatile and could be used or intended for various types of accommodation or private. It is therefore suitable, for large private and non-private properties, with the opportunity to continue the tourist-accommodation activity carried out to date with demonstrable results by the current owner. Convenient and easily accessible, it has ample interesting potential. Structures for horses and a neighboring farm. Equestrian center in the area and in the past present on the property with horse boxes that can be built. Hazelnut grove of about 4 hectares in the planting phase.
Kontakt oss vedr. denne eiendommen: