Boligdetaljer
"San Bartolomeo 2"
| | | |
| --- | --- | --- |
| COD. 1963 | Umbria - Città della Pieve (Perugia) | € EUR 280,000 |
| | | |
| --- | --- | --- |
| TYPE: Rustic farmhouses and Countryhouses | BOLIG AREAL: 536.00 kvm | TOMTE AREAL: 1.00 ha |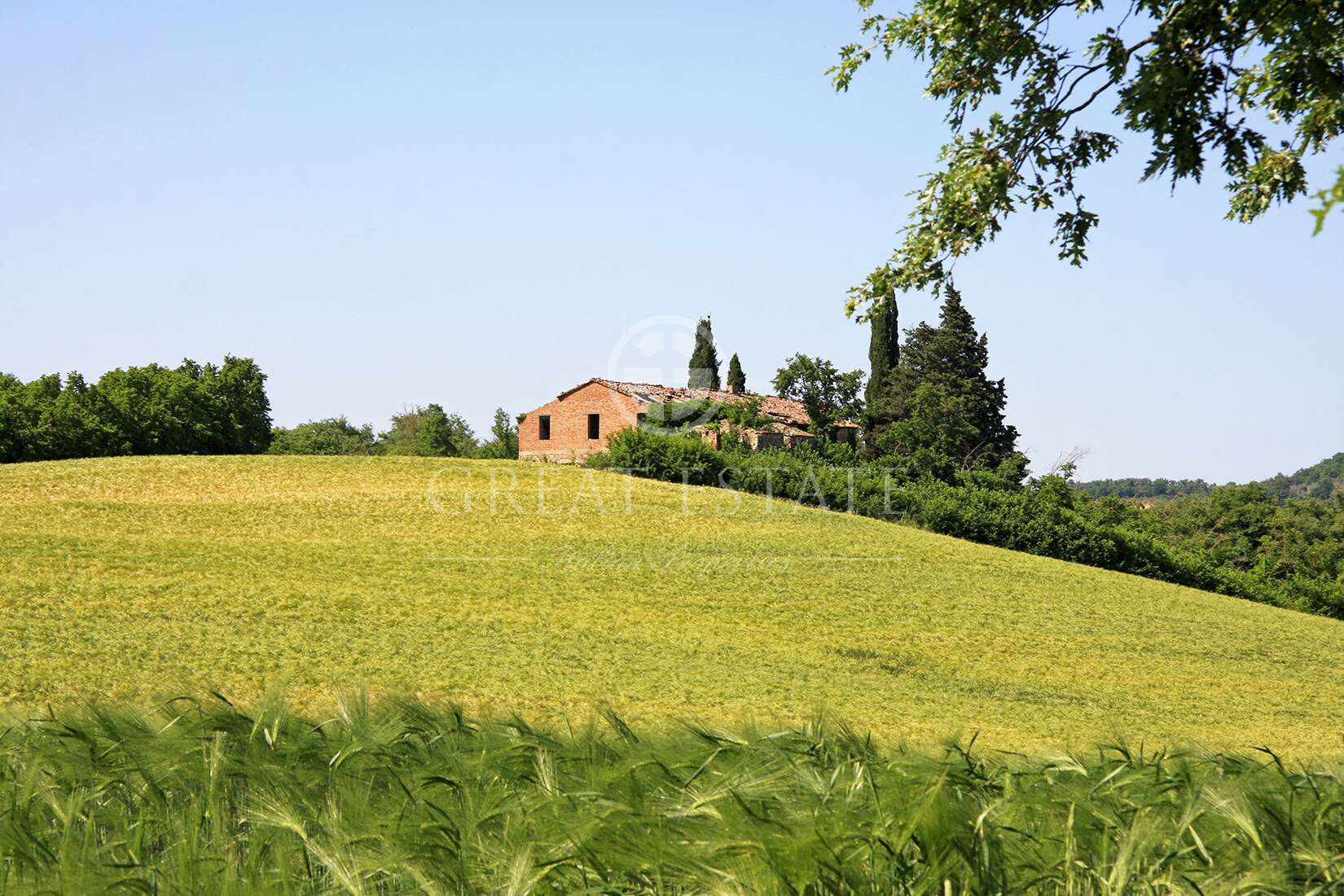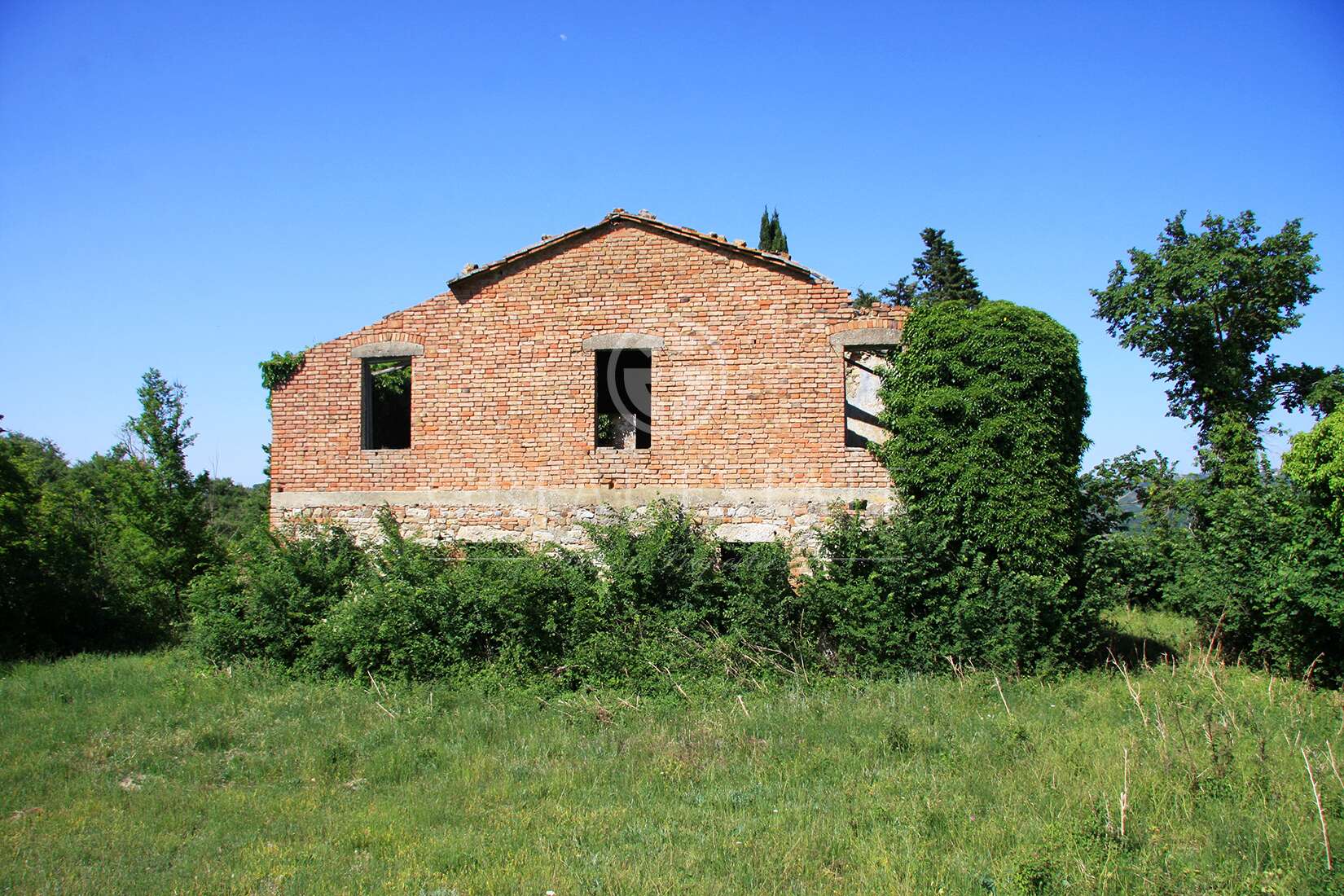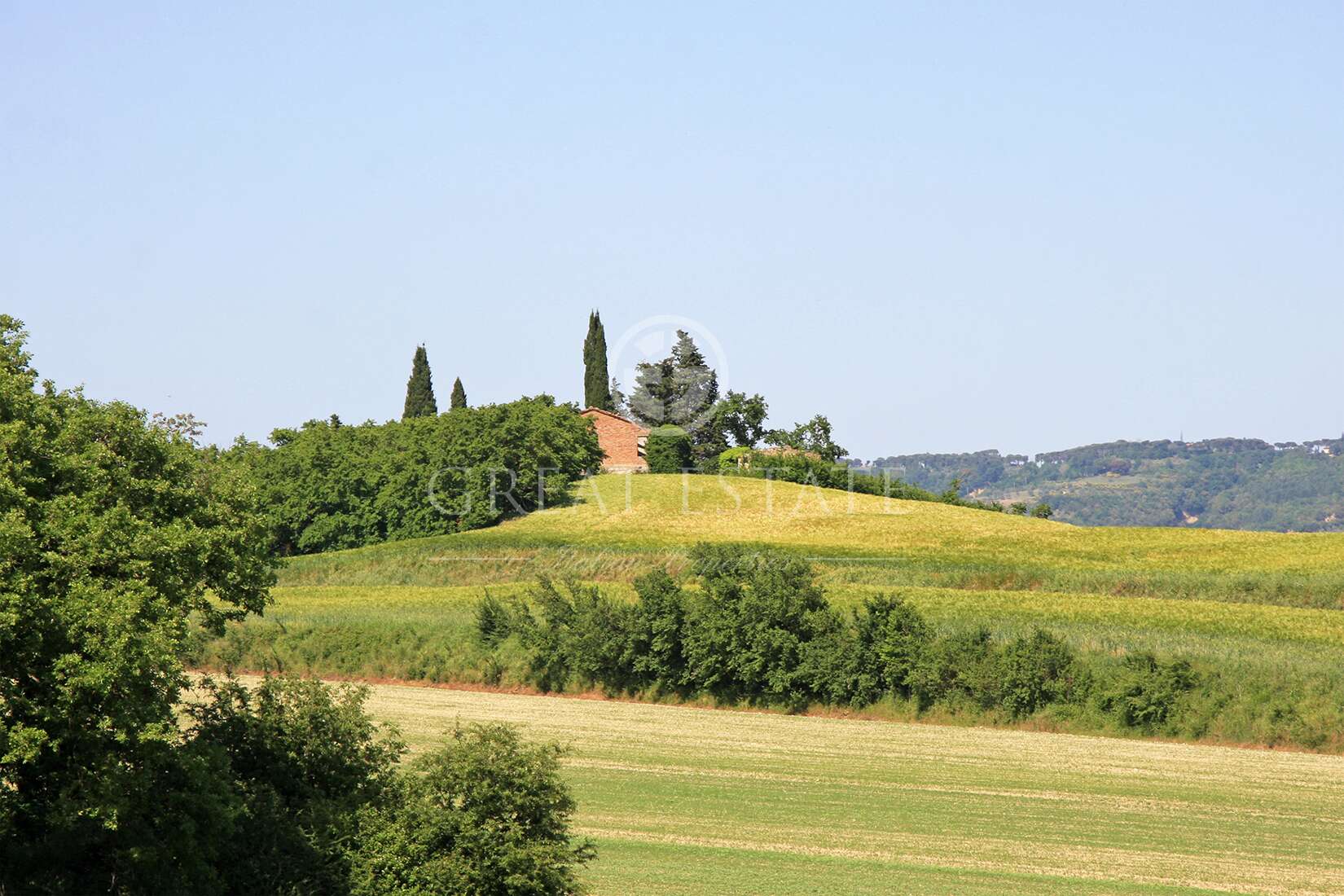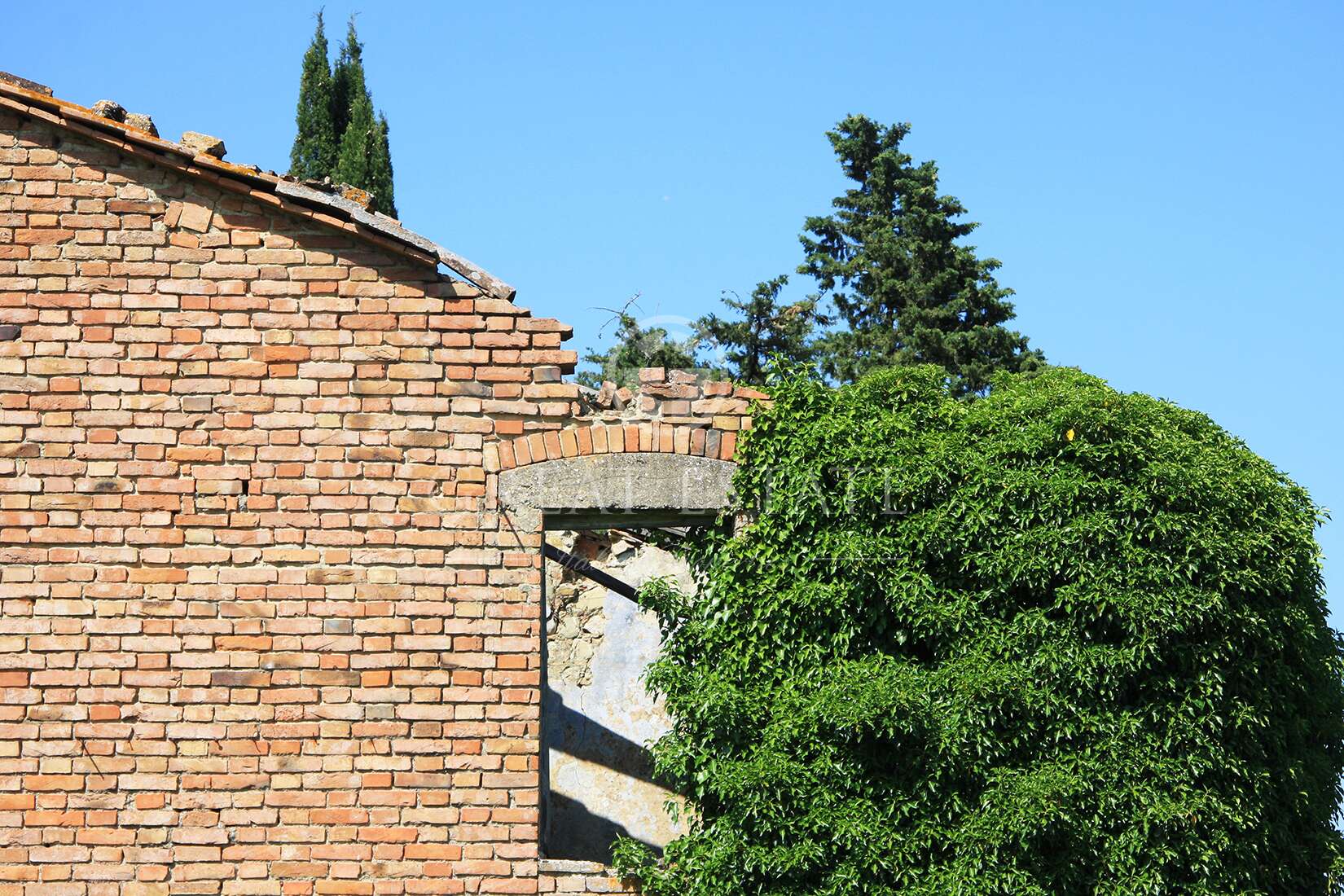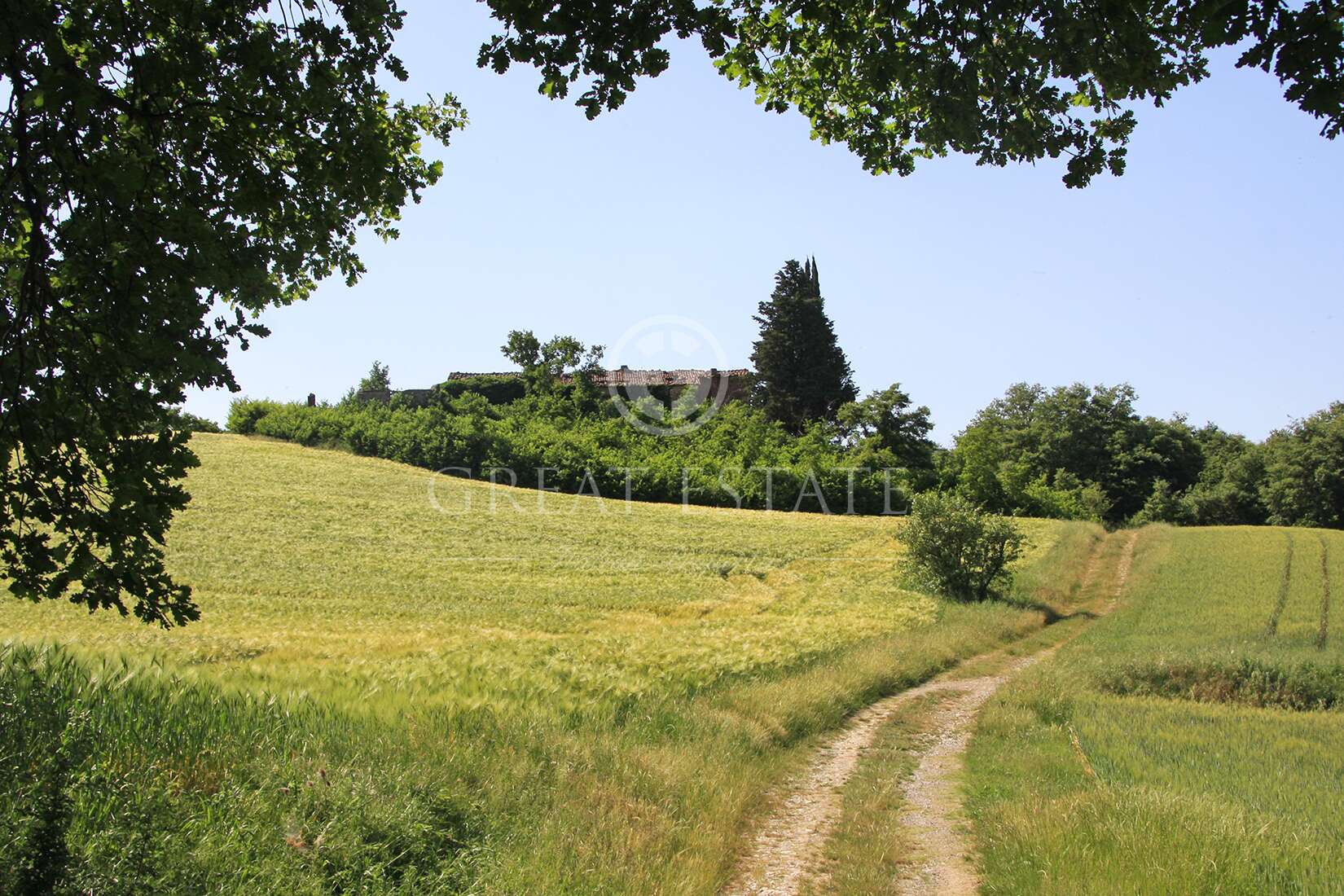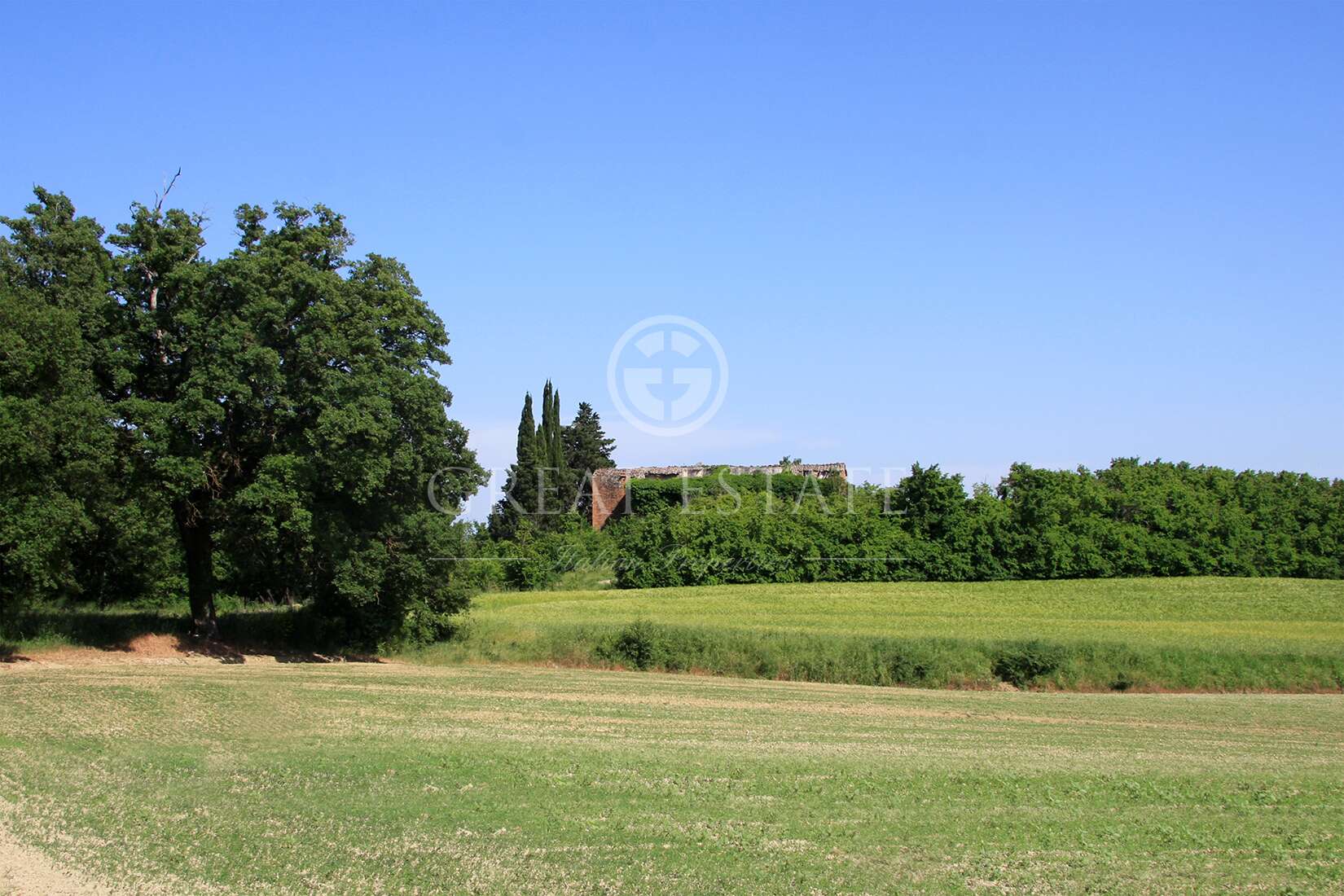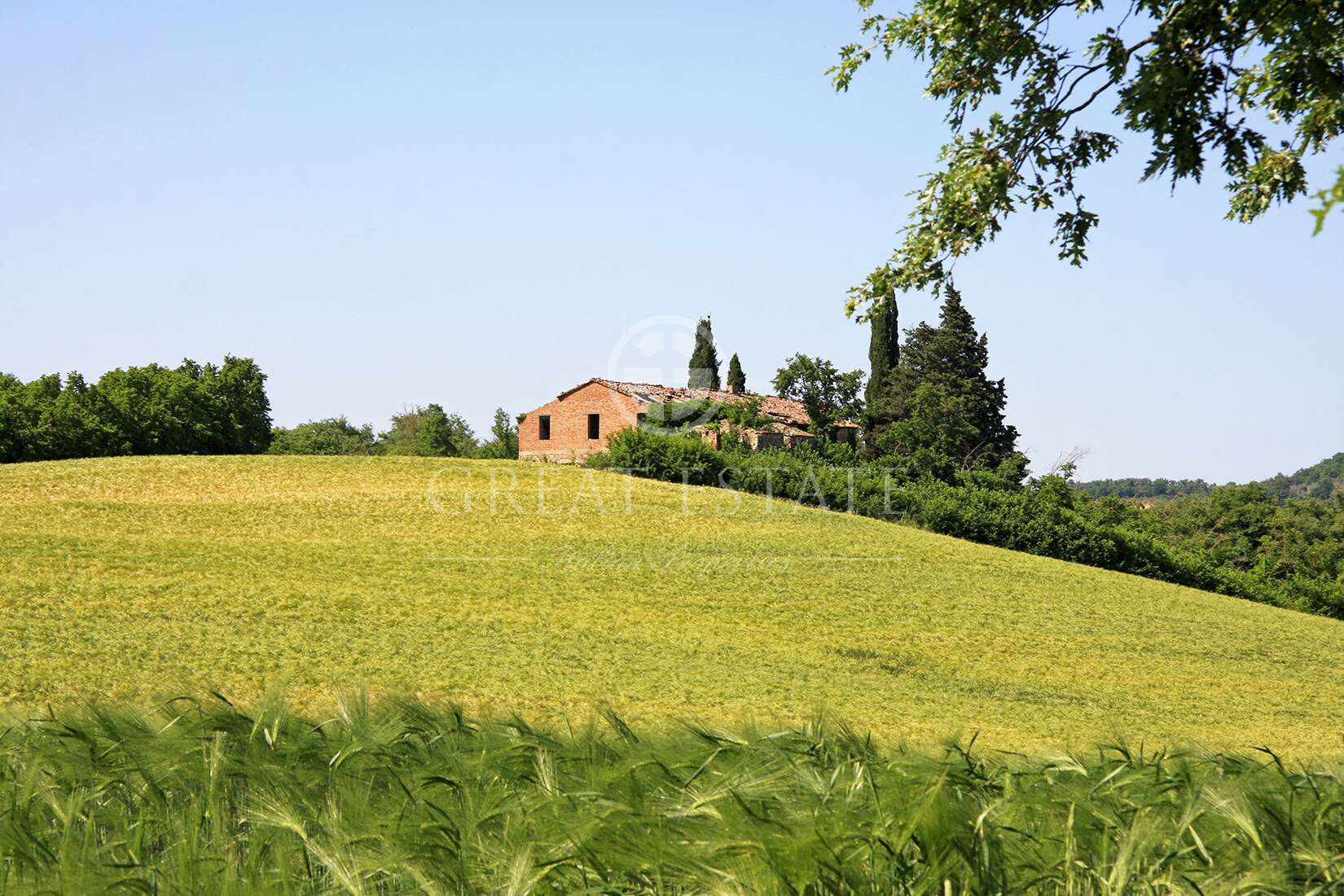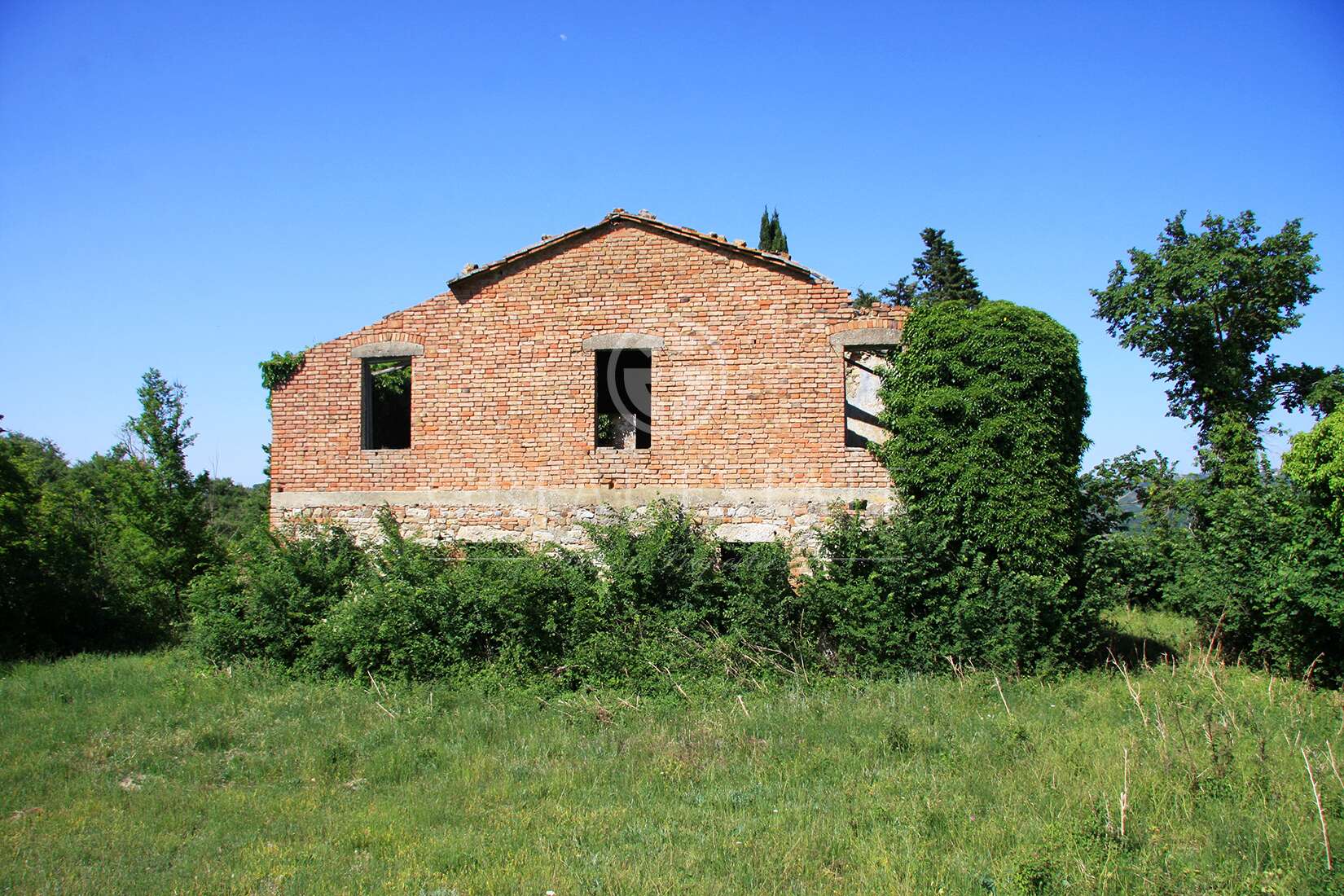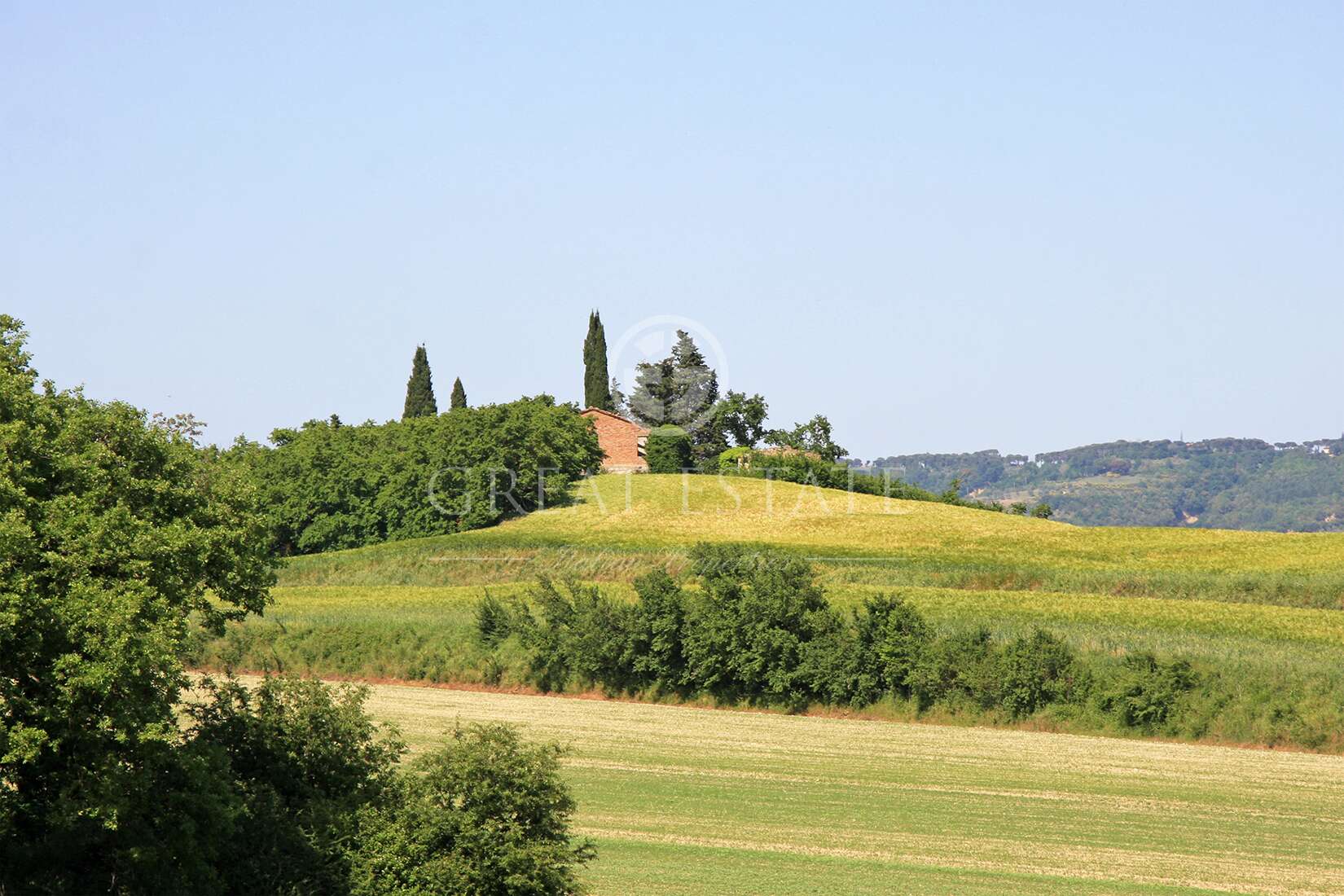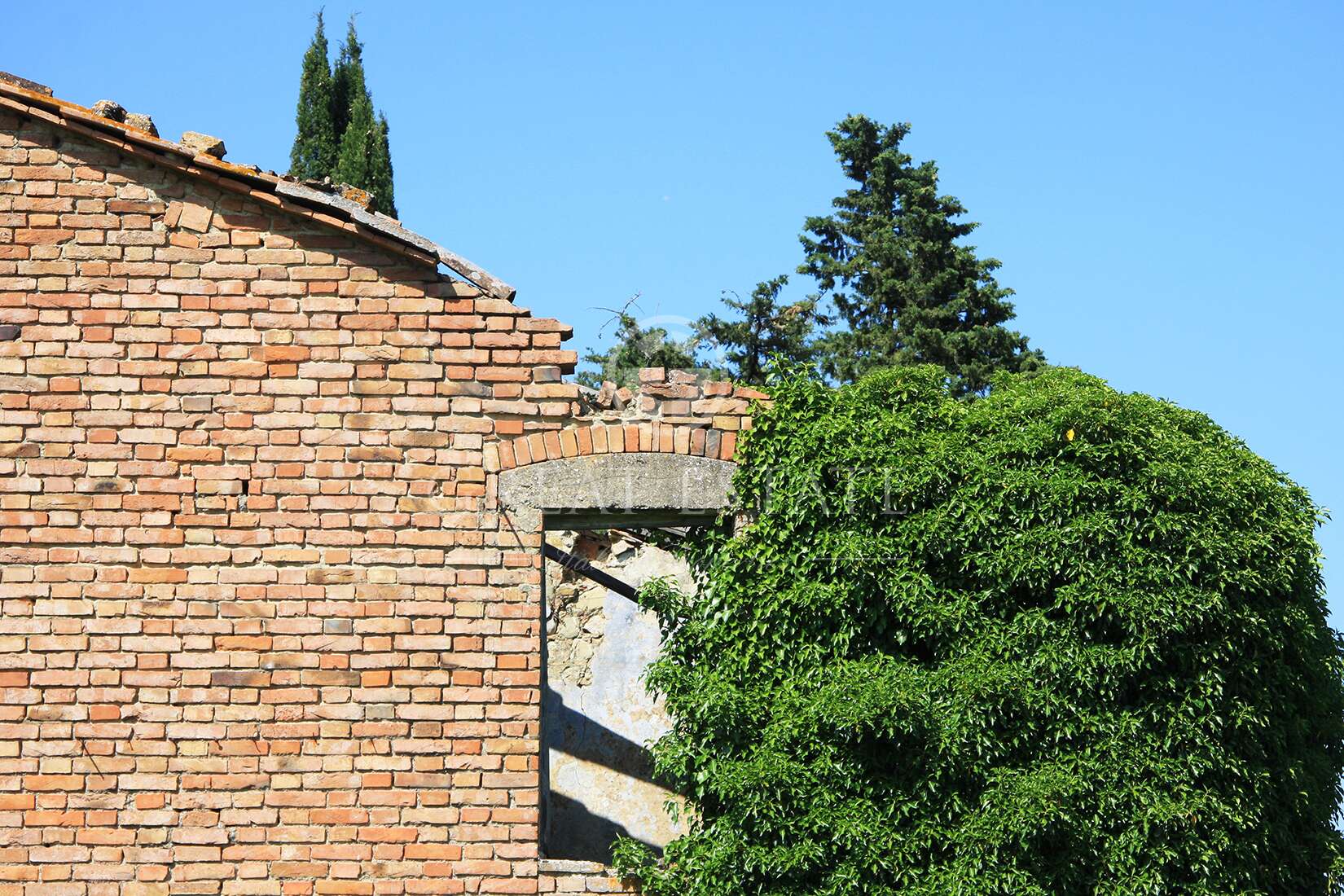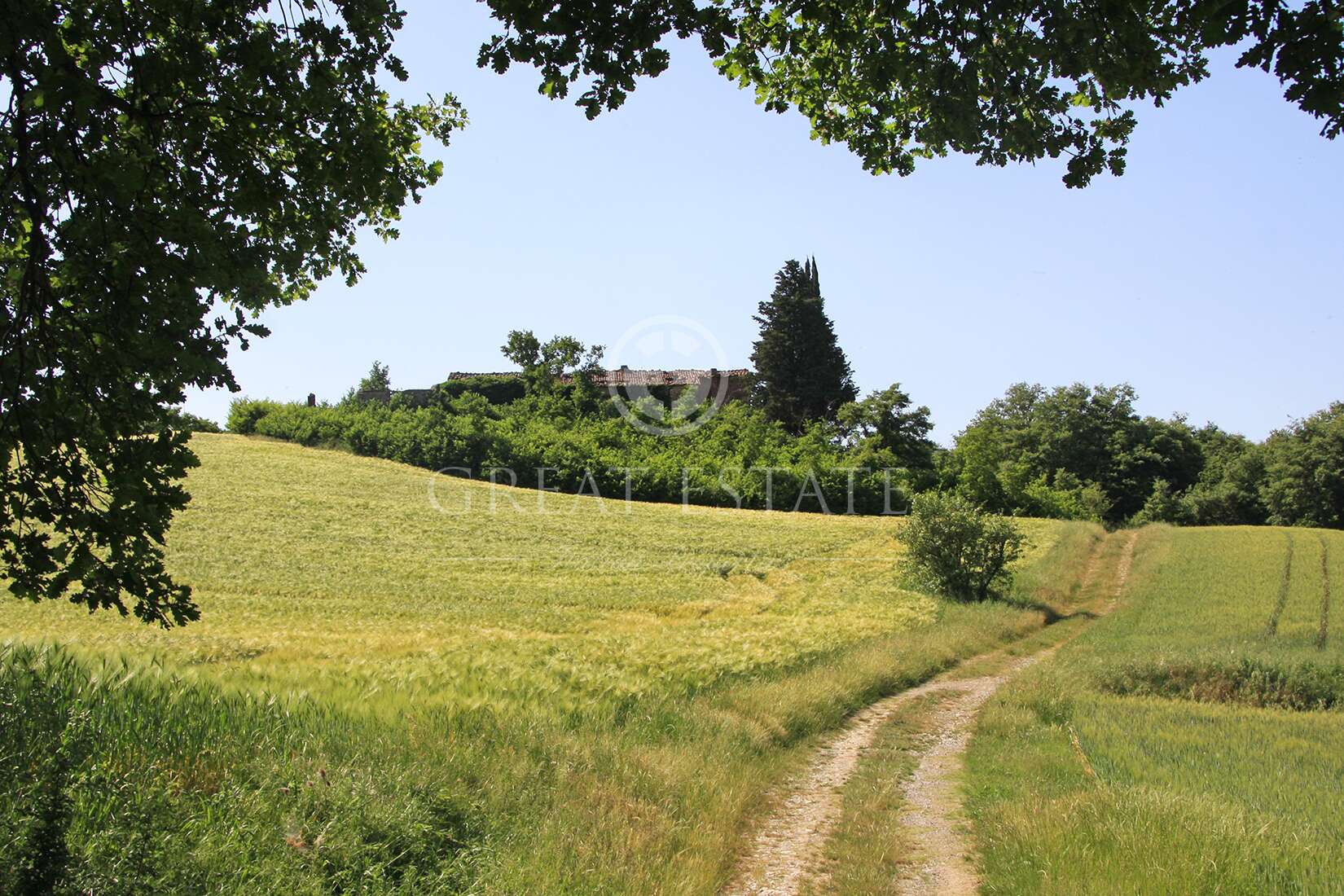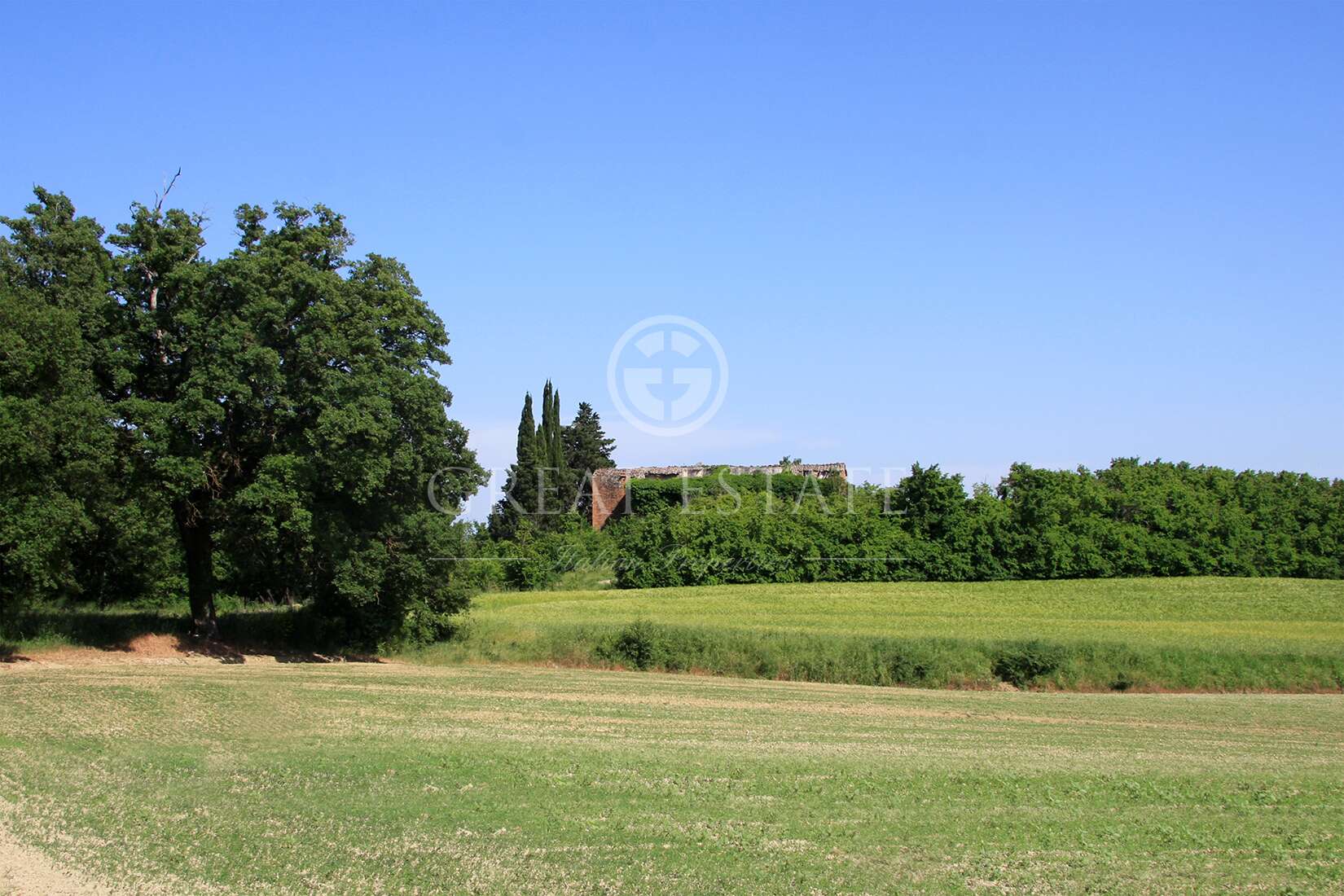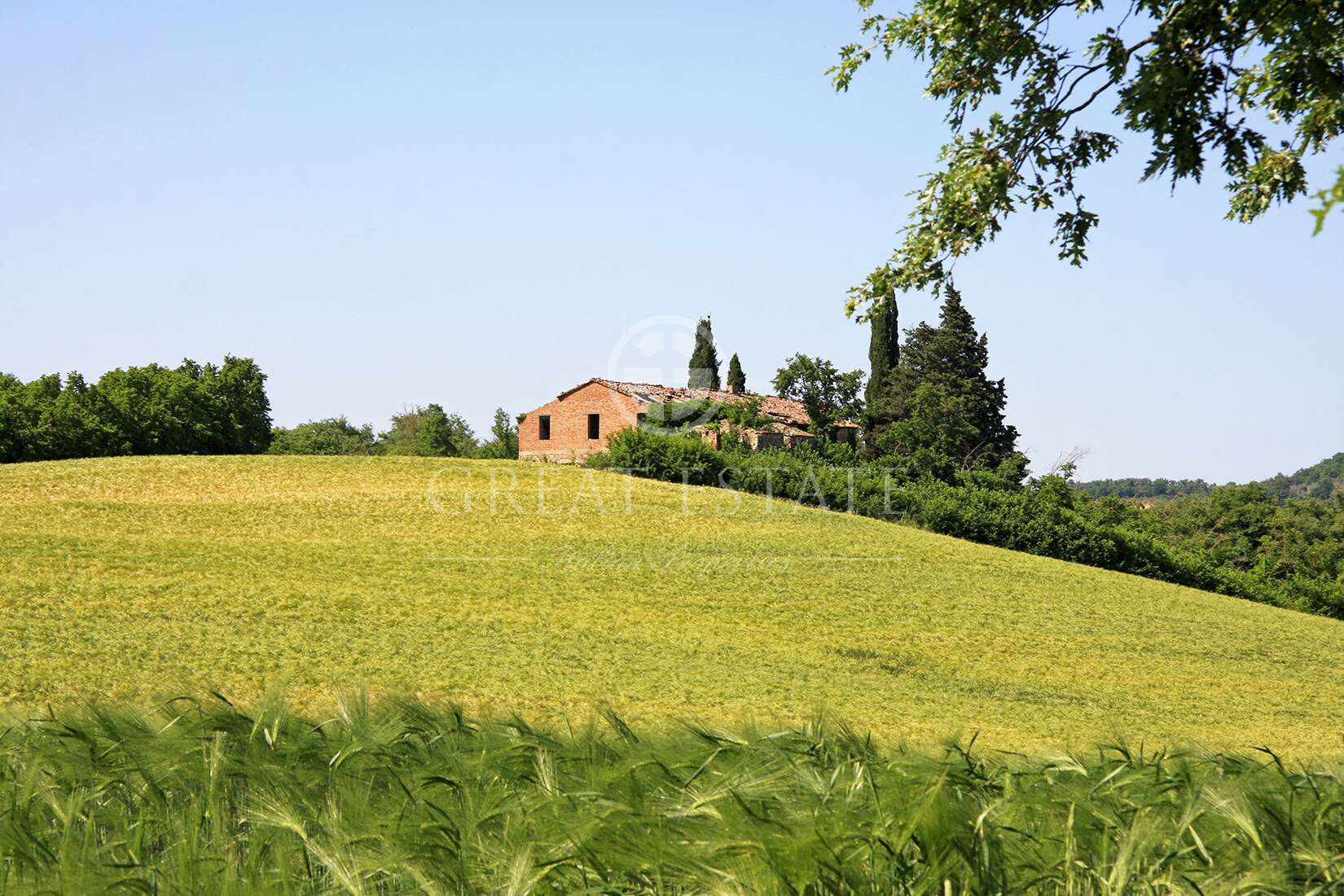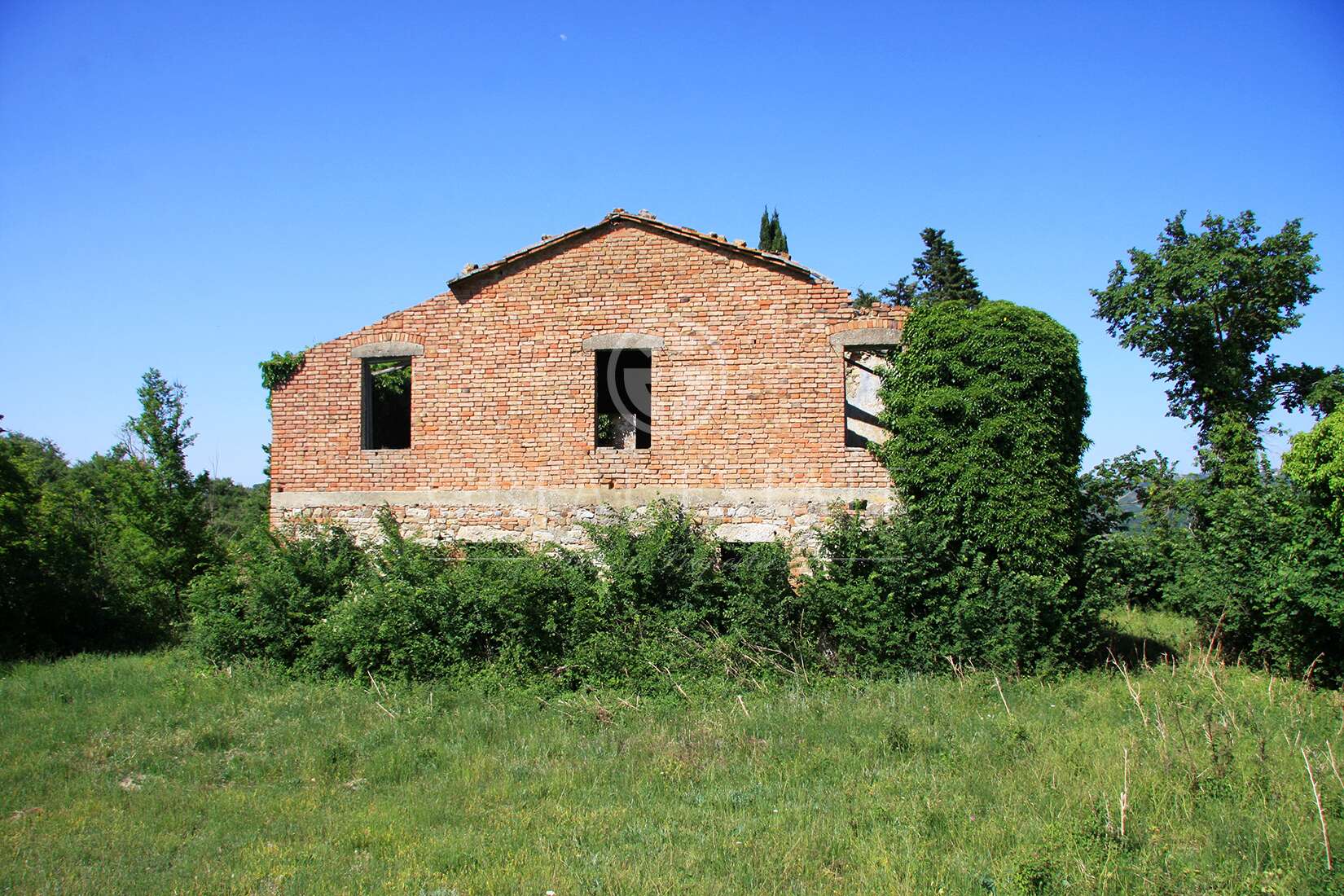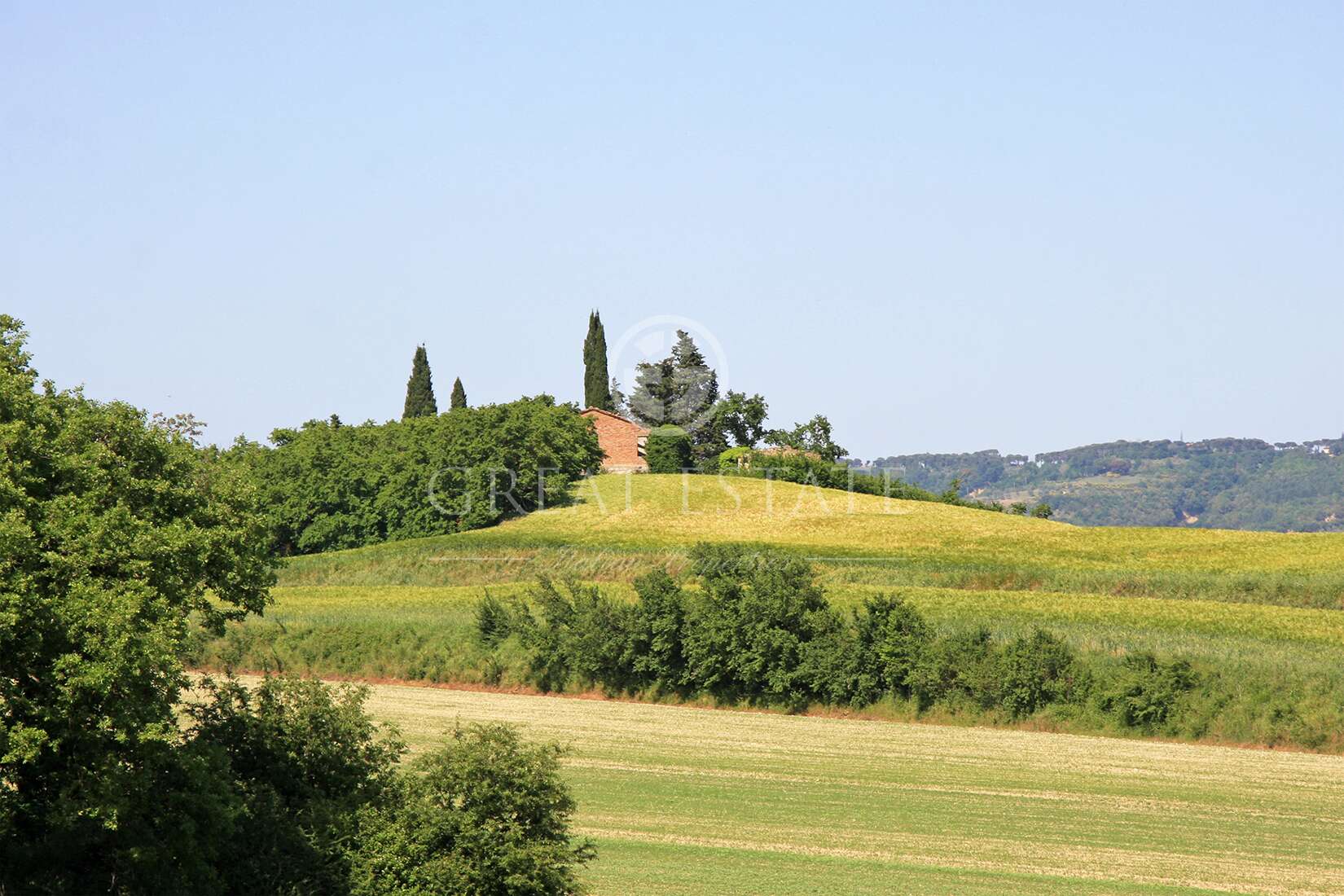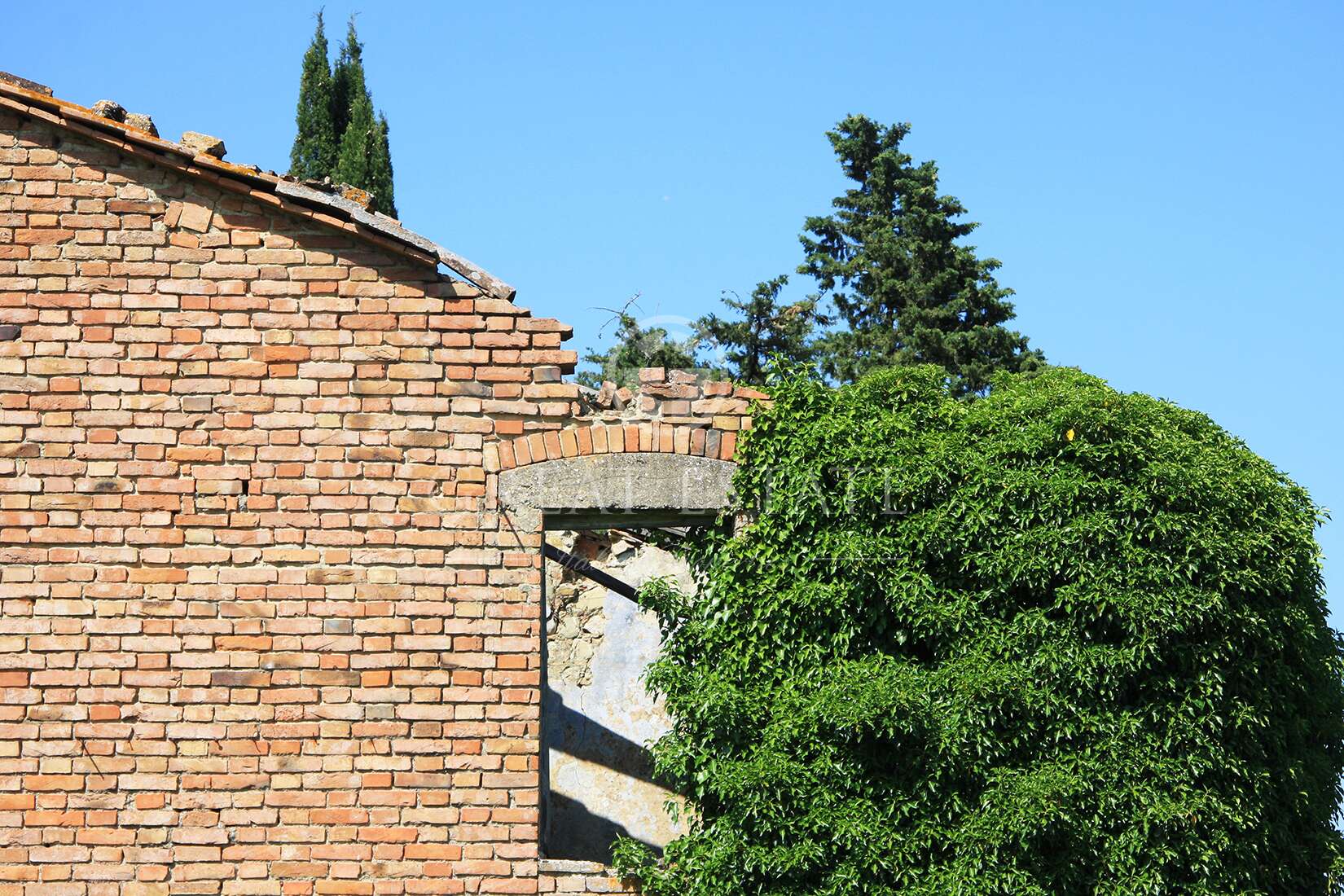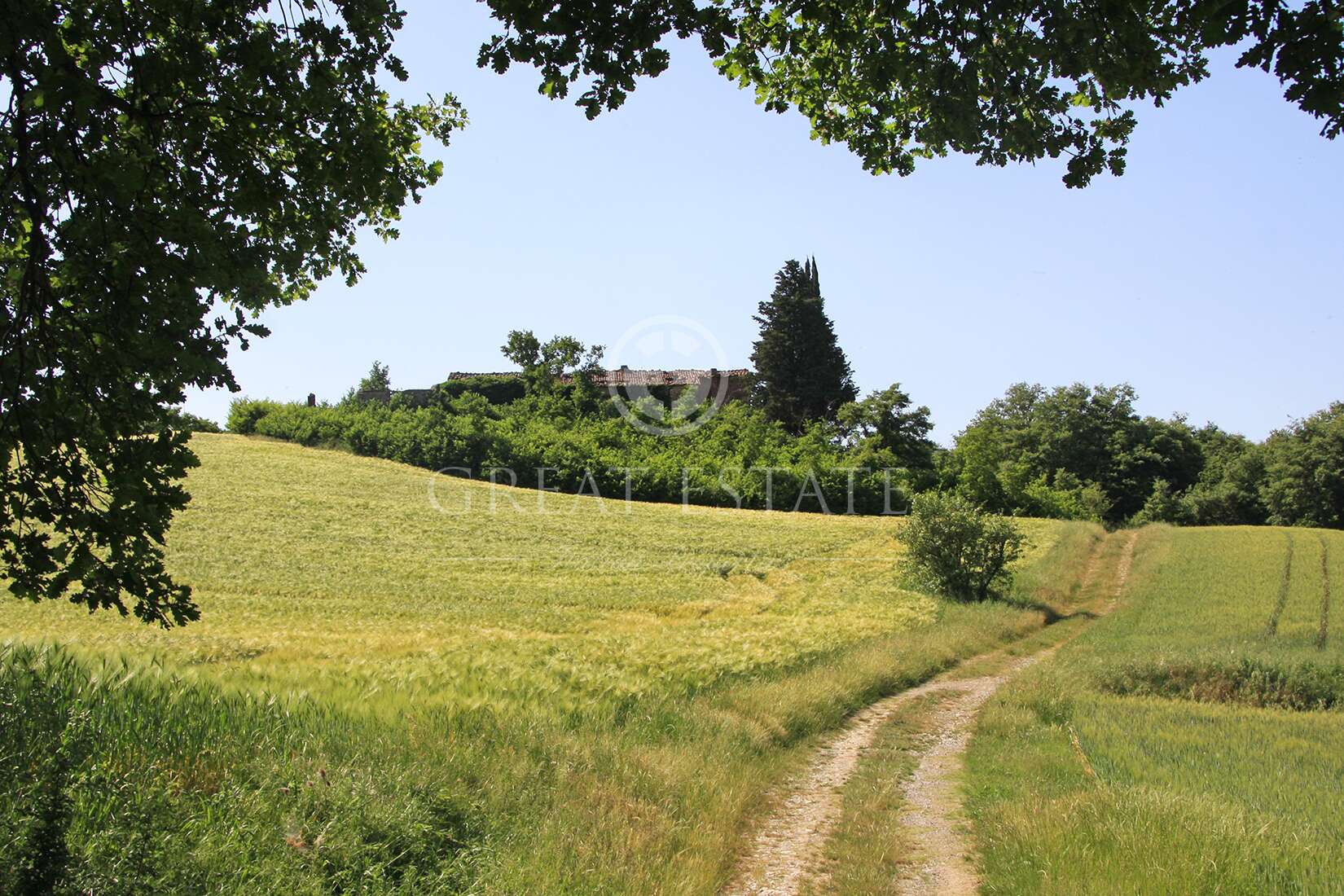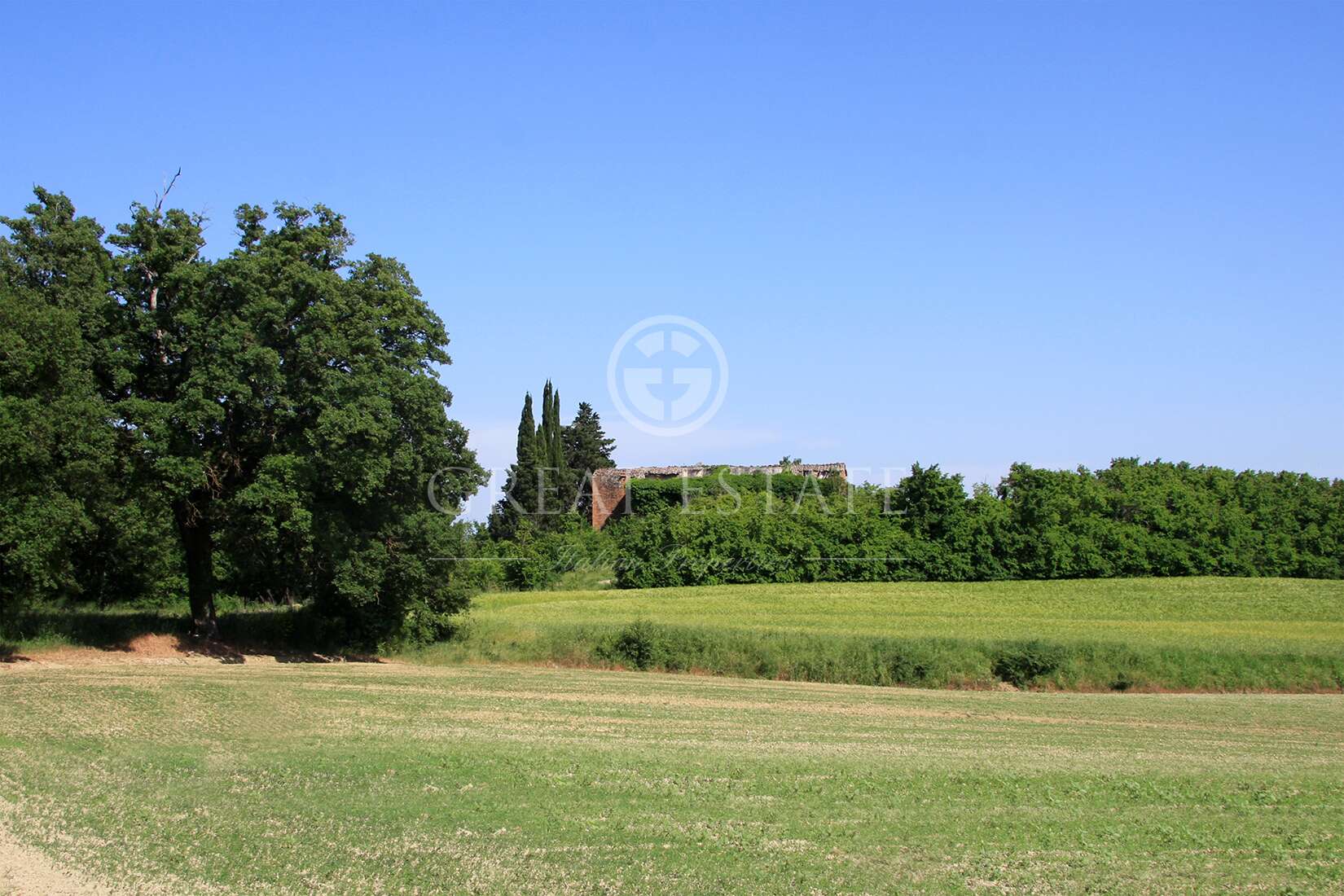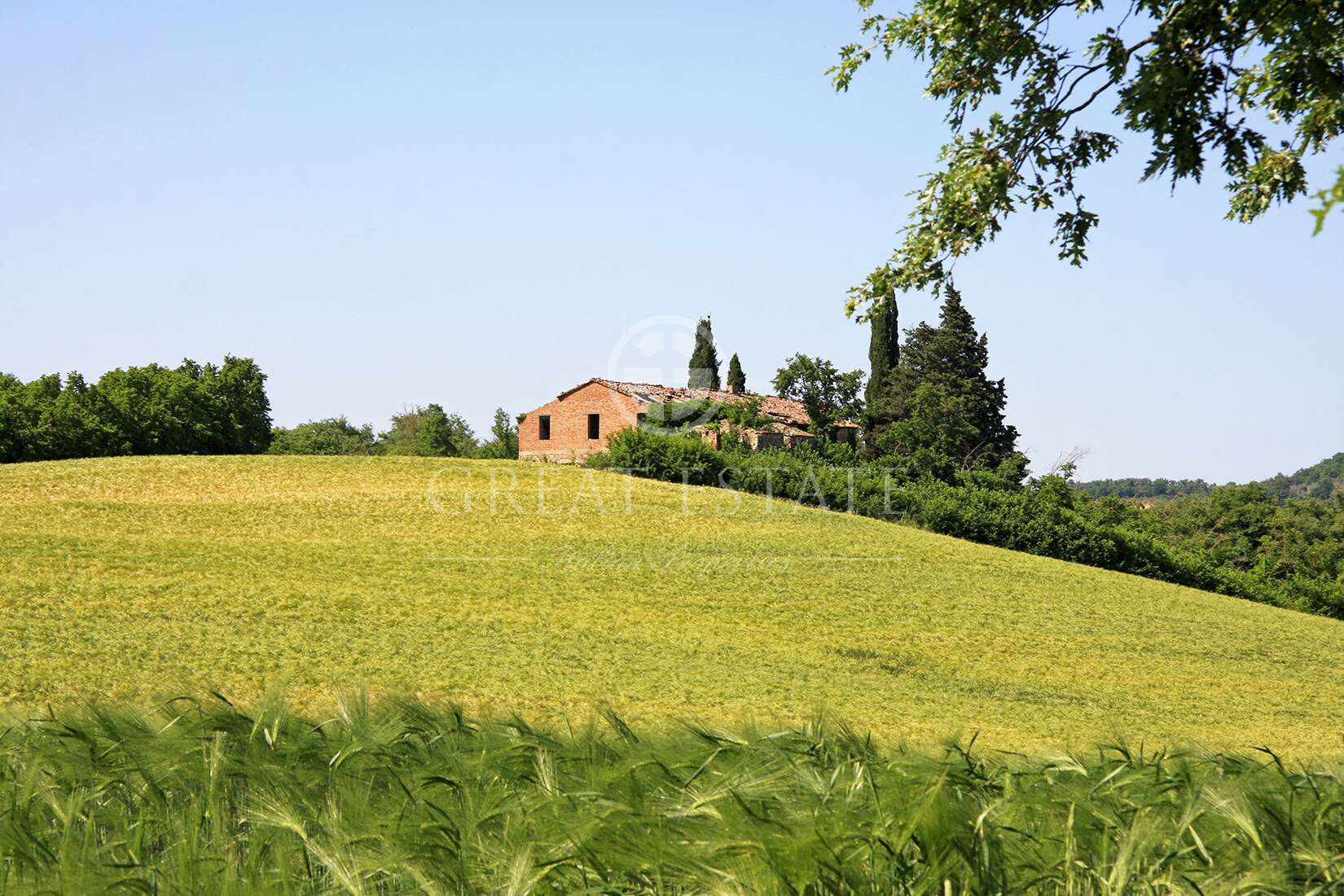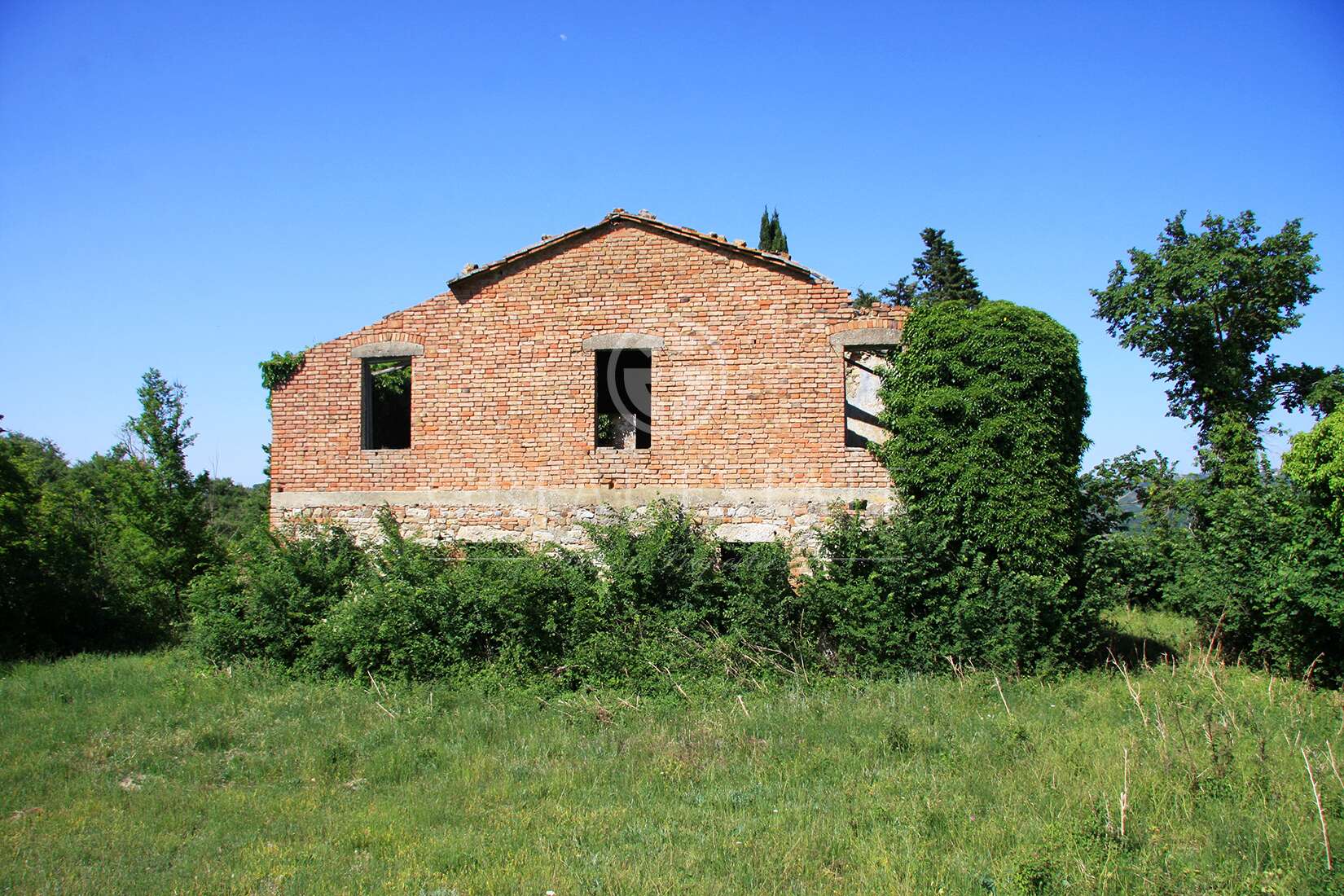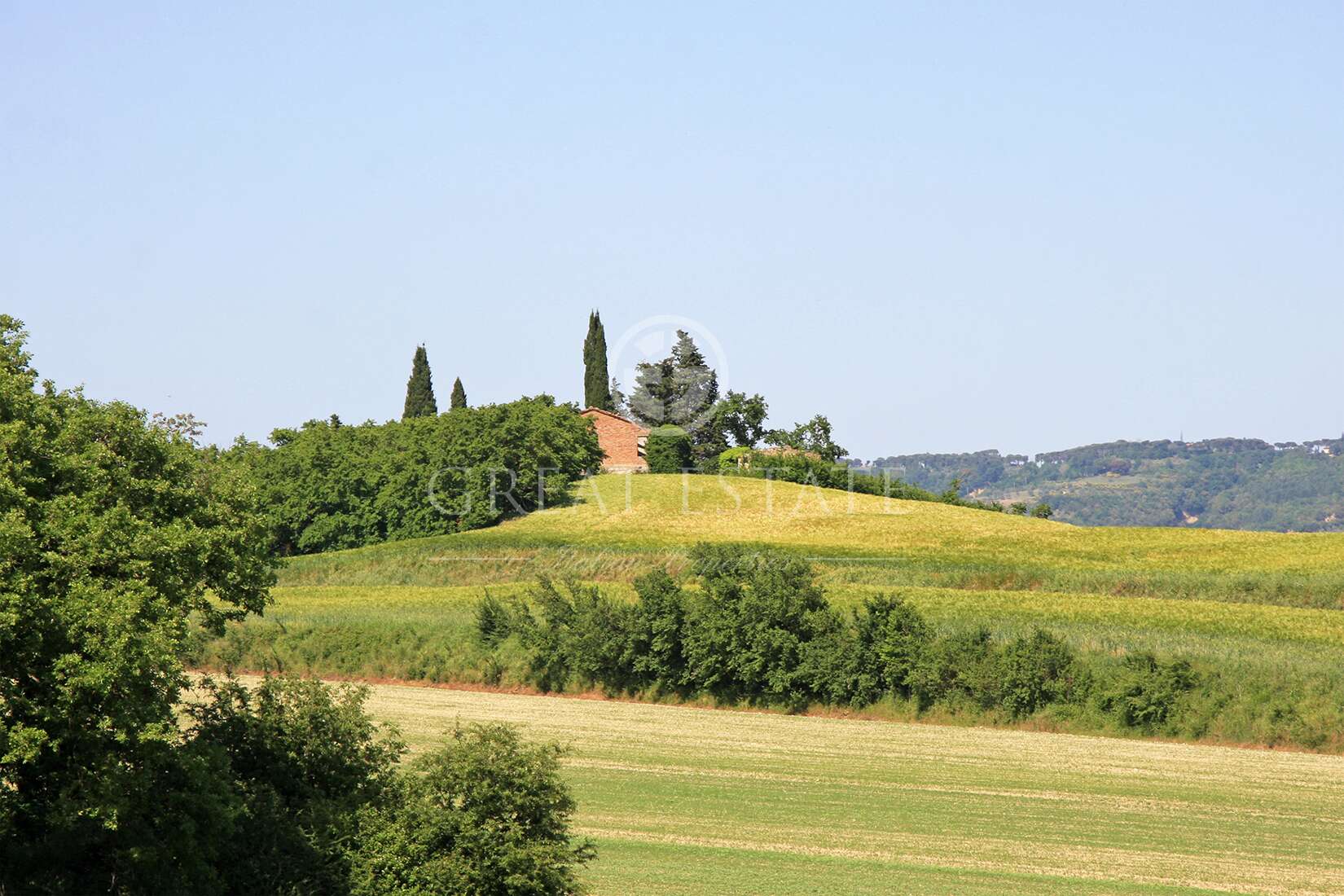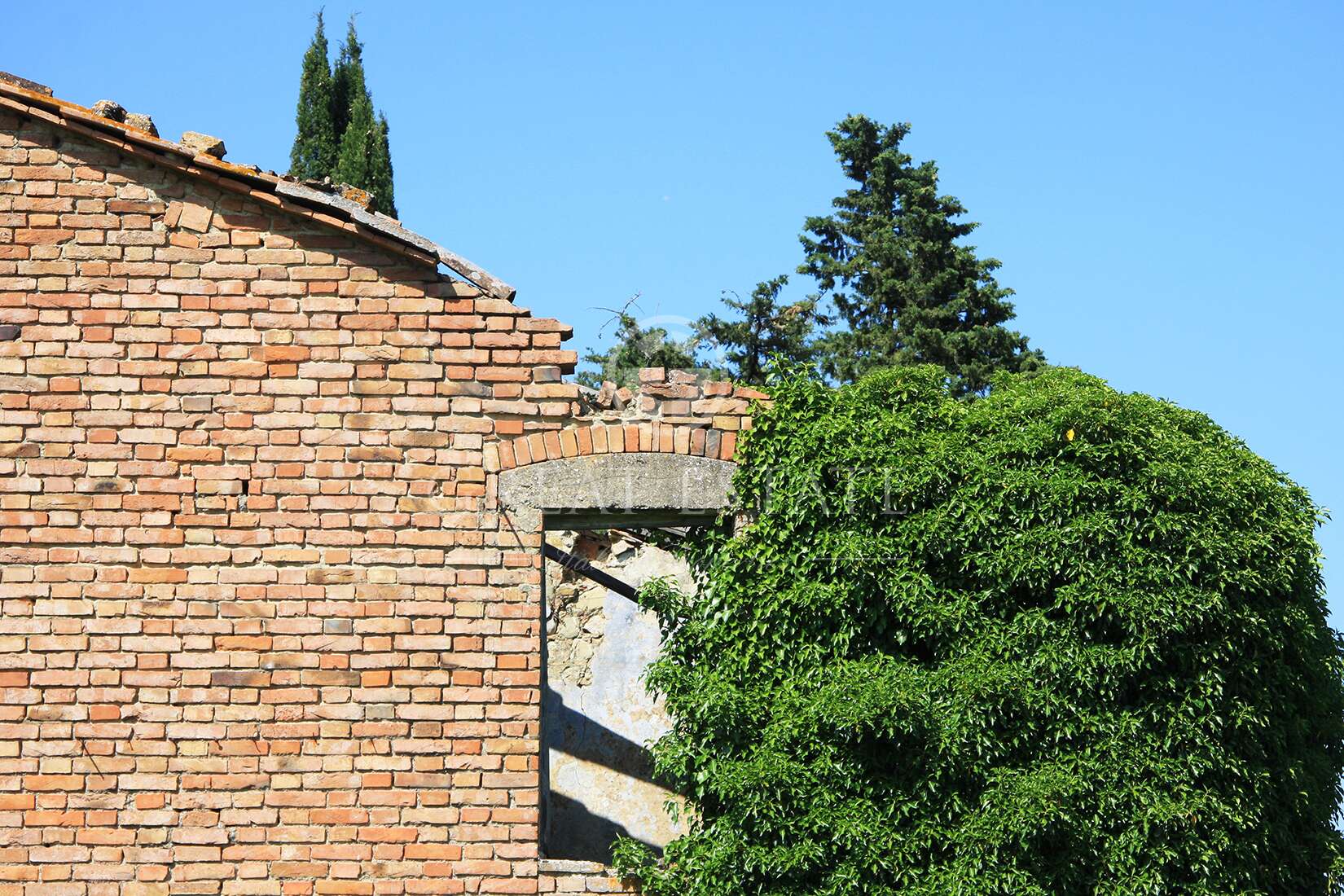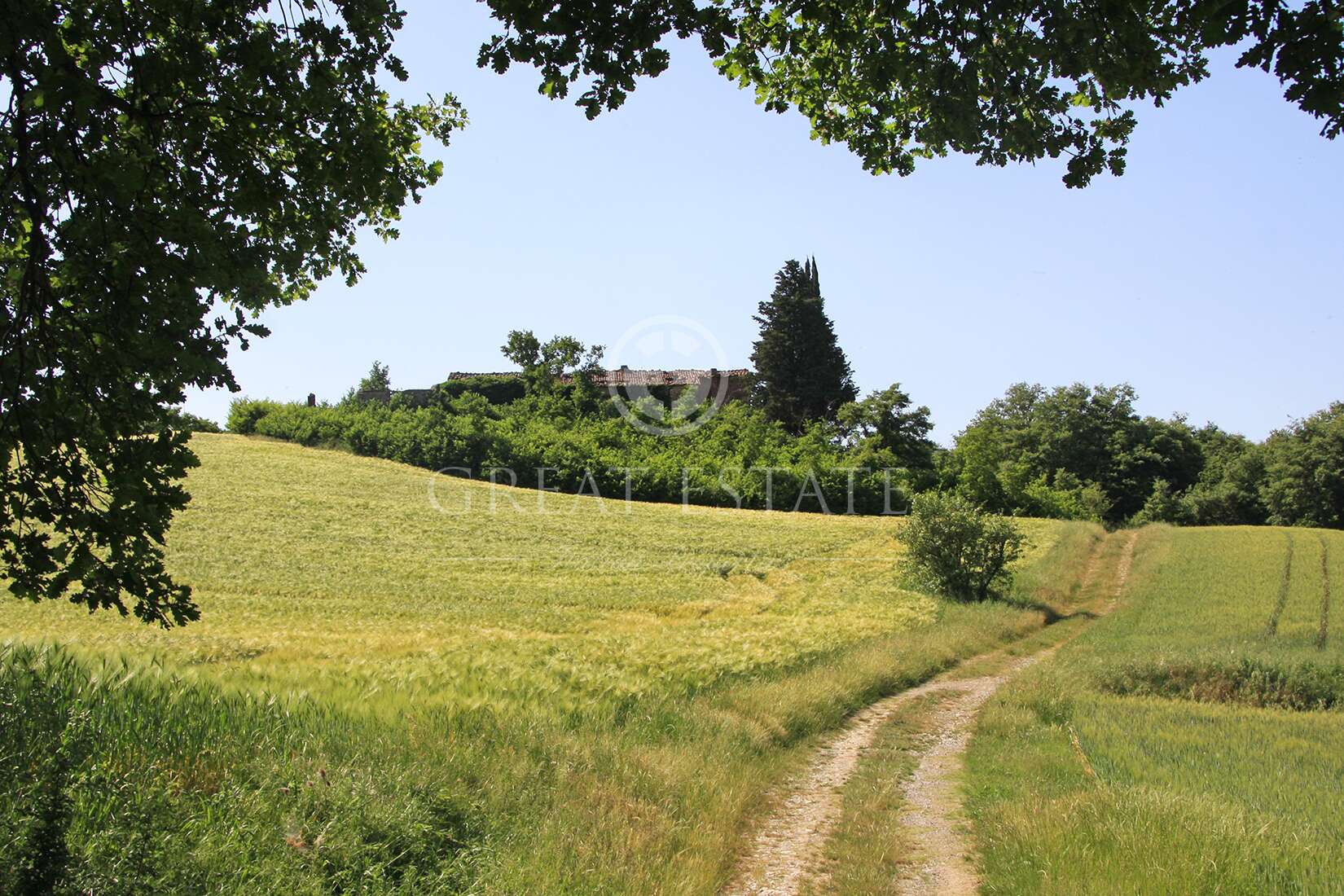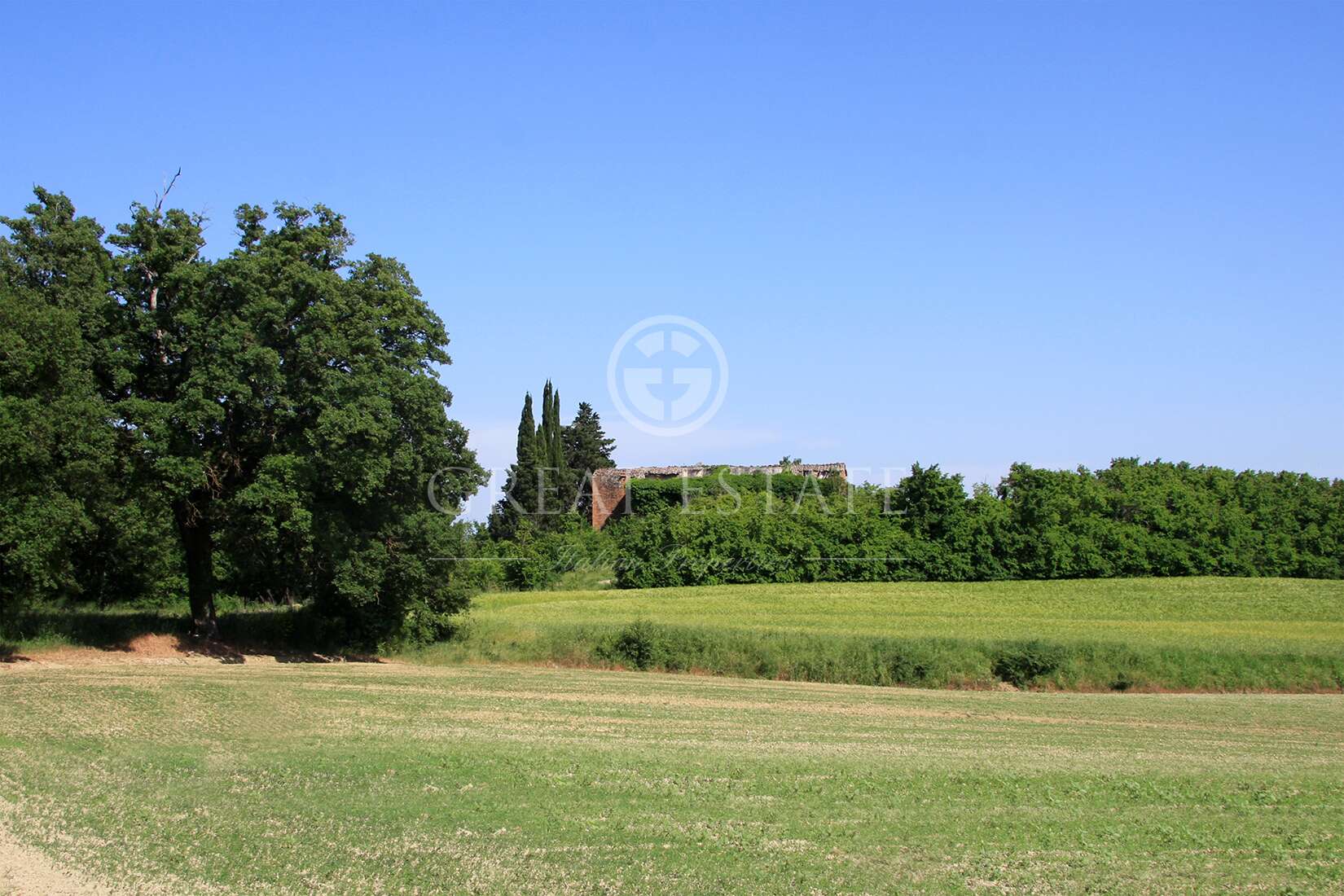 Sted
The property for sale is situated in the town of Città della Pieve, but is only a few kilometres from the Tuscan village of Cetona. The property enjoys a private position with spectacular views of the Tuscan and Umbrian countryside. The farmhouse is accessed through a 2.5km country road. Nearby are the beautiful medieval towns of Montepulciano, Pienza, Montalcino and Orvieto and major cities such as Rome, Florence and Perugia are also within easy reach. To relax and rejuvenate, the famous spas of San Casciano dei Bagni, Chianciano Terme, Bagni San Filippo and Bagno Vignoni are only a few kilometres away.
Beskrivelse
The farmhouse is about 500sqm in size and is surrounded by a picturesque forest, offering complete privacy. The property includes 1 annex about 72sqm in size and 1 ha of land with the opportunity to purchase additional land at an extra cost.
Boligens tilstand
Not restored
Fasiliteter
All utilities have to be connected and the gas heating will be ensured by a g.p.l. underground tank.
Skjøte detaljer
The building has been registered as uninhabitable/unusable units with the land registry at the municipality of Città della Pieve.
Eier detaljer/Kontraktuelle krav
A private individual owns the property and the sale is therefore subject to a property registration tax of 9% on the registered value if purchased as a second home, or 2% if purchased as the main residence. And 12% of the declared value, as stated in the deed of sale, is regarding the land.
Mulig tomtebenyttelse
The property is excellent for those who love privacy as well as the quietness of the countryside. Since this property is a ruin that requires a complete renovation, it is one of the few opportunities to create your dream home that still exist on the market! Given its proximity to amenities, as well as to the area's main historic centres, the farmhouse is ideal as a main residence or as a holiday home.
Kontakt oss vedr. denne eiendommen: